The Trinity Of God Quotes
Collection of top 25 famous quotes about The Trinity Of God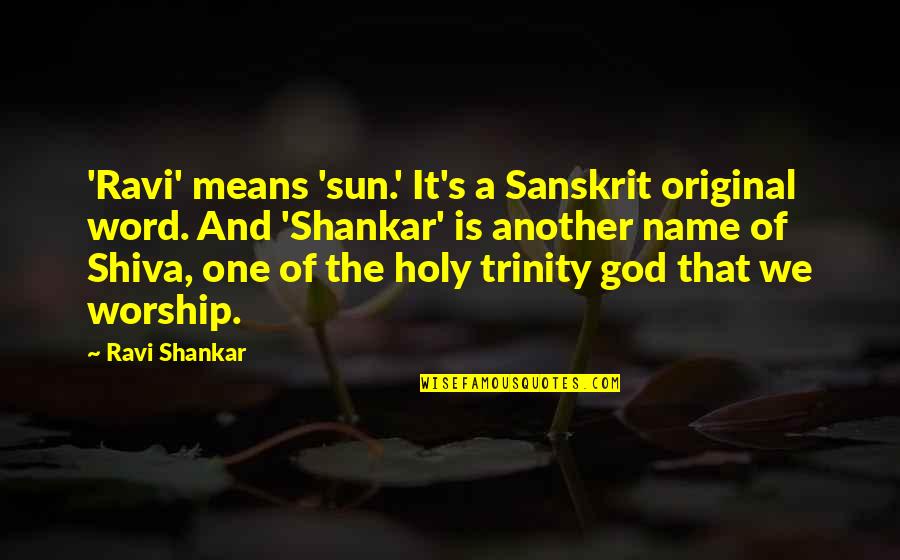 'Ravi' means 'sun.' It's a Sanskrit original word. And 'Shankar' is another name of Shiva, one of the holy trinity god that we worship.
—
Ravi Shankar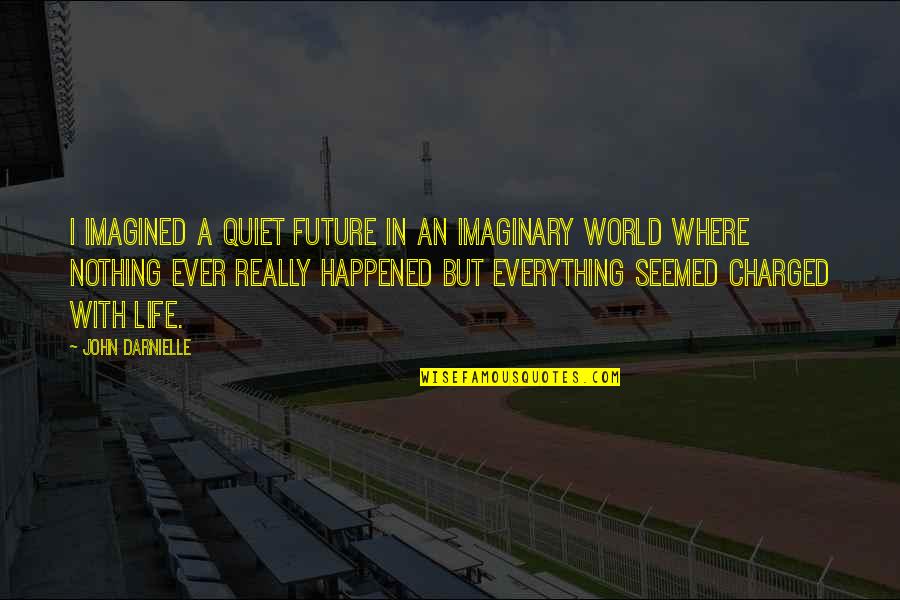 I imagined a quiet future in an imaginary world where nothing ever really happened but everything seemed charged with life.
—
John Darnielle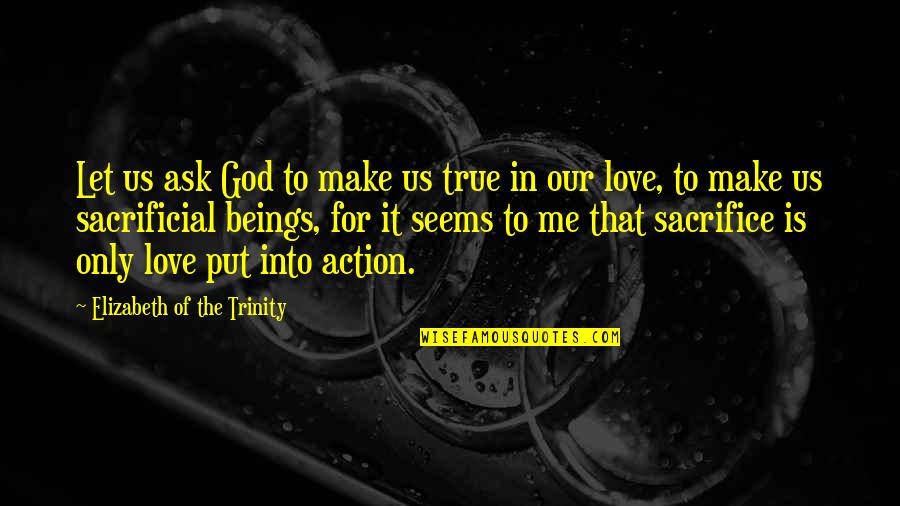 Let us ask God to make us true in our love, to make us sacrificial beings, for it seems to me that sacrifice is only love put into action.
—
Elizabeth Of The Trinity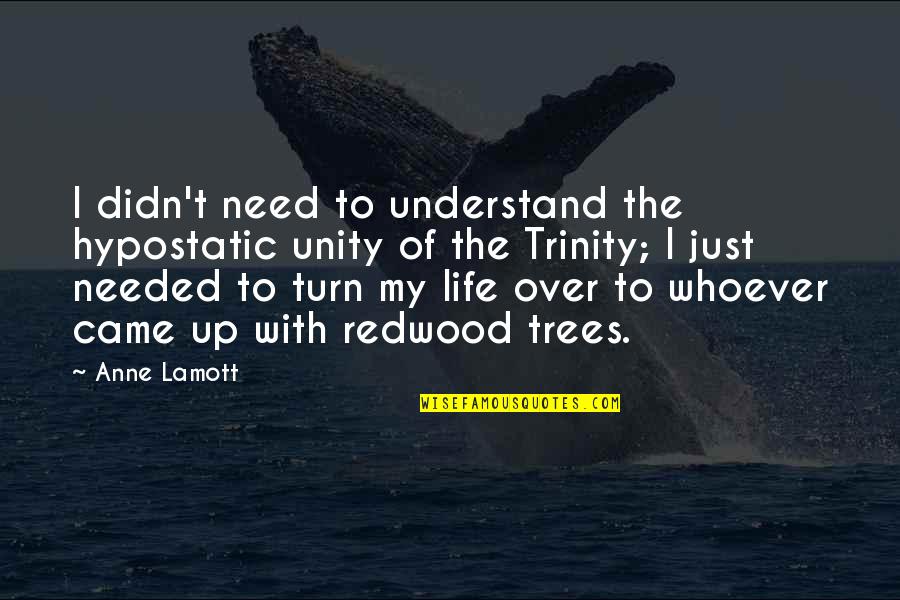 I didn't need to understand the hypostatic unity of the Trinity; I just needed to turn my life over to whoever came up with redwood trees.
—
Anne Lamott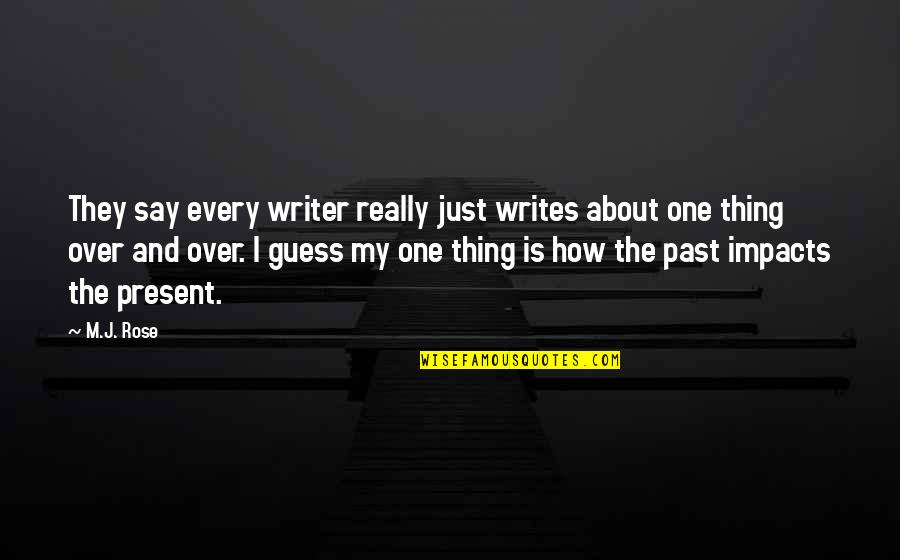 They say every writer really just writes about one thing over and over. I guess my one thing is how the past impacts the present.
—
M.J. Rose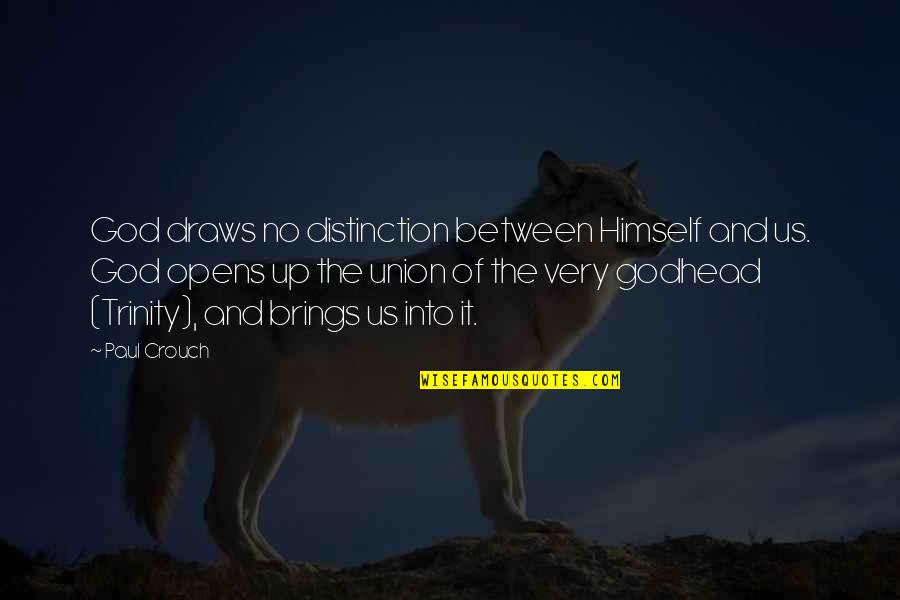 God draws no distinction between Himself and us. God opens up the union of the very godhead (Trinity), and brings us into it.
—
Paul Crouch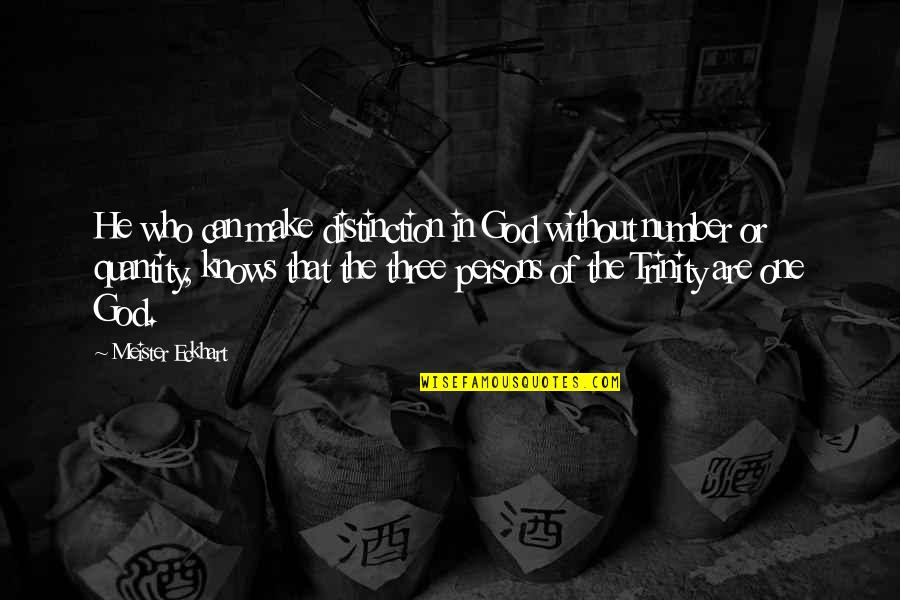 He who can make distinction in God without number or quantity, knows that the three persons of the Trinity are one God.
—
Meister Eckhart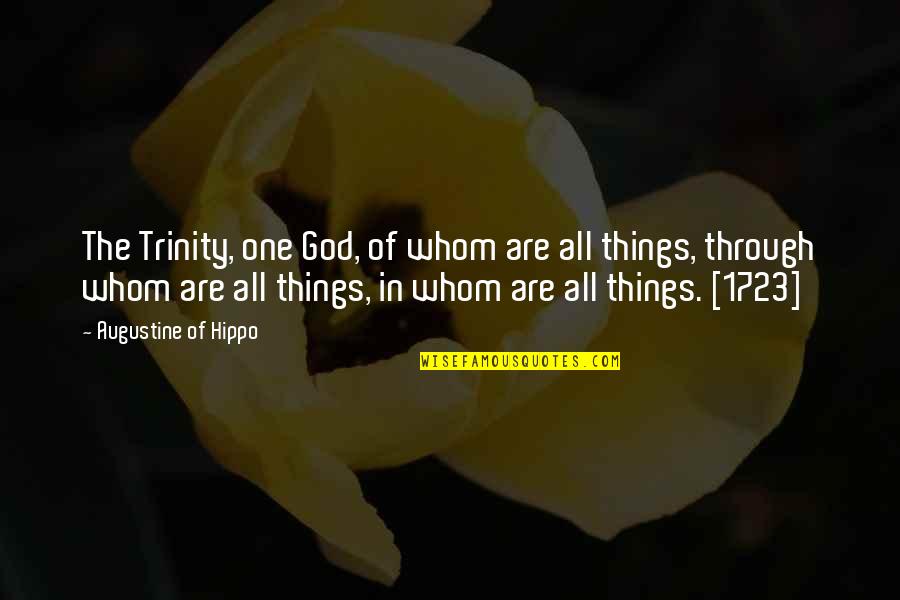 The Trinity, one God, of whom are all things, through whom are all things, in whom are all things. [1723] —
Augustine Of Hippo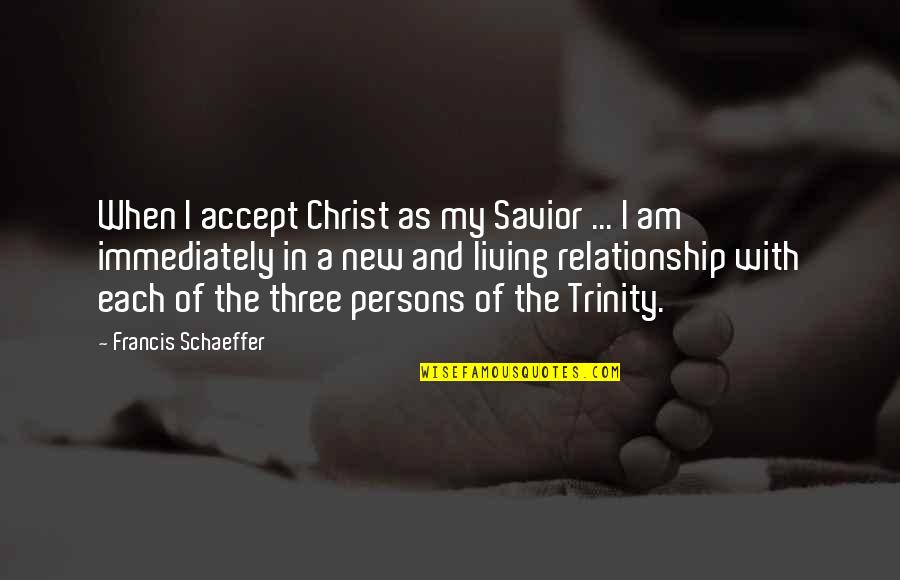 When I accept Christ as my Savior ... I am immediately in a new and living relationship with each of the three persons of the Trinity. —
Francis Schaeffer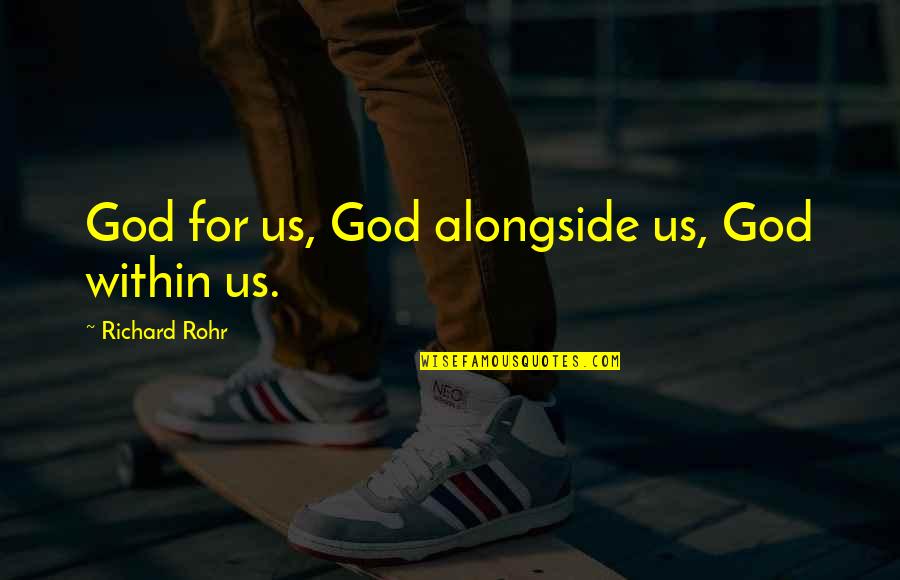 God for us, God alongside us, God within us. —
Richard Rohr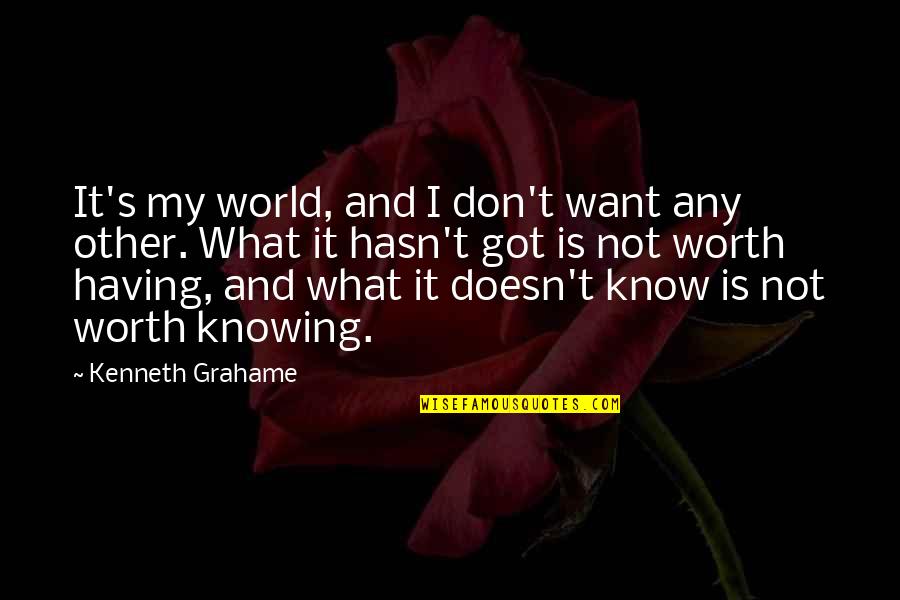 It's my world, and I don't want any other. What it hasn't got is not worth having, and what it doesn't know is not worth knowing. —
Kenneth Grahame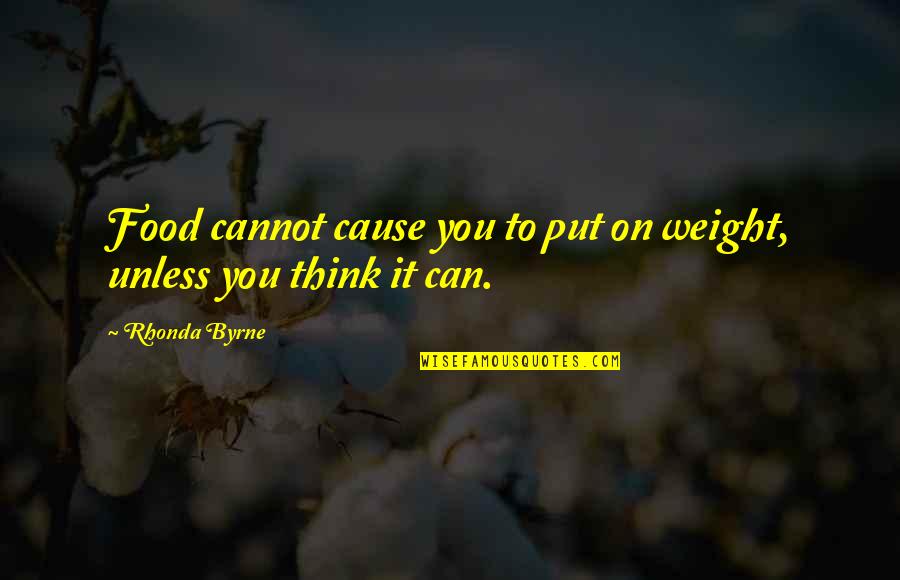 Food cannot cause you to put on weight, unless you think it can. —
Rhonda Byrne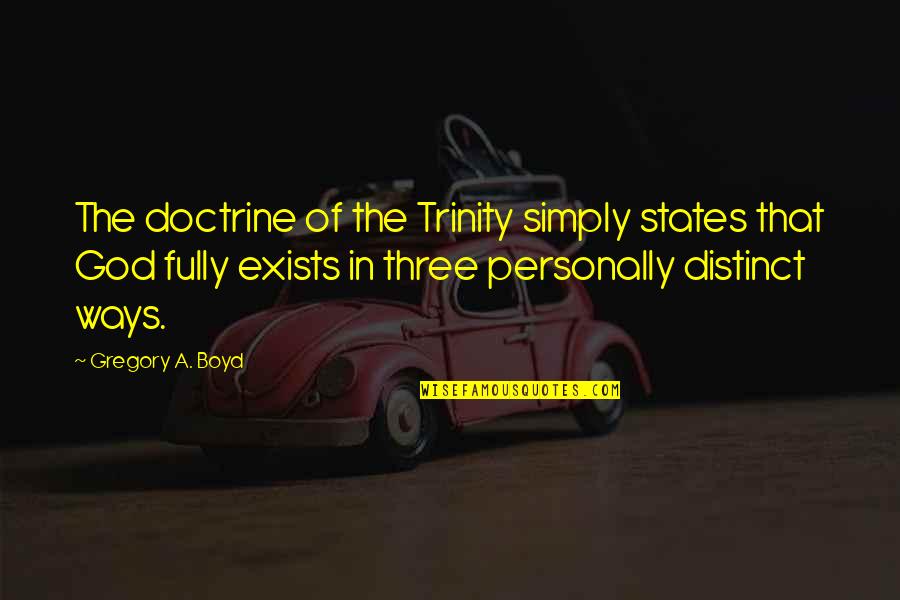 The doctrine of the Trinity simply states that God fully exists in three personally distinct ways. —
Gregory A. Boyd
God doesn't need to have emergency meetings. He's never gathered the Trinity and asked 'What happened there'. —
Matt Chandler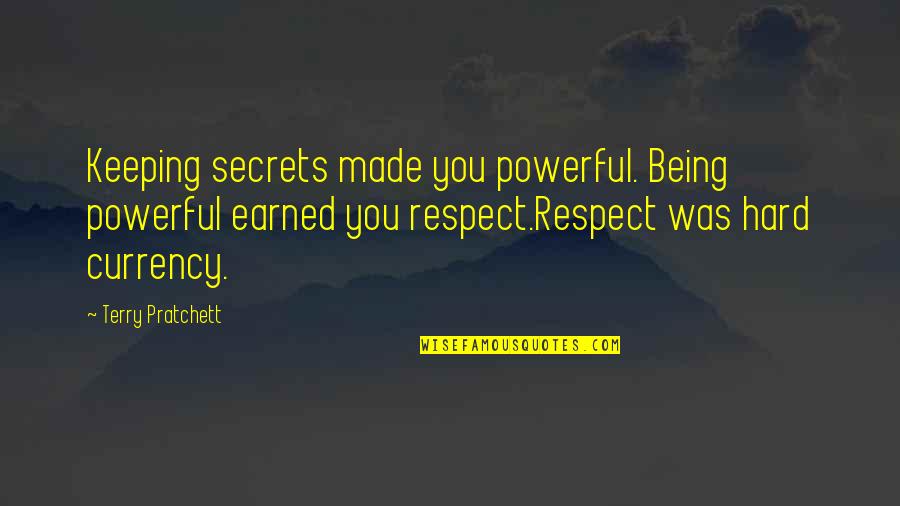 Keeping secrets made you powerful. Being powerful earned you respect.
Respect was hard currency. —
Terry Pratchett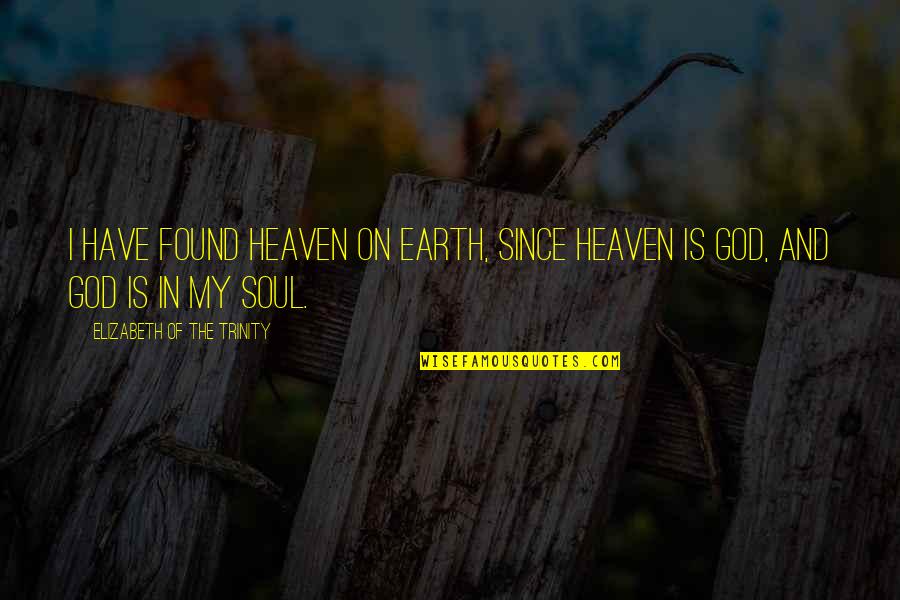 I have found heaven on earth, since heaven is God, and God is in my soul. —
Elizabeth Of The Trinity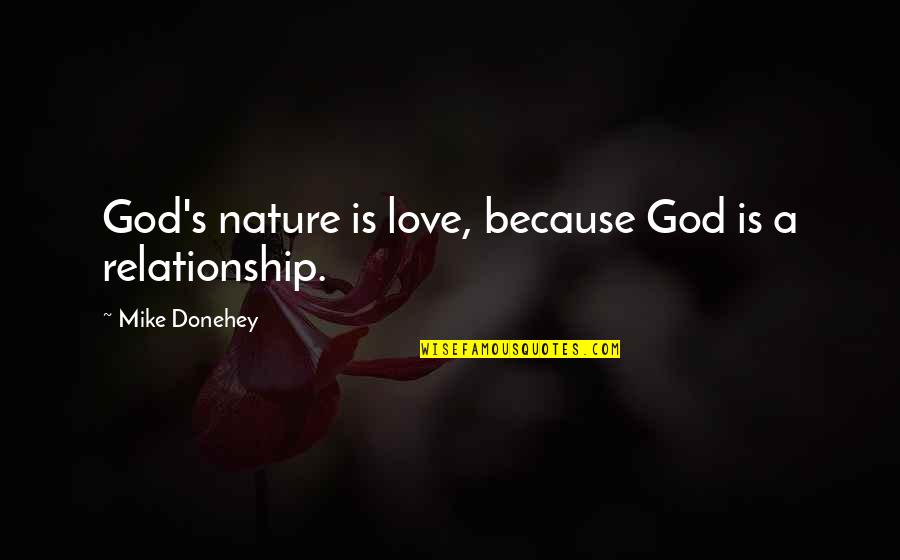 God's nature is love, because God is a relationship. —
Mike Donehey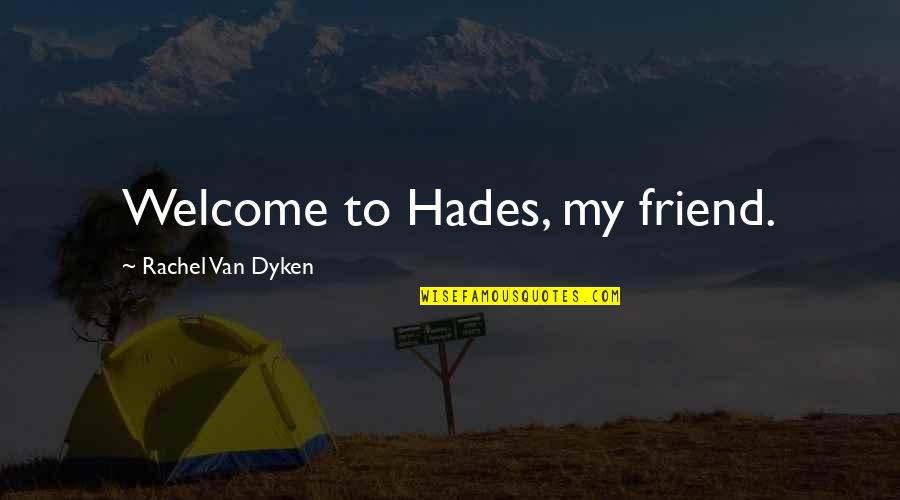 Welcome to Hades, my friend. —
Rachel Van Dyken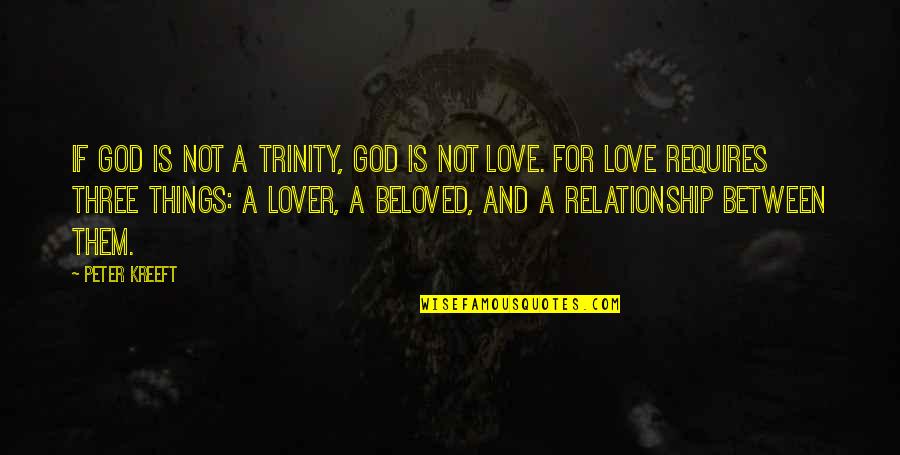 If God is not a Trinity, God is not love. For love requires three things: a lover, a beloved, and a relationship between them. —
Peter Kreeft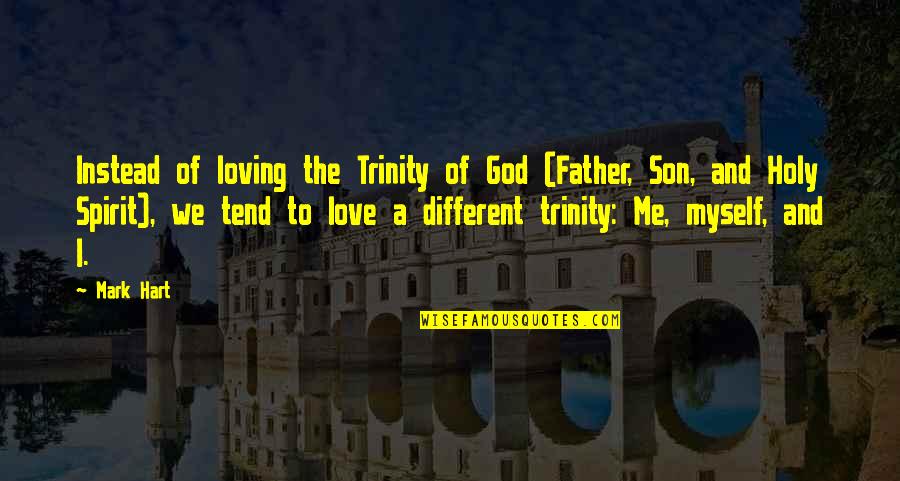 Instead of loving the Trinity of God (Father, Son, and Holy Spirit), we tend to love a different trinity: Me, myself, and I. —
Mark Hart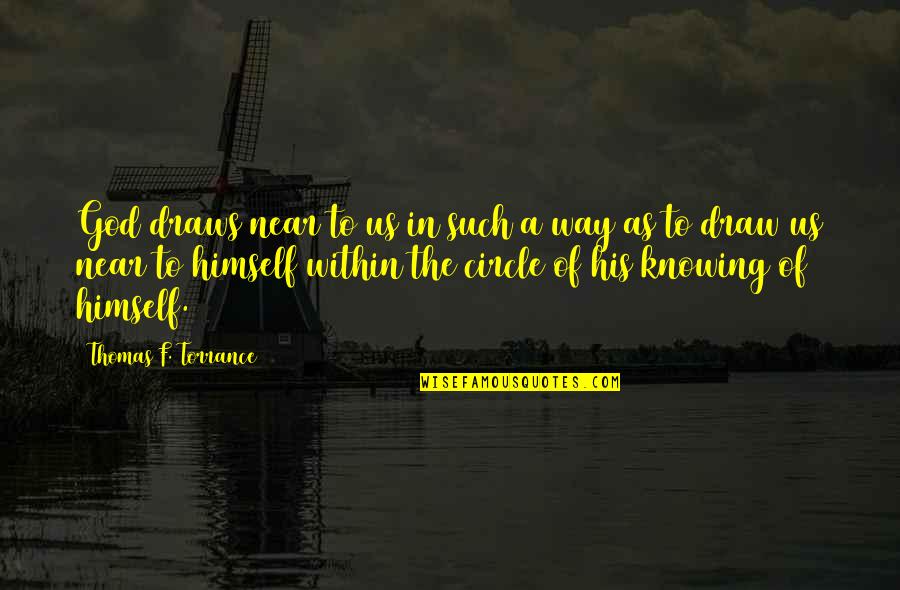 God draws near to us in such a way as to draw us near to himself within the circle of his knowing of himself. —
Thomas F. Torrance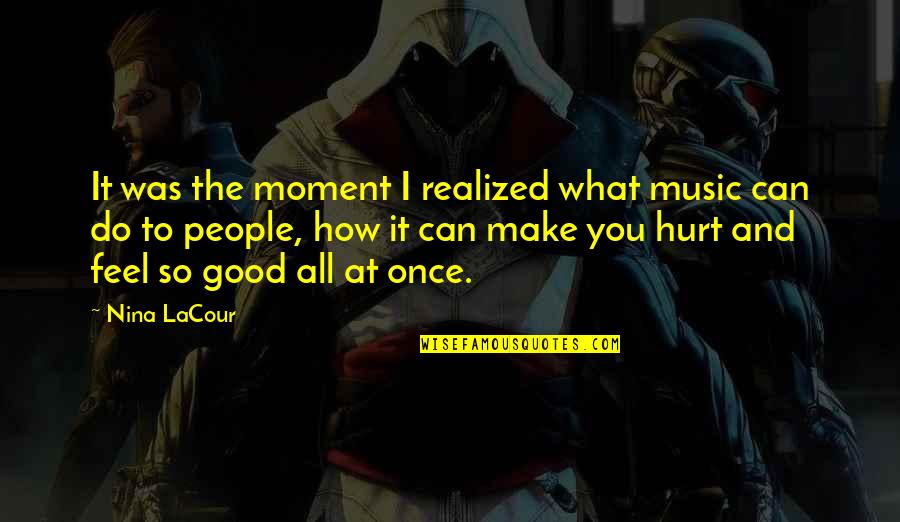 It was the moment I realized what music can do to people, how it can make you hurt and feel so good all at once. —
Nina LaCour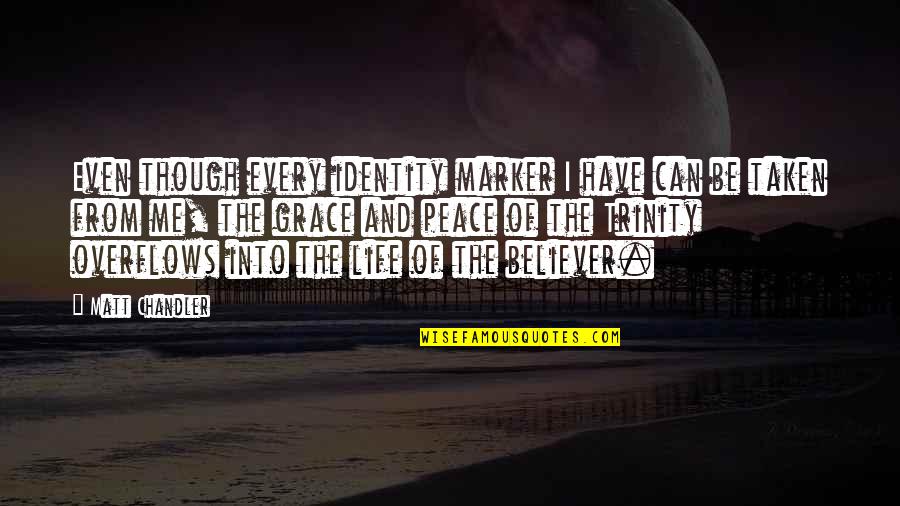 Even though every identity marker I have can be taken from me, the grace and peace of the Trinity overflows into the life of the believer. —
Matt Chandler
In the Bible, there is no mention of the Trinity ... We get to know God, not through our proud philosophical concepts, but through Christ. —
Michael Servetus