The Prison System Quotes
Collection of top 16 famous quotes about The Prison System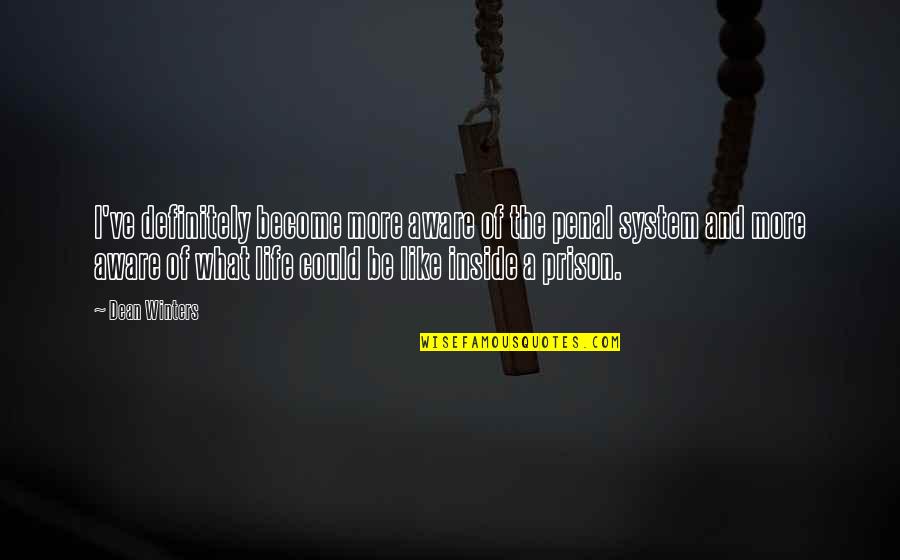 I've definitely become more aware of the penal system and more aware of what life could be like inside a prison.
—
Dean Winters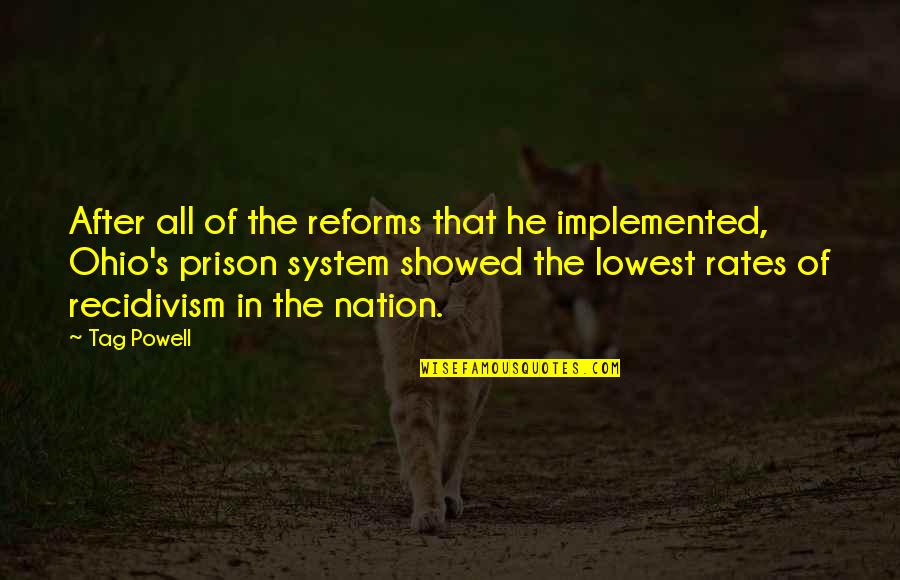 After all of the reforms that he implemented, Ohio's prison system showed the lowest rates of recidivism in the nation.
—
Tag Powell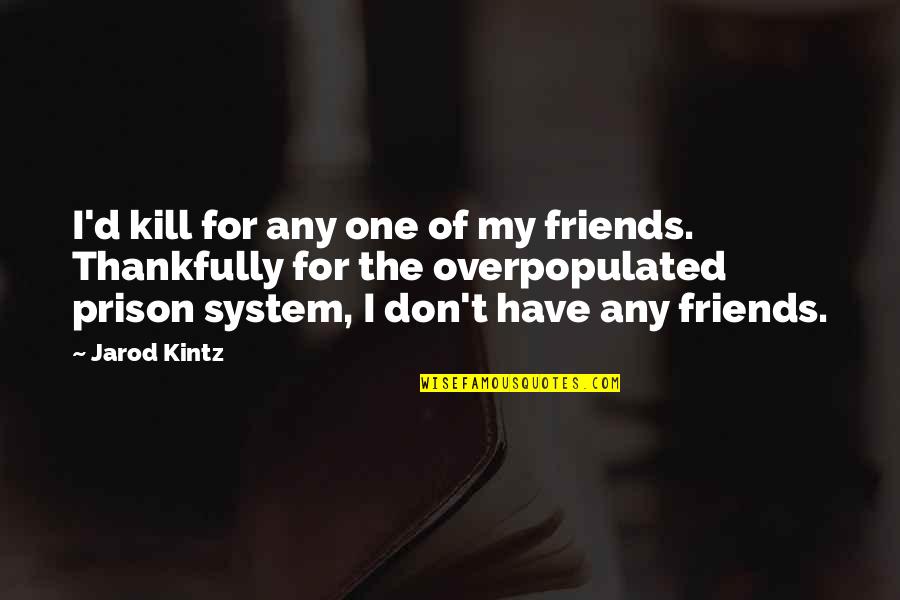 I'd kill for any one of my friends. Thankfully for the overpopulated prison system, I don't have any friends.
—
Jarod Kintz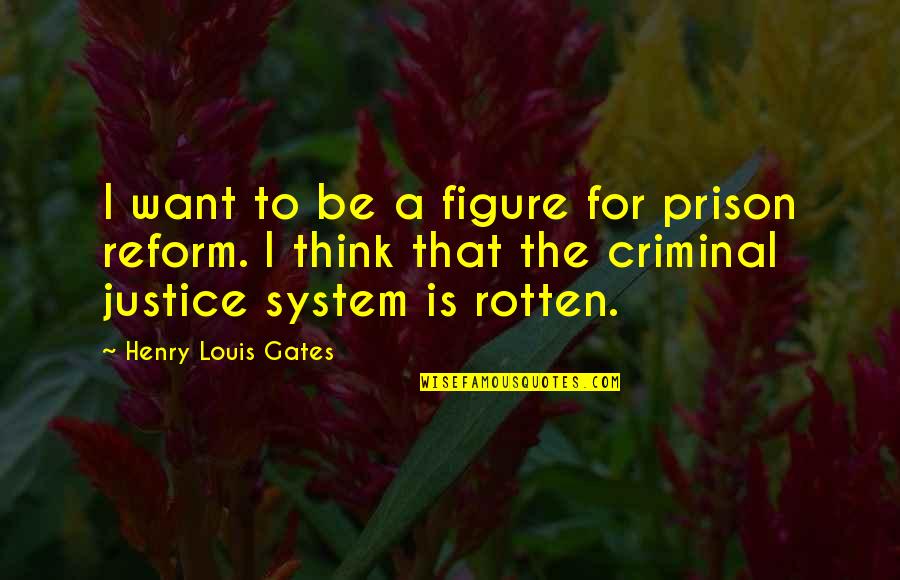 I want to be a figure for prison reform. I think that the criminal justice system is rotten.
—
Henry Louis Gates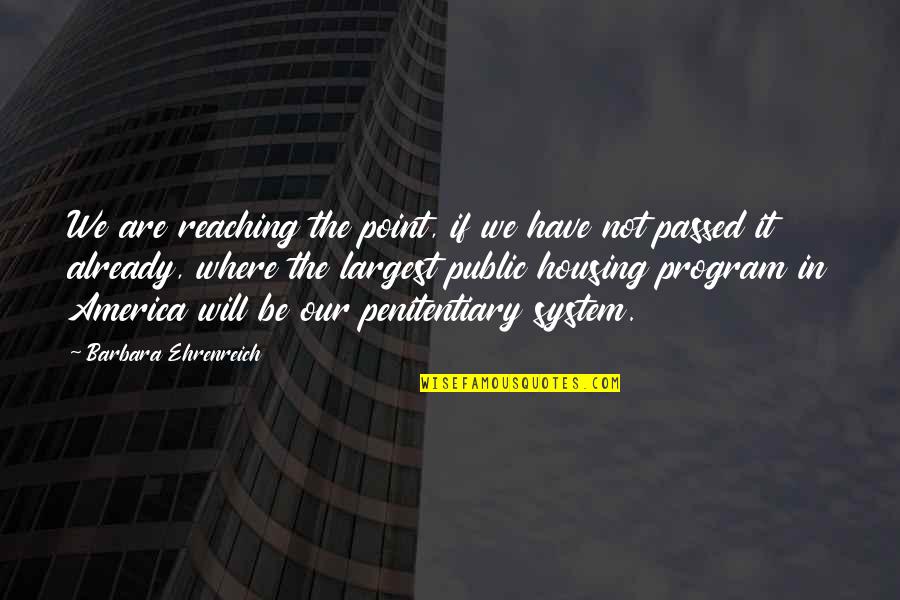 We are reaching the point, if we have not passed it already, where the largest public housing program in America will be our penitentiary system.
—
Barbara Ehrenreich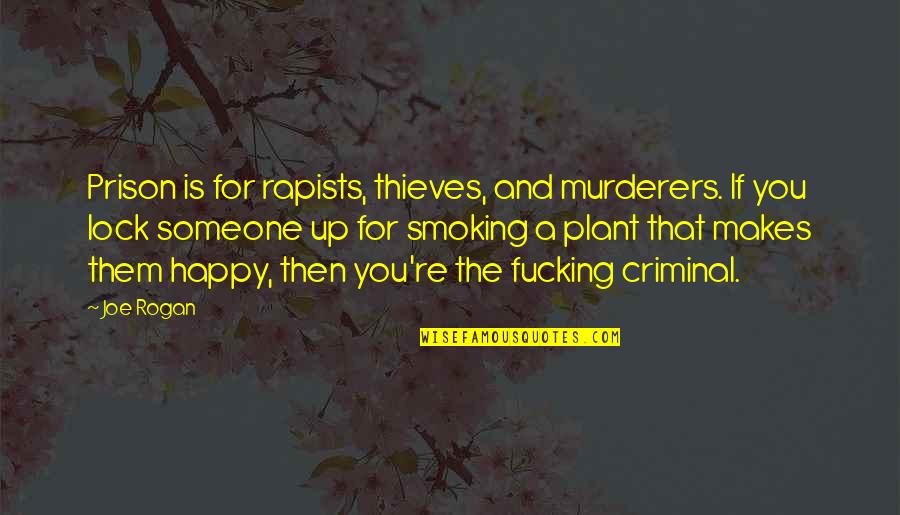 Prison is for rapists, thieves, and murderers. If you lock someone up for smoking a plant that makes them happy, then you're the fucking criminal.
—
Joe Rogan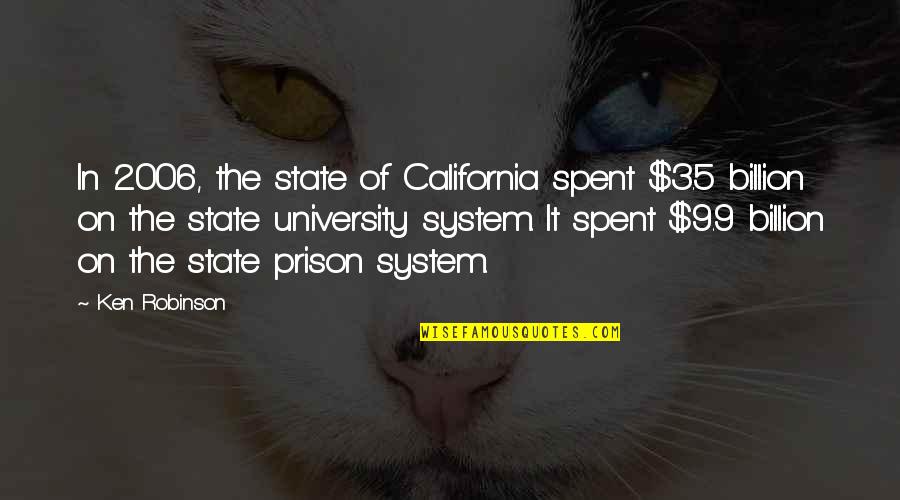 In 2006, the state of California spent $3.5 billion on the state university system. It spent $9.9 billion on the state prison system. —
Ken Robinson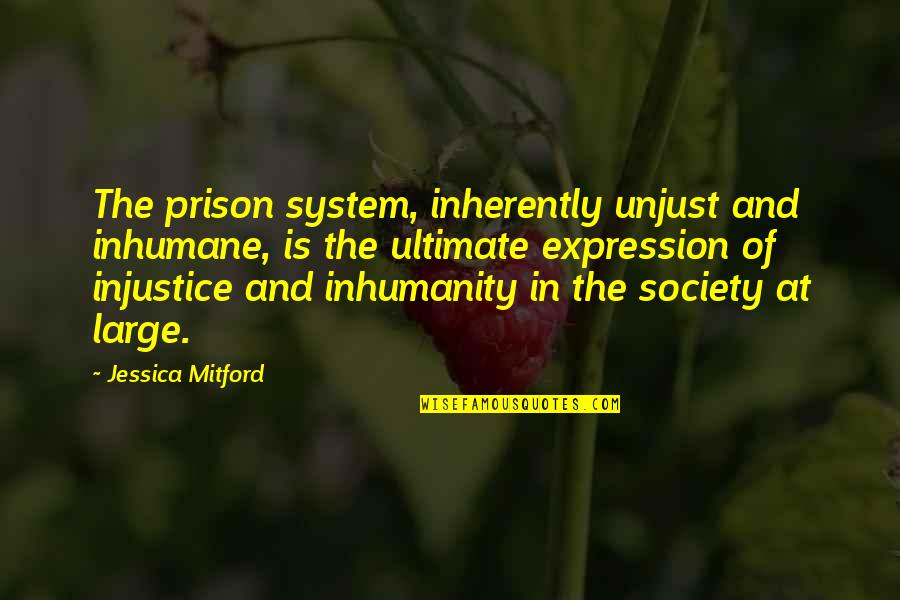 The prison system
, inherently unjust and inhumane, is the ultimate expression of injustice and inhumanity in the society at large. —
Jessica Mitford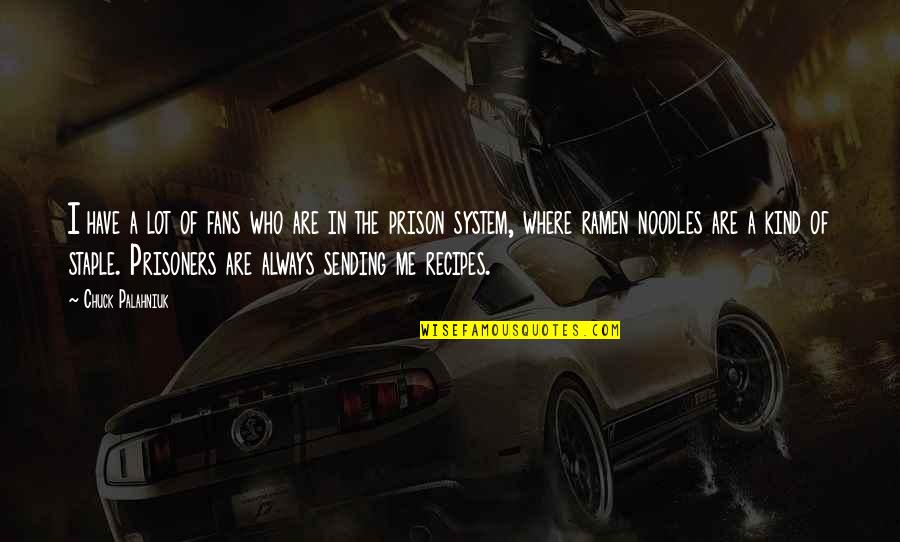 I have a lot of fans who are in
the prison system
, where ramen noodles are a kind of staple. Prisoners are always sending me recipes. —
Chuck Palahniuk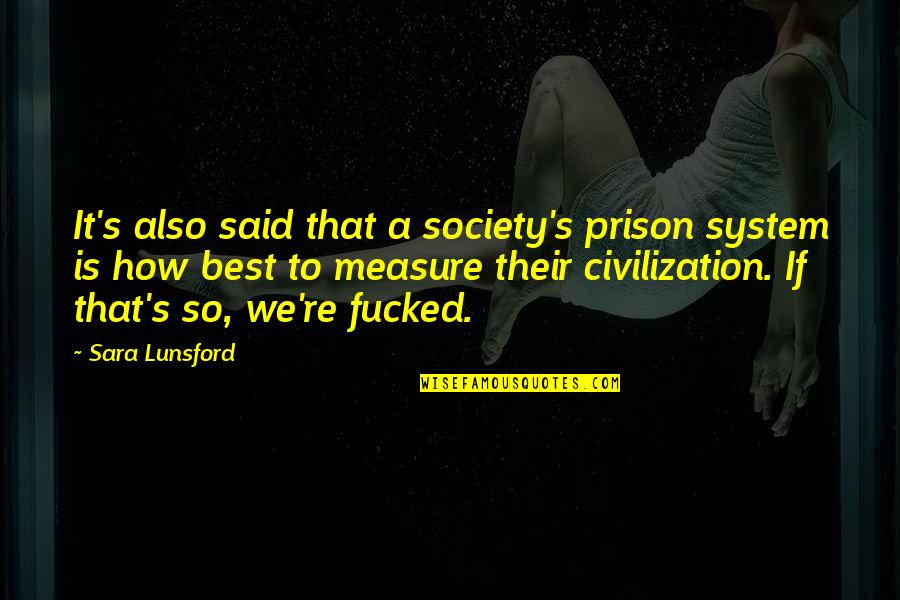 It's also said that a society's prison system is how best to measure their civilization. If that's so, we're fucked. —
Sara Lunsford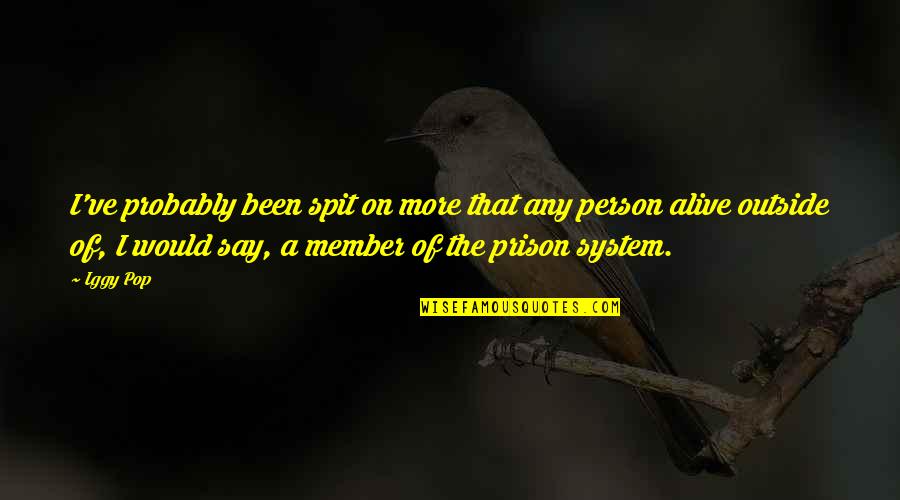 I've probably been spit on more that any person alive outside of, I would say, a member of
the prison system
. —
Iggy Pop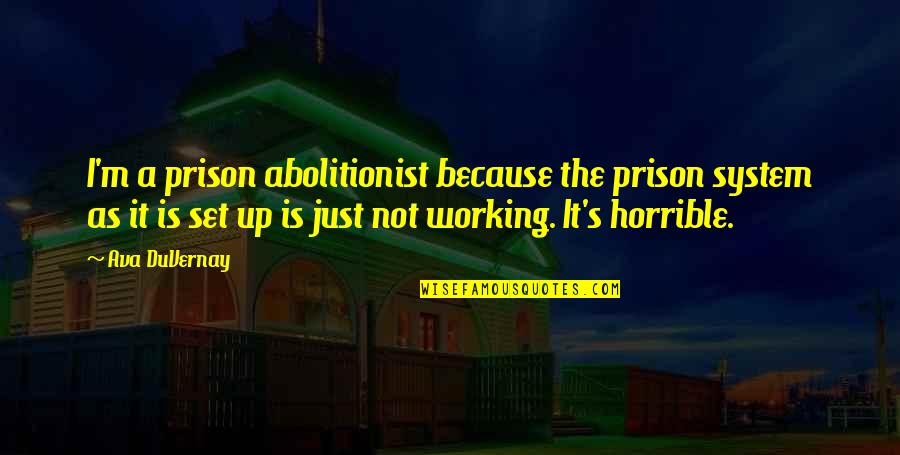 I'm a prison abolitionist because
the prison system
as it is set up is just not working. It's horrible. —
Ava DuVernay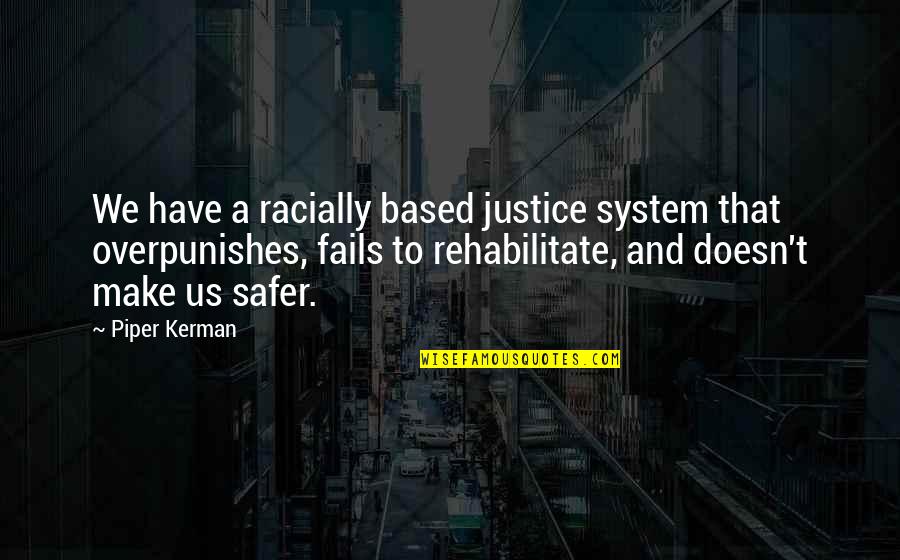 We have a racially based justice system that overpunishes, fails to rehabilitate, and doesn't make us safer. —
Piper Kerman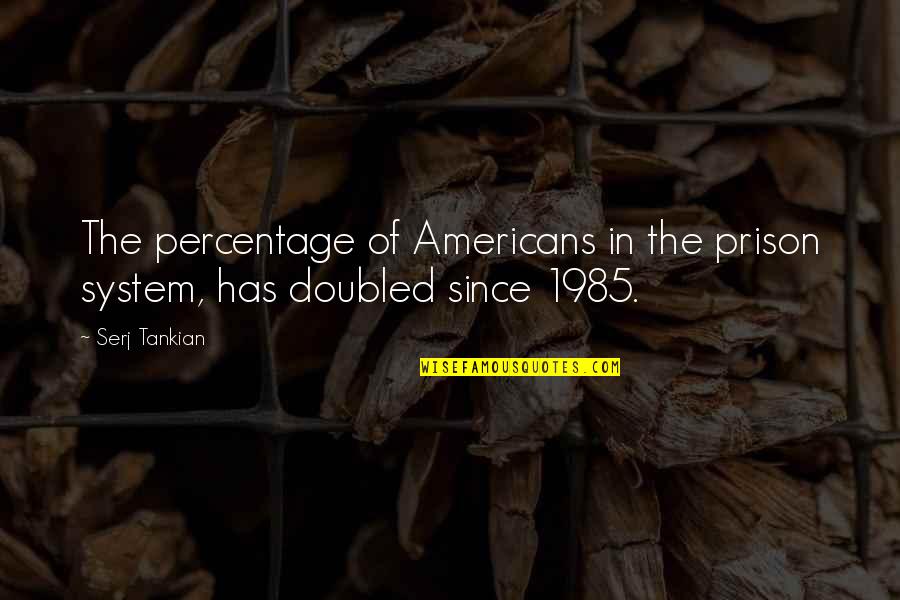 The percentage of Americans in
the prison system
, has doubled since 1985. —
Serj Tankian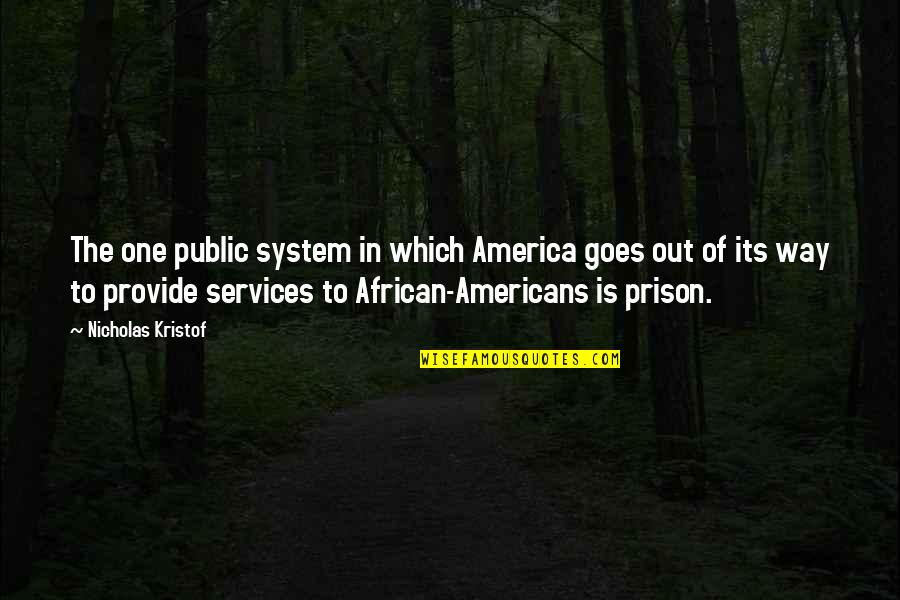 The one public system in which America goes out of its way to provide services to African-Americans is prison. —
Nicholas Kristof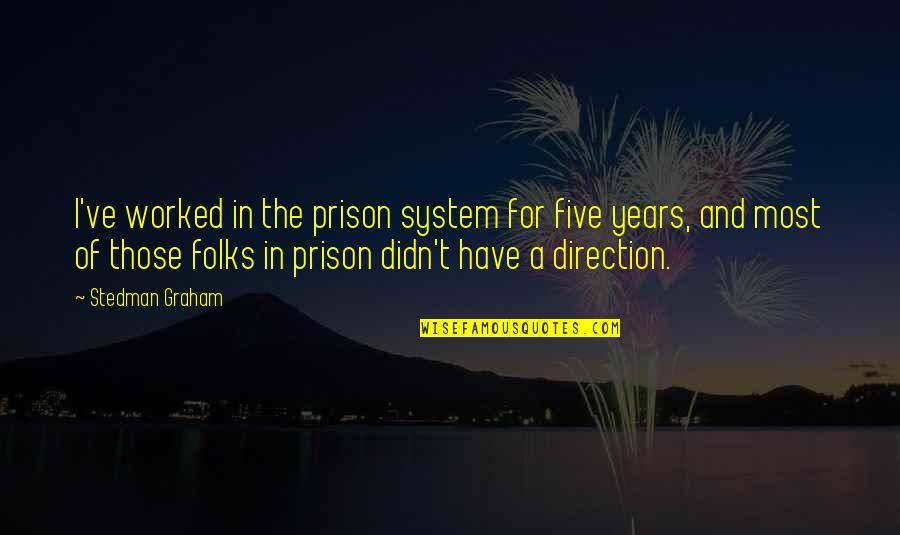 I've worked in
the prison system
for five years, and most of those folks in prison didn't have a direction. —
Stedman Graham