The Most Beautiful Things In Life Quotes
Collection of top 48 famous quotes about The Most Beautiful Things In Life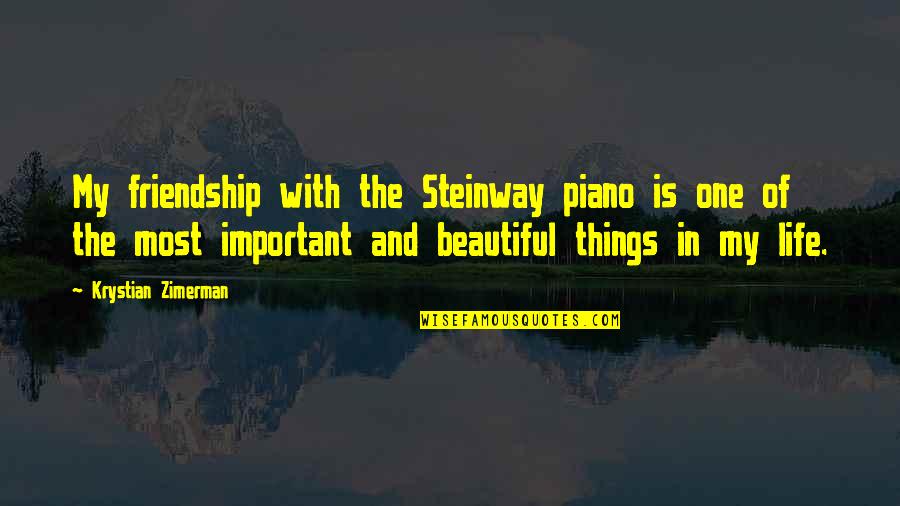 My friendship with the Steinway piano is one of the most important and beautiful things in my life.
—
Krystian Zimerman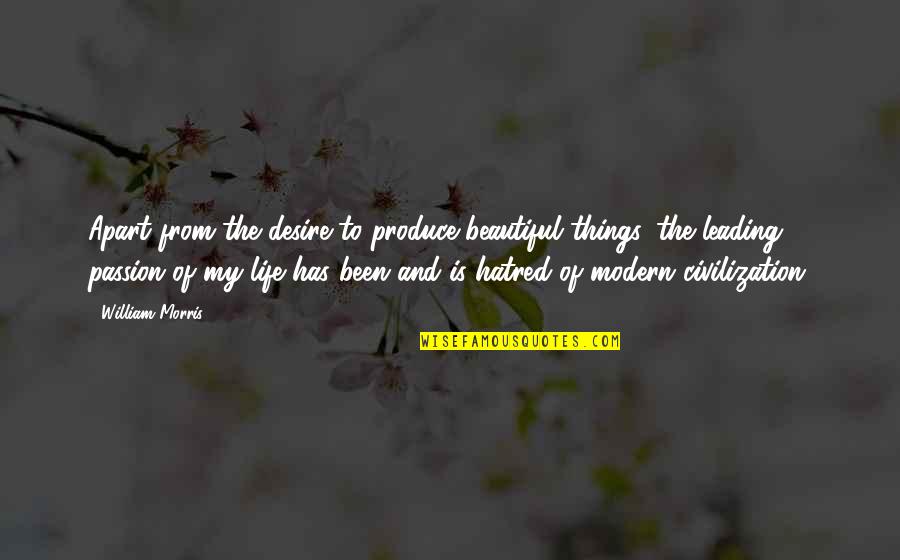 Apart from the desire to produce beautiful things, the leading passion of my life has been and is hatred of modern civilization.
—
William Morris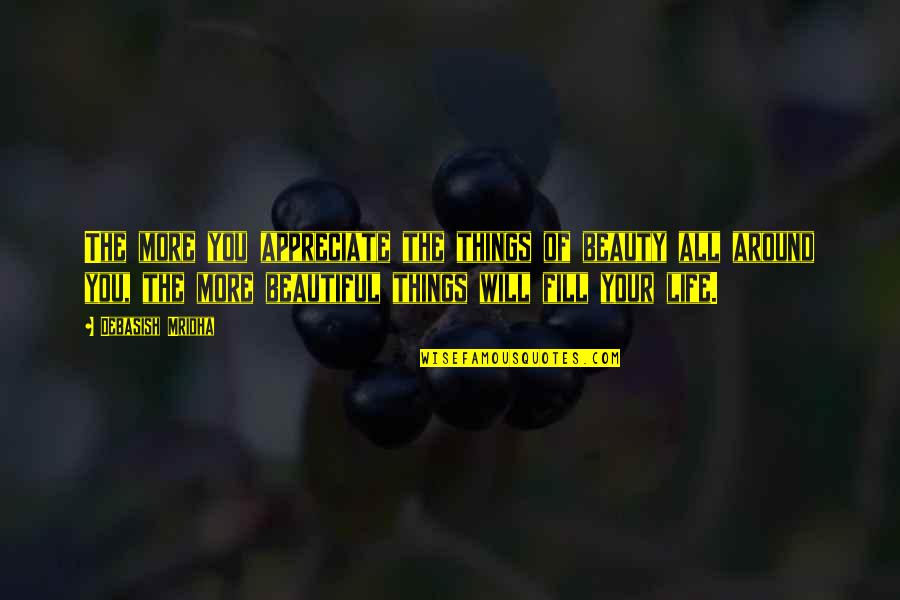 The more you appreciate the things of beauty all around you, the more beautiful things will fill your life.
—
Debasish Mridha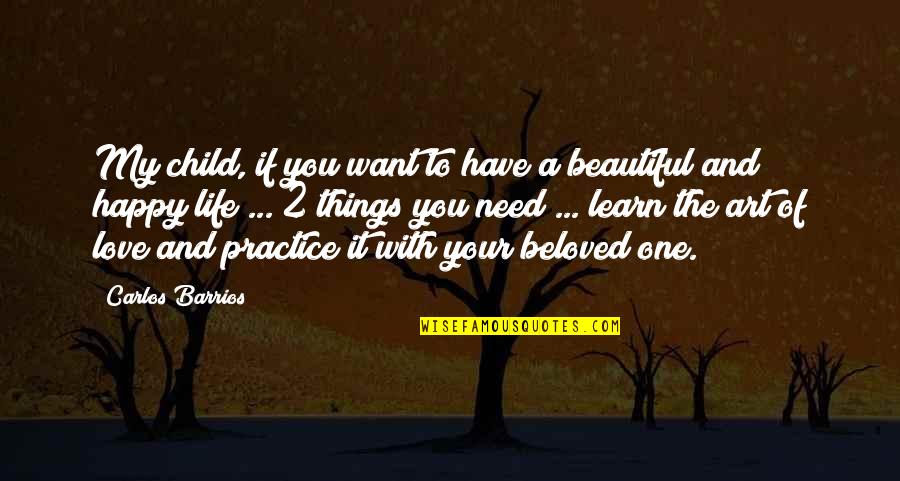 My child, if you want to have a beautiful and happy life ... 2 things you need ... learn the art of love and practice it with your beloved one.
—
Carlos Barrios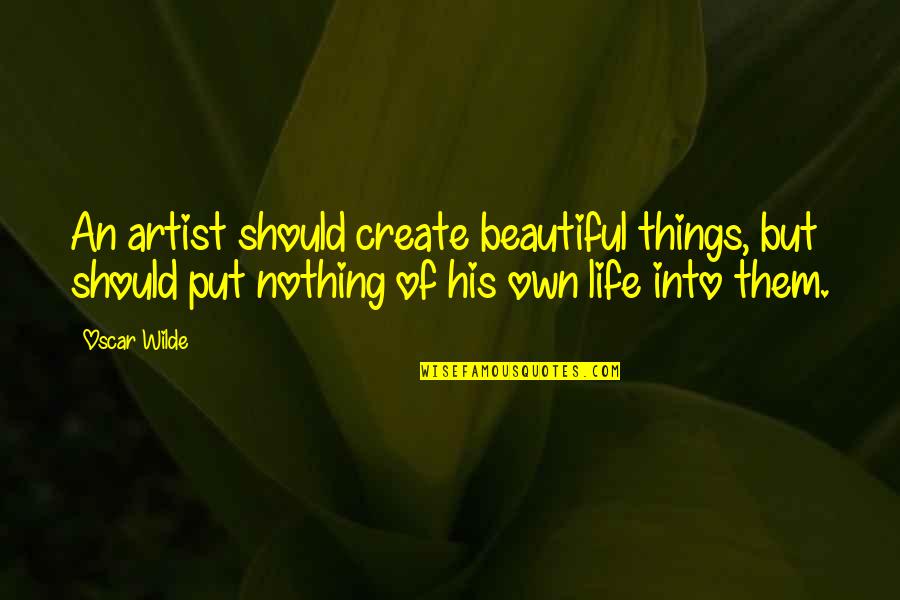 An artist should create beautiful things, but should put nothing of his own life into them.
—
Oscar Wilde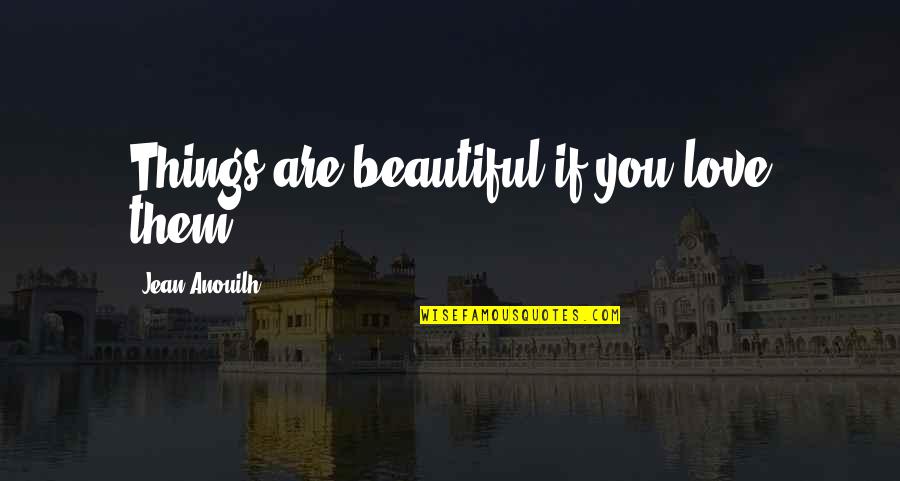 Things are beautiful if you love them.
—
Jean Anouilh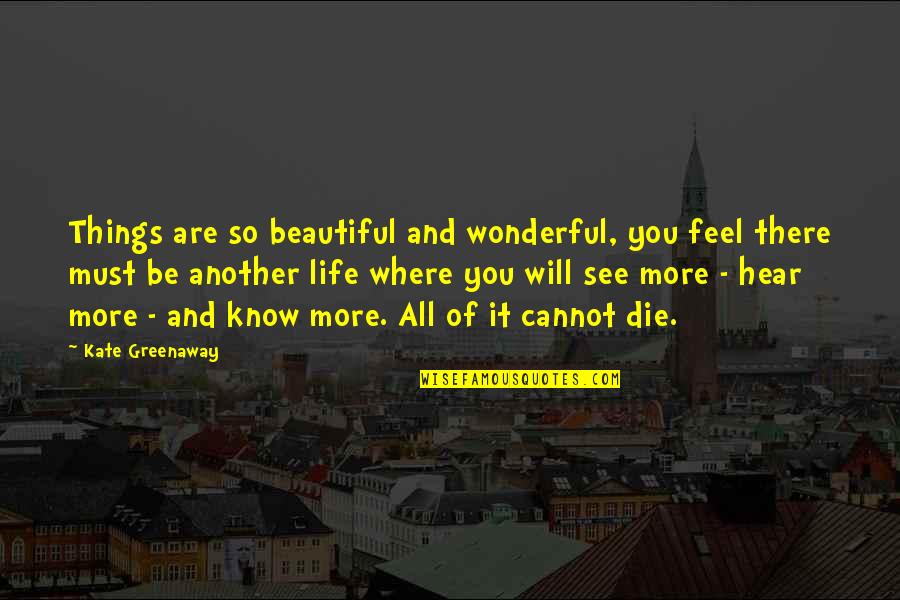 Things are so beautiful and wonderful, you feel there must be another life where you will see more - hear more - and know more. All of it cannot die.
—
Kate Greenaway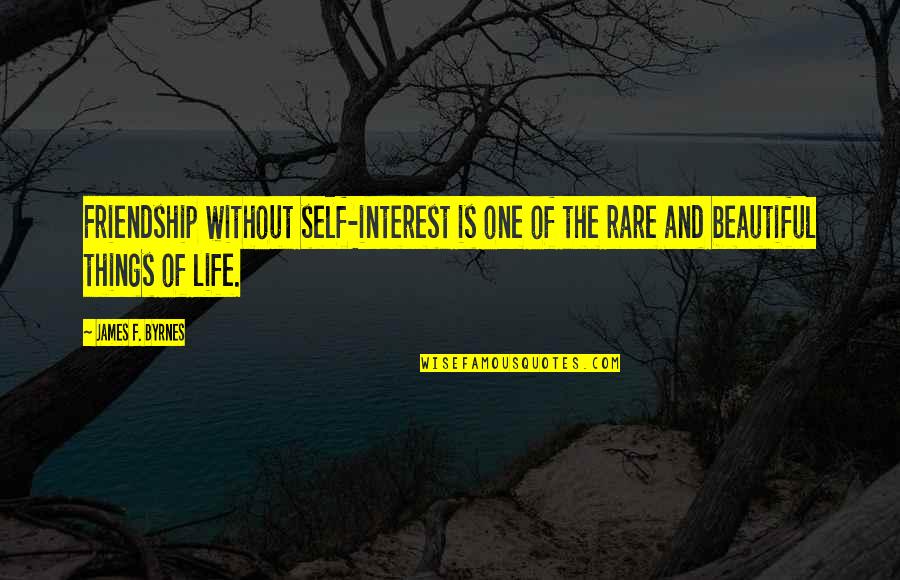 Friendship without self-interest is one of the rare and beautiful things of life.
—
James F. Byrnes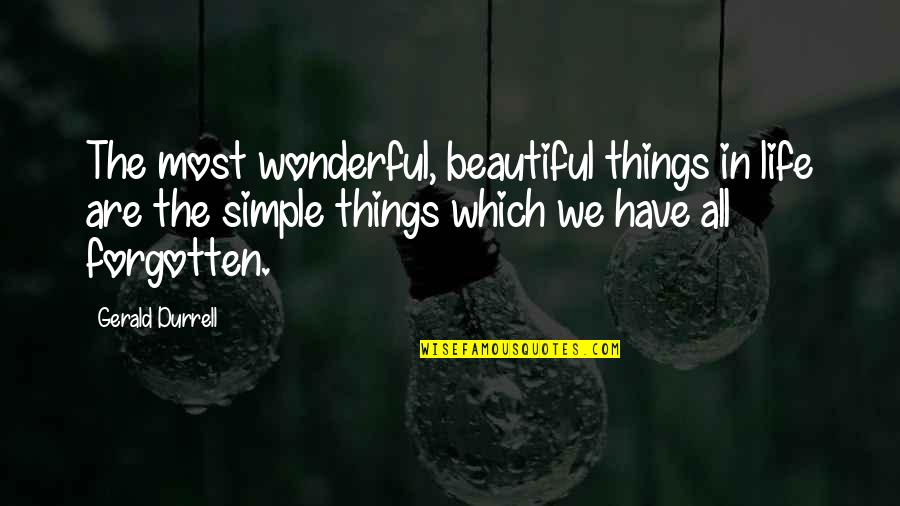 The most wonderful, beautiful things in life are the simple things which we have all forgotten.
—
Gerald Durrell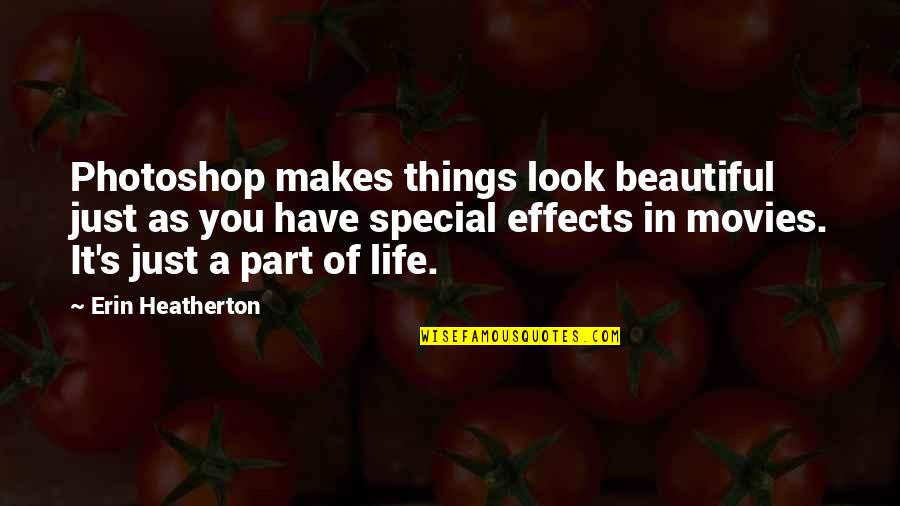 Photoshop makes things look beautiful just as you have special effects in movies. It's just a part of life. —
Erin Heatherton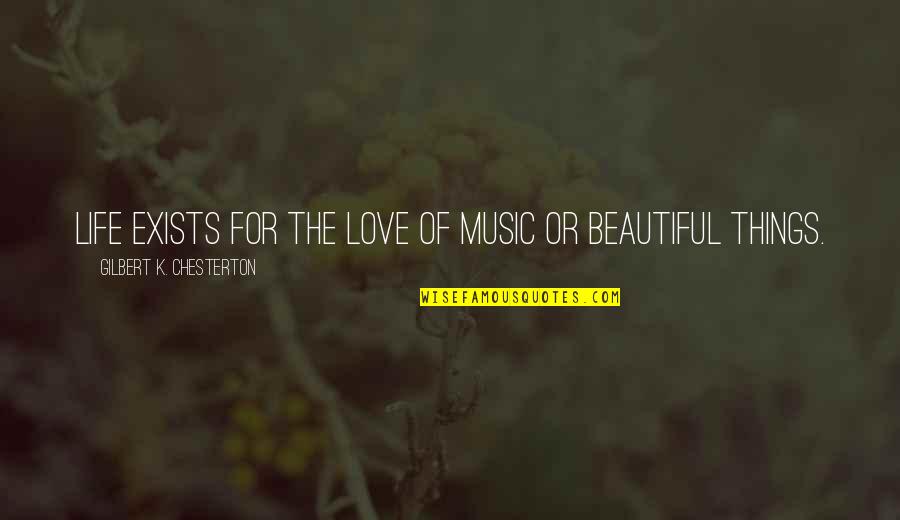 Life exists for the love of music or beautiful things. —
Gilbert K. Chesterton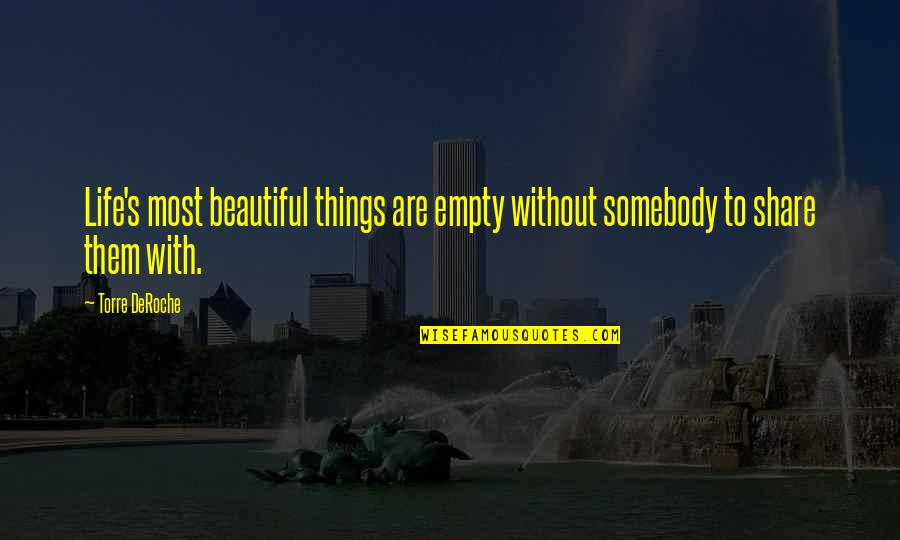 Life's most beautiful things are empty without somebody to share them with. —
Torre DeRoche
I believe there are beautiful things seen by the astronauts. The indications revealed. That few of us realize life is quite surreal —
Owl City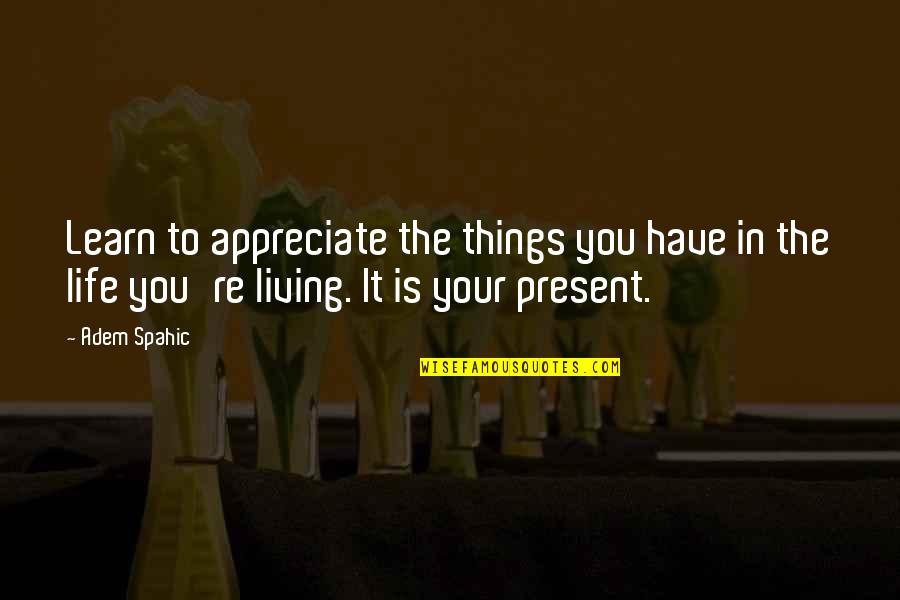 Learn to appreciate the things you have in the life you're living. It is your present. —
Adem Spahic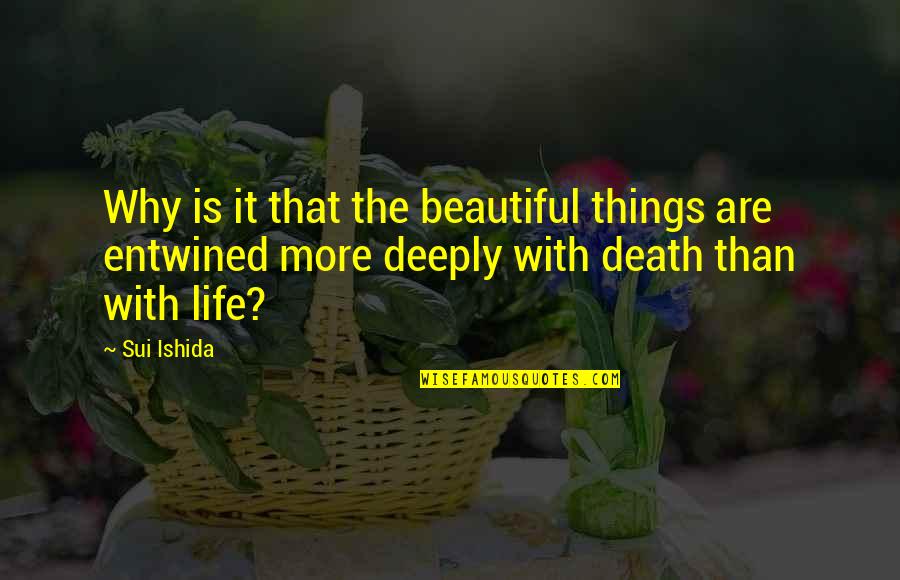 Why is it that the beautiful things are entwined more deeply with death than with life? —
Sui Ishida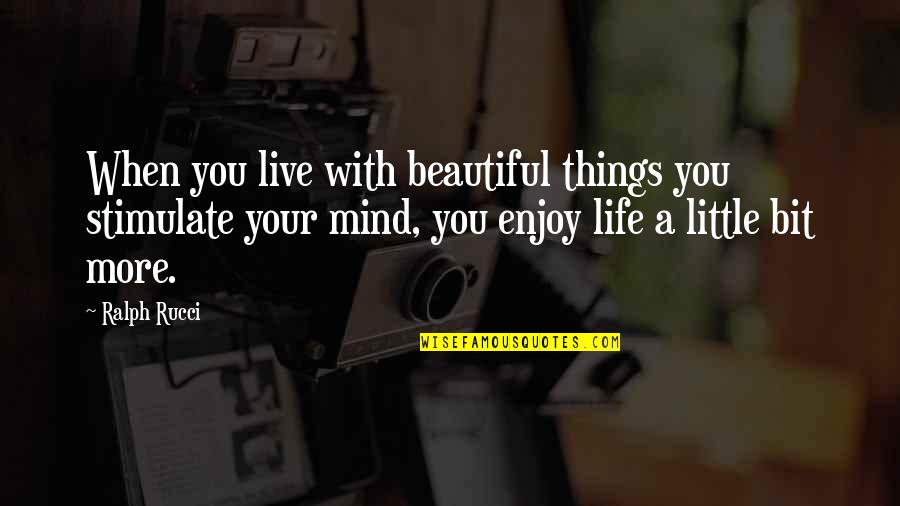 When you live with beautiful things you stimulate your mind, you enjoy life a little bit more. —
Ralph Rucci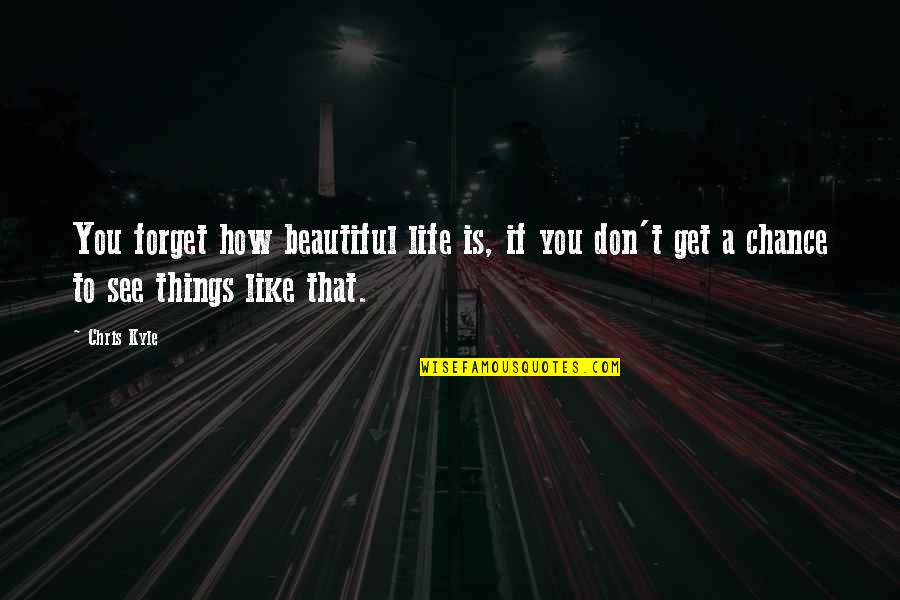 You forget how beautiful life is, if you don't get a chance to see things like that. —
Chris Kyle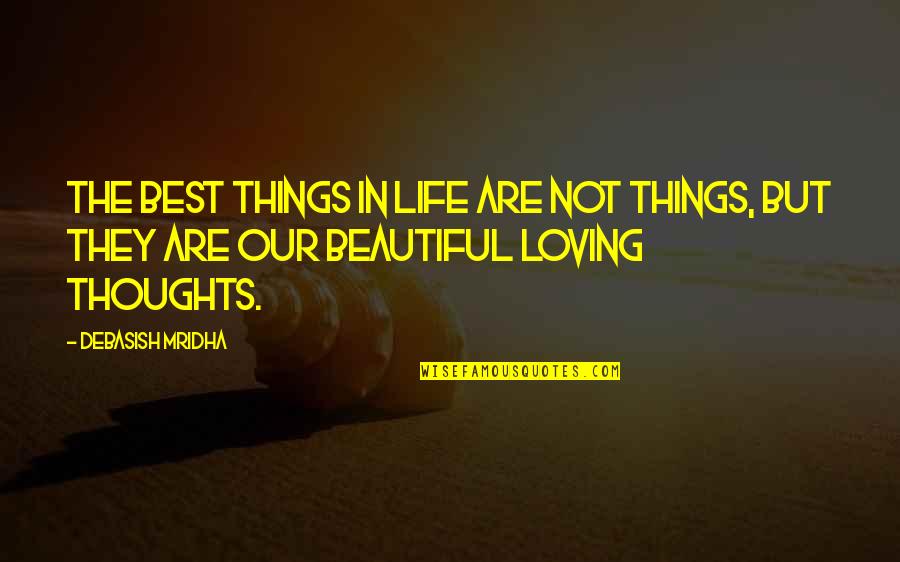 The best things in life are not things, but they are our beautiful loving thoughts. —
Debasish Mridha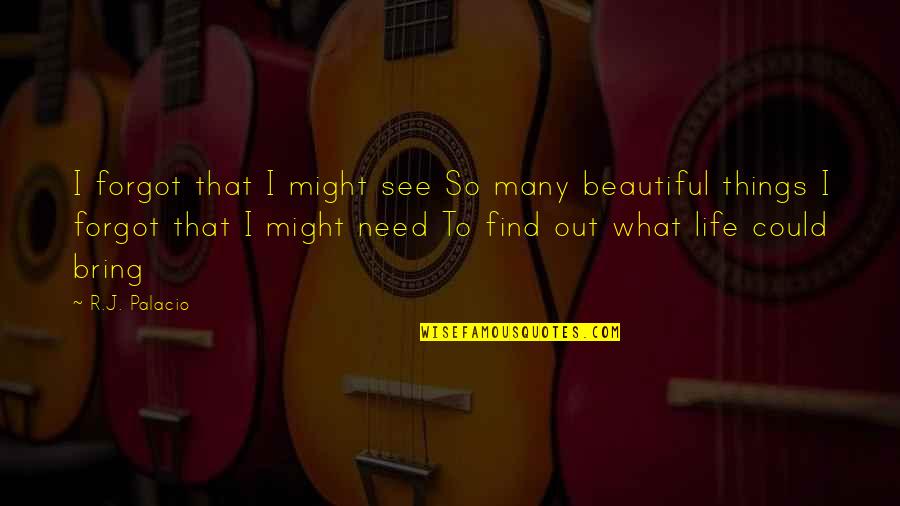 I forgot that I might see So many beautiful things I forgot that I might need To find out what life could bring —
R.J. Palacio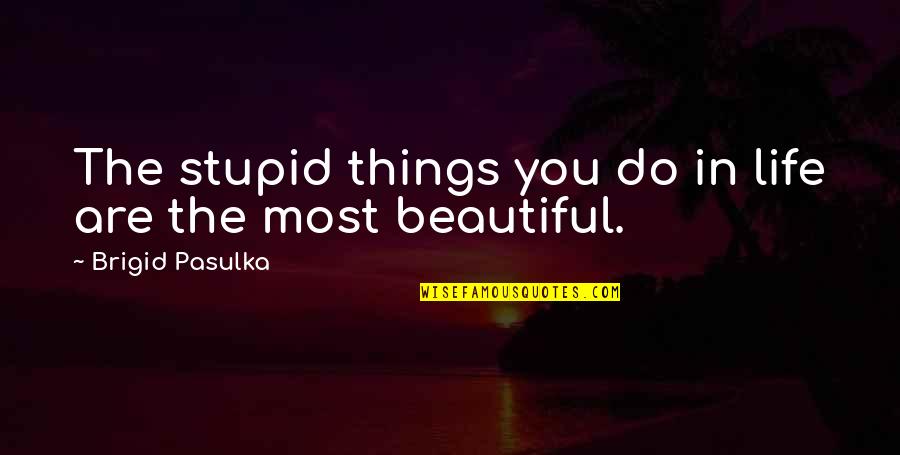 The stupid things you do in life are the most beautiful. —
Brigid Pasulka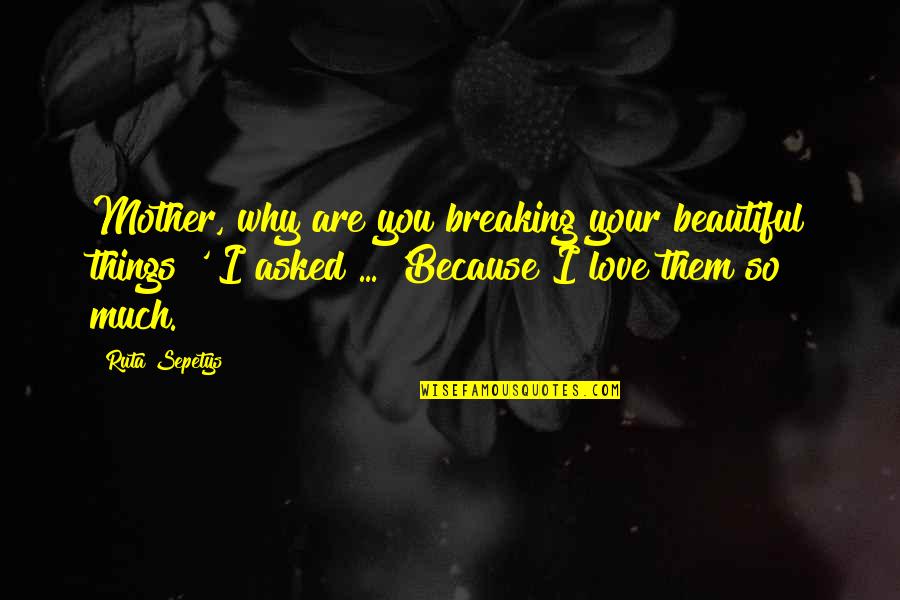 Mother, why are you breaking your beautiful things?' I asked ...
'Because I love them so much. —
Ruta Sepetys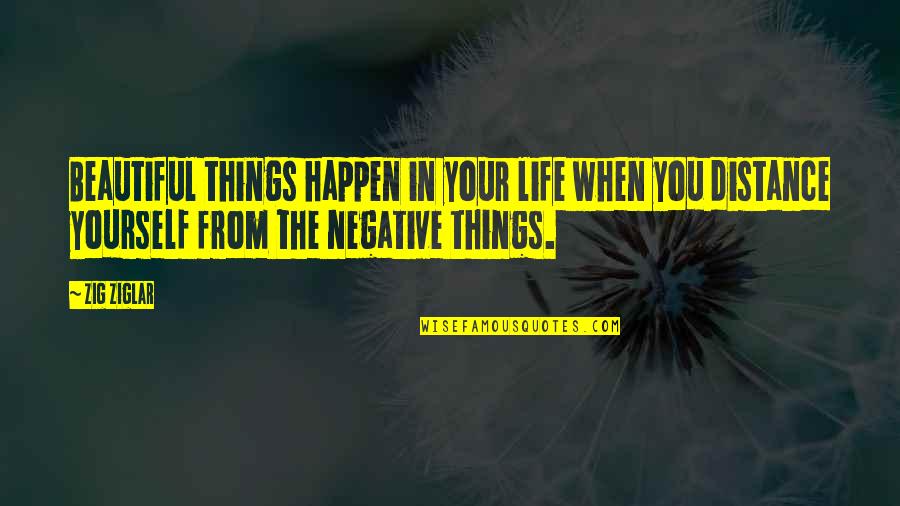 Beautiful things happen in your life when you distance yourself from the negative things. —
Zig Ziglar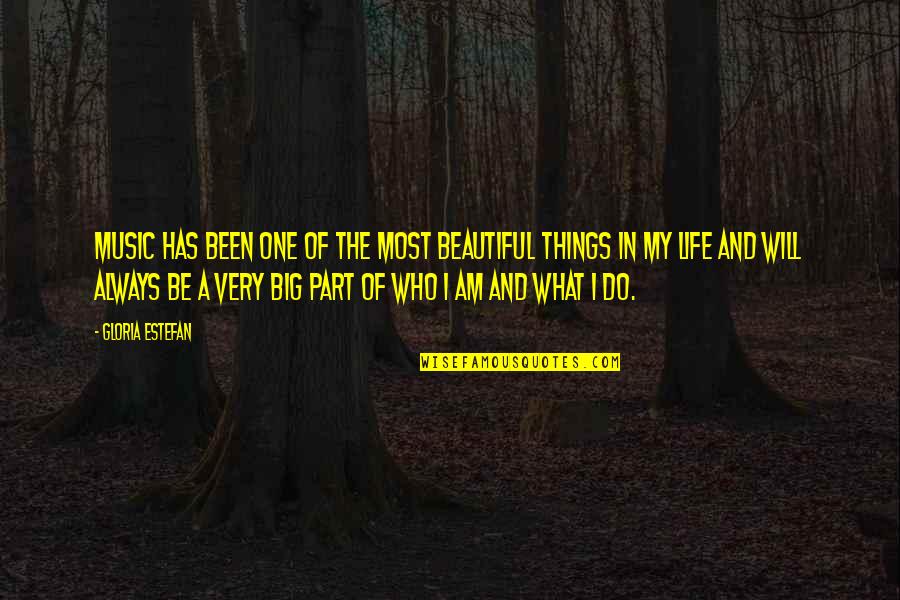 Music has been one of the most beautiful things in my life and will always be a very big part of who I am and what I do. —
Gloria Estefan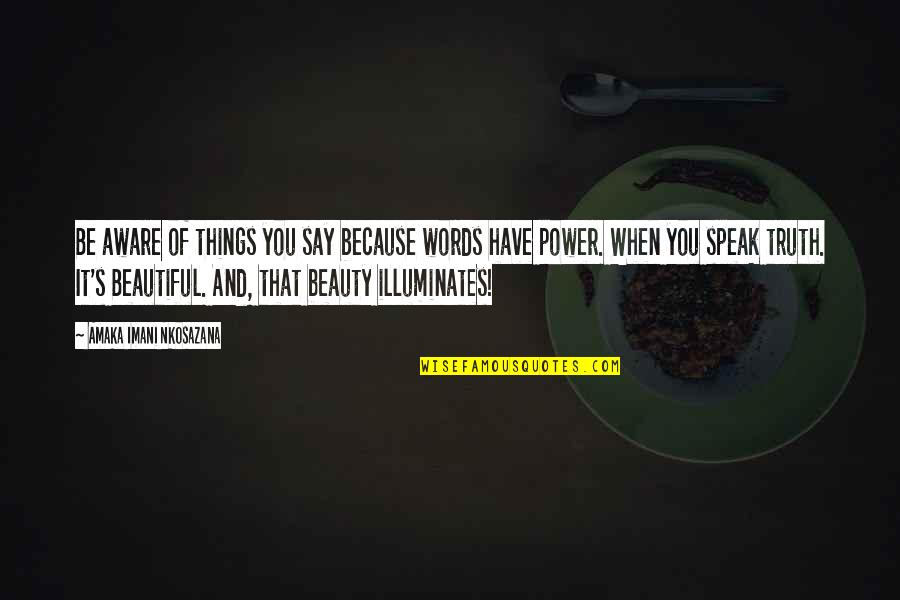 Be aware of things you say because words have power. When you speak truth. It's Beautiful. And, that beauty illuminates! —
Amaka Imani Nkosazana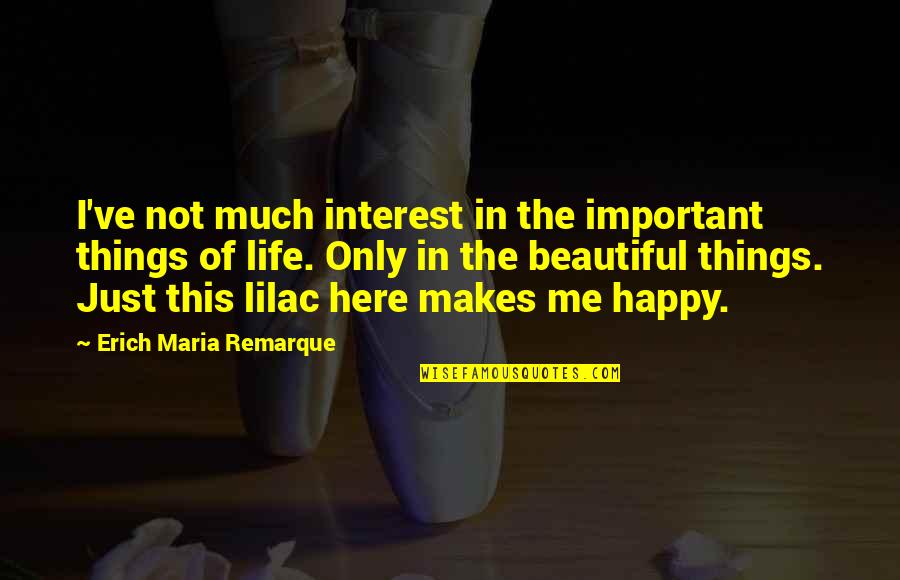 I've not much interest in the important things of life. Only in the beautiful things. Just this lilac here makes me happy. —
Erich Maria Remarque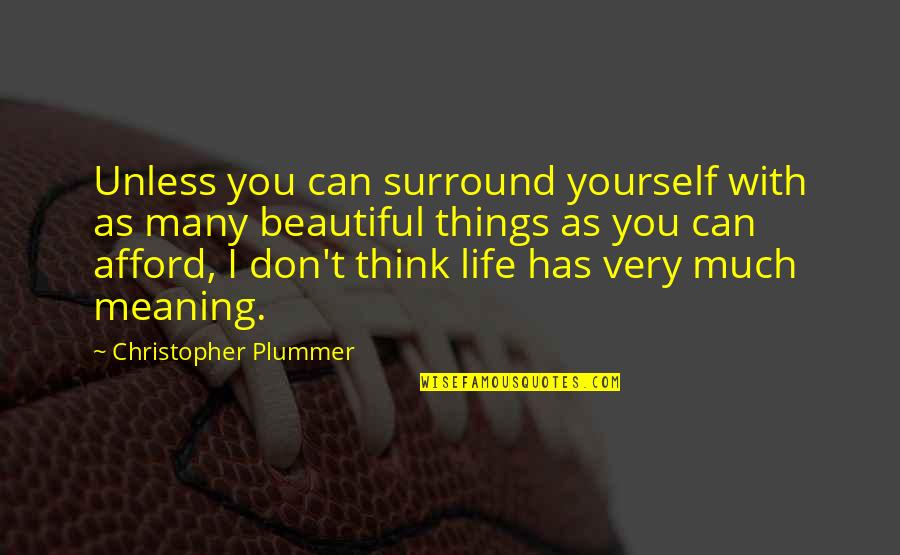 Unless you can surround yourself with as many beautiful things as you can afford, I don't think life has very much meaning. —
Christopher Plummer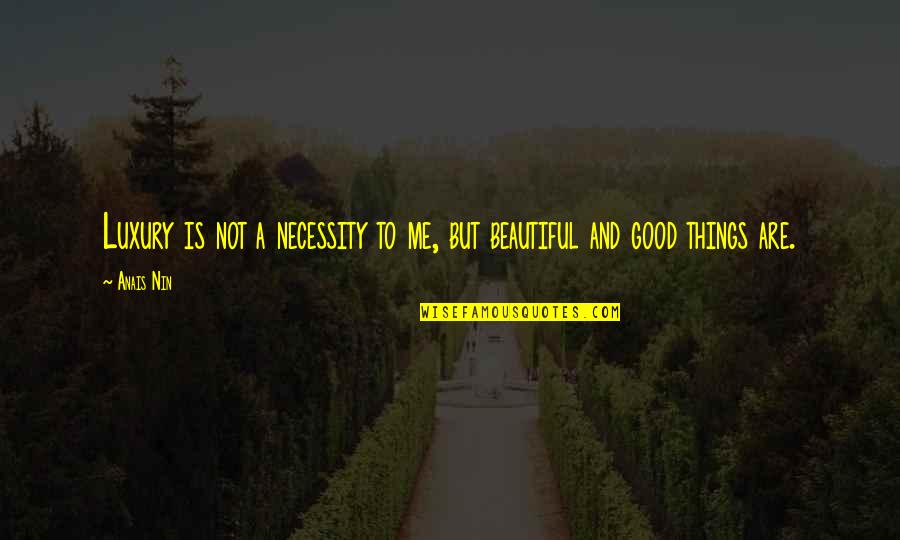 Luxury is not a necessity to me, but beautiful and good things are. —
Anais Nin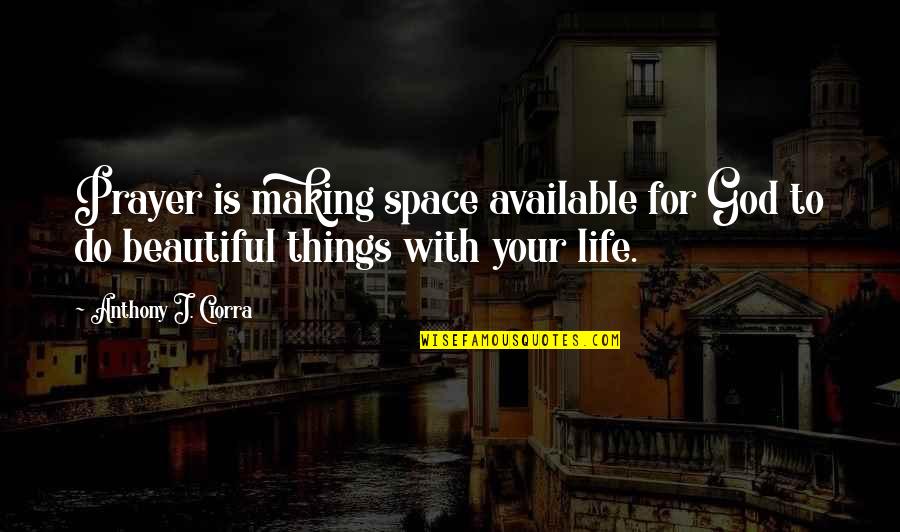 Prayer is making space available for God to do beautiful things with your life. —
Anthony J. Ciorra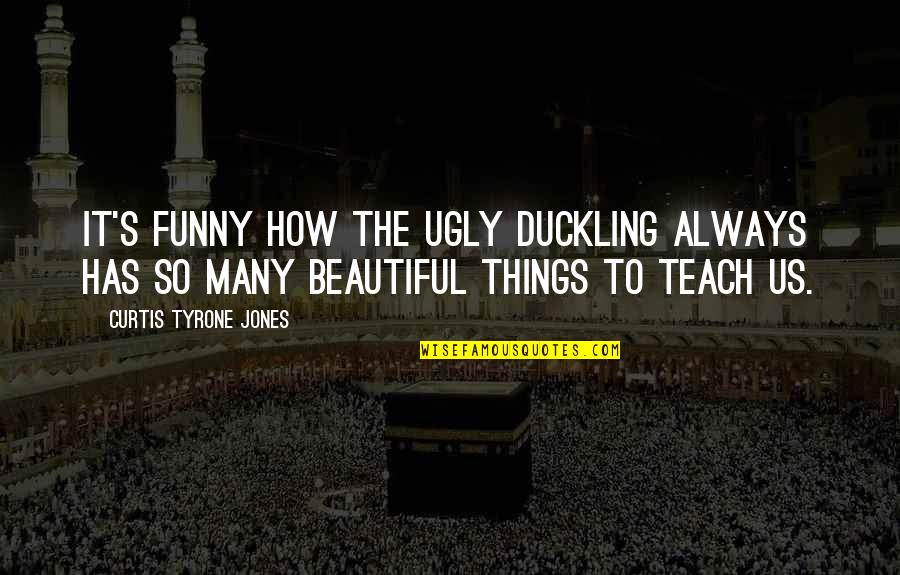 It's funny how the ugly duckling always has so many beautiful things to teach us. —
Curtis Tyrone Jones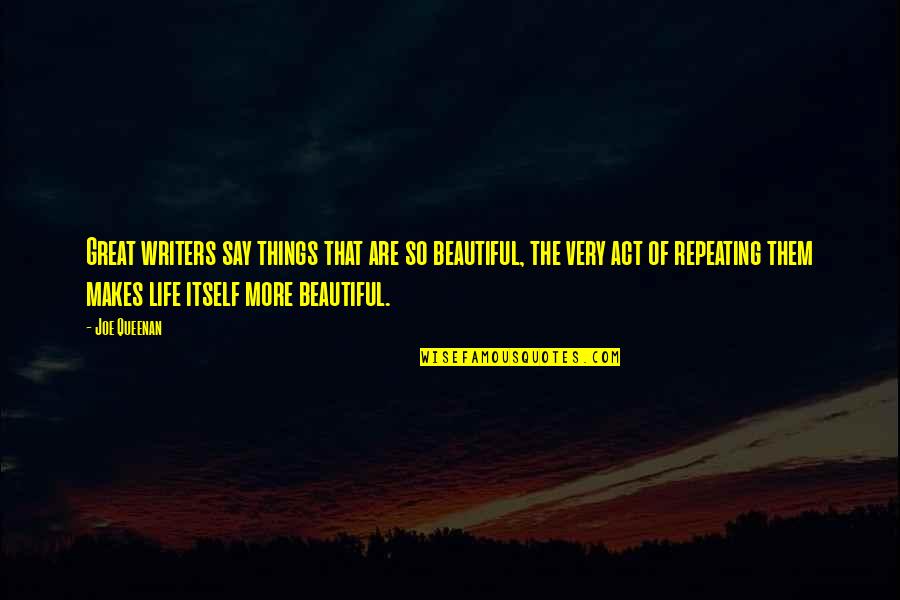 Great writers say things that are so beautiful, the very act of repeating them makes life itself more beautiful. —
Joe Queenan
Art is a place where tragedy meets beauty. An artist is someone who creates the most beautiful things of his life when his soul starts bleeding. —
Akshay Vasu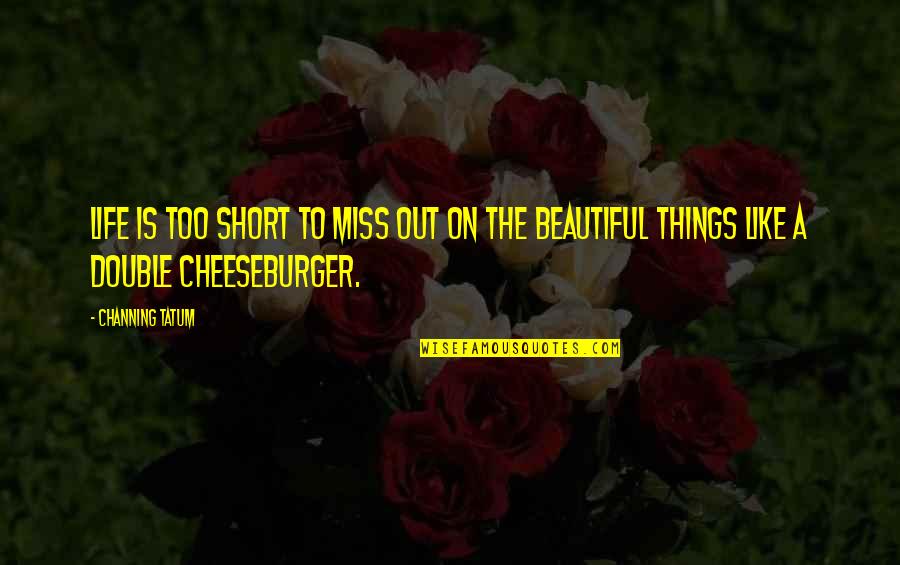 Life is too short to miss out on the beautiful things like a double cheeseburger. —
Channing Tatum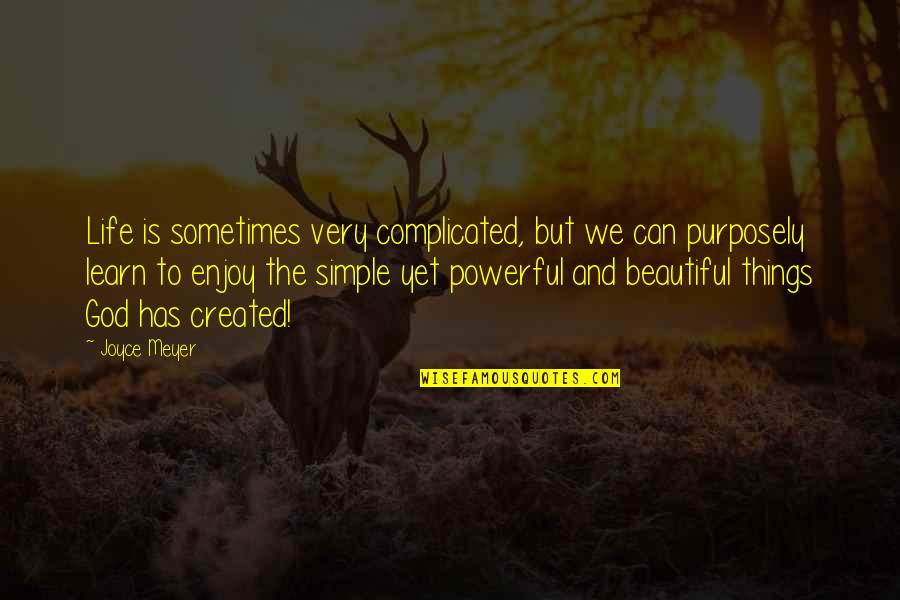 Life is sometimes very complicated, but we can purposely learn to enjoy the simple yet powerful and beautiful things God has created! —
Joyce Meyer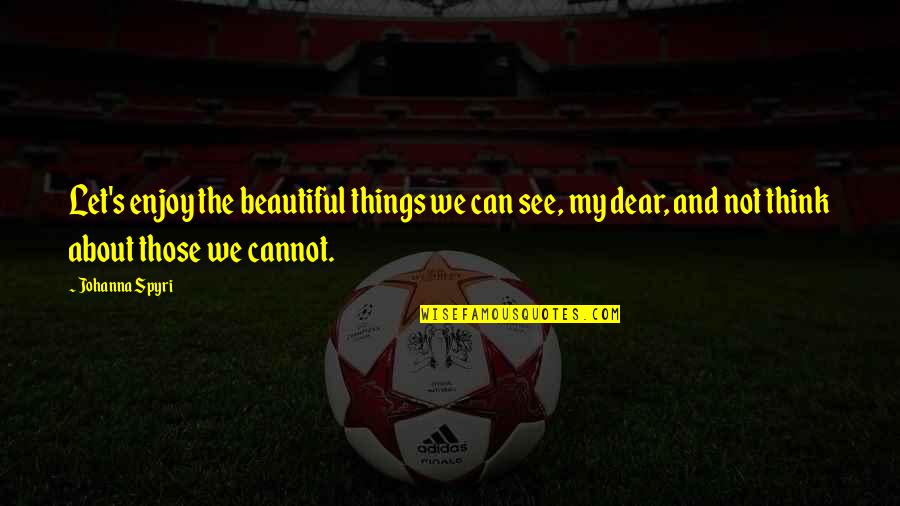 Let's enjoy the beautiful things we can see, my dear, and not think about those we cannot. —
Johanna Spyri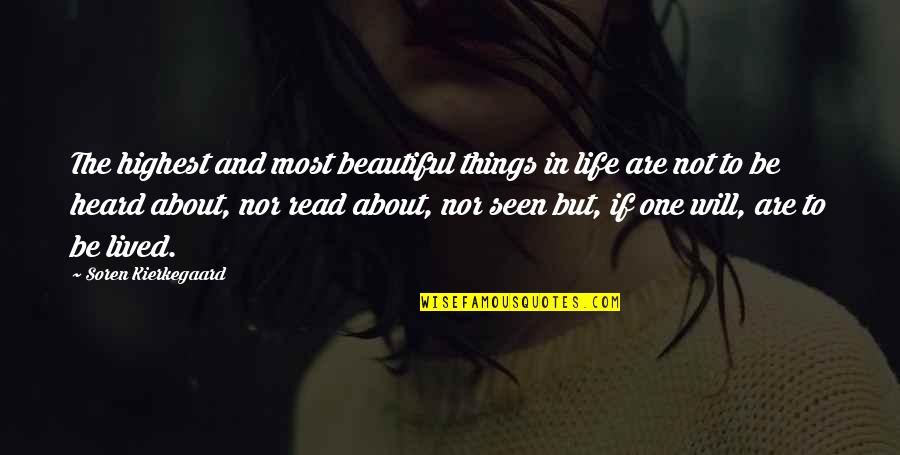 The highest and most beautiful things in life are not to be heard about, nor read about, nor seen but, if one will, are to be lived. —
Soren Kierkegaard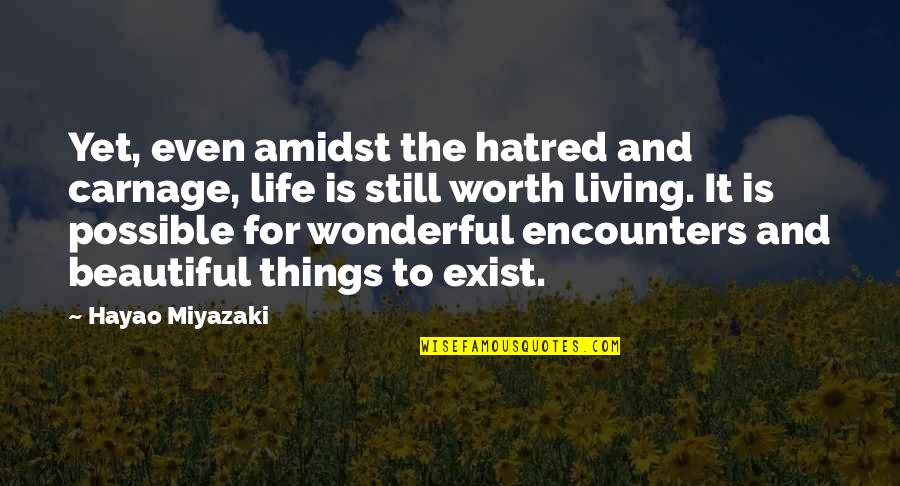 Yet, even amidst the hatred and carnage, life is still worth living. It is possible for wonderful encounters and beautiful things to exist. —
Hayao Miyazaki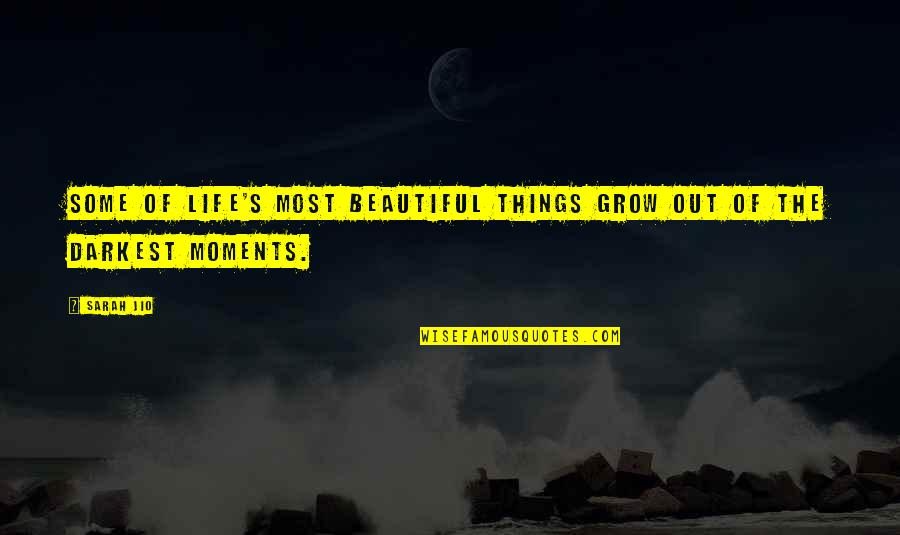 Some of life's most beautiful things grow out of the darkest moments. —
Sarah Jio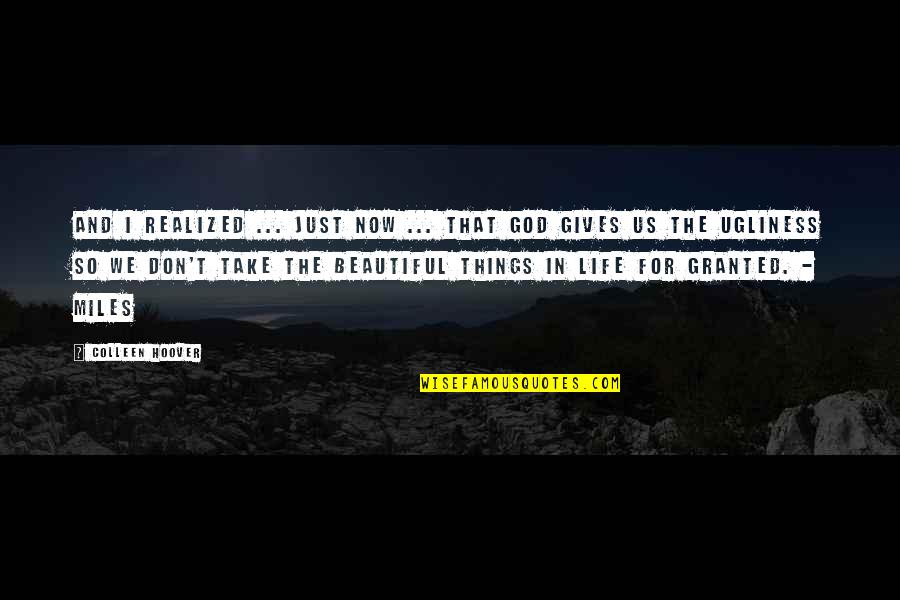 And I realized ... just now ... that God gives us the ugliness so we don't take the beautiful things in life for granted. - Miles —
Colleen Hoover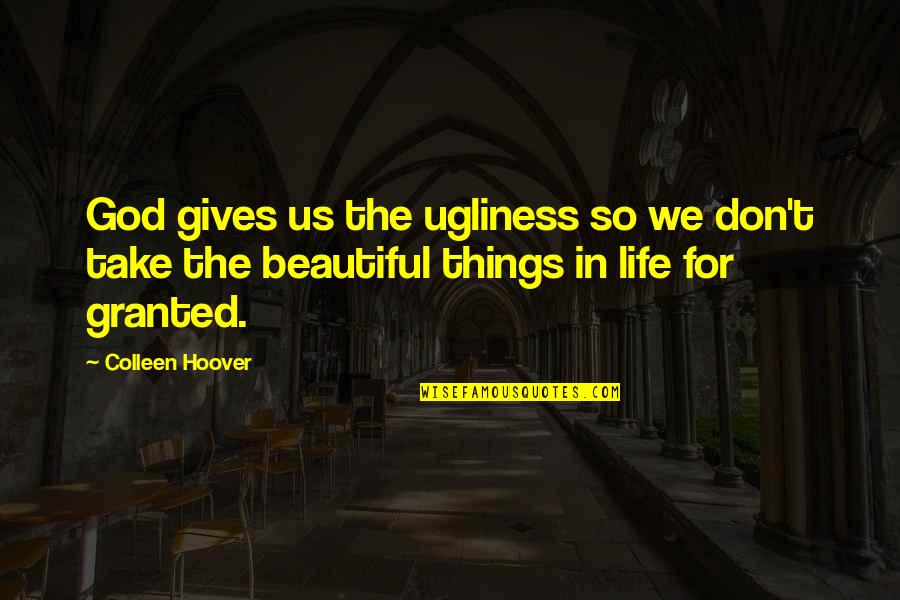 God gives us the ugliness so we don't take the beautiful things in life for granted. —
Colleen Hoover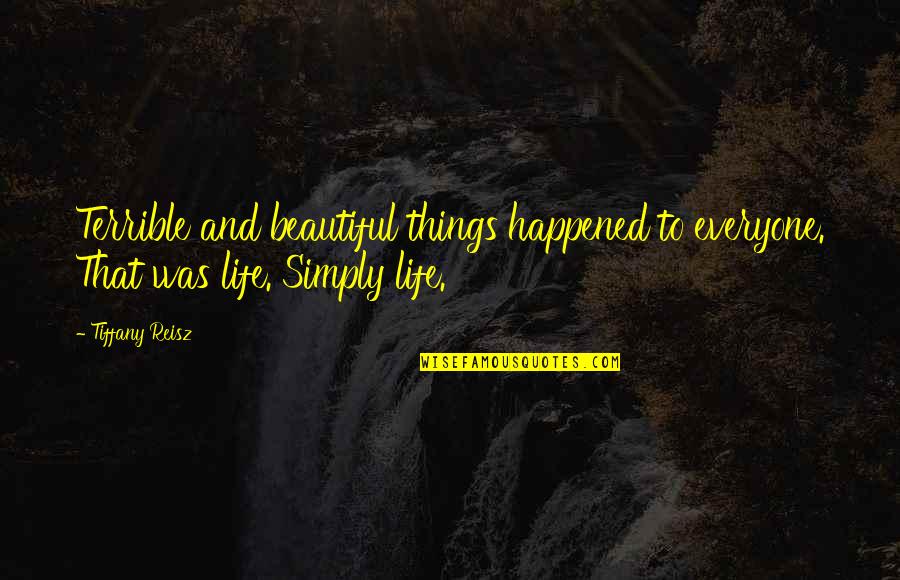 Terrible and beautiful things happened to everyone. That was life. Simply life. —
Tiffany Reisz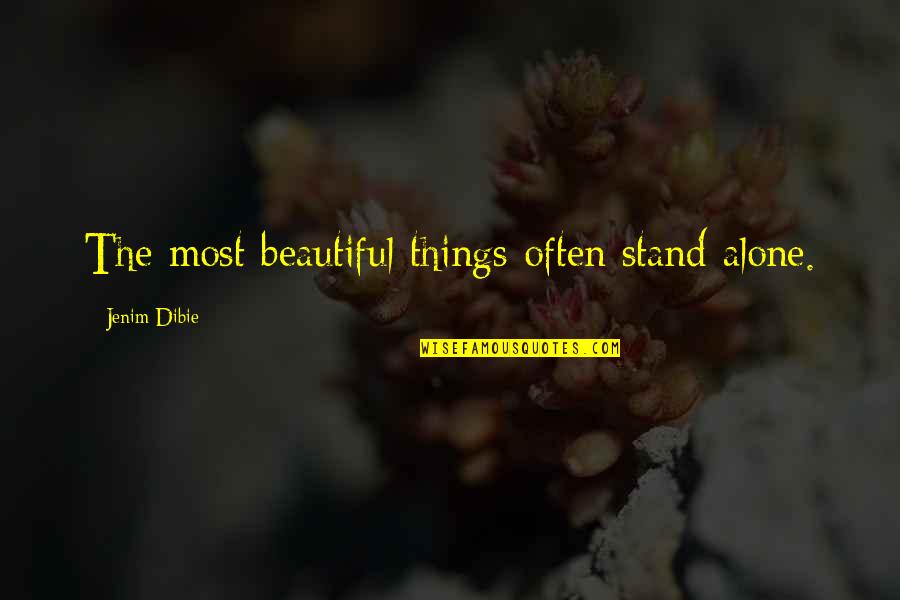 The most beautiful things often stand alone. —
Jenim Dibie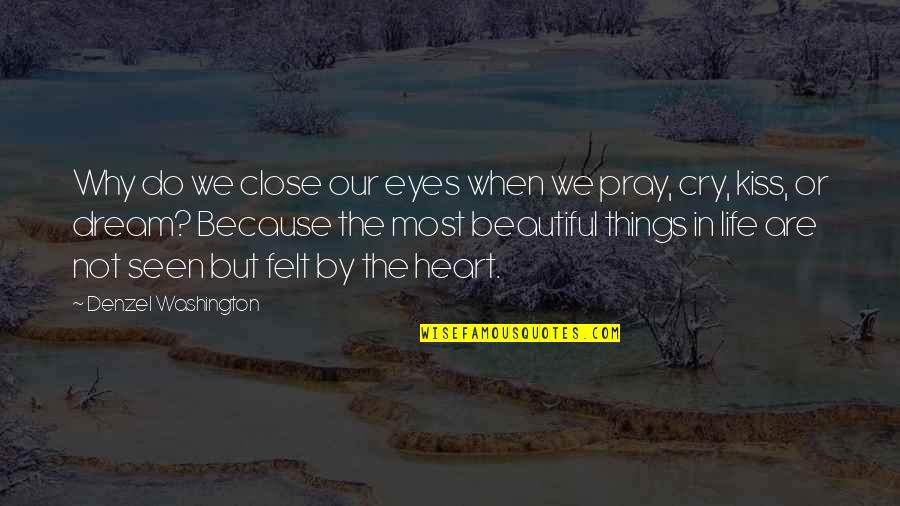 Why do we close our eyes when we pray, cry, kiss, or dream? Because
the most beautiful things in life
are not seen but felt by the heart. —
Denzel Washington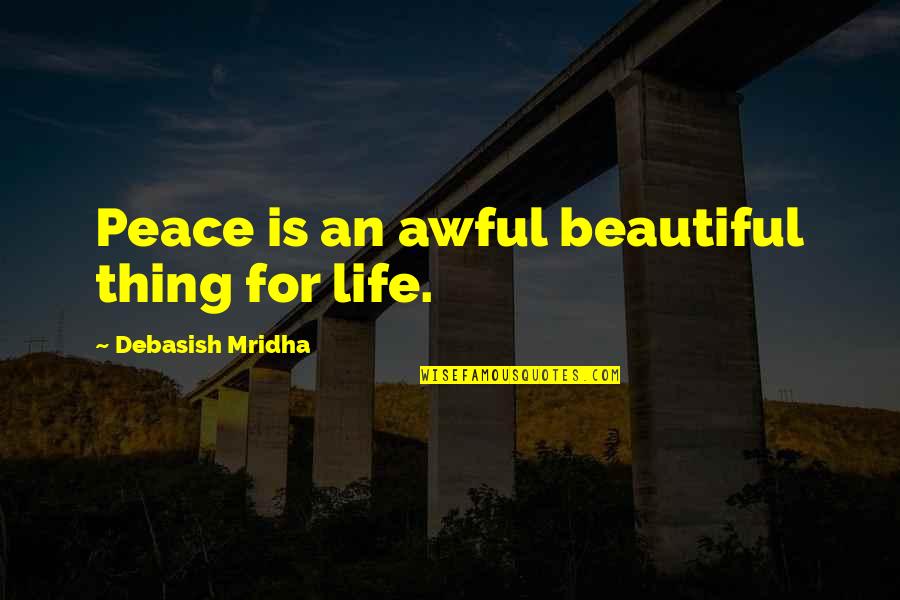 Peace is an awful beautiful thing for life. —
Debasish Mridha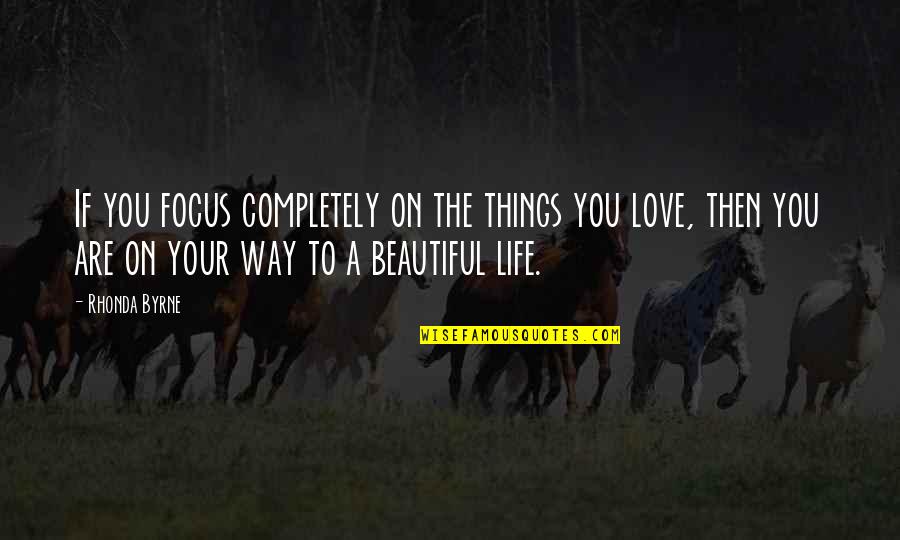 If you focus completely on the things you love, then you are on your way to a beautiful life. —
Rhonda Byrne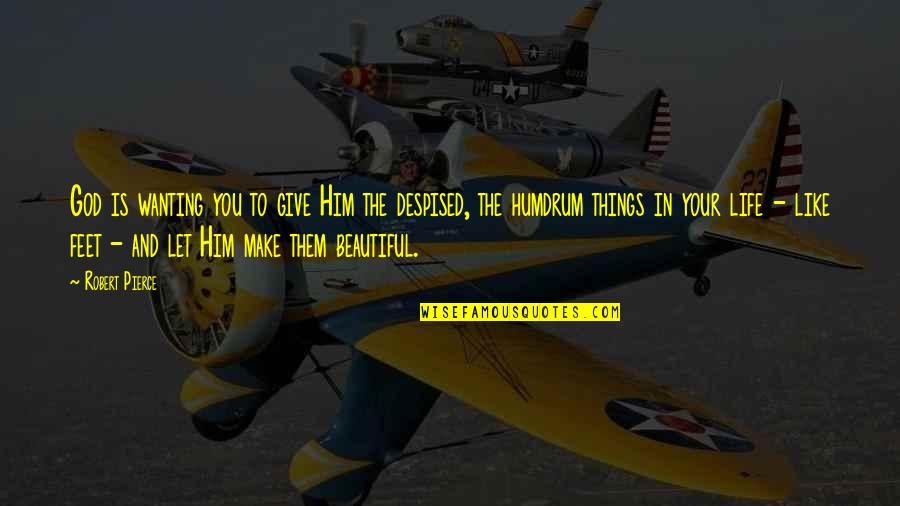 God is wanting you to give Him the despised, the humdrum things in your life - like feet - and let Him make them beautiful. —
Robert Pierce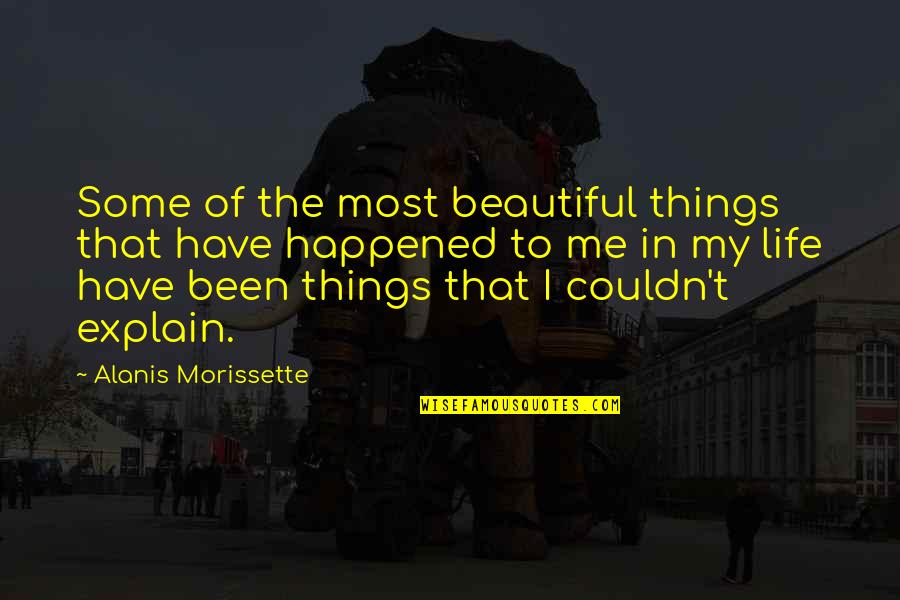 Some of the most beautiful things that have happened to me in my life have been things that I couldn't explain. —
Alanis Morissette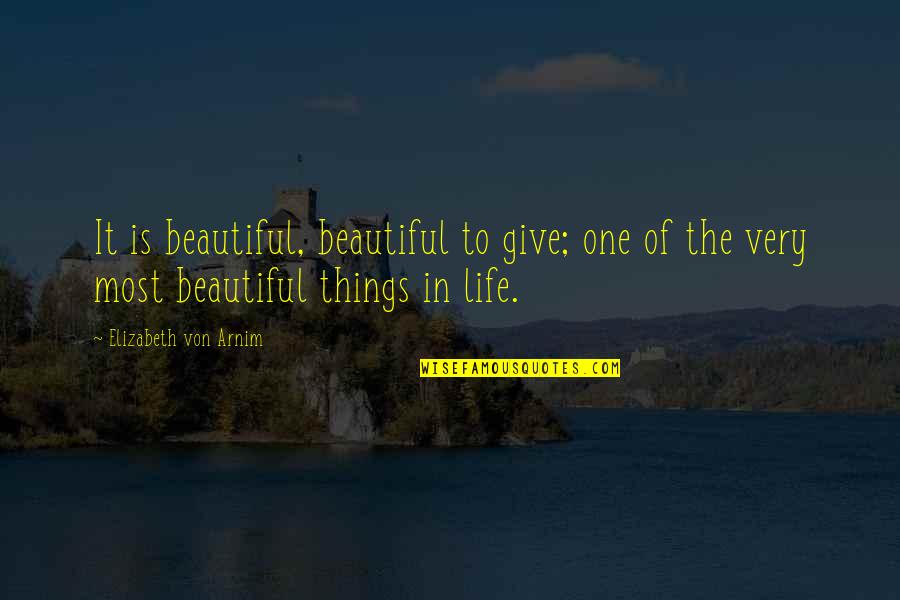 It is beautiful, beautiful to give; one of the very most beautiful things in life. —
Elizabeth Von Arnim