Small States Quotes
Collection of top 21 famous quotes about Small States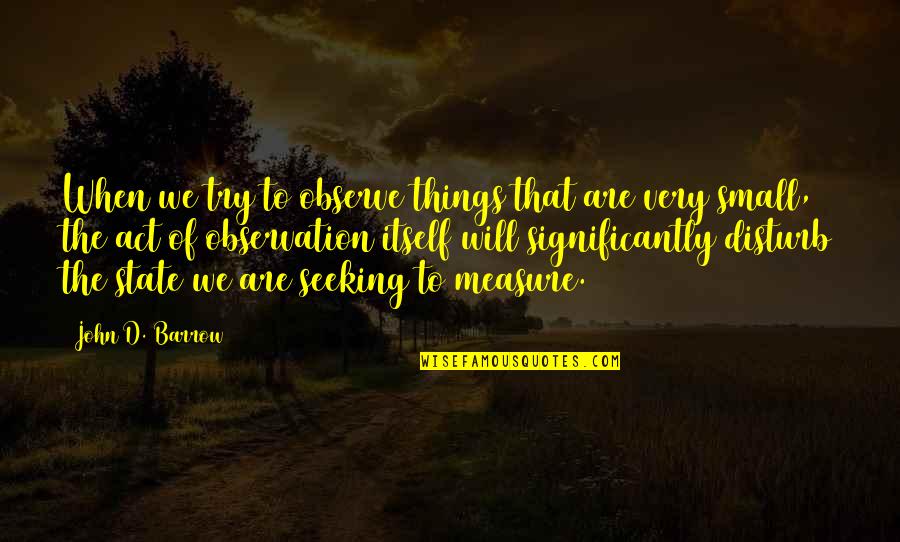 When we try to observe things that are very small, the act of observation itself will significantly disturb the state we are seeking to measure.
—
John D. Barrow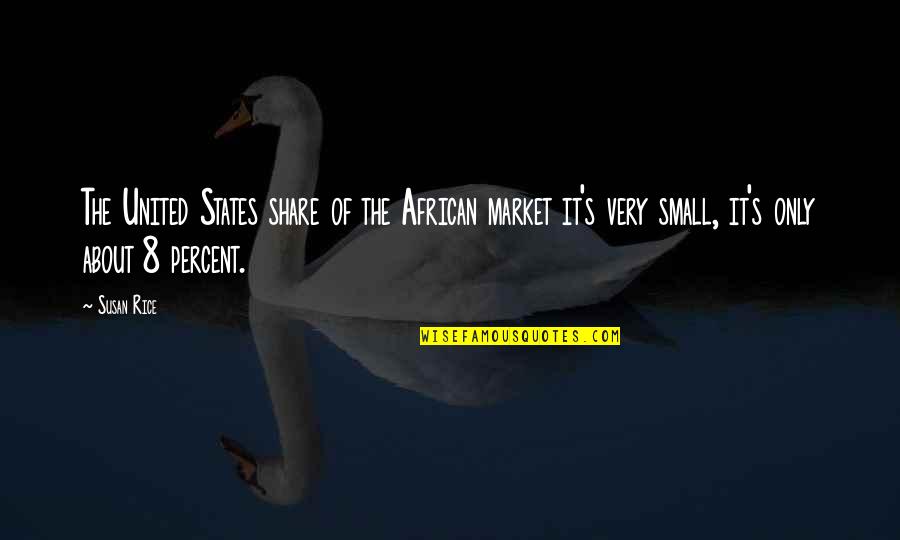 The United States share of the African market it's very small, it's only about 8 percent.
—
Susan Rice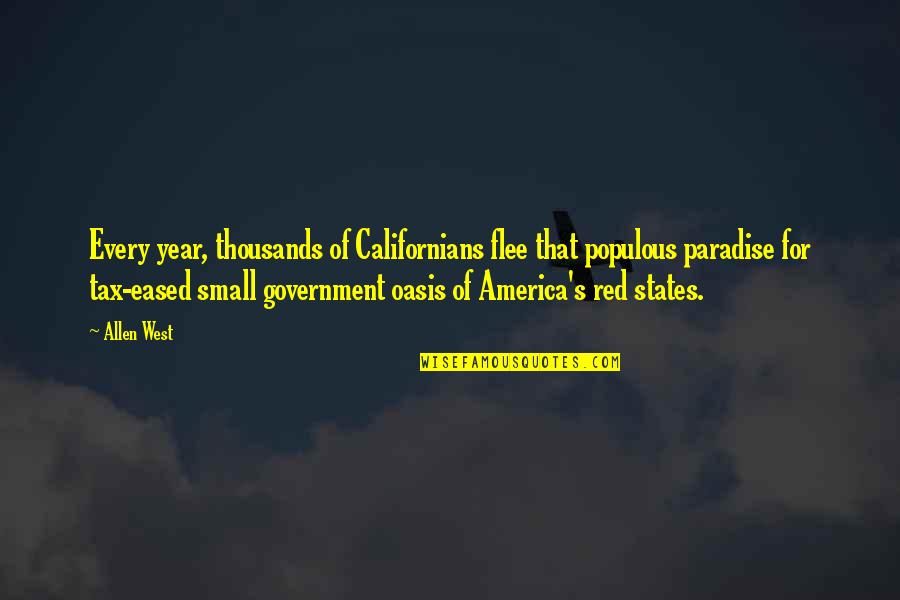 Every year, thousands of Californians flee that populous paradise for tax-eased small government oasis of America's red states.
—
Allen West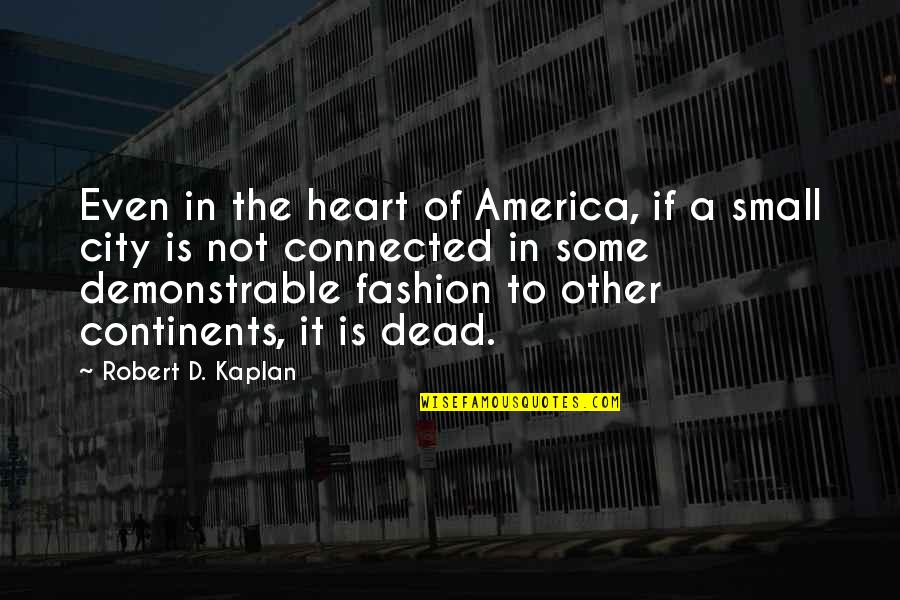 Even in the heart of America, if a small city is not connected in some demonstrable fashion to other continents, it is dead.
—
Robert D. Kaplan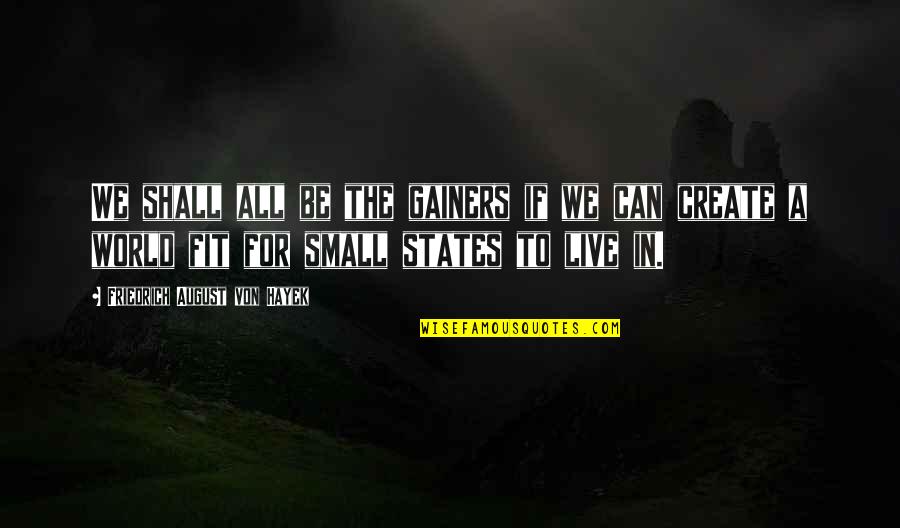 We shall all be the gainers if we can create a world fit for small states to live in.
—
Friedrich August Von Hayek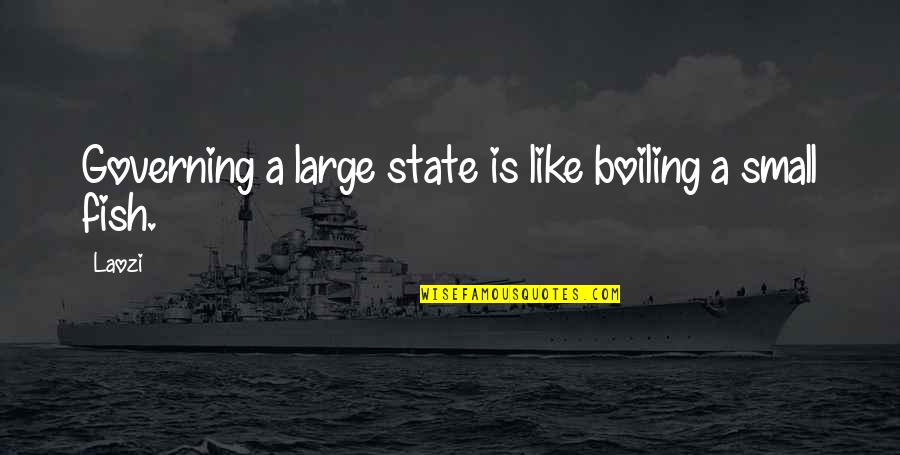 Governing a large state is like boiling a small fish.
—
Laozi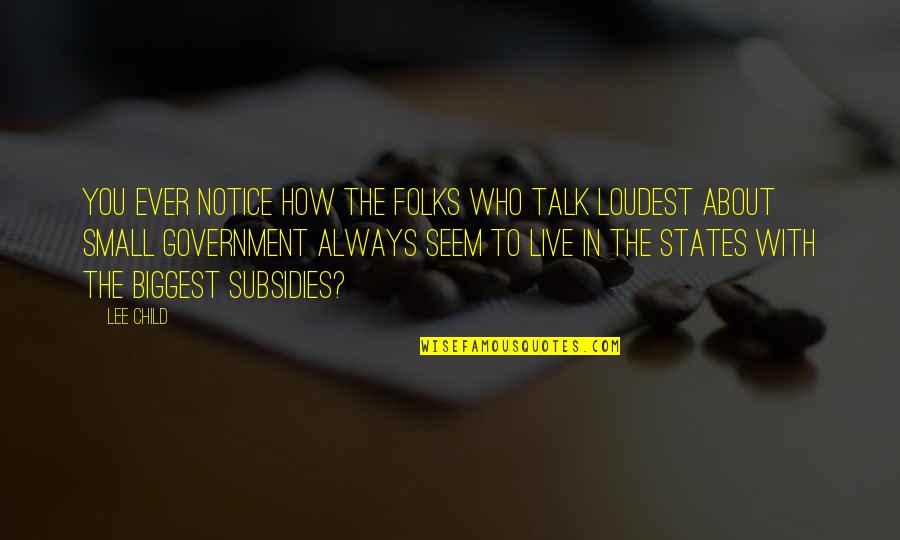 You ever notice how the folks who talk loudest about small government always seem to live in the states with the biggest subsidies?
—
Lee Child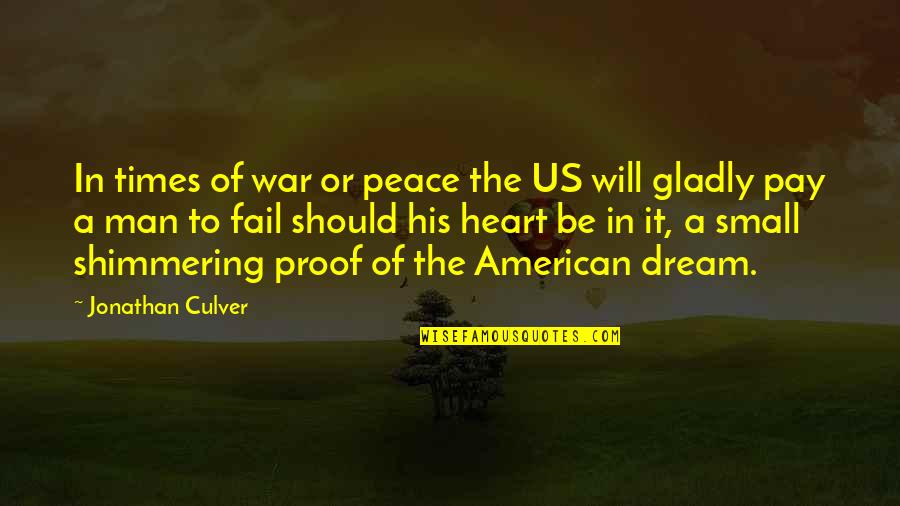 In times of war or peace the US will gladly pay a man to fail should his heart be in it, a small shimmering proof of the American dream.
—
Jonathan Culver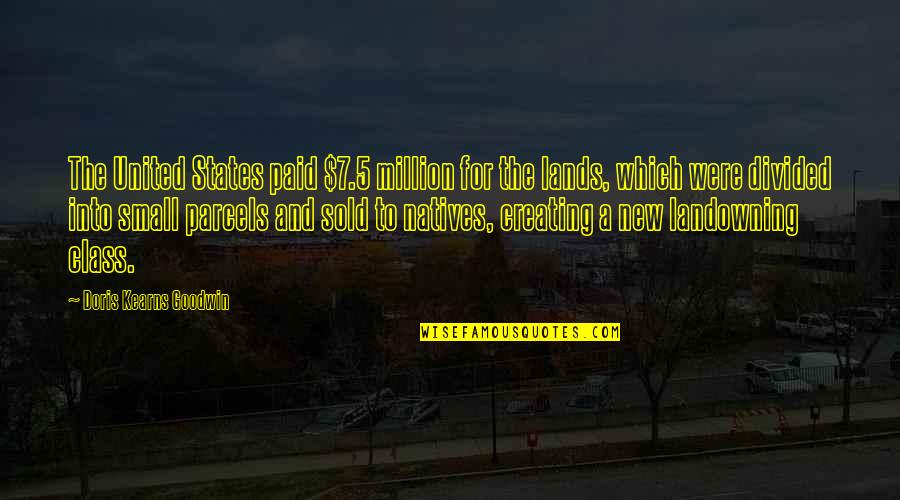 The United States paid $7.5 million for the lands, which were divided into small parcels and sold to natives, creating a new landowning class. —
Doris Kearns Goodwin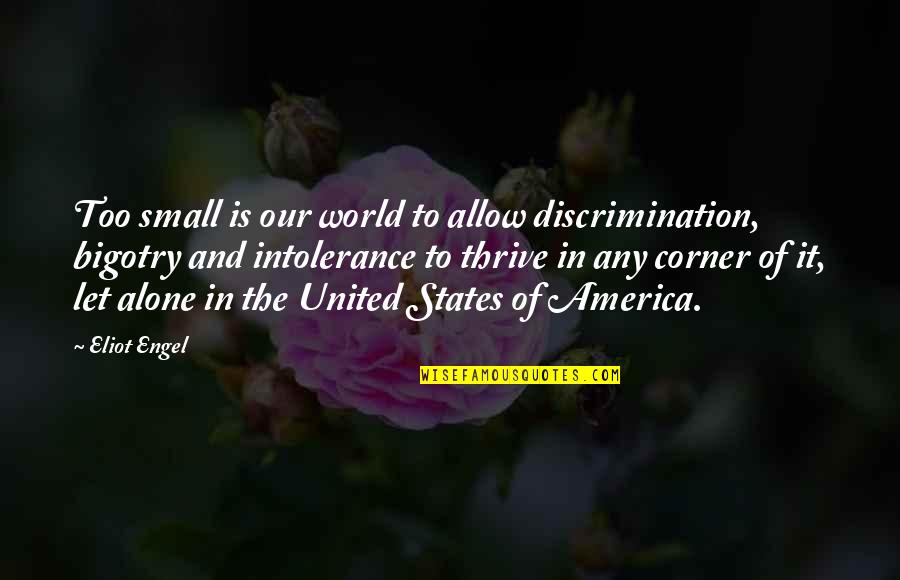 Too small is our world to allow discrimination, bigotry and intolerance to thrive in any corner of it, let alone in the United States of America. —
Eliot Engel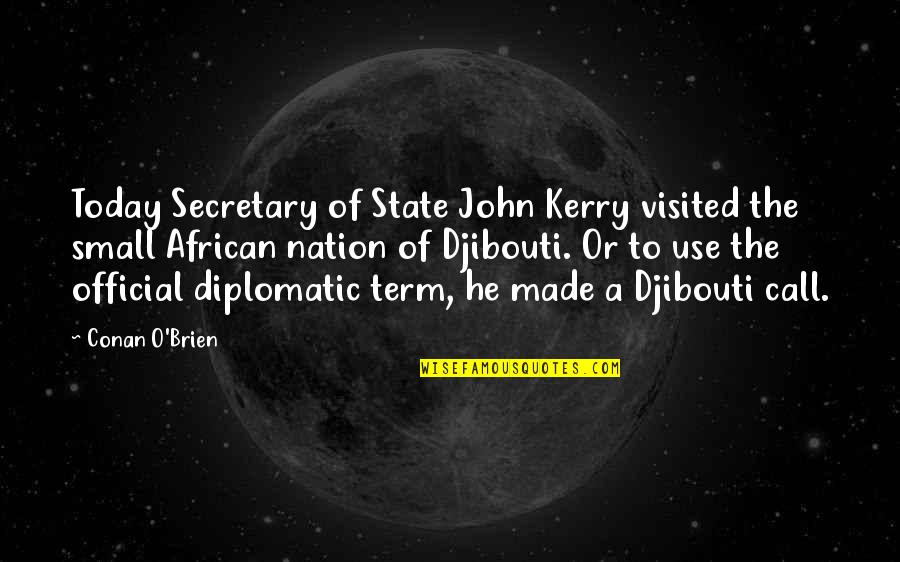 Today Secretary of State John Kerry visited the small African nation of Djibouti. Or to use the official diplomatic term, he made a Djibouti call. —
Conan O'Brien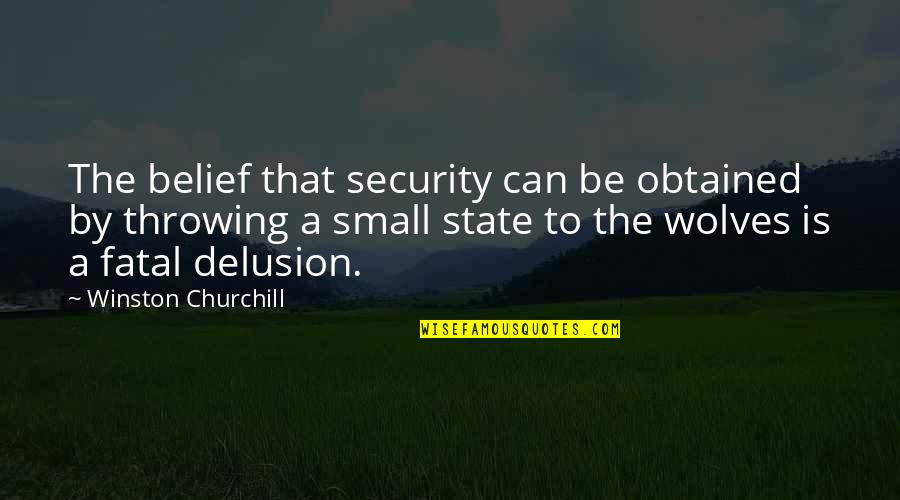 The belief that security can be obtained by throwing a small state to the wolves is a fatal delusion. —
Winston Churchill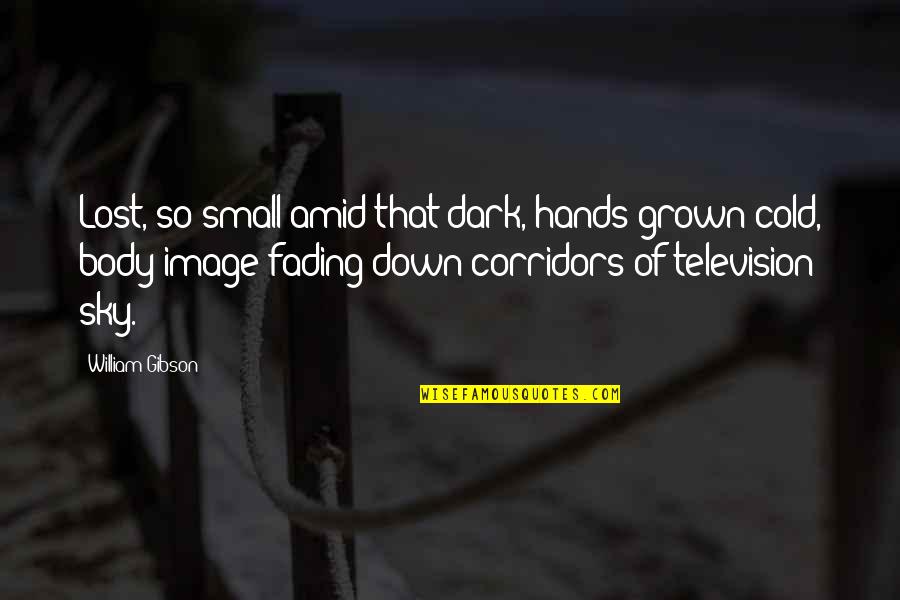 Lost, so small amid that dark, hands grown cold, body image fading down corridors of television sky. —
William Gibson
Entrepreneurs and their small enterprises are responsible for almost all the economic growth in the United States. —
Ronald Reagan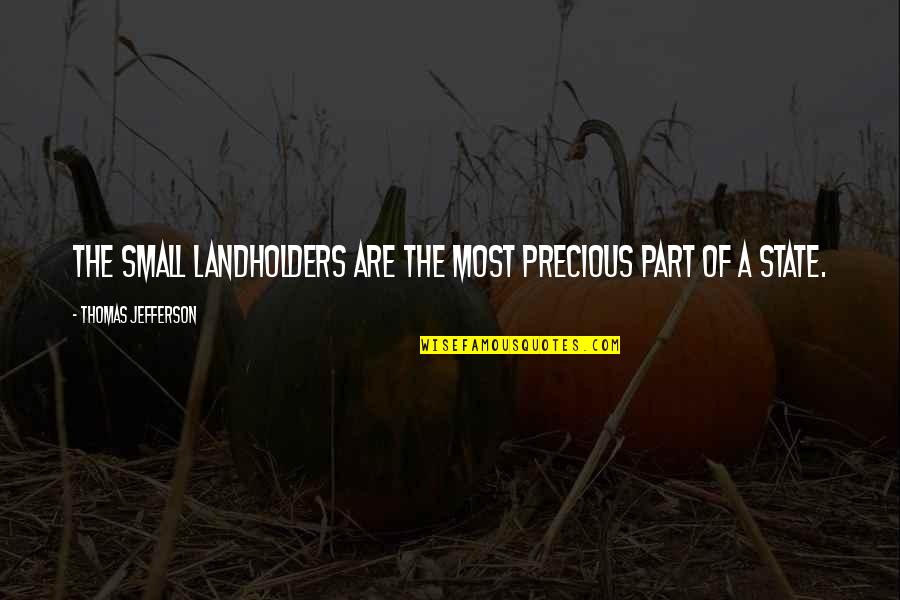 The small landholders are the most precious part of a state. —
Thomas Jefferson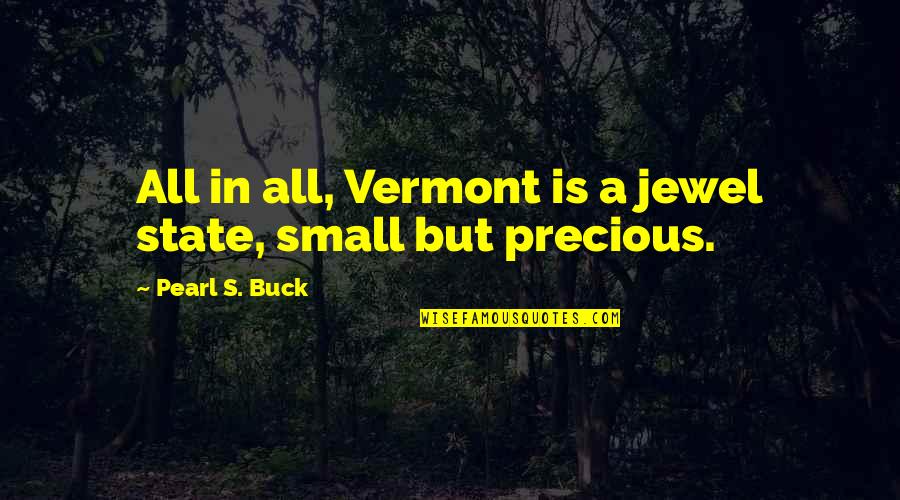 All in all, Vermont is a jewel state, small but precious. —
Pearl S. Buck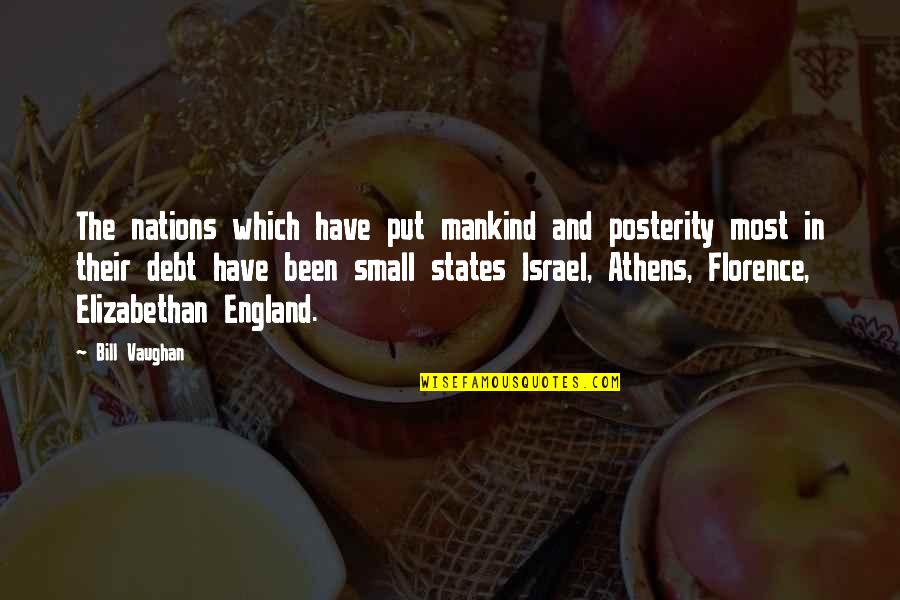 The nations which have put mankind and posterity most in their debt have been
small states
Israel, Athens, Florence, Elizabethan England. —
Bill Vaughan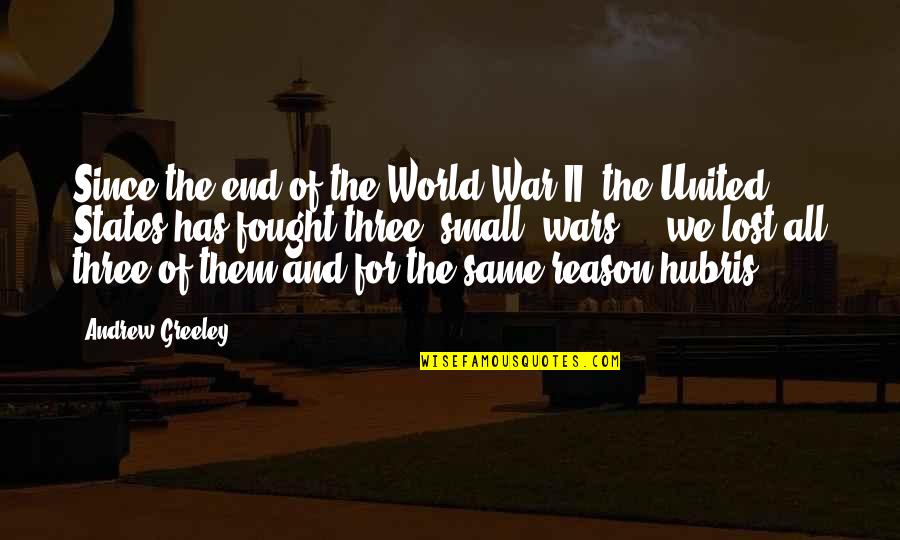 Since the end of the World War II, the United States has fought three "small" wars ... we lost all three of them and for the same reason-hubris. —
Andrew Greeley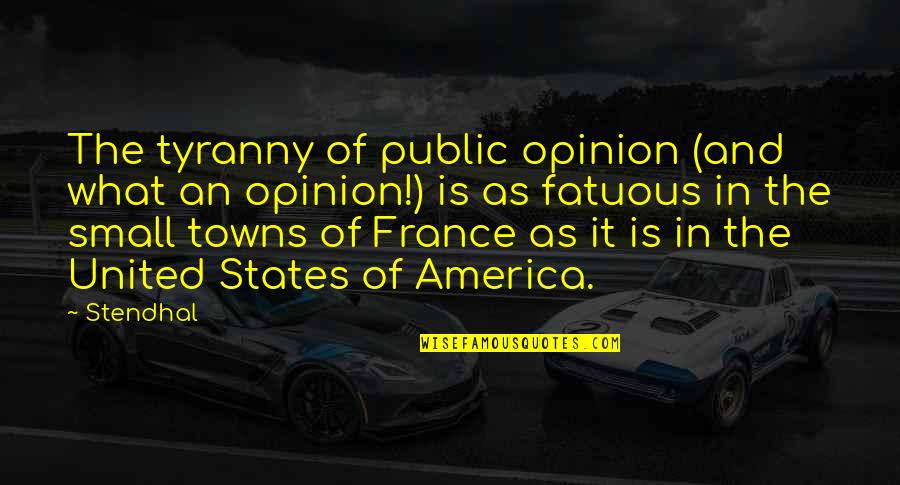 The tyranny of public opinion (and what an opinion!) is as fatuous in the small towns of France as it is in the United States of America. —
Stendhal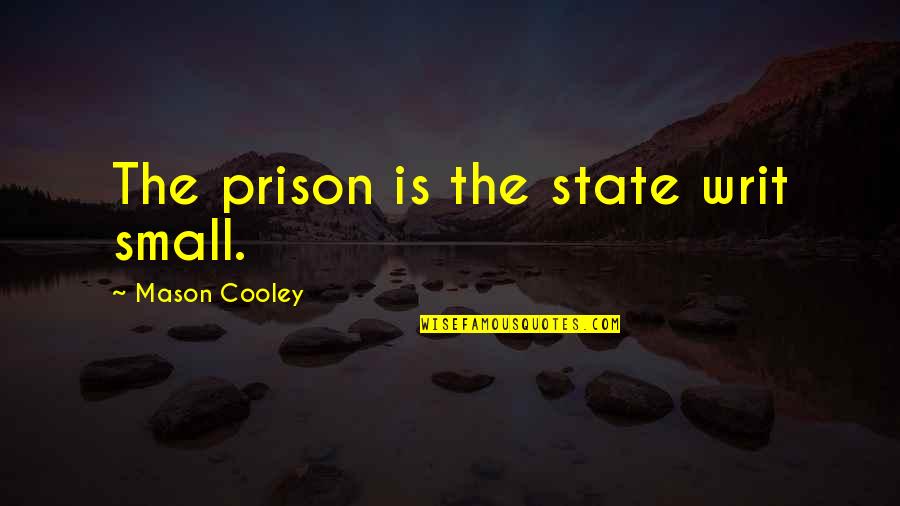 The prison is the state writ small. —
Mason Cooley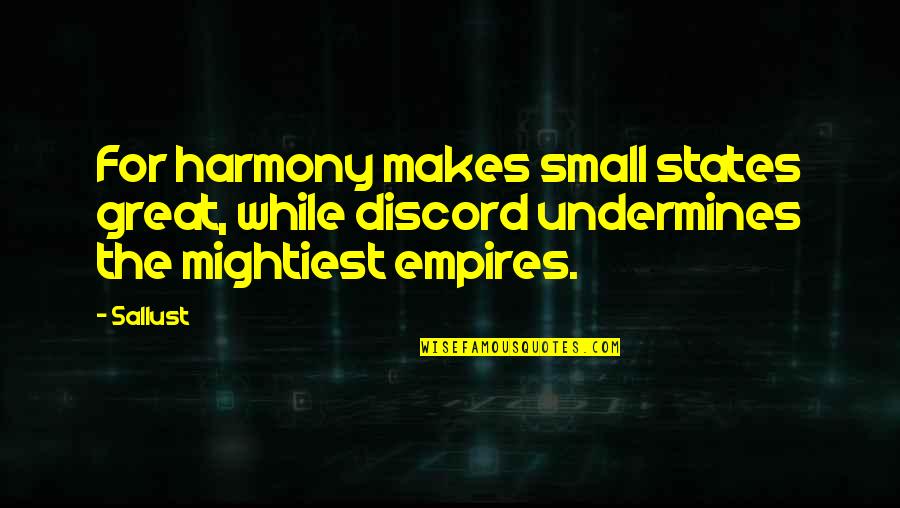 For harmony makes
small states
great, while discord undermines the mightiest empires. —
Sallust