The Moment We Kissed Quotes
Collection of top 9 famous quotes about The Moment We Kissed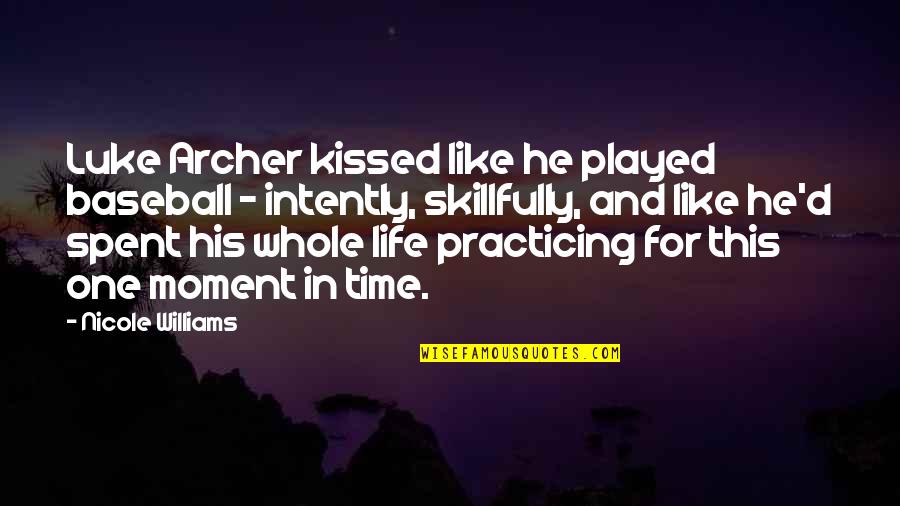 Luke Archer kissed like he played baseball - intently, skillfully, and like he'd spent his whole life practicing for this one moment in time.
—
Nicole Williams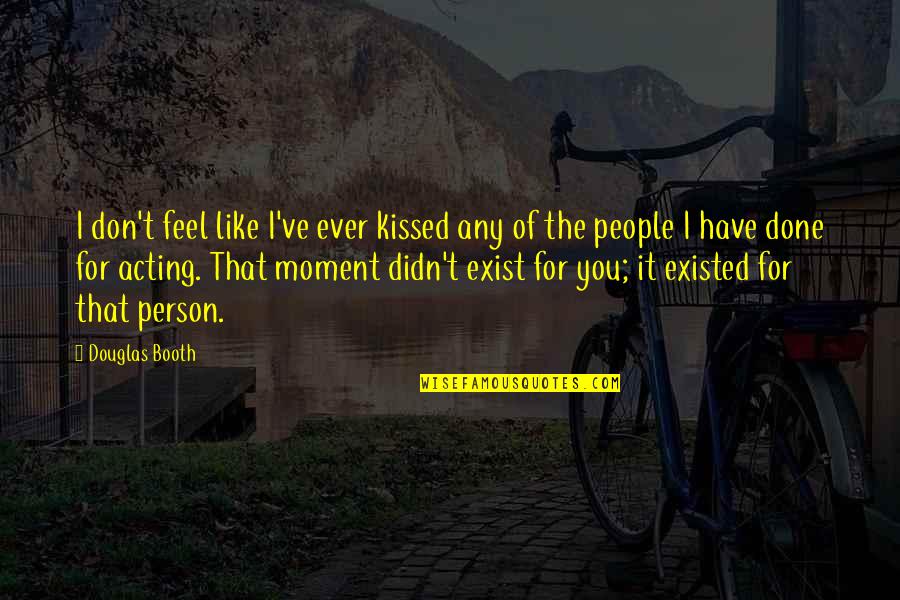 I don't feel like I've ever kissed any of the people I have done for acting. That moment didn't exist for you; it existed for that person.
—
Douglas Booth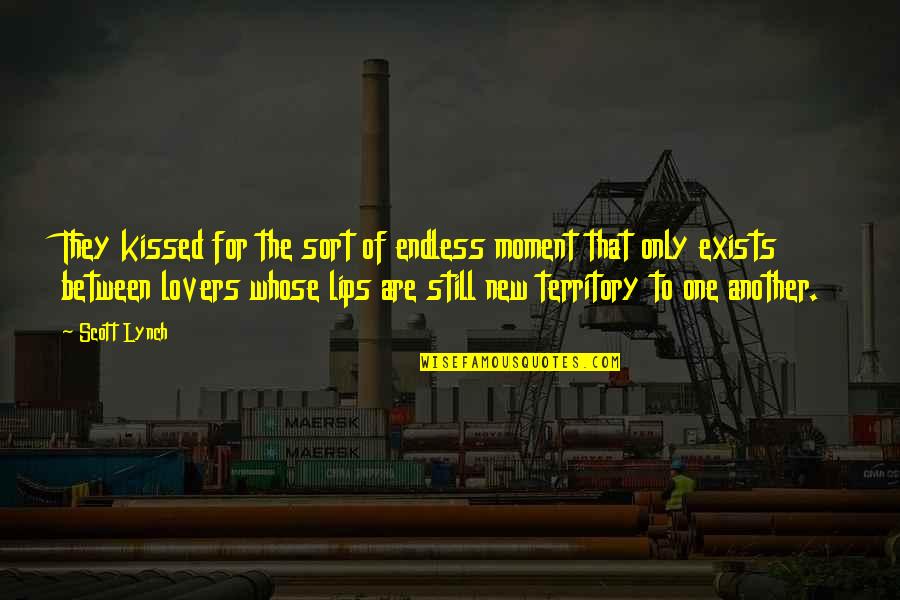 They kissed for the sort of endless moment that only exists between lovers whose lips are still new territory to one another.
—
Scott Lynch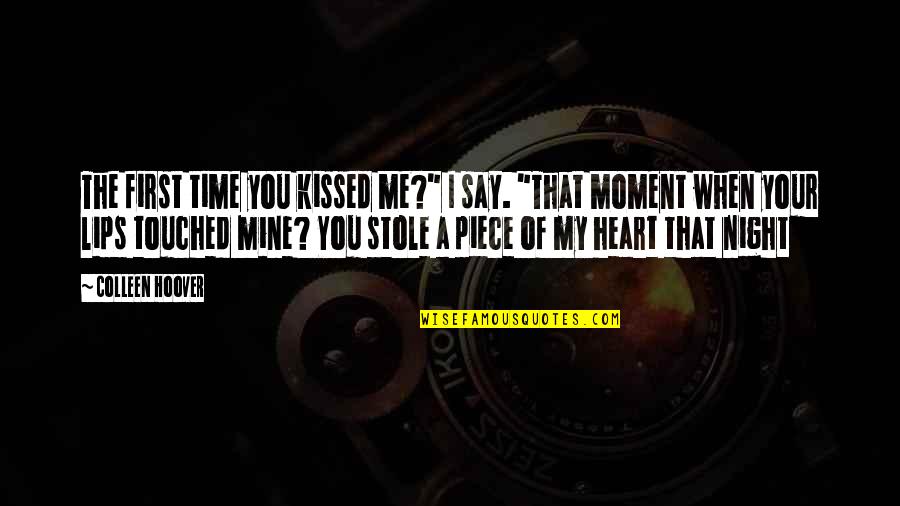 The first time you kissed me?" I say. "That moment when your lips touched mine? You stole a piece of my heart that night —
Colleen Hoover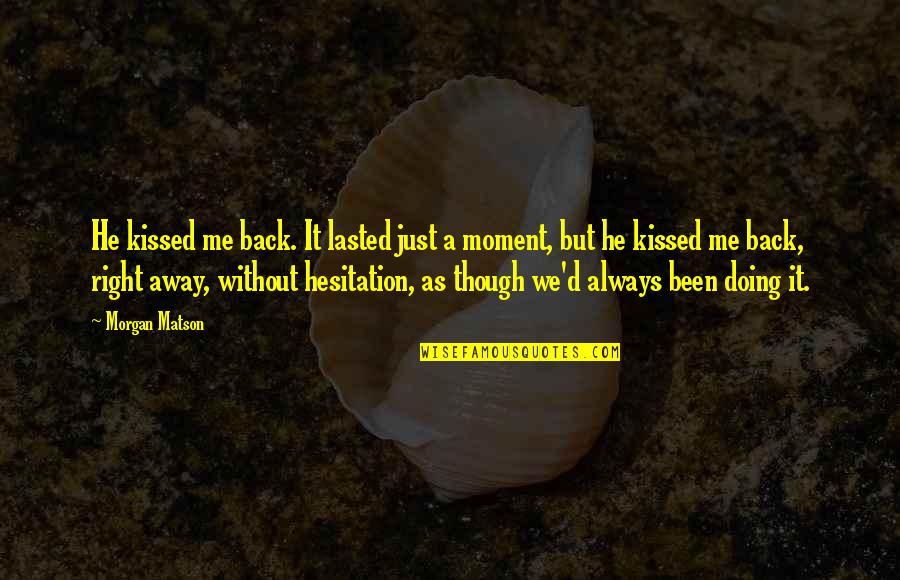 He kissed me back. It lasted just a moment, but he kissed me back, right away, without hesitation, as though we'd always been doing it. —
Morgan Matson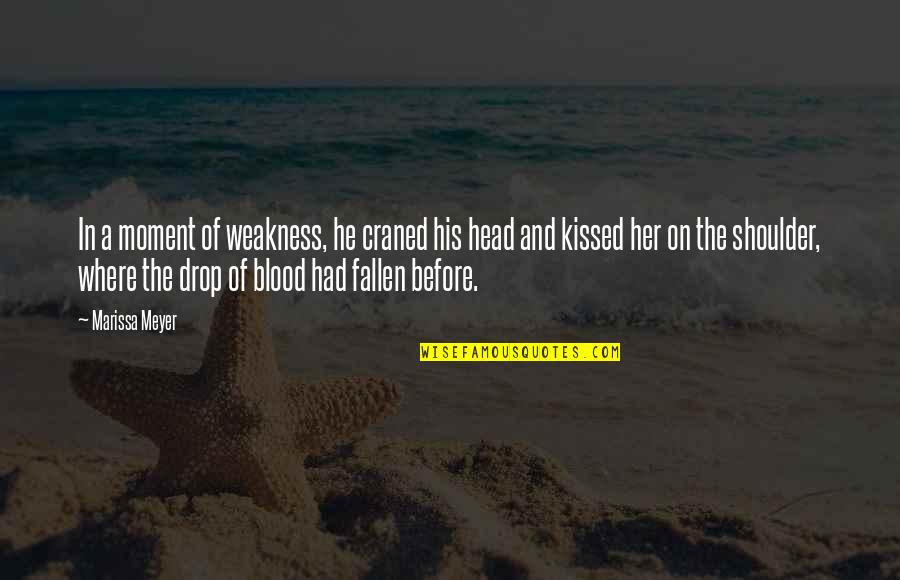 In a moment of weakness, he craned his head and kissed her on the shoulder, where the drop of blood had fallen before. —
Marissa Meyer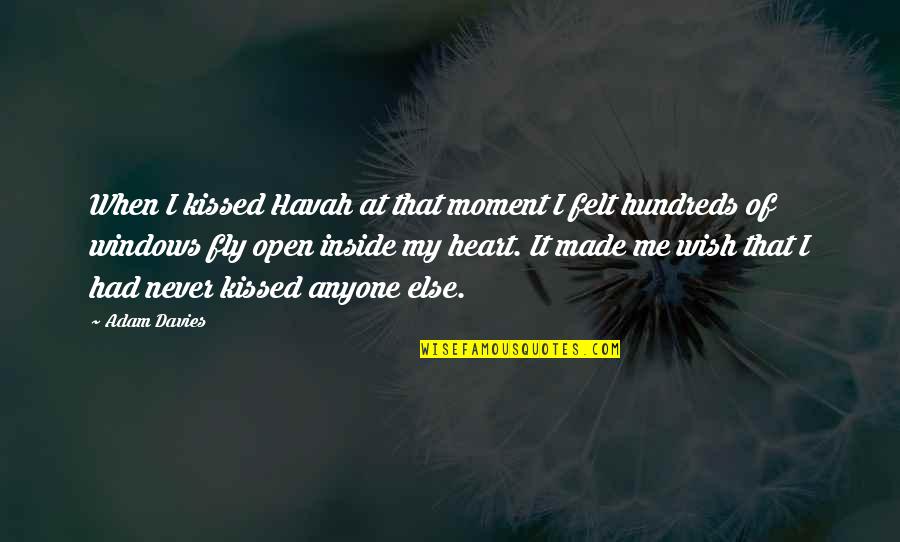 When I kissed Havah at that moment I felt hundreds of windows fly open inside my heart. It made me wish that I had never kissed anyone else. —
Adam Davies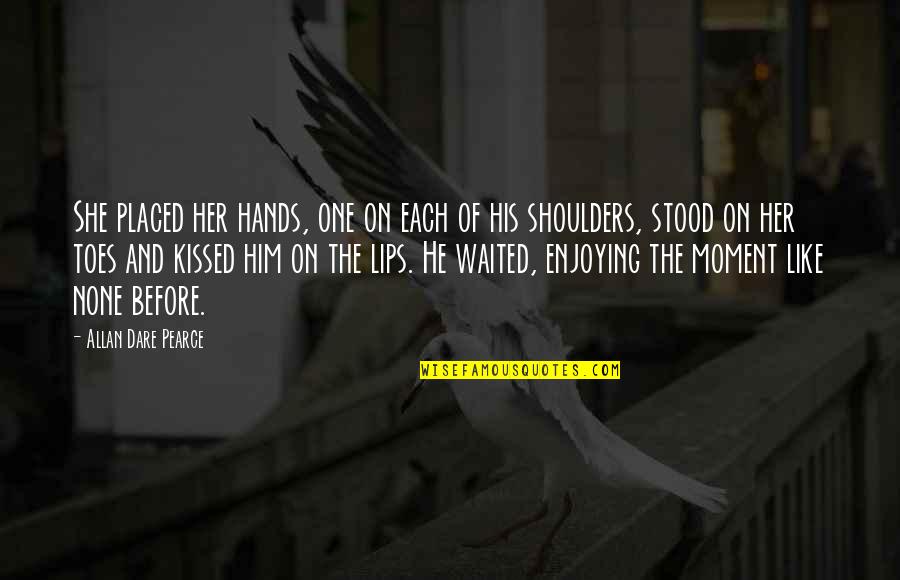 She placed her hands, one on each of his shoulders, stood on her toes and kissed him on the lips. He waited, enjoying the moment like none before. —
Allan Dare Pearce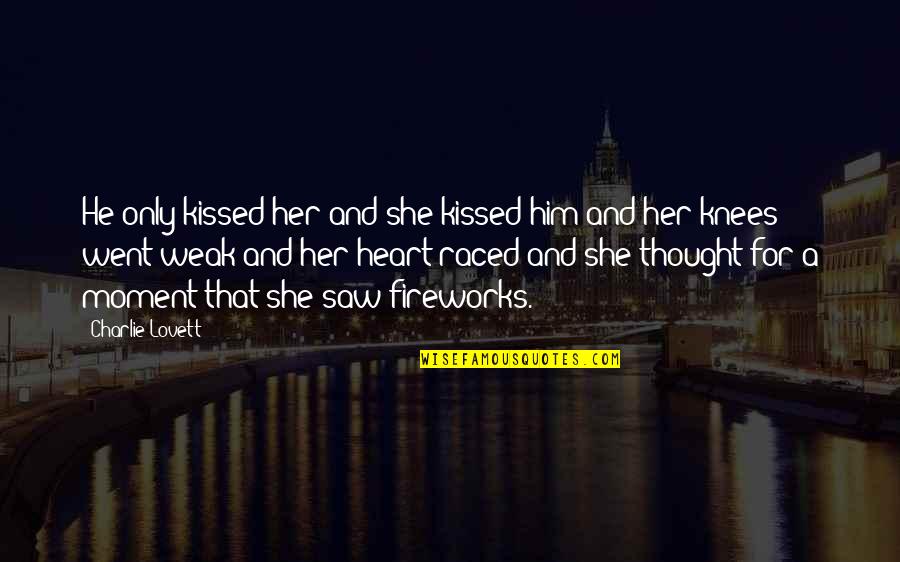 He only kissed her and she kissed him and her knees went weak and her heart raced and she thought for a moment that she saw fireworks. —
Charlie Lovett