The Greatest Love Of All Quotes
Collection of top 44 famous quotes about The Greatest Love Of All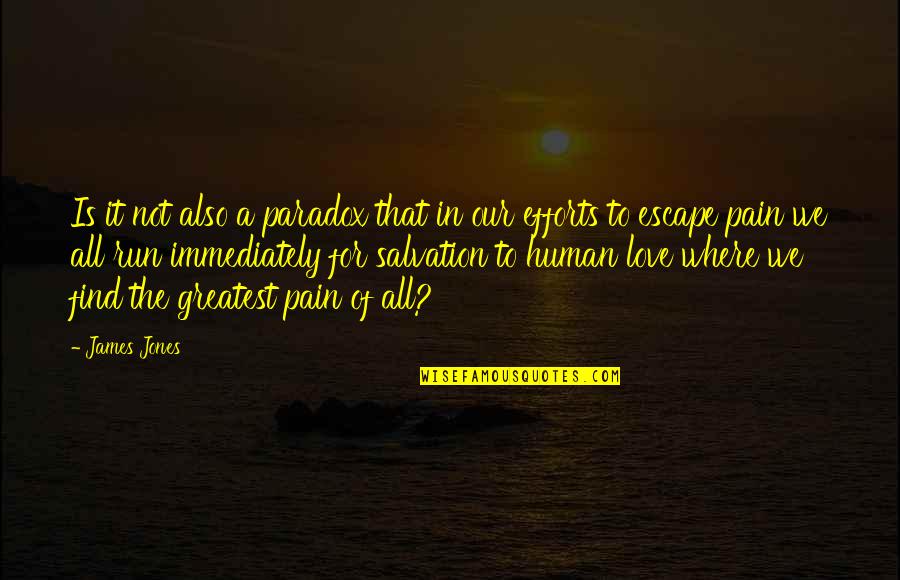 Is it not also a paradox that in our efforts to escape pain we all run immediately for salvation to human love where we find the greatest pain of all?
—
James Jones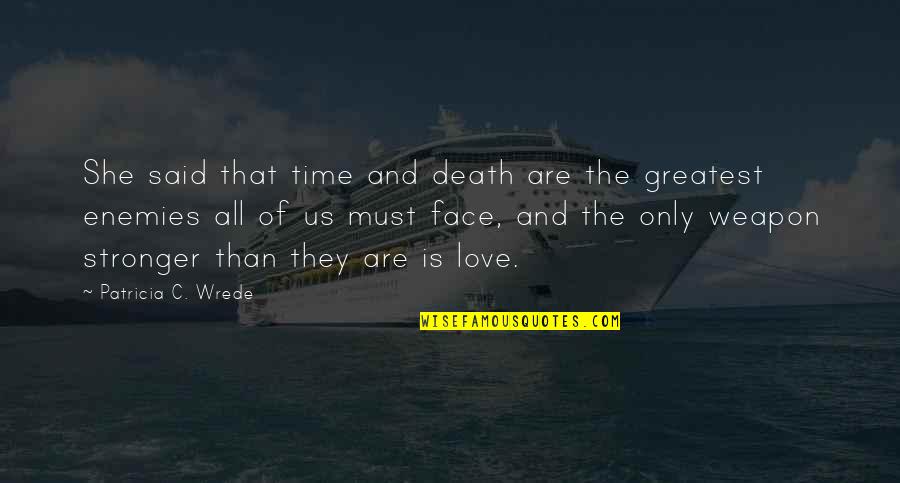 She said that time and death are the greatest enemies all of us must face, and the only weapon stronger than they are is love.
—
Patricia C. Wrede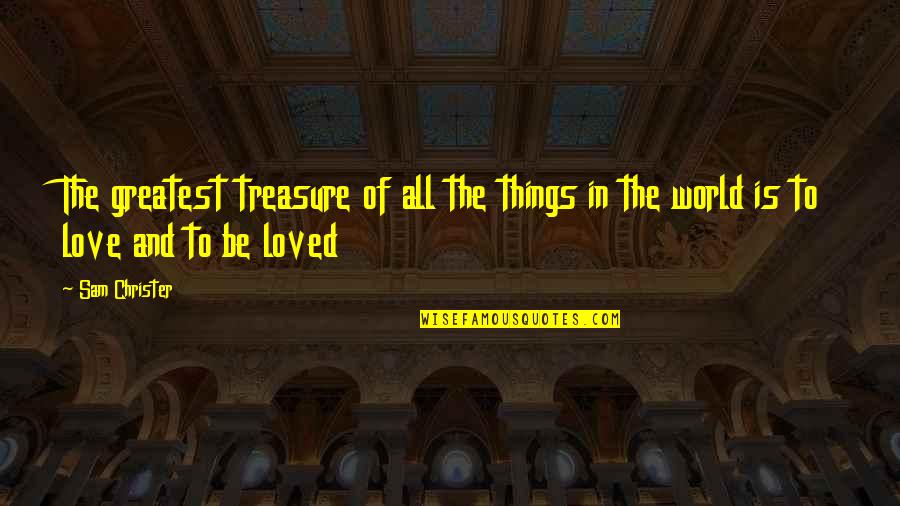 The greatest treasure of all the things in the world is to love and to be loved
—
Sam Christer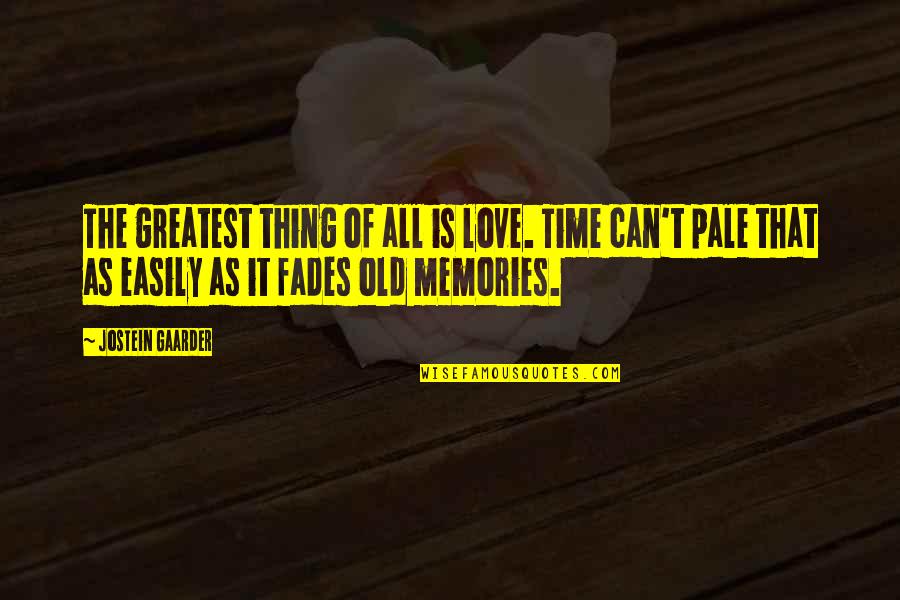 The greatest thing of all is love. Time can't pale that as easily as it fades old memories.
—
Jostein Gaarder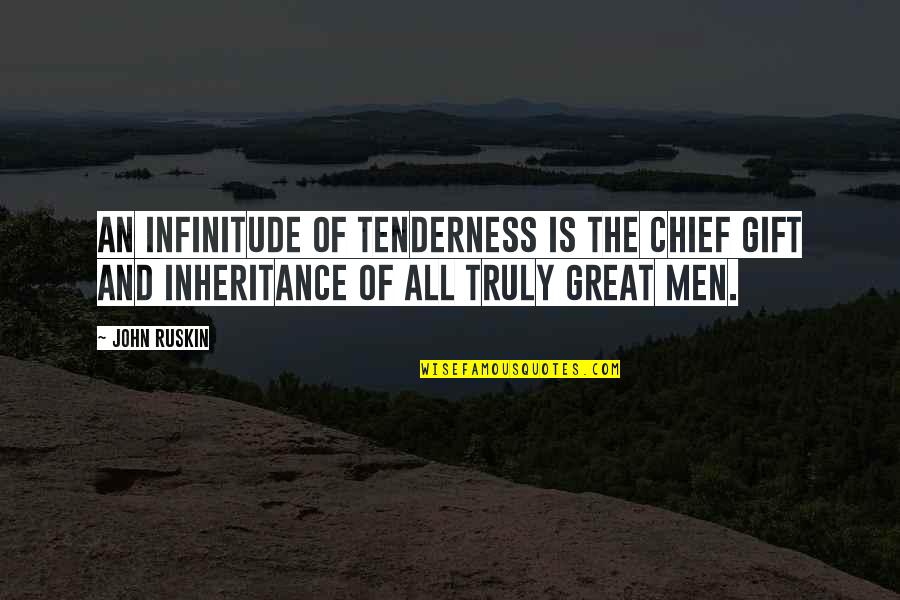 An infinitude of tenderness is the chief gift and inheritance of all truly great men.
—
John Ruskin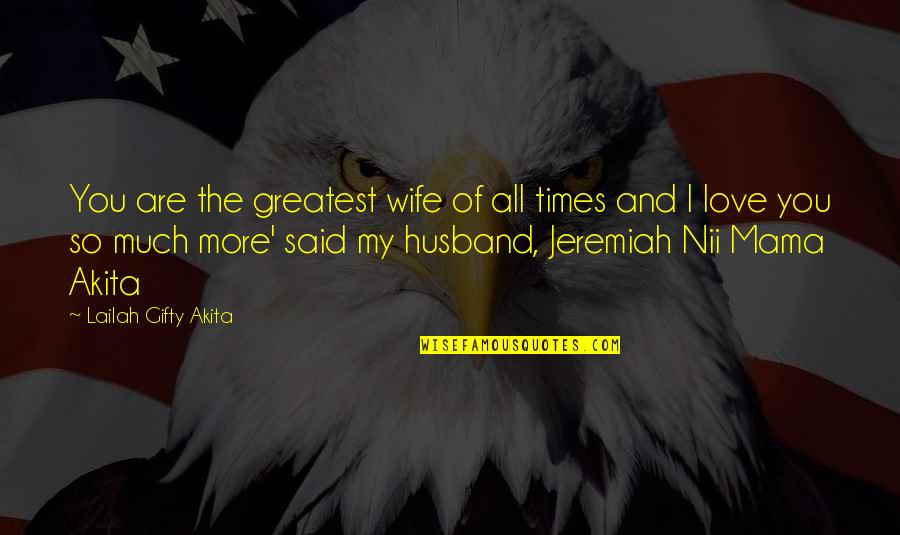 You are the greatest wife of all times and I love you so much more' said my husband, Jeremiah Nii Mama Akita
—
Lailah Gifty Akita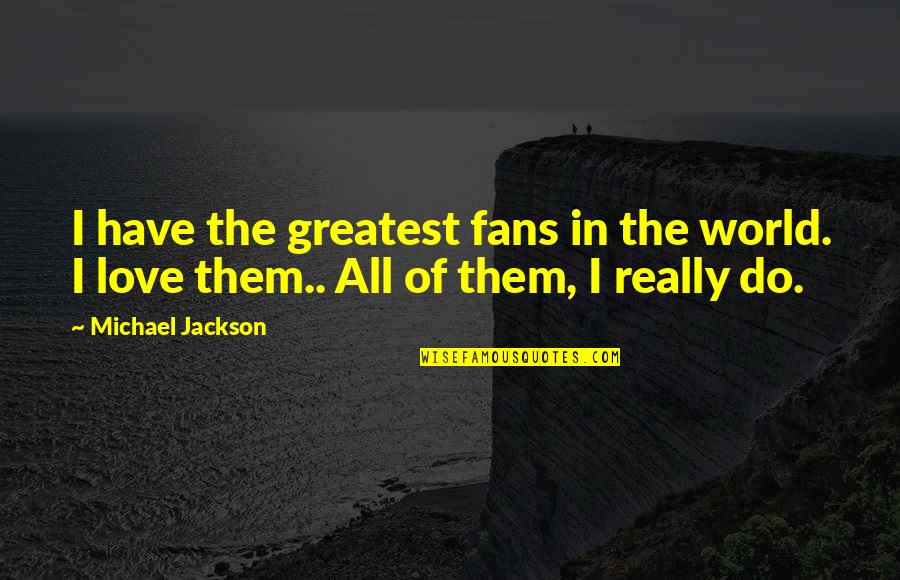 I have the greatest fans in the world. I love them.. All of them, I really do.
—
Michael Jackson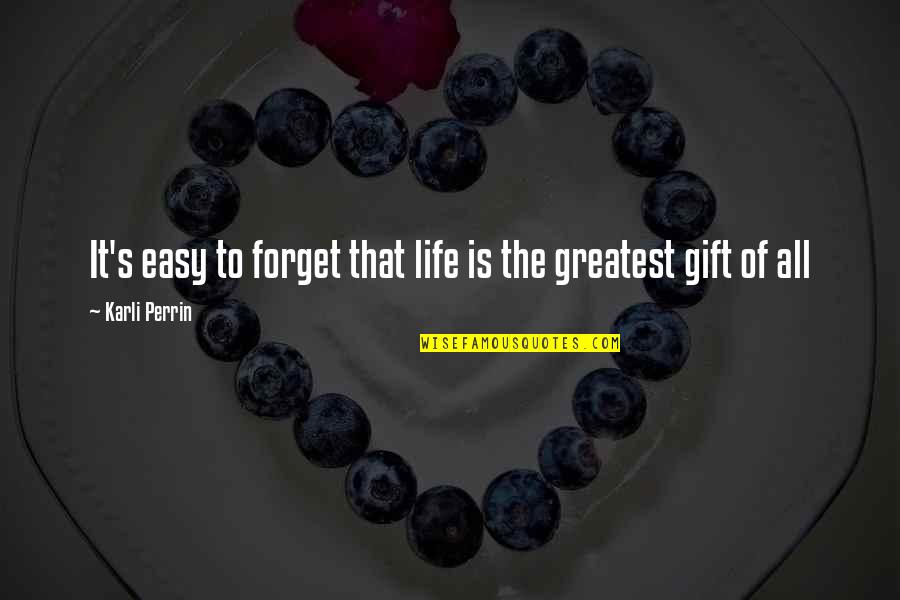 It's easy to forget that life is the greatest gift of all
—
Karli Perrin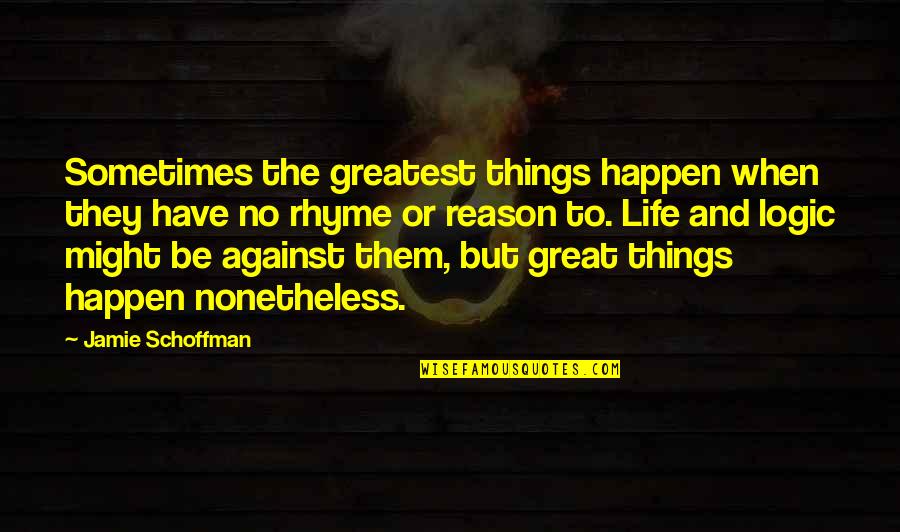 Sometimes the greatest things happen when they have no rhyme or reason to. Life and logic might be against them, but great things happen nonetheless.
—
Jamie Schoffman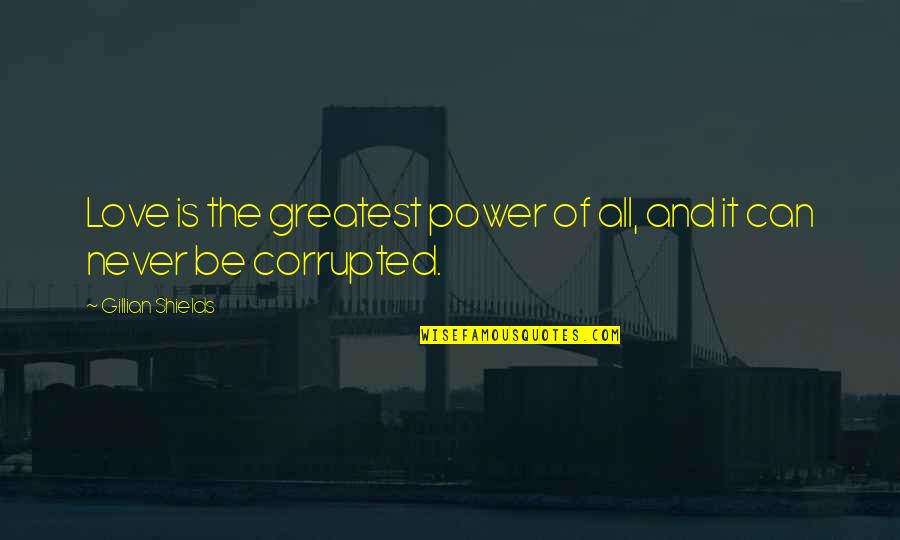 Love is the greatest power of all, and it can never be corrupted.
—
Gillian Shields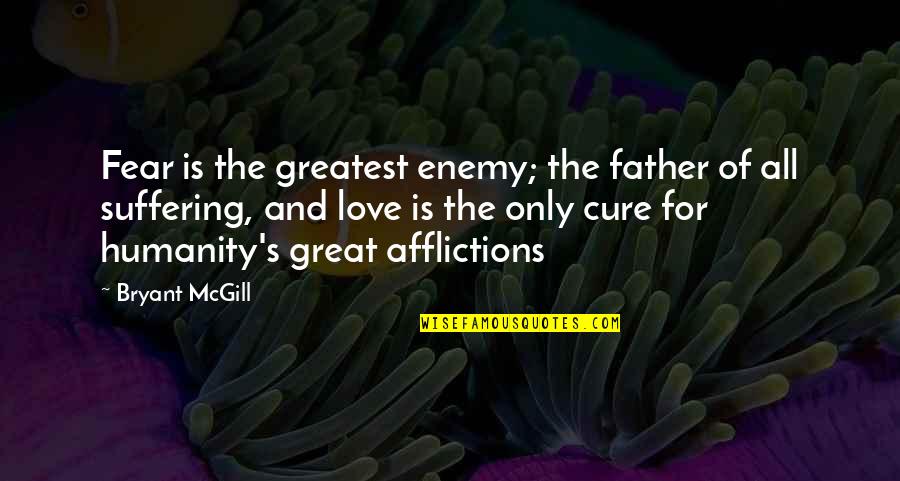 Fear is the greatest enemy; the father of all suffering, and love is the only cure for humanity's great afflictions
—
Bryant McGill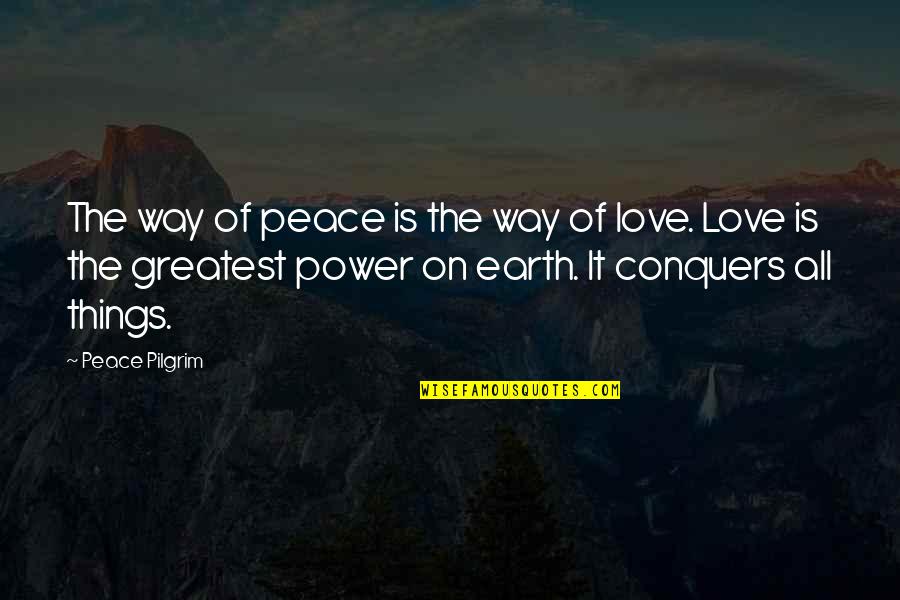 The way of peace is the way of love. Love is the greatest power on earth. It conquers all things.
—
Peace Pilgrim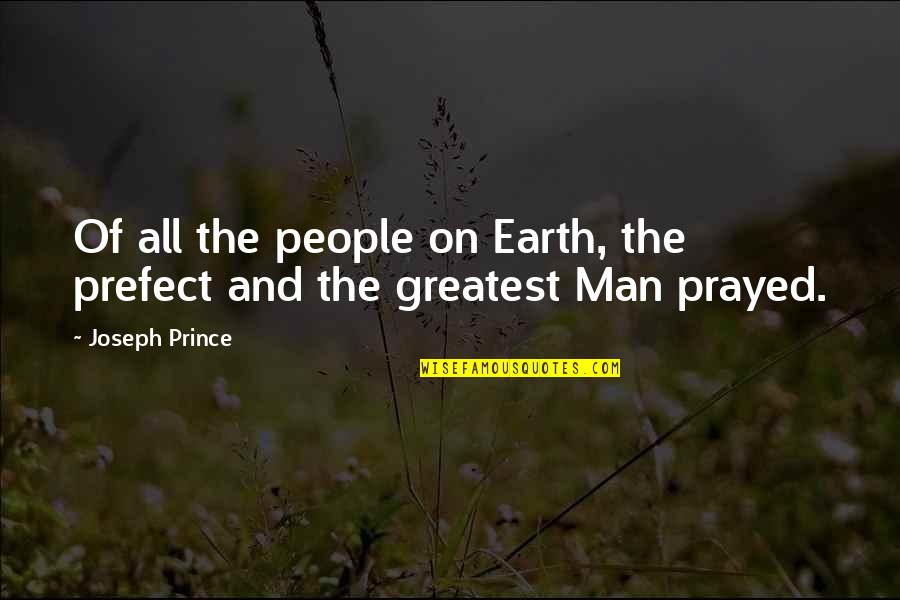 Of all the people on Earth, the prefect and the greatest Man prayed. —
Joseph Prince
Love is a great force in private life; it is indeed the greatest of all things; but love in public affairs does not work. —
E. M. Forster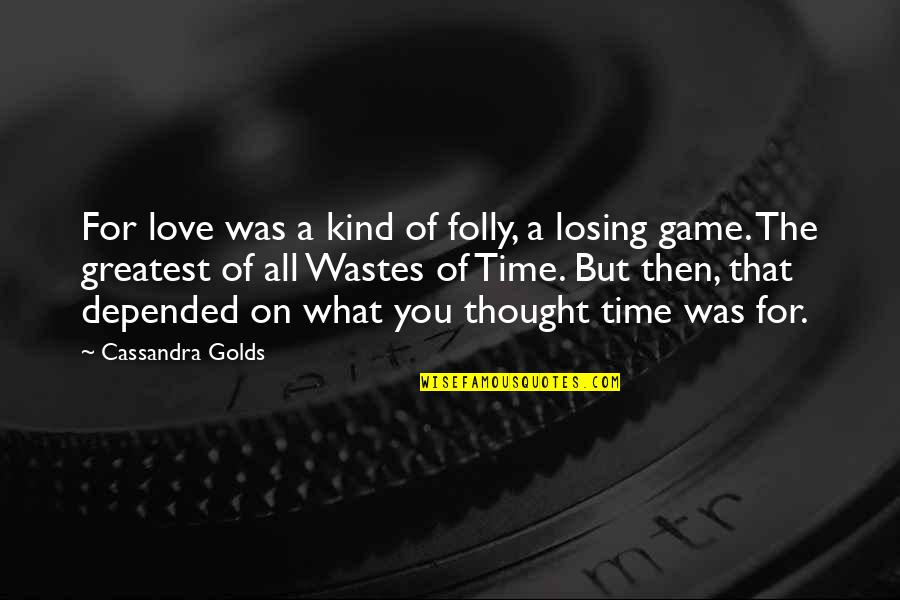 For love was a kind of folly, a losing game. The greatest of all Wastes of Time. But then, that depended on what you thought time was for. —
Cassandra Golds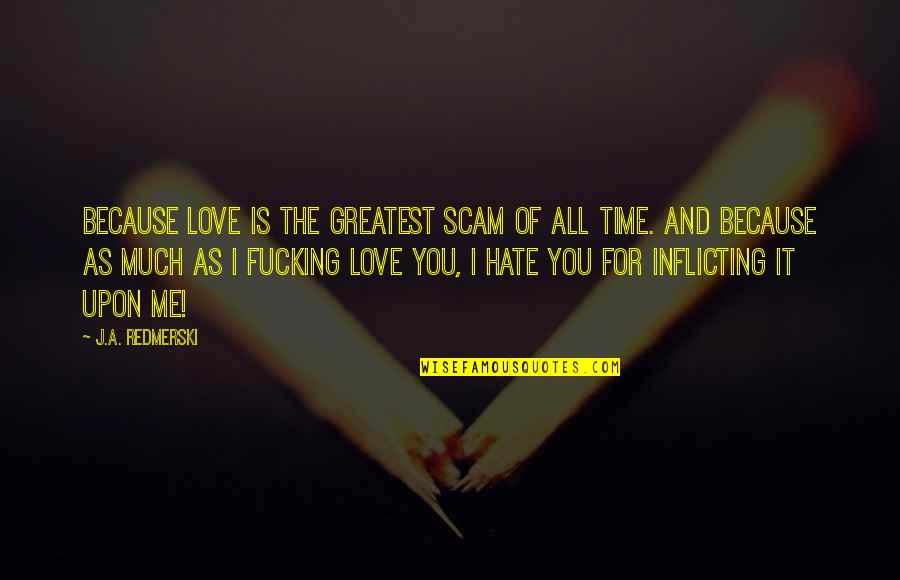 Because love is the greatest scam of all time. And because as much as I fucking love you, I hate you for inflicting it upon me! —
J.A. Redmerski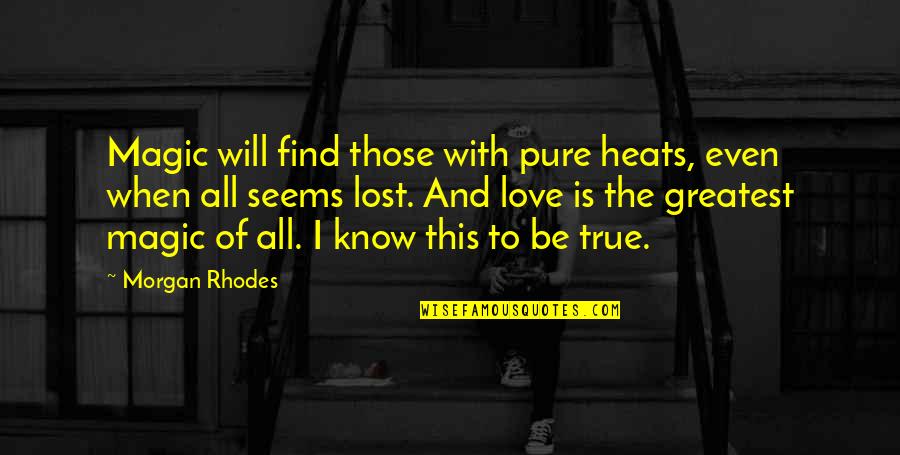 Magic will find those with pure heats, even when all seems lost. And love is the greatest magic of all. I know this to be true. —
Morgan Rhodes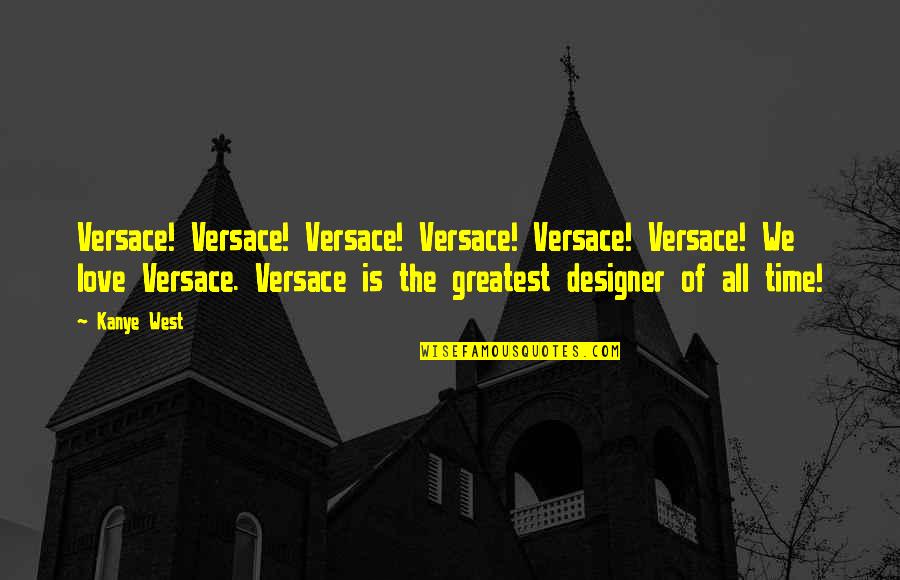 Versace! Versace! Versace! Versace! Versace! Versace! We love Versace. Versace is the greatest designer of all time! —
Kanye West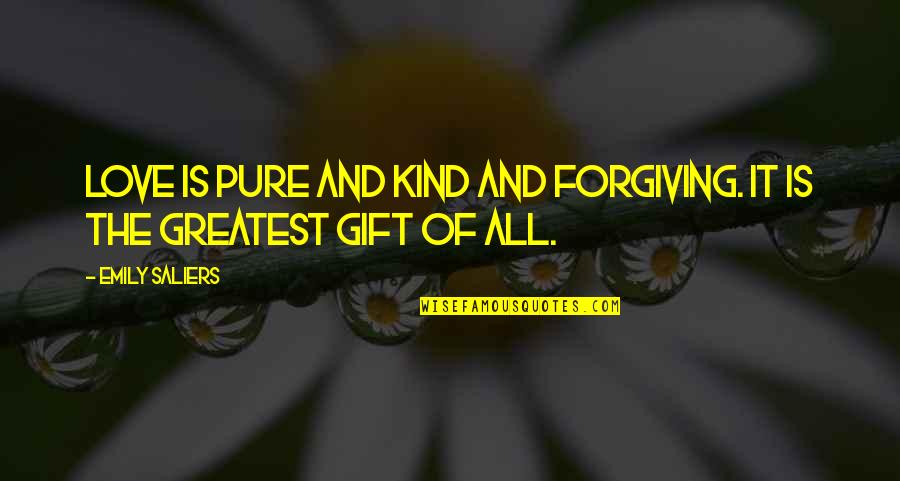 Love is pure and kind and forgiving. It is the greatest gift of all. —
Emily Saliers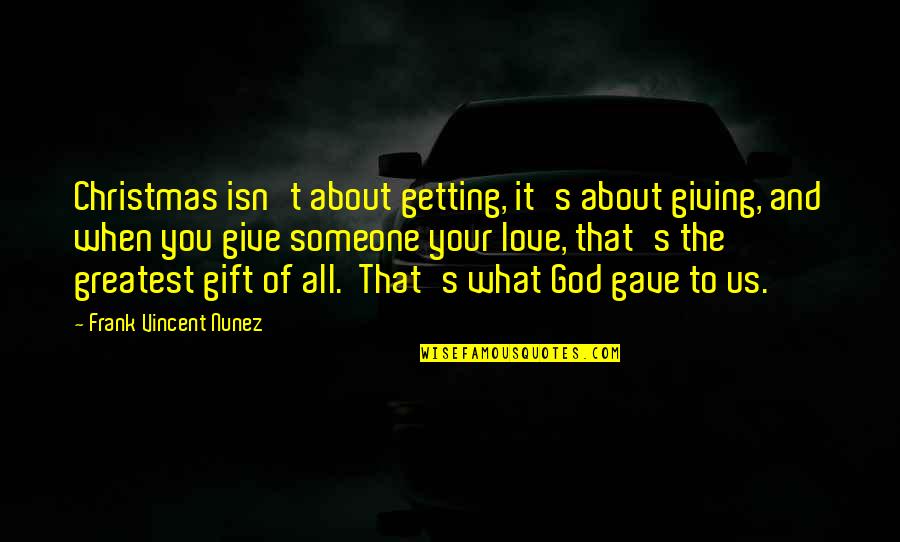 Christmas isn't about getting, it's about giving, and when you give someone your love, that's the greatest gift of all. That's what God gave to us. —
Frank Vincent Nunez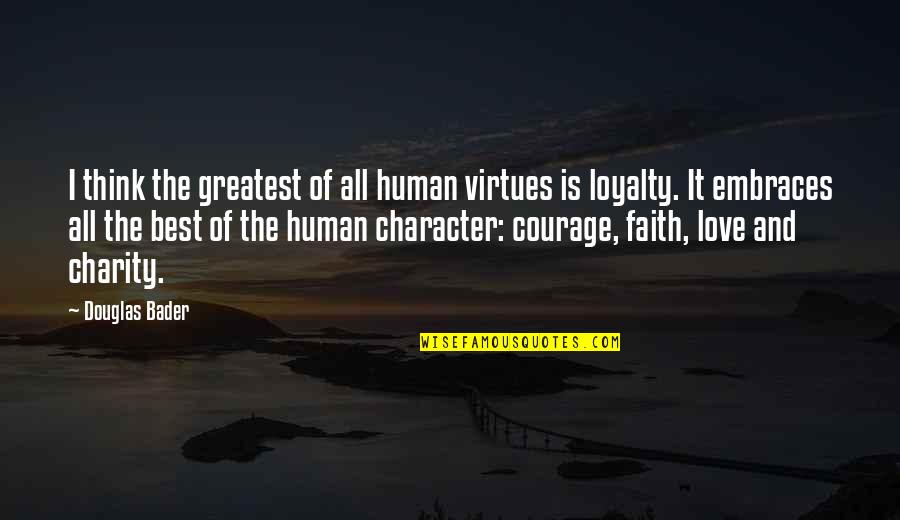 I think the greatest of all human virtues is loyalty. It embraces all the best of the human character: courage, faith, love and charity. —
Douglas Bader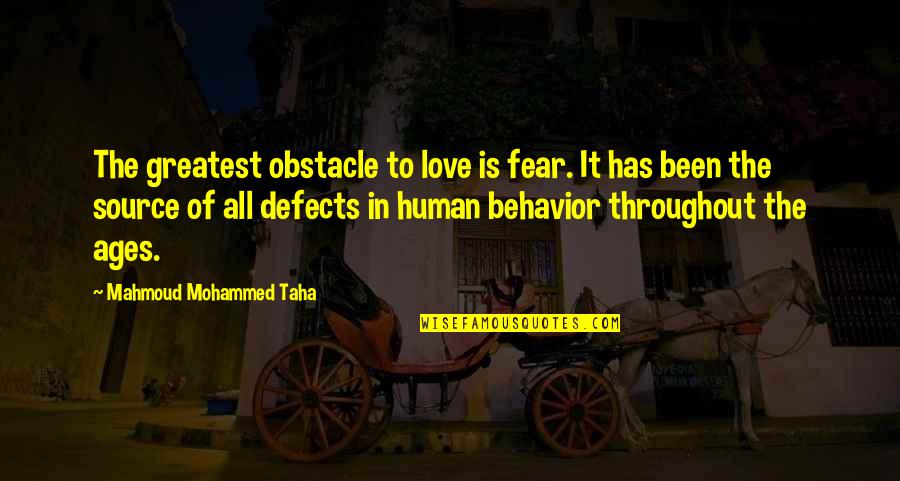 The greatest obstacle to love is fear. It has been the source of all defects in human behavior throughout the ages. —
Mahmoud Mohammed Taha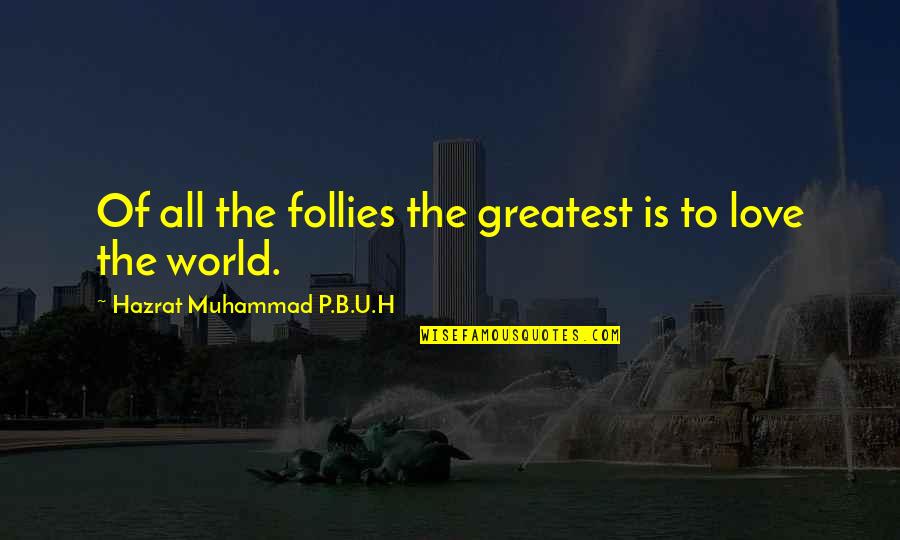 Of all the follies the greatest is to love the world. —
Hazrat Muhammad P.B.U.H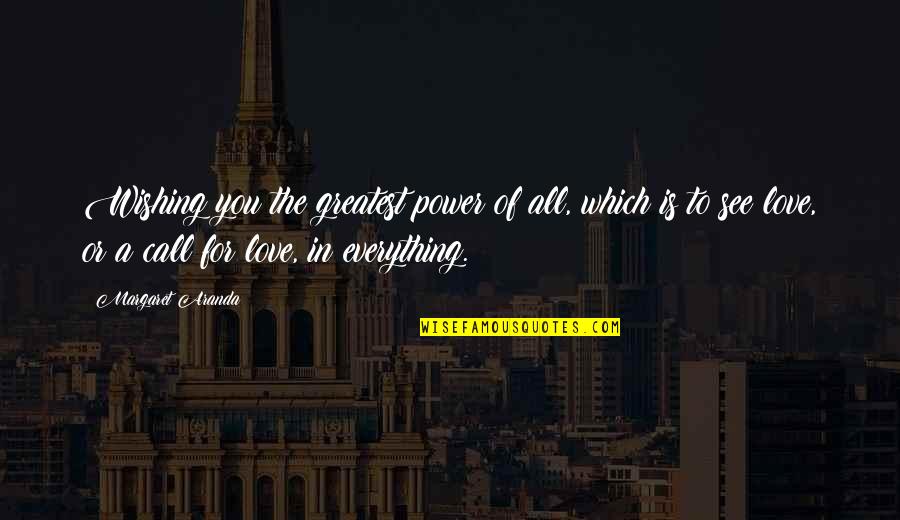 Wishing you the greatest power of all, which is to see love, or a call for love, in everything. —
Margaret Aranda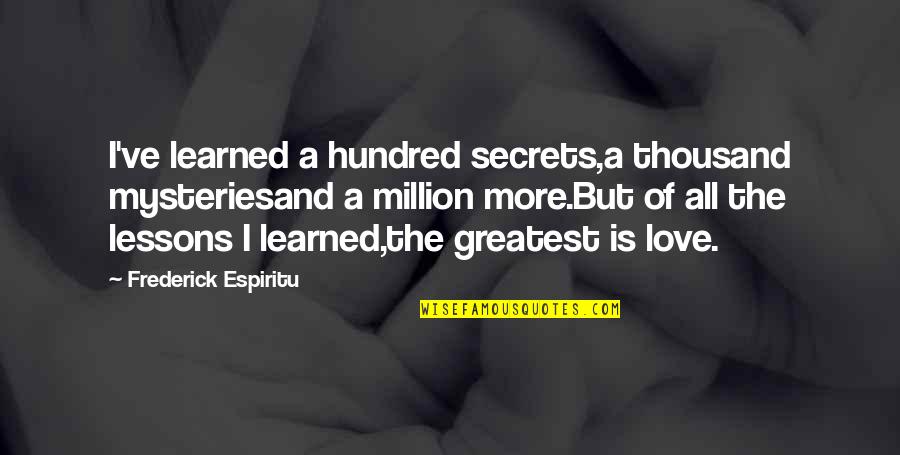 I've learned a hundred secrets,
a thousand mysteries
and a million more.
But of all the lessons I learned,
the greatest is love. —
Frederick Espiritu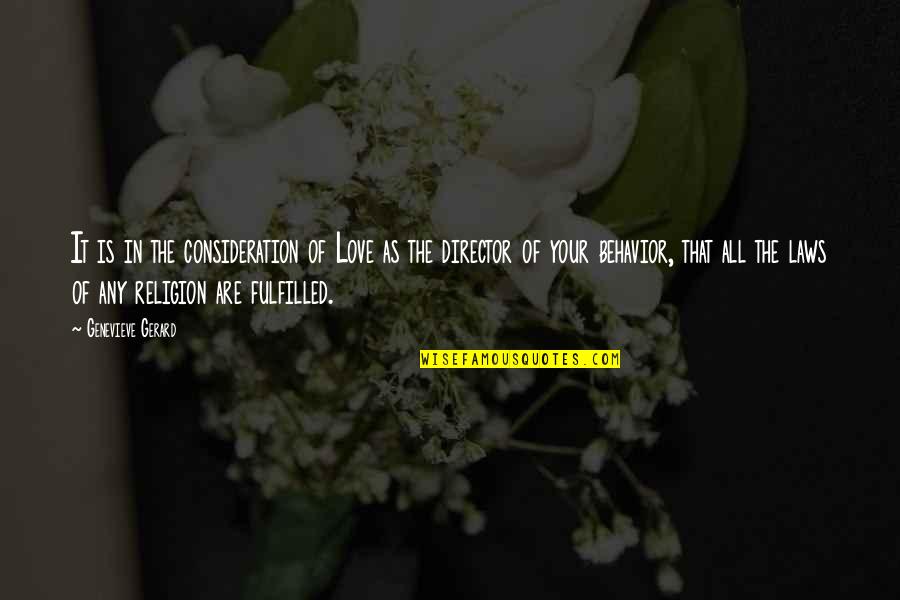 It is in the consideration of Love as the director of your behavior, that all the laws of any religion are fulfilled. —
Genevieve Gerard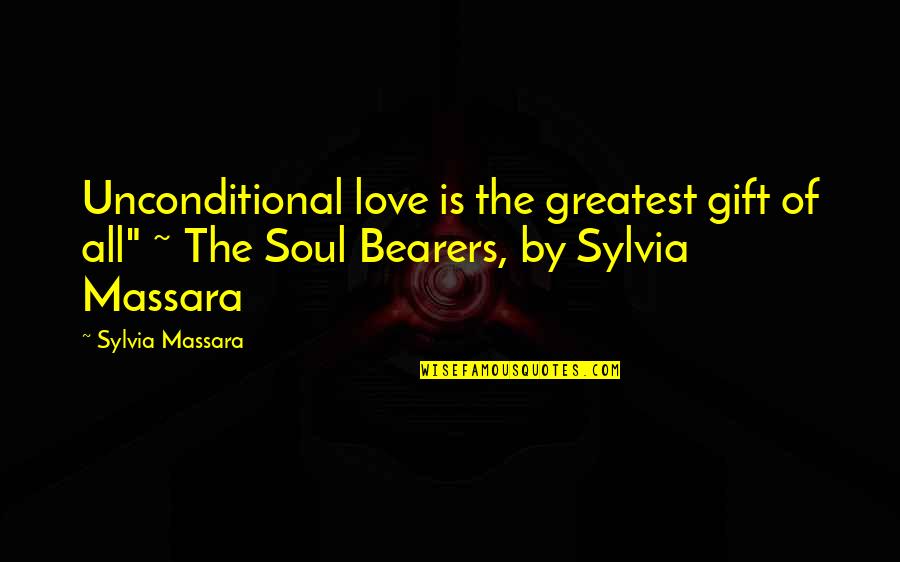 Unconditional love is the greatest gift of all" ~ The Soul Bearers, by Sylvia Massara —
Sylvia Massara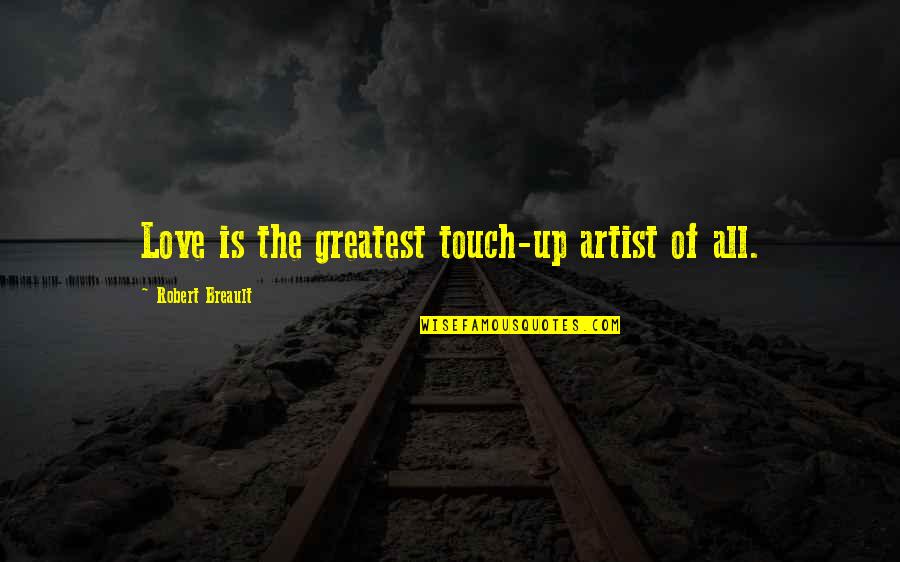 Love is the greatest touch-up artist of all. —
Robert Breault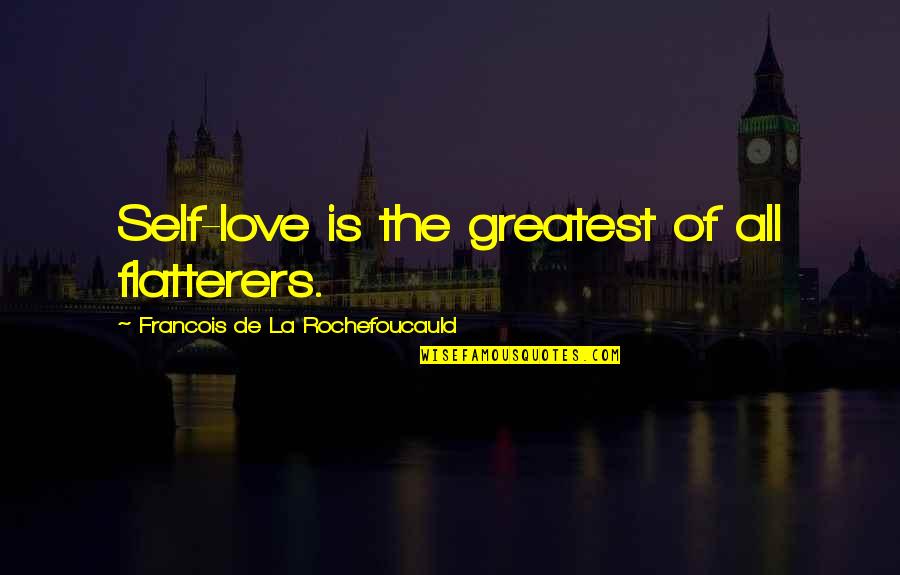 Self-love is the greatest of all flatterers. —
Francois De La Rochefoucauld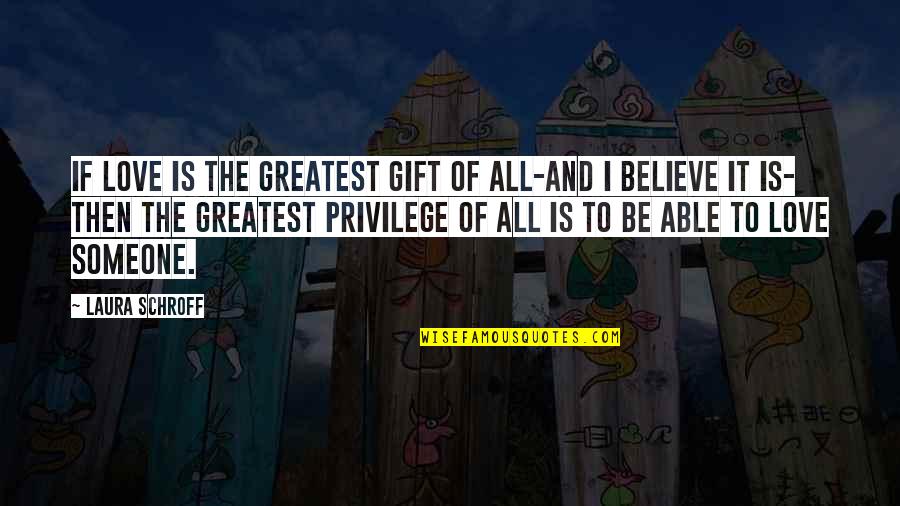 If love is the greatest gift of all-and I believe it is- then the greatest privilege of all is to be able to love someone. —
Laura Schroff
The greatest love story of all time is contained in a tiny white Host. —
Fulton J. Sheen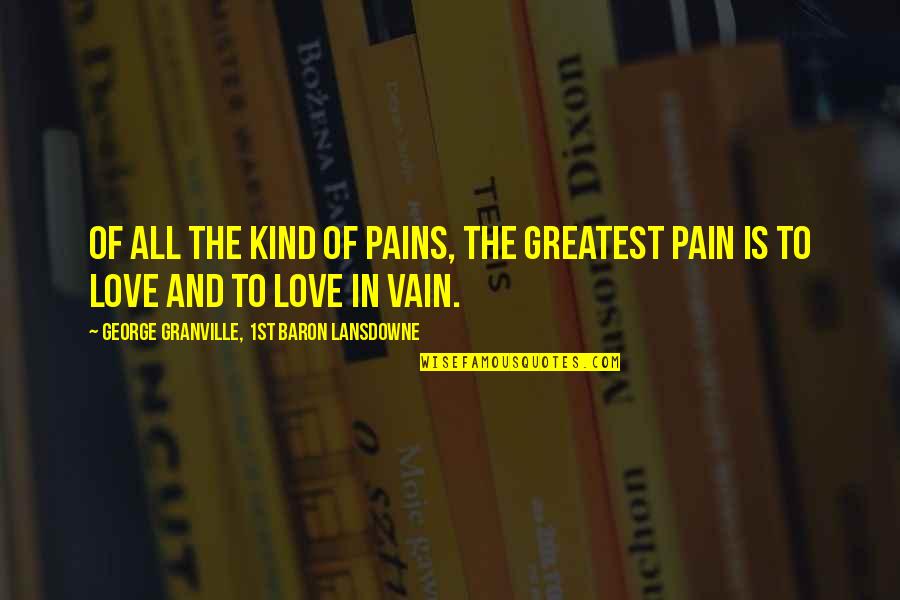 Of all the kind of pains, the greatest pain is to love and to love in vain. —
George Granville, 1st Baron Lansdowne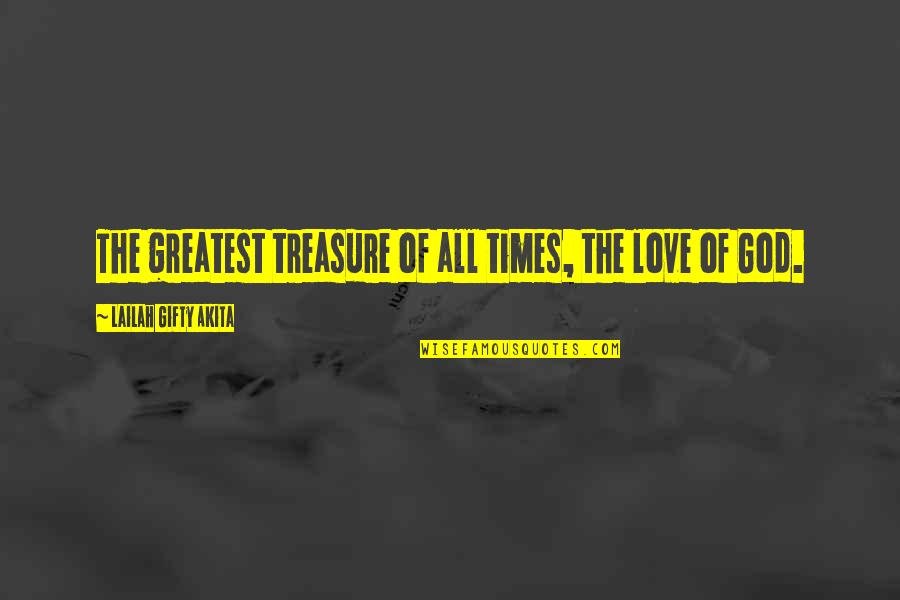 The greatest treasure of all times, the love of God. —
Lailah Gifty Akita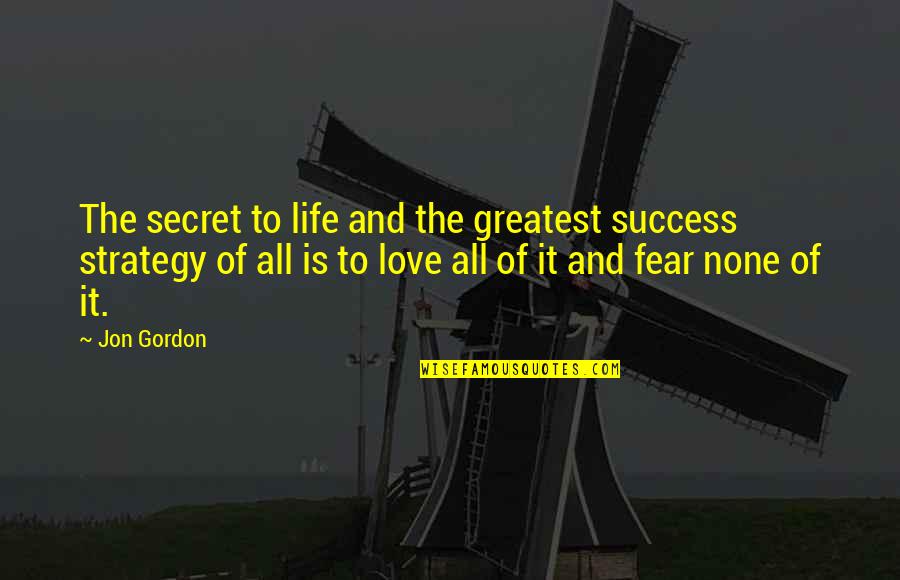 The secret to life and the greatest success strategy of all is to love all of it and fear none of it. —
Jon Gordon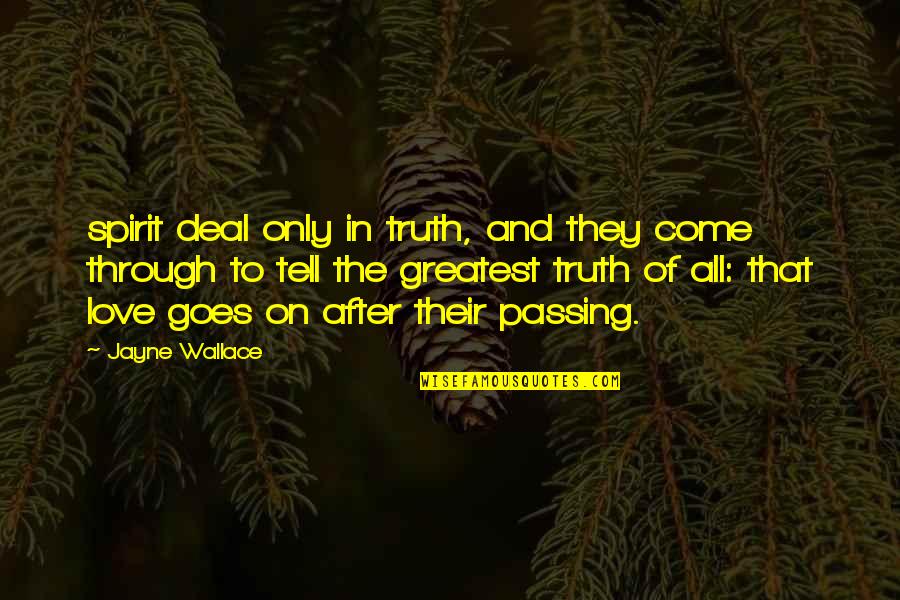 spirit deal only in truth, and they come through to tell the greatest truth of all: that love goes on after their passing. —
Jayne Wallace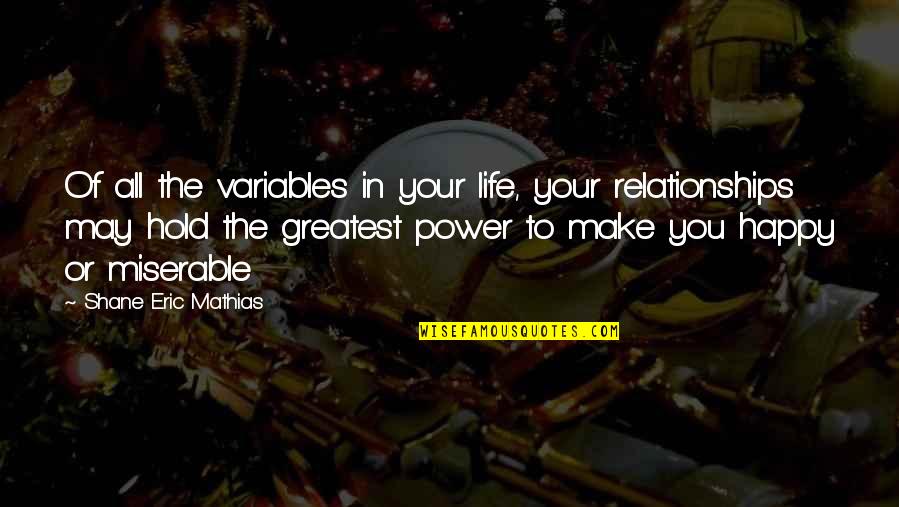 Of all the variables in your life, your relationships may hold the greatest power to make you happy or miserable —
Shane Eric Mathias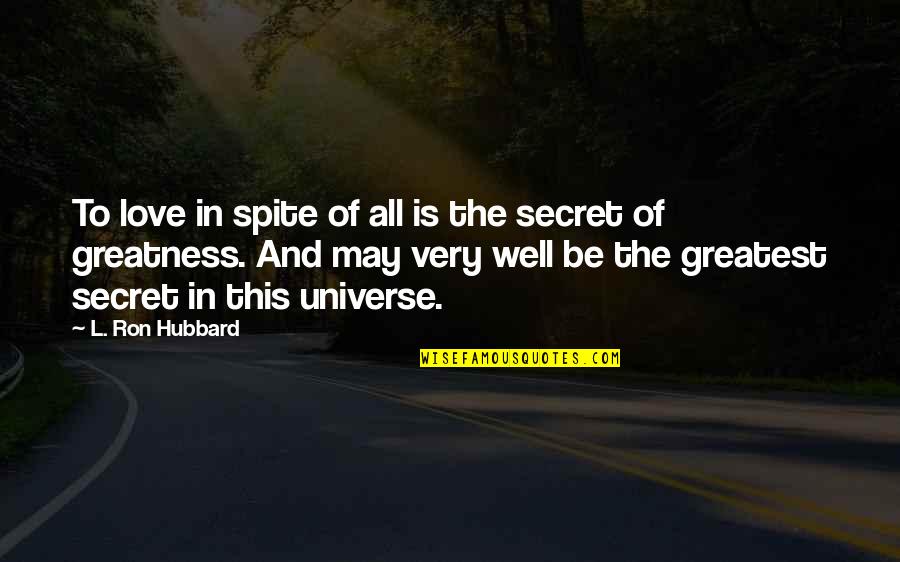 To love in spite of all is the secret of greatness. And may very well be the greatest secret in this universe. —
L. Ron Hubbard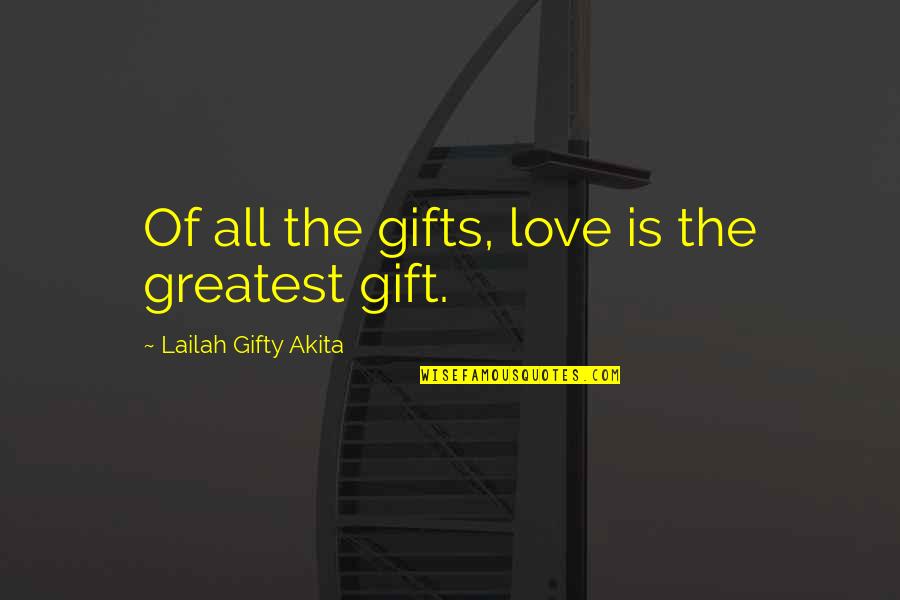 Of all the gifts, love is the greatest gift. —
Lailah Gifty Akita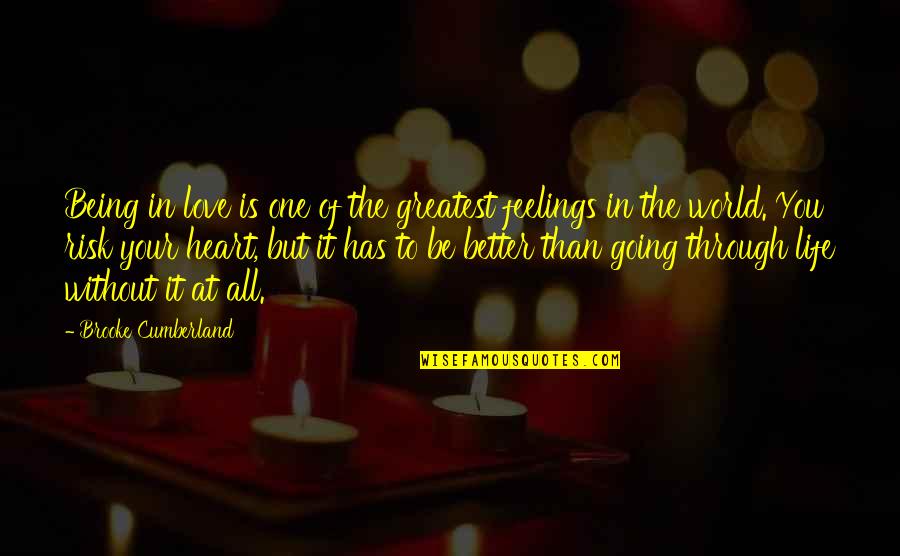 Being in love is one of the greatest feelings in the world. You risk your heart, but it has to be better than going through life without it at all. —
Brooke Cumberland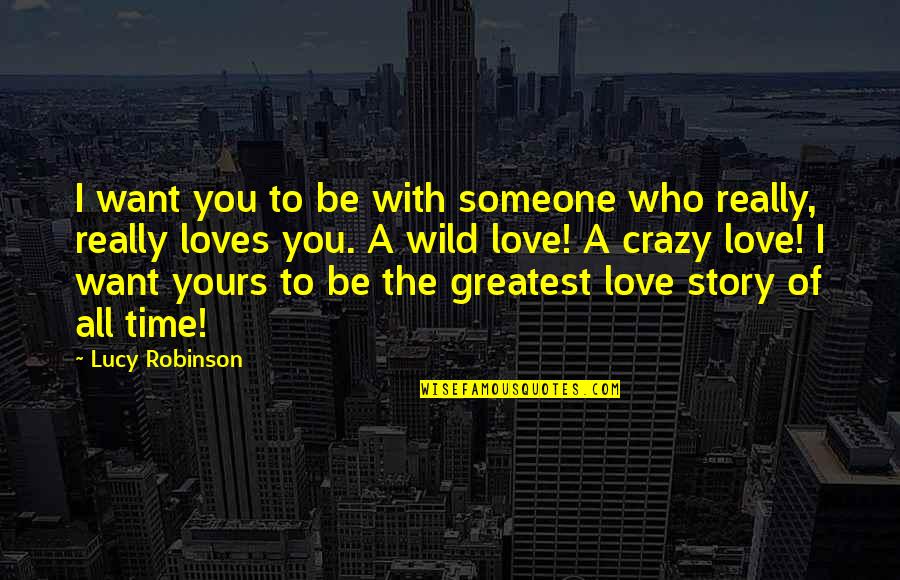 I want you to be with someone who really, really loves you. A wild love! A crazy love! I want yours to be the greatest love story of all time! —
Lucy Robinson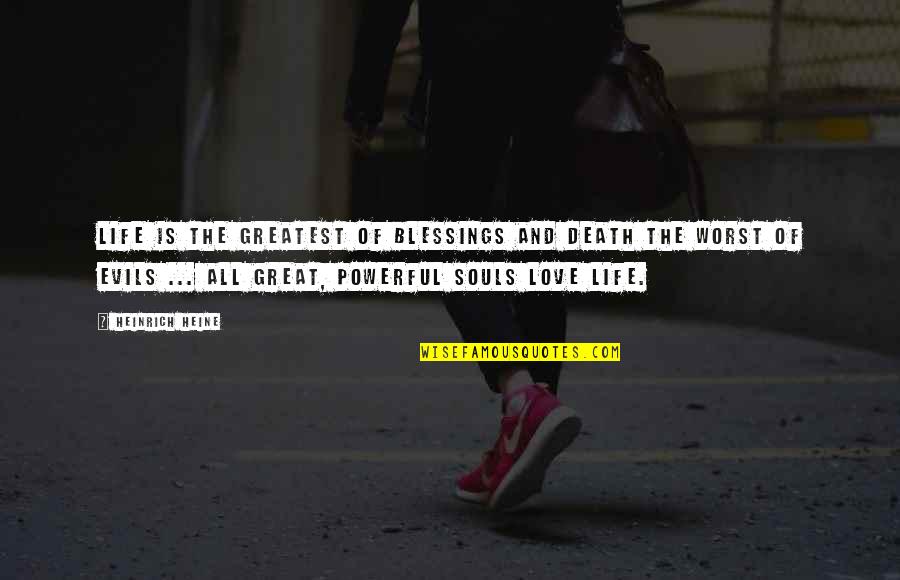 Life is the greatest of blessings and death the worst of evils ... all great, powerful souls love life. —
Heinrich Heine