The Book Of Revelation Quotes
Collection of top 29 famous quotes about The Book Of Revelation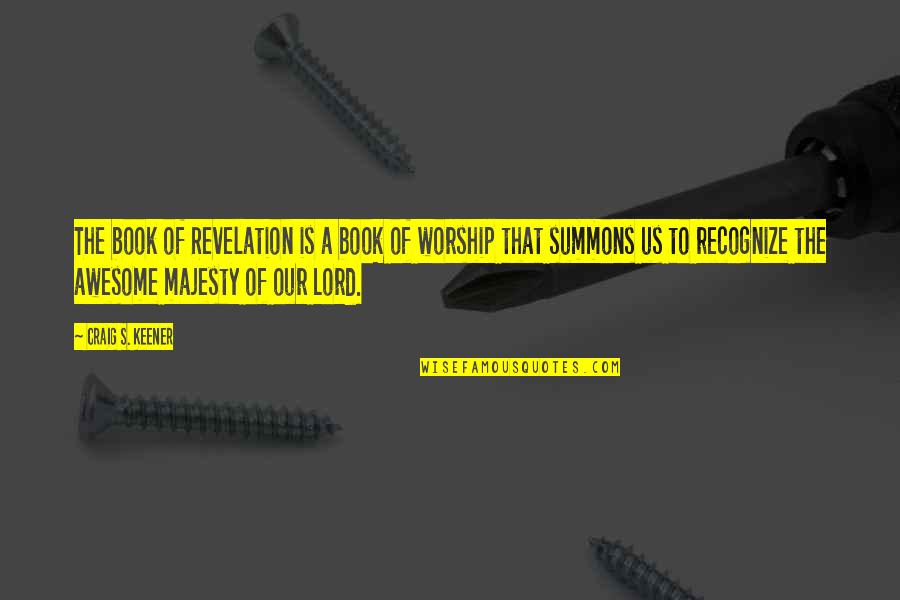 The book of Revelation is a book of worship that summons us to recognize the awesome majesty of our Lord.
—
Craig S. Keener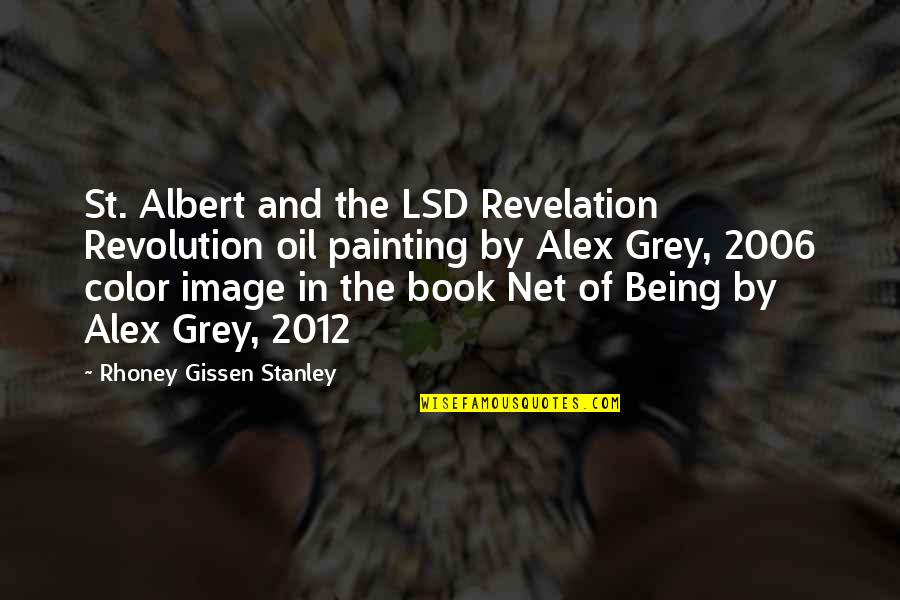 St. Albert and the LSD Revelation Revolution oil painting by Alex Grey, 2006 color image in the book Net of Being by Alex Grey, 2012
—
Rhoney Gissen Stanley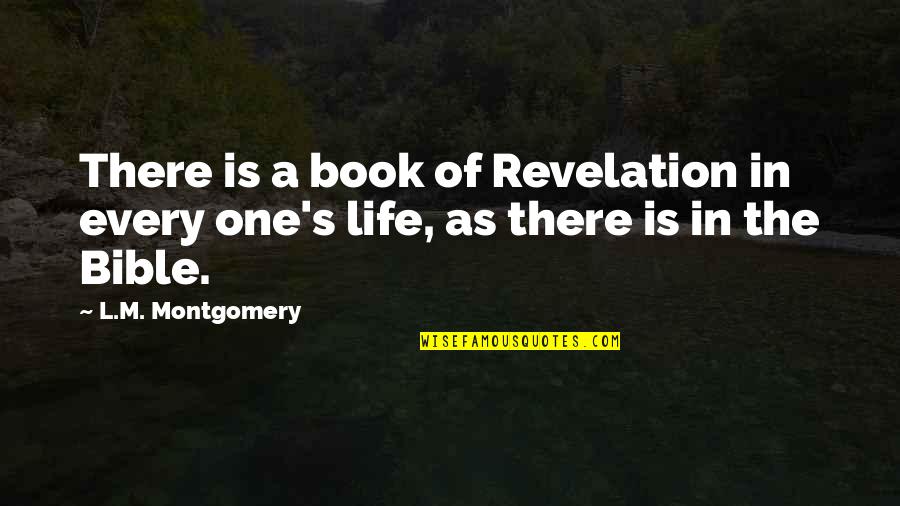 There is a book of Revelation in every one's life, as there is in the Bible.
—
L.M. Montgomery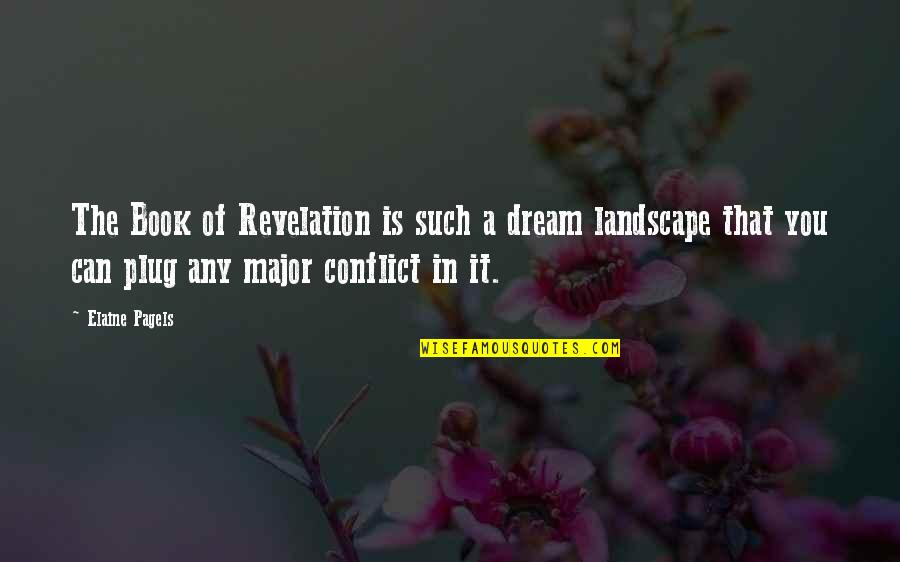 The Book of Revelation is such a dream landscape that you can plug any major conflict in it.
—
Elaine Pagels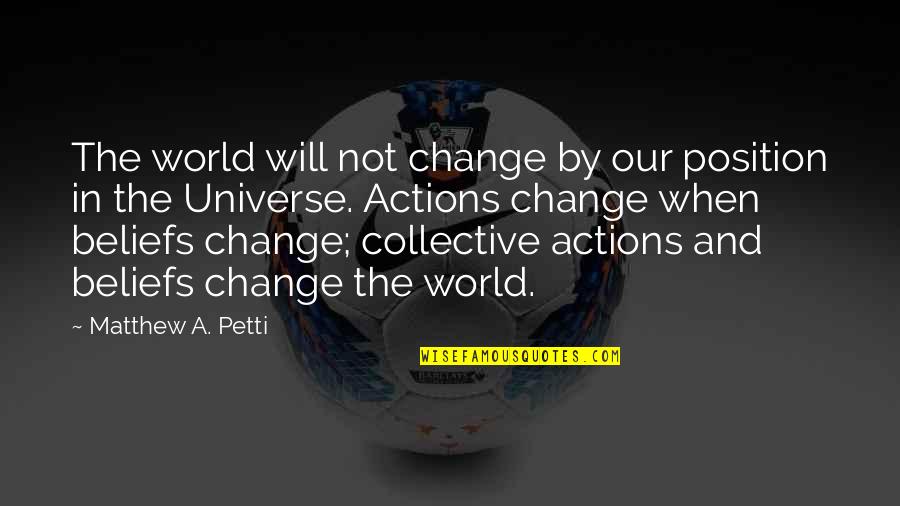 The world will not change by our position in the Universe. Actions change when beliefs change; collective actions and beliefs change the world. —
Matthew A. Petti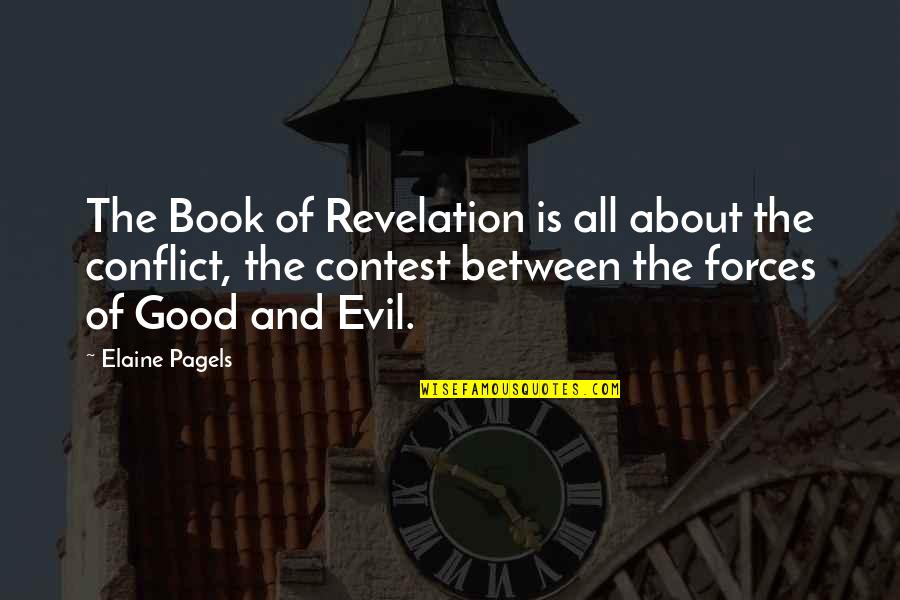 The Book of Revelation is all about the conflict, the contest between the forces of Good and Evil. —
Elaine Pagels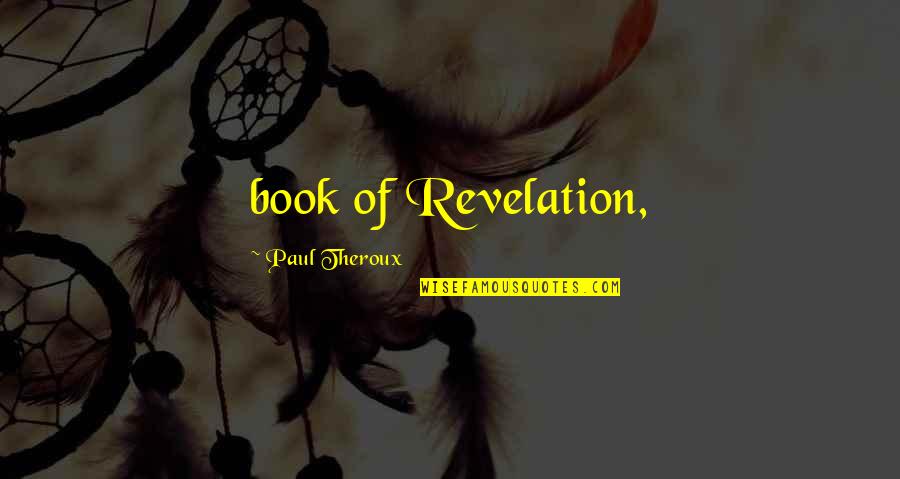 book of Revelation, —
Paul Theroux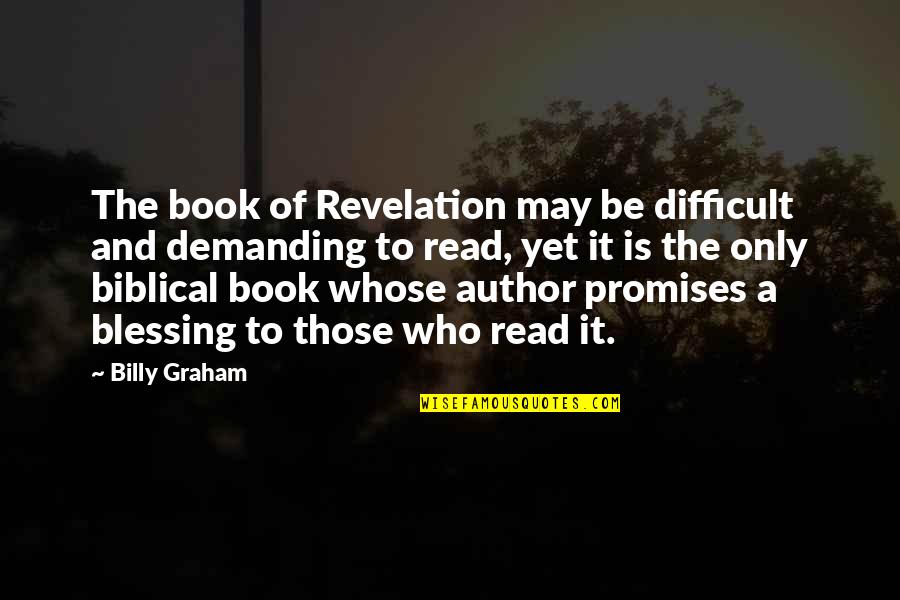 The book of Revelation may be difficult and demanding to read, yet it is the only biblical book whose author promises a blessing to those who read it. —
Billy Graham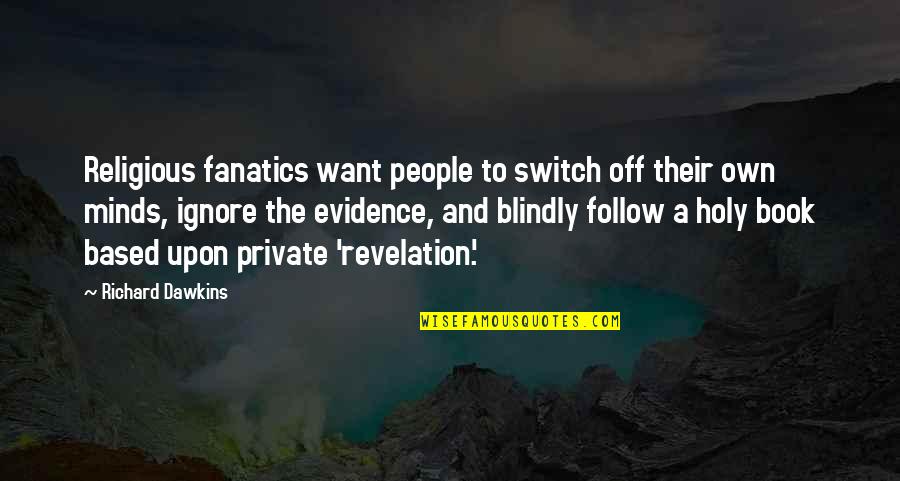 Religious fanatics want people to switch off their own minds, ignore the evidence, and blindly follow a holy book based upon private 'revelation'. —
Richard Dawkins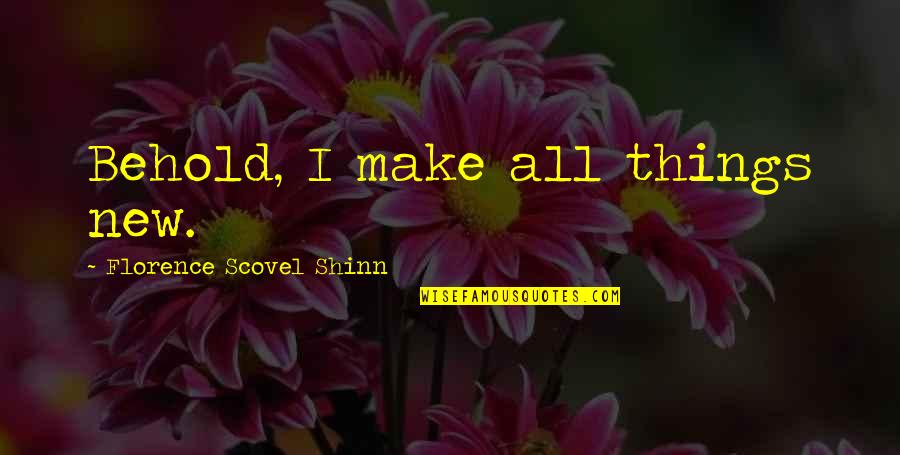 Behold, I make all things new. —
Florence Scovel Shinn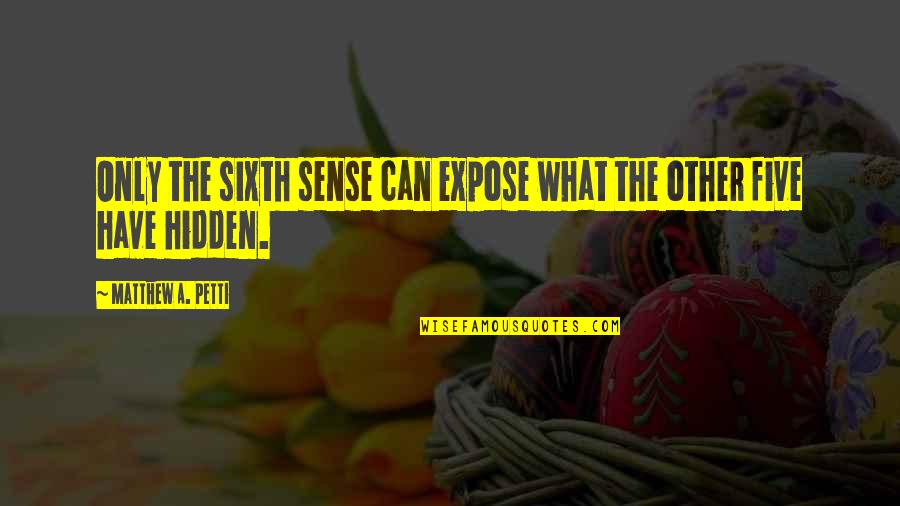 Only the sixth sense can expose what the other five have hidden. —
Matthew A. Petti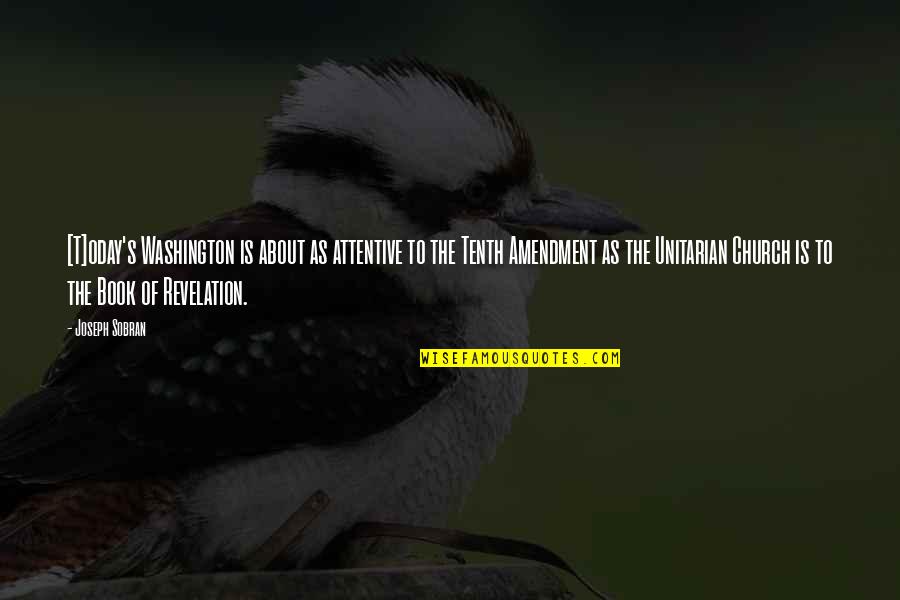 [T]oday's Washington is about as attentive to the Tenth Amendment as the Unitarian Church is to the Book of Revelation. —
Joseph Sobran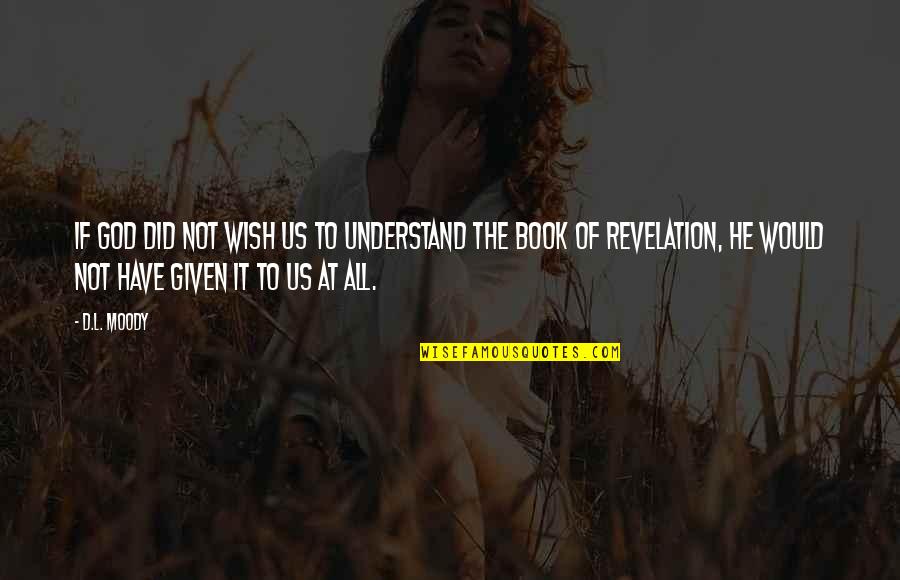 If God did not wish us to understand the book of Revelation, He would not have given it to us at all. —
D.L. Moody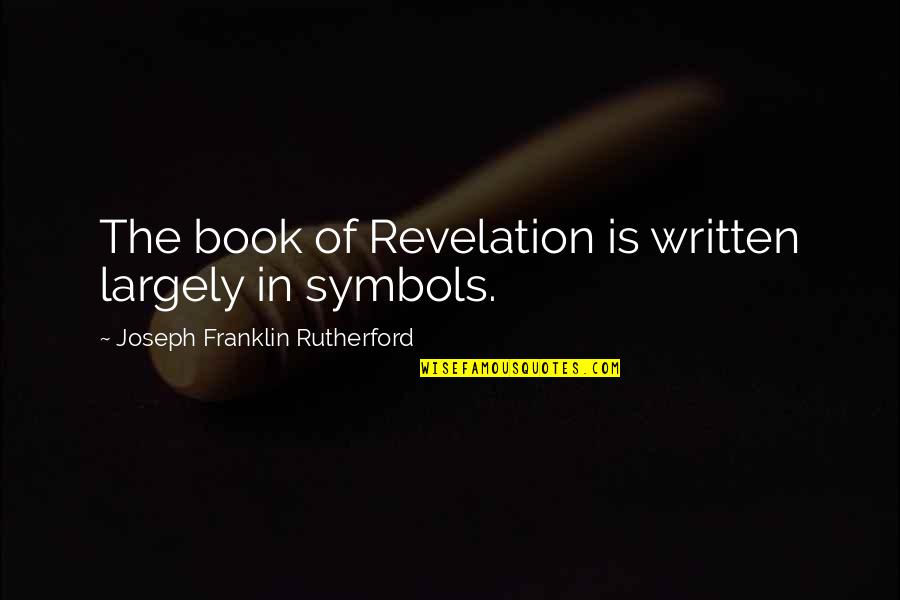 The book of Revelation is written largely in symbols. —
Joseph Franklin Rutherford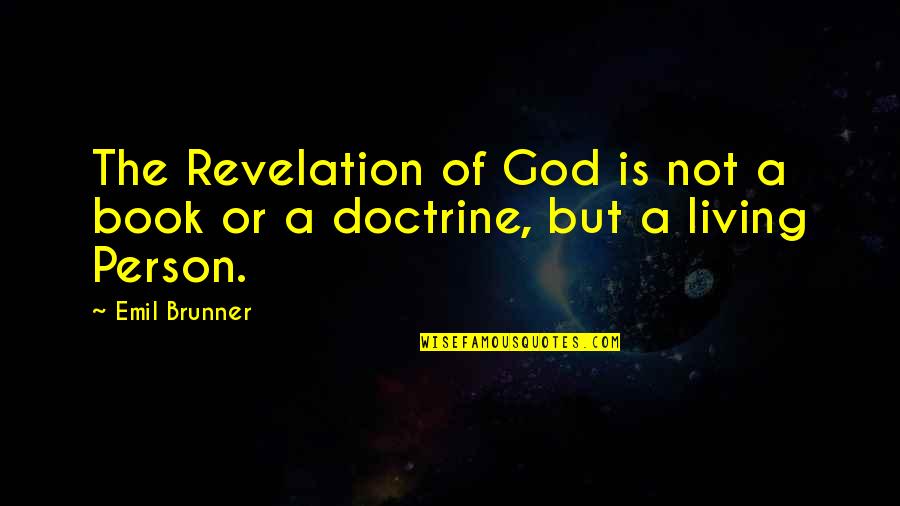 The Revelation of God is not a book or a doctrine, but a living Person. —
Emil Brunner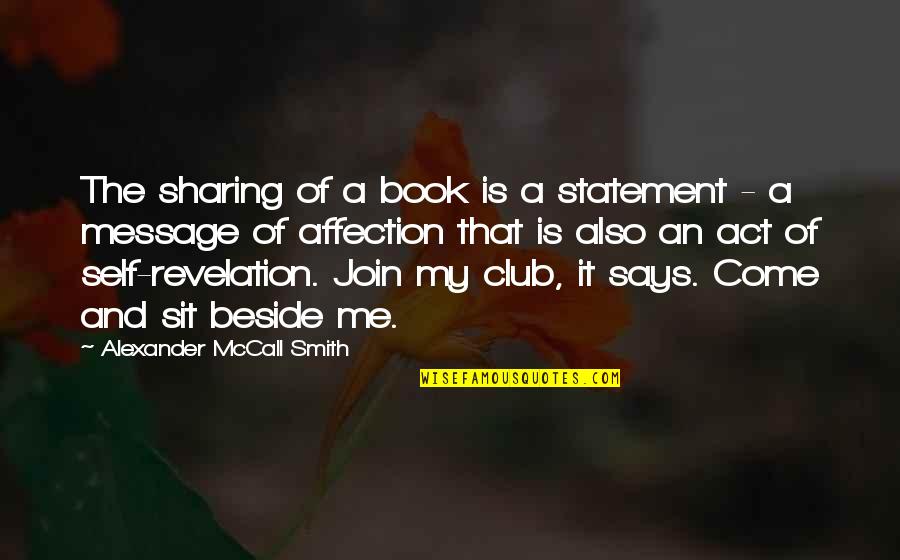 The sharing of a book is a statement - a message of affection that is also an act of self-revelation. Join my club, it says. Come and sit beside me. —
Alexander McCall Smith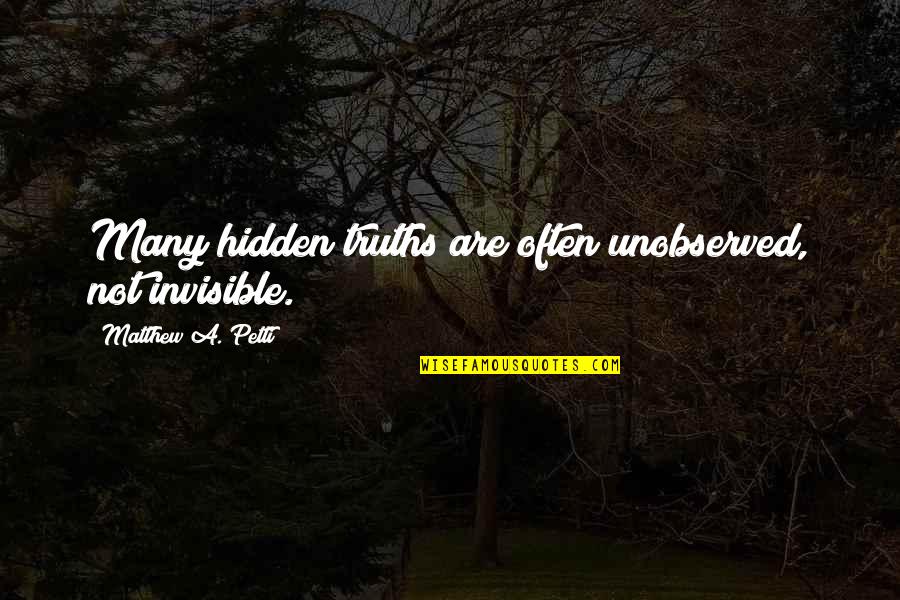 Many hidden truths are often unobserved, not invisible. —
Matthew A. Petti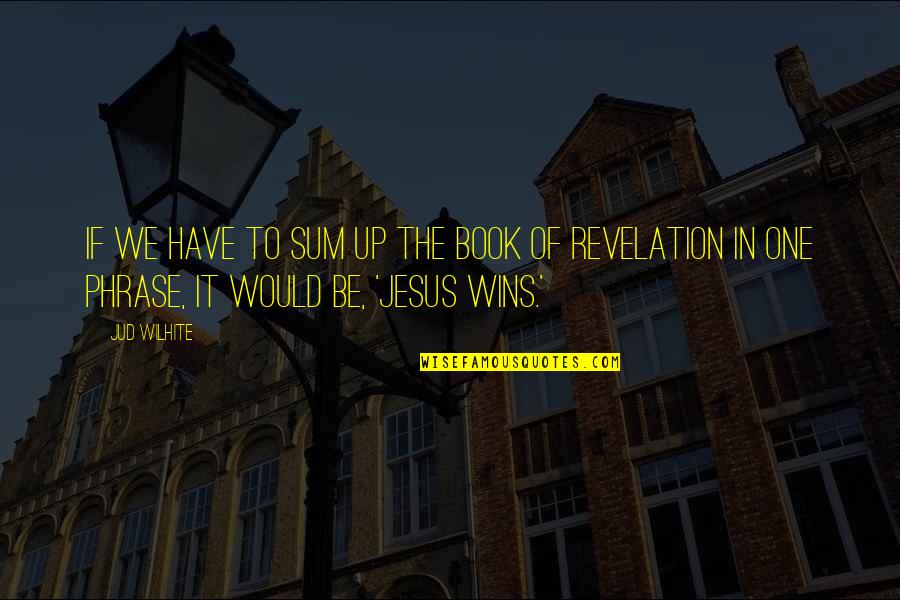 If we have to sum up the Book of Revelation in one phrase, it would be, 'Jesus wins.' —
Jud Wilhite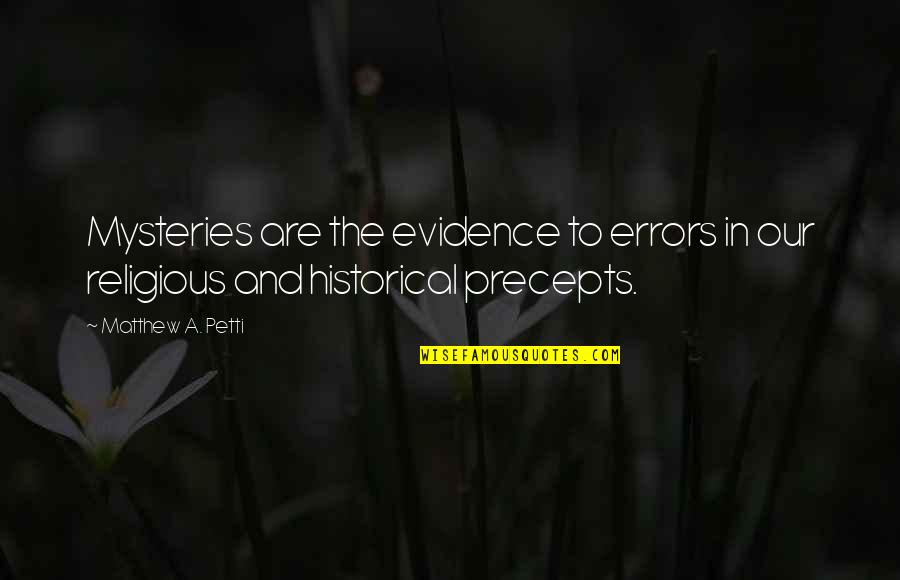 Mysteries are the evidence to errors in our religious and historical precepts. —
Matthew A. Petti
All my days were written in Your book and planned before a single one of them began.
Psalm 139:16 —
S.L. Rubart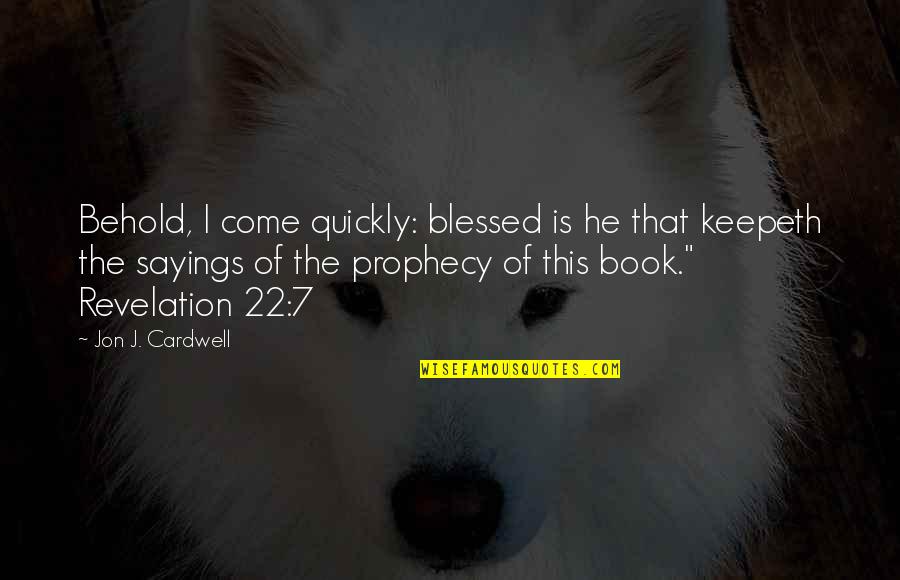 Behold, I come quickly: blessed is he that keepeth the sayings of the prophecy of this book." Revelation 22:7 —
Jon J. Cardwell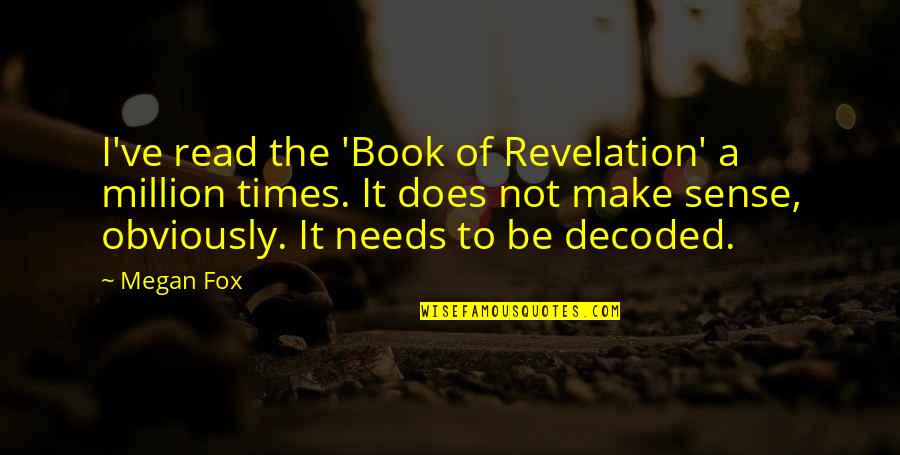 I've read the 'Book of Revelation' a million times. It does not make sense, obviously. It needs to be decoded. —
Megan Fox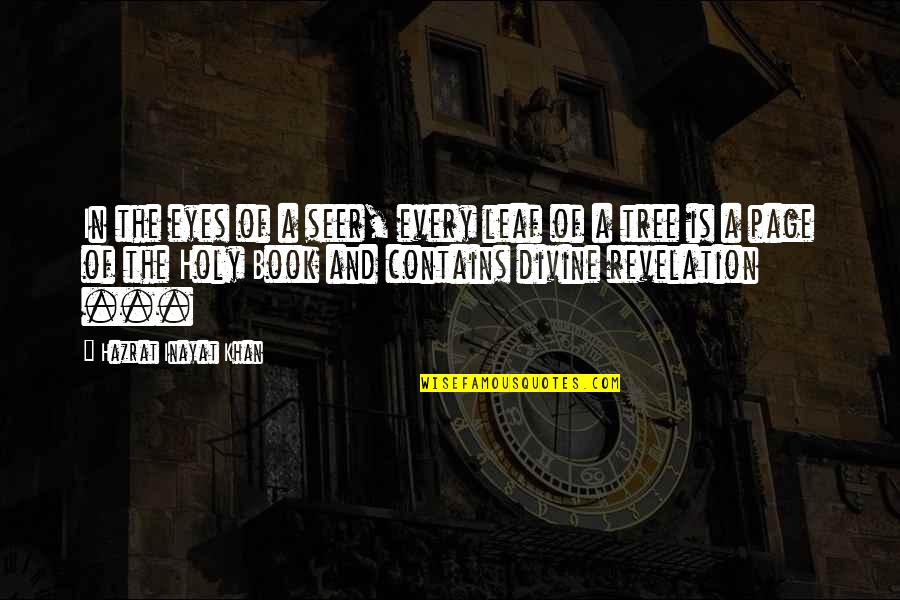 In the eyes of a seer, every leaf of a tree is a page of the Holy Book and contains divine revelation ... —
Hazrat Inayat Khan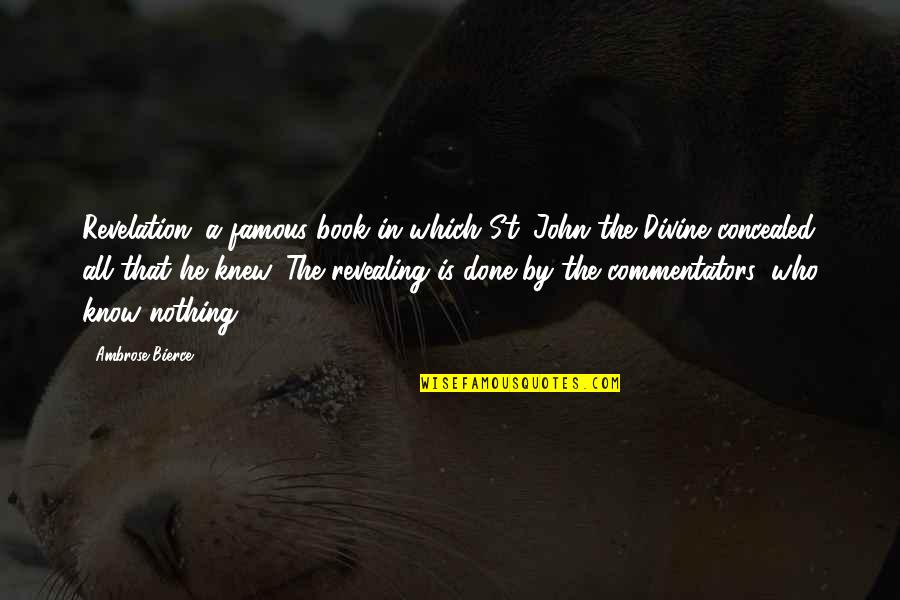 Revelation: a famous book in which St. John the Divine concealed all that he knew. The revealing is done by the commentators, who know nothing. —
Ambrose Bierce