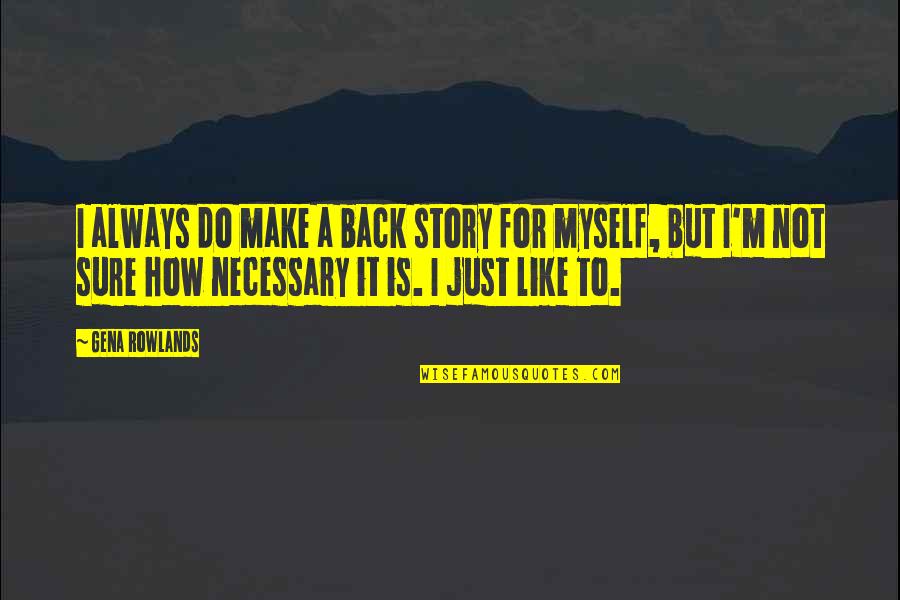 I always do make a back story for myself, but I'm not sure how necessary it is. I just like to.
—
Gena Rowlands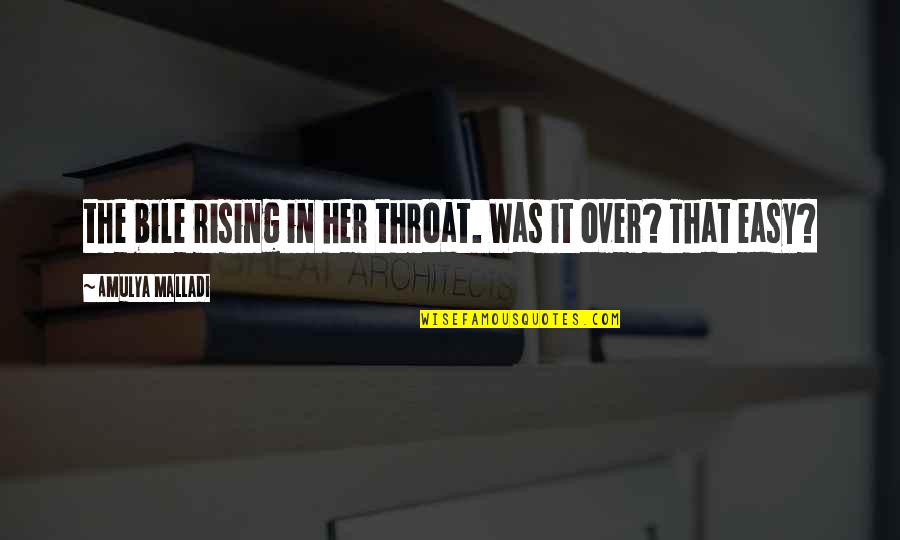 the bile rising in her throat. Was it over? That easy?
—
Amulya Malladi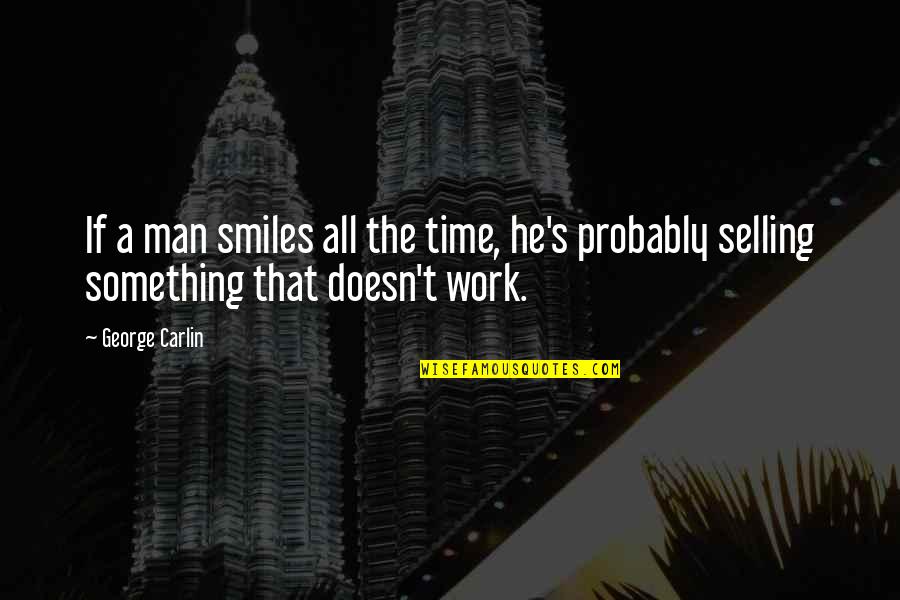 If a man smiles all the time, he's probably selling something that doesn't work.
—
George Carlin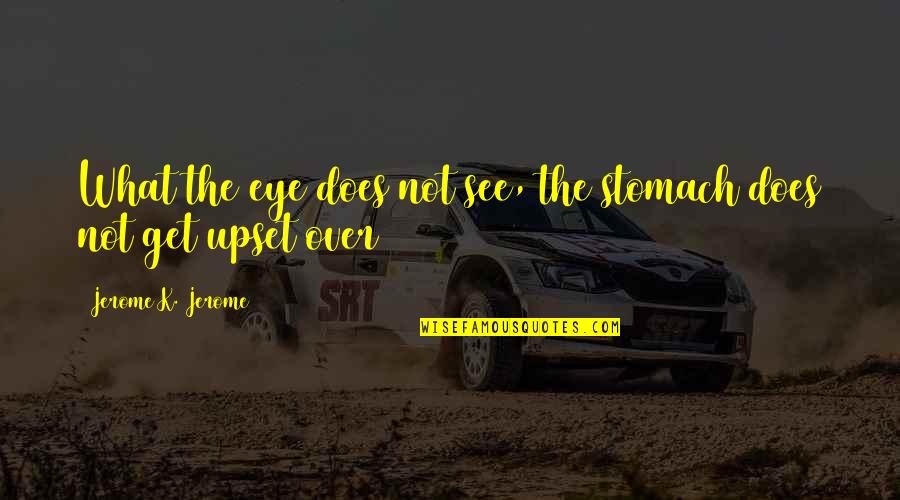 What the eye does not see, the stomach does not get upset over —
Jerome K. Jerome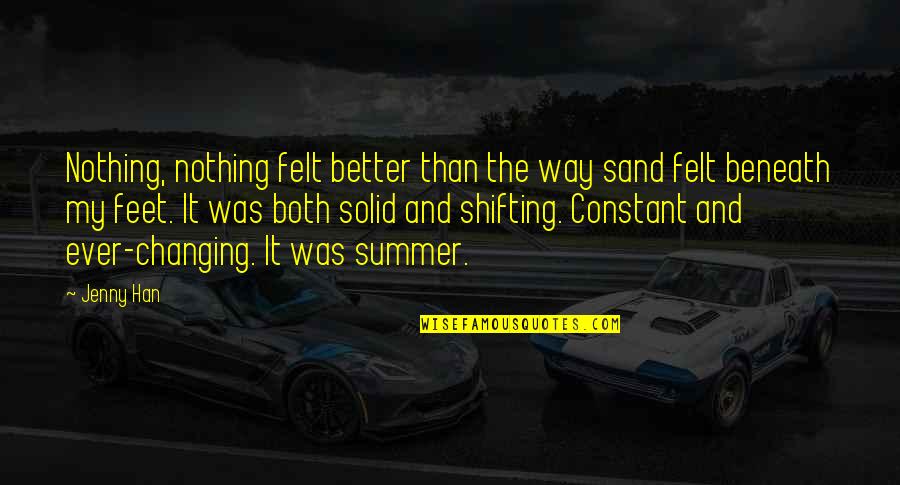 Nothing, nothing felt better than the way sand felt beneath my feet. It was both solid and shifting. Constant and ever-changing. It was summer. —
Jenny Han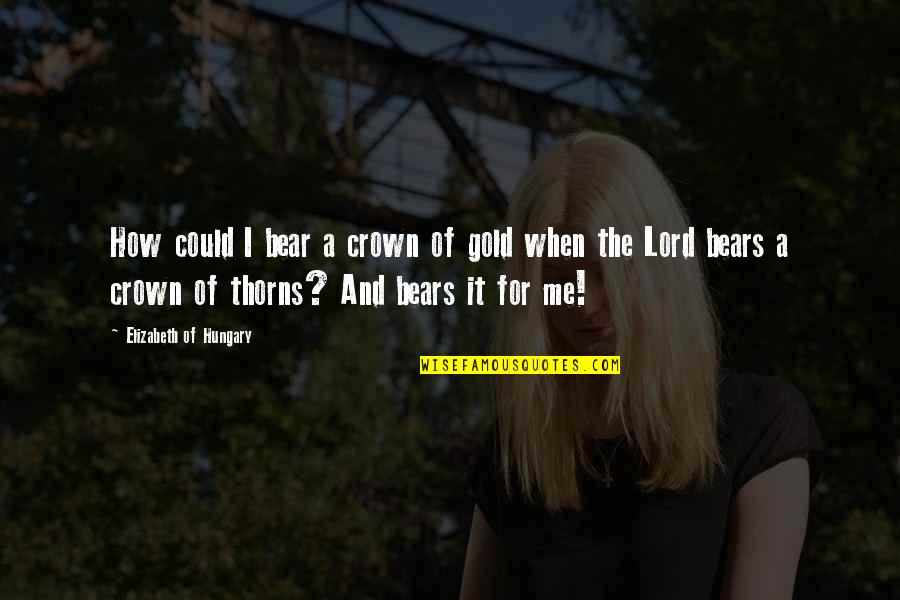 How could I bear a crown of gold when the Lord bears a crown of thorns? And bears it for me! —
Elizabeth Of Hungary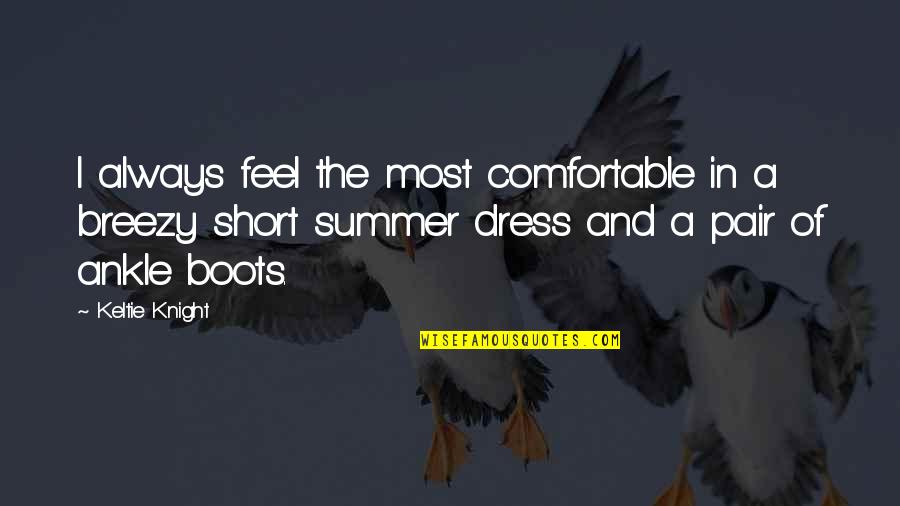 I always feel the most comfortable in a breezy short summer dress and a pair of ankle boots. —
Keltie Knight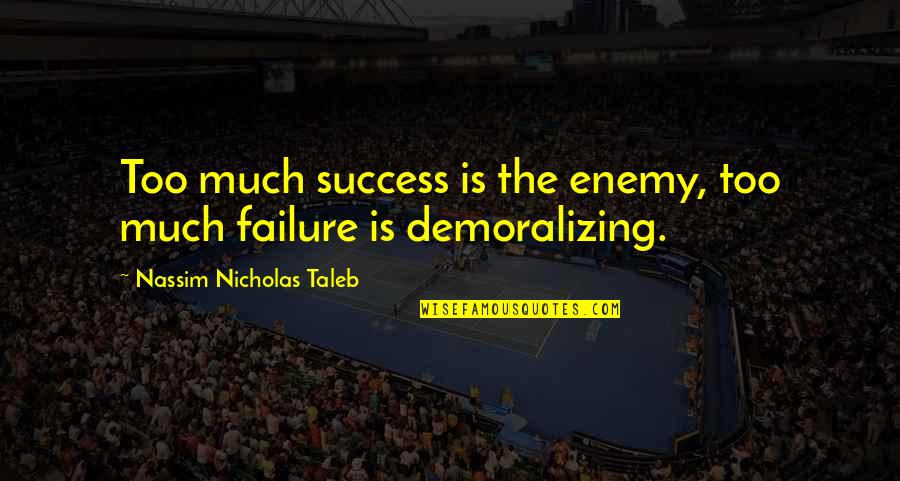 Too much success is the enemy, too much failure is demoralizing. —
Nassim Nicholas Taleb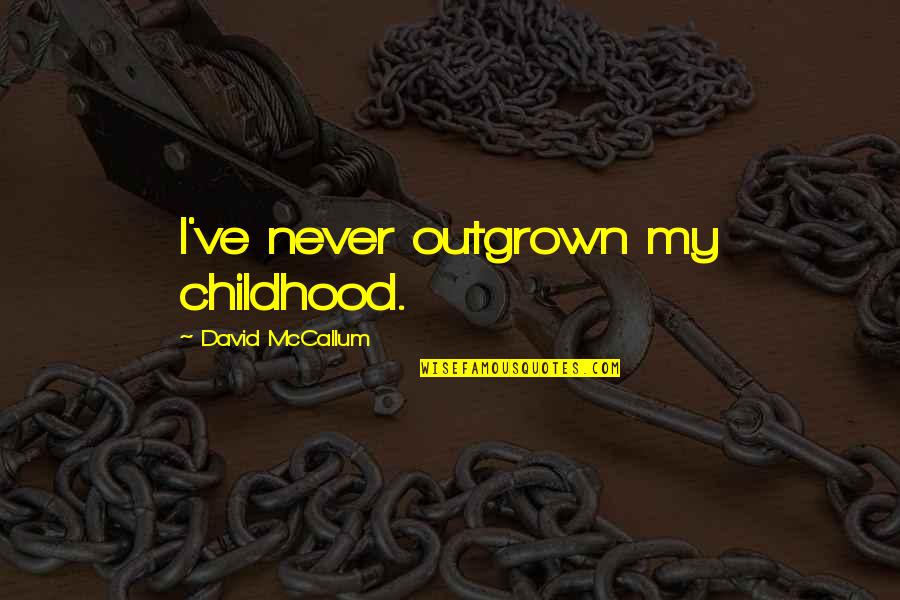 I've never outgrown my childhood. —
David McCallum