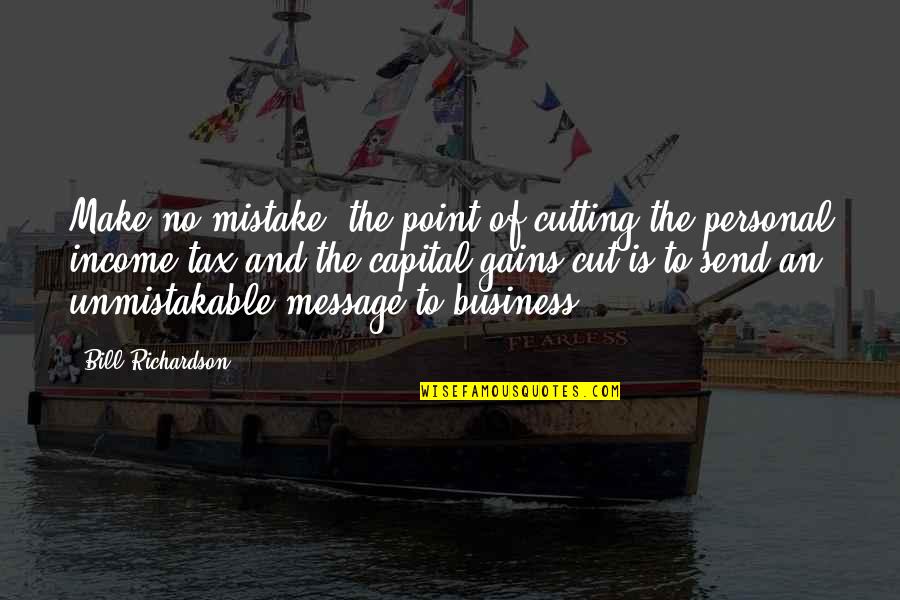 Make no mistake, the point of cutting the personal income tax and the capital gains cut is to send an unmistakable message to business.
—
Bill Richardson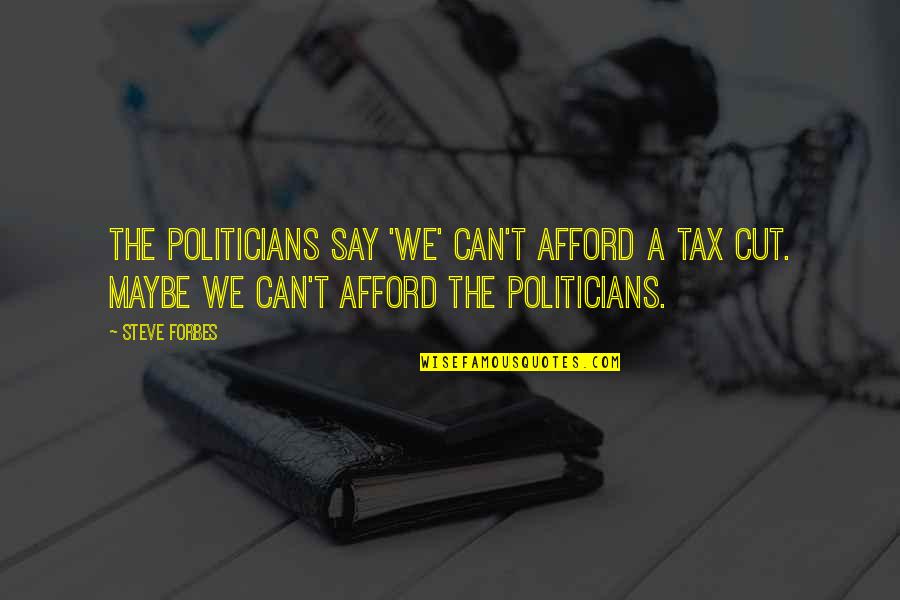 The politicians say 'we' can't afford a tax cut. Maybe we can't afford the politicians.
—
Steve Forbes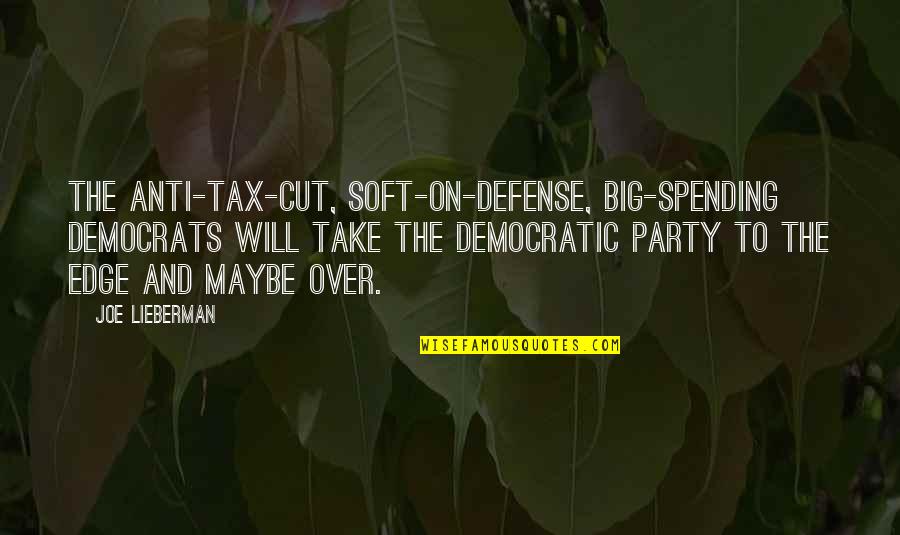 The anti-tax-cut, soft-on-defense, big-spending Democrats will take the Democratic Party to the edge and maybe over.
—
Joe Lieberman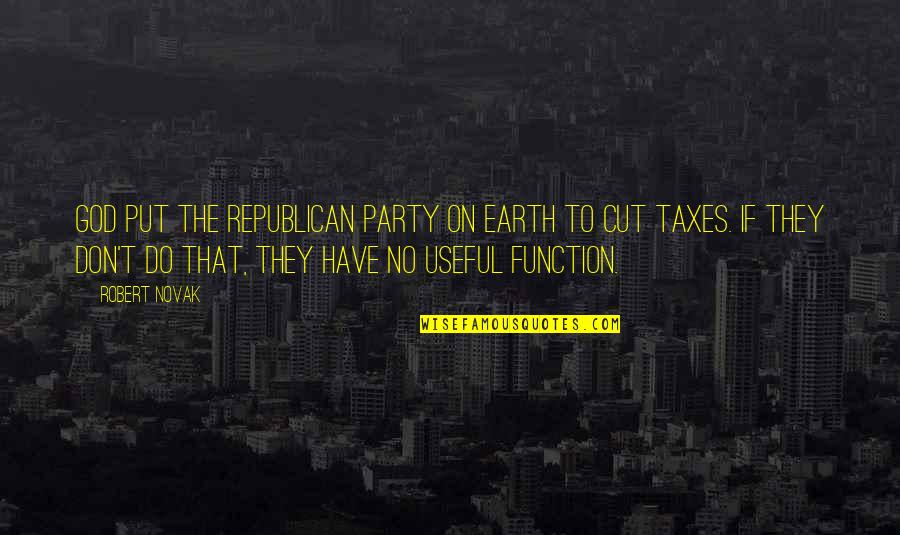 God put the Republican Party on earth to cut taxes. If they don't do that, they have no useful function.
—
Robert Novak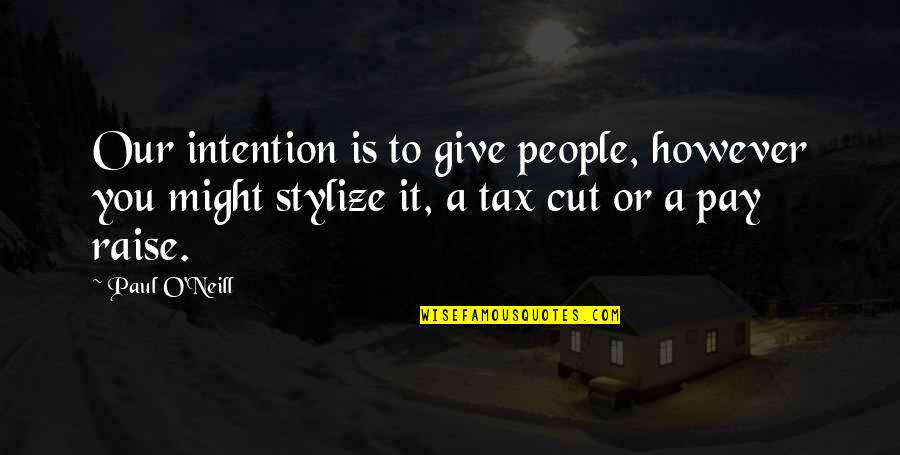 Our intention is to give people, however you might stylize it, a
tax cut
or a pay raise. —
Paul O'Neill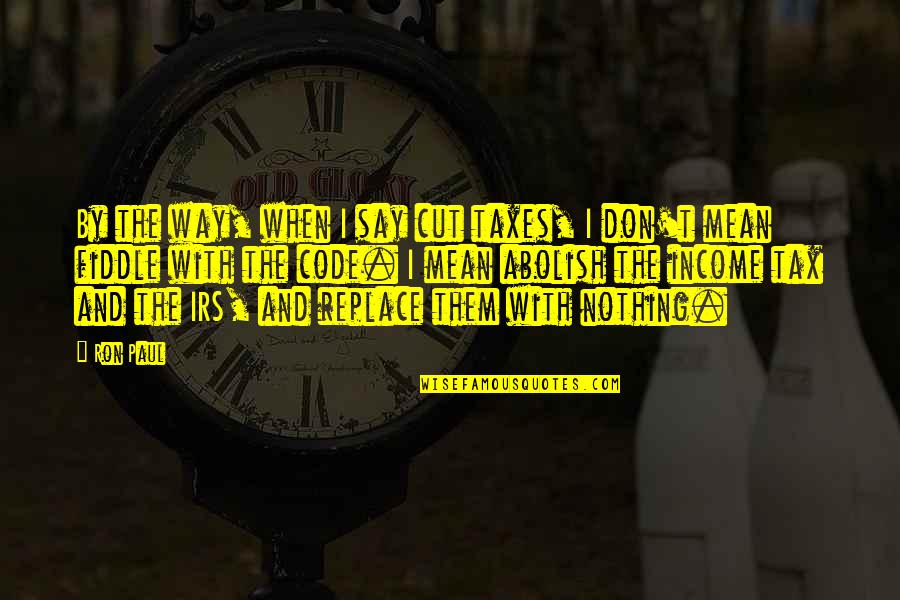 By the way, when I say cut taxes, I don't mean fiddle with the code. I mean abolish the income tax and the IRS, and replace them with nothing. —
Ron Paul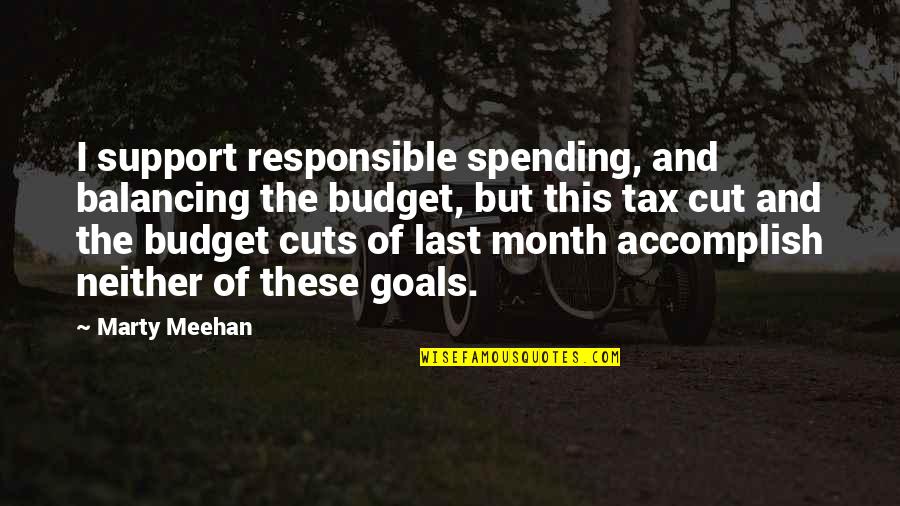 I support responsible spending, and balancing the budget, but this
tax cut
and the budget cuts of last month accomplish neither of these goals. —
Marty Meehan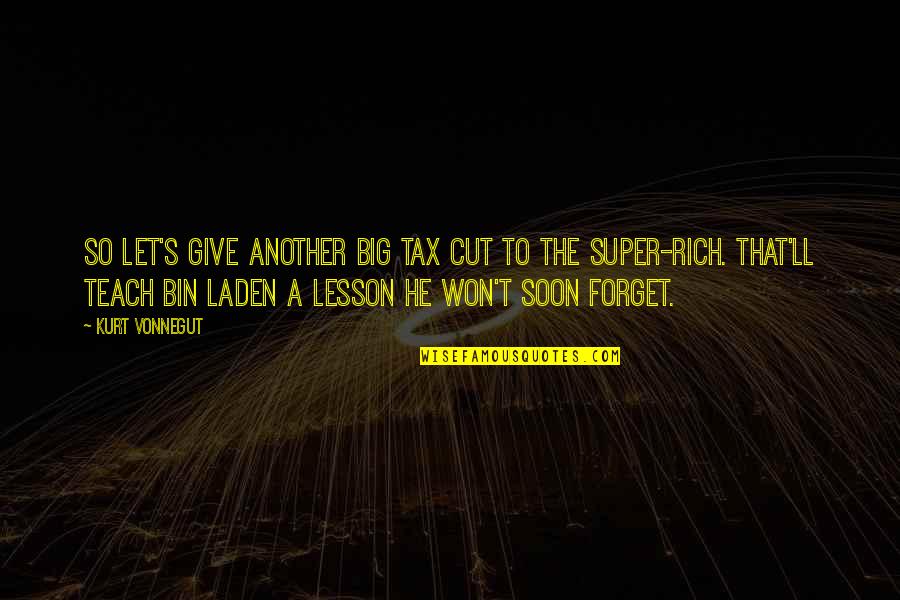 So let's give another big
tax cut
to the super-rich. That'll teach bin Laden a lesson he won't soon forget. —
Kurt Vonnegut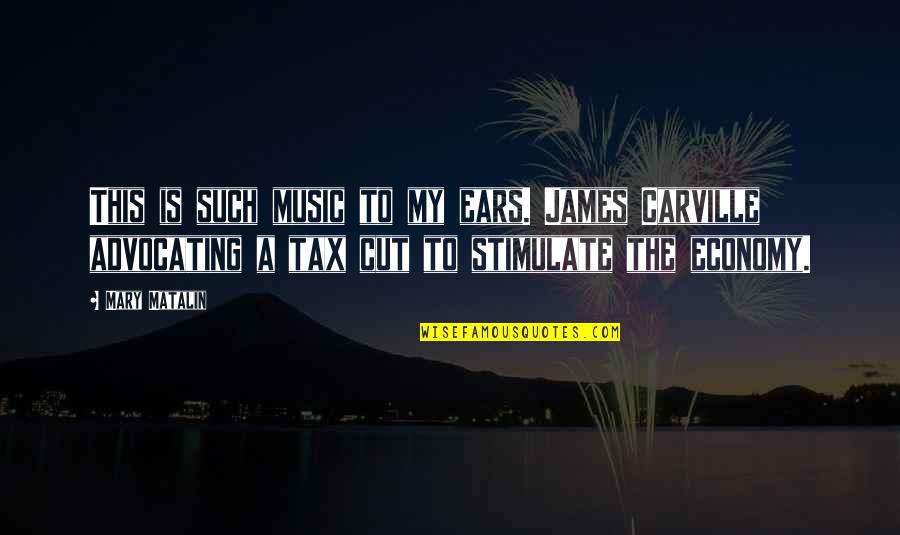 This is such music to my ears. James Carville advocating a
tax cut
to stimulate the economy. —
Mary Matalin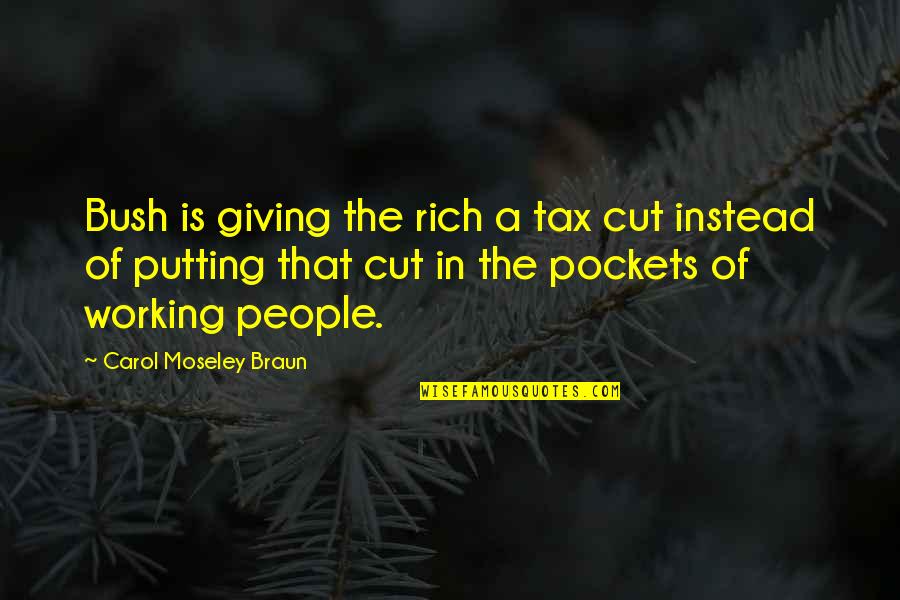 Bush is giving the rich a
tax cut
instead of putting that cut in the pockets of working people. —
Carol Moseley Braun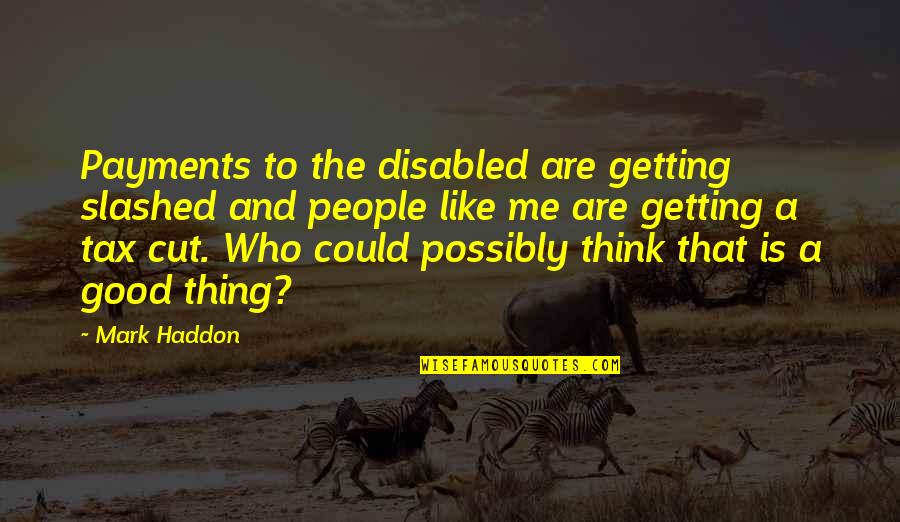 Payments to the disabled are getting slashed and people like me are getting a
tax cut
. Who could possibly think that is a good thing? —
Mark Haddon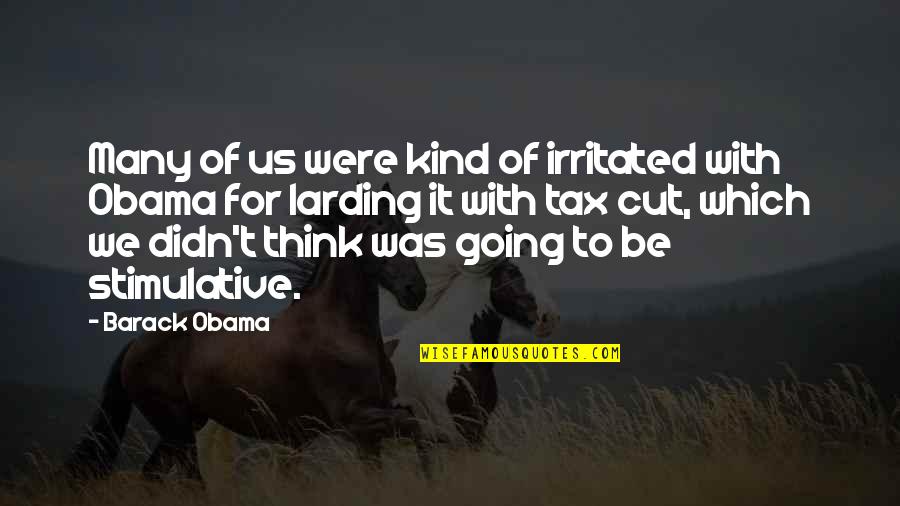 Many of us were kind of irritated with Obama for larding it with
tax cut
, which we didn't think was going to be stimulative. —
Barack Obama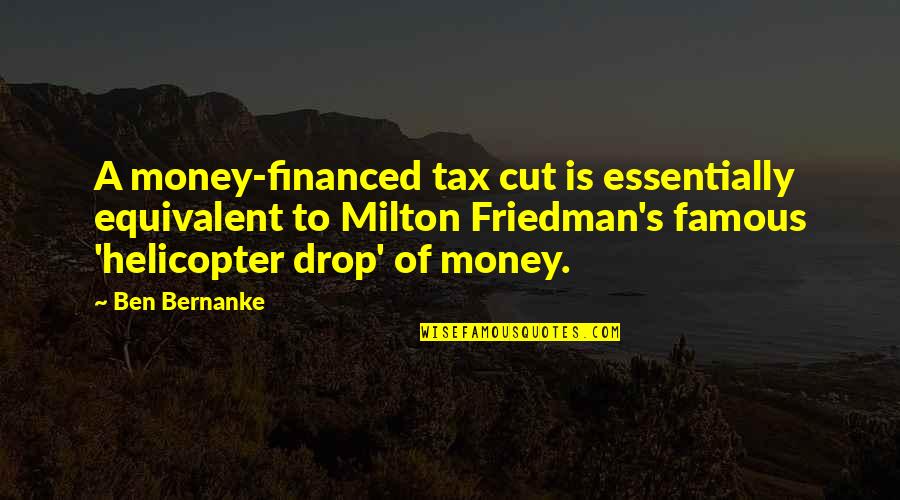 A money-financed
tax cut
is essentially equivalent to Milton Friedman's famous 'helicopter drop' of money. —
Ben Bernanke
I think that for the next short period of time, our No. 1 priority is Congress needs to do its work and extend the payroll
tax cut
. —
Jacob Lew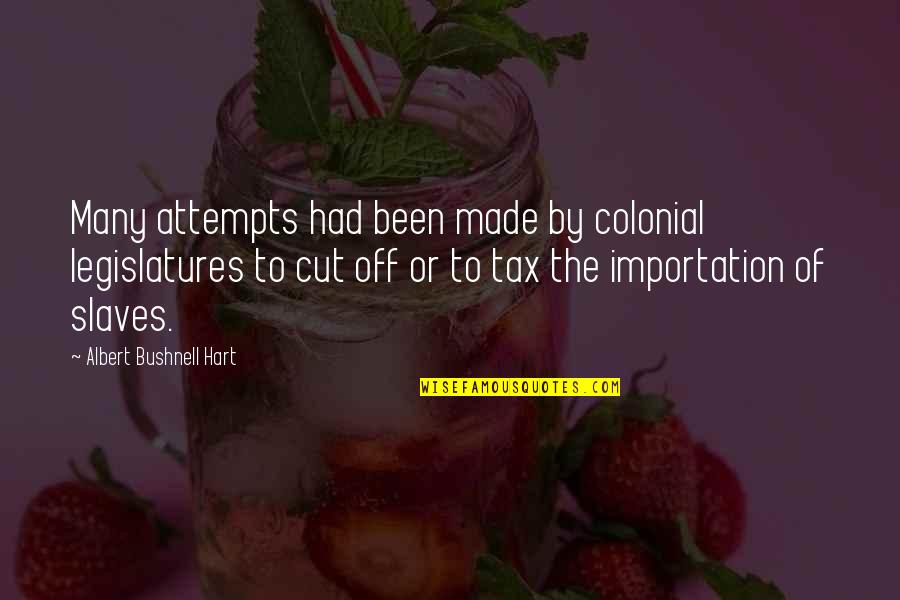 Many attempts had been made by colonial legislatures to cut off or to tax the importation of slaves. —
Albert Bushnell Hart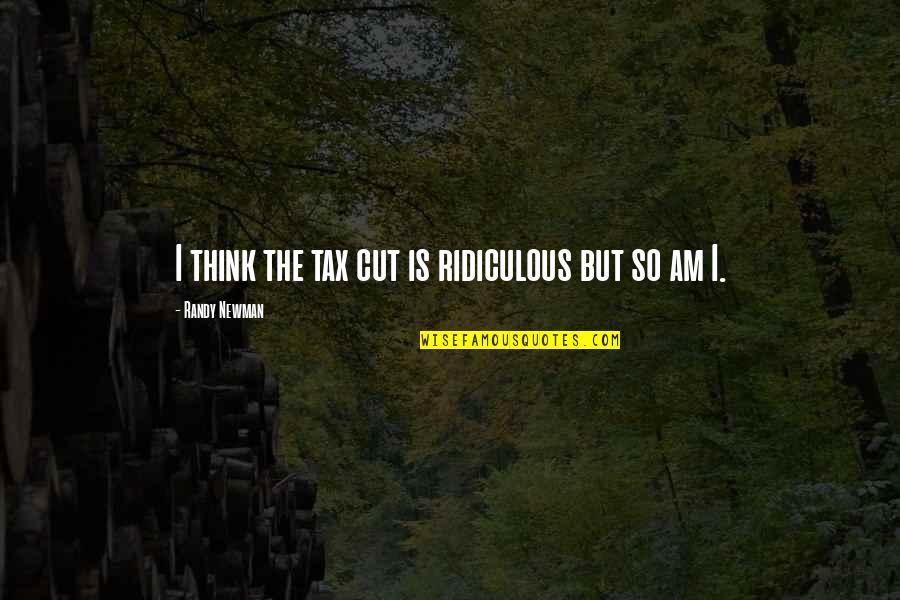 I think the
tax cut
is ridiculous but so am I. —
Randy Newman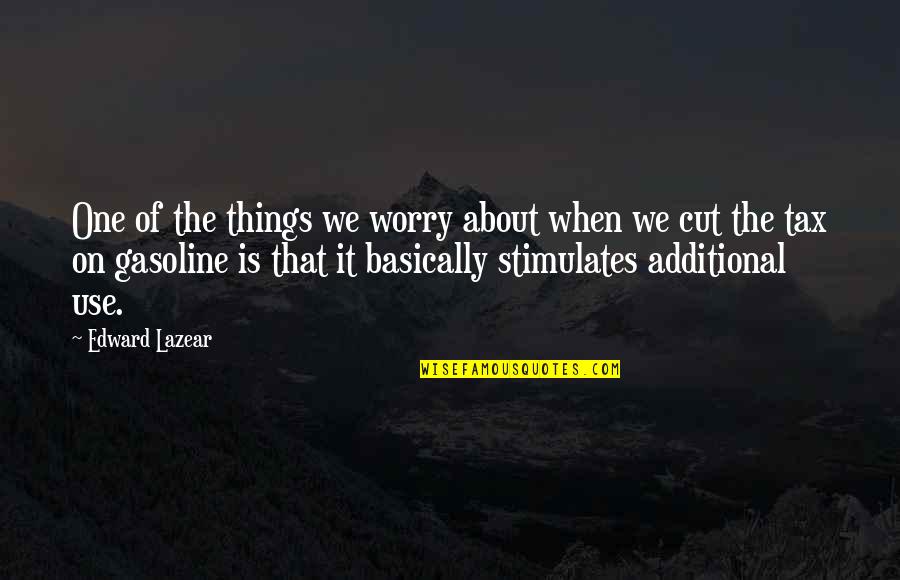 One of the things we worry about when we cut the tax on gasoline is that it basically stimulates additional use. —
Edward Lazear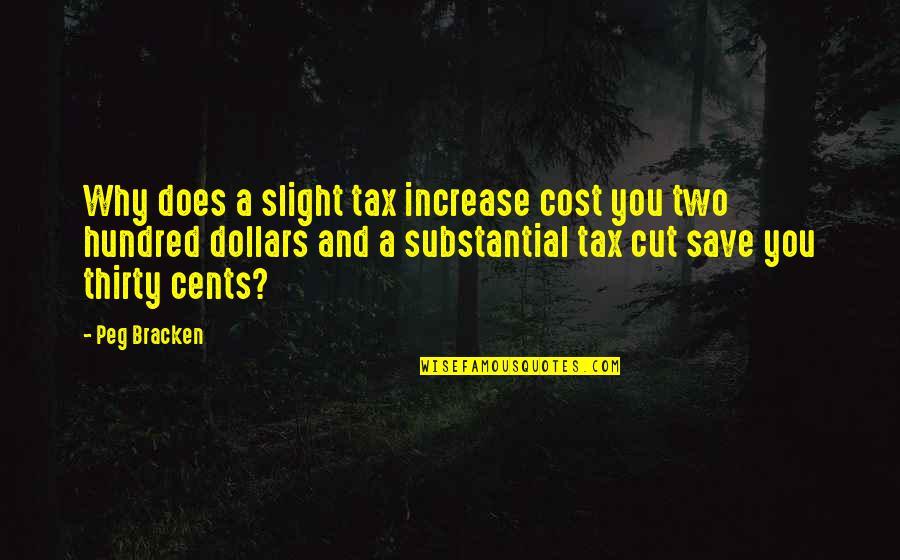 Why does a slight tax increase cost you two hundred dollars and a substantial
tax cut
save you thirty cents? —
Peg Bracken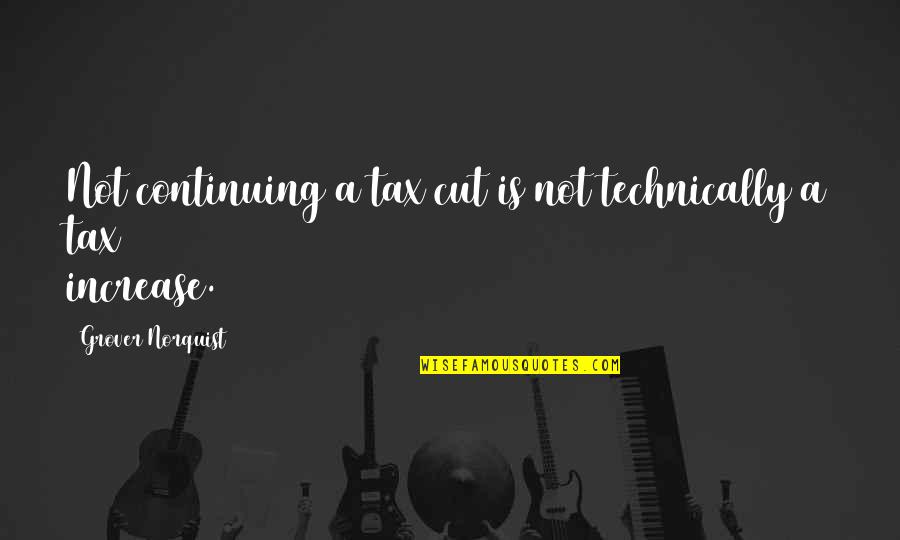 Not continuing a
tax cut
is not technically a tax increase. —
Grover Norquist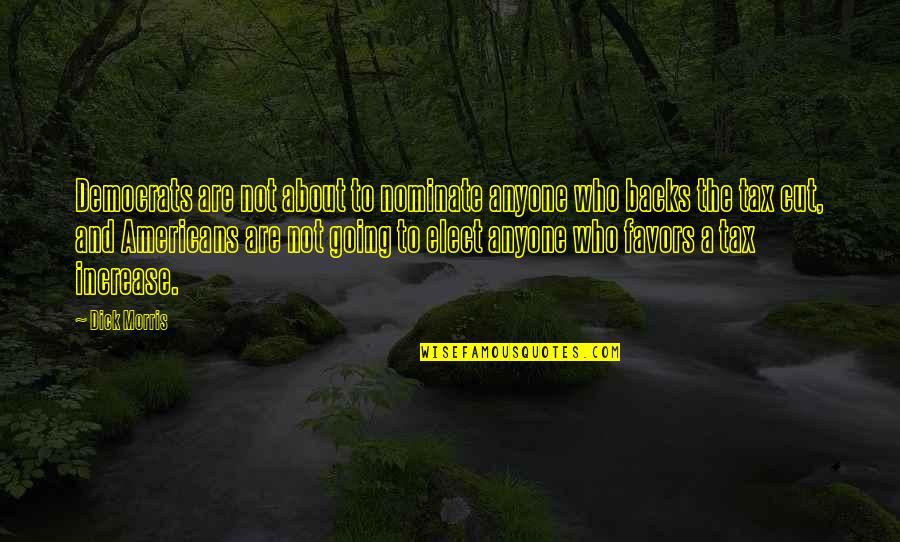 Democrats are not about to nominate anyone who backs the
tax cut
, and Americans are not going to elect anyone who favors a tax increase. —
Dick Morris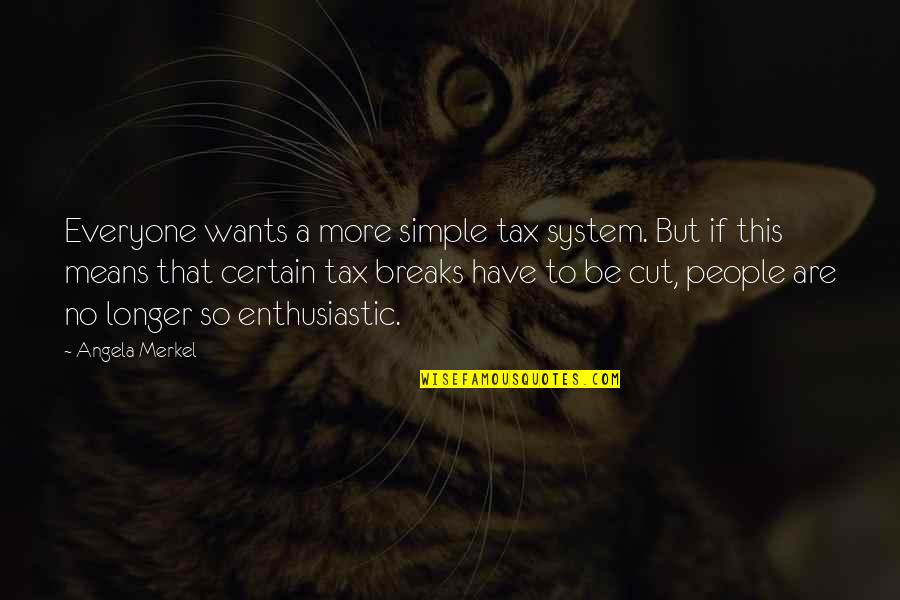 Everyone wants a more simple tax system. But if this means that certain tax breaks have to be cut, people are no longer so enthusiastic. —
Angela Merkel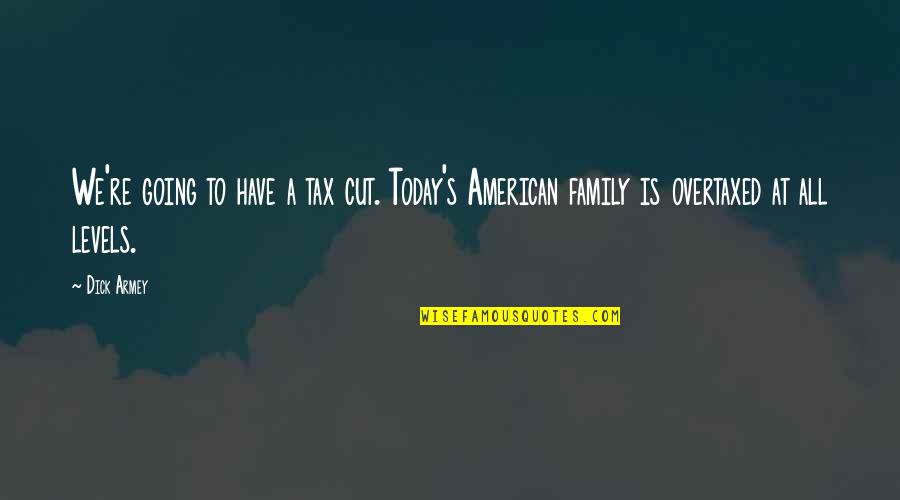 We're going to have a
tax cut
. Today's American family is overtaxed at all levels. —
Dick Armey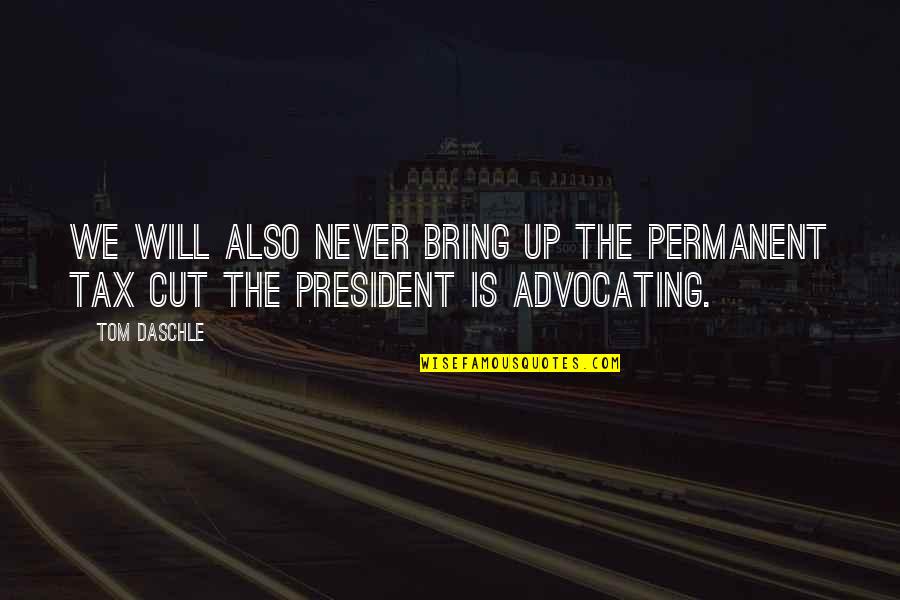 We will also never bring up the permanent
tax cut
the president is advocating. —
Tom Daschle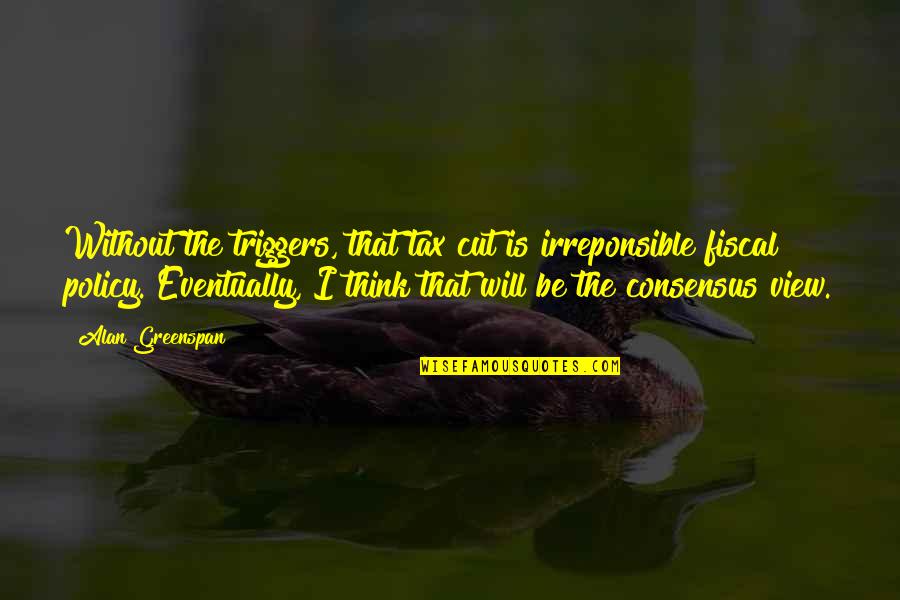 Without the triggers, that
tax cut
is irreponsible fiscal policy. Eventually, I think that will be the consensus view. —
Alan Greenspan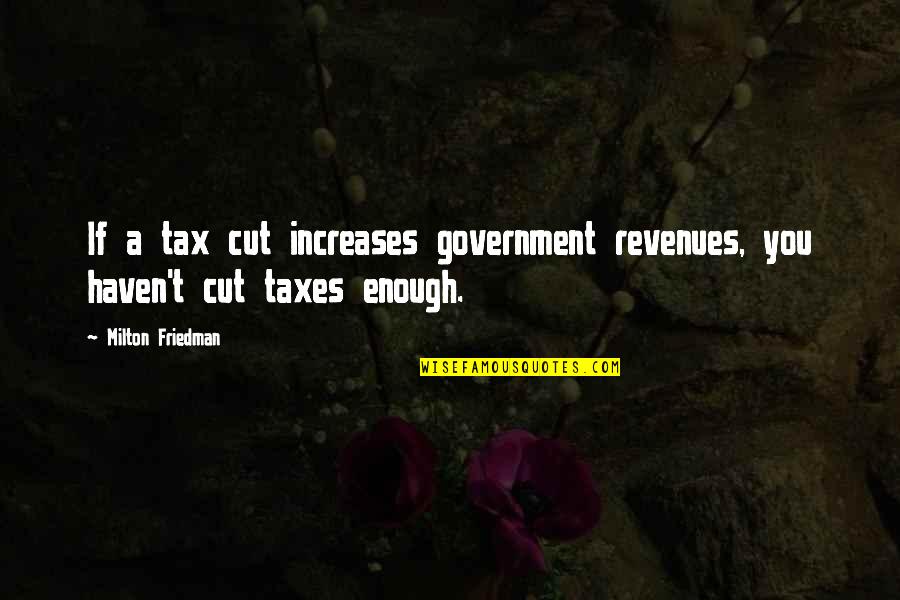 If a
tax cut
increases government revenues, you haven't cut taxes enough. —
Milton Friedman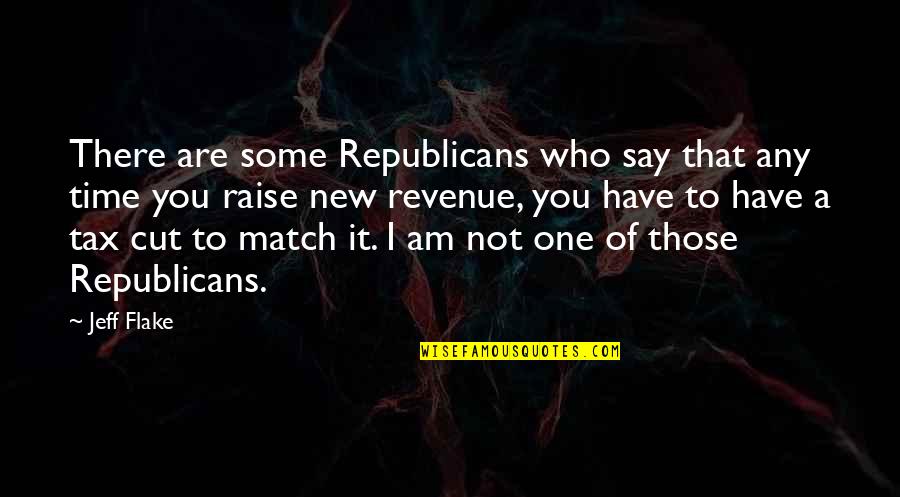 There are some Republicans who say that any time you raise new revenue, you have to have a
tax cut
to match it. I am not one of those Republicans. —
Jeff Flake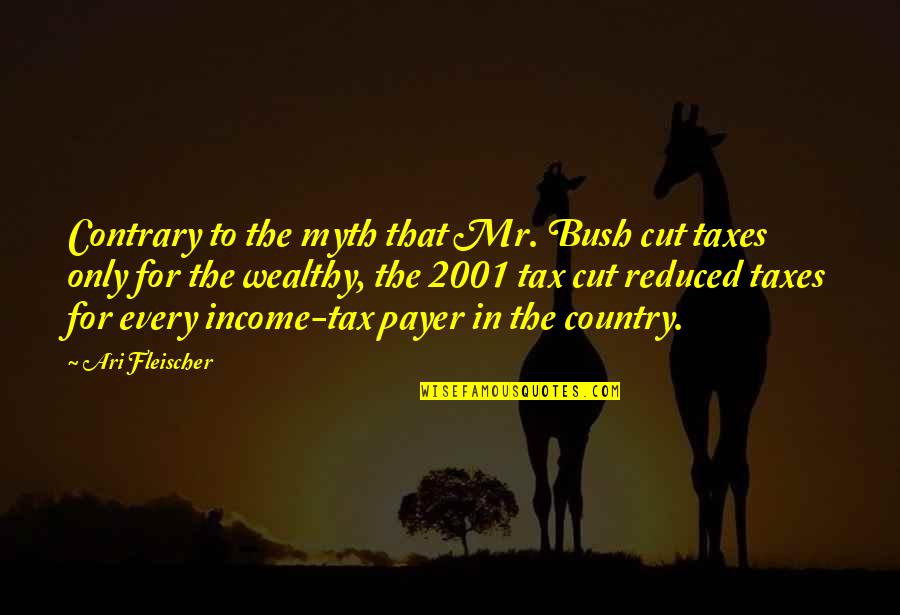 Contrary to the myth that Mr. Bush cut taxes only for the wealthy, the 2001
tax cut
reduced taxes for every income-tax payer in the country. —
Ari Fleischer