Sweet Memories Quotes
Collection of top 36 famous quotes about Sweet Memories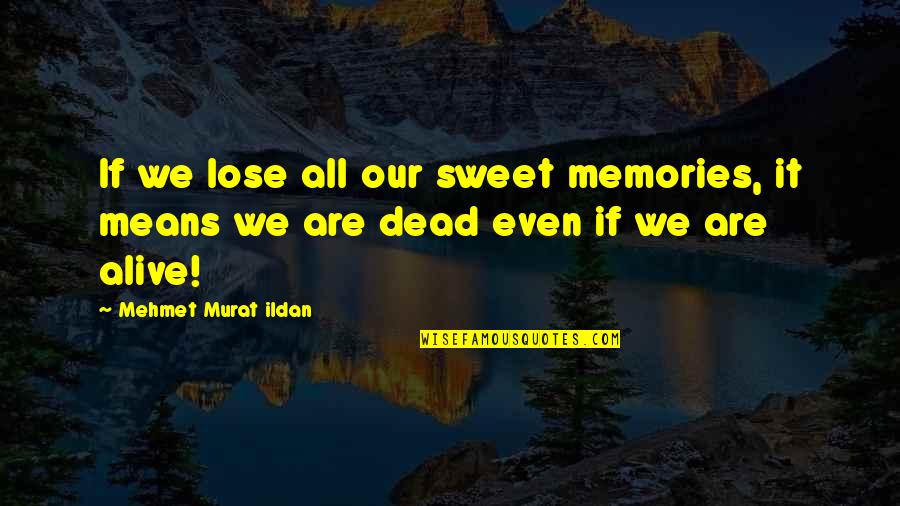 If we lose all our sweet memories, it means we are dead even if we are alive!
—
Mehmet Murat Ildan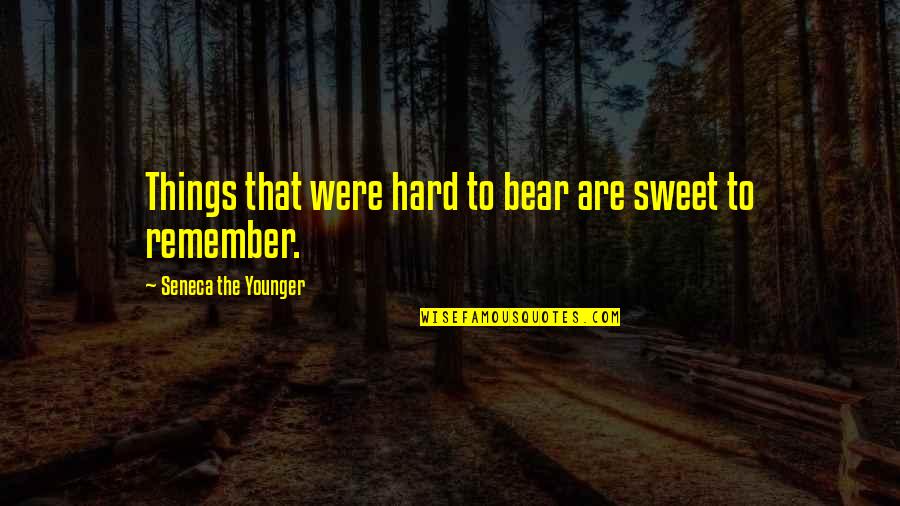 Things that were hard to bear are sweet to remember.
—
Seneca The Younger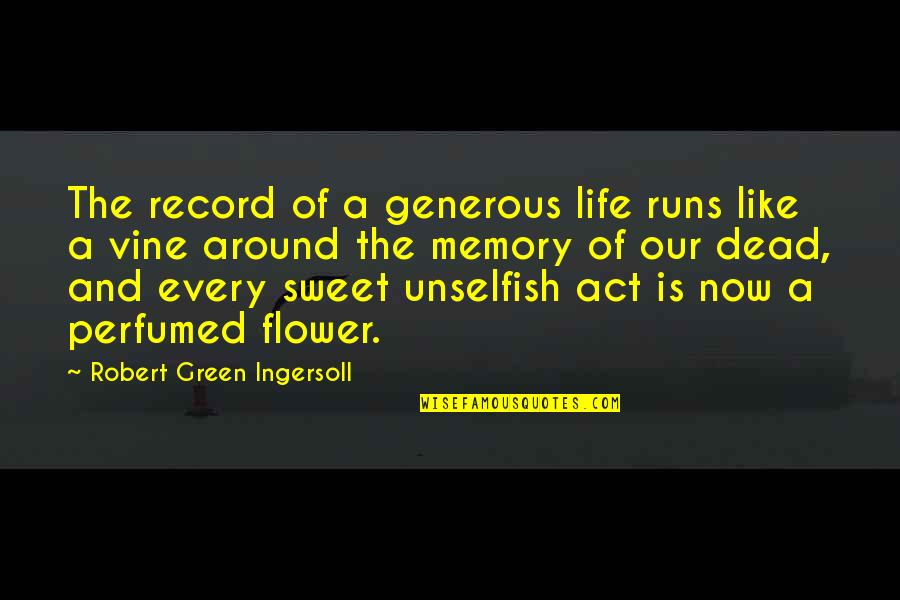 The record of a generous life runs like a vine around the memory of our dead, and every sweet unselfish act is now a perfumed flower.
—
Robert Green Ingersoll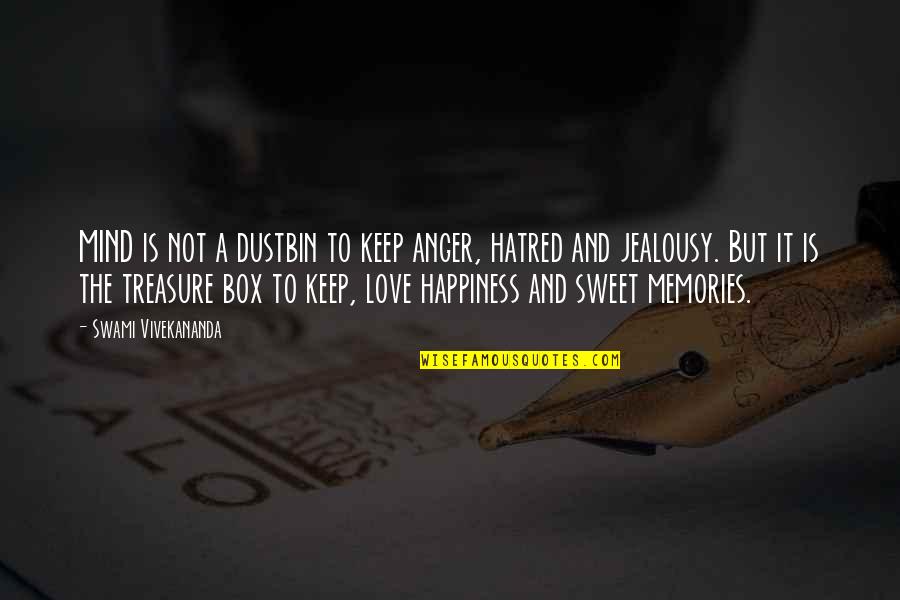 MIND is not a dustbin to keep anger, hatred and jealousy. But it is the treasure box to keep, love happiness and
sweet memories
. —
Swami Vivekananda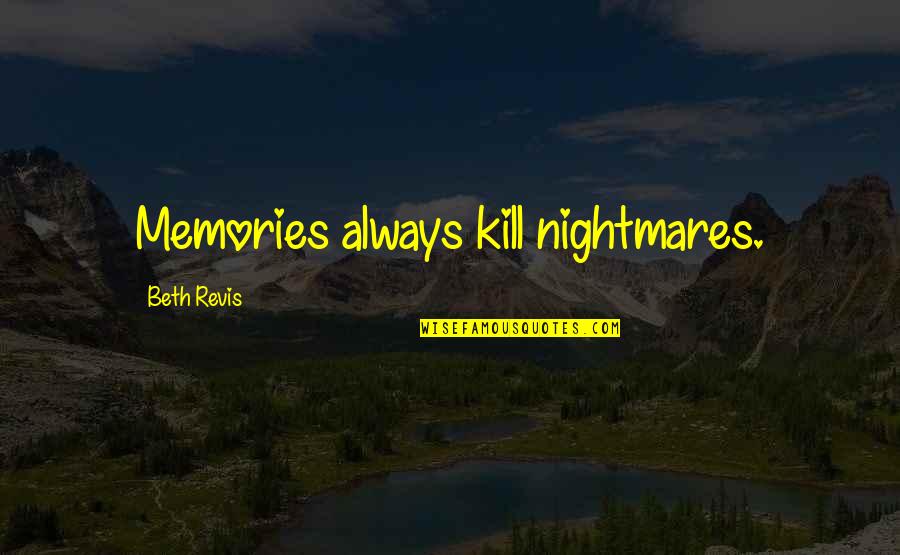 Memories always kill nightmares. —
Beth Revis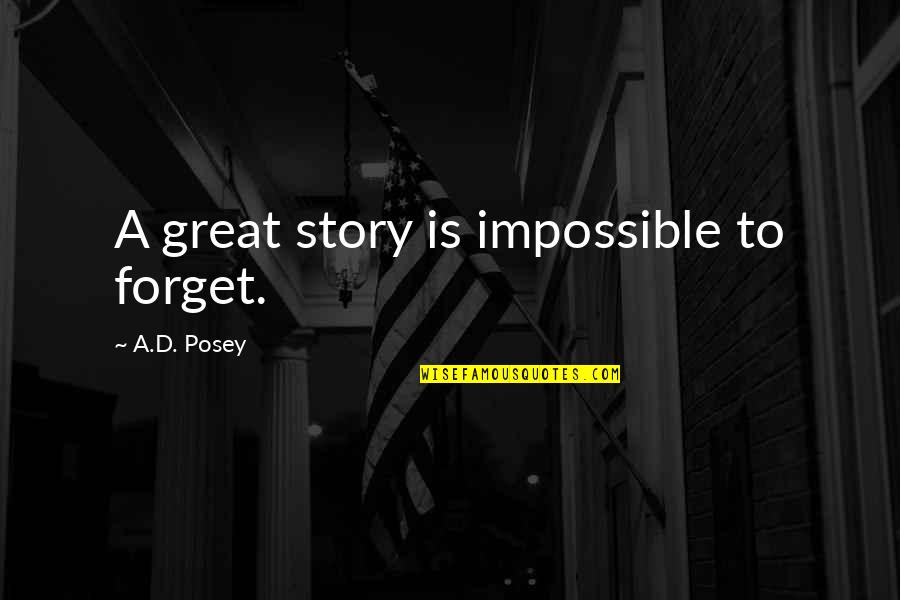 A great story is impossible to forget. —
A.D. Posey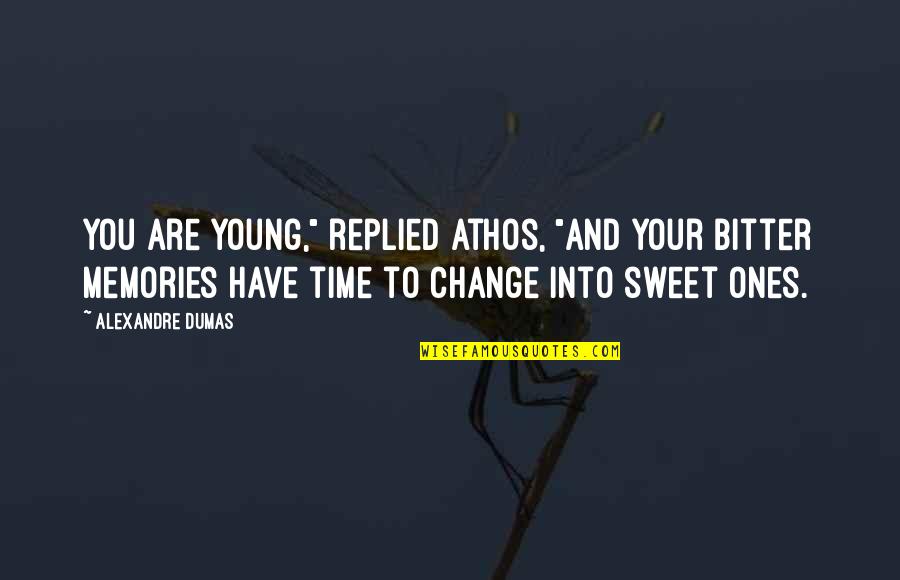 You are young," replied Athos, "and your bitter memories have time to change into sweet ones. —
Alexandre Dumas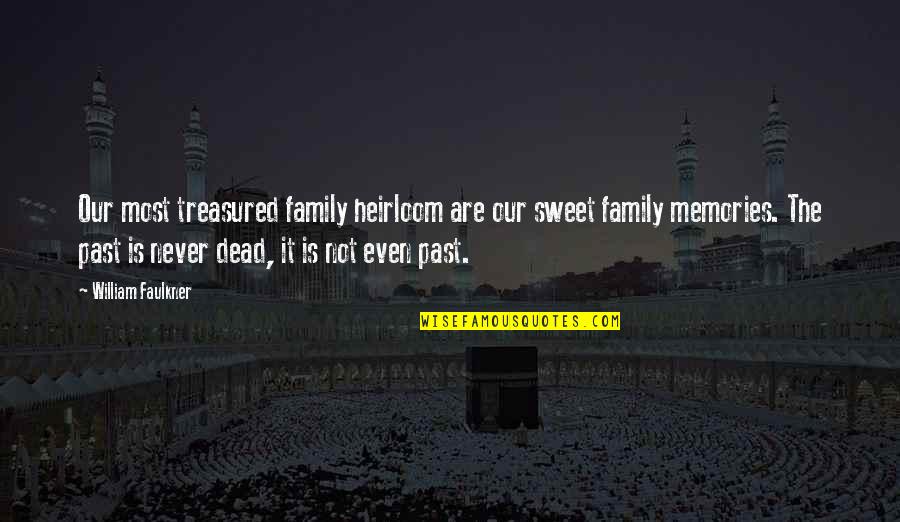 Our most treasured family heirloom are our sweet family memories. The past is never dead, it is not even past. —
William Faulkner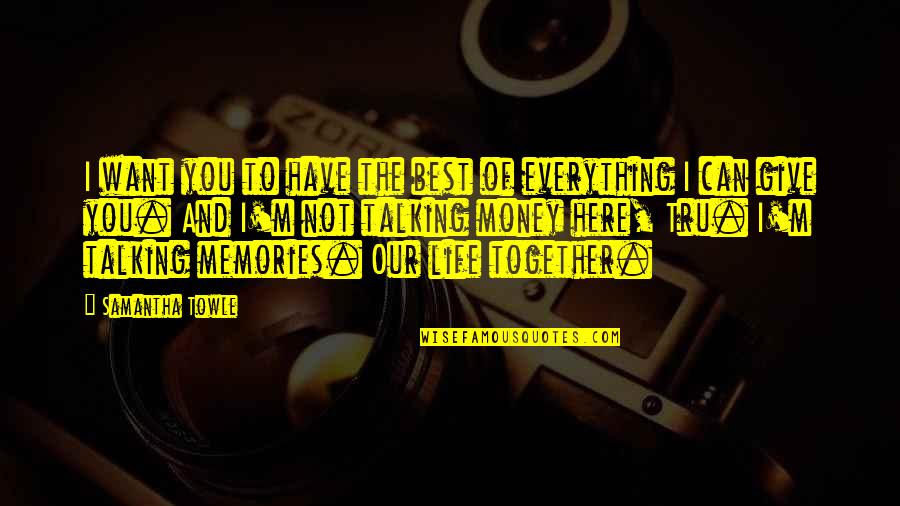 I want you to have the best of everything I can give you. And I'm not talking money here, Tru. I'm talking memories. Our life together. —
Samantha Towle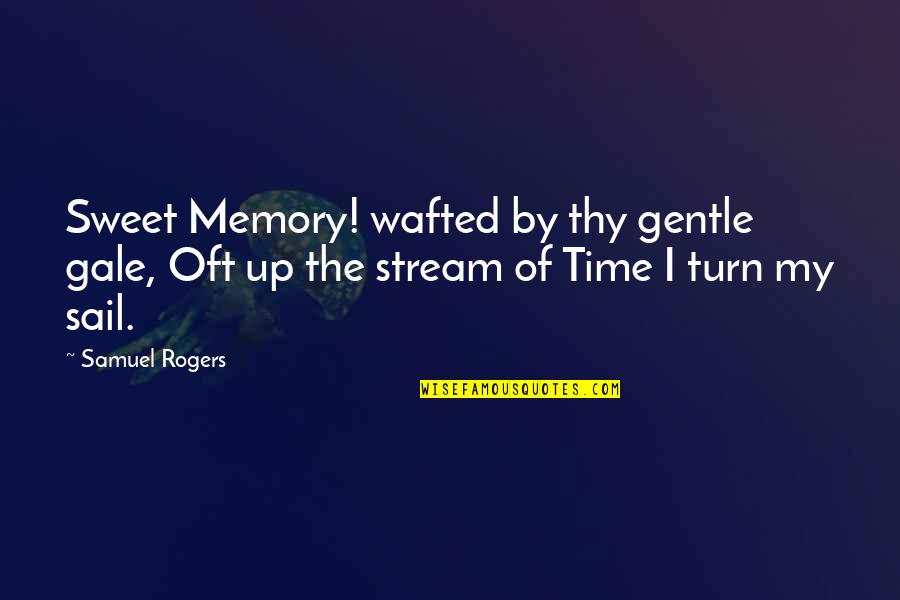 Sweet Memory! wafted by thy gentle gale, Oft up the stream of Time I turn my sail. —
Samuel Rogers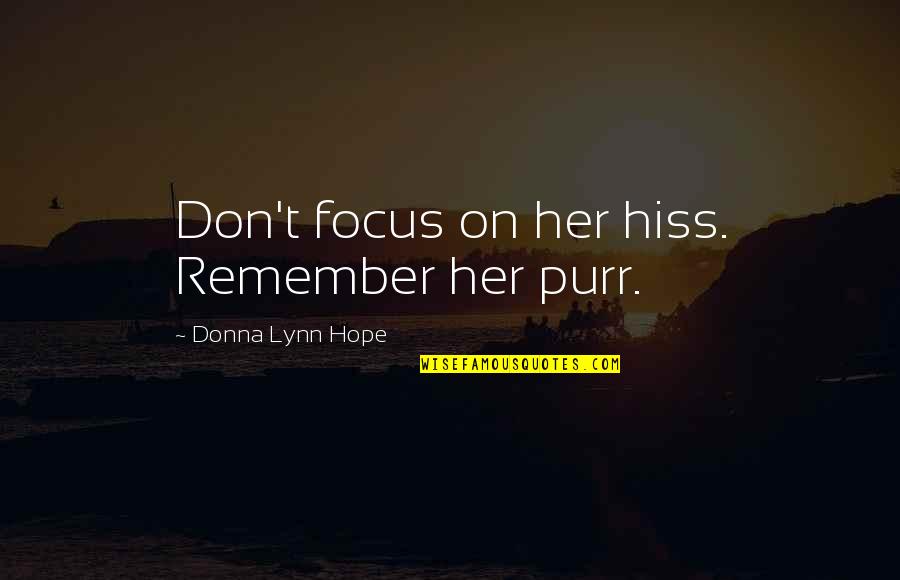 Don't focus on her hiss. Remember her purr. —
Donna Lynn Hope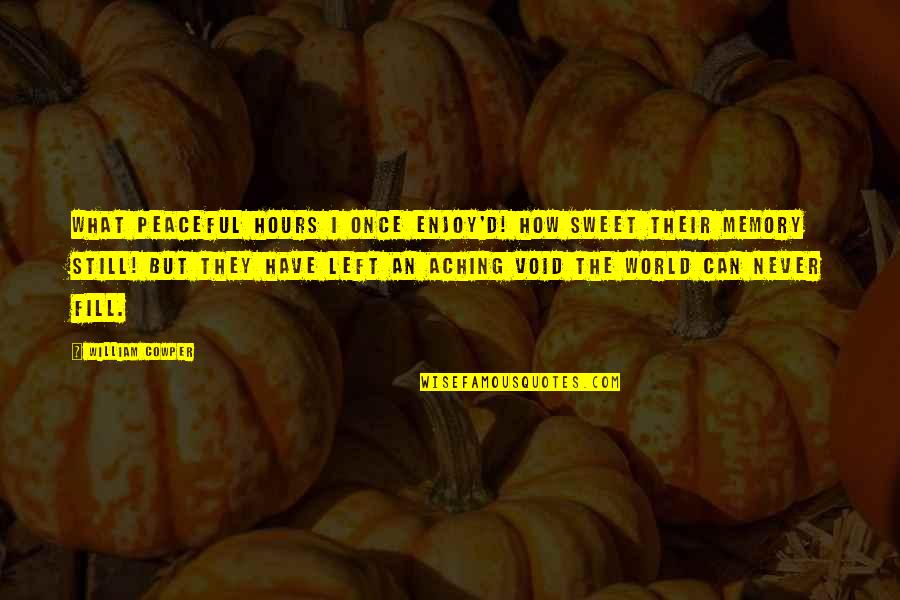 What peaceful hours I once enjoy'd! How sweet their memory still! But they have left an aching void The world can never fill. —
William Cowper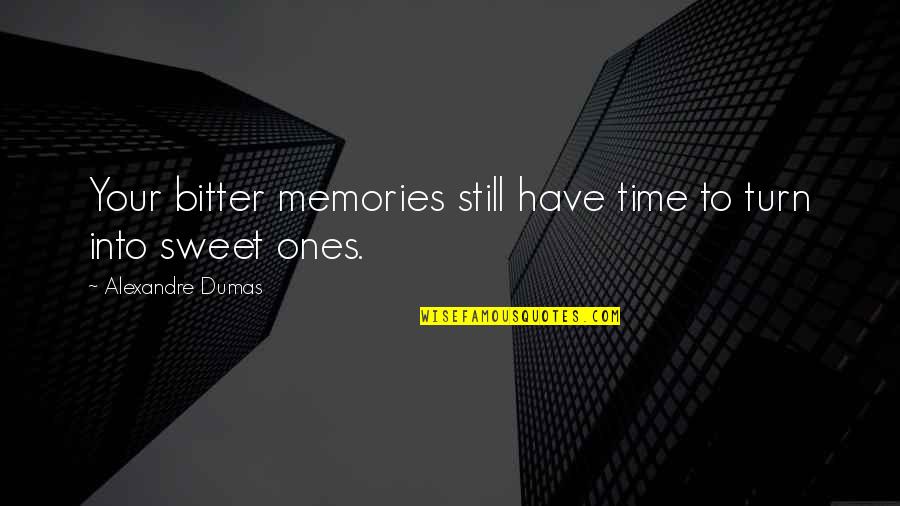 Your bitter memories still have time to turn into sweet ones. —
Alexandre Dumas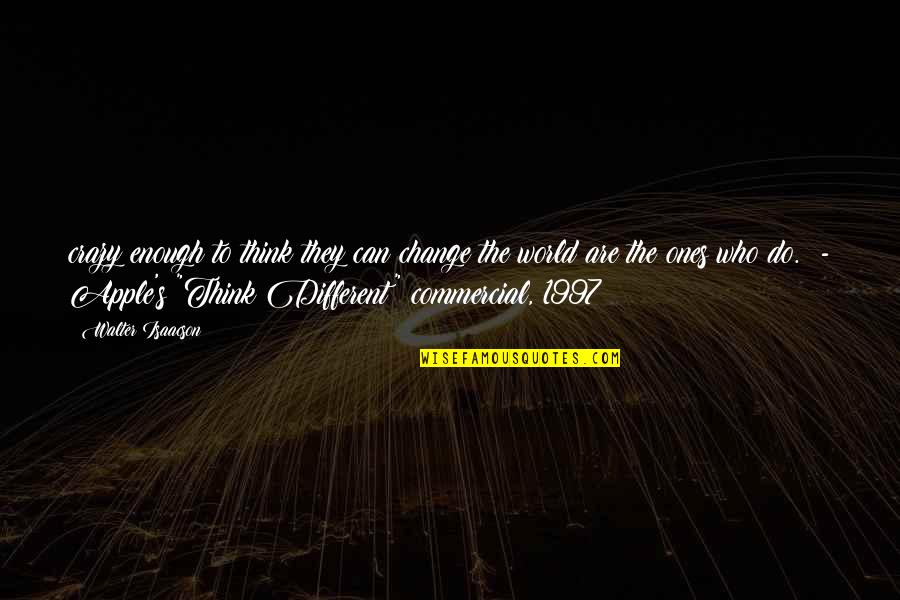 crazy enough to think they can change the world are the ones who do. - Apple's "Think Different" commercial, 1997 —
Walter Isaacson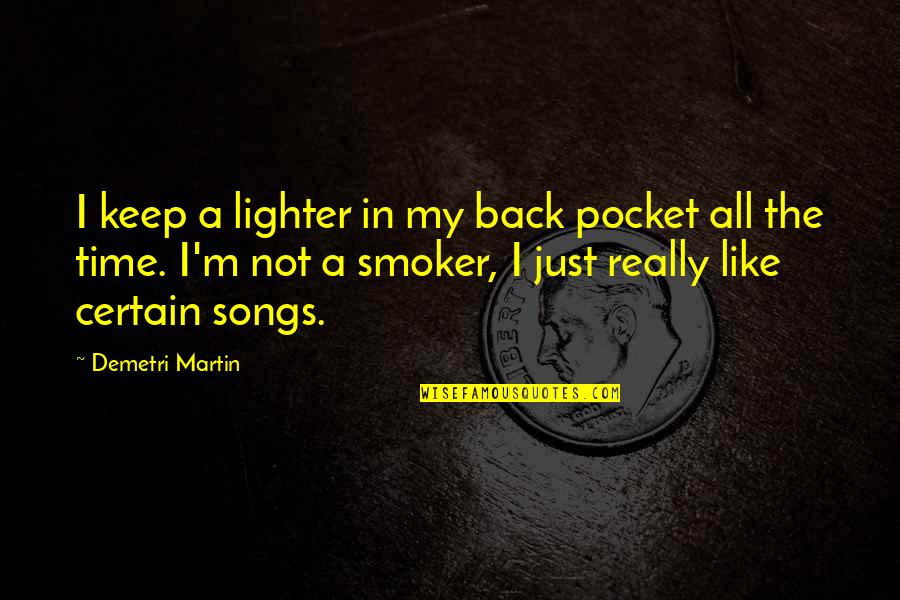 I keep a lighter in my back pocket all the time. I'm not a smoker, I just really like certain songs. —
Demetri Martin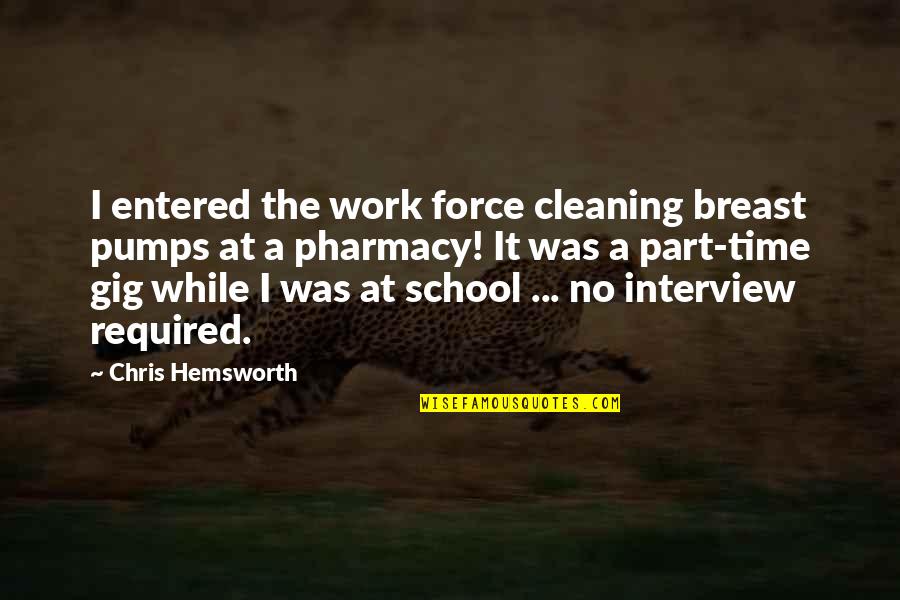 I entered the work force cleaning breast pumps at a pharmacy! It was a part-time gig while I was at school ... no interview required. —
Chris Hemsworth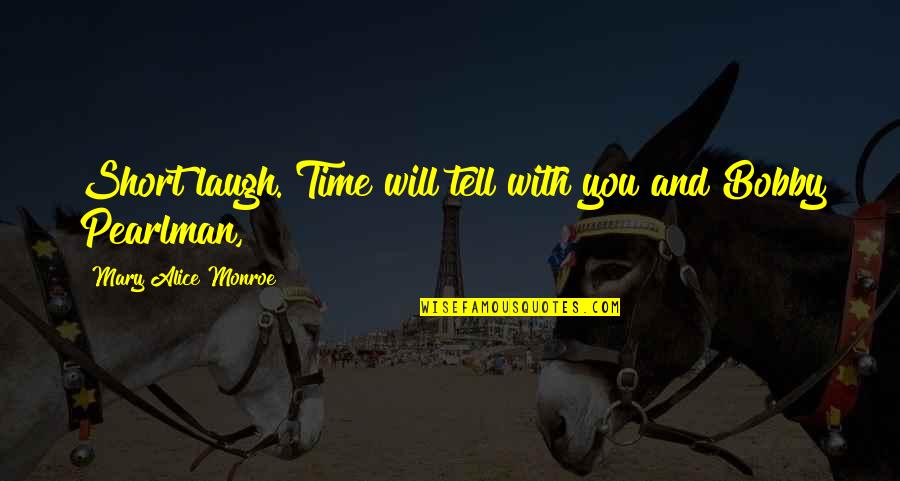 Short laugh. Time will tell with you and Bobby Pearlman, —
Mary Alice Monroe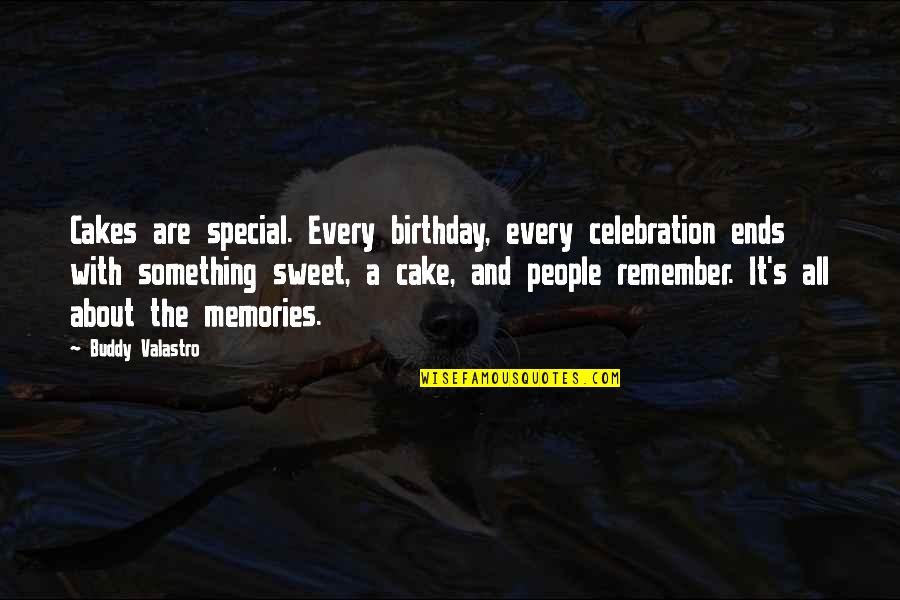 Cakes are special. Every birthday, every celebration ends with something sweet, a cake, and people remember. It's all about the memories. —
Buddy Valastro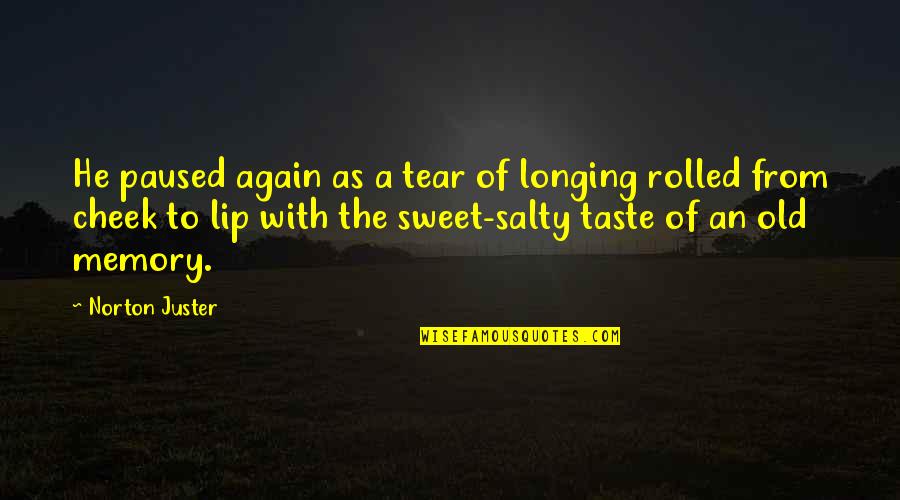 He paused again as a tear of longing rolled from cheek to lip with the sweet-salty taste of an old memory. —
Norton Juster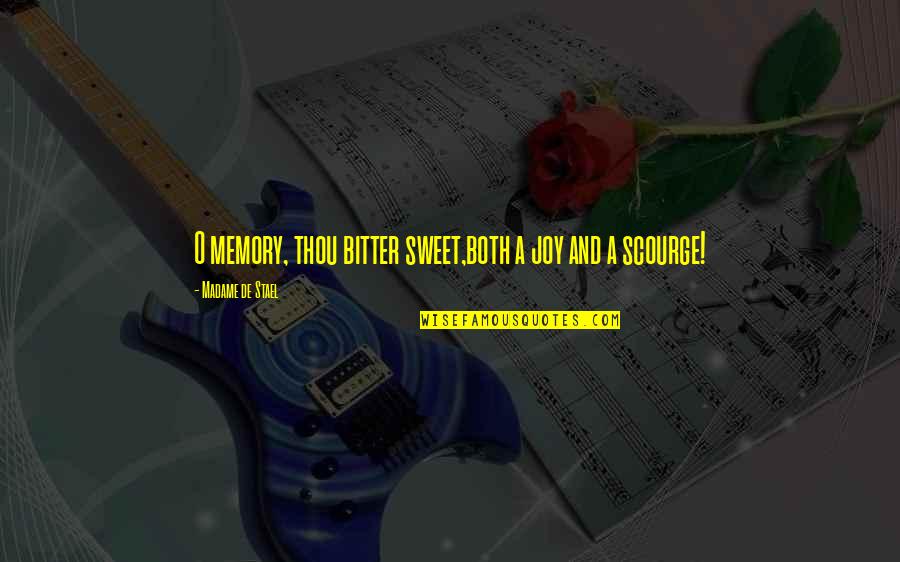 O memory, thou bitter sweet,
both a joy and a scourge! —
Madame De Stael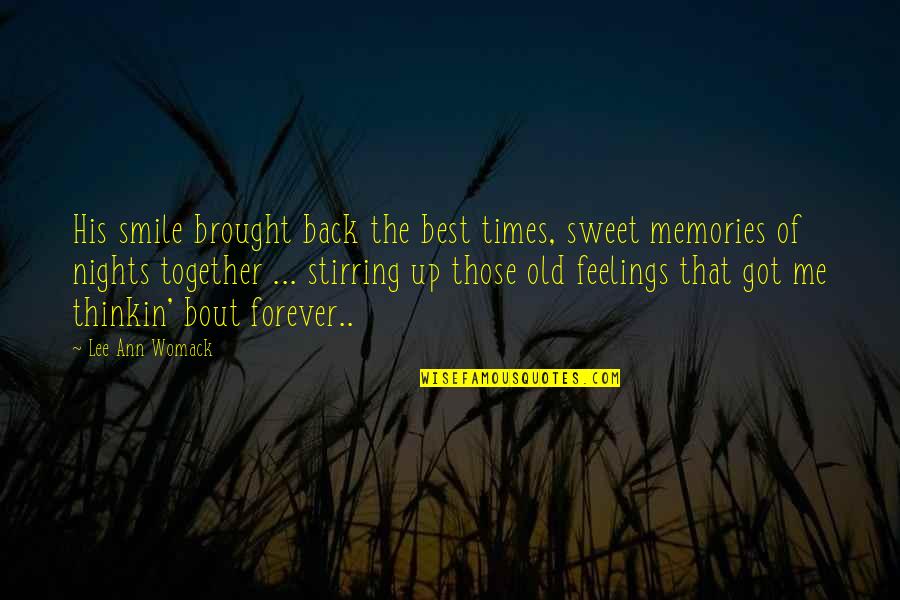 His smile brought back the best times,
sweet memories
of nights together ... stirring up those old feelings that got me thinkin' bout forever.. —
Lee Ann Womack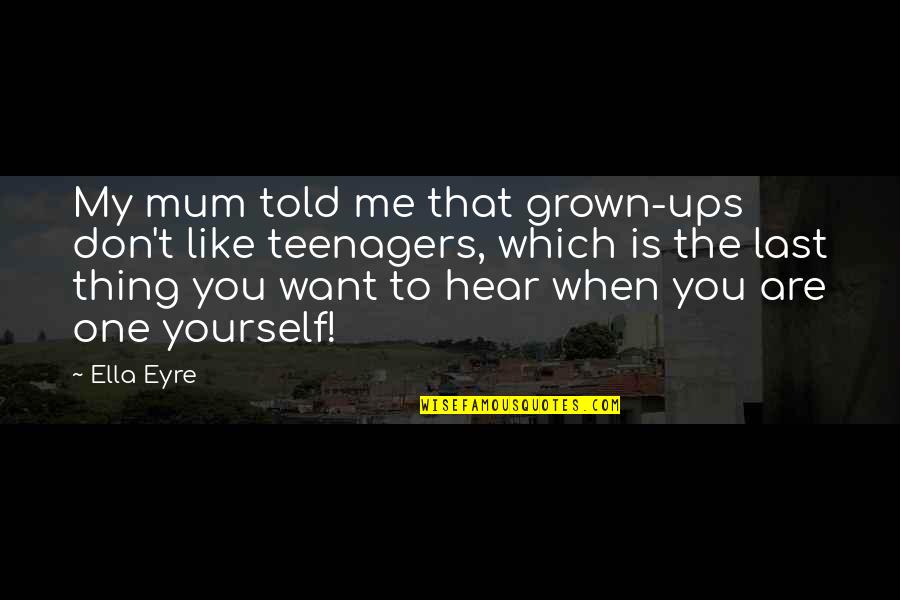 My mum told me that grown-ups don't like teenagers, which is the last thing you want to hear when you are one yourself! —
Ella Eyre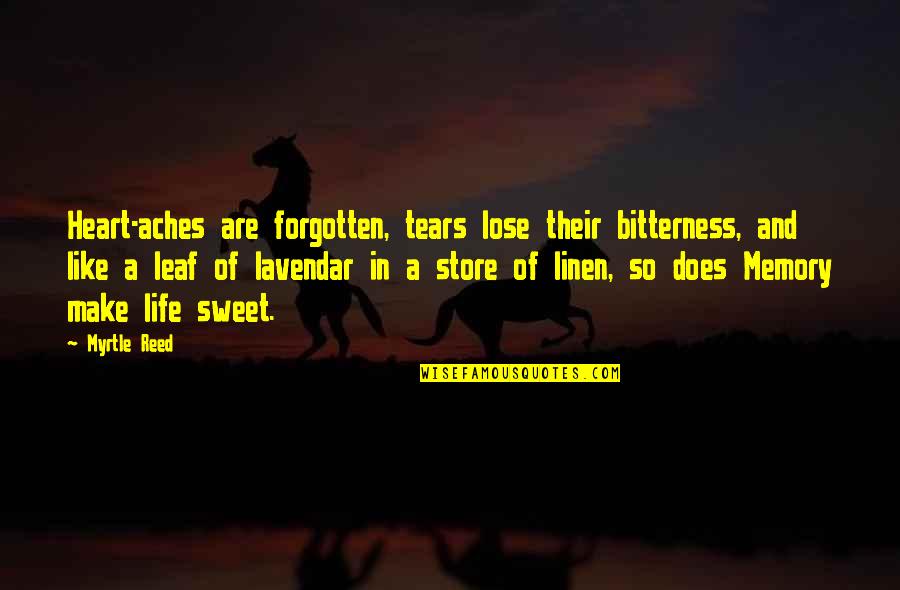 Heart-aches are forgotten, tears lose their bitterness, and like a leaf of lavendar in a store of linen, so does Memory make life sweet. —
Myrtle Reed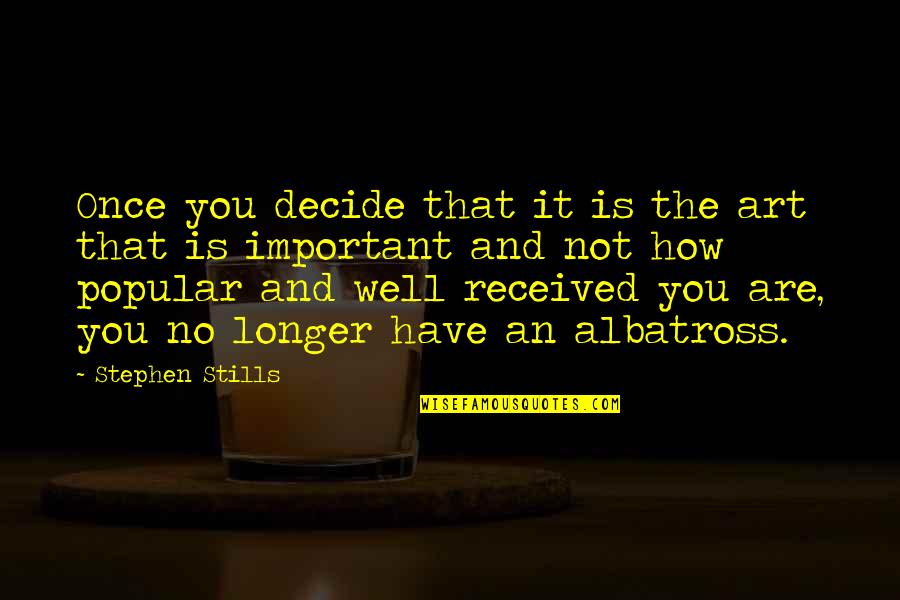 Once you decide that it is the art that is important and not how popular and well received you are, you no longer have an albatross. —
Stephen Stills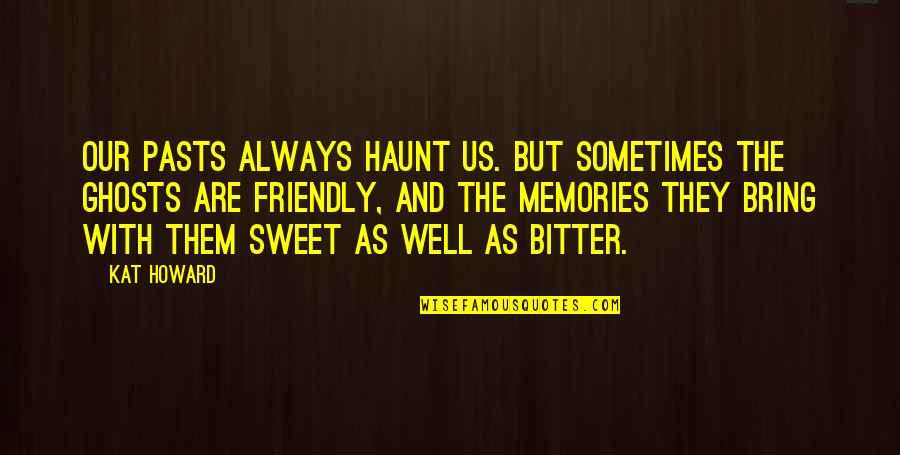 Our pasts always haunt us. But sometimes the ghosts are friendly, and the memories they bring with them sweet as well as bitter. —
Kat Howard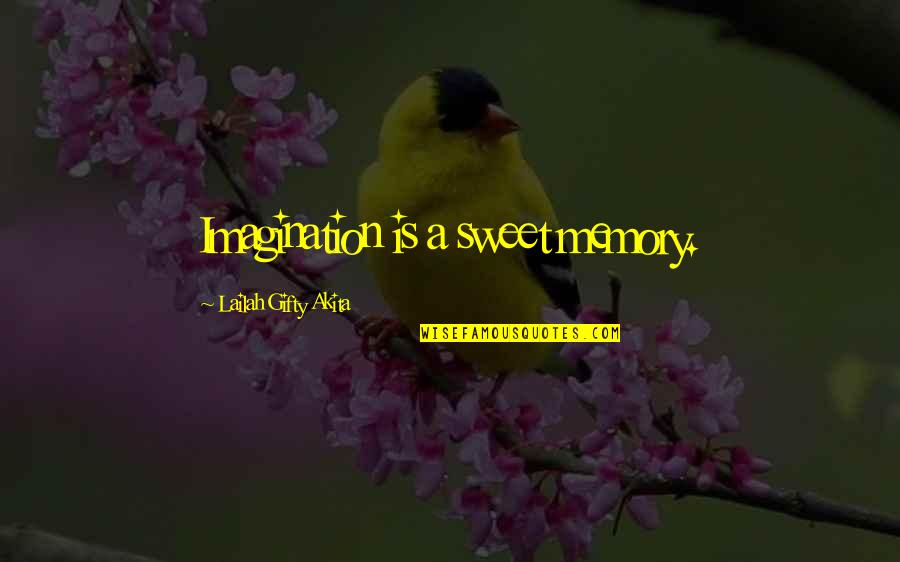 Imagination is a sweet memory. —
Lailah Gifty Akita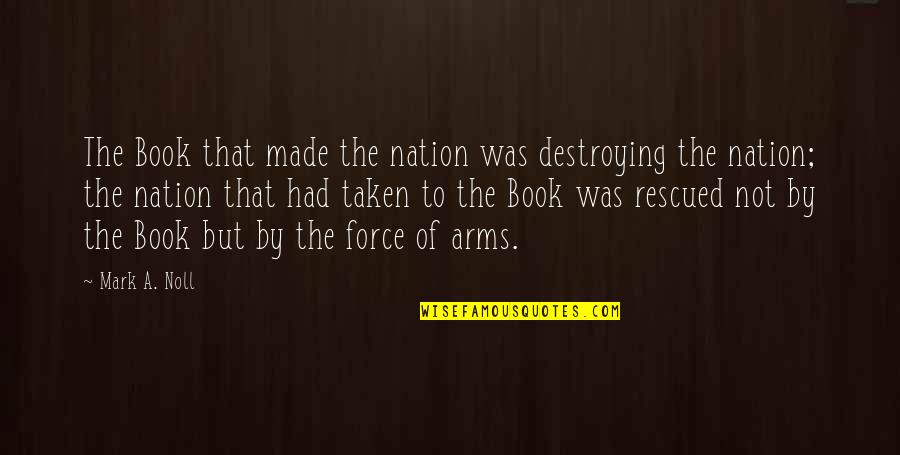 The Book that made the nation was destroying the nation; the nation that had taken to the Book was rescued not by the Book but by the force of arms. —
Mark A. Noll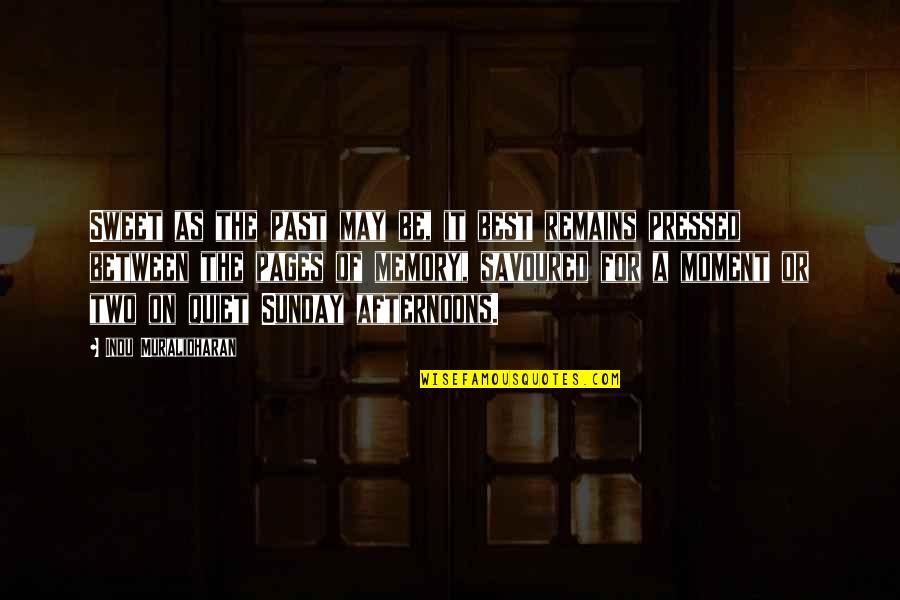 Sweet as the past may be, it best remains pressed between the pages of memory, savoured for a moment or two on quiet Sunday afternoons. —
Indu Muralidharan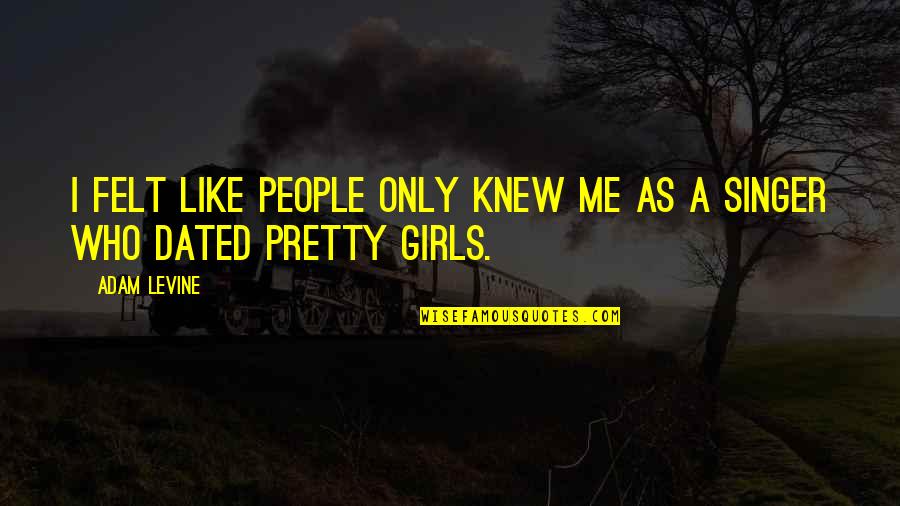 I felt like people only knew me as a singer who dated pretty girls. —
Adam Levine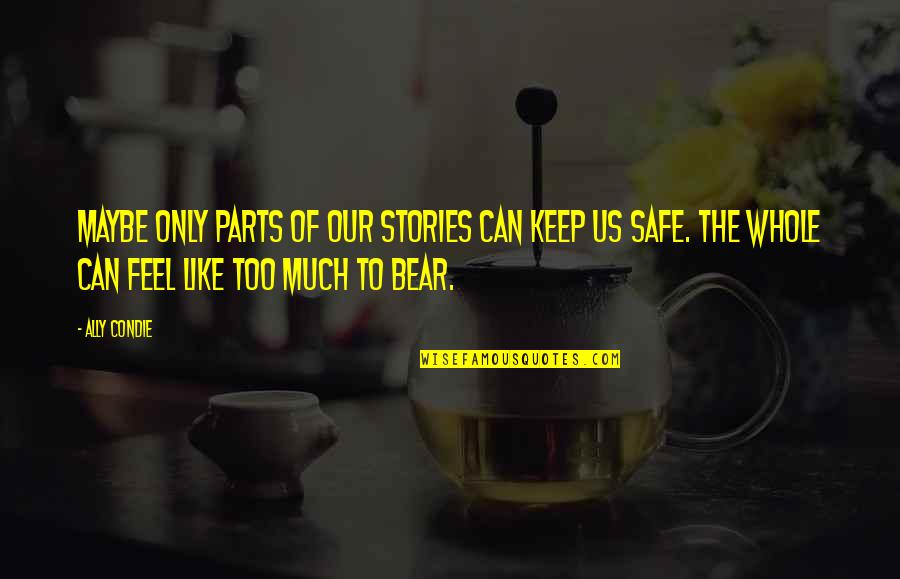 Maybe only parts of our stories can keep us safe. The whole can feel like too much to bear. —
Ally Condie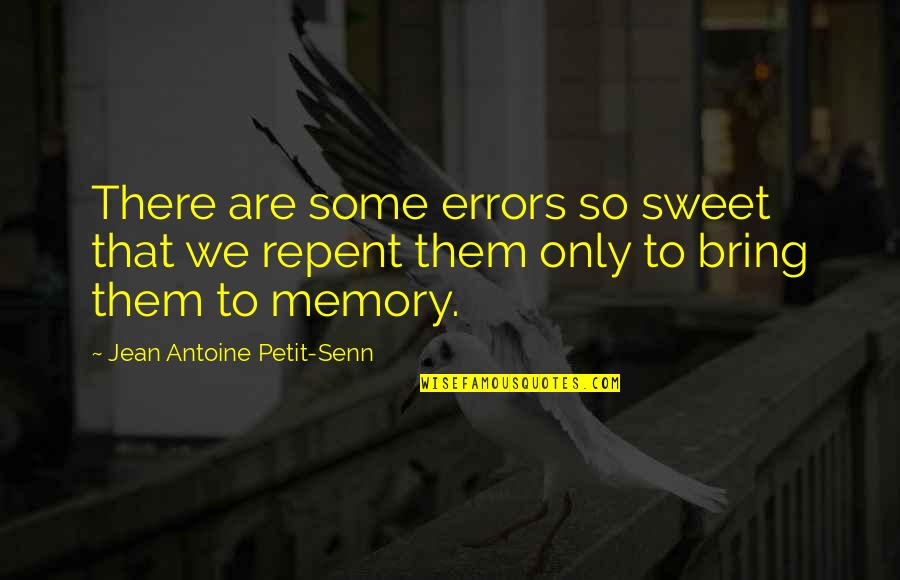 There are some errors so sweet that we repent them only to bring them to memory. —
Jean Antoine Petit-Senn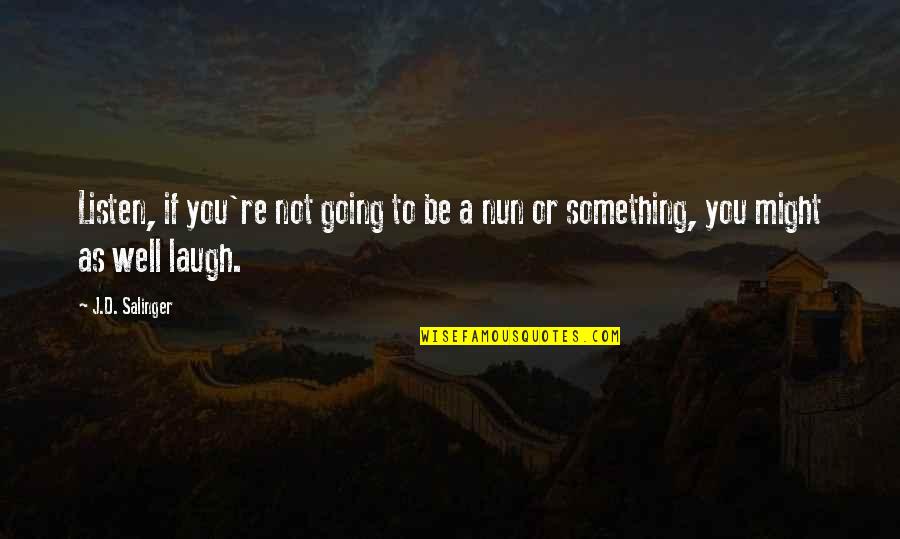 Listen, if you're not going to be a nun or something, you might as well laugh. —
J.D. Salinger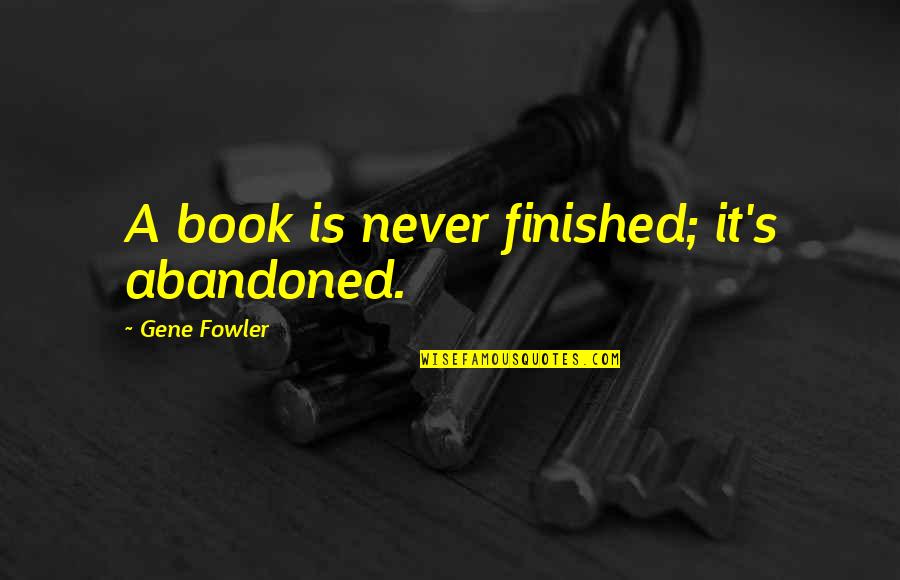 A book is never finished; it's abandoned. —
Gene Fowler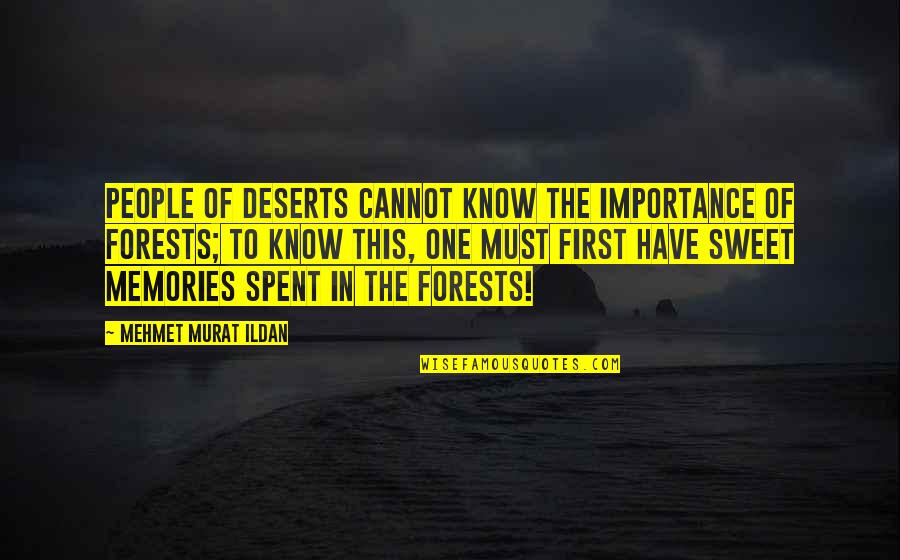 People of deserts cannot know the importance of forests; to know this, one must first have
sweet memories
spent in the forests! —
Mehmet Murat Ildan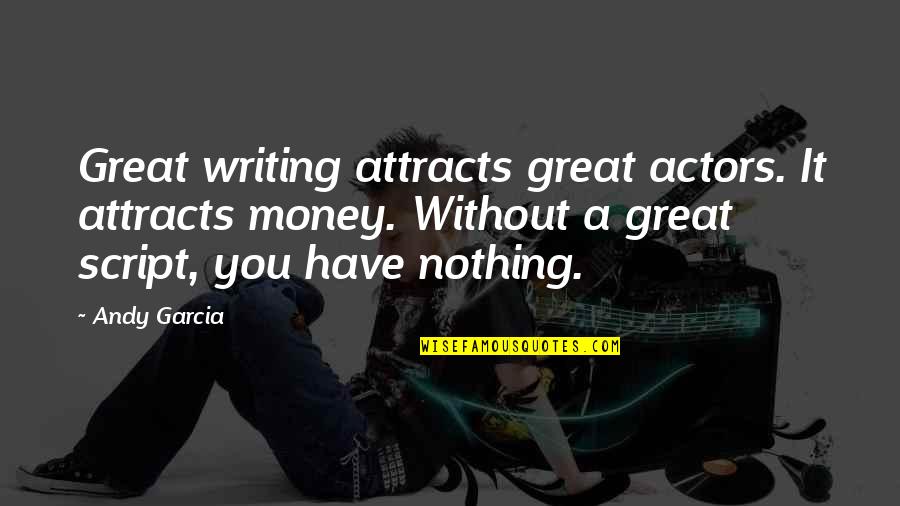 Great writing attracts great actors. It attracts money. Without a great script, you have nothing. —
Andy Garcia