Summer On The Beach Quotes
Collection of top 26 famous quotes about Summer On The Beach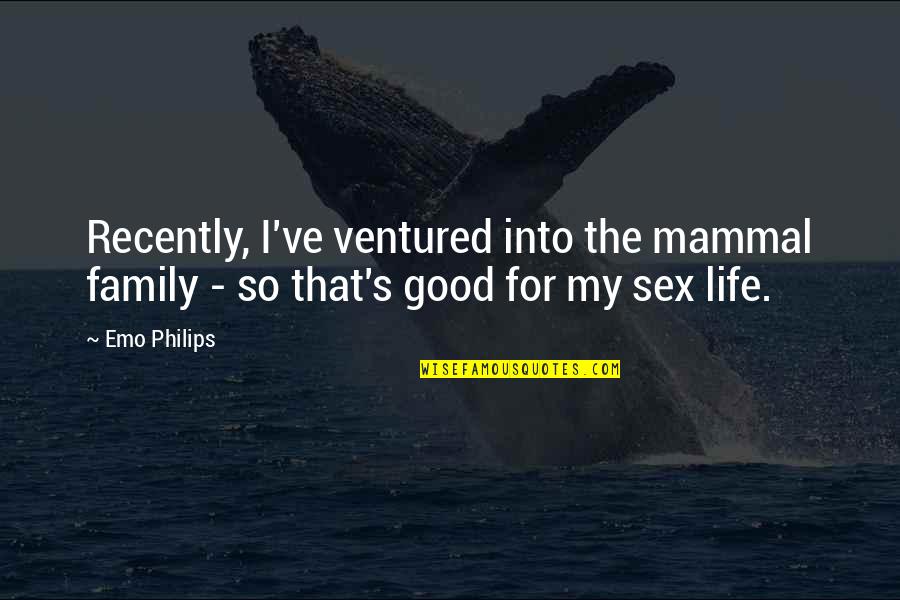 Recently, I've ventured into the mammal family - so that's good for my sex life.
—
Emo Philips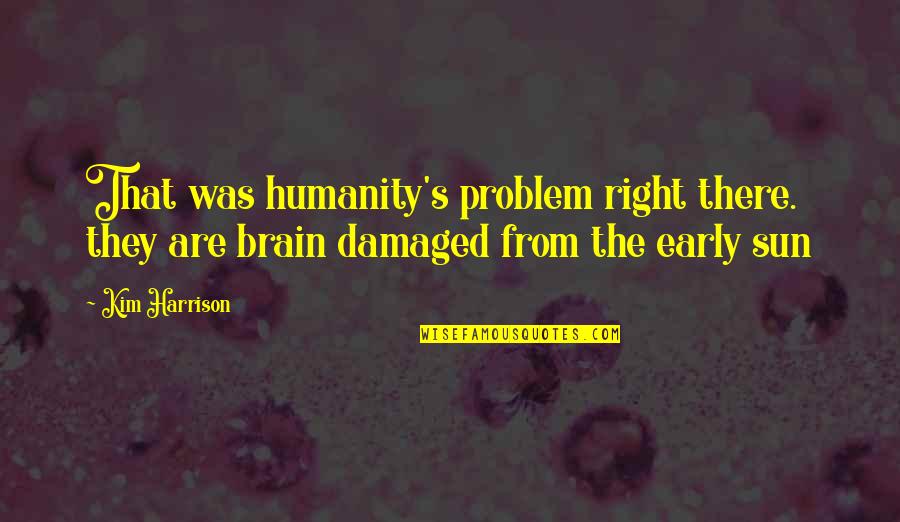 That was humanity's problem right there. they are brain damaged from the early sun
—
Kim Harrison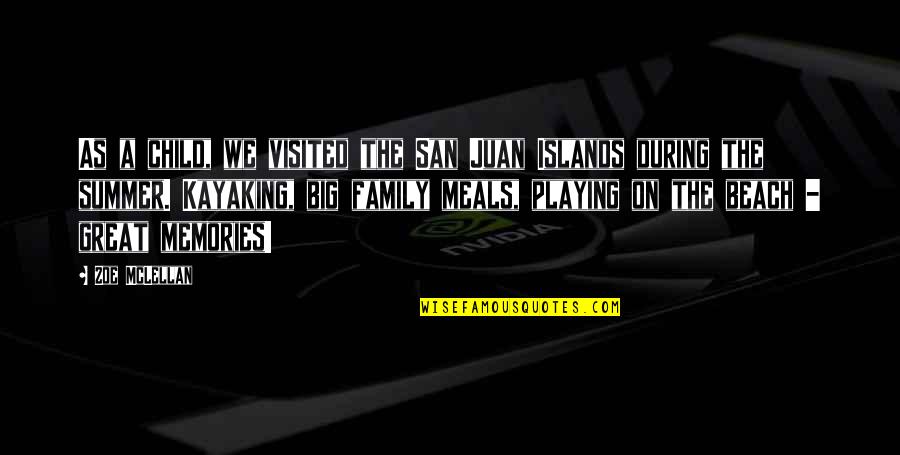 As a child, we visited the San Juan Islands during the summer. Kayaking, big family meals, playing on the beach - great memories!
—
Zoe McLellan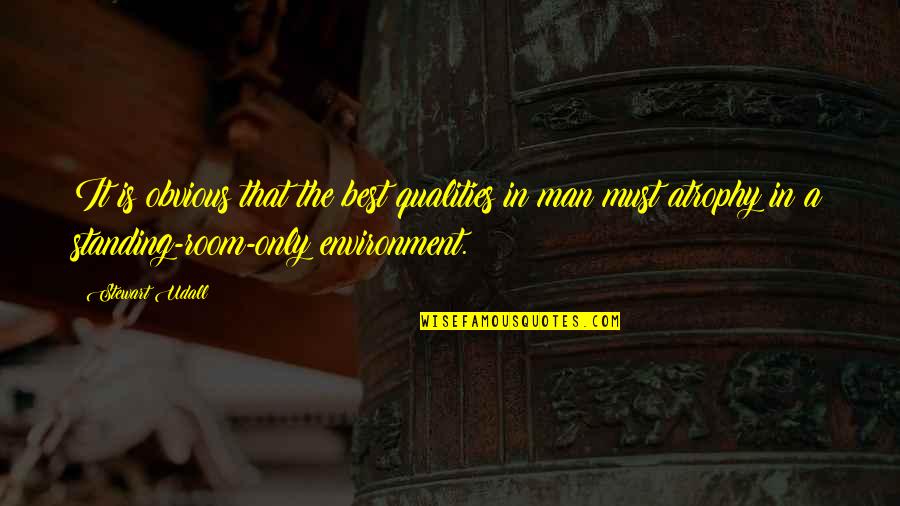 It is obvious that the best qualities in man must atrophy in a standing-room-only environment. —
Stewart Udall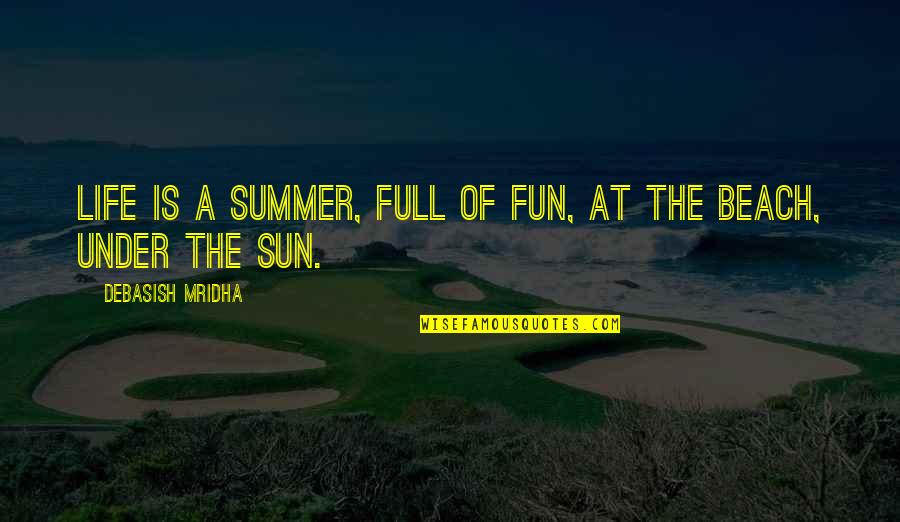 Life is a summer, full of fun,
at the beach, under the sun. —
Debasish Mridha
We lay foundations that will need further development. —
Oscar Romero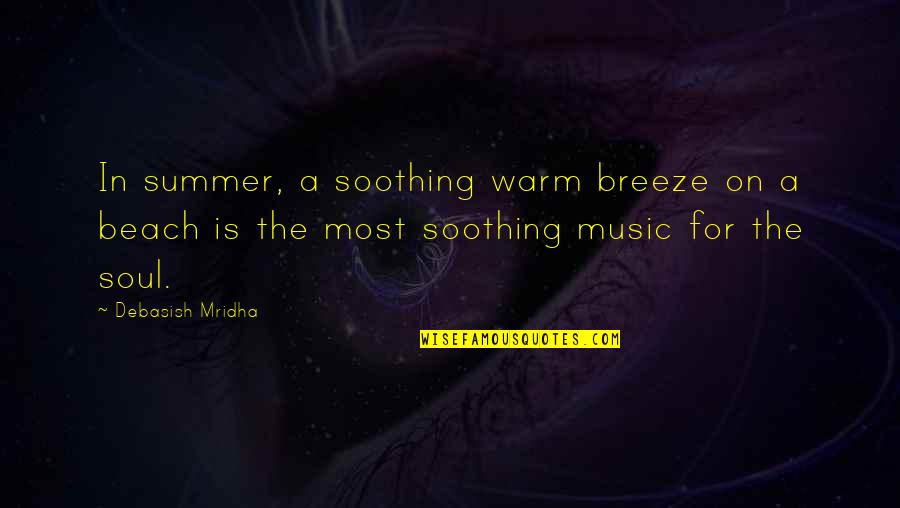 In summer, a soothing warm breeze on a beach is the most soothing music for the soul. —
Debasish Mridha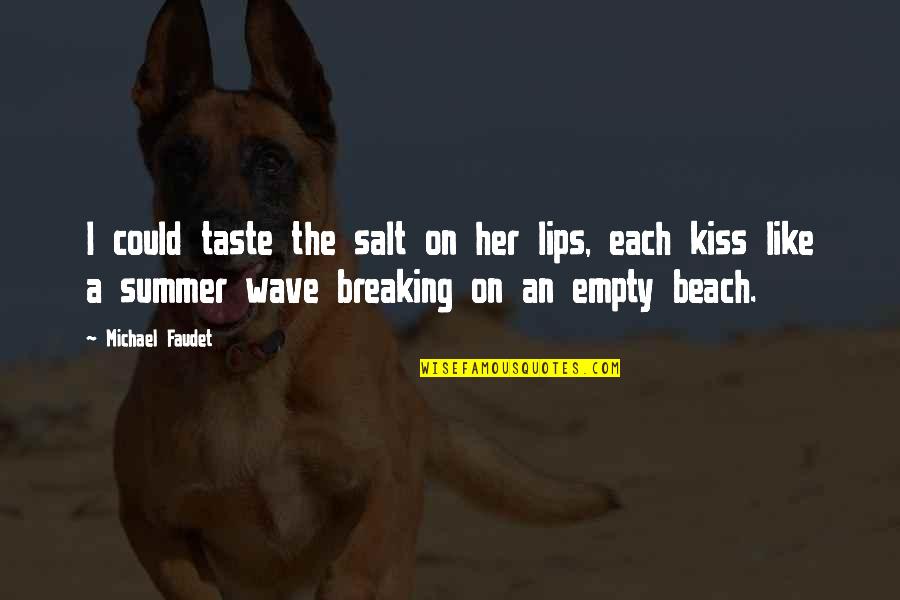 I could taste the salt on her lips, each kiss like a summer wave breaking on an empty beach. —
Michael Faudet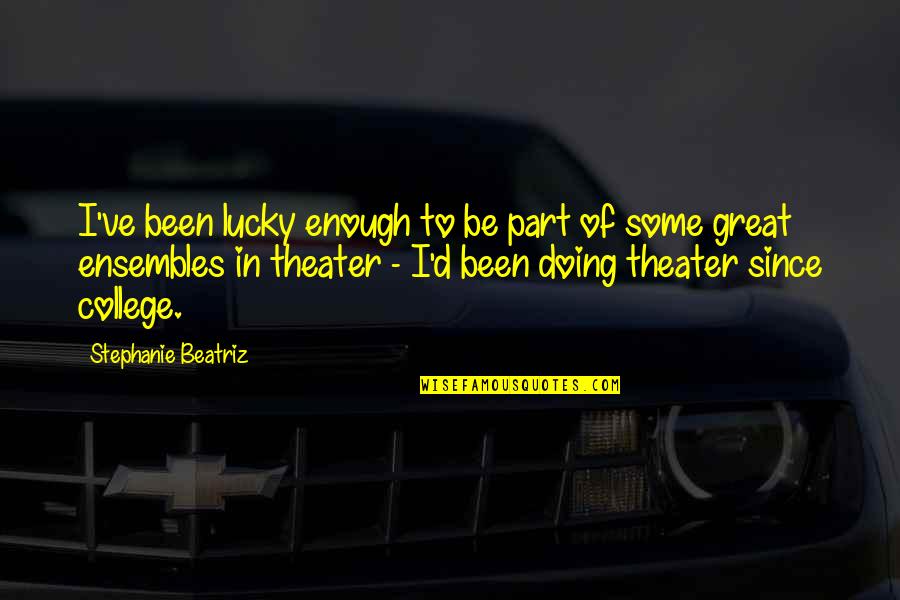 I've been lucky enough to be part of some great ensembles in theater - I'd been doing theater since college. —
Stephanie Beatriz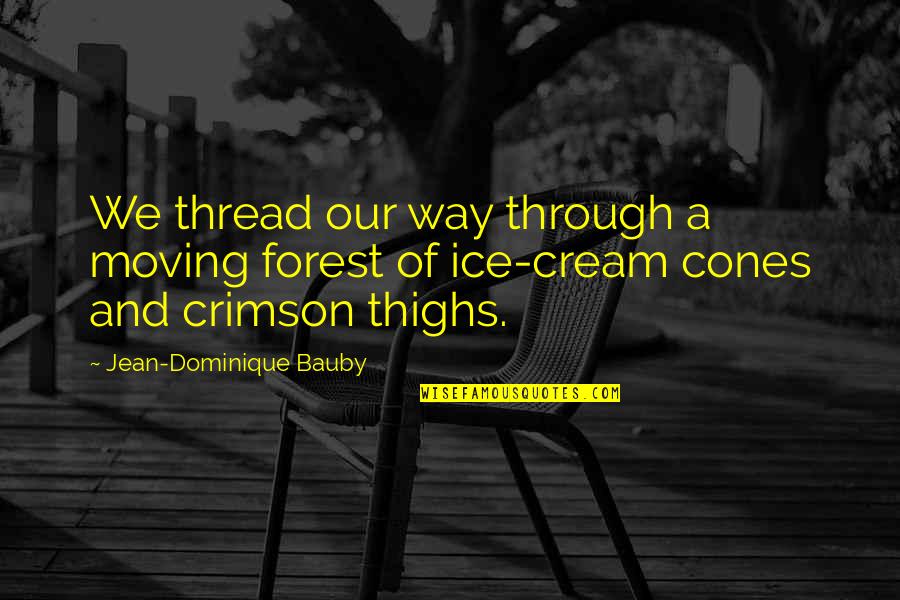 We thread our way through a moving forest of ice-cream cones and crimson thighs. —
Jean-Dominique Bauby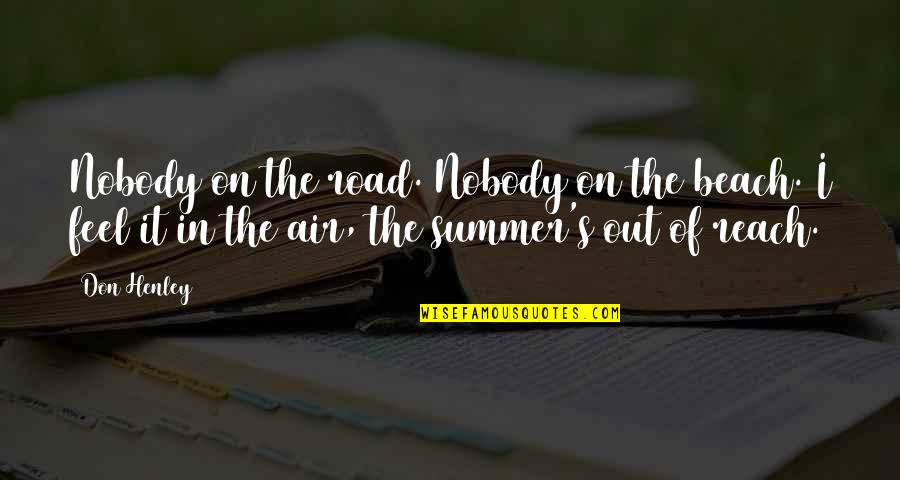 Nobody on the road. Nobody on the beach. I feel it in the air, the summer's out of reach. —
Don Henley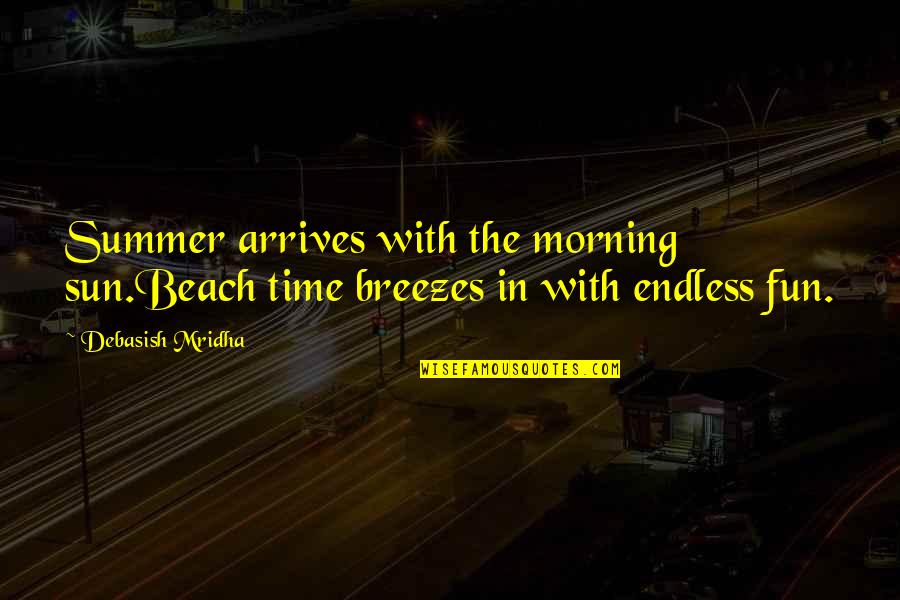 Summer arrives with the morning sun.
Beach time breezes in with endless fun. —
Debasish Mridha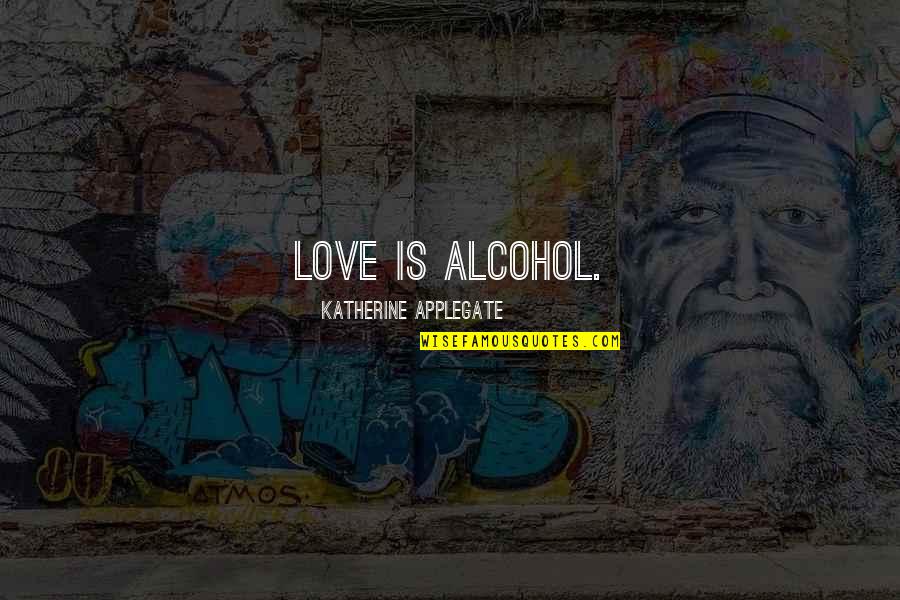 Love is alcohol. —
Katherine Applegate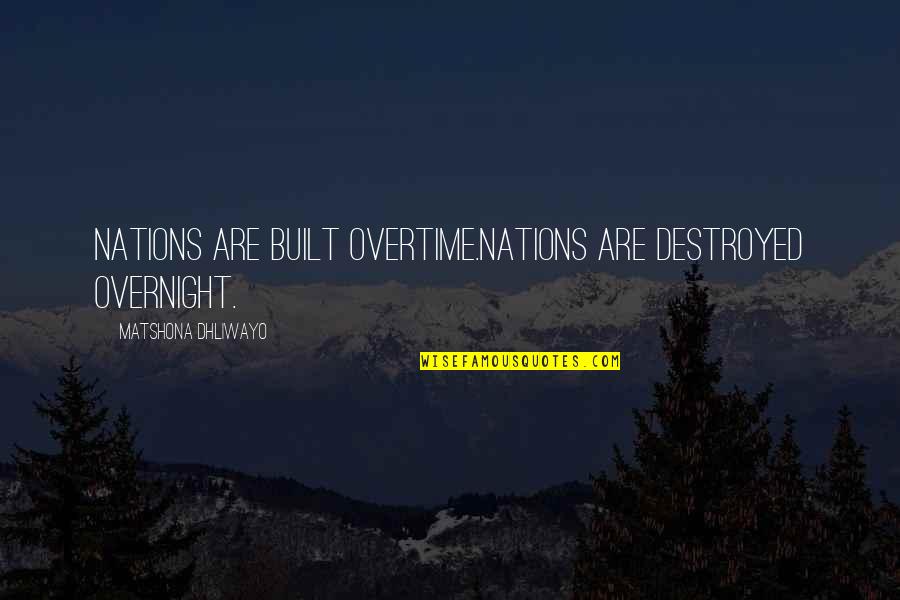 Nations are built overtime.
Nations are destroyed overnight. —
Matshona Dhliwayo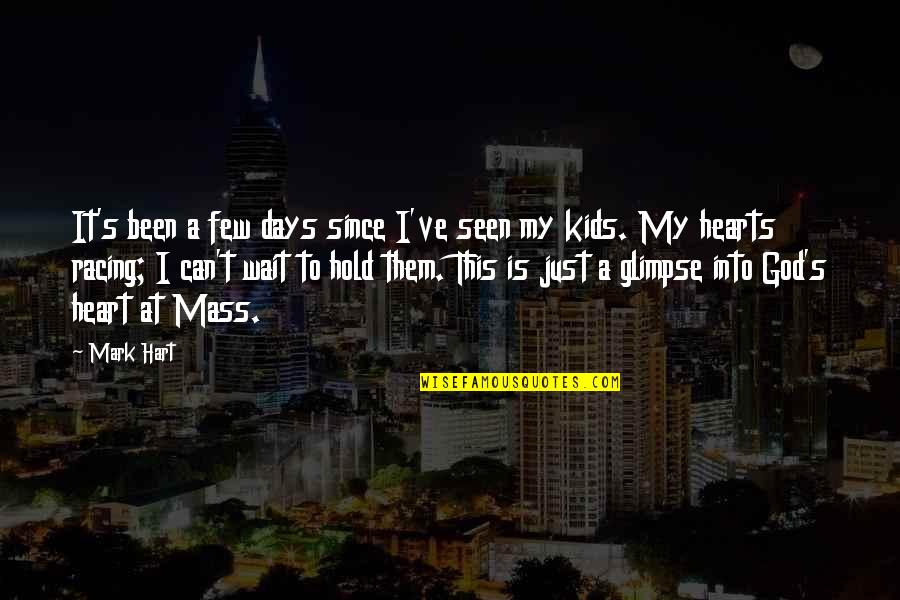 It's been a few days since I've seen my kids. My hearts racing; I can't wait to hold them. This is just a glimpse into God's heart at Mass. —
Mark Hart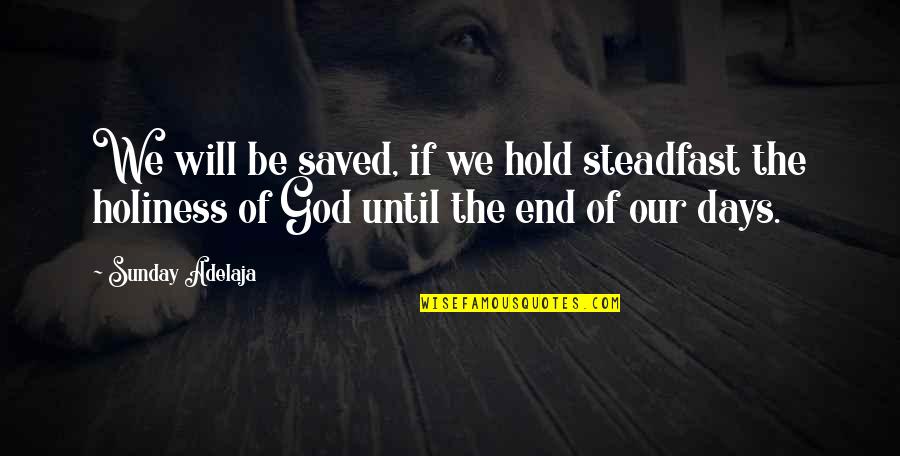 We will be saved, if we hold steadfast the holiness of God until the end of our days. —
Sunday Adelaja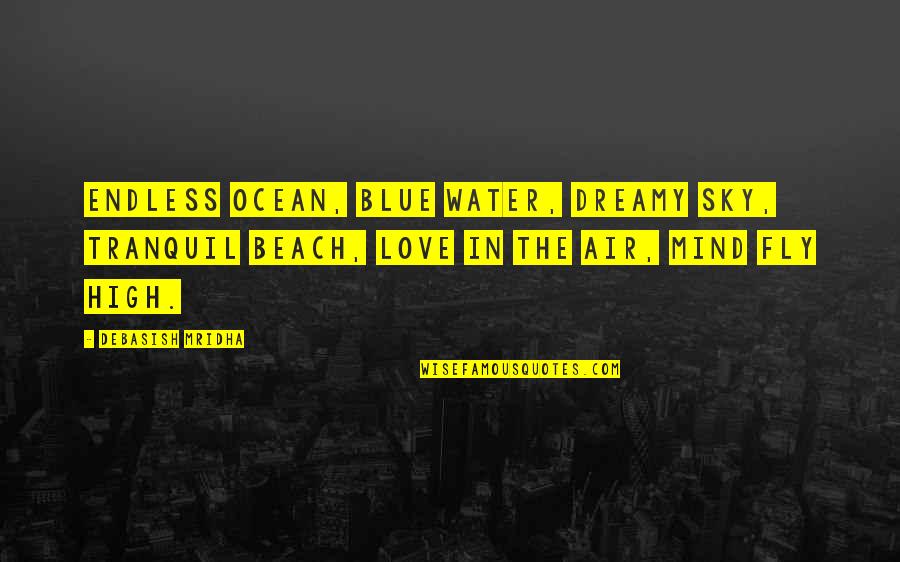 Endless ocean, blue water, dreamy sky,
tranquil beach, love in the air, mind fly high. —
Debasish Mridha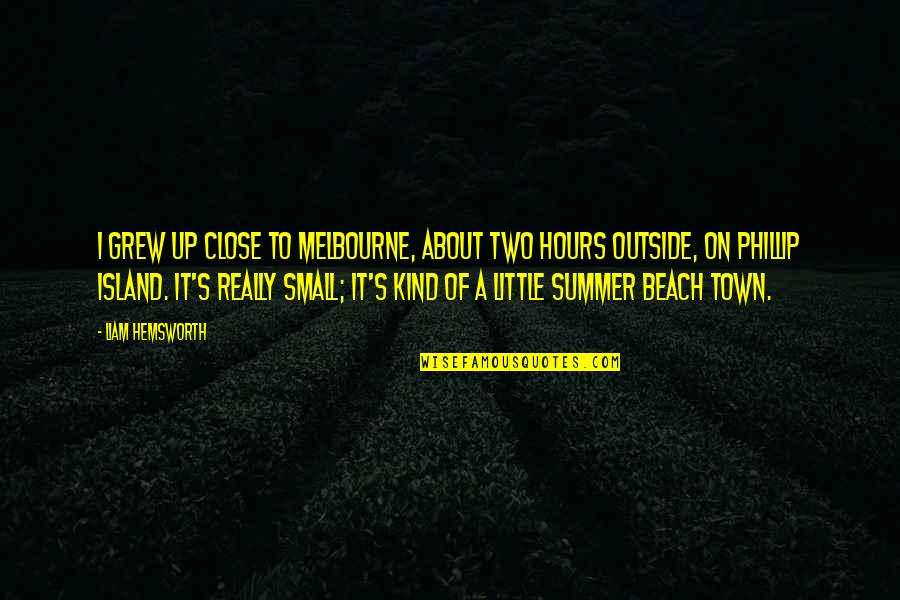 I grew up close to Melbourne, about two hours outside, on Phillip Island. It's really small; it's kind of a little summer beach town. —
Liam Hemsworth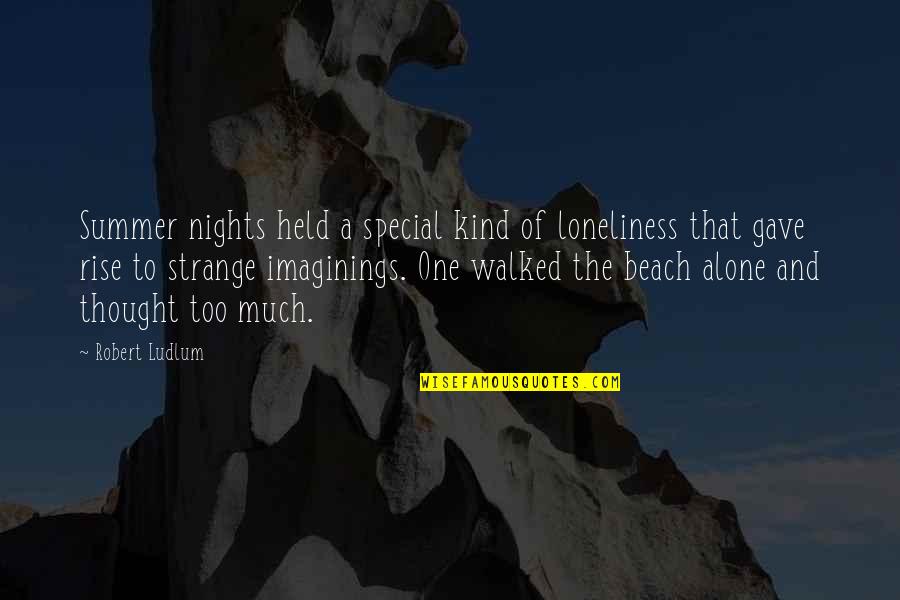 Summer nights held a special kind of loneliness that gave rise to strange imaginings. One walked the beach alone and thought too much. —
Robert Ludlum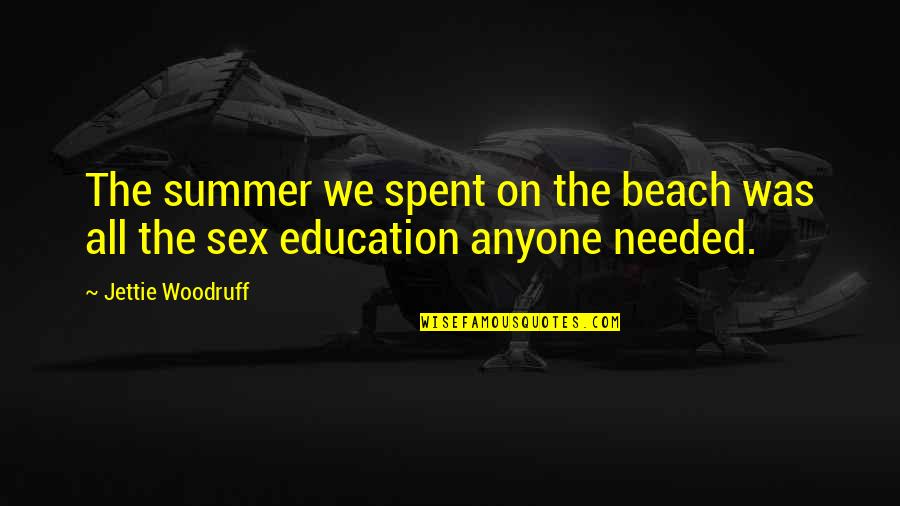 The summer we spent on the beach was all the sex education anyone needed. —
Jettie Woodruff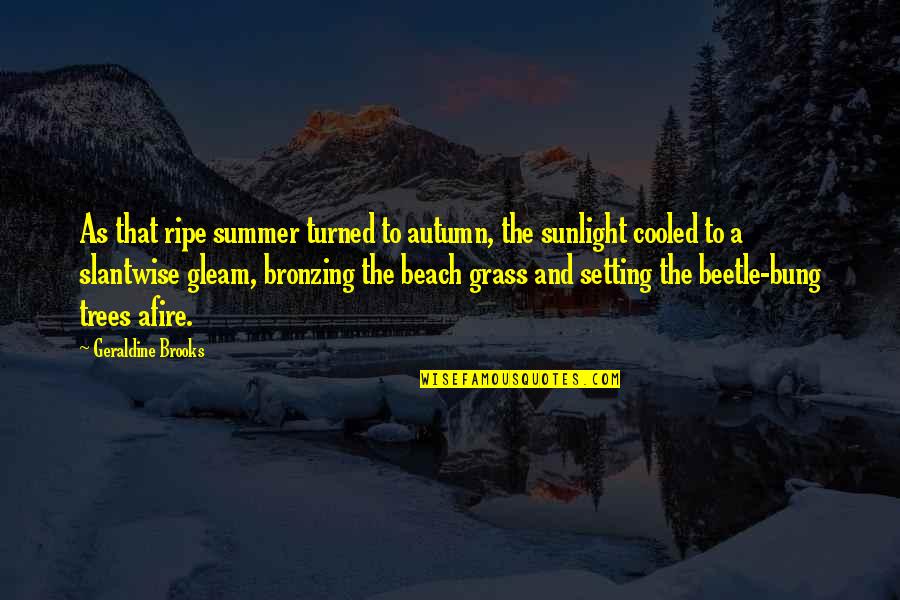 As that ripe summer turned to autumn, the sunlight cooled to a slantwise gleam, bronzing the beach grass and setting the beetle-bung trees afire. —
Geraldine Brooks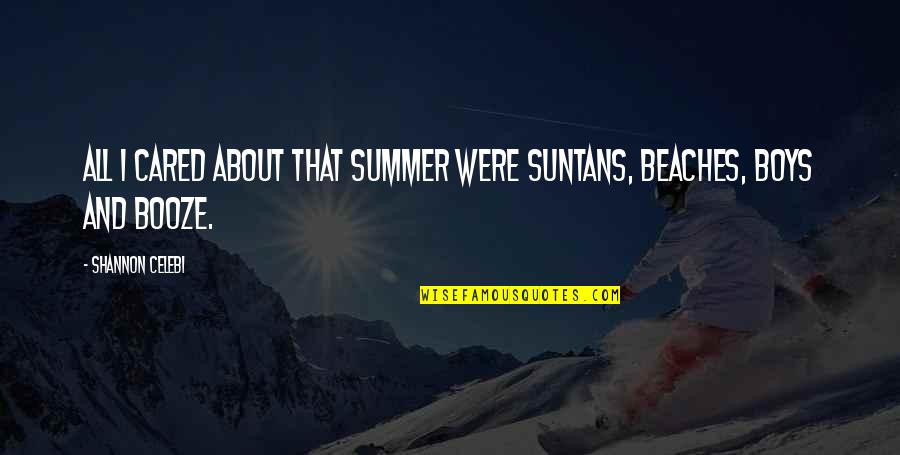 All I cared about that summer were suntans, beaches, boys and booze. —
Shannon Celebi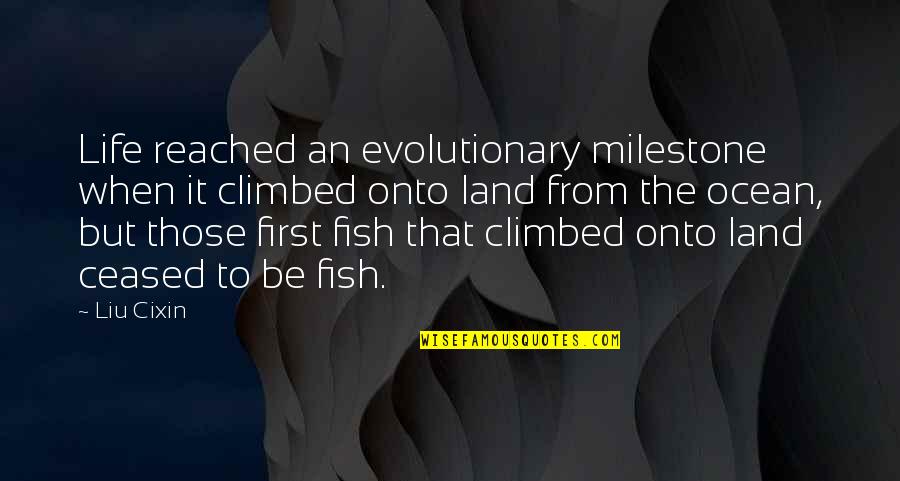 Life reached an evolutionary milestone when it climbed onto land from the ocean, but those first fish that climbed onto land ceased to be fish. —
Liu Cixin