Strategize Quotes
Collection of top 26 famous quotes about Strategize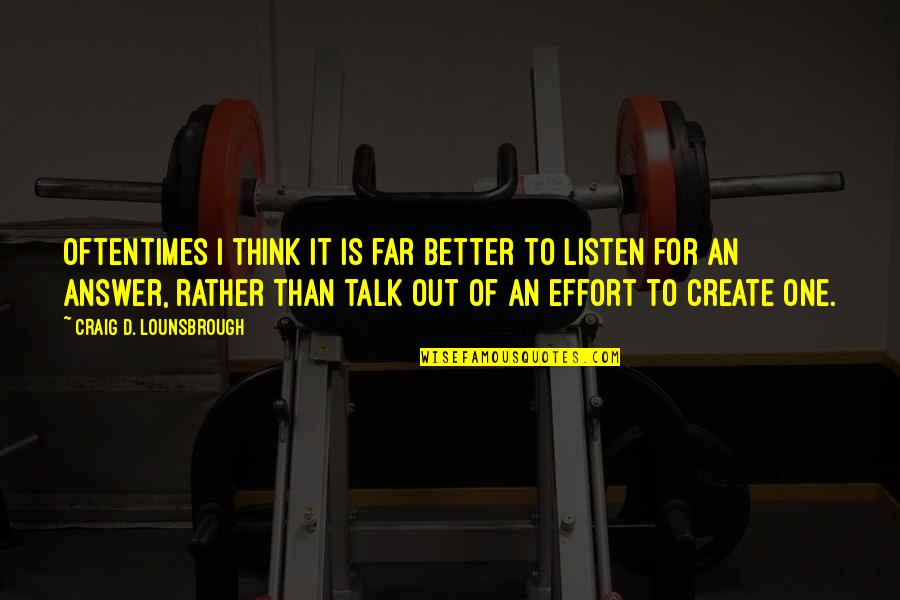 Oftentimes I think it is far better to listen for an answer, rather than talk out of an effort to create one.
—
Craig D. Lounsbrough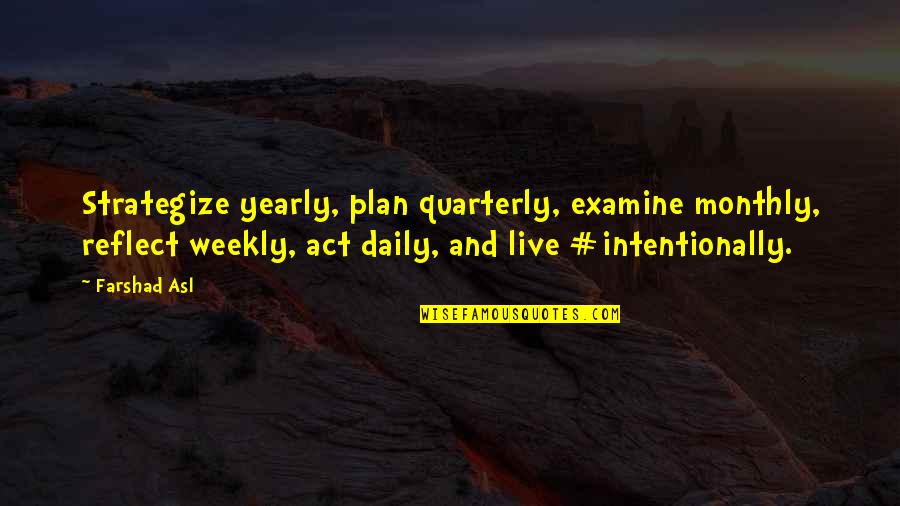 Strategize yearly, plan quarterly, examine monthly, reflect weekly, act daily, and live #intentionally.
—
Farshad Asl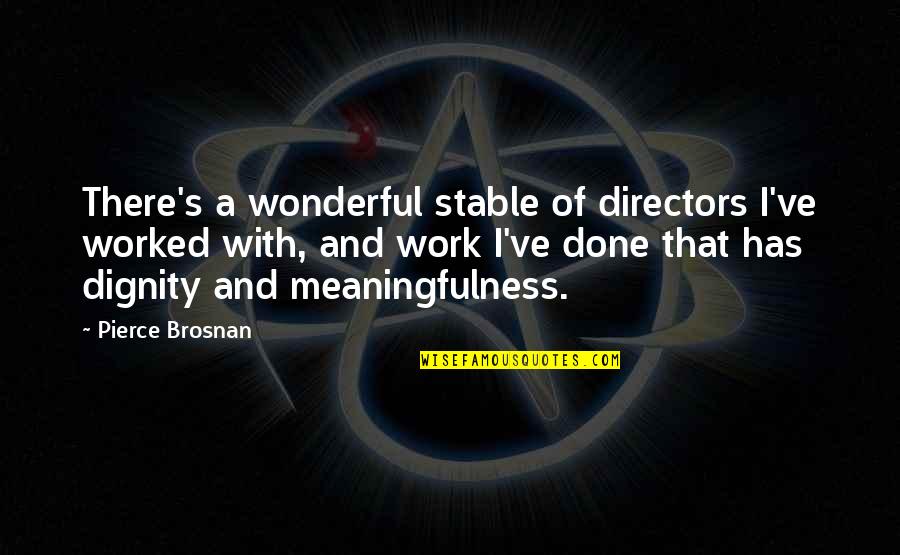 There's a wonderful stable of directors I've worked with, and work I've done that has dignity and meaningfulness.
—
Pierce Brosnan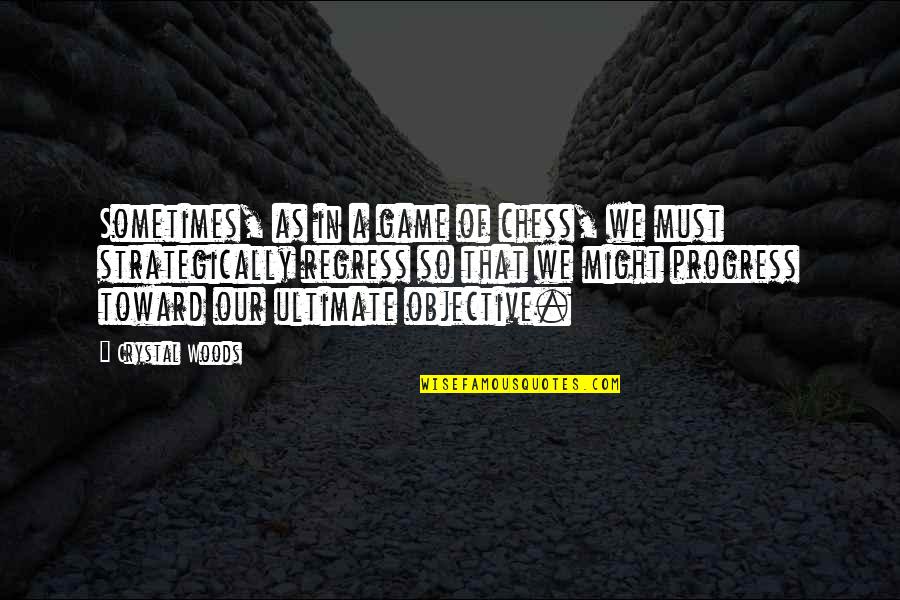 Sometimes, as in a game of chess, we must strategically regress so that we might progress toward our ultimate objective.
—
Crystal Woods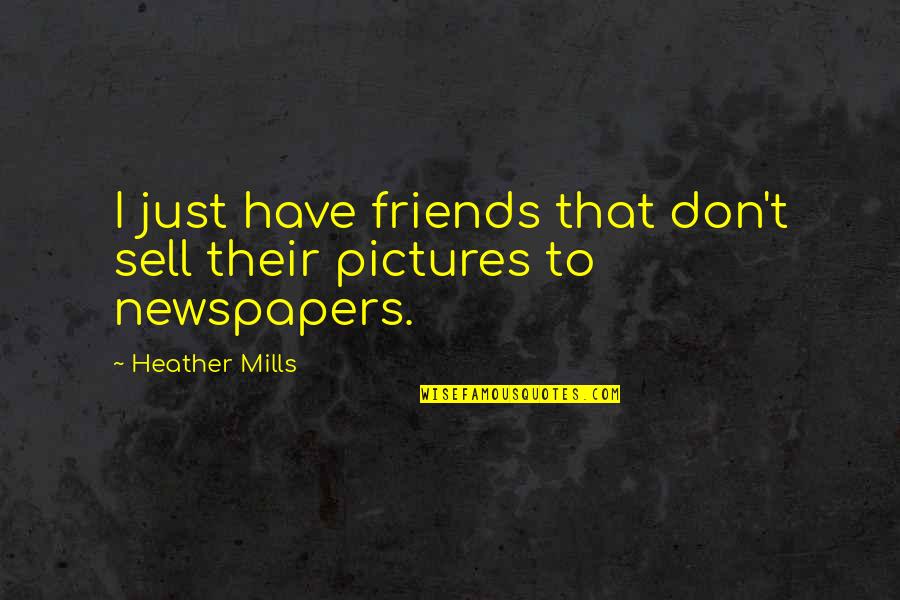 I just have friends that don't sell their pictures to newspapers. —
Heather Mills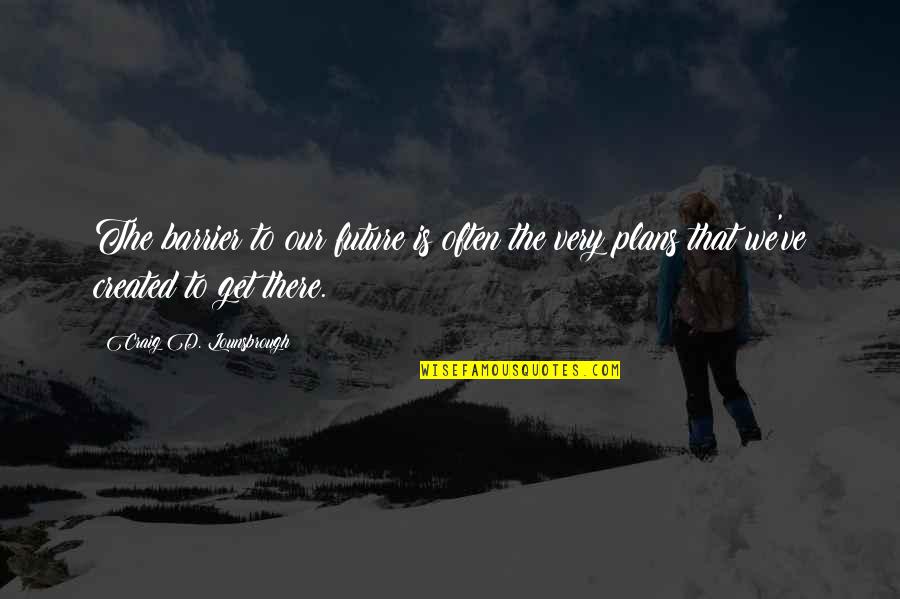 The barrier to our future is often the very plans that we've created to get there. —
Craig D. Lounsbrough
When you taste super-success after tasting super-failure, there is huge relief. —
Akshay Kumar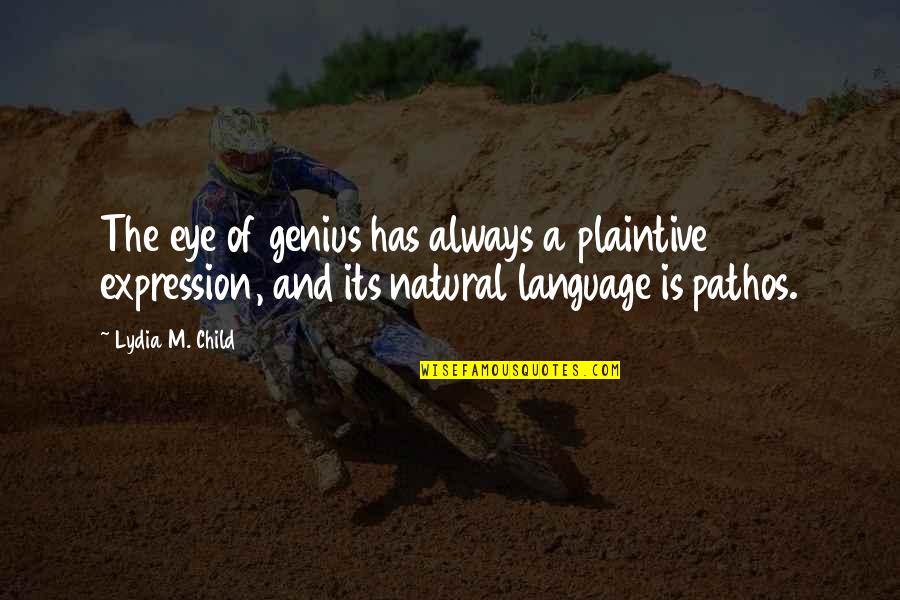 The eye of genius has always a plaintive expression, and its natural language is pathos. —
Lydia M. Child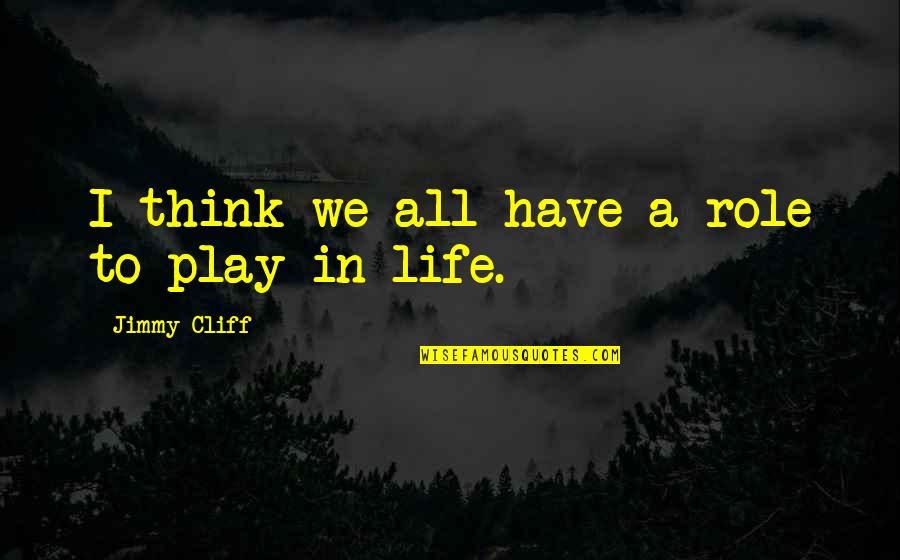 I think we all have a role to play in life. —
Jimmy Cliff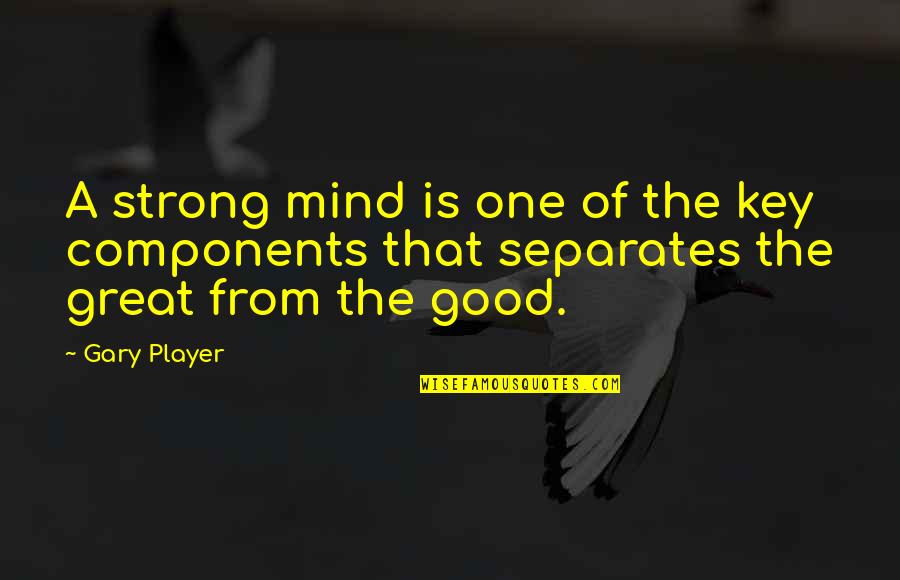 A strong mind is one of the key components that separates the great from the good. —
Gary Player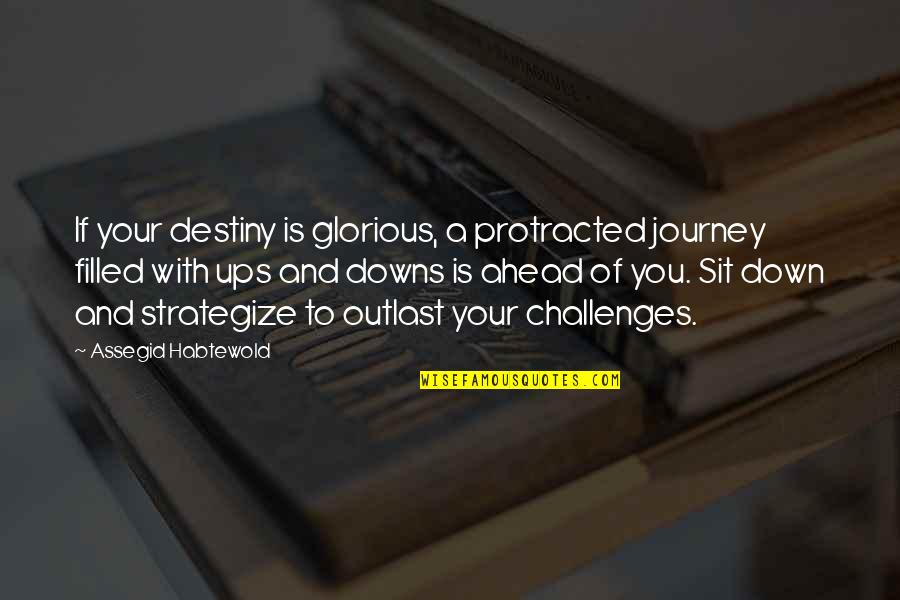 If your destiny is glorious, a protracted journey filled with ups and downs is ahead of you. Sit down and
strategize
to outlast your challenges. —
Assegid Habtewold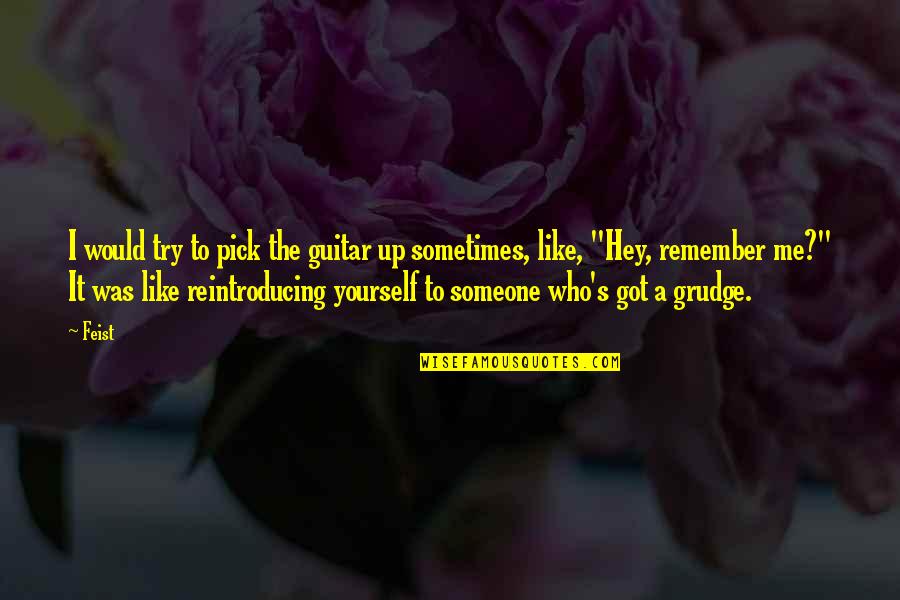 I would try to pick the guitar up sometimes, like, "Hey, remember me?" It was like reintroducing yourself to someone who's got a grudge. —
Feist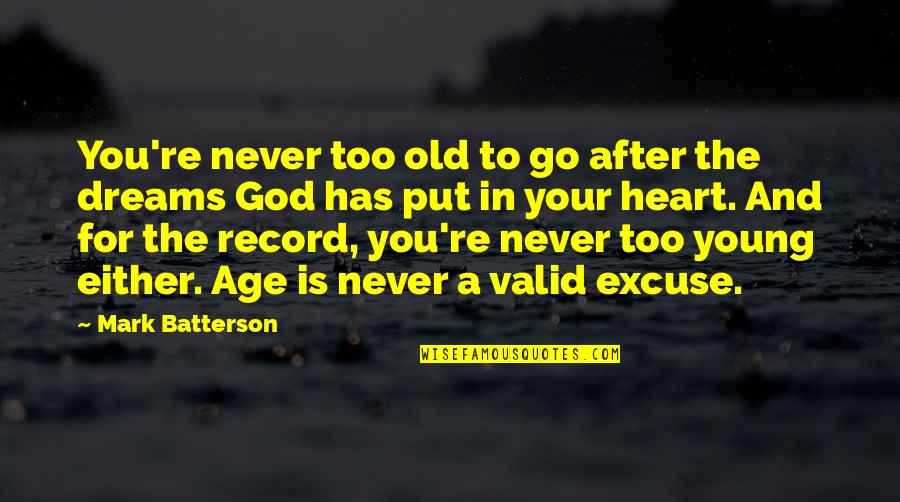 You're never too old to go after the dreams God has put in your heart. And for the record, you're never too young either. Age is never a valid excuse. —
Mark Batterson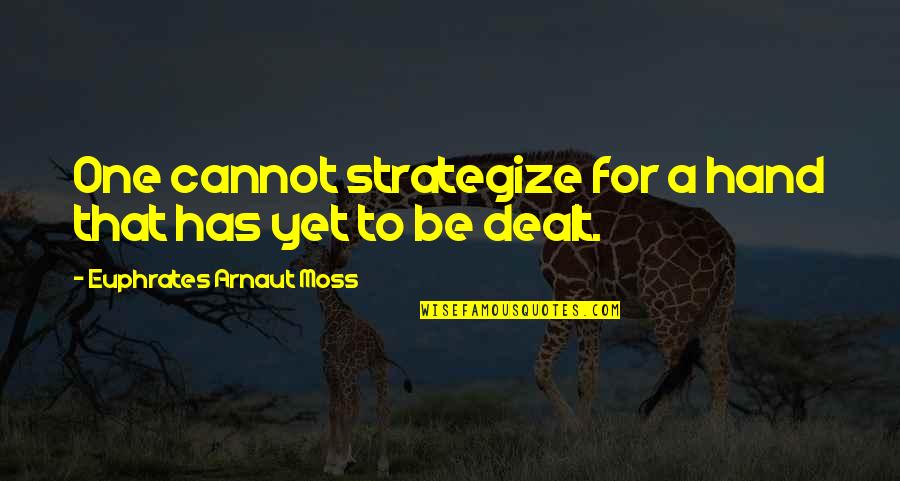 One cannot
strategize
for a hand that has yet to be dealt. —
Euphrates Arnaut Moss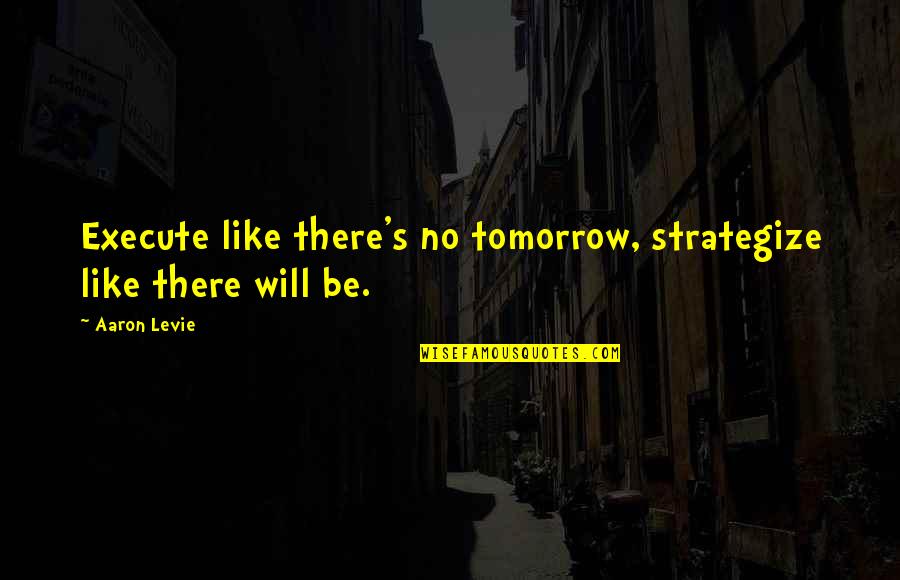 Execute like there's no tomorrow,
strategize
like there will be. —
Aaron Levie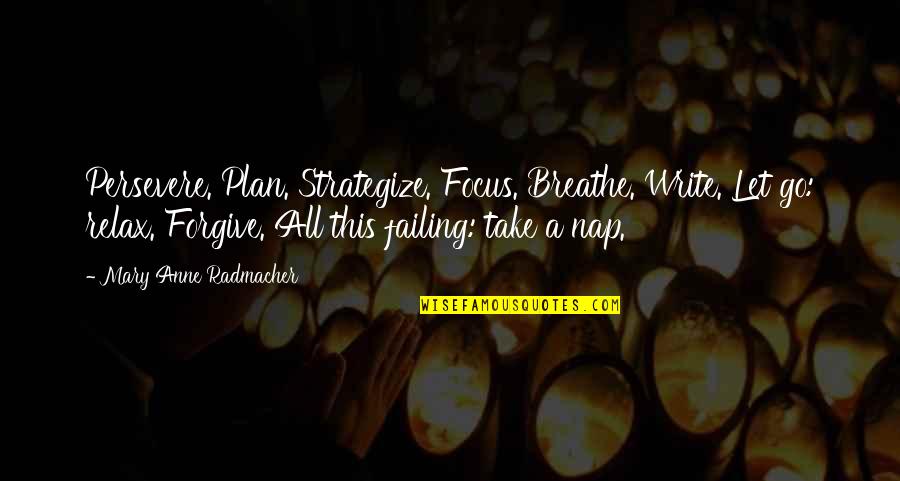 Persevere. Plan.
Strategize
. Focus. Breathe. Write. Let go: relax. Forgive. All this failing: take a nap. —
Mary Anne Radmacher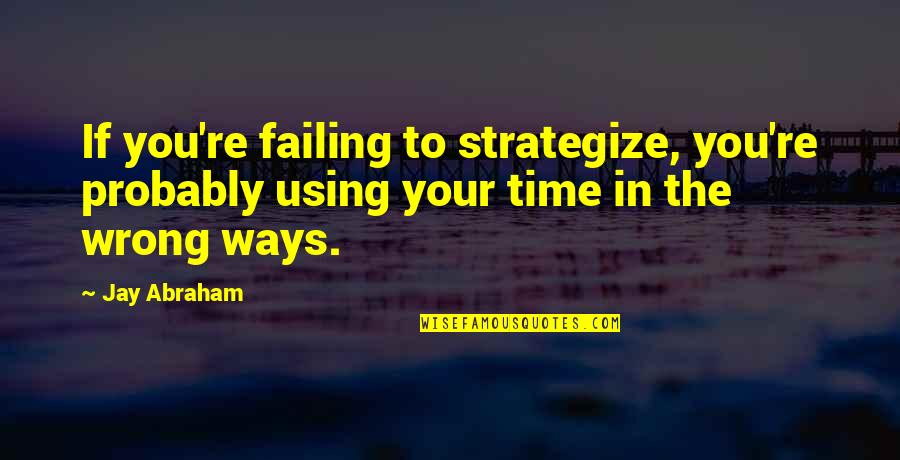 If you're failing to
strategize
, you're probably using your time in the wrong ways. —
Jay Abraham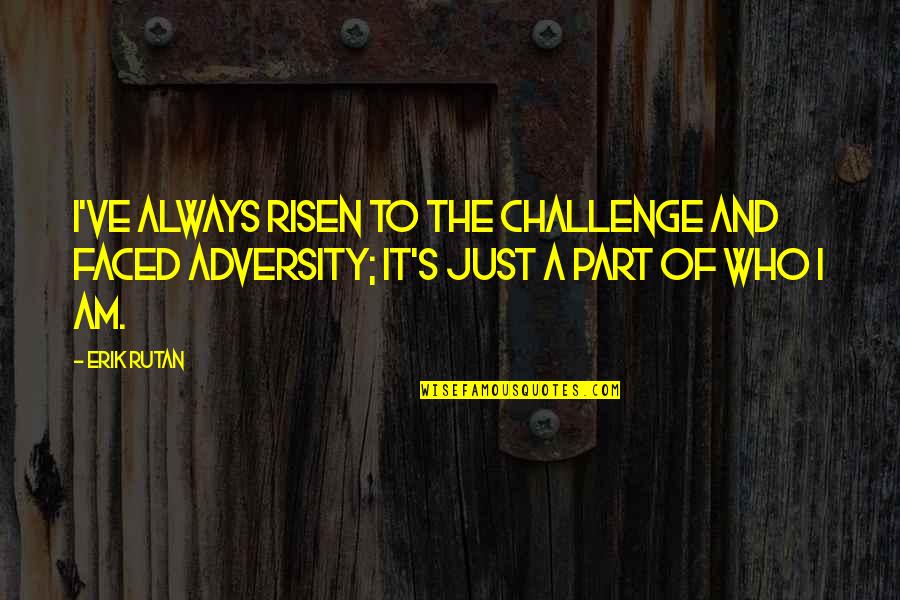 I've always risen to the challenge and faced adversity; it's just a part of who I am. —
Erik Rutan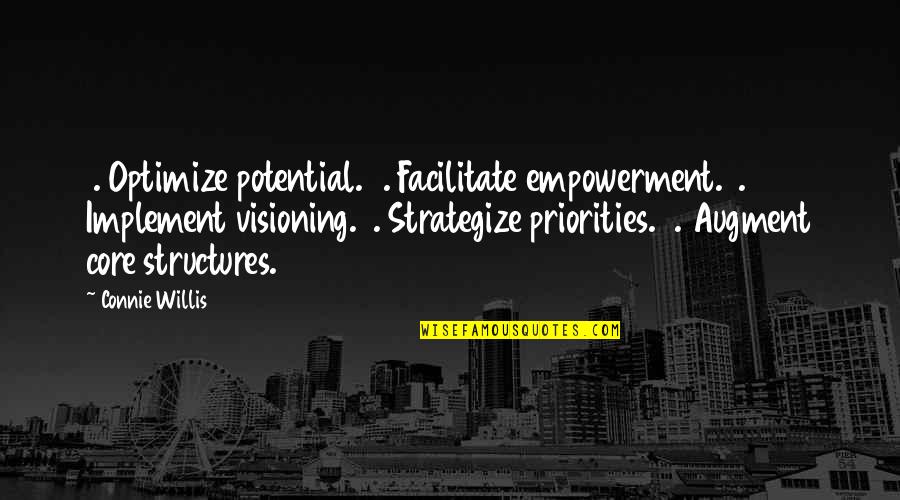 1. Optimize potential.
2. Facilitate empowerment.
3. Implement visioning.
4.
Strategize
priorities.
5. Augment core structures. —
Connie Willis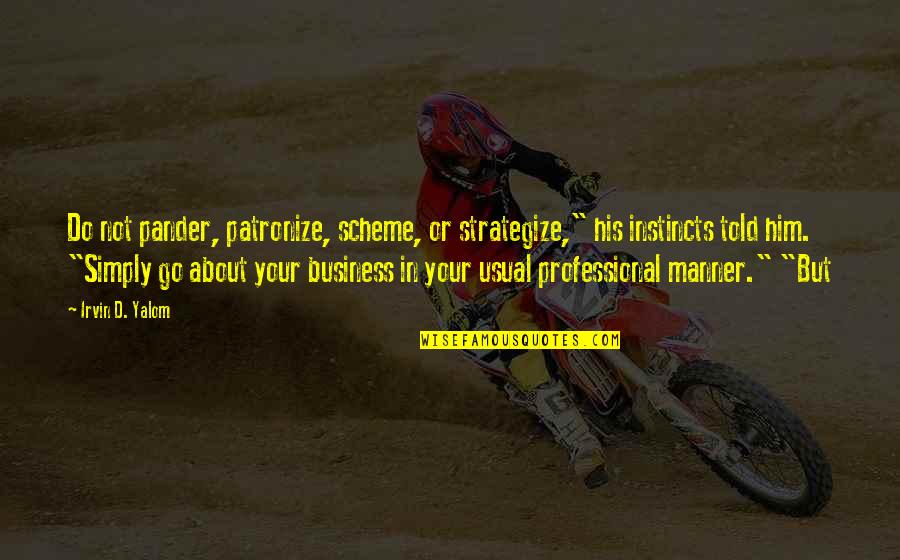 Do not pander, patronize, scheme, or
strategize
," his instincts told him. "Simply go about your business in your usual professional manner." "But —
Irvin D. Yalom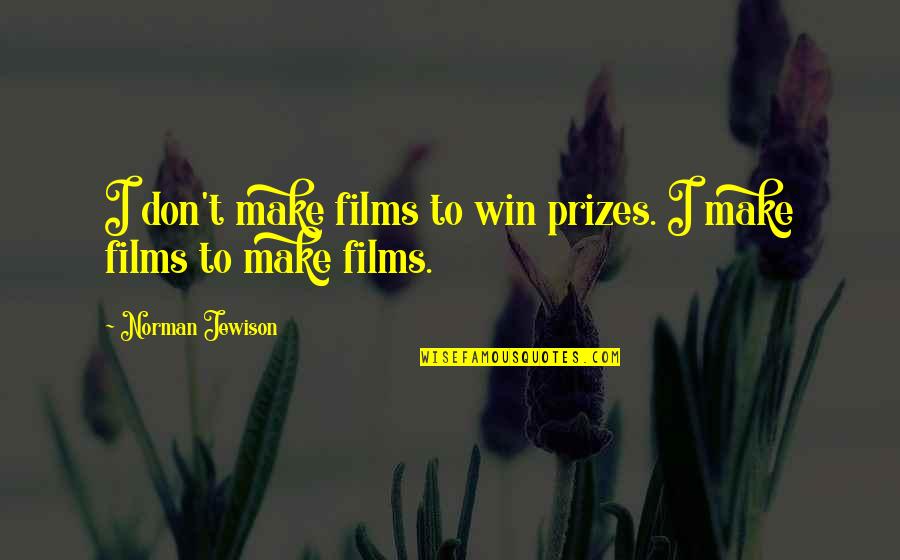 I don't make films to win prizes. I make films to make films. —
Norman Jewison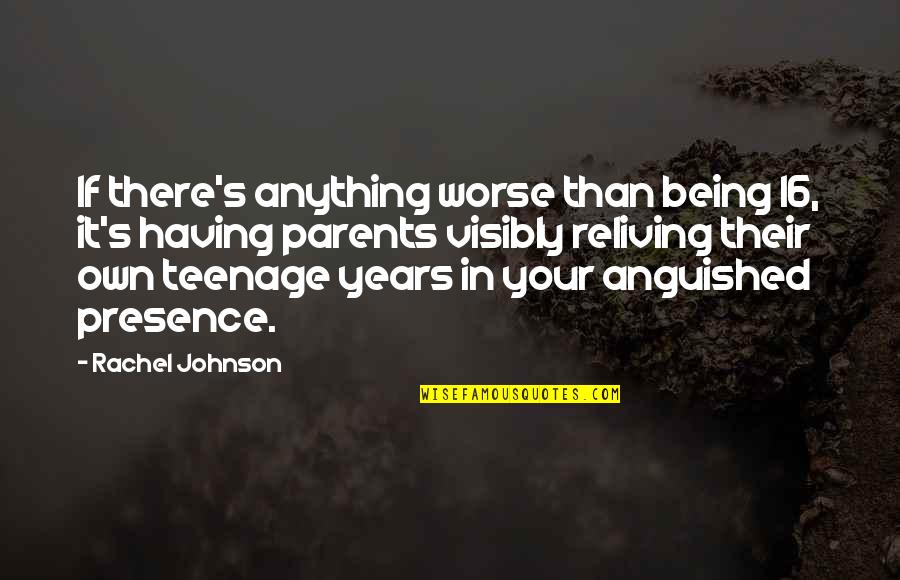 If there's anything worse than being 16, it's having parents visibly reliving their own teenage years in your anguished presence. —
Rachel Johnson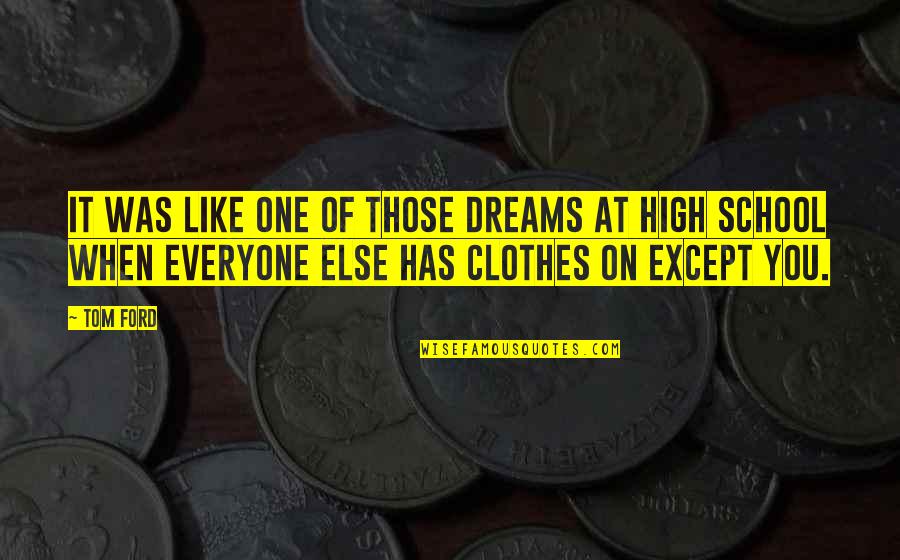 It was like one of those dreams at high school when everyone else has clothes on except you. —
Tom Ford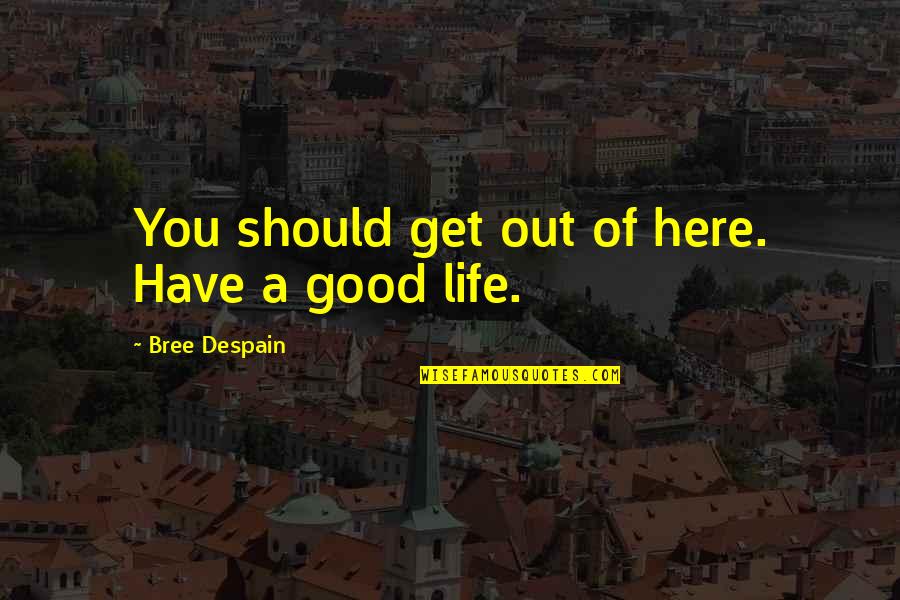 You should get out of here. Have a good life. —
Bree Despain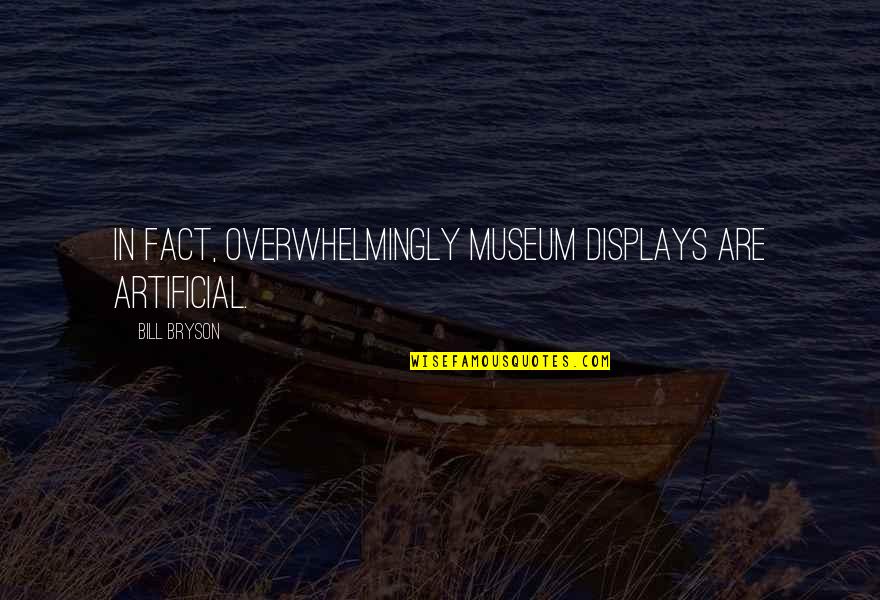 In fact, overwhelmingly museum displays are artificial. —
Bill Bryson