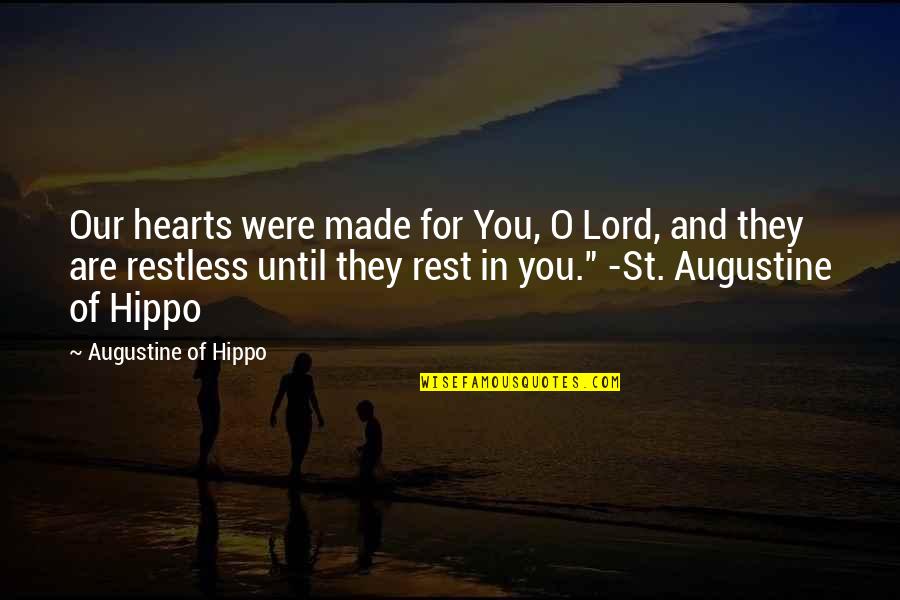 Our hearts were made for You, O Lord, and they are restless until they rest in you." -St. Augustine of Hippo
—
Augustine Of Hippo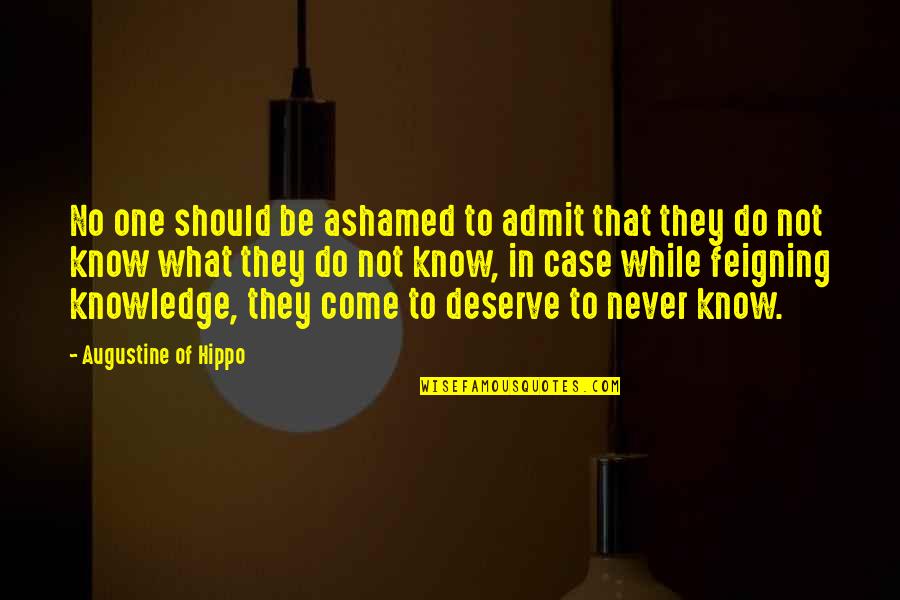 No one should be ashamed to admit that they do not know what they do not know, in case while feigning knowledge, they come to deserve to never know.
—
Augustine Of Hippo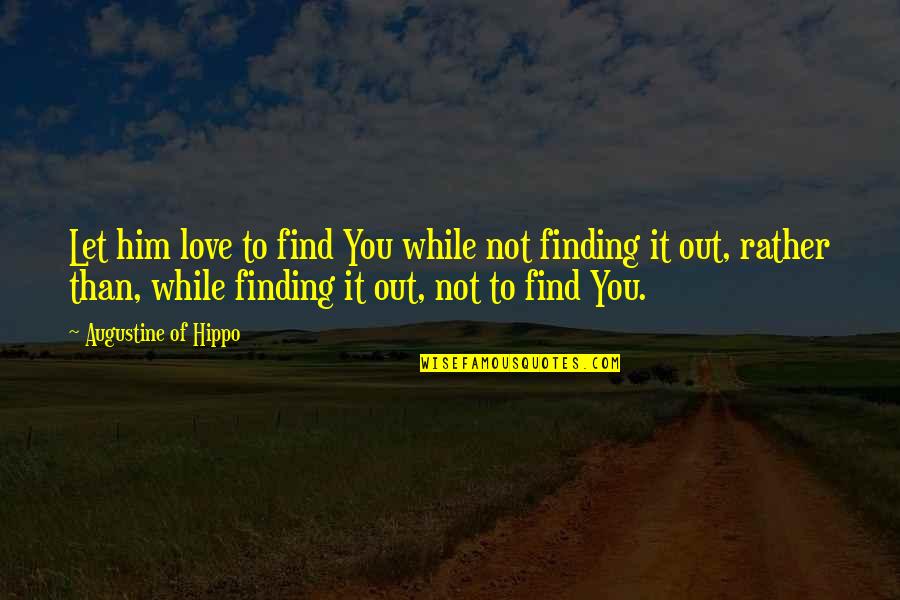 Let him love to find You while not finding it out, rather than, while finding it out, not to find You. —
Augustine Of Hippo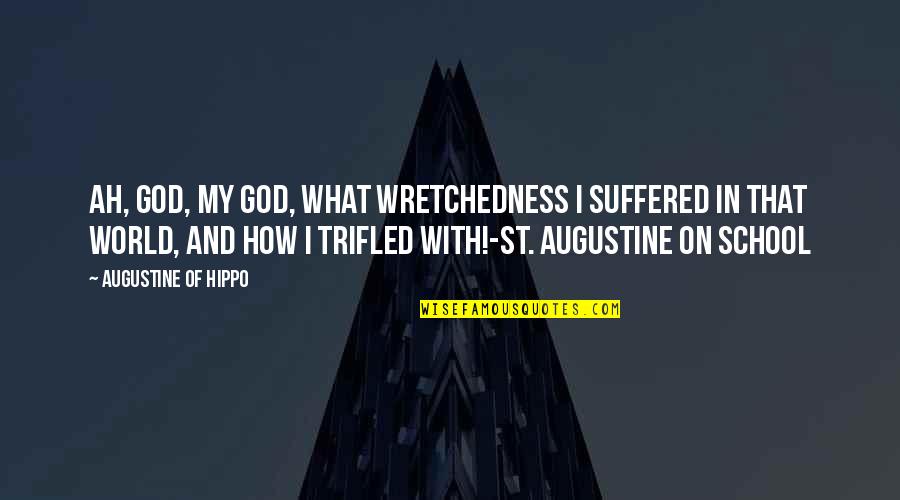 Ah, God, my God, what wretchedness I suffered in that world, and how I trifled with!
-St. Augustine on school —
Augustine Of Hippo