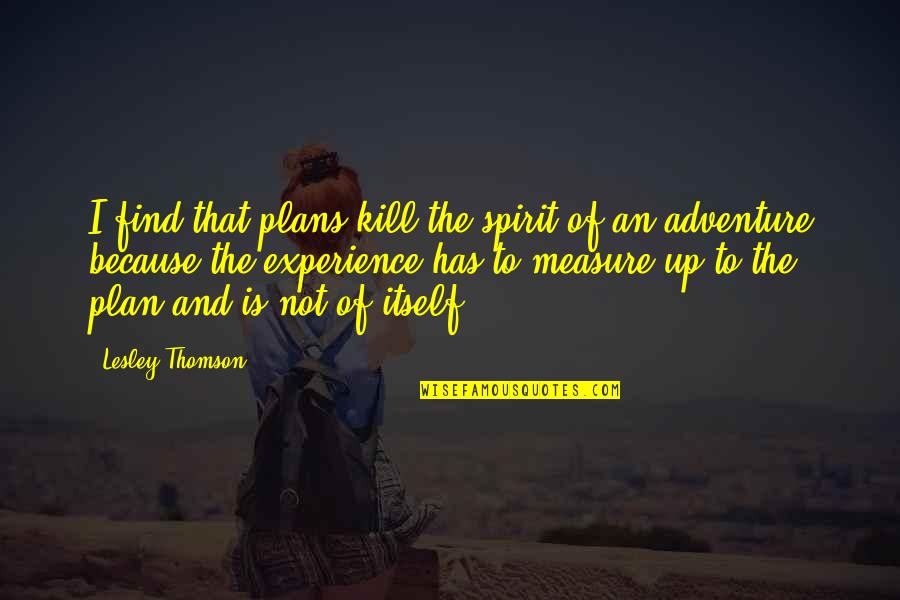 I find that plans kill the spirit of an adventure because the experience has to measure up to the plan and is not of itself.
—
Lesley Thomson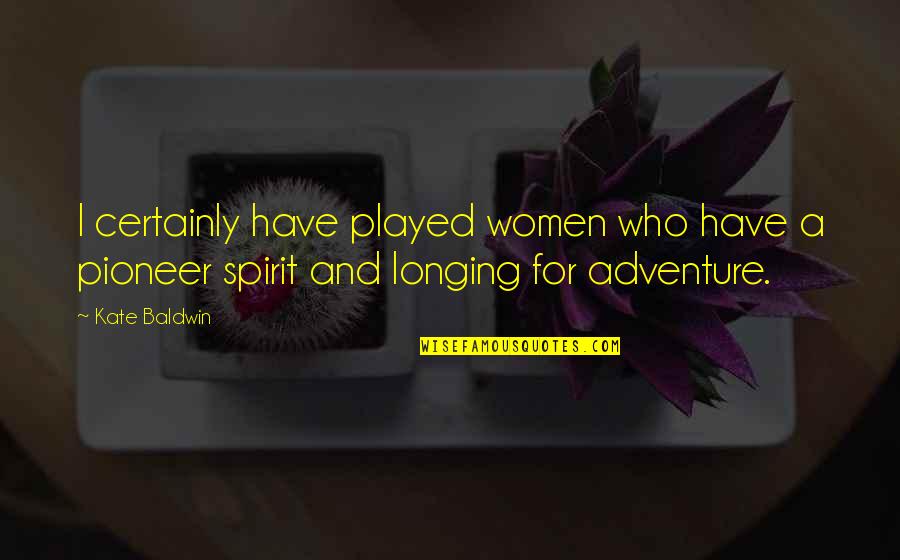 I certainly have played women who have a pioneer spirit and longing for adventure.
—
Kate Baldwin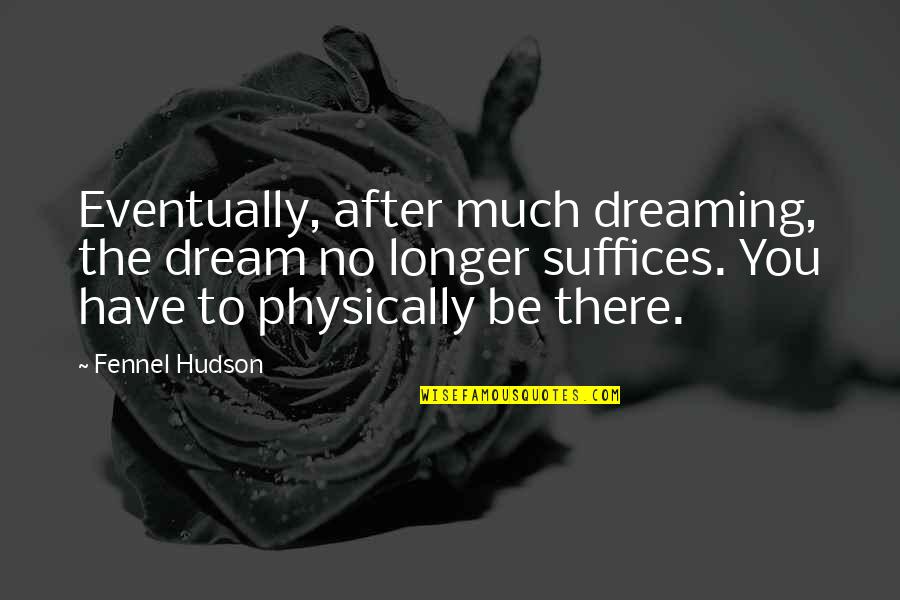 Eventually, after much dreaming, the dream no longer suffices. You have to physically be there.
—
Fennel Hudson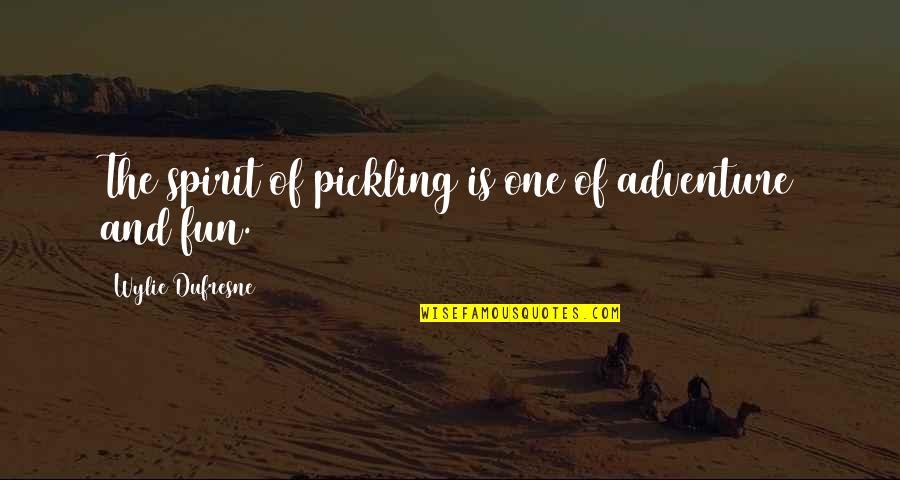 The spirit of pickling is one of adventure and fun.
—
Wylie Dufresne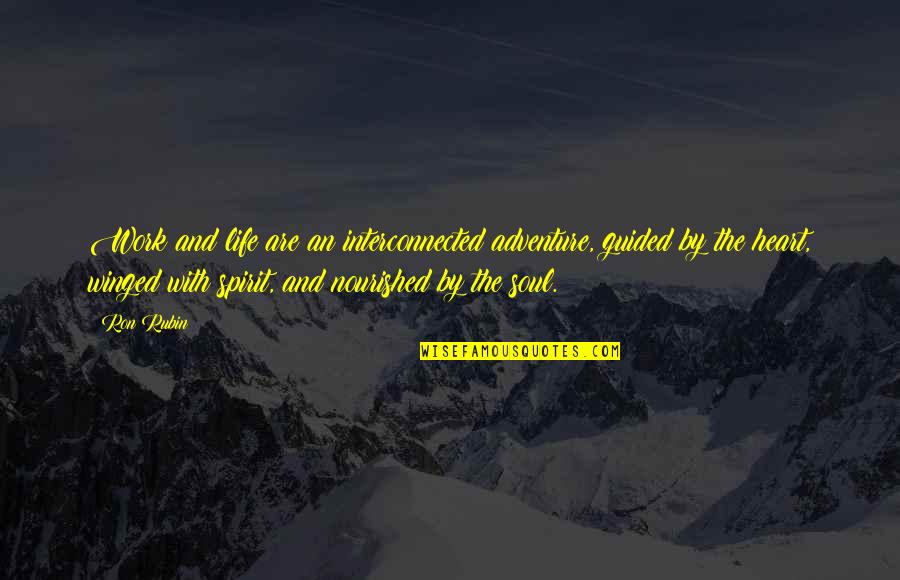 Work and life are an interconnected adventure, guided by the heart, winged with spirit, and nourished by the soul.
—
Ron Rubin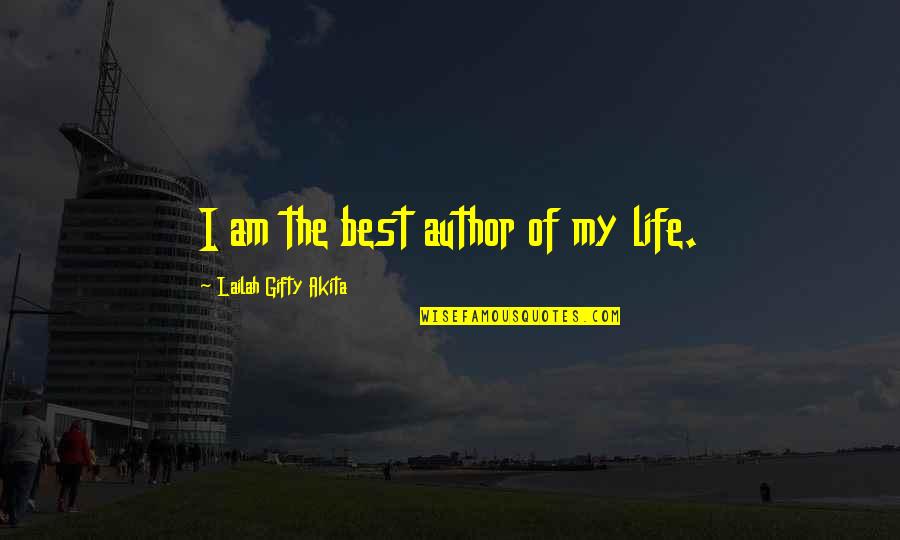 I am the best author of my life.
—
Lailah Gifty Akita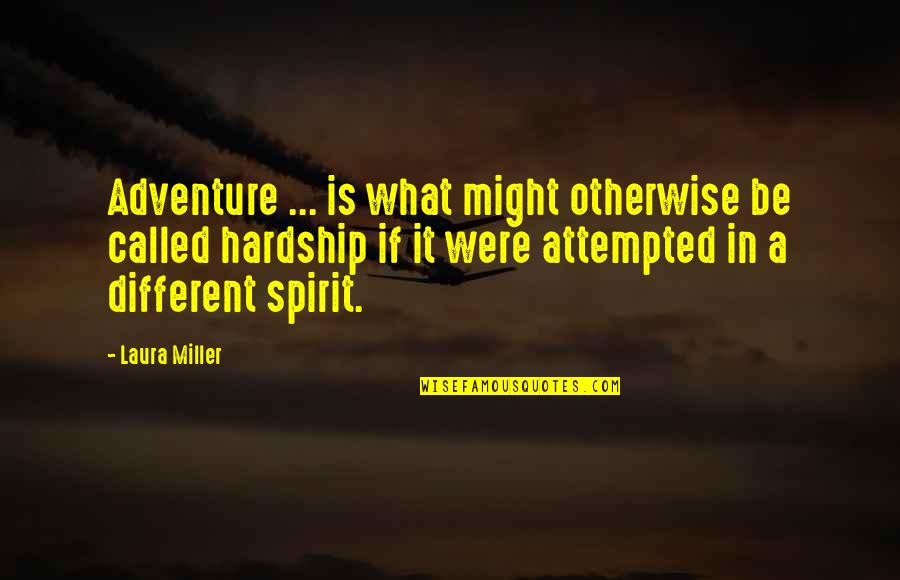 Adventure ... is what might otherwise be called hardship if it were attempted in a different spirit.
—
Laura Miller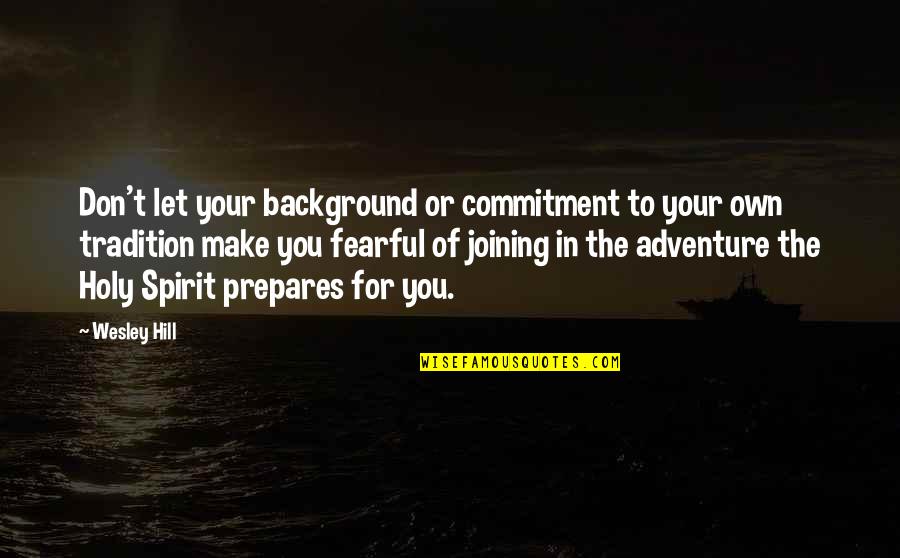 Don't let your background or commitment to your own tradition make you fearful of joining in the adventure the Holy Spirit prepares for you. —
Wesley Hill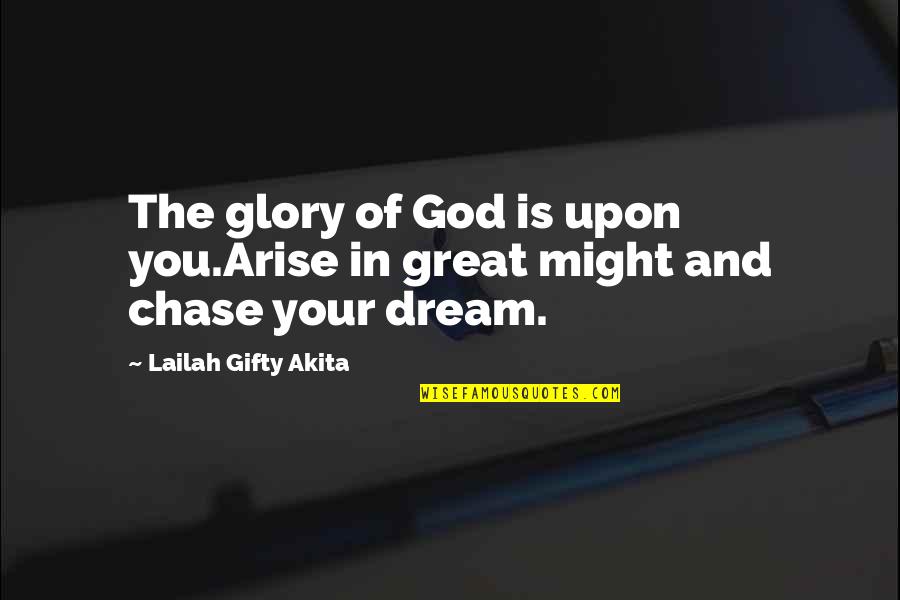 The glory of God is upon you.
Arise in great might and chase your dream. —
Lailah Gifty Akita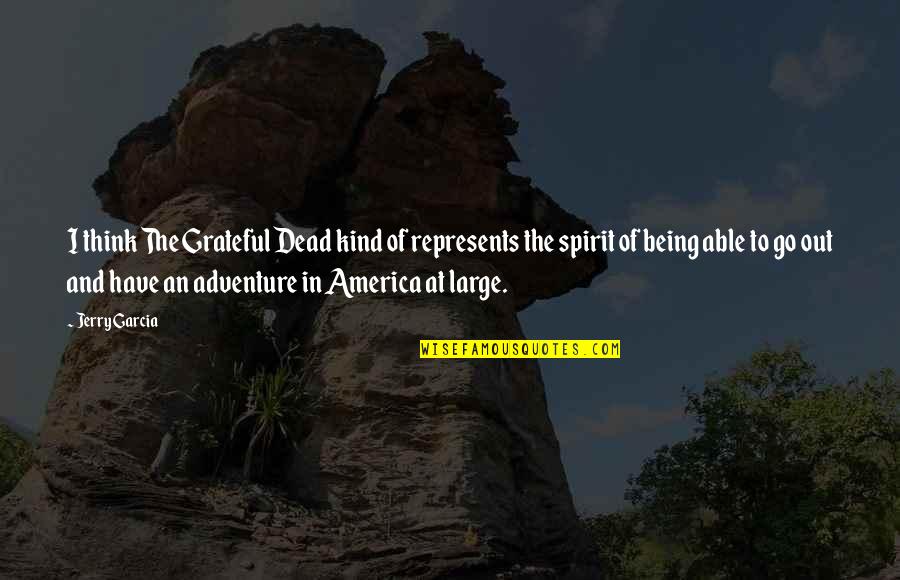 I think The Grateful Dead kind of represents the spirit of being able to go out and have an adventure in America at large. —
Jerry Garcia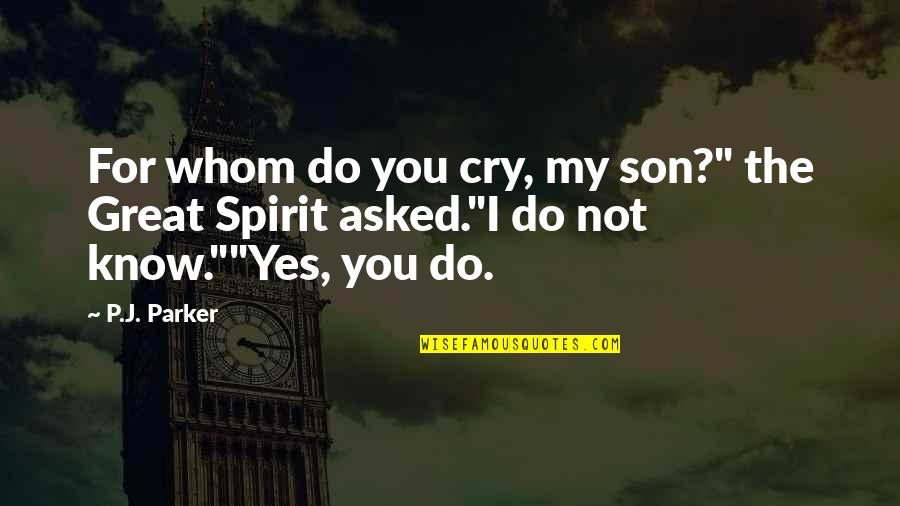 For whom do you cry, my son?" the Great Spirit asked.
"I do not know."
"Yes, you do. —
P.J. Parker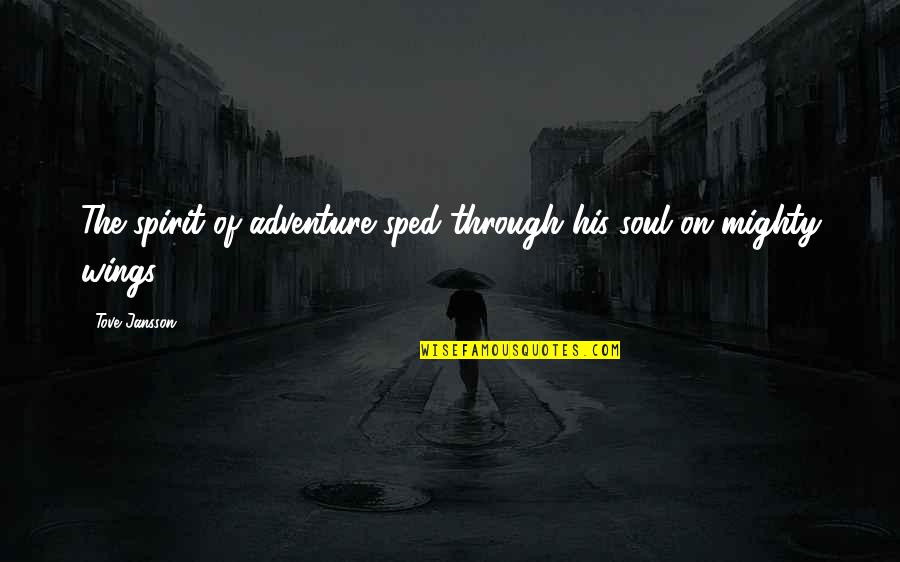 The
spirit of adventure
sped through his soul on mighty wings. —
Tove Jansson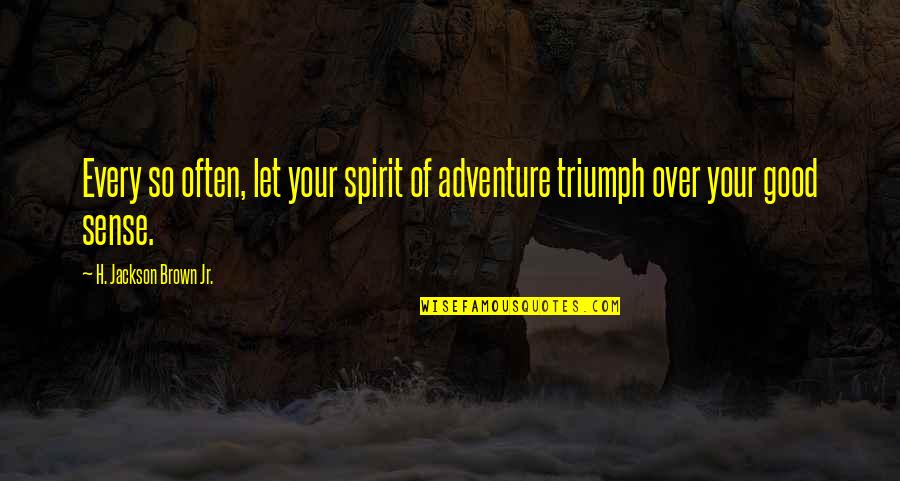 Every so often, let your
spirit of adventure
triumph over your good sense. —
H. Jackson Brown Jr.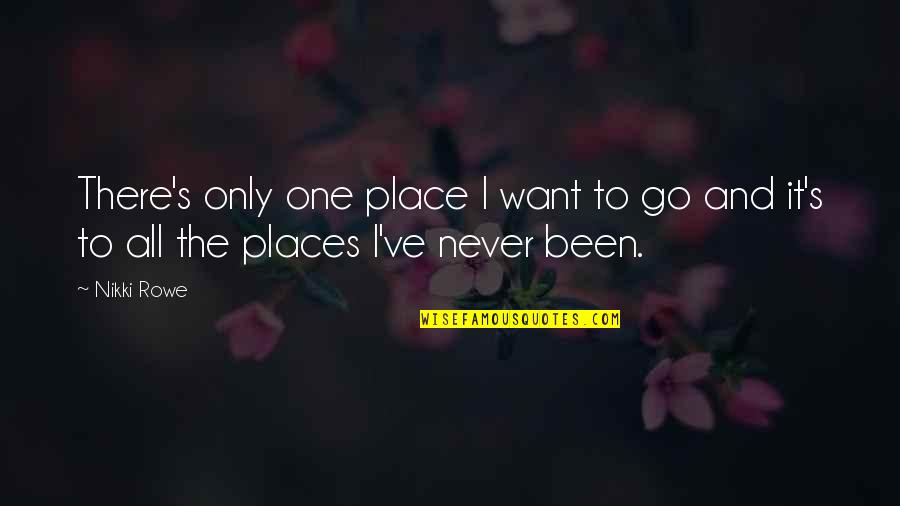 There's only one place I want to go and it's to all the places I've never been. —
Nikki Rowe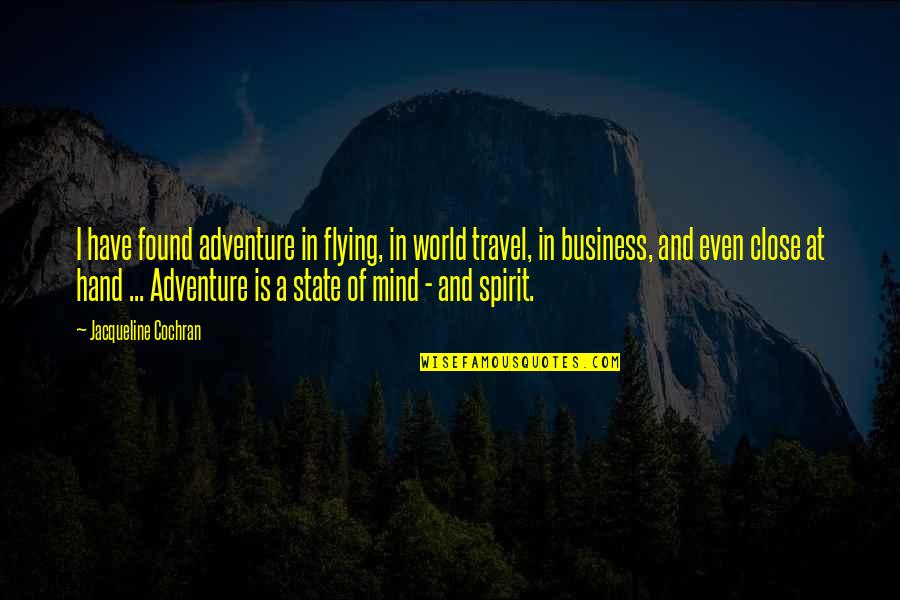 I have found adventure in flying, in world travel, in business, and even close at hand ... Adventure is a state of mind - and spirit. —
Jacqueline Cochran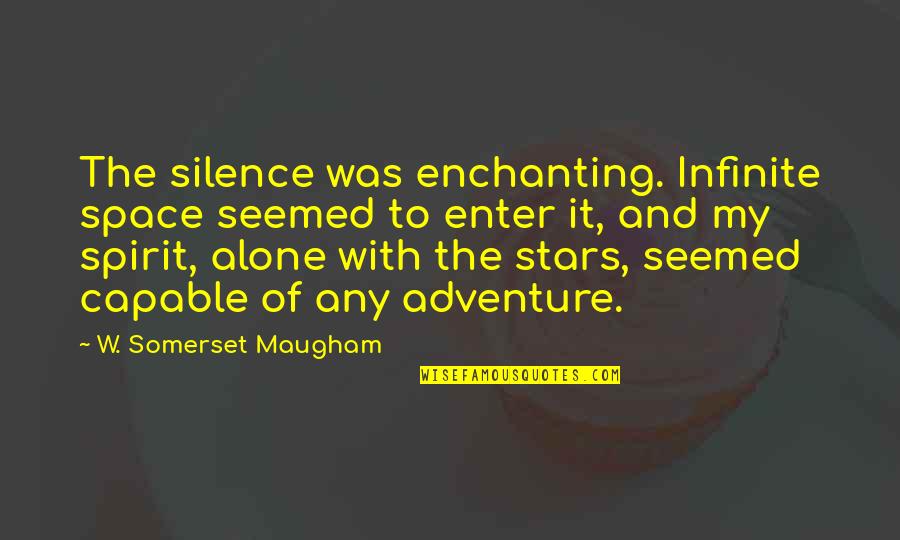 The silence was enchanting. Infinite space seemed to enter it, and my spirit, alone with the stars, seemed capable of any adventure. —
W. Somerset Maugham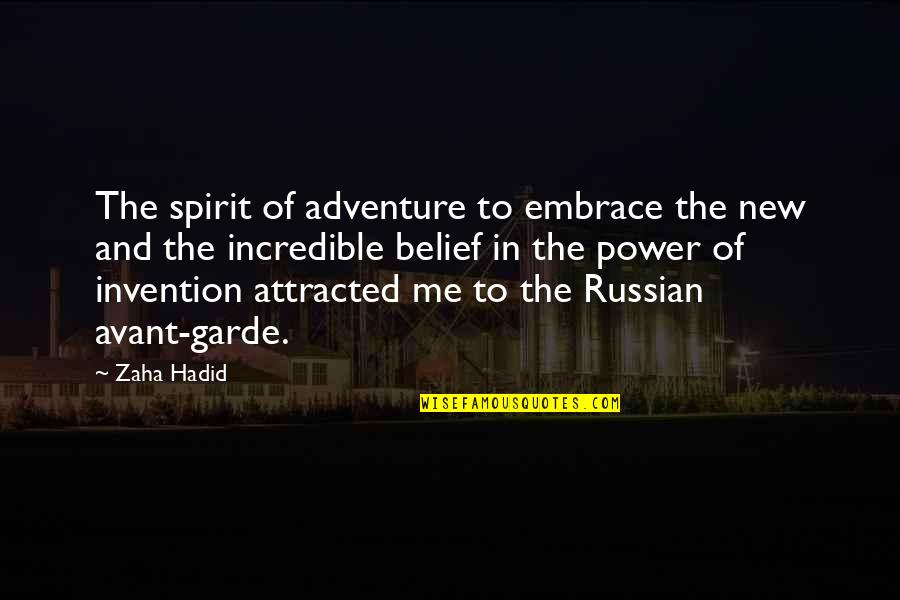 The
spirit of adventure
to embrace the new and the incredible belief in the power of invention attracted me to the Russian avant-garde. —
Zaha Hadid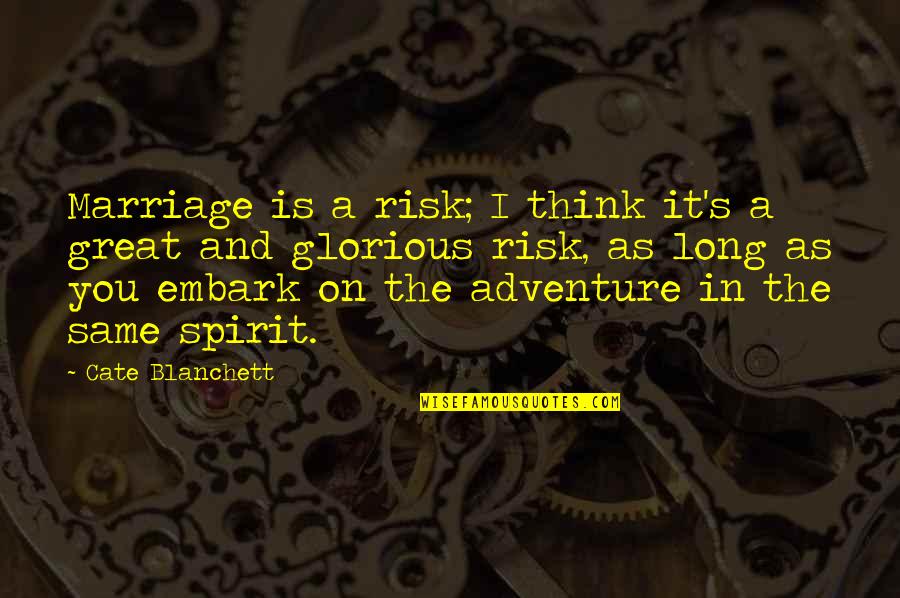 Marriage is a risk; I think it's a great and glorious risk, as long as you embark on the adventure in the same spirit. —
Cate Blanchett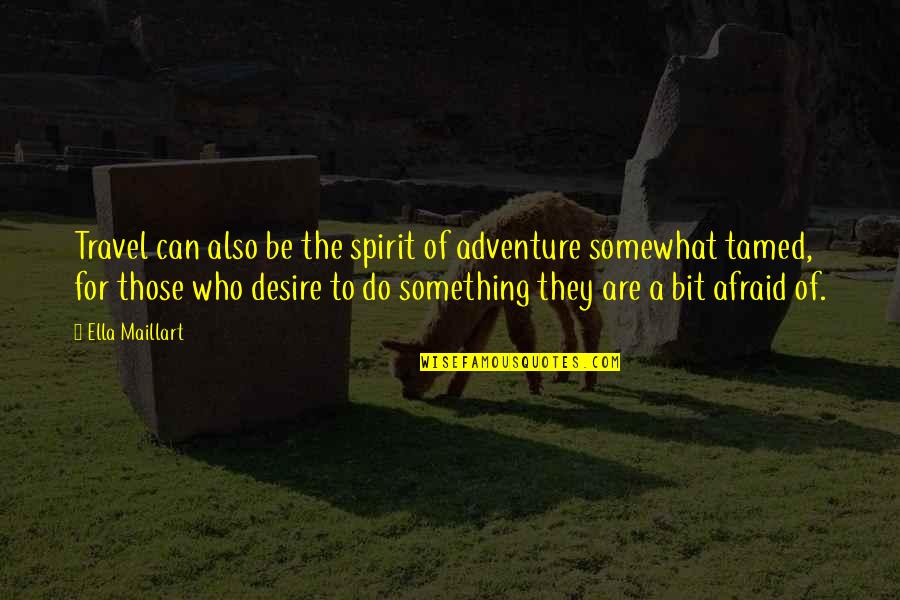 Travel can also be the
spirit of adventure
somewhat tamed, for those who desire to do something they are a bit afraid of. —
Ella Maillart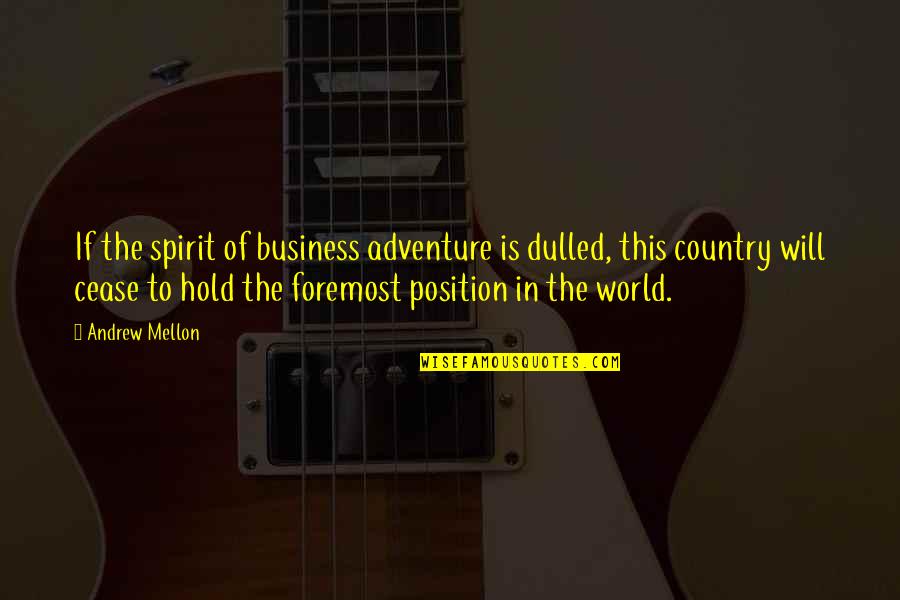 If the spirit of business adventure is dulled, this country will cease to hold the foremost position in the world. —
Andrew Mellon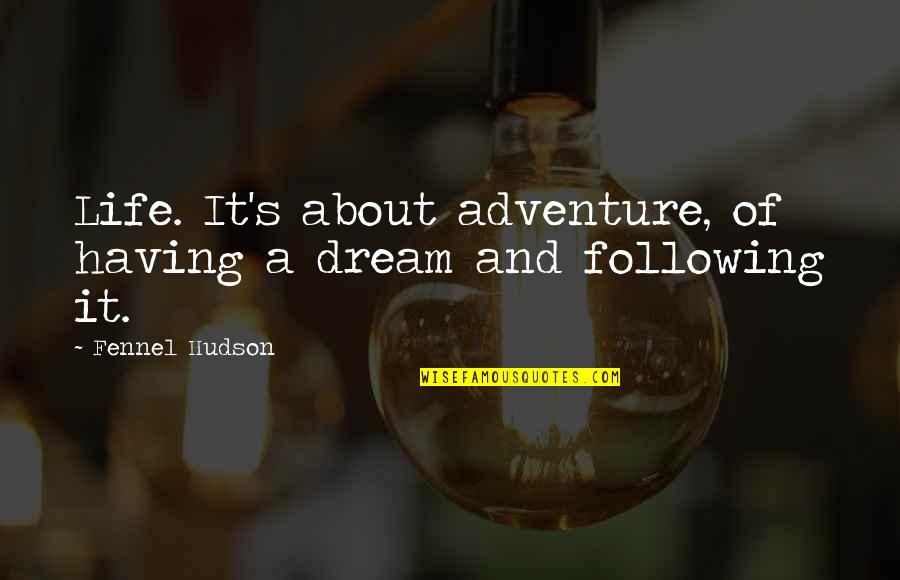 Life. It's about adventure, of having a dream and following it. —
Fennel Hudson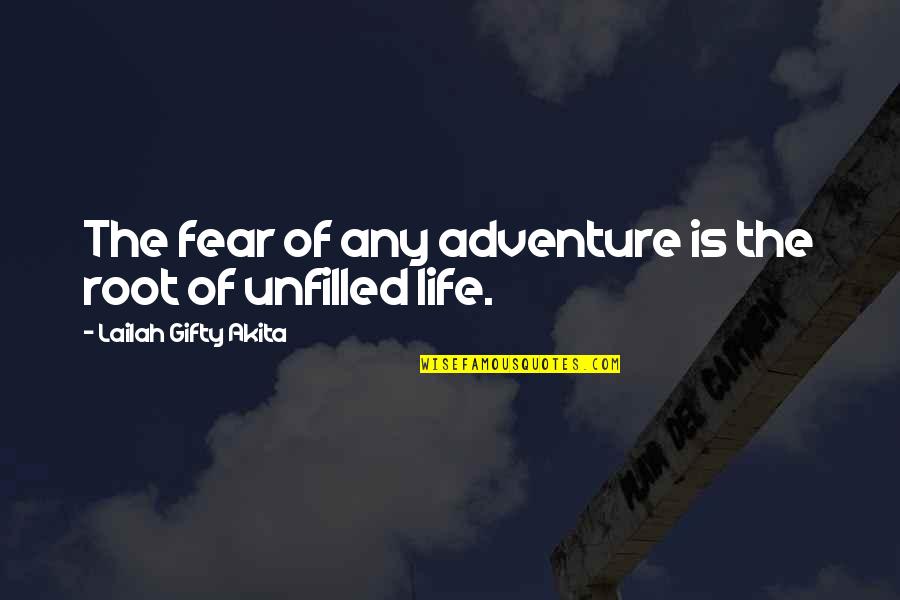 The fear of any adventure is the root of unfilled life. —
Lailah Gifty Akita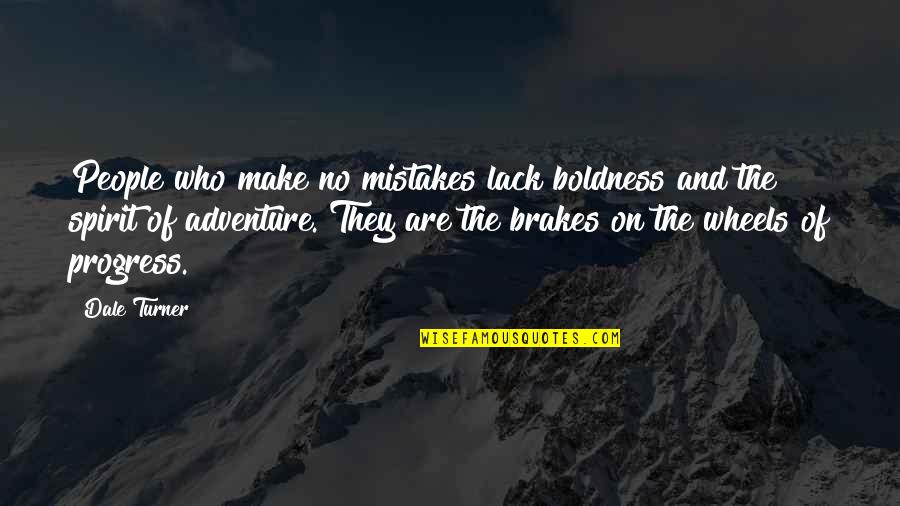 People who make no mistakes lack boldness and the
spirit of adventure
. They are the brakes on the wheels of progress. —
Dale Turner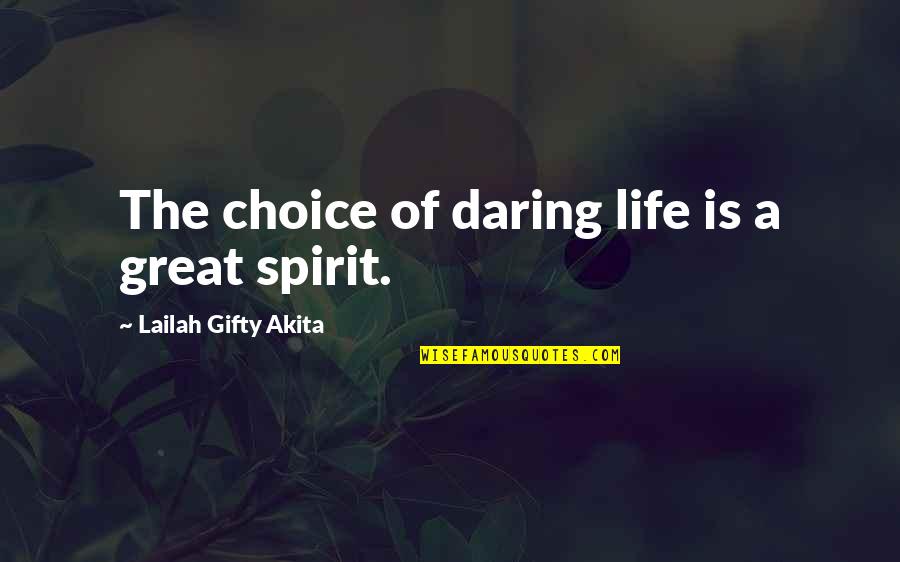 The choice of daring life is a great spirit. —
Lailah Gifty Akita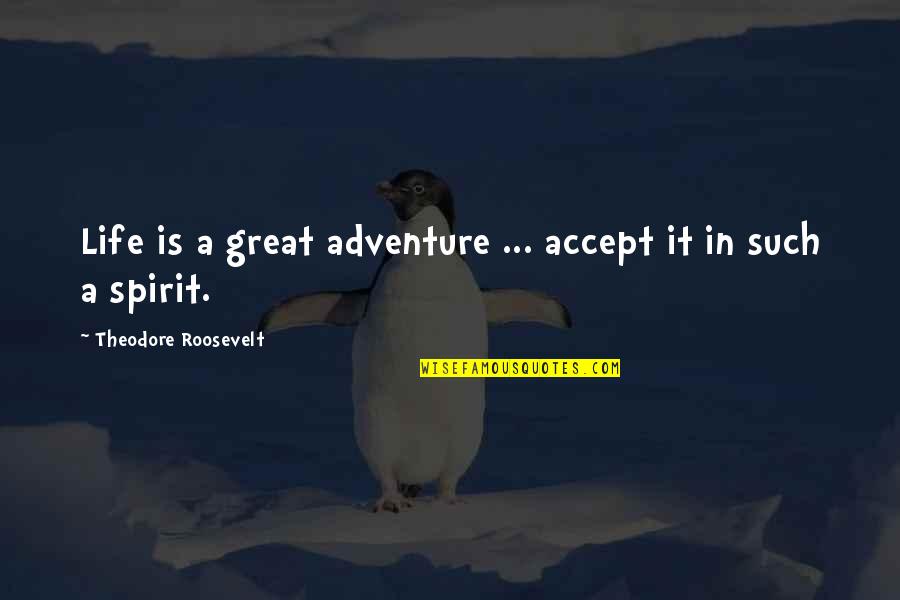 Life is a great adventure ... accept it in such a spirit. —
Theodore Roosevelt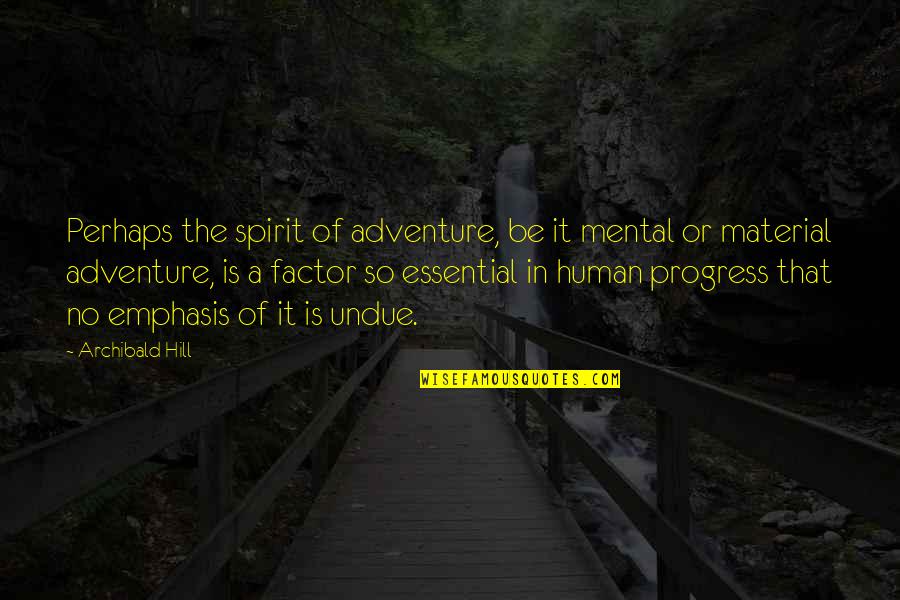 Perhaps the
spirit of adventure
, be it mental or material adventure, is a factor so essential in human progress that no emphasis of it is undue. —
Archibald Hill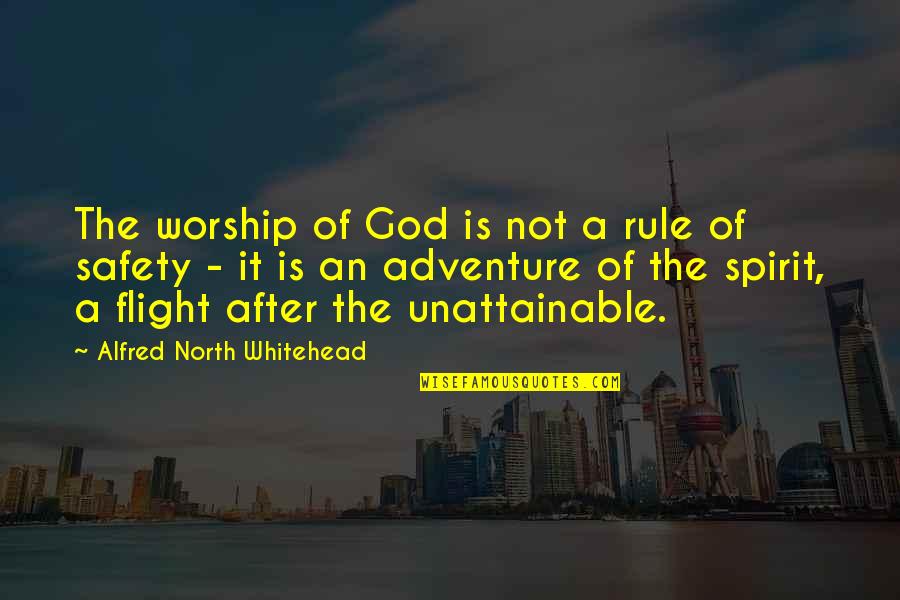 The worship of God is not a rule of safety - it is an adventure of the spirit, a flight after the unattainable. —
Alfred North Whitehead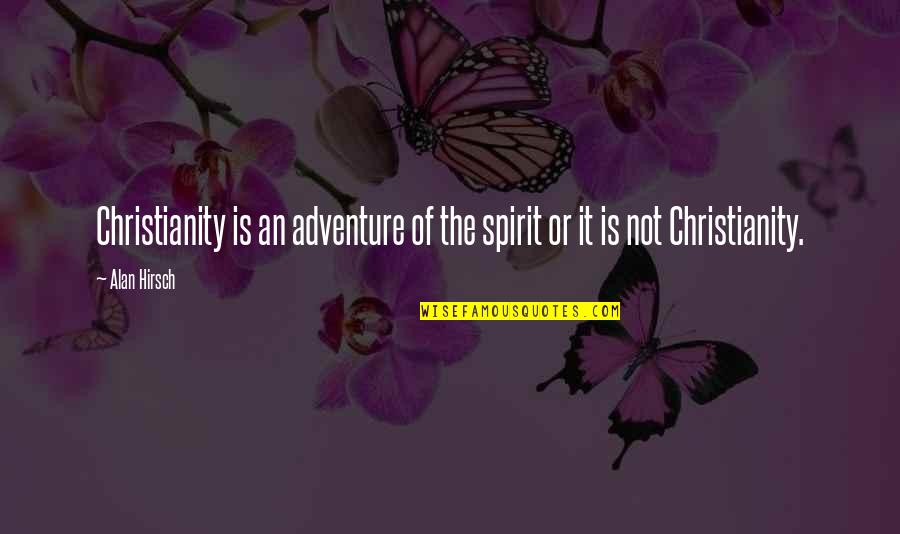 Christianity is an adventure of the spirit or it is not Christianity. —
Alan Hirsch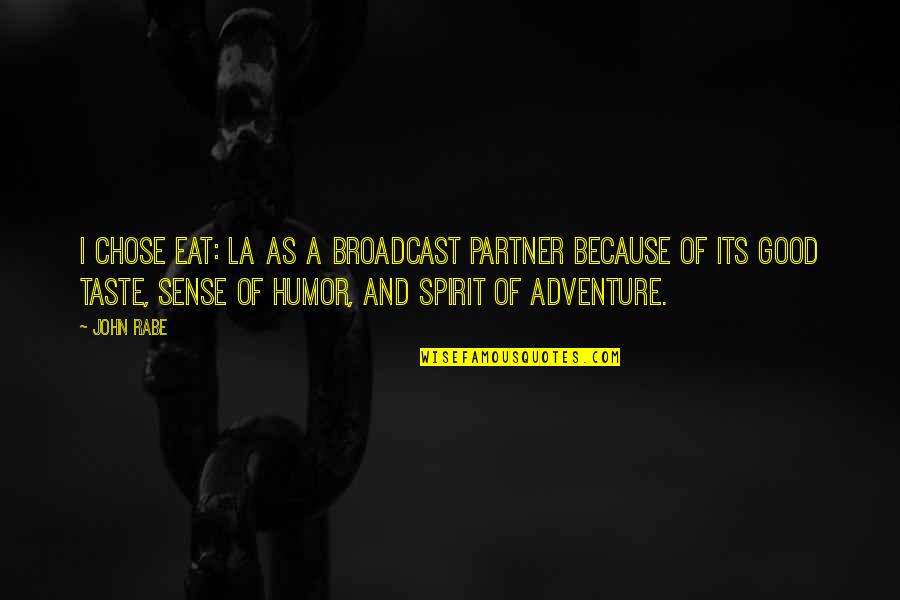 I chose Eat: LA as a broadcast partner because of its good taste, sense of humor, and
spirit of adventure
. —
John Rabe
The traveling and adventure always lift my spirits soaring with exhilaration. —
Emile Hirsch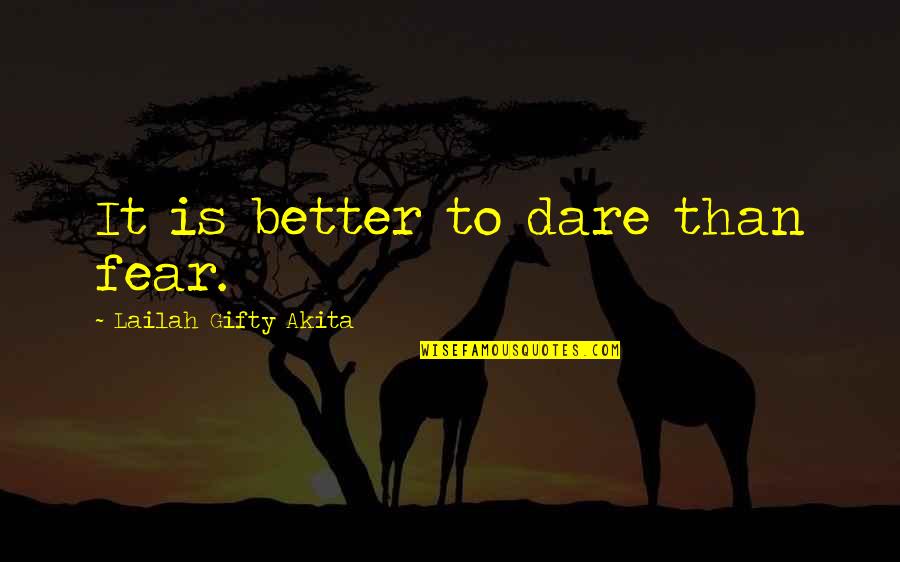 It is better to dare than fear. —
Lailah Gifty Akita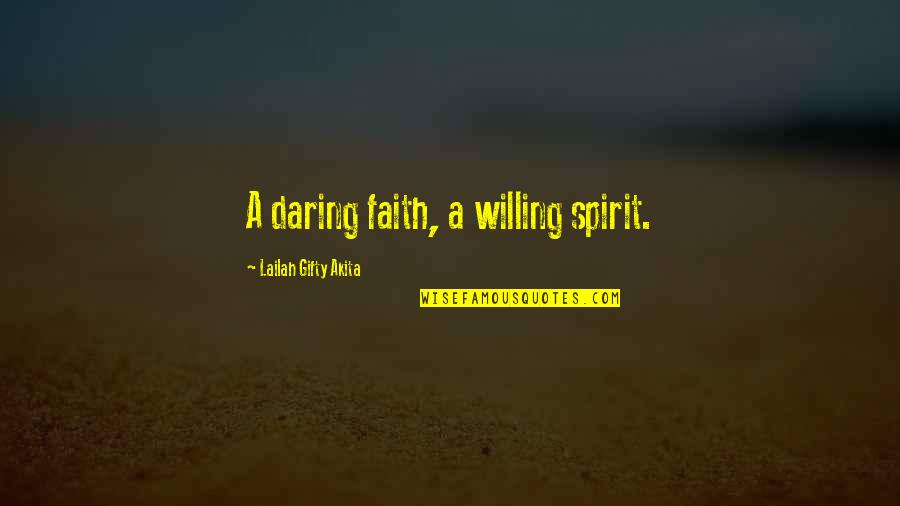 A daring faith, a willing spirit. —
Lailah Gifty Akita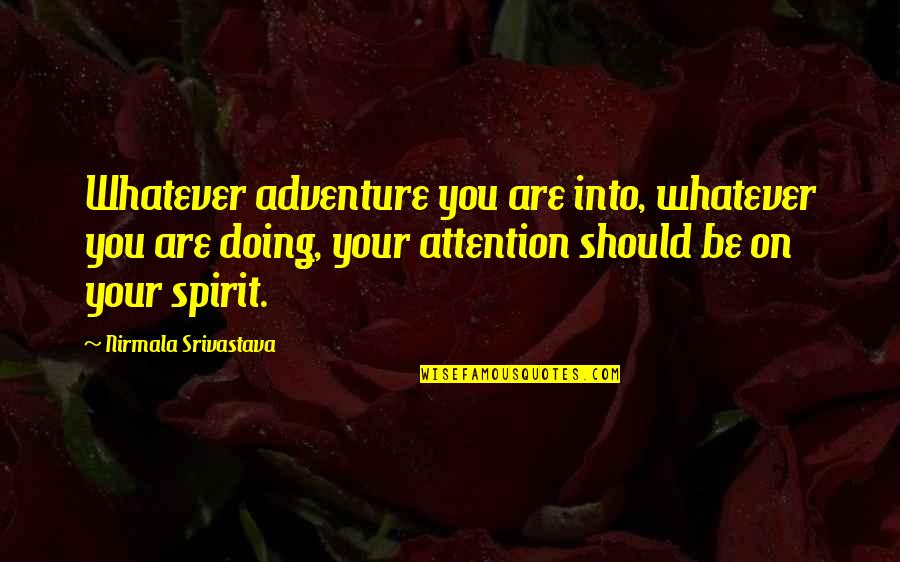 Whatever adventure you are into, whatever you are doing, your attention should be on your spirit. —
Nirmala Srivastava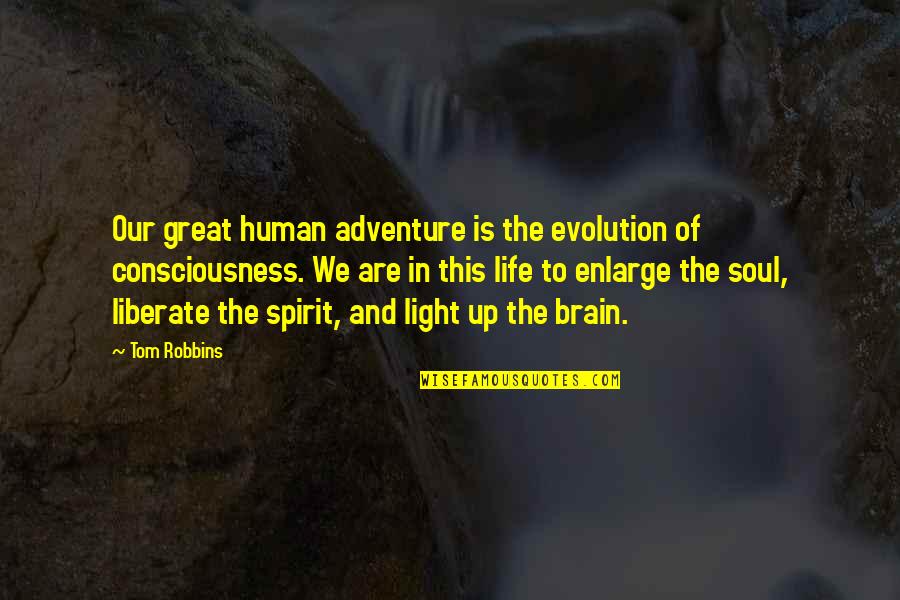 Our great human adventure is the evolution of consciousness. We are in this life to enlarge the soul, liberate the spirit, and light up the brain. —
Tom Robbins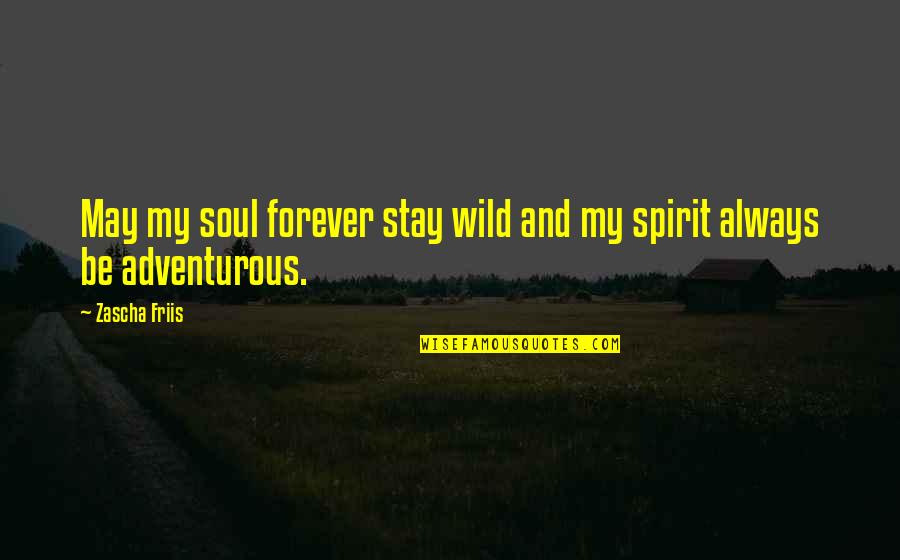 May my soul forever stay wild and my spirit always be adventurous. —
Zascha Friis