Sonny Rollins Quotes
Collection of top 27 famous quotes about Sonny Rollins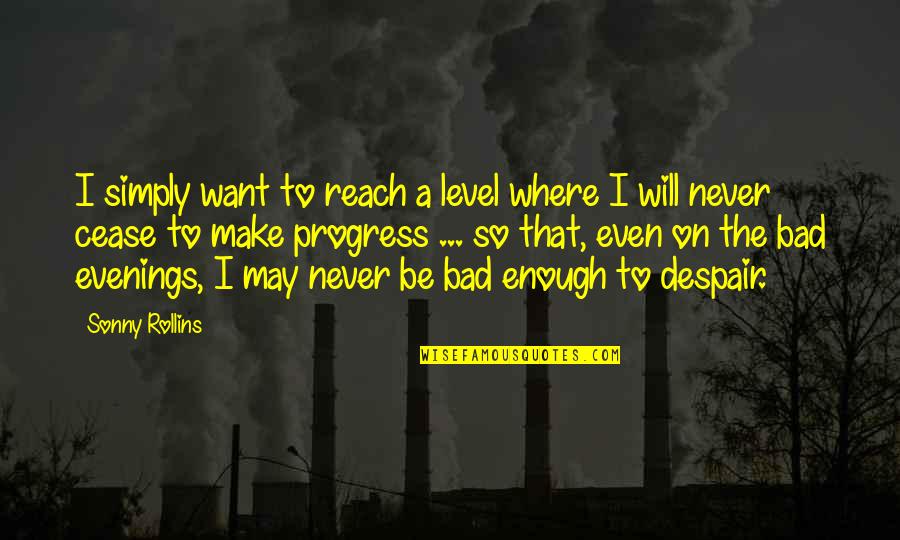 I simply want to reach a level where I will never cease to make progress ... so that, even on the bad evenings, I may never be bad enough to despair.
—
Sonny Rollins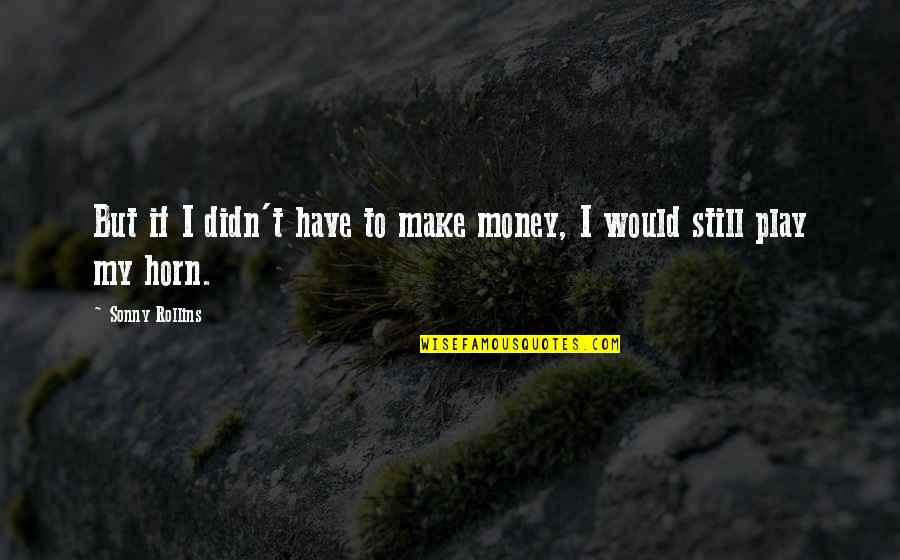 But if I didn't have to make money, I would still play my horn.
—
Sonny Rollins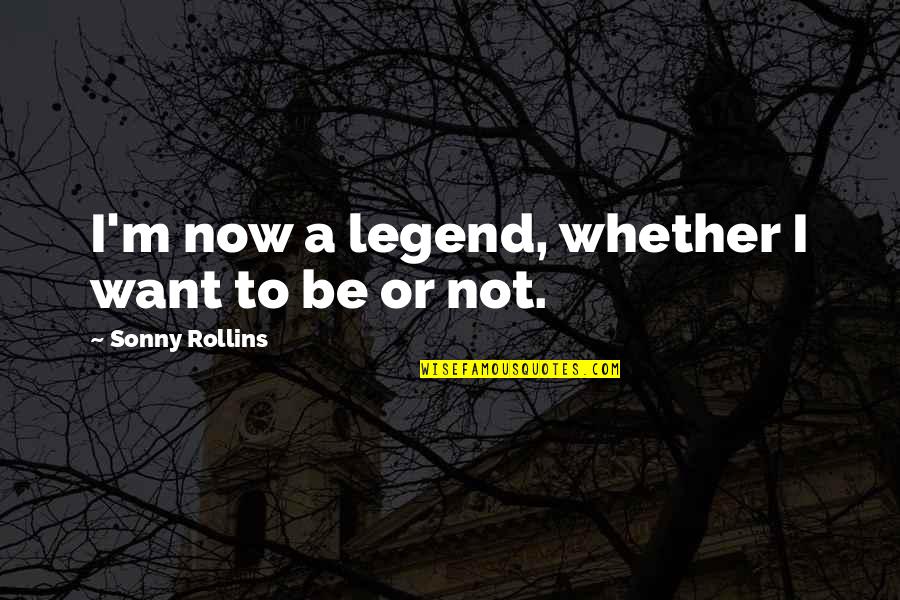 I'm now a legend, whether I want to be or not.
—
Sonny Rollins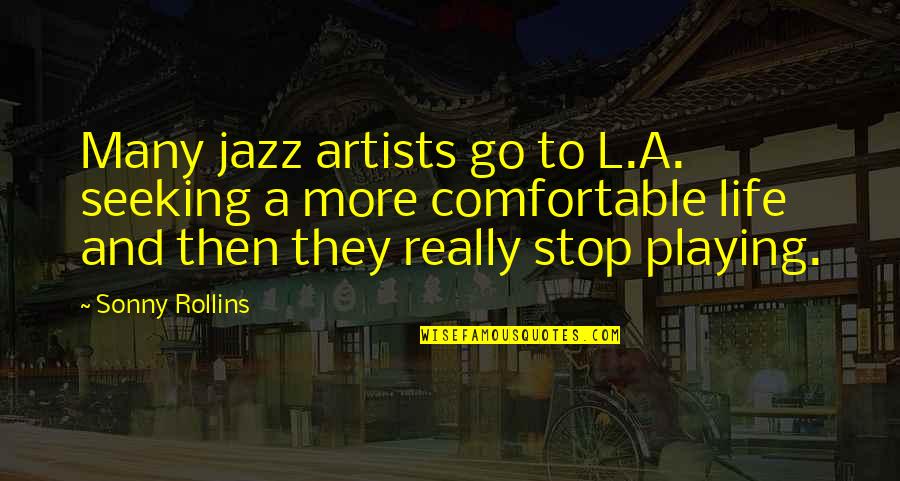 Many jazz artists go to L.A. seeking a more comfortable life and then they really stop playing.
—
Sonny Rollins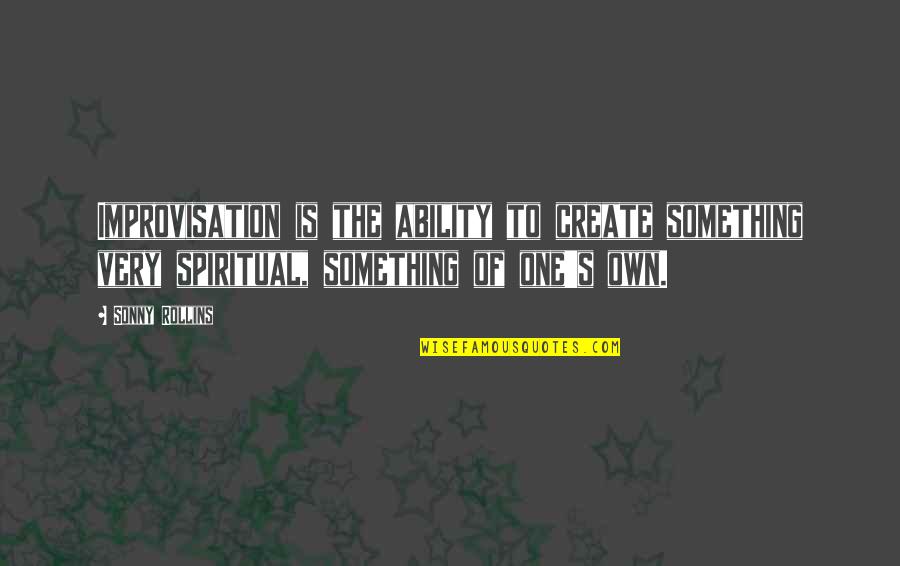 Improvisation is the ability to create something very spiritual, something of one's own.
—
Sonny Rollins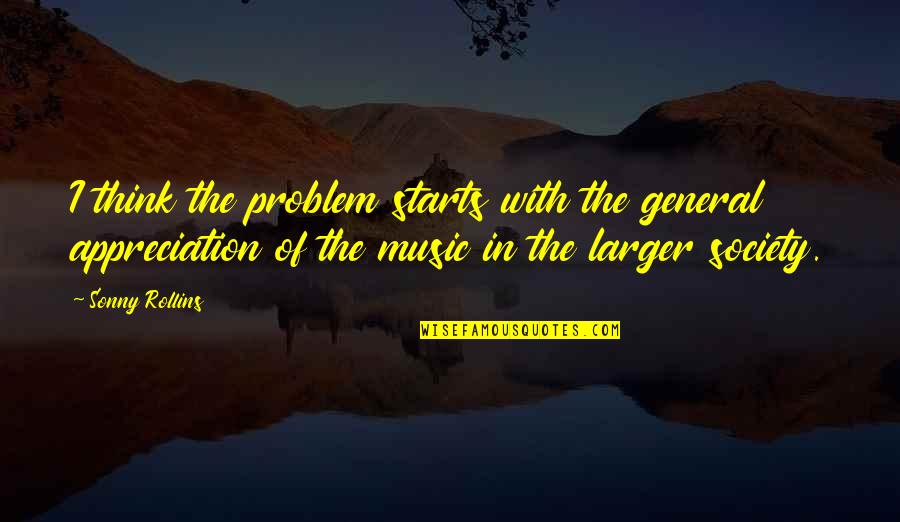 I think the problem starts with the general appreciation of the music in the larger society. —
Sonny Rollins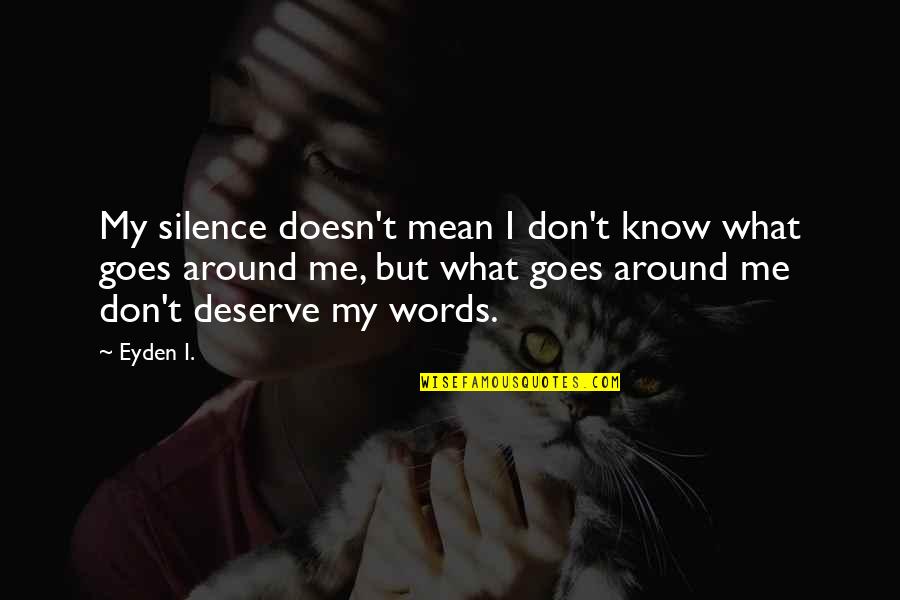 My silence doesn't mean I don't know what goes around me, but what goes around me don't deserve my words. —
Eyden I.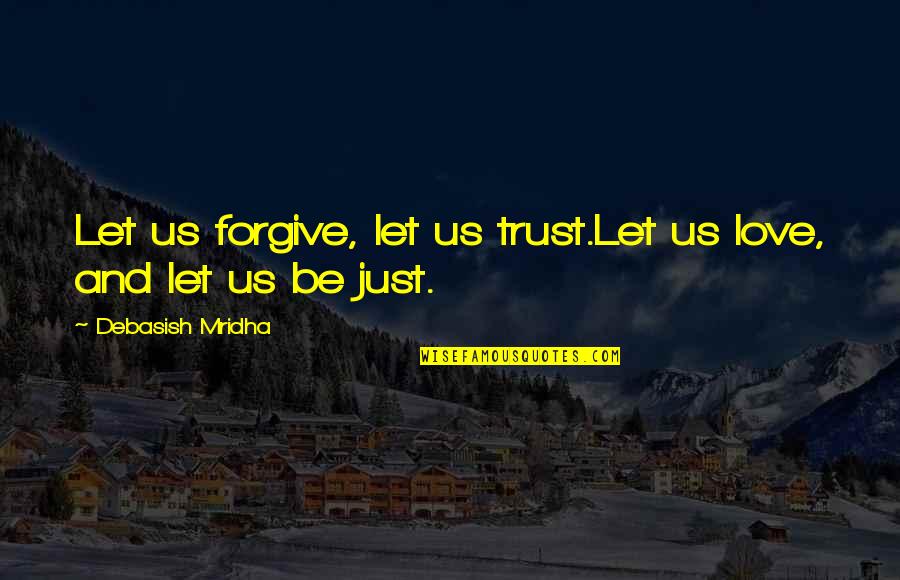 Let us forgive, let us trust.
Let us love, and let us be just. —
Debasish Mridha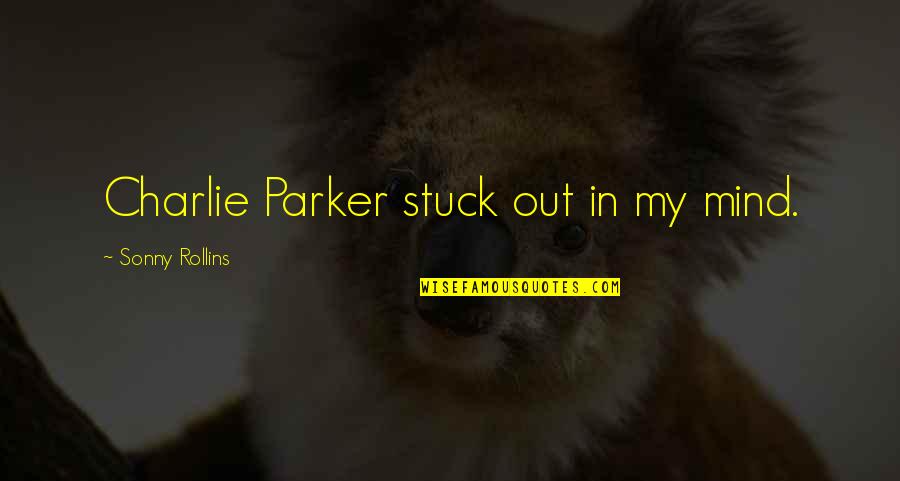 Charlie Parker stuck out in my mind. —
Sonny Rollins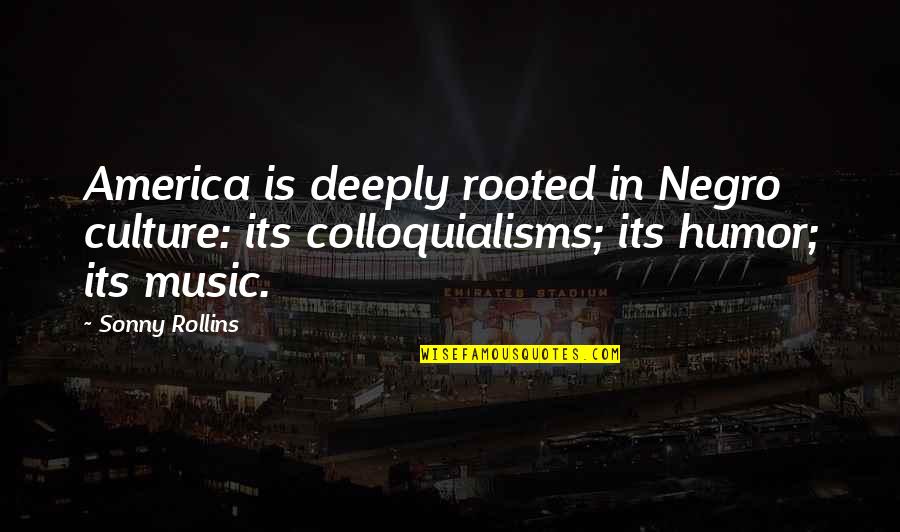 America is deeply rooted in Negro culture: its colloquialisms; its humor; its music. —
Sonny Rollins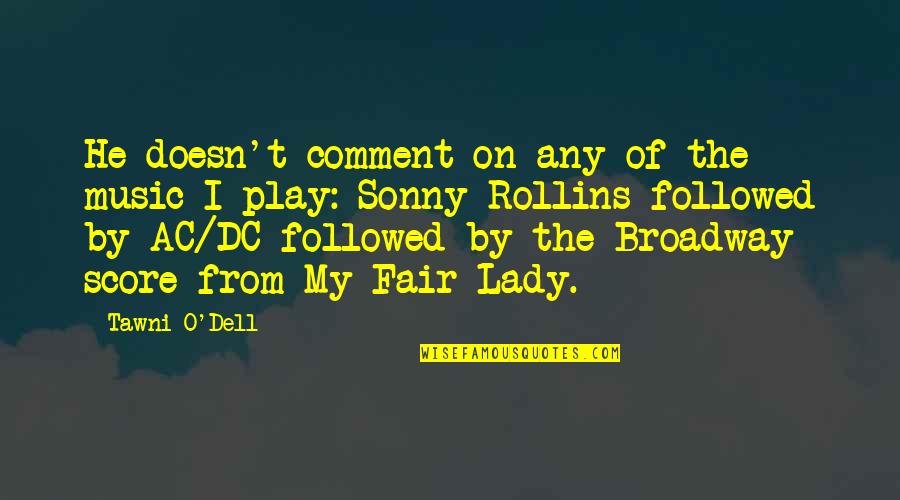 He doesn't comment on any of the music I play: Sonny Rollins followed by AC/DC followed by the Broadway score from My Fair Lady. —
Tawni O'Dell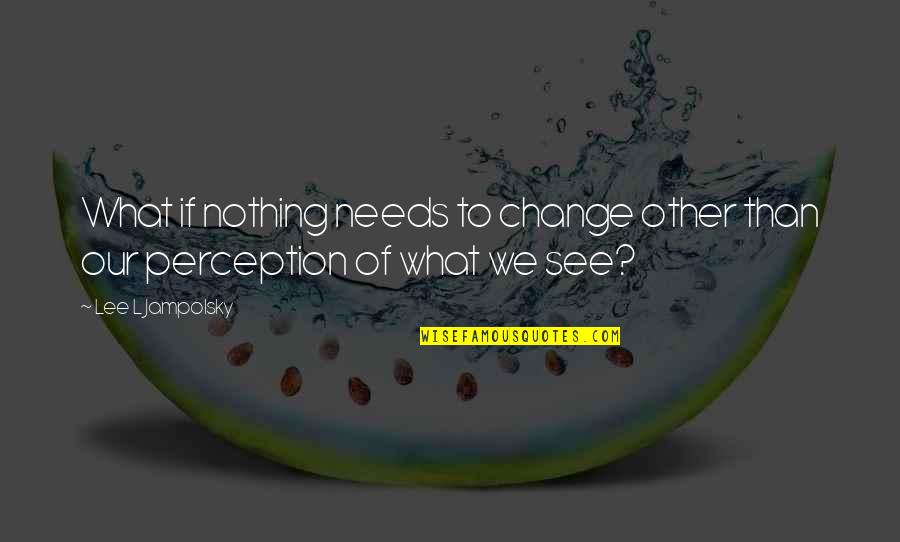 What if nothing needs to change other than our perception of what we see? —
Lee L Jampolsky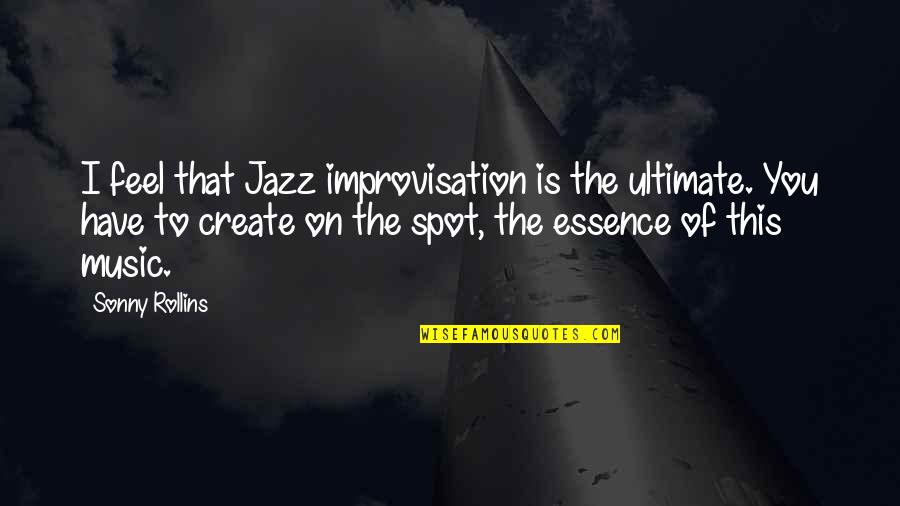 I feel that Jazz improvisation is the ultimate. You have to create on the spot, the essence of this music. —
Sonny Rollins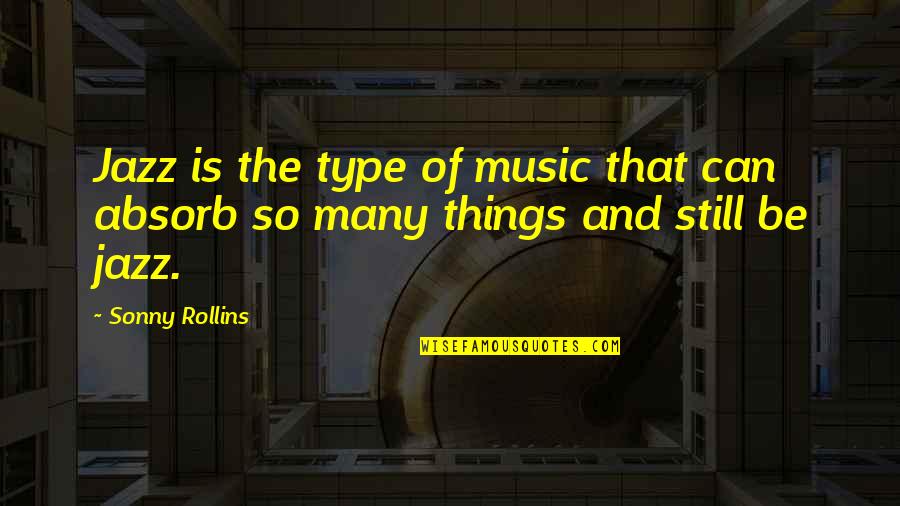 Jazz is the type of music that can absorb so many things and still be jazz. —
Sonny Rollins
I am interested in my music lasting only while I'm alive. I'm not writing for the future. —
Sonny Rollins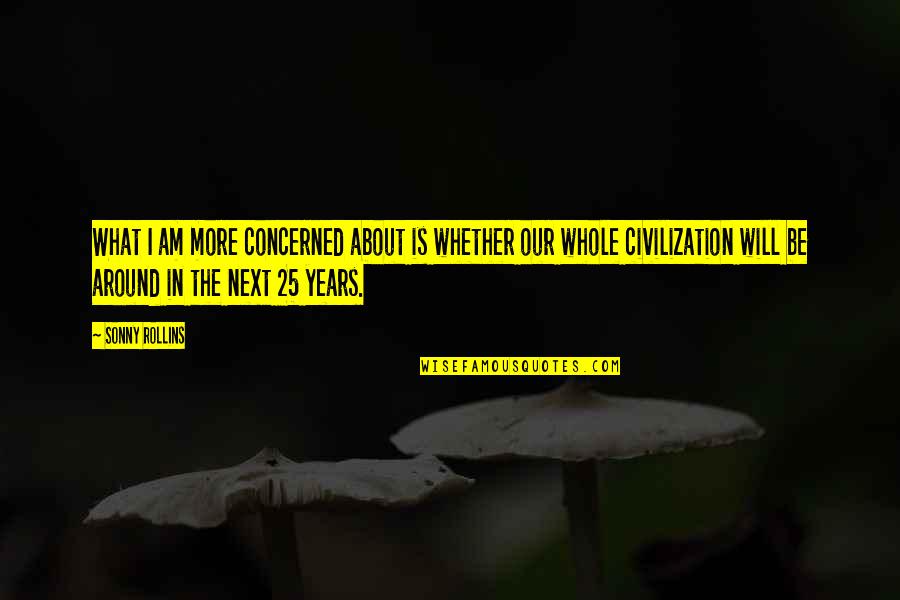 What I am more concerned about is whether our whole civilization will be around in the next 25 years. —
Sonny Rollins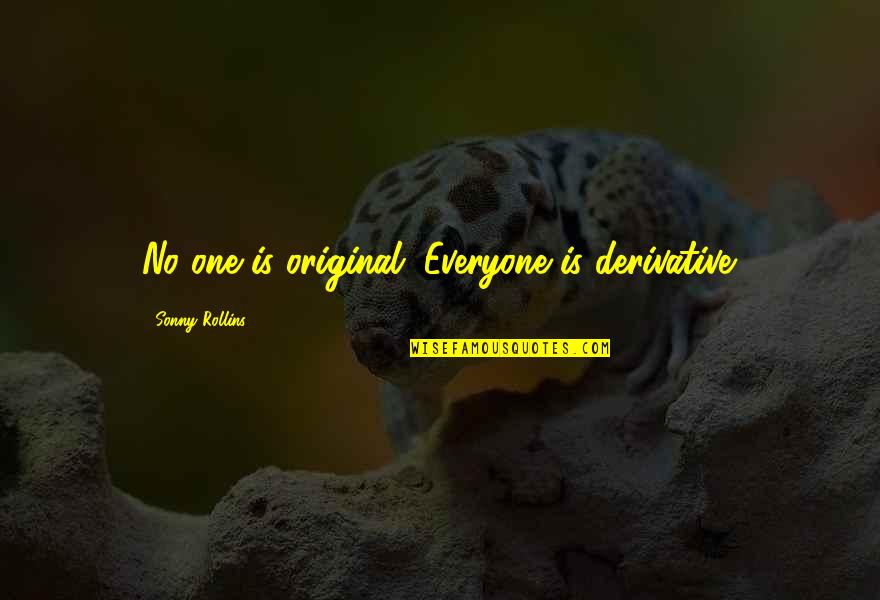 No one is original. Everyone is derivative. —
Sonny Rollins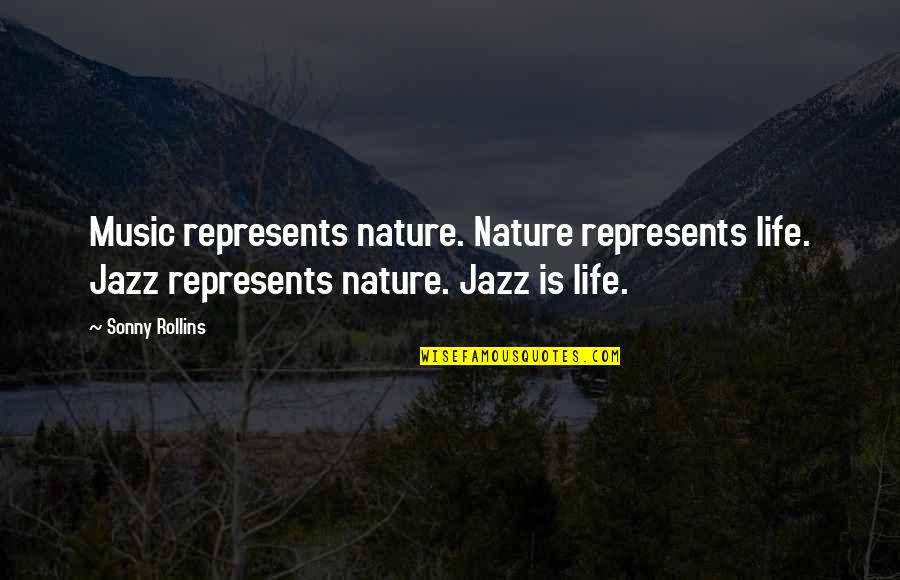 Music represents nature. Nature represents life. Jazz represents nature. Jazz is life. —
Sonny Rollins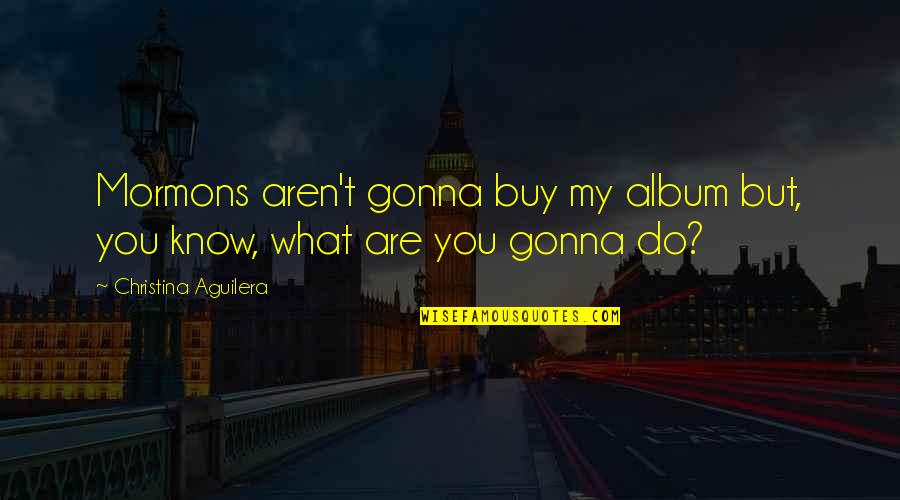 Mormons aren't gonna buy my album but, you know, what are you gonna do? —
Christina Aguilera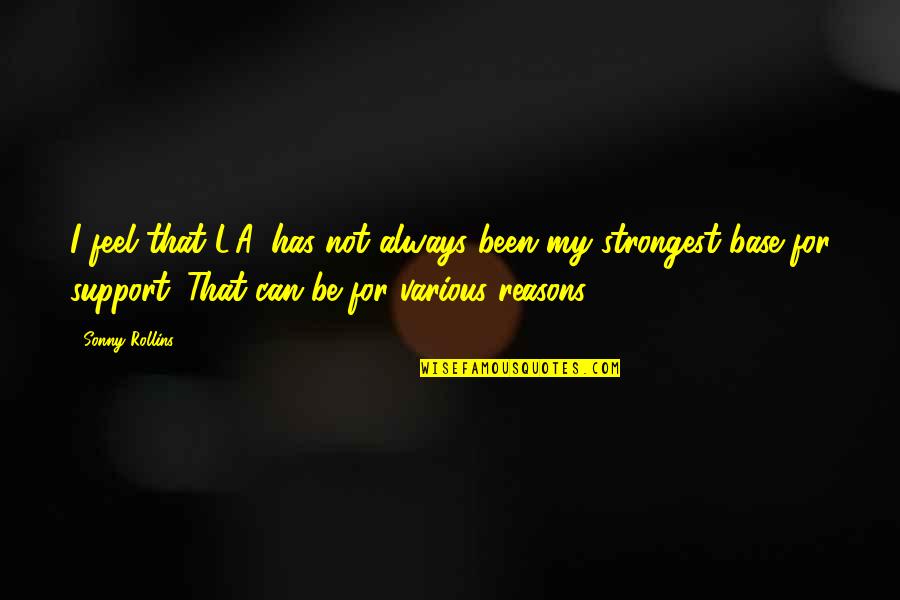 I feel that L.A. has not always been my strongest base for support. That can be for various reasons. —
Sonny Rollins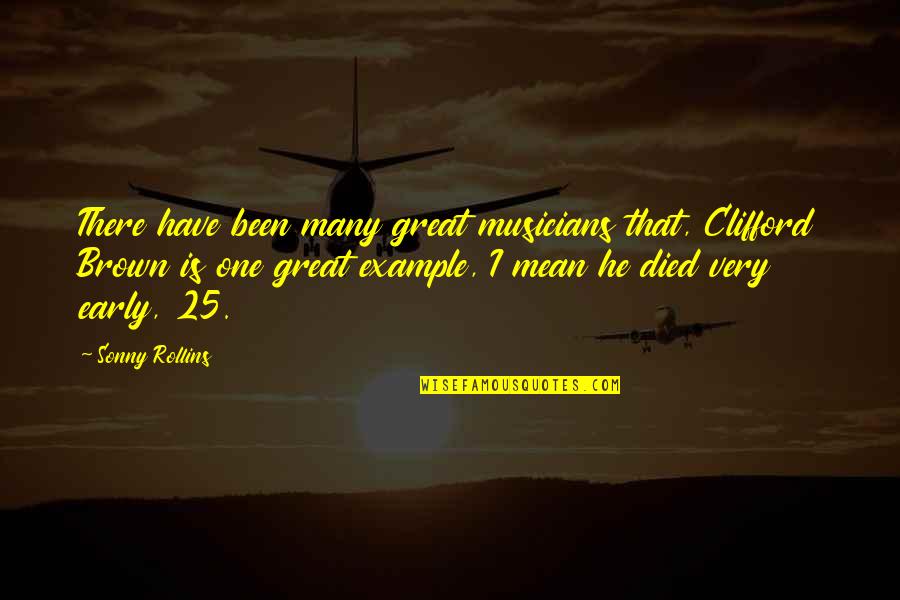 There have been many great musicians that, Clifford Brown is one great example, I mean he died very early, 25. —
Sonny Rollins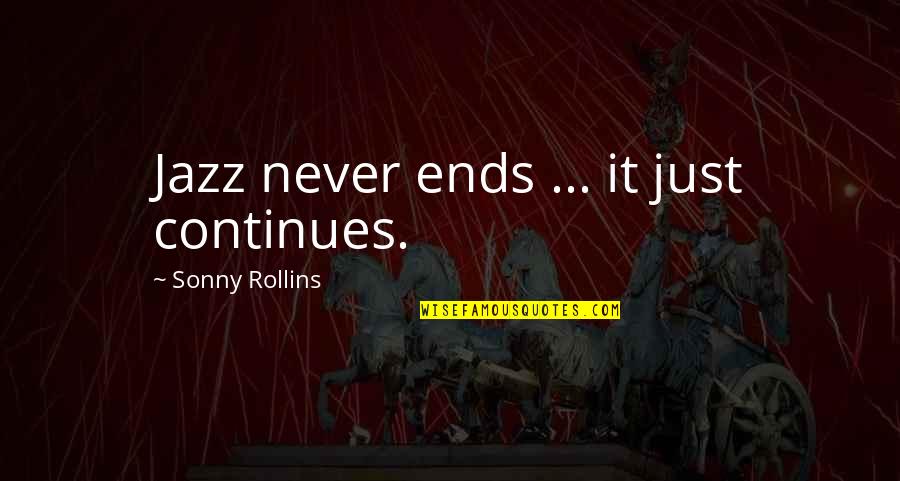 Jazz never ends ... it just continues. —
Sonny Rollins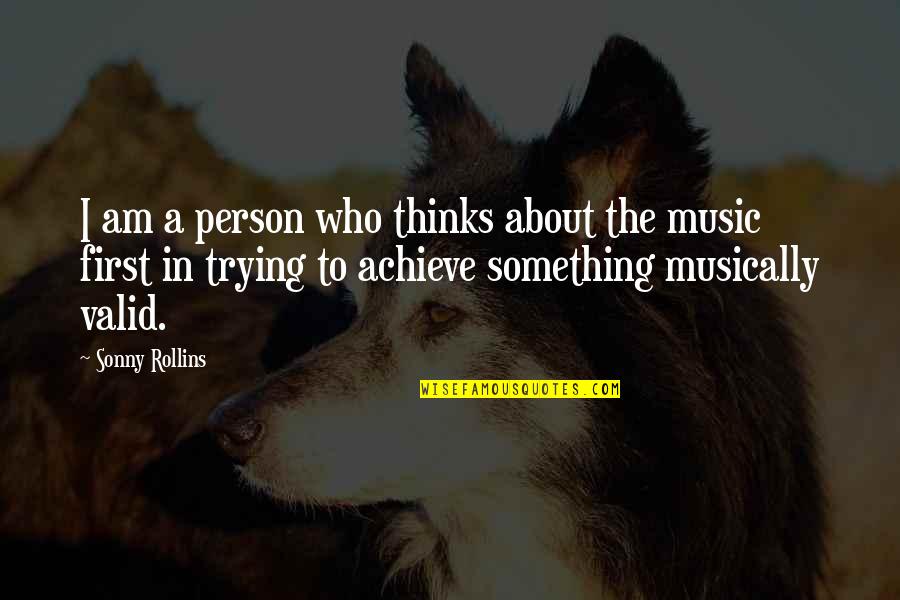 I am a person who thinks about the music first in trying to achieve something musically valid. —
Sonny Rollins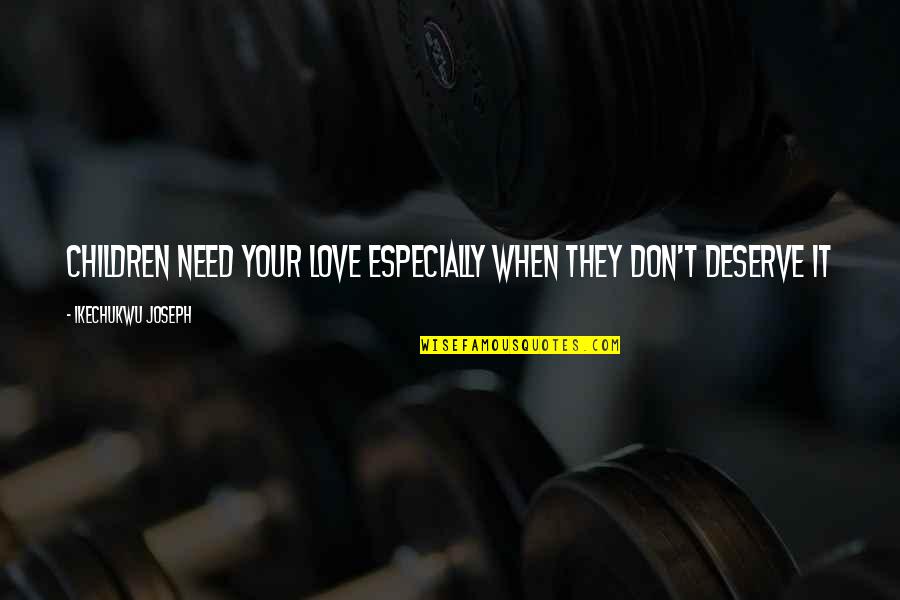 Children need your LOVE especially when they don't deserve it —
Ikechukwu Joseph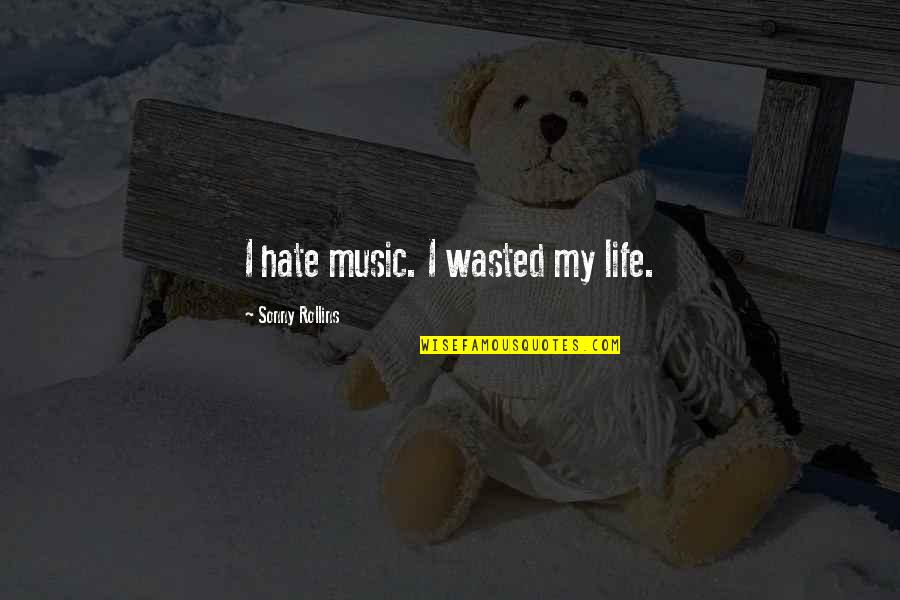 I hate music. I wasted my life. —
Sonny Rollins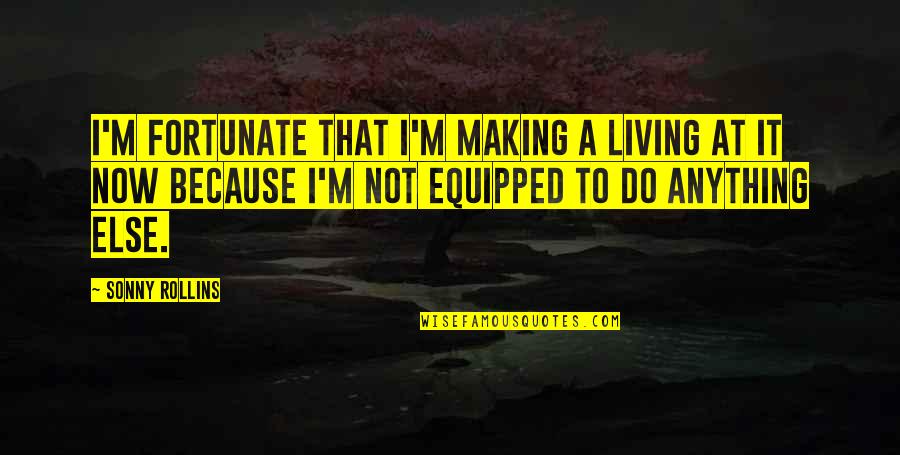 I'm fortunate that I'm making a living at it now because I'm not equipped to do anything else. —
Sonny Rollins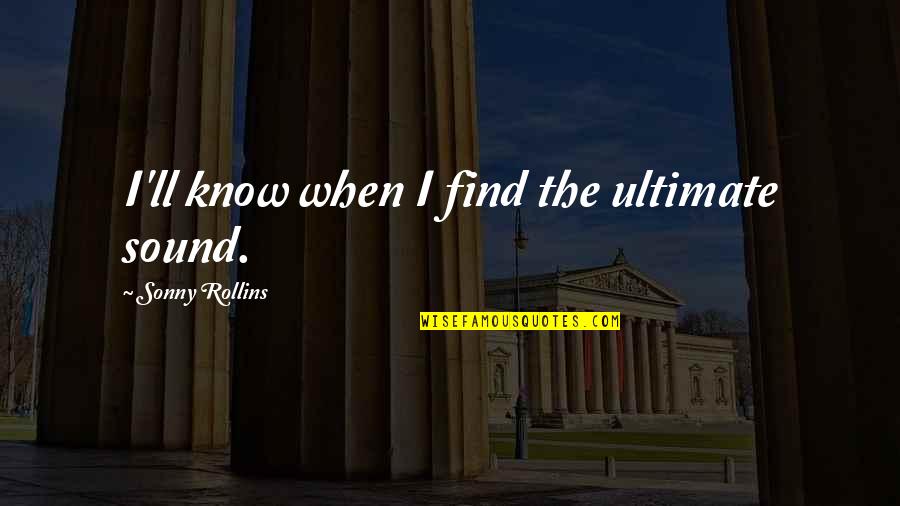 I'll know when I find the ultimate sound. —
Sonny Rollins