Gabrielle Hamilton Quotes
Top 13 wise famous quotes and sayings by Gabrielle Hamilton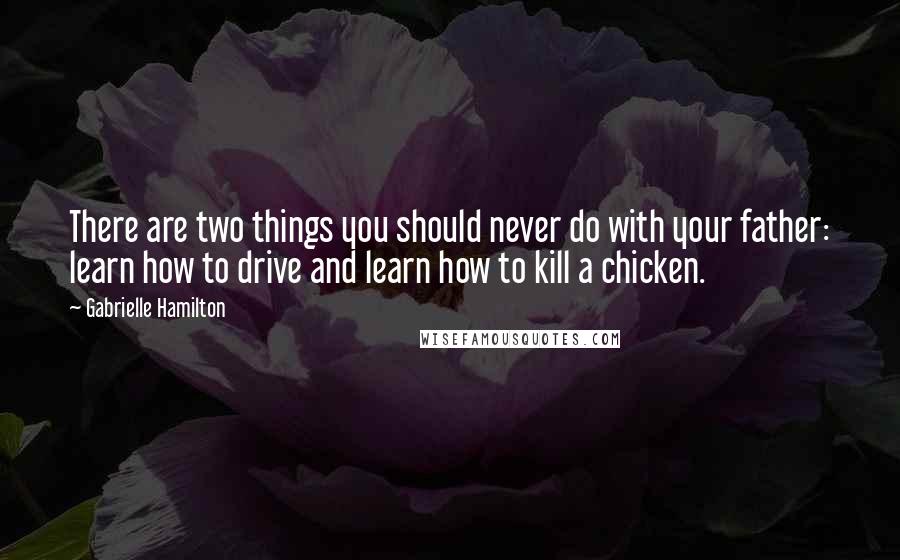 There are two things you should never do with your father: learn how to drive and learn how to kill a chicken.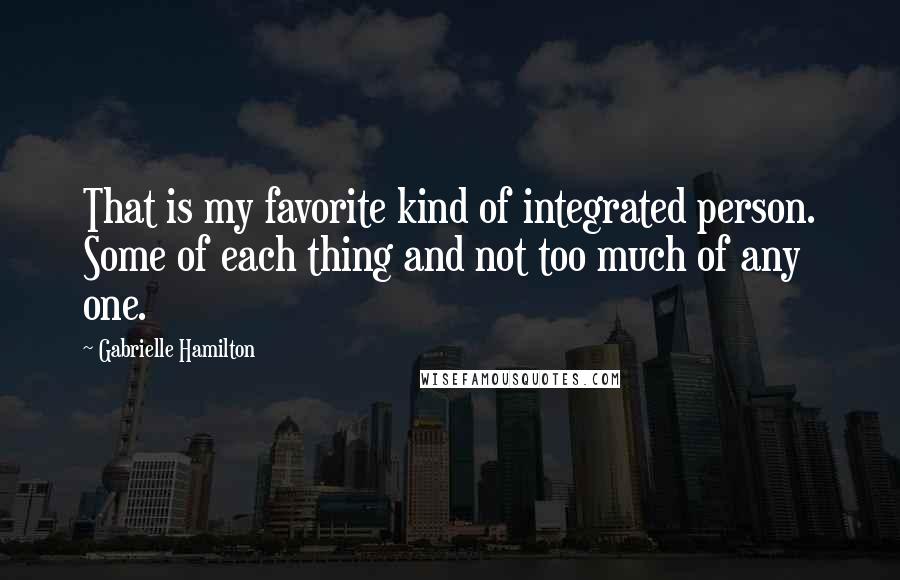 That is my favorite kind of integrated person. Some of each thing and not too much of any one.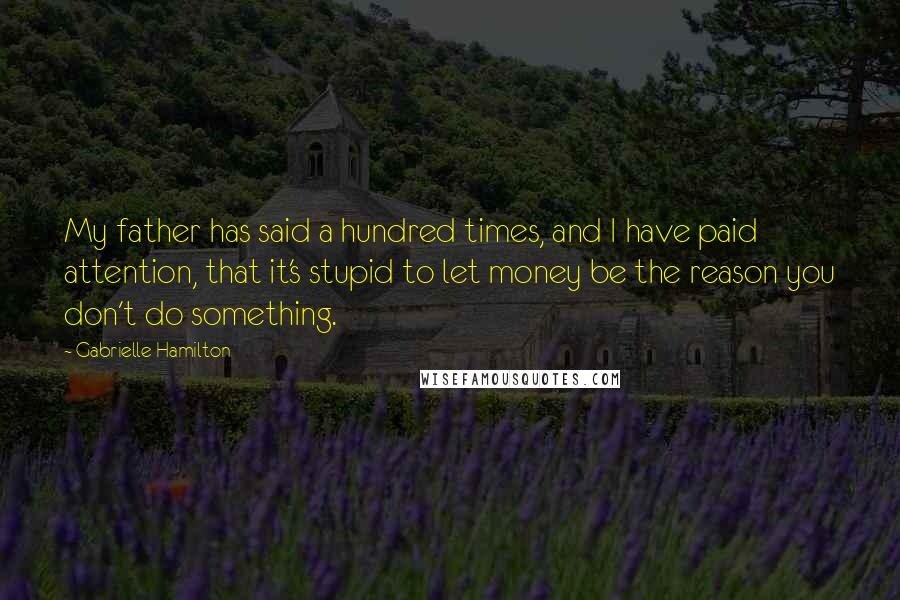 My father has said a hundred times, and I have paid attention, that it's stupid to let money be the reason you don't do something.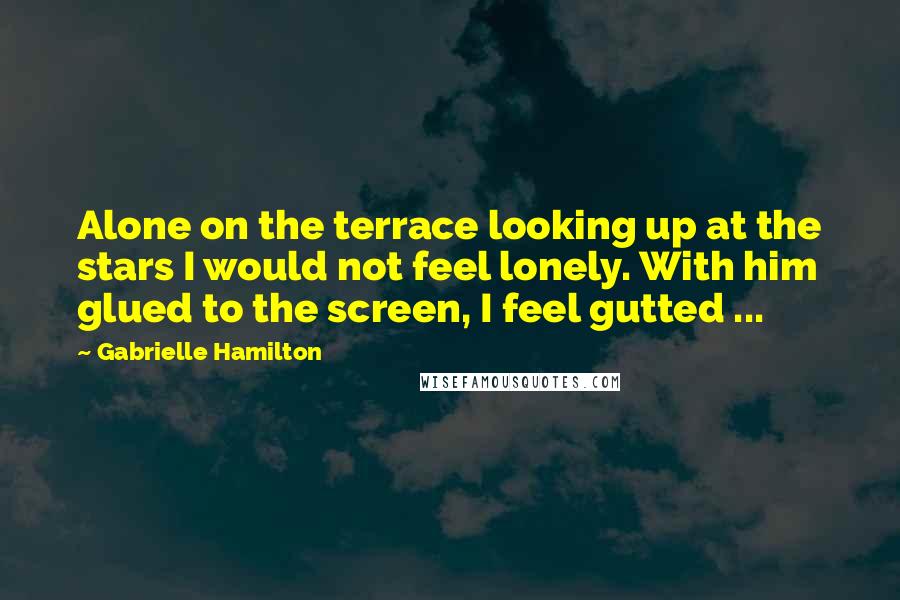 Alone on the terrace looking up at the stars I would not feel lonely. With him glued to the screen, I feel gutted ...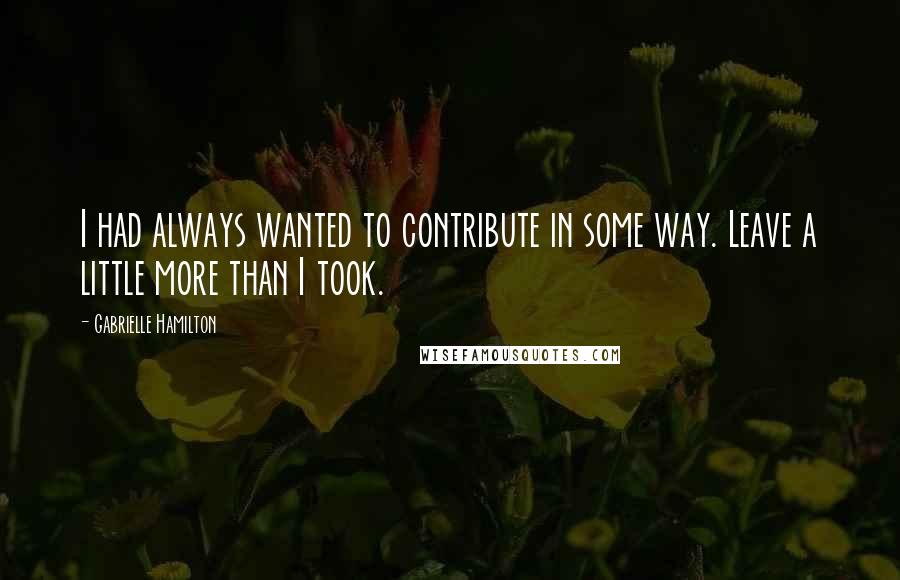 I had always wanted to contribute in some way. Leave a little more than I took.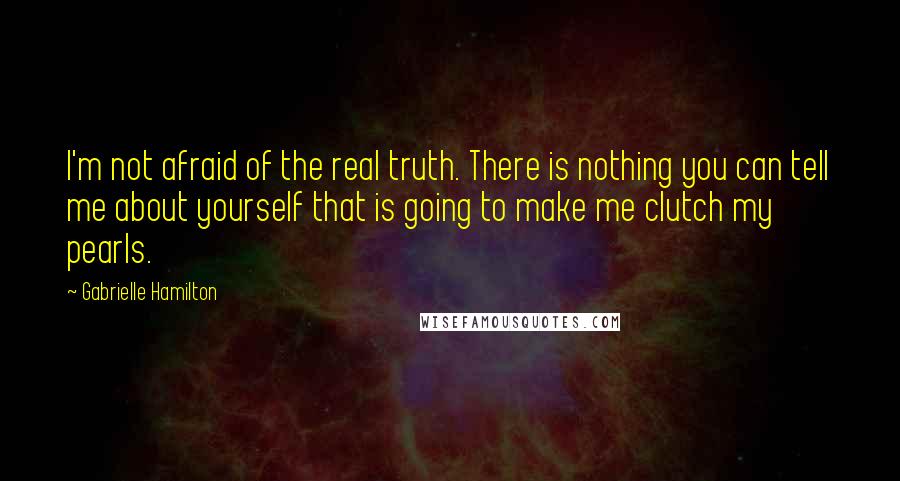 I'm not afraid of the real truth. There is nothing you can tell me about yourself that is going to make me clutch my pearls.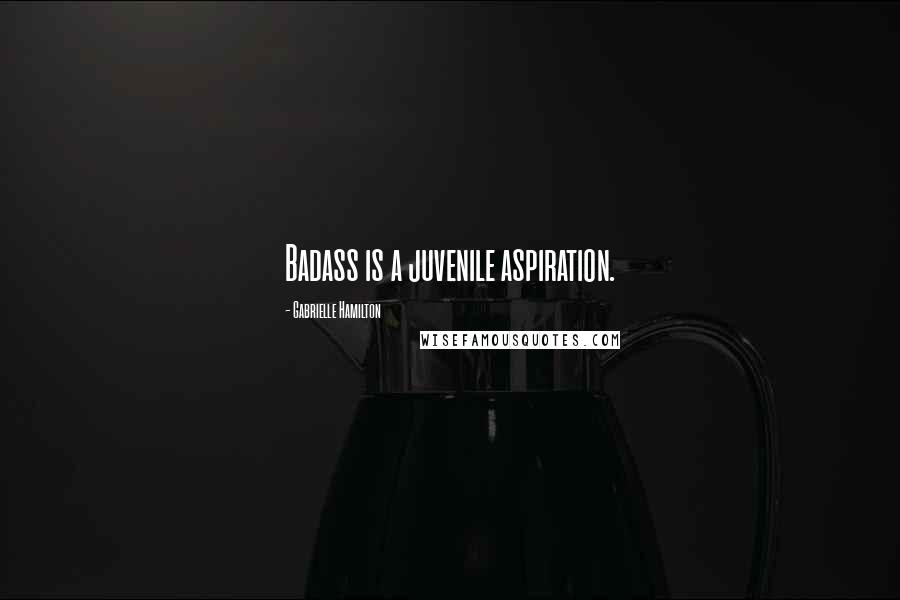 Badass is a juvenile aspiration.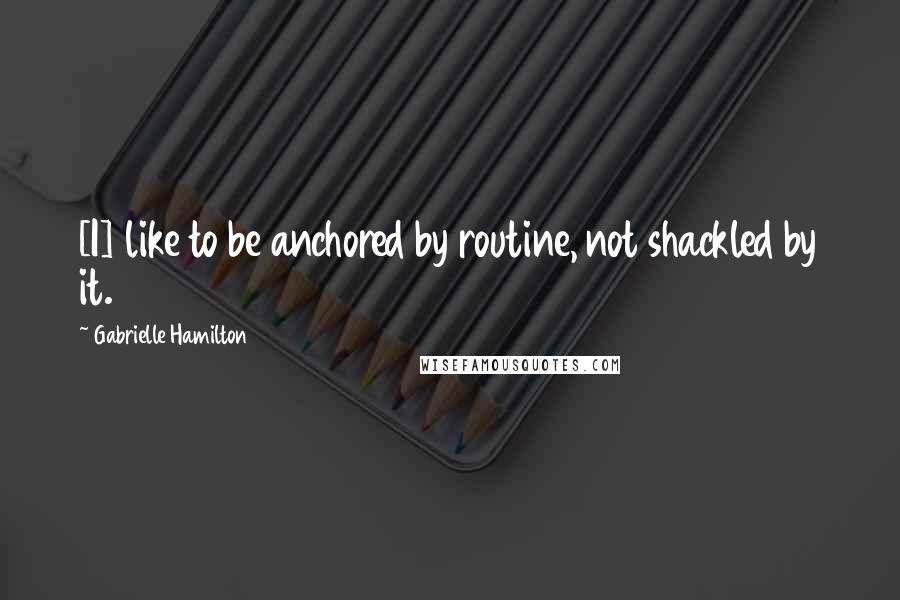 [I] like to be anchored by routine, not shackled by it.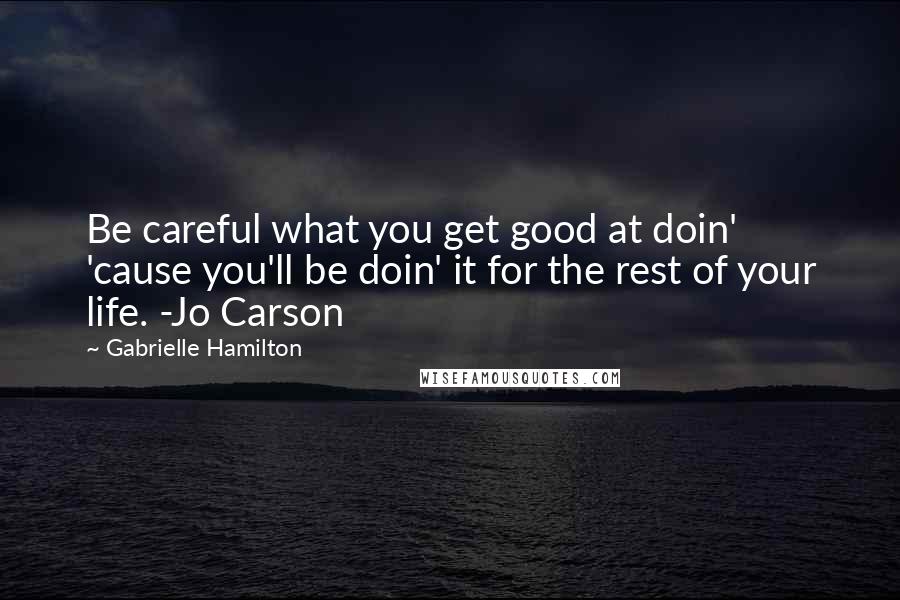 Be careful what you get good at doin' 'cause you'll be doin' it for the rest of your life. -Jo Carson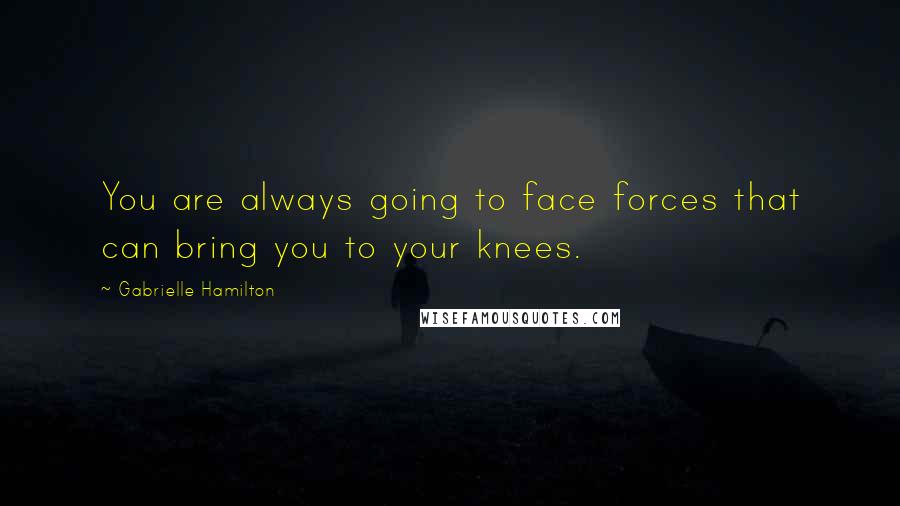 You are always going to face forces that can bring you to your knees.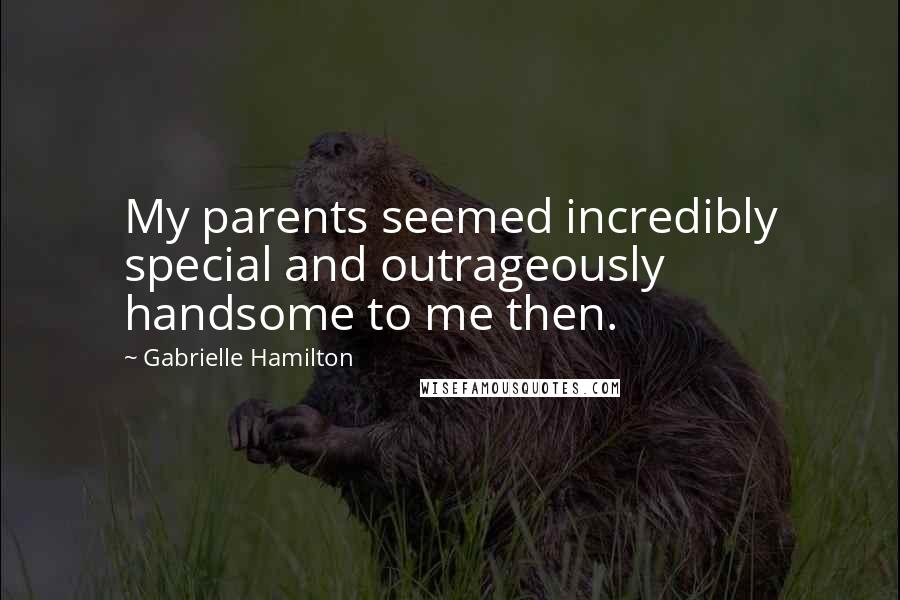 My parents seemed incredibly special and outrageously handsome to me then.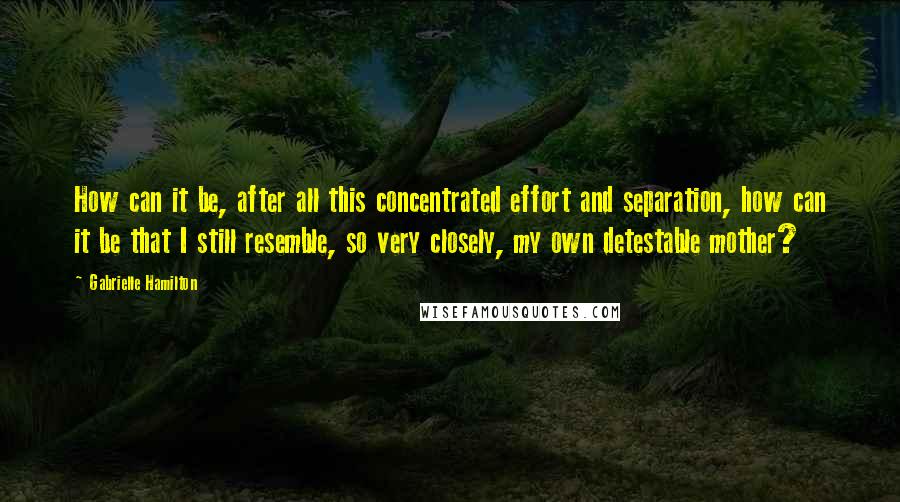 How can it be, after all this concentrated effort and separation, how can it be that I still resemble, so very closely, my own detestable mother?