Something Never Happening Quotes
Collection of top 5 famous quotes about Something Never Happening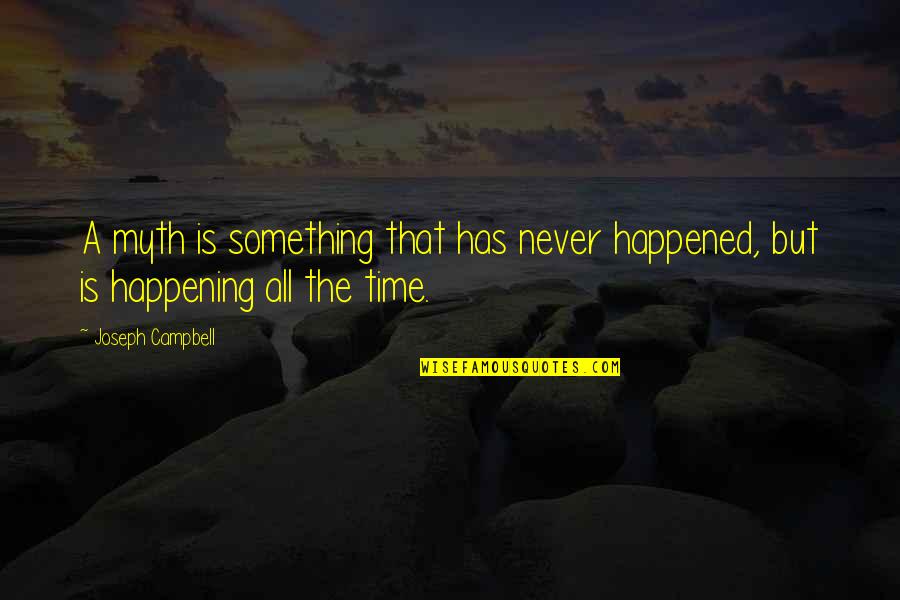 A myth is something that has never happened, but is happening all the time.
—
Joseph Campbell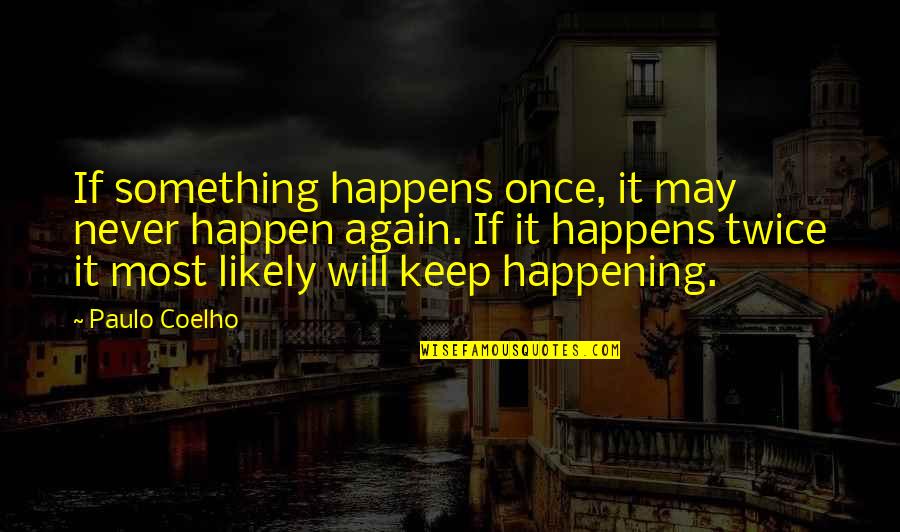 If something happens once, it may never happen again. If it happens twice it most likely will keep happening.
—
Paulo Coelho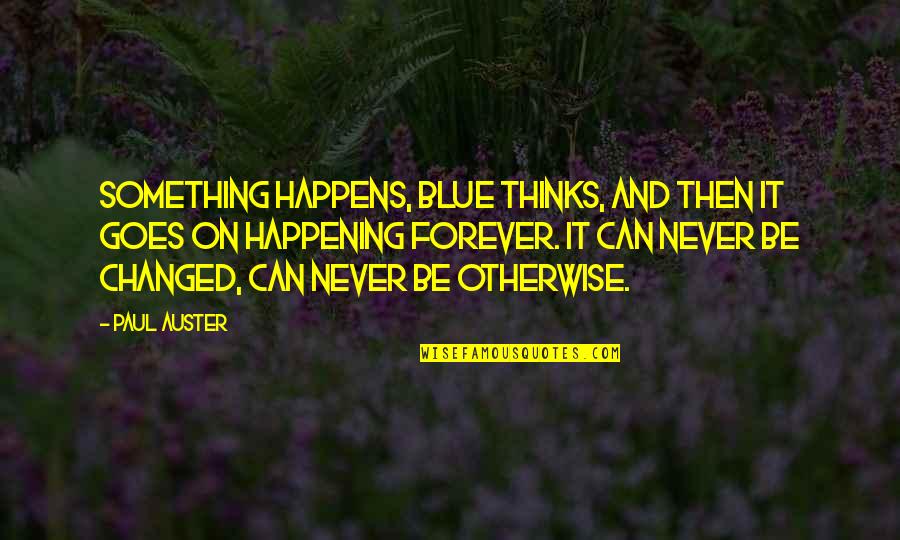 Something happens, Blue thinks, and then it goes on happening forever. It can never be changed, can never be otherwise.
—
Paul Auster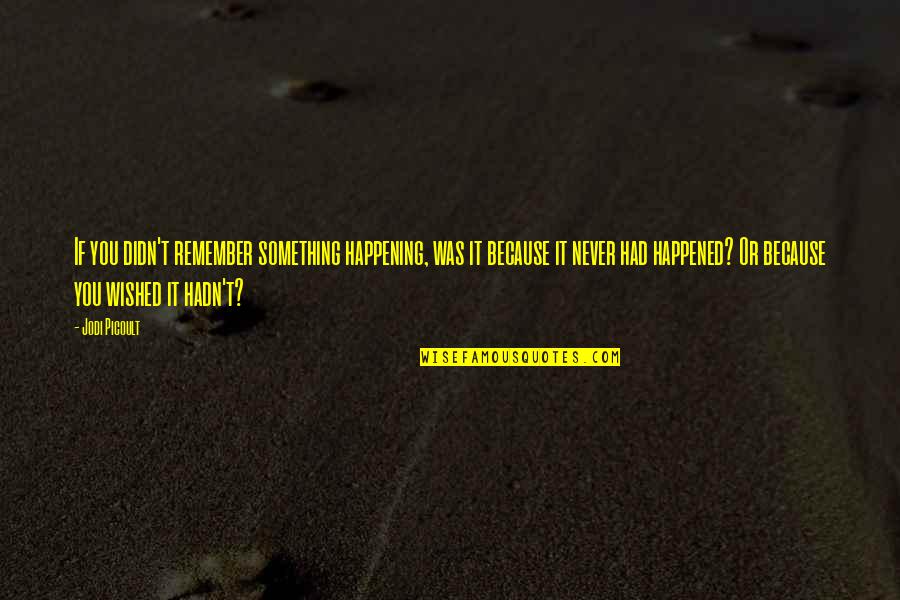 If you didn't remember something happening, was it because it never had happened? Or because you wished it hadn't? —
Jodi Picoult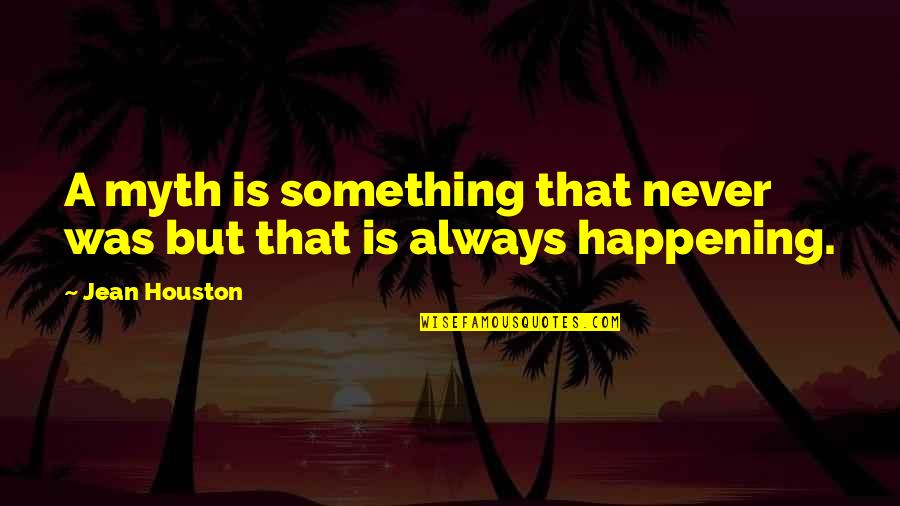 A myth is something that never was but that is always happening. —
Jean Houston