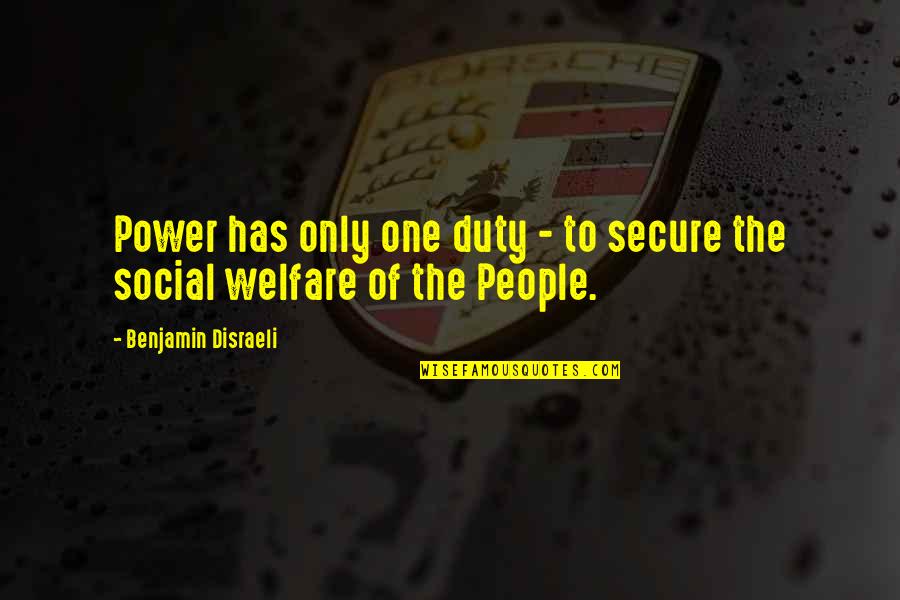 Power has only one duty - to secure the social welfare of the People.
—
Benjamin Disraeli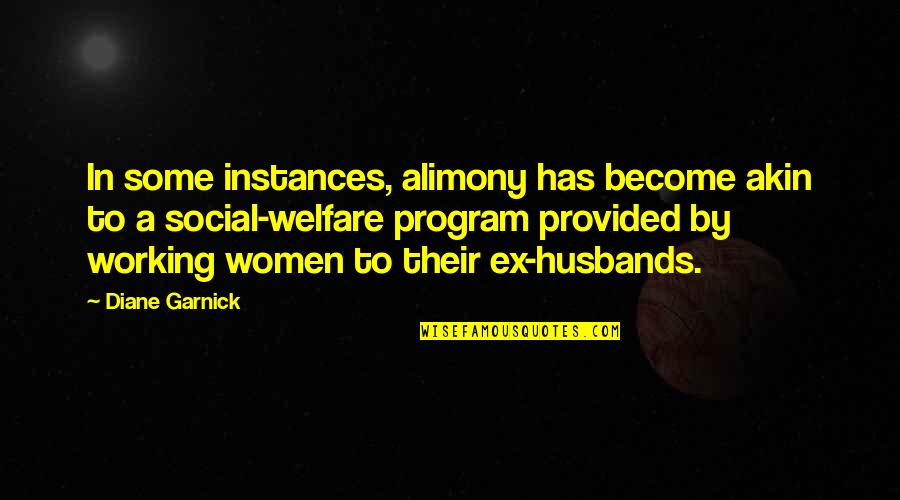 In some instances, alimony has become akin to a social-welfare program provided by working women to their ex-husbands.
—
Diane Garnick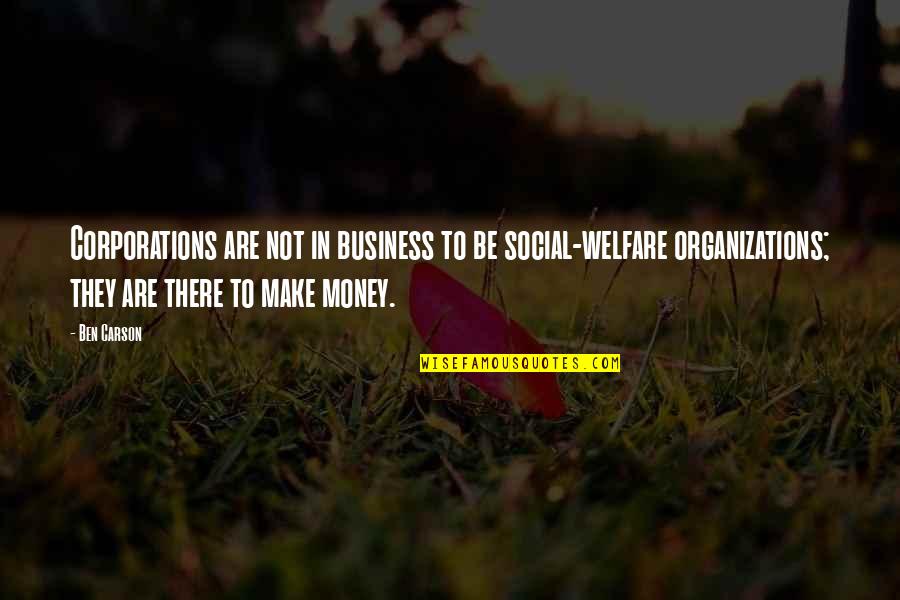 Corporations are not in business to be social-welfare organizations; they are there to make money.
—
Ben Carson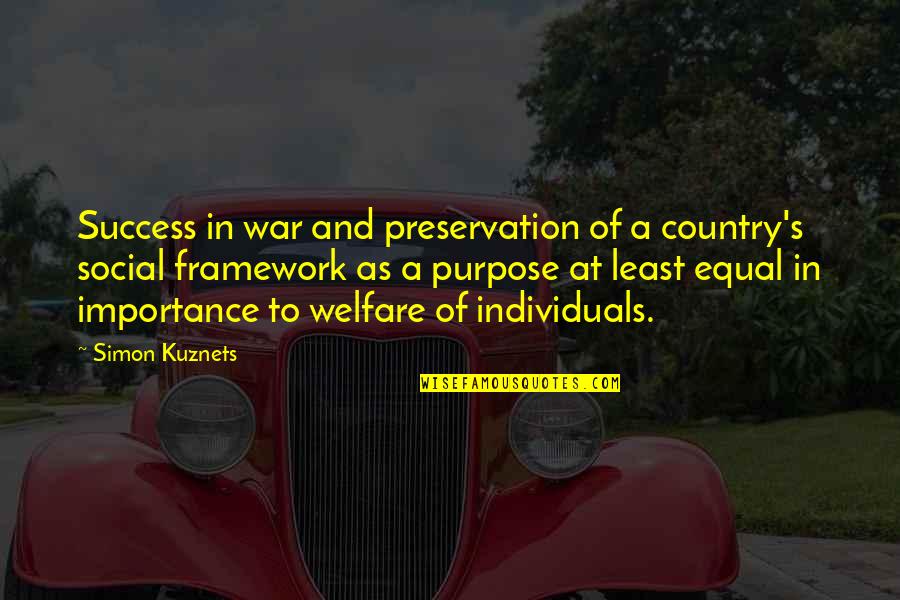 Success in war and preservation of a country's social framework as a purpose at least equal in importance to welfare of individuals.
—
Simon Kuznets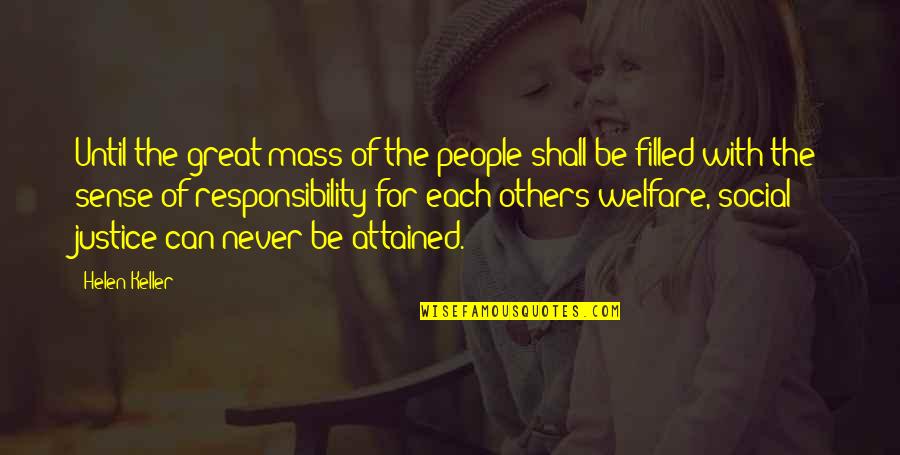 Until the great mass of the people shall be filled with the sense of responsibility for each others welfare, social justice can never be attained.
—
Helen Keller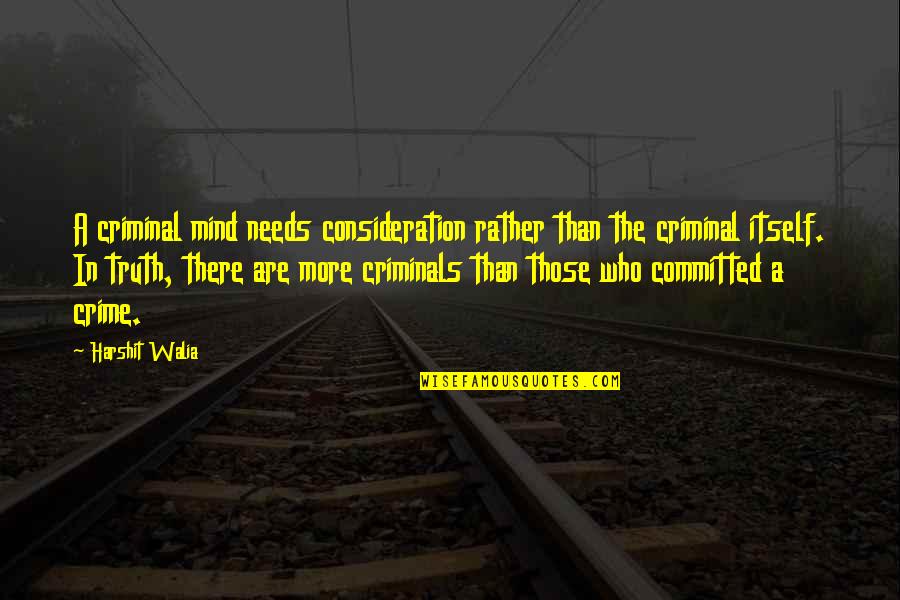 A criminal mind needs consideration rather than the criminal itself. In truth, there are more criminals than those who committed a crime.
—
Harshit Walia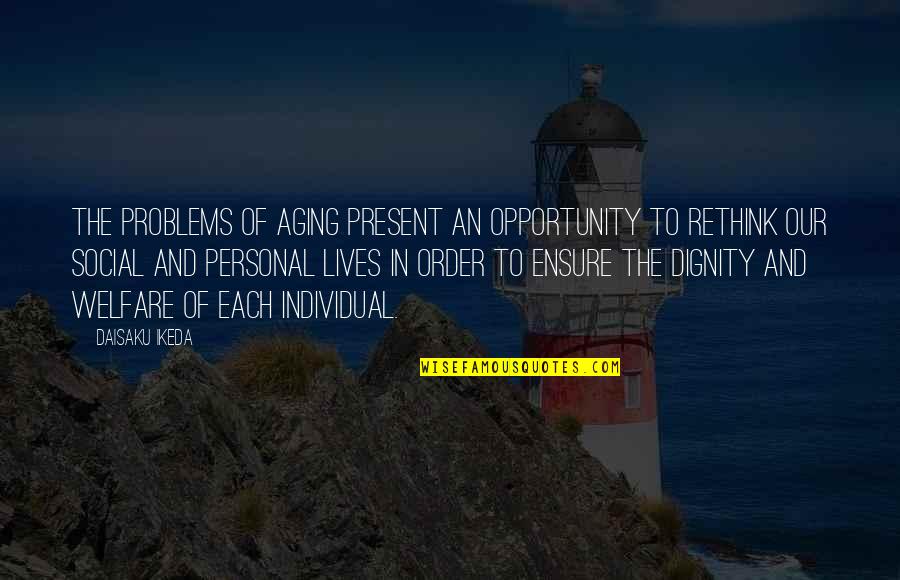 The problems of aging present an opportunity to rethink our social and personal lives in order to ensure the dignity and welfare of each individual. —
Daisaku Ikeda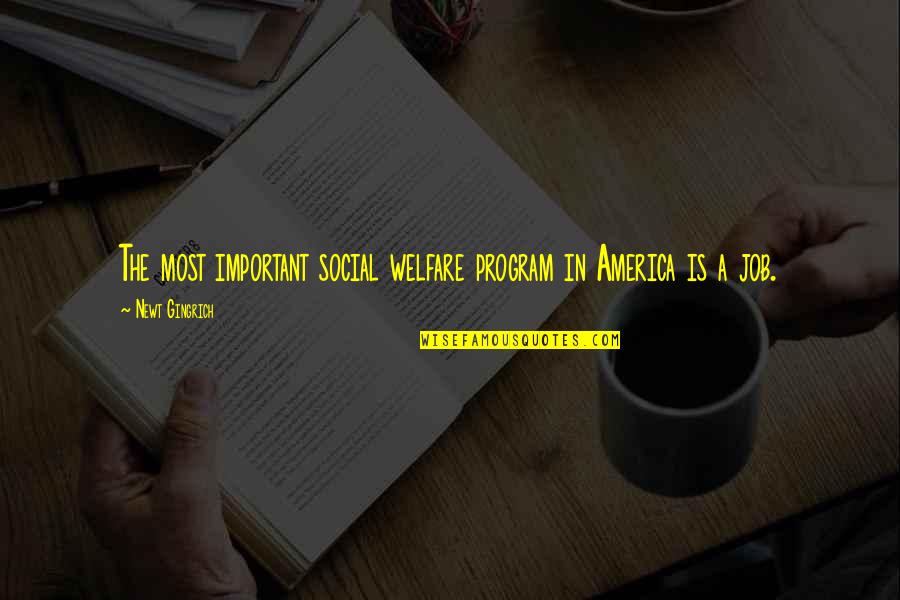 The most important
social welfare
program in America is a job. —
Newt Gingrich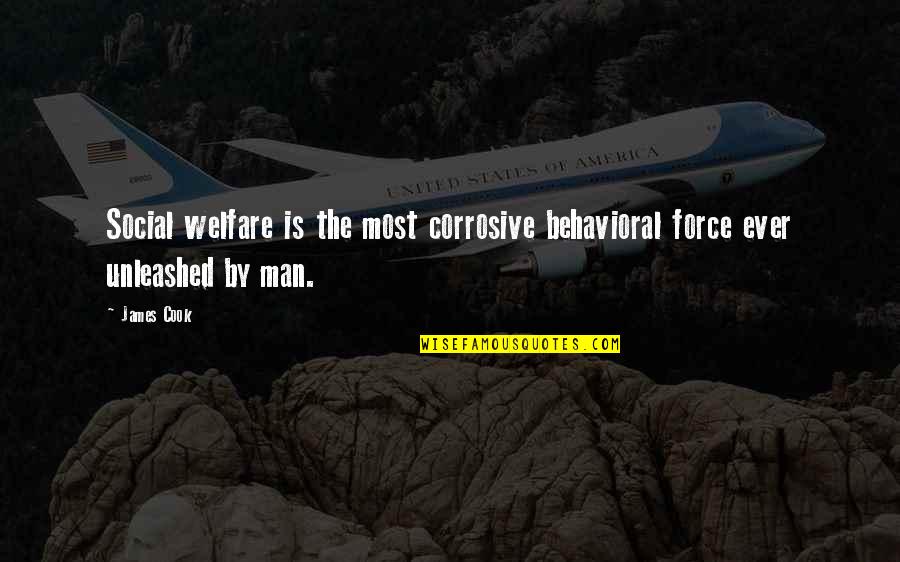 Social welfare
is the most corrosive behavioral force ever unleashed by man. —
James Cook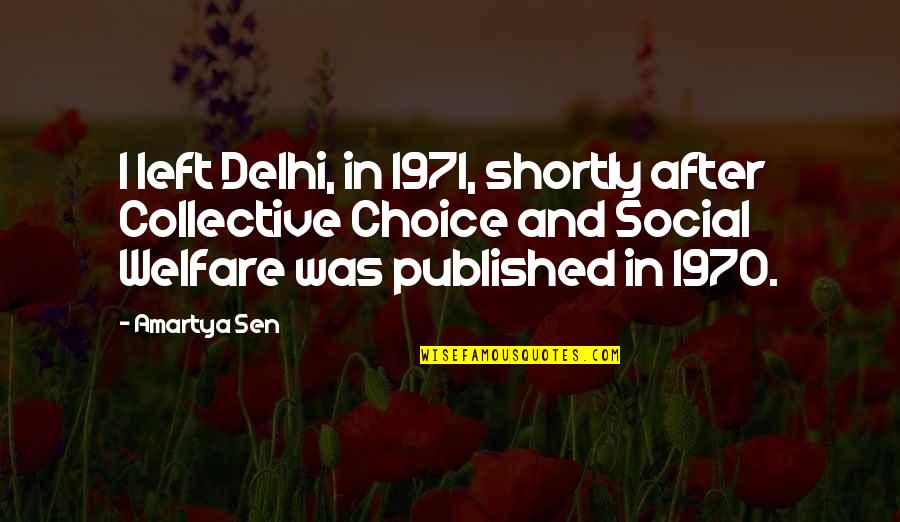 I left Delhi, in 1971, shortly after Collective Choice and Social Welfare was published in 1970. —
Amartya Sen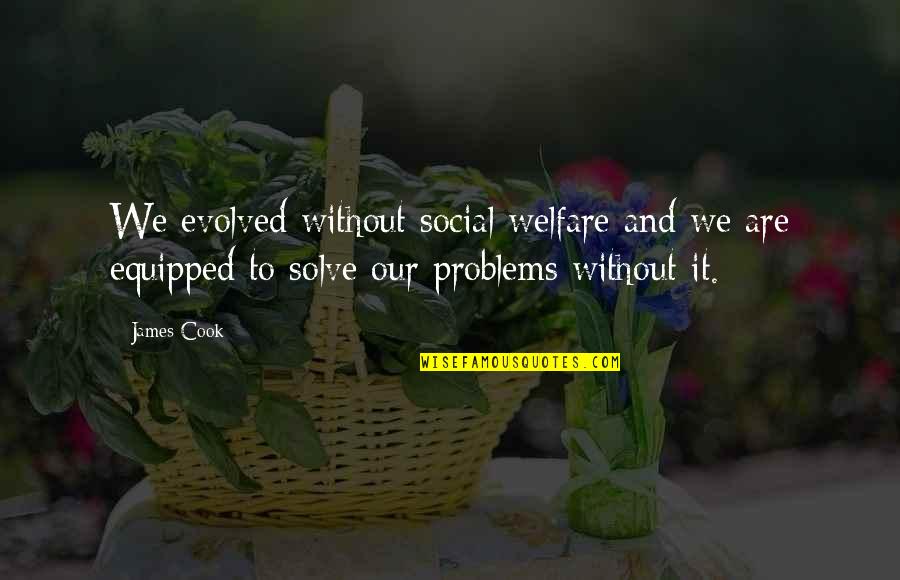 We evolved without
social welfare
and we are equipped to solve our problems without it. —
James Cook
Crime, family dissolution, welfare, and low levels of social organization are fundamentally a consequence of the disappearance of work. —
William Julius Wilson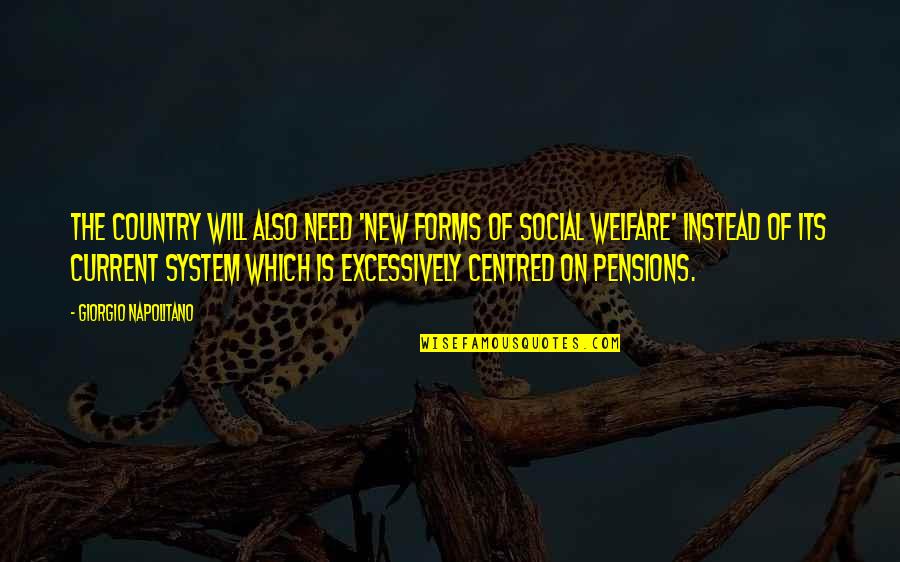 The country will also need 'new forms of
social welfare
' instead of its current system which is excessively centred on pensions. —
Giorgio Napolitano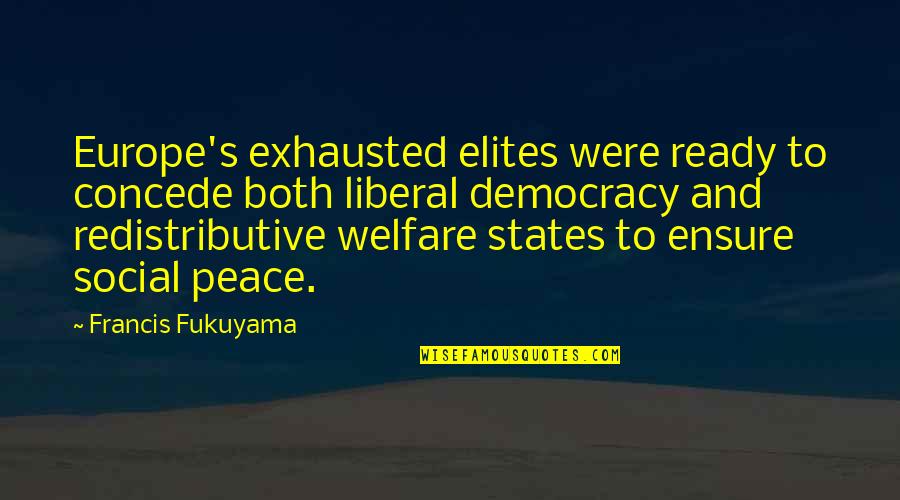 Europe's exhausted elites were ready to concede both liberal democracy and redistributive welfare states to ensure social peace. —
Francis Fukuyama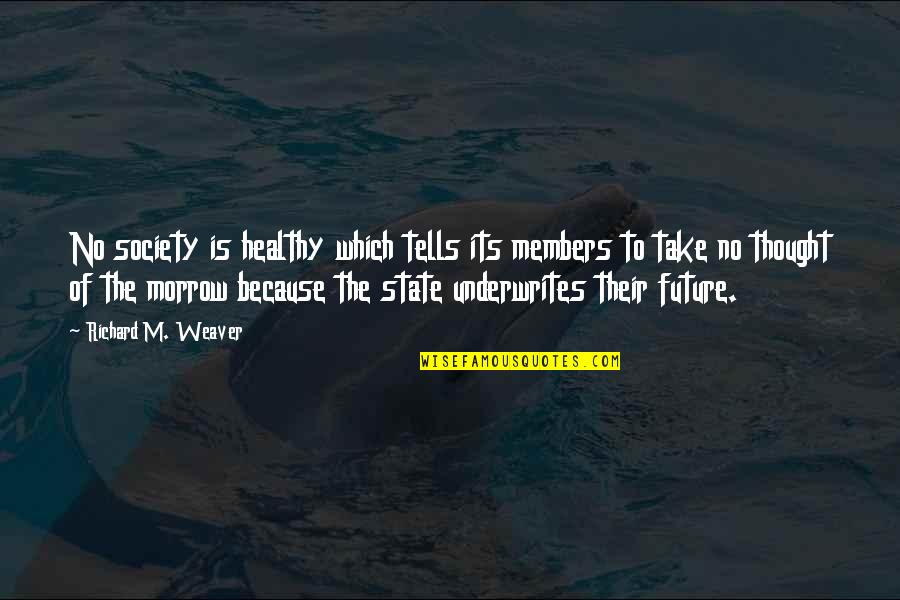 No society is healthy which tells its members to take no thought of the morrow because the state underwrites their future. —
Richard M. Weaver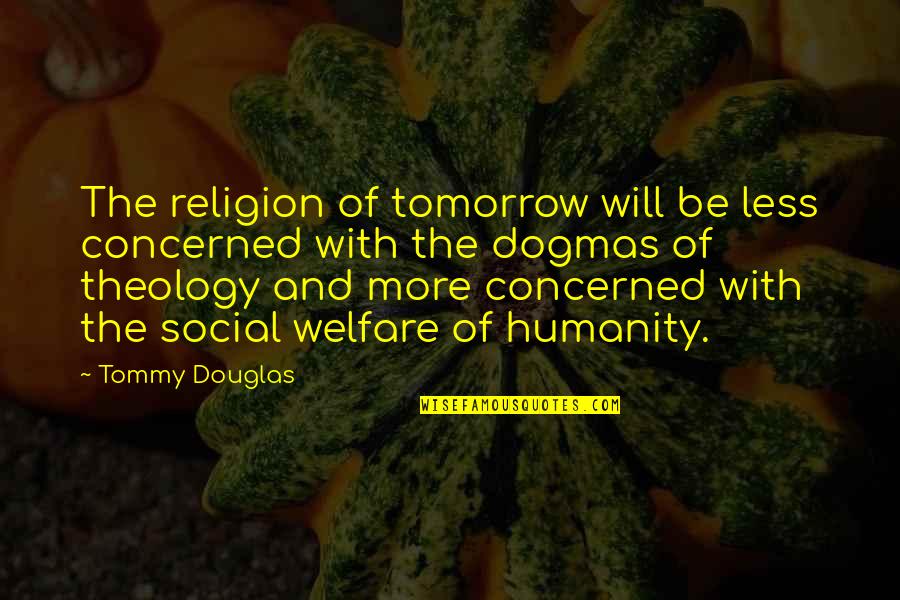 The religion of tomorrow will be less concerned with the dogmas of theology and more concerned with the
social welfare
of humanity. —
Tommy Douglas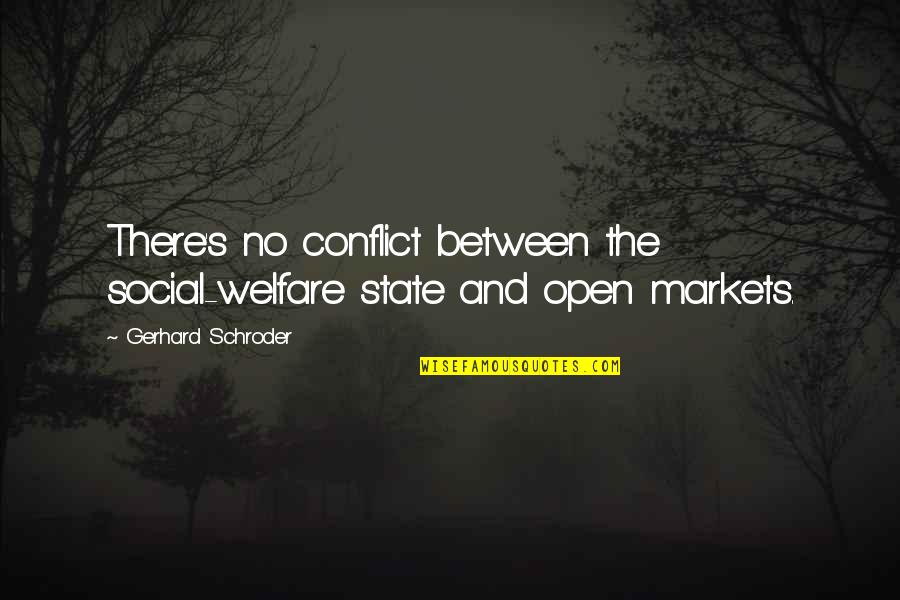 There's no conflict between the social-welfare state and open markets. —
Gerhard Schroder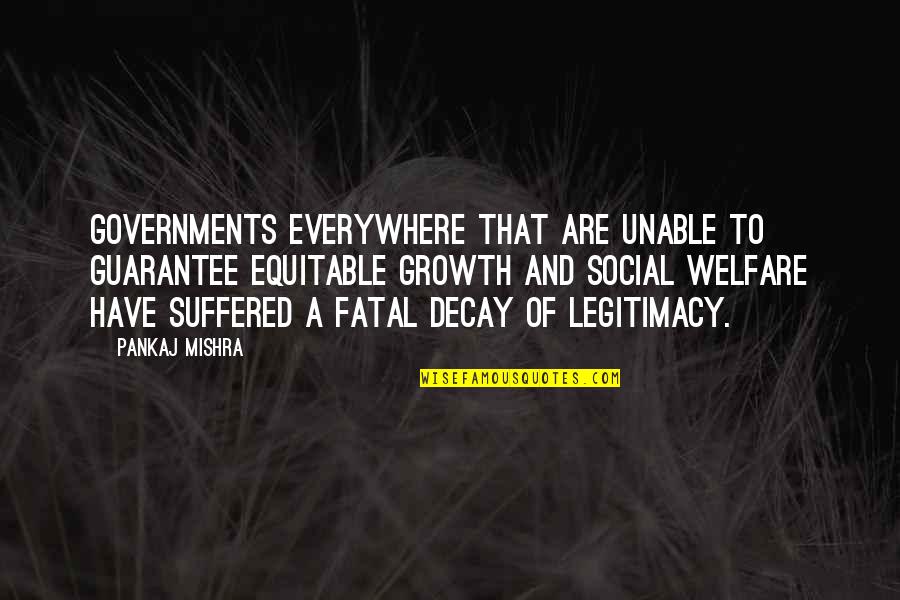 Governments everywhere that are unable to guarantee equitable growth and
social welfare
have suffered a fatal decay of legitimacy. —
Pankaj Mishra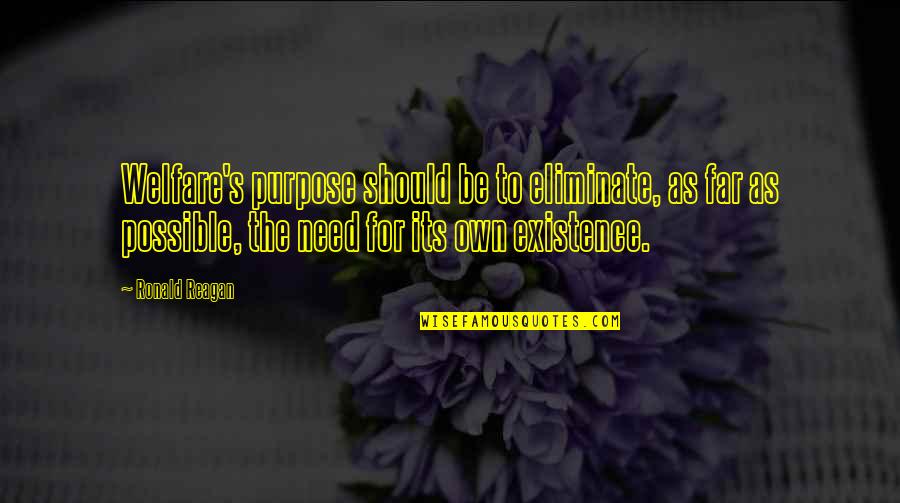 Welfare's purpose should be to eliminate, as far as possible, the need for its own existence. —
Ronald Reagan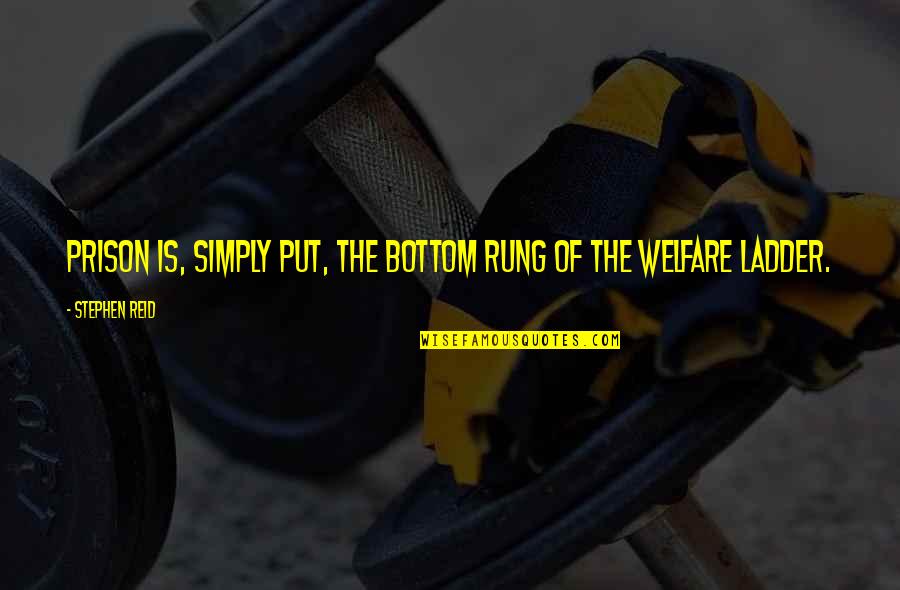 Prison is, simply put, the bottom rung of the welfare ladder. —
Stephen Reid