Elisabeth Hasselbeck Quotes
Top 22 wise famous quotes and sayings by Elisabeth Hasselbeck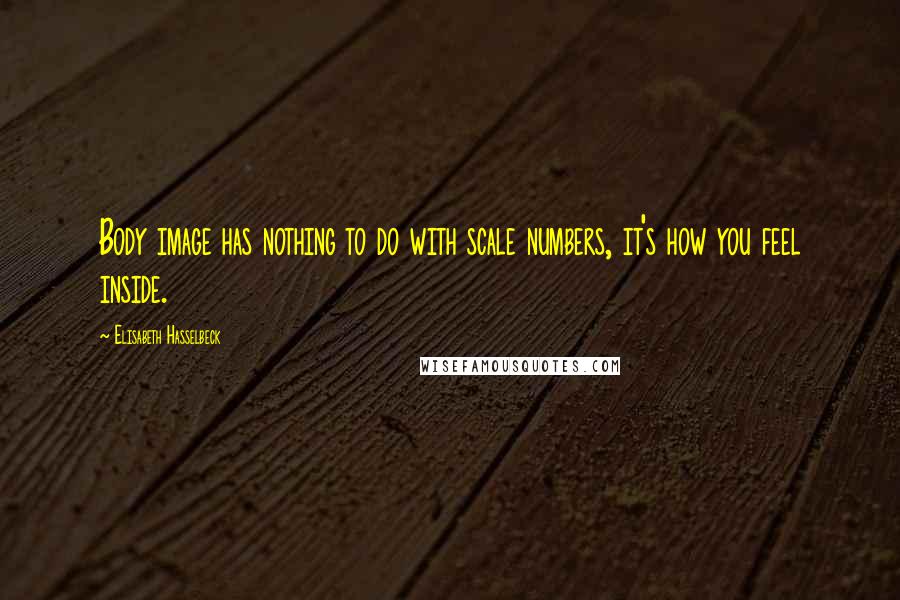 Body image has nothing to do with scale numbers, it's how you feel inside.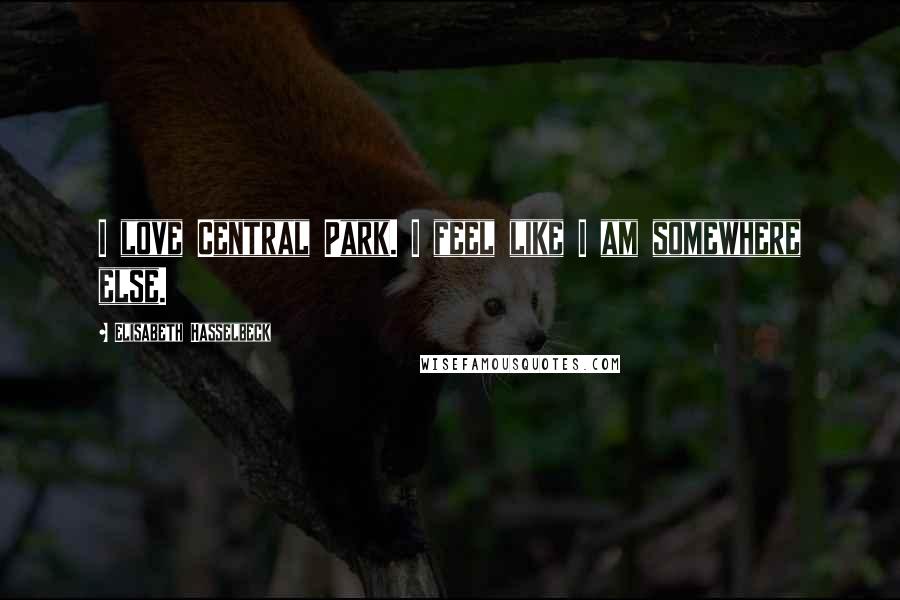 I love Central Park. I feel like I am somewhere else.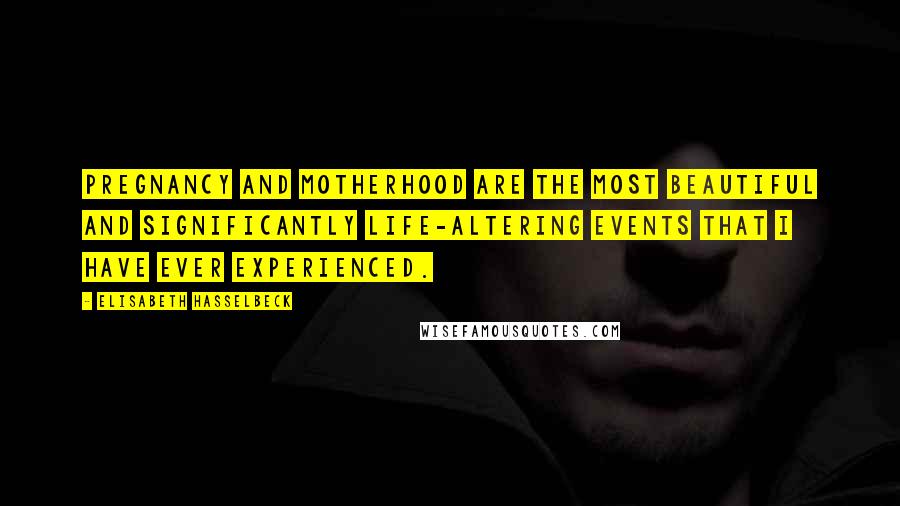 Pregnancy and motherhood are the most beautiful and significantly life-altering events that I have ever experienced.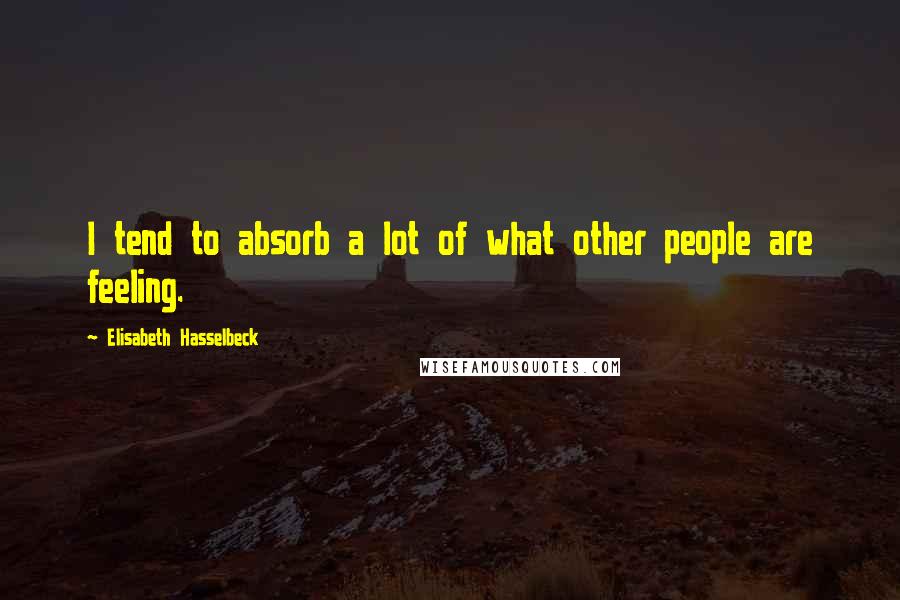 I tend to absorb a lot of what other people are feeling.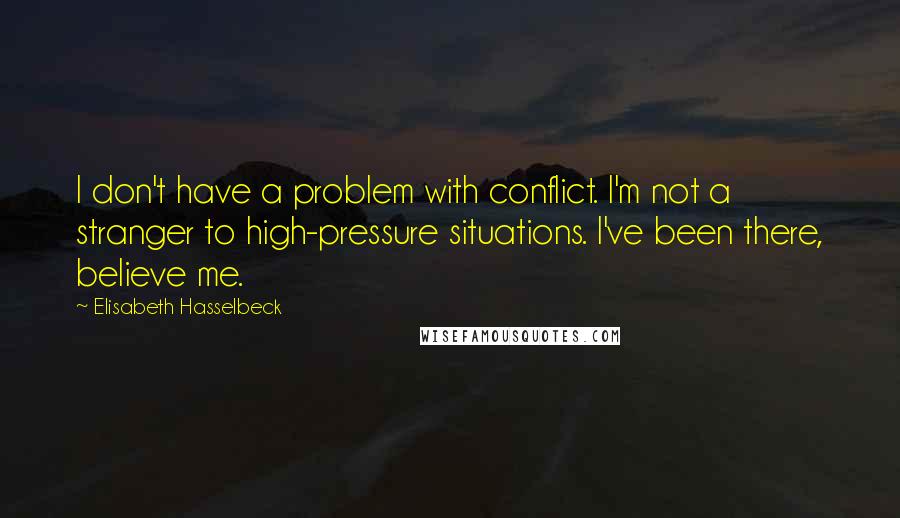 I don't have a problem with conflict. I'm not a stranger to high-pressure situations. I've been there, believe me.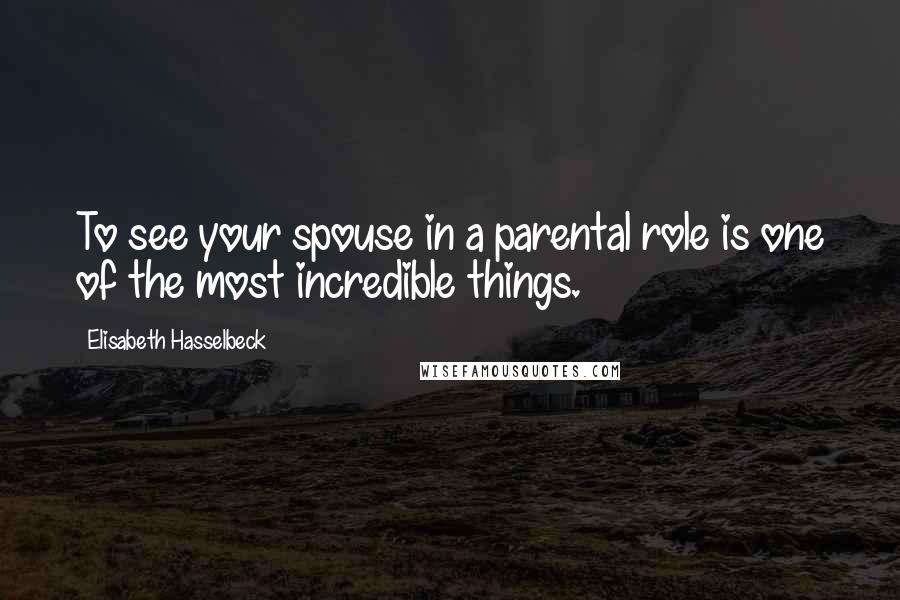 To see your spouse in a parental role is one of the most incredible things.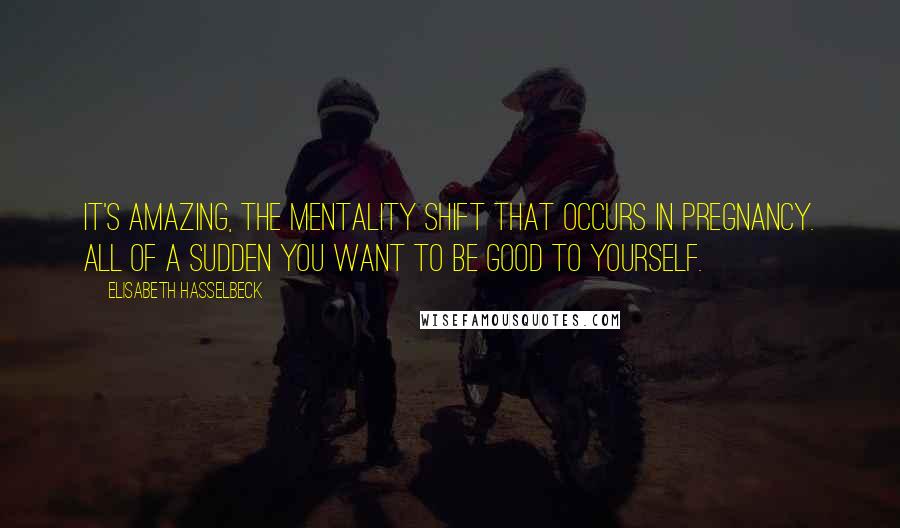 It's amazing, the mentality shift that occurs in pregnancy. All of a sudden you want to be good to yourself.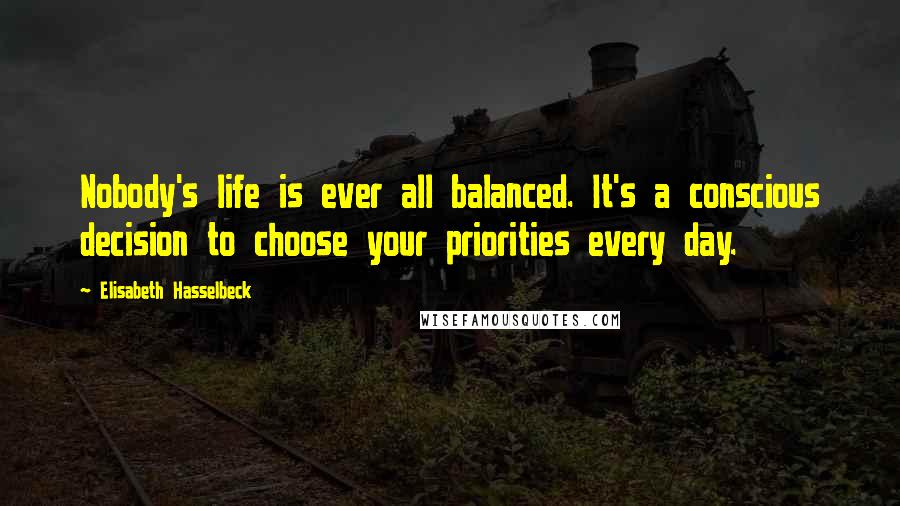 Nobody's life is ever all balanced. It's a conscious decision to choose your priorities every day.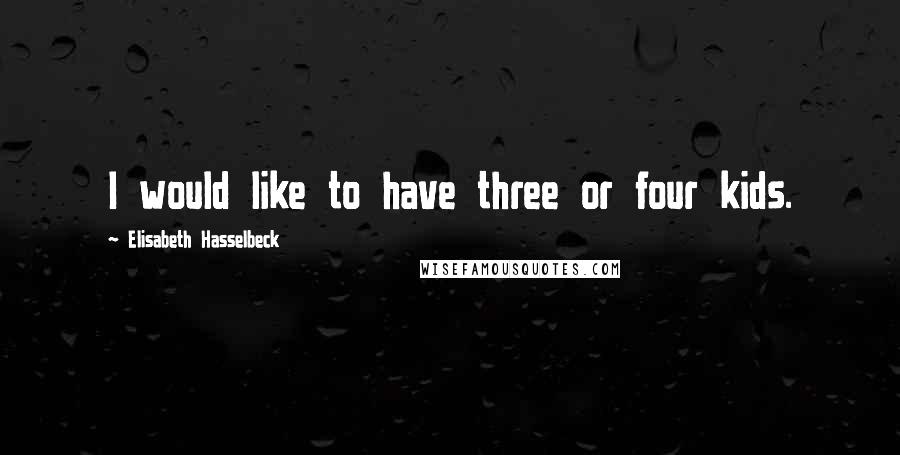 I would like to have three or four kids.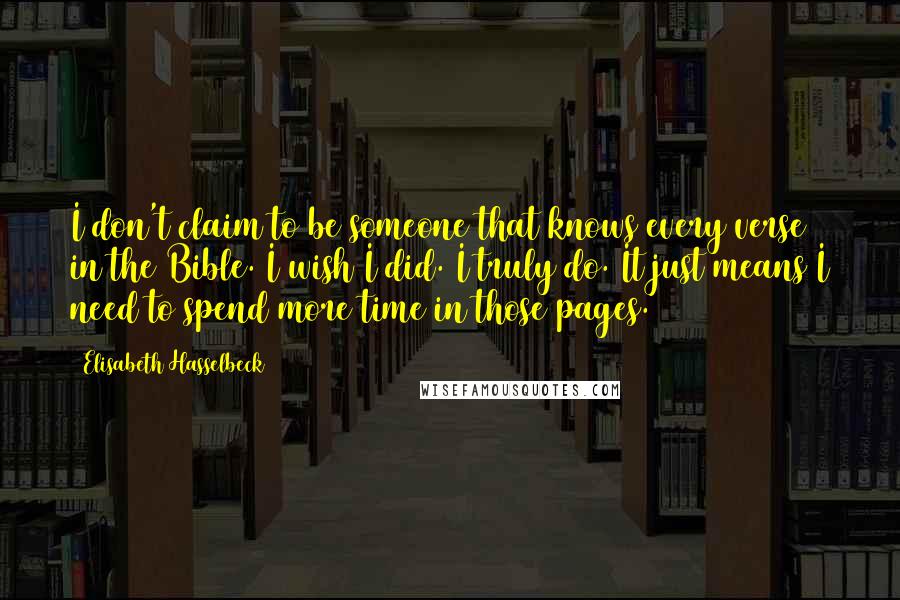 I don't claim to be someone that knows every verse in the Bible. I wish I did. I truly do. It just means I need to spend more time in those pages.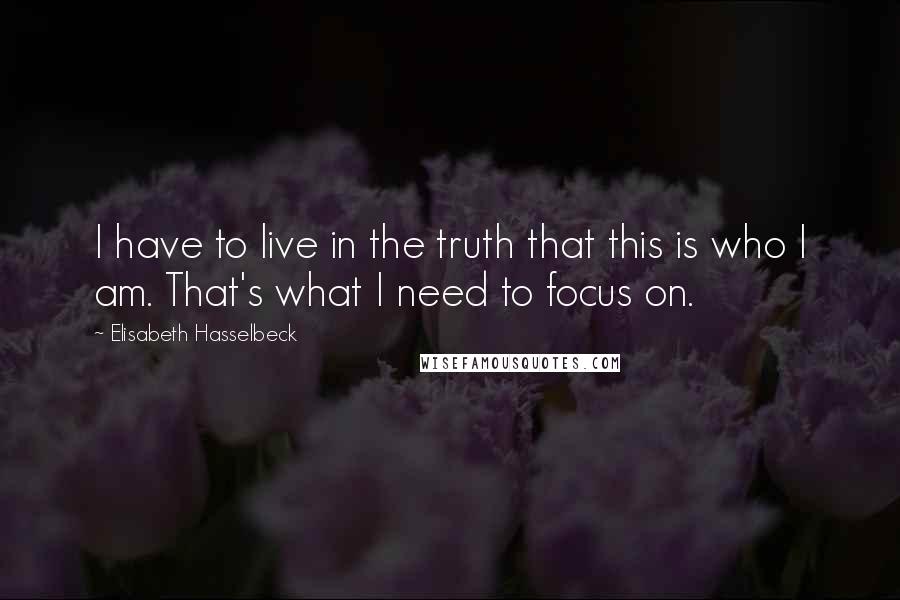 I have to live in the truth that this is who I am. That's what I need to focus on.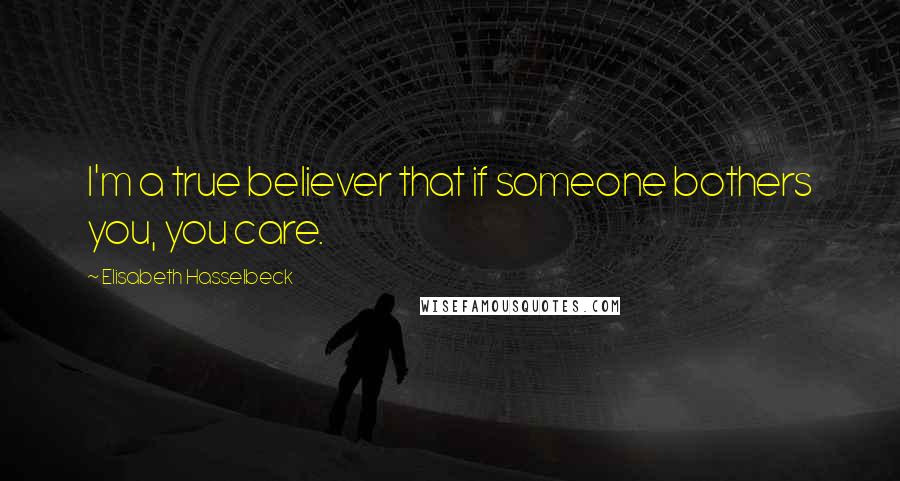 I'm a true believer that if someone bothers you, you care.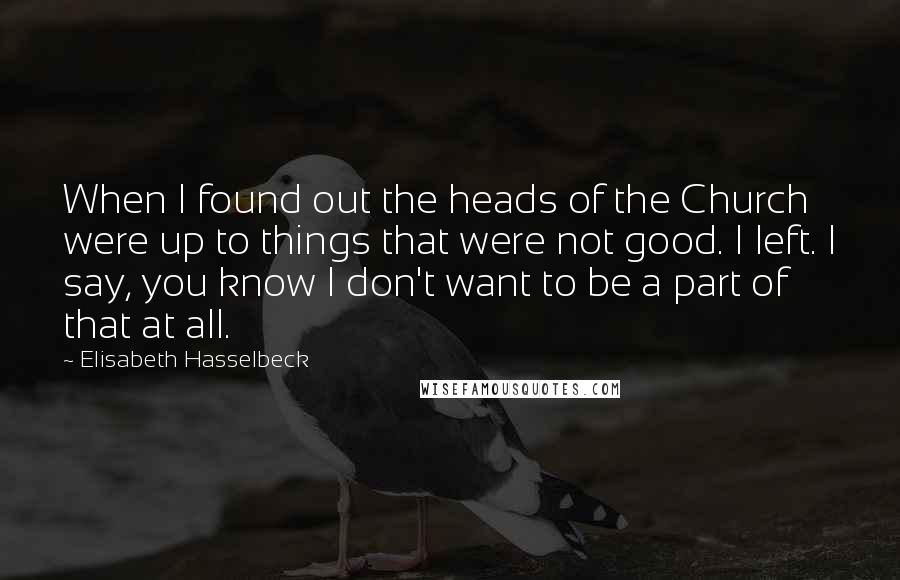 When I found out the heads of the Church were up to things that were not good. I left. I say, you know I don't want to be a part of that at all.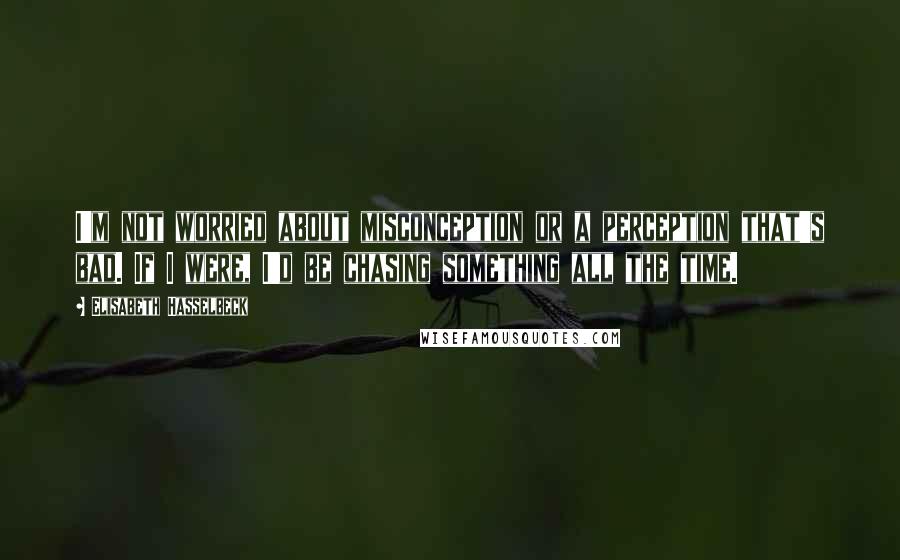 I'm not worried about misconception or a perception that's bad. If I were, I'd be chasing something all the time.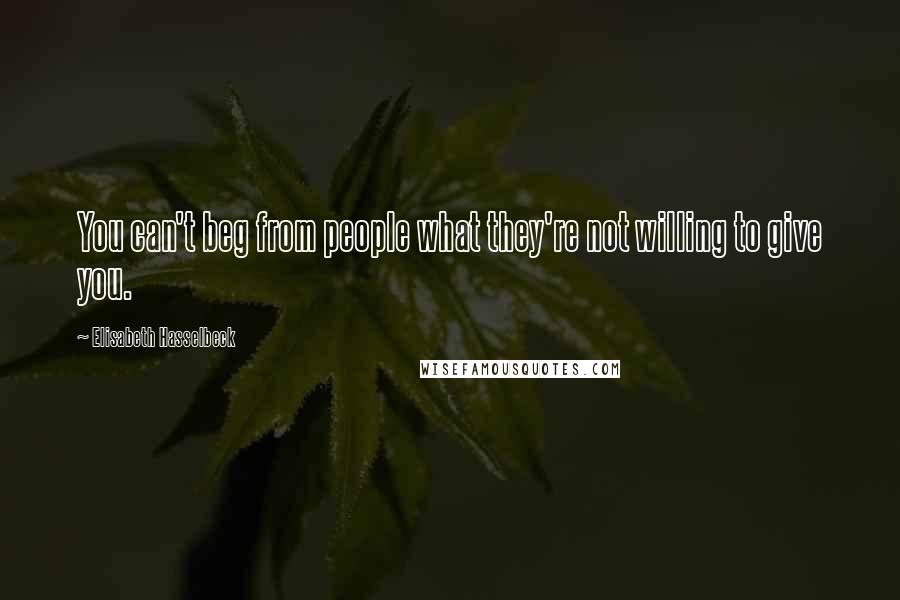 You can't beg from people what they're not willing to give you.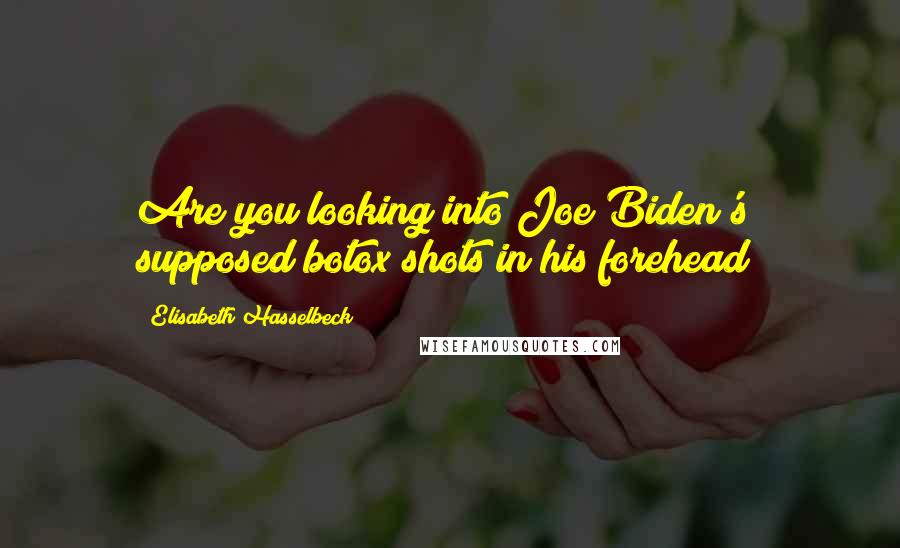 Are you looking into Joe Biden's supposed botox shots in his forehead?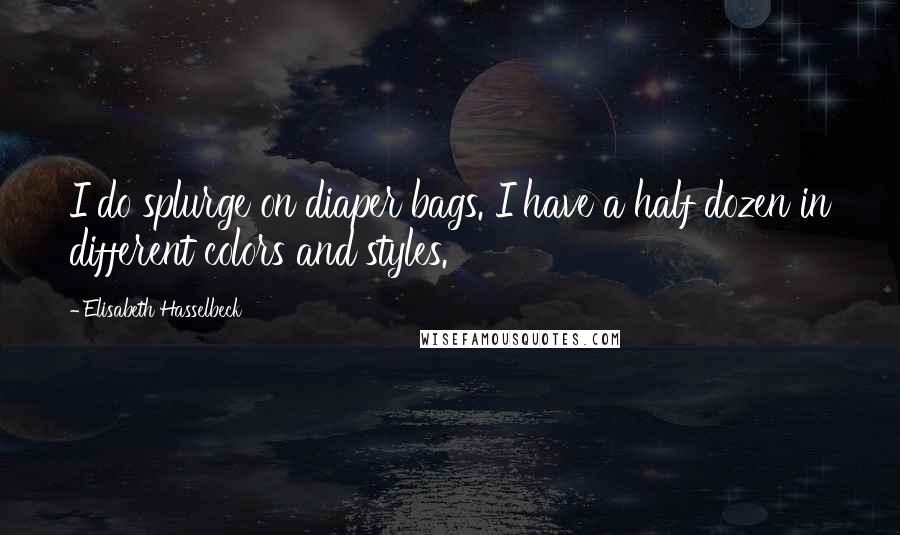 I do splurge on diaper bags. I have a half dozen in different colors and styles.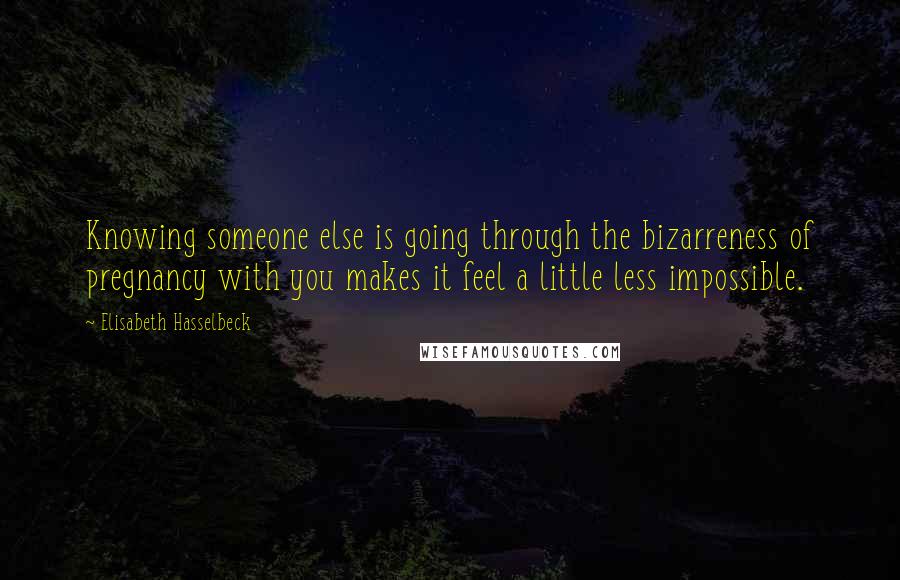 Knowing someone else is going through the bizarreness of pregnancy with you makes it feel a little less impossible.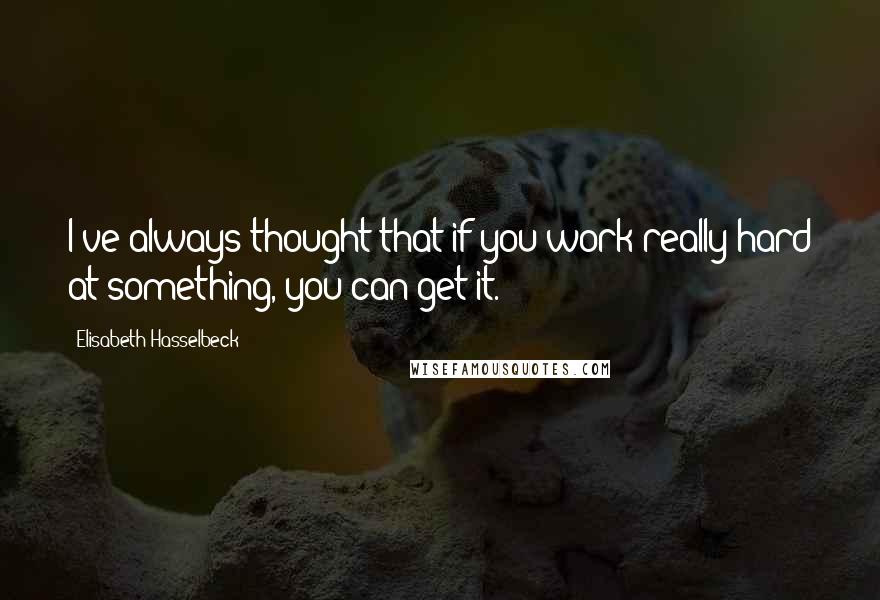 I've always thought that if you work really hard at something, you can get it.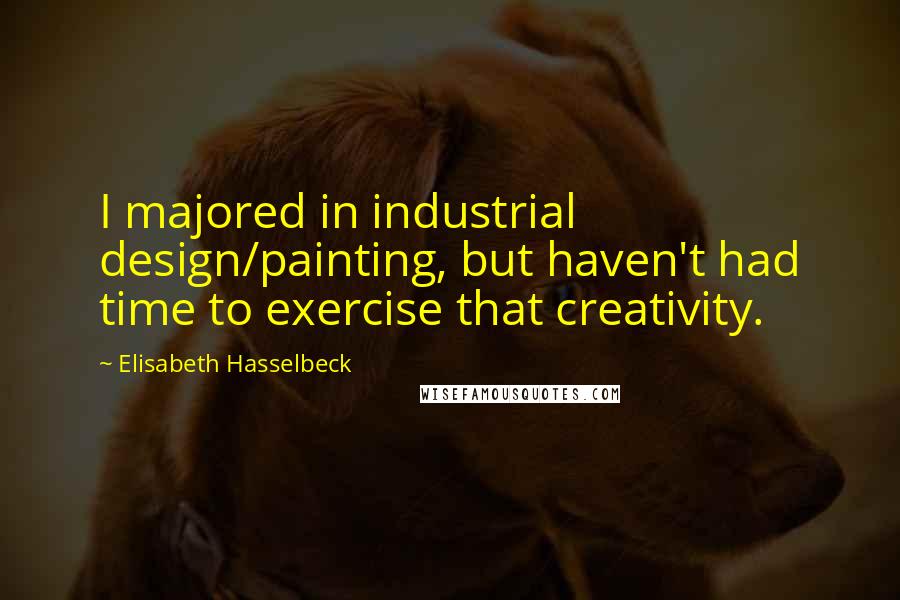 I majored in industrial design/painting, but haven't had time to exercise that creativity.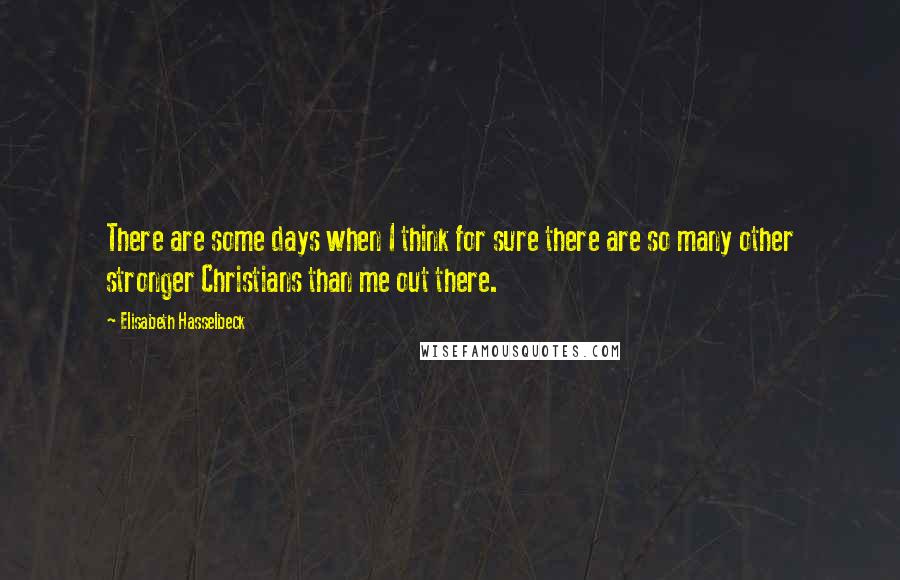 There are some days when I think for sure there are so many other stronger Christians than me out there.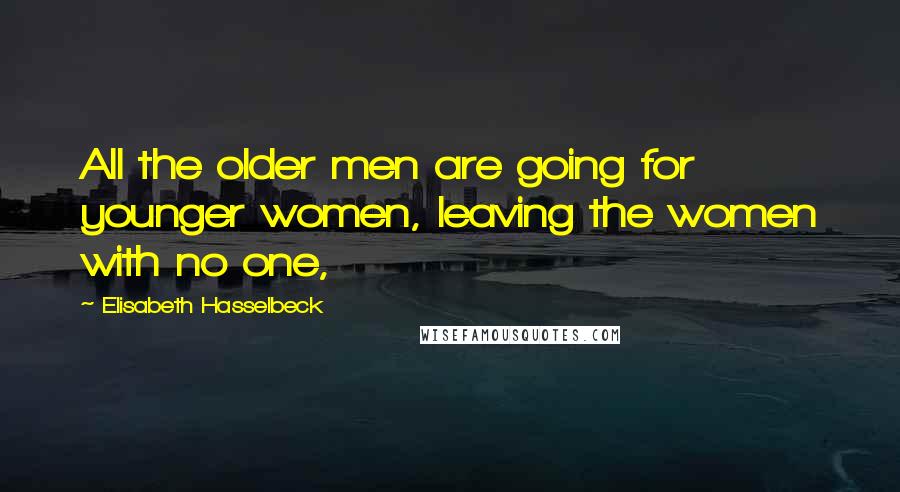 All the older men are going for younger women, leaving the women with no one,