Smile Happy Love Quotes
Collection of top 20 famous quotes about Smile Happy Love
Smile Happy Love Quotes & Sayings
Happy to read and share the best inspirational Smile Happy Love quotes, sayings and quotations on Wise Famous Quotes.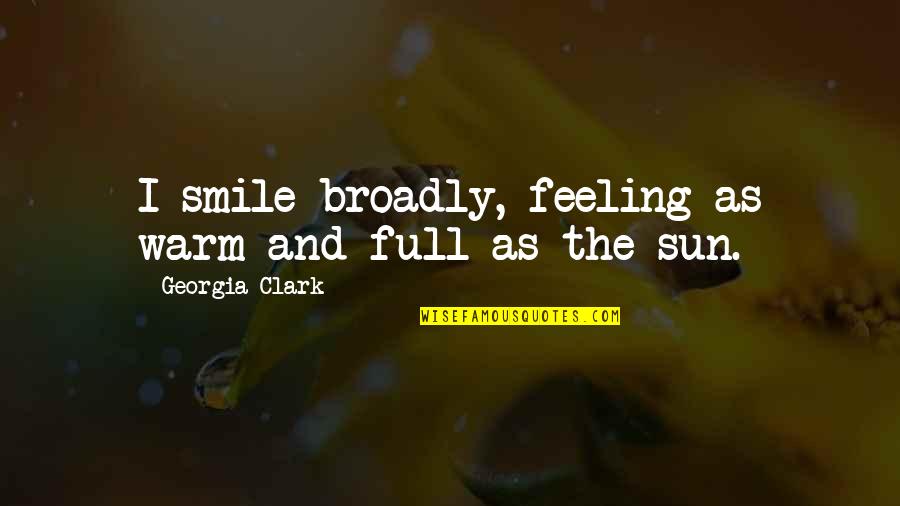 I smile broadly, feeling as warm and full as the sun.
—
Georgia Clark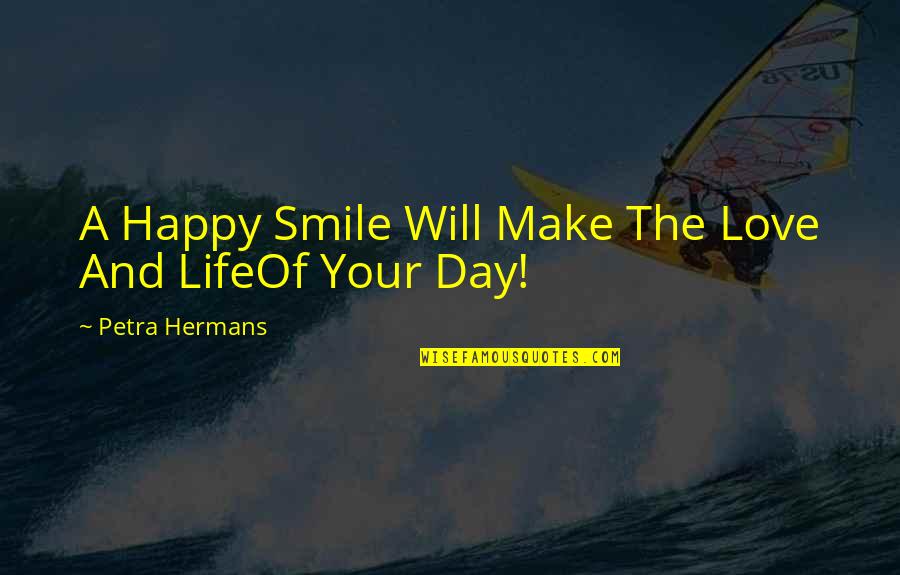 A Happy Smile Will Make The Love And Life
Of Your Day!
—
Petra Hermans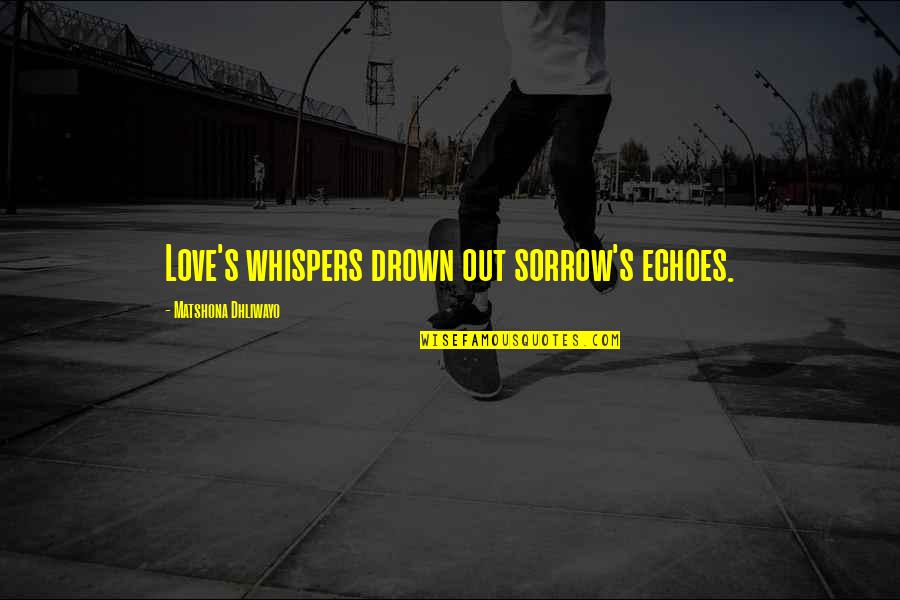 Love's whispers drown out sorrow's echoes. —
Matshona Dhliwayo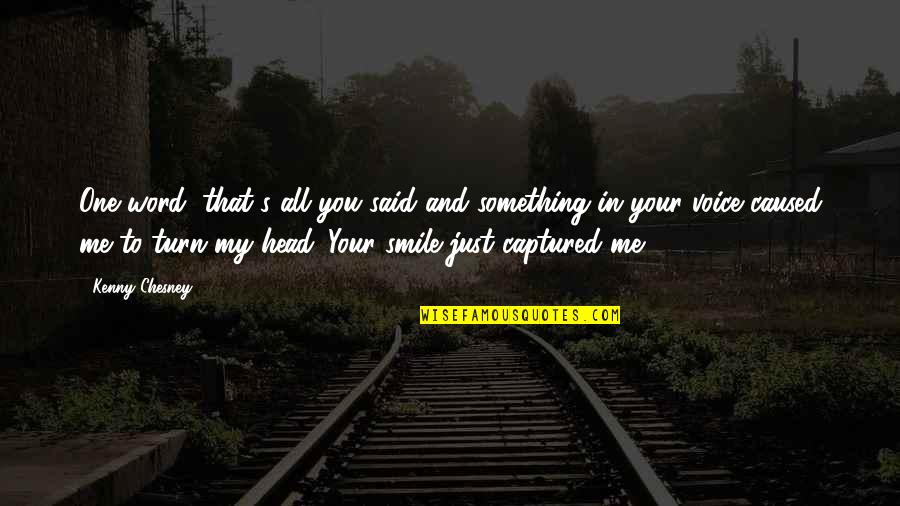 One word, that's all you said and something in your voice caused me to turn my head. Your smile just captured me. —
Kenny Chesney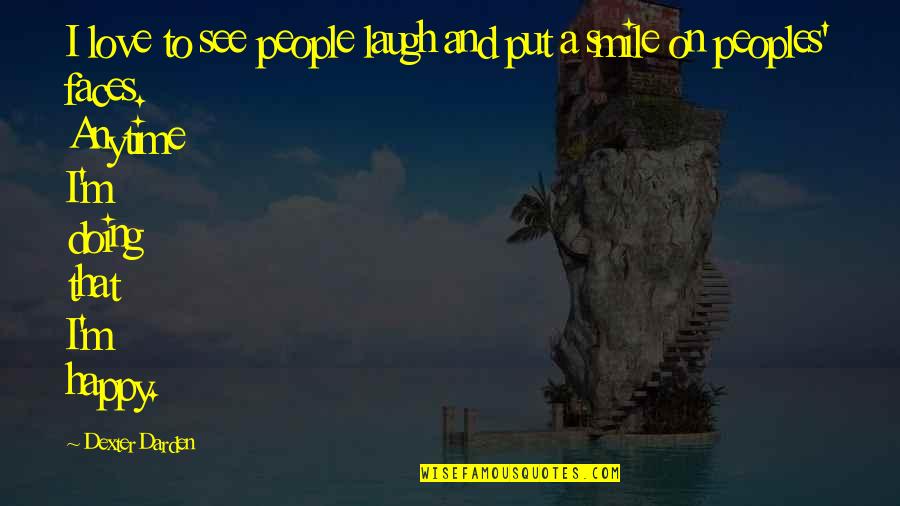 I love to see people laugh and put a smile on peoples' faces. Anytime I'm doing that I'm happy. —
Dexter Darden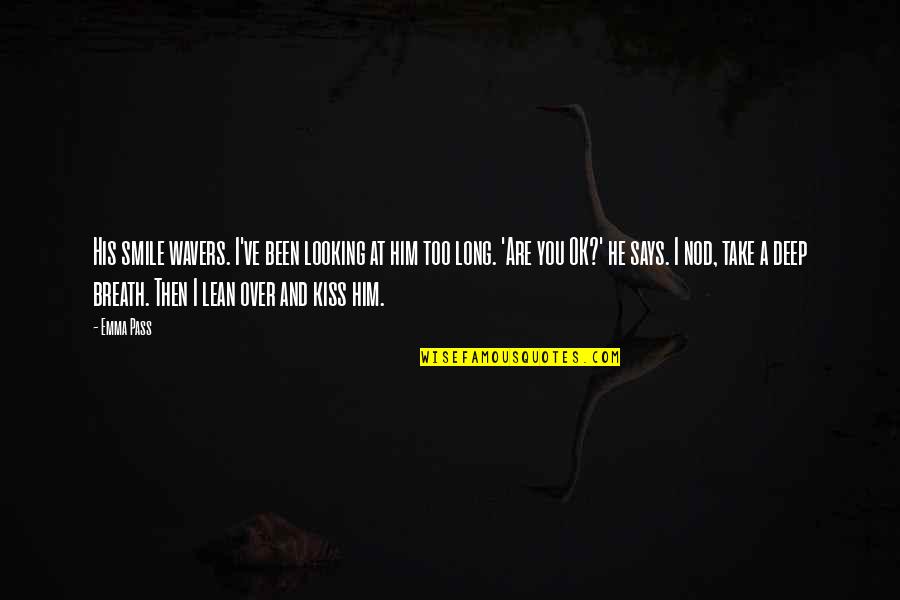 His smile wavers. I've been looking at him too long. 'Are you OK?' he says.
I nod, take a deep breath.
Then I lean over and kiss him. —
Emma Pass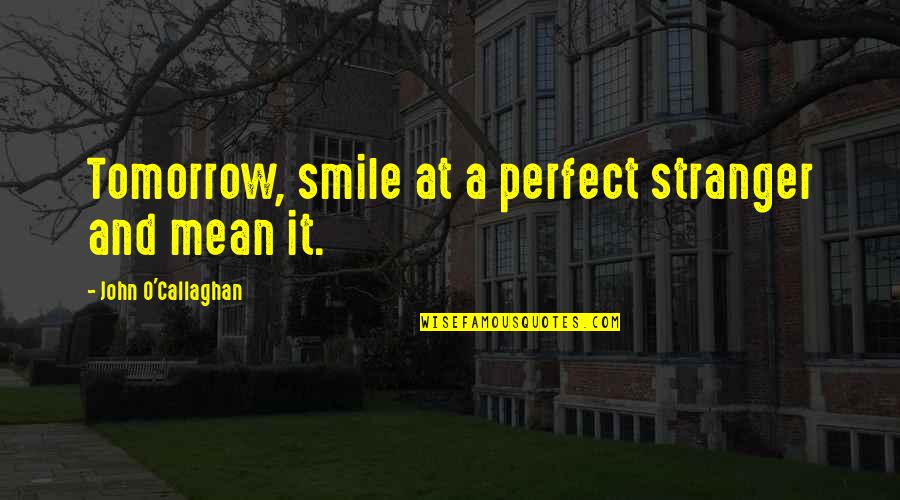 Tomorrow, smile at a perfect stranger and mean it. —
John O'Callaghan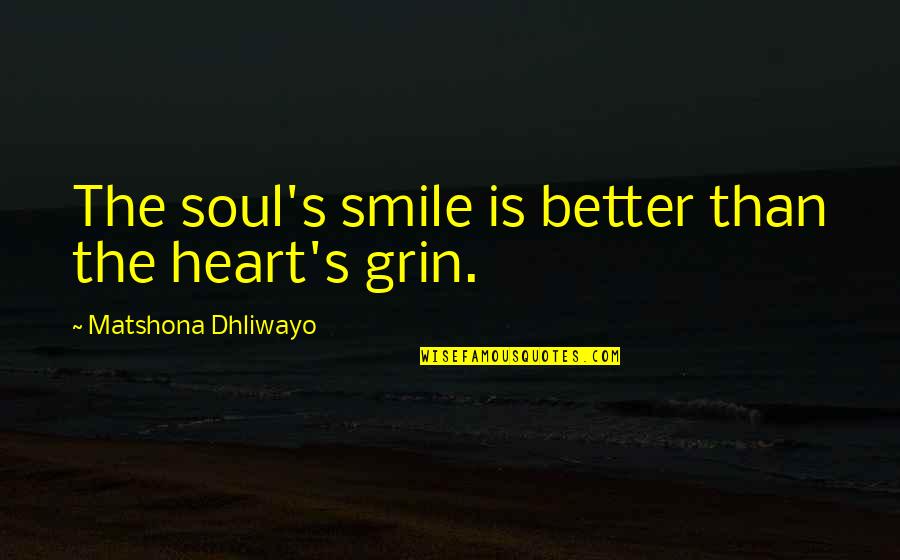 The soul's smile is better than the heart's grin. —
Matshona Dhliwayo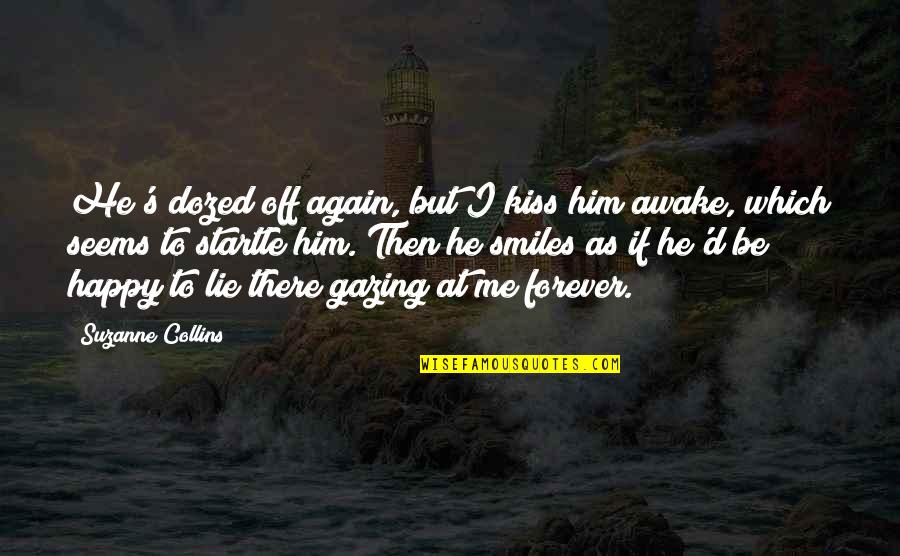 He's dozed off again, but I kiss him awake, which seems to startle him. Then he smiles as if he'd be happy to lie there gazing at me forever. —
Suzanne Collins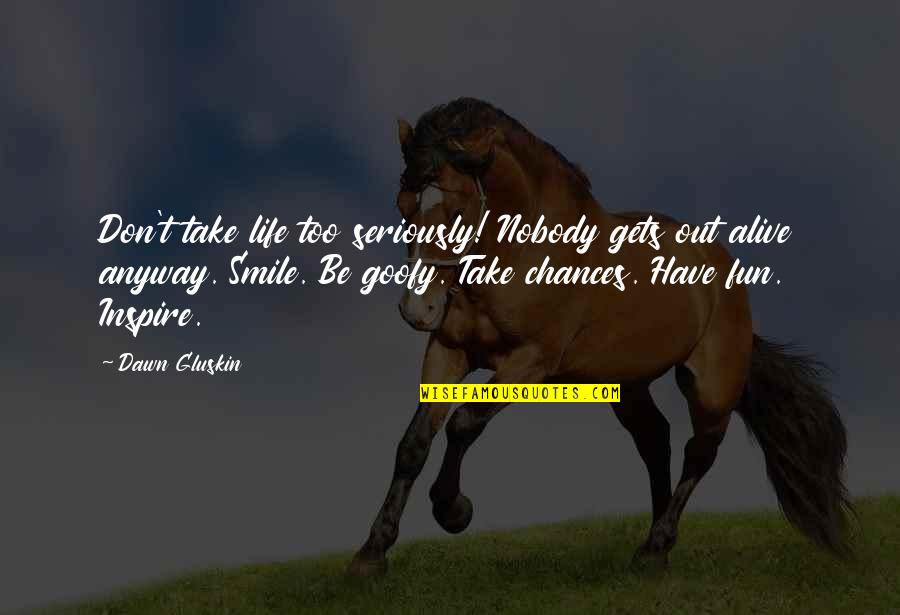 Don't take life too seriously! Nobody gets out alive anyway. Smile. Be goofy. Take chances. Have fun. Inspire. —
Dawn Gluskin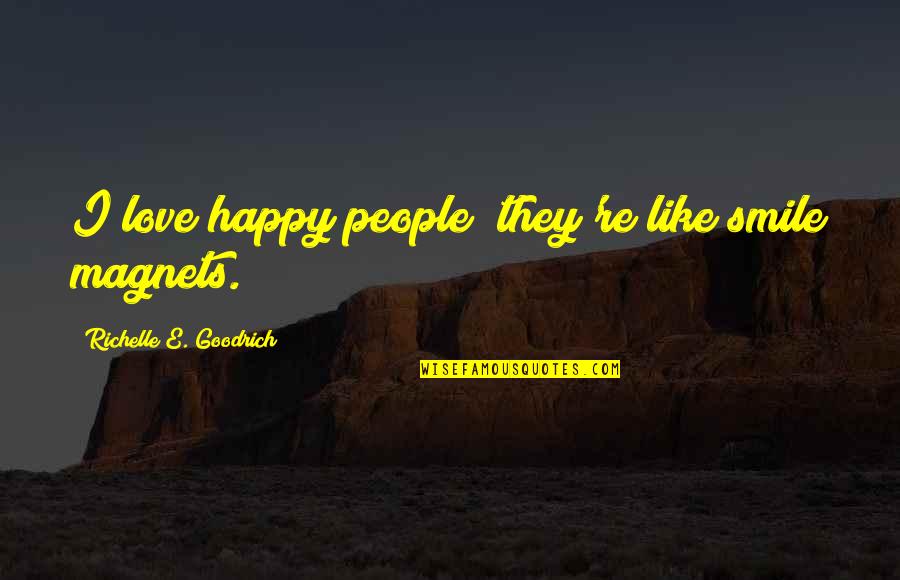 I love happy people; they're like smile magnets. —
Richelle E. Goodrich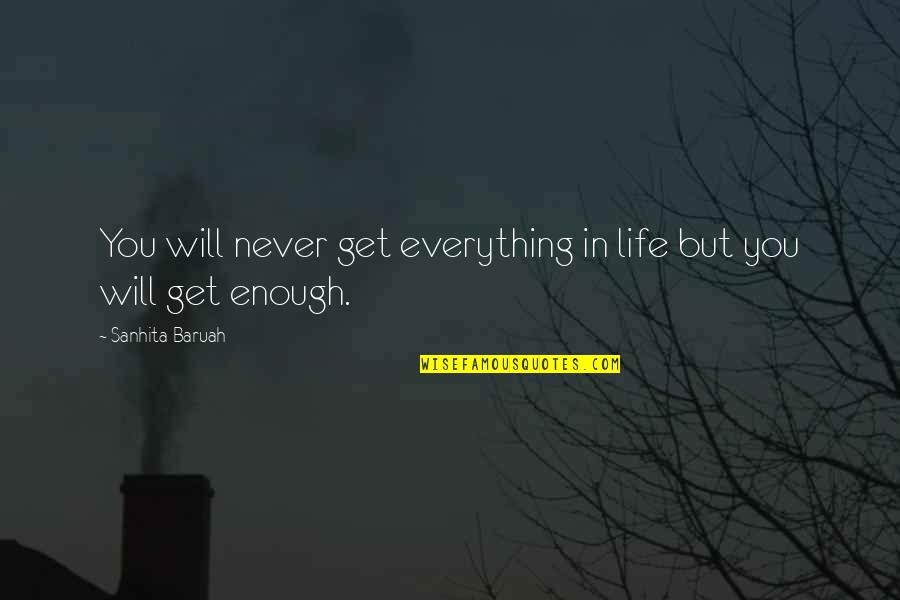 You will never get everything in life but you will get enough. —
Sanhita Baruah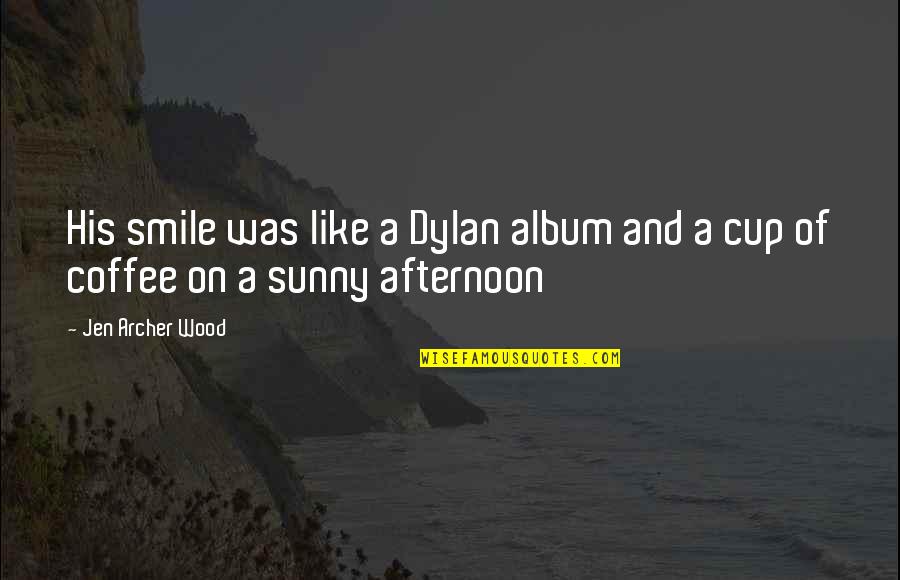 His smile was like a Dylan album and a cup of coffee on a sunny afternoon —
Jen Archer Wood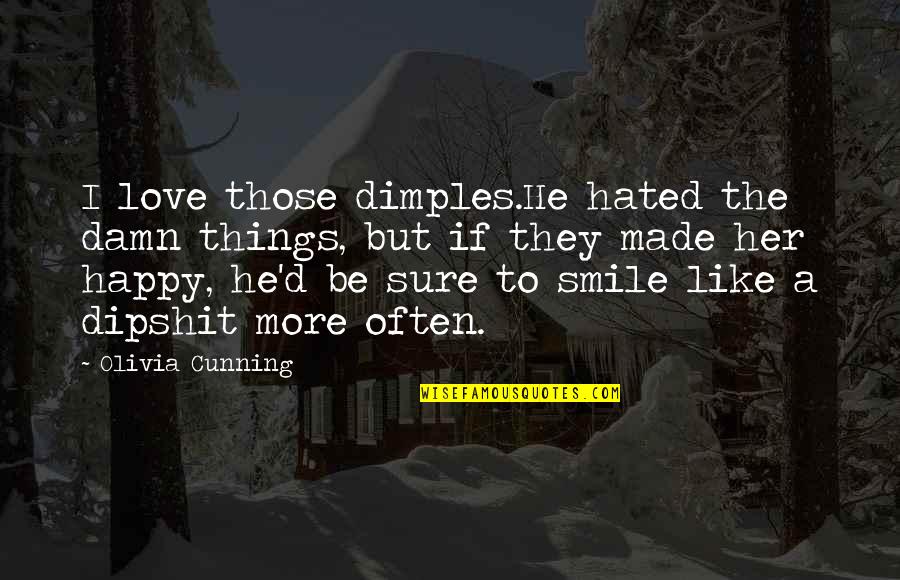 I love those dimples.
He hated the damn things, but if they made her happy, he'd be sure to smile like a dipshit more often. —
Olivia Cunning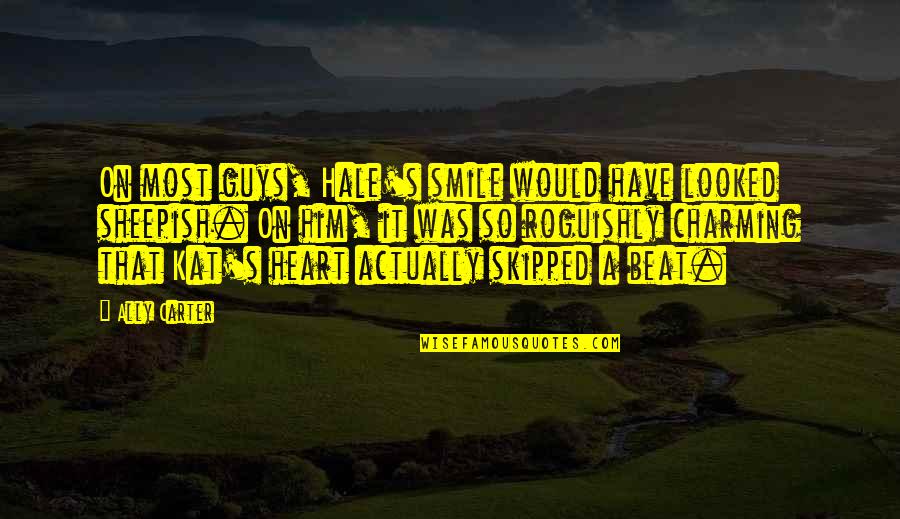 On most guys, Hale's smile would have looked sheepish. On him, it was so roguishly charming that Kat's heart actually skipped a beat. —
Ally Carter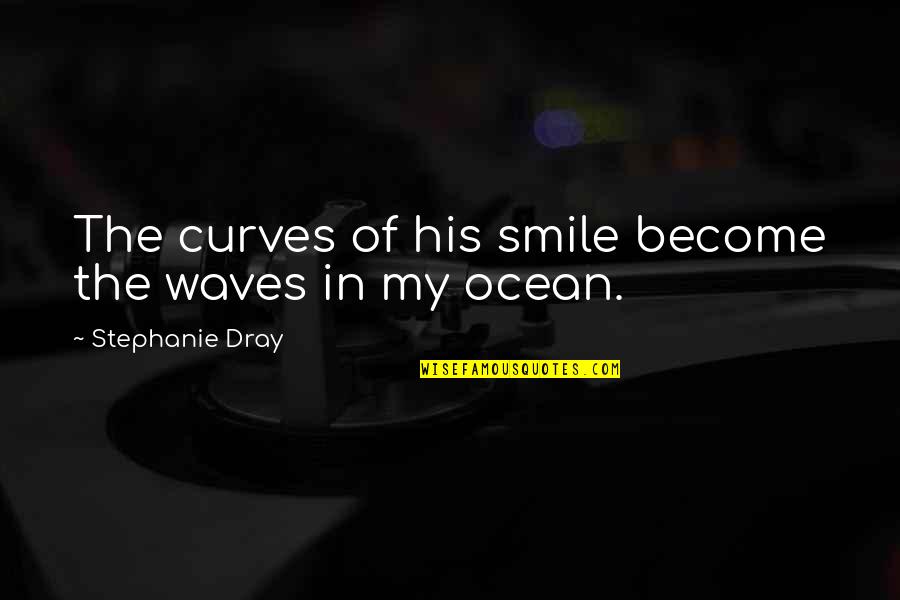 The curves of his smile become the waves in my ocean. —
Stephanie Dray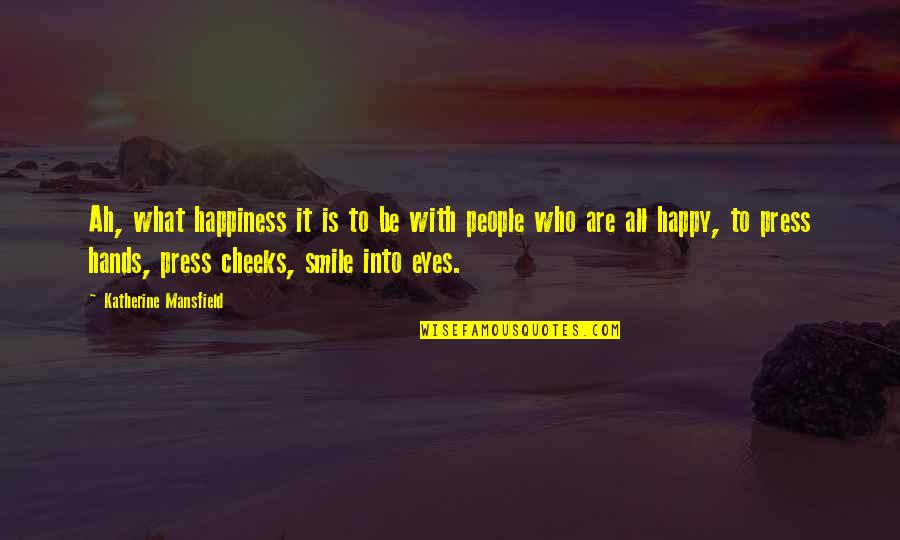 Ah, what happiness it is to be with people who are all happy, to press hands, press cheeks, smile into eyes. —
Katherine Mansfield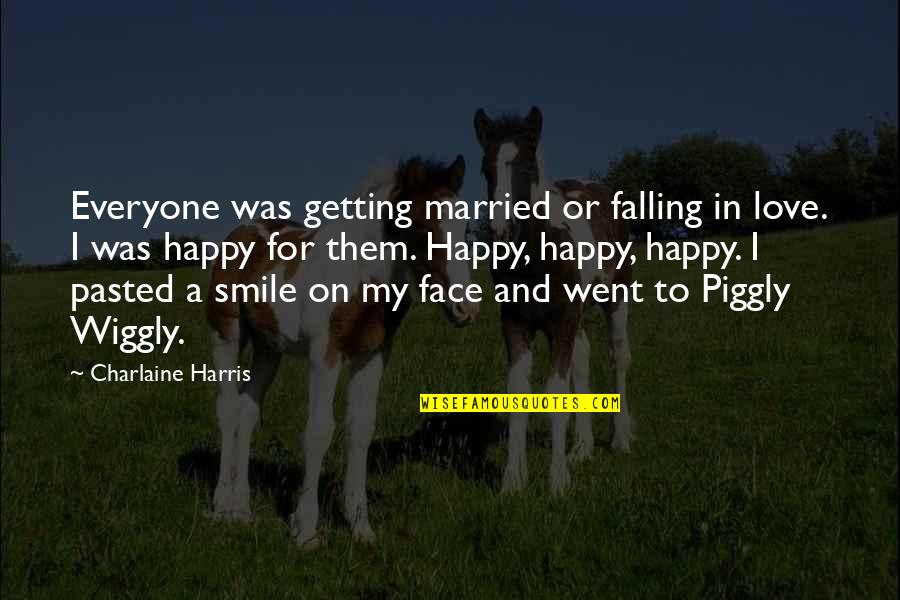 Everyone was getting married or falling in love. I was happy for them. Happy, happy, happy. I pasted a smile on my face and went to Piggly Wiggly. —
Charlaine Harris