Small Rooms Quotes
Collection of top 31 famous quotes about Small Rooms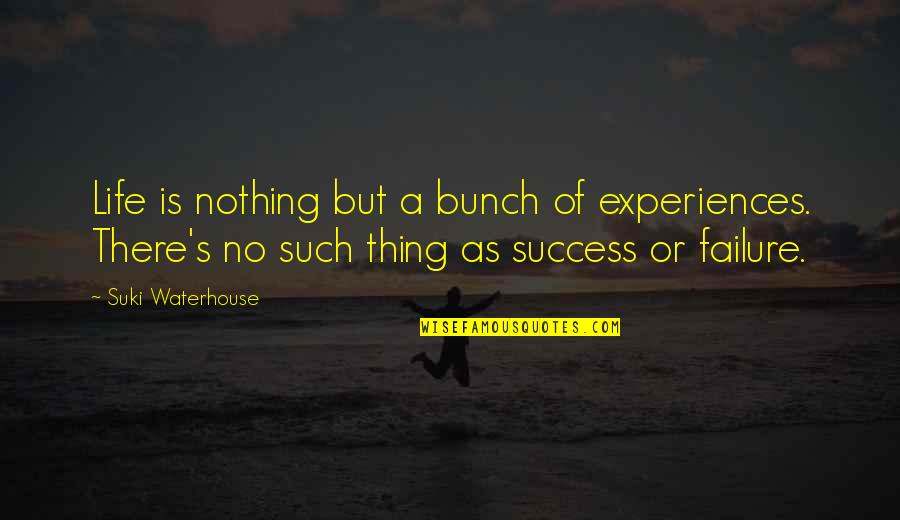 Life is nothing but a bunch of experiences. There's no such thing as success or failure.
—
Suki Waterhouse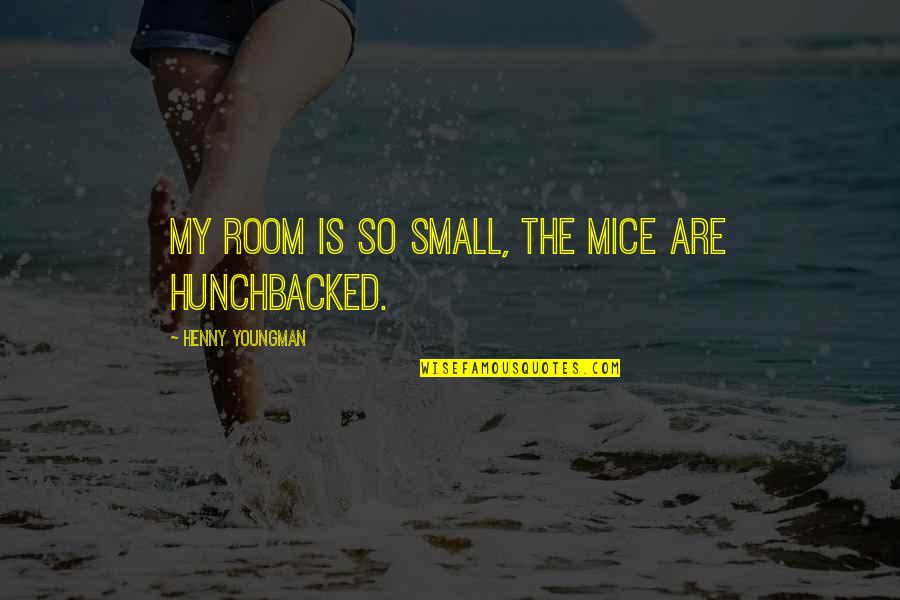 My room is so small, the mice are hunchbacked.
—
Henny Youngman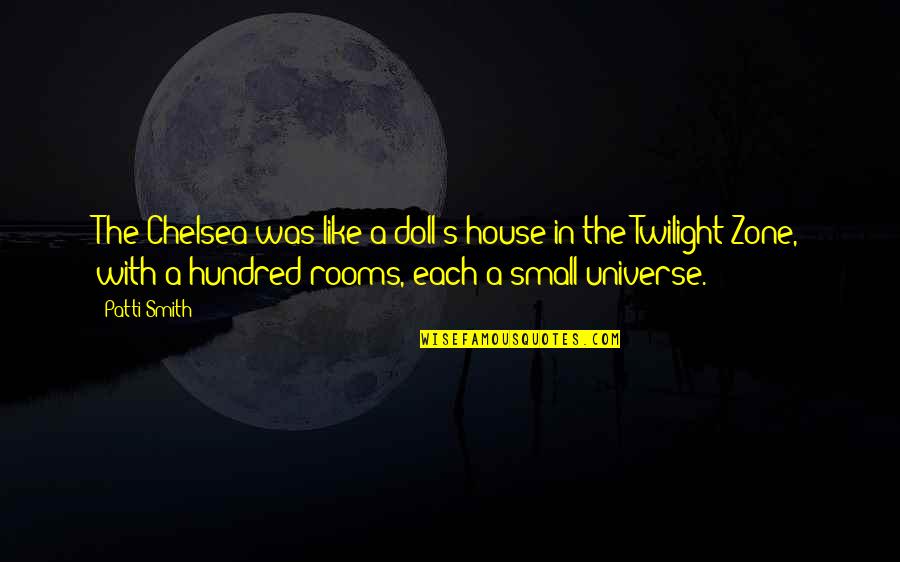 The Chelsea was like a doll's house in the Twilight Zone, with a hundred rooms, each a small universe.
—
Patti Smith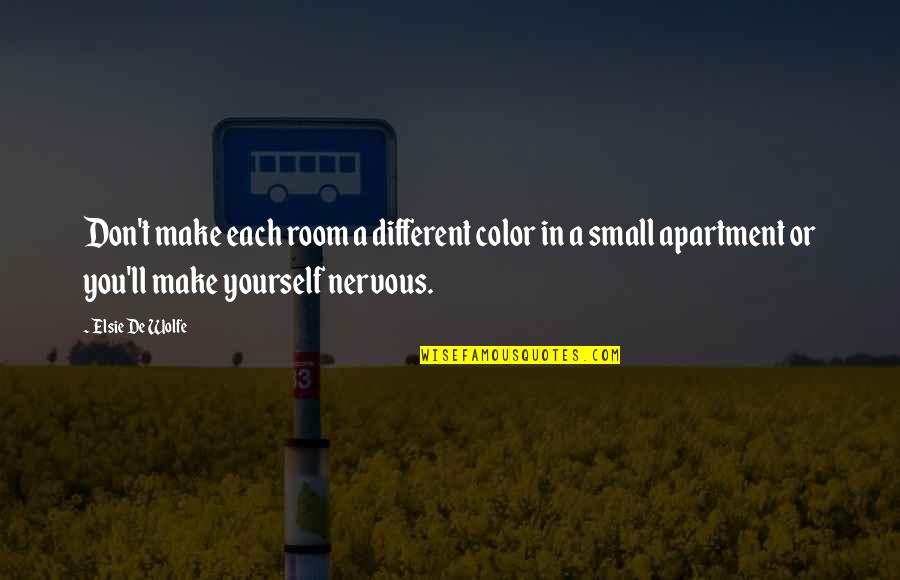 Don't make each room a different color in a small apartment or you'll make yourself nervous.
—
Elsie De Wolfe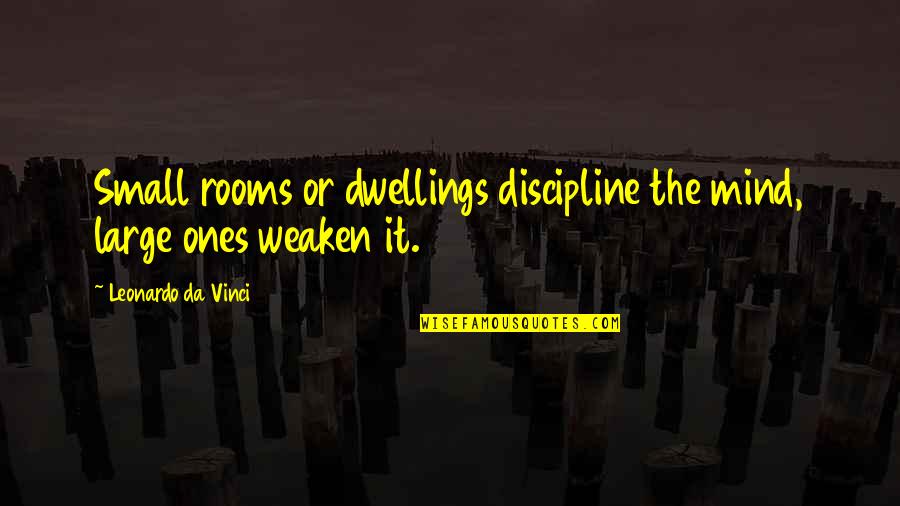 Small rooms or dwellings discipline the mind, large ones weaken it.
—
Leonardo Da Vinci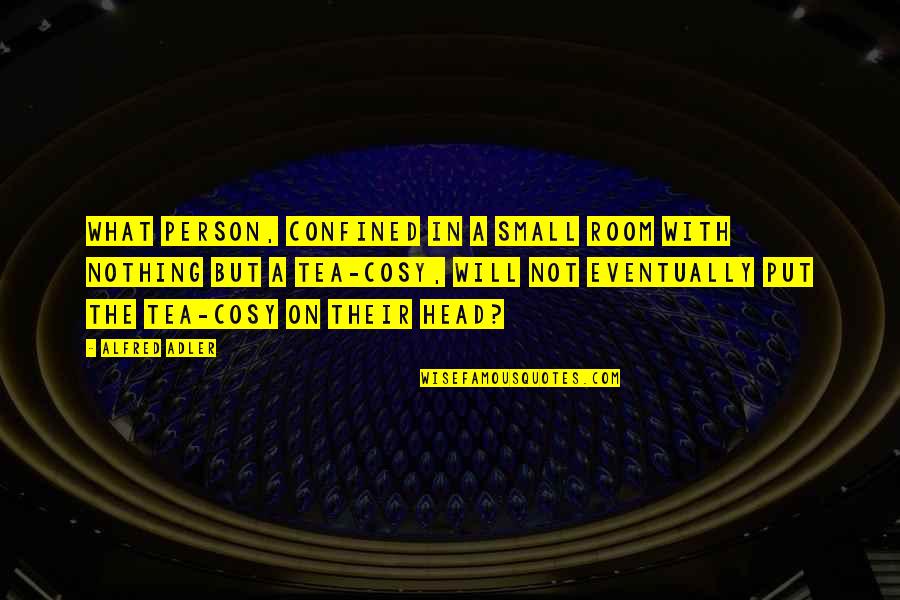 What person, confined in a small room with nothing but a tea-cosy, will not eventually put the tea-cosy on their head?
—
Alfred Adler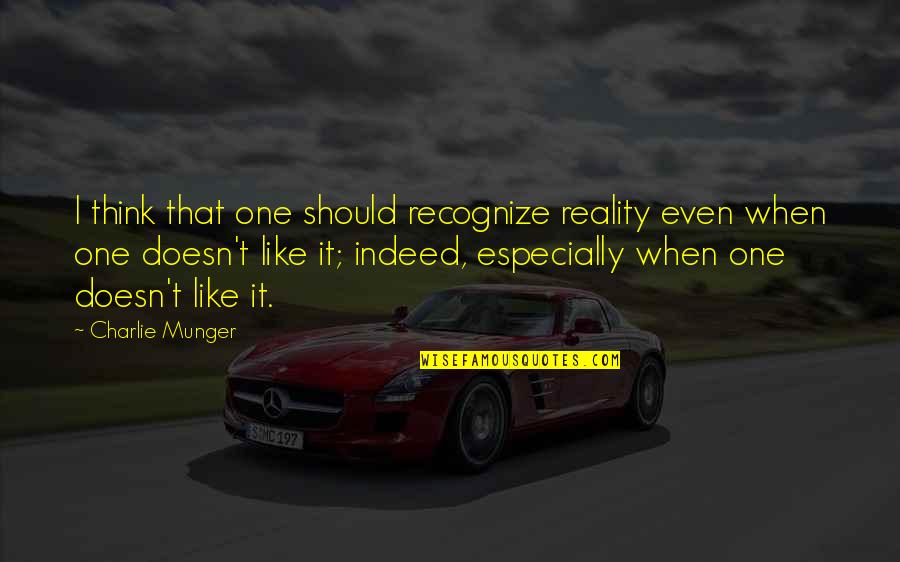 I think that one should recognize reality even when one doesn't like it; indeed, especially when one doesn't like it.
—
Charlie Munger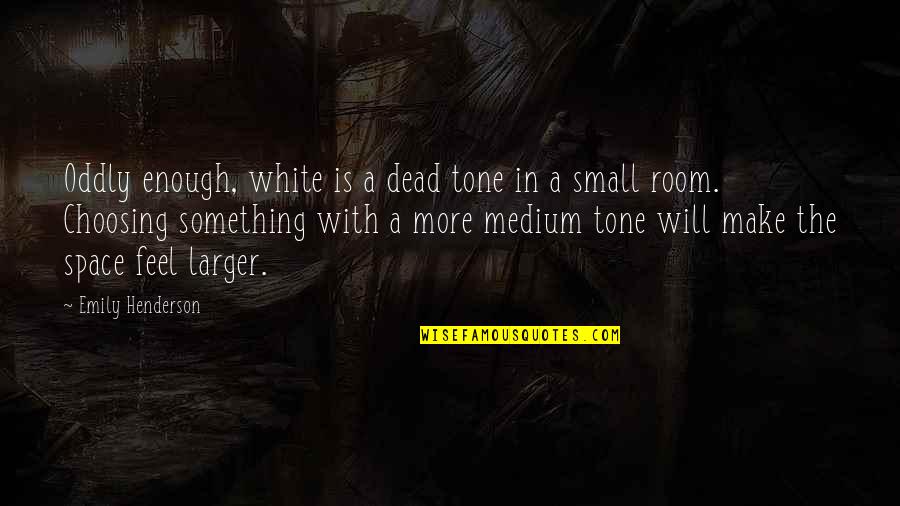 Oddly enough, white is a dead tone in a small room. Choosing something with a more medium tone will make the space feel larger.
—
Emily Henderson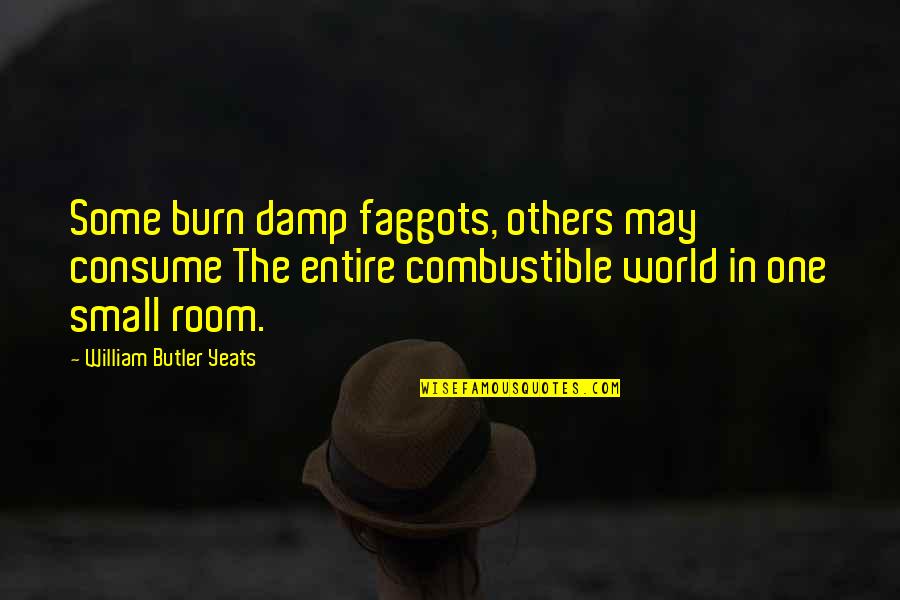 Some burn damp faggots, others may consume The entire combustible world in one small room.
—
William Butler Yeats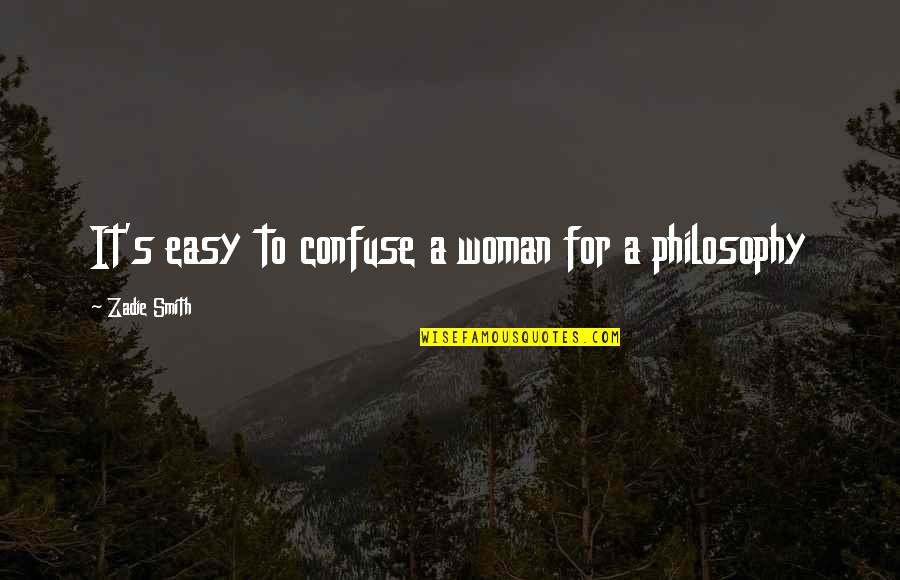 It's easy to confuse a woman for a philosophy —
Zadie Smith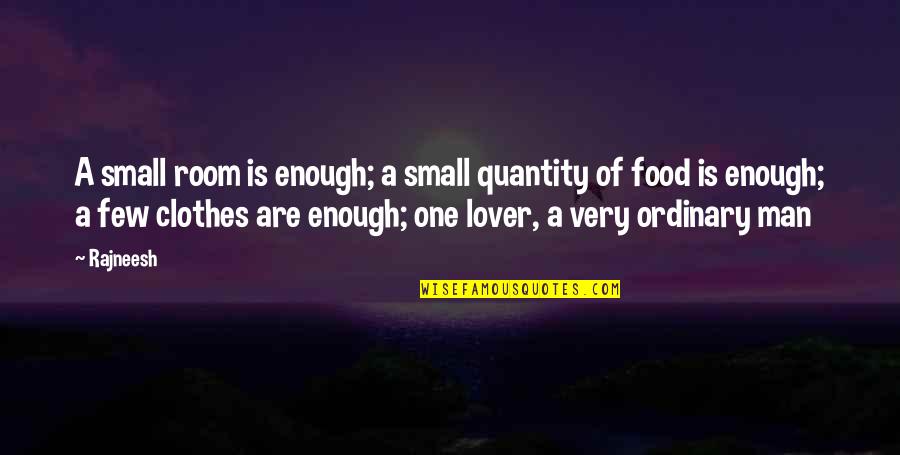 A small room is enough; a small quantity of food is enough; a few clothes are enough; one lover, a very ordinary man —
Rajneesh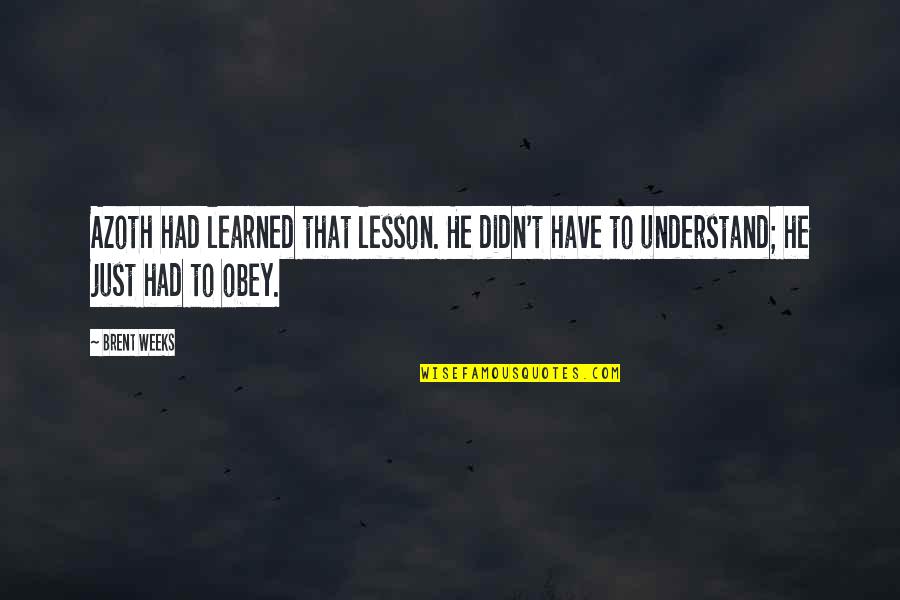 Azoth had learned that lesson. He didn't have to understand; he just had to obey. —
Brent Weeks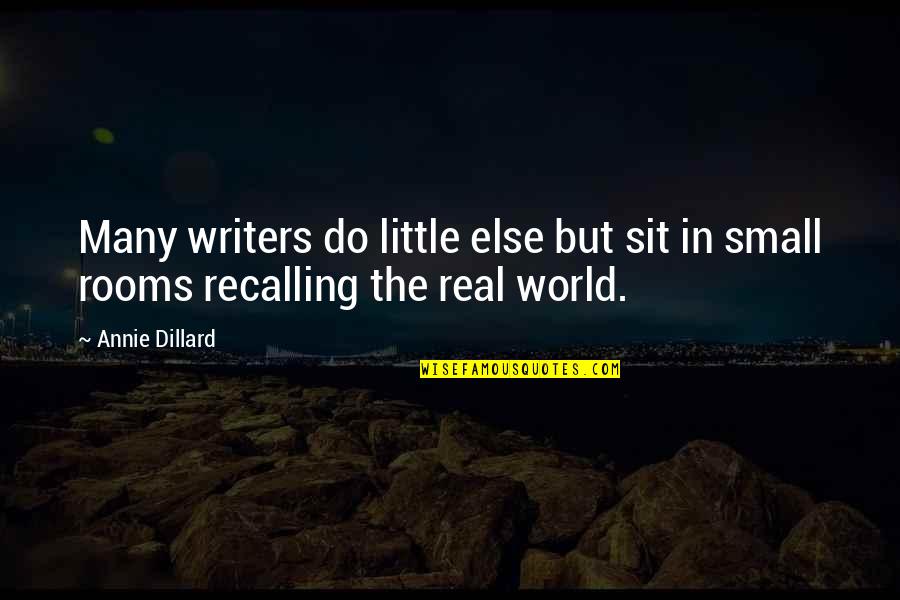 Many writers do little else but sit in
small rooms
recalling the real world. —
Annie Dillard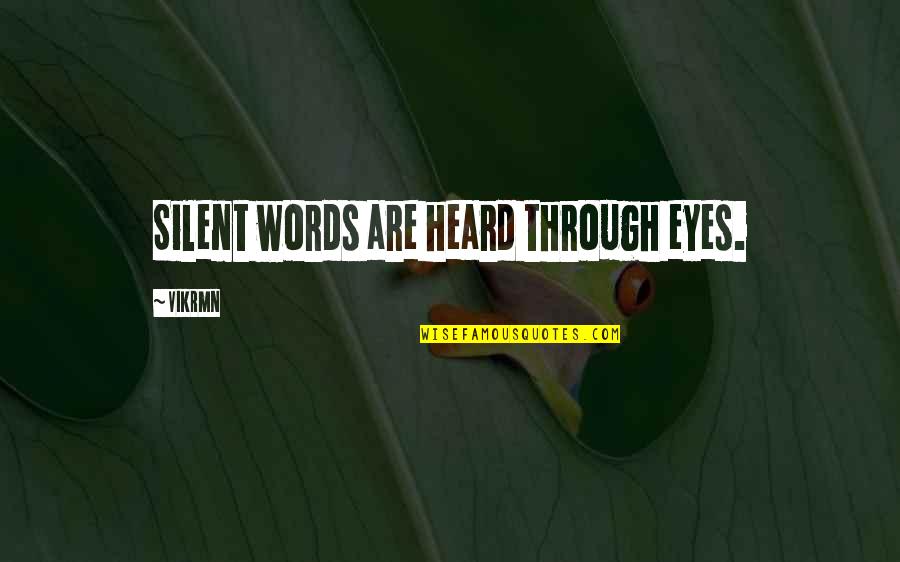 Silent words are heard through eyes. —
Vikrmn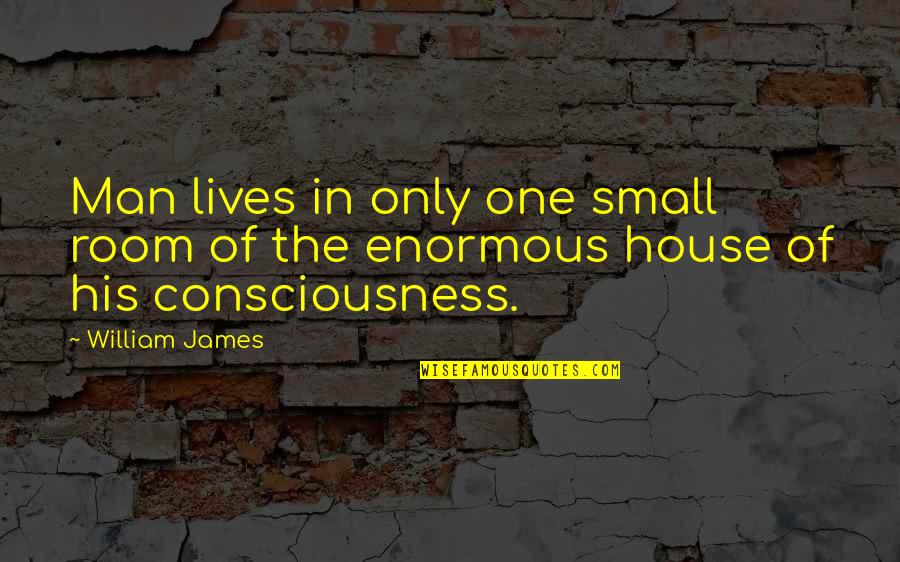 Man lives in only one small room of the enormous house of his consciousness. —
William James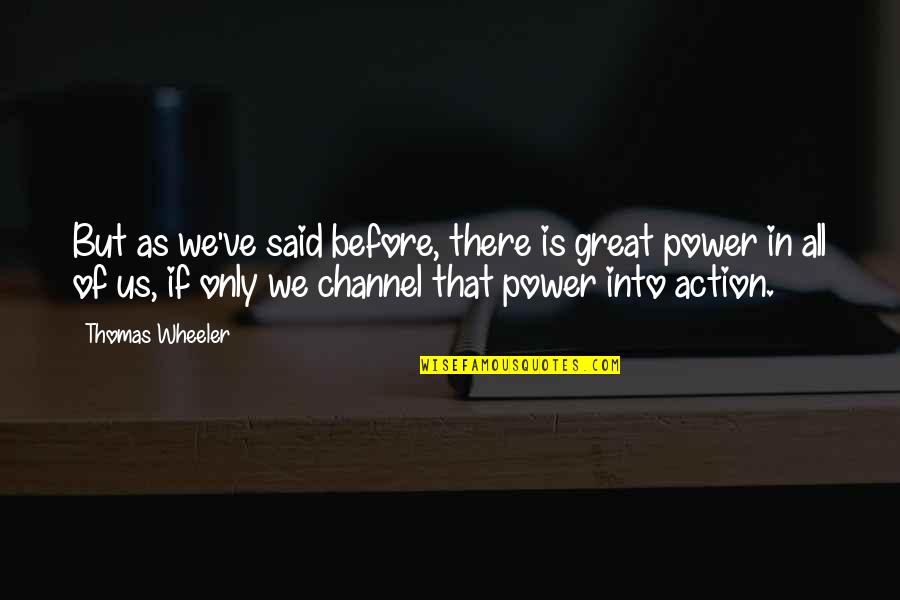 But as we've said before, there is great power in all of us, if only we channel that power into action. —
Thomas Wheeler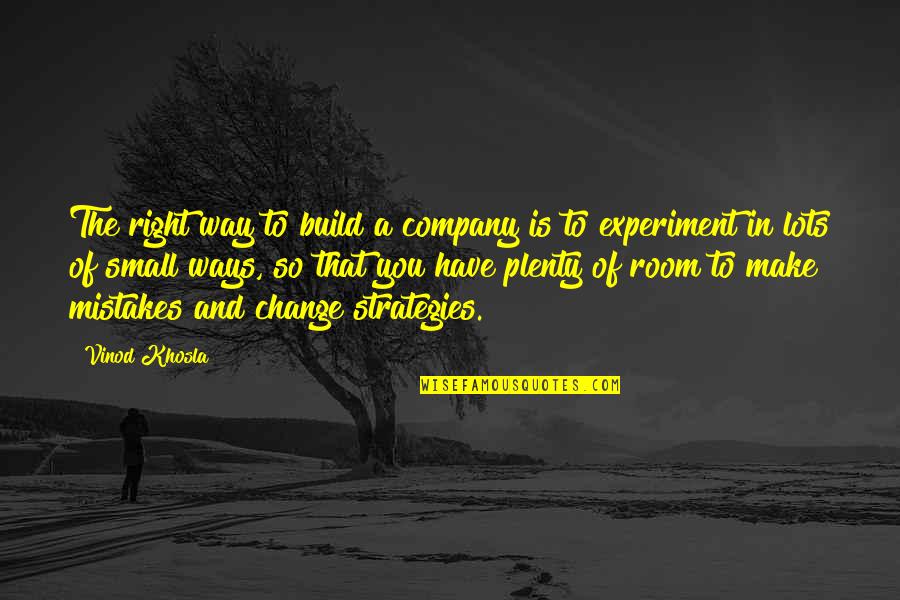 The right way to build a company is to experiment in lots of small ways, so that you have plenty of room to make mistakes and change strategies. —
Vinod Khosla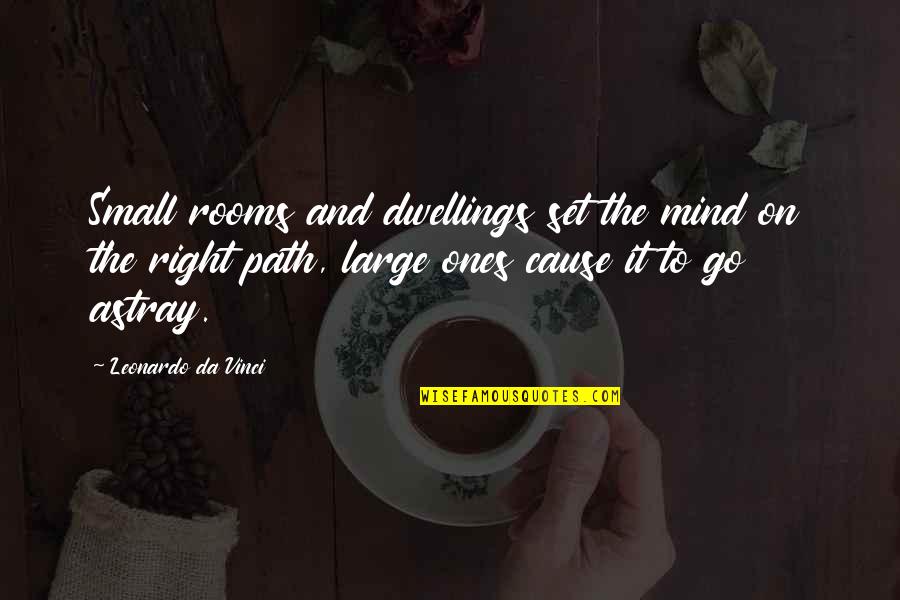 Small rooms
and dwellings set the mind on the right path, large ones cause it to go astray. —
Leonardo Da Vinci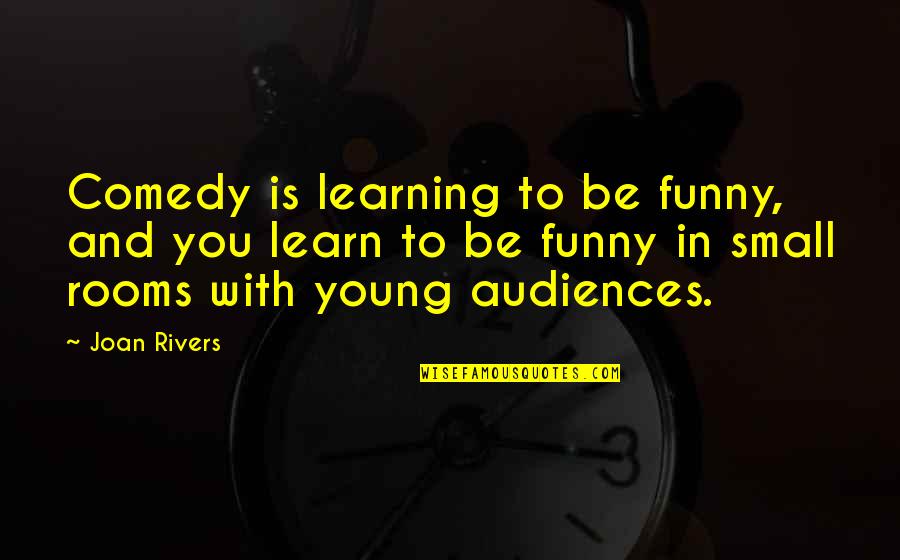 Comedy is learning to be funny, and you learn to be funny in
small rooms
with young audiences. —
Joan Rivers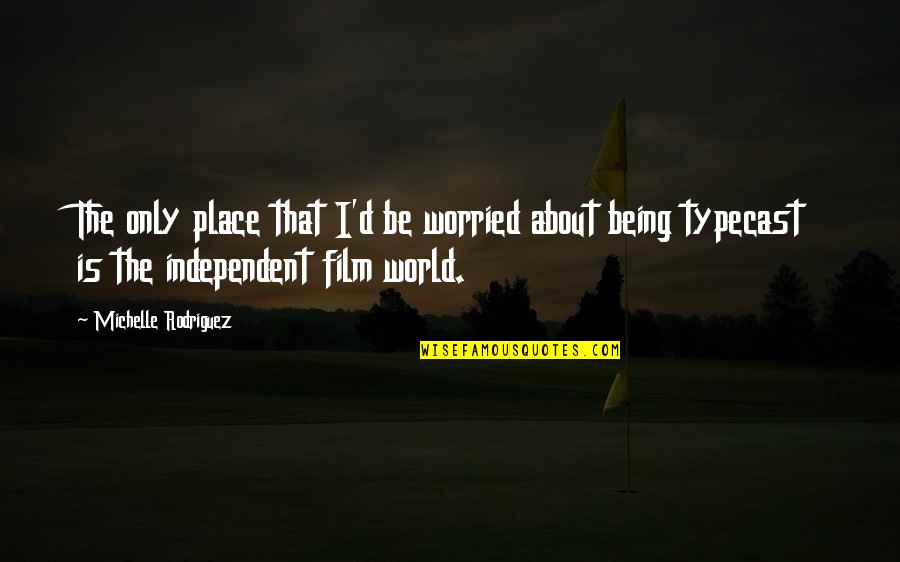 The only place that I'd be worried about being typecast is the independent film world. —
Michelle Rodriguez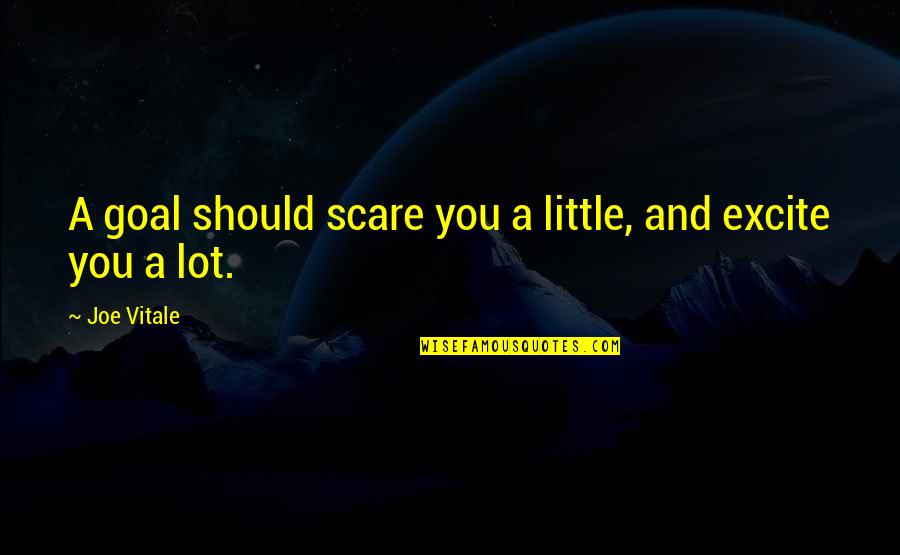 A goal should scare you a little, and excite you a lot. —
Joe Vitale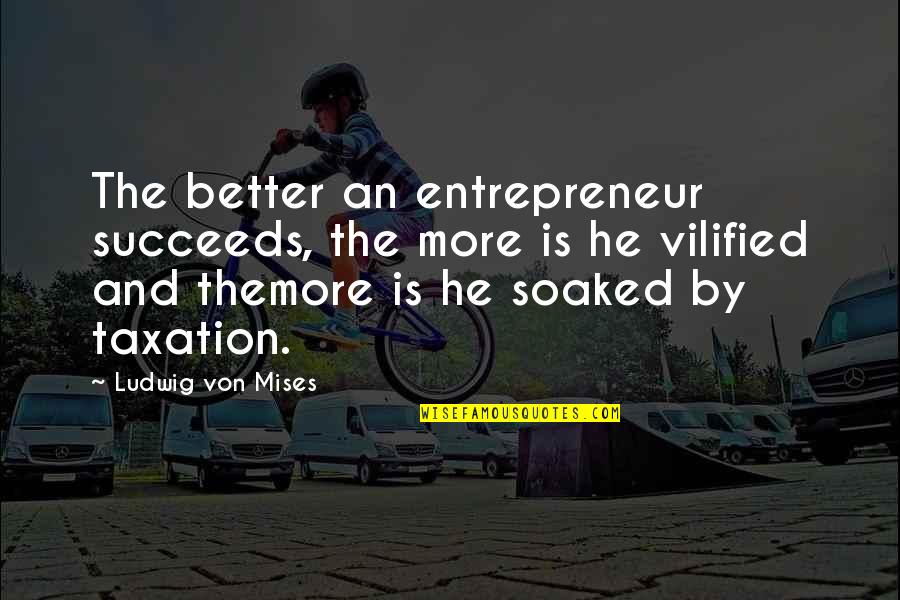 The better an entrepreneur succeeds, the more is he vilified and themore is he soaked by taxation. —
Ludwig Von Mises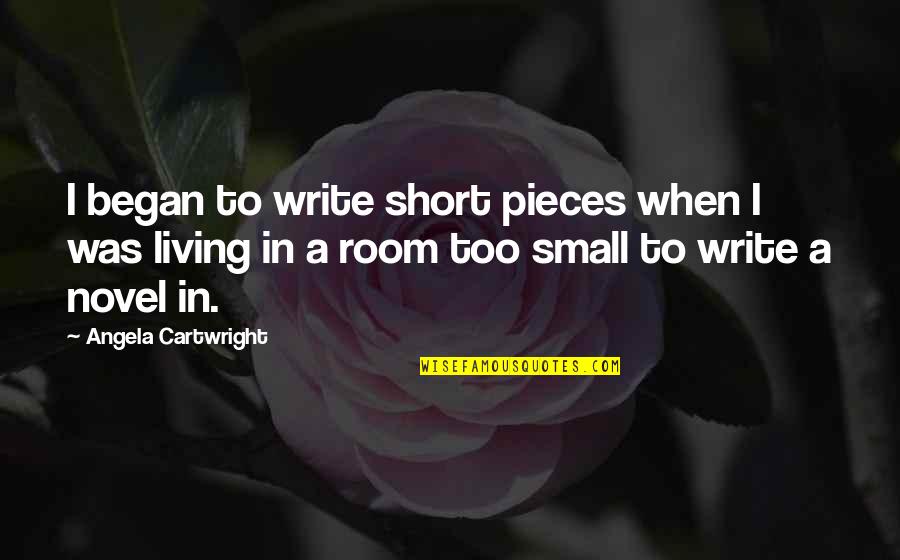 I began to write short pieces when I was living in a room too small to write a novel in. —
Angela Cartwright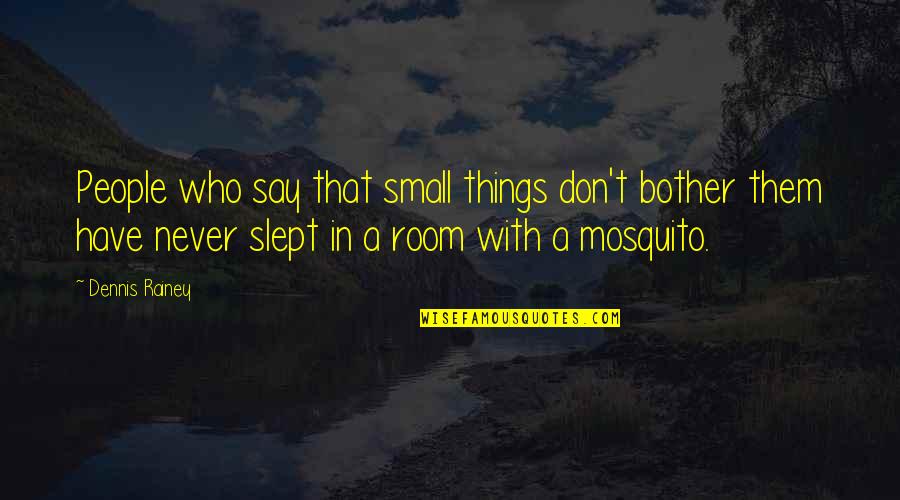 People who say that small things don't bother them have never slept in a room with a mosquito. —
Dennis Rainey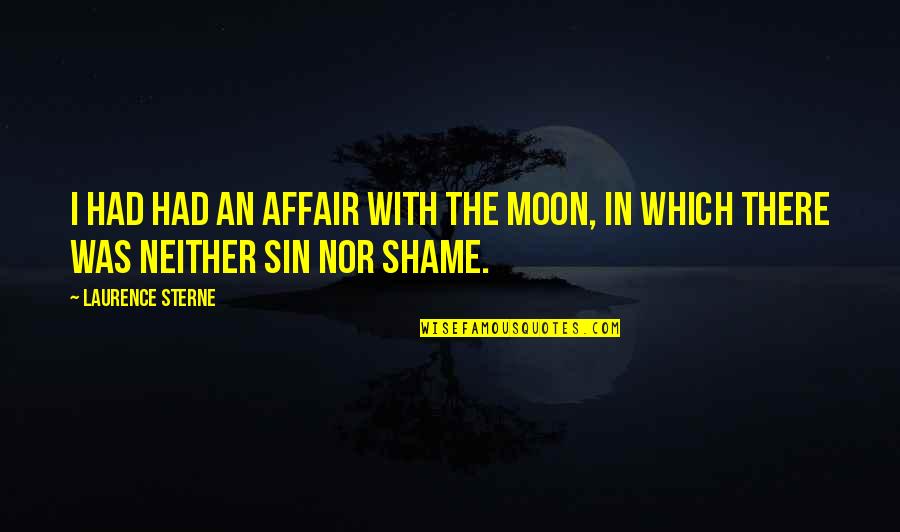 I had had an affair with the moon, in which there was neither sin nor shame. —
Laurence Sterne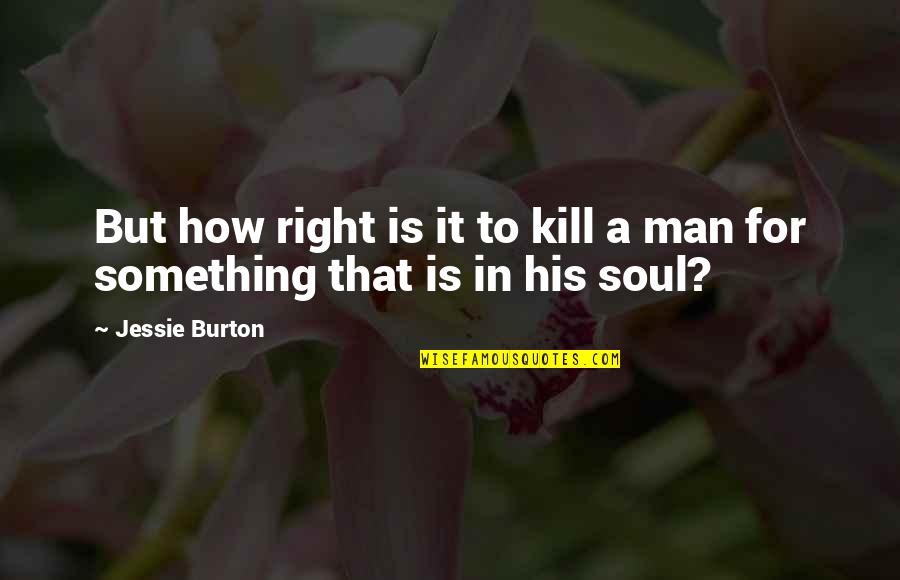 But how right is it to kill a man for something that is in his soul? —
Jessie Burton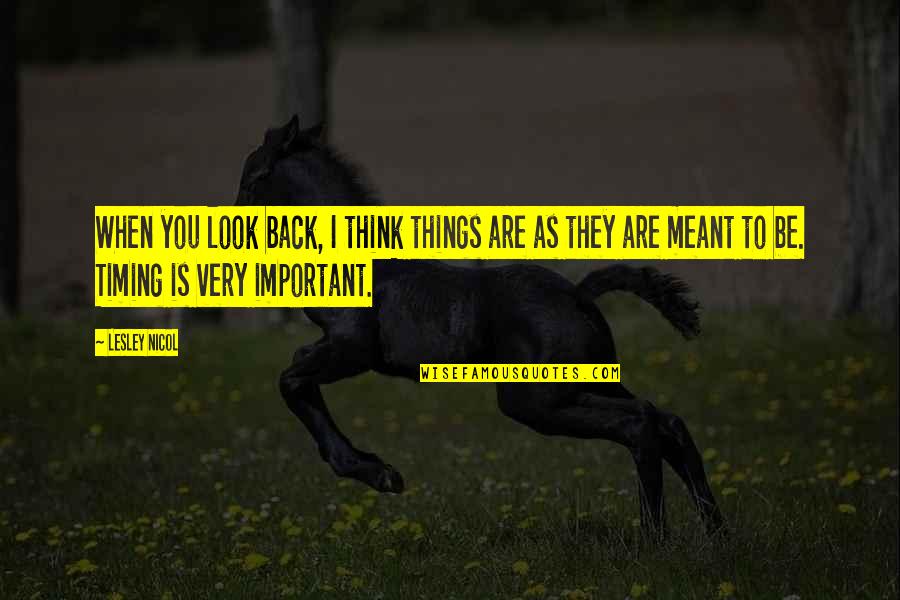 When you look back, I think things are as they are meant to be. Timing is very important. —
Lesley Nicol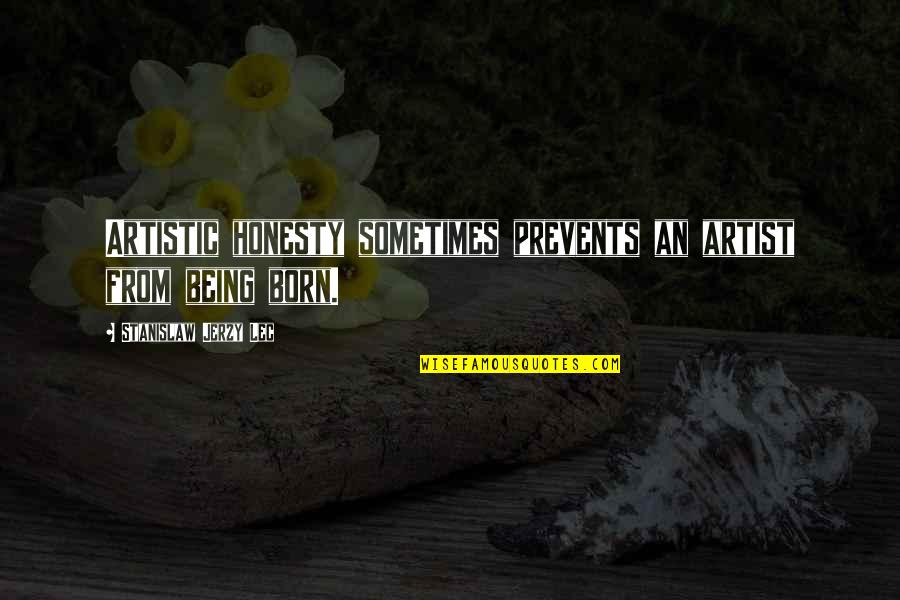 Artistic honesty sometimes prevents an artist from being born. —
Stanislaw Jerzy Lec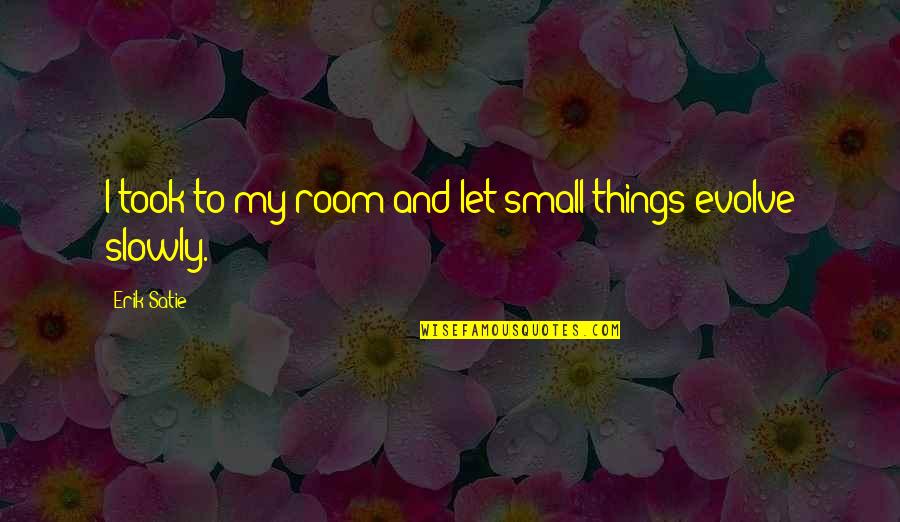 I took to my room and let small things evolve slowly. —
Erik Satie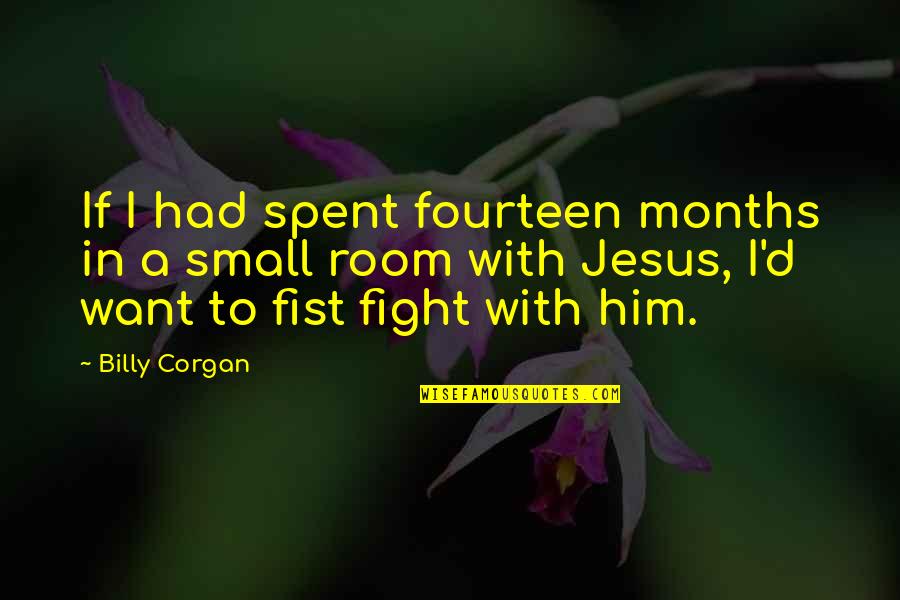 If I had spent fourteen months in a small room with Jesus, I'd want to fist fight with him. —
Billy Corgan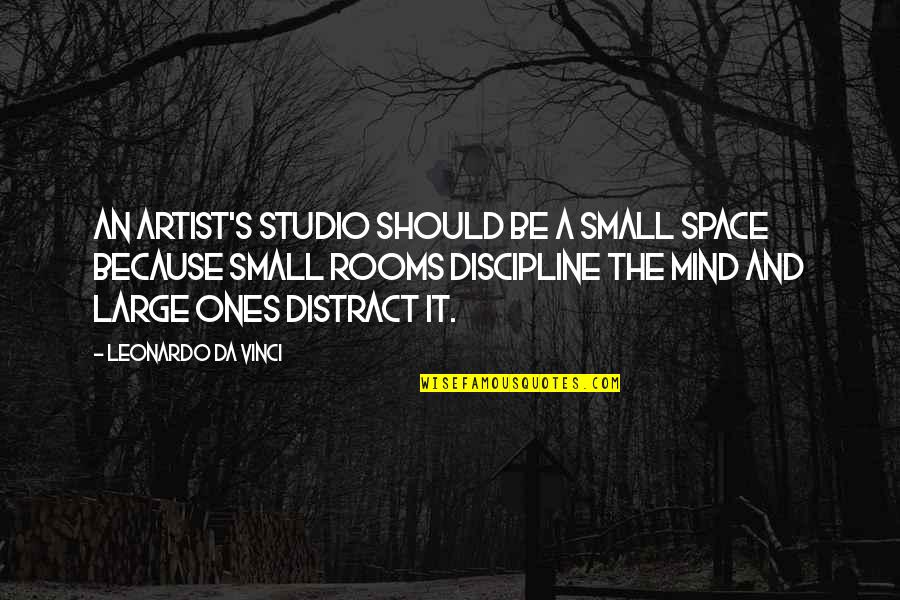 An artist's studio should be a small space because
small rooms
discipline the mind and large ones distract it. —
Leonardo Da Vinci