Small Gifts Quotes
Collection of top 12 famous quotes about Small Gifts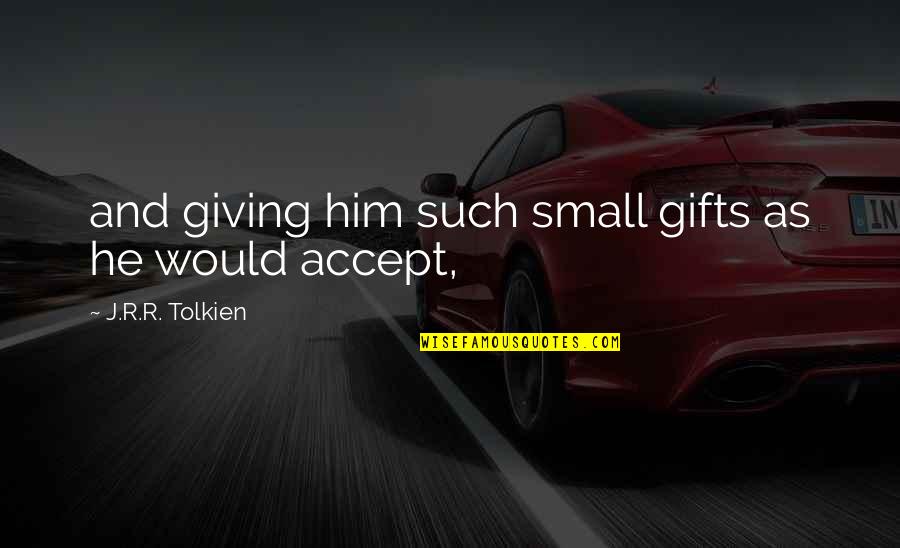 and giving him such small gifts as he would accept,
—
J.R.R. Tolkien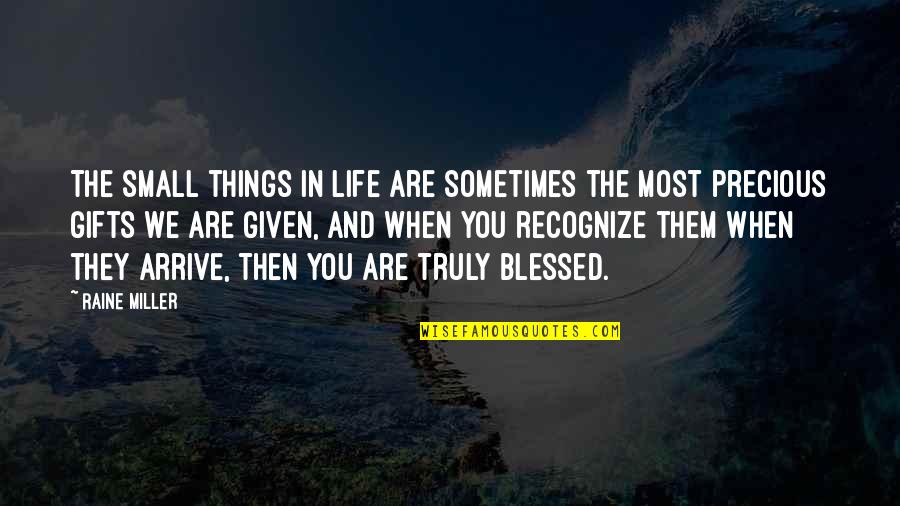 The small things in life are sometimes the most precious gifts we are given, and when you recognize them when they arrive, then you are truly blessed.
—
Raine Miller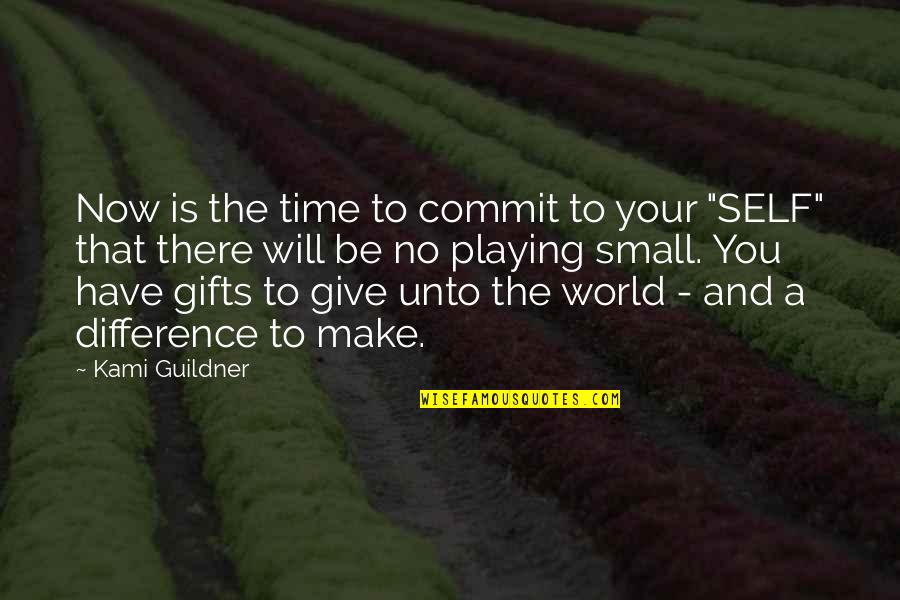 Now is the time to commit to your "SELF" that there will be no playing small. You have gifts to give unto the world - and a difference to make.
—
Kami Guildner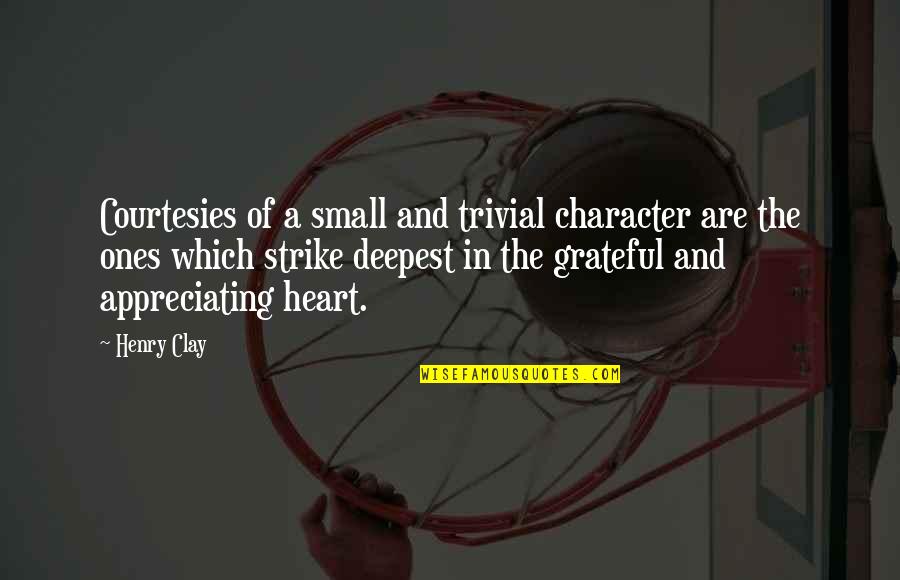 Courtesies of a small and trivial character are the ones which strike deepest in the grateful and appreciating heart.
—
Henry Clay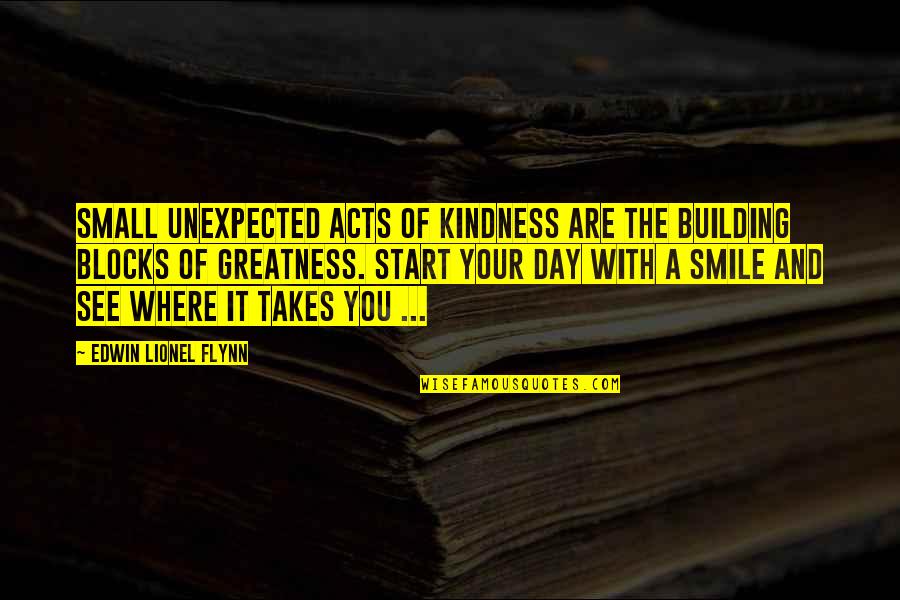 Small unexpected acts of kindness are the building blocks of greatness. Start your day with a smile and see where it takes you ...
—
Edwin Lionel Flynn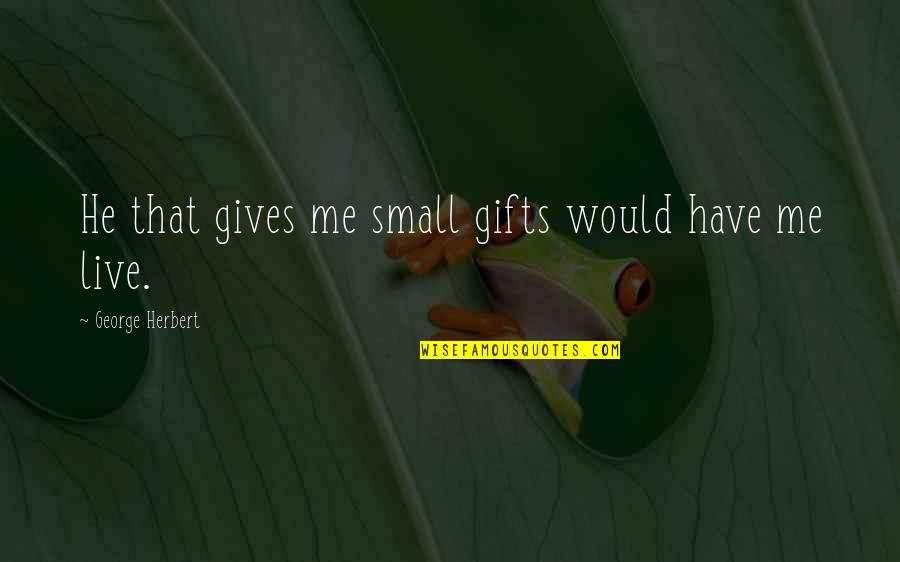 He that gives me
small gifts
would have me live. —
George Herbert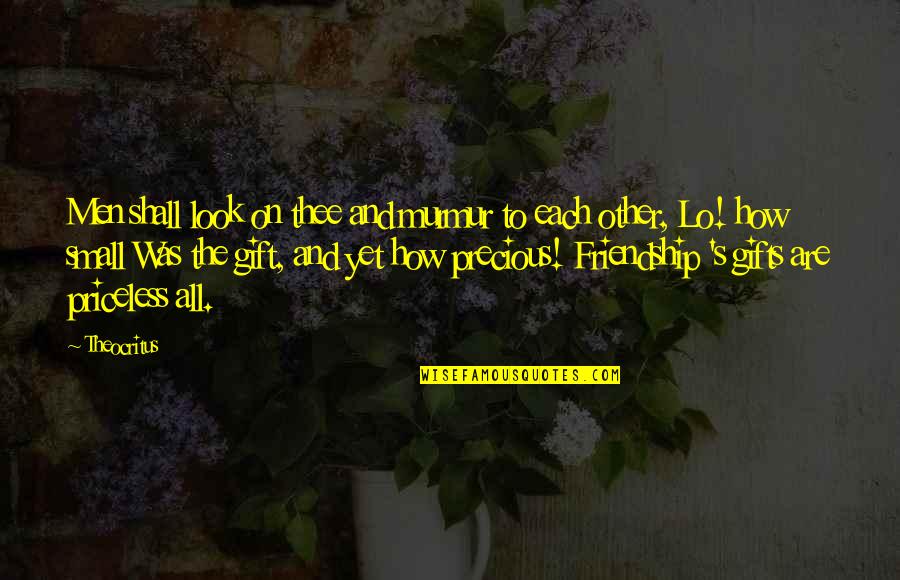 Men shall look on thee and murmur to each other, Lo! how small Was the gift, and yet how precious! Friendship 's gifts are priceless all. —
Theocritus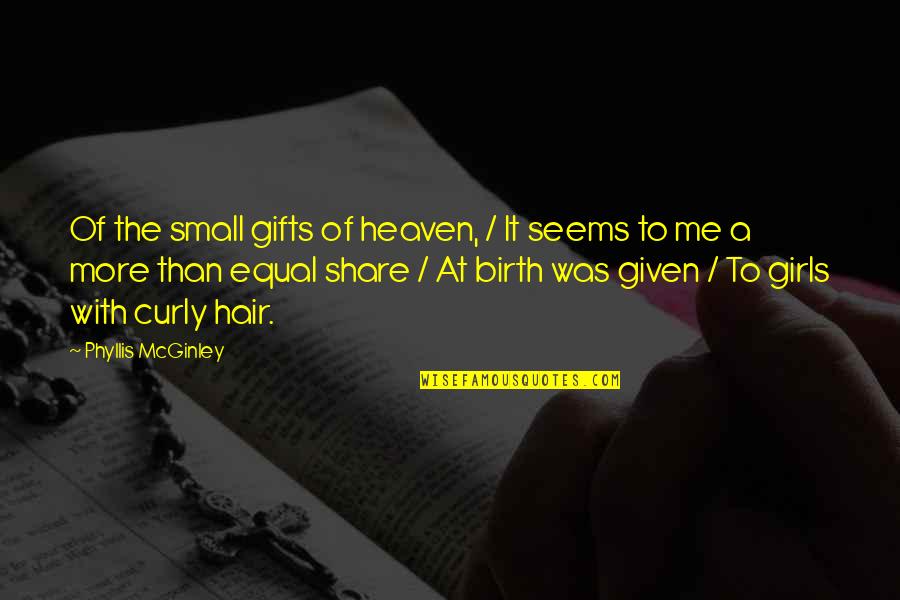 Of the
small gifts
of heaven, / It seems to me a more than equal share / At birth was given / To girls with curly hair. —
Phyllis McGinley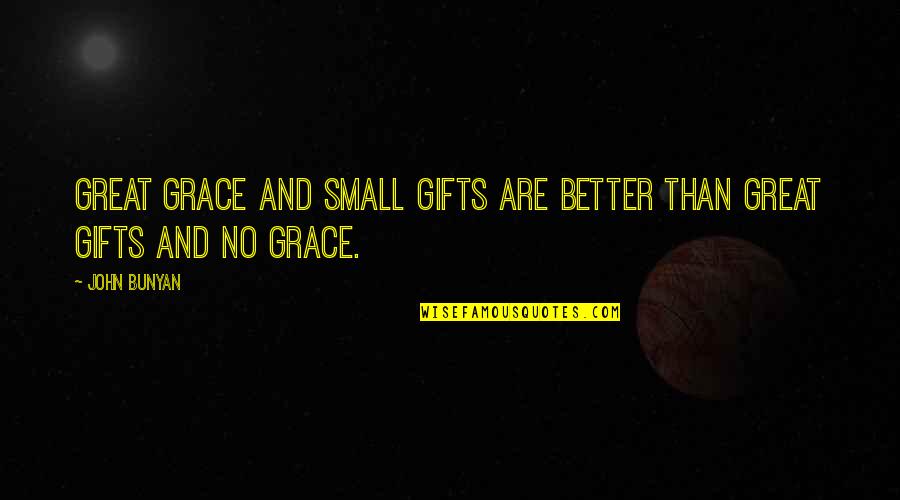 Great grace and
small gifts
are better than great gifts and no grace. —
John Bunyan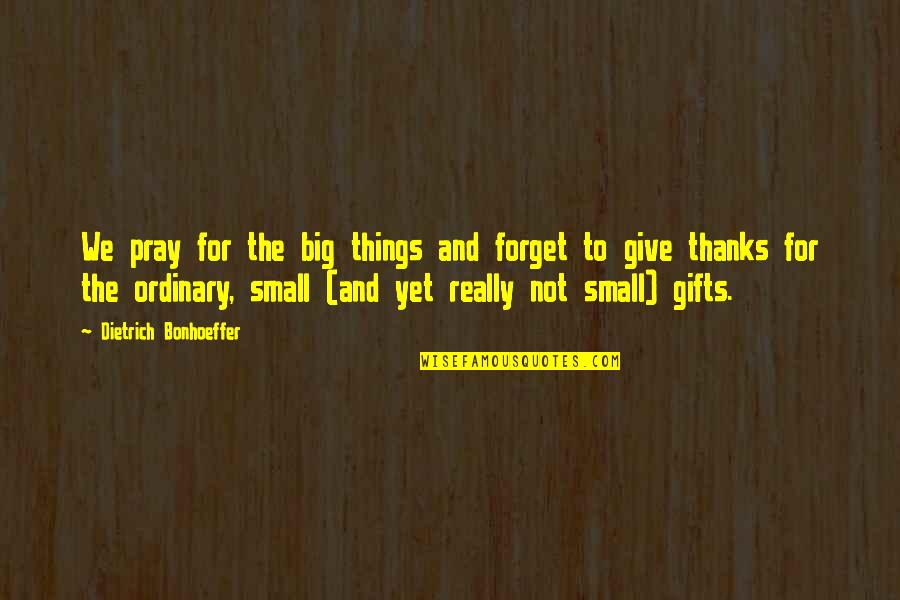 We pray for the big things and forget to give thanks for the ordinary, small (and yet really not small) gifts. —
Dietrich Bonhoeffer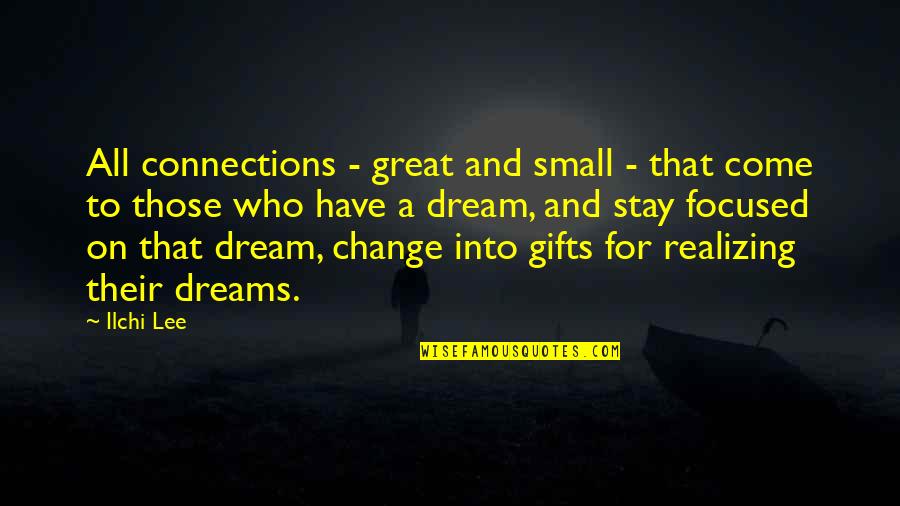 All connections - great and small - that come to those who have a dream, and stay focused on that dream, change into gifts for realizing their dreams. —
Ilchi Lee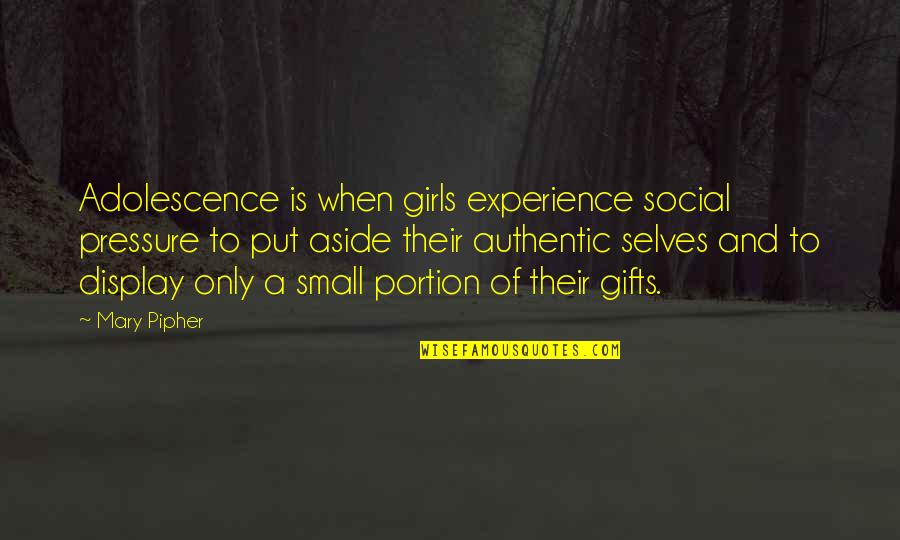 Adolescence is when girls experience social pressure to put aside their authentic selves and to display only a small portion of their gifts. —
Mary Pipher