Silent Friends Quotes
Collection of top 21 famous quotes about Silent Friends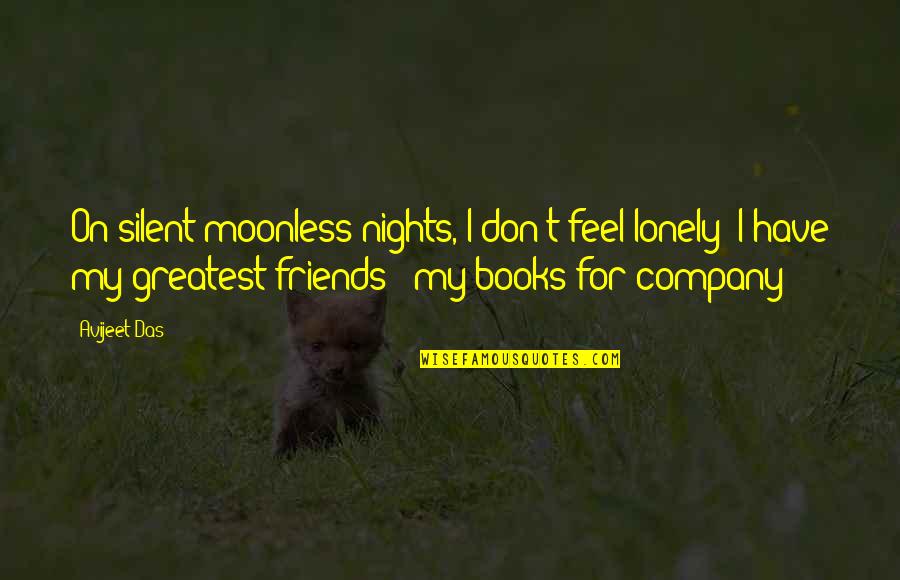 On silent moonless nights, I don't feel lonely! I have my greatest friends - my books for company!
—
Avijeet Das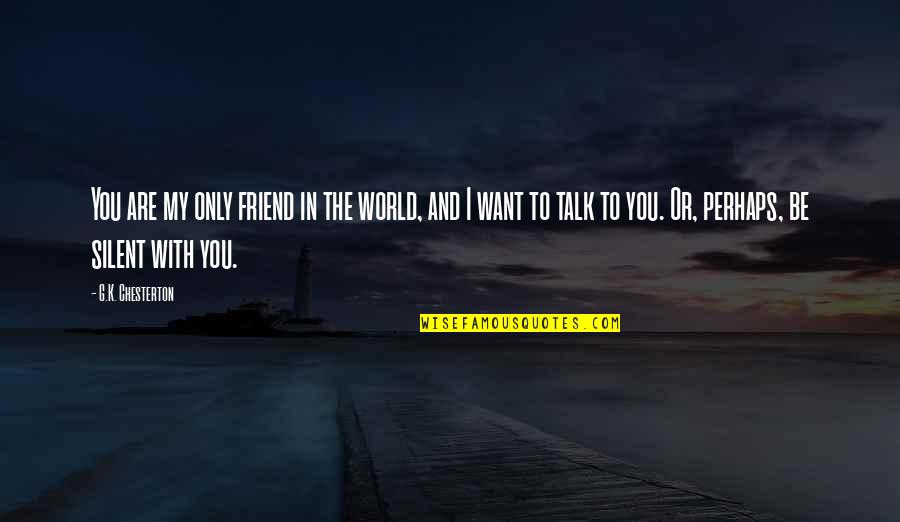 You are my only friend in the world, and I want to talk to you. Or, perhaps, be silent with you.
—
G.K. Chesterton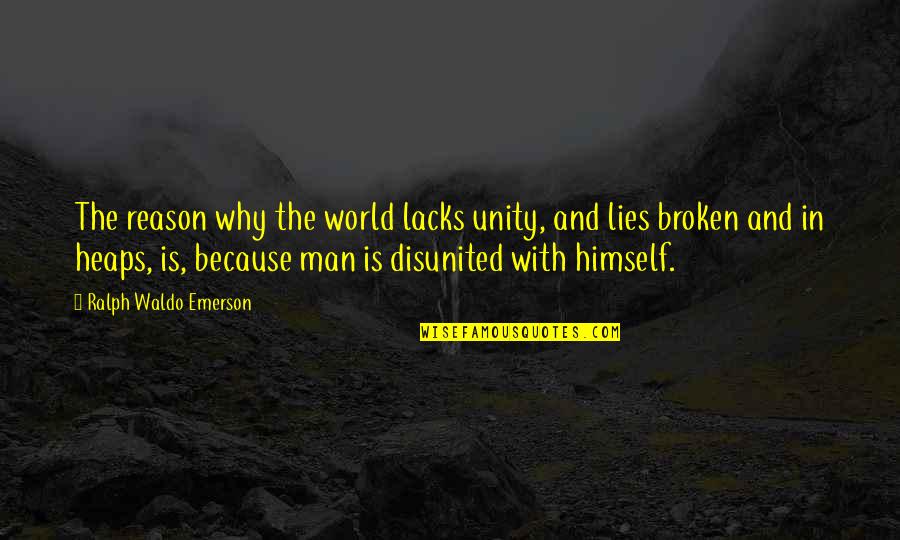 The reason why the world lacks unity, and lies broken and in heaps, is, because man is disunited with himself.
—
Ralph Waldo Emerson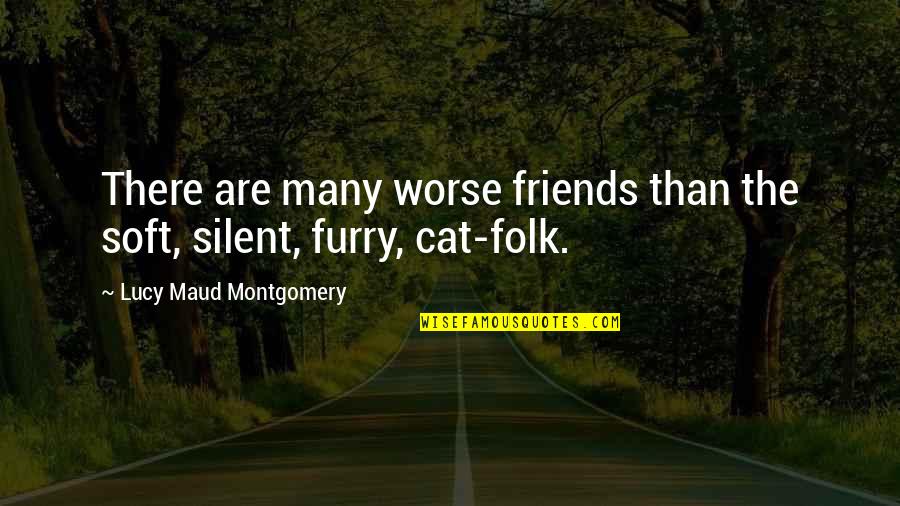 There are many worse friends than the soft, silent, furry, cat-folk.
—
Lucy Maud Montgomery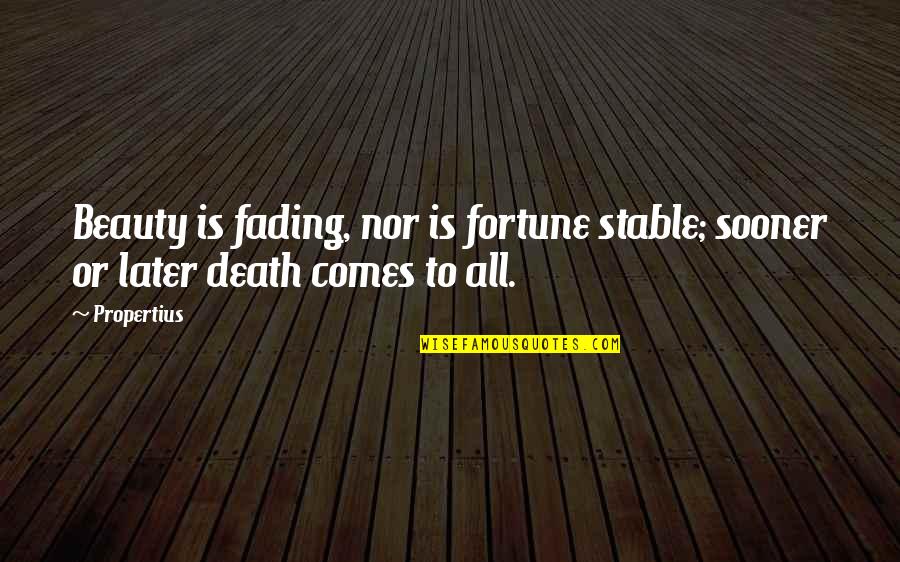 Beauty is fading, nor is fortune stable; sooner or later death comes to all.
—
Propertius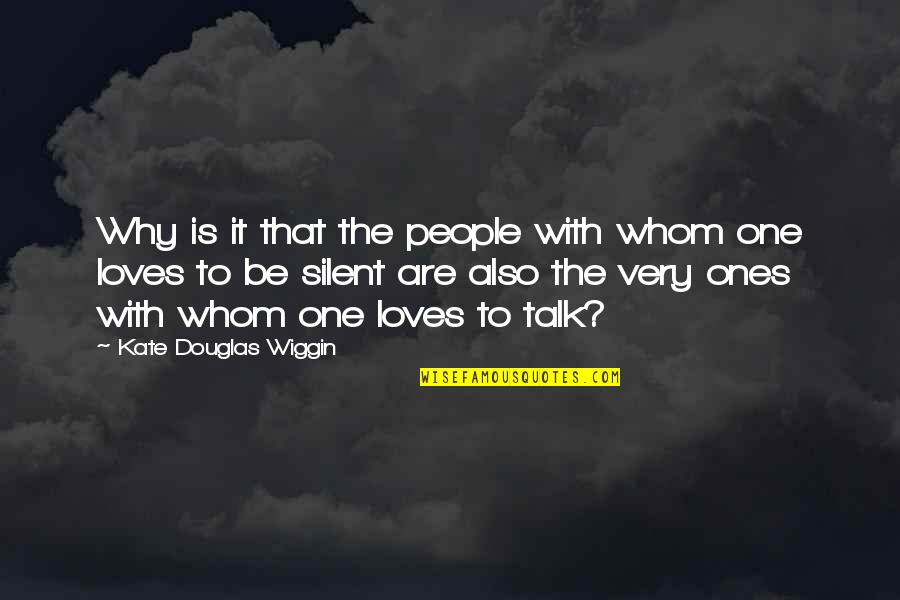 Why is it that the people with whom one loves to be silent are also the very ones with whom one loves to talk?
—
Kate Douglas Wiggin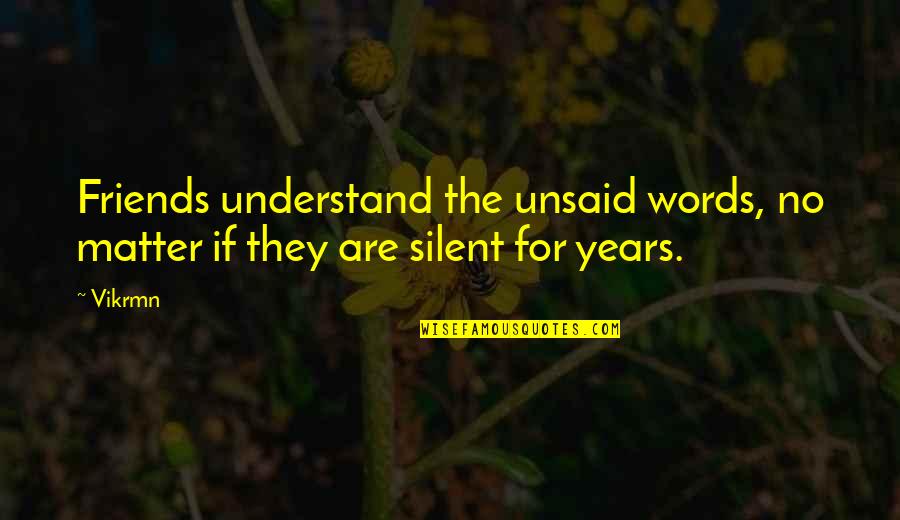 Friends understand the unsaid words, no matter if they are silent for years. —
Vikrmn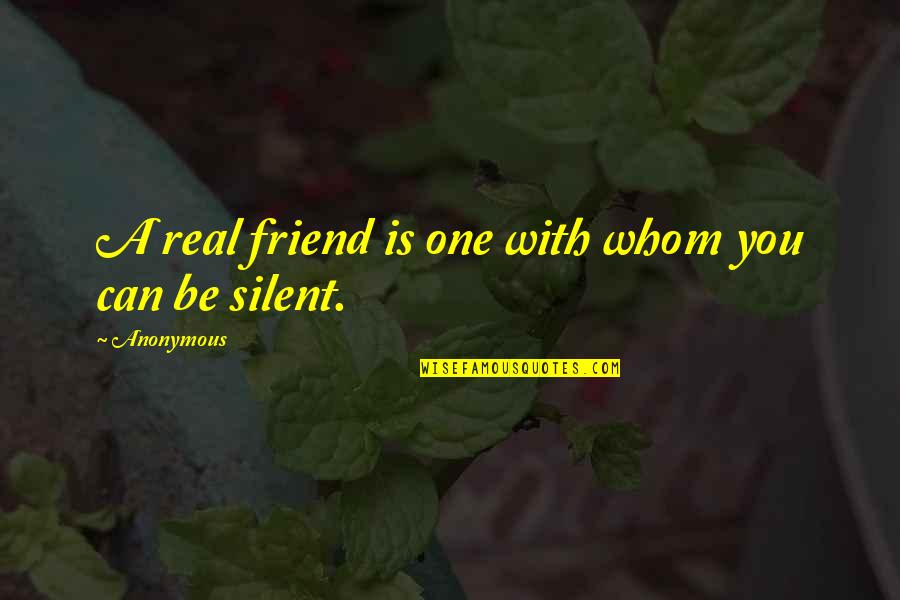 A real friend is one with whom you can be silent. —
Anonymous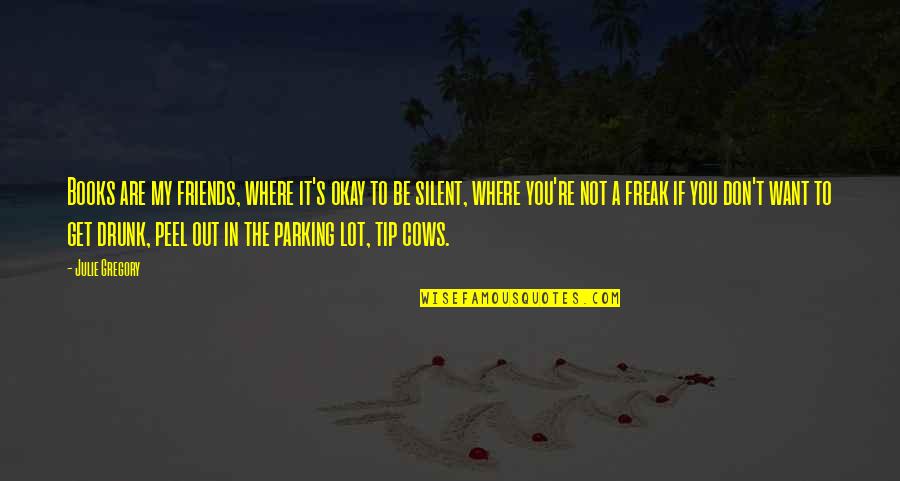 Books are my friends, where it's okay to be silent, where you're not a freak if you don't want to get drunk, peel out in the parking lot, tip cows. —
Julie Gregory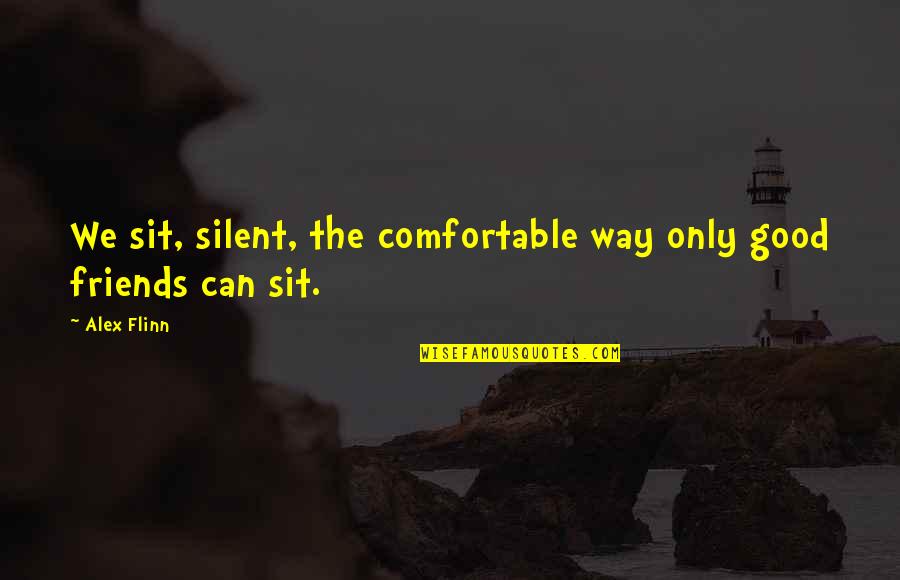 We sit, silent, the comfortable way only good friends can sit. —
Alex Flinn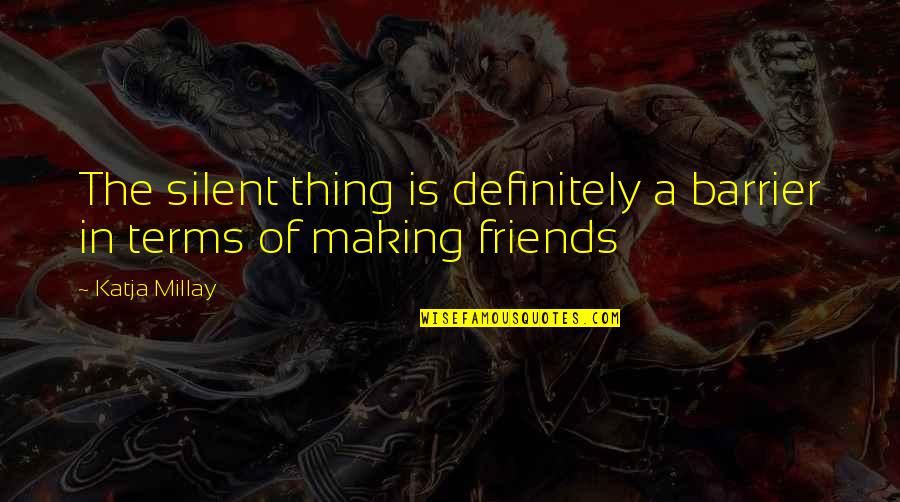 The silent thing is definitely a barrier in terms of making friends —
Katja Millay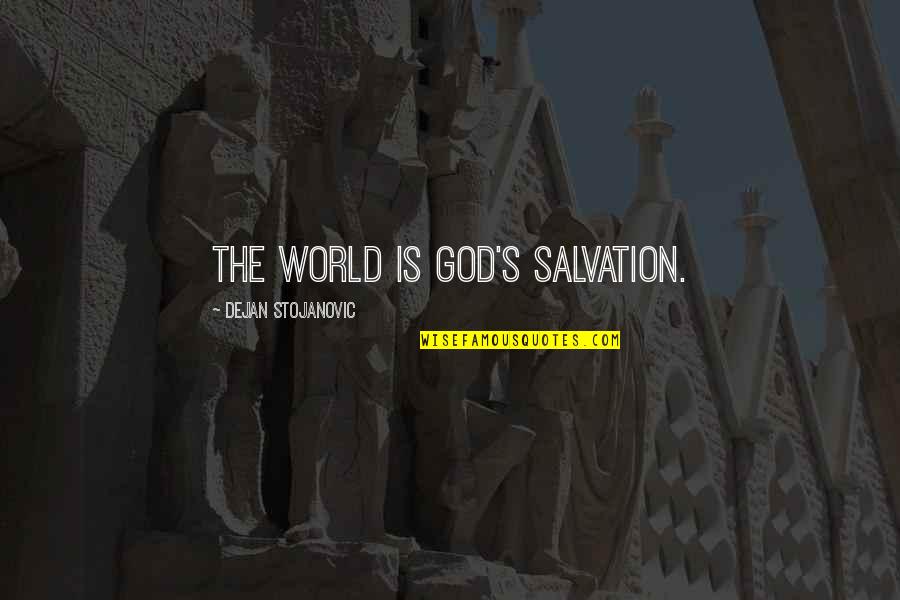 The world is God's salvation. —
Dejan Stojanovic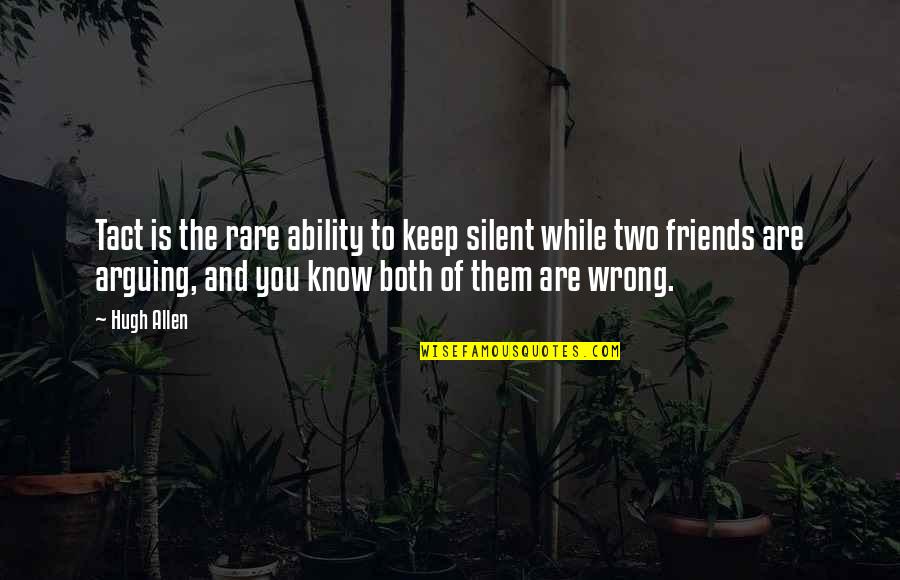 Tact is the rare ability to keep silent while two friends are arguing, and you know both of them are wrong. —
Hugh Allen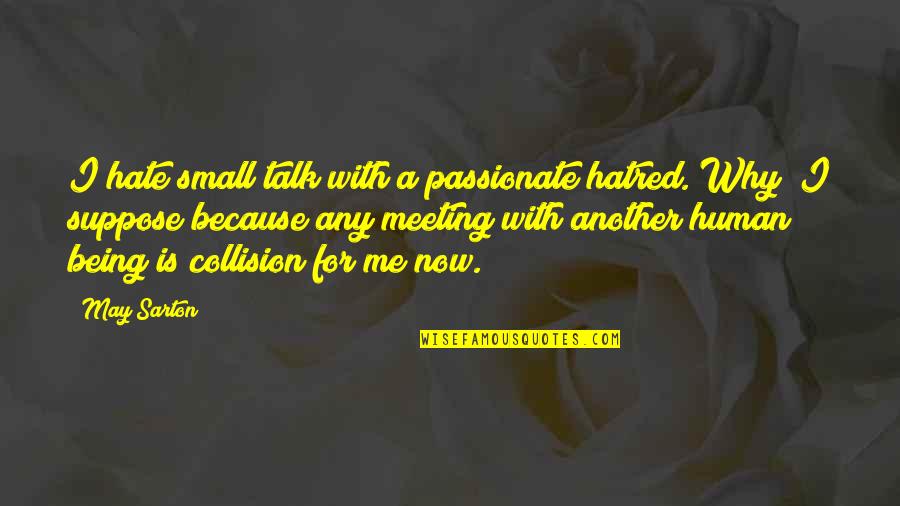 I hate small talk with a passionate hatred. Why? I suppose because any meeting with another human being is collision for me now. —
May Sarton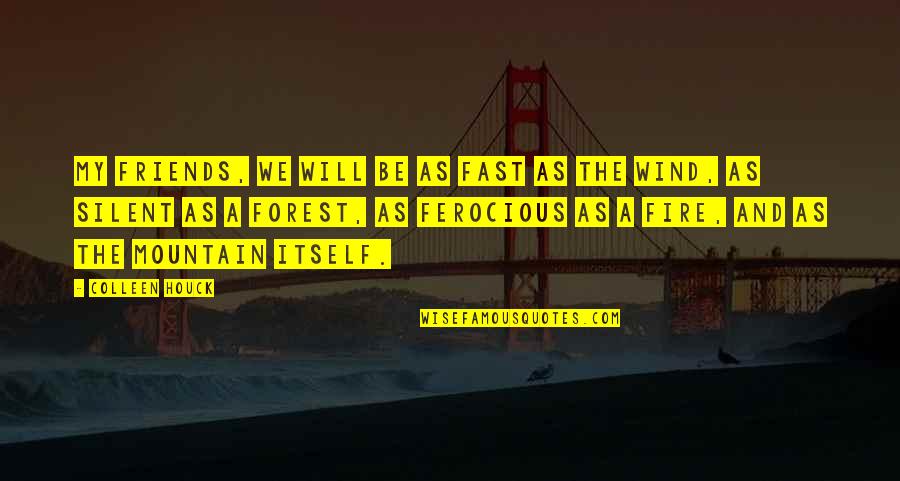 My friends, we will be as fast as the wind, as silent as a forest, as ferocious as a fire, and as the mountain itself. —
Colleen Houck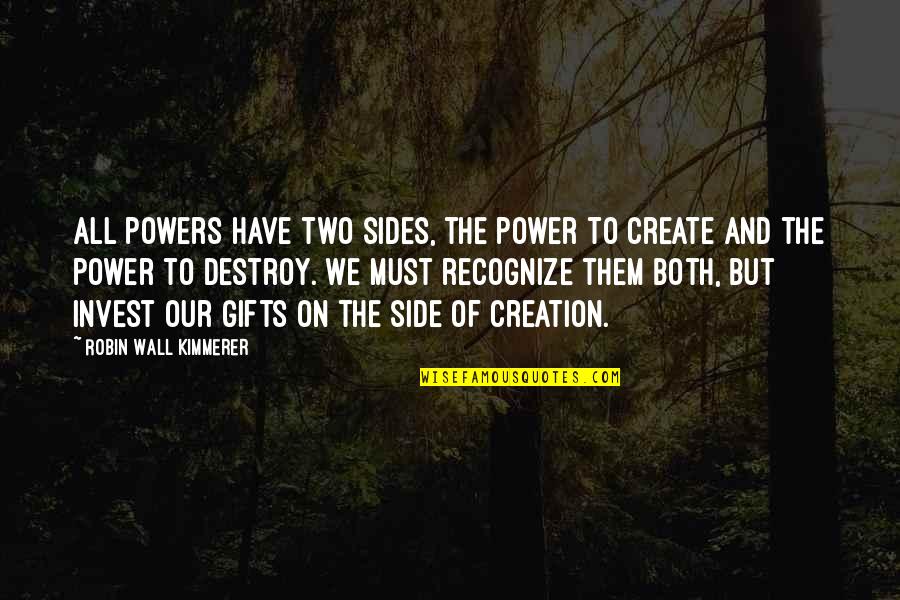 All powers have two sides, the power to create and the power to destroy. We must recognize them both, but invest our gifts on the side of creation. —
Robin Wall Kimmerer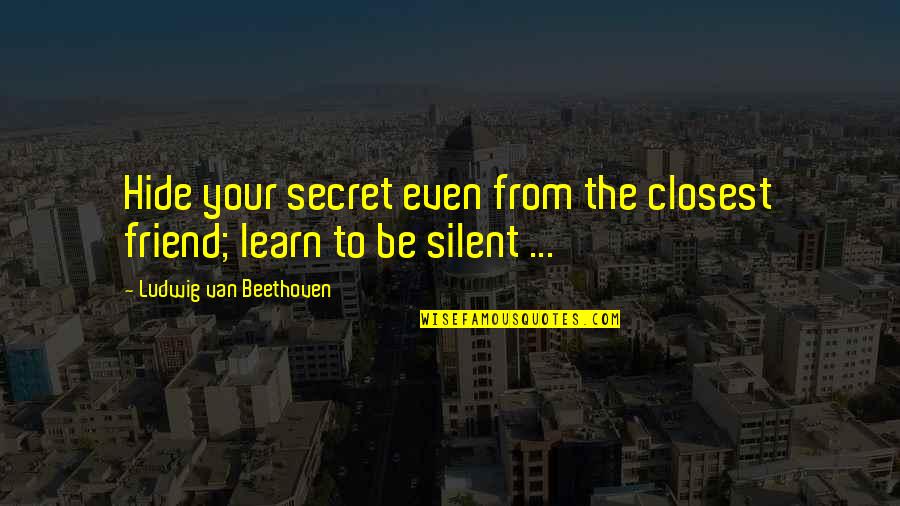 Hide your secret even from the closest friend; learn to be silent ... —
Ludwig Van Beethoven
Thou canst not serve both cod and salmon. —
Ada Leverson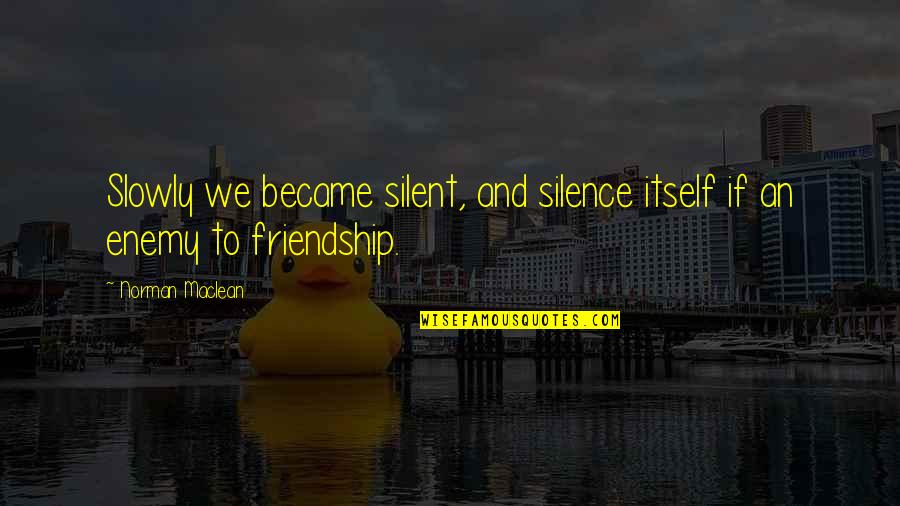 Slowly we became silent, and silence itself if an enemy to friendship. —
Norman Maclean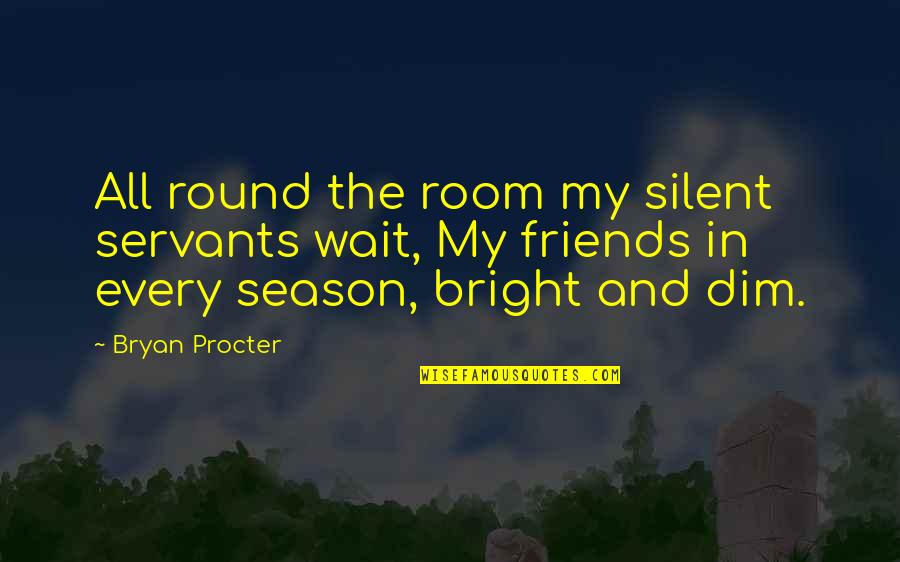 All round the room my silent servants wait, My friends in every season, bright and dim. —
Bryan Procter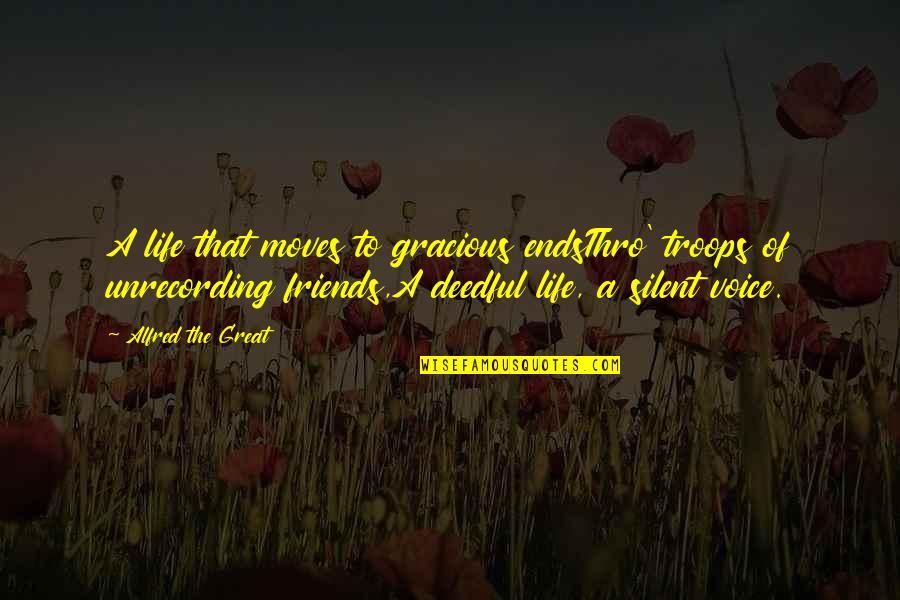 A life that moves to gracious ends
Thro' troops of unrecording friends,
A deedful life, a silent voice. —
Alfred The Great