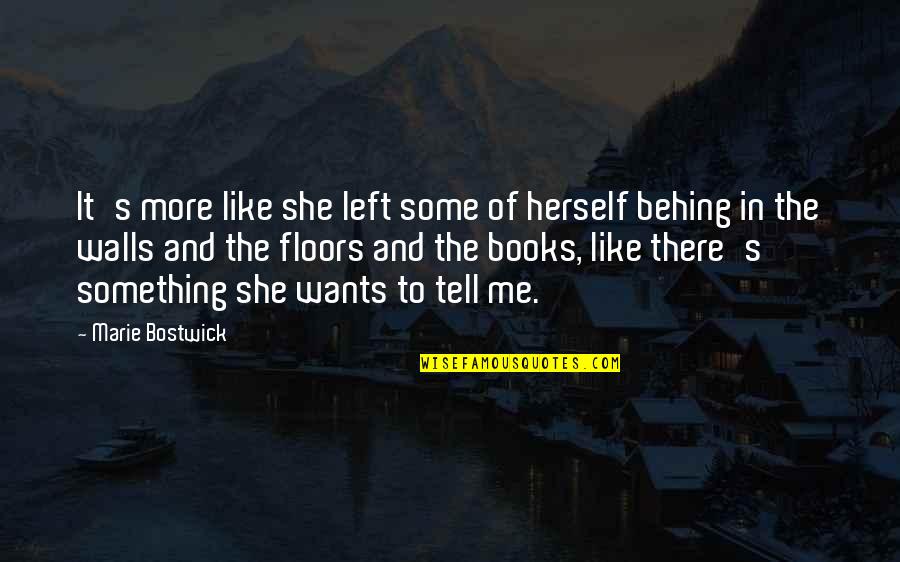 It's more like she left some of herself behing in the walls and the floors and the books, like there's something she wants to tell me.
—
Marie Bostwick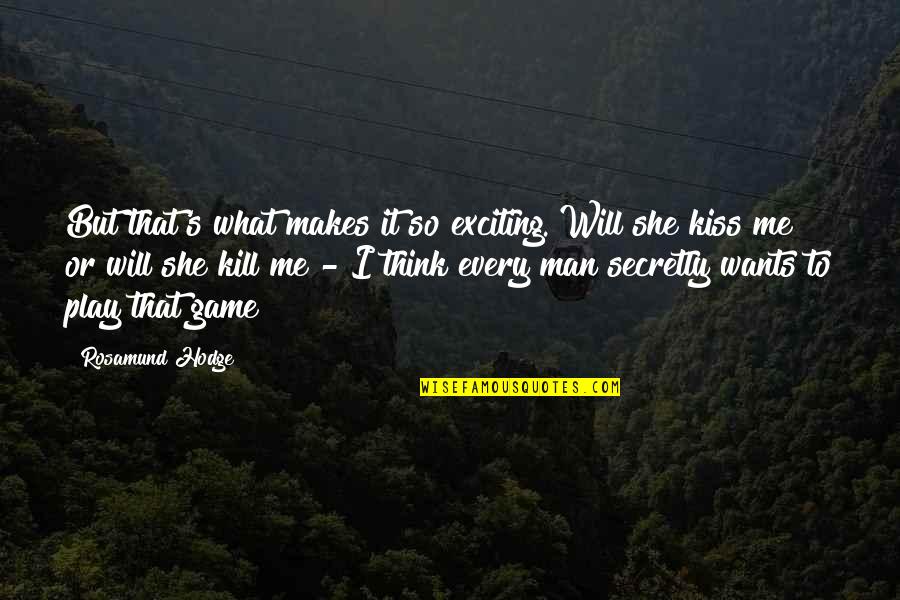 But that's what makes it so exciting. Will she kiss me or will she kill me - I think every man secretly wants to play that game
—
Rosamund Hodge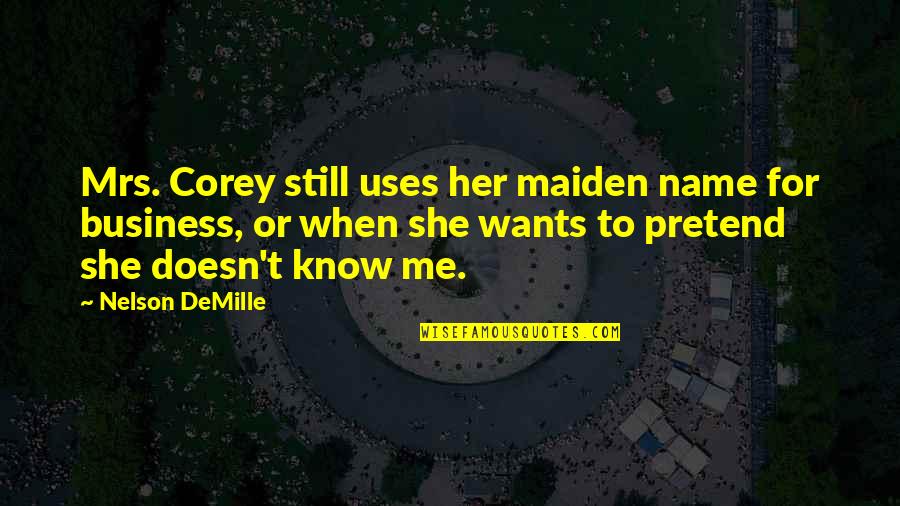 Mrs. Corey still uses her maiden name for business, or when she wants to pretend she doesn't know me.
—
Nelson DeMille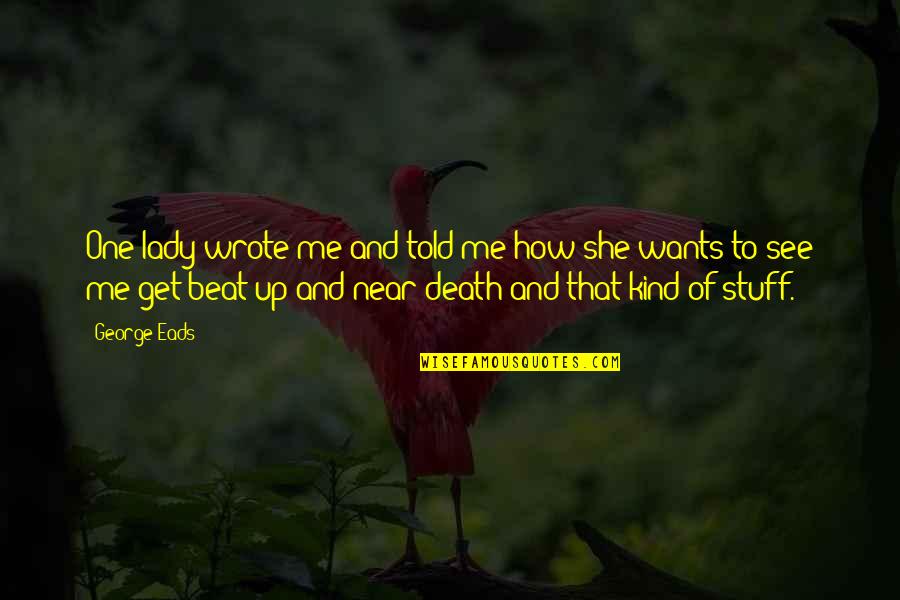 One lady wrote me and told me how she wants to see me get beat up and near death and that kind of stuff.
—
George Eads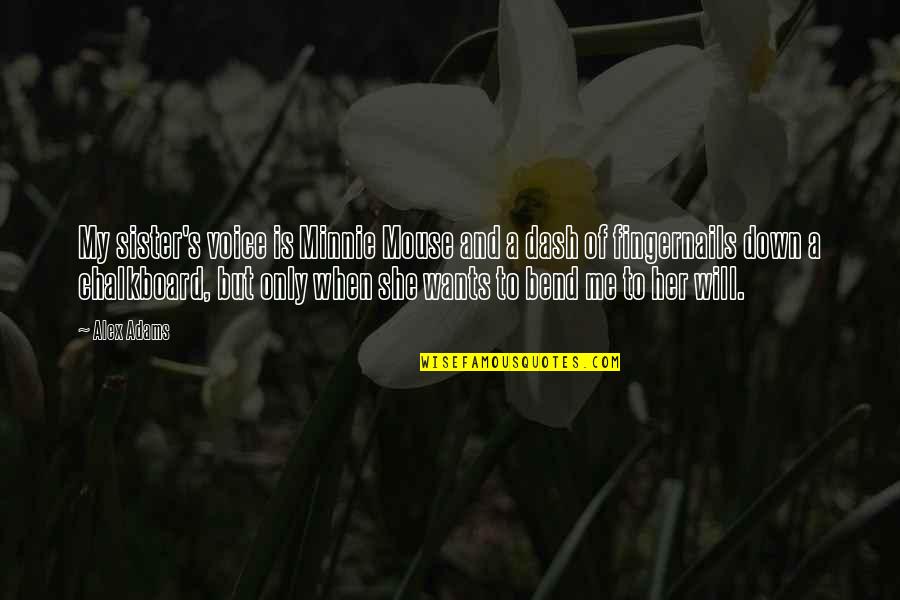 My sister's voice is Minnie Mouse and a dash of fingernails down a chalkboard, but only when she wants to bend me to her will.
—
Alex Adams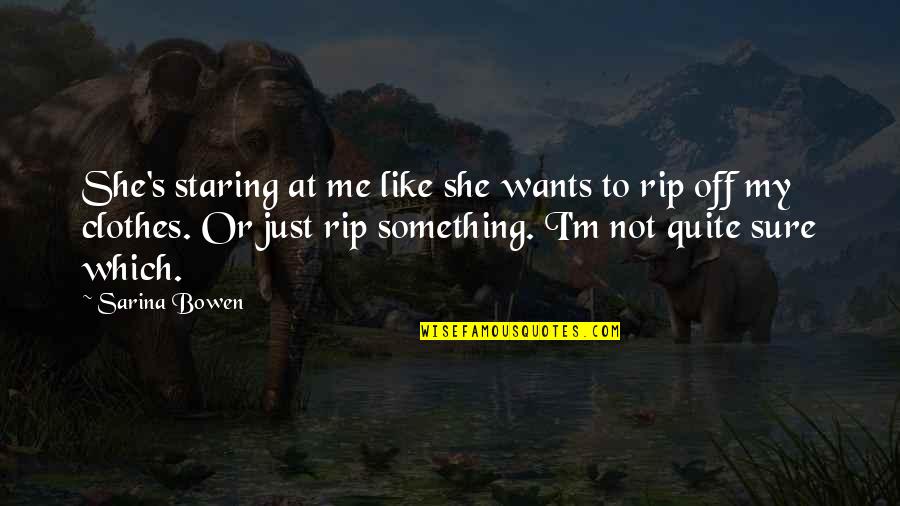 She's staring at me like she wants to rip off my clothes. Or just rip something. I'm not quite sure which.
—
Sarina Bowen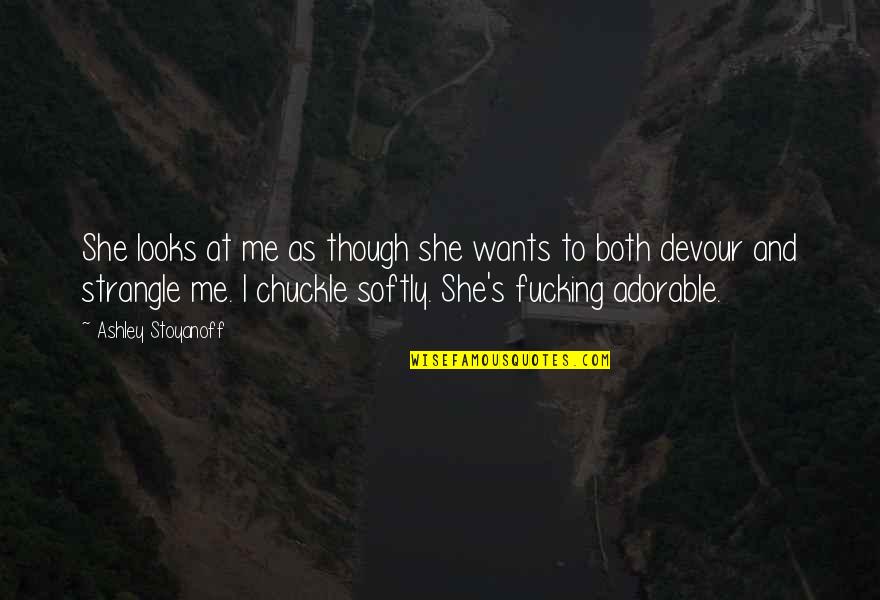 She looks at me as though she wants to both devour and strangle me. I chuckle softly. She's fucking adorable.
—
Ashley Stoyanoff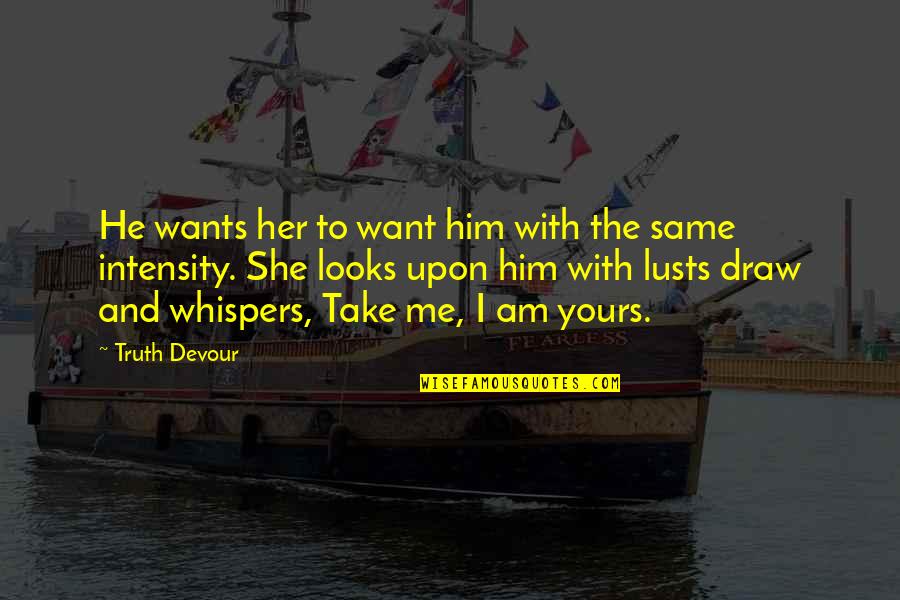 He wants her to want him with the same intensity. She looks upon him with lusts draw and whispers, Take me, I am yours.
—
Truth Devour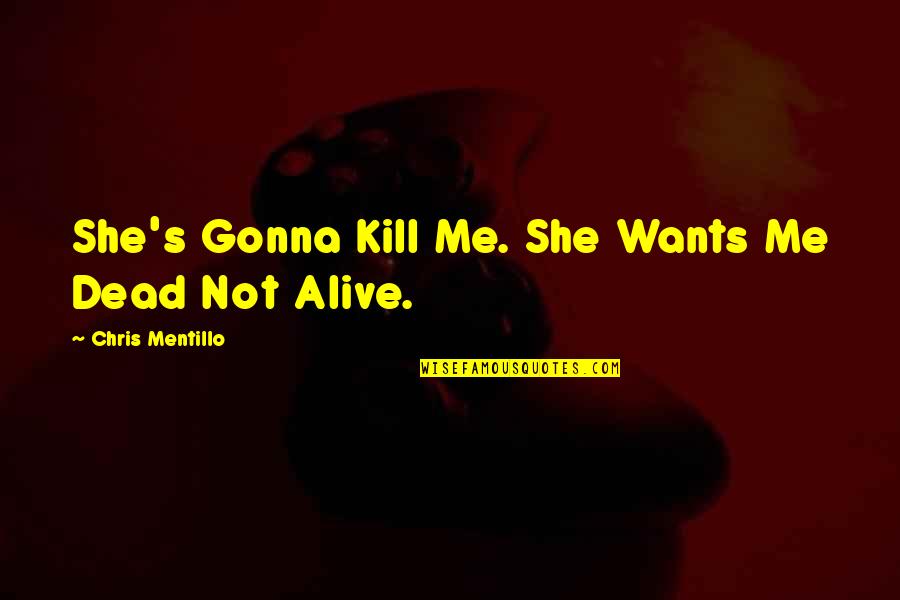 She's Gonna Kill Me. She Wants Me Dead Not Alive.
—
Chris Mentillo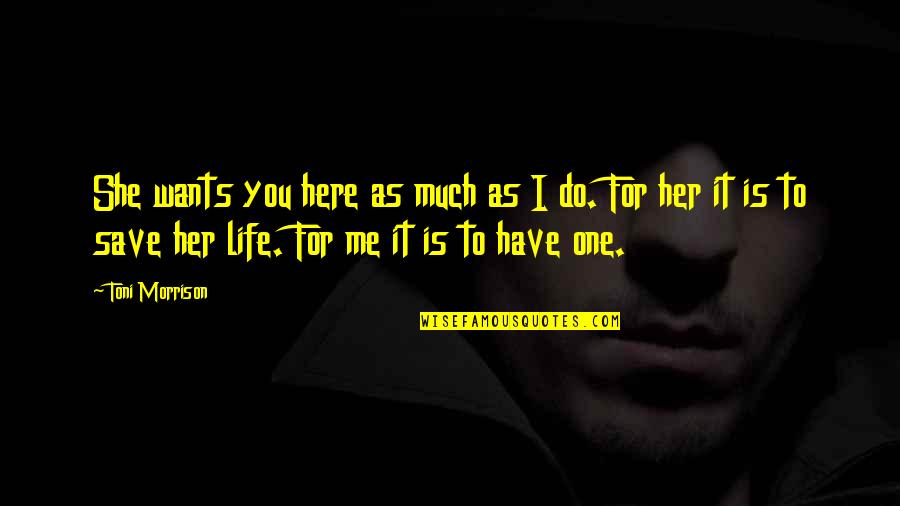 She wants you here as much as I do. For her it is to save her life. For me it is to have one.
—
Toni Morrison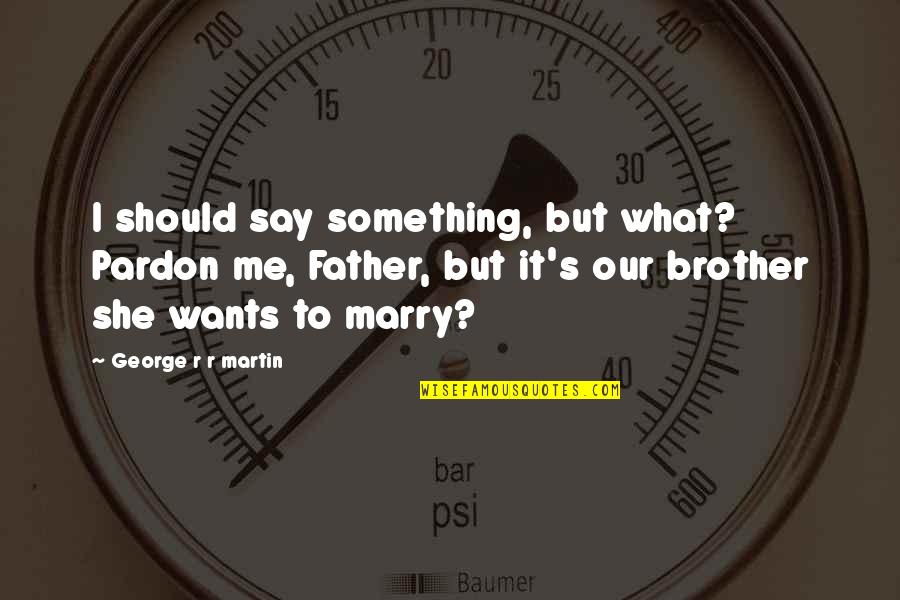 I should say something, but what? Pardon me, Father, but it's our brother she wants to marry?
—
George R R Martin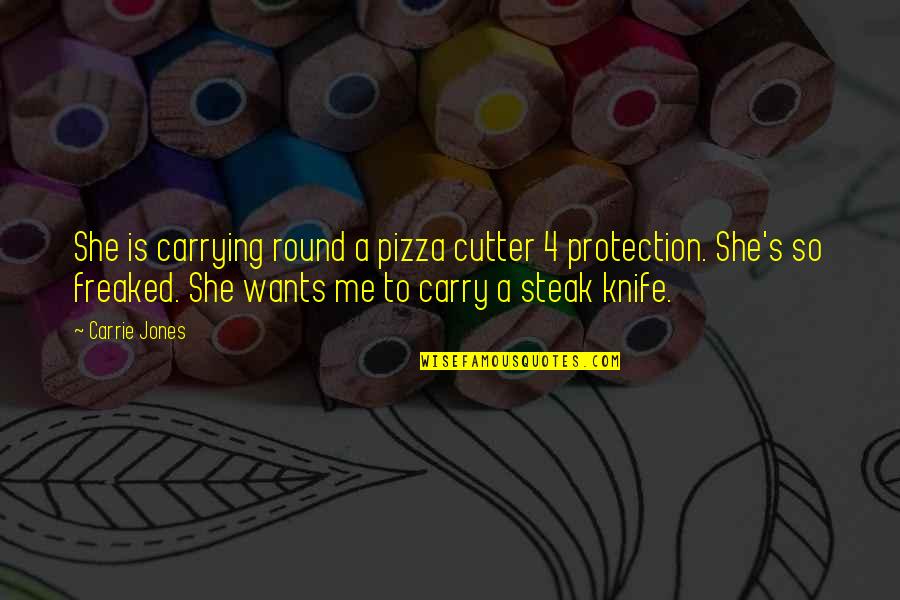 She is carrying round a pizza cutter 4 protection. She's so freaked.
She wants me
to carry a steak knife. —
Carrie Jones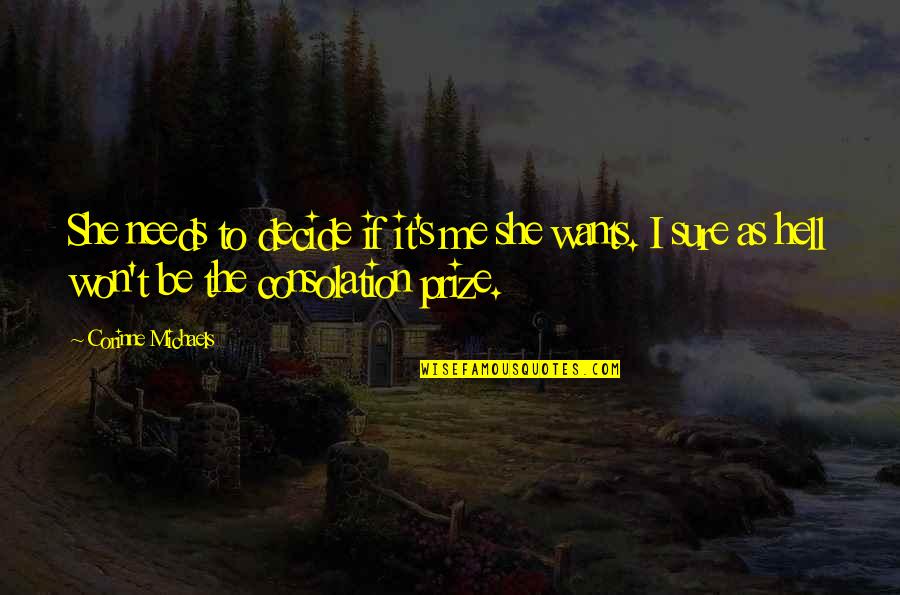 She needs to decide if it's me she wants. I sure as hell won't be the consolation prize. —
Corinne Michaels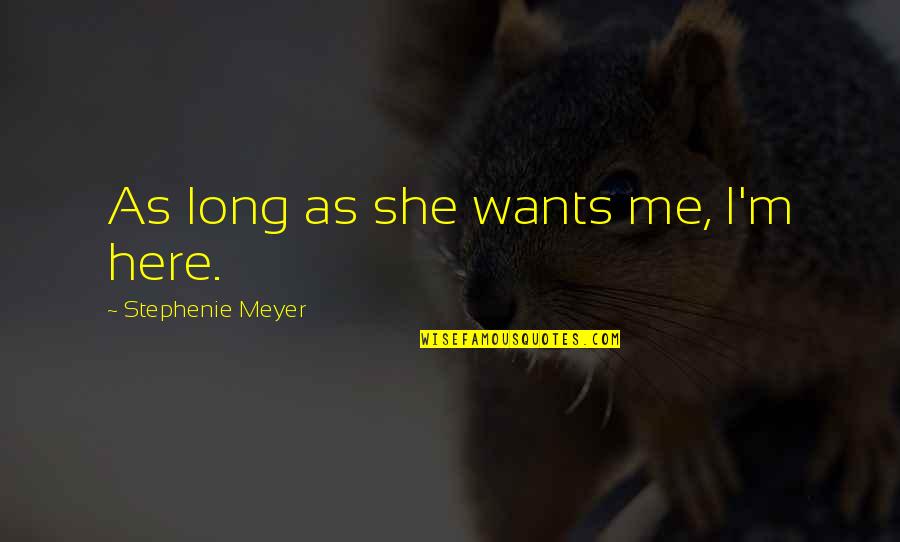 As long as
she wants me
, I'm here. —
Stephenie Meyer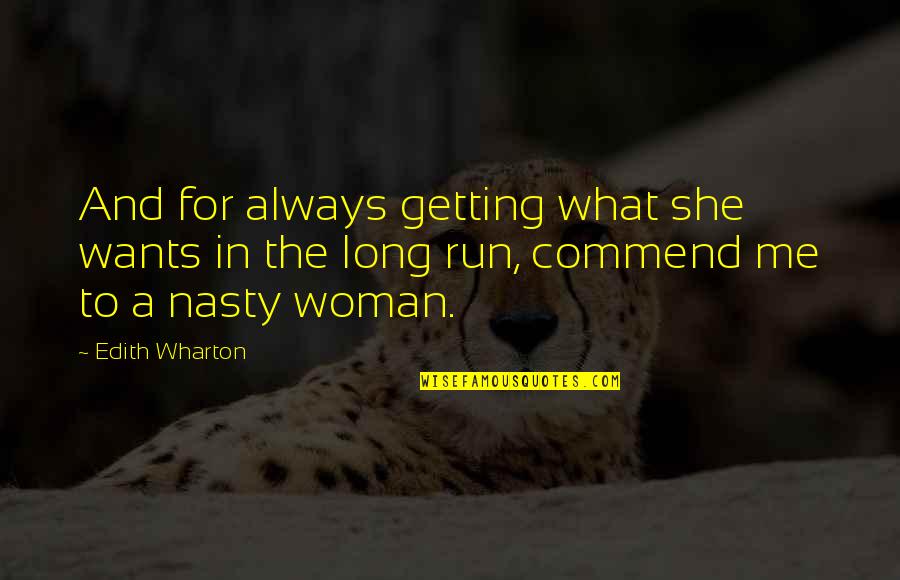 And for always getting what she wants in the long run, commend me to a nasty woman. —
Edith Wharton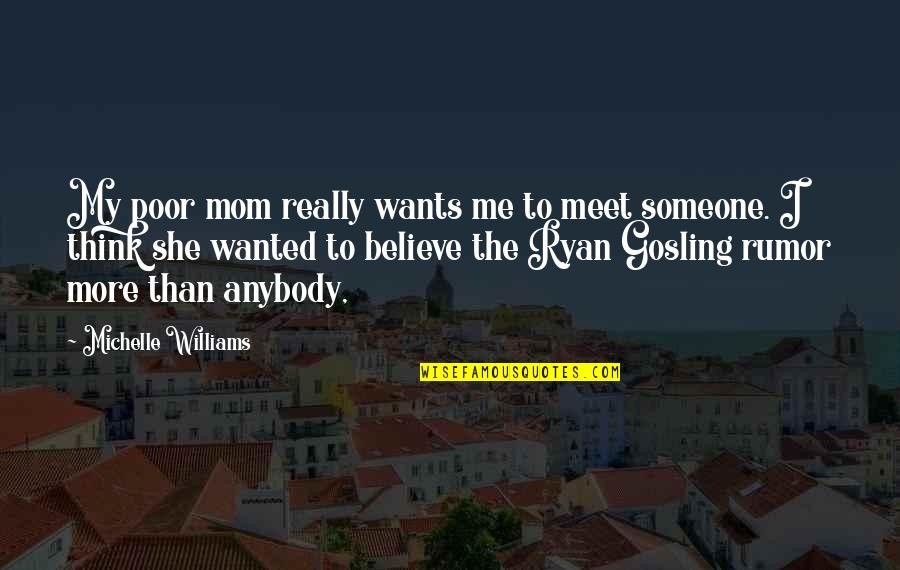 My poor mom really wants me to meet someone. I think she wanted to believe the Ryan Gosling rumor more than anybody, —
Michelle Williams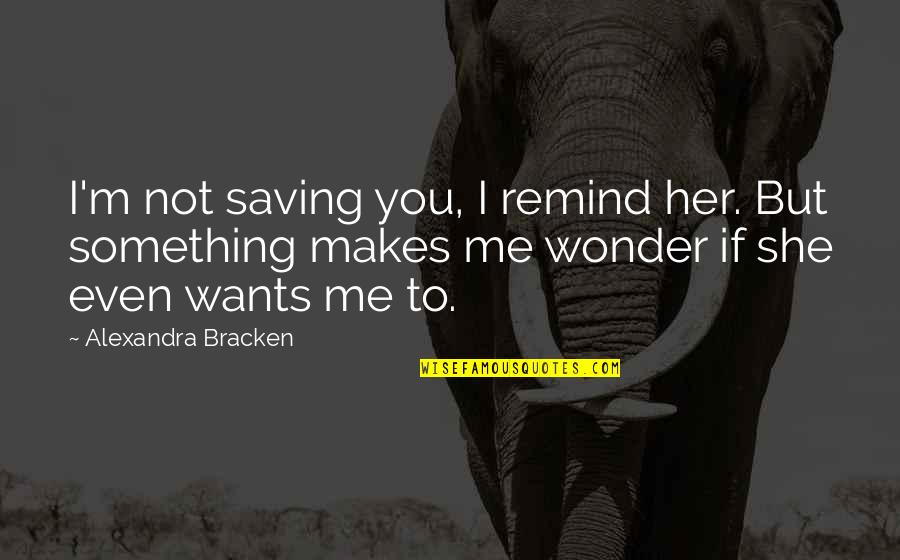 I'm not saving you, I remind her. But something makes me wonder if she even wants me to. —
Alexandra Bracken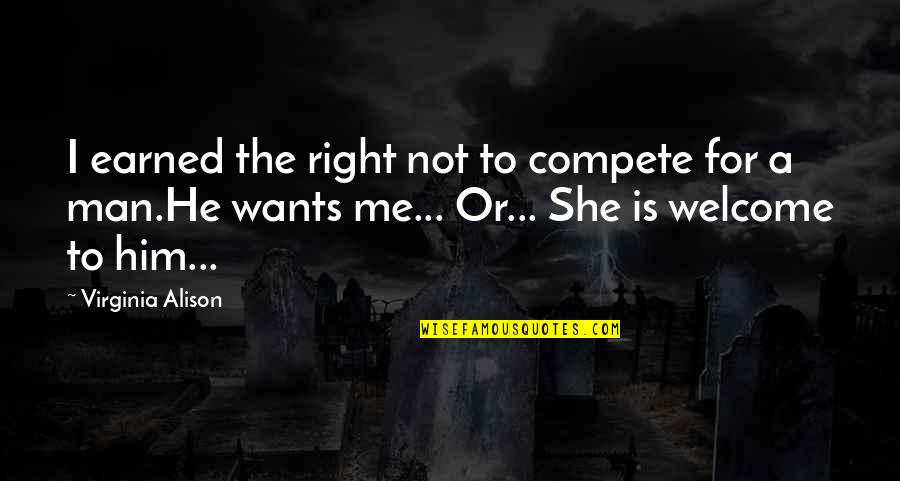 I earned the right not to compete for a man.
He wants me... Or... She is welcome to him... —
Virginia Alison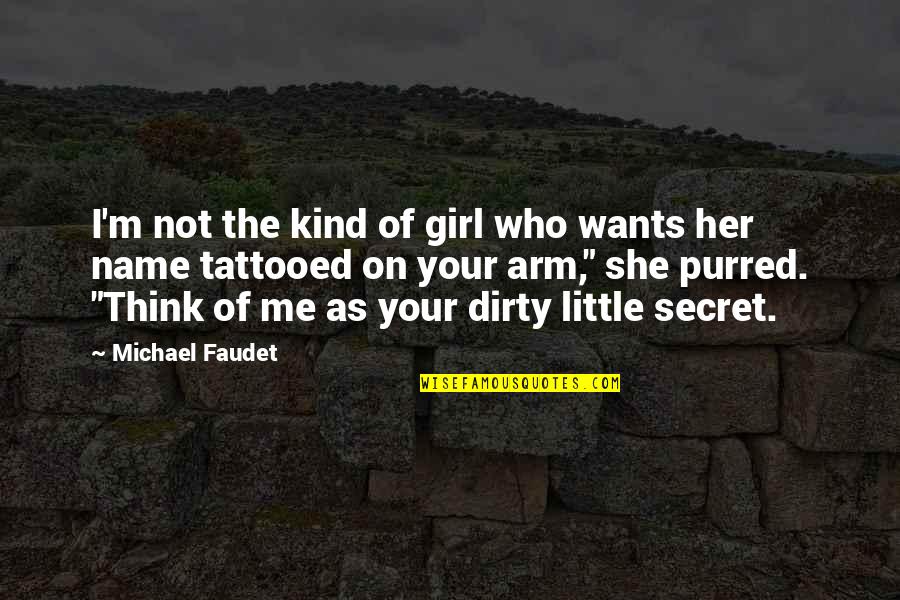 I'm not the kind of girl who wants her name tattooed on your arm," she purred. "Think of me as your dirty little secret. —
Michael Faudet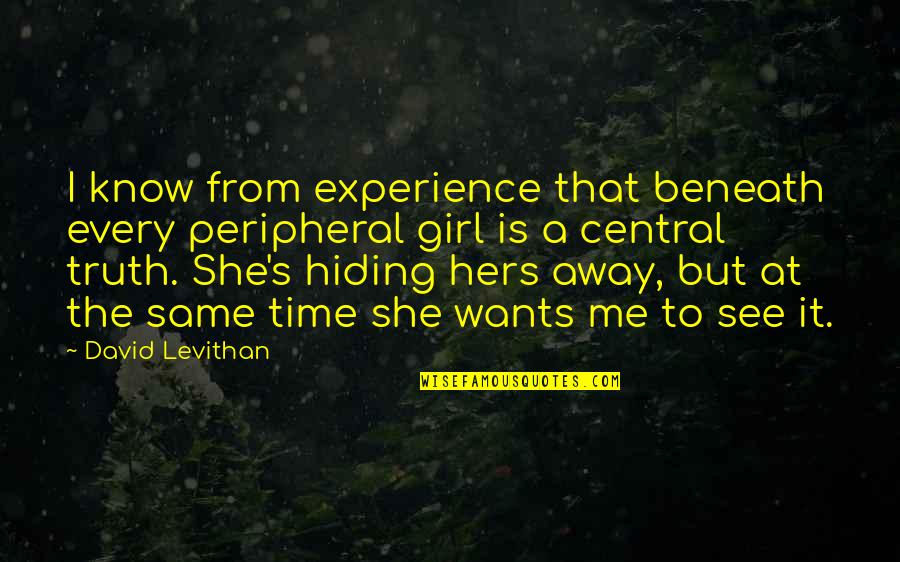 I know from experience that beneath every peripheral girl is a central truth. She's hiding hers away, but at the same time
she wants me
to see it. —
David Levithan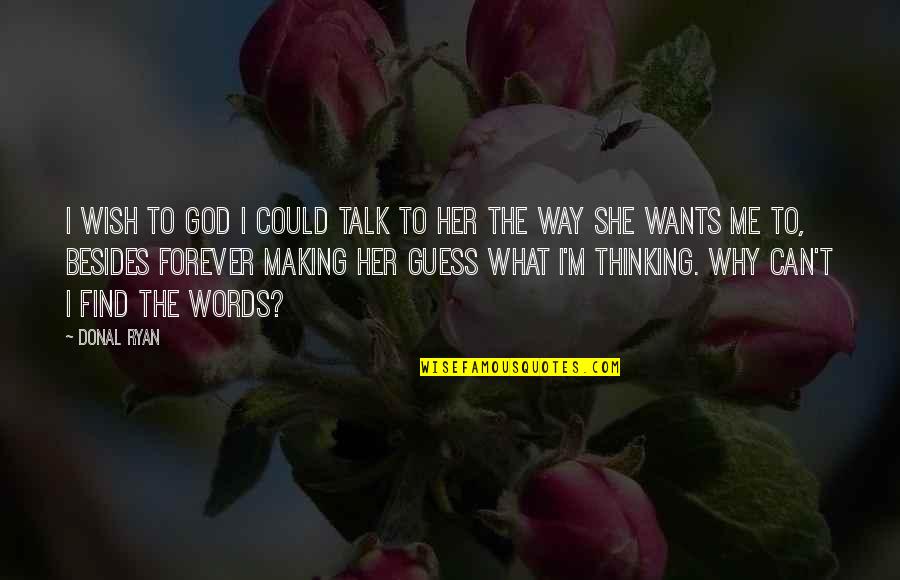 I wish to God I could talk to her the way
she wants me
to, besides forever making her guess what I'm thinking. Why can't I find the words? —
Donal Ryan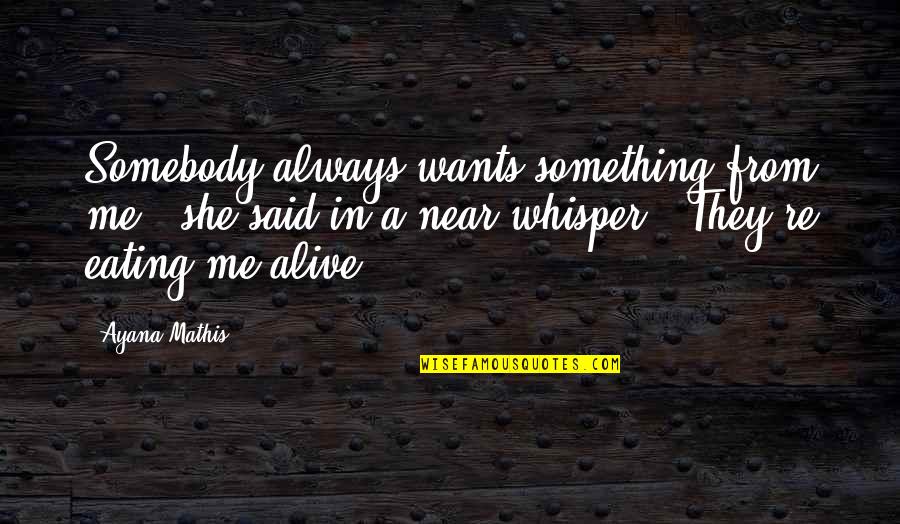 Somebody always wants something from me," she said in a near whisper. "They're eating me alive. —
Ayana Mathis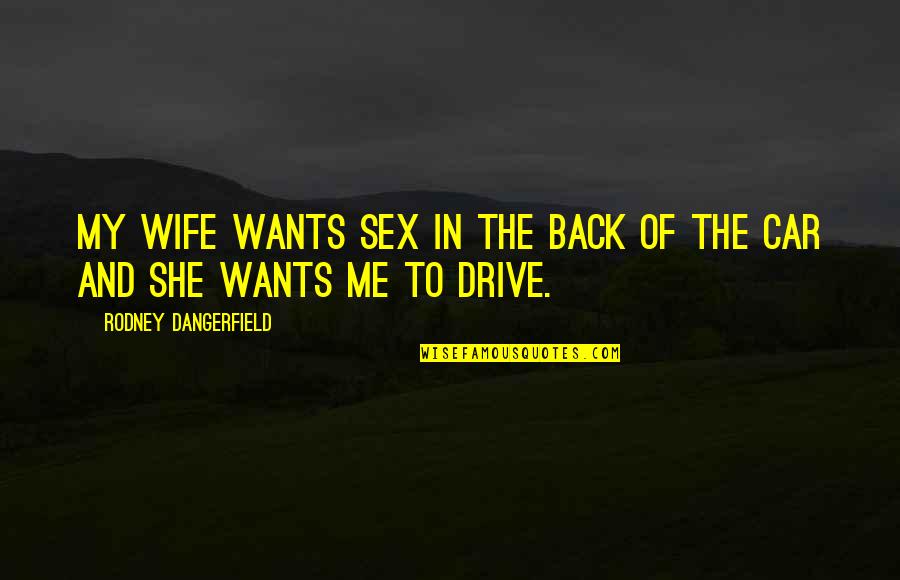 My wife wants sex in the back of the car and
she wants me
to drive. —
Rodney Dangerfield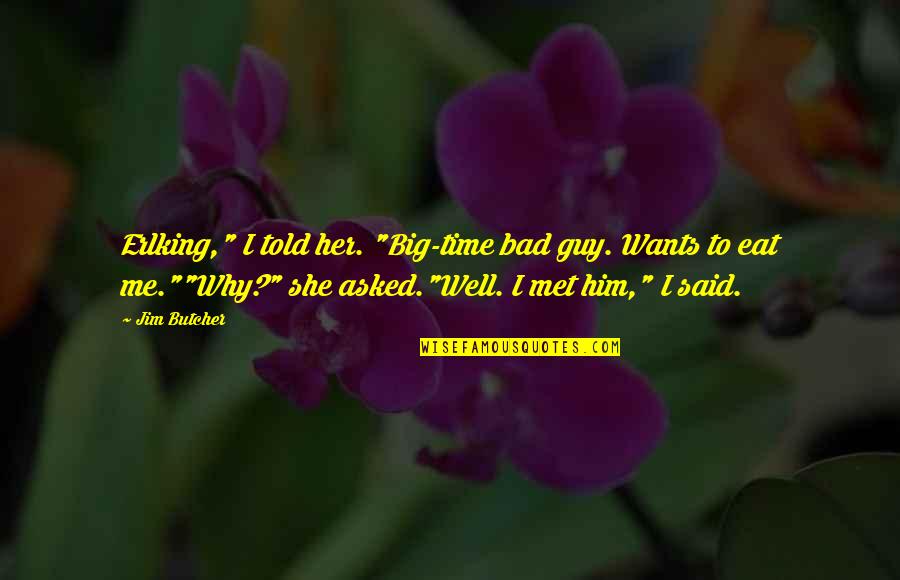 Erlking," I told her. "Big-time bad guy. Wants to eat me."
"Why?" she asked.
"Well. I met him," I said. —
Jim Butcher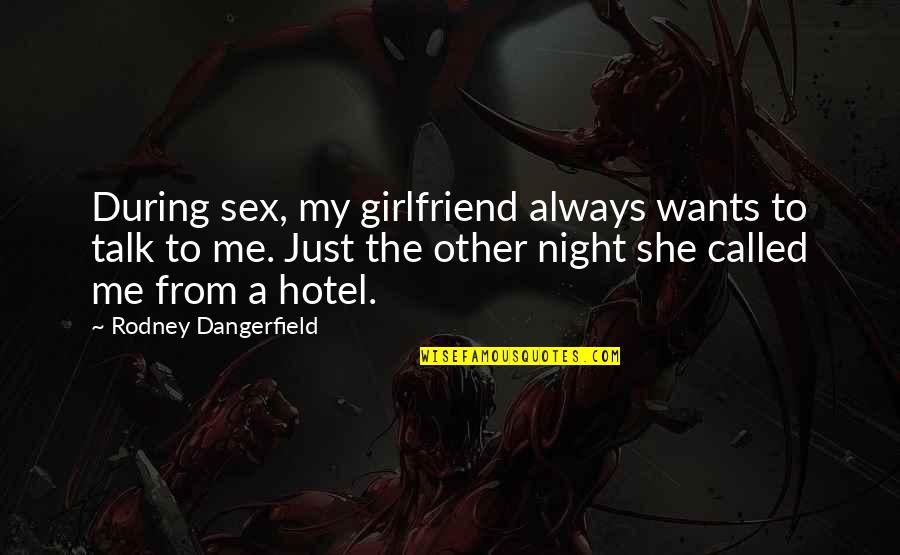 During sex, my girlfriend always wants to talk to me. Just the other night she called me from a hotel. —
Rodney Dangerfield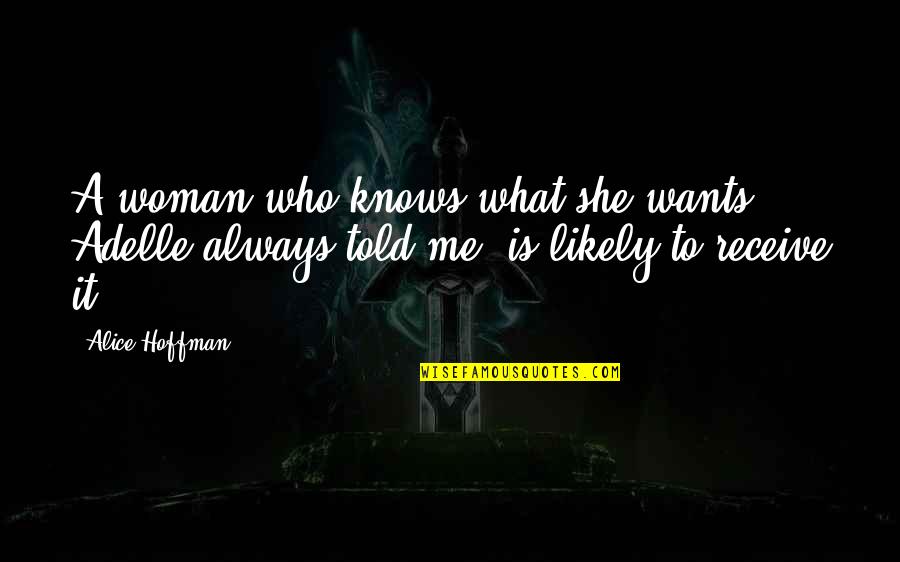 A woman who knows what she wants, Adelle always told me, is likely to receive it. —
Alice Hoffman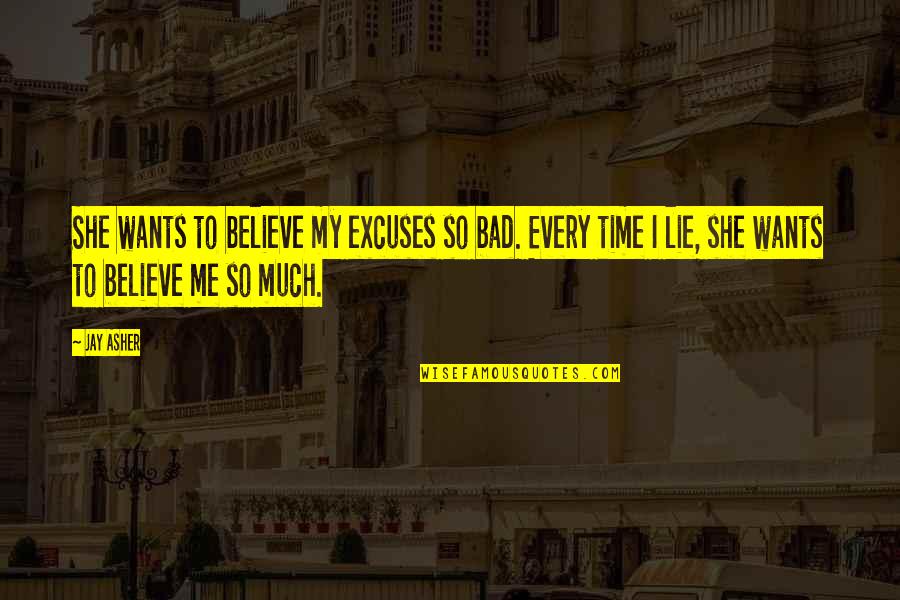 She wants to believe my excuses so bad. Every time I lie, she wants to believe me so much. —
Jay Asher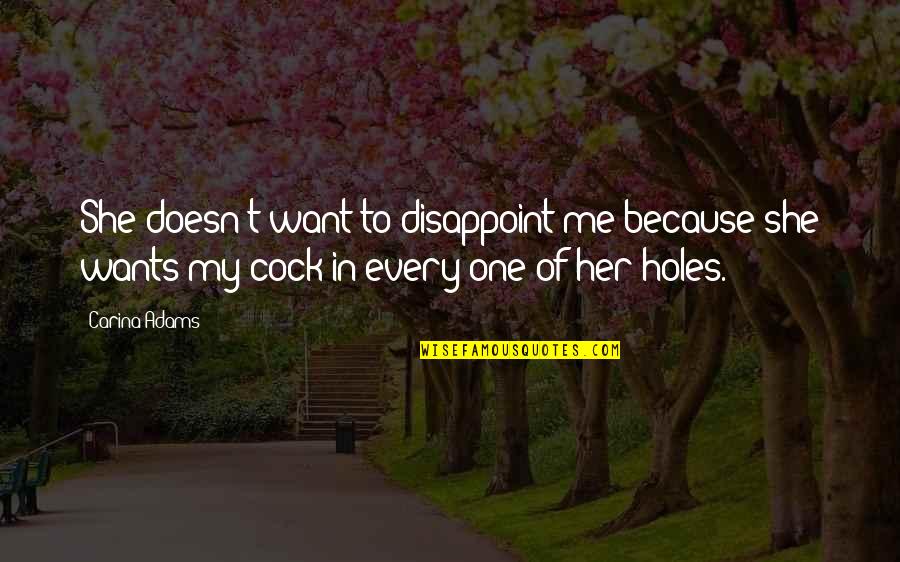 She doesn't want to disappoint me because she wants my cock in every one of her holes. —
Carina Adams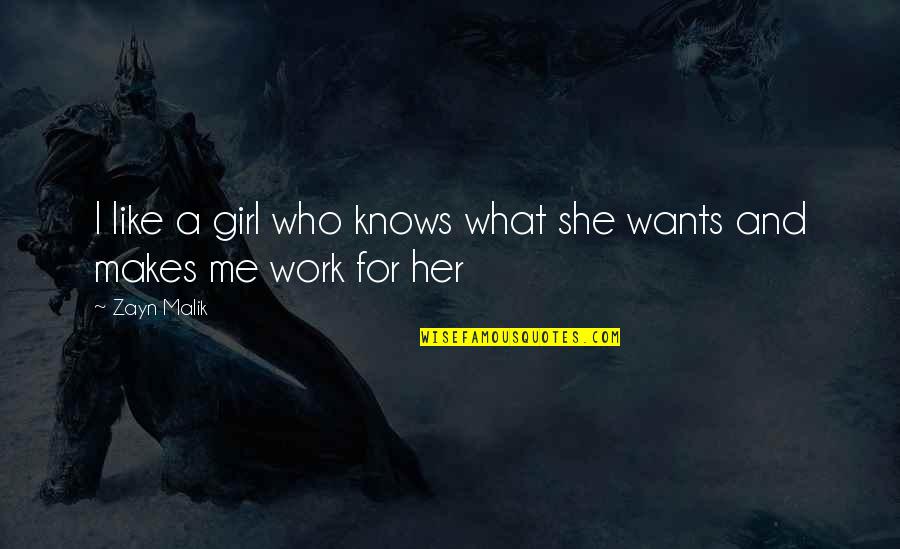 I like a girl who knows what she wants and makes me work for her —
Zayn Malik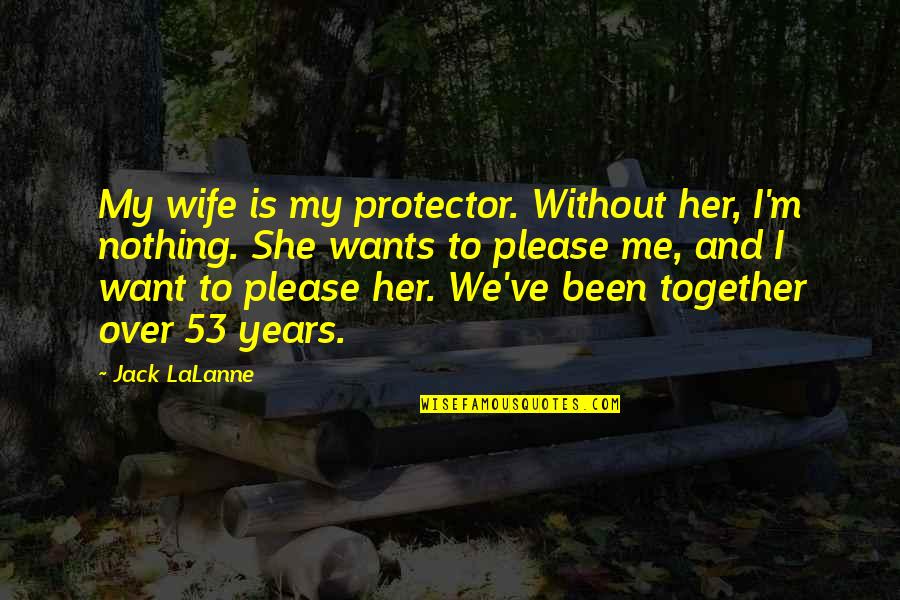 My wife is my protector. Without her, I'm nothing. She wants to please me, and I want to please her. We've been together over 53 years. —
Jack LaLanne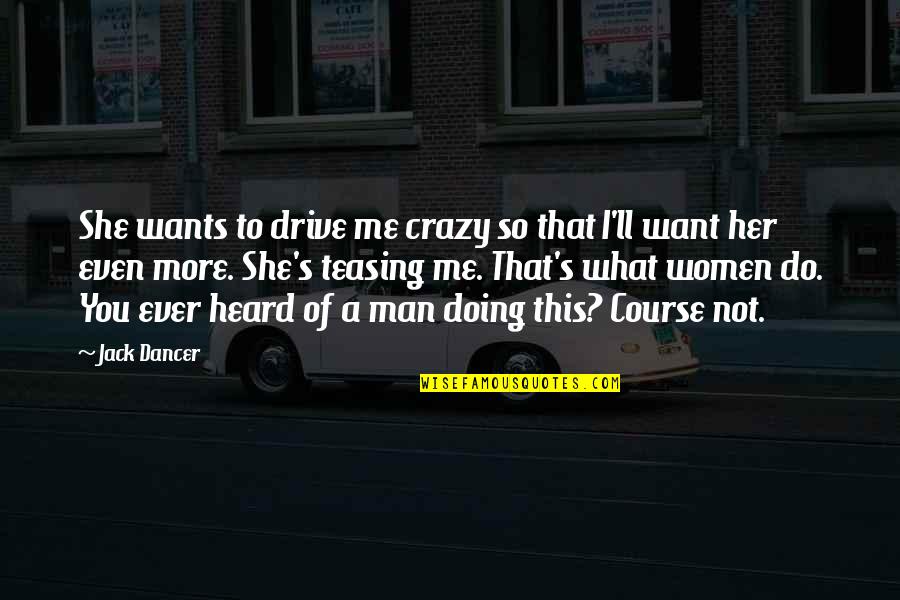 She wants to drive me crazy so that I'll want her even more. She's teasing me. That's what women do. You ever heard of a man doing this? Course not. —
Jack Dancer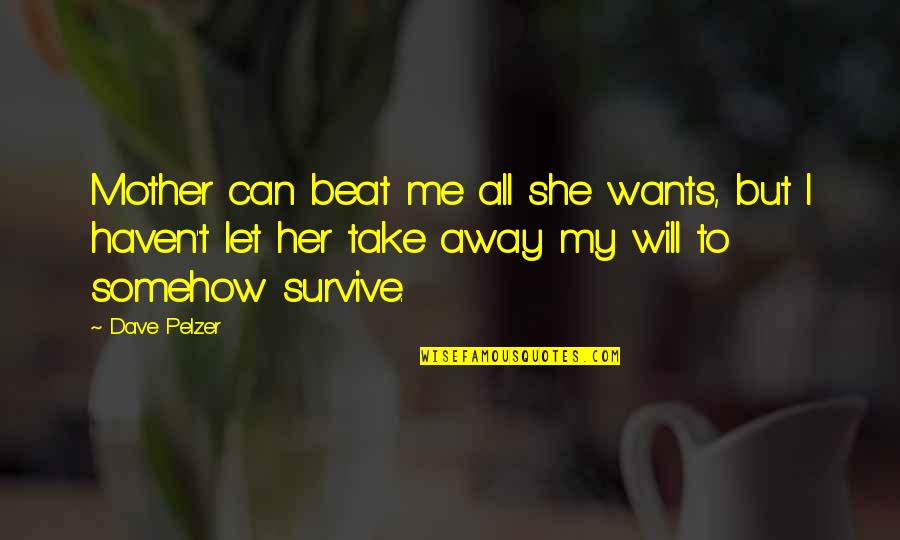 Mother can beat me all she wants, but I haven't let her take away my will to somehow survive. —
Dave Pelzer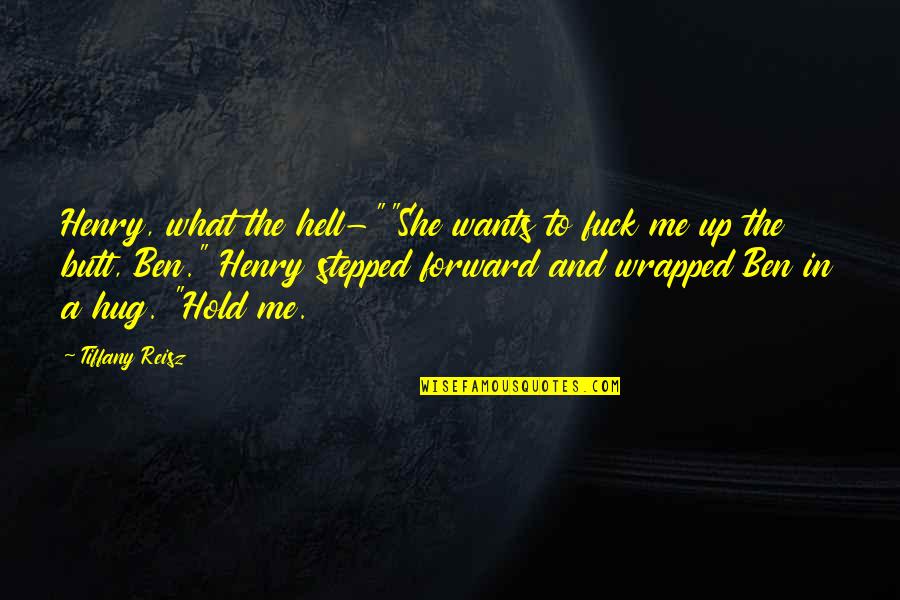 Henry, what the hell-"
"She wants to fuck me up the butt, Ben." Henry stepped forward and wrapped Ben in a hug. "Hold me. —
Tiffany Reisz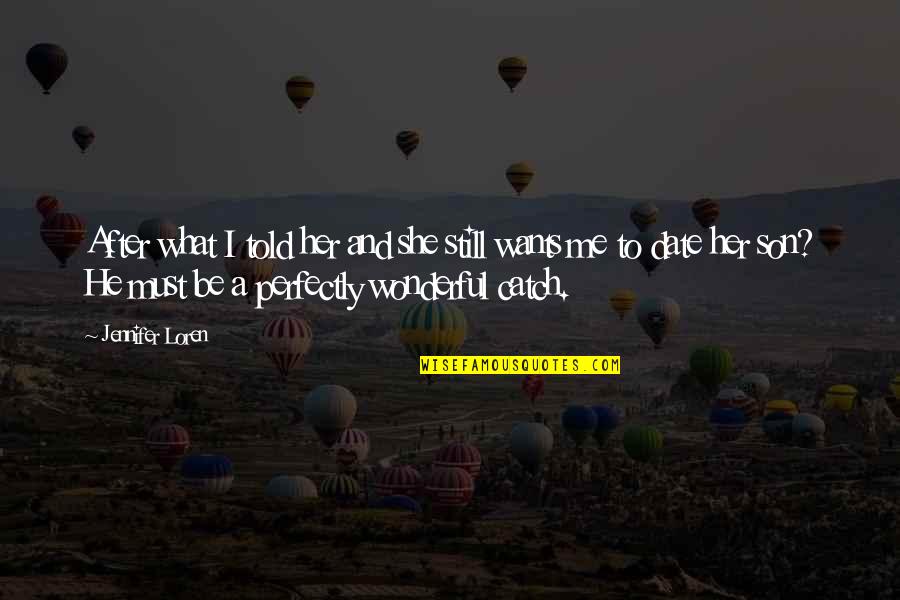 After what I told her and she still wants me to date her son? He must be a perfectly wonderful catch. —
Jennifer Loren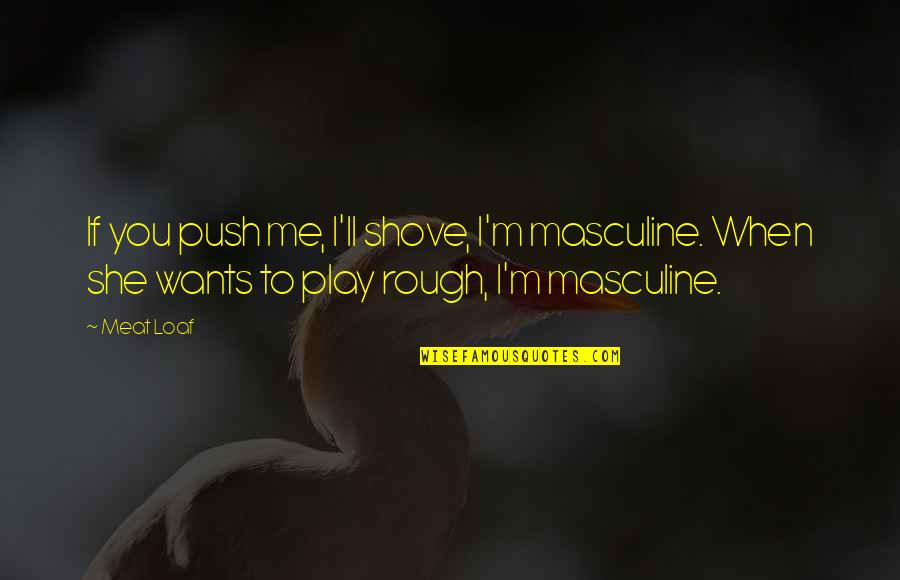 If you push me, I'll shove, I'm masculine. When she wants to play rough, I'm masculine. —
Meat Loaf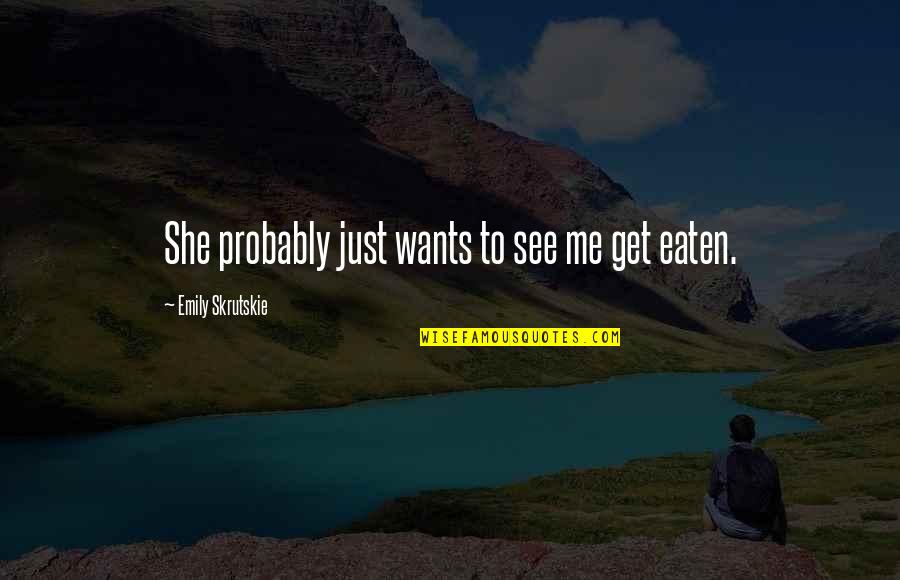 She probably just wants to see me get eaten. —
Emily Skrutskie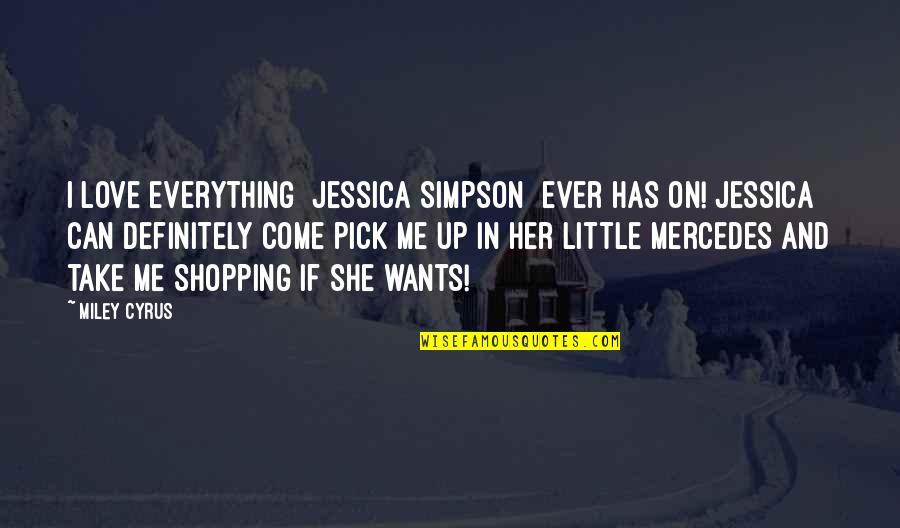 I love everything [Jessica Simpson] ever has on! Jessica can definitely come pick me up in her little Mercedes and take me shopping if she wants! —
Miley Cyrus