Sensei Quotes
Collection of top 26 famous quotes about Sensei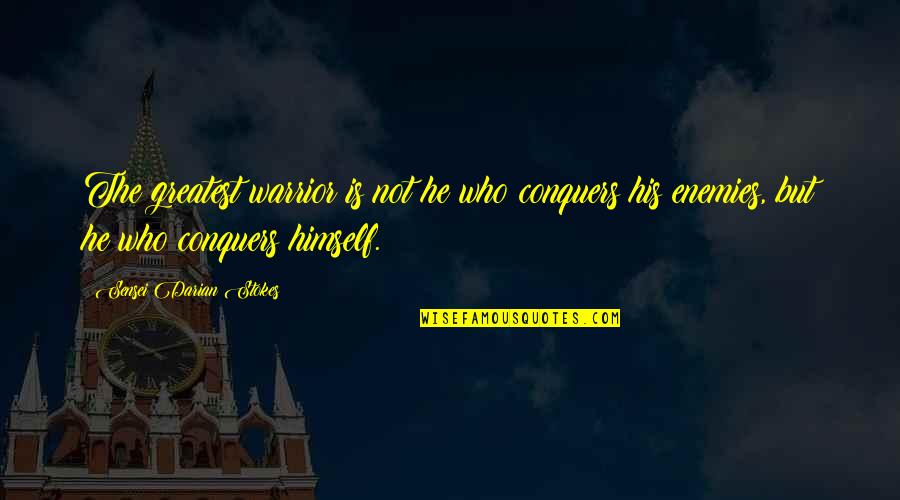 The greatest warrior is not he who conquers his enemies, but he who conquers himself.
—
Sensei Darian Stokes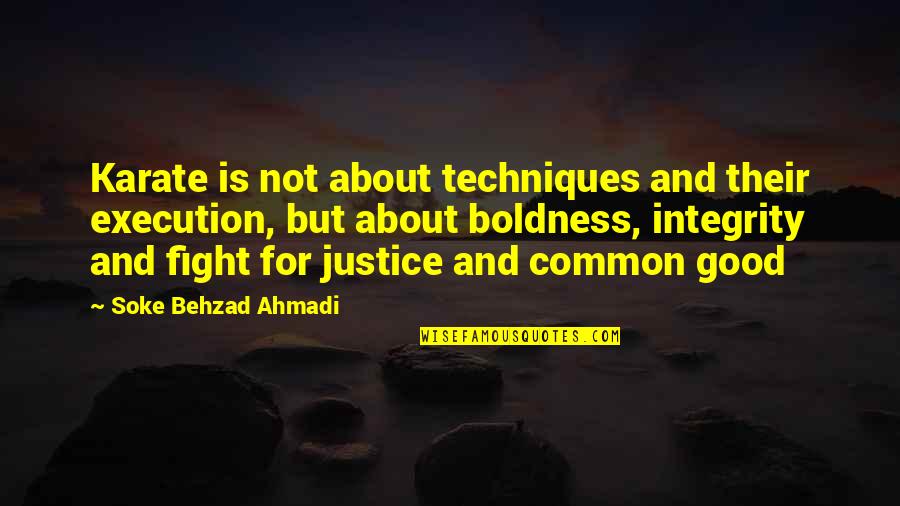 Karate is not about techniques and their execution, but about boldness, integrity and fight for justice and common good
—
Soke Behzad Ahmadi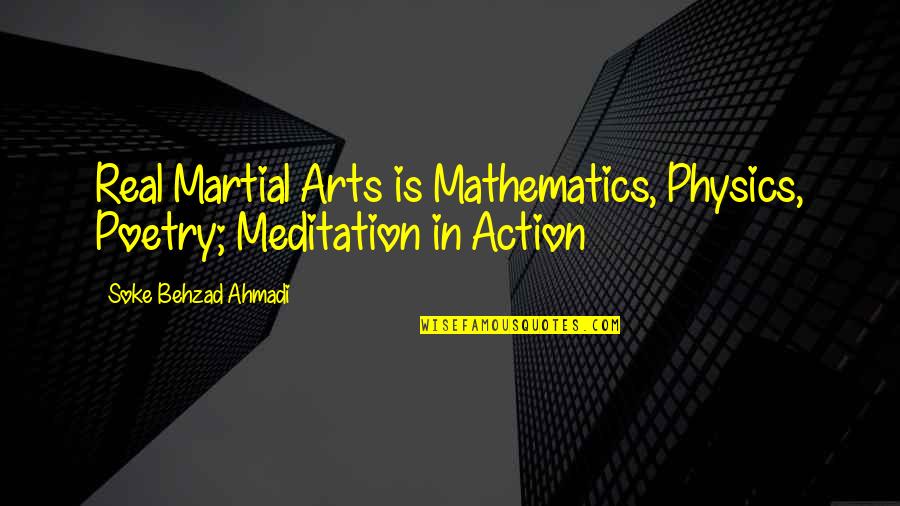 Real Martial Arts is Mathematics, Physics, Poetry; Meditation in Action
—
Soke Behzad Ahmadi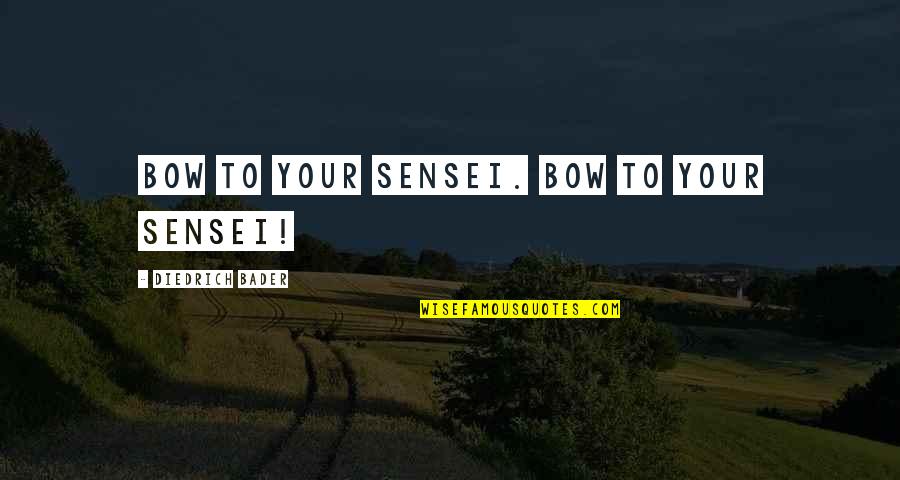 Bow to your sensei. Bow to your sensei!
—
Diedrich Bader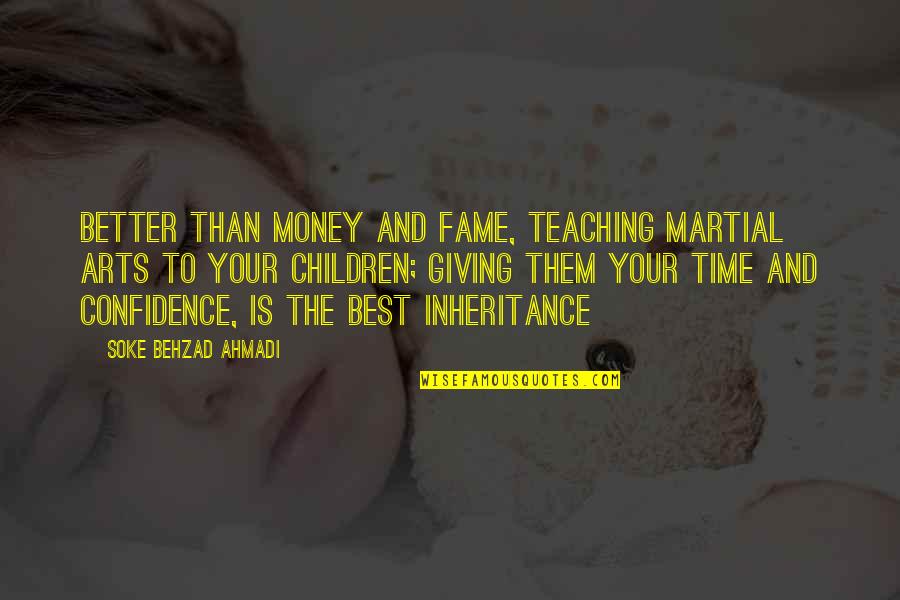 Better than money and fame, teaching martial arts to your children; giving them your time and confidence, is the best inheritance
—
Soke Behzad Ahmadi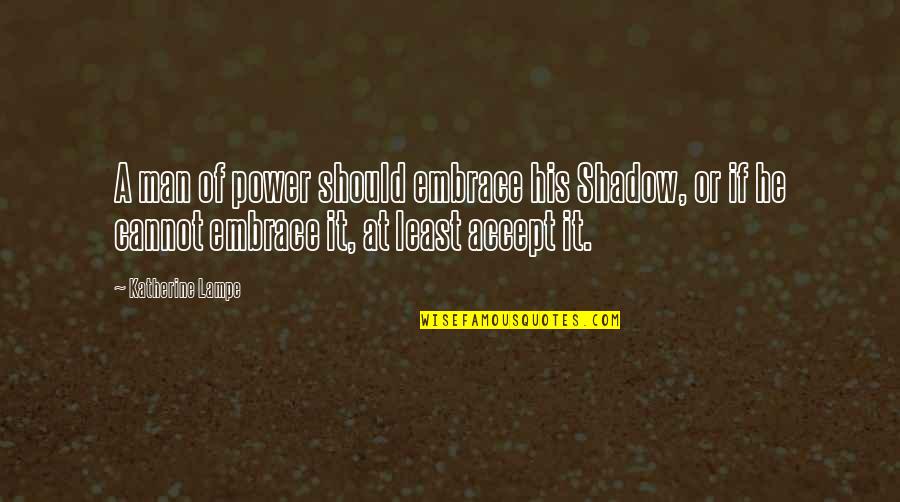 A man of power should embrace his Shadow, or if he cannot embrace it, at least accept it. —
Katherine Lampe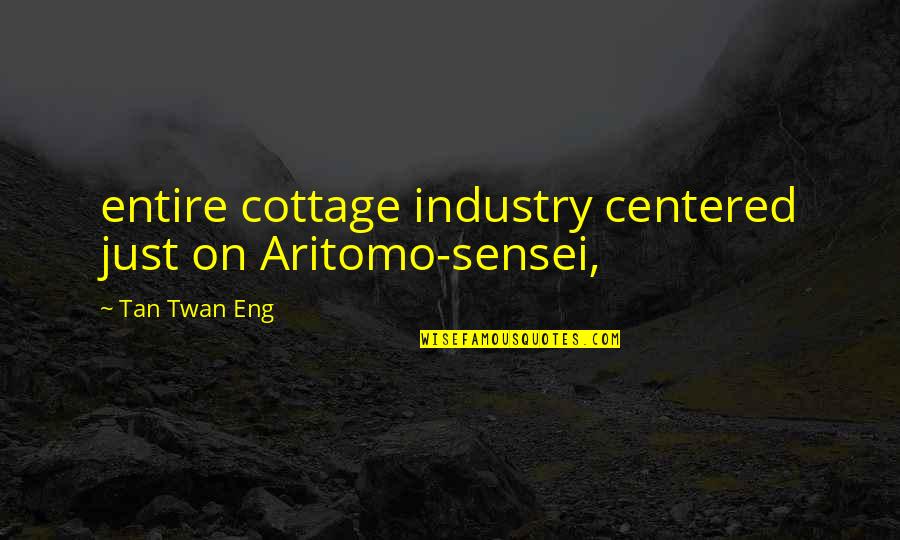 entire cottage industry centered just on Aritomo-
sensei
, —
Tan Twan Eng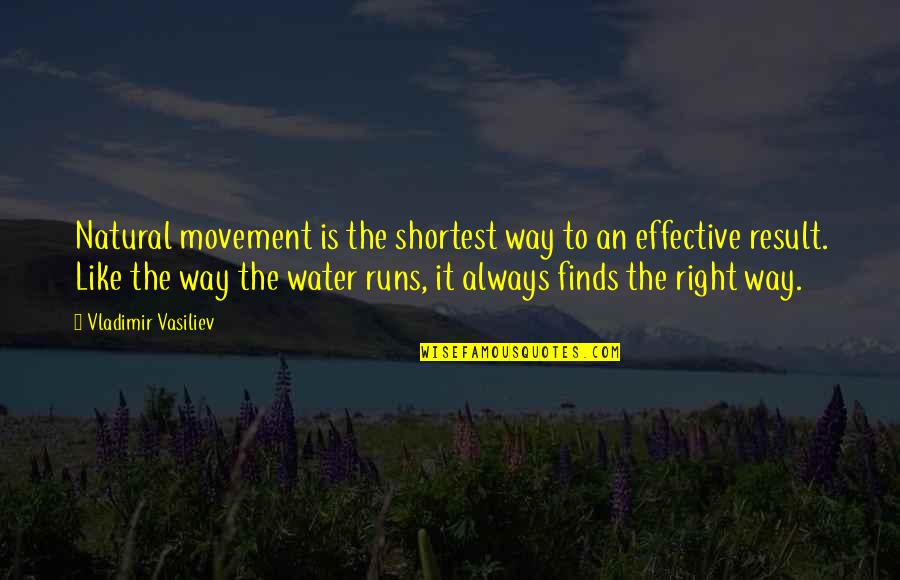 Natural movement is the shortest way to an effective result. Like the way the water runs, it always finds the right way. —
Vladimir Vasiliev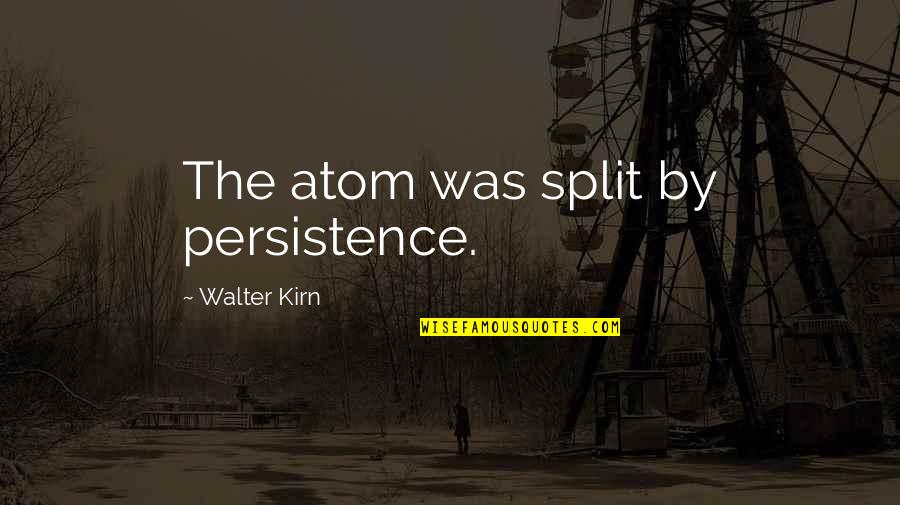 The atom was split by persistence. —
Walter Kirn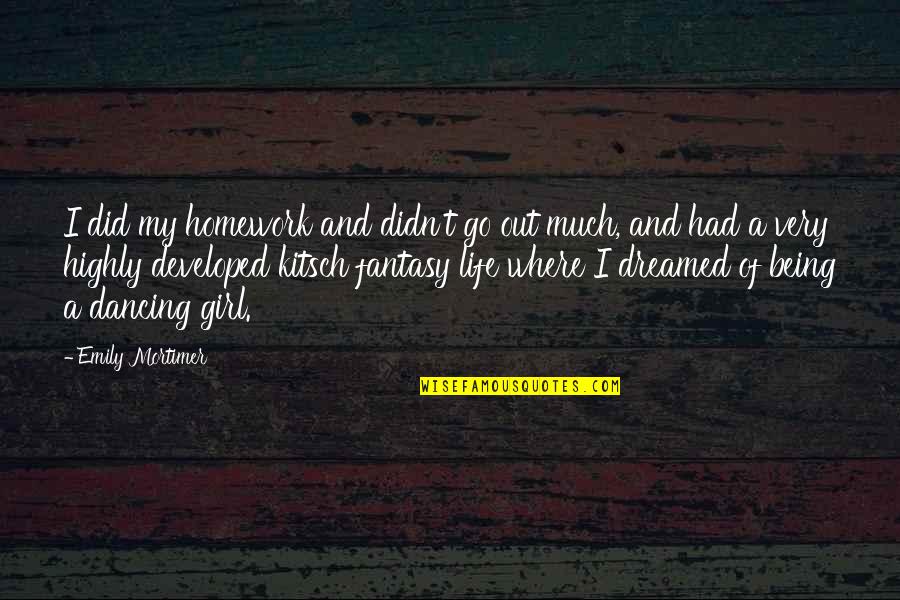 I did my homework and didn't go out much, and had a very highly developed kitsch fantasy life where I dreamed of being a dancing girl. —
Emily Mortimer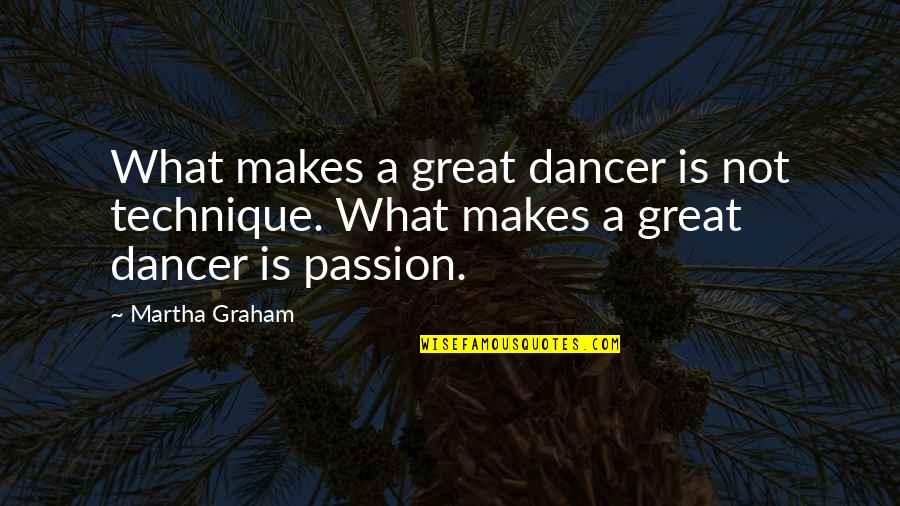 What makes a great dancer is not technique. What makes a great dancer is passion. —
Martha Graham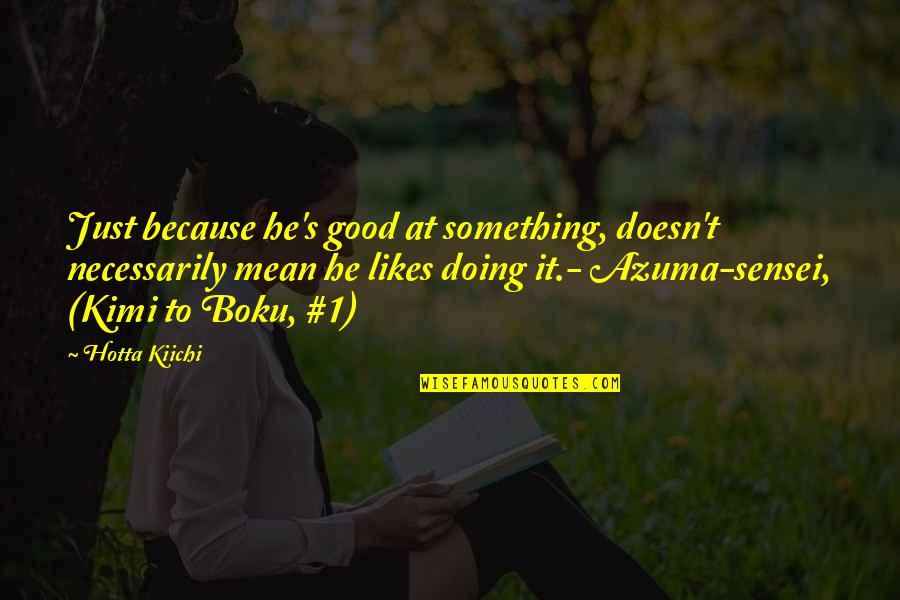 Just because he's good at something, doesn't necessarily mean he likes doing it.
- Azuma-
sensei
, (Kimi to Boku, #1) —
Hotta Kiichi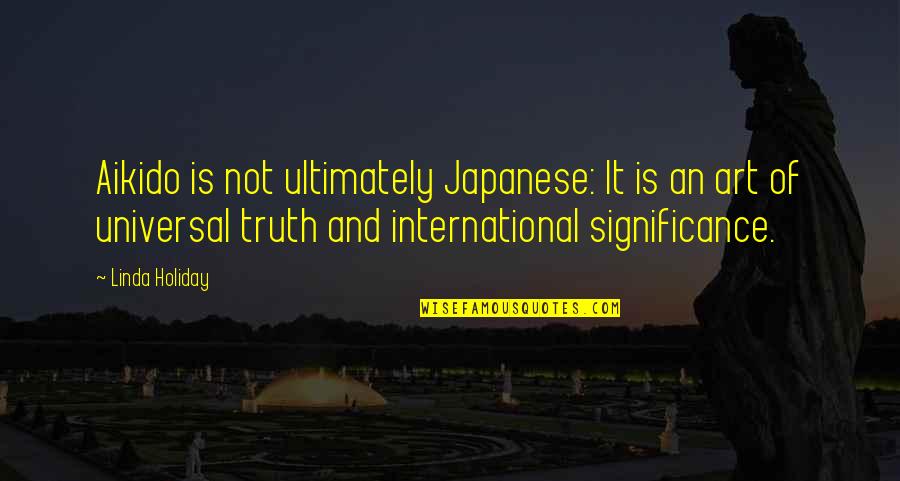 Aikido is not ultimately Japanese: It is an art of universal truth and international significance. —
Linda Holiday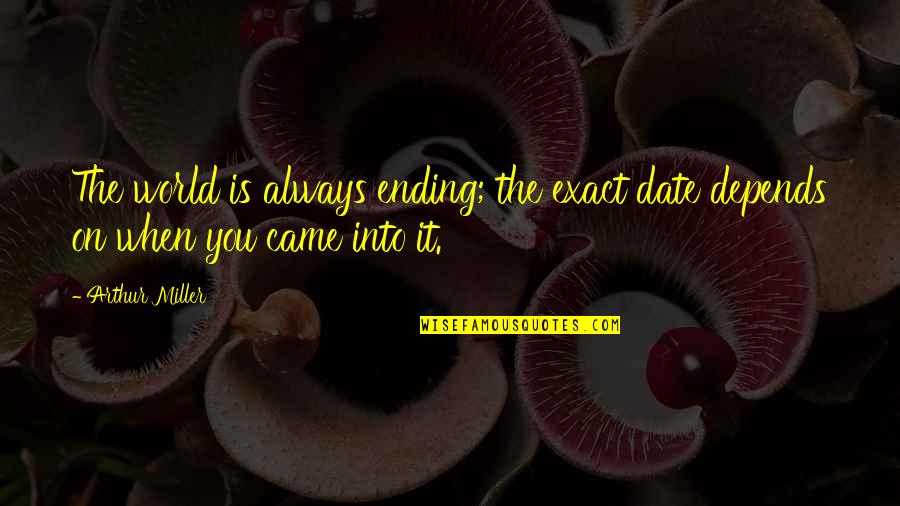 The world is always ending; the exact date depends on when you came into it. —
Arthur Miller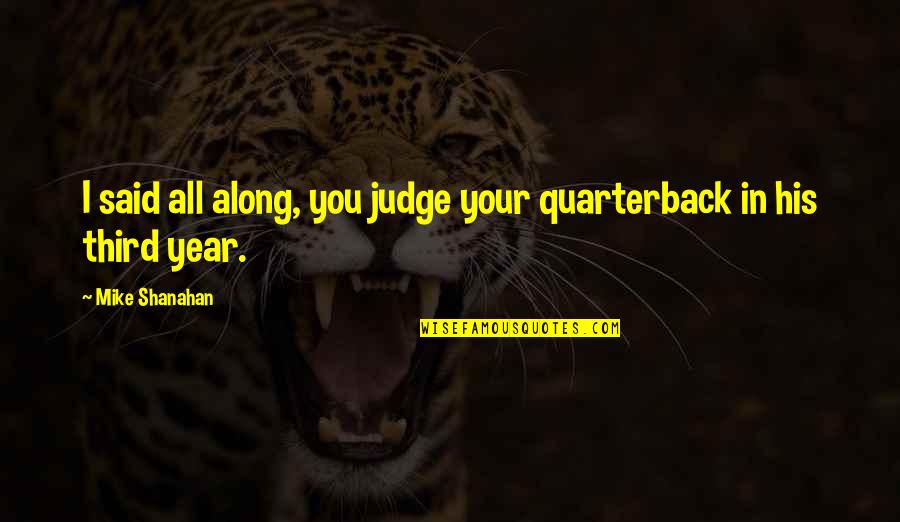 I said all along, you judge your quarterback in his third year. —
Mike Shanahan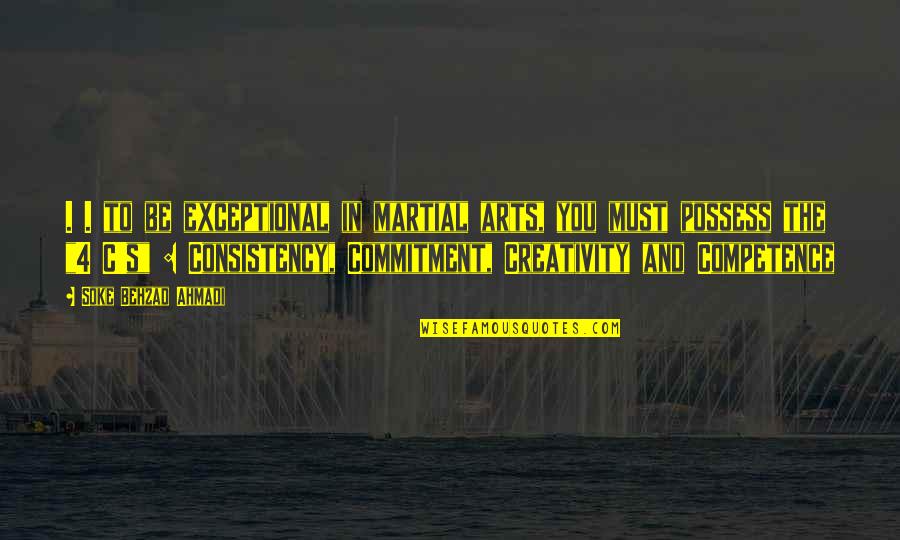 . . to be exceptional in martial arts, you must possess the "4 C's" : Consistency, Commitment, Creativity and Competence —
Soke Behzad Ahmadi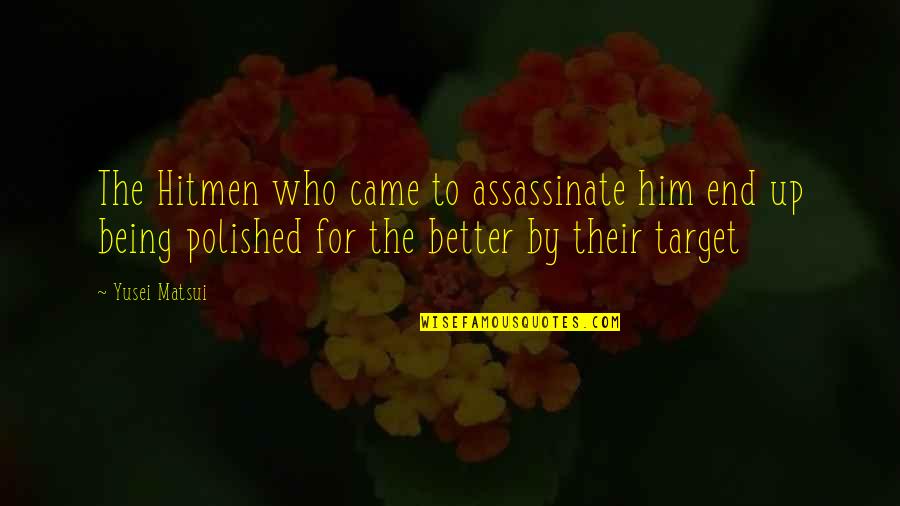 The Hitmen who came to assassinate him end up being polished for the better by their target —
Yusei Matsui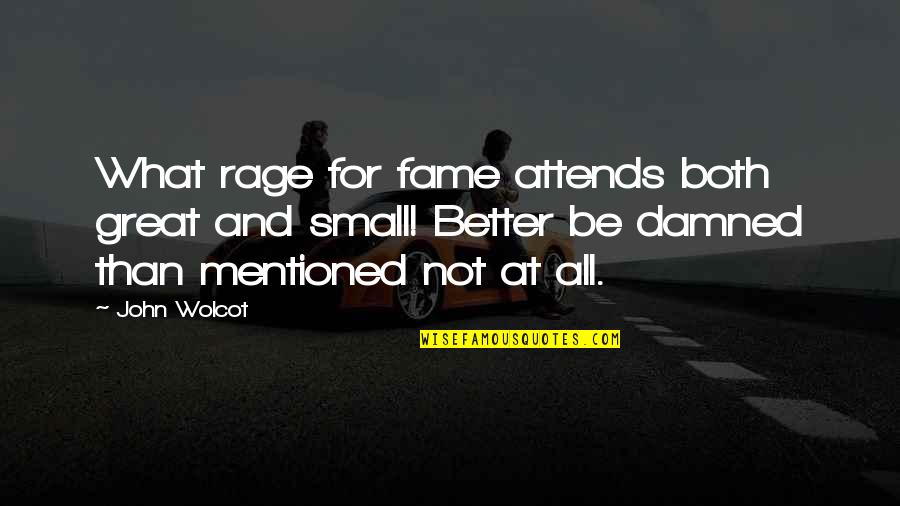 What rage for fame attends both great and small! Better be damned than mentioned not at all. —
John Wolcot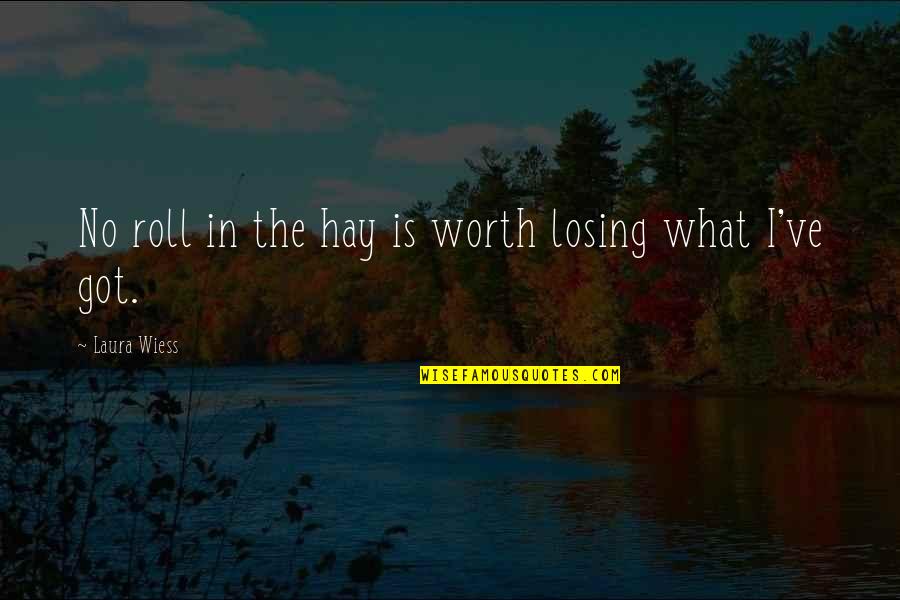 No roll in the hay is worth losing what I've got. —
Laura Wiess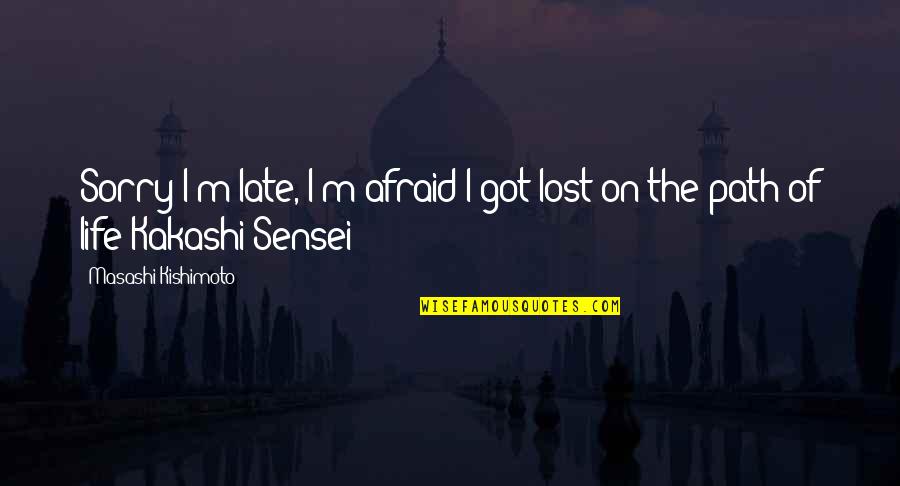 Sorry I'm late, I'm afraid I got lost on the path of life
-Kakashi
Sensei
—
Masashi Kishimoto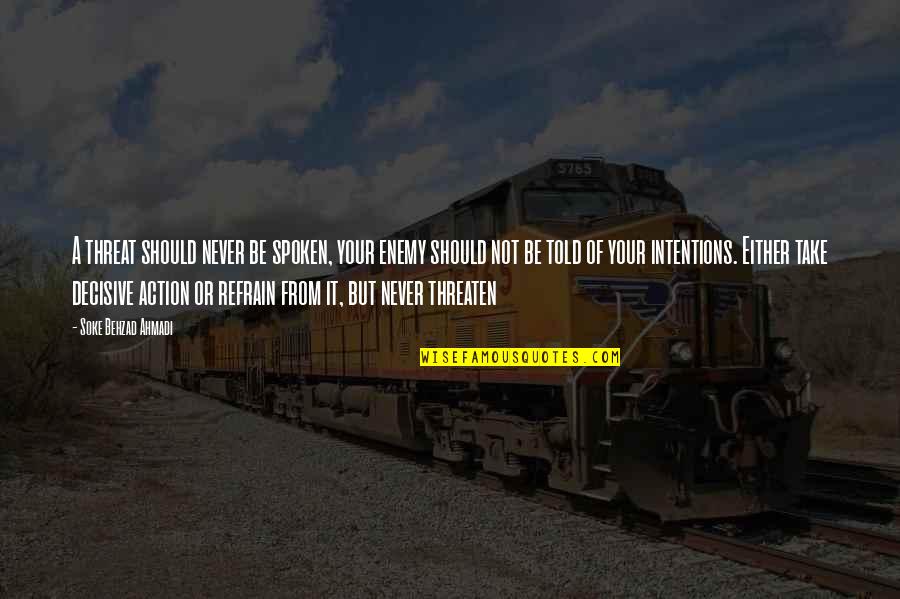 A threat should never be spoken, your enemy should not be told of your intentions. Either take decisive action or refrain from it, but never threaten —
Soke Behzad Ahmadi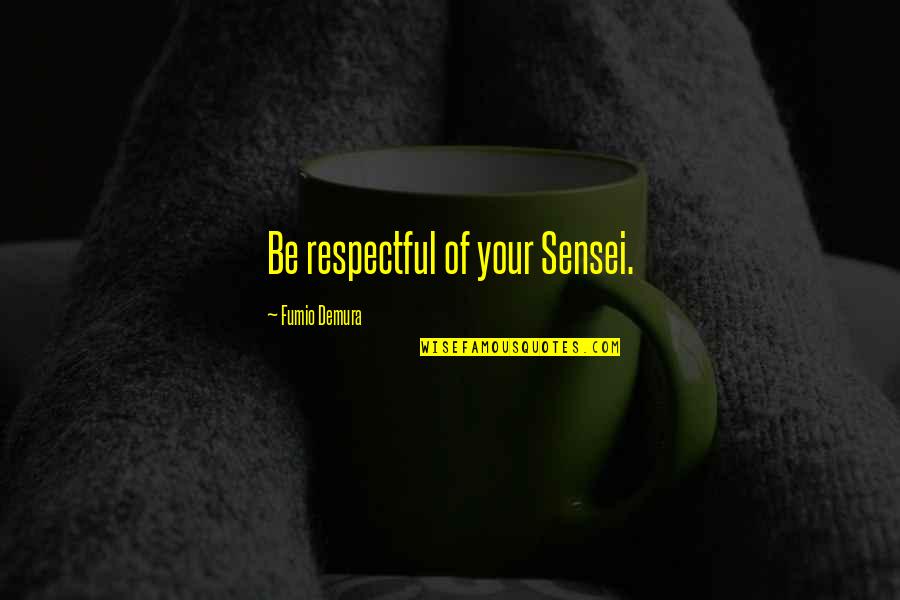 Be respectful of your
Sensei
. —
Fumio Demura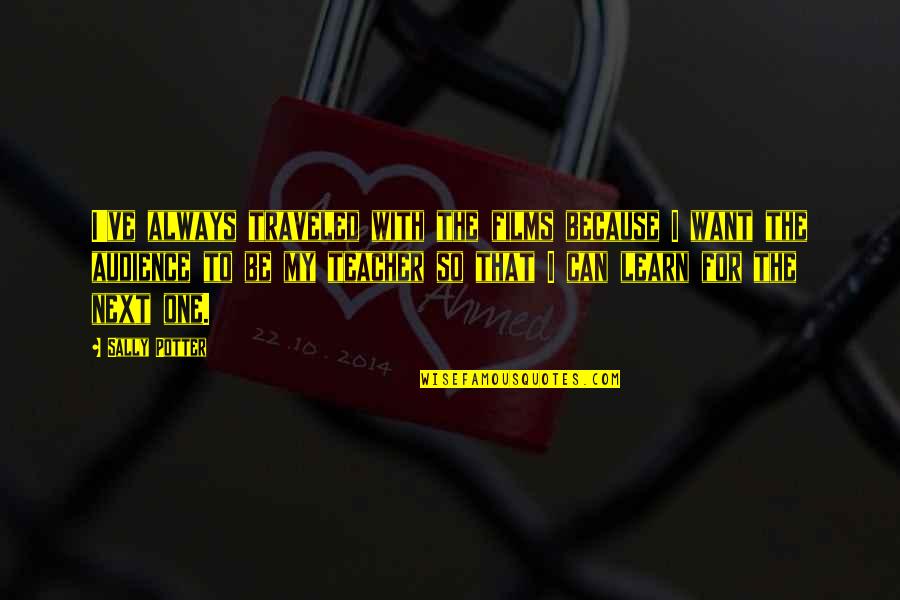 I've always traveled with the films because I want the audience to be my teacher so that I can learn for the next one. —
Sally Potter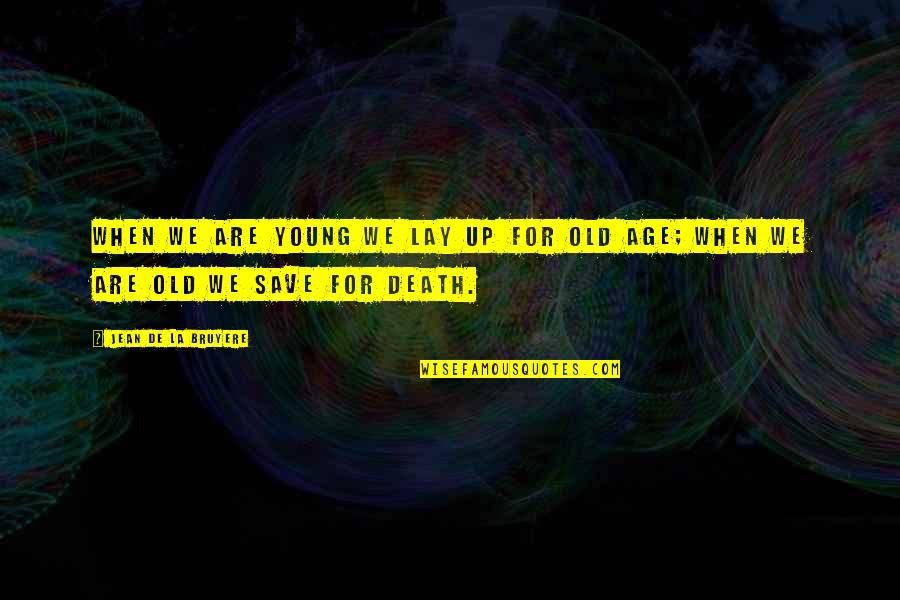 When we are young we lay up for old age; when we are old we save for death. —
Jean De La Bruyere
Sensei
, wherever I sit is the head of the table. —
D.A. Bonds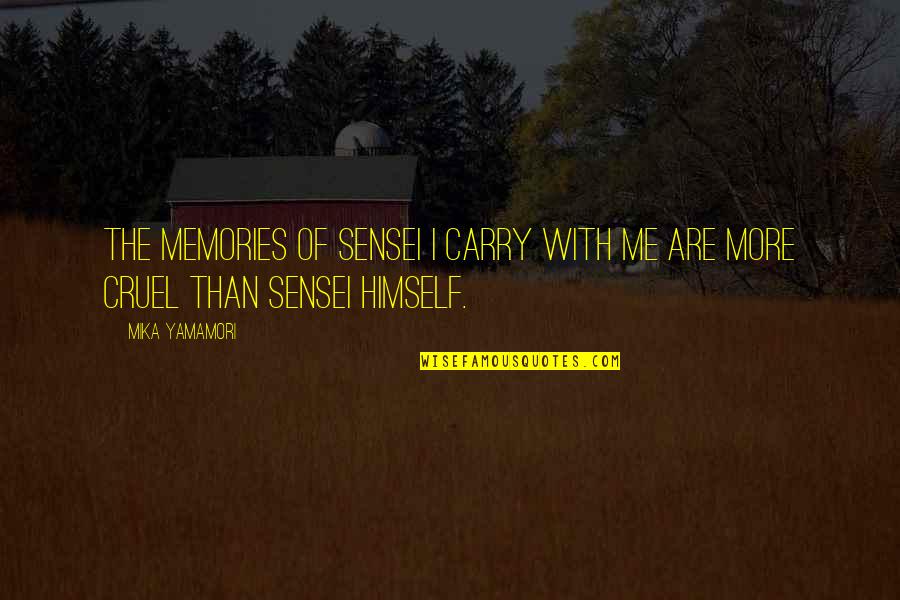 The memories of
sensei
I carry with me are more cruel than
sensei
himself. —
Mika Yamamori