Daniel Wolpert Quotes
Top 5 wise famous quotes and sayings by Daniel Wolpert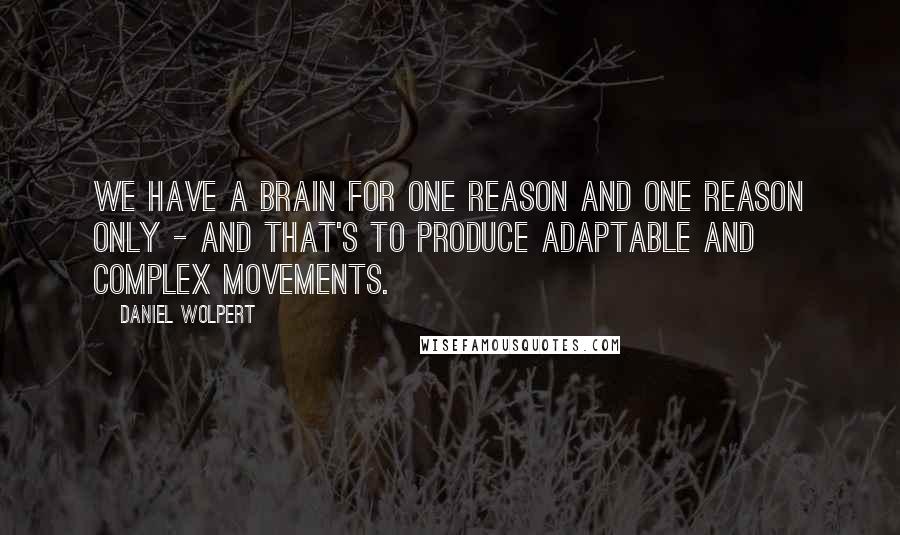 We have a brain for one reason and one reason only - and that's to produce adaptable and complex movements.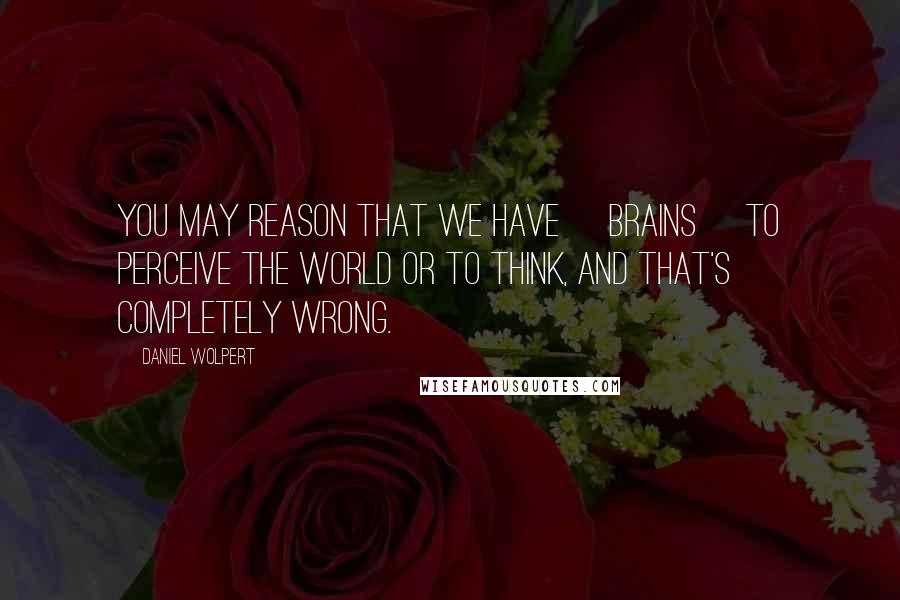 You may reason that we have [brains] to perceive the world or to think, and that's completely wrong.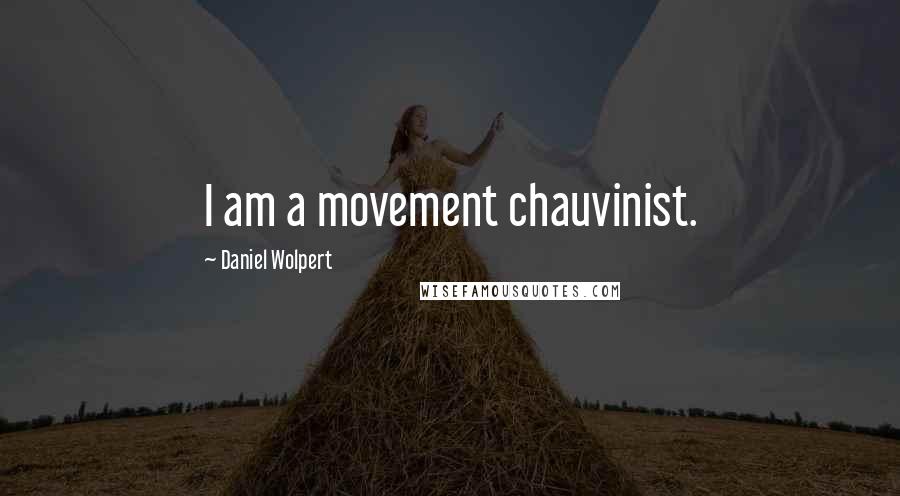 I am a movement chauvinist.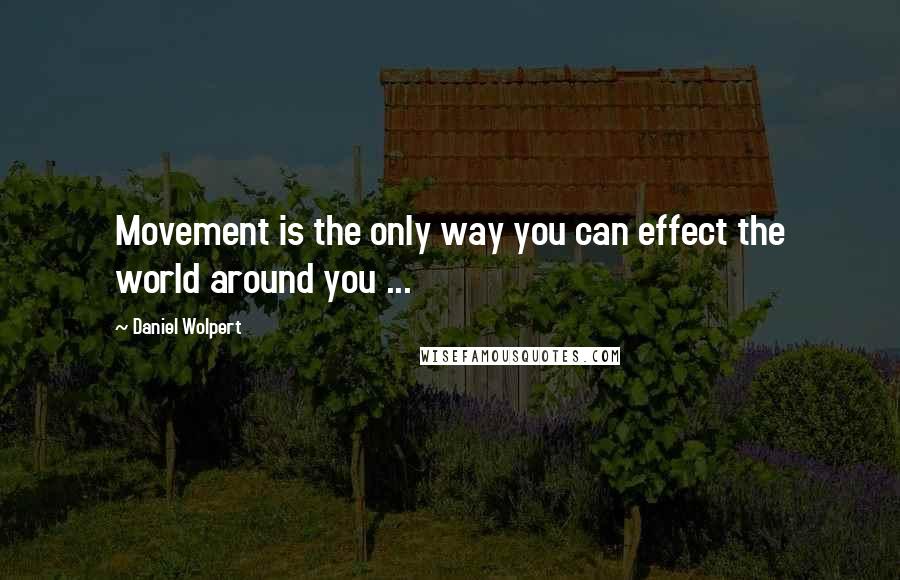 Movement is the only way you can effect the world around you ...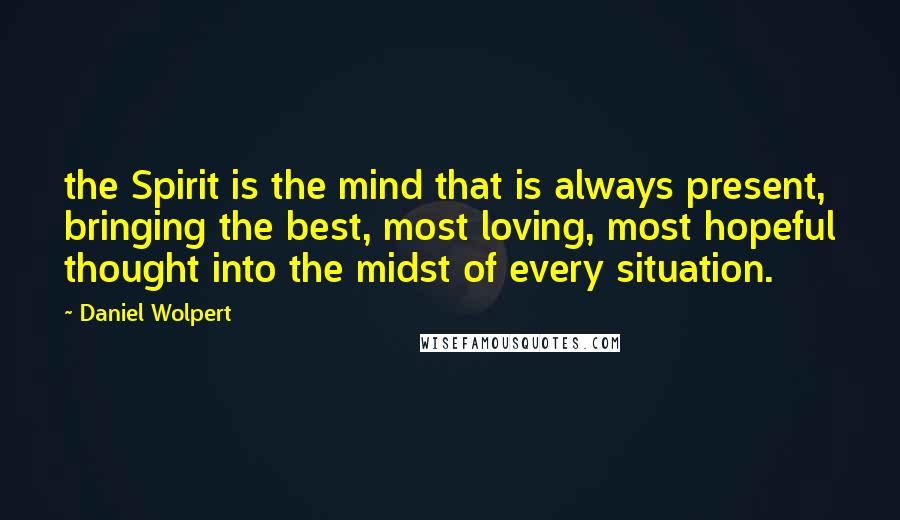 the Spirit is the mind that is always present, bringing the best, most loving, most hopeful thought into the midst of every situation.