Scientism's Quotes
Collection of top 4 famous quotes about Scientism's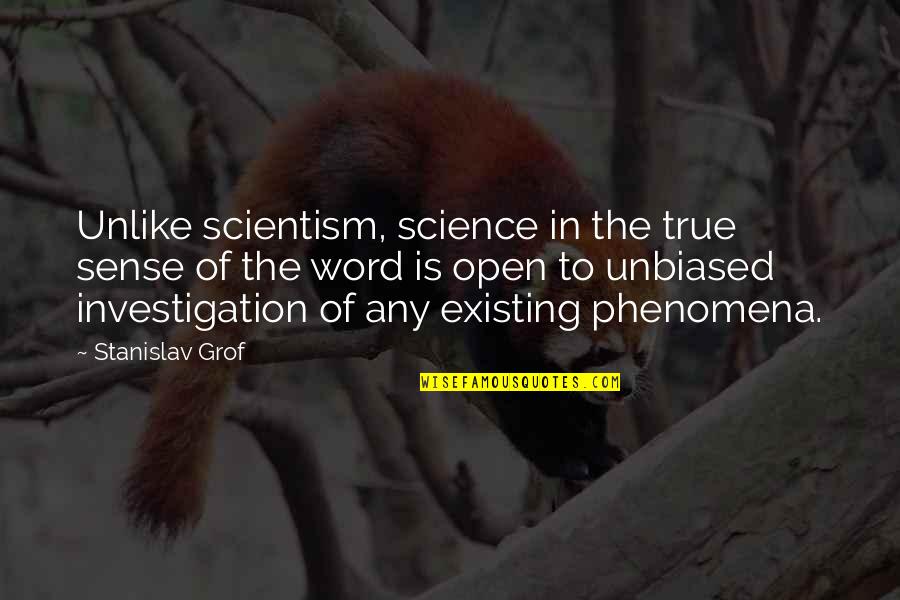 Unlike scientism, science in the true sense of the word is open to unbiased investigation of any existing phenomena.
—
Stanislav Grof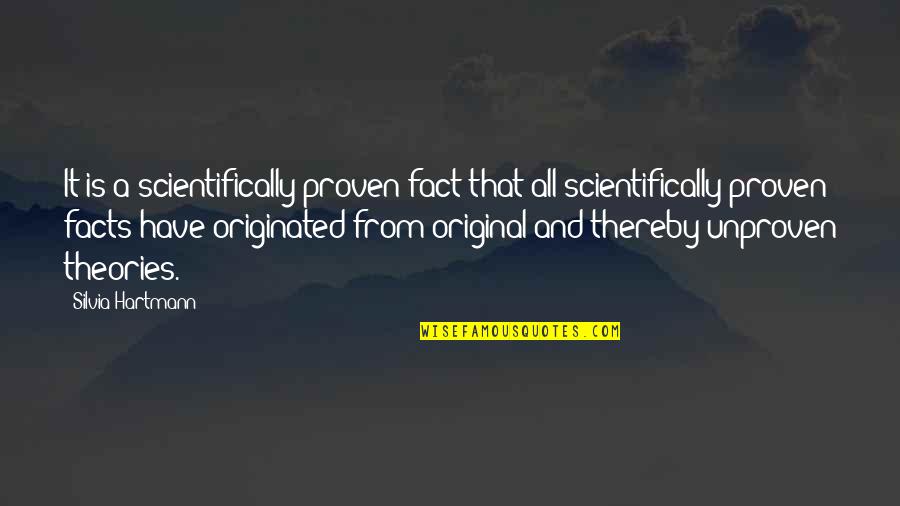 It is a scientifically proven fact that all scientifically proven facts have originated from original and thereby unproven theories. —
Silvia Hartmann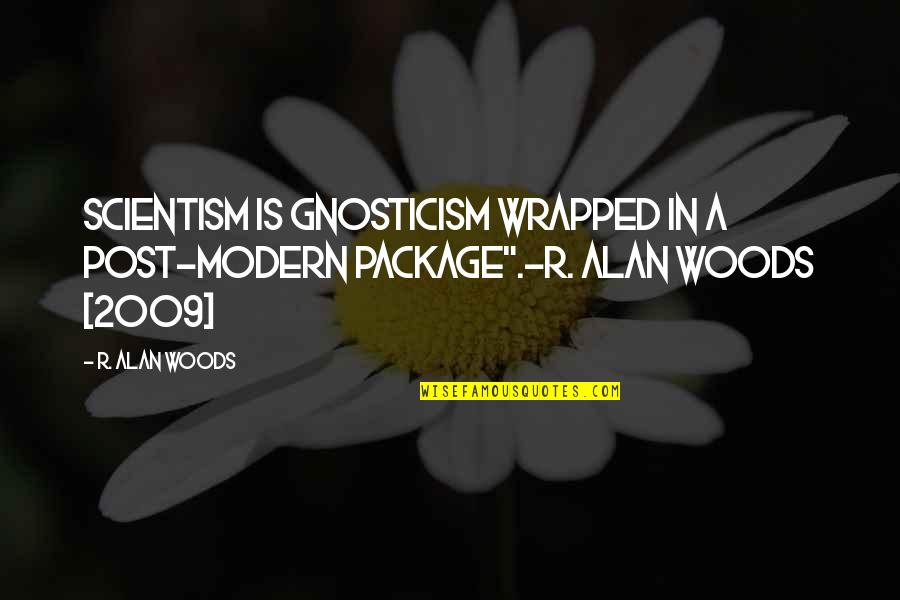 Scientism is gnosticism wrapped in a post-modern package".
~R. Alan Woods [2009] —
R. Alan Woods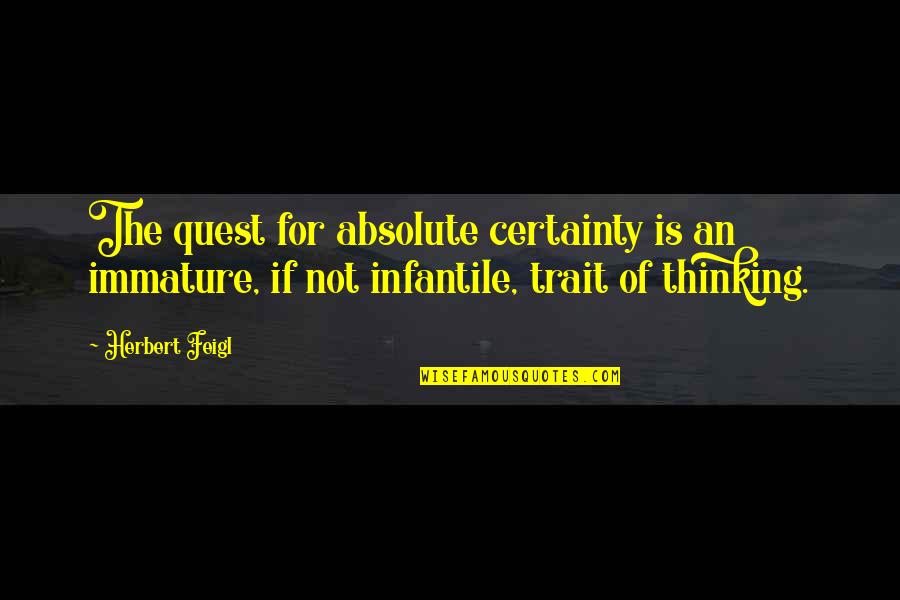 The quest for absolute certainty is an immature, if not infantile, trait of thinking. —
Herbert Feigl