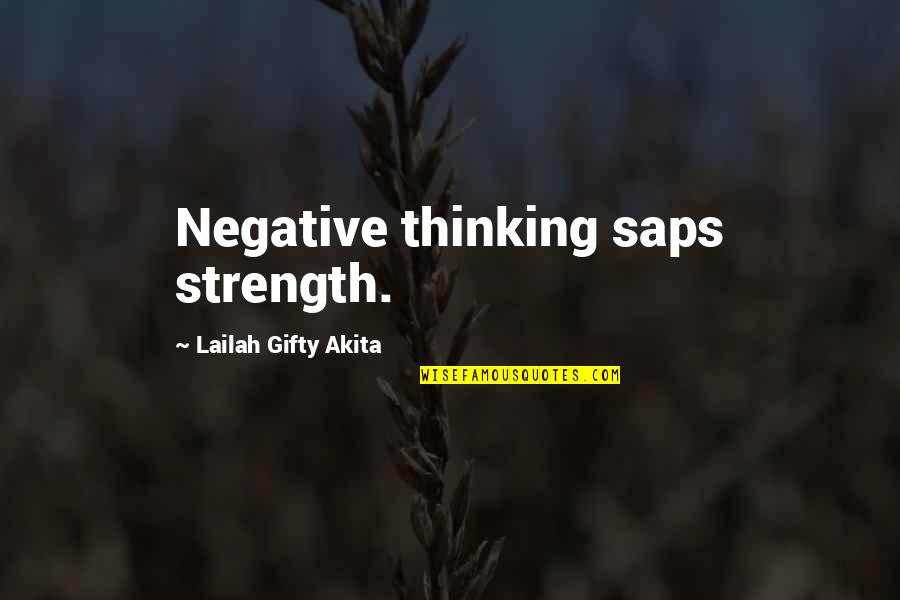 Negative thinking saps strength.
—
Lailah Gifty Akita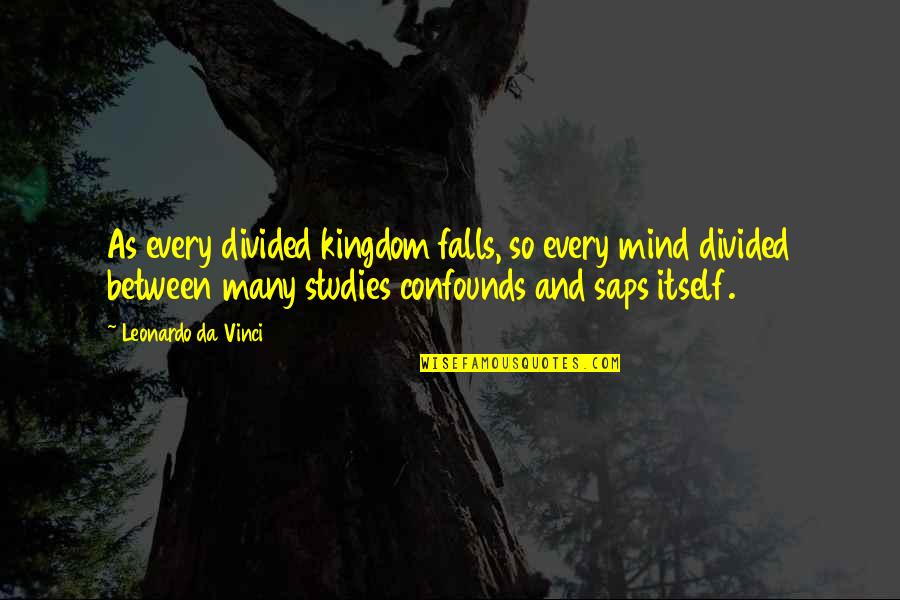 As every divided kingdom falls, so every mind divided between many studies confounds and saps itself.
—
Leonardo Da Vinci
Inaction saps the vigor of the mind.
—
Leonardo Da Vinci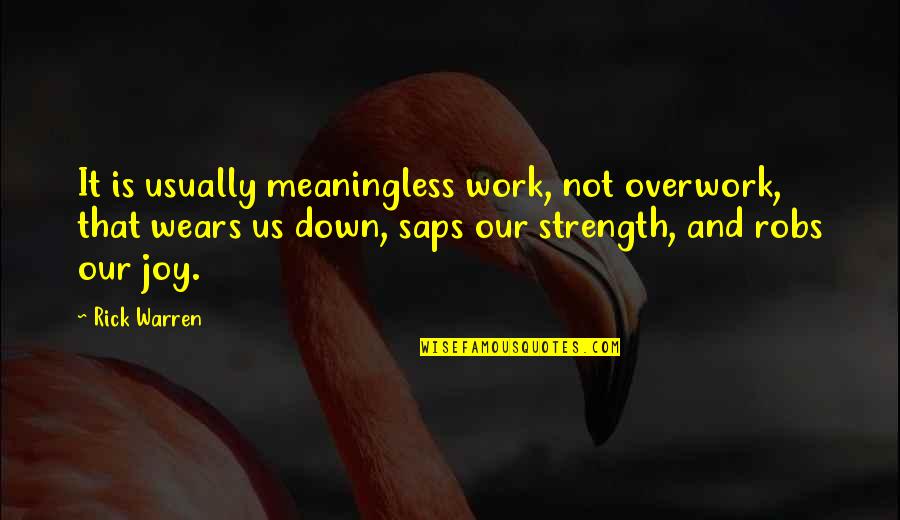 It is usually meaningless work, not overwork, that wears us down,
saps
our strength, and robs our joy. —
Rick Warren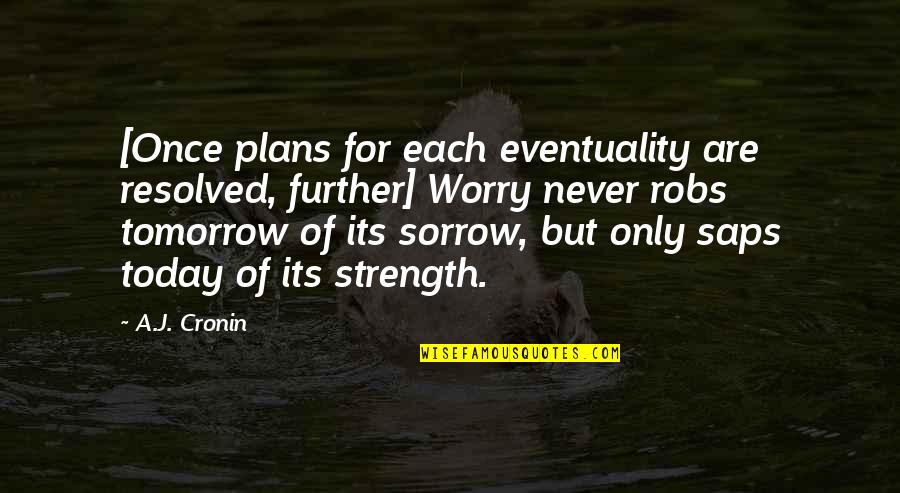 [Once plans for each eventuality are resolved, further] Worry never robs tomorrow of its sorrow, but only
saps
today of its strength. —
A.J. Cronin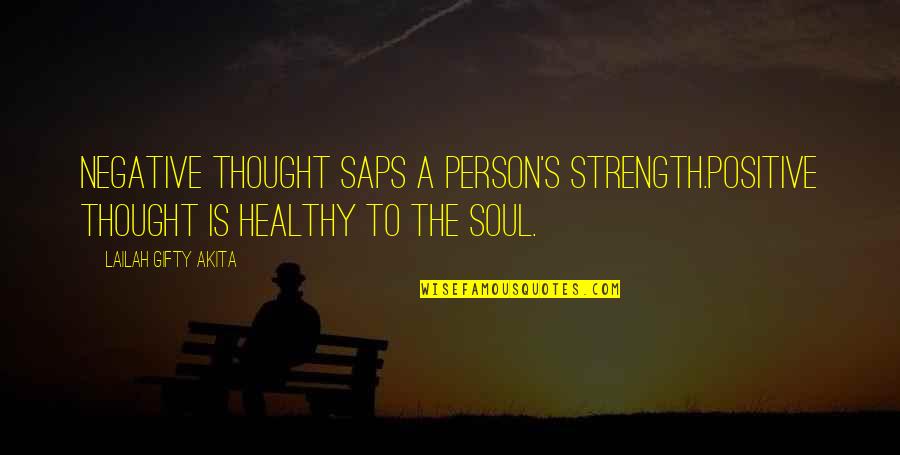 Negative thought
saps
a person's strength.
Positive thought is healthy to the soul. —
Lailah Gifty Akita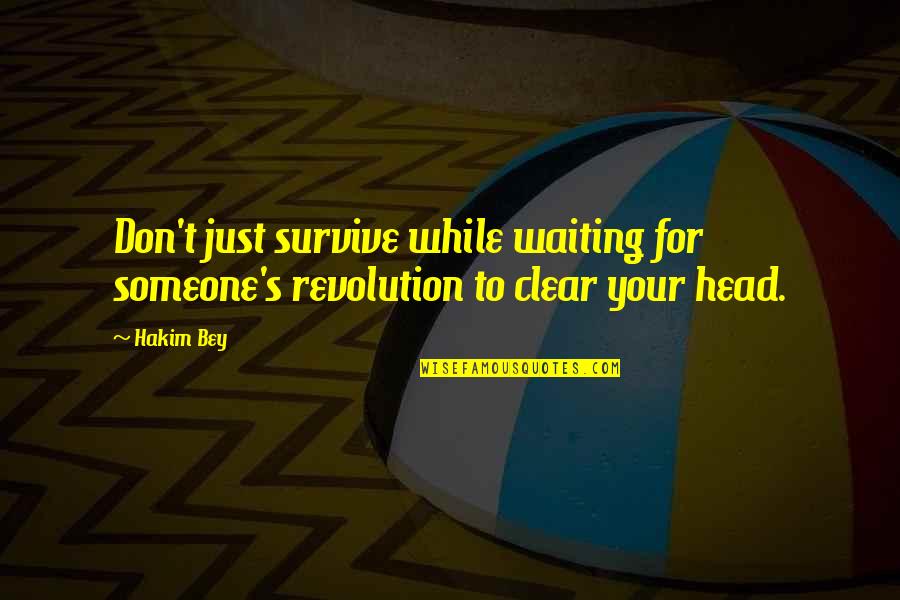 Don't just survive while waiting for someone's revolution to clear your head. —
Hakim Bey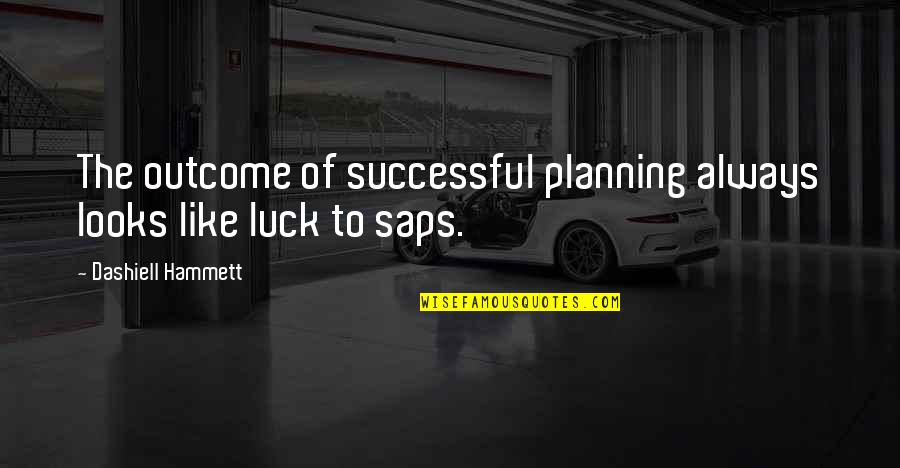 The outcome of successful planning always looks like luck to
saps
. —
Dashiell Hammett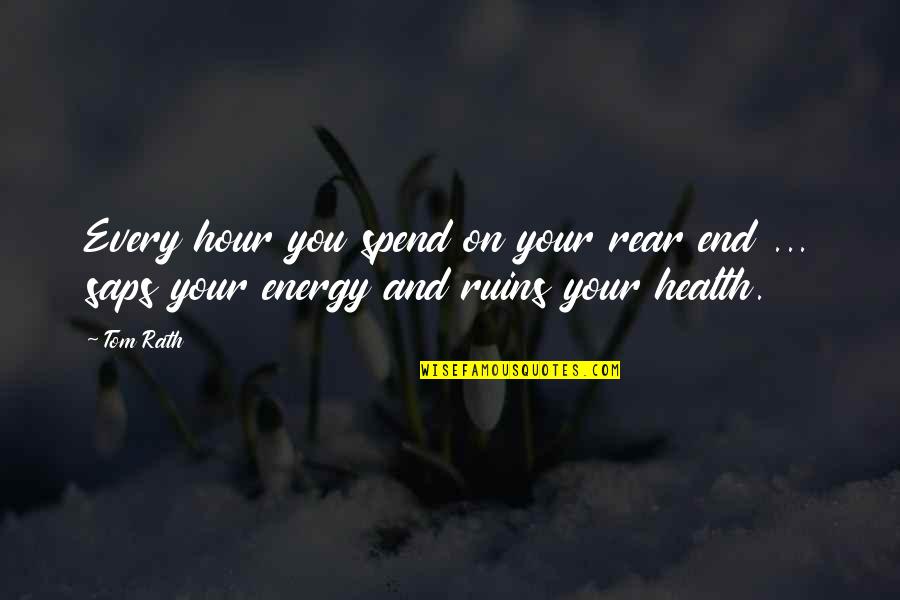 Every hour you spend on your rear end ...
saps
your energy and ruins your health. —
Tom Rath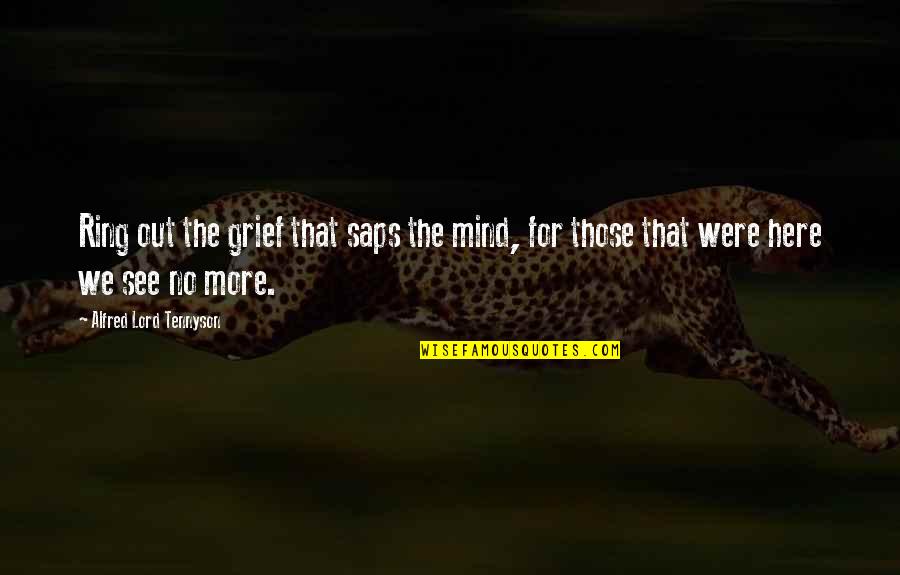 Ring out the grief that
saps
the mind, for those that were here we see no more. —
Alfred Lord Tennyson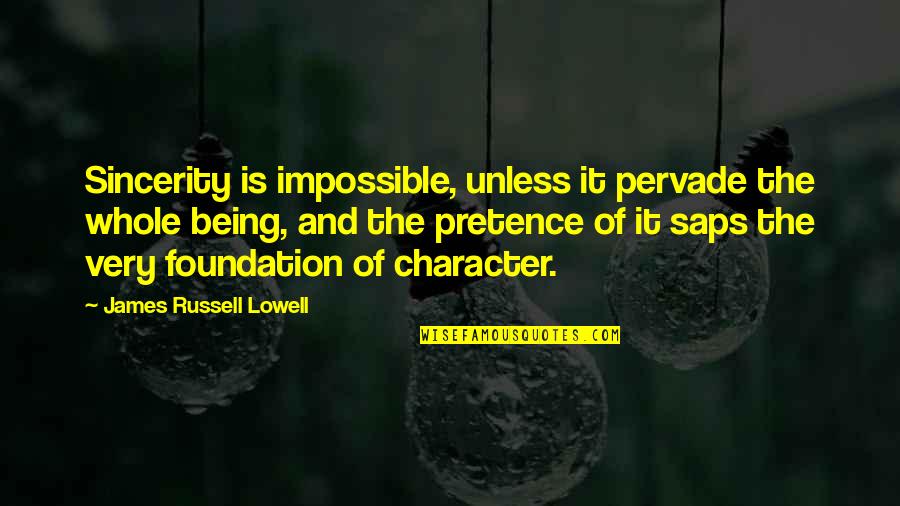 Sincerity is impossible, unless it pervade the whole being, and the pretence of it
saps
the very foundation of character. —
James Russell Lowell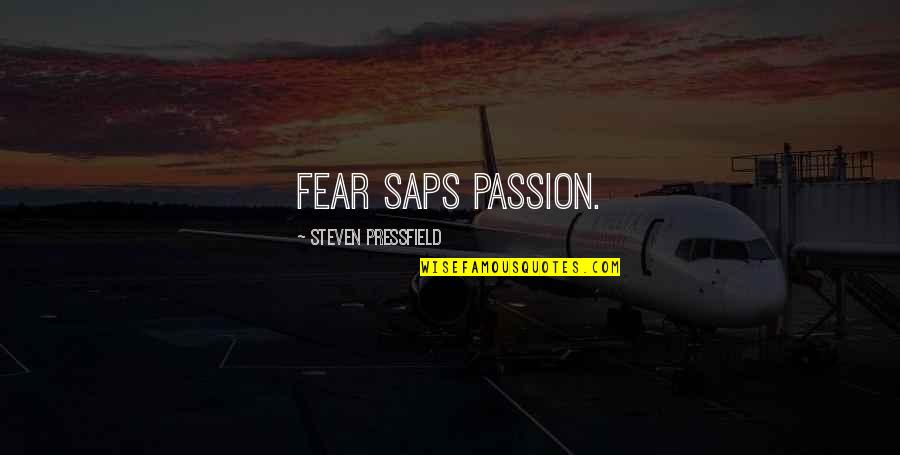 Fear
saps
passion. —
Steven Pressfield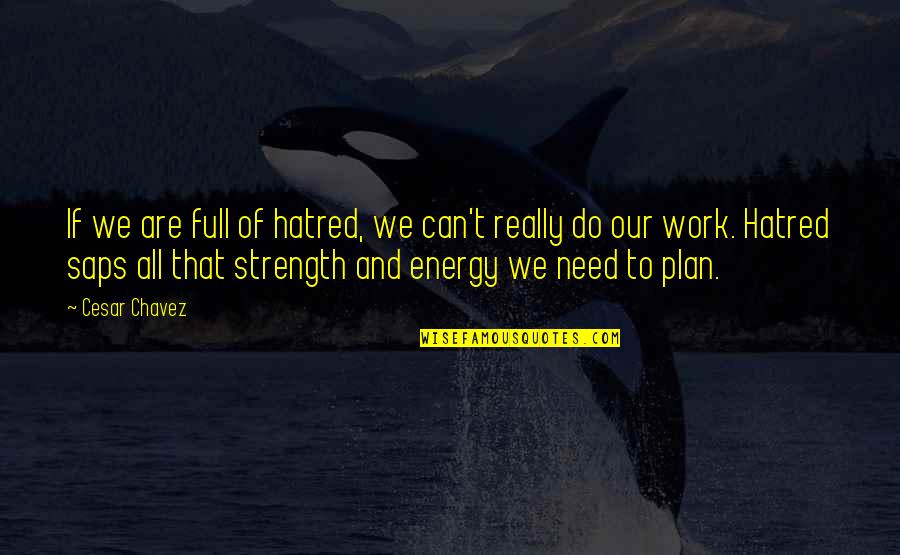 If we are full of hatred, we can't really do our work. Hatred
saps
all that strength and energy we need to plan. —
Cesar Chavez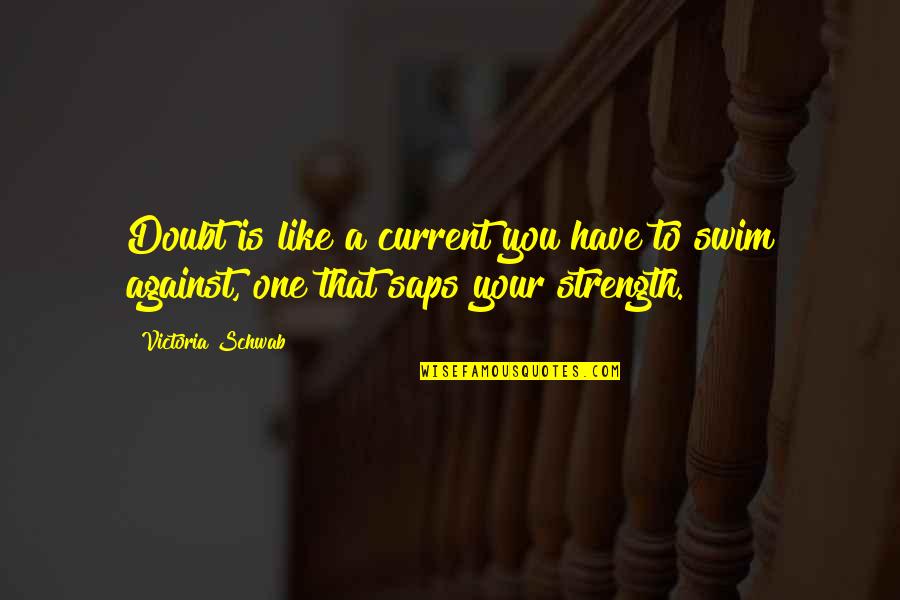 Doubt is like a current you have to swim against, one that
saps
your strength. —
Victoria Schwab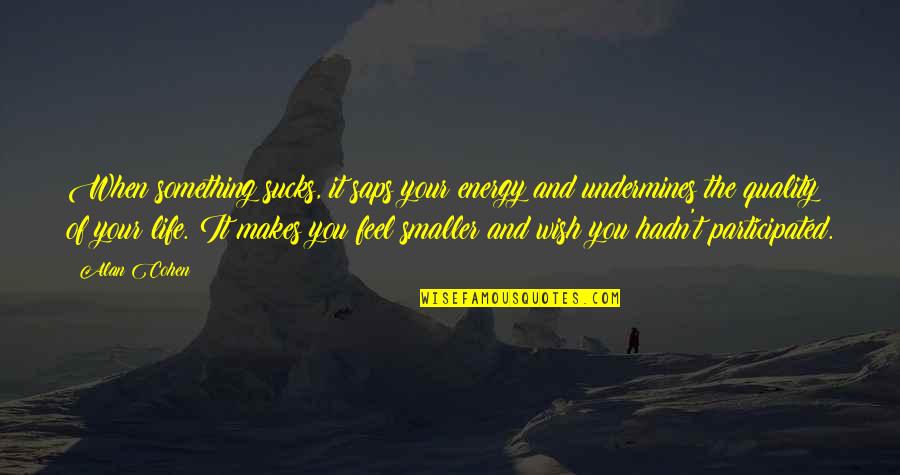 When something sucks, it
saps
your energy and undermines the quality of your life. It makes you feel smaller and wish you hadn't participated. —
Alan Cohen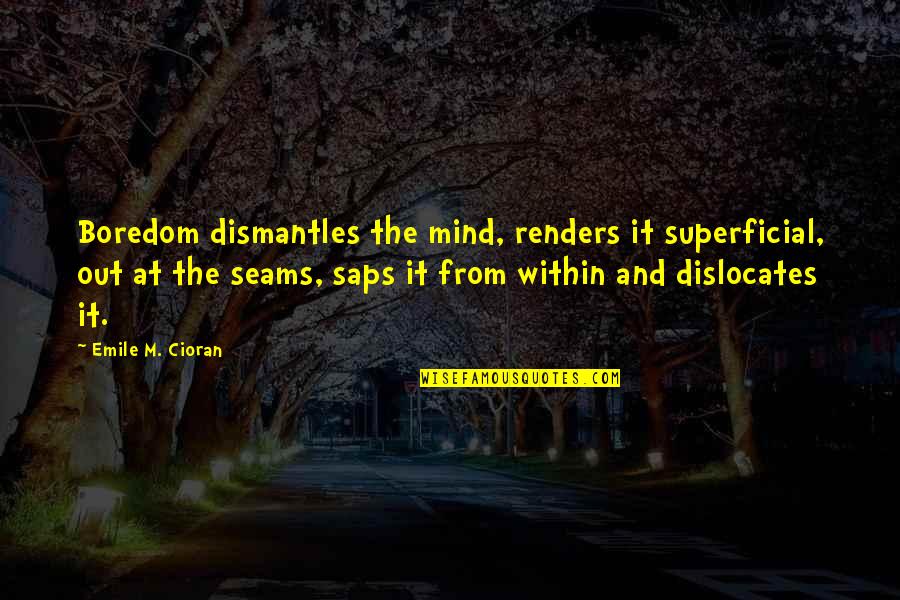 Boredom dismantles the mind, renders it superficial, out at the seams,
saps
it from within and dislocates it. —
Emile M. Cioran