A Dog That Died Quotes
Collection of top 13 famous quotes about A Dog That Died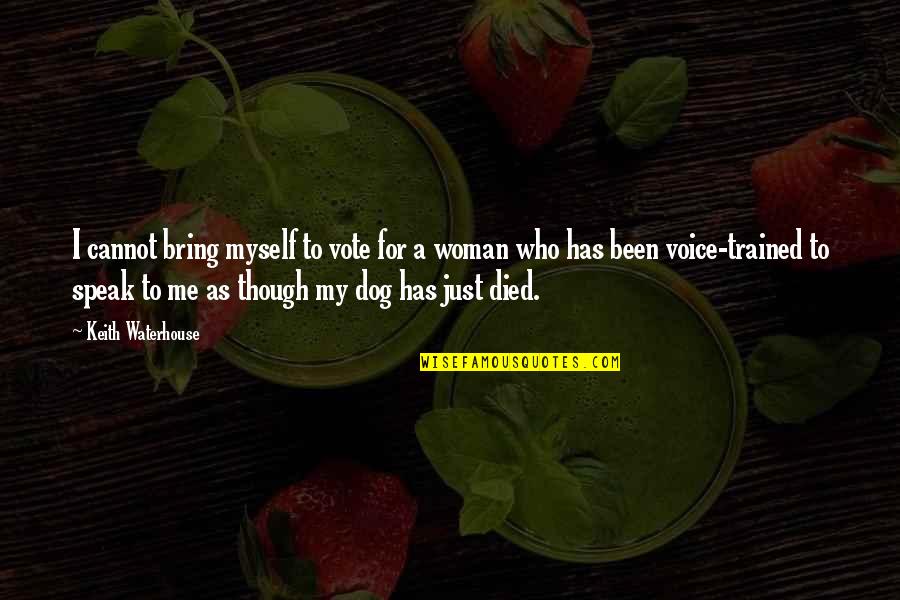 I cannot bring myself to vote for a woman who has been voice-trained to speak to me as though my dog has just died.
—
Keith Waterhouse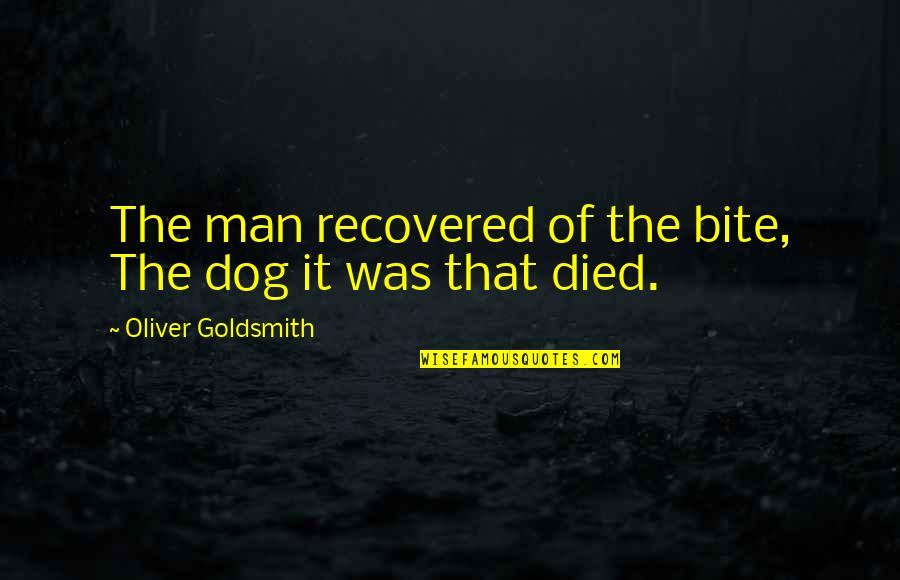 The man recovered of the bite, The dog it was that died.
—
Oliver Goldsmith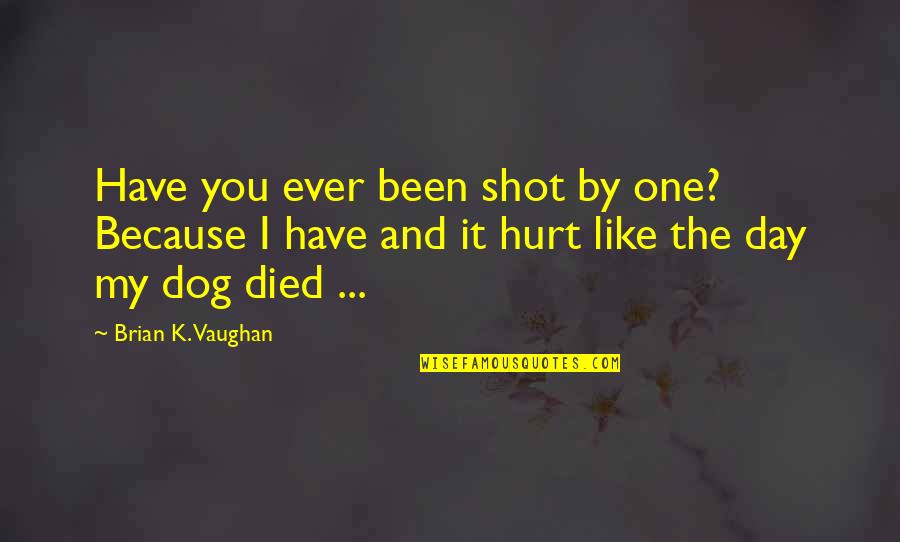 Have you ever been shot by one? Because I have and it hurt like the day my dog died ...
—
Brian K. Vaughan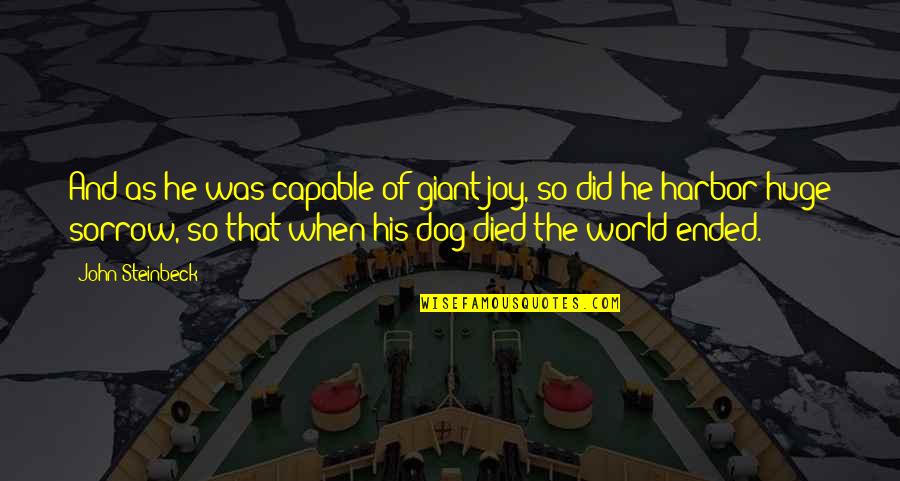 And as he was capable of giant joy, so did he harbor huge sorrow, so that when his dog died the world ended.
—
John Steinbeck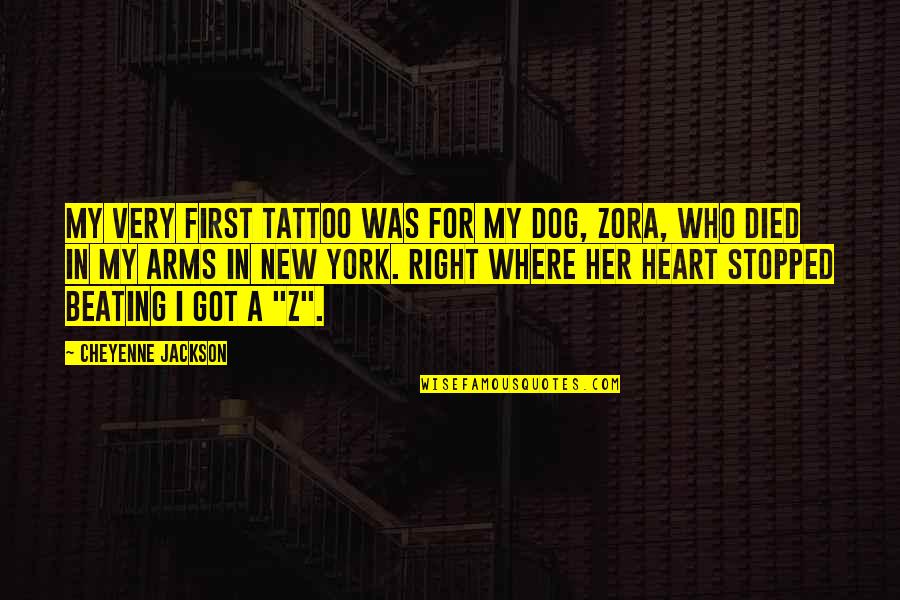 My very first tattoo was for my dog, Zora, who died in my arms in New York. Right where her heart stopped beating I got a "Z".
—
Cheyenne Jackson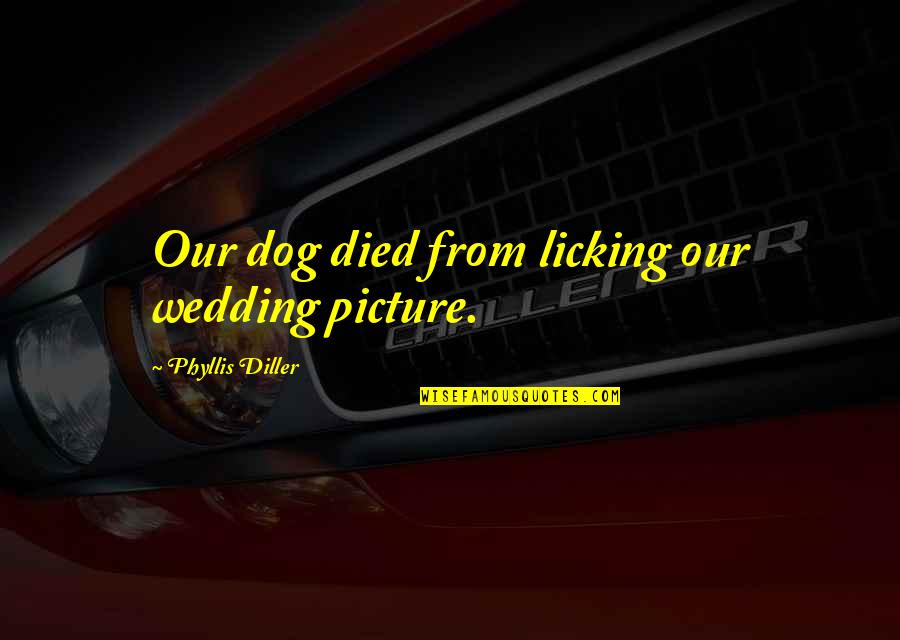 Our dog died from licking our wedding picture.
—
Phyllis Diller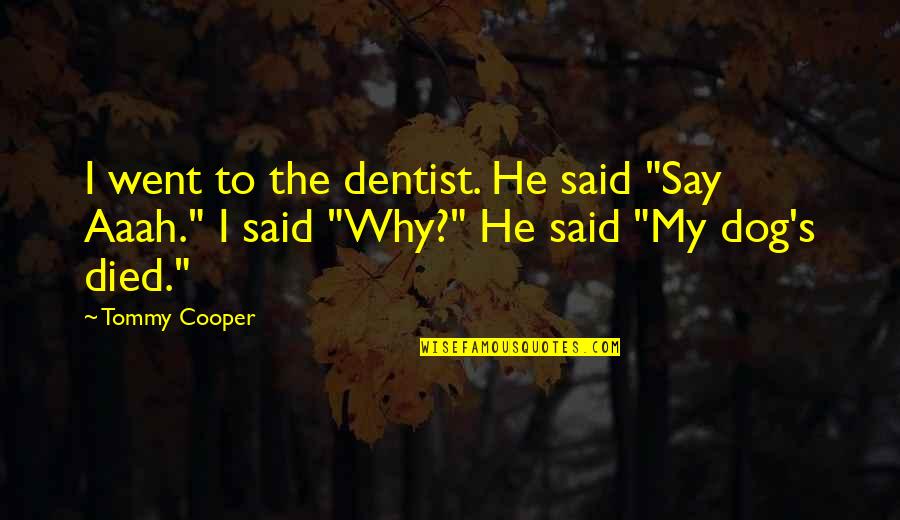 I went to the dentist. He said "Say Aaah." I said "Why?" He said "My dog's died."
—
Tommy Cooper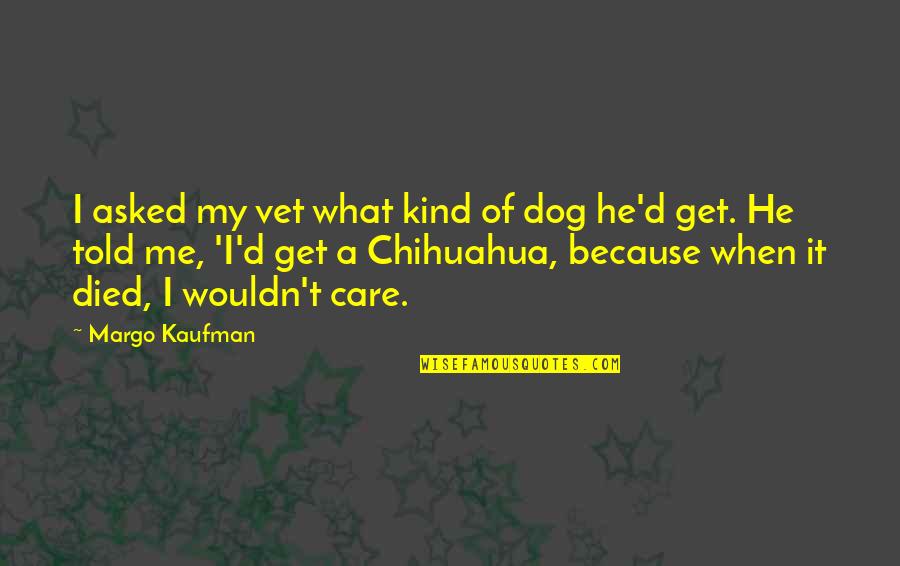 I asked my vet what kind of dog he'd get. He told me, 'I'd get a Chihuahua, because when it died, I wouldn't care. —
Margo Kaufman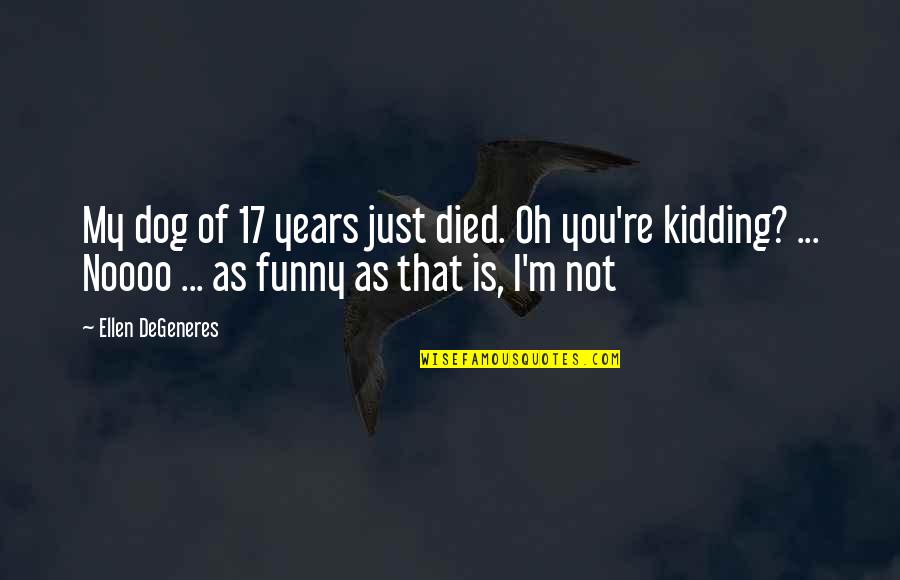 My dog of 17 years just died. Oh you're kidding? ... Noooo ... as funny as that is, I'm not —
Ellen DeGeneres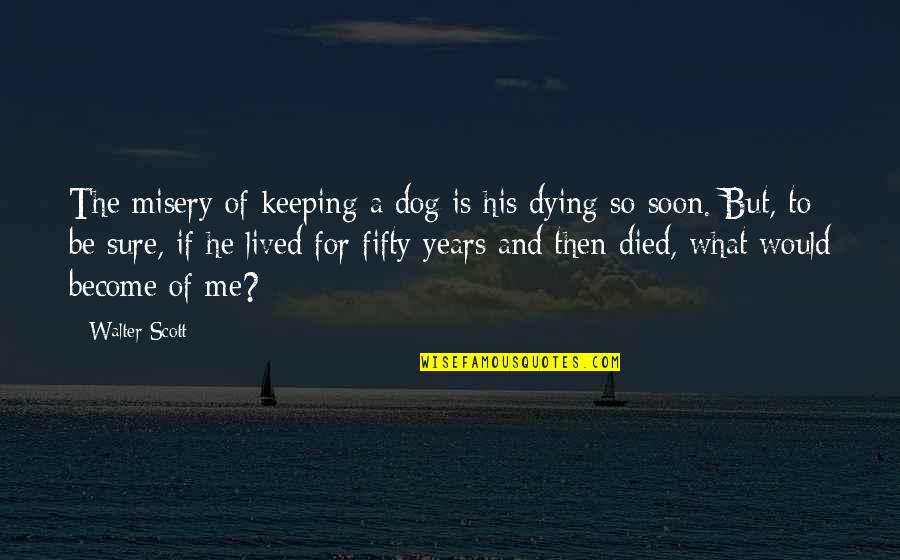 The misery of keeping a dog is his dying so soon. But, to be sure, if he lived for fifty years and then died, what would become of me? —
Walter Scott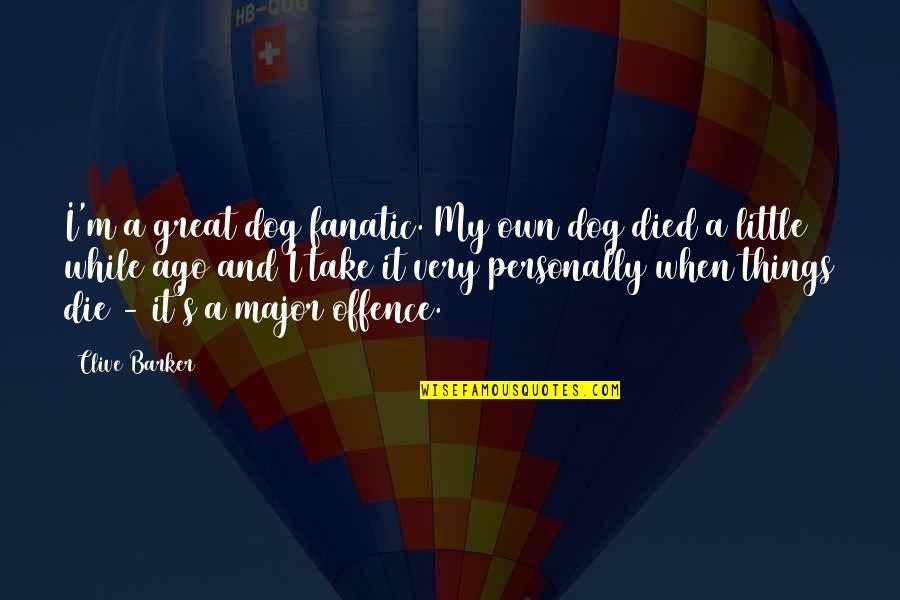 I'm a great dog fanatic. My own dog died a little while ago and I take it very personally when things die - it's a major offence. —
Clive Barker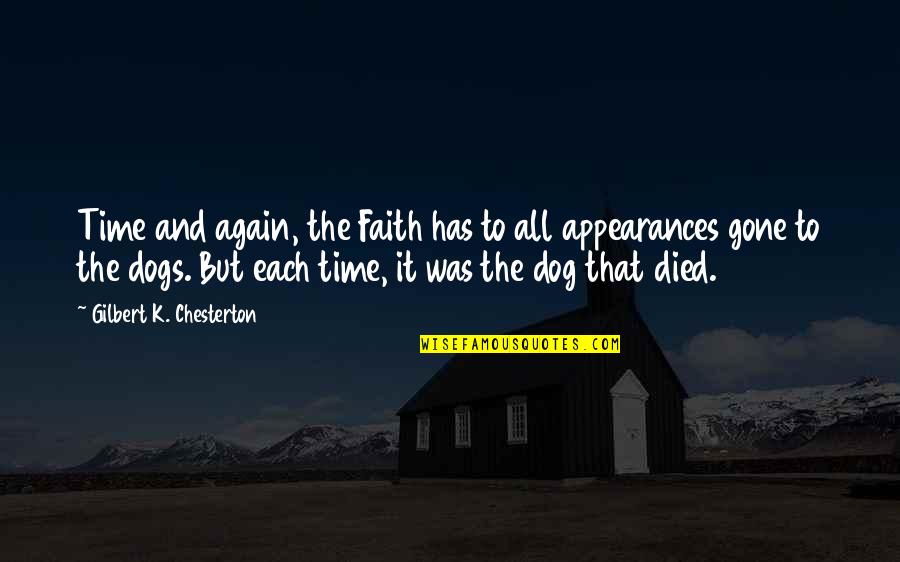 Time and again, the Faith has to all appearances gone to the dogs. But each time, it was the dog that died. —
Gilbert K. Chesterton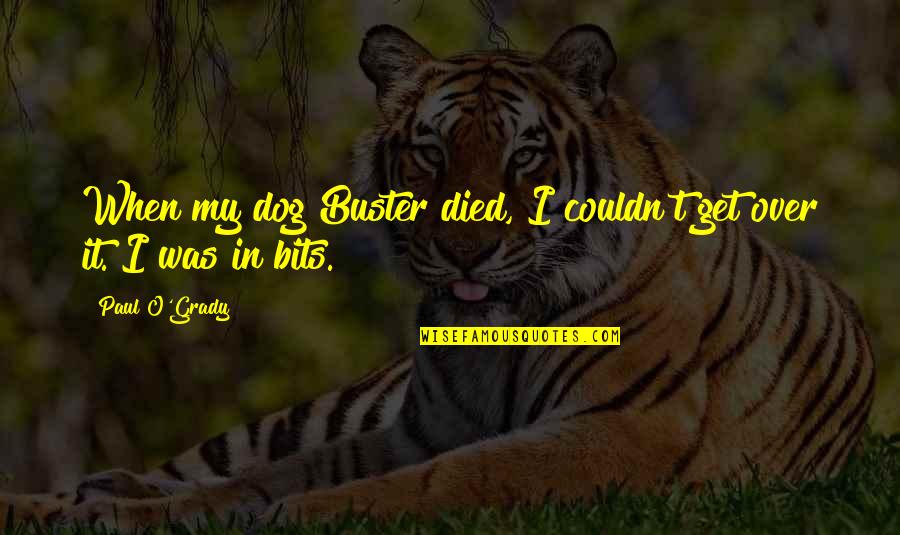 When my dog Buster died, I couldn't get over it. I was in bits. —
Paul O'Grady