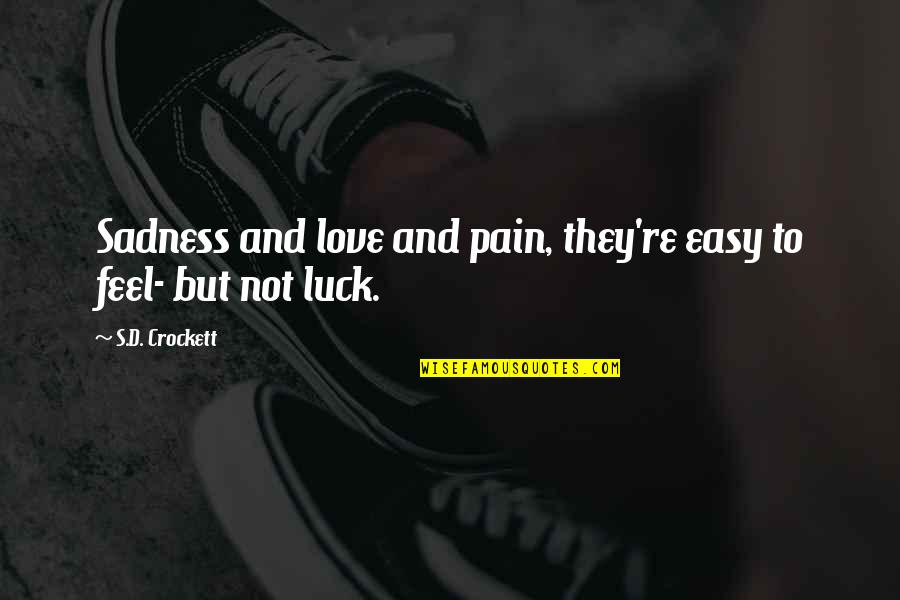 Sadness and love and pain, they're easy to feel- but not luck.
—
S.D. Crockett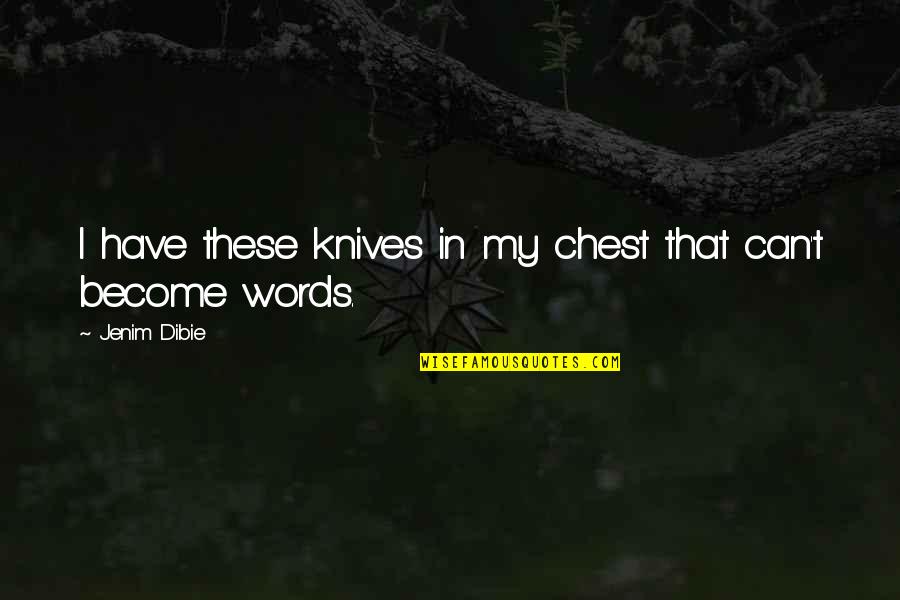 I have these knives in my chest that can't become words.
—
Jenim Dibie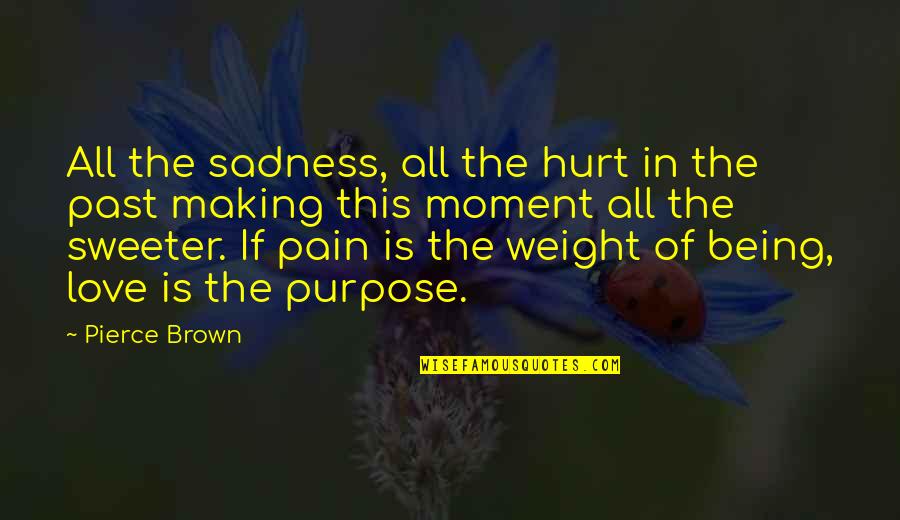 All the sadness, all the hurt in the past making this moment all the sweeter. If pain is the weight of being, love is the purpose.
—
Pierce Brown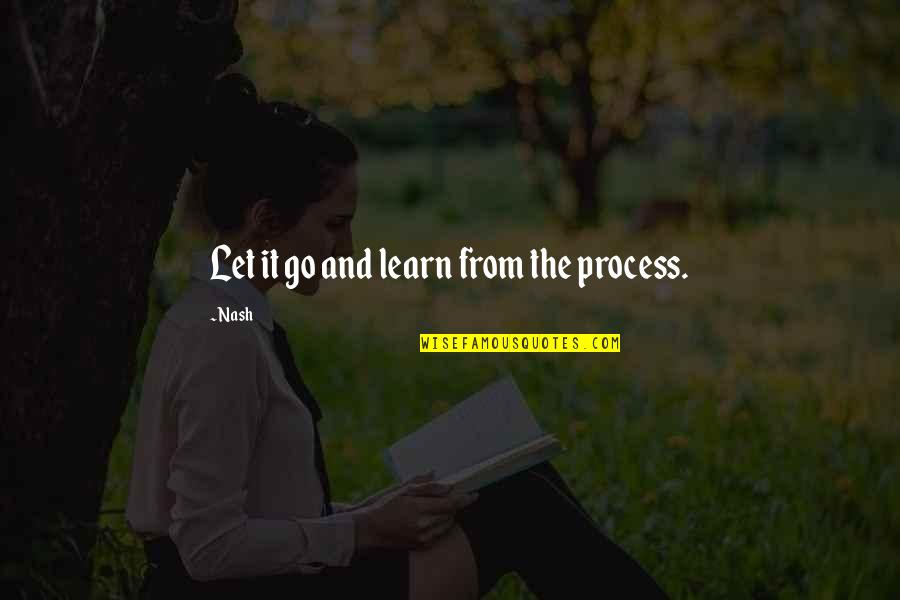 Let it go and learn from the process.
—
Nash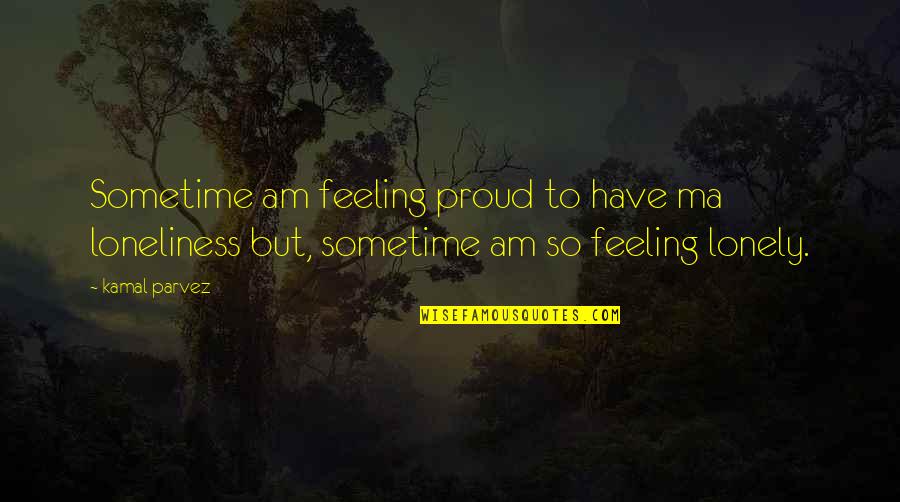 Sometime am feeling proud to have ma loneliness but, sometime am so feeling lonely.
—
Kamal Parvez
What else has kept any of us going, but love of someone or the memory of that love? —
Rachel L. Schade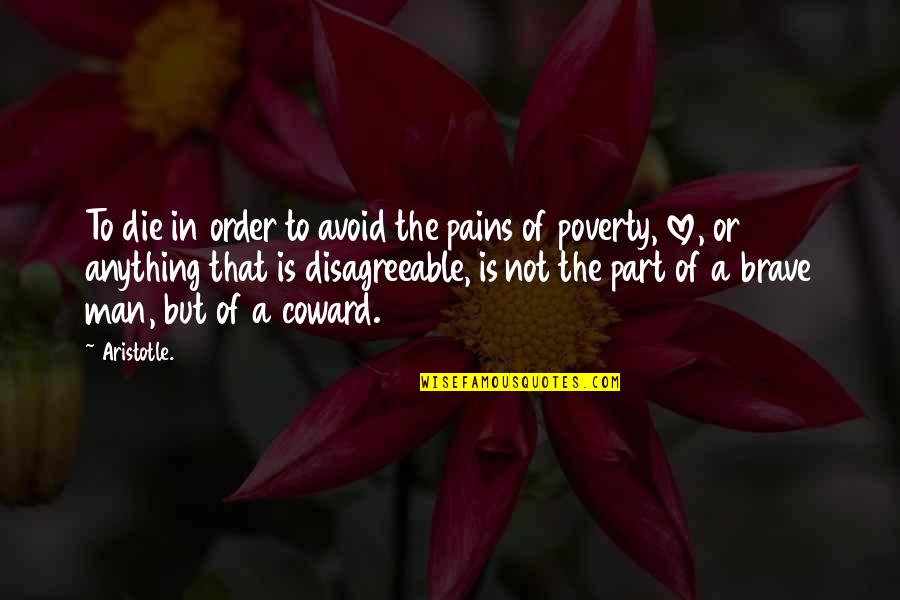 To die in order to avoid the pains of poverty, love, or anything that is disagreeable, is not the part of a brave man, but of a coward. —
Aristotle.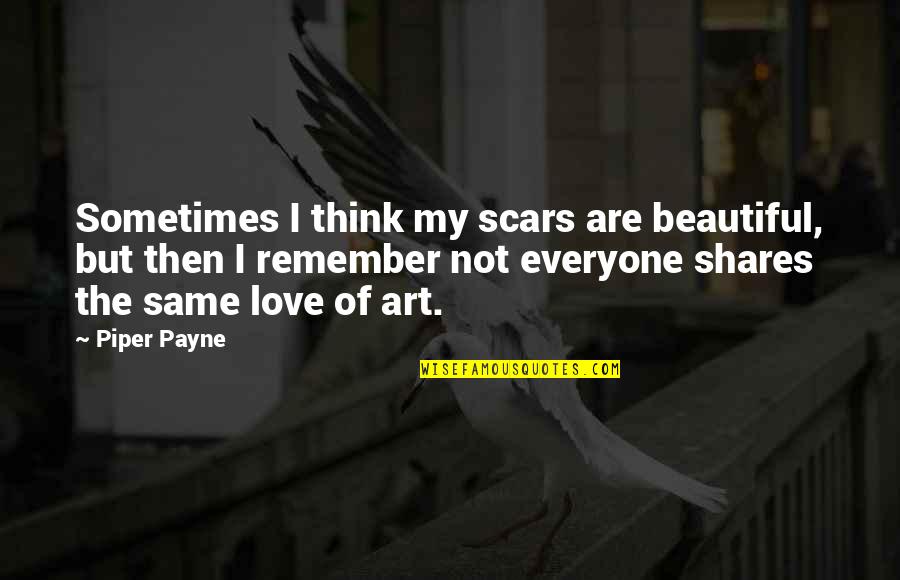 Sometimes I think my scars are beautiful, but then I remember not everyone shares the same love of art. —
Piper Payne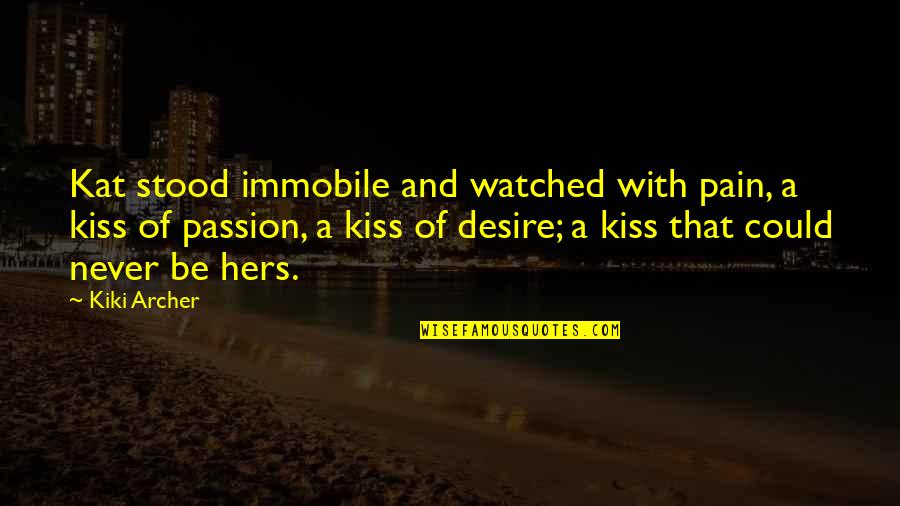 Kat stood immobile and watched with pain, a kiss of passion, a kiss of desire; a kiss that could never be hers. —
Kiki Archer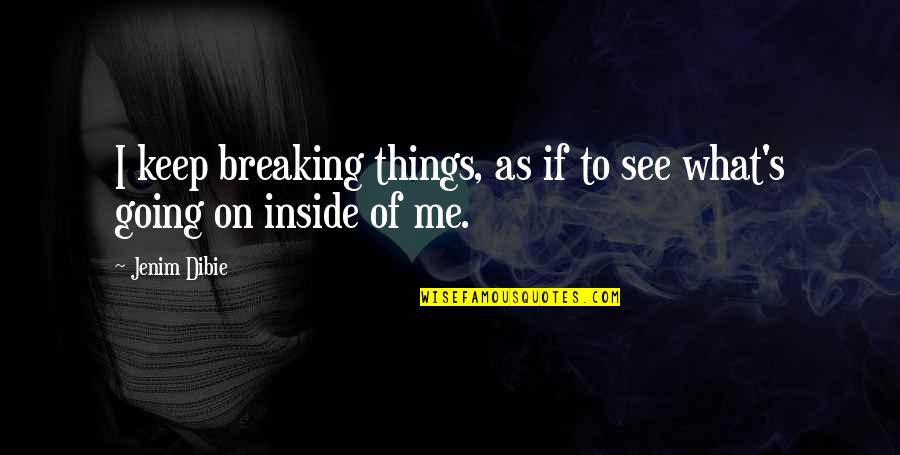 I keep breaking things, as if to see what's going on inside of me. —
Jenim Dibie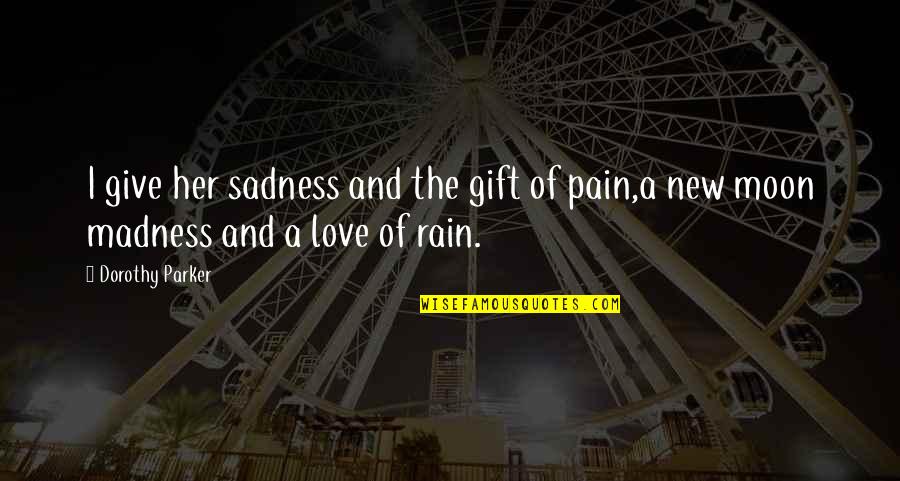 I give her sadness and the gift of pain,
a new moon madness and a love of rain. —
Dorothy Parker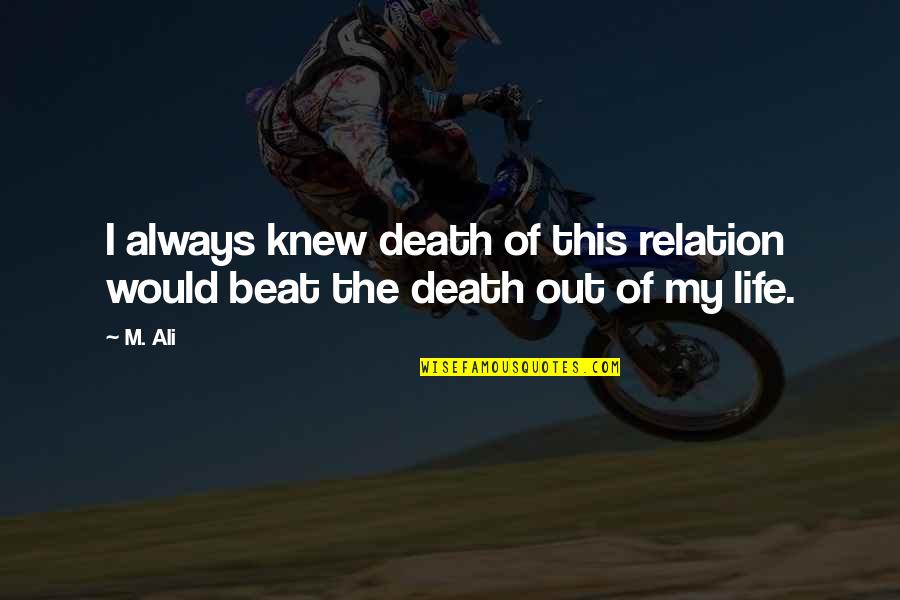 I always knew death of this relation would beat the death out of my life. —
M. Ali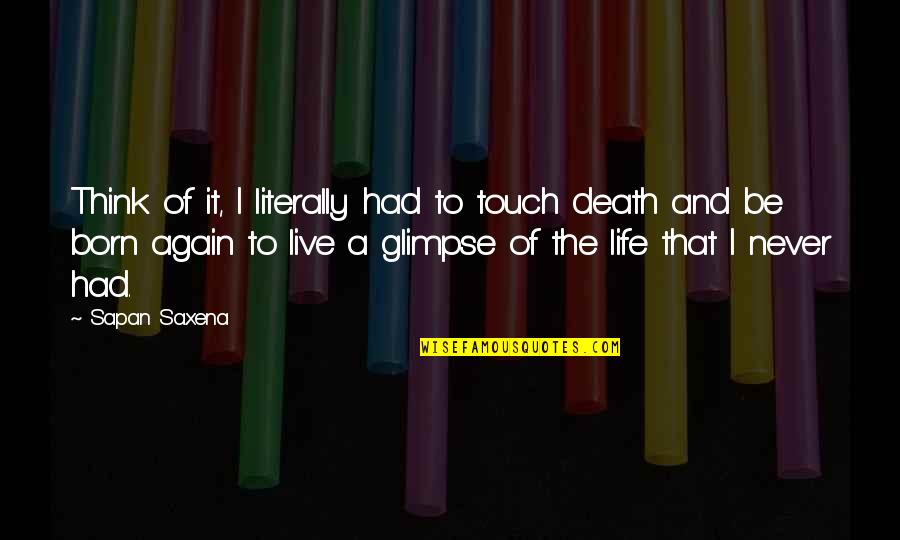 Think of it, I literally had to touch death and be born again to live a glimpse of the life that I never had. —
Sapan Saxena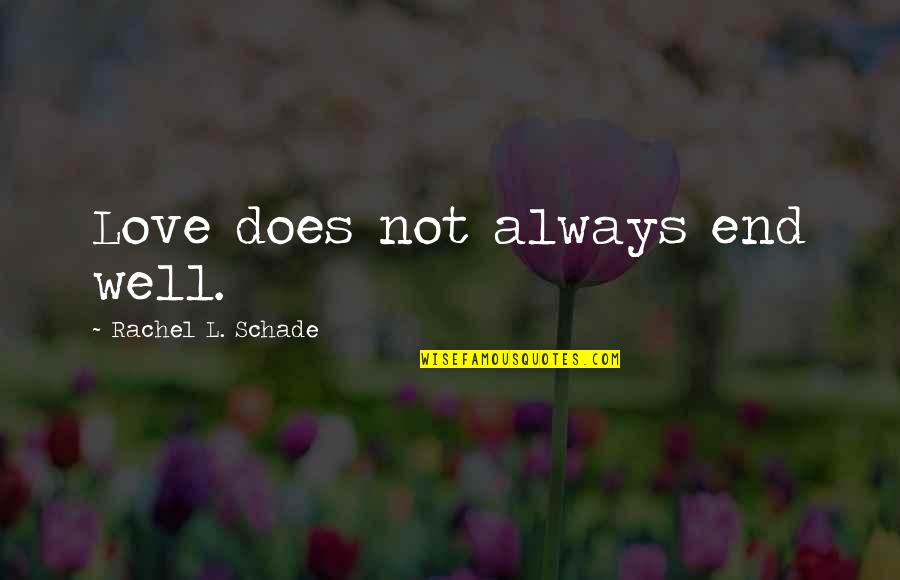 Love does not always end well. —
Rachel L. Schade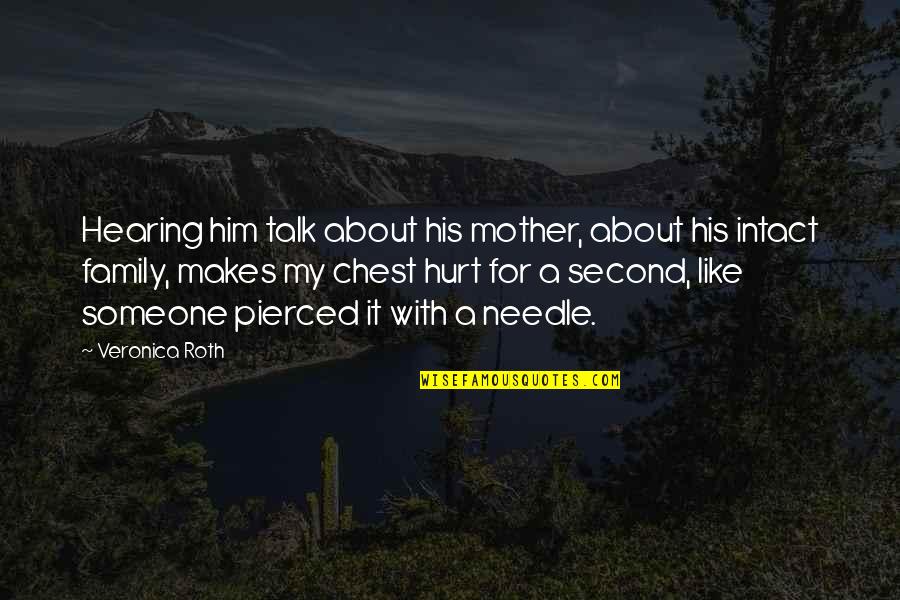 Hearing him talk about his mother, about his intact family, makes my chest hurt for a second, like someone pierced it with a needle. —
Veronica Roth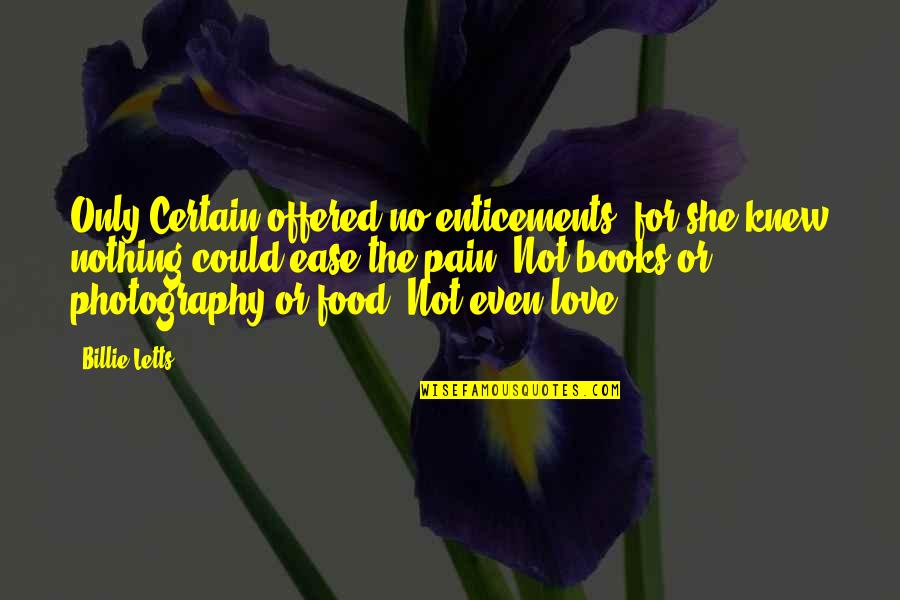 Only Certain offered no enticements, for she knew nothing could ease the pain. Not books or photography or food. Not even love. —
Billie Letts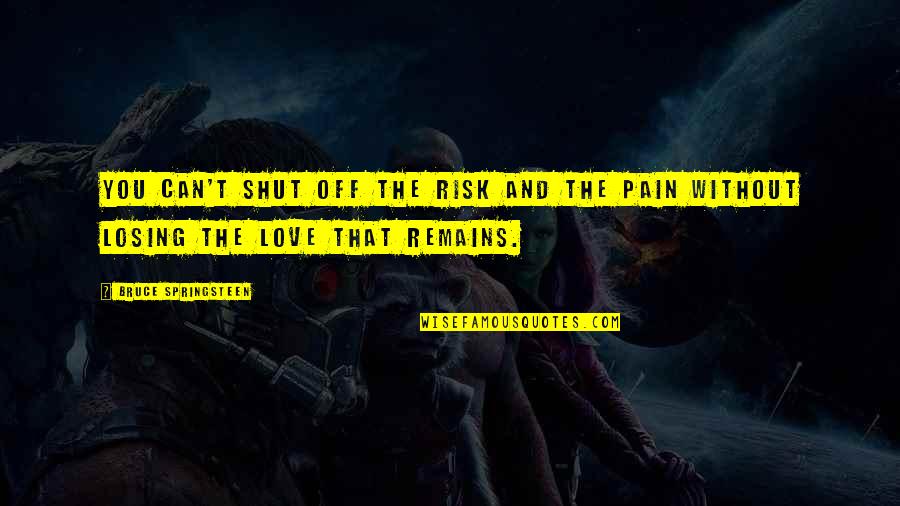 You can't shut off the risk and the pain without losing the love that remains. —
Bruce Springsteen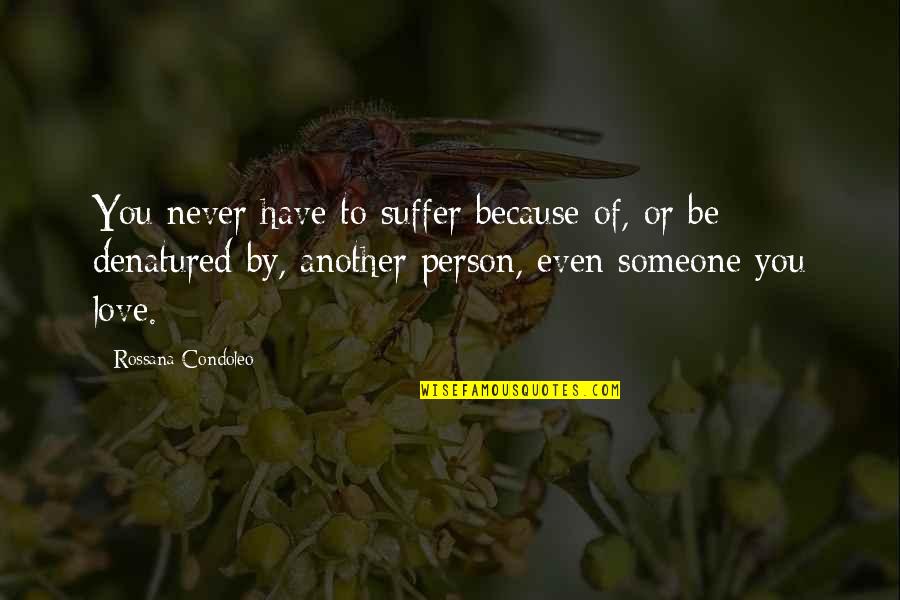 You never have to suffer because of, or be denatured by, another person, even someone you love. —
Rossana Condoleo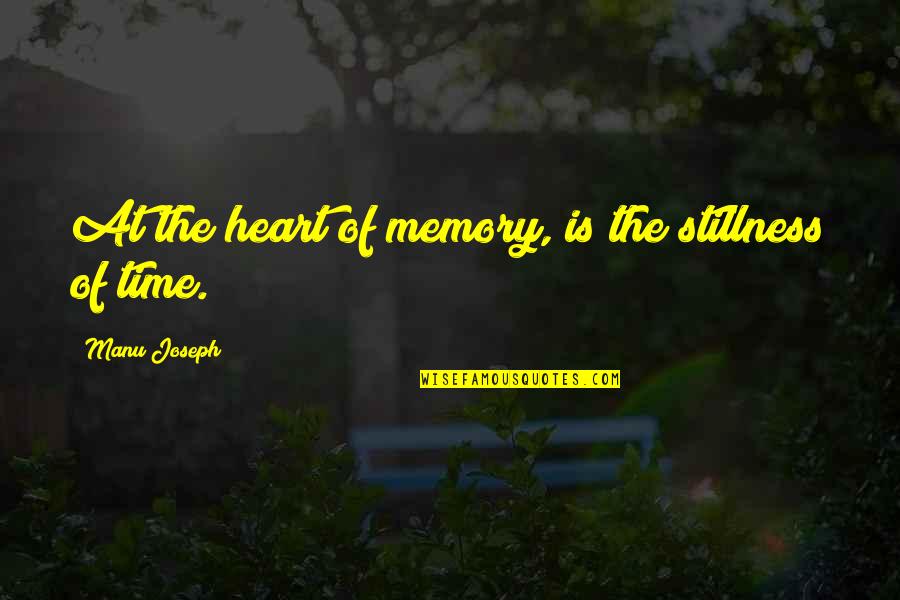 At the heart of memory, is the stillness of time. —
Manu Joseph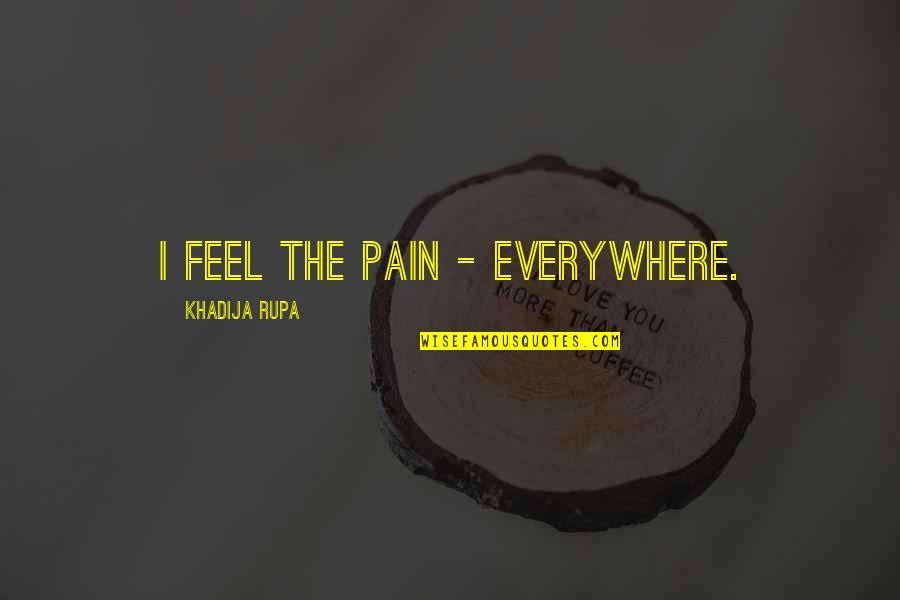 I feel the pain - everywhere. —
Khadija Rupa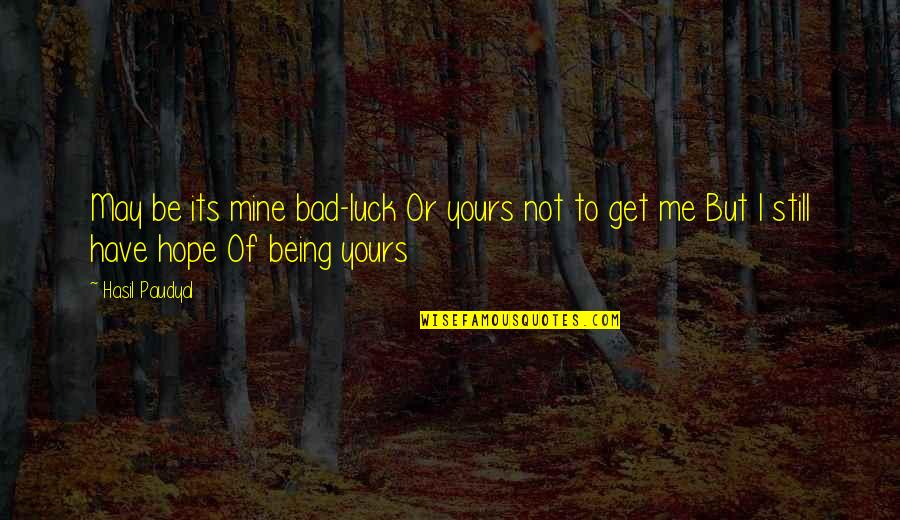 May be its mine bad-luck
Or yours not to get me
But I still have hope
Of being yours —
Hasil Paudyal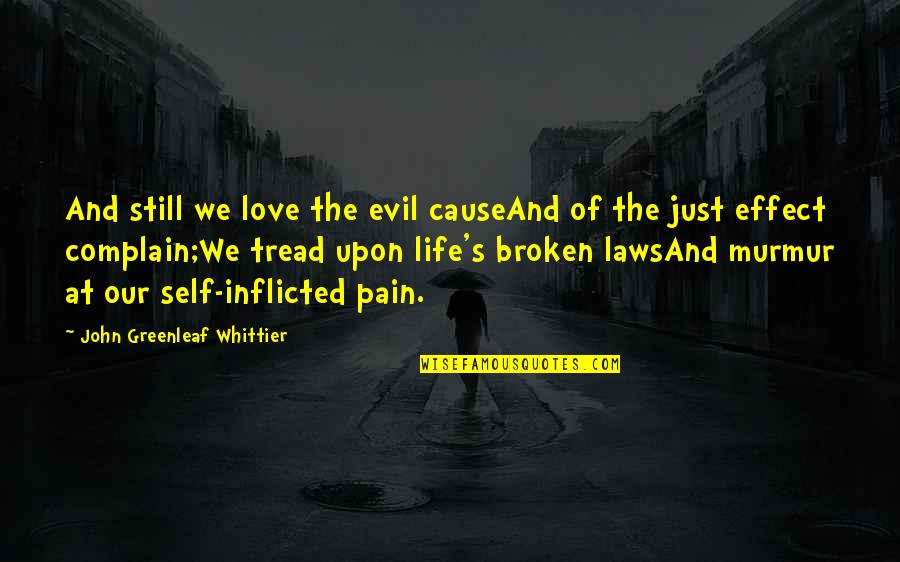 And still we love the evil cause
And of the just effect complain;
We tread upon life's broken laws
And murmur at our self-inflicted pain. —
John Greenleaf Whittier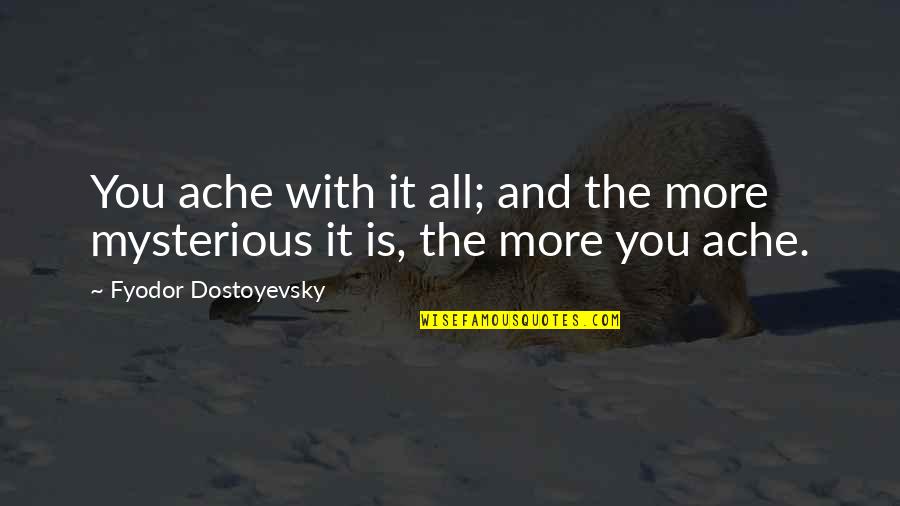 You ache with it all; and the more mysterious it is, the more you ache. —
Fyodor Dostoyevsky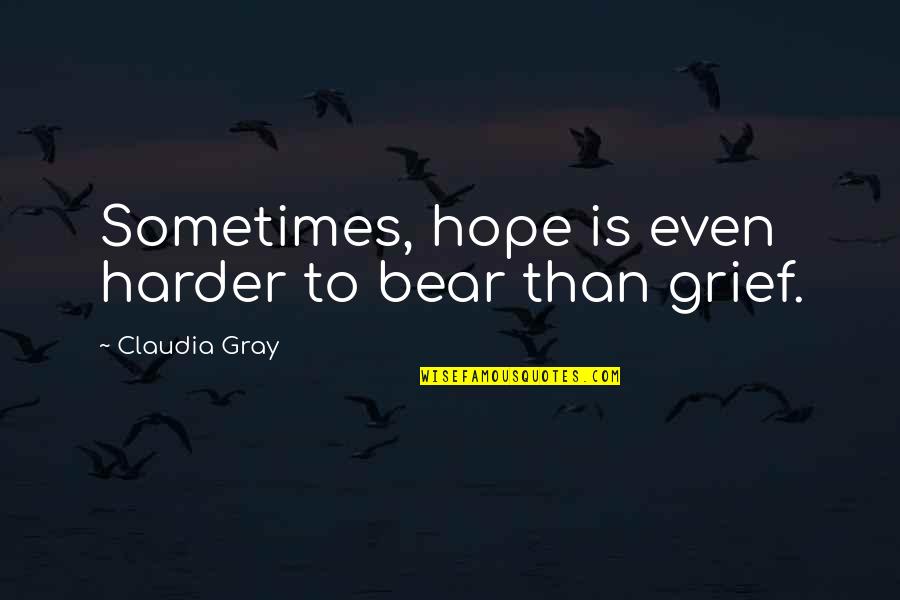 Sometimes, hope is even harder to bear than grief. —
Claudia Gray
Tears shed for another person are not a sign of weakness. They are a sign of a pure heart. —
Jose N. Harris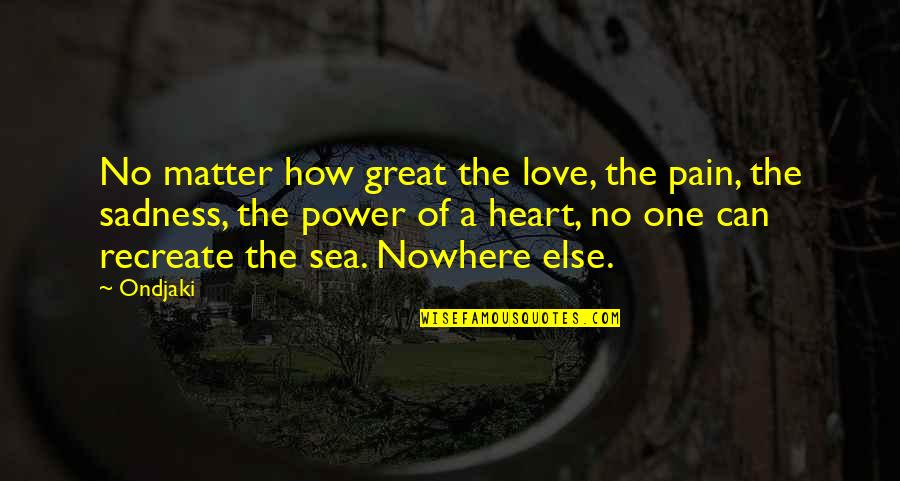 No matter how great the love, the pain, the sadness, the power of a heart, no one can recreate the sea. Nowhere else. —
Ondjaki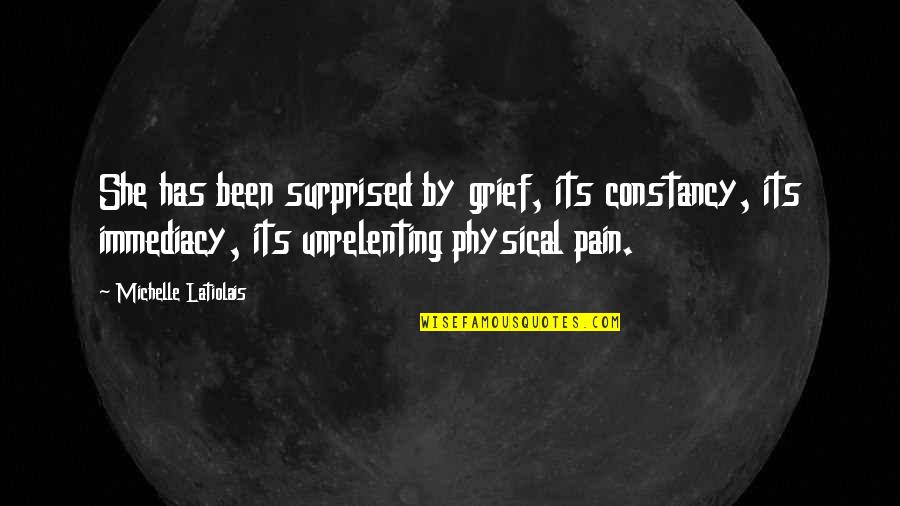 She has been surprised by grief, its constancy, its immediacy, its unrelenting physical pain. —
Michelle Latiolais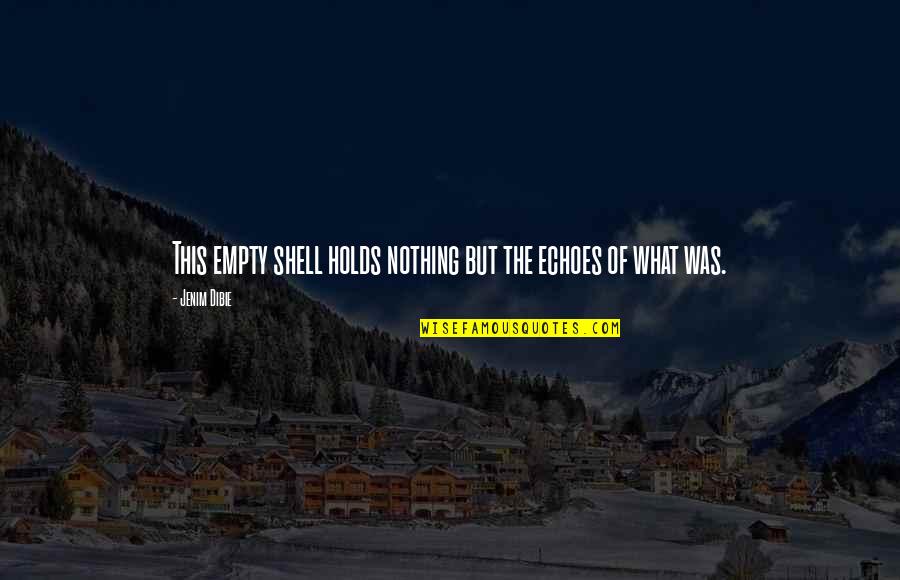 This empty shell holds nothing but the echoes of what was. —
Jenim Dibie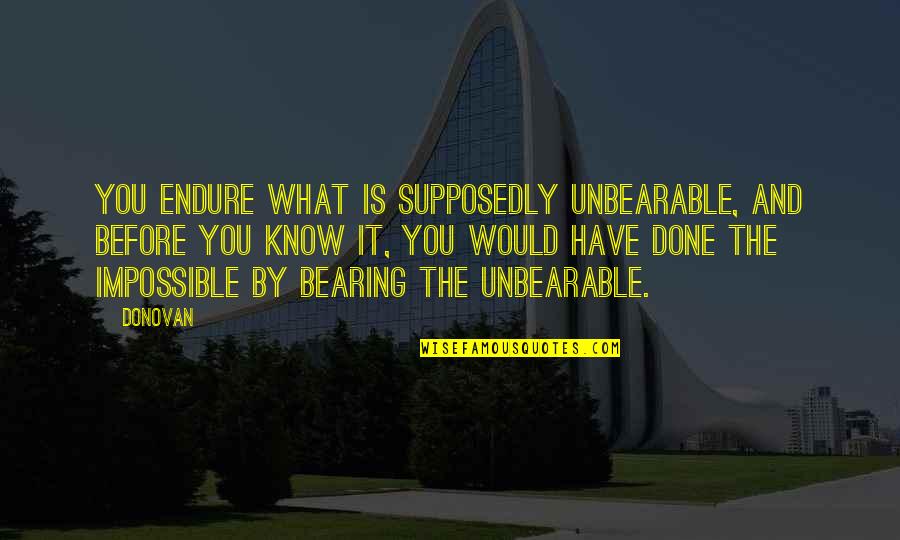 You endure what is supposedly unbearable, and before you know it, you would have done the impossible by bearing the unbearable. —
Donovan