Ruth Westheimer Quotes
Collection of top 34 famous quotes about Ruth Westheimer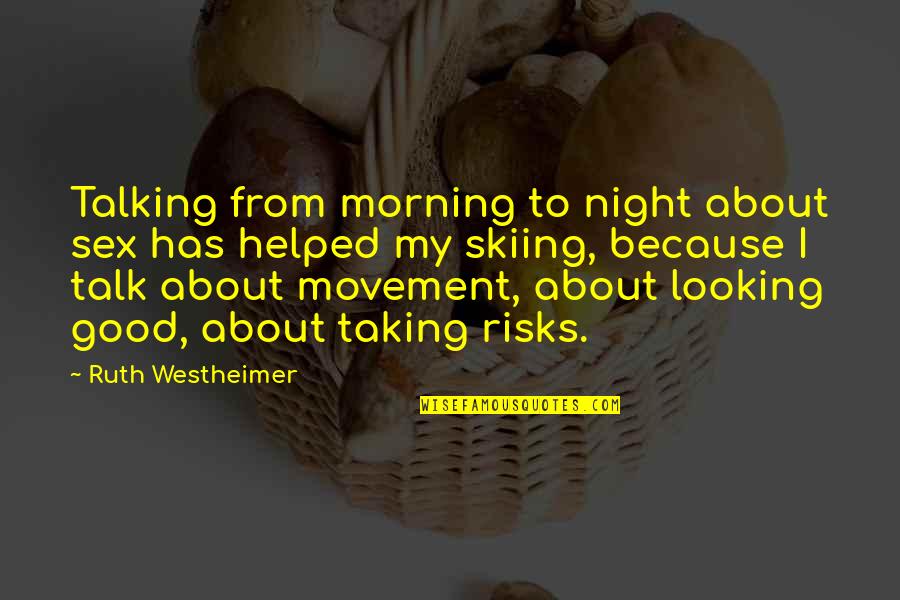 Talking from morning to night about sex has helped my skiing, because I talk about movement, about looking good, about taking risks.
—
Ruth Westheimer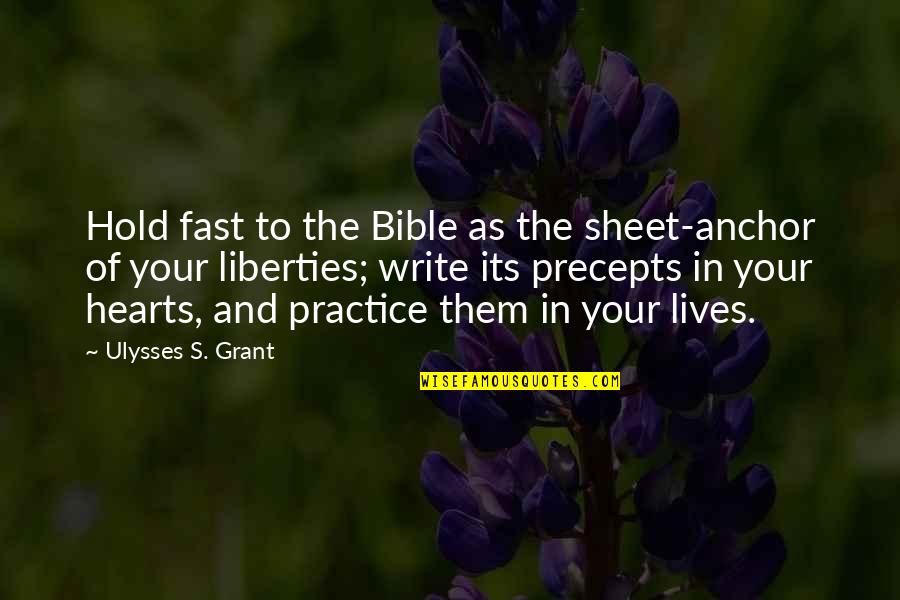 Hold fast to the Bible as the sheet-anchor of your liberties; write its precepts in your hearts, and practice them in your lives.
—
Ulysses S. Grant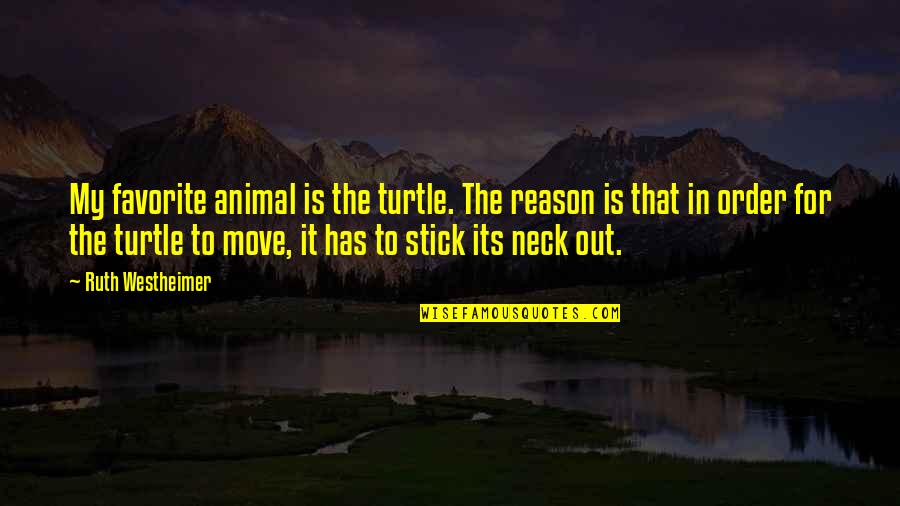 My favorite animal is the turtle. The reason is that in order for the turtle to move, it has to stick its neck out.
—
Ruth Westheimer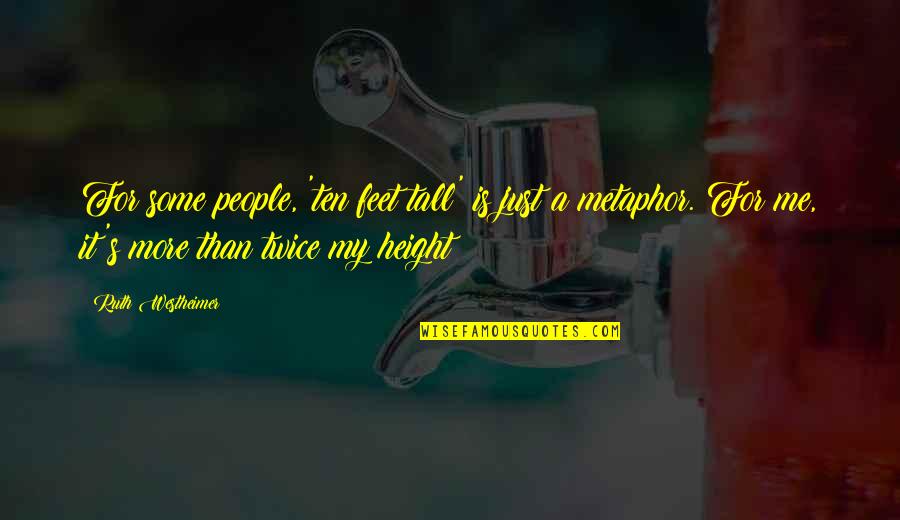 For some people, 'ten feet tall' is just a metaphor. For me, it's more than twice my height!
—
Ruth Westheimer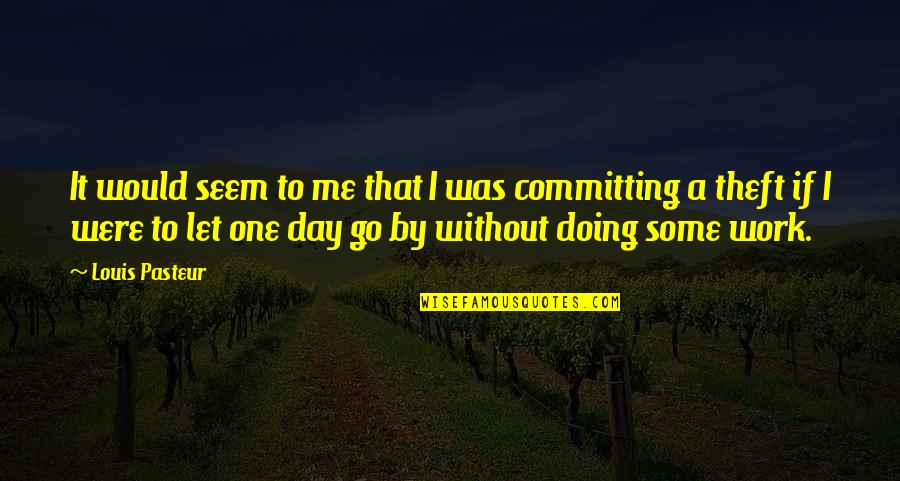 It would seem to me that I was committing a theft if I were to let one day go by without doing some work.
—
Louis Pasteur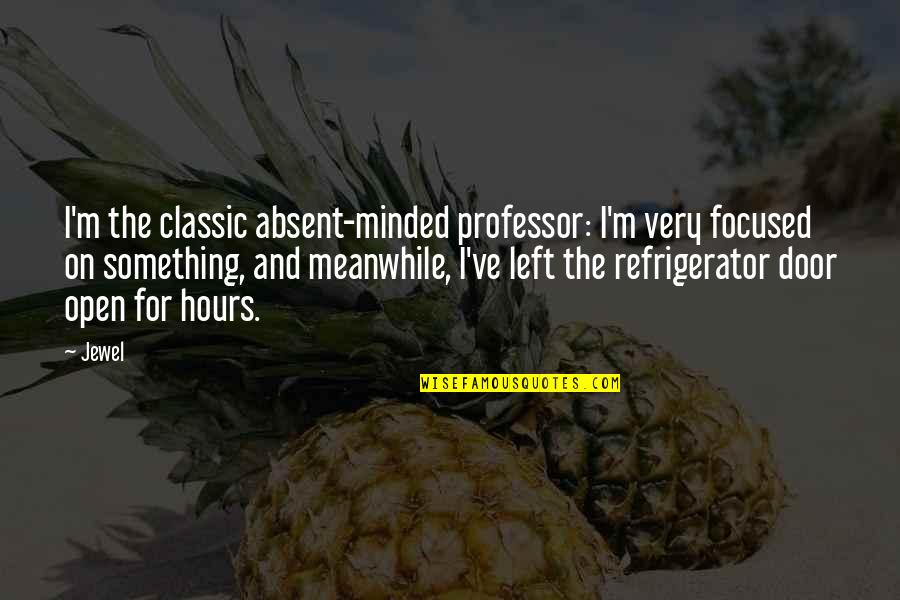 I'm the classic absent-minded professor: I'm very focused on something, and meanwhile, I've left the refrigerator door open for hours.
—
Jewel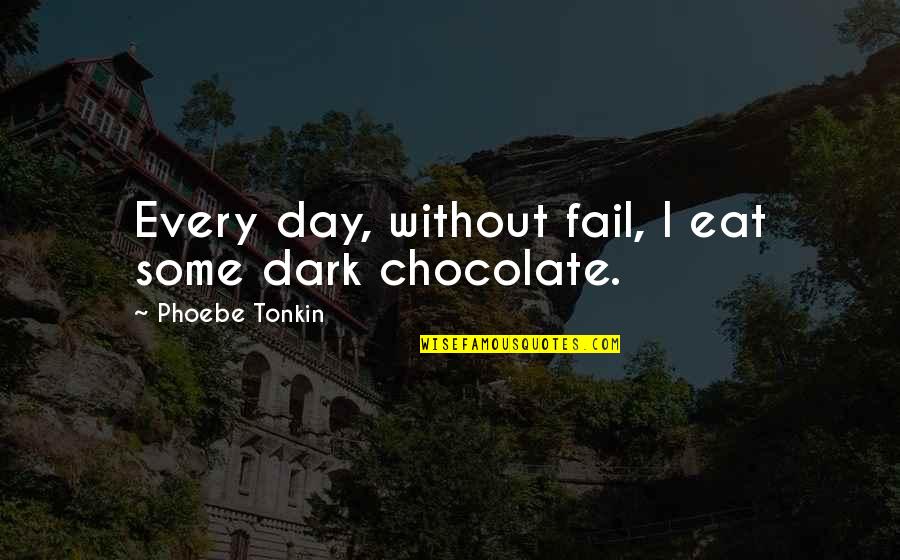 Every day, without fail, I eat some dark chocolate.
—
Phoebe Tonkin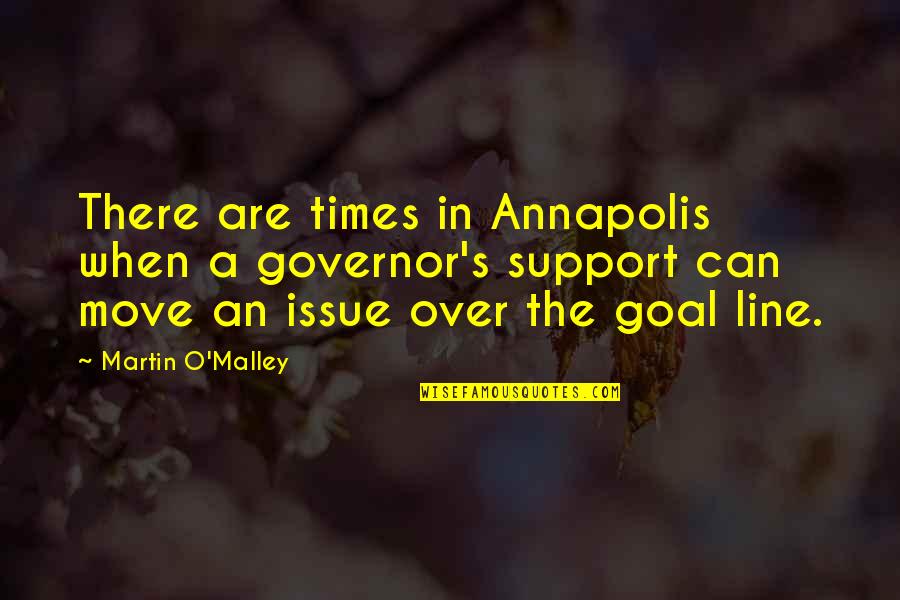 There are times in Annapolis when a governor's support can move an issue over the goal line.
—
Martin O'Malley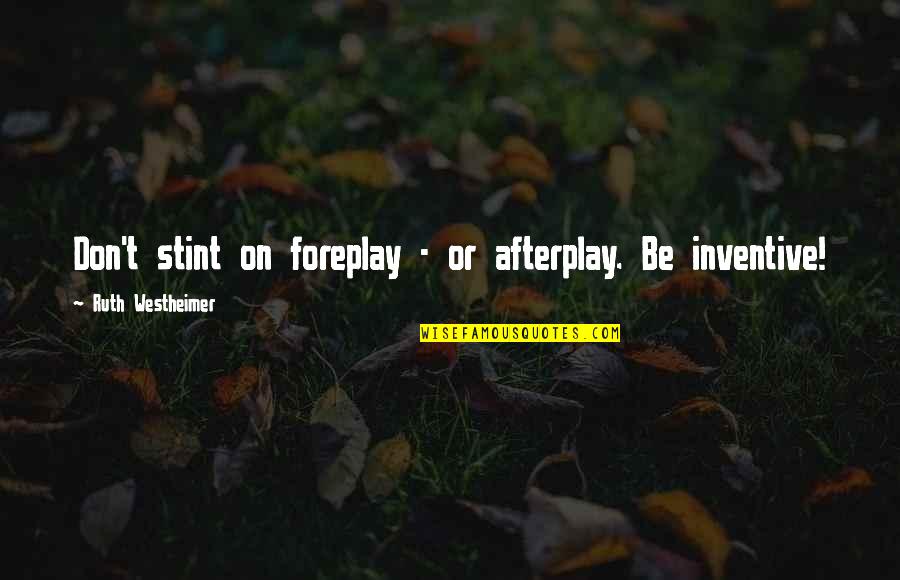 Don't stint on foreplay - or afterplay. Be inventive! —
Ruth Westheimer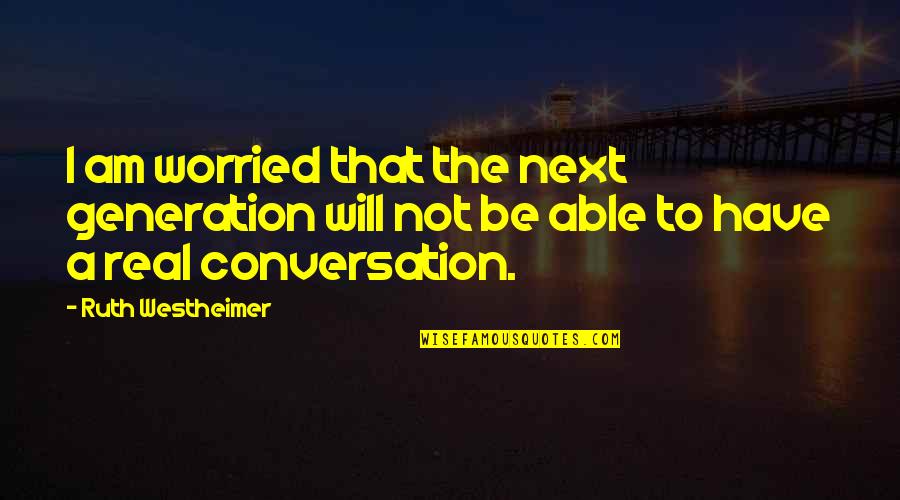 I am worried that the next generation will not be able to have a real conversation. —
Ruth Westheimer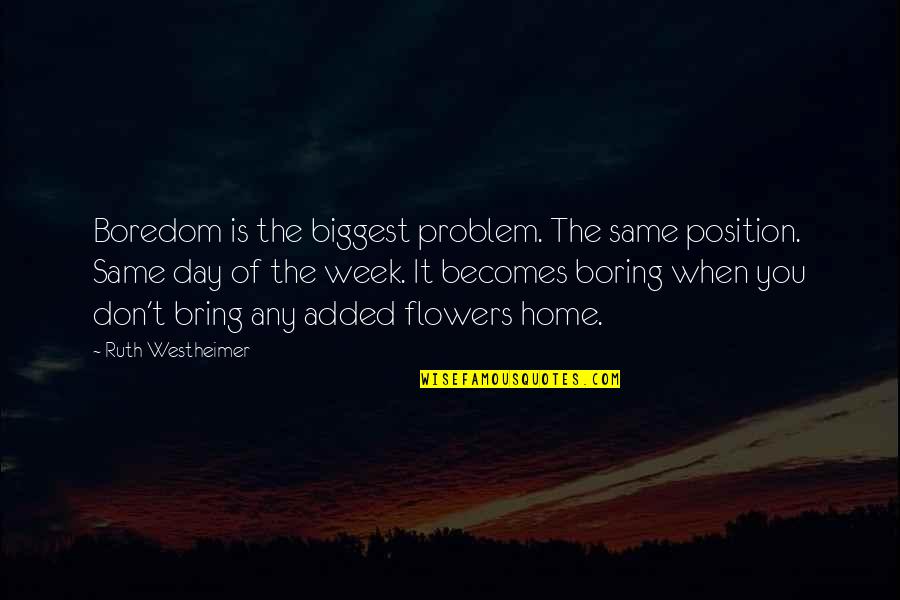 Boredom is the biggest problem. The same position. Same day of the week. It becomes boring when you don't bring any added flowers home. —
Ruth Westheimer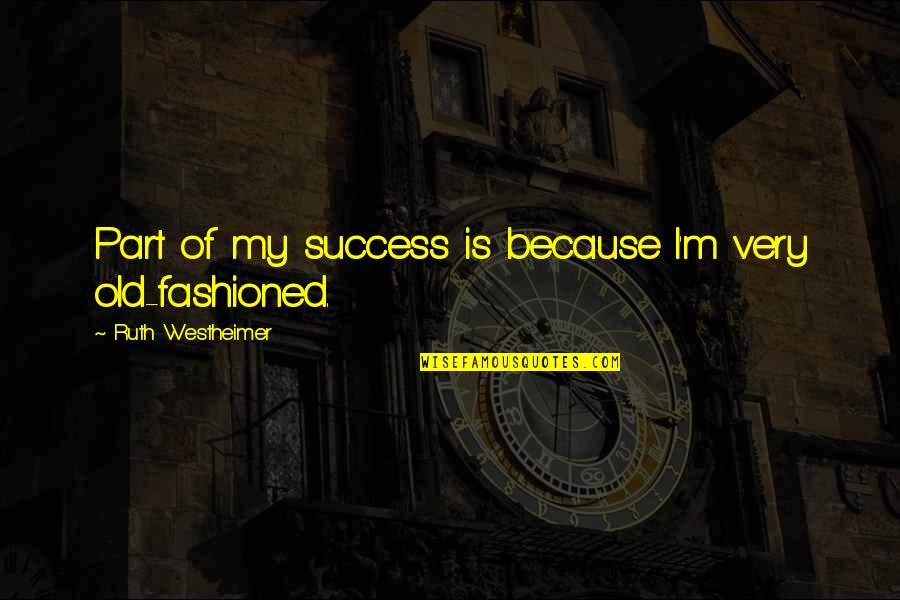 Part of my success is because I'm very old-fashioned. —
Ruth Westheimer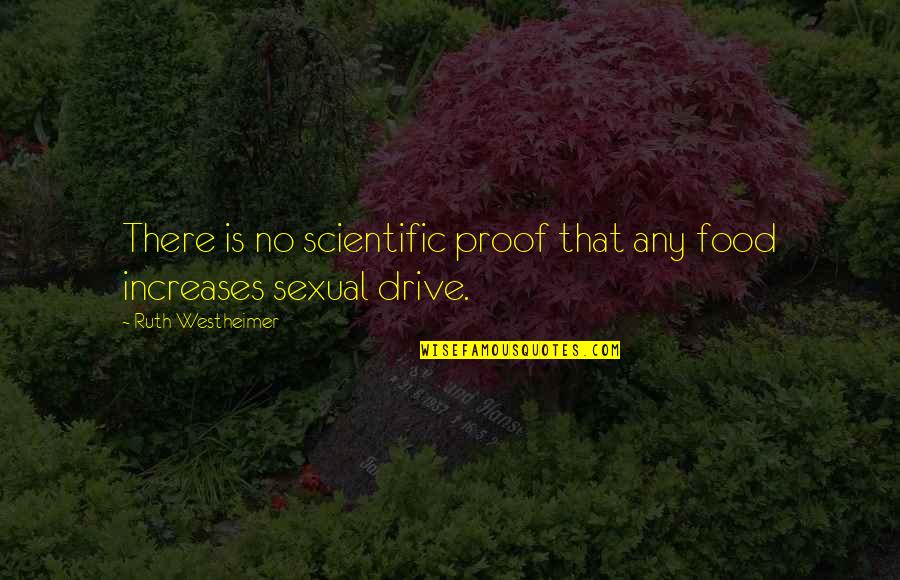 There is no scientific proof that any food increases sexual drive. —
Ruth Westheimer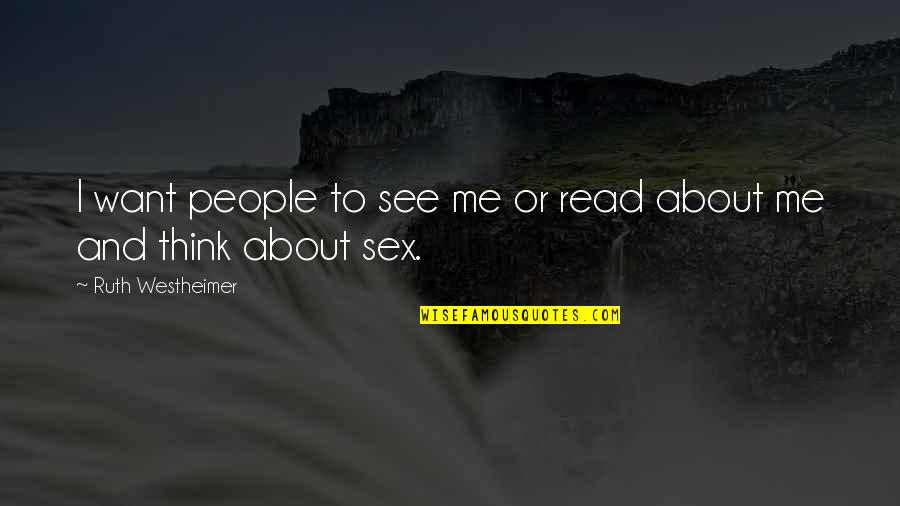 I want people to see me or read about me and think about sex. —
Ruth Westheimer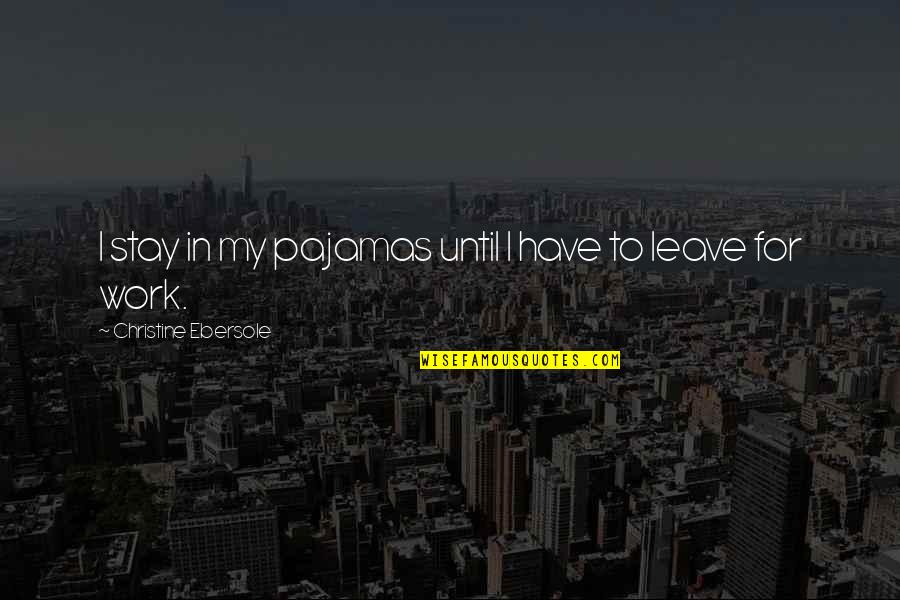 I stay in my pajamas until I have to leave for work. —
Christine Ebersole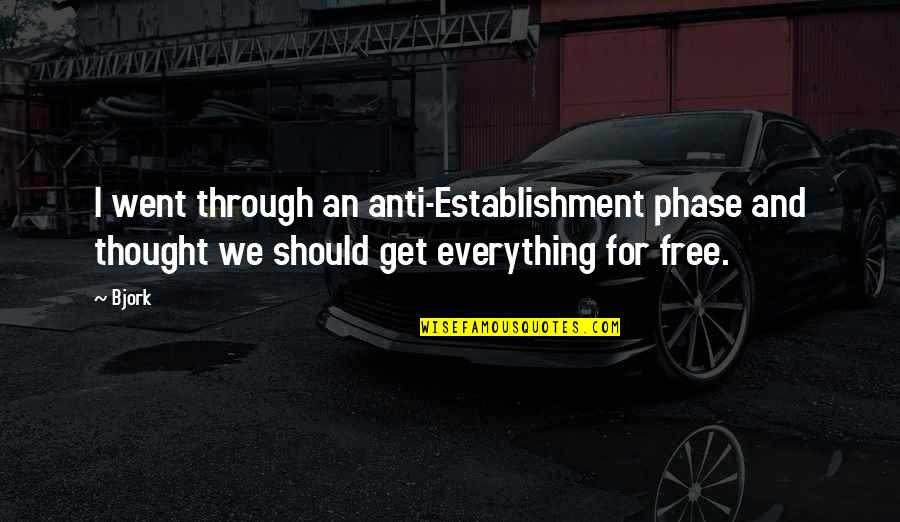 I went through an anti-Establishment phase and thought we should get everything for free. —
Bjork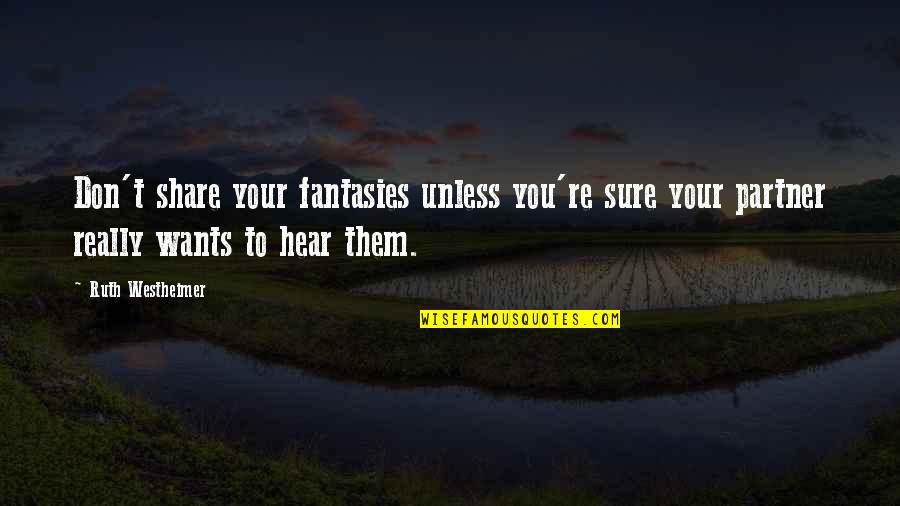 Don't share your fantasies unless you're sure your partner really wants to hear them. —
Ruth Westheimer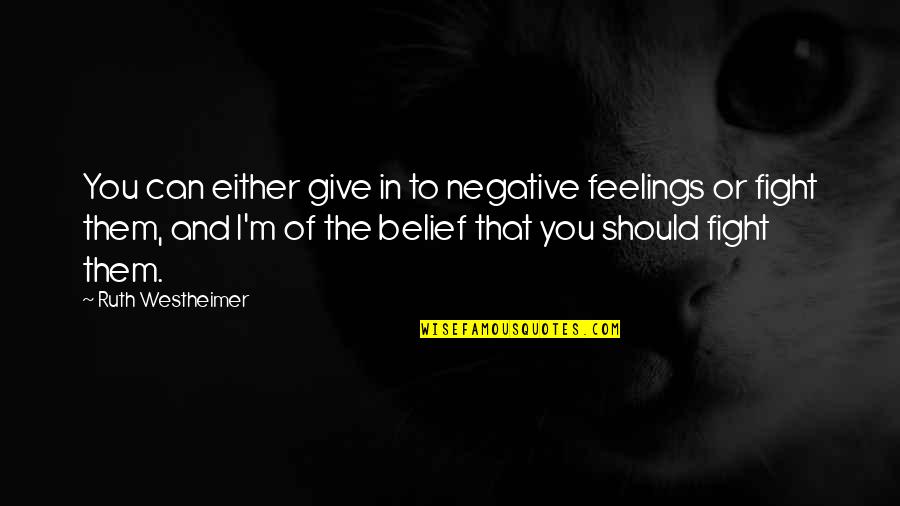 You can either give in to negative feelings or fight them, and I'm of the belief that you should fight them. —
Ruth Westheimer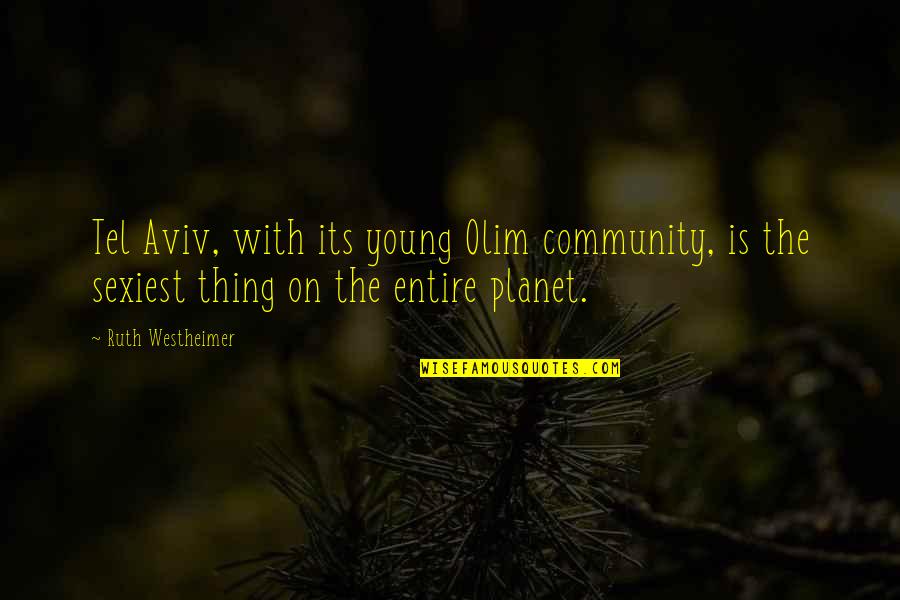 Tel Aviv, with its young Olim community, is the sexiest thing on the entire planet. —
Ruth Westheimer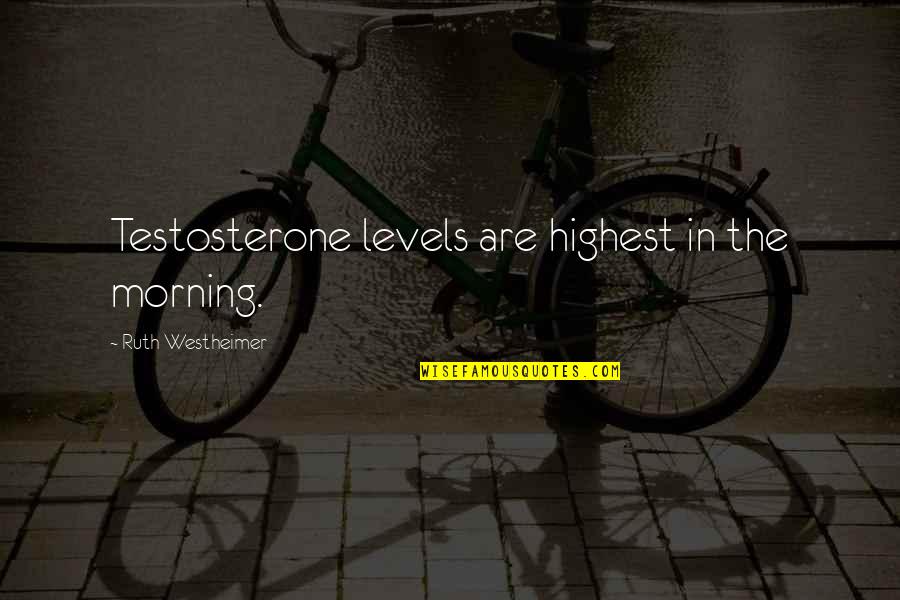 Testosterone levels are highest in the morning. —
Ruth Westheimer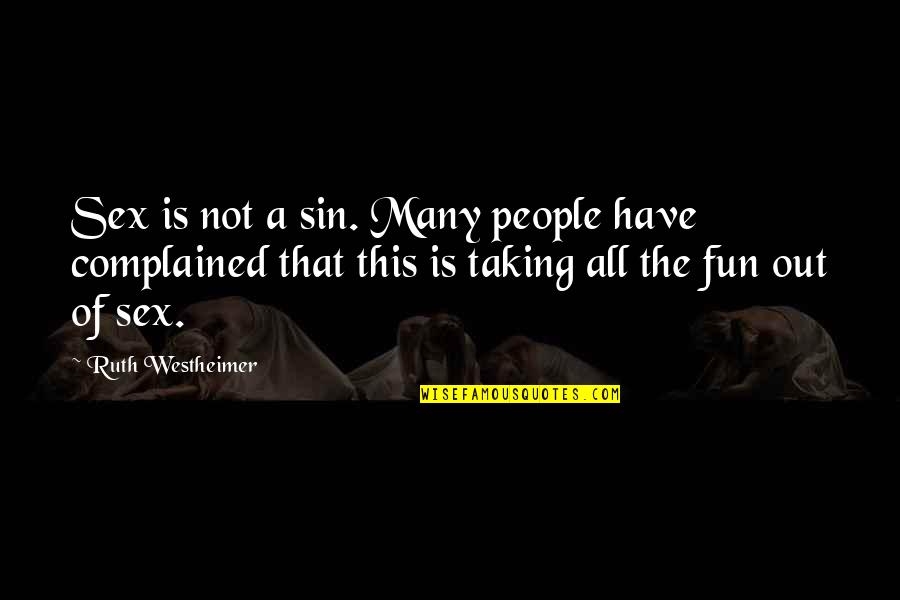 Sex is not a sin. Many people have complained that this is taking all the fun out of sex. —
Ruth Westheimer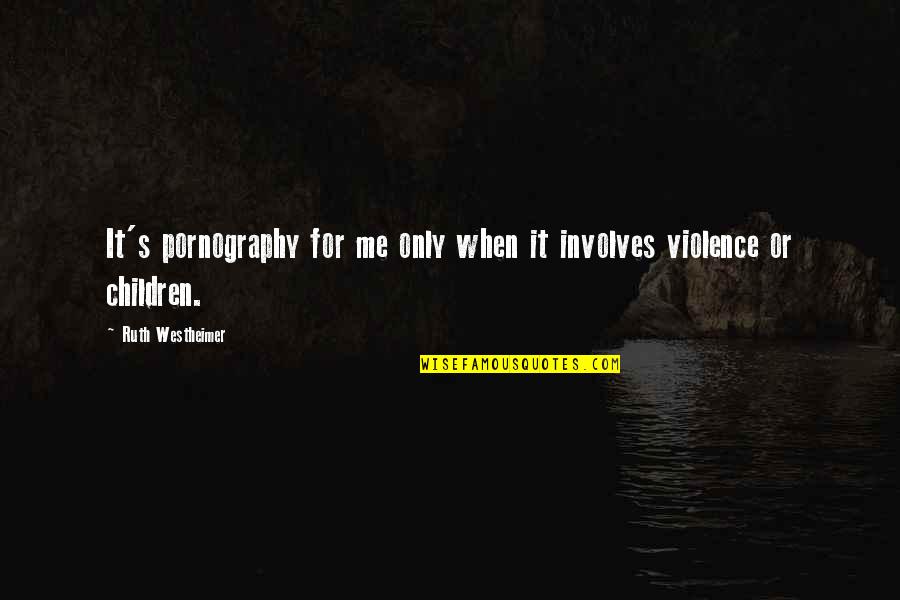 It's pornography for me only when it involves violence or children. —
Ruth Westheimer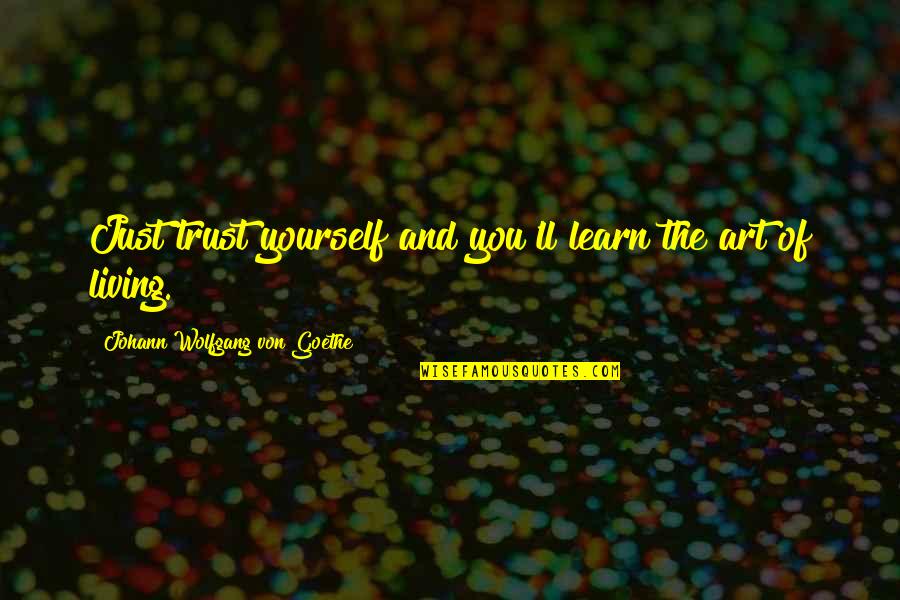 Just trust yourself and you'll learn the art of living. —
Johann Wolfgang Von Goethe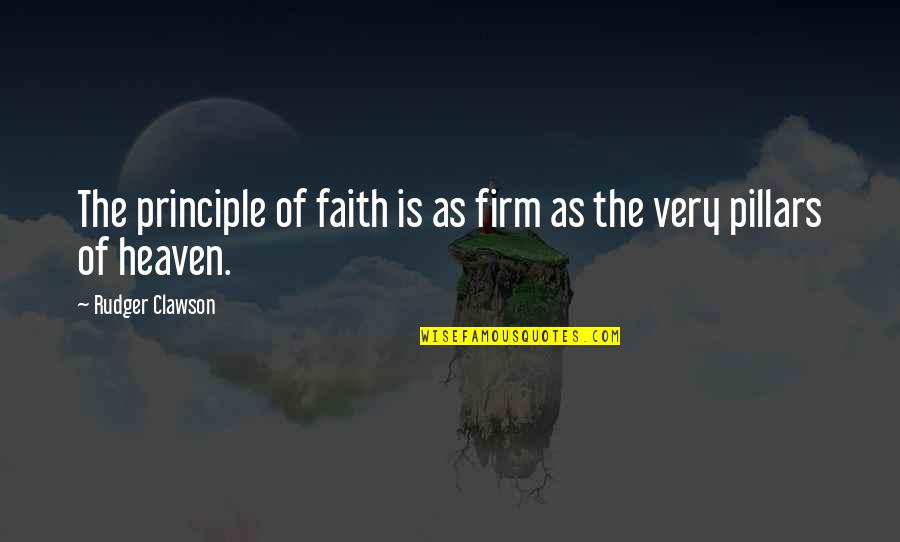 The principle of faith is as firm as the very pillars of heaven. —
Rudger Clawson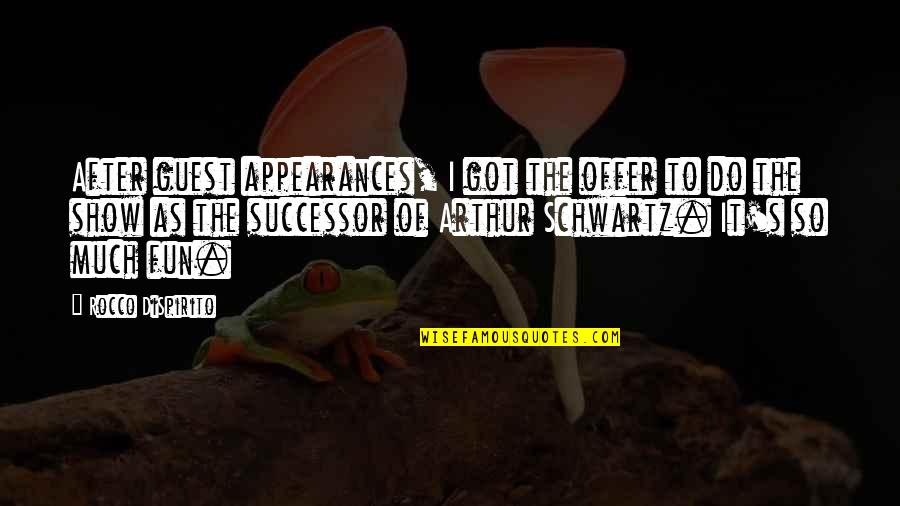 After guest appearances, I got the offer to do the show as the successor of Arthur Schwartz. It's so much fun. —
Rocco DiSpirito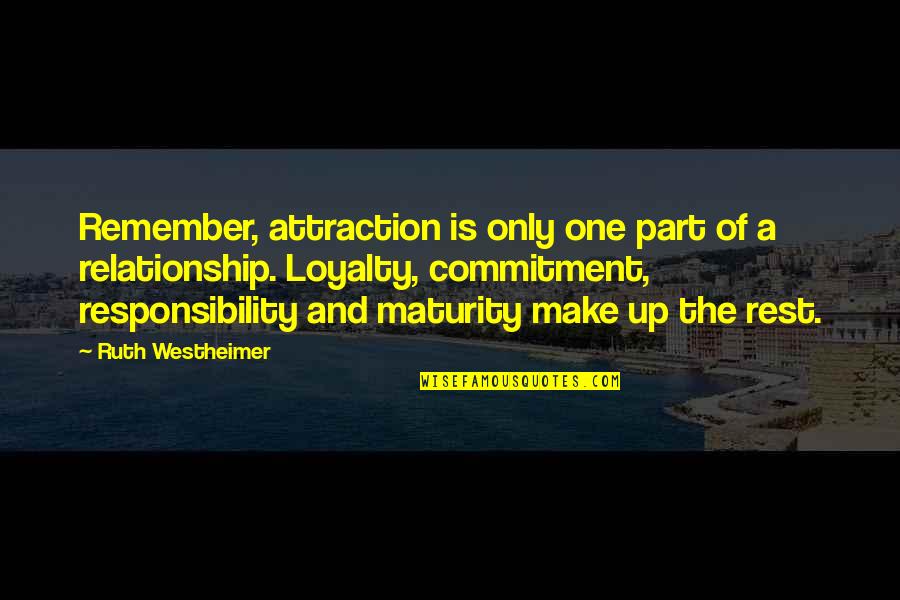 Remember, attraction is only one part of a relationship. Loyalty, commitment, responsibility and maturity make up the rest. —
Ruth Westheimer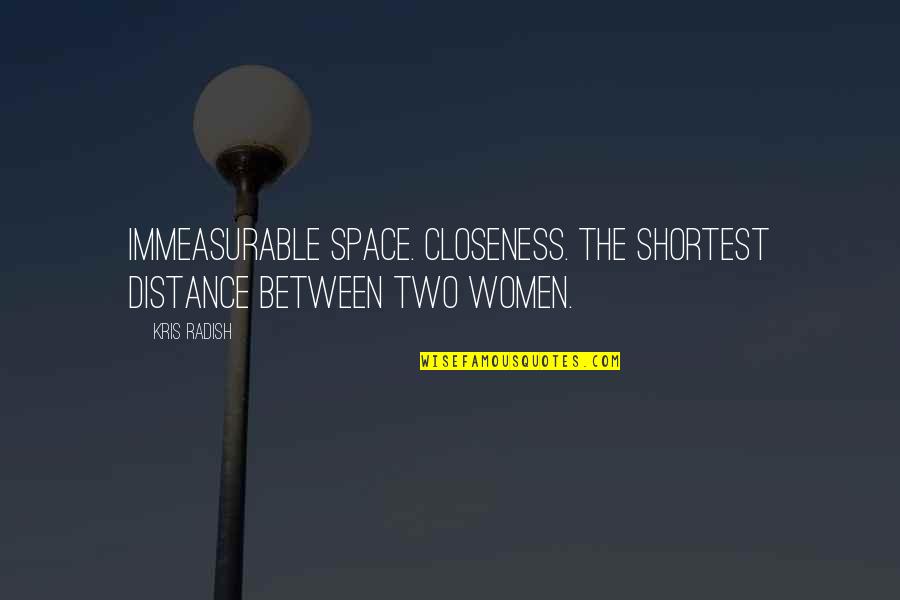 Immeasurable space.
Closeness.
The shortest distance between two women. —
Kris Radish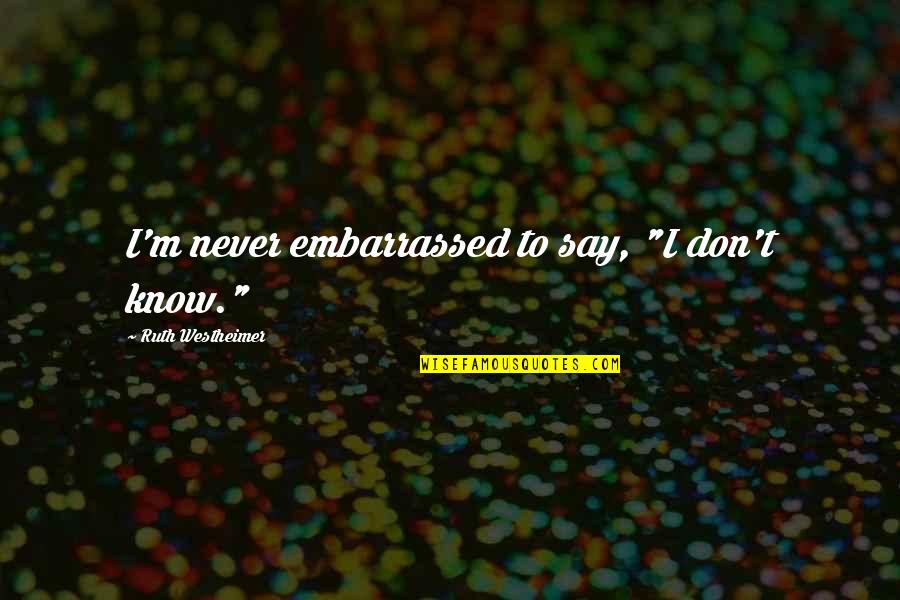 I'm never embarrassed to say, "I don't know." —
Ruth Westheimer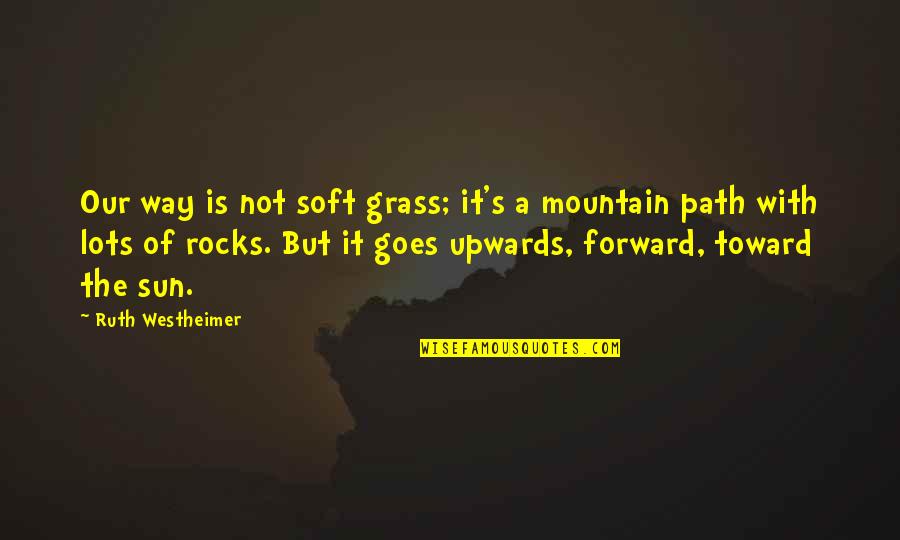 Our way is not soft grass; it's a mountain path with lots of rocks. But it goes upwards, forward, toward the sun. —
Ruth Westheimer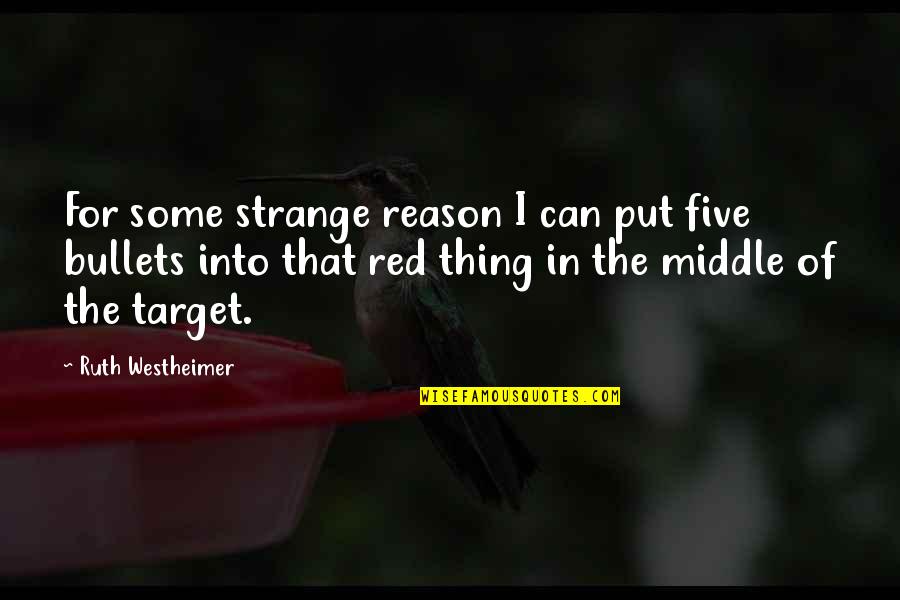 For some strange reason I can put five bullets into that red thing in the middle of the target. —
Ruth Westheimer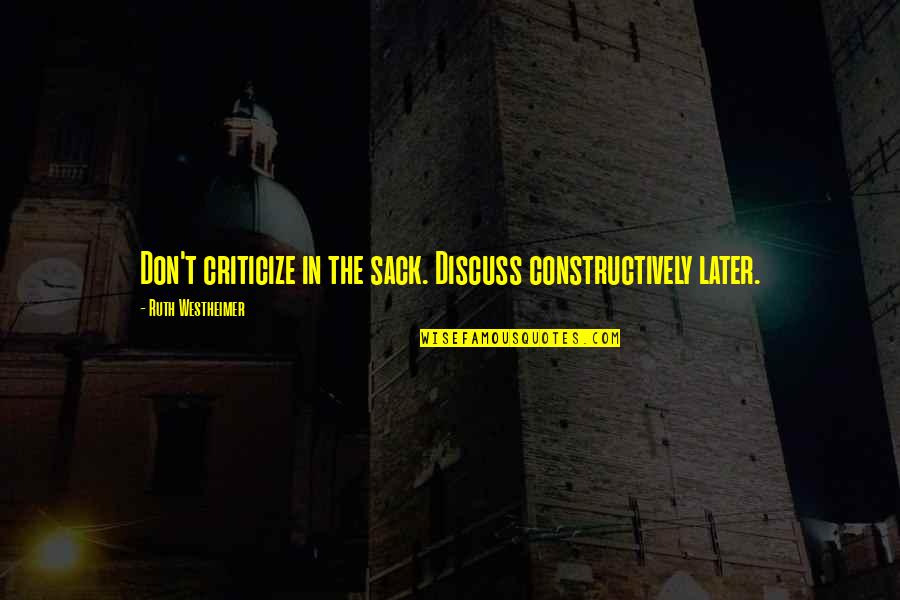 Don't criticize in the sack. Discuss constructively later. —
Ruth Westheimer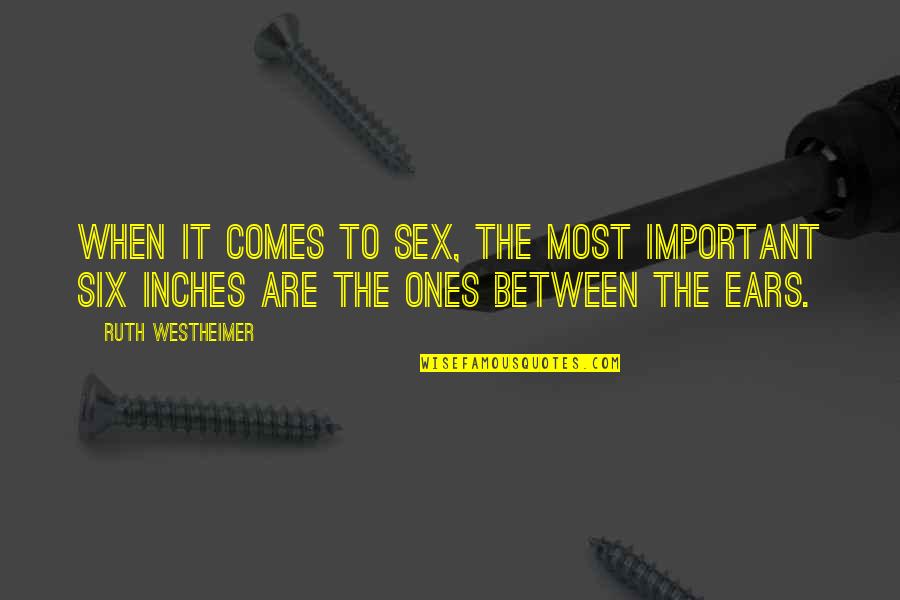 When it comes to sex, the most important six inches are the ones between the ears. —
Ruth Westheimer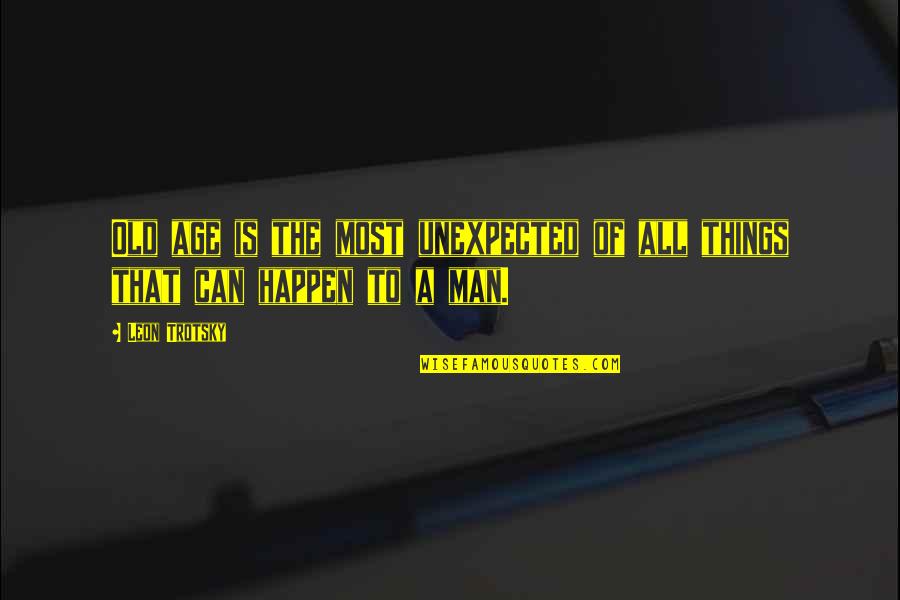 Old age is the most unexpected of all things that can happen to a man. —
Leon Trotsky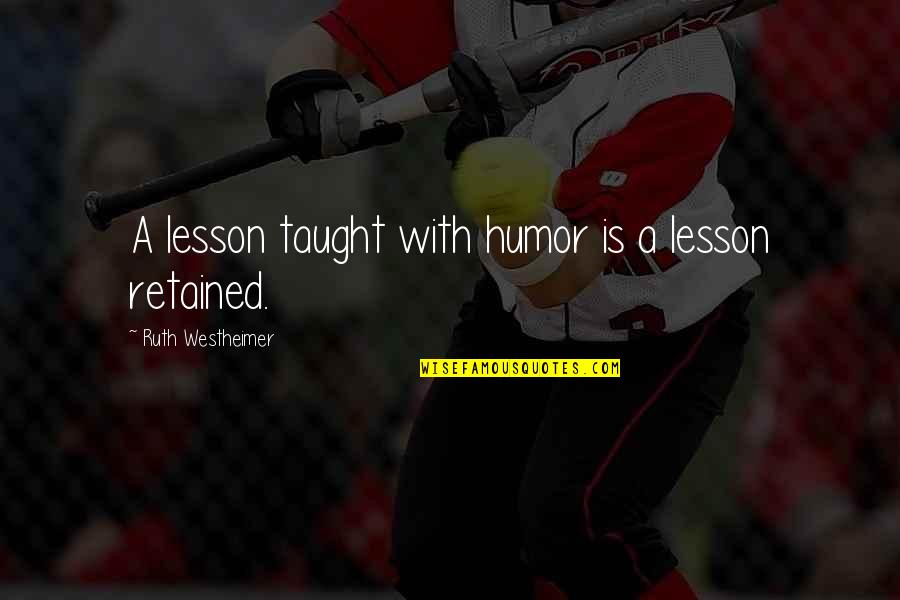 A lesson taught with humor is a lesson retained. —
Ruth Westheimer