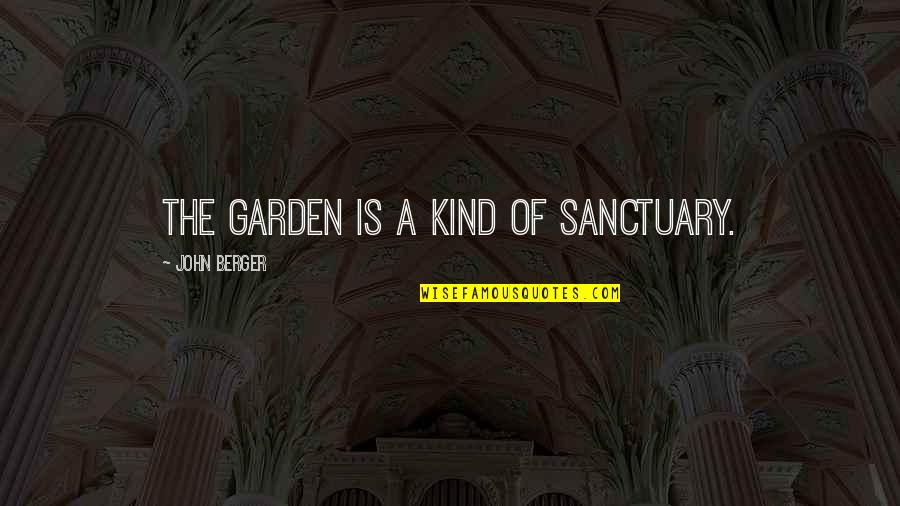 The garden is a kind of sanctuary.
—
John Berger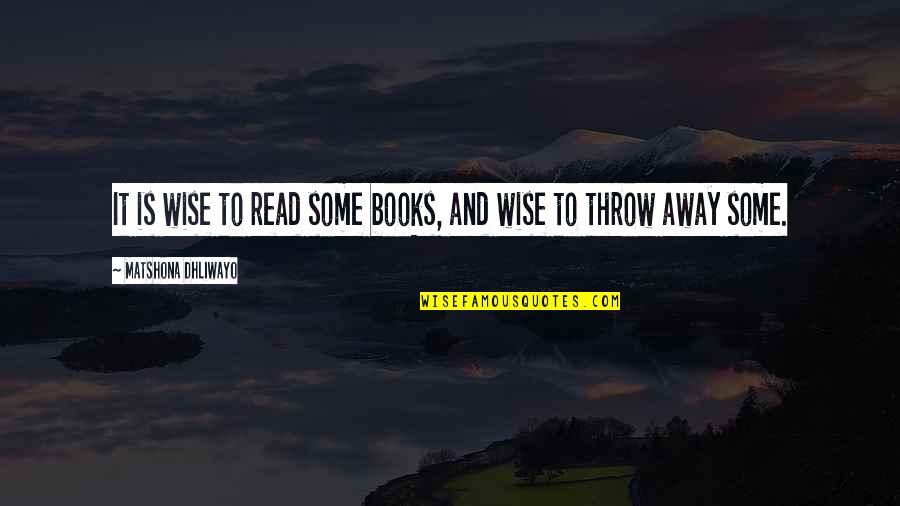 It is wise to read some books, and wise to throw away some.
—
Matshona Dhliwayo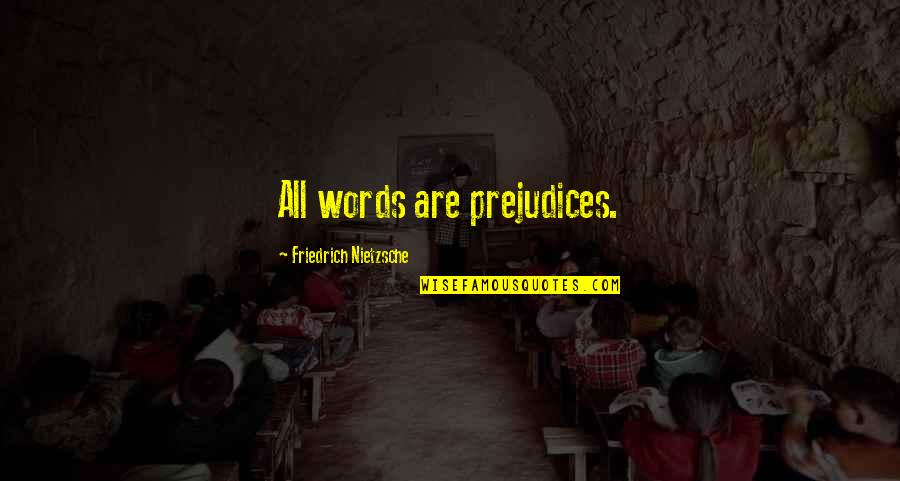 All words are prejudices.
—
Friedrich Nietzsche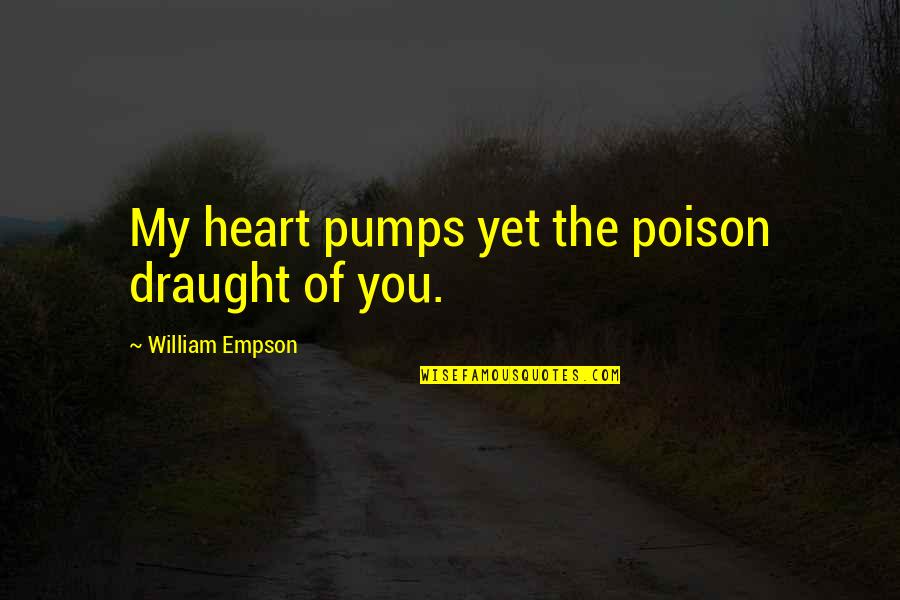 My heart pumps yet the poison draught of you.
—
William Empson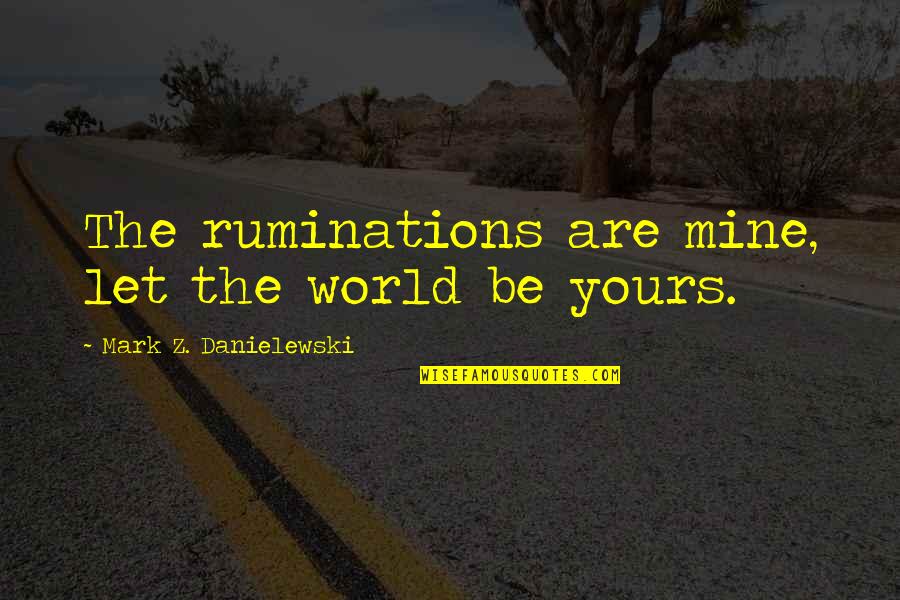 The ruminations are mine, let the world be yours.
—
Mark Z. Danielewski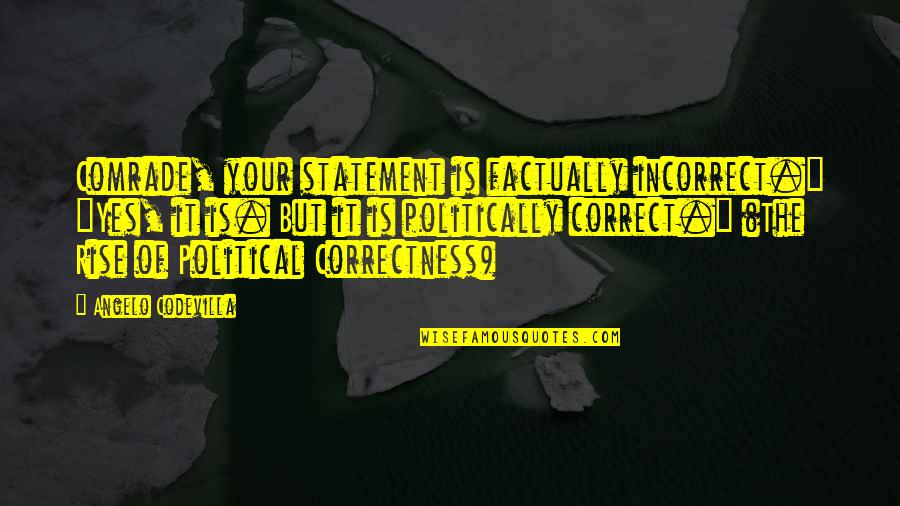 Comrade, your statement is factually incorrect."
"Yes, it is. But it is politically correct."
(The Rise of Political Correctness) —
Angelo Codevilla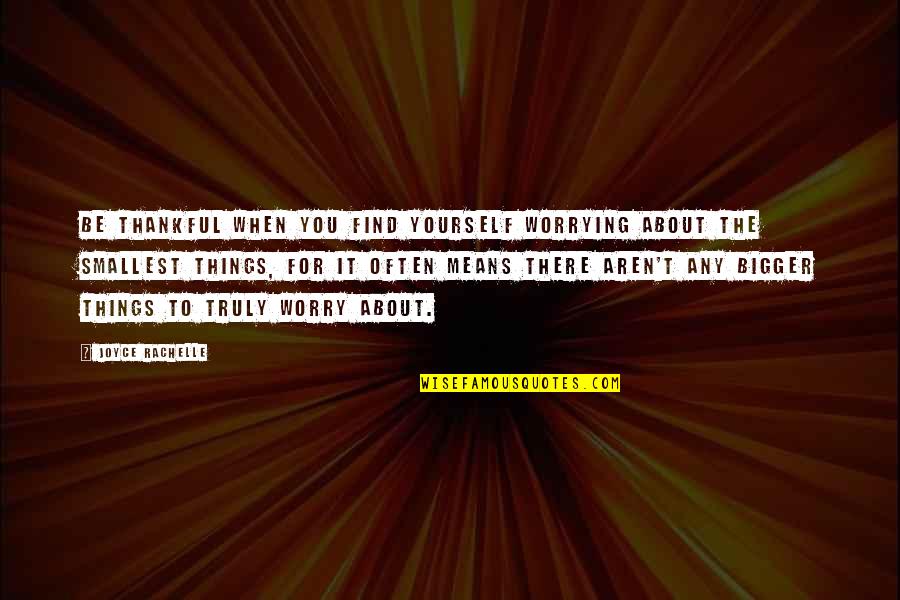 Be thankful when you find yourself worrying about the smallest things, for it often means there aren't any bigger things to truly worry about. —
Joyce Rachelle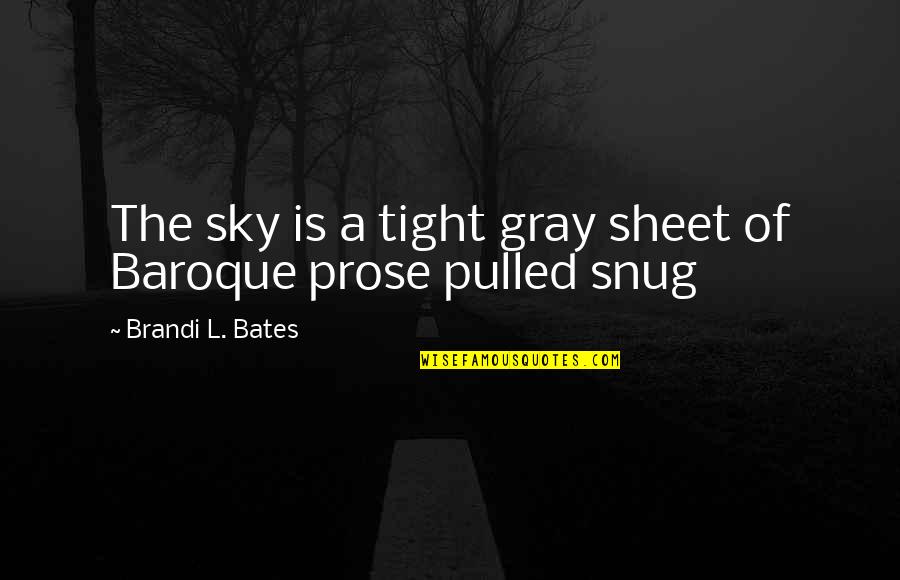 The sky is a tight gray sheet of Baroque prose pulled snug —
Brandi L. Bates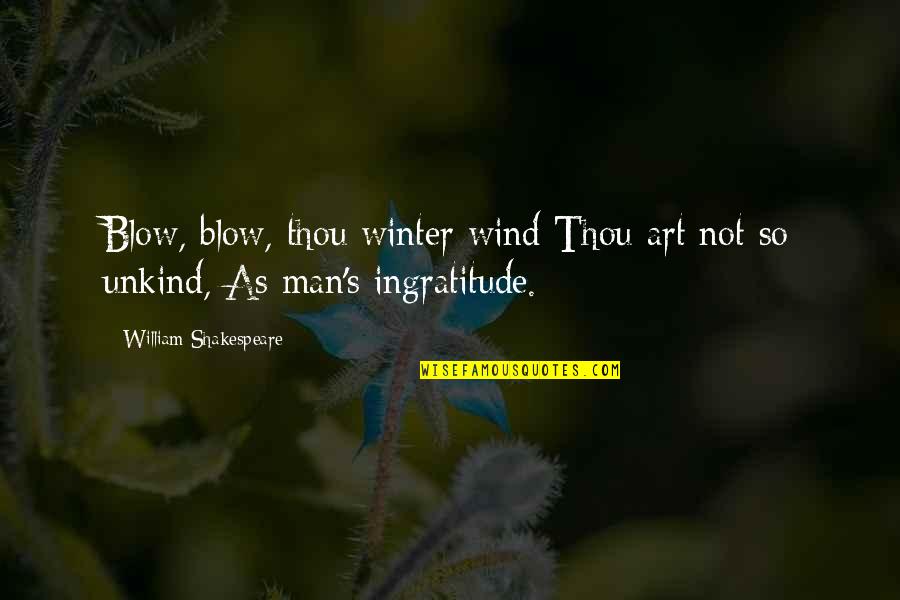 Blow, blow, thou winter wind Thou art not so unkind, As man's ingratitude. —
William Shakespeare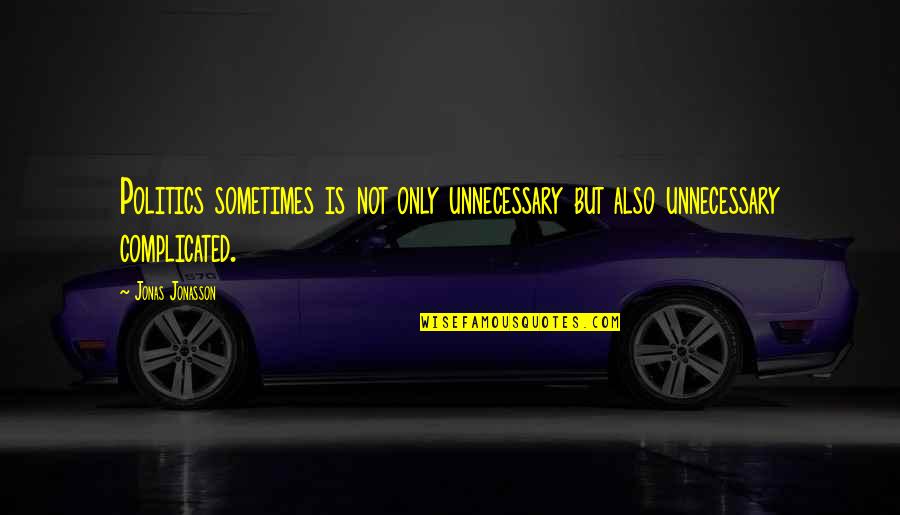 Politics sometimes is not only unnecessary but also unnecessary complicated. —
Jonas Jonasson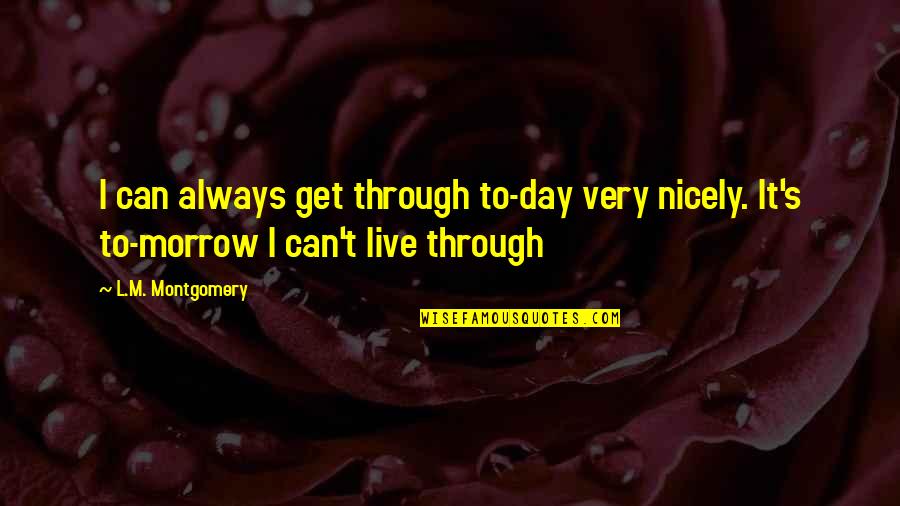 I can always get through to-day very nicely. It's to-morrow I can't live through —
L.M. Montgomery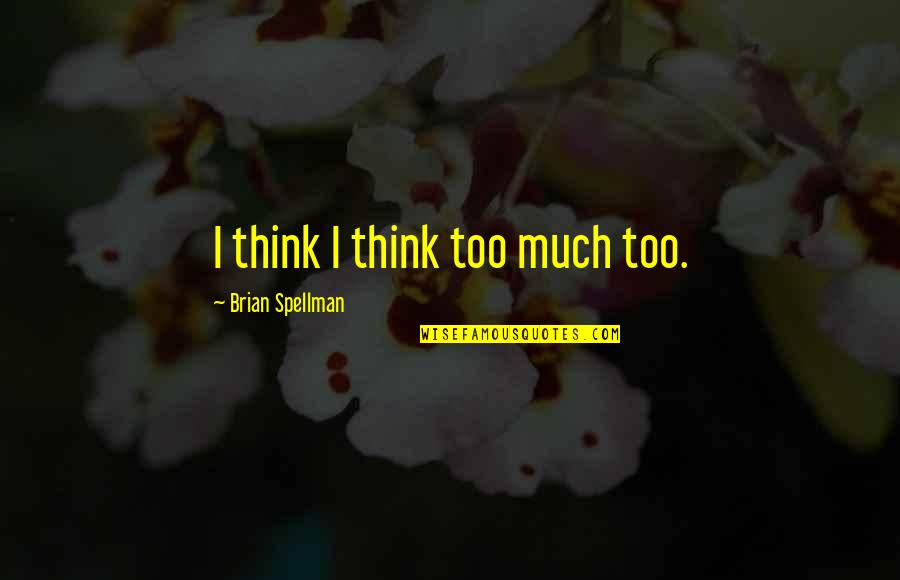 I think I think too much too. —
Brian Spellman