Remember The Good Time Quotes
Collection of top 16 famous quotes about Remember The Good Time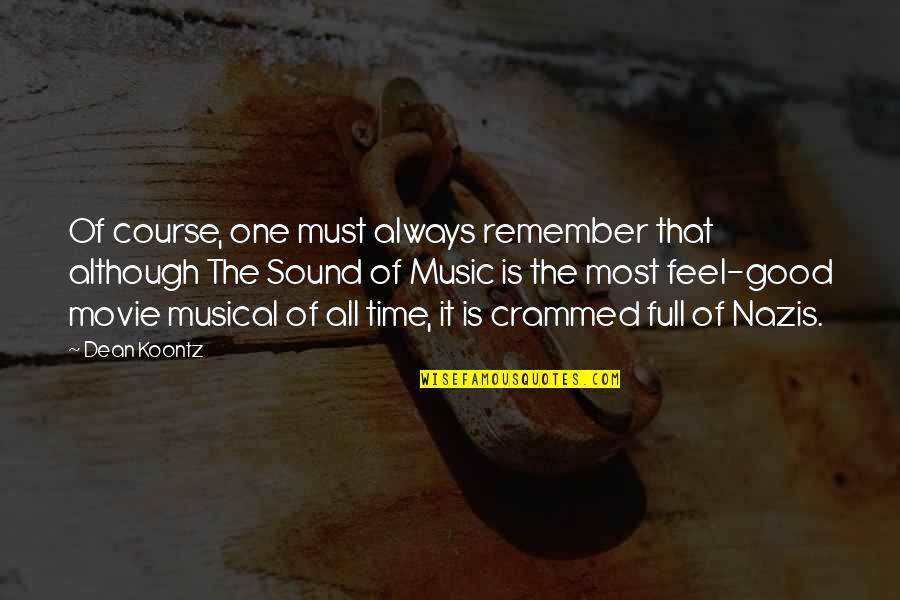 Of course, one must always remember that although The Sound of Music is the most feel-good movie musical of all time, it is crammed full of Nazis.
—
Dean Koontz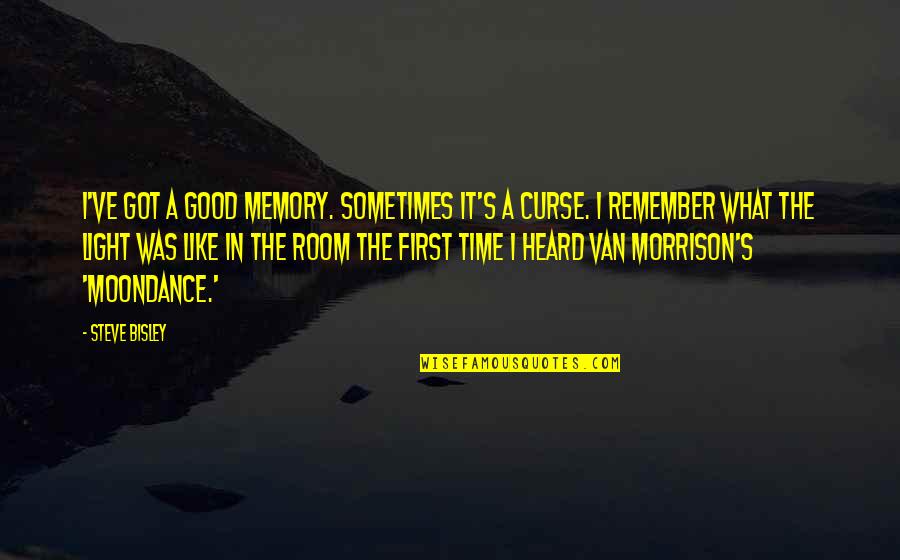 I've got a good memory. Sometimes it's a curse. I remember what the light was like in the room the first time I heard Van Morrison's 'Moondance.'
—
Steve Bisley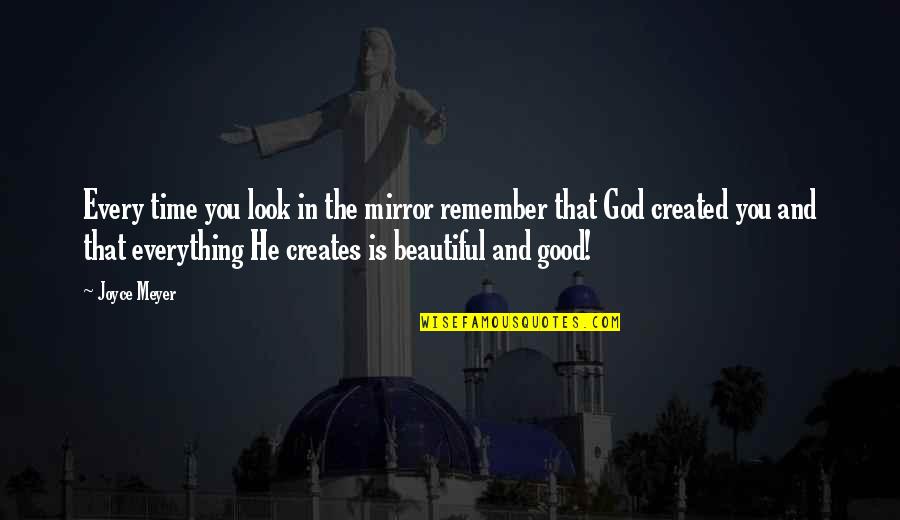 Every time you look in the mirror remember that God created you and that everything He creates is beautiful and good!
—
Joyce Meyer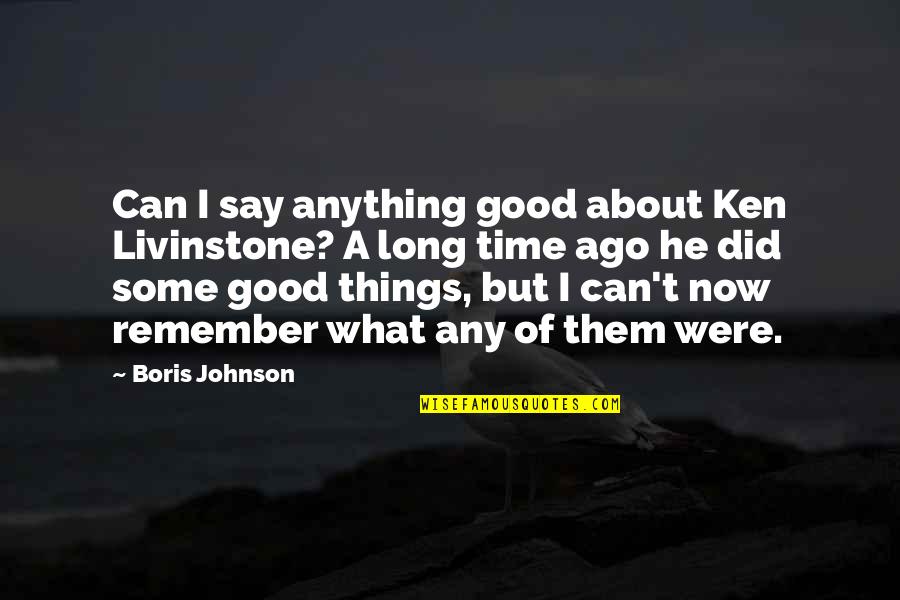 Can I say anything good about Ken Livinstone? A long time ago he did some good things, but I can't now remember what any of them were.
—
Boris Johnson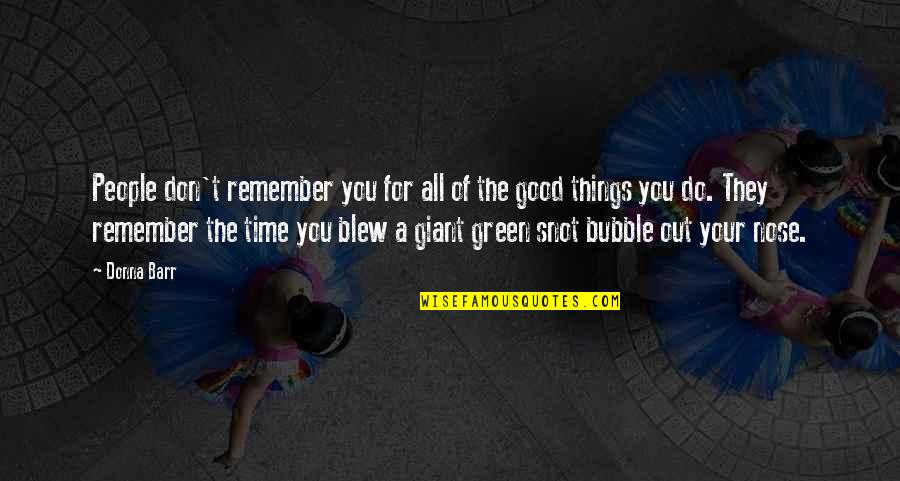 People don't remember you for all of the good things you do. They remember the time you blew a giant green snot bubble out your nose.
—
Donna Barr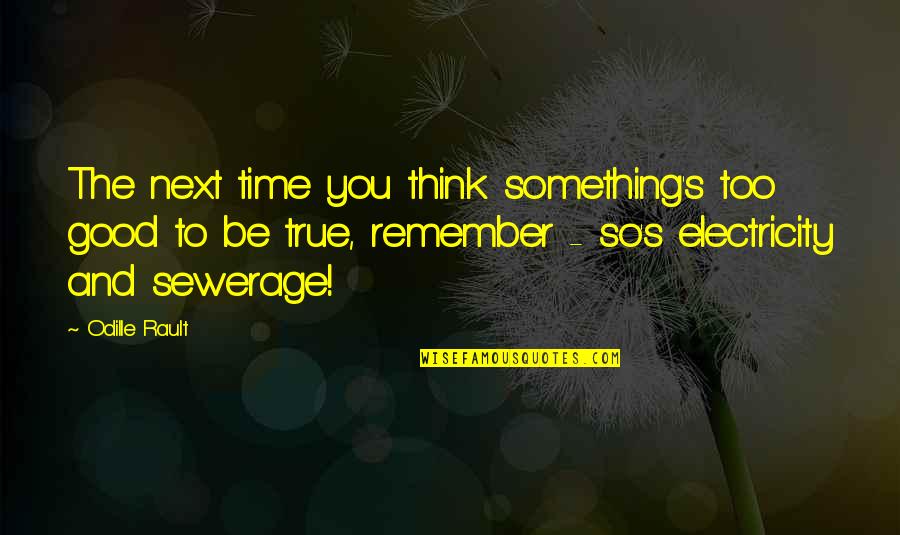 The next time you think something's too good to be true, remember - so's electricity and sewerage! —
Odille Rault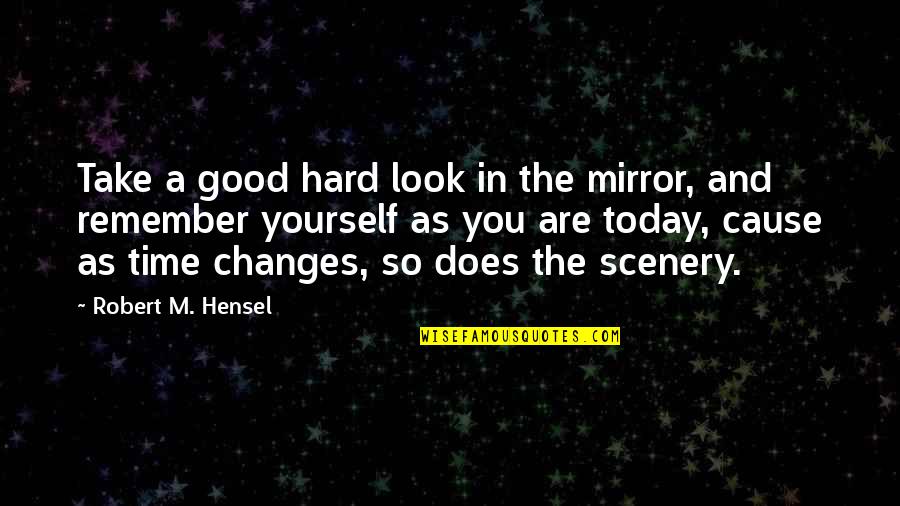 Take a good hard look in the mirror, and remember yourself as you are today, cause as time changes, so does the scenery. —
Robert M. Hensel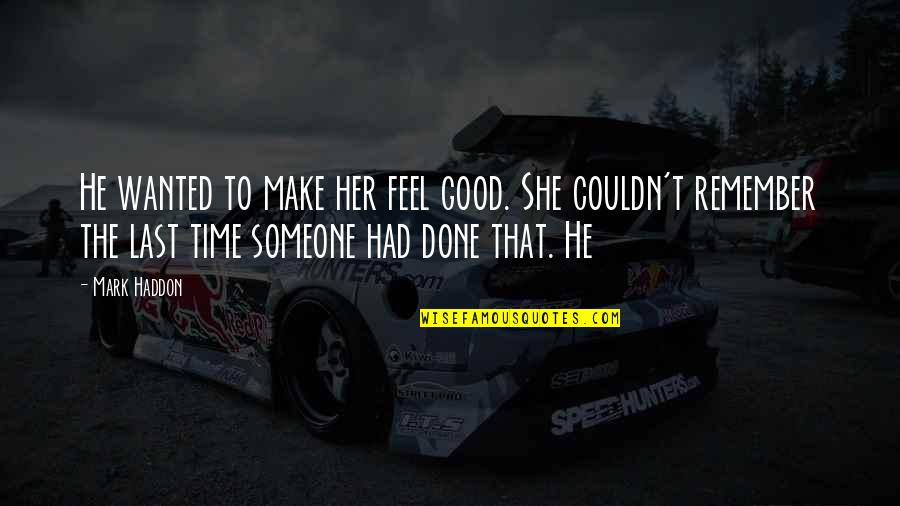 He wanted to make her feel good. She couldn't remember the last time someone had done that. He —
Mark Haddon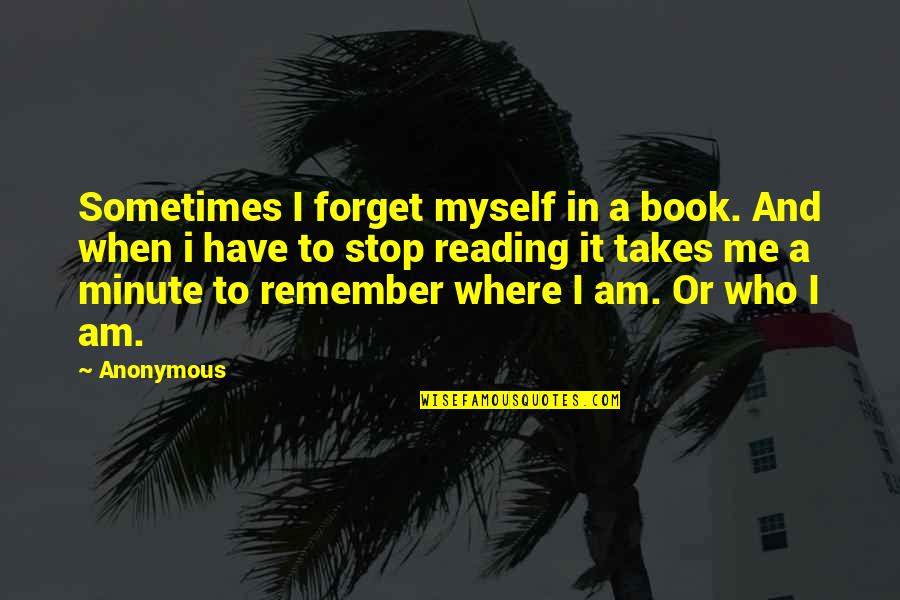 Sometimes I forget myself in a book. And when i have to stop reading it takes me a minute to remember where I am. Or who I am. —
Anonymous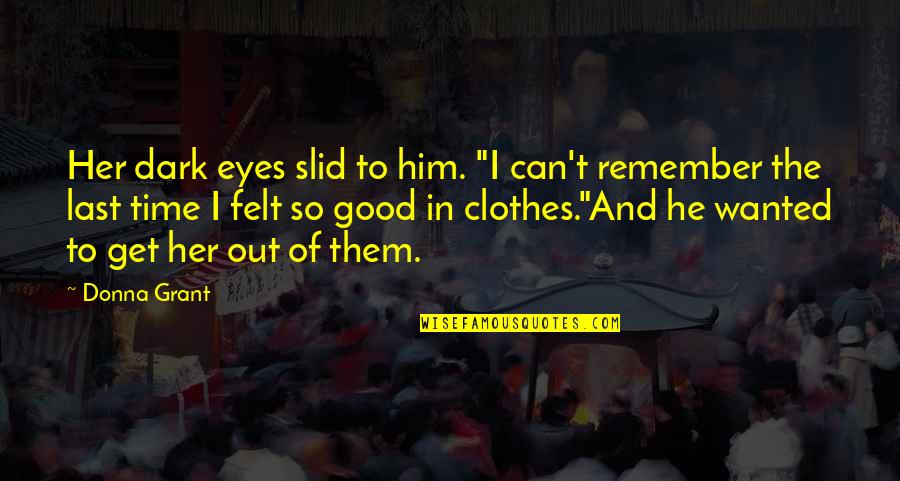 Her dark eyes slid to him. "I can't remember the last time I felt so good in clothes."
And he wanted to get her out of them. —
Donna Grant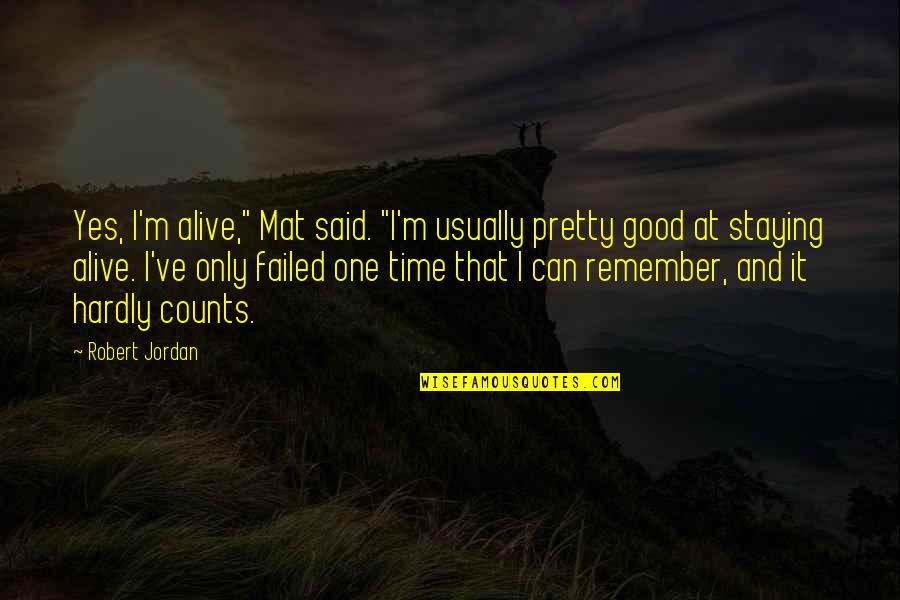 Yes, I'm alive," Mat said. "I'm usually pretty good at staying alive. I've only failed one time that I can remember, and it hardly counts. —
Robert Jordan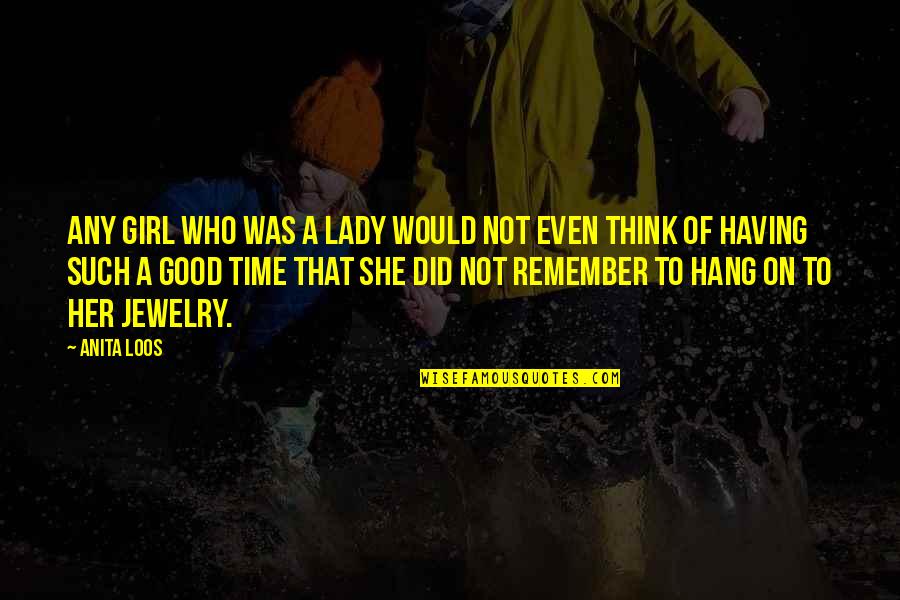 Any girl who was a lady would not even think of having such a good time that she did not remember to hang on to her jewelry. —
Anita Loos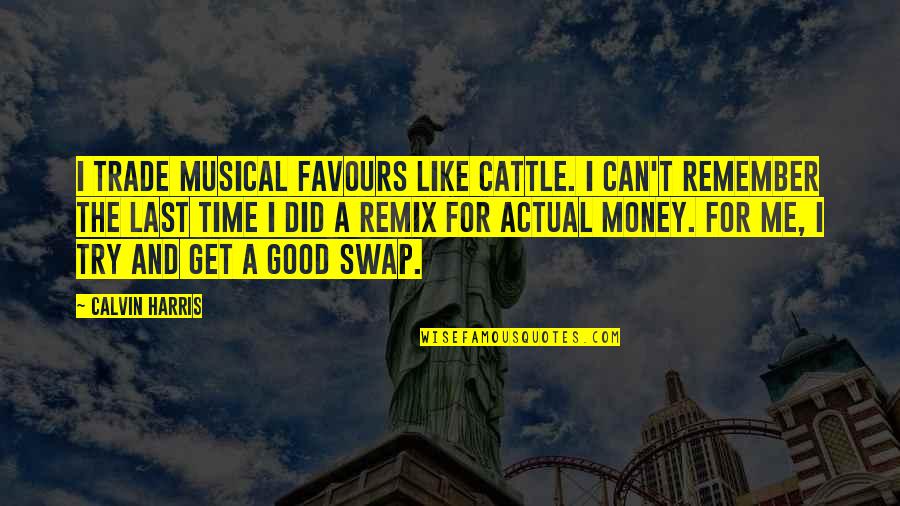 I trade musical favours like cattle. I can't remember the last time I did a remix for actual money. For me, I try and get a good swap. —
Calvin Harris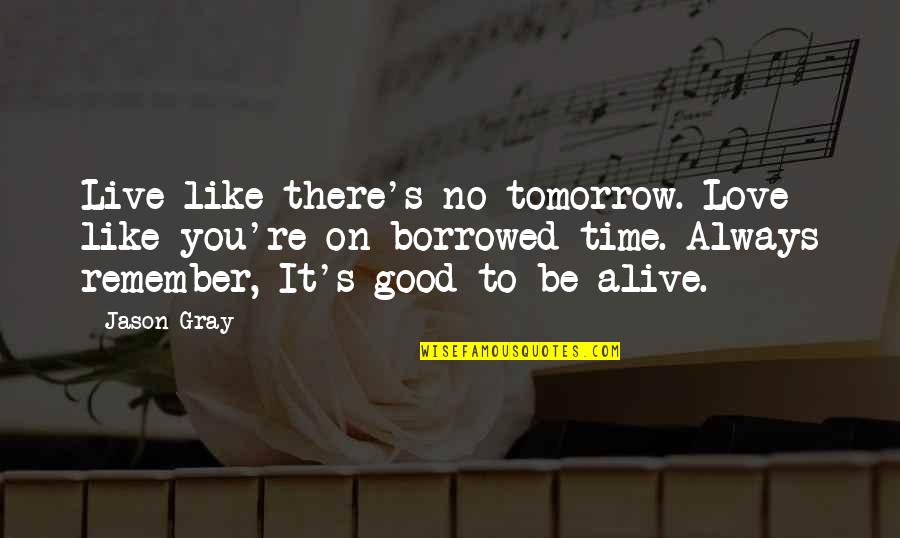 Live like there's no tomorrow. Love like you're on borrowed time. Always remember, It's good to be alive. —
Jason Gray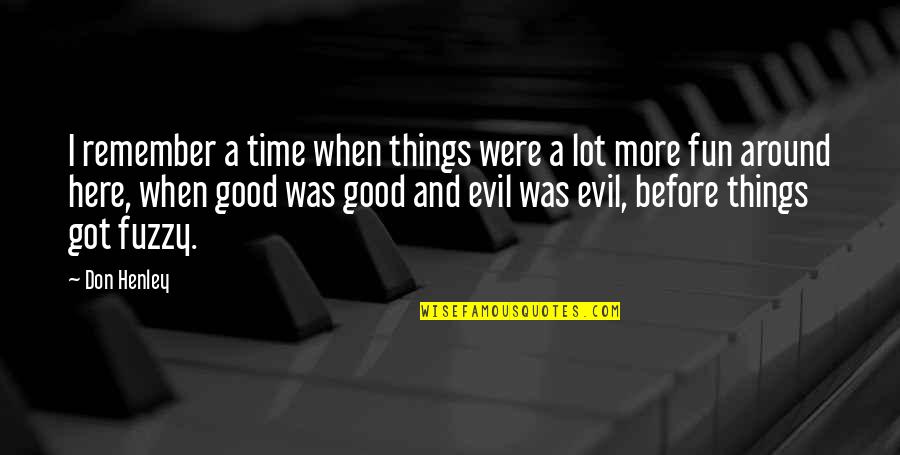 I remember a time when things were a lot more fun around here, when good was good and evil was evil, before things got fuzzy. —
Don Henley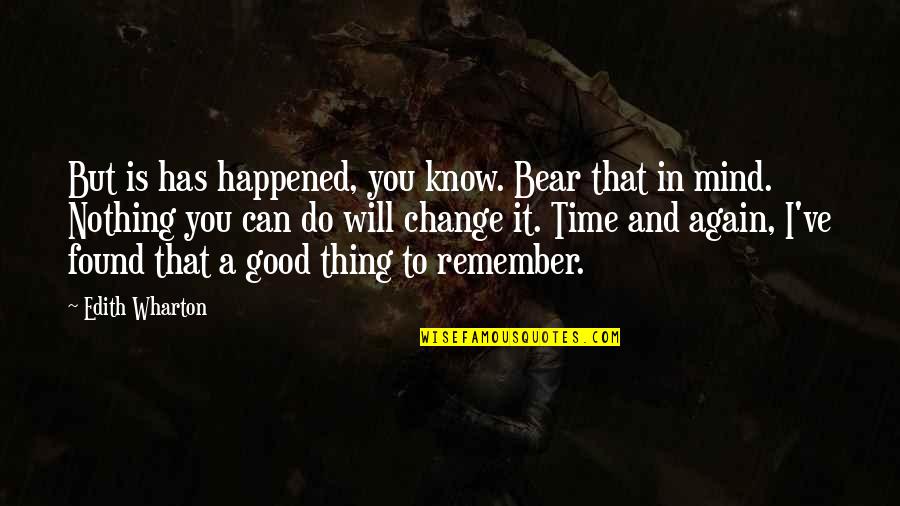 But is has happened, you know. Bear that in mind. Nothing you can do will change it. Time and again, I've found that a good thing to remember. —
Edith Wharton