Relationship Communication Quotes
Collection of top 39 famous quotes about Relationship Communication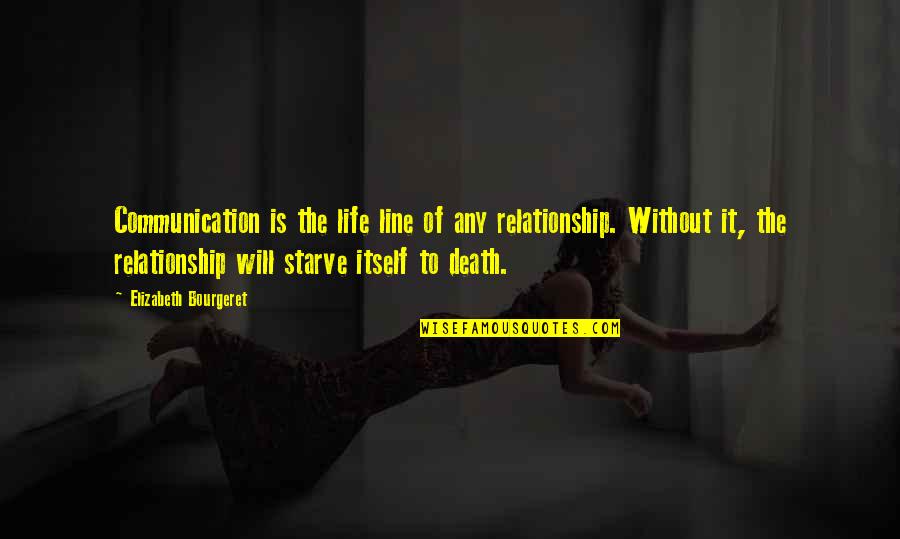 Communication is the life line of any relationship. Without it, the relationship will starve itself to death.
—
Elizabeth Bourgeret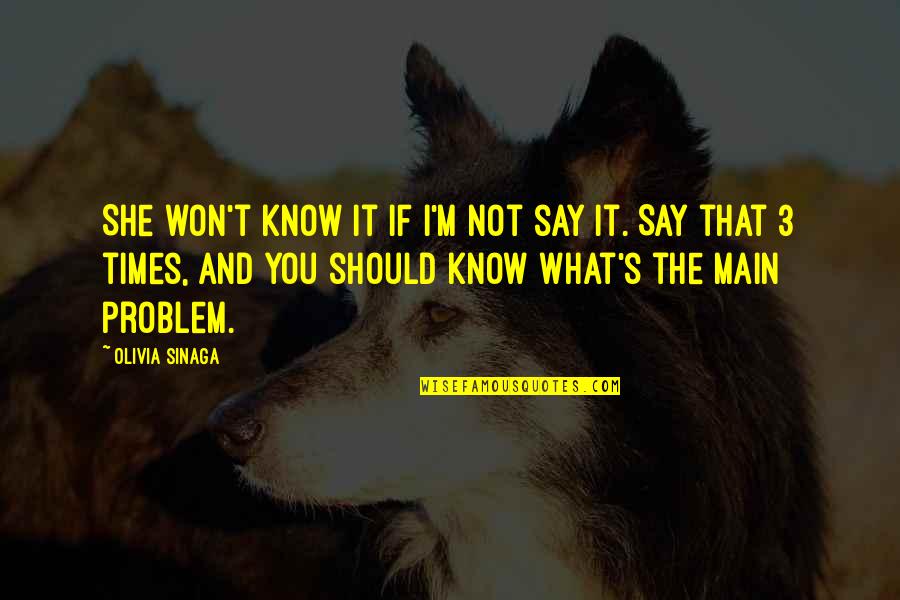 She won't know it if I'm not say it. Say that 3 times, and you should know what's the main problem.
—
Olivia Sinaga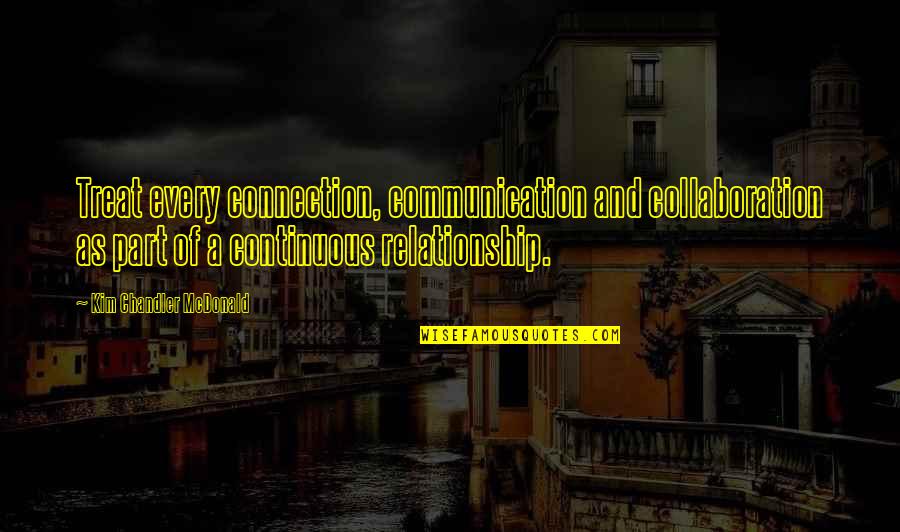 Treat every connection, communication and collaboration as part of a continuous relationship.
—
Kim Chandler McDonald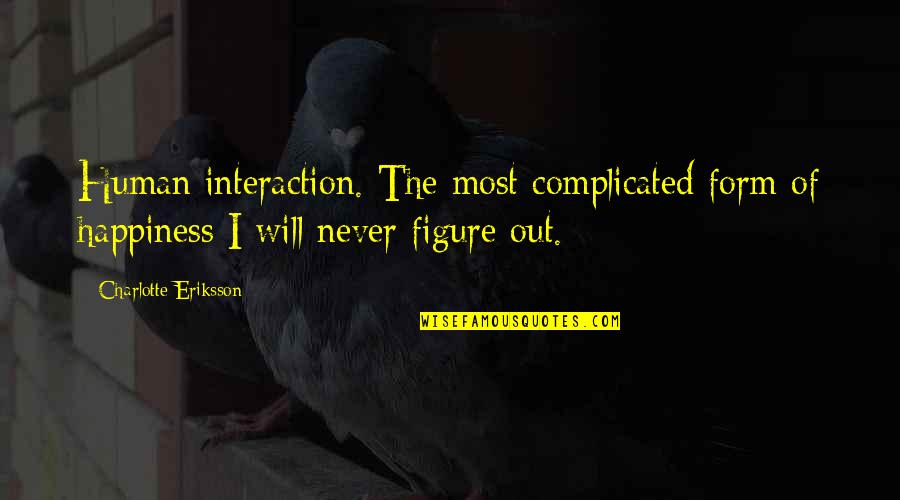 Human interaction. The most complicated form of happiness I will never figure out.
—
Charlotte Eriksson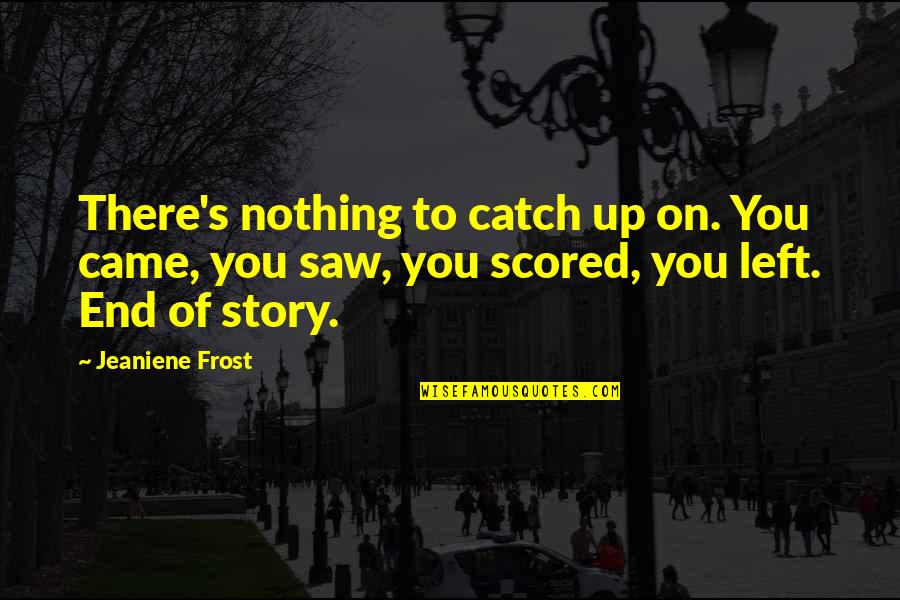 There's nothing to catch up on. You came, you saw, you scored, you left. End of story.
—
Jeaniene Frost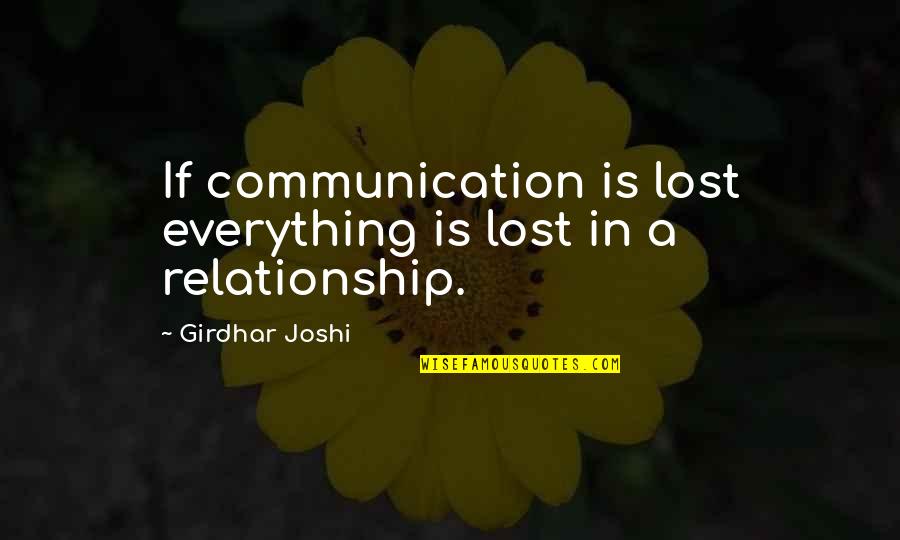 If communication is lost everything is lost in a relationship.
—
Girdhar Joshi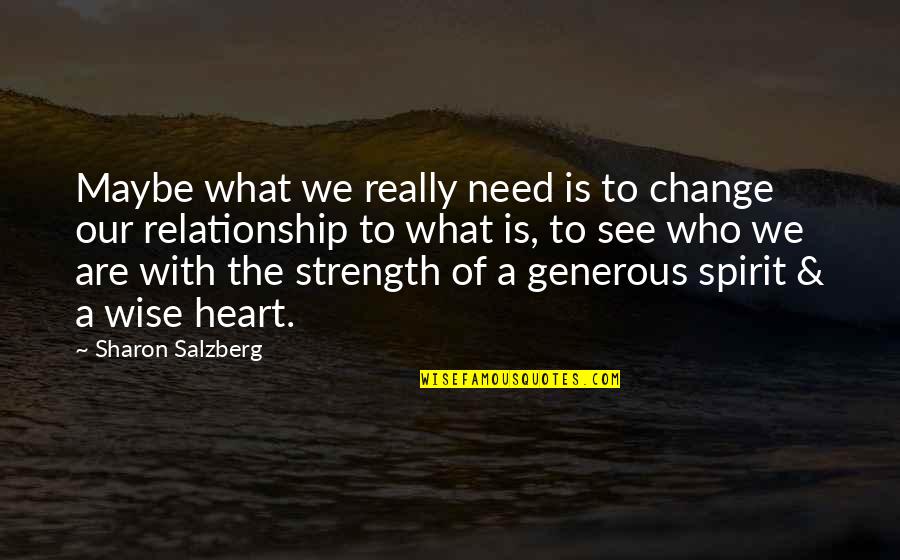 Maybe what we really need is to change our relationship to what is, to see who we are with the strength of a generous spirit & a wise heart.
—
Sharon Salzberg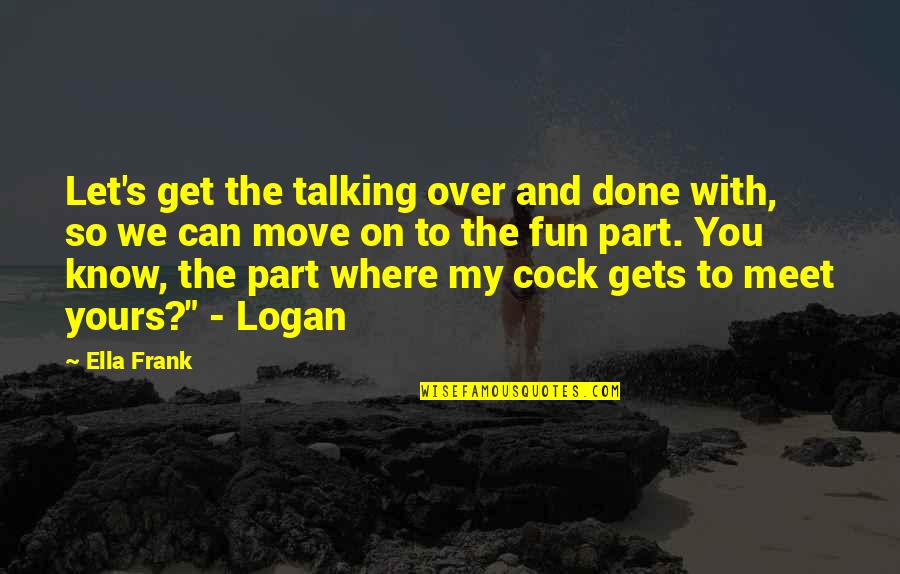 Let's get the talking over and done with, so we can move on to the fun part. You know, the part where my cock gets to meet yours?" - Logan
—
Ella Frank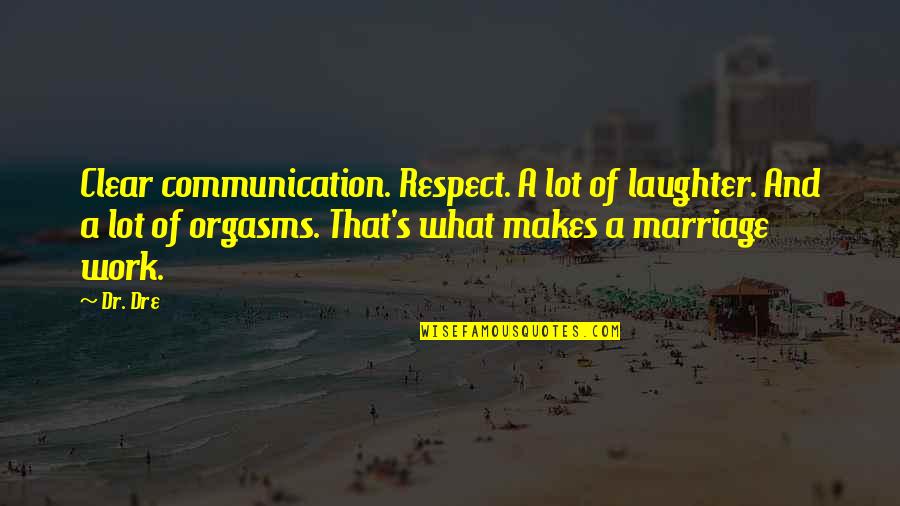 Clear communication. Respect. A lot of laughter. And a lot of orgasms. That's what makes a marriage work.
—
Dr. Dre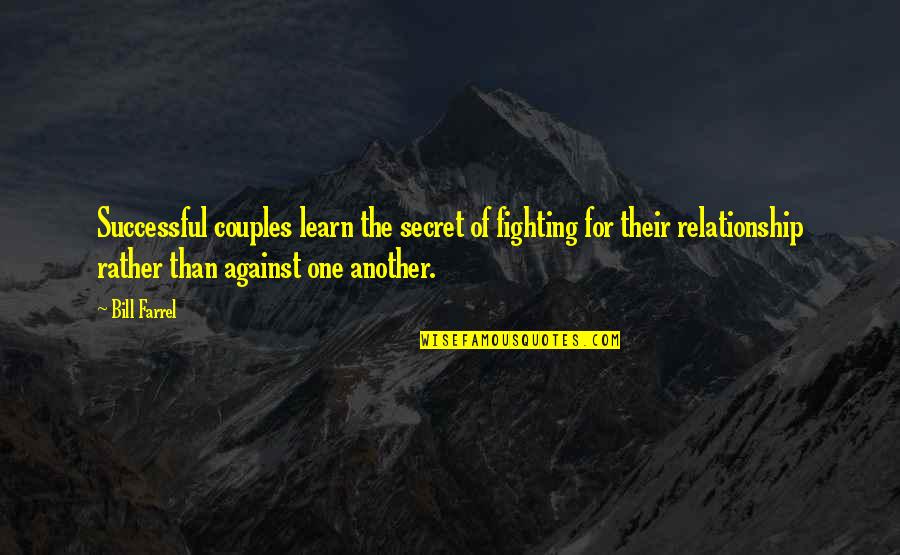 Successful couples learn the secret of fighting for their relationship rather than against one another.
—
Bill Farrel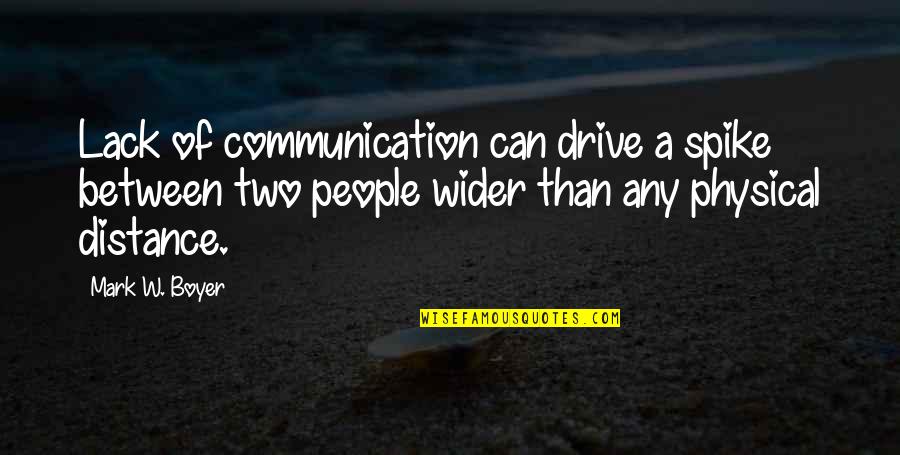 Lack of communication can drive a spike between two people wider than any physical distance.
—
Mark W. Boyer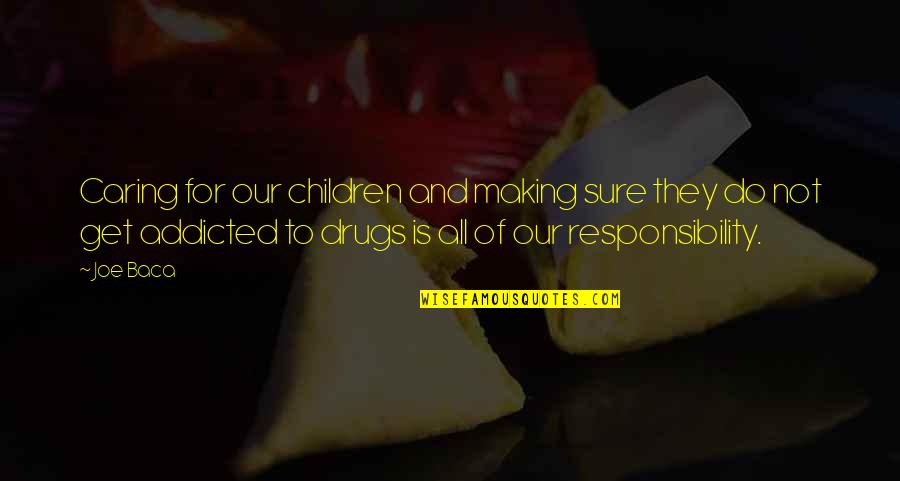 Caring for our children and making sure they do not get addicted to drugs is all of our responsibility.
—
Joe Baca
The last thing to collapse is the surface. —
Albert Einstein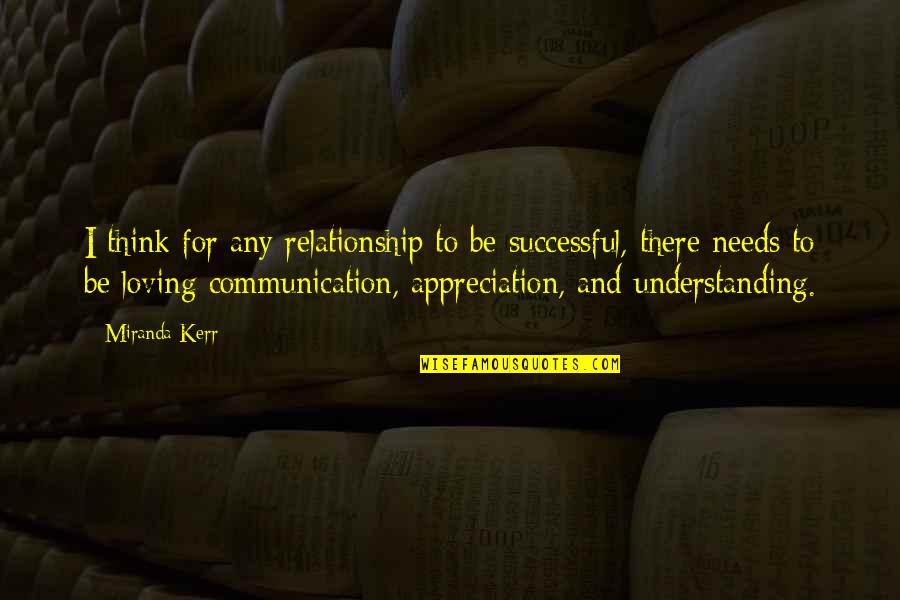 I think for any relationship to be successful, there needs to be loving communication, appreciation, and understanding. —
Miranda Kerr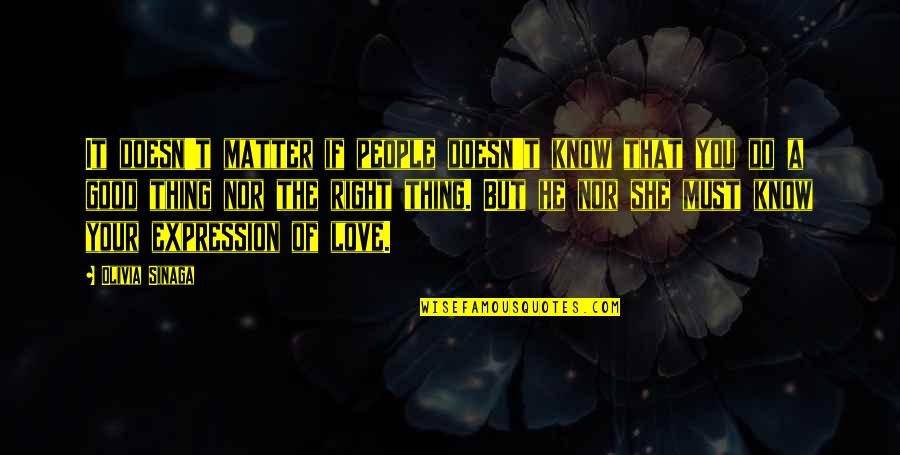 It doesn't matter if people doesn't know that you do a good thing nor the right thing. But he nor she must know your expression of love. —
Olivia Sinaga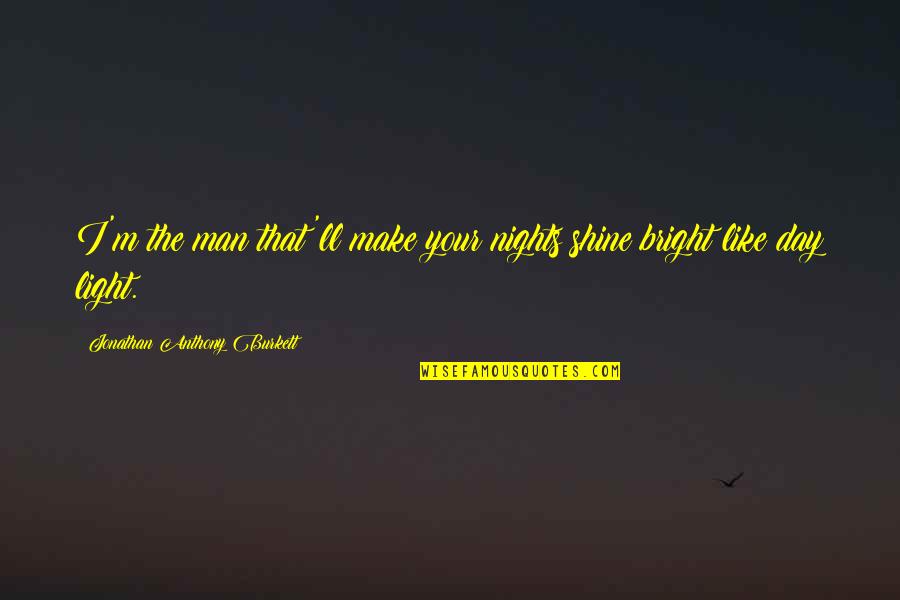 I'm the man that'll make your nights shine bright like day light. —
Jonathan Anthony Burkett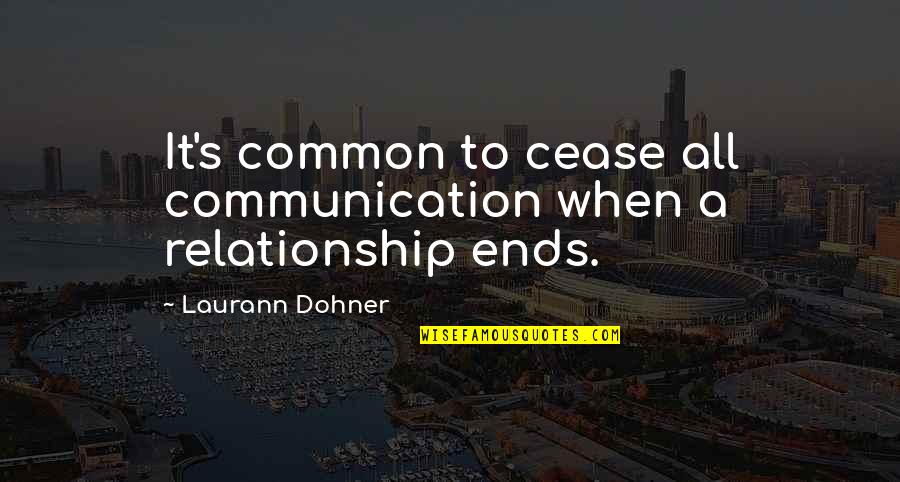 It's common to cease all communication when a relationship ends. —
Laurann Dohner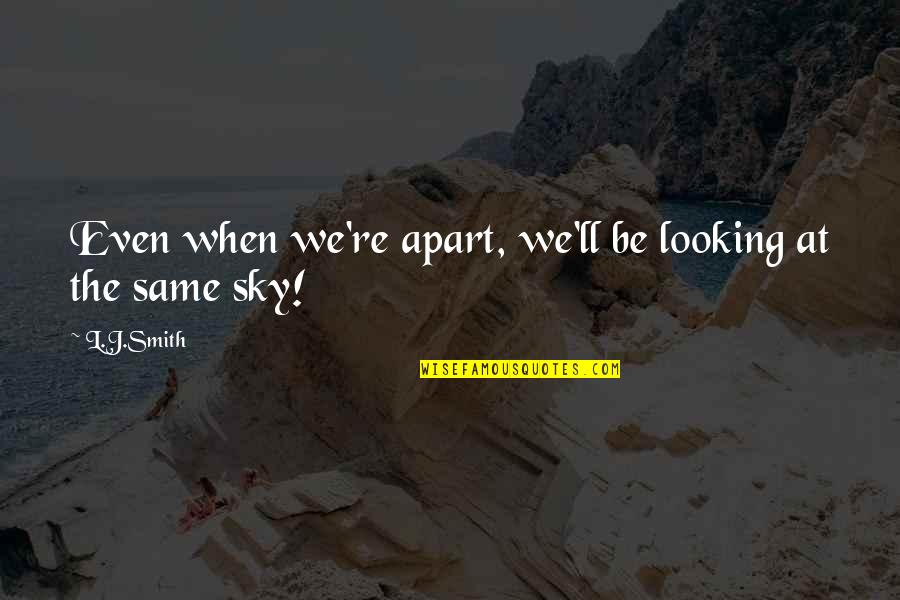 Even when we're apart, we'll be looking at the same sky! —
L.J.Smith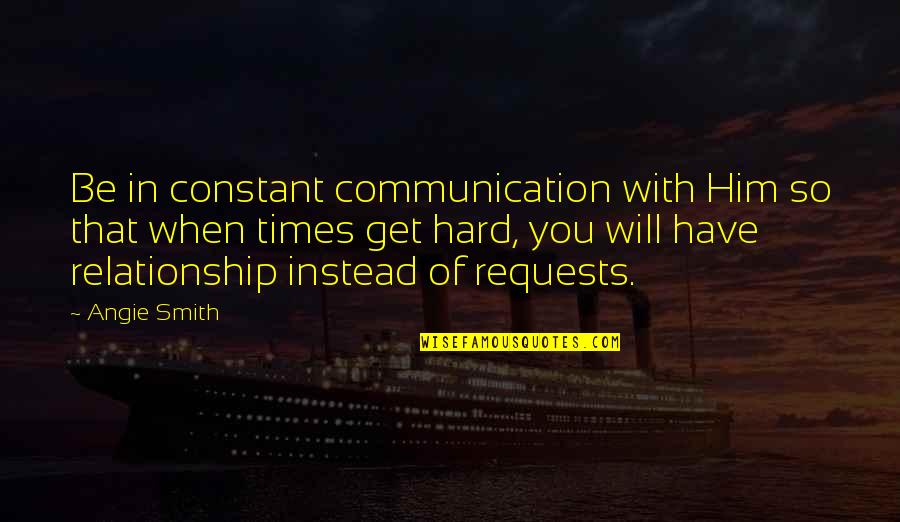 Be in constant communication with Him so that when times get hard, you will have relationship instead of requests. —
Angie Smith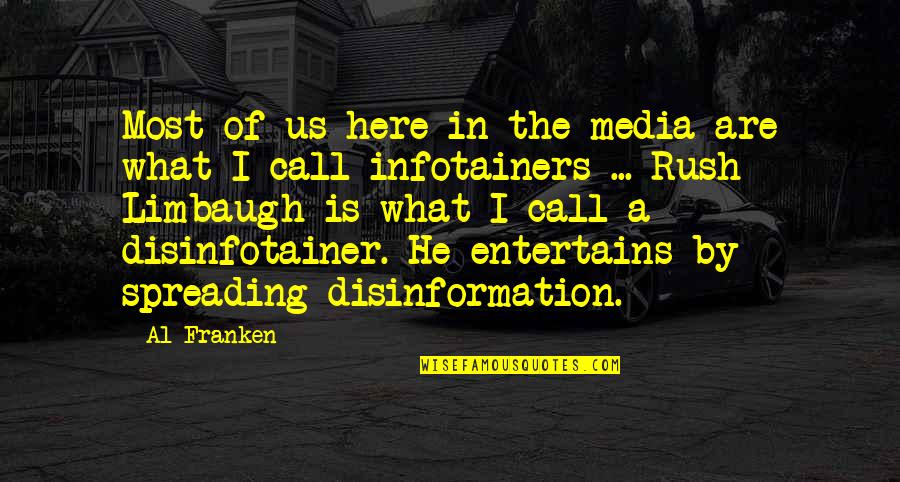 Most of us here in the media are what I call infotainers ... Rush Limbaugh is what I call a disinfotainer. He entertains by spreading disinformation. —
Al Franken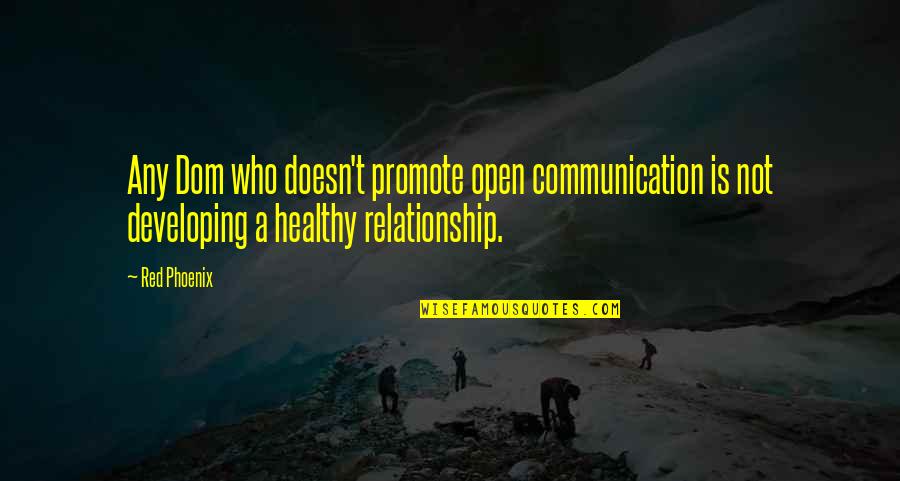 Any Dom who doesn't promote open communication is not developing a healthy relationship. —
Red Phoenix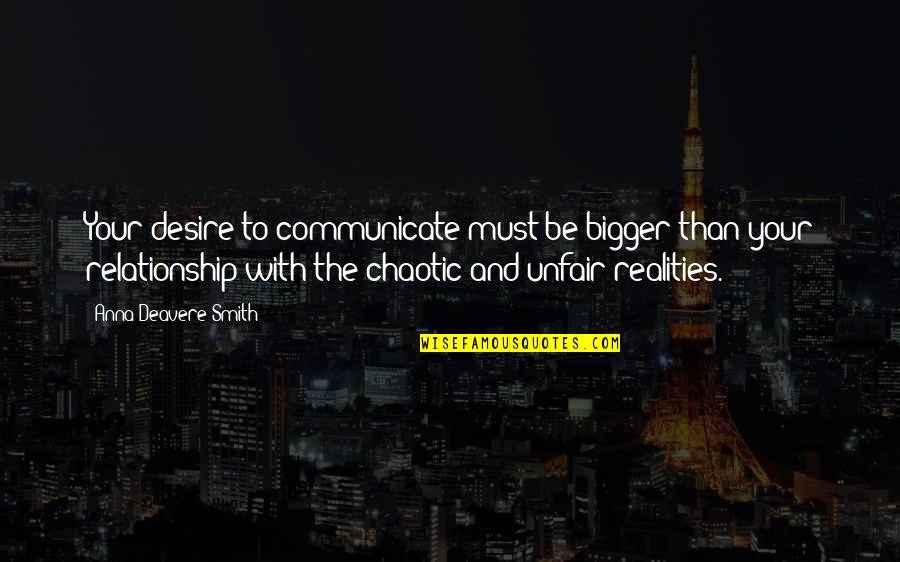 Your desire to communicate must be bigger than your relationship with the chaotic and unfair realities. —
Anna Deavere Smith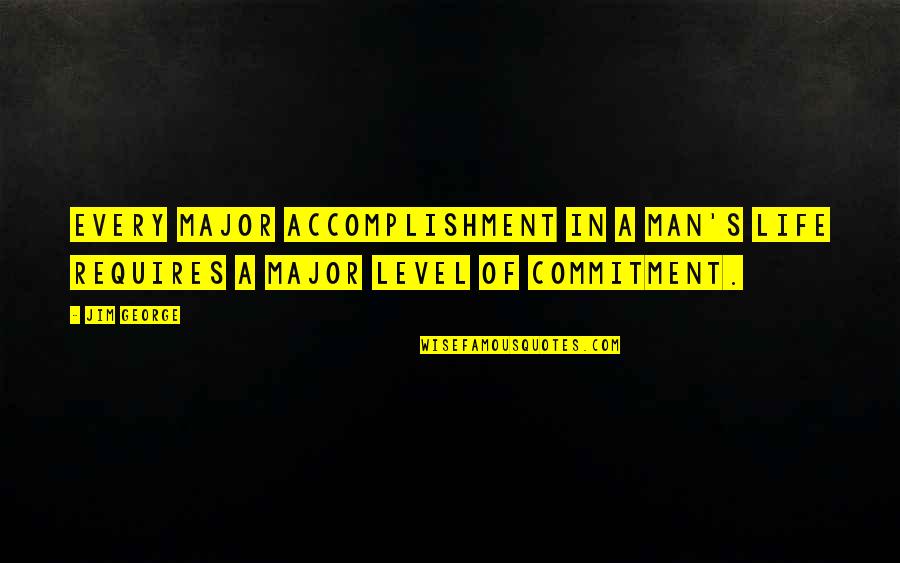 Every major accomplishment in a man's life requires a major level of commitment. —
Jim George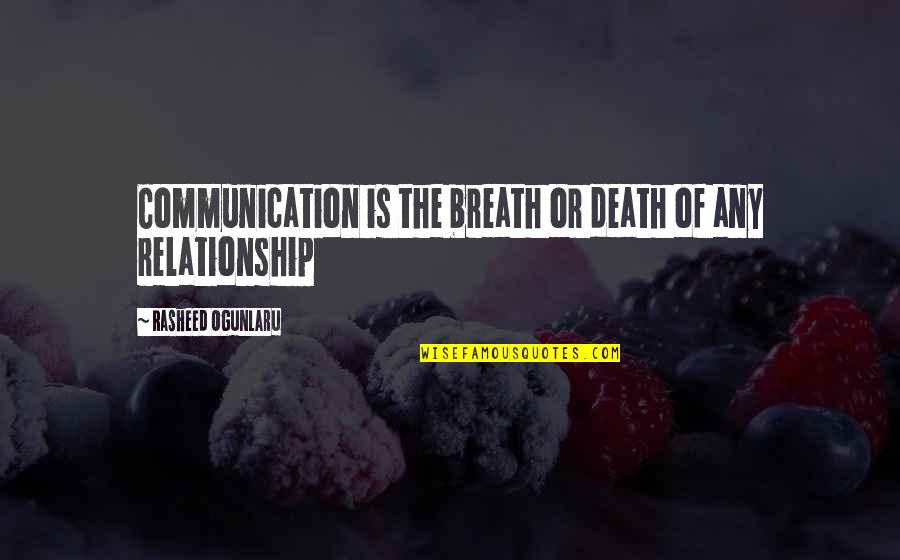 Communication is the breath or death of any relationship —
Rasheed Ogunlaru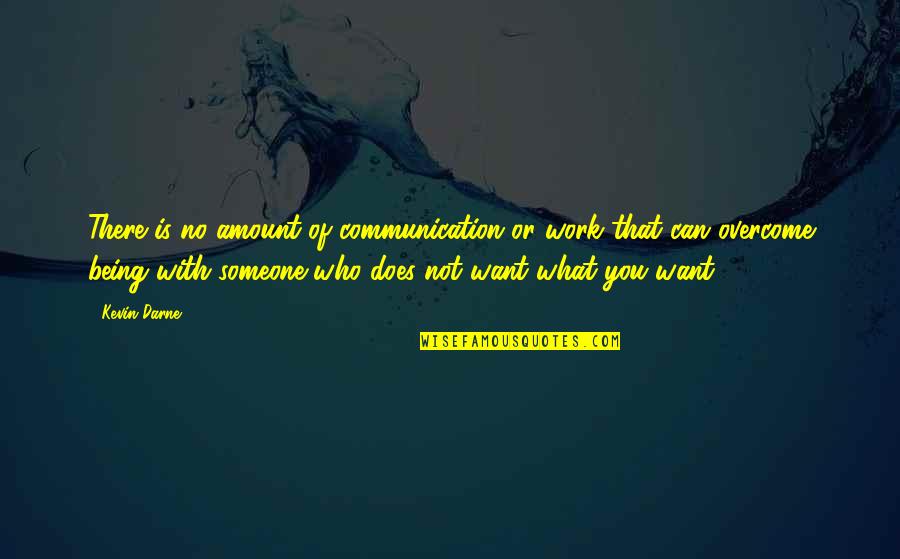 There is no amount of communication or work that can overcome being with someone who does not want what you want. —
Kevin Darne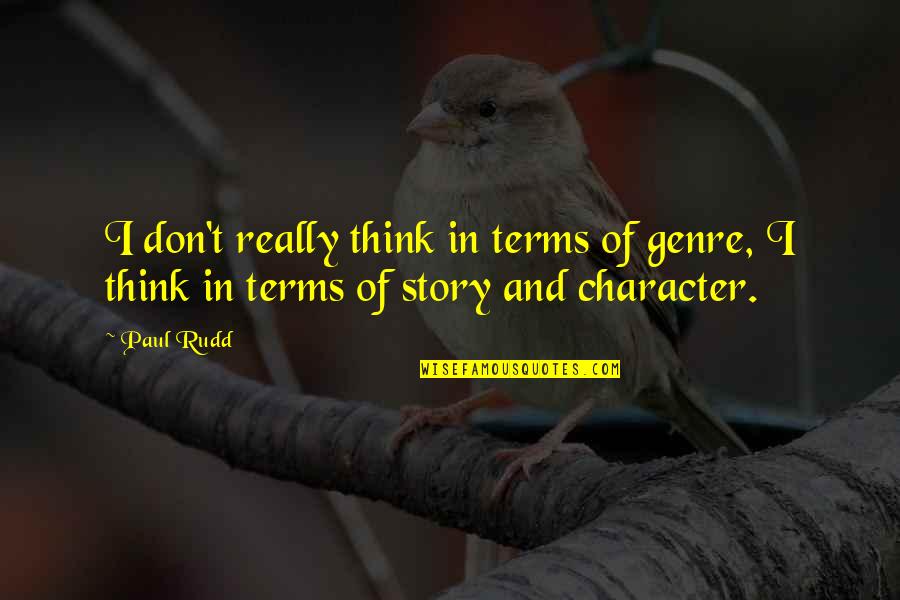 I don't really think in terms of genre, I think in terms of story and character. —
Paul Rudd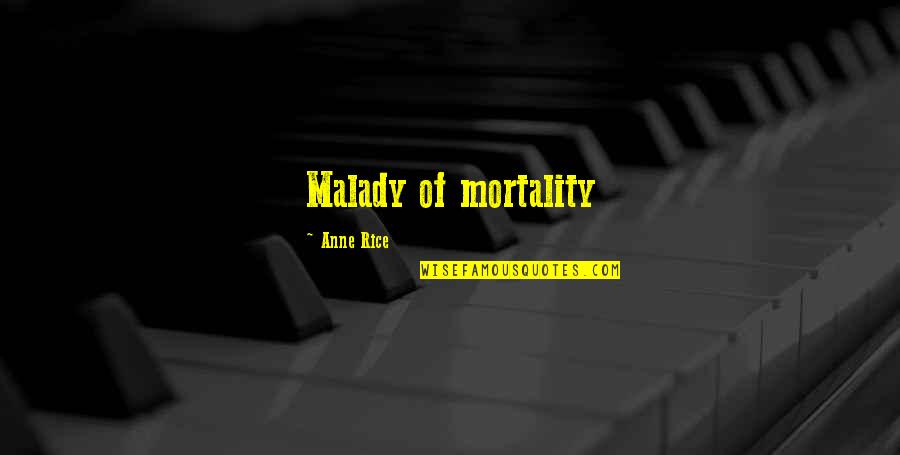 Malady of mortality —
Anne Rice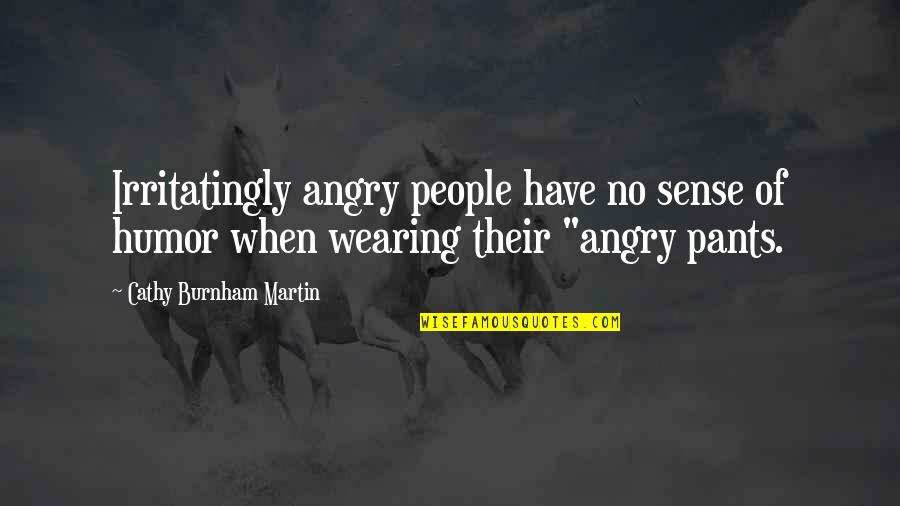 Irritatingly angry people have no sense of humor when wearing their "angry pants. —
Cathy Burnham Martin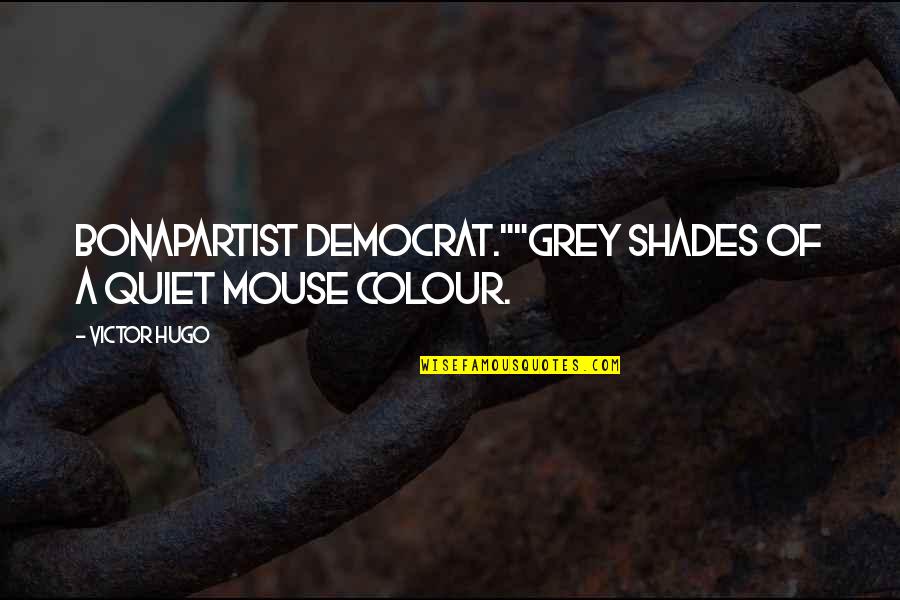 Bonapartist democrat."
"Grey shades of a quiet mouse colour. —
Victor Hugo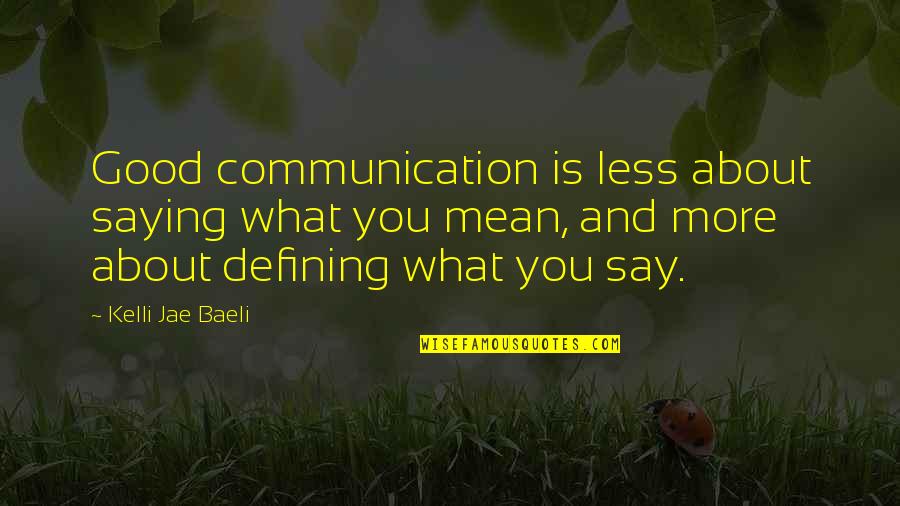 Good communication is less about saying what you mean, and more about defining what you say. —
Kelli Jae Baeli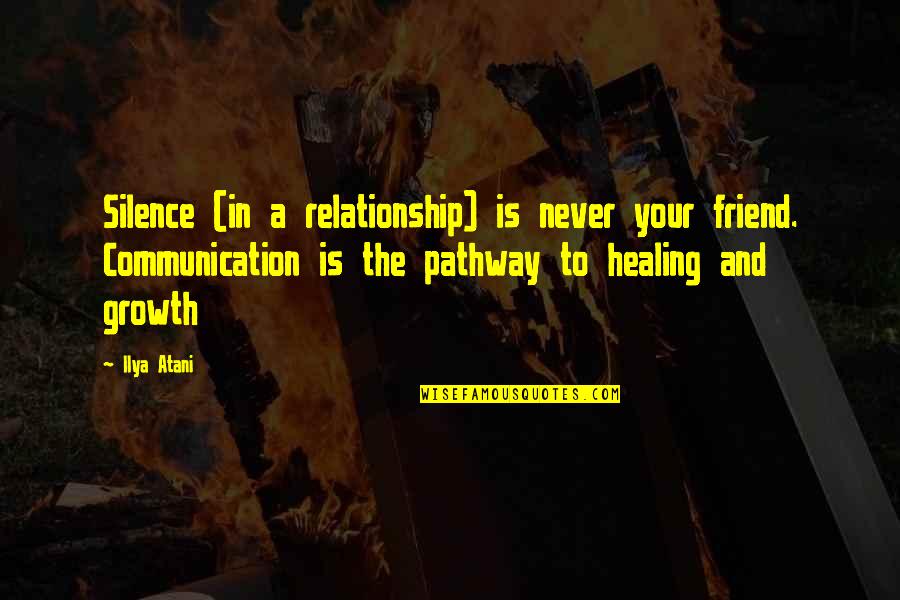 Silence (in a relationship) is never your friend. Communication is the pathway to healing and growth —
Ilya Atani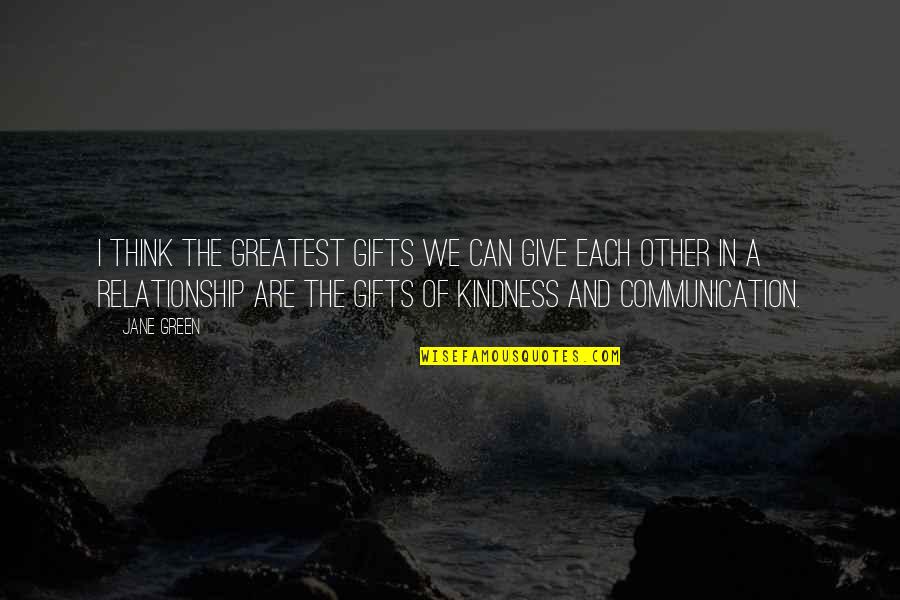 I think the greatest gifts we can give each other in a relationship are the gifts of kindness and communication. —
Jane Green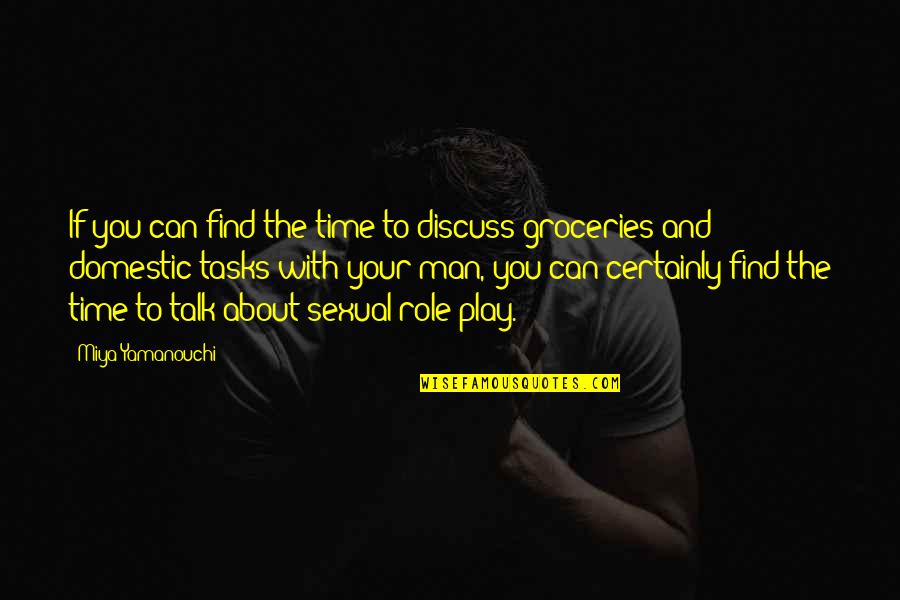 If you can find the time to discuss groceries and domestic tasks with your man, you can certainly find the time to talk about sexual role-play. —
Miya Yamanouchi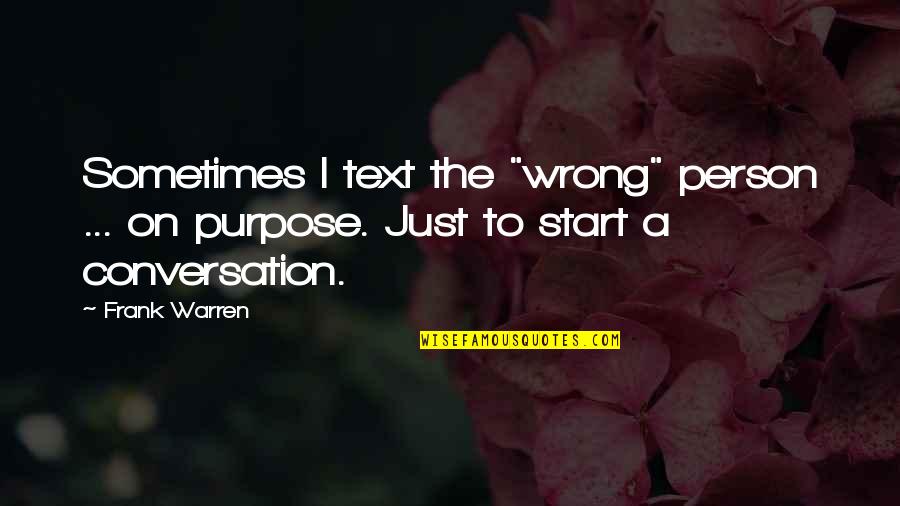 Sometimes I text the "wrong" person ... on purpose. Just to start a conversation. —
Frank Warren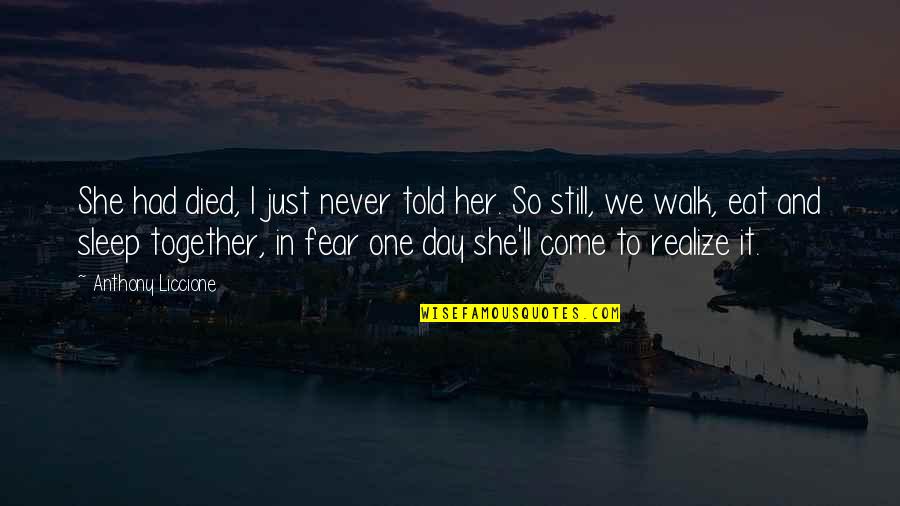 She had died, I just never told her. So still, we walk, eat and sleep together, in fear one day she'll come to realize it. —
Anthony Liccione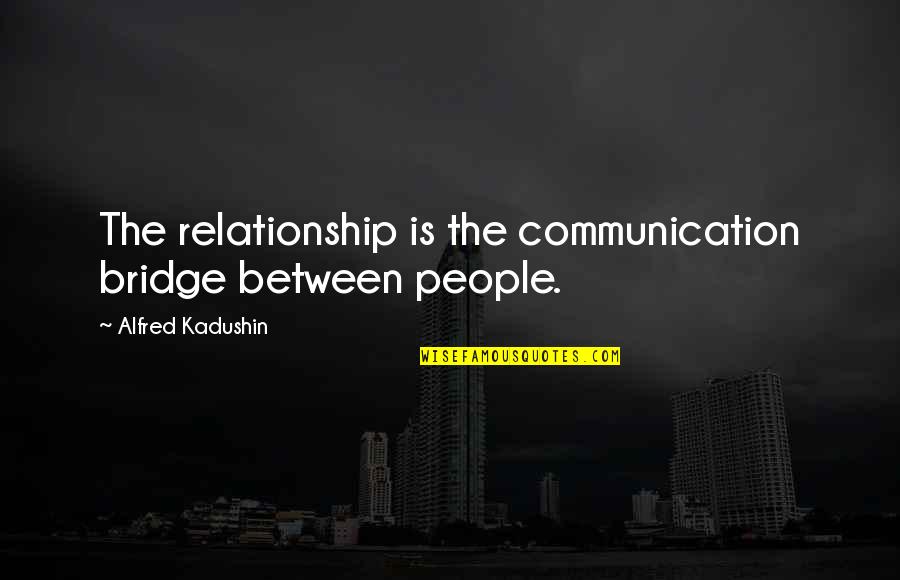 The relationship is the communication bridge between people. —
Alfred Kadushin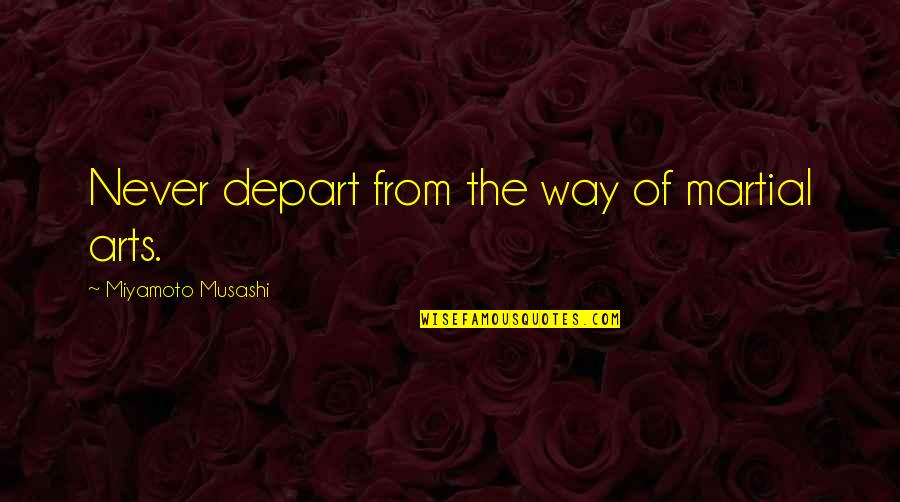 Never depart from the way of martial arts. —
Miyamoto Musashi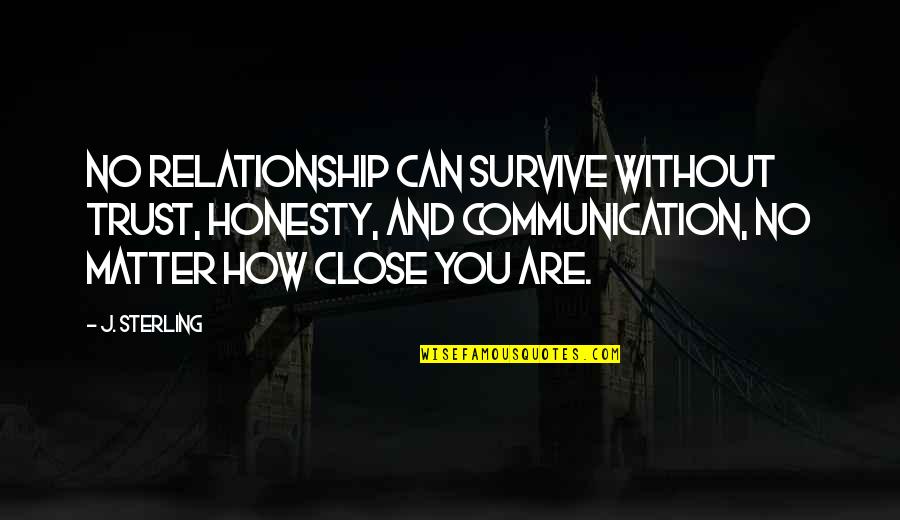 No relationship can survive without trust, honesty, and communication, no matter how close you are. —
J. Sterling