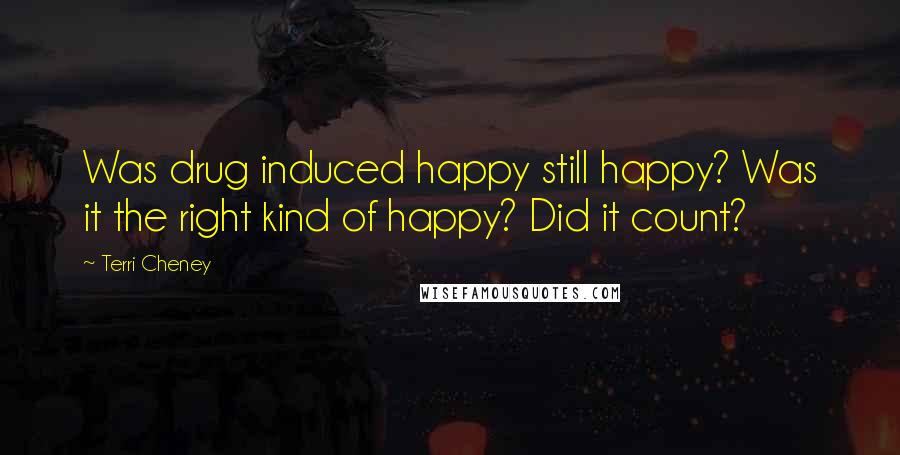 Was drug induced happy still happy? Was it the right kind of happy? Did it count?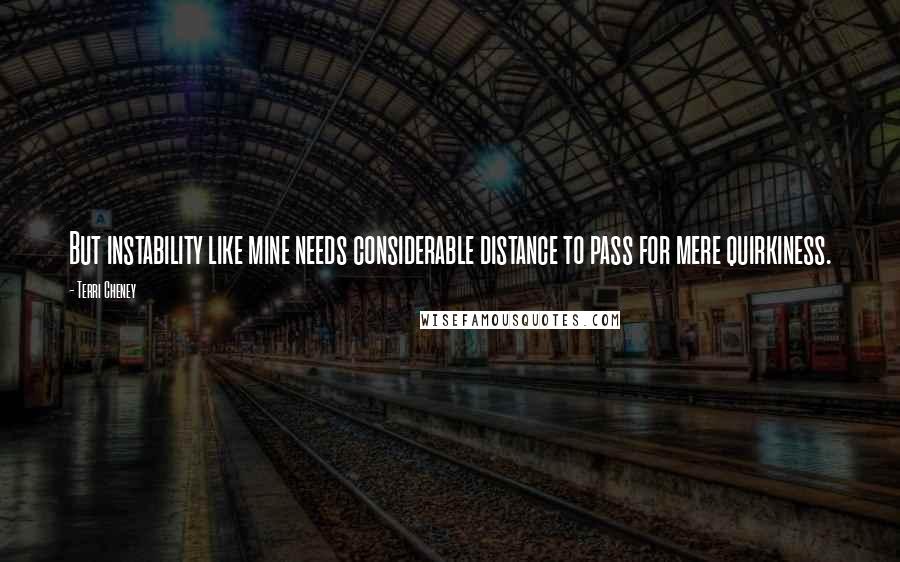 But instability like mine needs considerable distance to pass for mere quirkiness.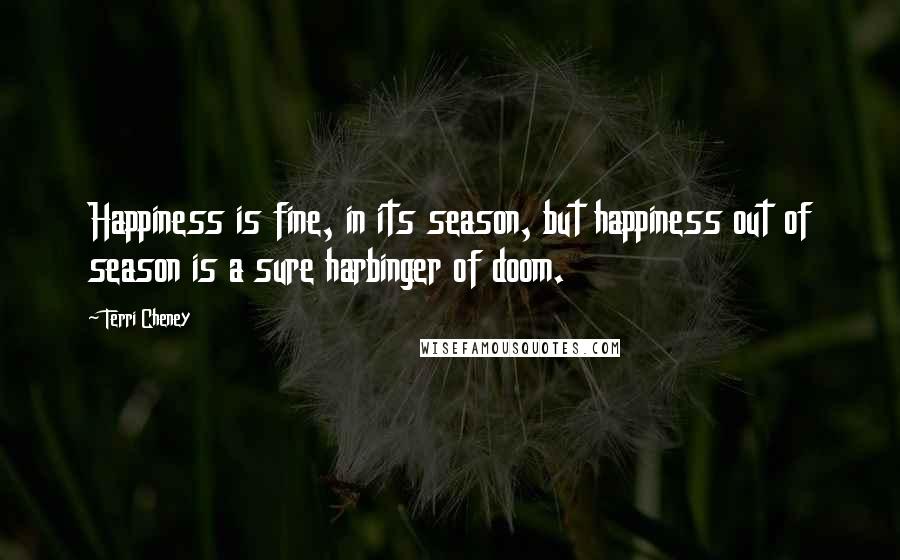 Happiness is fine, in its season, but happiness out of season is a sure harbinger of doom.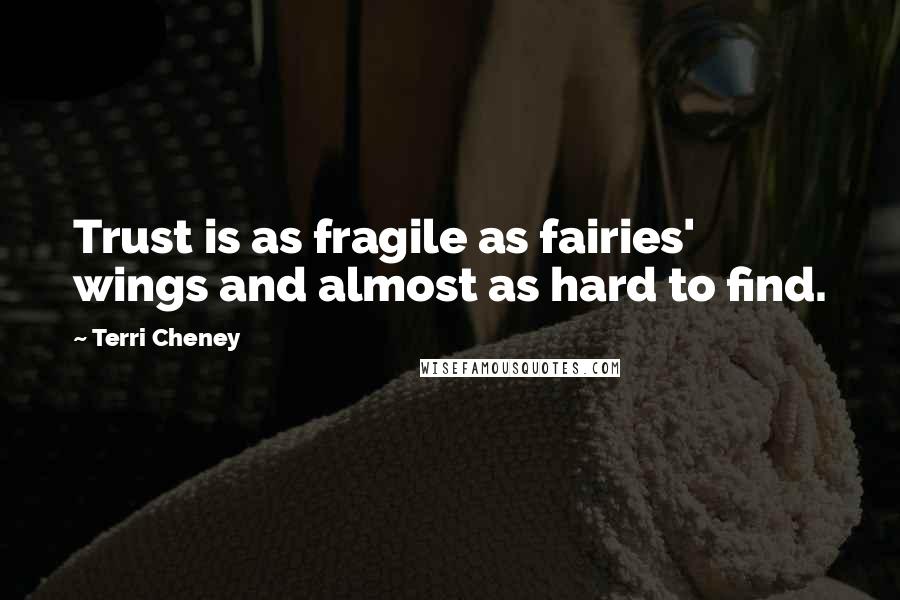 Trust is as fragile as fairies' wings and almost as hard to find.
Stories don't always have to end happily.. Sometimes it's just enough that they end.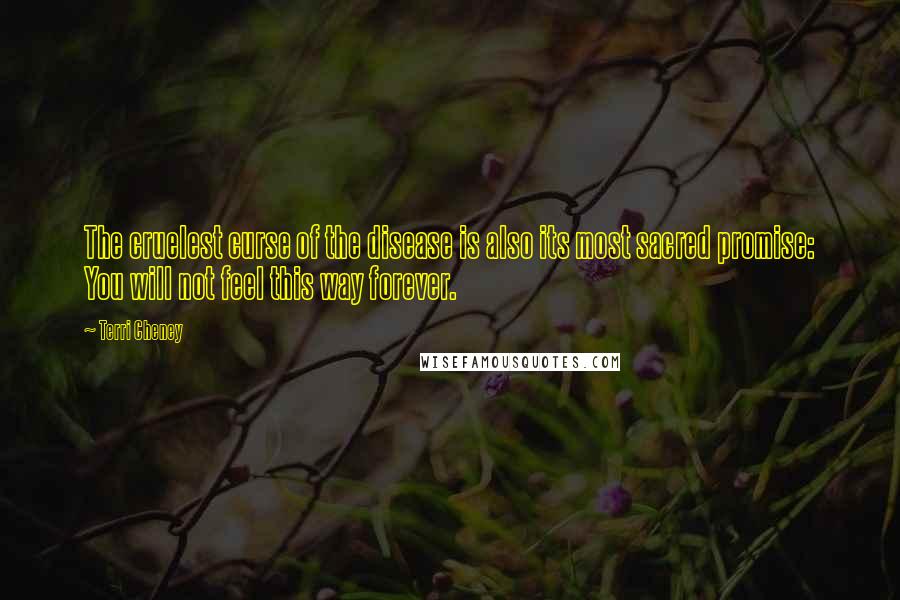 The cruelest curse of the disease is also its most sacred promise: You will not feel this way forever.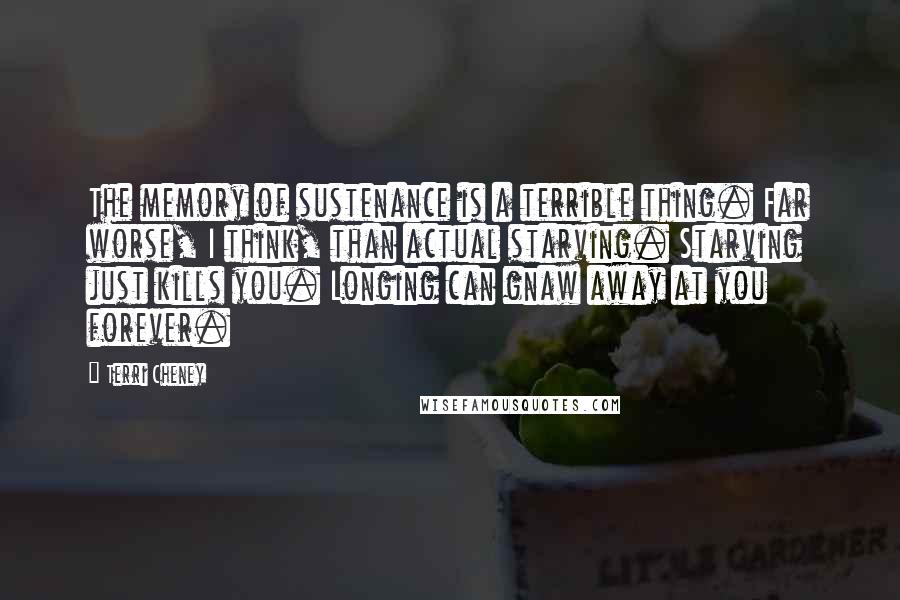 The memory of sustenance is a terrible thing. Far worse, I think, than actual starving. Starving just kills you. Longing can gnaw away at you forever.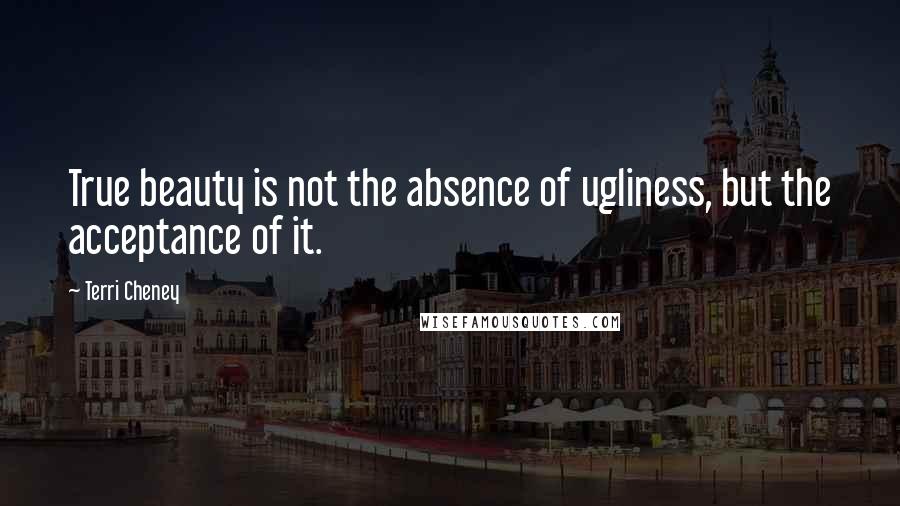 True beauty is not the absence of ugliness, but the acceptance of it.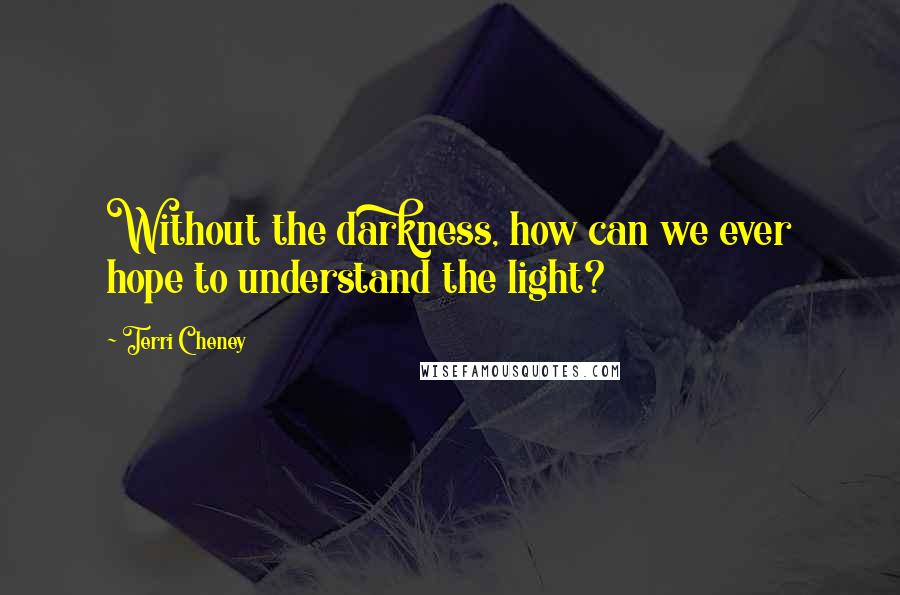 Without the darkness, how can we ever hope to understand the light?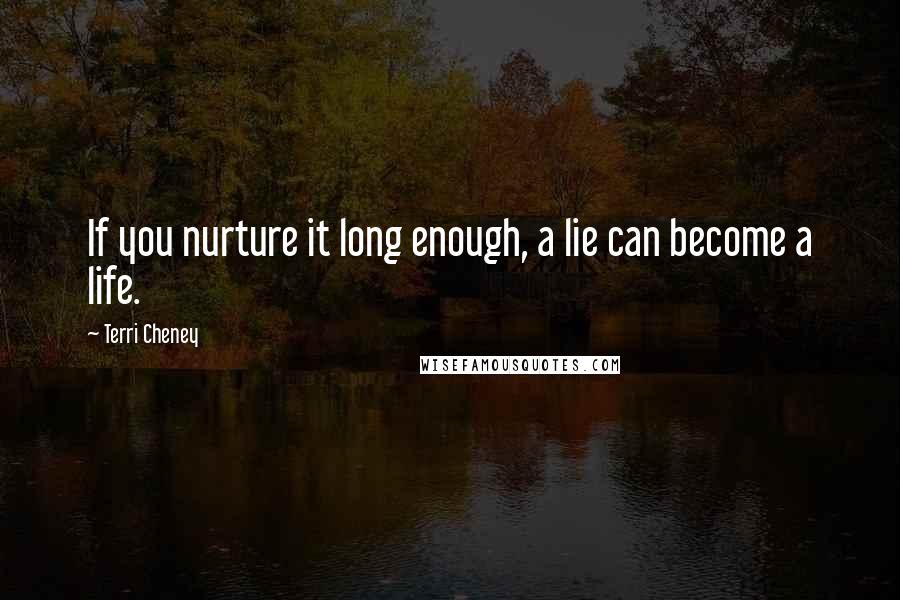 If you nurture it long enough, a lie can become a life.