Regrets And Mistakes Quotes
Collection of top 32 famous quotes about Regrets And Mistakes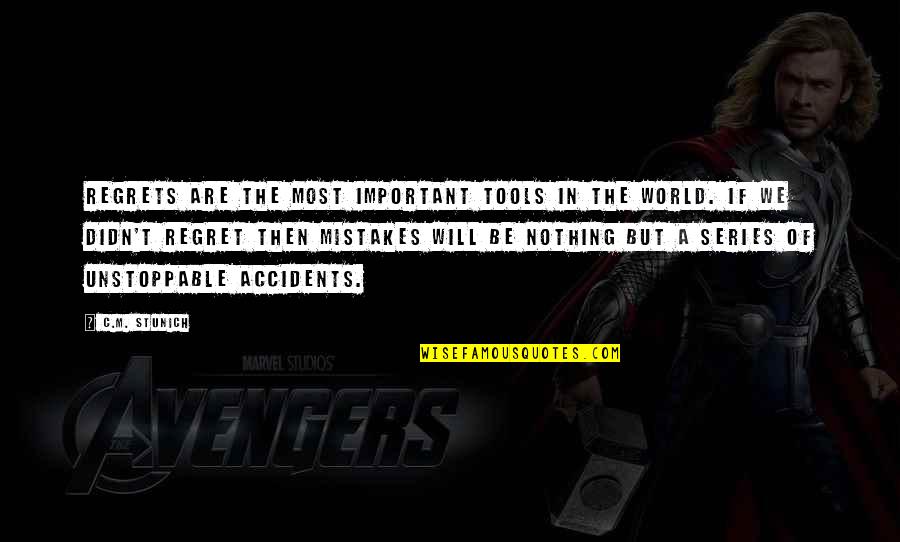 Regrets are the most important tools in the world. If we didn't regret then mistakes will be nothing but a series of unstoppable accidents.
—
C.M. Stunich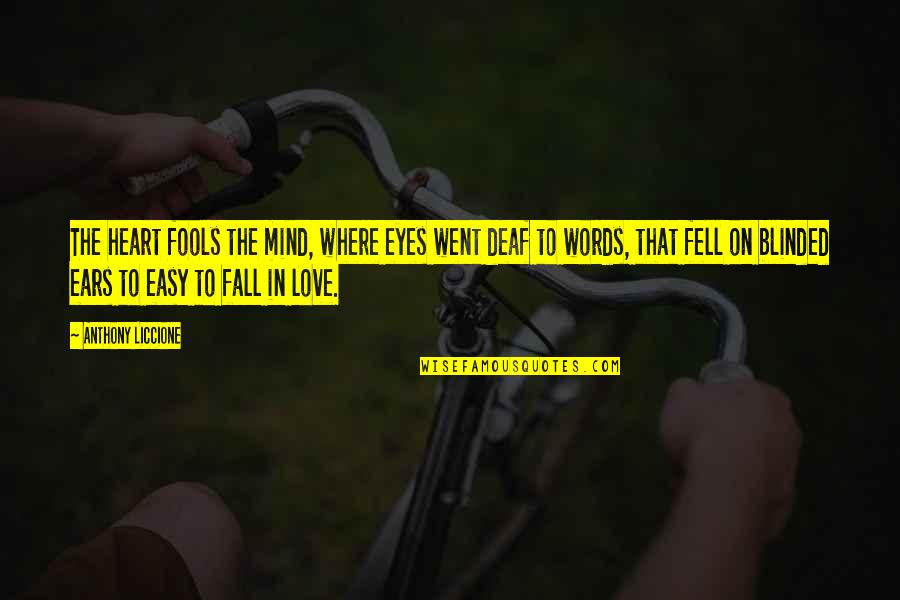 The heart fools the mind, where eyes went deaf to words, that fell on blinded ears to easy to fall in love.
—
Anthony Liccione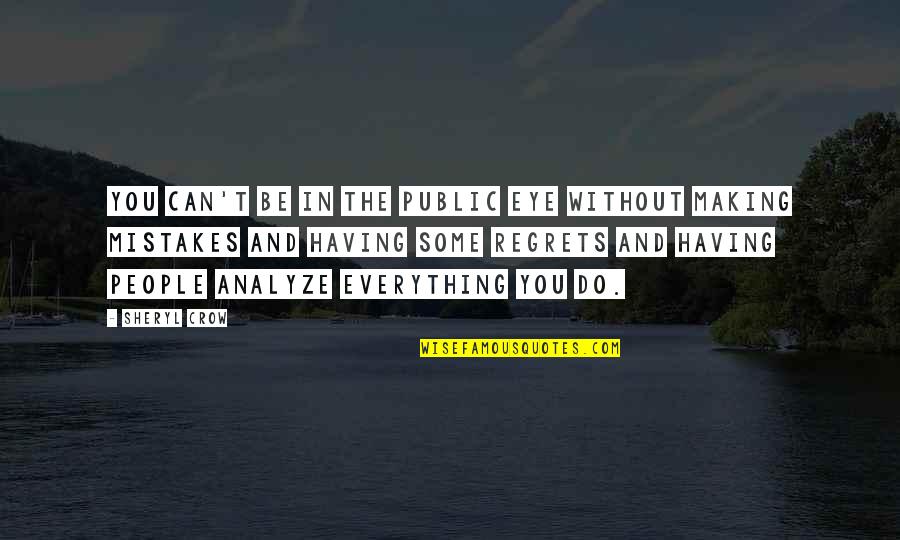 You can't be in the public eye without making mistakes and having some regrets and having people analyze everything you do.
—
Sheryl Crow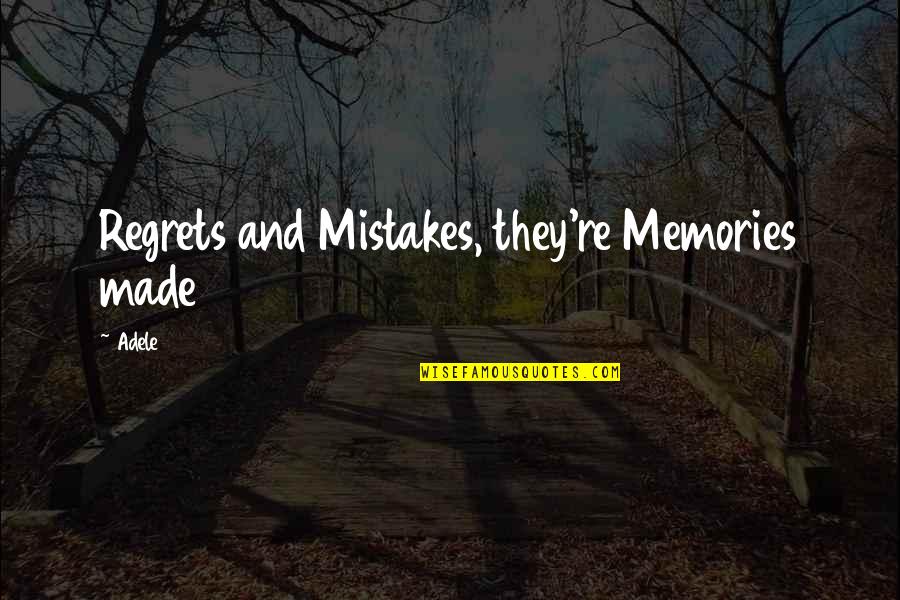 Regrets and Mistakes, they're Memories made
—
Adele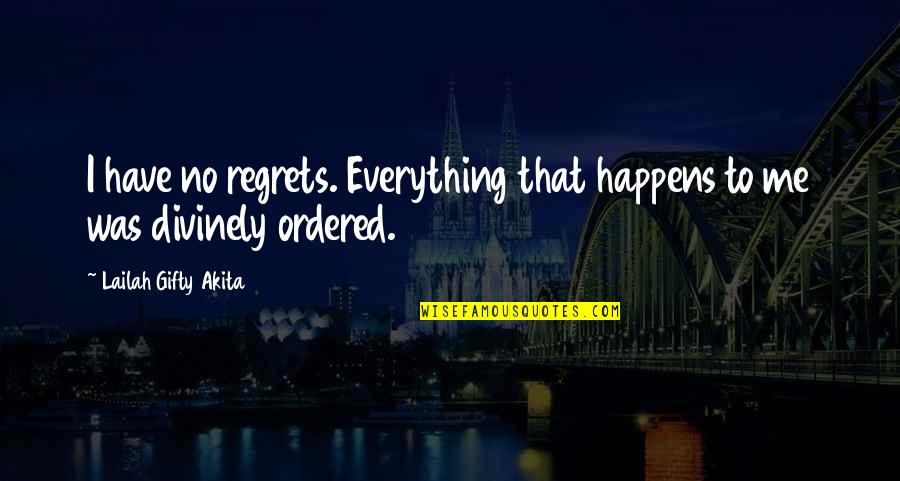 I have no regrets. Everything that happens to me was divinely ordered.
—
Lailah Gifty Akita
I have so many regrets. I don't believe anyone who says they don't. How can you live life making mistakes and never wish you could take one back?
—
Krista Ritchie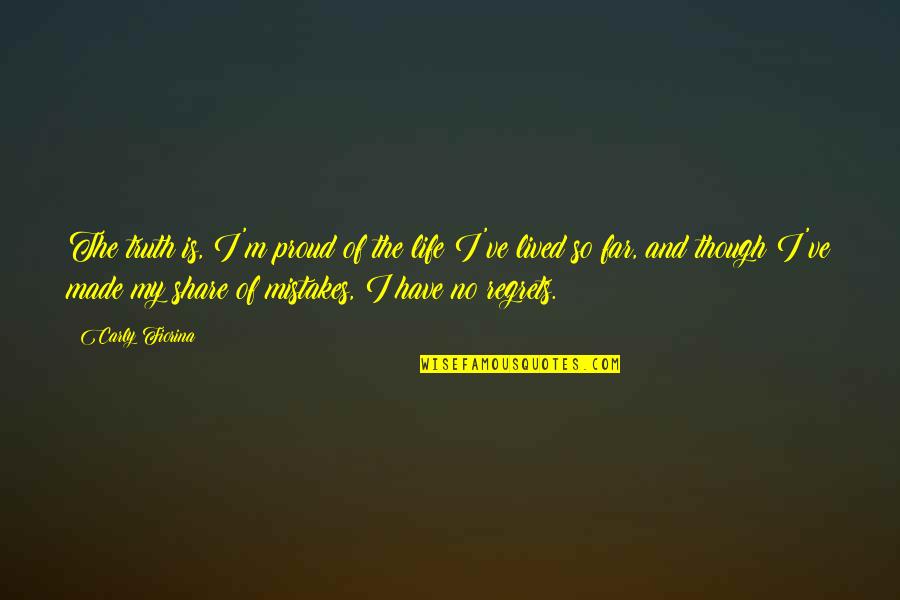 The truth is, I'm proud of the life I've lived so far, and though I've made my share of mistakes, I have no regrets.
—
Carly Fiorina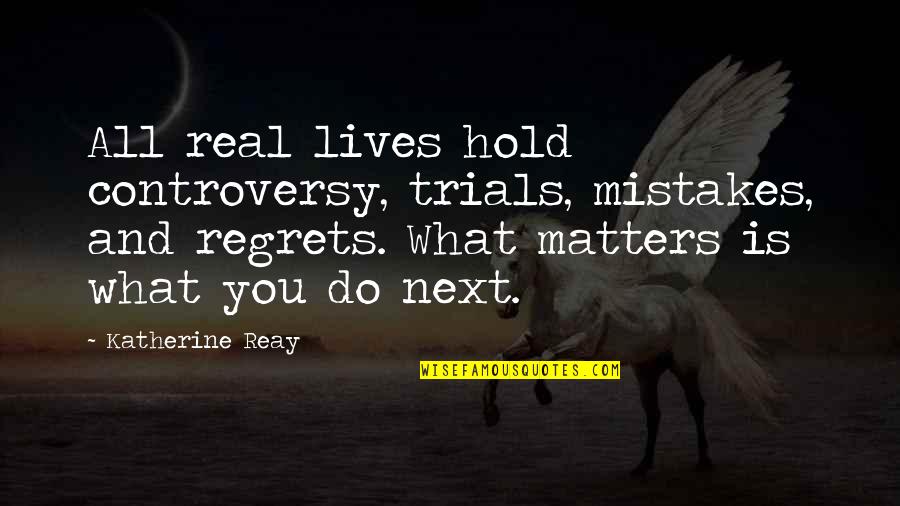 All real lives hold controversy, trials, mistakes, and regrets. What matters is what you do next. —
Katherine Reay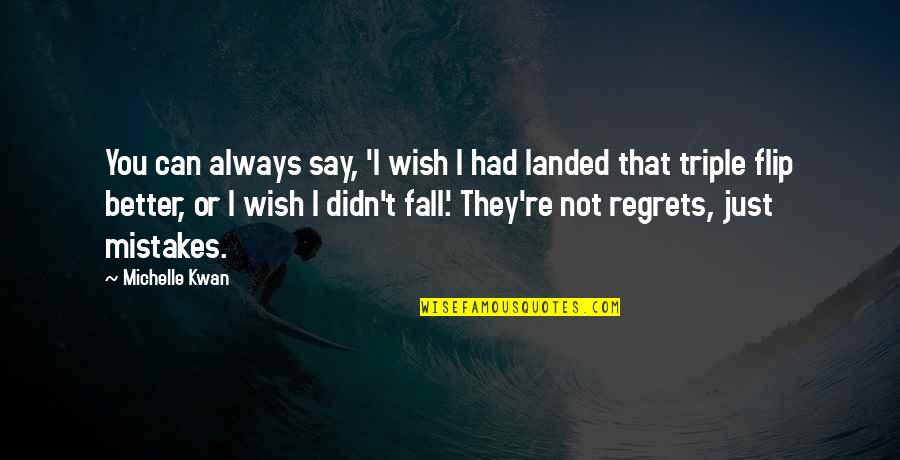 You can always say, 'I wish I had landed that triple flip better, or I wish I didn't fall.' They're not regrets, just mistakes. —
Michelle Kwan
If you are afraid to take a chance, take one anyway. What you don't do can create the same regrets as the mistakes you make. —
Iyanla Vanzant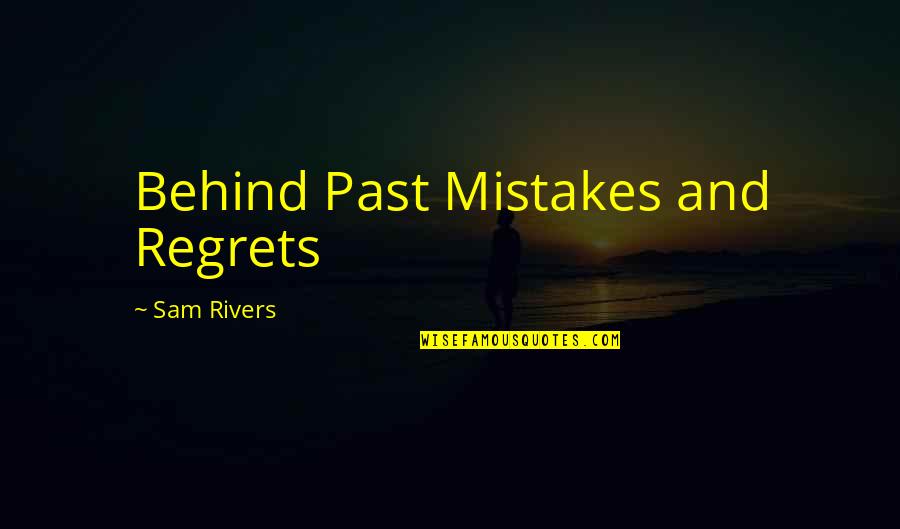 Behind Past Mistakes and Regrets —
Sam Rivers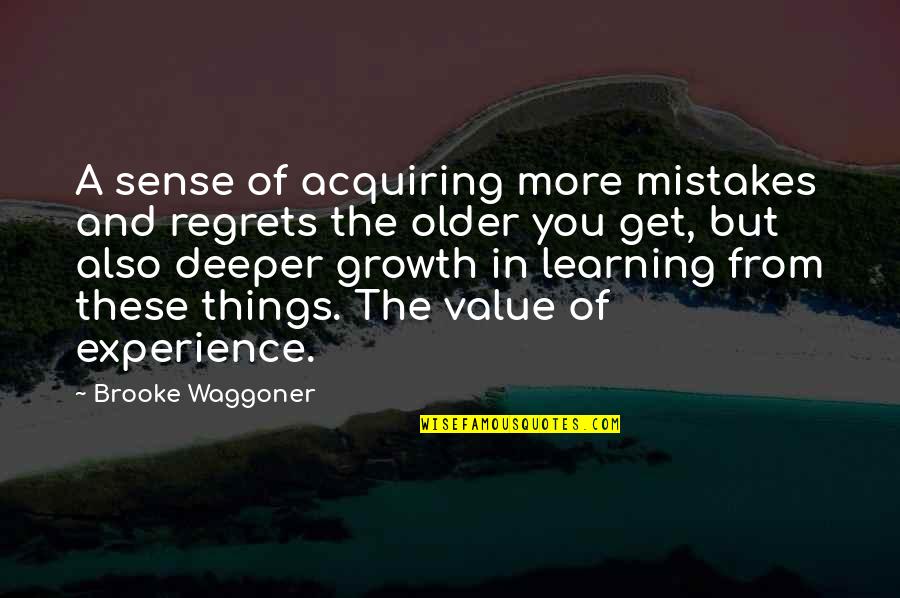 A sense of acquiring more mistakes and regrets the older you get, but also deeper growth in learning from these things. The value of experience. —
Brooke Waggoner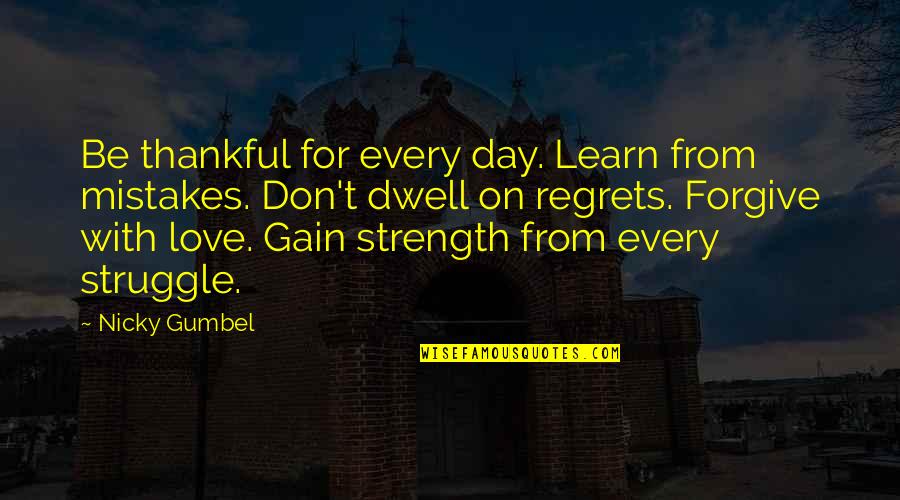 Be thankful for every day. Learn from mistakes. Don't dwell on regrets. Forgive with love. Gain strength from every struggle. —
Nicky Gumbel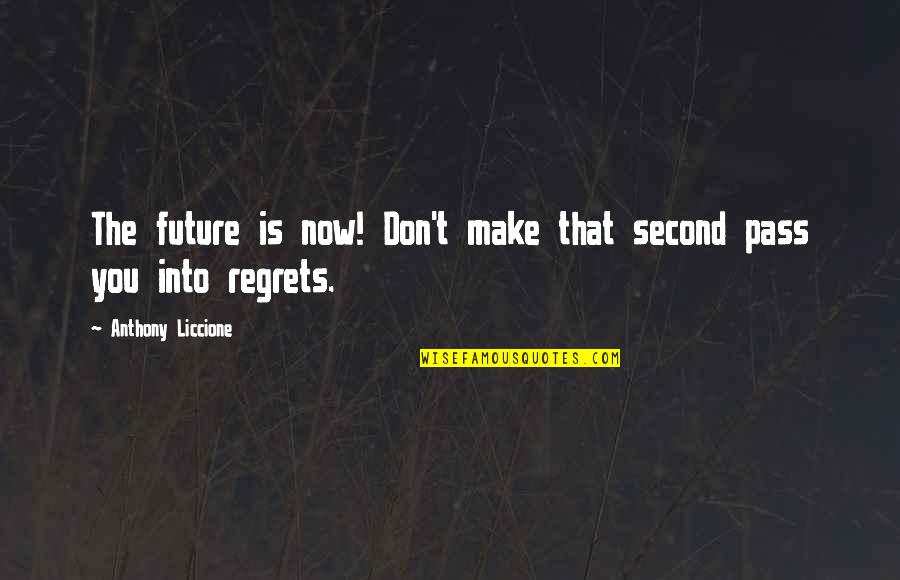 The future is now! Don't make that second pass you into regrets. —
Anthony Liccione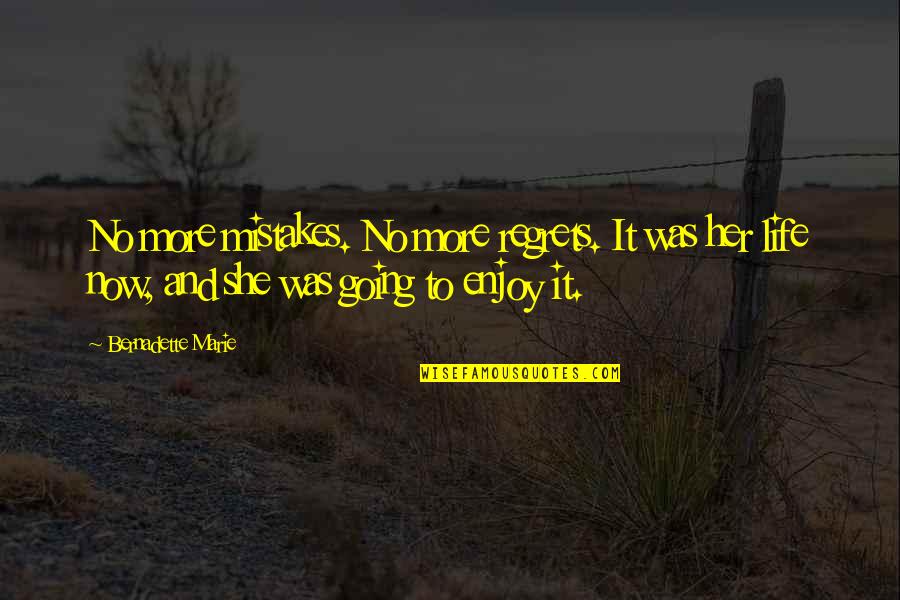 No more mistakes. No more regrets. It was her life now, and she was going to enjoy it. —
Bernadette Marie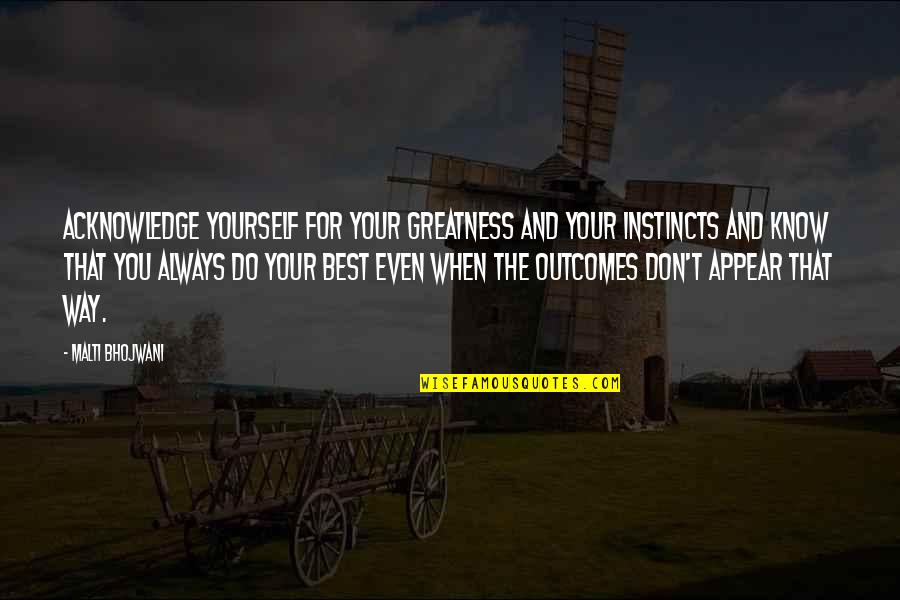 Acknowledge yourself for your greatness and your instincts and know that you always do your best even when the outcomes don't appear that way. —
Malti Bhojwani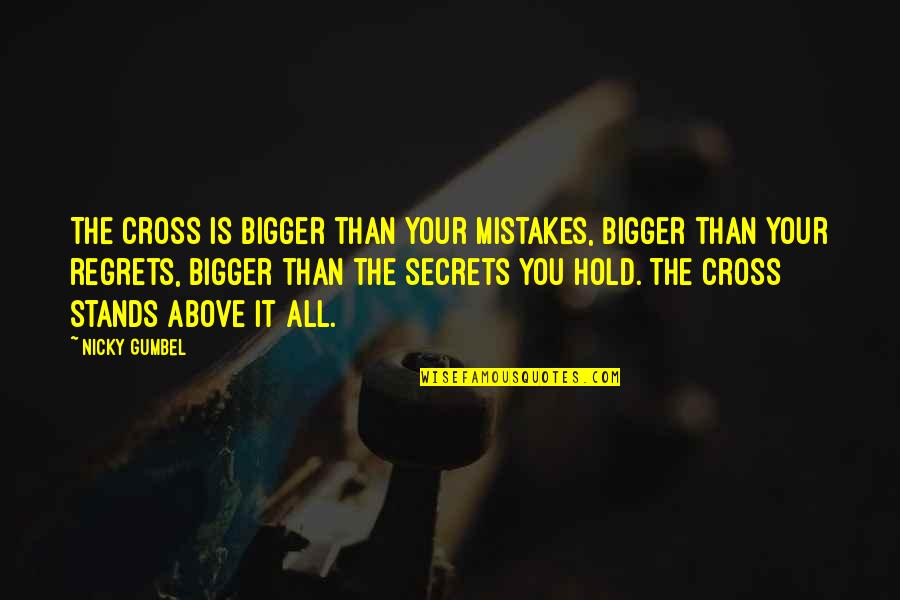 The cross is bigger than your mistakes, bigger than your regrets, bigger than the secrets you hold. The cross stands above it all. —
Nicky Gumbel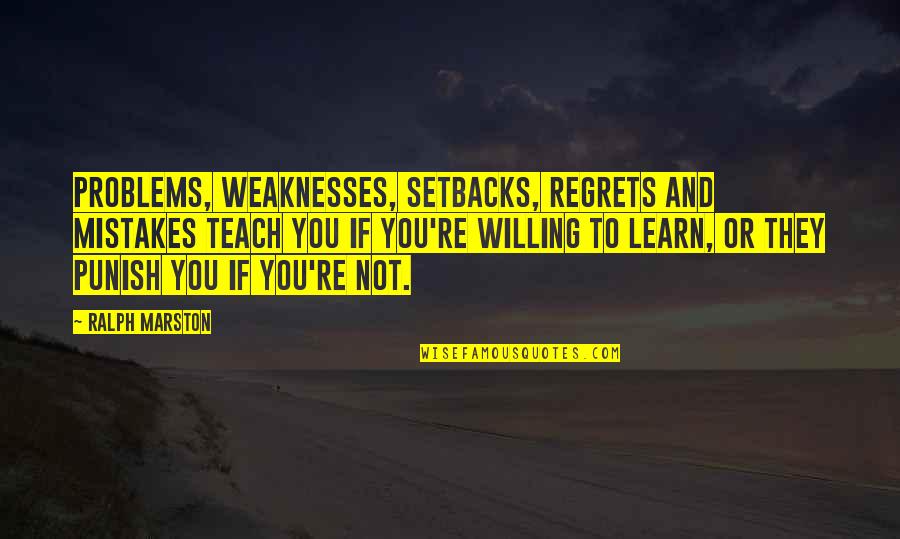 Problems, weaknesses, setbacks,
regrets and mistakes
teach you if you're willing to learn, or they punish you if you're not. —
Ralph Marston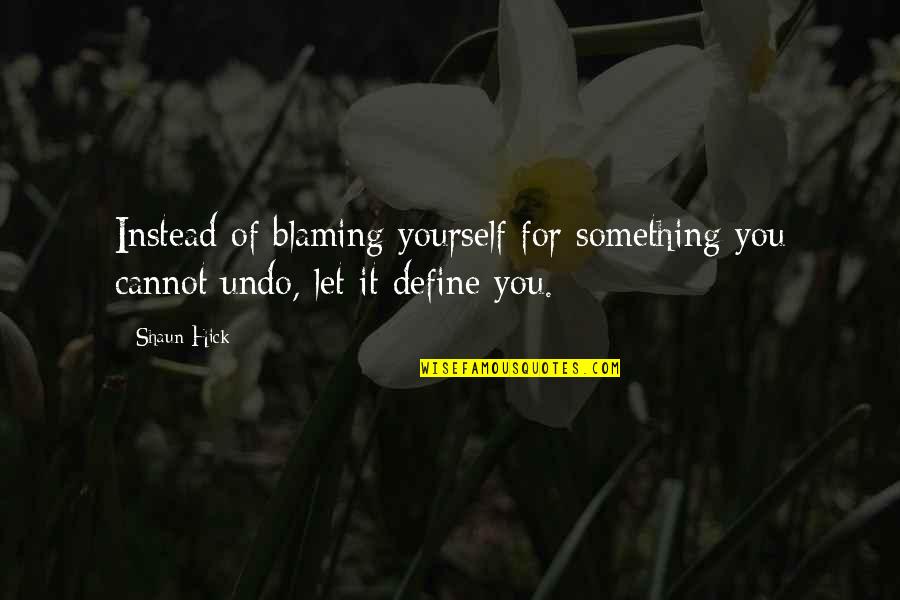 Instead of blaming yourself for something you cannot undo, let it define you. —
Shaun Hick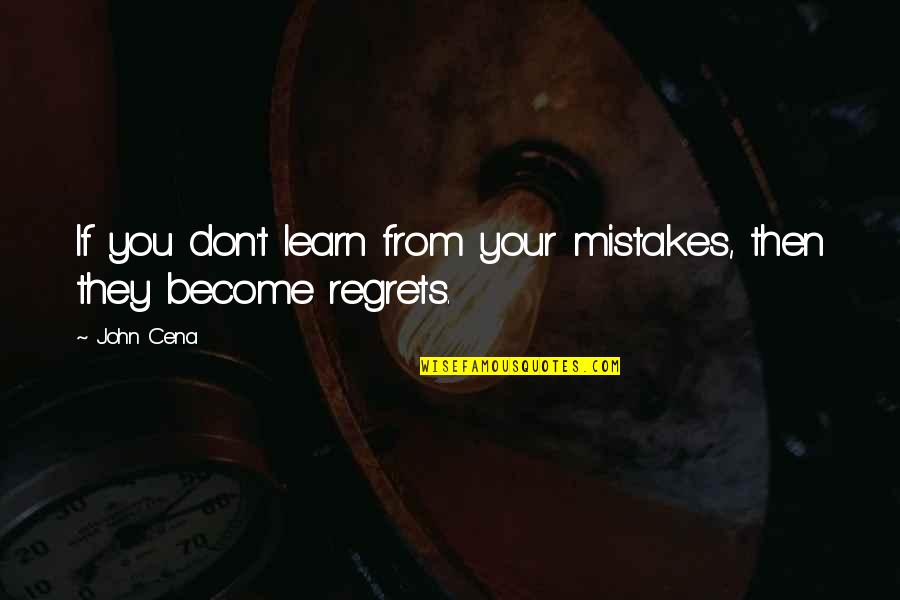 If you don't learn from your mistakes, then they become regrets. —
John Cena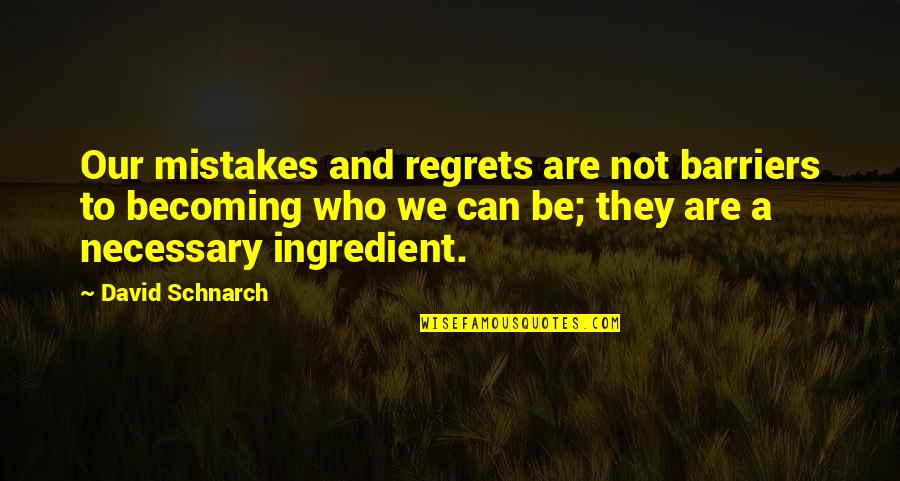 Our mistakes and regrets are not barriers to becoming who we can be; they are a necessary ingredient. —
David Schnarch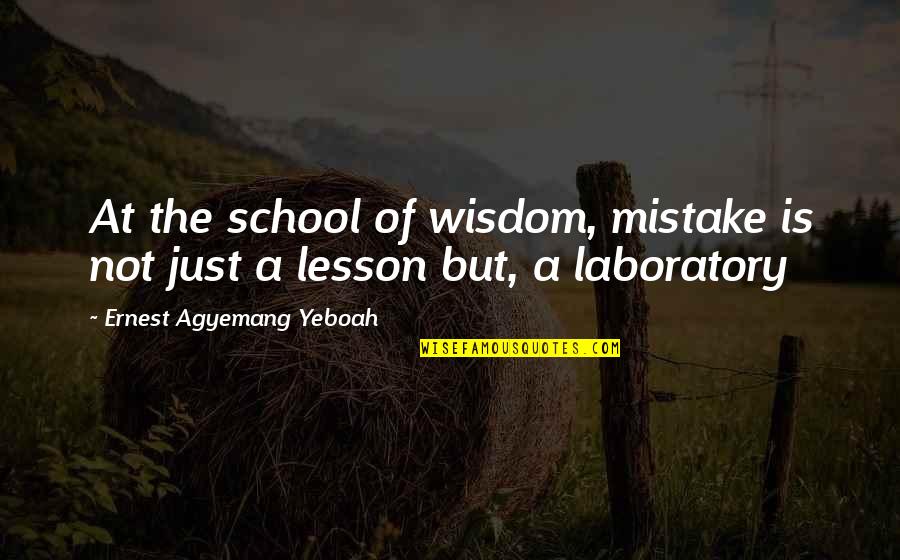 At the school of wisdom, mistake is not just a lesson but, a laboratory —
Ernest Agyemang Yeboah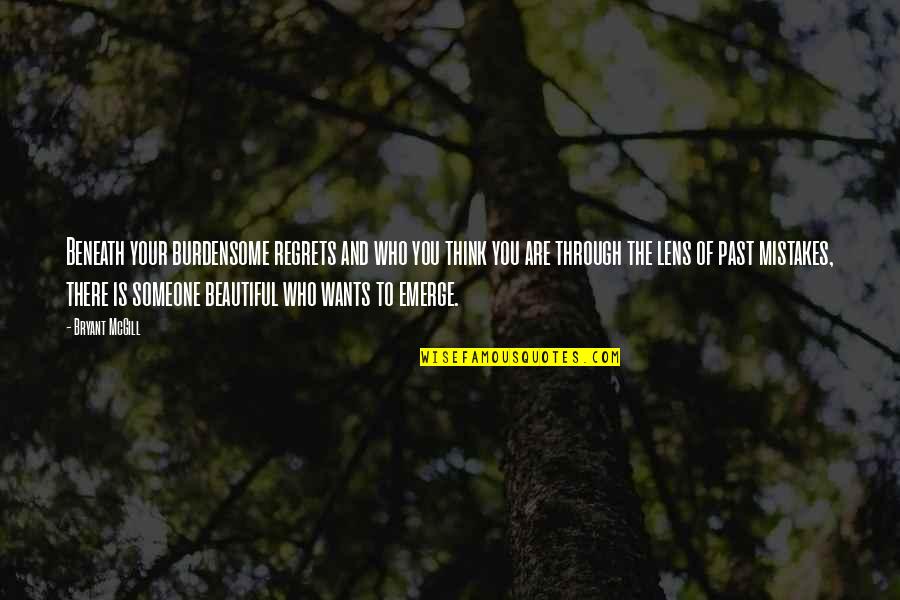 Beneath your burdensome regrets and who you think you are through the lens of past mistakes, there is someone beautiful who wants to emerge. —
Bryant McGill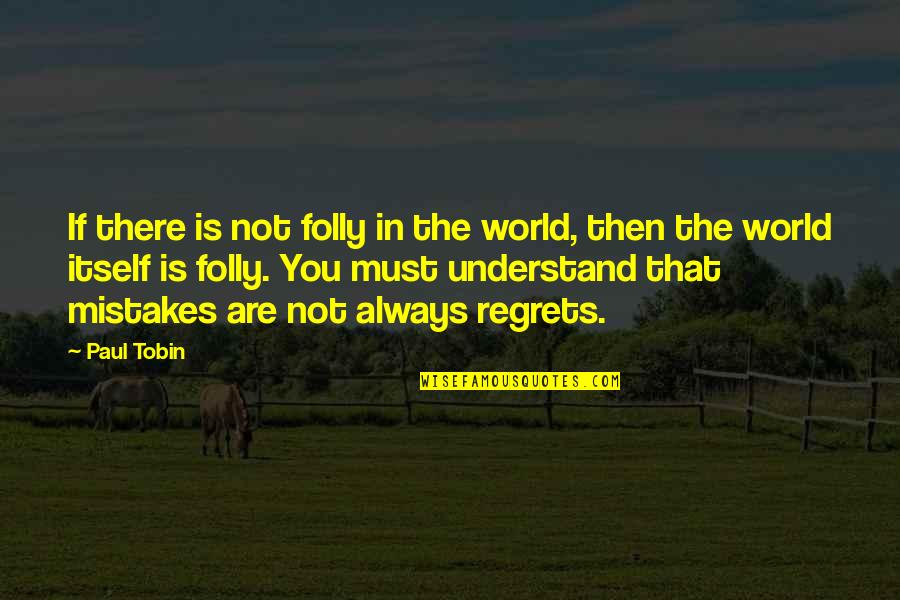 If there is not folly in the world, then the world itself is folly. You must understand that mistakes are not always regrets. —
Paul Tobin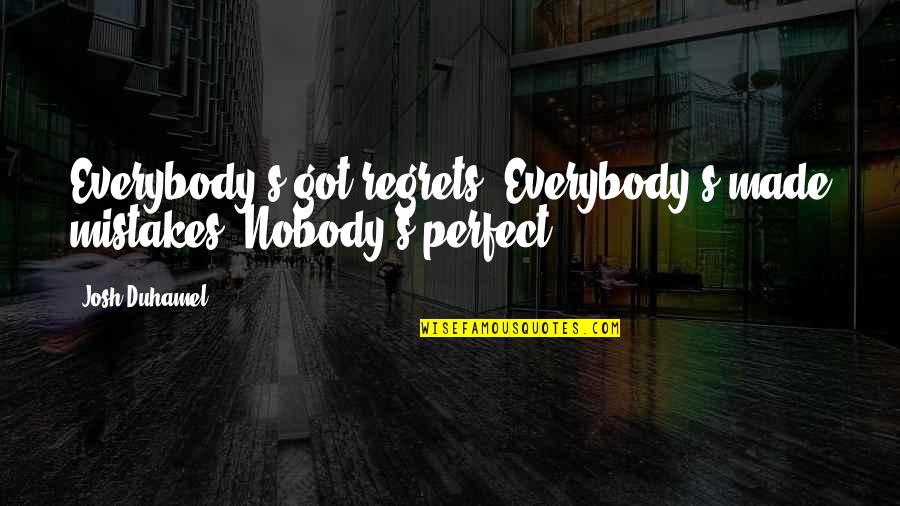 Everybody's got regrets. Everybody's made mistakes. Nobody's perfect. —
Josh Duhamel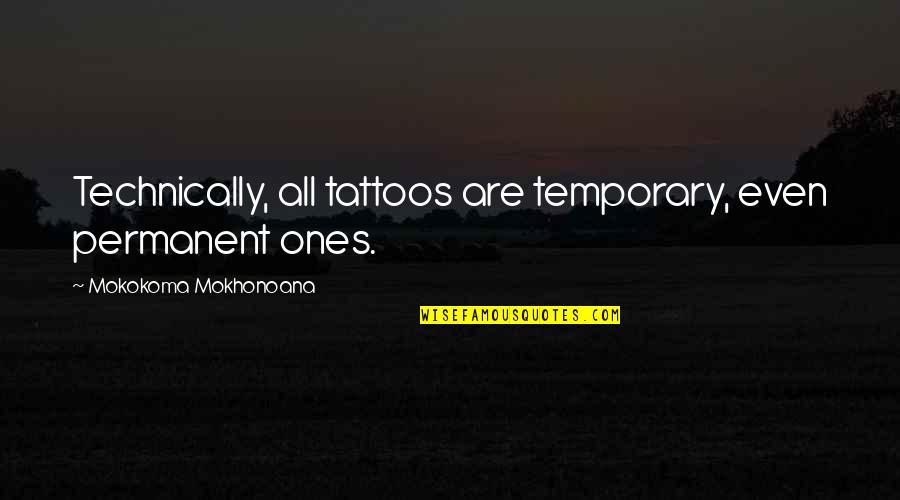 Technically, all tattoos are temporary, even permanent ones. —
Mokokoma Mokhonoana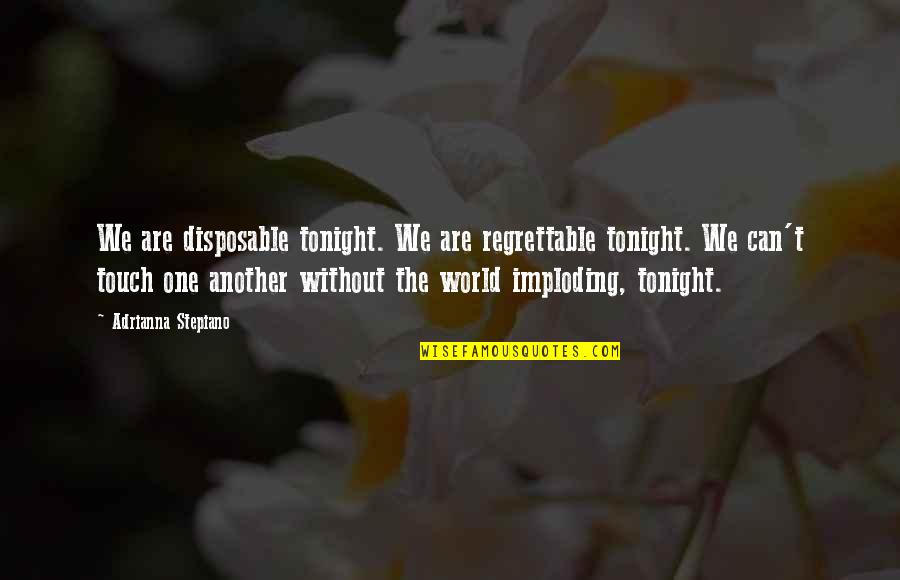 We are disposable tonight.
We are regrettable tonight.
We can't touch one another without the world imploding, tonight. —
Adrianna Stepiano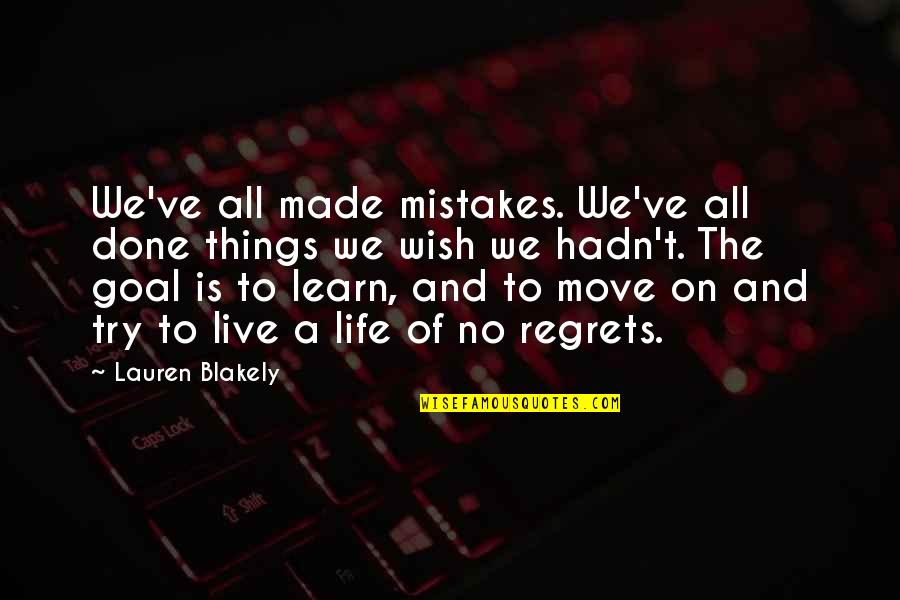 We've all made mistakes. We've all done things we wish we hadn't. The goal is to learn, and to move on and try to live a life of no regrets. —
Lauren Blakely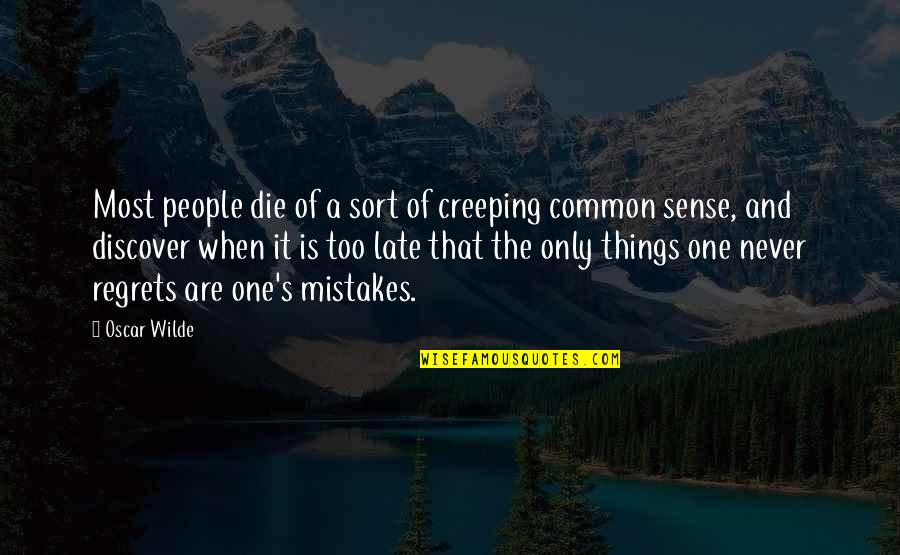 Most people die of a sort of creeping common sense, and discover when it is too late that the only things one never regrets are one's mistakes. —
Oscar Wilde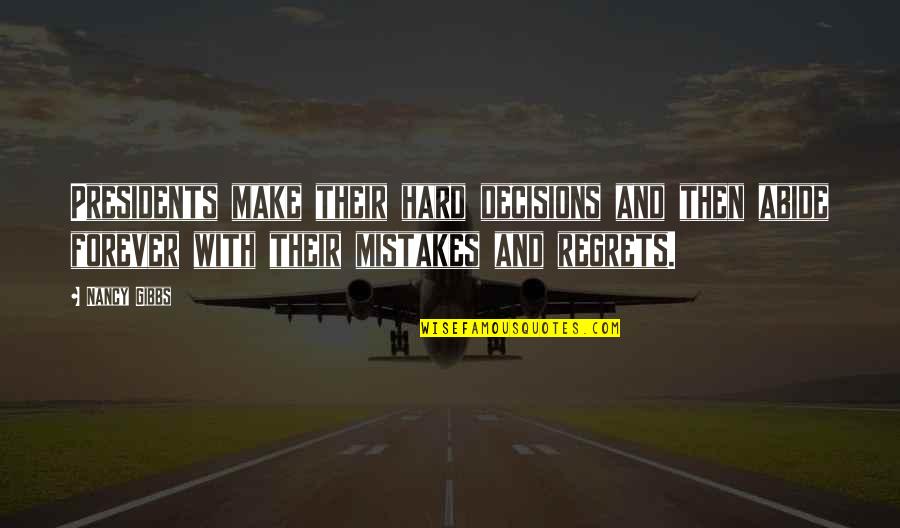 Presidents make their hard decisions and then abide forever with their mistakes and regrets. —
Nancy Gibbs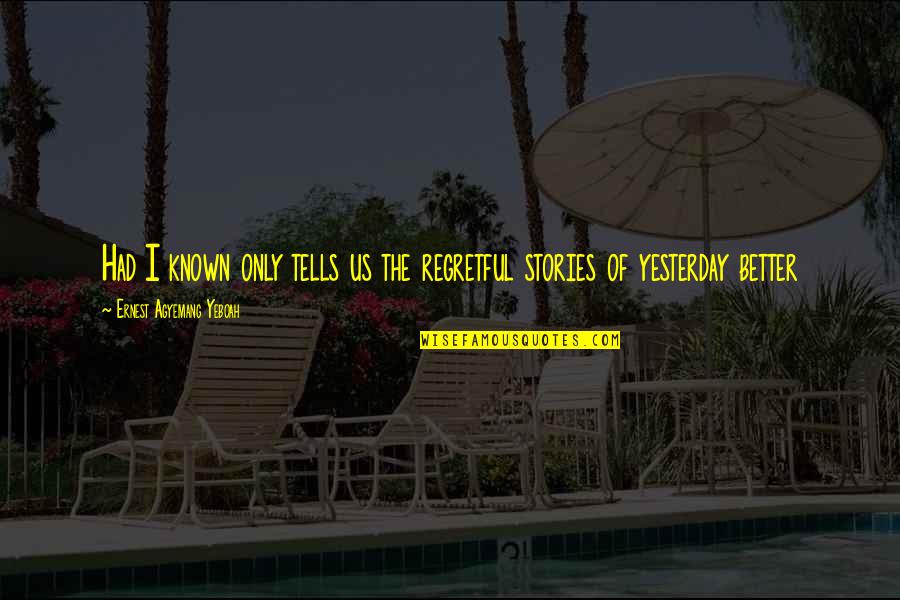 Had I known only tells us the regretful stories of yesterday better —
Ernest Agyemang Yeboah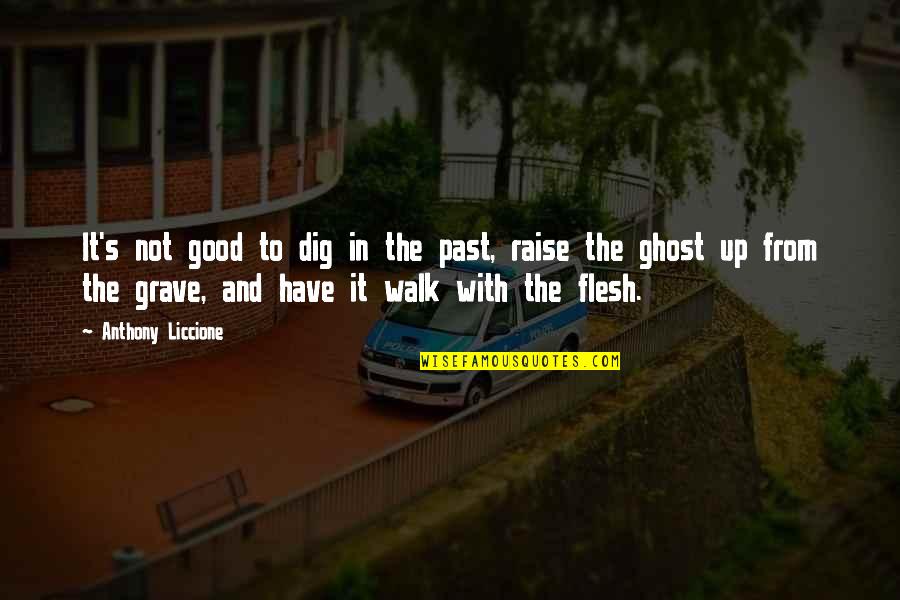 It's not good to dig in the past, raise the ghost up from the grave, and have it walk with the flesh. —
Anthony Liccione