Joseph Morgan Quotes
Top 14 wise famous quotes and sayings by Joseph Morgan
Joseph Morgan Famous Quotes & Sayings
Discover top inspirational quotes from Joseph Morgan on Wise Famous Quotes.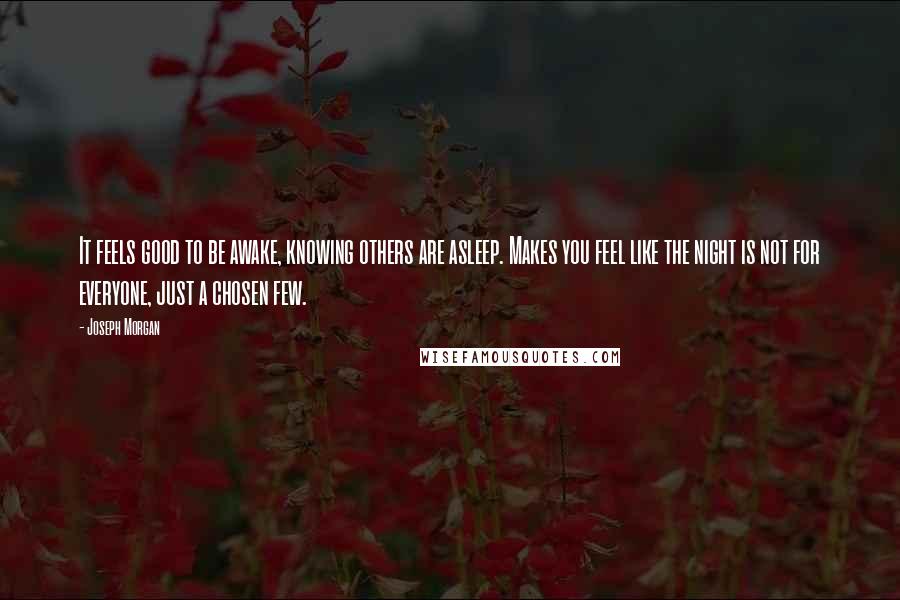 It feels good to be awake, knowing others are asleep. Makes you feel like the night is not for everyone, just a chosen few.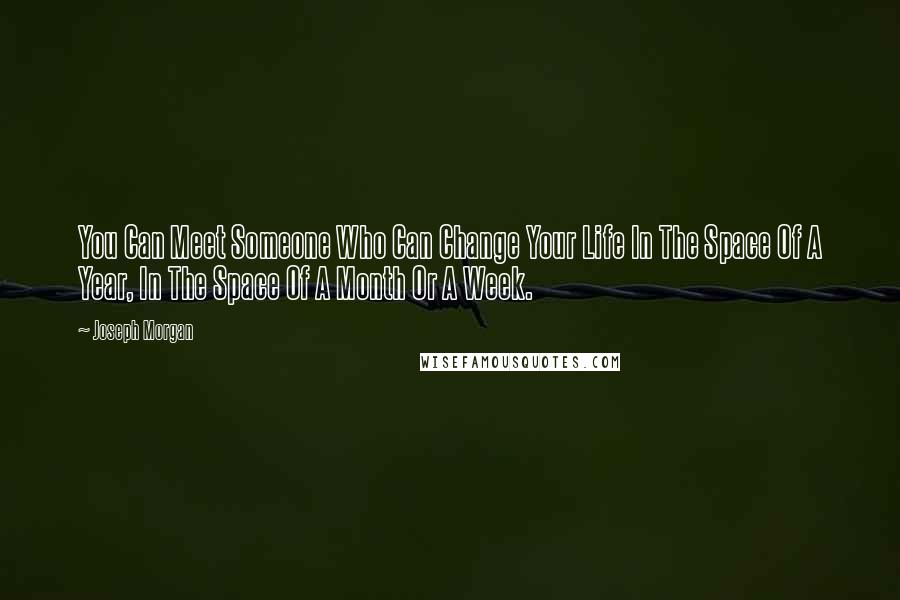 You Can Meet Someone Who Can Change Your Life In The Space Of A Year, In The Space Of A Month Or A Week.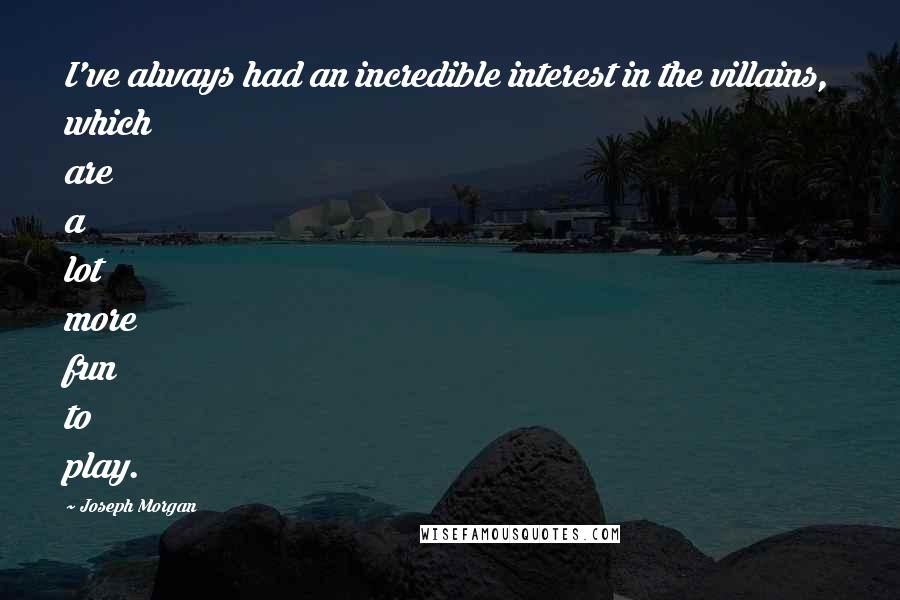 I've always had an incredible interest in the villains, which are a lot more fun to play.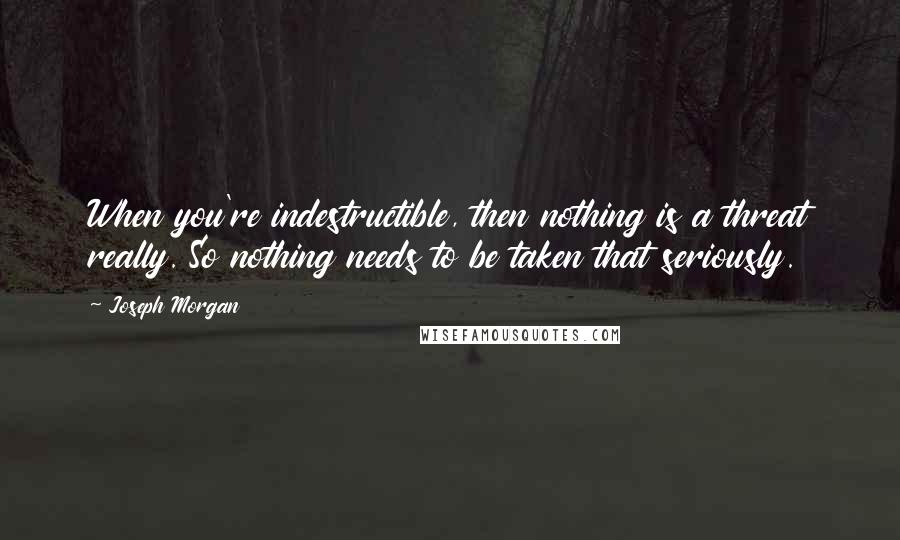 When you're indestructible, then nothing is a threat really. So nothing needs to be taken that seriously.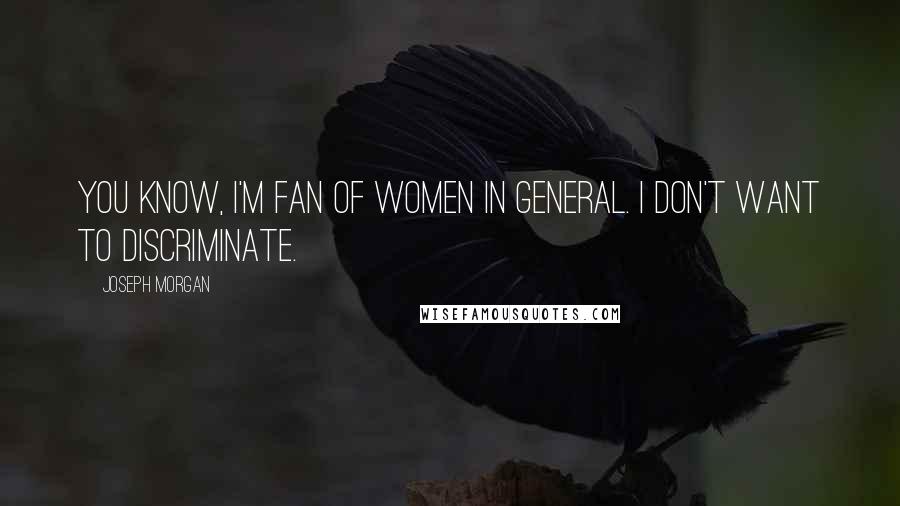 You know, I'm fan of women in general. I don't want to discriminate.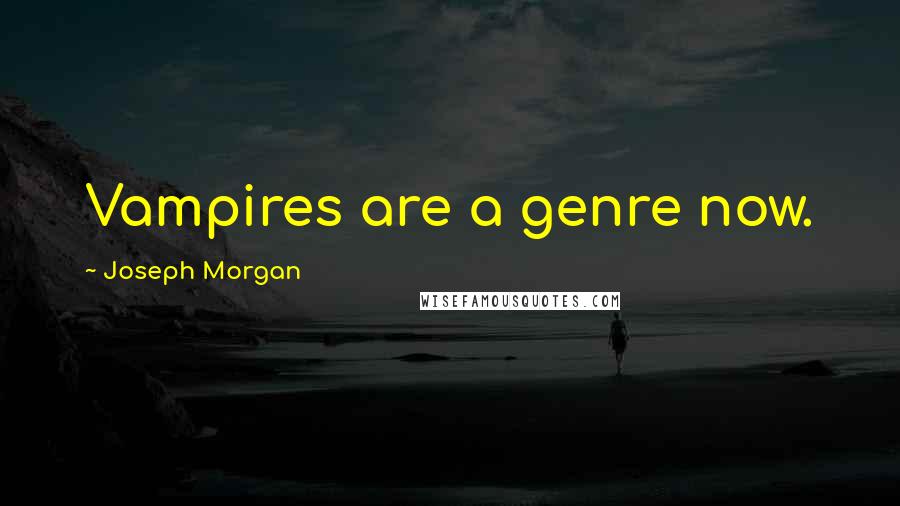 Vampires are a genre now.
I would never assume to tell another actor how to do his job!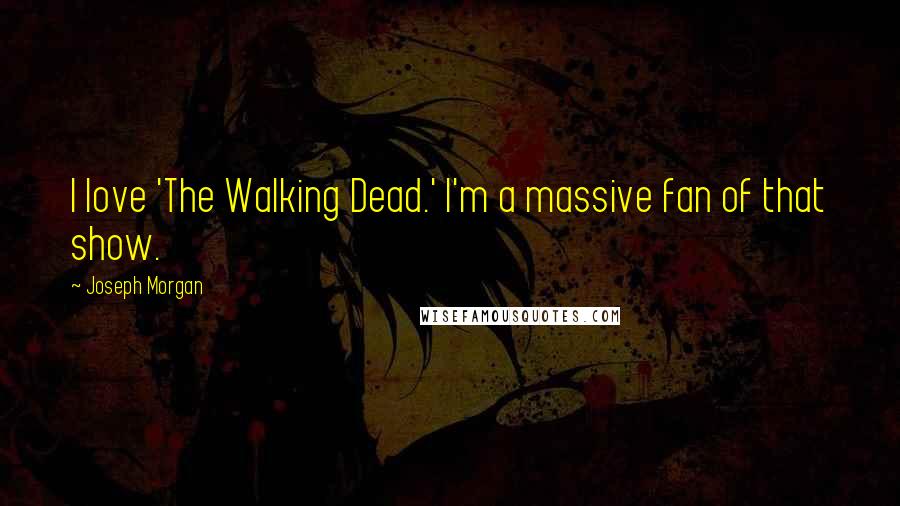 I love 'The Walking Dead.' I'm a massive fan of that show.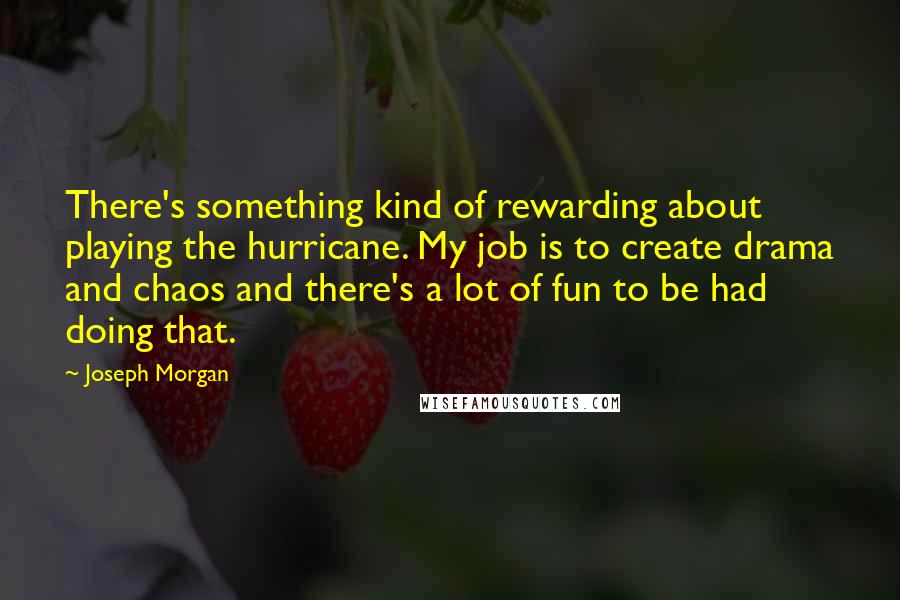 There's something kind of rewarding about playing the hurricane. My job is to create drama and chaos and there's a lot of fun to be had doing that.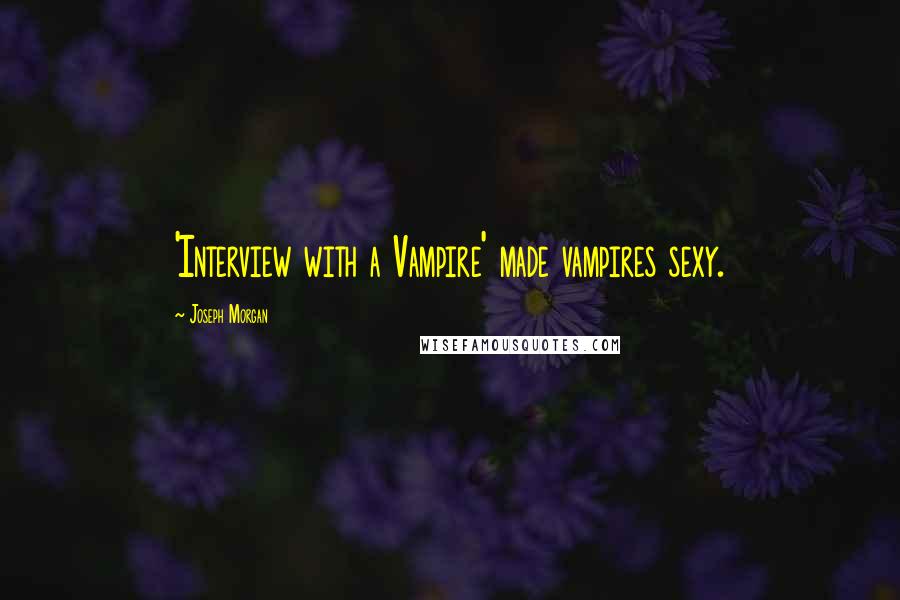 'Interview with a Vampire' made vampires sexy.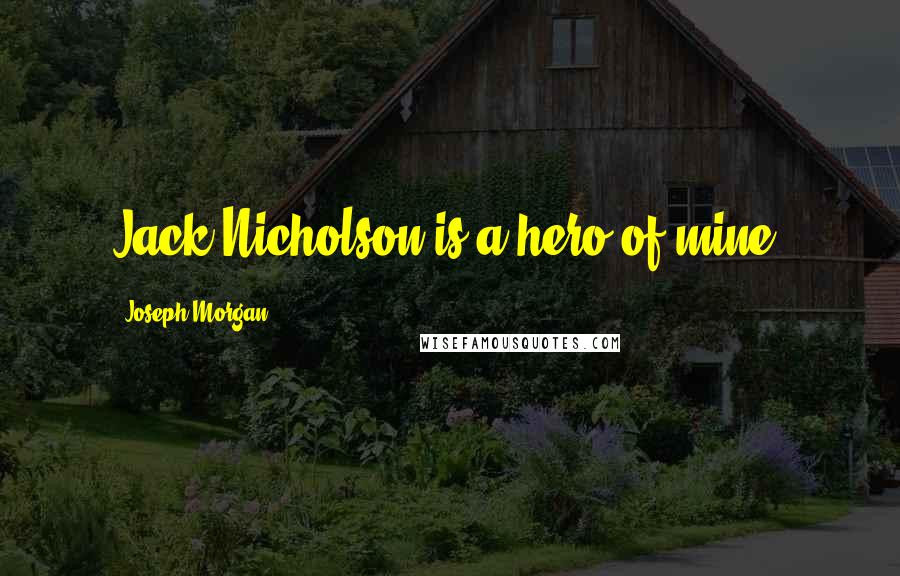 Jack Nicholson is a hero of mine.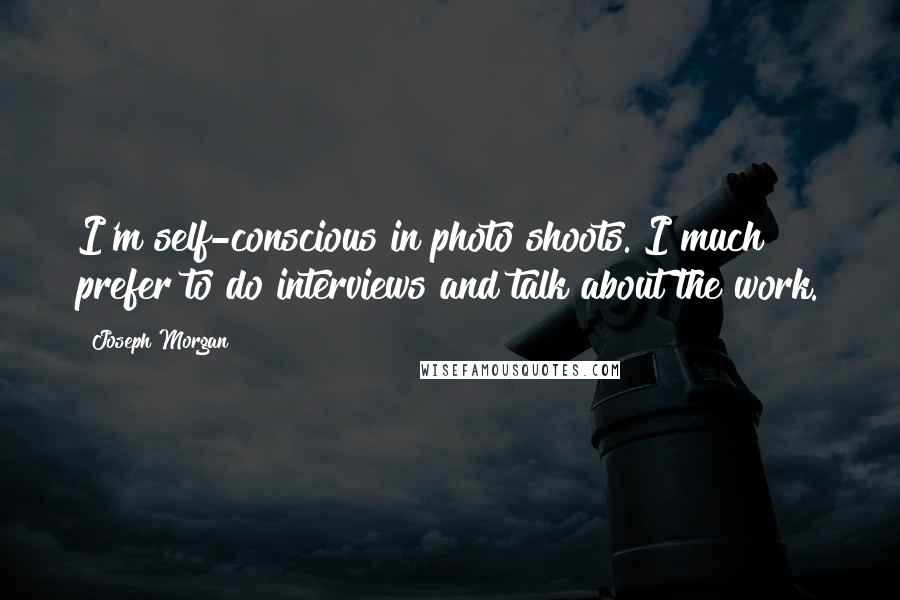 I'm self-conscious in photo shoots. I much prefer to do interviews and talk about the work.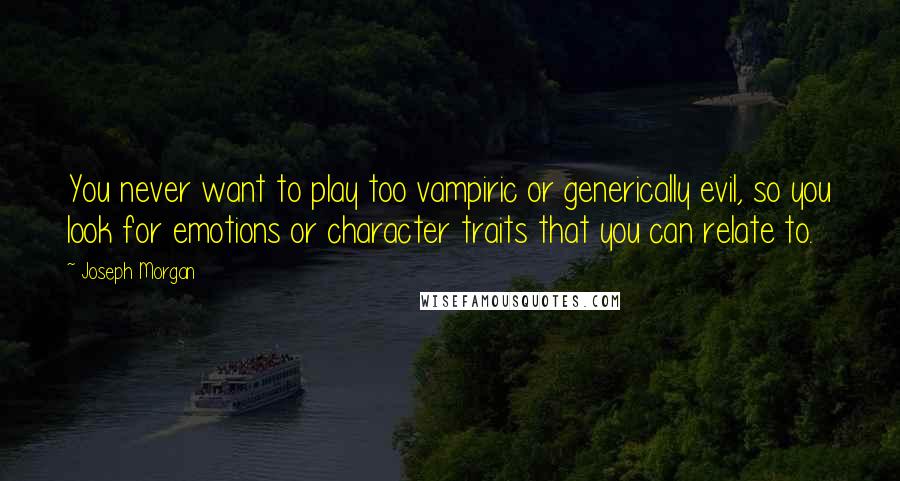 You never want to play too vampiric or generically evil, so you look for emotions or character traits that you can relate to.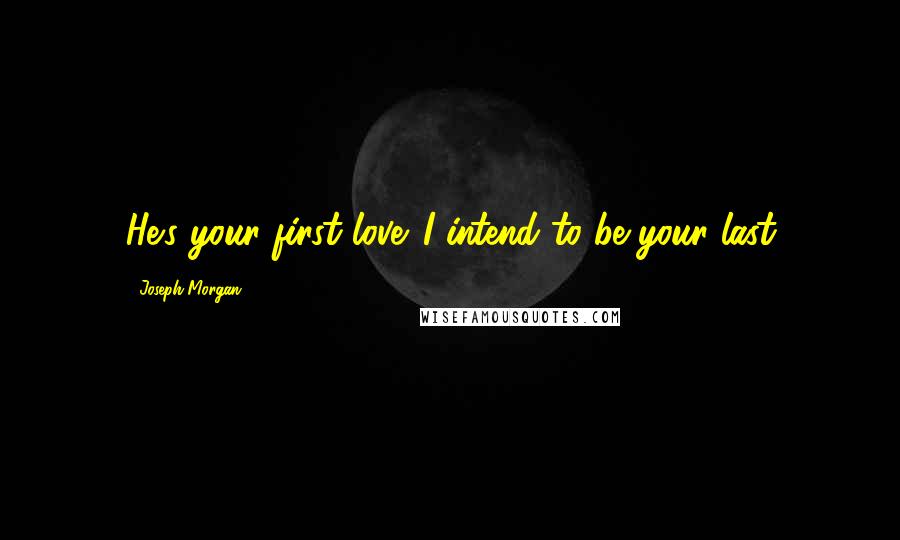 He's your first love. I intend to be your last