Reg'lar Quotes
Collection of top 11 famous quotes about Reg'lar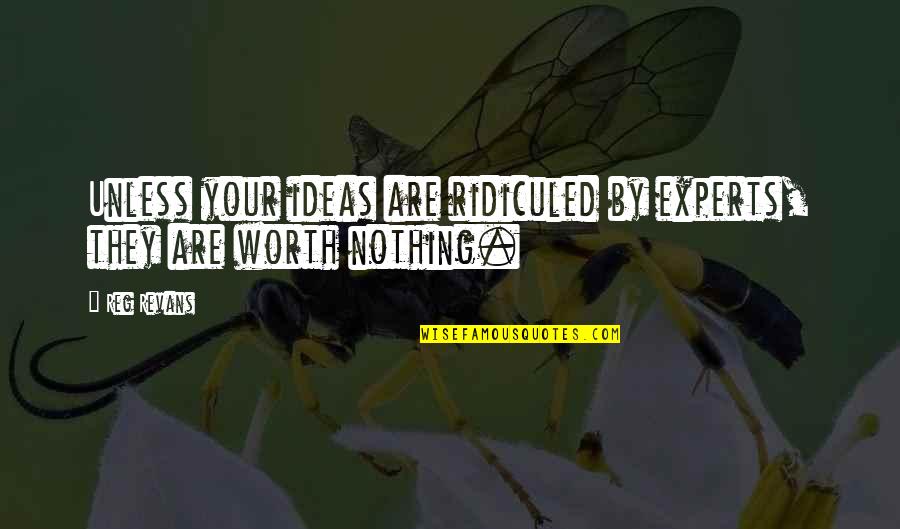 Unless your ideas are ridiculed by experts, they are worth nothing.
—
Reg Revans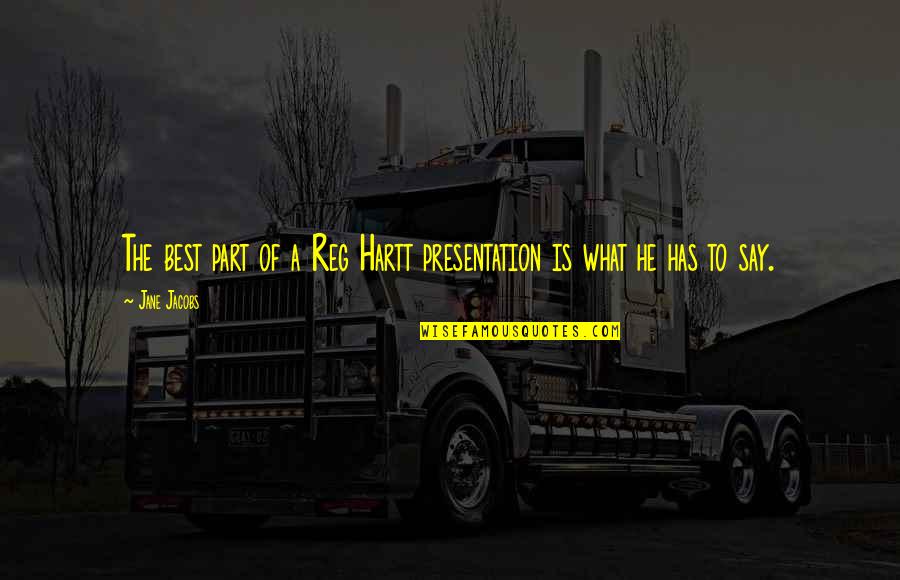 The best part of a Reg Hartt presentation is what he has to say.
—
Jane Jacobs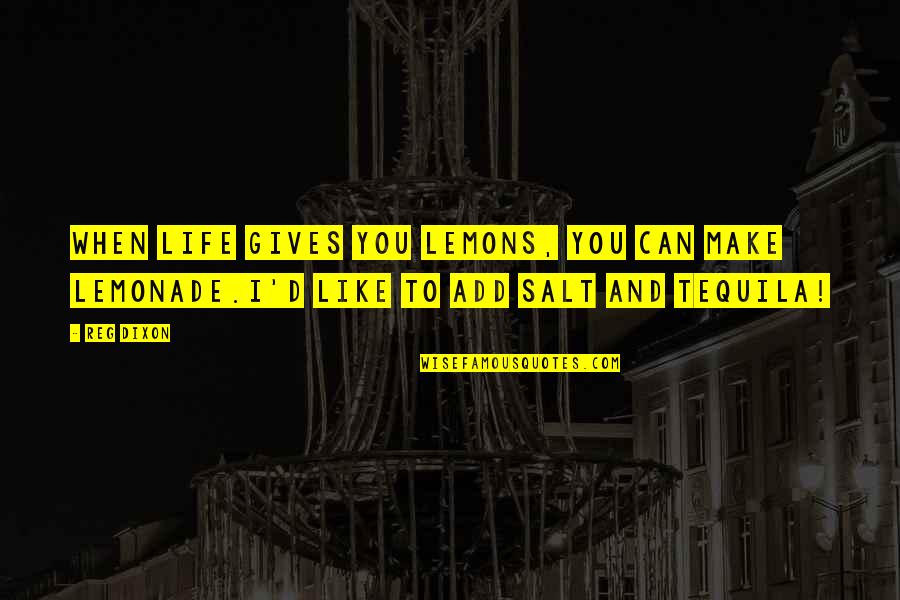 When life gives you lemons, you can make lemonade.I'd like to add Salt and Tequila! —
Reg Dixon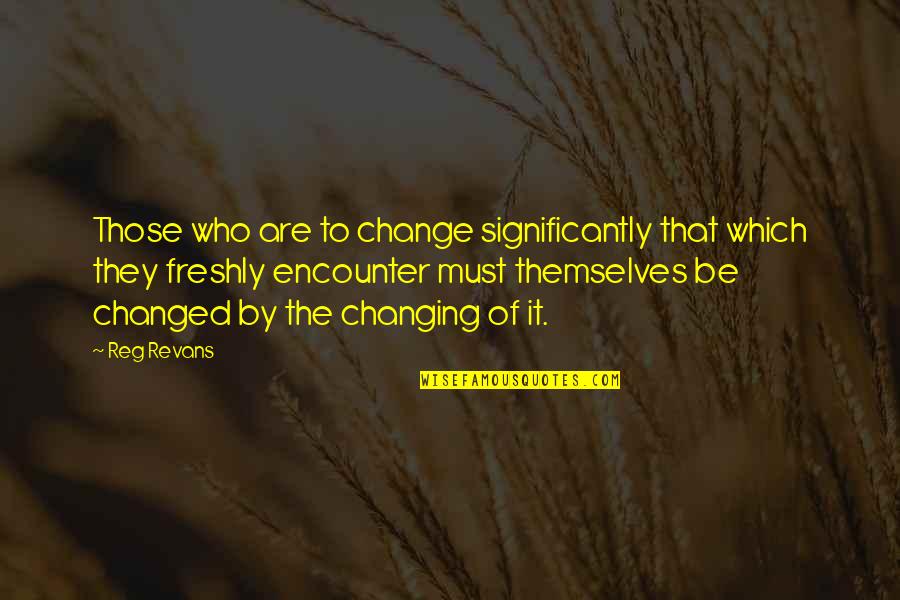 Those who are to change significantly that which they freshly encounter must themselves be changed by the changing of it. —
Reg Revans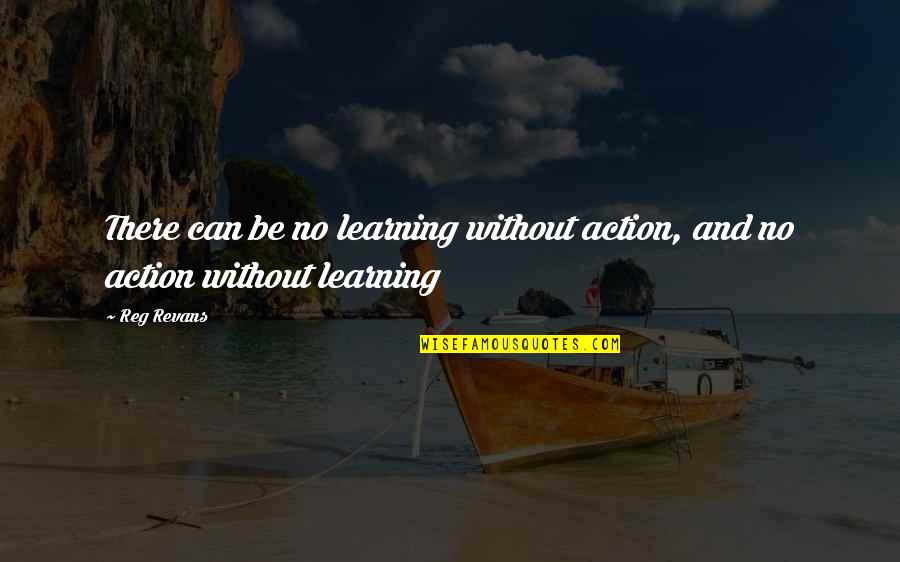 There can be no learning without action, and no action without learning —
Reg Revans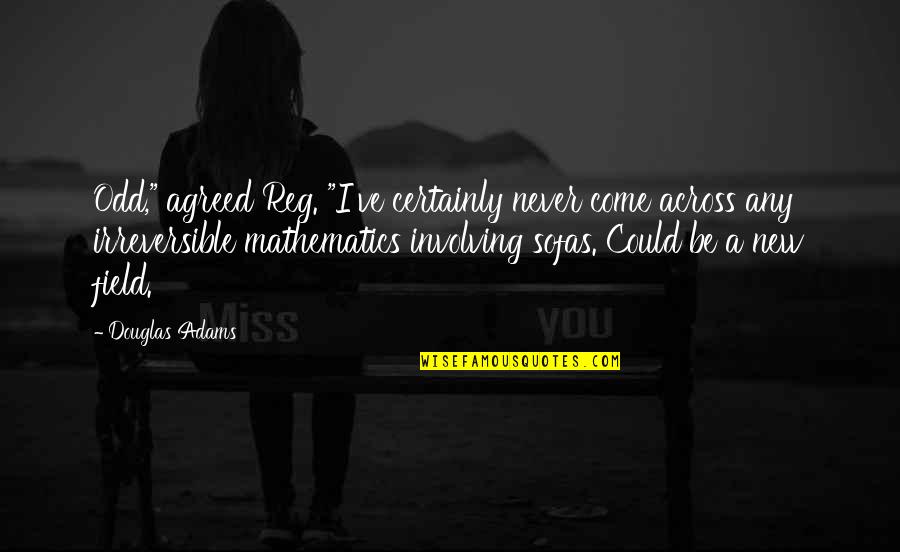 Odd," agreed Reg. "I've certainly never come across any irreversible mathematics involving sofas. Could be a new field. —
Douglas Adams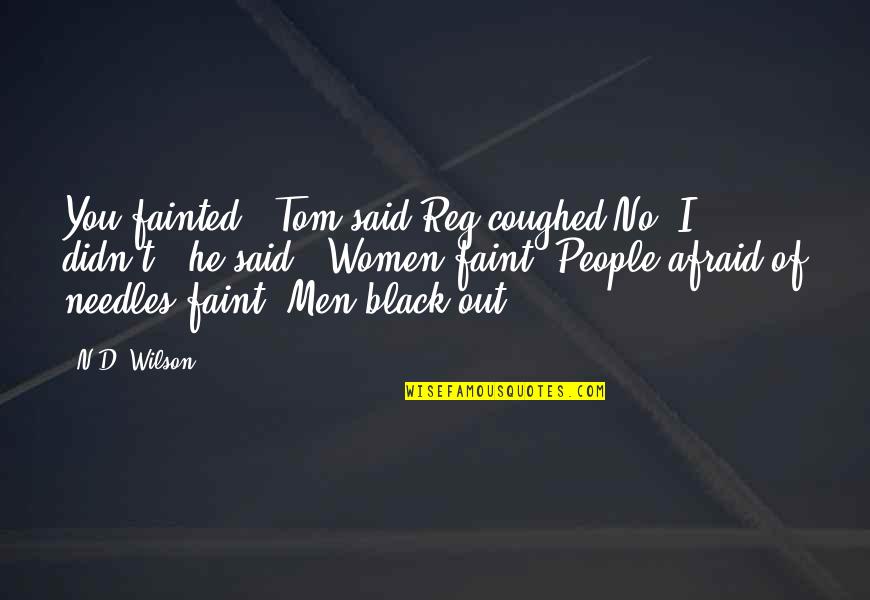 You fainted,' Tom said.
Reg coughed.
No, I didn't,' he said. 'Women faint. People afraid of needles faint. Men black out. —
N.D. Wilson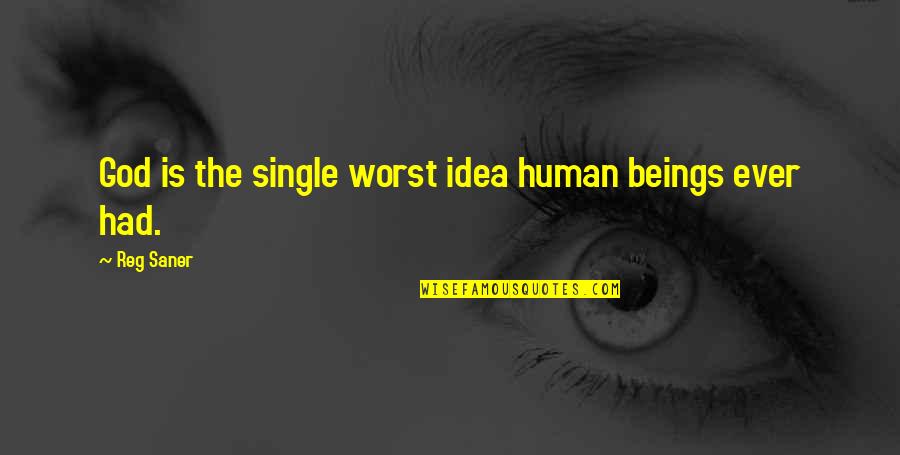 God is the single worst idea human beings ever had. —
Reg Saner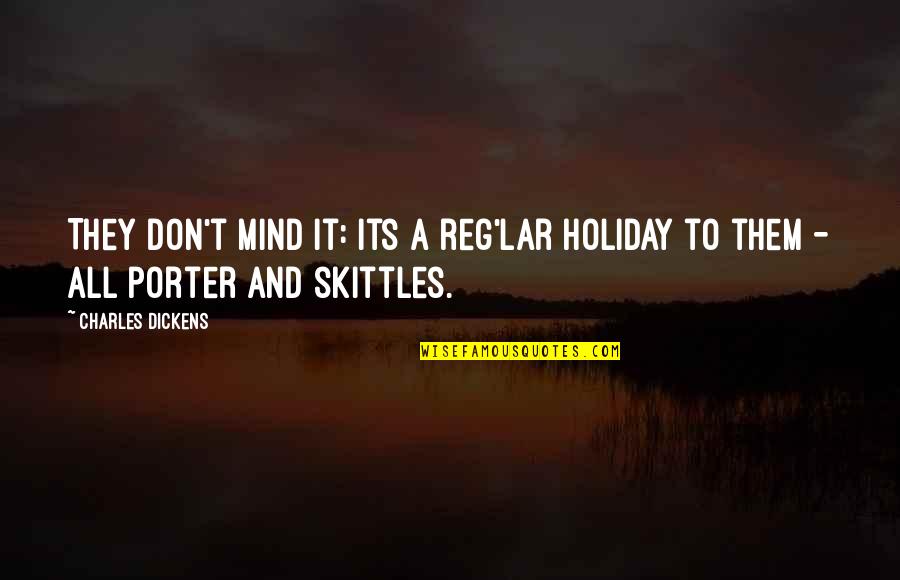 They don't mind it: its a
reg'lar
holiday to them - all porter and skittles. —
Charles Dickens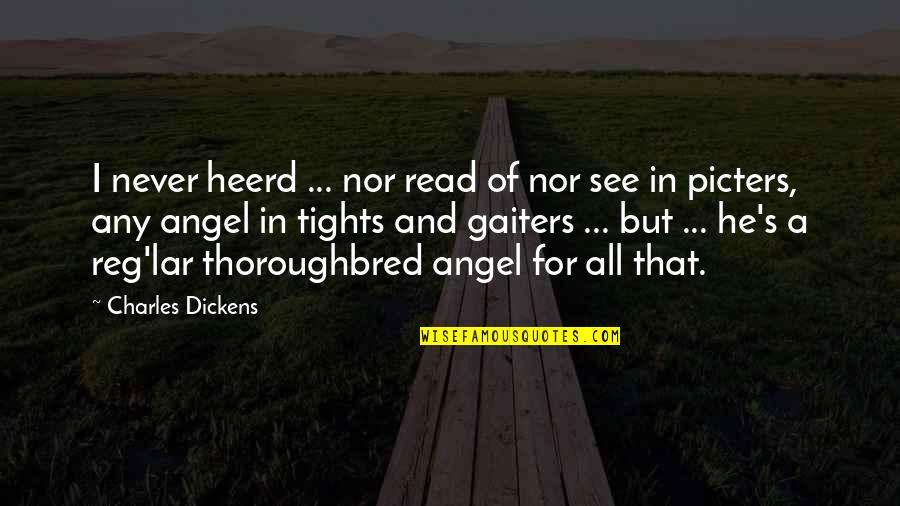 I never heerd ... nor read of nor see in picters, any angel in tights and gaiters ... but ... he's a
reg'lar
thoroughbred angel for all that. —
Charles Dickens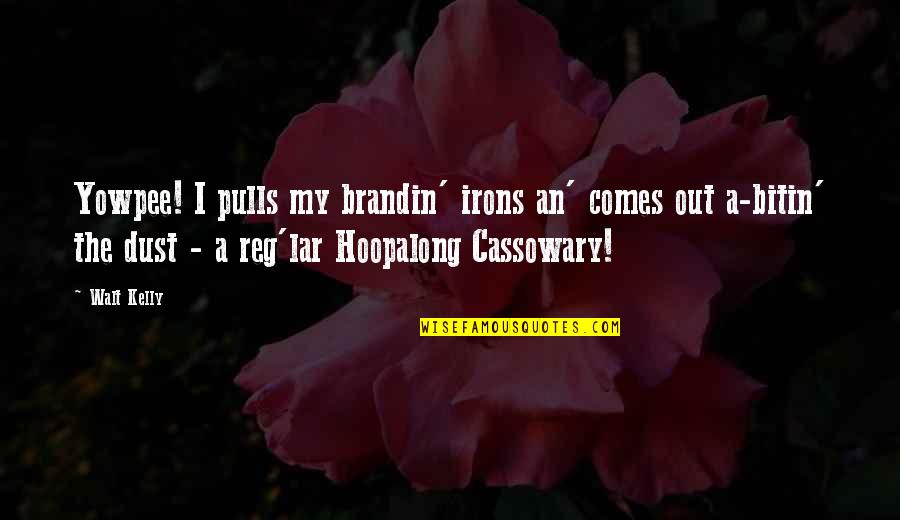 Yowpee! I pulls my brandin' irons an' comes out a-bitin' the dust - a
reg'lar
Hoopalong Cassowary! —
Walt Kelly