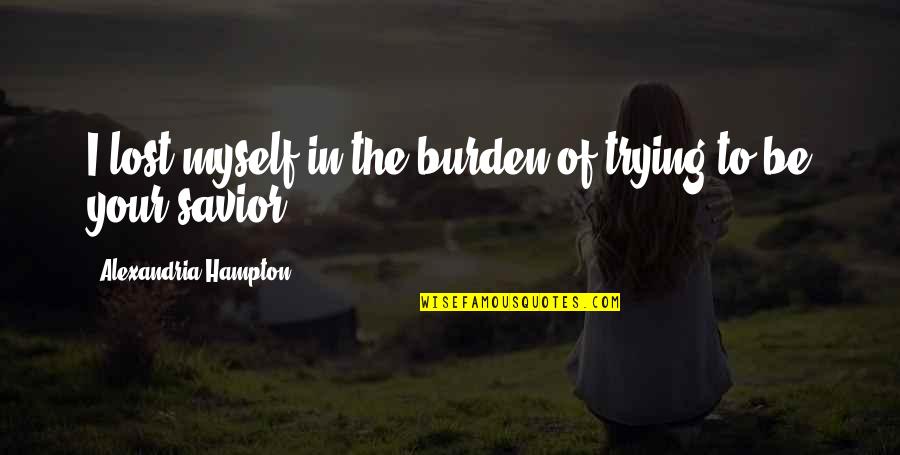 I lost myself in the burden of trying to be your savior.
—
Alexandria Hampton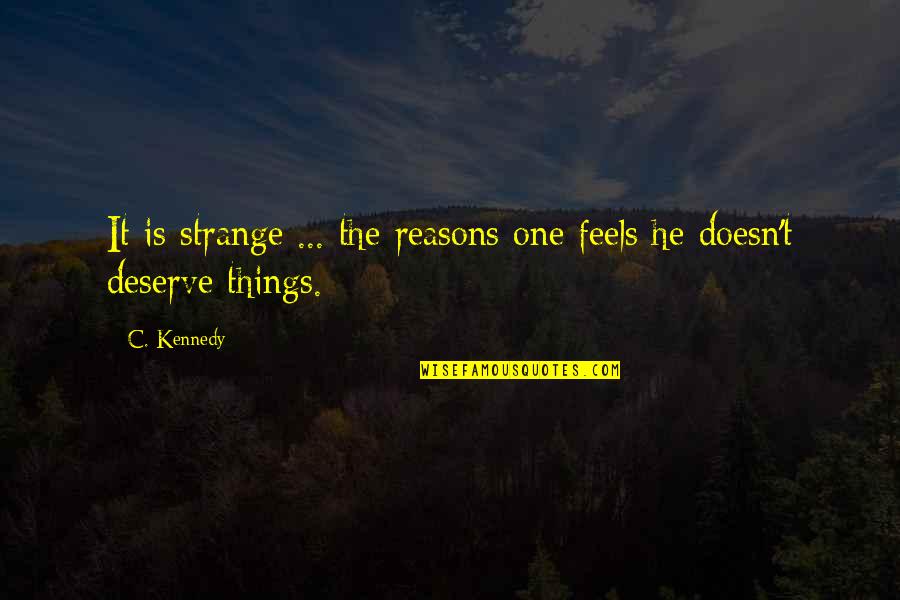 It is strange ... the reasons one feels he doesn't deserve things.
—
C. Kennedy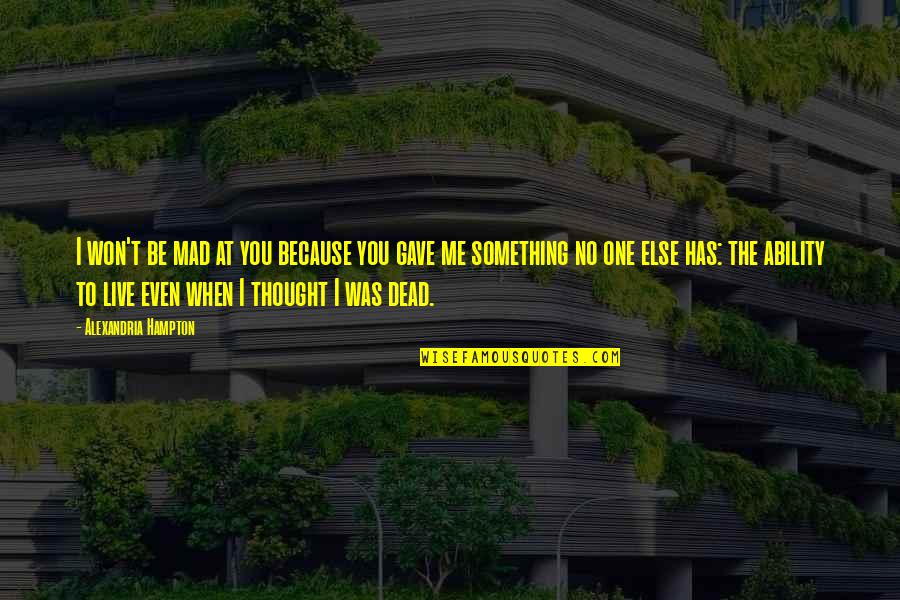 I won't be mad at you because you gave me something no one else has: the ability to live even when I thought I was dead.
—
Alexandria Hampton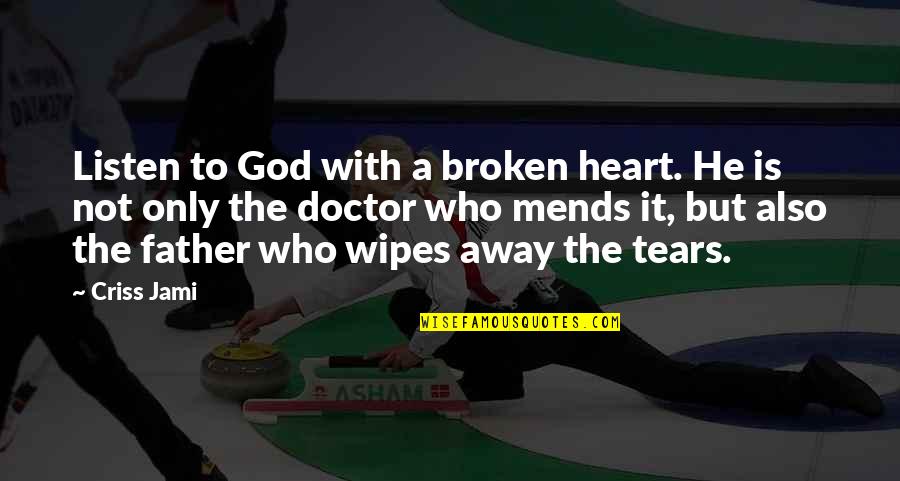 Listen to God with a broken heart. He is not only the doctor who mends it, but also the father who wipes away the tears. —
Criss Jami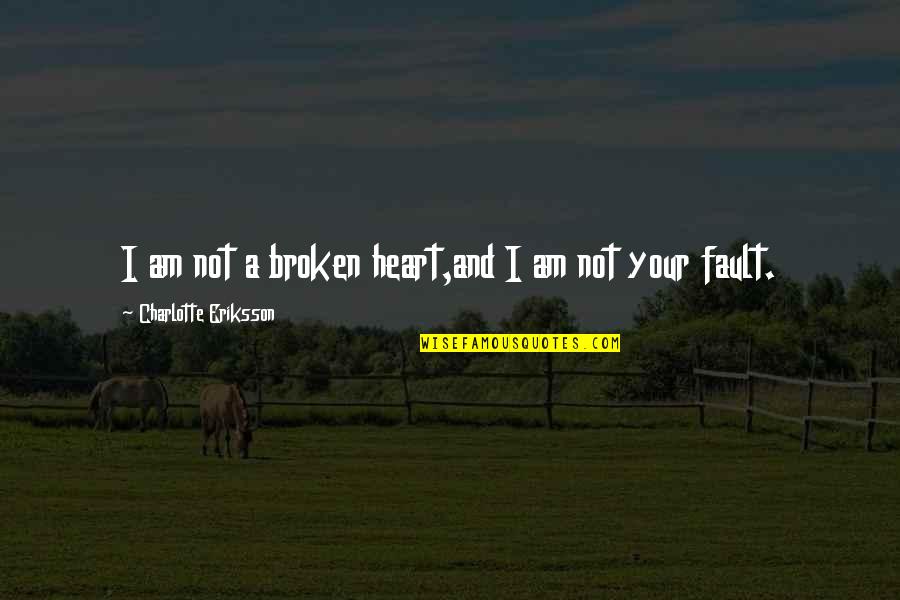 I am not a broken heart,
and I am not your fault. —
Charlotte Eriksson