Asperger Autism Quotes
Collection of top 10 famous quotes about Asperger Autism
I see people with Asperger's syndrome as a bright thread in the rich tapestry of life.
—
Tony Attwood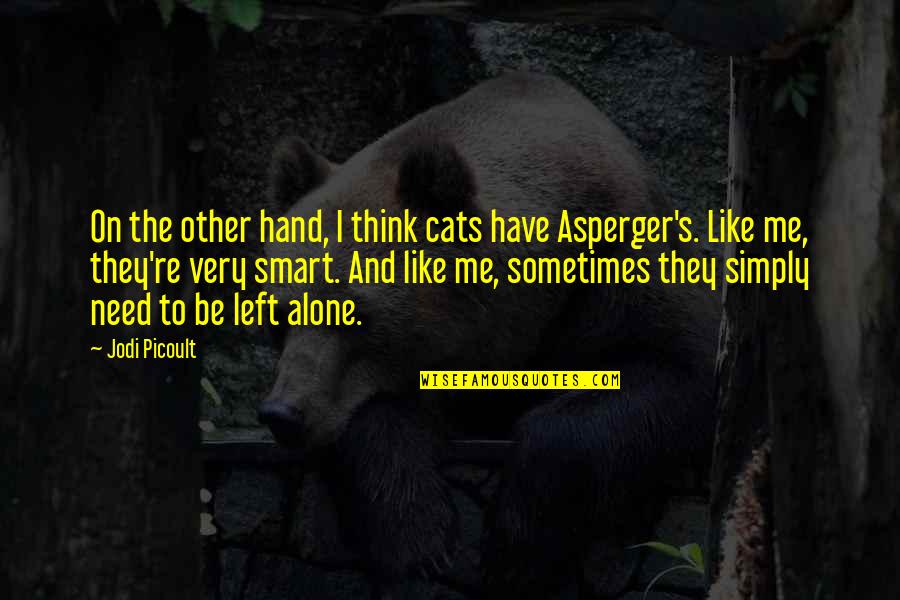 On the other hand, I think cats have Asperger's. Like me, they're very smart. And like me, sometimes they simply need to be left alone.
—
Jodi Picoult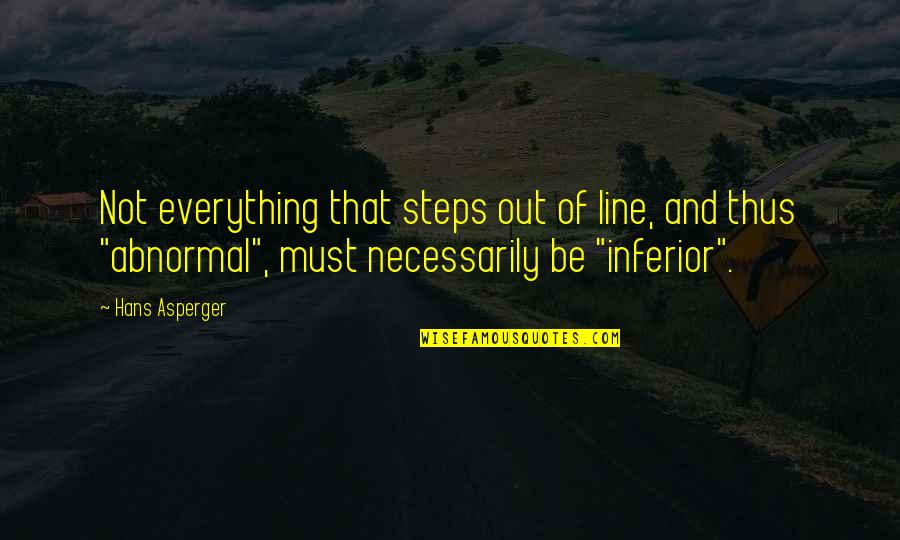 Not everything that steps out of line, and thus "abnormal", must necessarily be "inferior".
—
Hans Asperger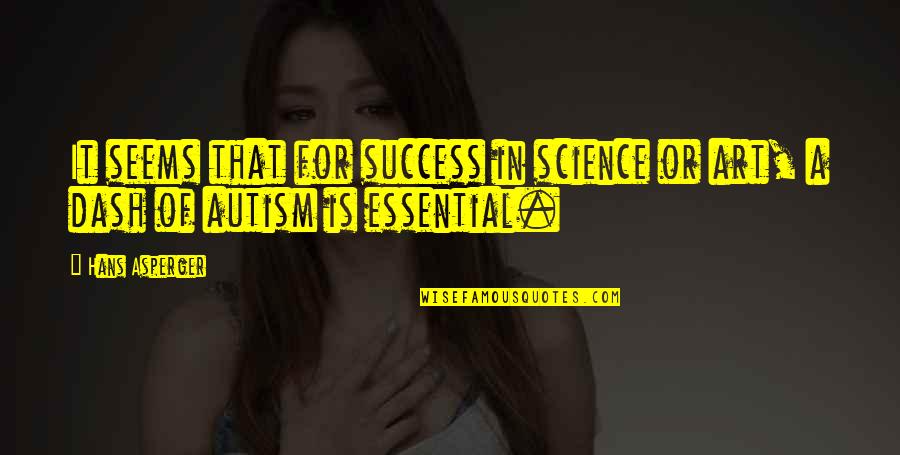 It seems that for success in science or art, a dash of autism is essential. —
Hans Asperger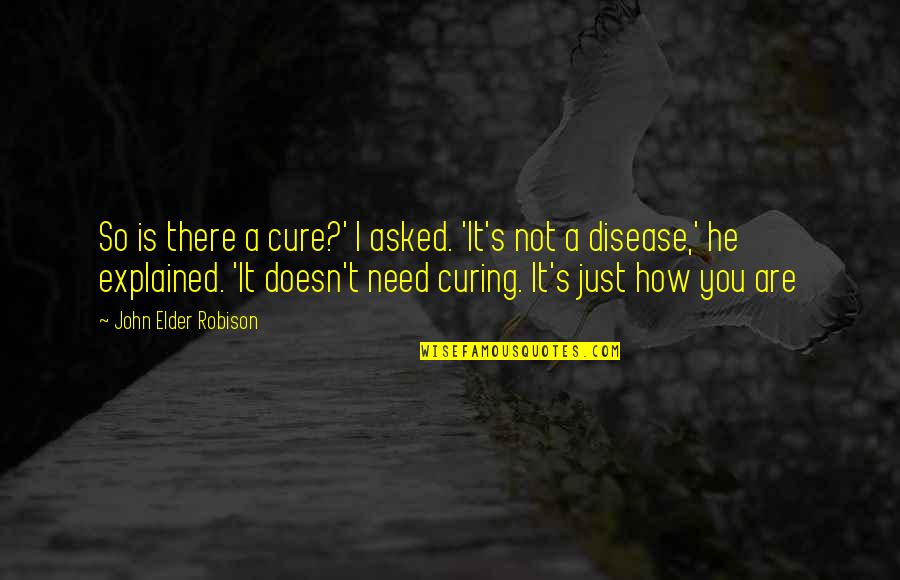 So is there a cure?' I asked.
'It's not a disease,' he explained. 'It doesn't need curing. It's just how you are —
John Elder Robison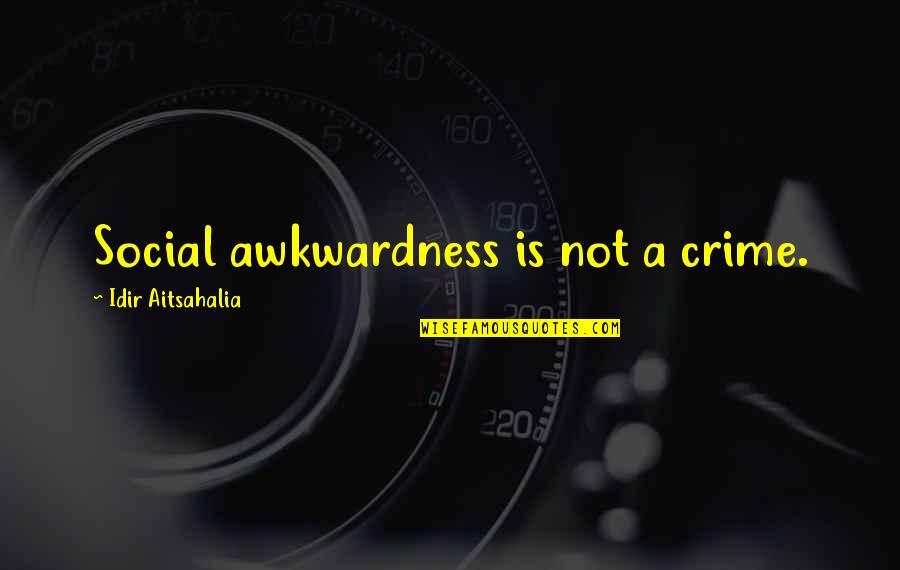 Social awkwardness is not a crime. —
Idir Aitsahalia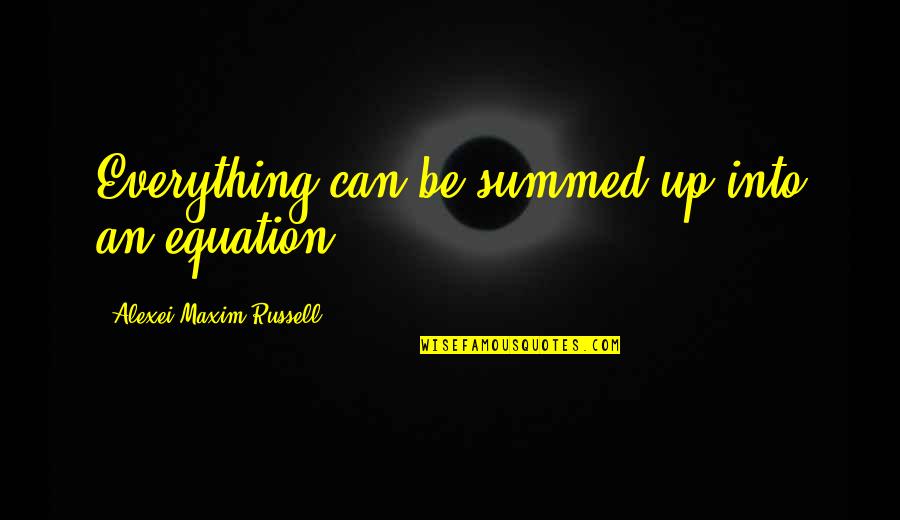 Everything can be summed up into an equation. —
Alexei Maxim Russell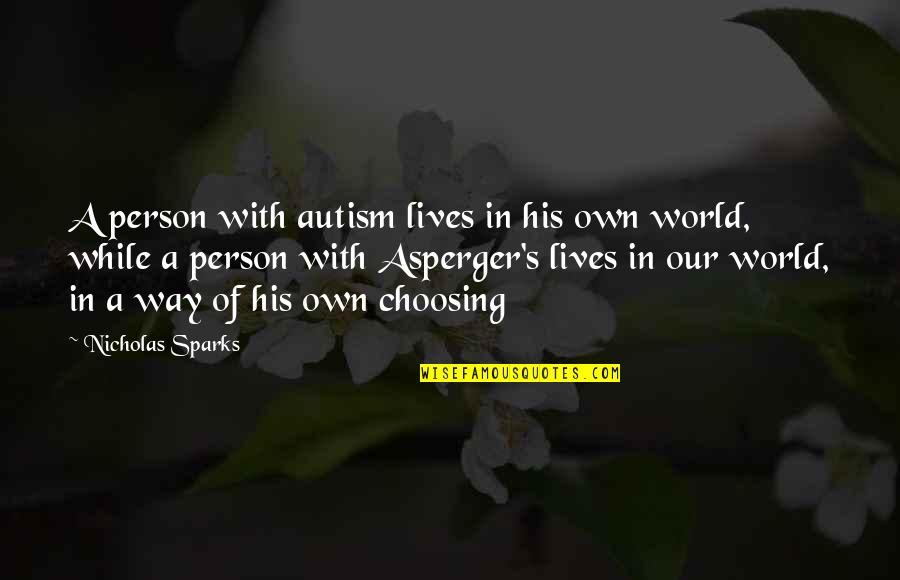 A person with autism lives in his own world, while a person with Asperger's lives in our world, in a way of his own choosing —
Nicholas Sparks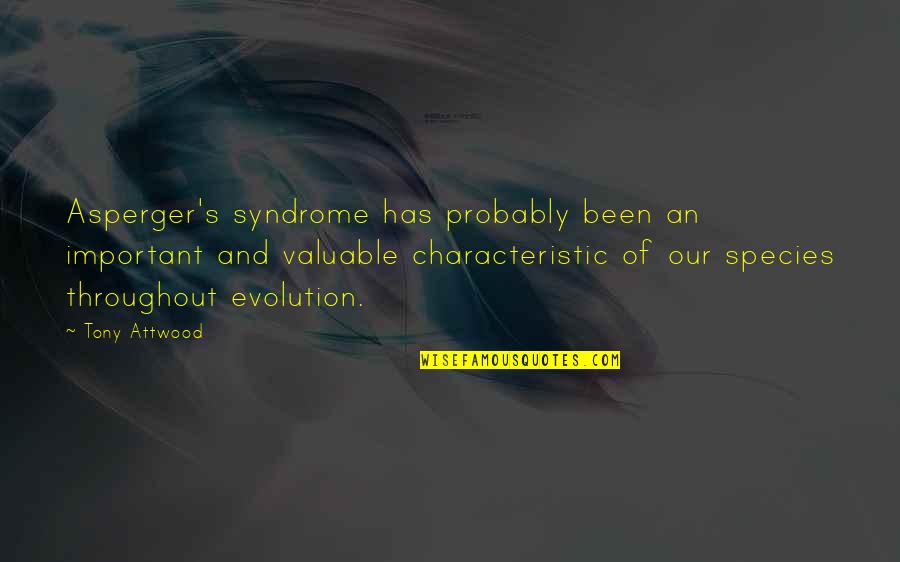 Asperger's syndrome has probably been an important and valuable characteristic of our species throughout evolution. —
Tony Attwood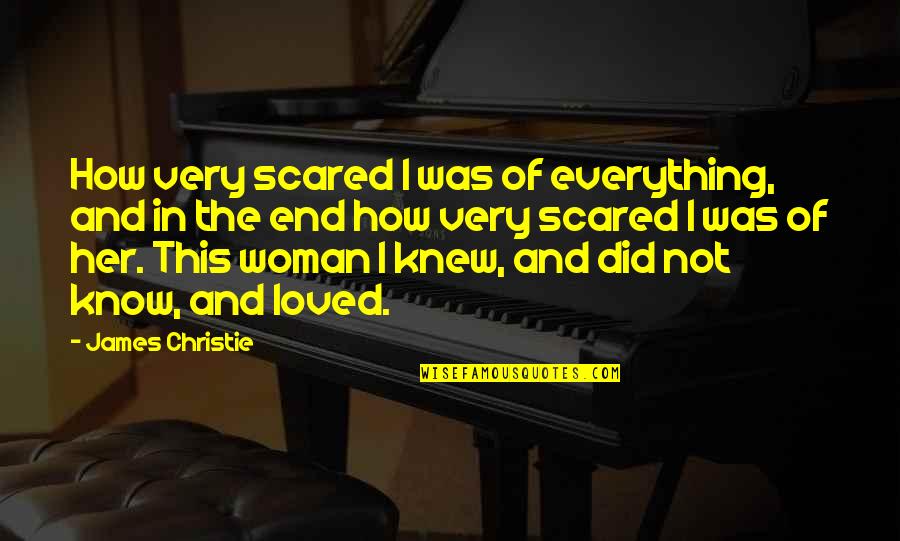 How very scared I was of everything, and in the end how very scared I was of her. This woman I knew, and did not know, and loved. —
James Christie