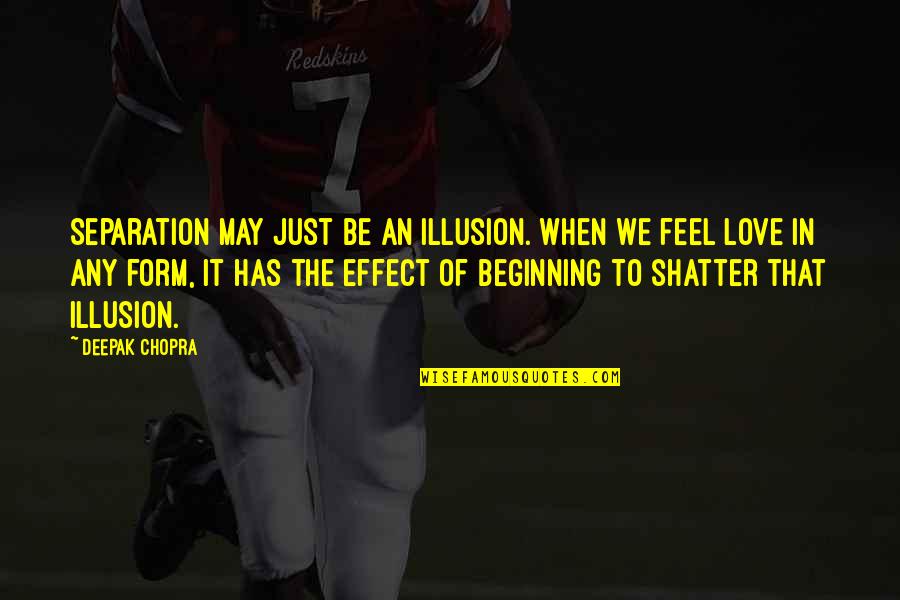 Separation may just be an illusion. When we feel love in any form, it has the effect of beginning to shatter that illusion.
—
Deepak Chopra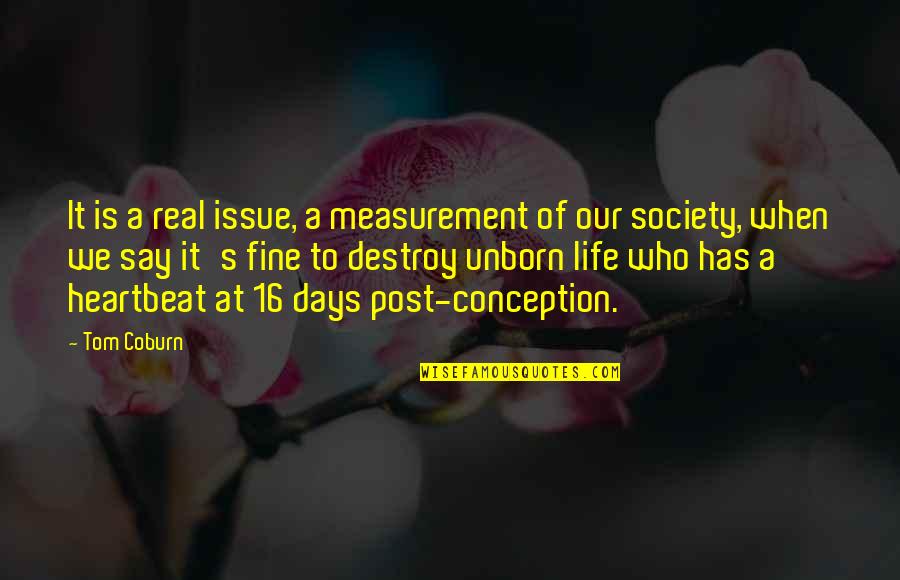 It is a real issue, a measurement of our society, when we say it's fine to destroy unborn life who has a heartbeat at 16 days post-conception.
—
Tom Coburn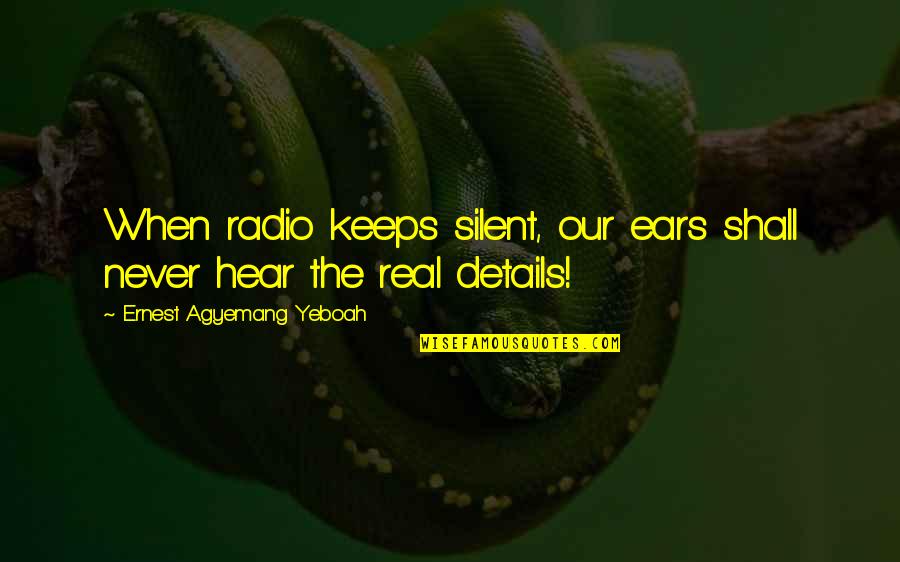 When radio keeps silent, our ears shall never hear the real details!
—
Ernest Agyemang Yeboah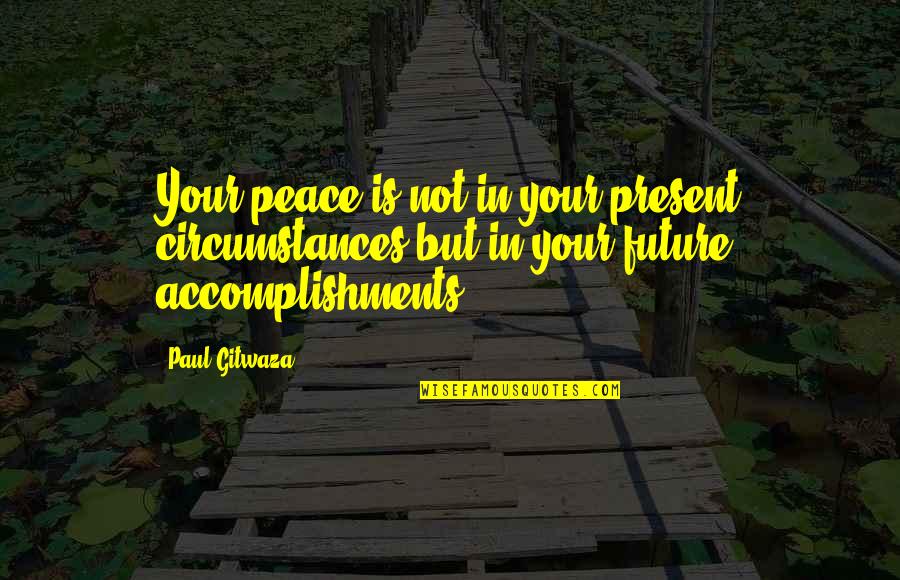 Your peace is not in your present circumstances but in your future accomplishments —
Paul Gitwaza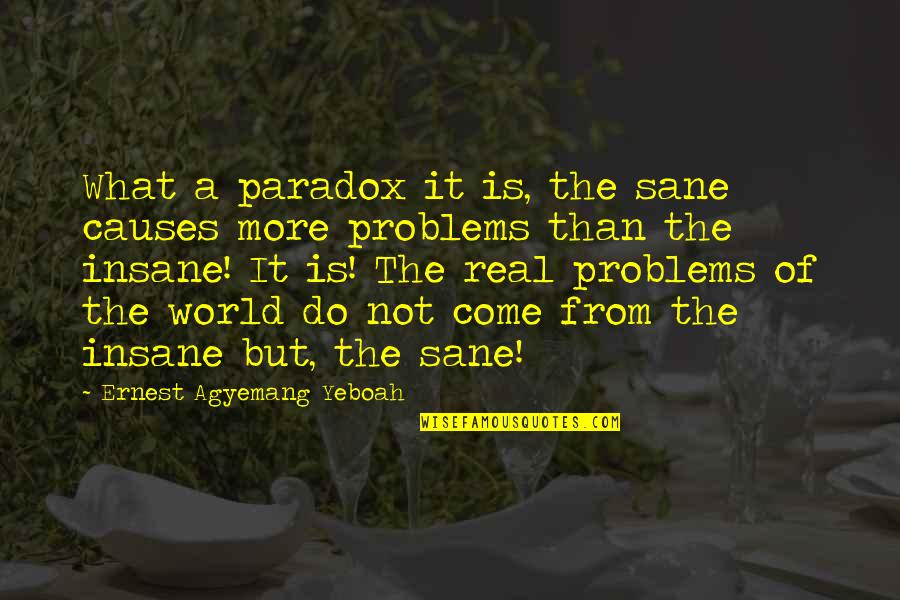 What a paradox it is, the sane causes more problems than the insane! It is! The real problems of the world do not come from the insane but, the sane! —
Ernest Agyemang Yeboah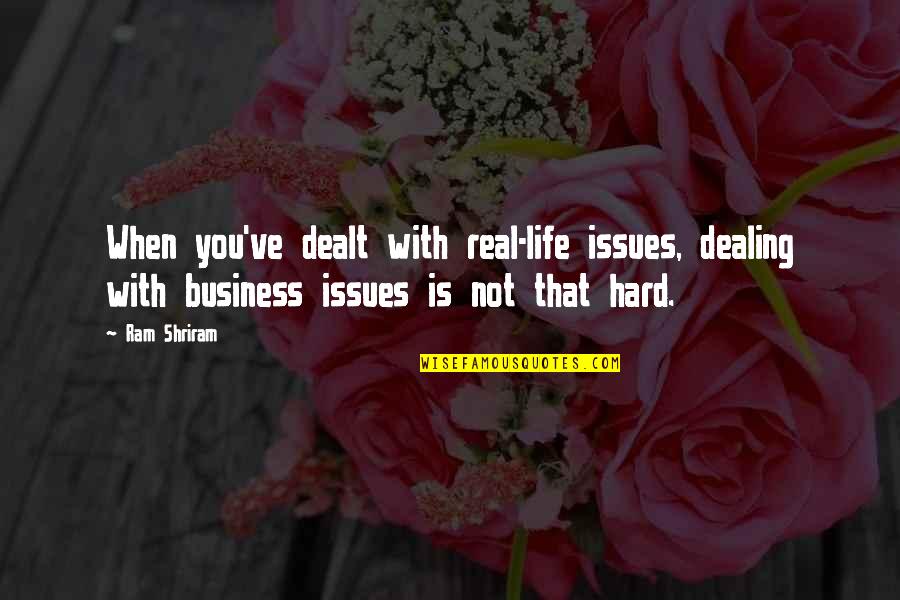 When you've dealt with real-life issues, dealing with business issues is not that hard. —
Ram Shriram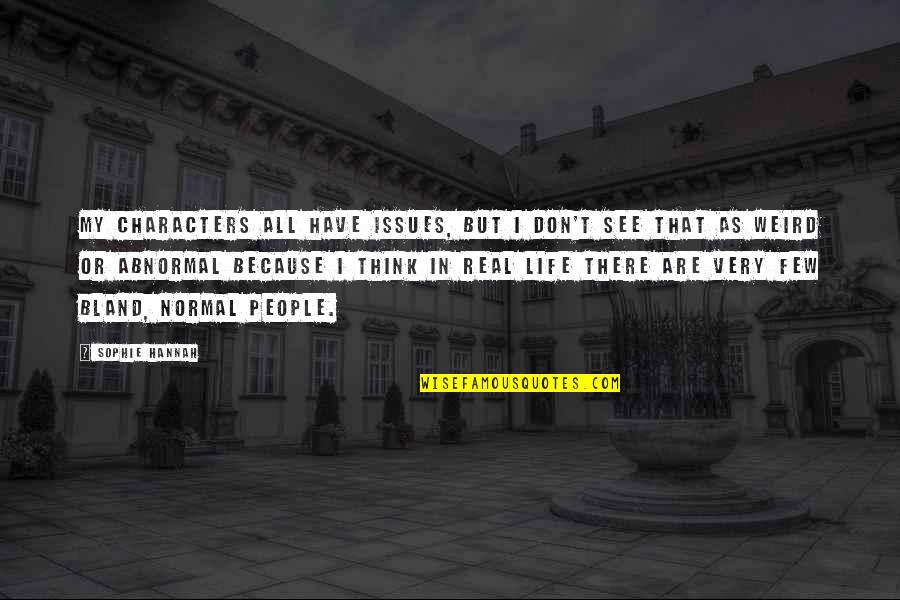 My characters all have issues, but I don't see that as weird or abnormal because I think in real life there are very few bland, normal people. —
Sophie Hannah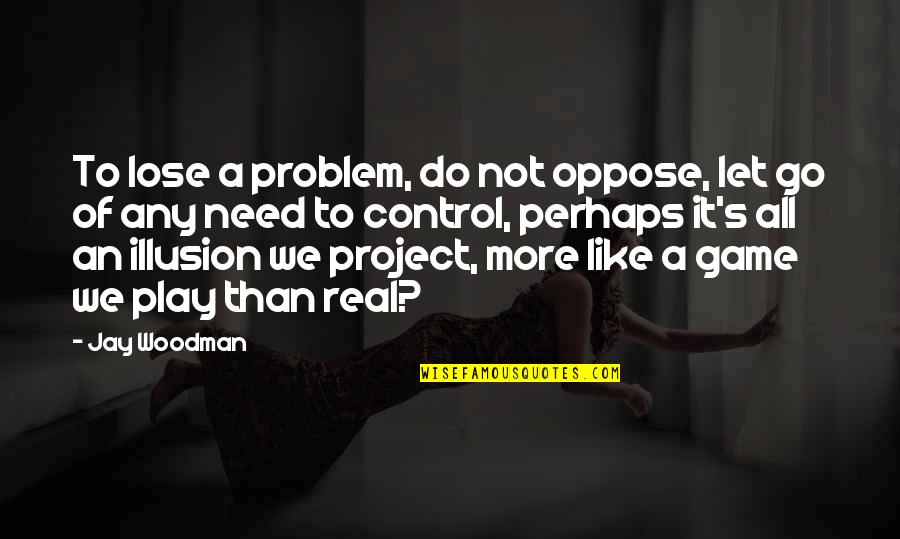 To lose a problem, do not oppose, let go of any need to control, perhaps it's all an illusion we project, more like a game we play than real? —
Jay Woodman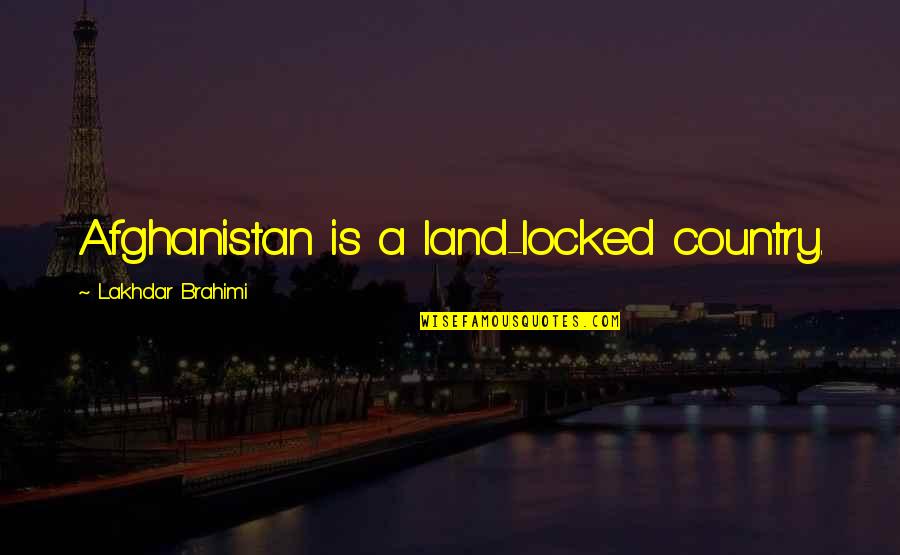 Afghanistan is a land-locked country. —
Lakhdar Brahimi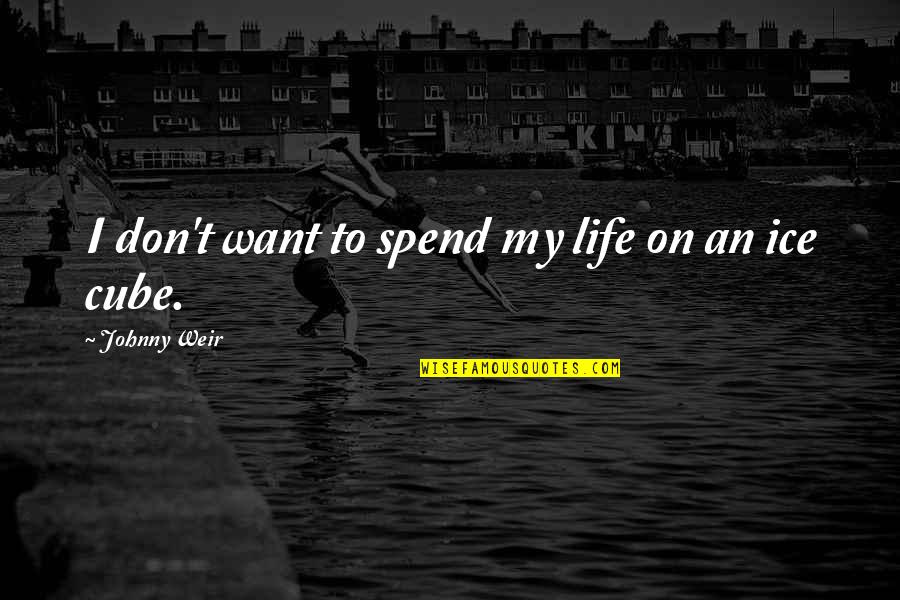 I don't want to spend my life on an ice cube. —
Johnny Weir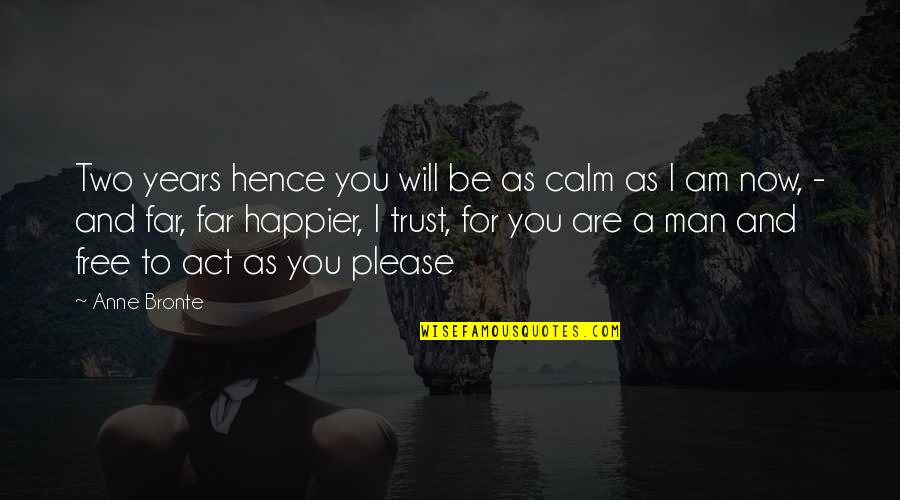 Two years hence you will be as calm as I am now, - and far, far happier, I trust, for you are a man and free to act as you please —
Anne Bronte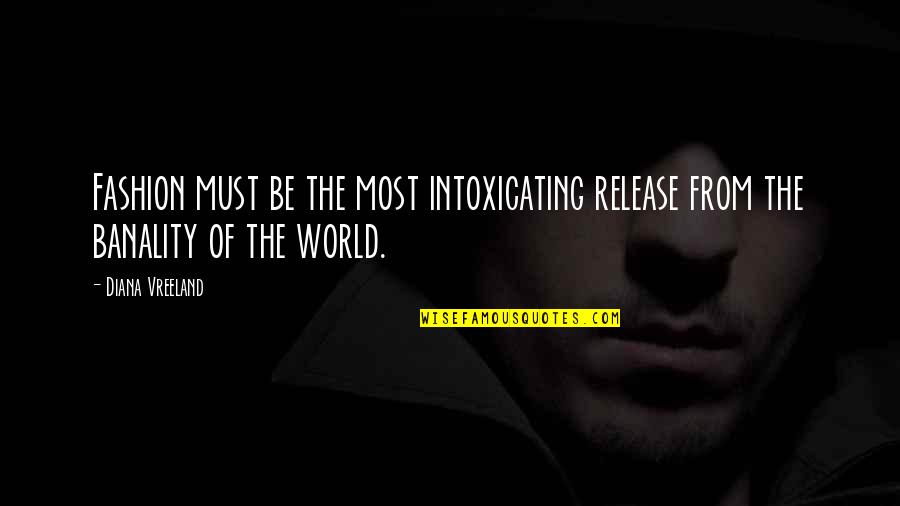 Fashion must be the most intoxicating release from the banality of the world. —
Diana Vreeland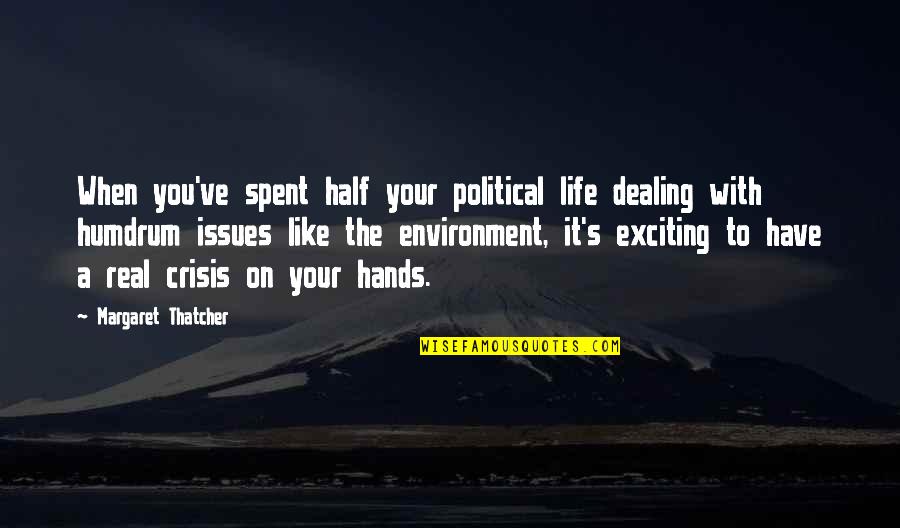 When you've spent half your political life dealing with humdrum issues like the environment, it's exciting to have a real crisis on your hands. —
Margaret Thatcher