Ranbir Kapoor's Quotes
Collection of top 44 famous quotes about Ranbir Kapoor's
Ranbir Kapoor's Quotes & Sayings
Happy to read and share the best inspirational Ranbir Kapoor's quotes, sayings and quotations on Wise Famous Quotes.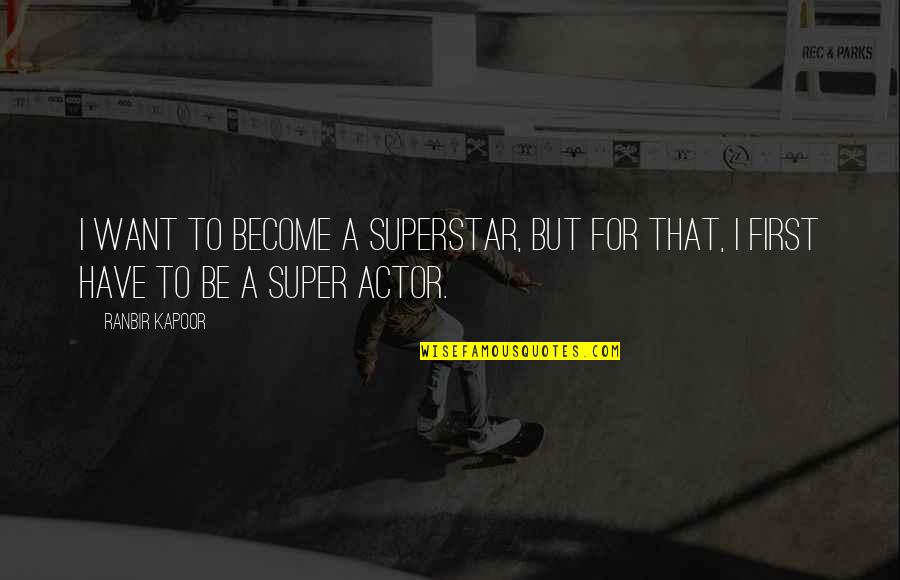 I want to become a superstar, but for that, I first have to be a super actor.
—
Ranbir Kapoor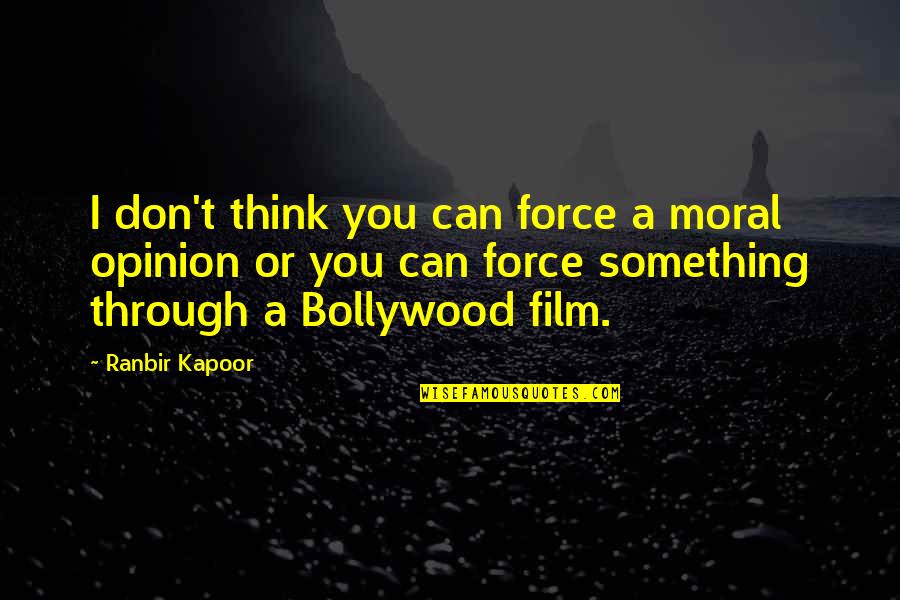 I don't think you can force a moral opinion or you can force something through a Bollywood film.
—
Ranbir Kapoor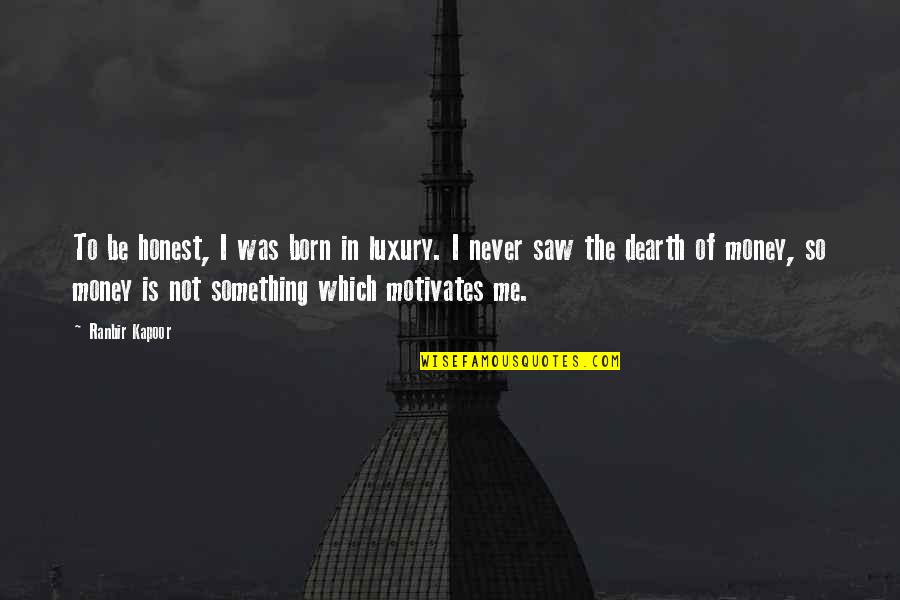 To be honest, I was born in luxury. I never saw the dearth of money, so money is not something which motivates me.
—
Ranbir Kapoor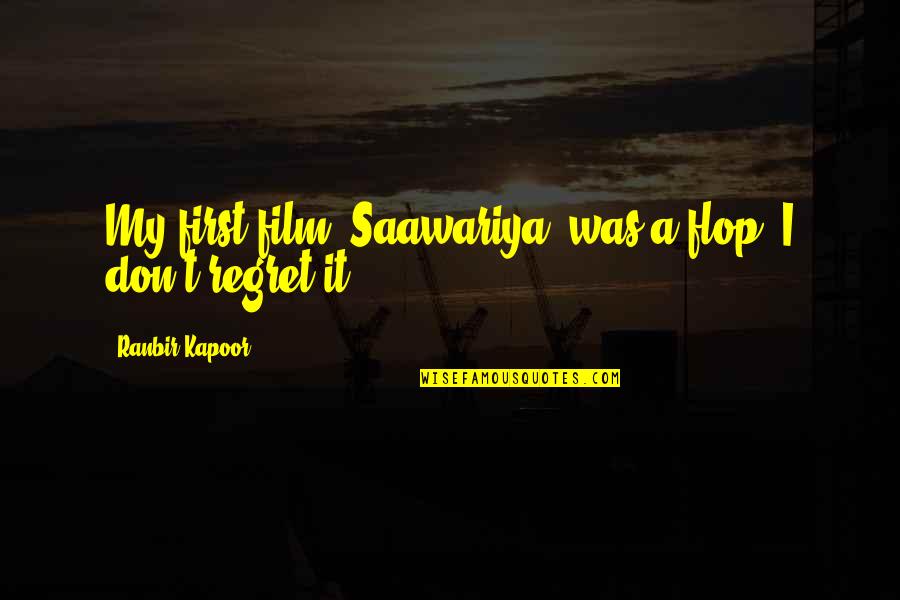 My first film 'Saawariya' was a flop; I don't regret it.
—
Ranbir Kapoor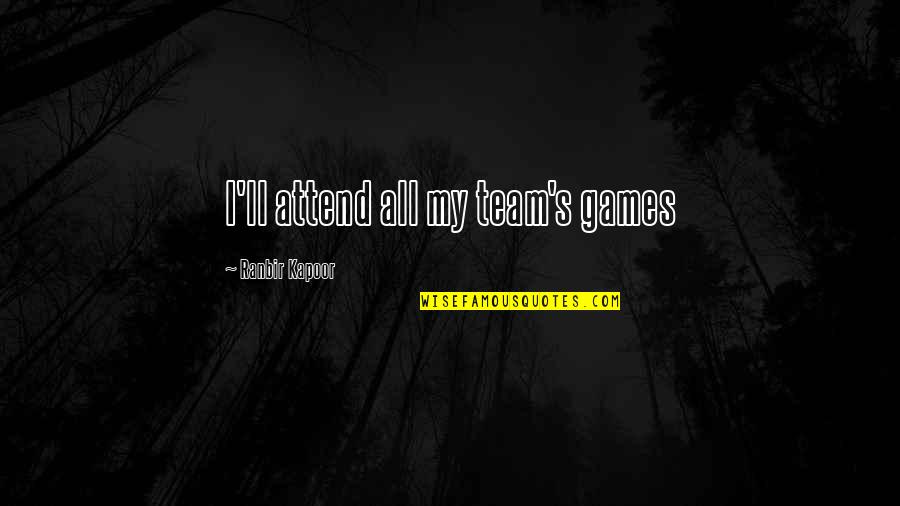 I'll attend all my team's games
—
Ranbir Kapoor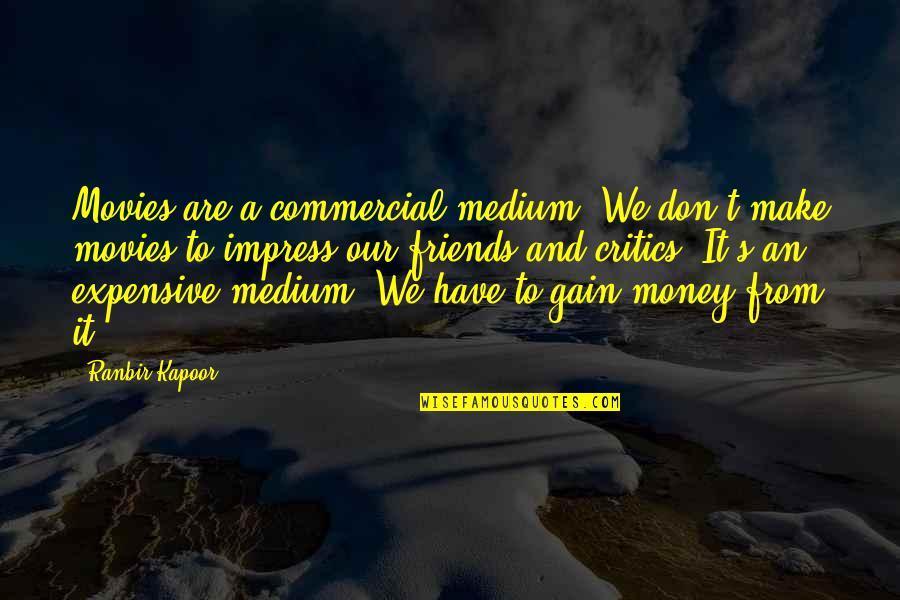 Movies are a commercial medium. We don't make movies to impress our friends and critics. It's an expensive medium. We have to gain money from it. —
Ranbir Kapoor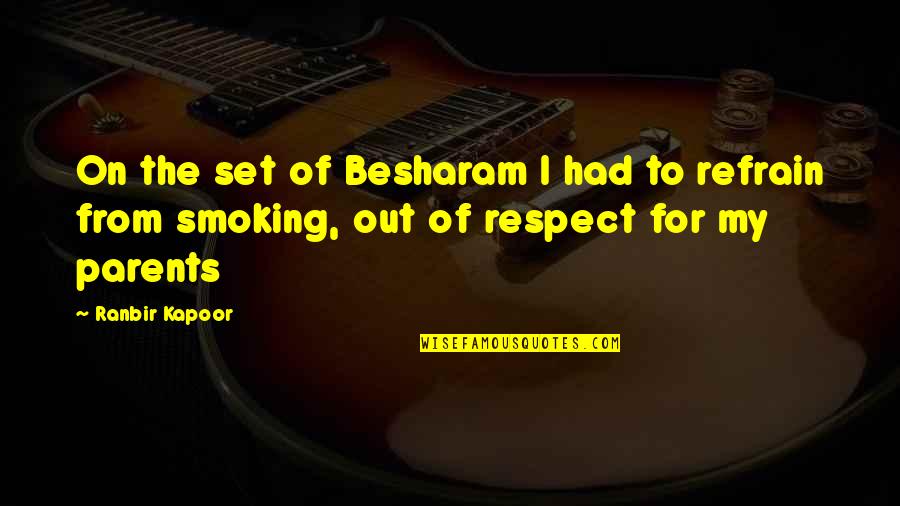 On the set of Besharam I had to refrain from smoking, out of respect for my parents —
Ranbir Kapoor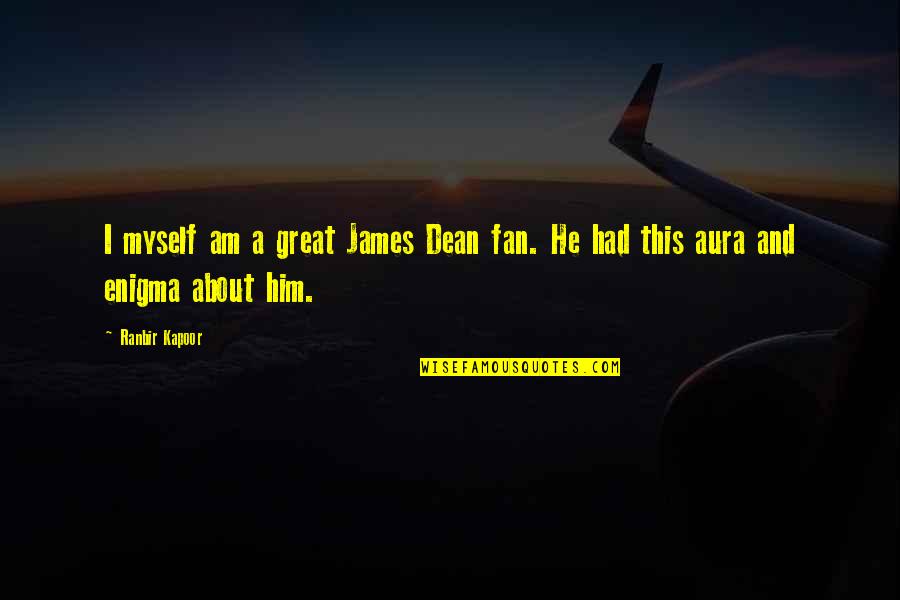 I myself am a great James Dean fan. He had this aura and enigma about him. —
Ranbir Kapoor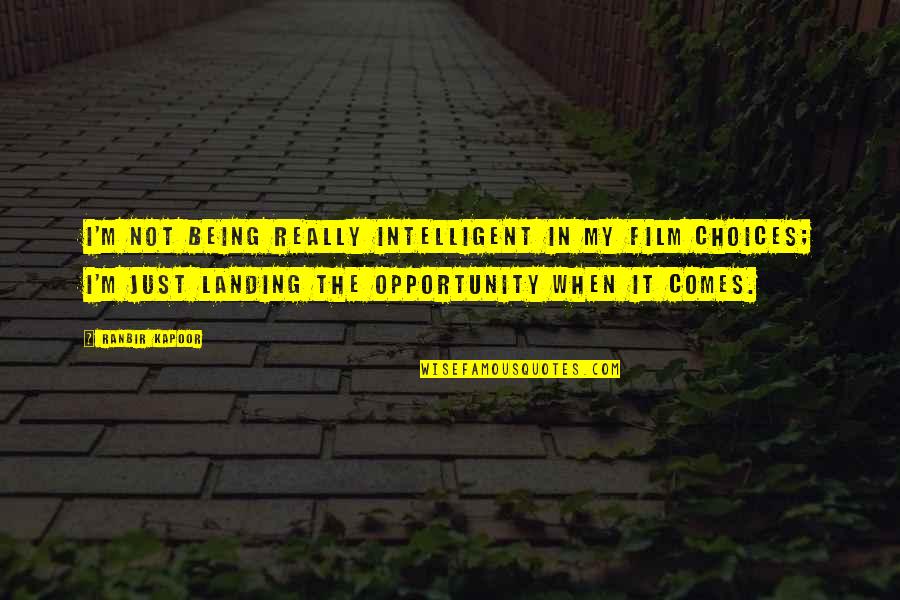 I'm not being really intelligent in my film choices; I'm just landing the opportunity when it comes. —
Ranbir Kapoor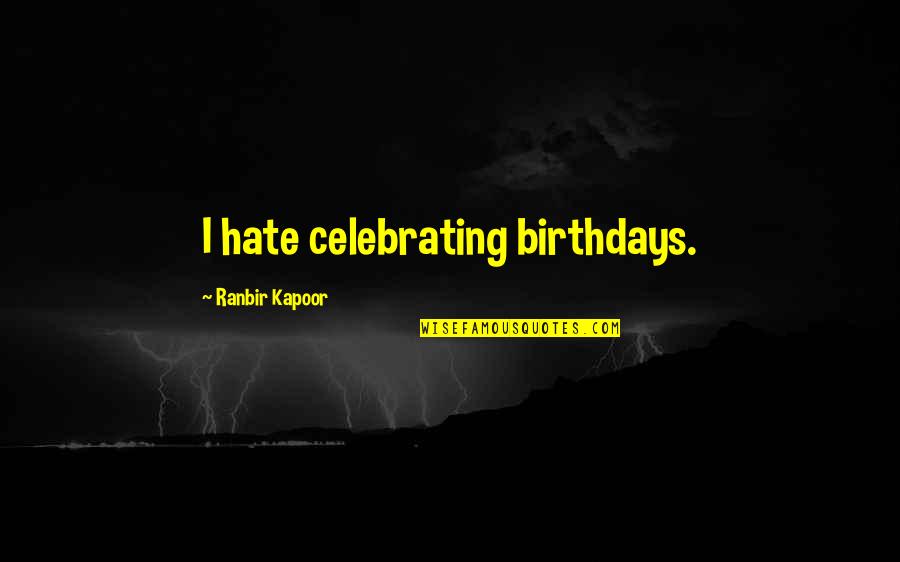 I hate celebrating birthdays. —
Ranbir Kapoor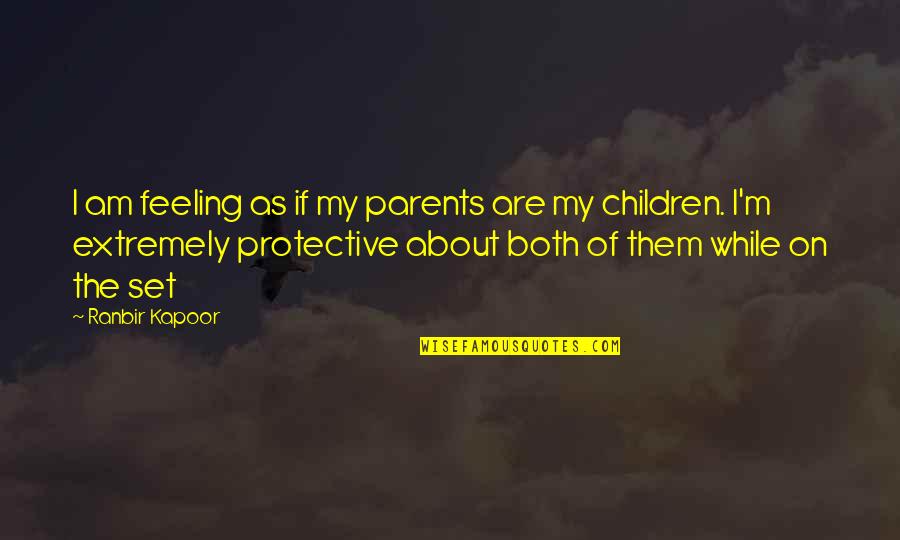 I am feeling as if my parents are my children. I'm extremely protective about both of them while on the set —
Ranbir Kapoor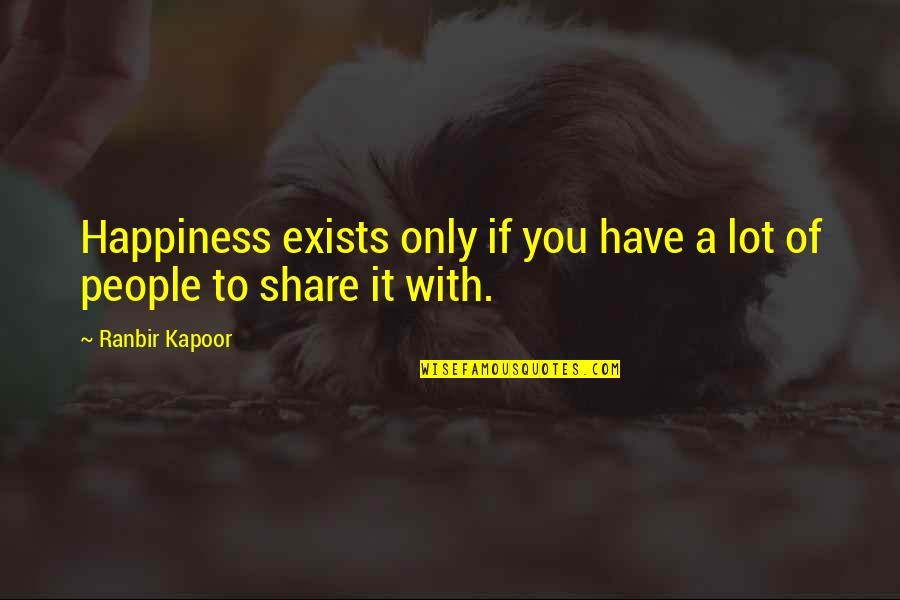 Happiness exists only if you have a lot of people to share it with. —
Ranbir Kapoor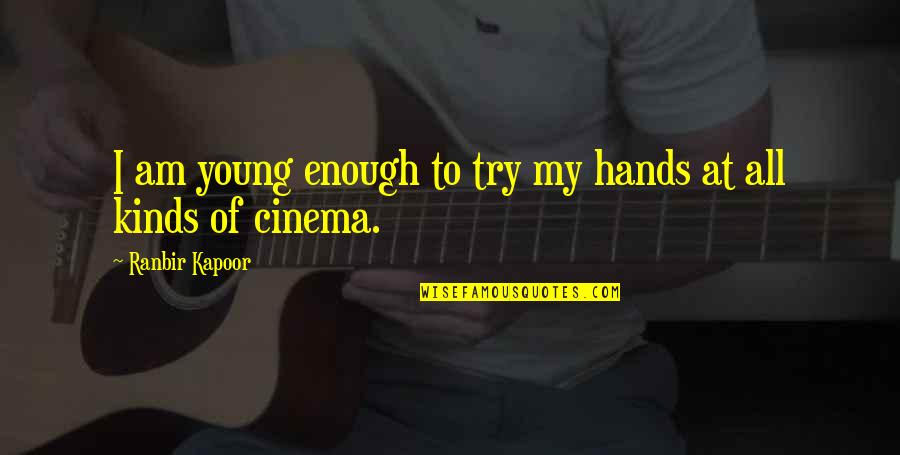 I am young enough to try my hands at all kinds of cinema. —
Ranbir Kapoor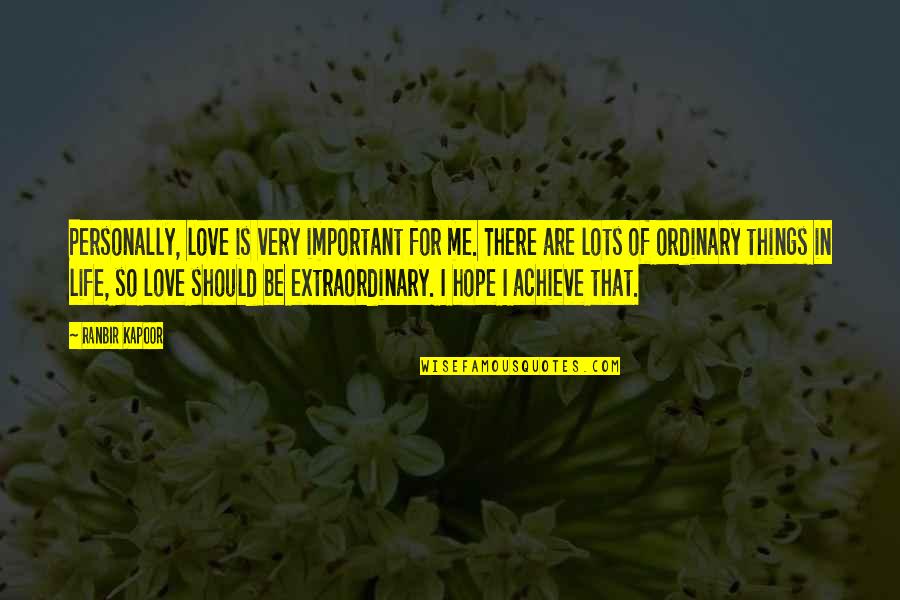 Personally, love is very important for me. There are lots of ordinary things in life, so love should be extraordinary. I hope I achieve that. —
Ranbir Kapoor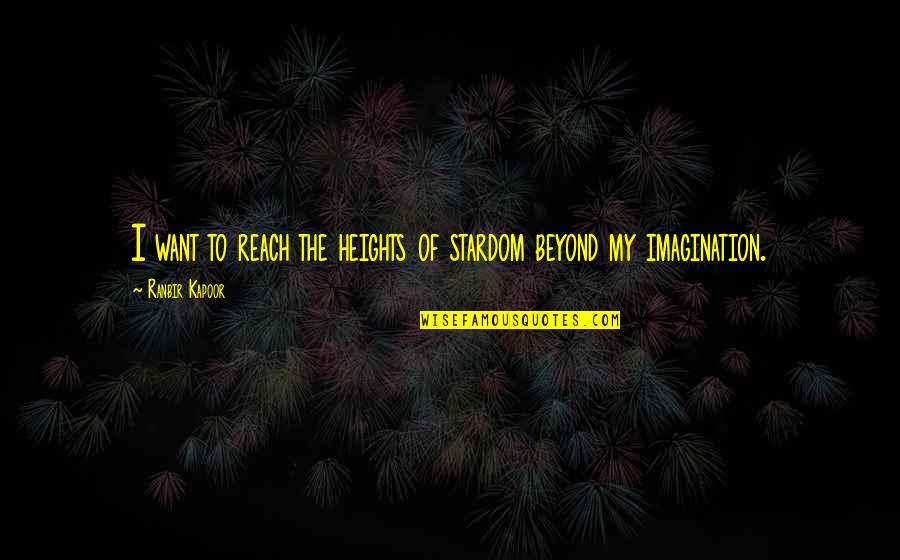 I want to reach the heights of stardom beyond my imagination. —
Ranbir Kapoor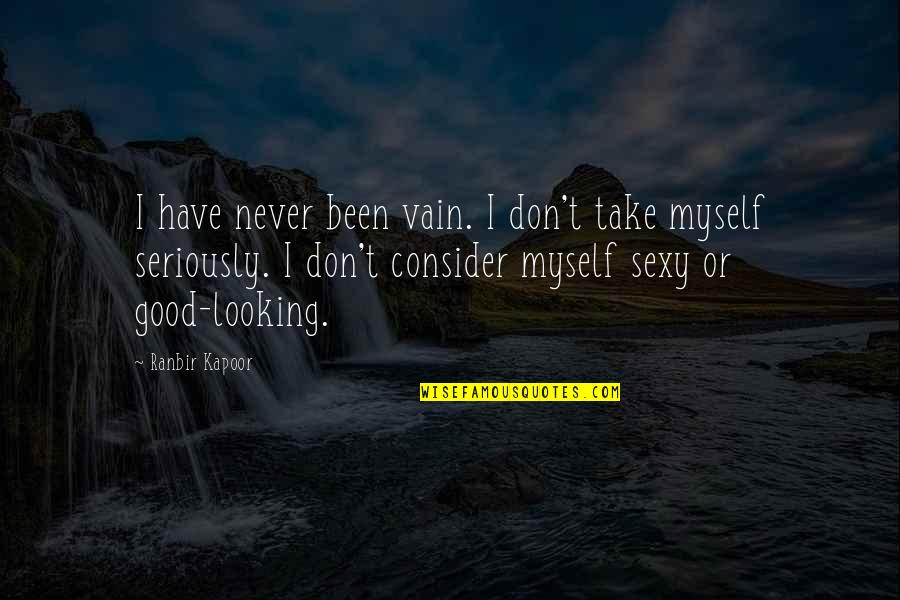 I have never been vain. I don't take myself seriously. I don't consider myself sexy or good-looking. —
Ranbir Kapoor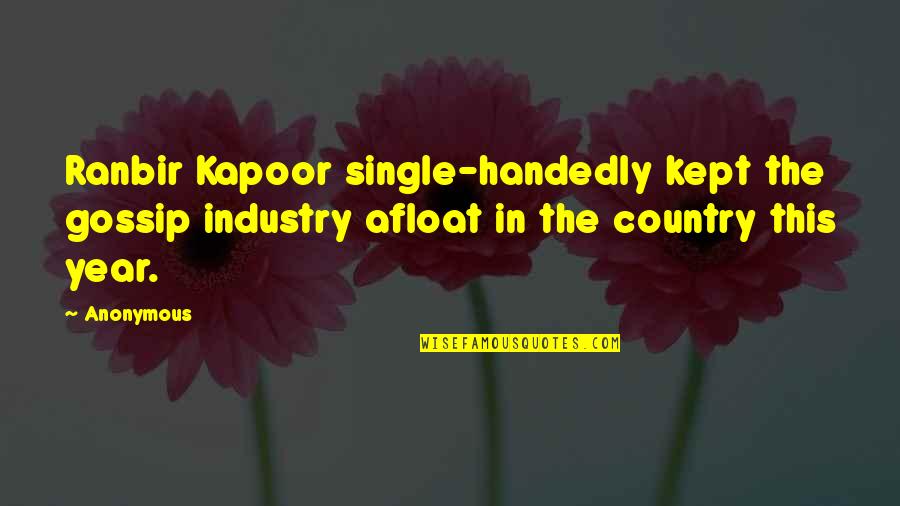 Ranbir Kapoor single-handedly kept the gossip industry afloat in the country this year. —
Anonymous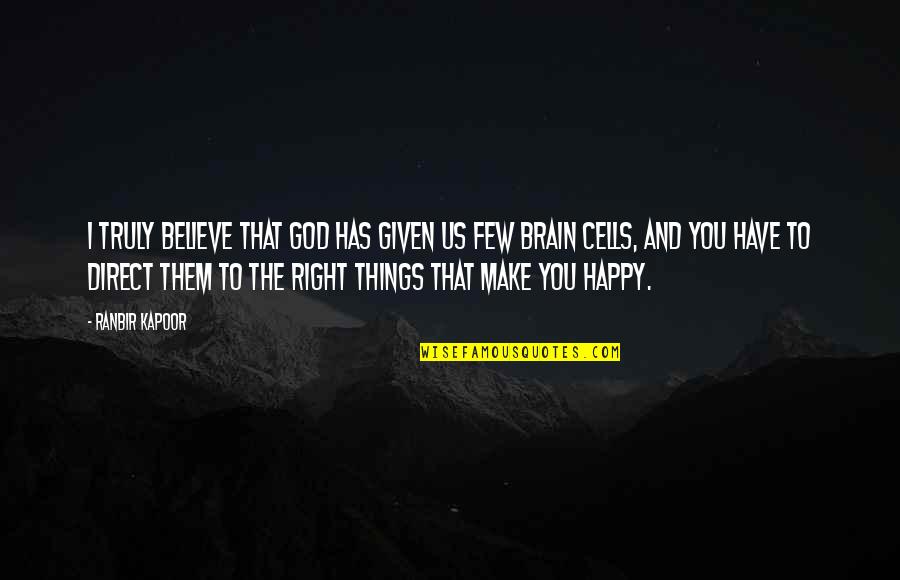 I truly believe that God has given us few brain cells, and you have to direct them to the right things that make you happy. —
Ranbir Kapoor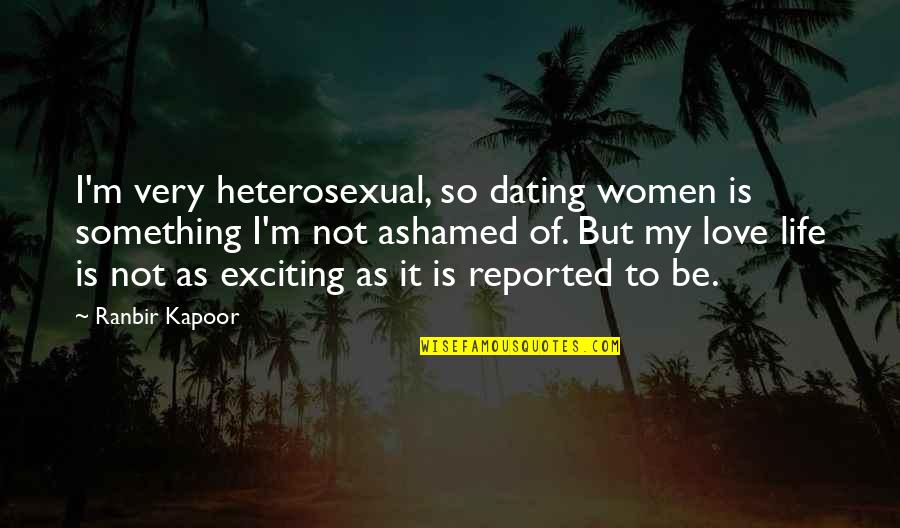 I'm very heterosexual, so dating women is something I'm not ashamed of. But my love life is not as exciting as it is reported to be. —
Ranbir Kapoor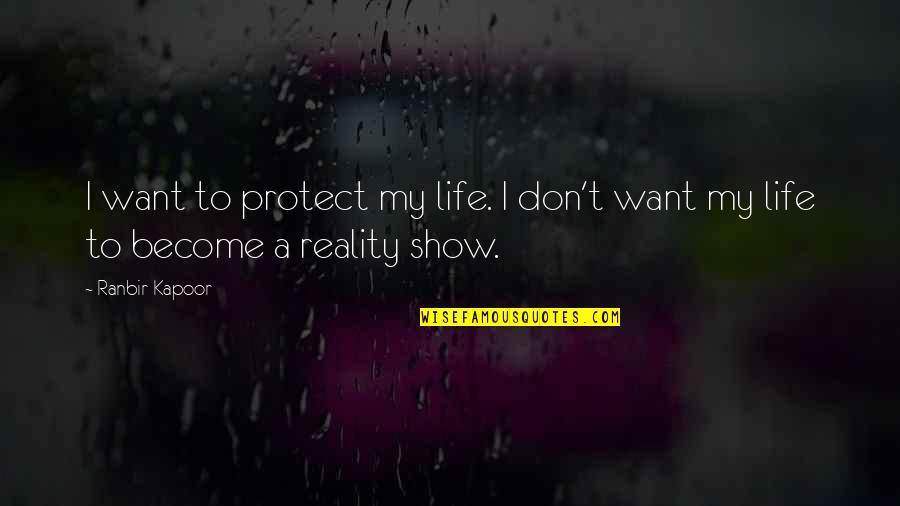 I want to protect my life. I don't want my life to become a reality show. —
Ranbir Kapoor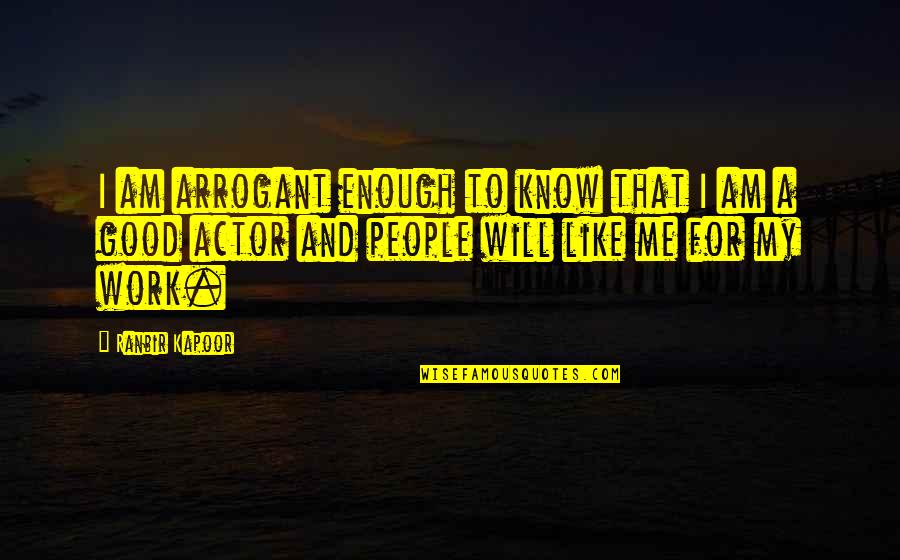 I am arrogant enough to know that I am a good actor and people will like me for my work. —
Ranbir Kapoor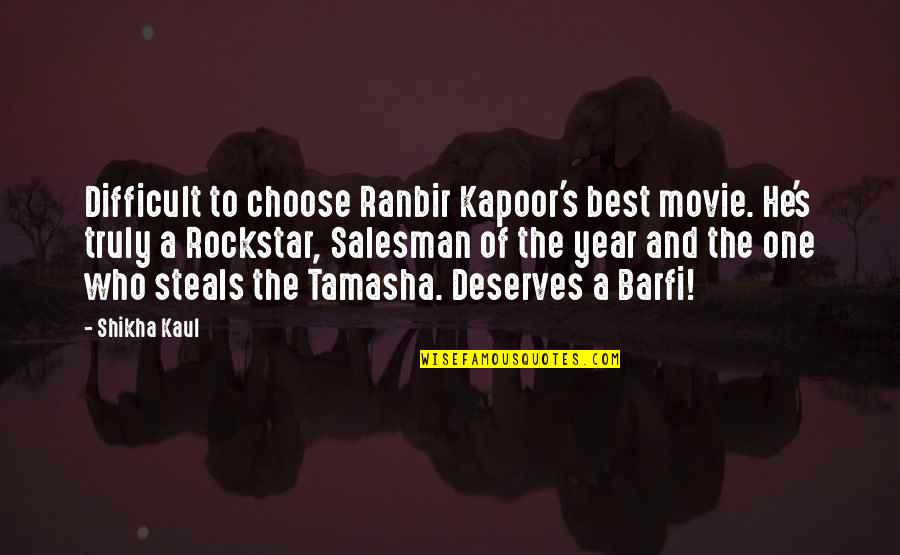 Difficult to choose Ranbir Kapoor's best movie. He's truly a Rockstar, Salesman of the year and the one who steals the Tamasha. Deserves a Barfi! —
Shikha Kaul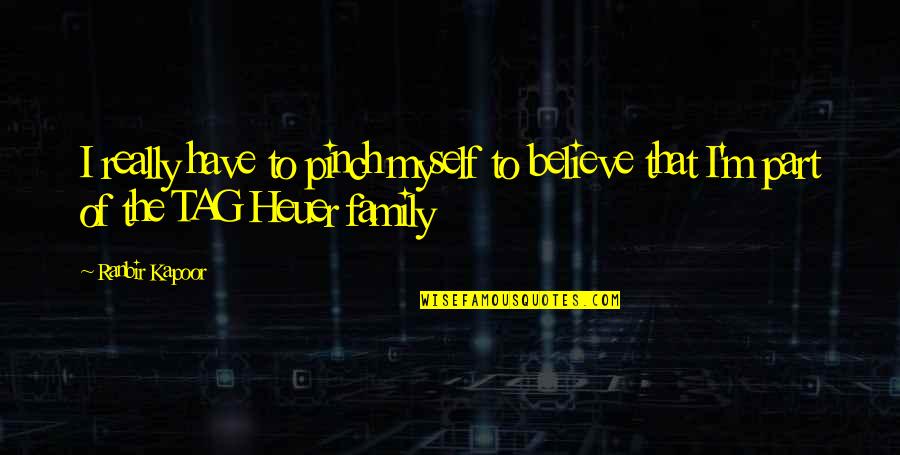 I really have to pinch myself to believe that I'm part of the TAG Heuer family —
Ranbir Kapoor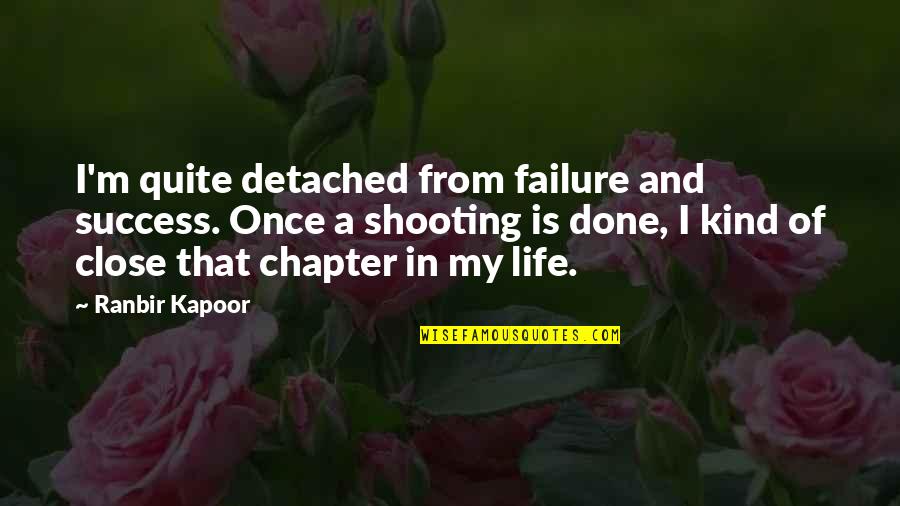 I'm quite detached from failure and success. Once a shooting is done, I kind of close that chapter in my life. —
Ranbir Kapoor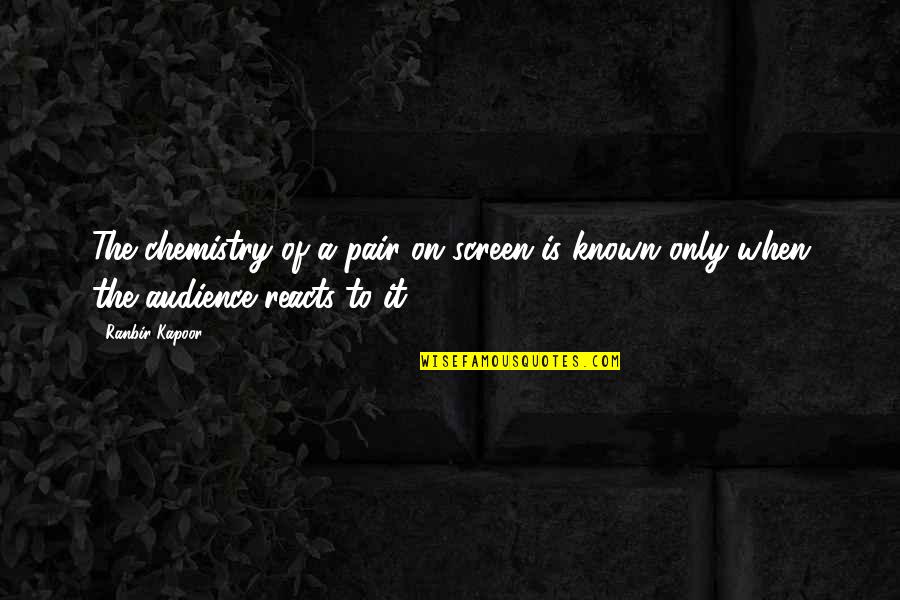 The chemistry of a pair on screen is known only when the audience reacts to it. —
Ranbir Kapoor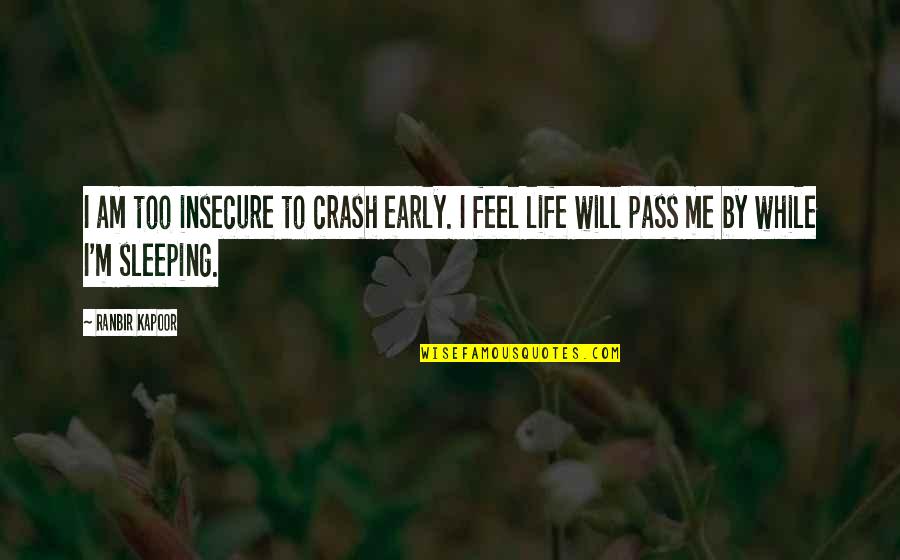 I am too insecure to crash early. I feel life will pass me by while I'm sleeping. —
Ranbir Kapoor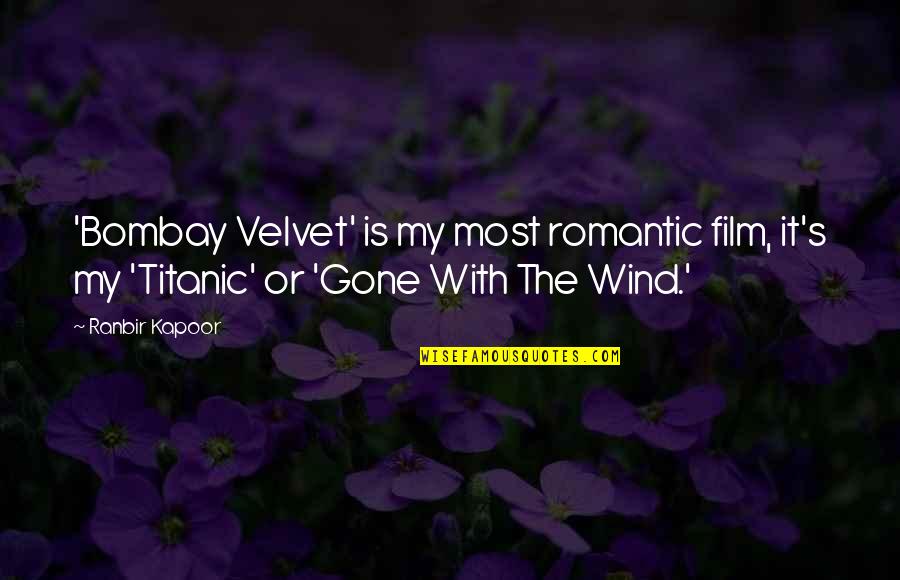 'Bombay Velvet' is my most romantic film, it's my 'Titanic' or 'Gone With The Wind.' —
Ranbir Kapoor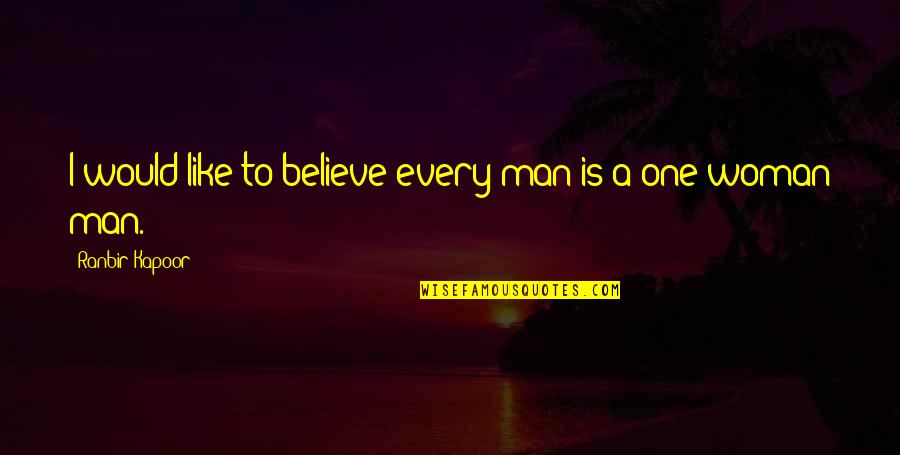 I would like to believe every man is a one-woman man. —
Ranbir Kapoor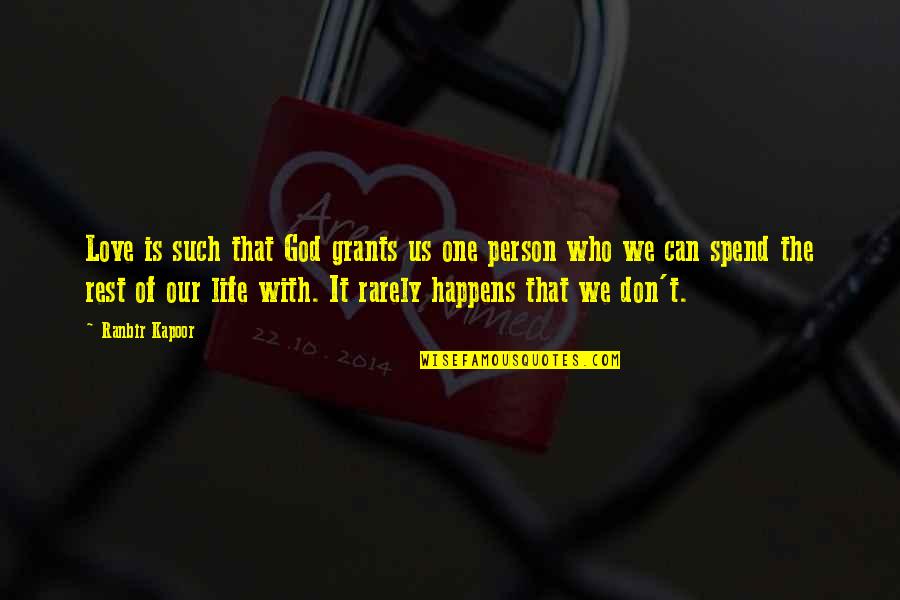 Love is such that God grants us one person who we can spend the rest of our life with. It rarely happens that we don't. —
Ranbir Kapoor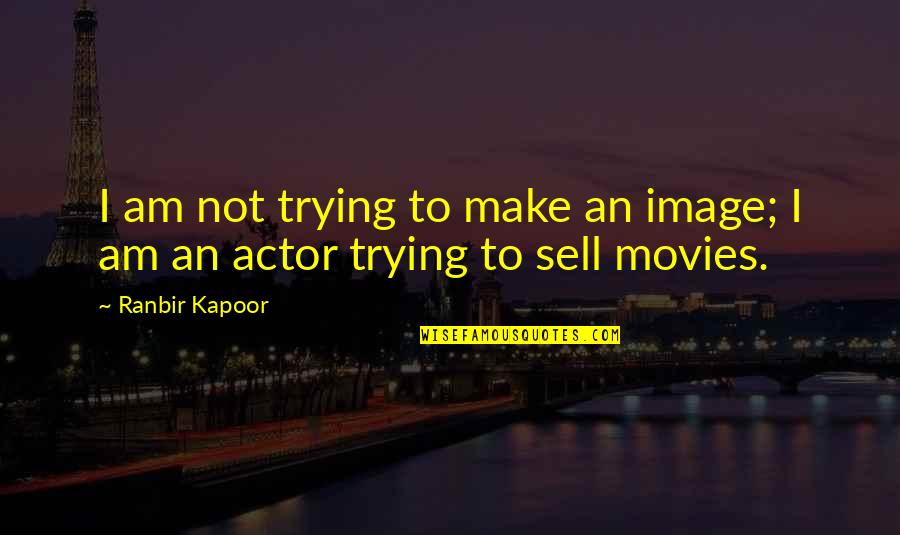 I am not trying to make an image; I am an actor trying to sell movies. —
Ranbir Kapoor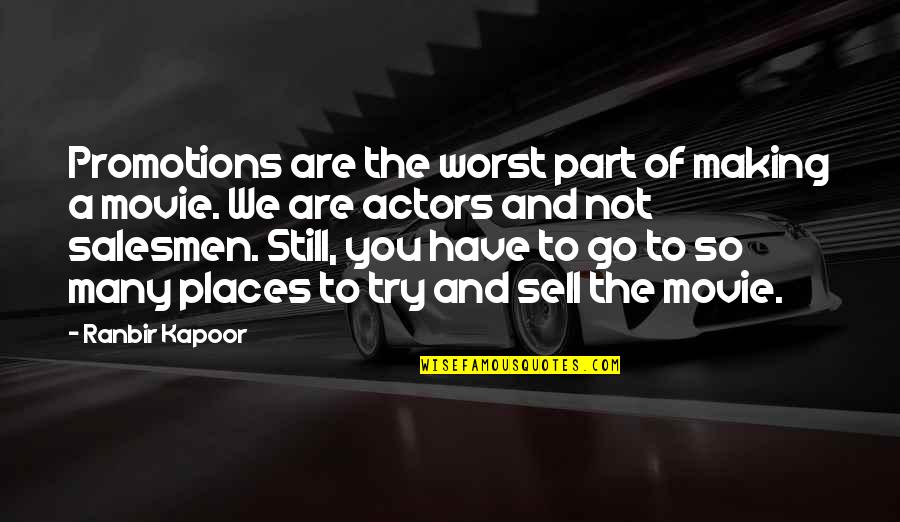 Promotions are the worst part of making a movie. We are actors and not salesmen. Still, you have to go to so many places to try and sell the movie. —
Ranbir Kapoor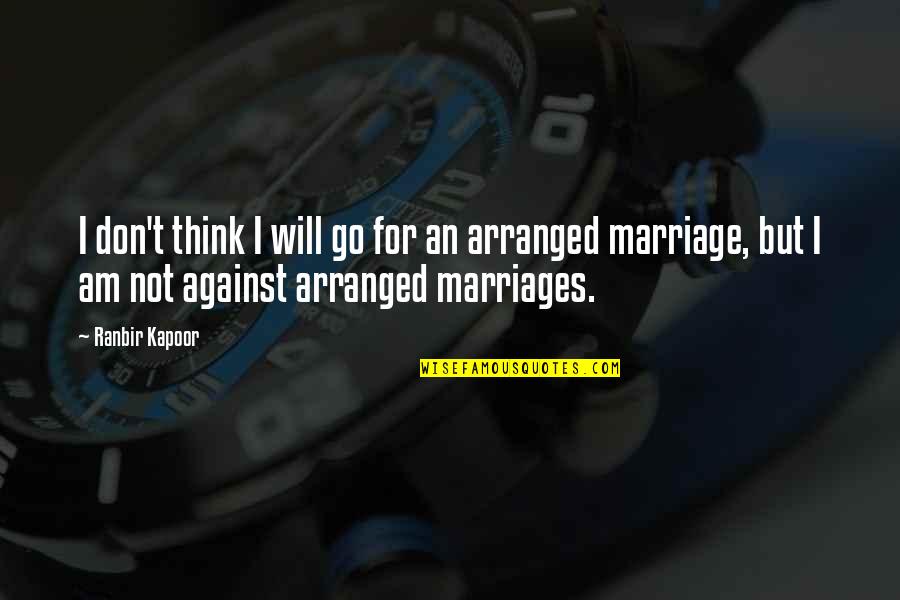 I don't think I will go for an arranged marriage, but I am not against arranged marriages. —
Ranbir Kapoor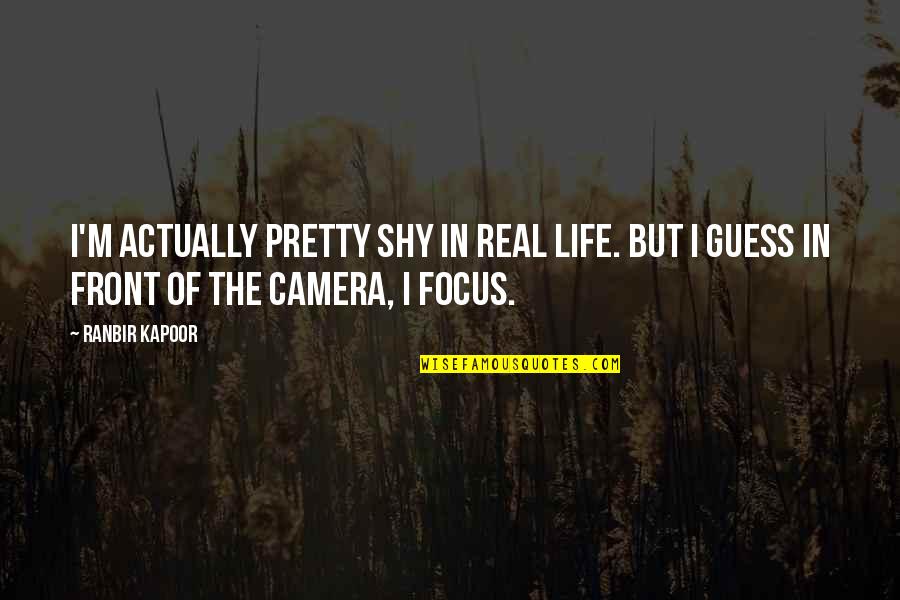 I'm actually pretty shy in real life. But I guess in front of the camera, I focus. —
Ranbir Kapoor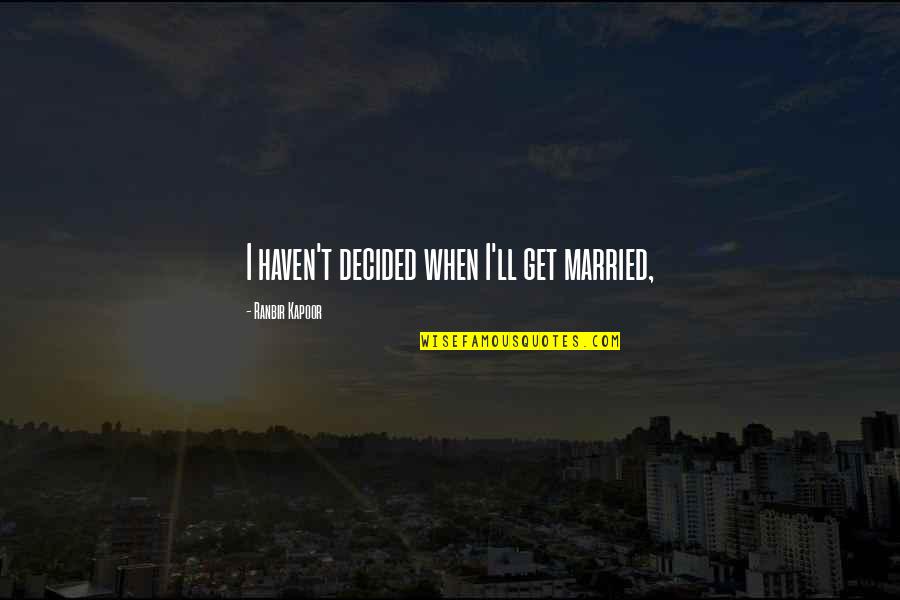 I haven't decided when I'll get married, —
Ranbir Kapoor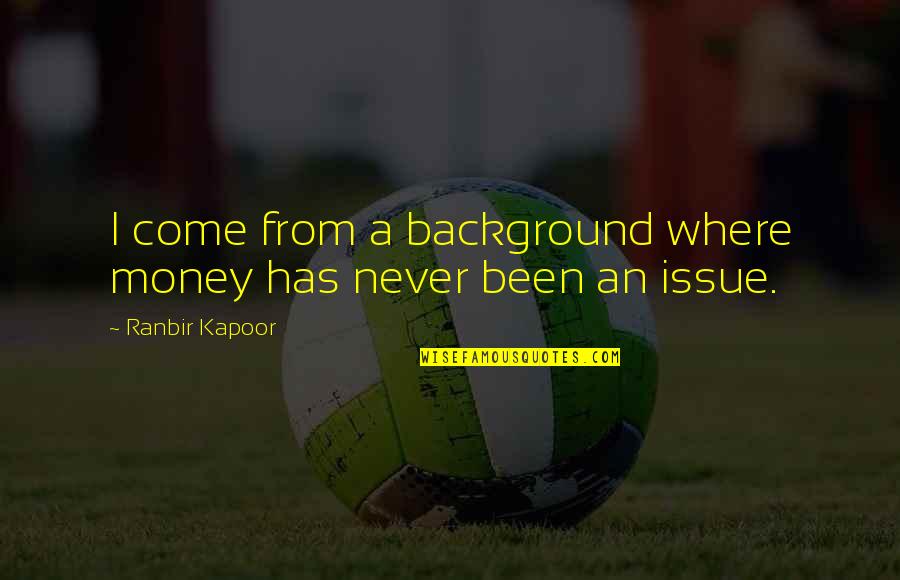 I come from a background where money has never been an issue. —
Ranbir Kapoor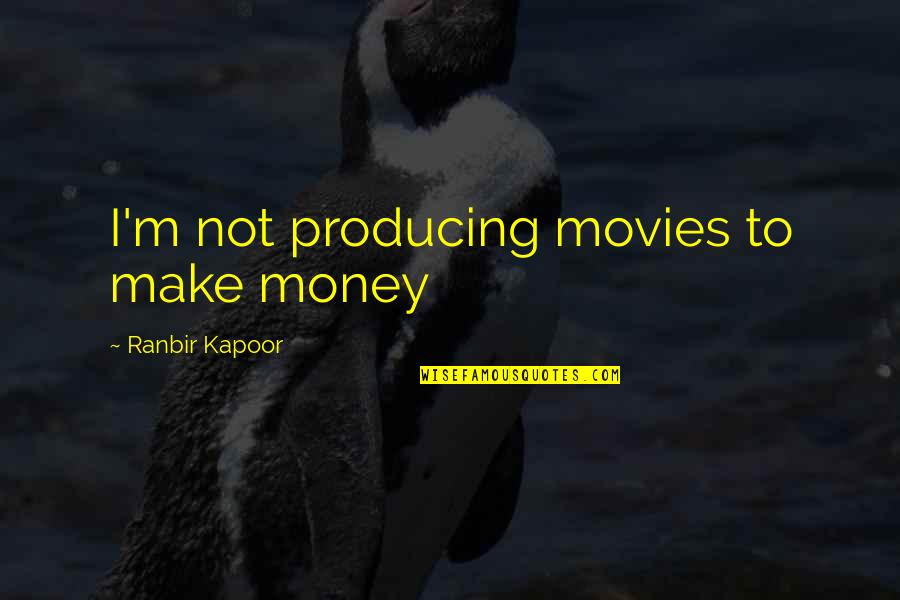 I'm not producing movies to make money —
Ranbir Kapoor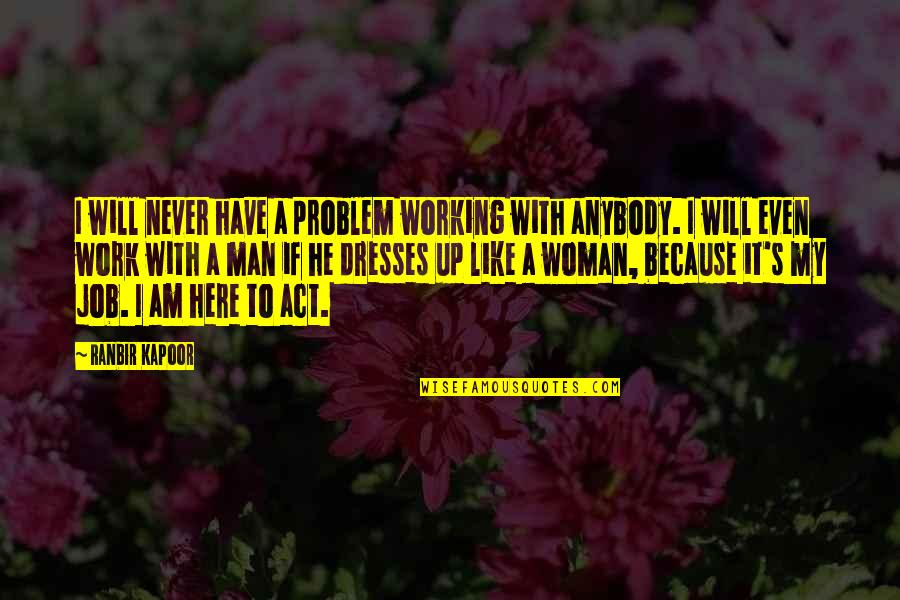 I will never have a problem working with anybody. I will even work with a man if he dresses up like a woman, because it's my job. I am here to act. —
Ranbir Kapoor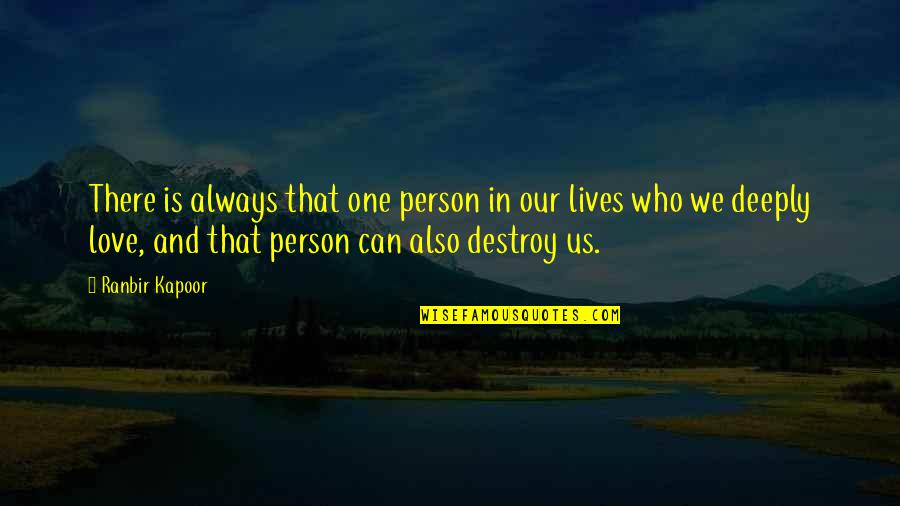 There is always that one person in our lives who we deeply love, and that person can also destroy us. —
Ranbir Kapoor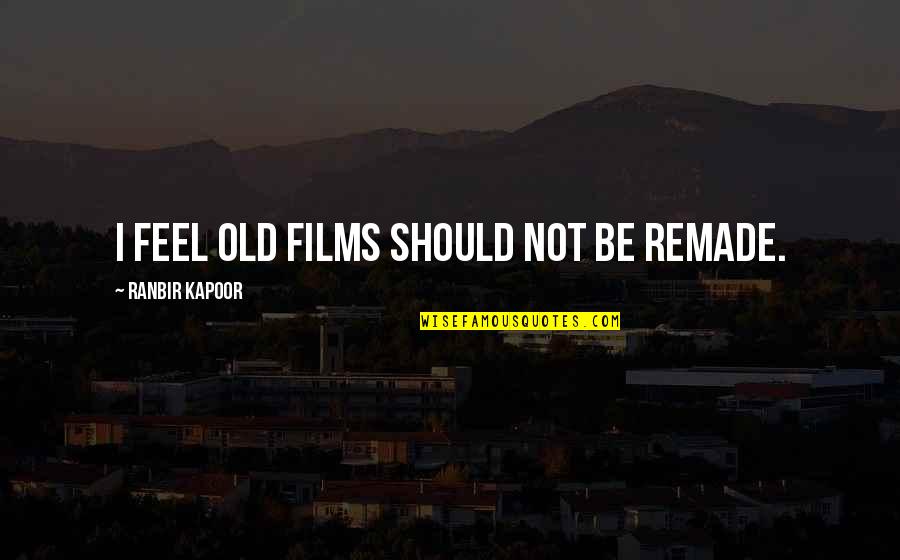 I feel old films should not be remade. —
Ranbir Kapoor