Racing Mind Quotes
Collection of top 16 famous quotes about Racing Mind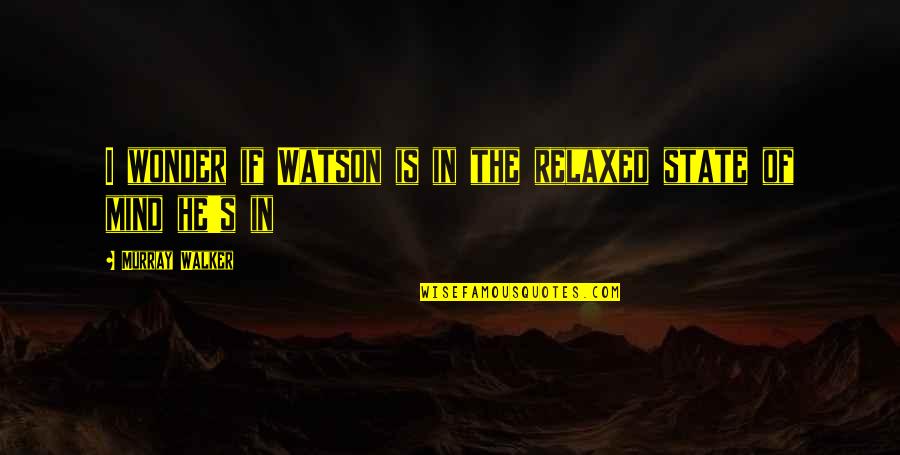 I wonder if Watson is in the relaxed state of mind he's in
—
Murray Walker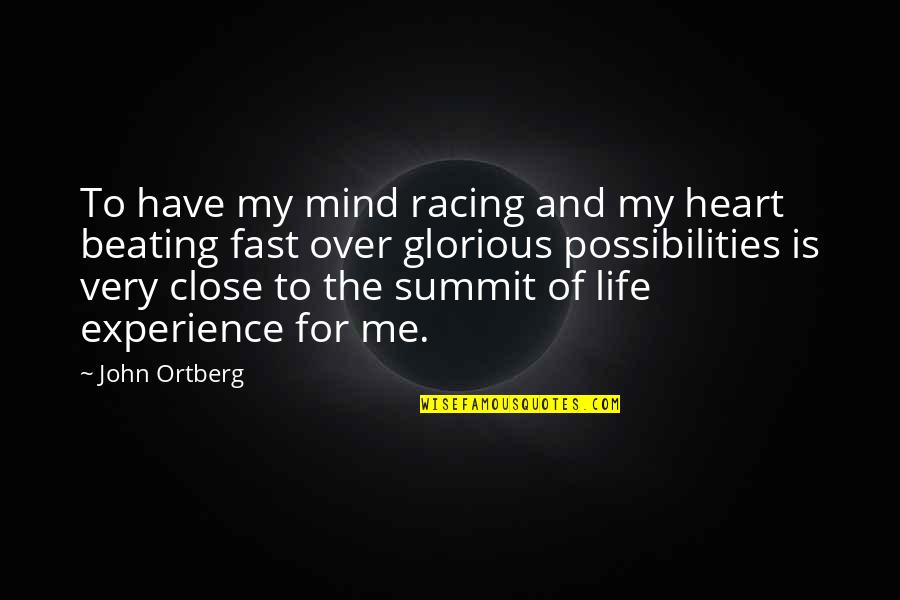 To have my mind racing and my heart beating fast over glorious possibilities is very close to the summit of life experience for me.
—
John Ortberg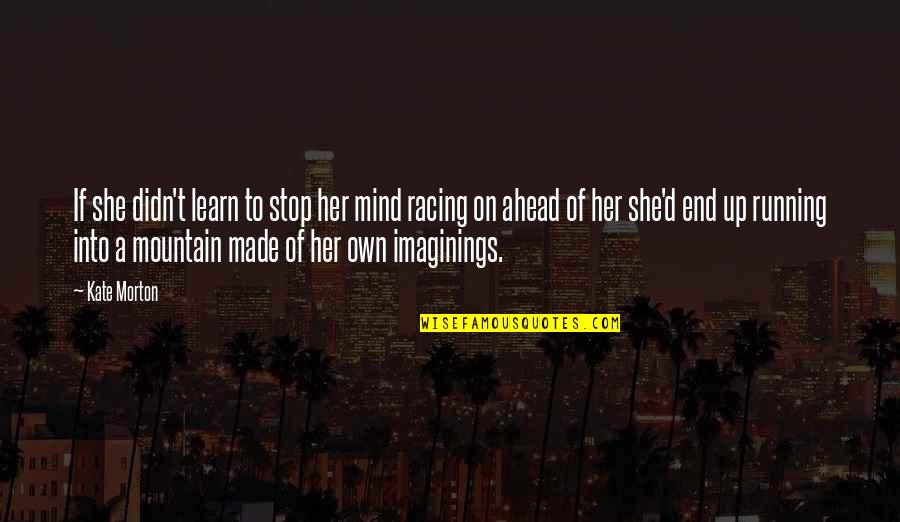 If she didn't learn to stop her mind racing on ahead of her she'd end up running into a mountain made of her own imaginings.
—
Kate Morton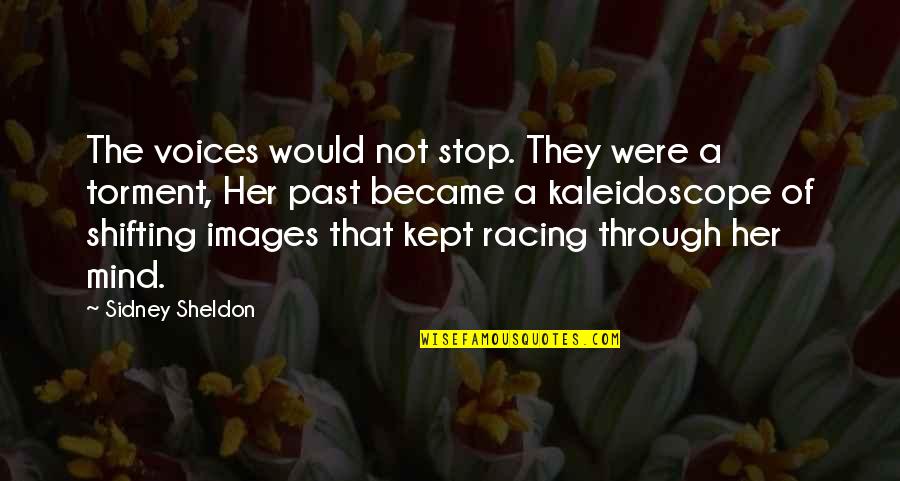 The voices would not stop. They were a torment, Her past became a kaleidoscope of shifting images that kept racing through her mind.
—
Sidney Sheldon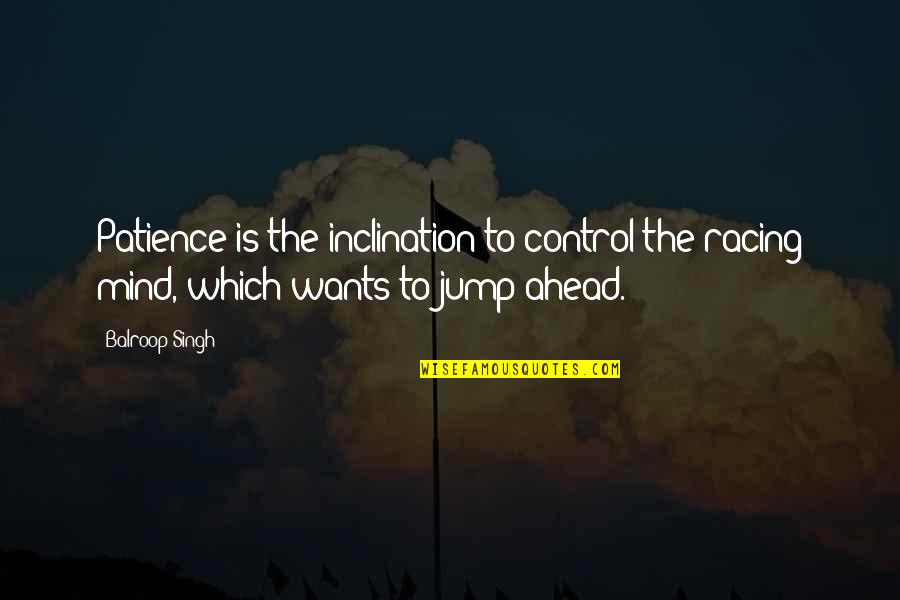 Patience is the inclination to control the
racing mind
, which wants to jump ahead. —
Balroop Singh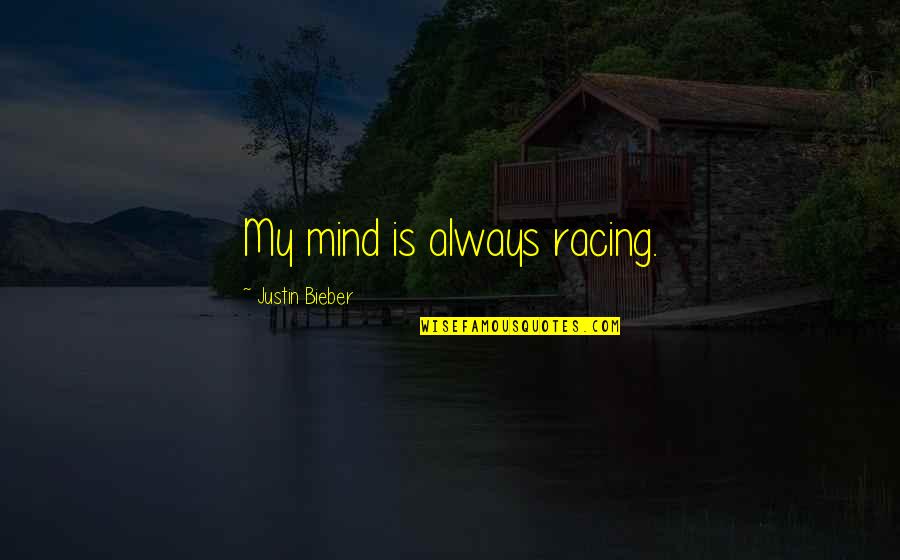 My mind is always racing. —
Justin Bieber
Dirck's mind hadn't stopped racing since the arrest. Why were the only dreams that came true nightmares? —
Marcha A. Fox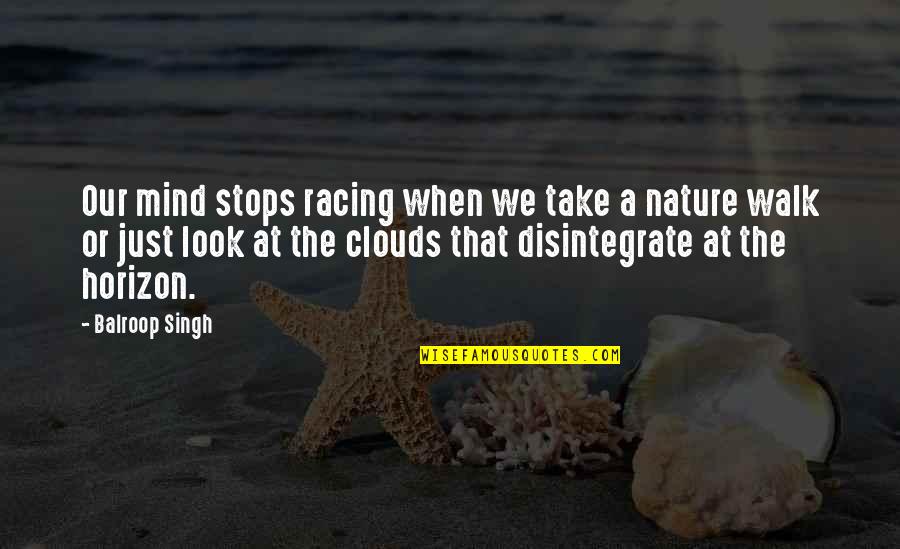 Our mind stops racing when we take a nature walk or just look at the clouds that disintegrate at the horizon. —
Balroop Singh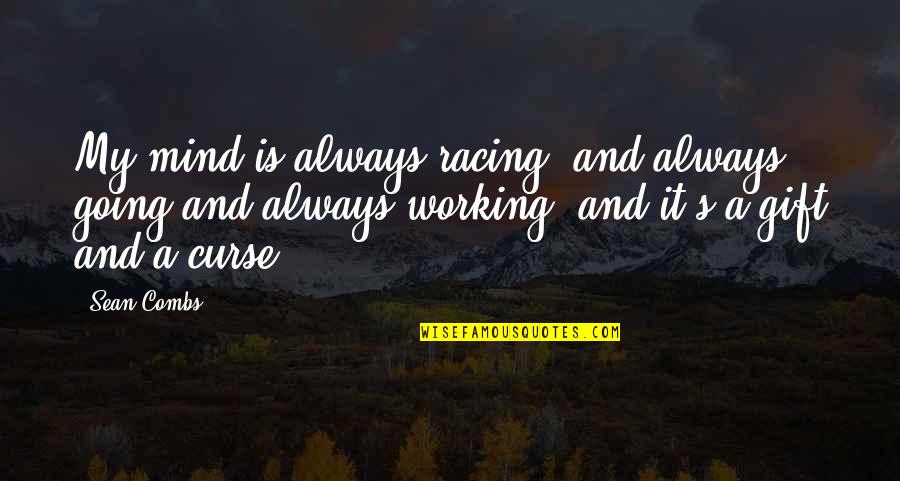 My mind is always racing, and always going and always working, and it's a gift and a curse. —
Sean Combs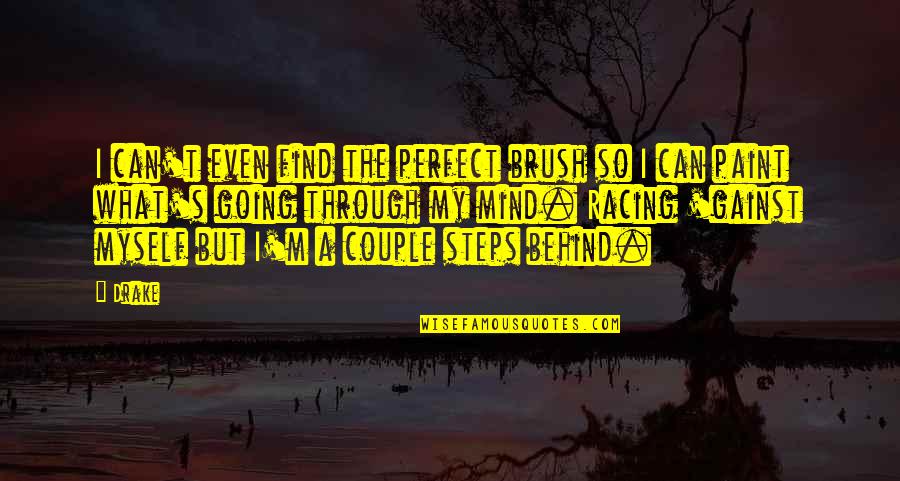 I can't even find the perfect brush so I can paint what's going through my mind. Racing 'gainst myself but I'm a couple steps behind. —
Drake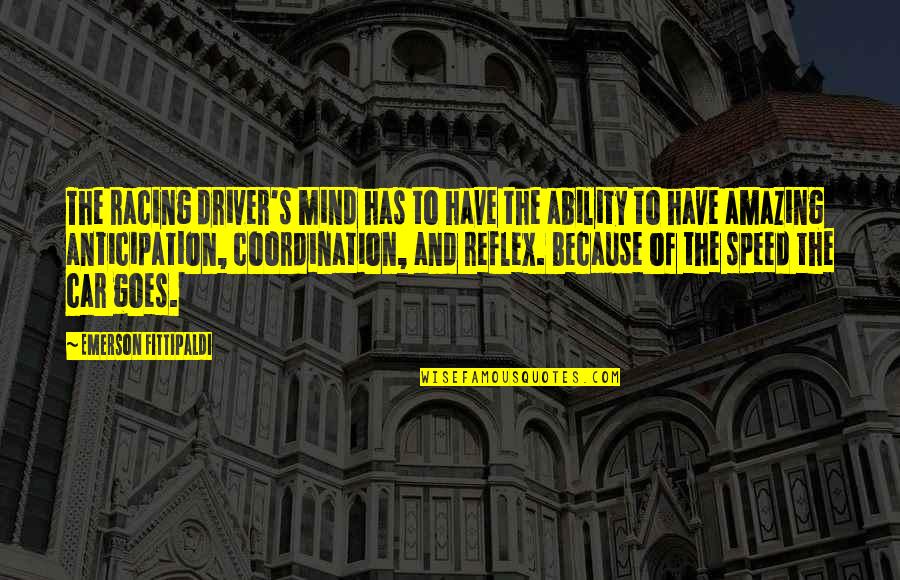 The racing driver's mind has to have the ability to have amazing anticipation, coordination, and reflex. Because of the speed the car goes. —
Emerson Fittipaldi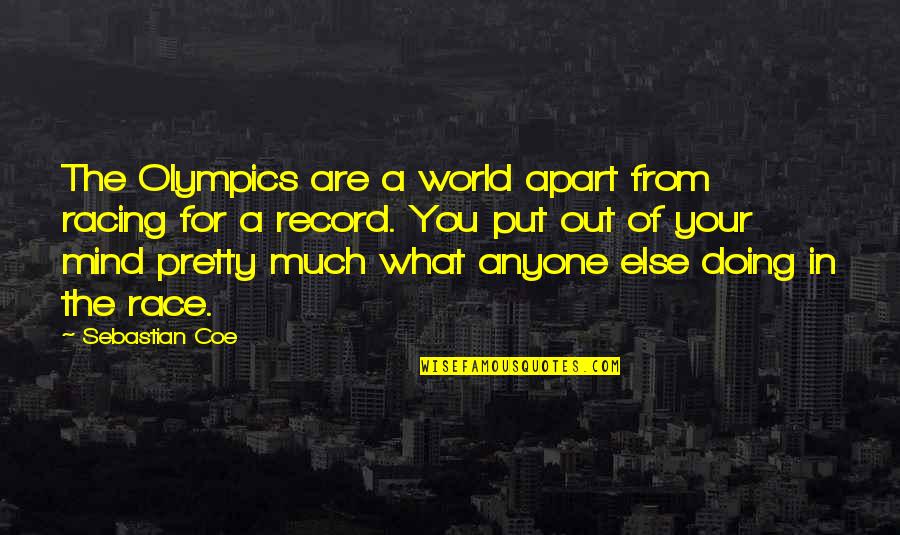 The Olympics are a world apart from racing for a record. You put out of your mind pretty much what anyone else doing in the race. —
Sebastian Coe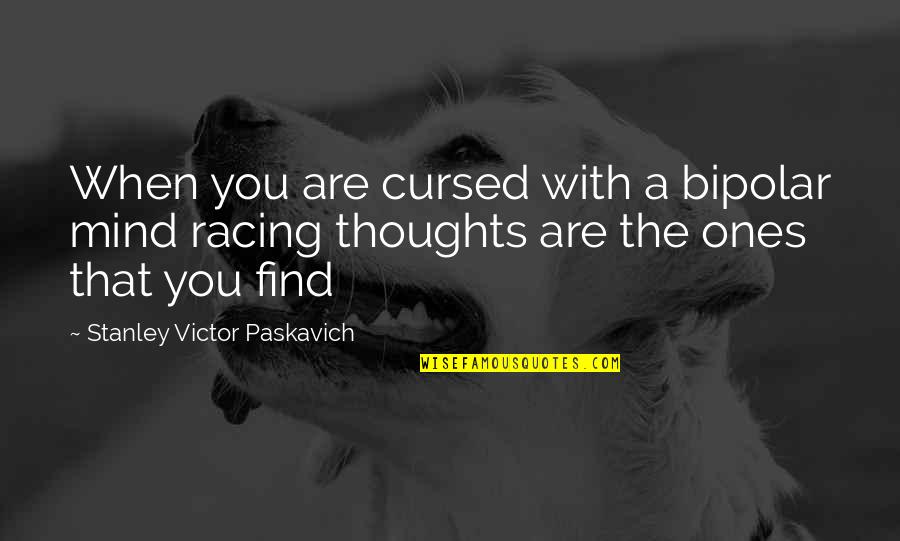 When you are cursed with a bipolar mind racing thoughts are the ones that you find —
Stanley Victor Paskavich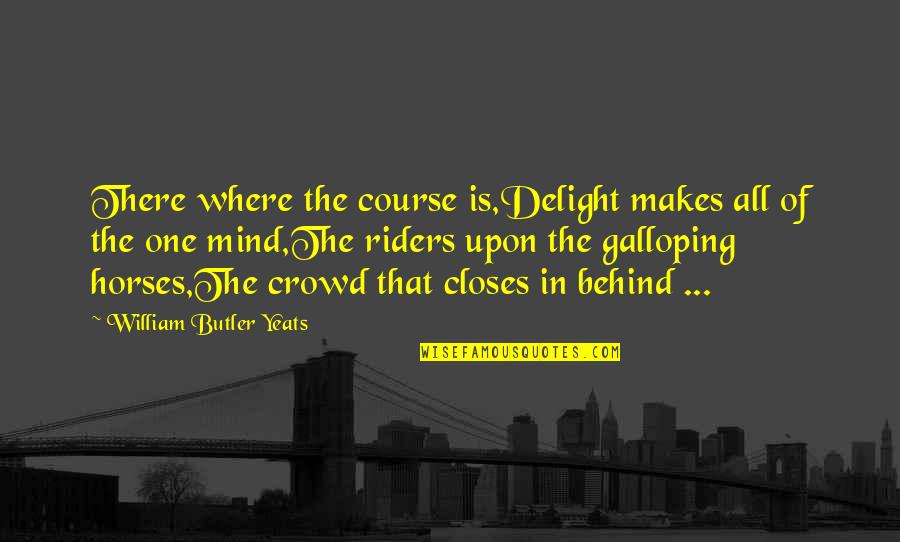 There where the course is,
Delight makes all of the one mind,
The riders upon the galloping horses,
The crowd that closes in behind ... —
William Butler Yeats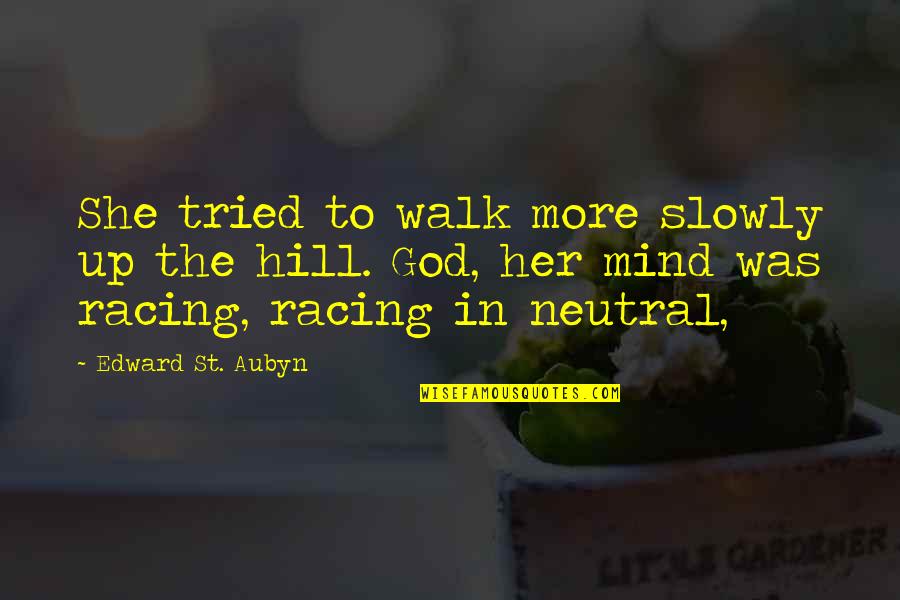 She tried to walk more slowly up the hill. God, her mind was racing, racing in neutral, —
Edward St. Aubyn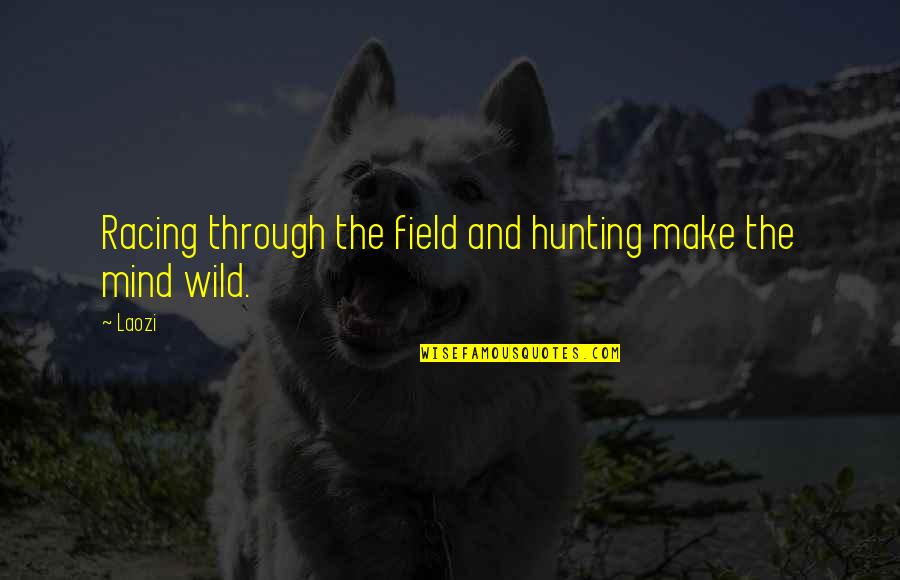 Racing through the field and hunting make the mind wild. —
Laozi