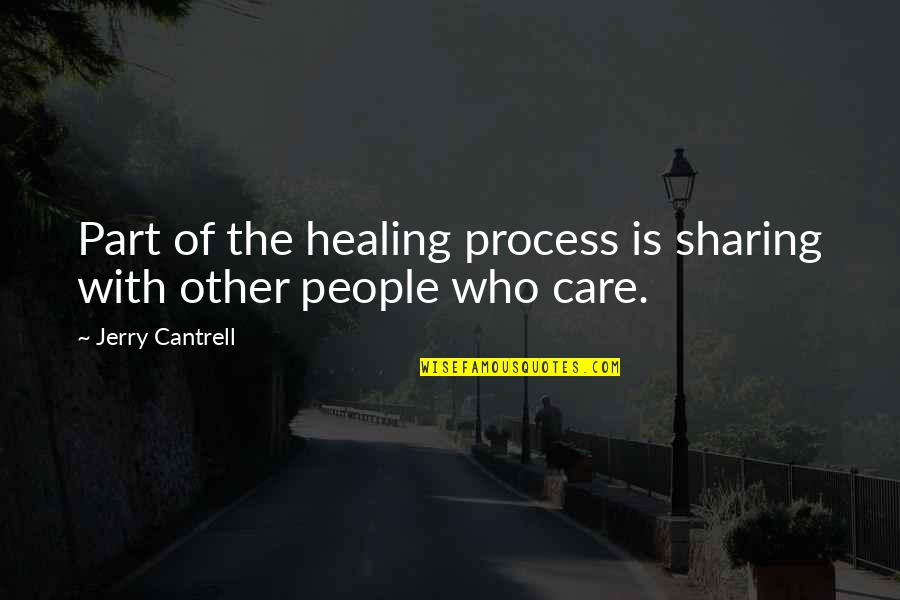 Part of the healing process is sharing with other people who care.
—
Jerry Cantrell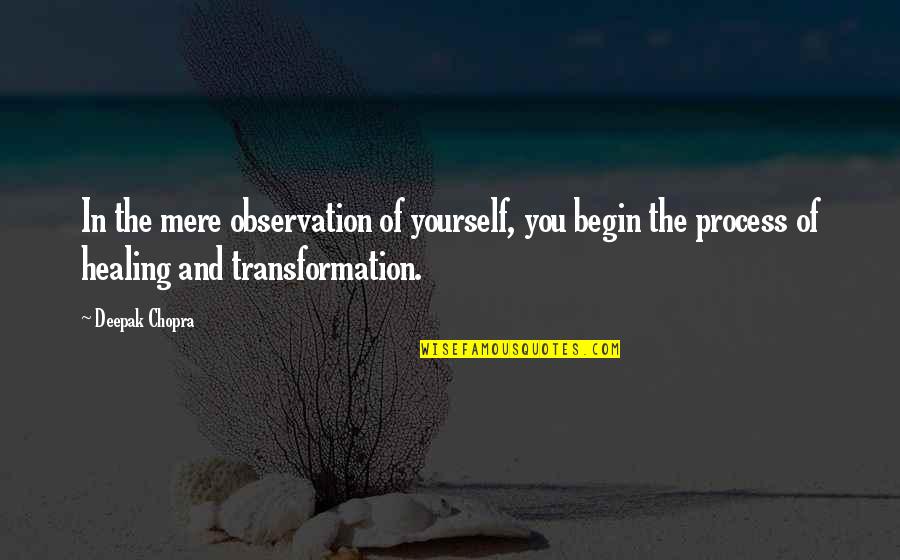 In the mere observation of yourself, you begin the process of healing and transformation.
—
Deepak Chopra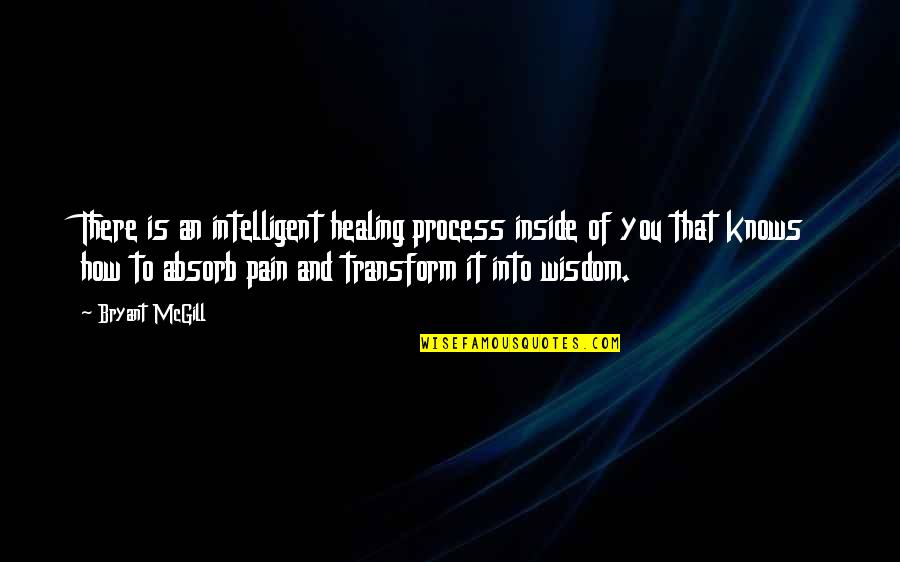 There is an intelligent healing process inside of you that knows how to absorb pain and transform it into wisdom.
—
Bryant McGill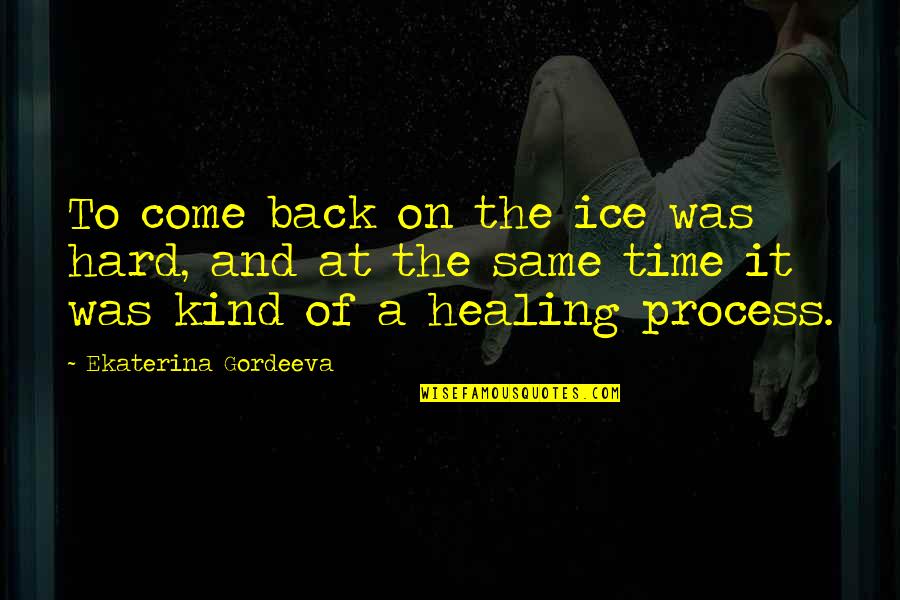 To come back on the ice was hard, and at the same time it was kind of a healing process.
—
Ekaterina Gordeeva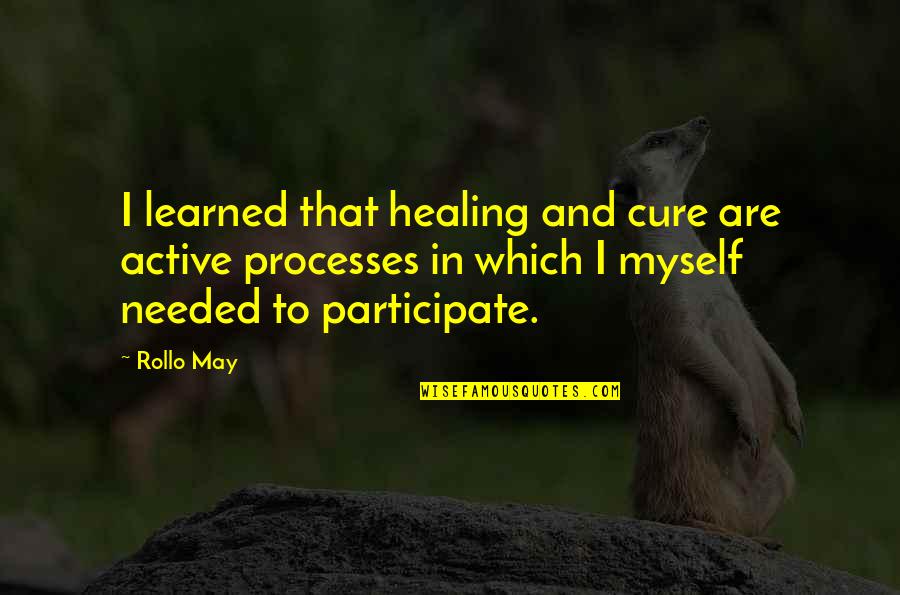 I learned that healing and cure are active processes in which I myself needed to participate.
—
Rollo May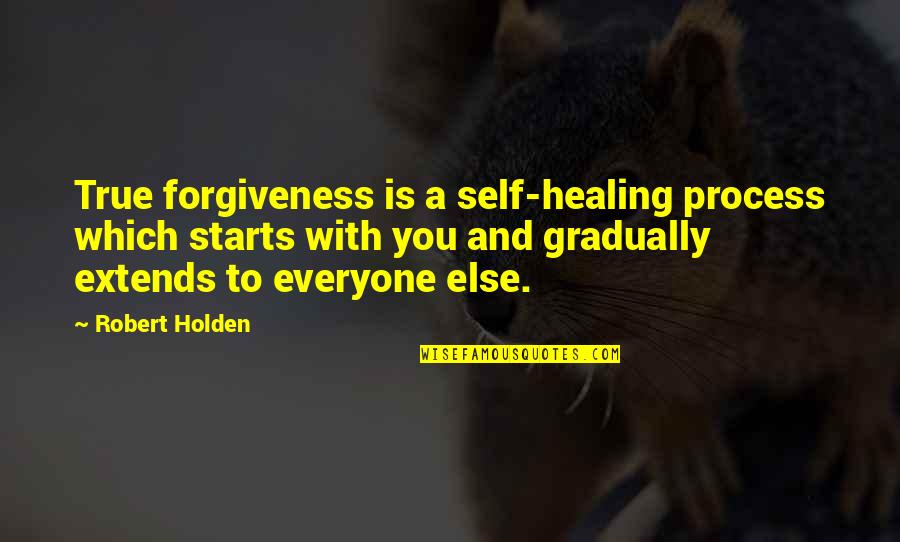 True forgiveness is a self-healing process which starts with you and gradually extends to everyone else.
—
Robert Holden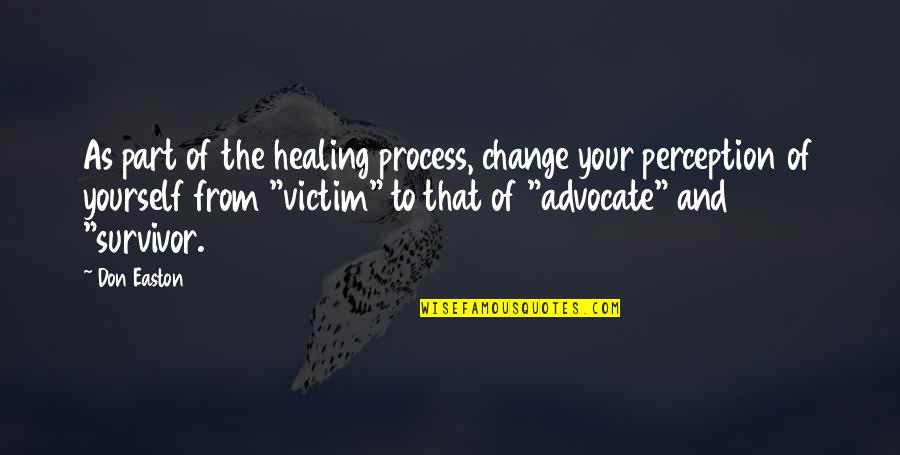 As part of the healing process, change your perception of yourself from "victim" to that of "advocate" and "survivor.
—
Don Easton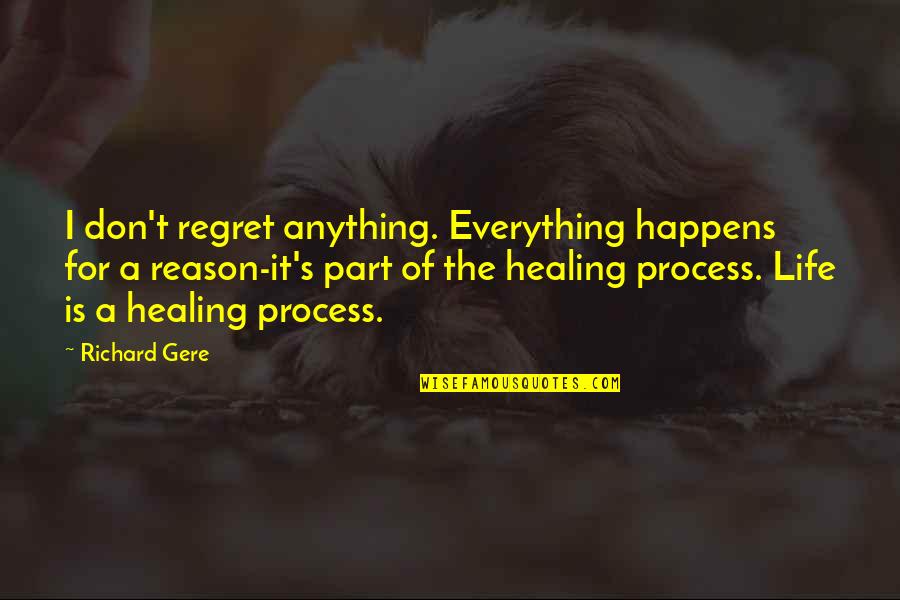 I don't regret anything. Everything happens for a reason-it's part of the healing process. Life is a healing process.
—
Richard Gere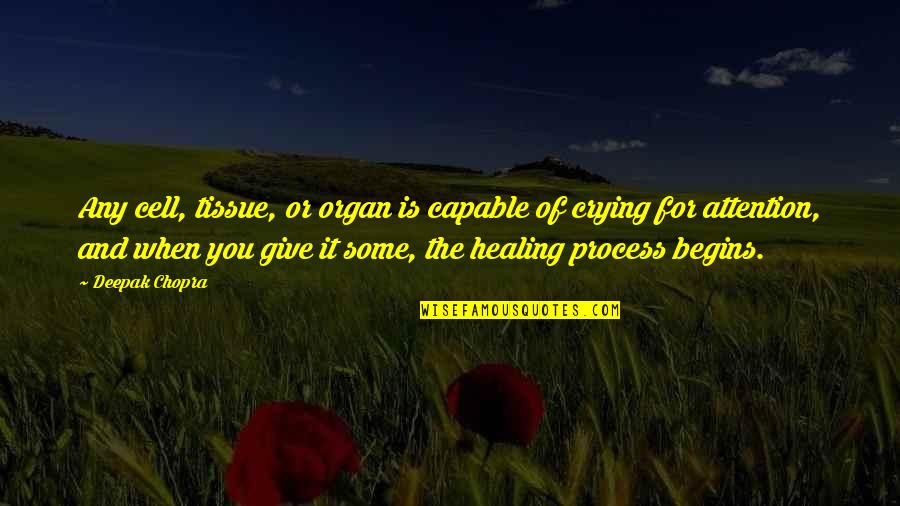 Any cell, tissue, or organ is capable of crying for attention, and when you give it some, the healing process begins.
—
Deepak Chopra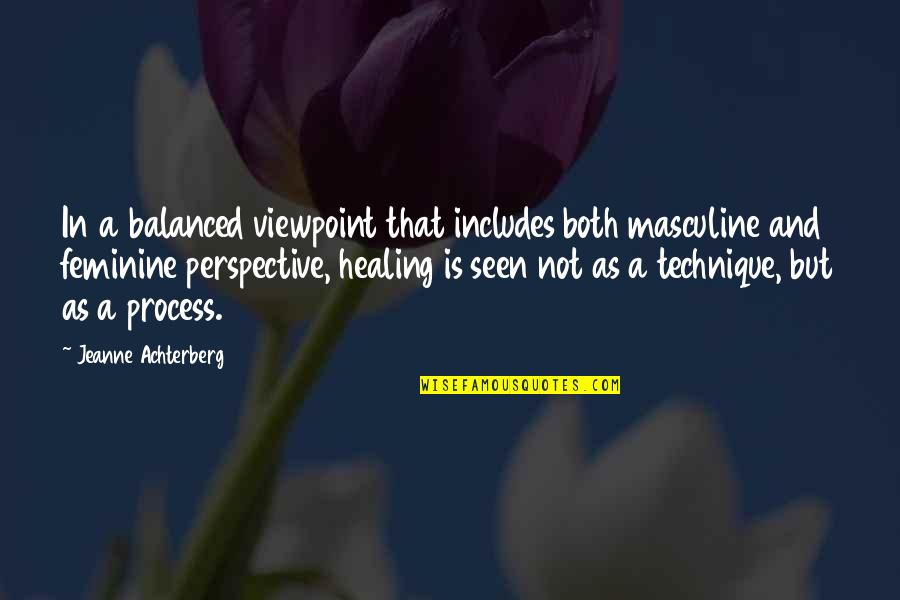 In a balanced viewpoint that includes both masculine and feminine perspective, healing is seen not as a technique, but as a process.
—
Jeanne Achterberg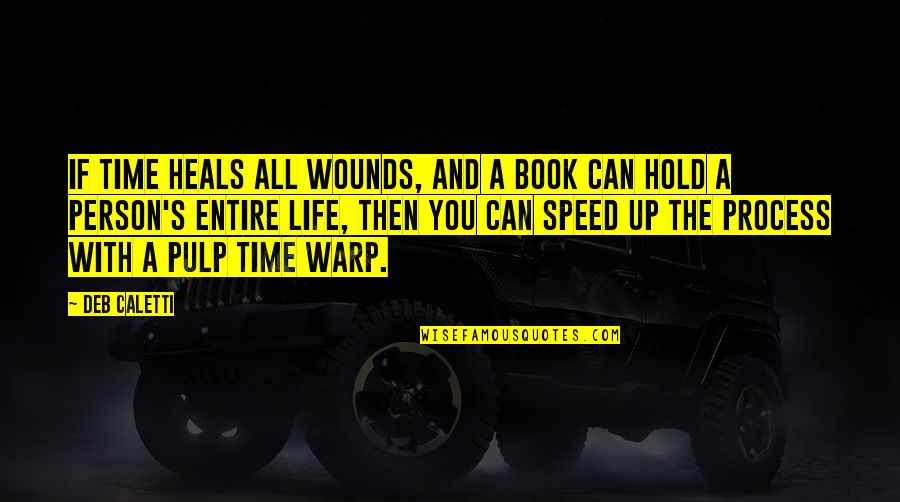 If time heals all wounds, and a book can hold a person's entire life, then you can speed up the process with a pulp time warp.
—
Deb Caletti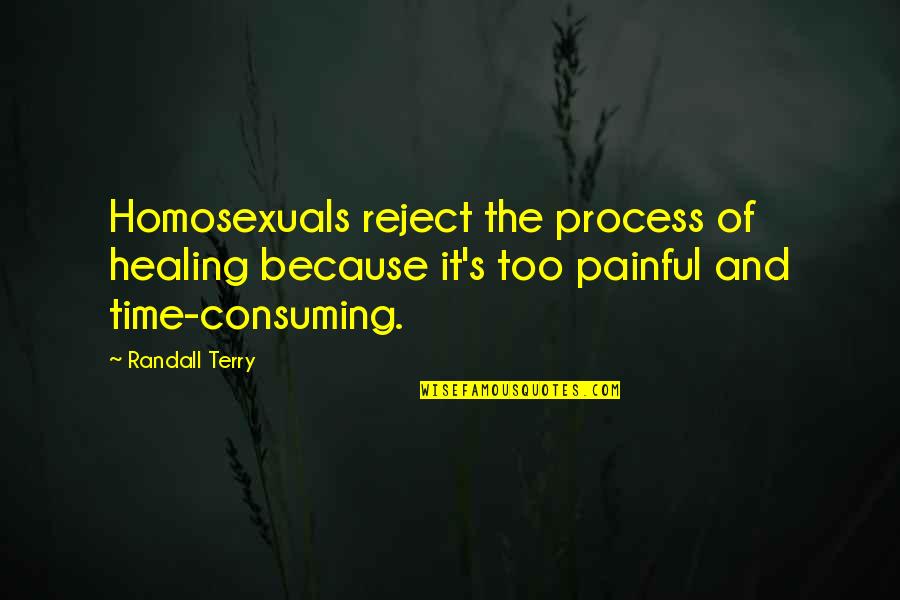 Homosexuals reject the process of healing because it's too painful and time-consuming.
—
Randall Terry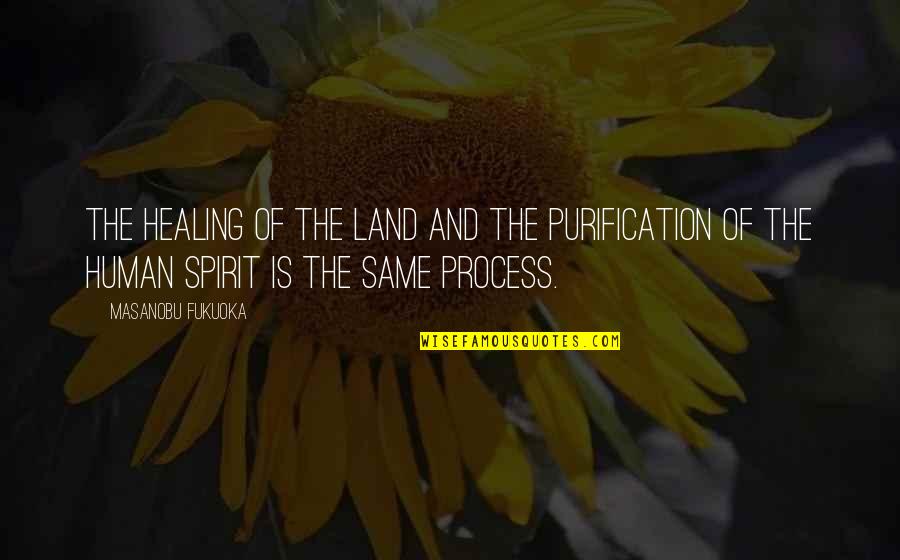 The healing of the land and the purification of the human spirit is the same process. —
Masanobu Fukuoka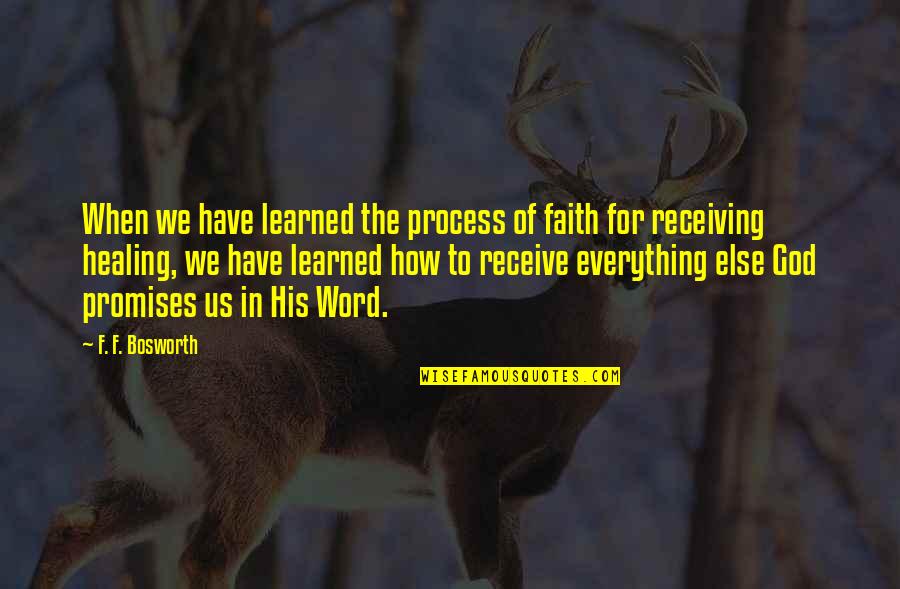 When we have learned the process of faith for receiving healing, we have learned how to receive everything else God promises us in His Word. —
F. F. Bosworth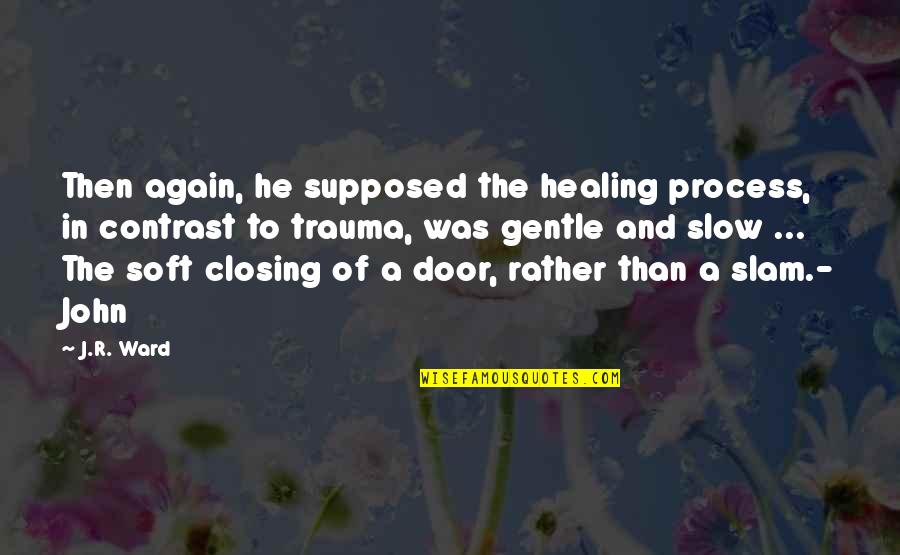 Then again, he supposed the healing process, in contrast to trauma, was gentle and slow ... The soft closing of a door, rather than a slam.- John —
J.R. Ward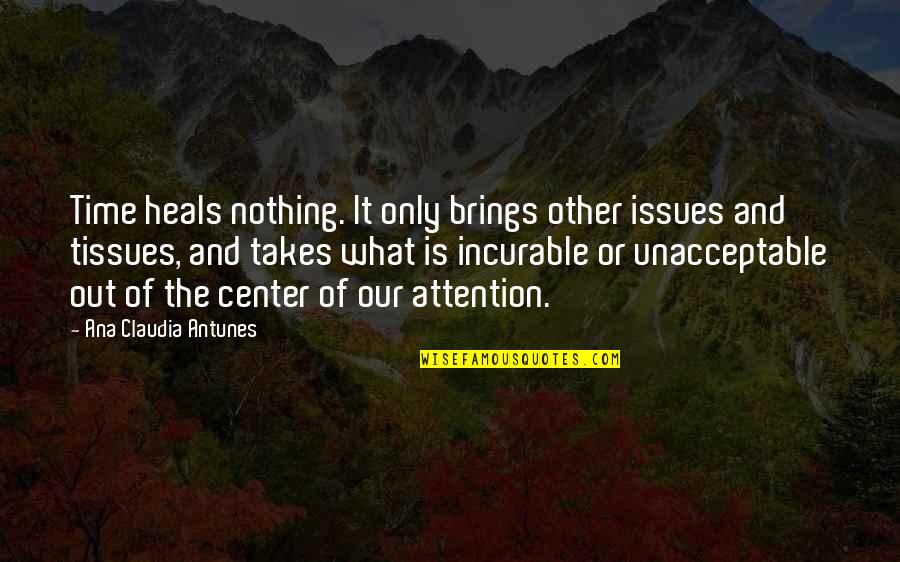 Time heals nothing. It only brings other issues and tissues, and takes what is incurable or unacceptable out of the center of our attention. —
Ana Claudia Antunes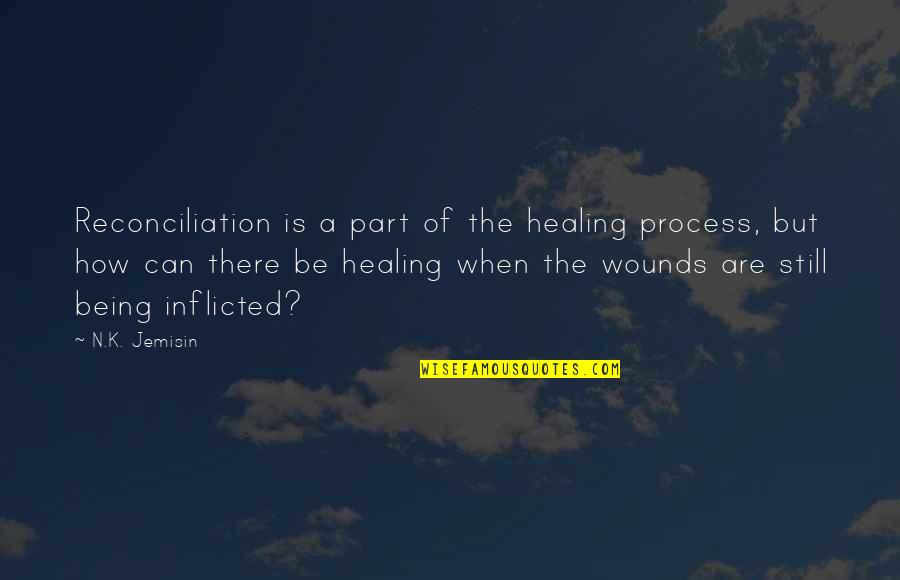 Reconciliation is a part of the healing process, but how can there be healing when the wounds are still being inflicted? —
N.K. Jemisin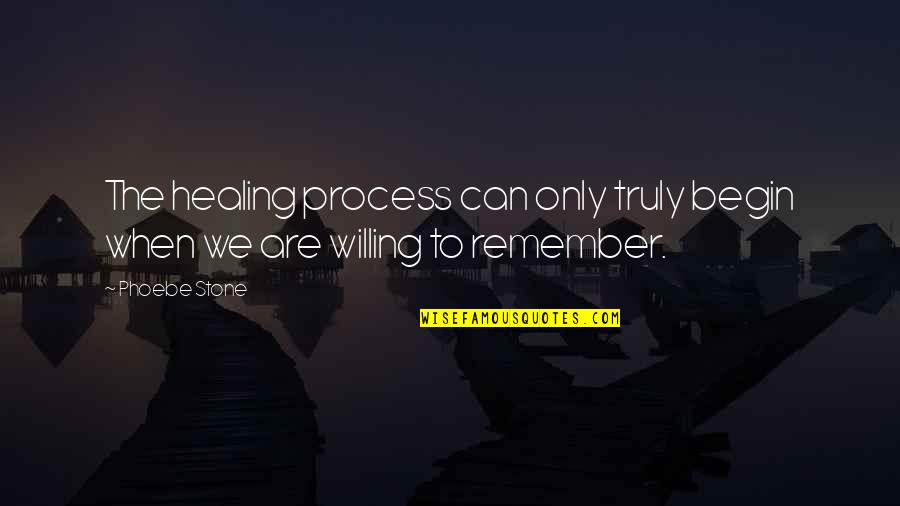 The healing process can only truly begin when we are willing to remember. —
Phoebe Stone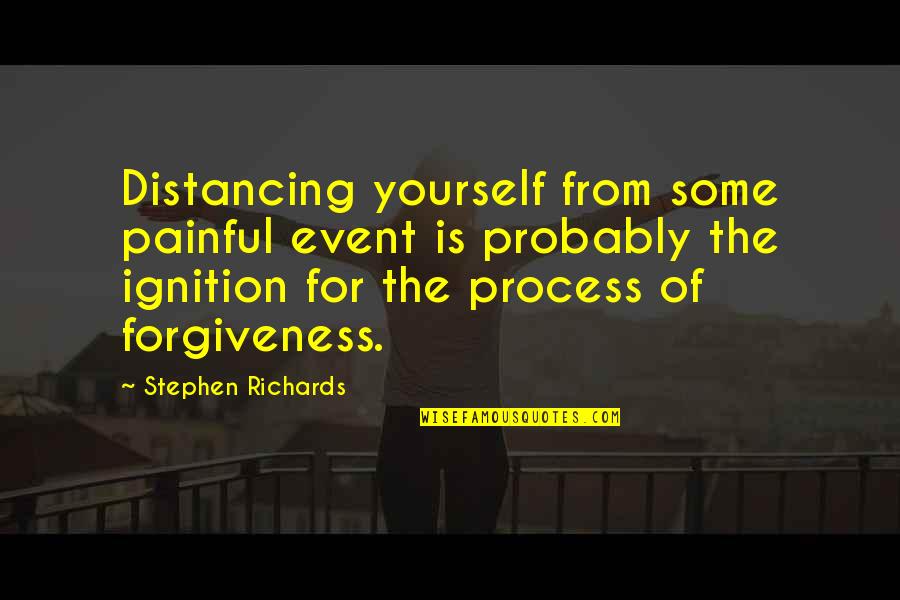 Distancing yourself from some painful event is probably the ignition for the process of forgiveness. —
Stephen Richards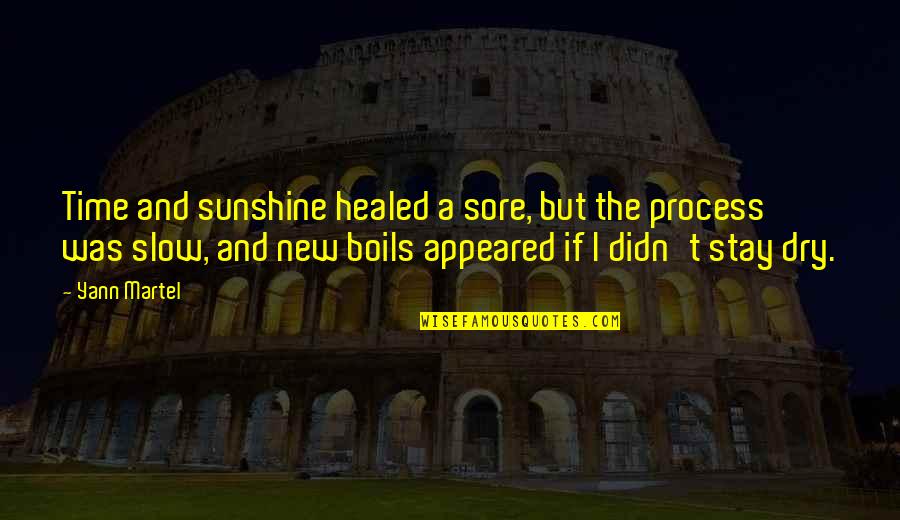 Time and sunshine healed a sore, but the process was slow, and new boils appeared if I didn't stay dry. —
Yann Martel
I quit drinking, so I can think clear. When you have chop trouble, drinking doesn't help the healing process. —
Freddie Hubbard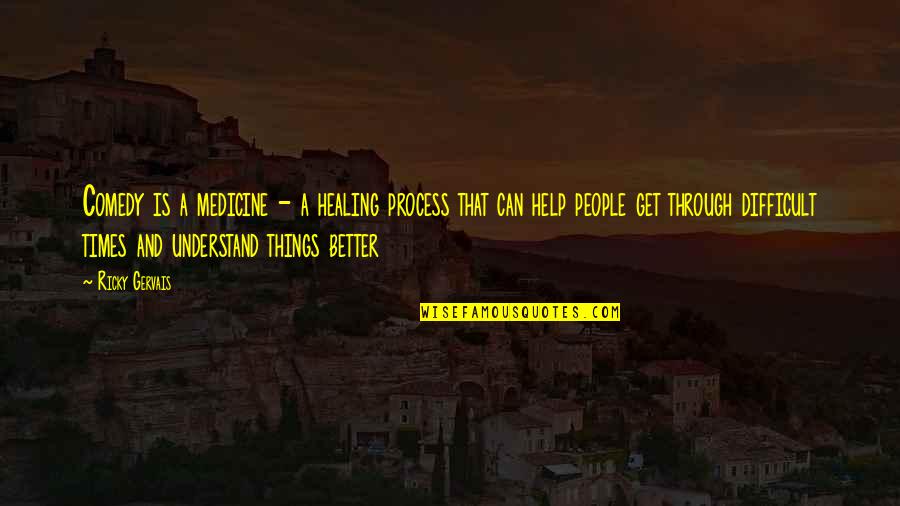 Comedy is a medicine - a healing process that can help people get through difficult times and understand things better —
Ricky Gervais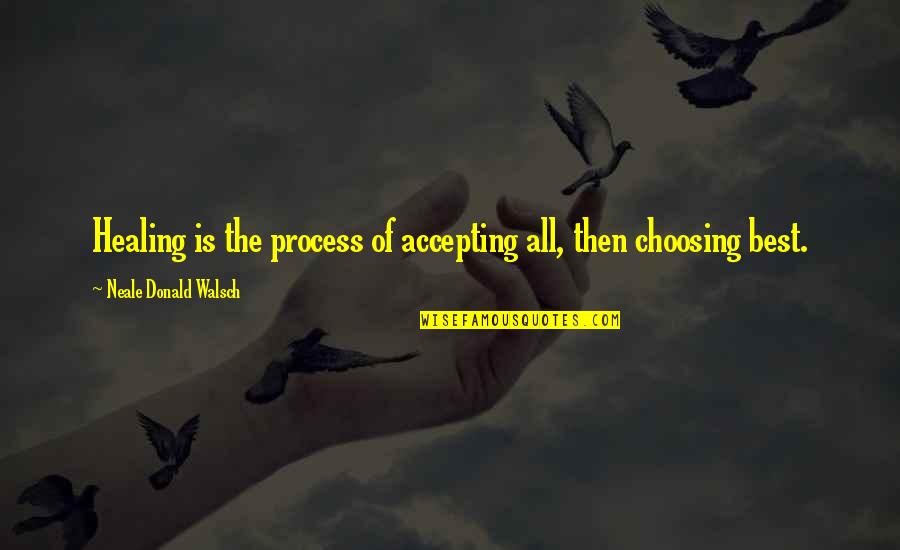 Healing is the process of accepting all, then choosing best. —
Neale Donald Walsch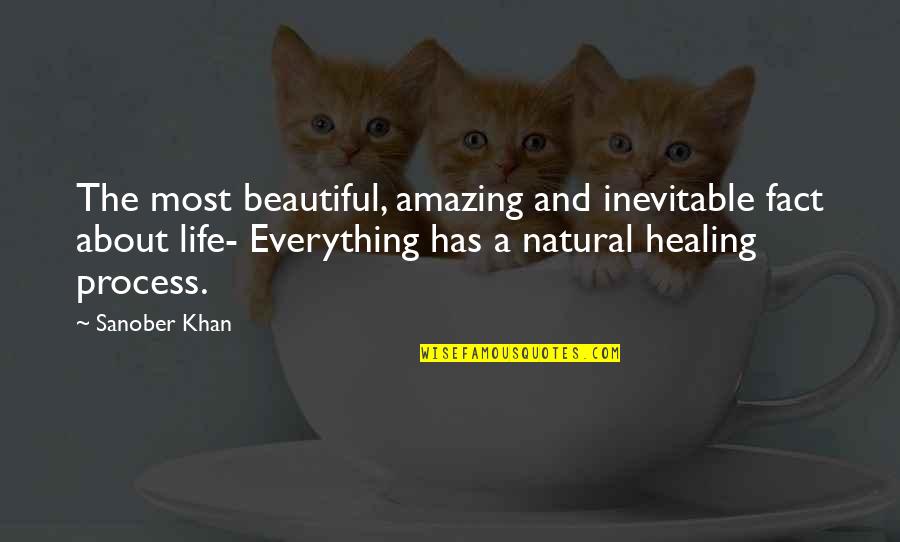 The most beautiful, amazing and inevitable fact about life-
Everything has a natural healing
process. —
Sanober Khan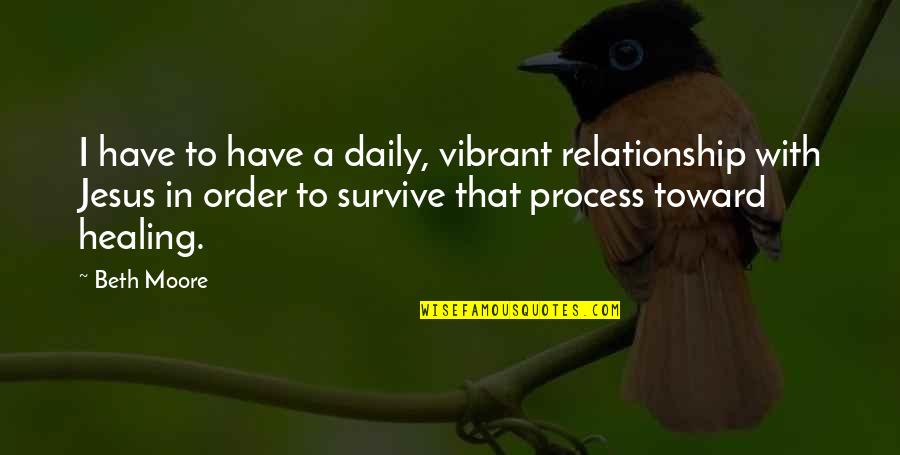 I have to have a daily, vibrant relationship with Jesus in order to survive that process toward healing. —
Beth Moore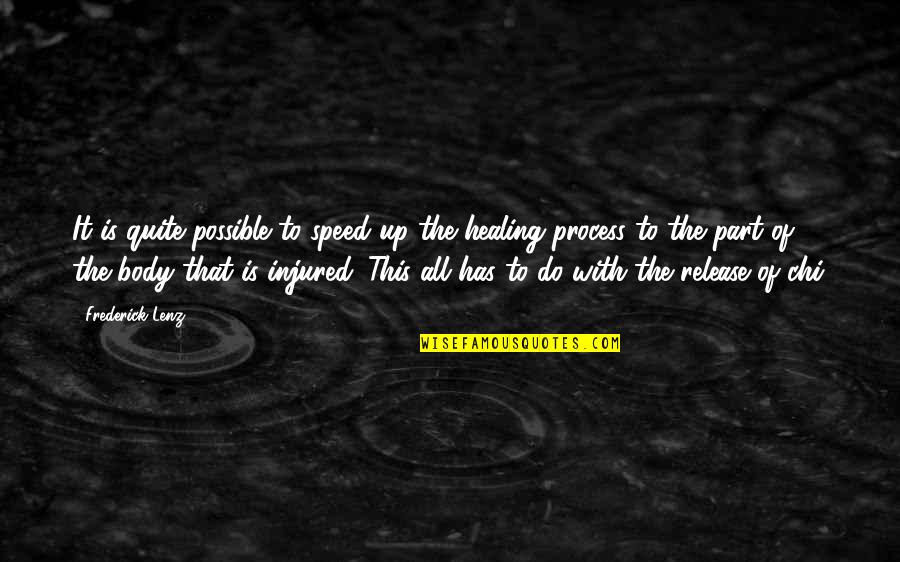 It is quite possible to speed up the healing process to the part of the body that is injured. This all has to do with the release of chi. —
Frederick Lenz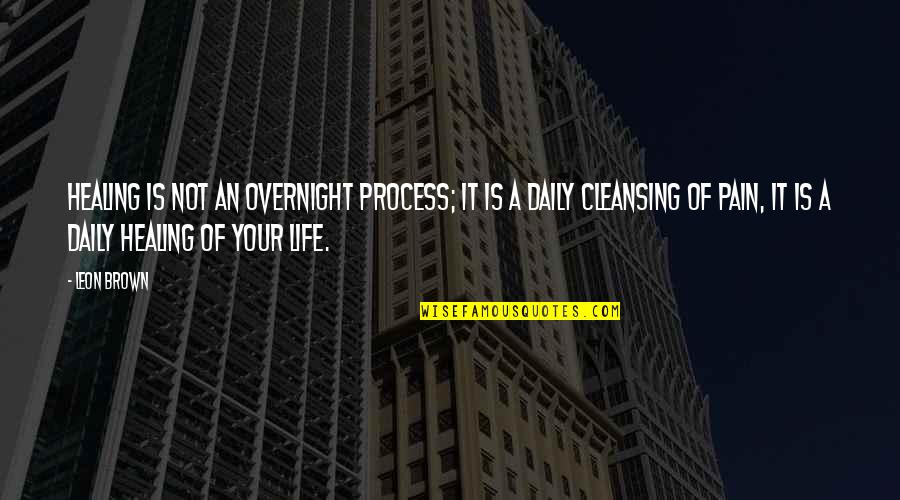 Healing is not an overnight process; it is a daily cleansing of pain, it is a daily healing of your life. —
Leon Brown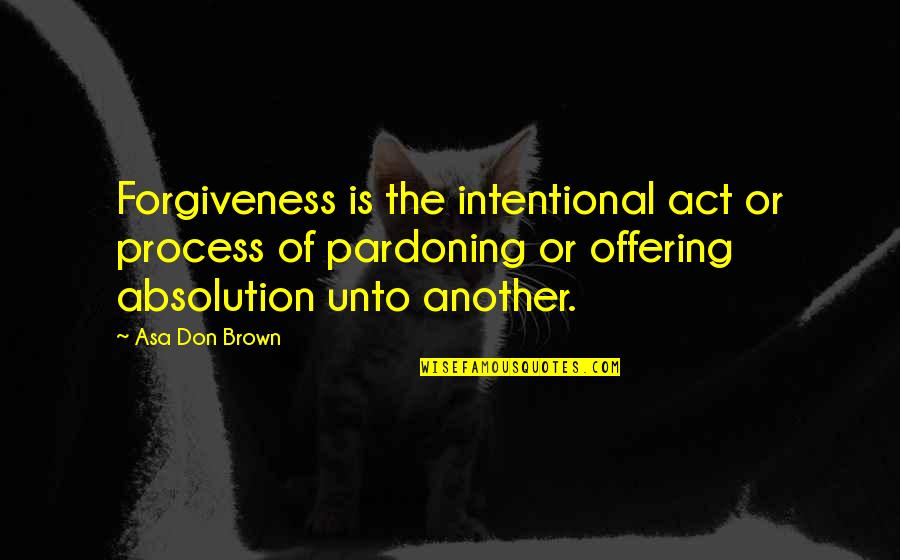 Forgiveness is the intentional act or process of pardoning or offering absolution unto another. —
Asa Don Brown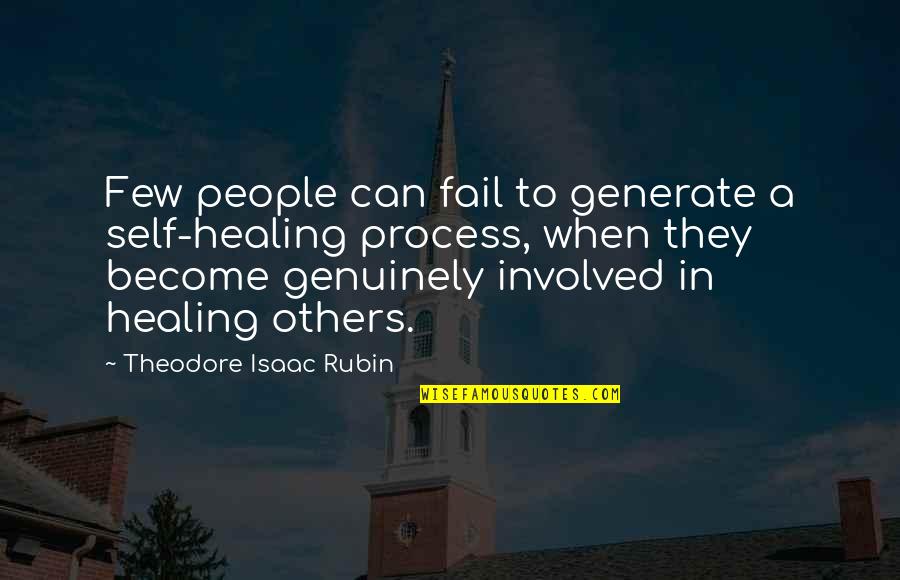 Few people can fail to generate a self-healing process, when they become genuinely involved in healing others. —
Theodore Isaac Rubin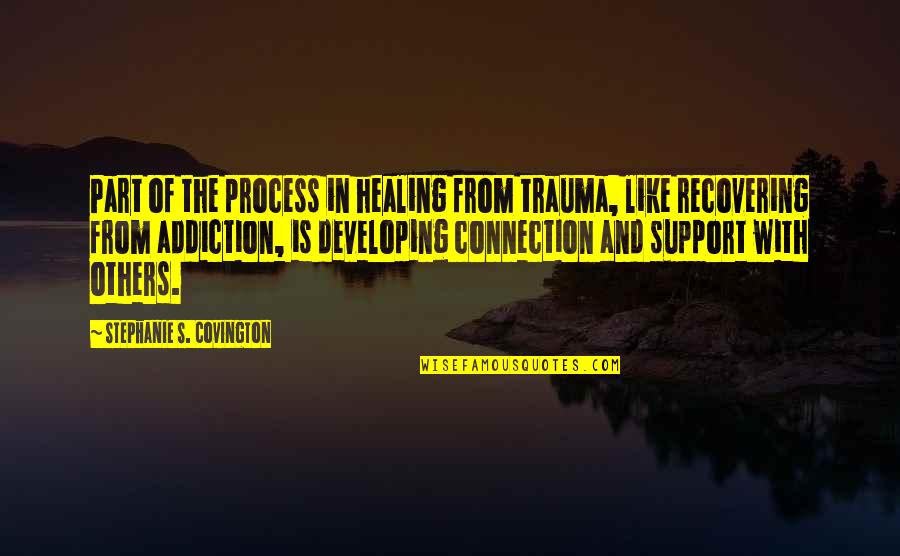 Part of the process in healing from trauma, like recovering from addiction, is developing connection and support with others. —
Stephanie S. Covington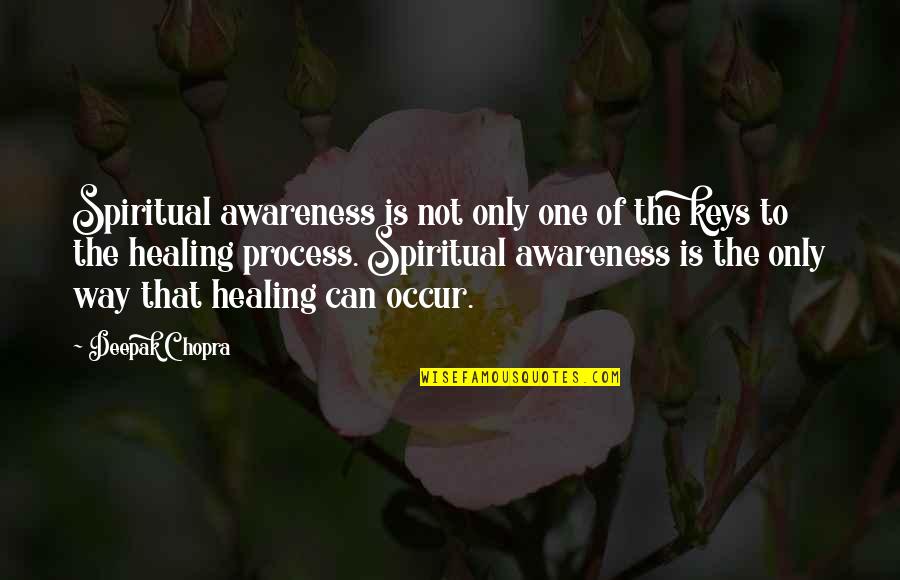 Spiritual awareness is not only one of the keys to the healing process. Spiritual awareness is the only way that healing can occur. —
Deepak Chopra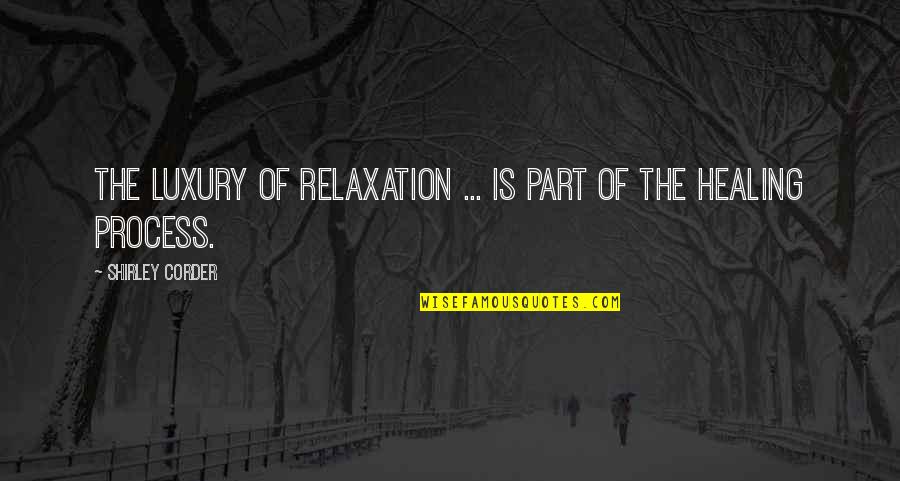 The luxury of relaxation ... is part of the healing process. —
Shirley Corder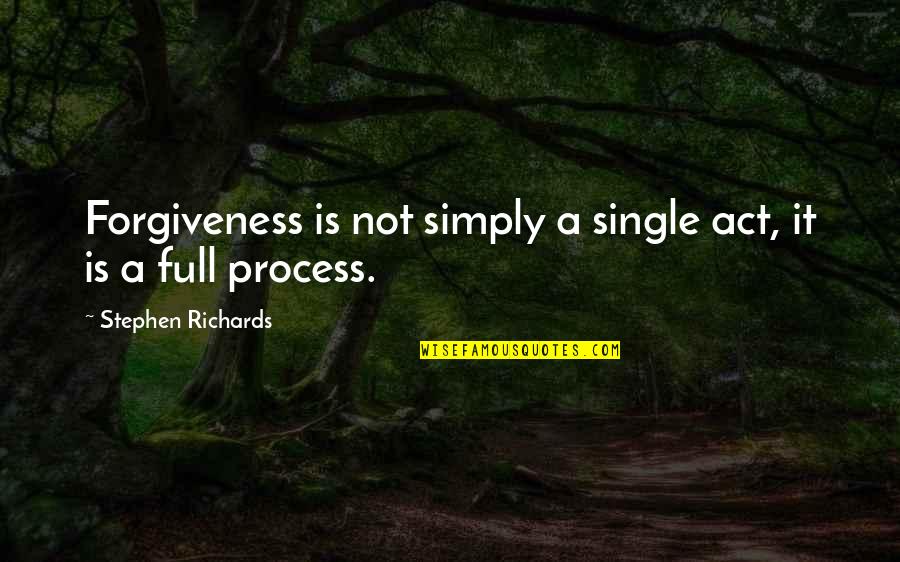 Forgiveness is not simply a single act, it is a full process. —
Stephen Richards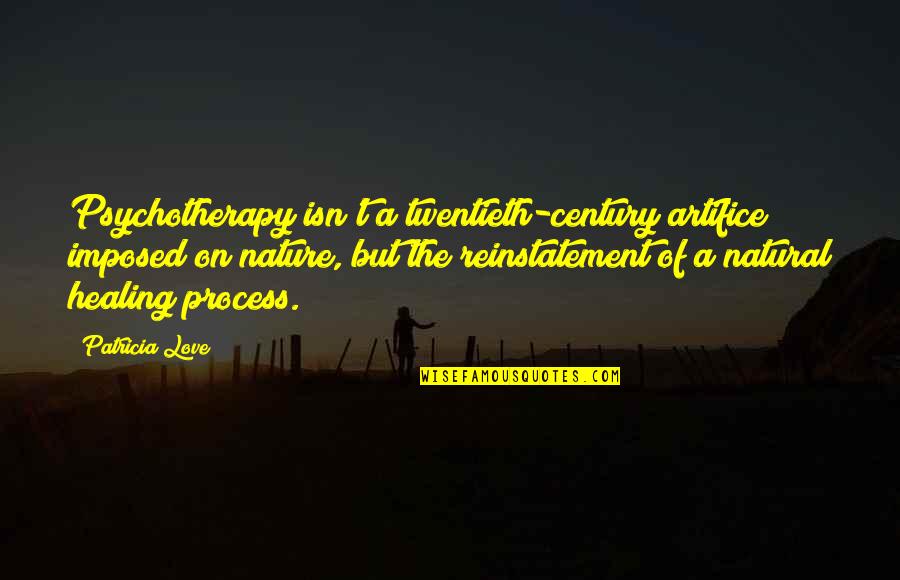 Psychotherapy isn't a twentieth-century artifice imposed on nature, but the reinstatement of a natural healing process. —
Patricia Love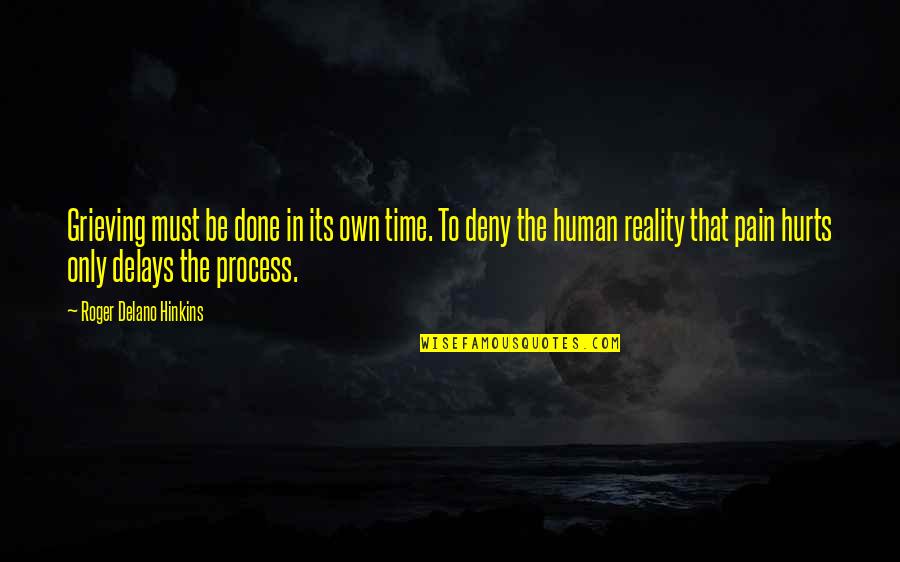 Grieving must be done in its own time. To deny the human reality that pain hurts only delays the process. —
Roger Delano Hinkins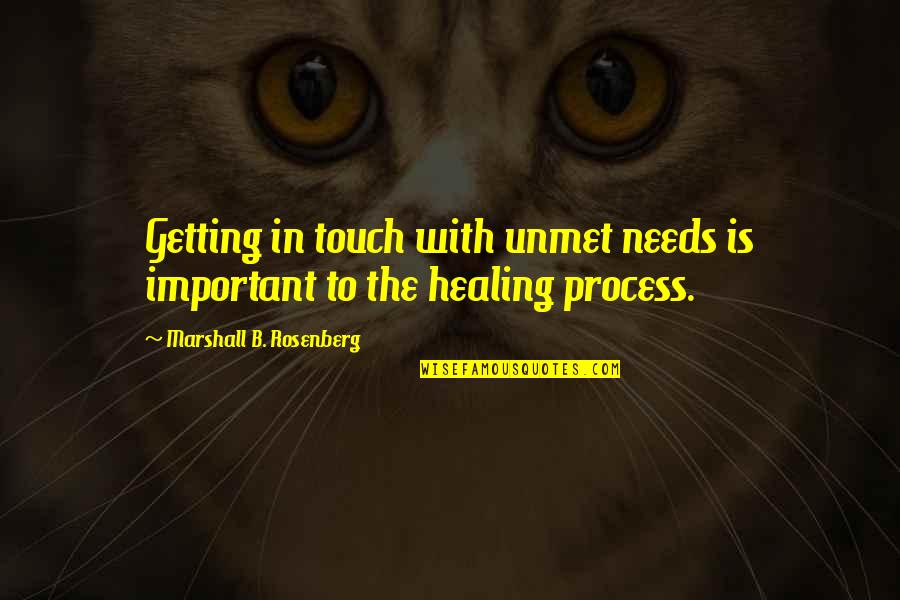 Getting in touch with unmet needs is important to the healing process. —
Marshall B. Rosenberg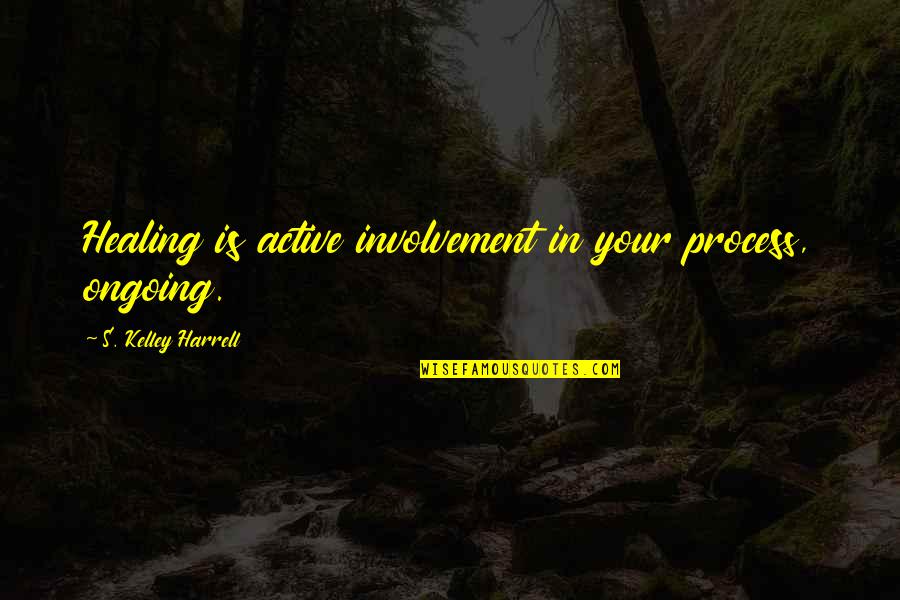 Healing is active involvement in your process, ongoing. —
S. Kelley Harrell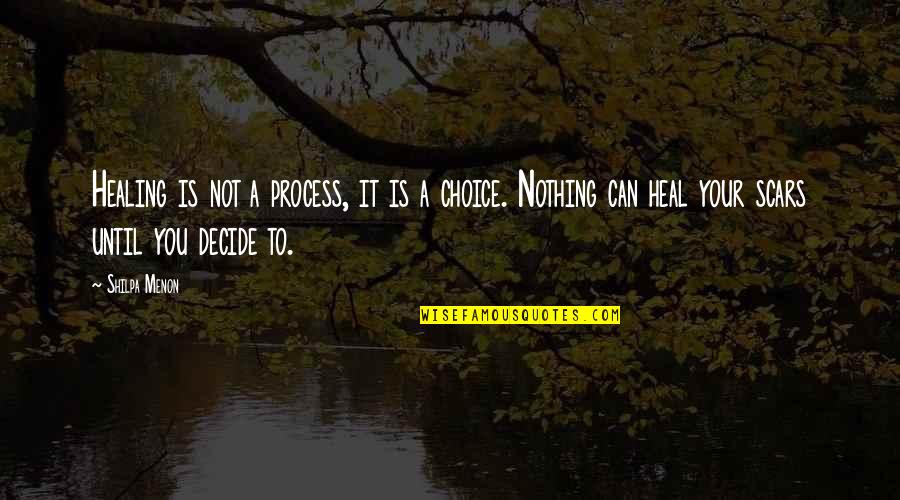 Healing is not a process, it is a choice. Nothing can heal your scars until you decide to. —
Shilpa Menon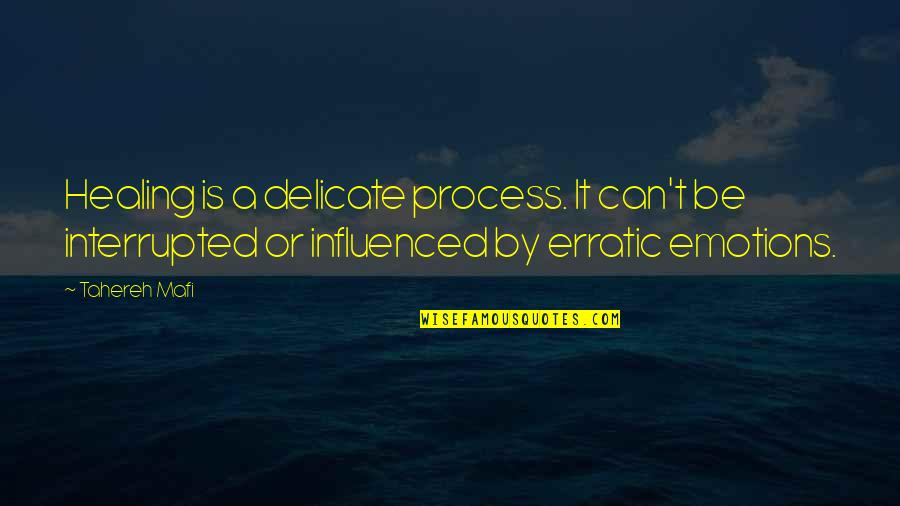 Healing is a delicate process. It can't be interrupted or influenced by erratic emotions. —
Tahereh Mafi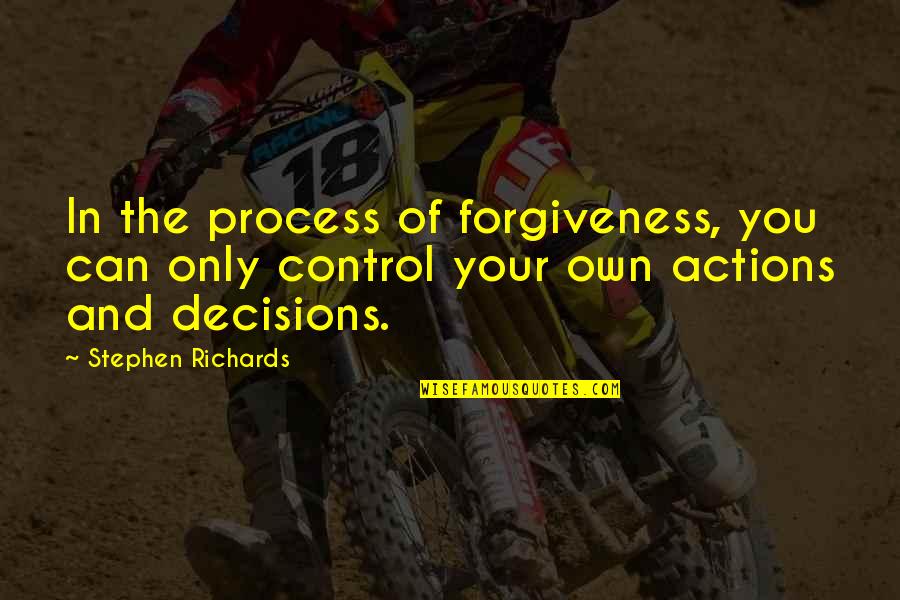 In the process of forgiveness, you can only control your own actions and decisions. —
Stephen Richards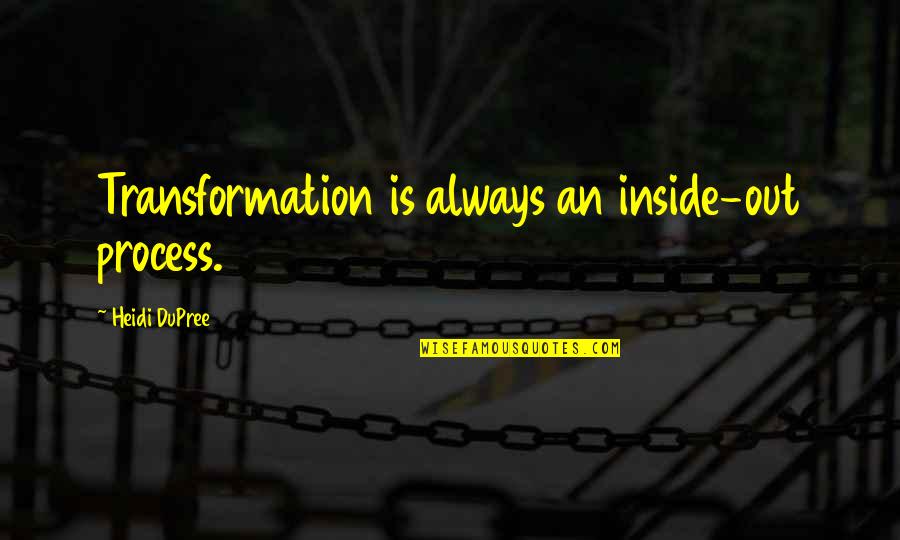 Transformation is always an inside-out process. —
Heidi DuPree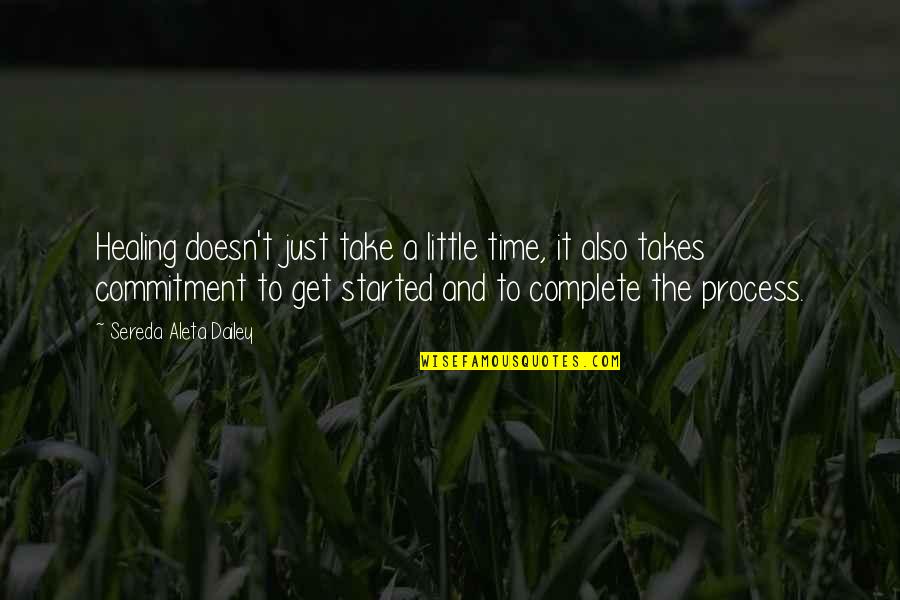 Healing doesn't just take a little time, it also takes commitment to get started and to complete the process. —
Sereda Aleta Dailey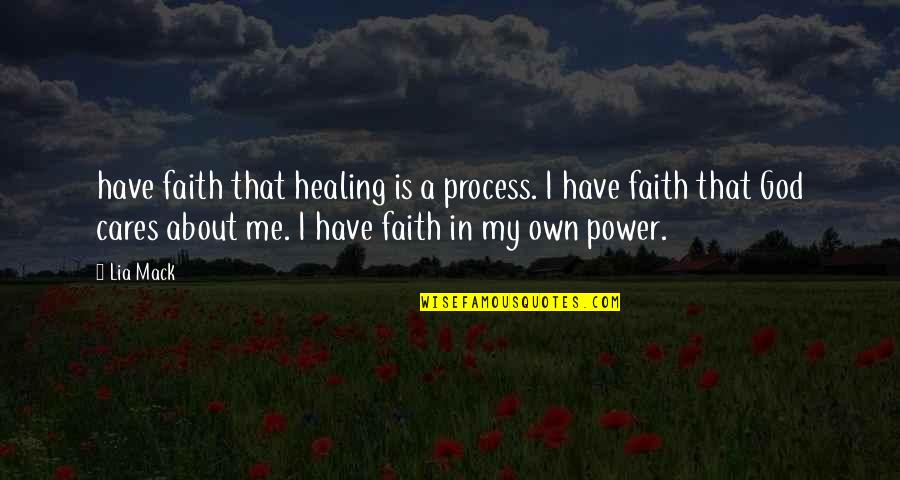 have faith that healing is a process. I have faith that God cares about me. I have faith in my own power. —
Lia Mack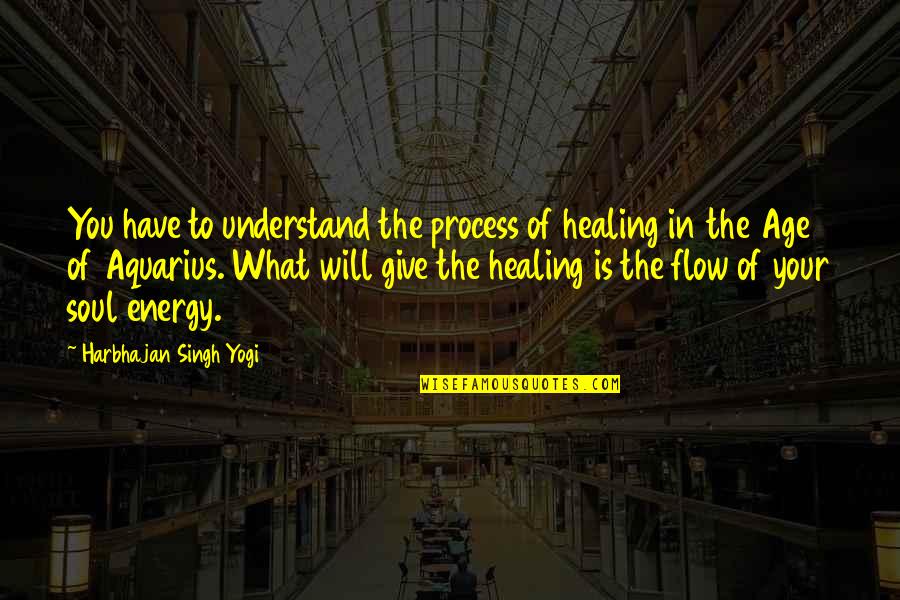 You have to understand the
process of healing
in the Age of Aquarius. What will give the healing is the flow of your soul energy. —
Harbhajan Singh Yogi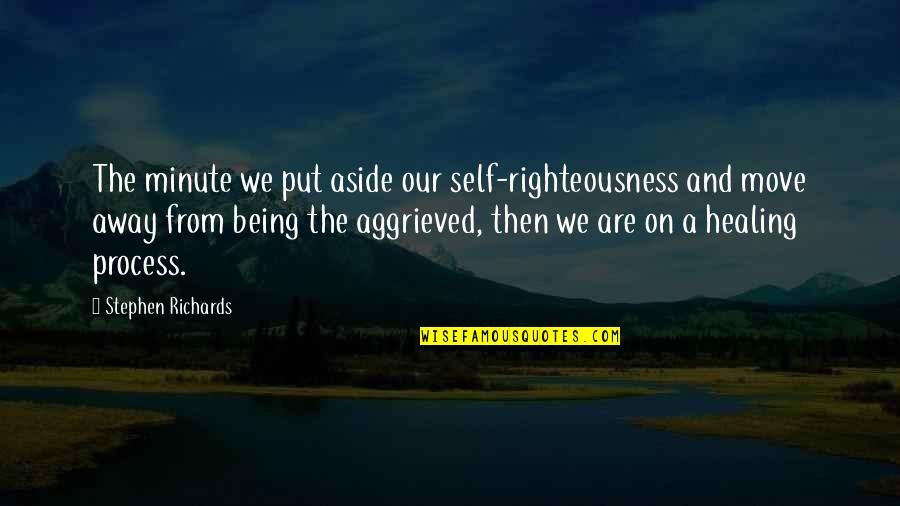 The minute we put aside our self-righteousness and move away from being the aggrieved, then we are on a healing process. —
Stephen Richards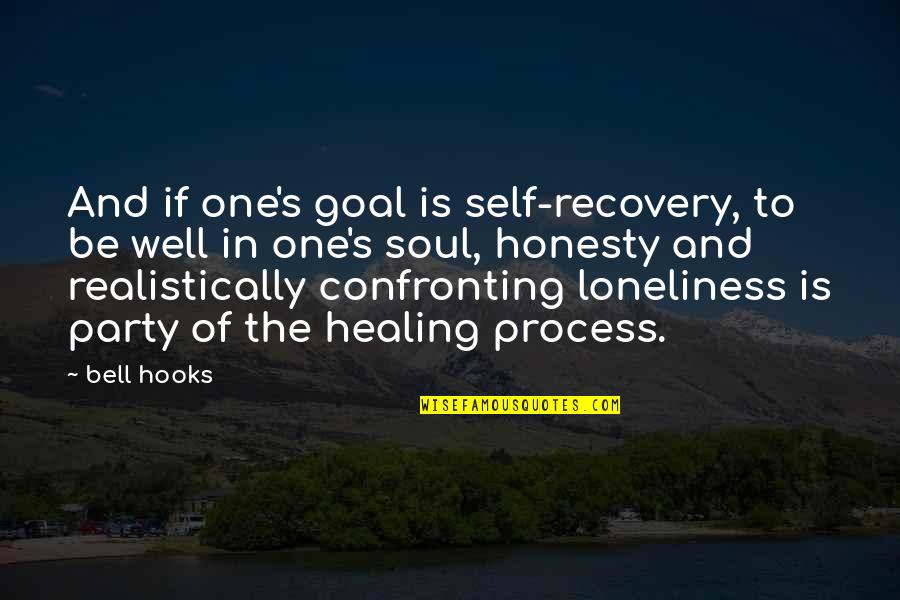 And if one's goal is self-recovery, to be well in one's soul, honesty and realistically confronting loneliness is party of the healing process. —
Bell Hooks