Politics In Sports Quotes
Collection of top 45 famous quotes about Politics In Sports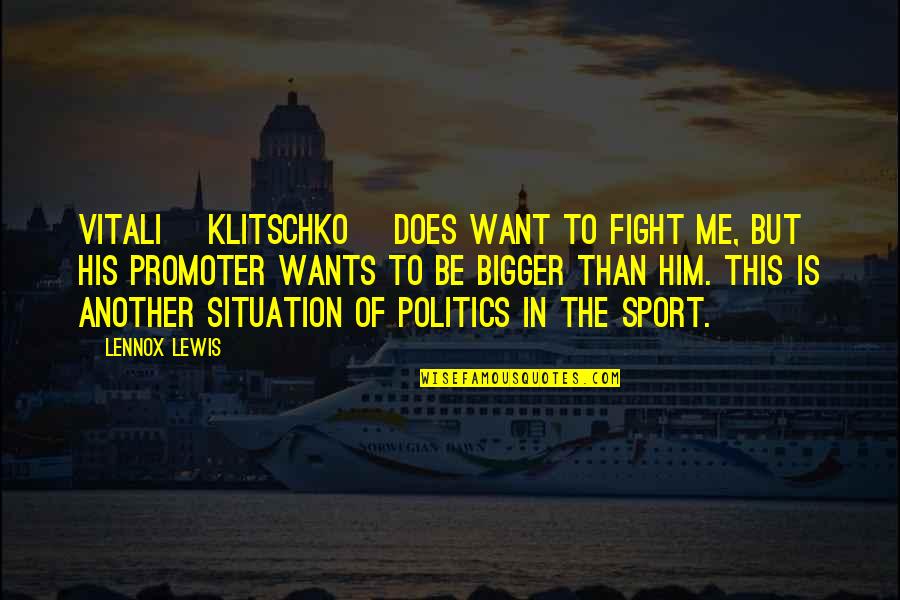 Vitali [Klitschko] does want to fight me, but his promoter wants to be bigger than him. This is another situation of politics in the sport.
—
Lennox Lewis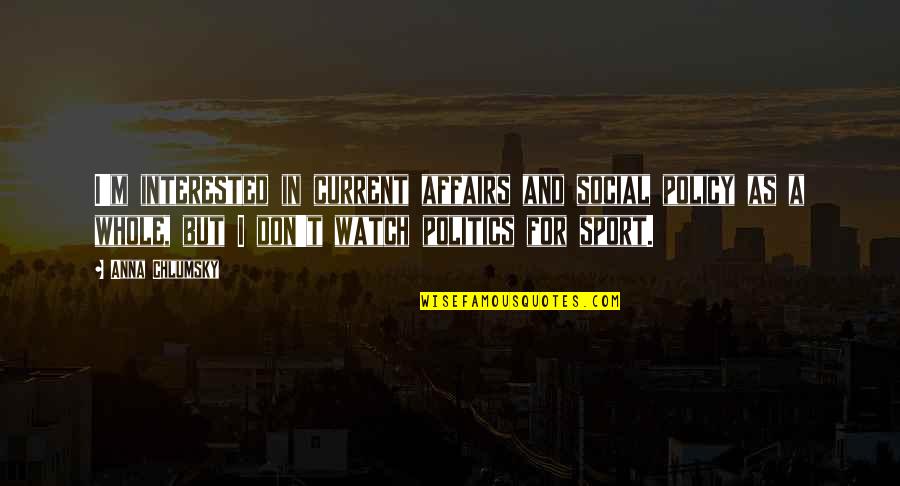 I'm interested in current affairs and social policy as a whole, but I don't watch politics for sport.
—
Anna Chlumsky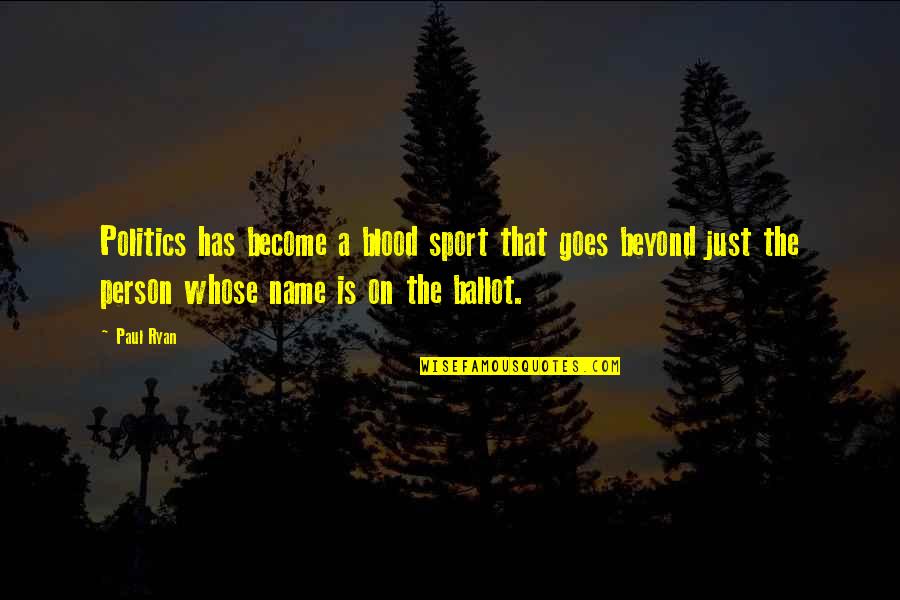 Politics has become a blood sport that goes beyond just the person whose name is on the ballot.
—
Paul Ryan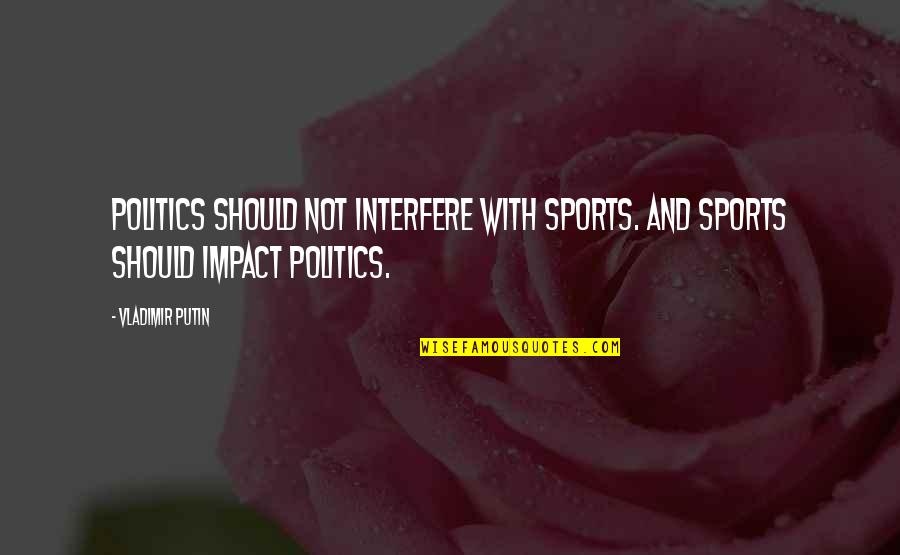 Politics should not interfere with sports. And sports should impact politics.
—
Vladimir Putin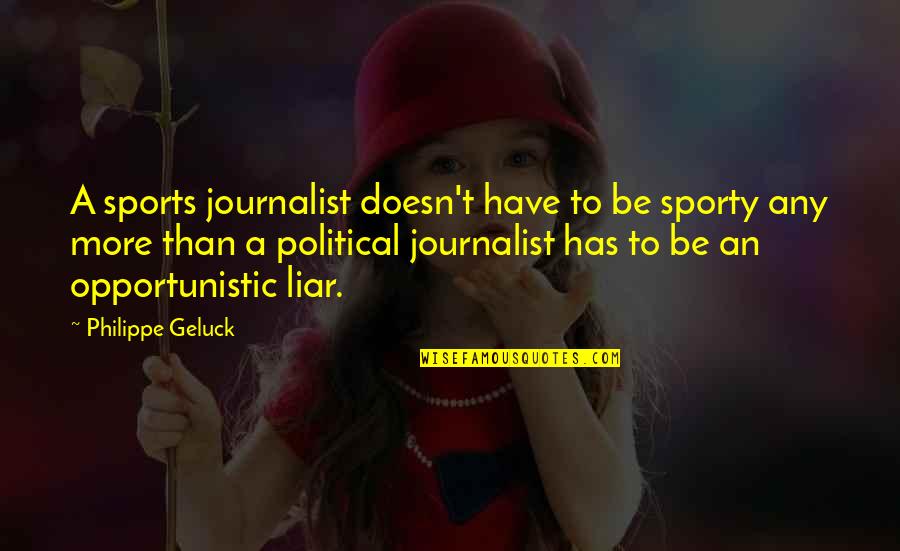 A sports journalist doesn't have to be sporty any more than a political journalist has to be an opportunistic liar.
—
Philippe Geluck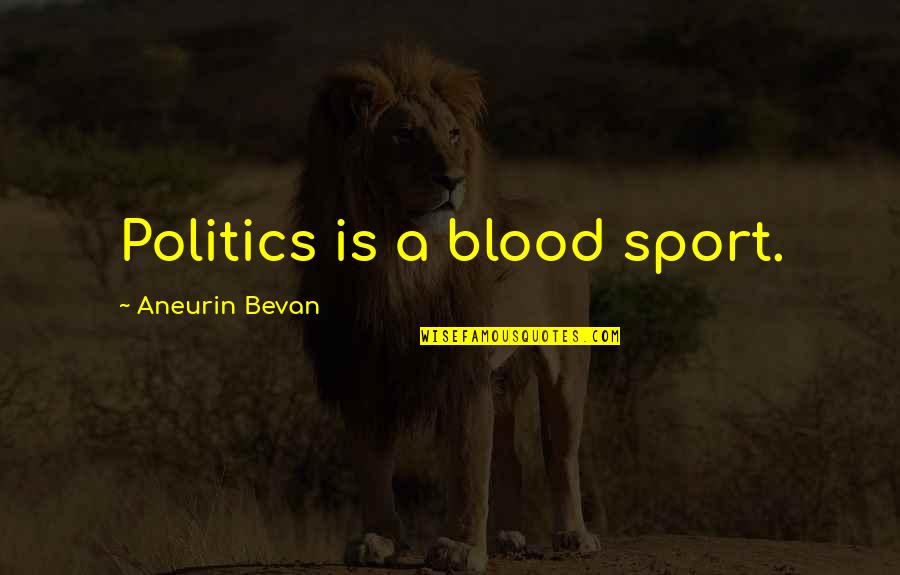 Politics is a blood sport.
—
Aneurin Bevan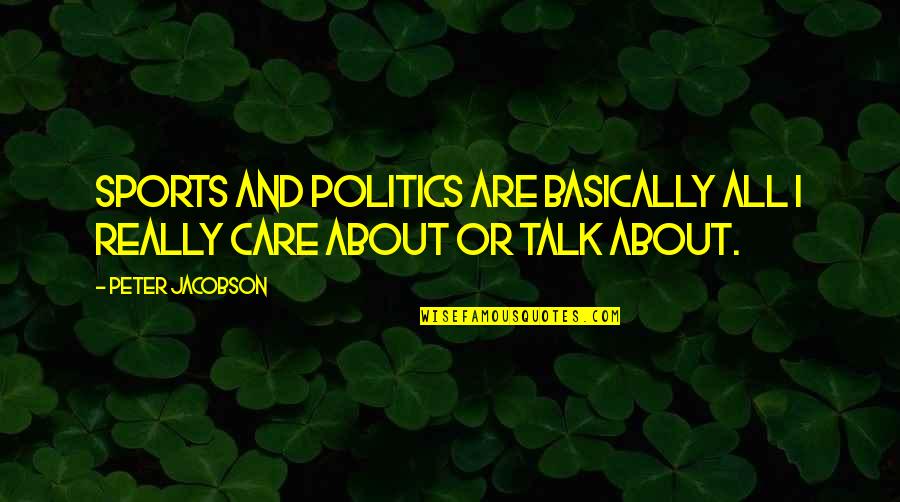 Sports and politics are basically all I really care about or talk about.
—
Peter Jacobson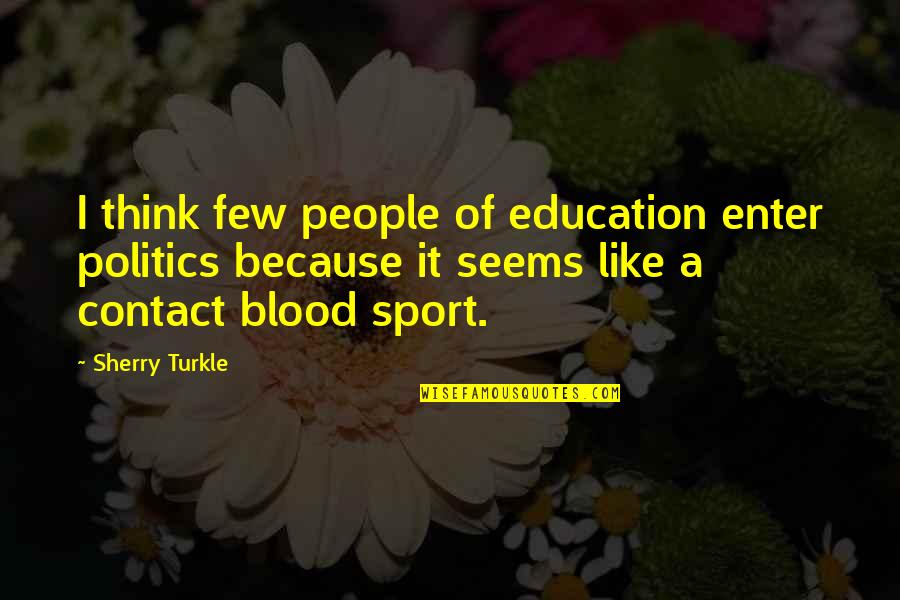 I think few people of education enter politics because it seems like a contact blood sport.
—
Sherry Turkle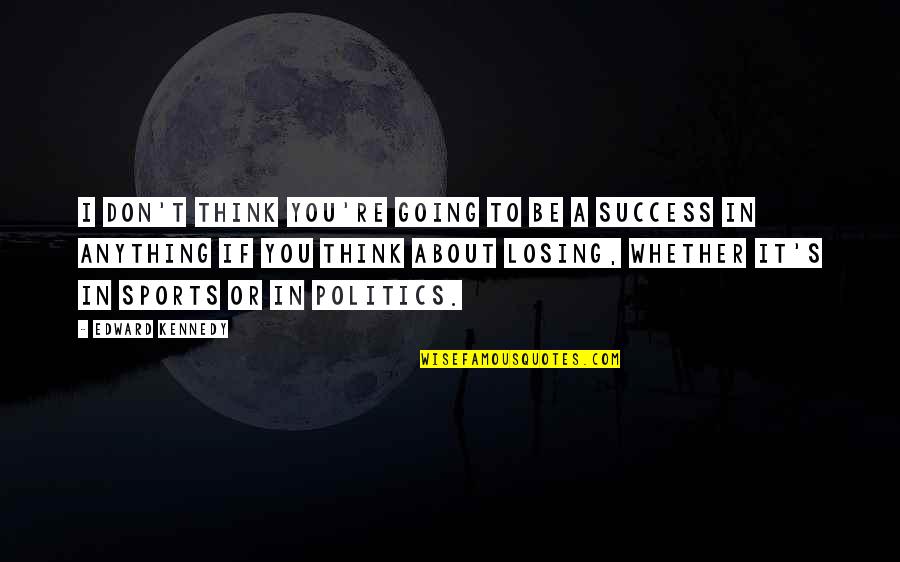 I don't think you're going to be a success in anything if you think about losing, whether it's in sports or in politics. —
Edward Kennedy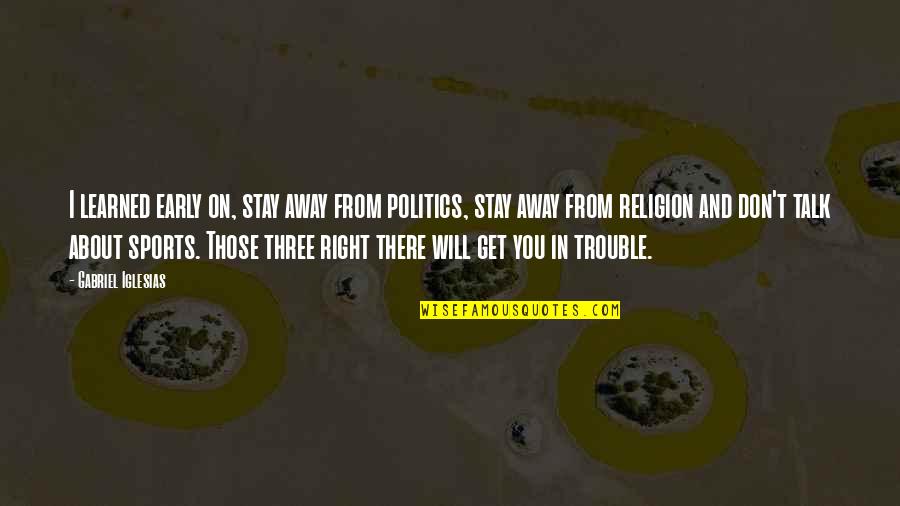 I learned early on, stay away from politics, stay away from religion and don't talk about sports. Those three right there will get you in trouble. —
Gabriel Iglesias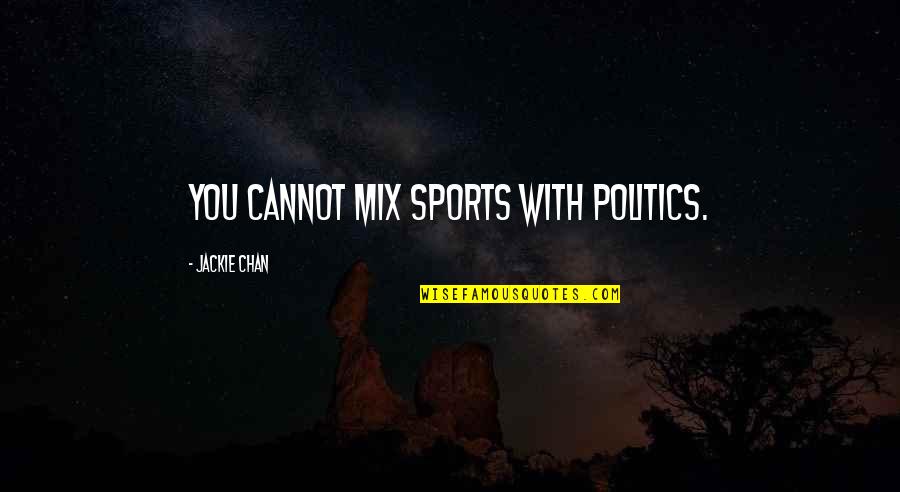 You cannot mix sports with politics. —
Jackie Chan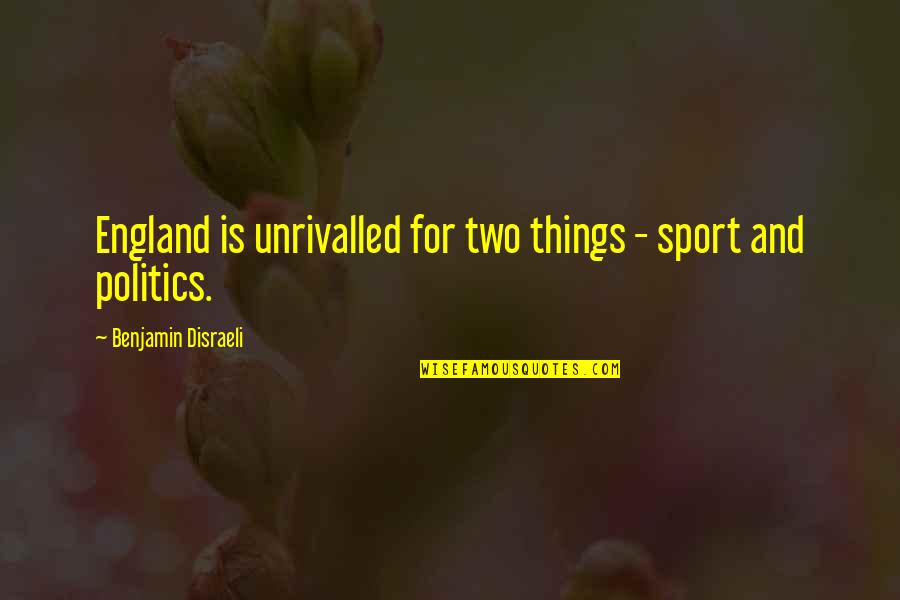 England is unrivalled for two things - sport and politics. —
Benjamin Disraeli
Sports, politics, and religion are the three passions of the badly educated. —
William H Gass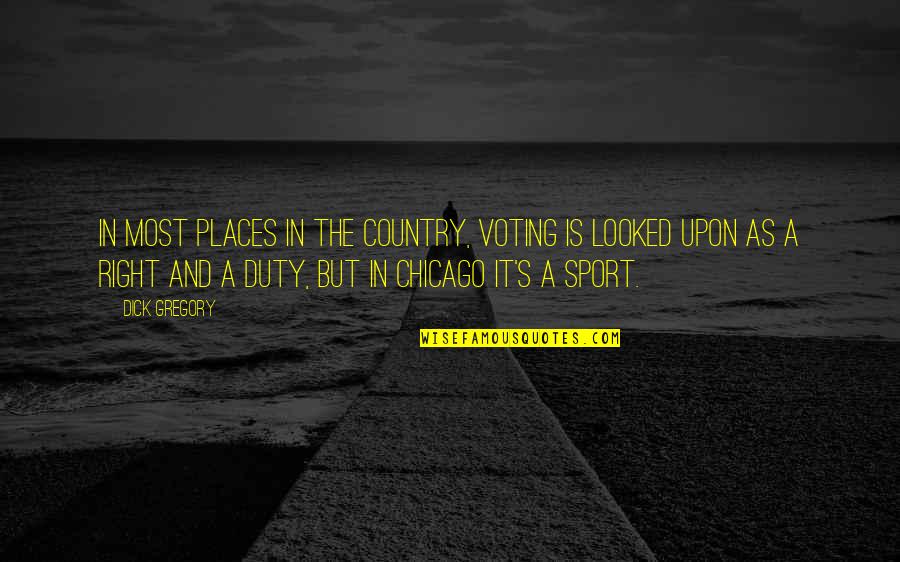 In most places in the country, voting is looked upon as a right and a duty, but in Chicago it's a sport. —
Dick Gregory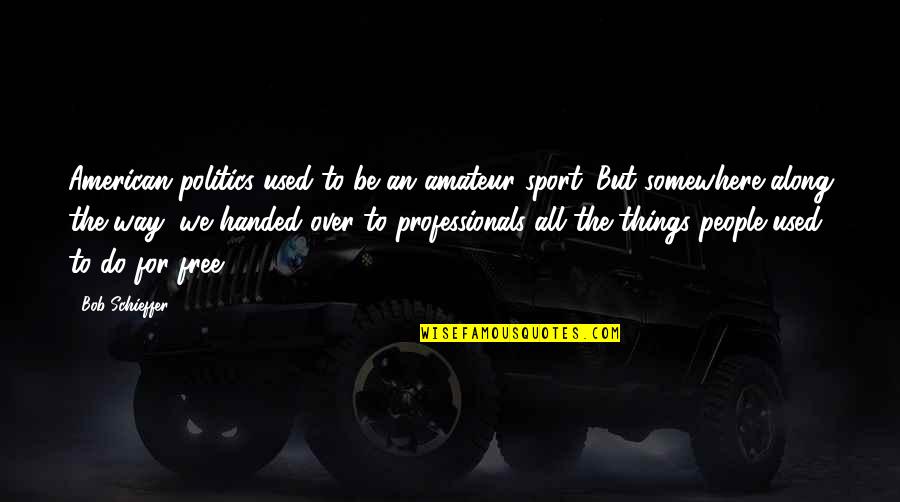 American politics used to be an amateur sport. But somewhere along the way, we handed over to professionals all the things people used to do for free. —
Bob Schieffer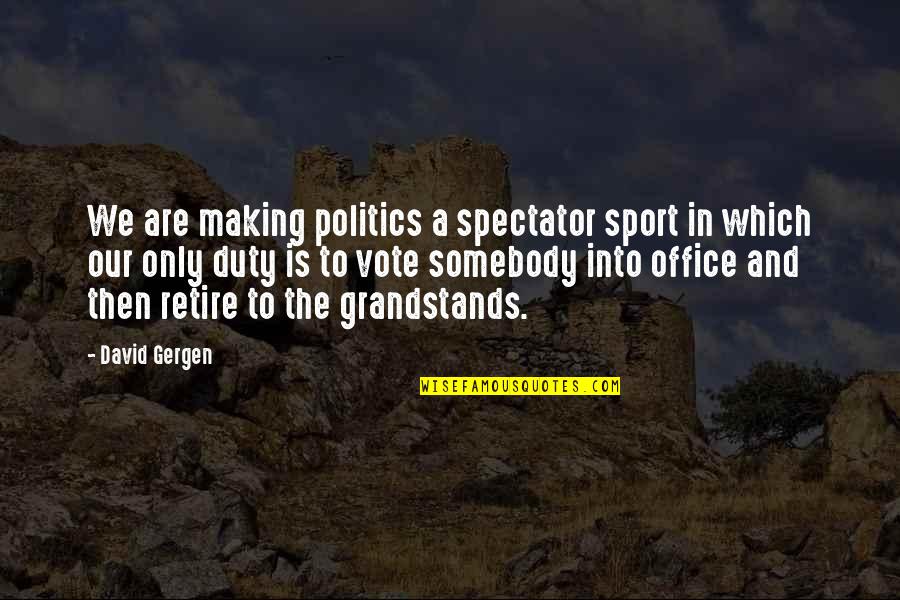 We are making politics a spectator sport in which our only duty is to vote somebody into office and then retire to the grandstands. —
David Gergen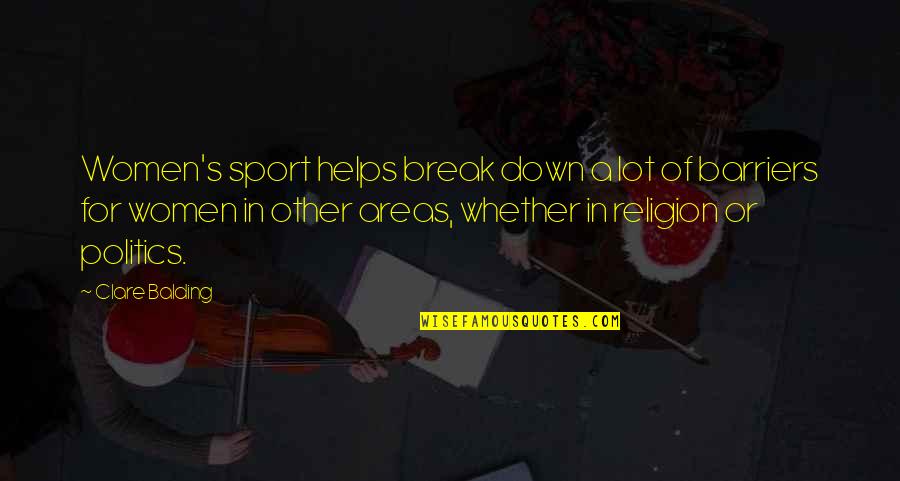 Women's sport helps break down a lot of barriers for women in other areas, whether in religion or politics. —
Clare Balding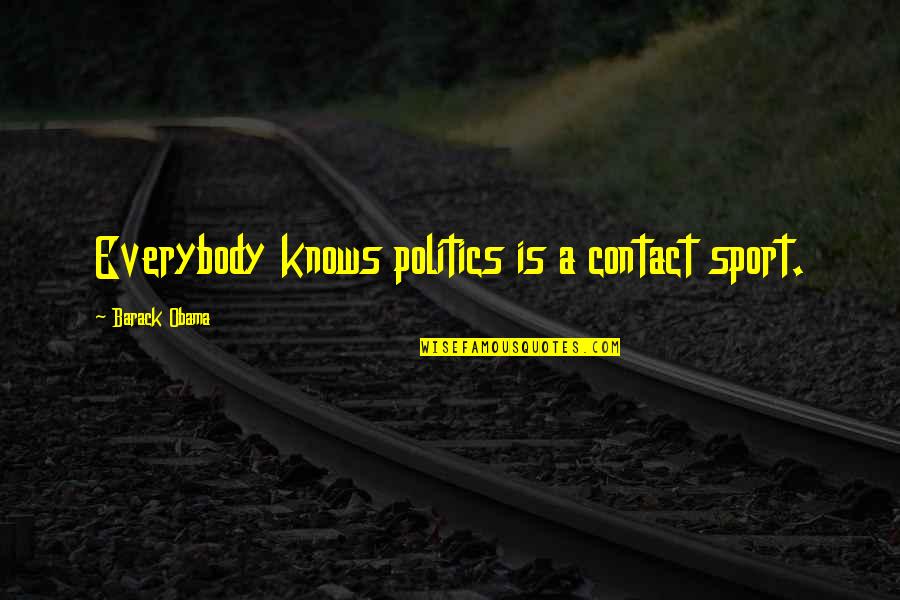 Everybody knows politics is a contact sport. —
Barack Obama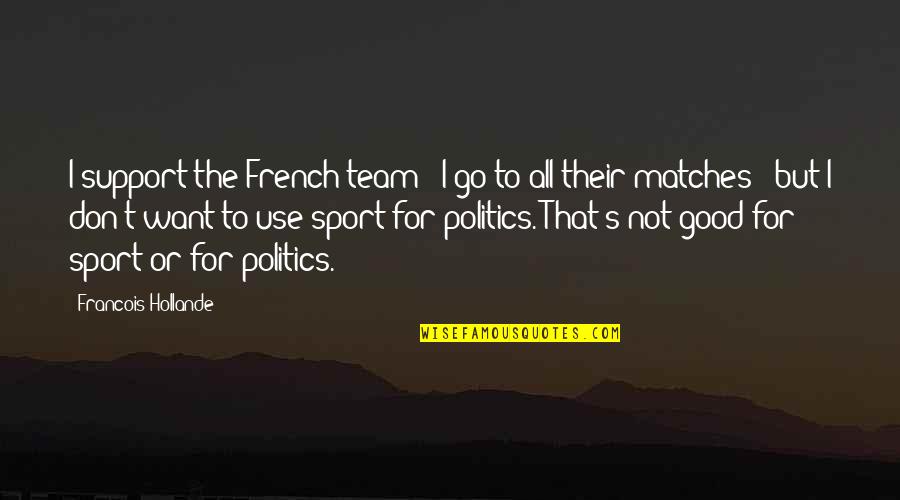 I support the French team - I go to all their matches - but I don't want to use sport for politics. That's not good for sport or for politics. —
Francois Hollande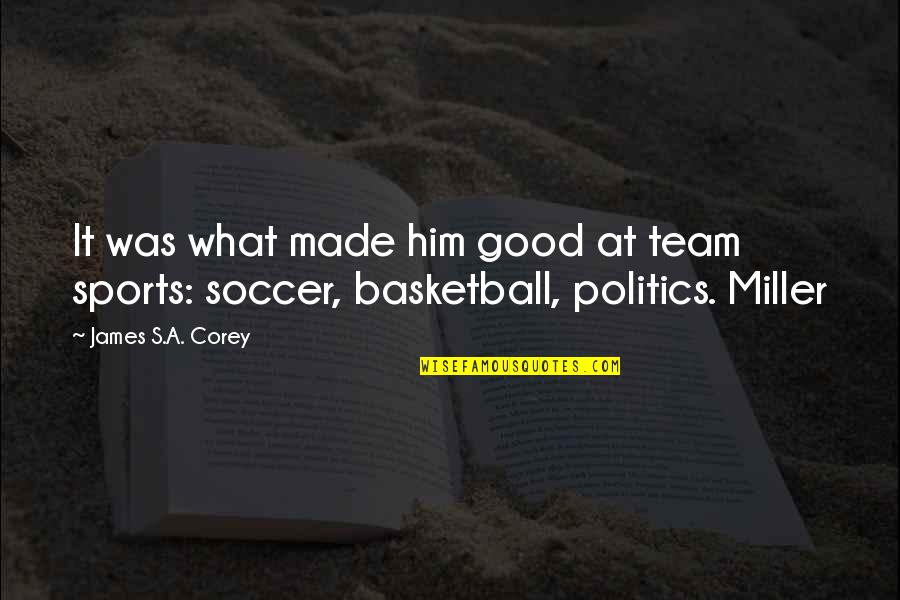 It was what made him good at team sports: soccer, basketball, politics. Miller —
James S.A. Corey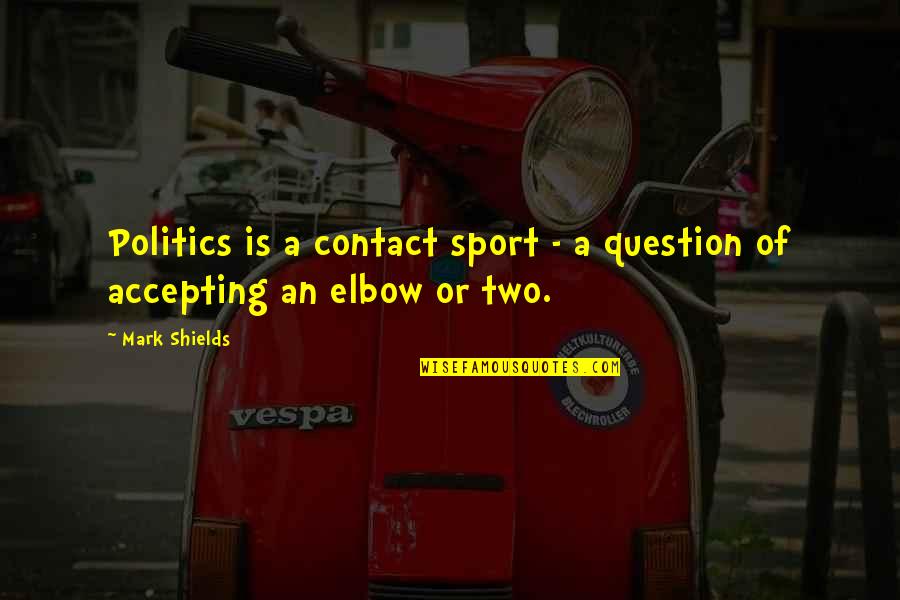 Politics is a contact sport - a question of accepting an elbow or two. —
Mark Shields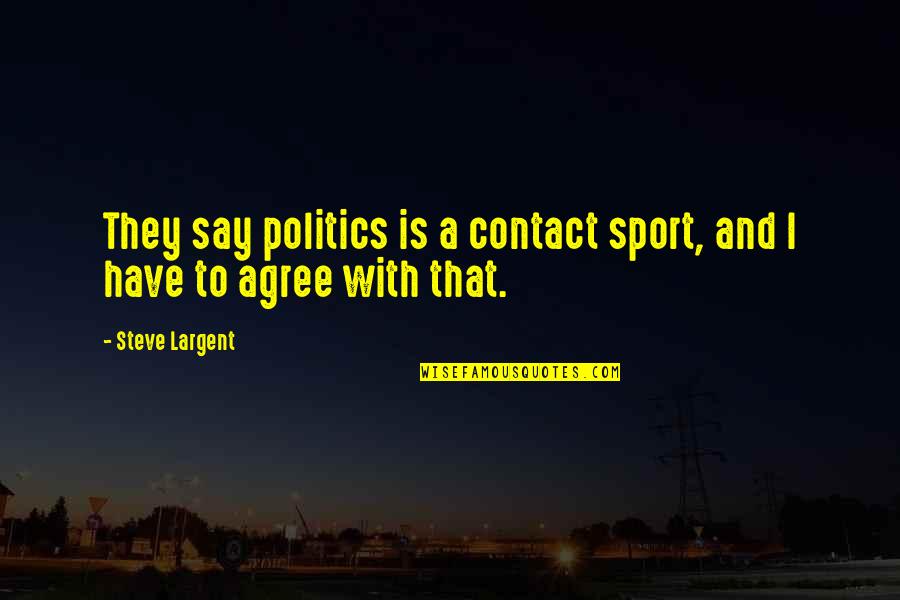 They say politics is a contact sport, and I have to agree with that. —
Steve Largent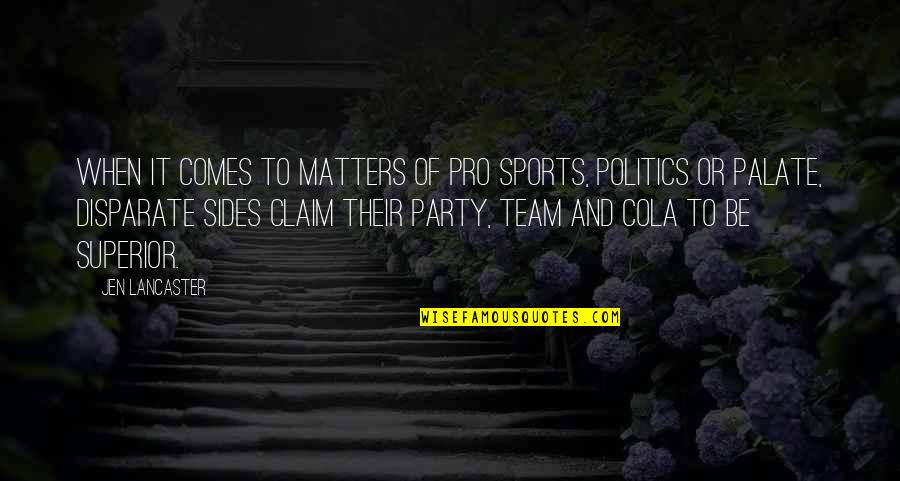 When it comes to matters of pro sports, politics or palate, disparate sides claim their party, team and cola to be superior. —
Jen Lancaster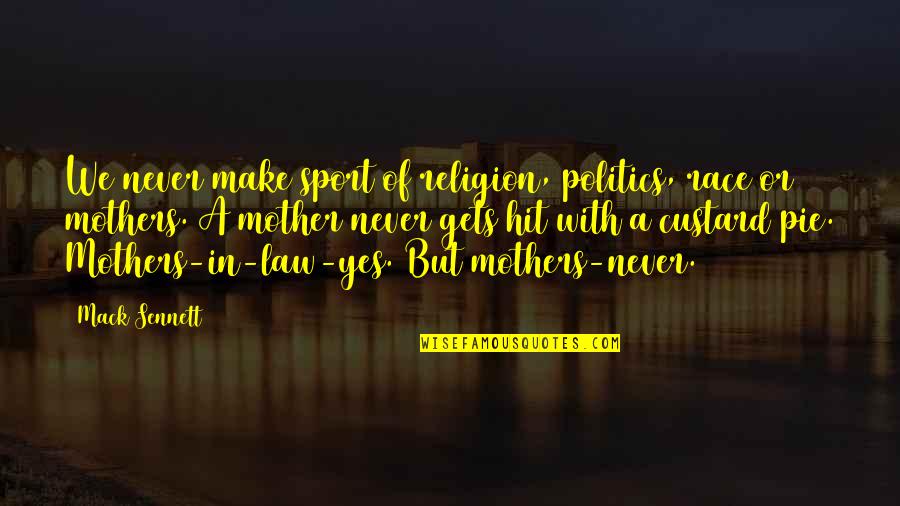 We never make sport of religion, politics, race or mothers. A mother never gets hit with a custard pie. Mothers-in-law-yes. But mothers-never. —
Mack Sennett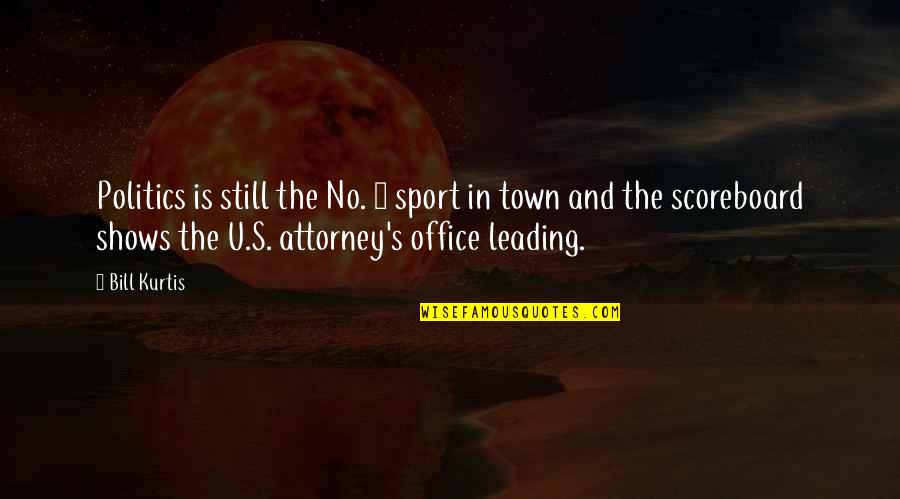 Politics is still the No. 1 sport in town and the scoreboard shows the U.S. attorney's office leading. —
Bill Kurtis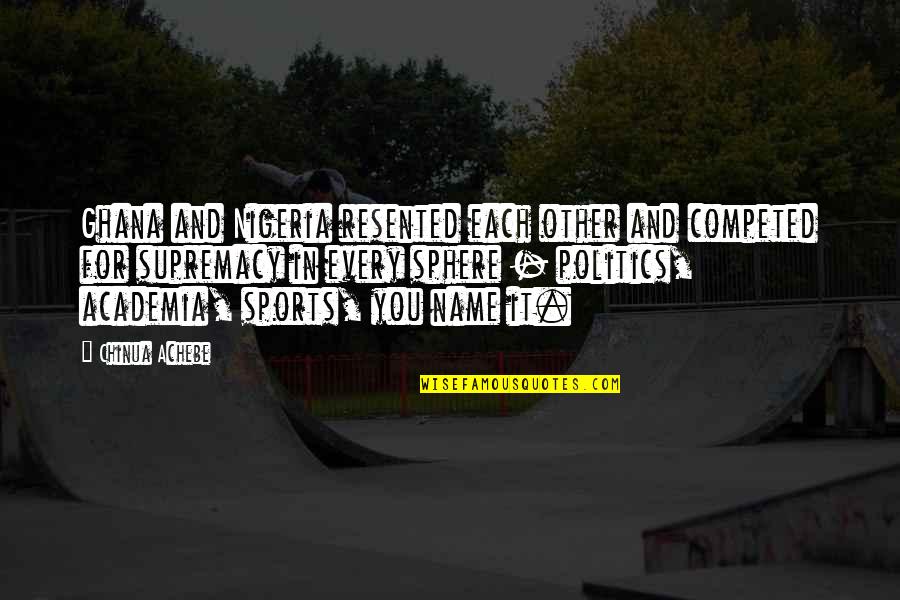 Ghana and Nigeria resented each other and competed for supremacy in every sphere - politics, academia, sports, you name it. —
Chinua Achebe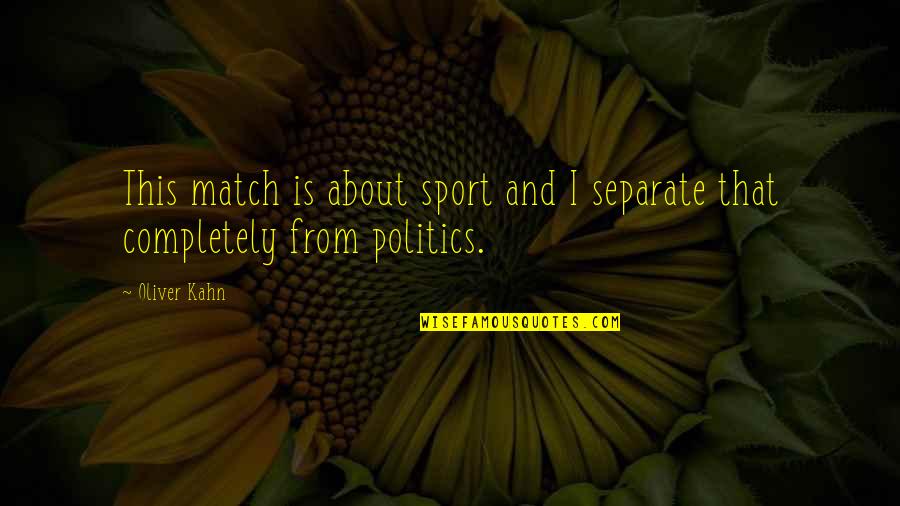 This match is about sport and I separate that completely from politics. —
Oliver Kahn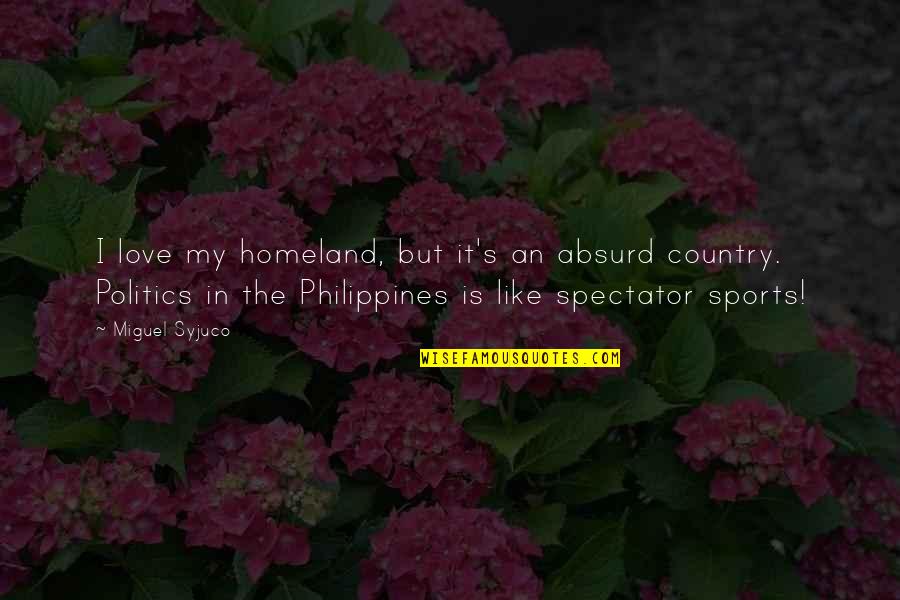 I love my homeland, but it's an absurd country. Politics in the Philippines is like spectator sports! —
Miguel Syjuco
My life in Hollywood surrounded by celebrities became a point of view for me - sports, fashion, music, film, arts, and politics as a media play. —
John Van Hamersveld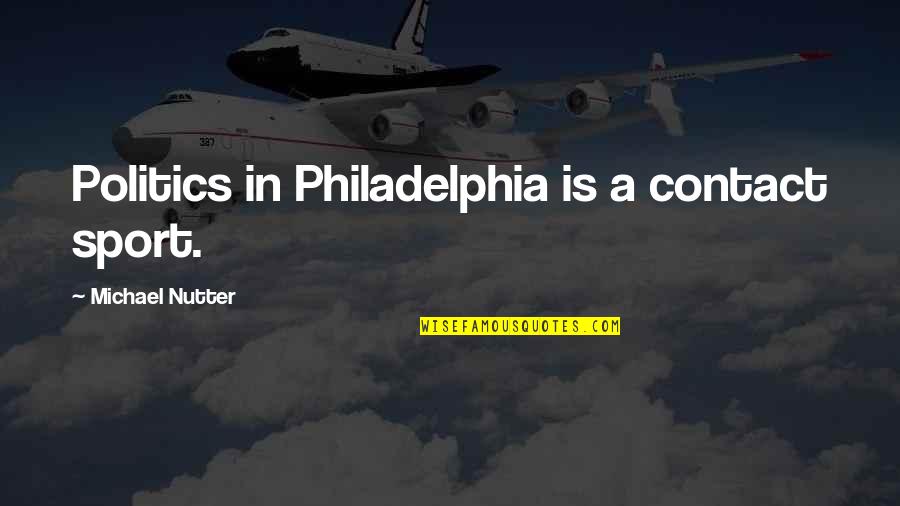 Politics in Philadelphia is a contact sport. —
Michael Nutter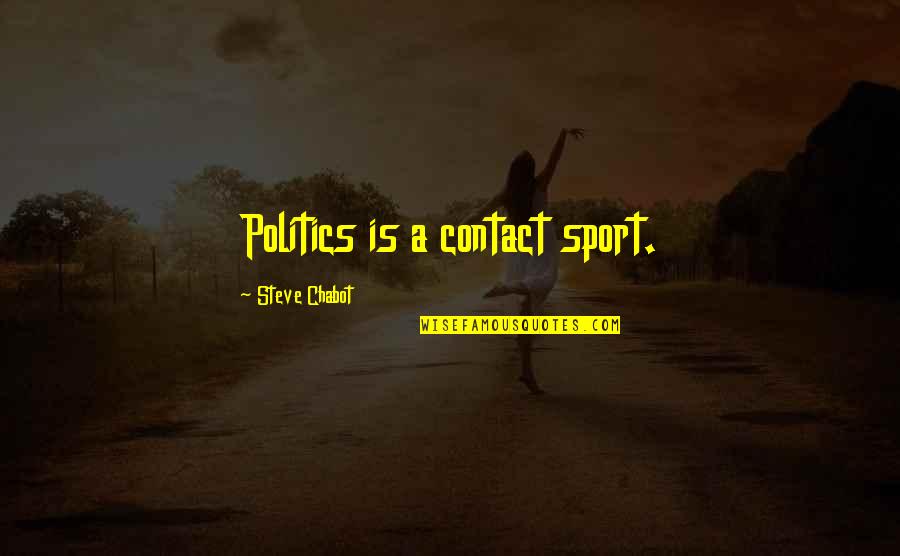 Politics is a contact sport. —
Steve Chabot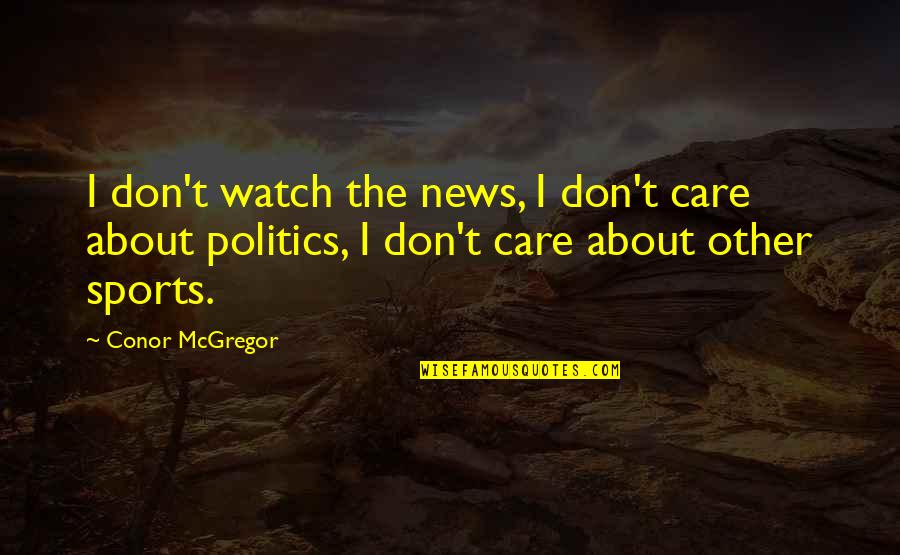 I don't watch the news, I don't care about politics, I don't care about other sports. —
Conor McGregor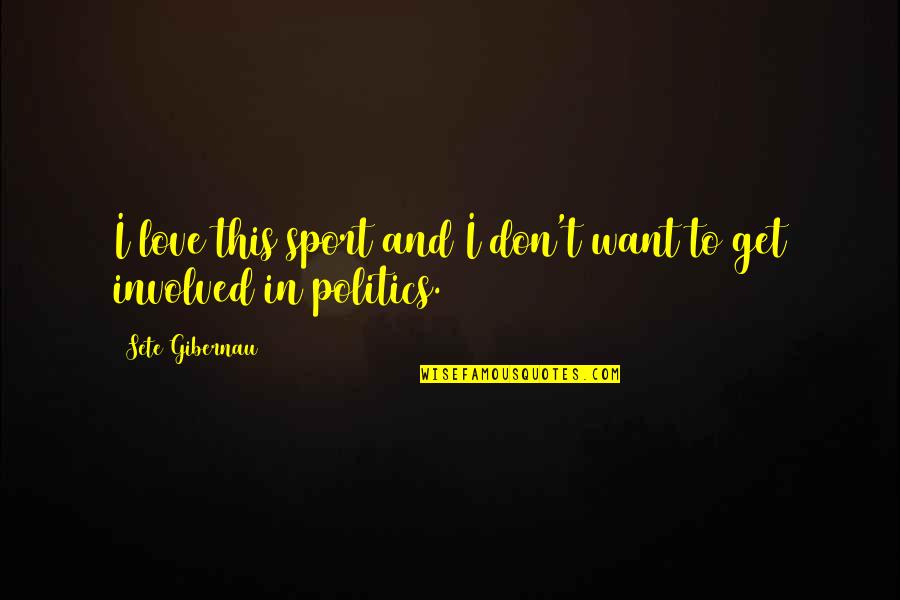 I love this sport and I don't want to get involved in politics. —
Sete Gibernau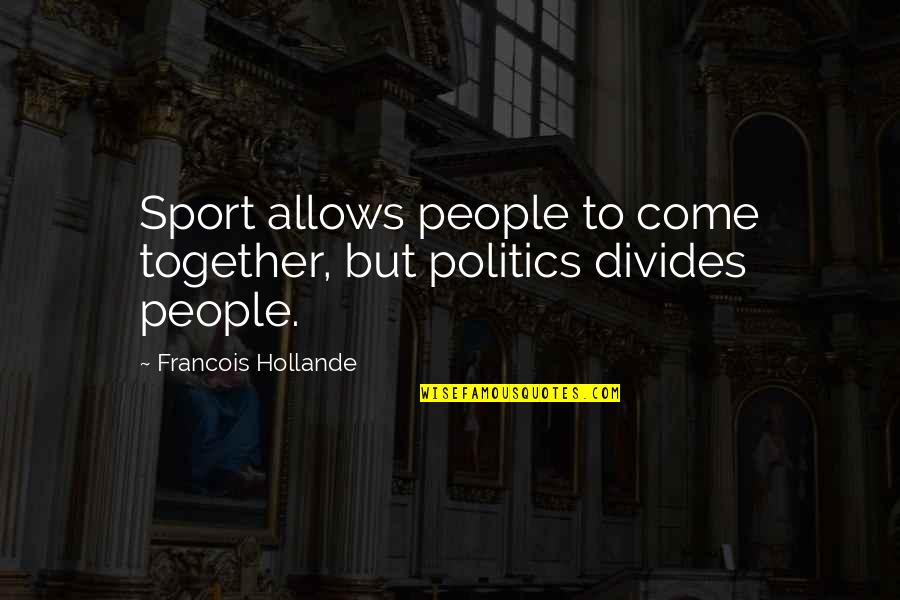 Sport allows people to come together, but politics divides people. —
Francois Hollande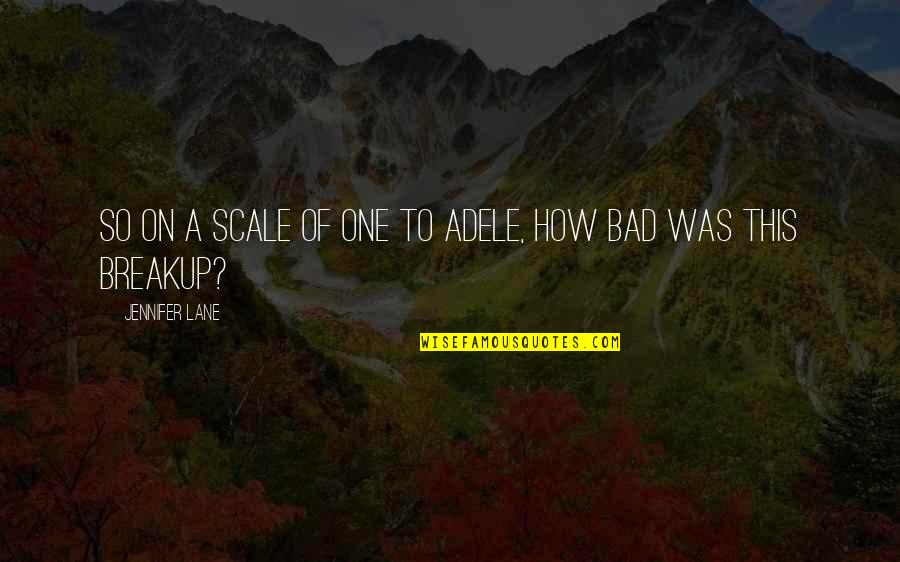 So on a scale of one to Adele, how bad was this breakup? —
Jennifer Lane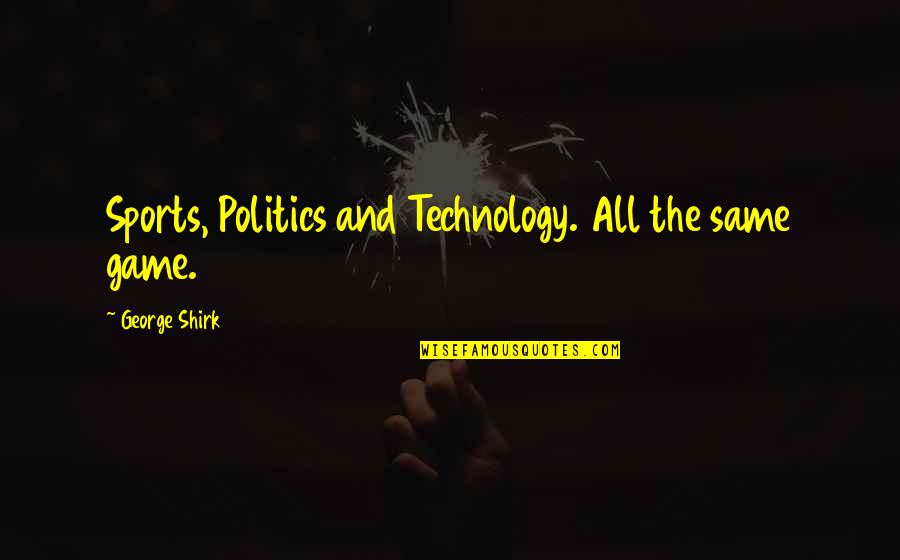 Sports, Politics and Technology. All the same game. —
George Shirk
I'm so unhappy with electoral politics that I switched to sports radio. —
Bernadine Dohrn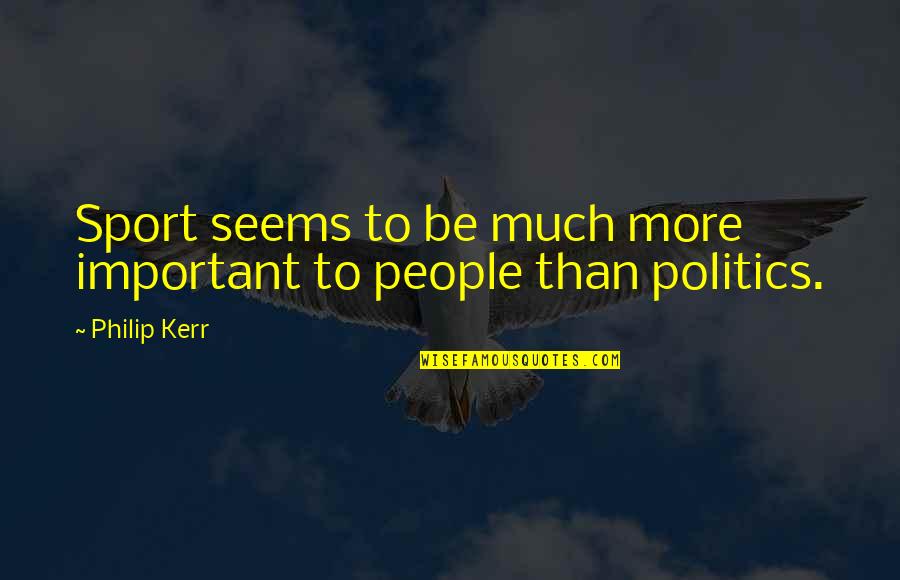 Sport seems to be much more important to people than politics. —
Philip Kerr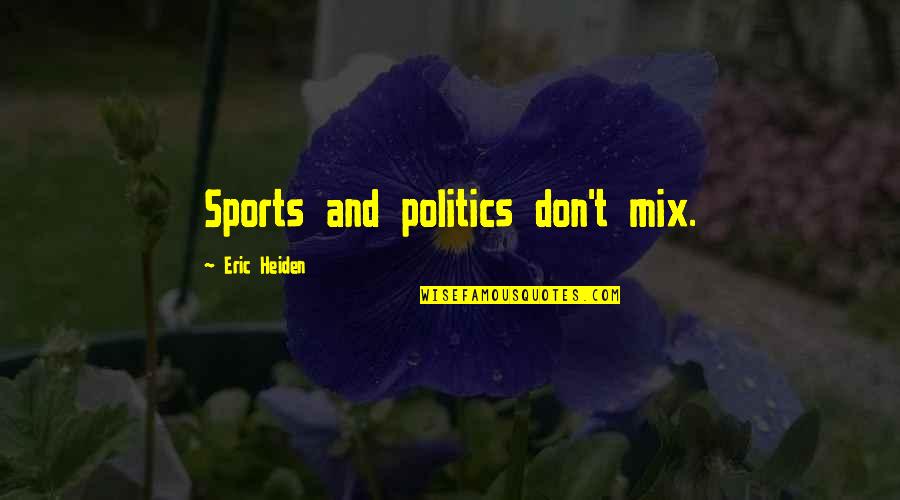 Sports and politics don't mix. —
Eric Heiden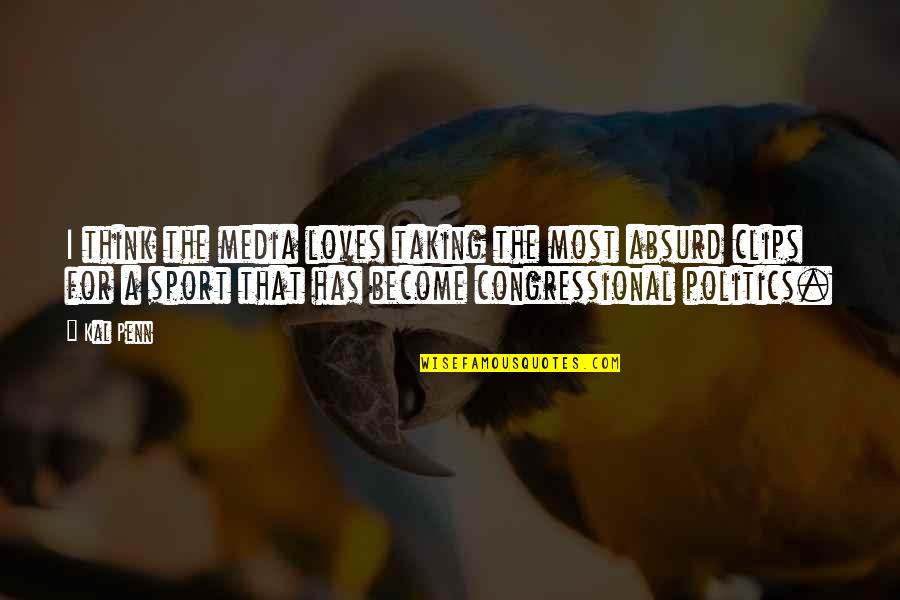 I think the media loves taking the most absurd clips for a sport that has become congressional politics. —
Kal Penn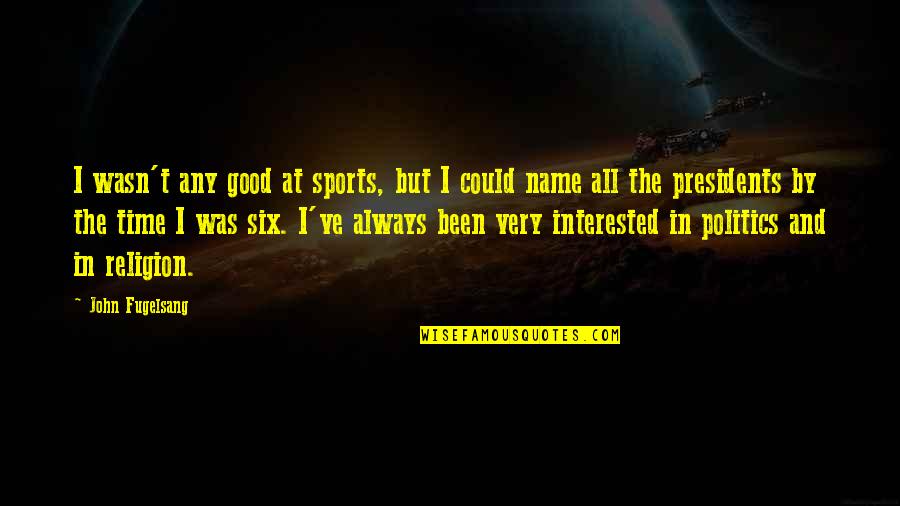 I wasn't any good at sports, but I could name all the presidents by the time I was six. I've always been very interested in politics and in religion. —
John Fugelsang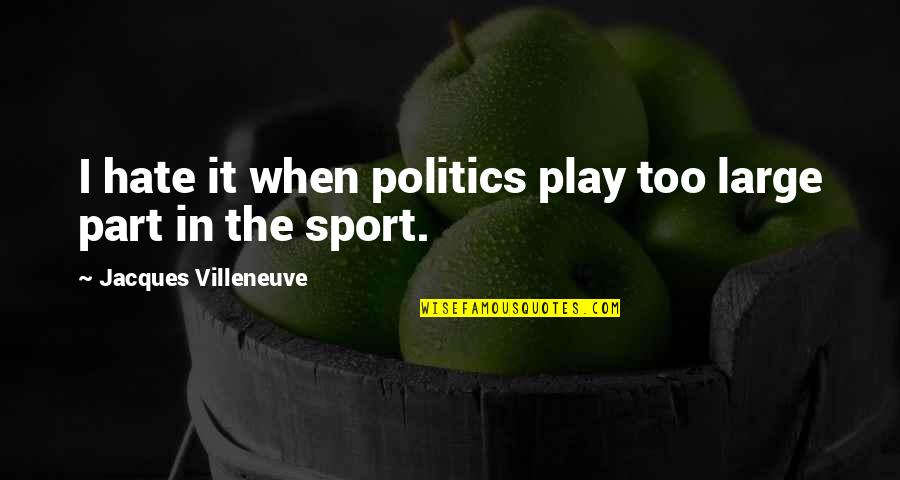 I hate it when politics play too large part in the sport. —
Jacques Villeneuve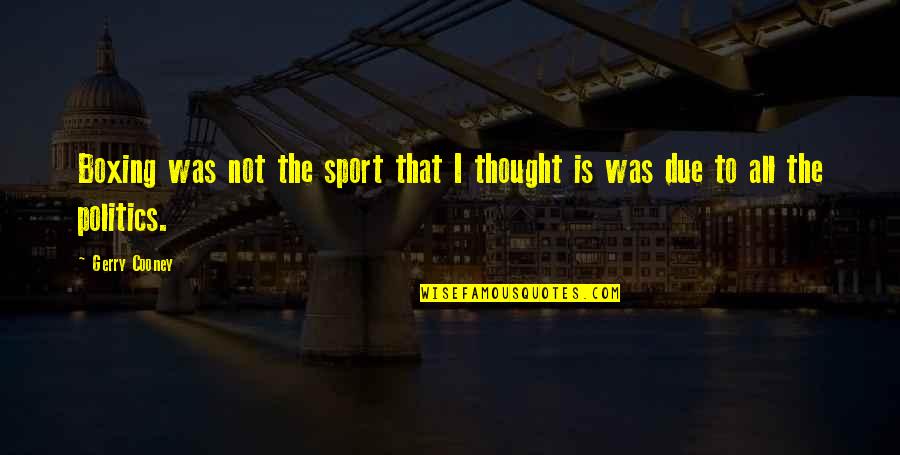 Boxing was not the sport that I thought is was due to all the politics. —
Gerry Cooney
Takin' it to ISIS, man!" Blue Jacket thumped his chest twice, and I read the saying on his shirt: Turning ISIS into WASWAS. —
Jennifer Lane