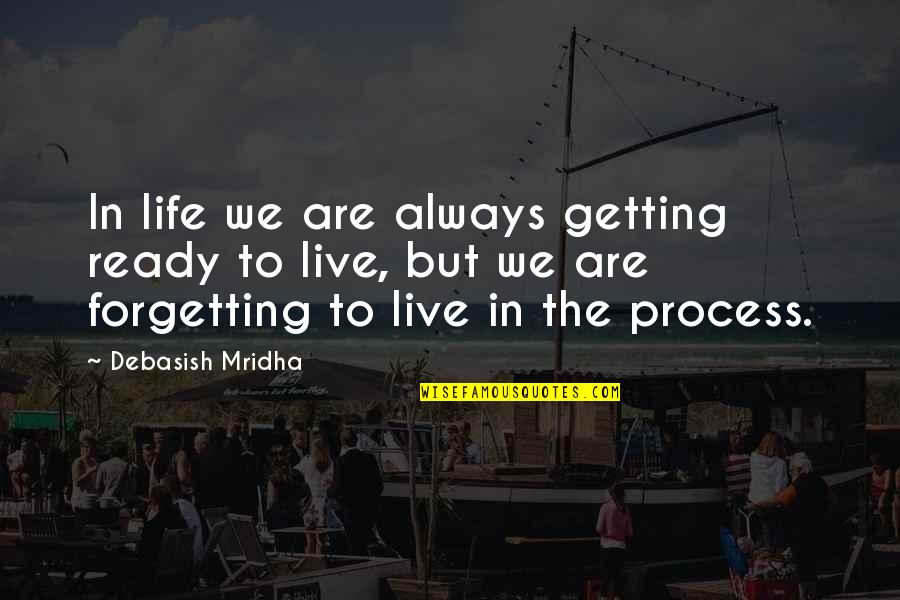 In life we are always getting ready to live, but we are forgetting to live in the process.
—
Debasish Mridha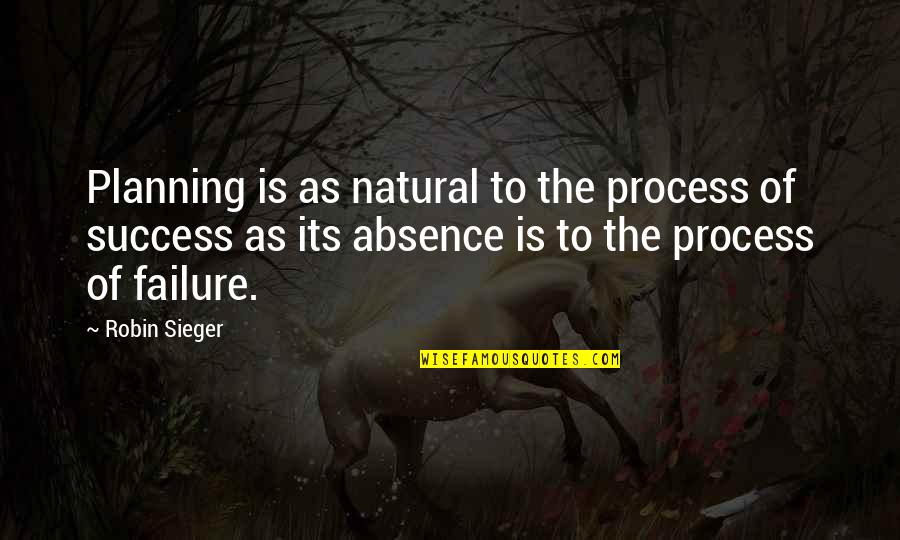 Planning is as natural to the process of success as its absence is to the process of failure.
—
Robin Sieger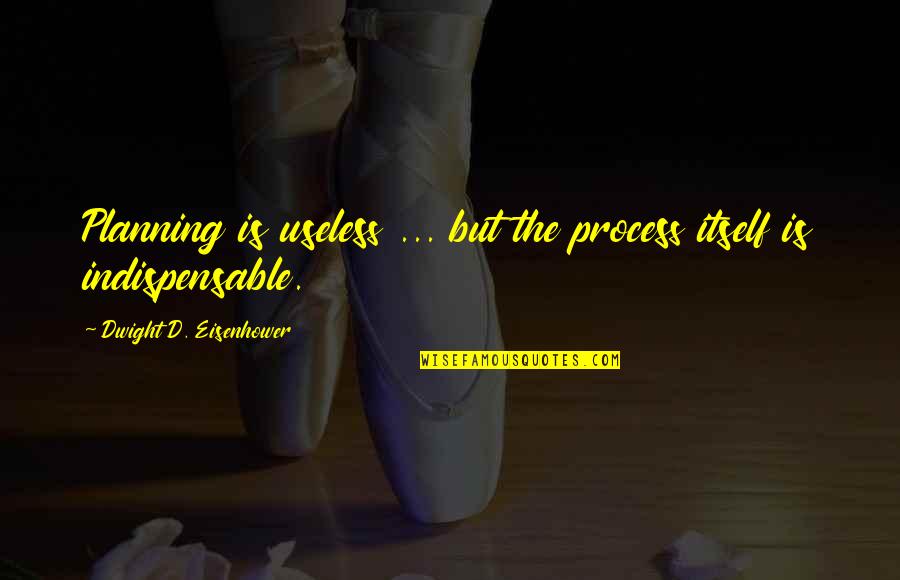 Planning is useless ... but the process itself is indispensable.
—
Dwight D. Eisenhower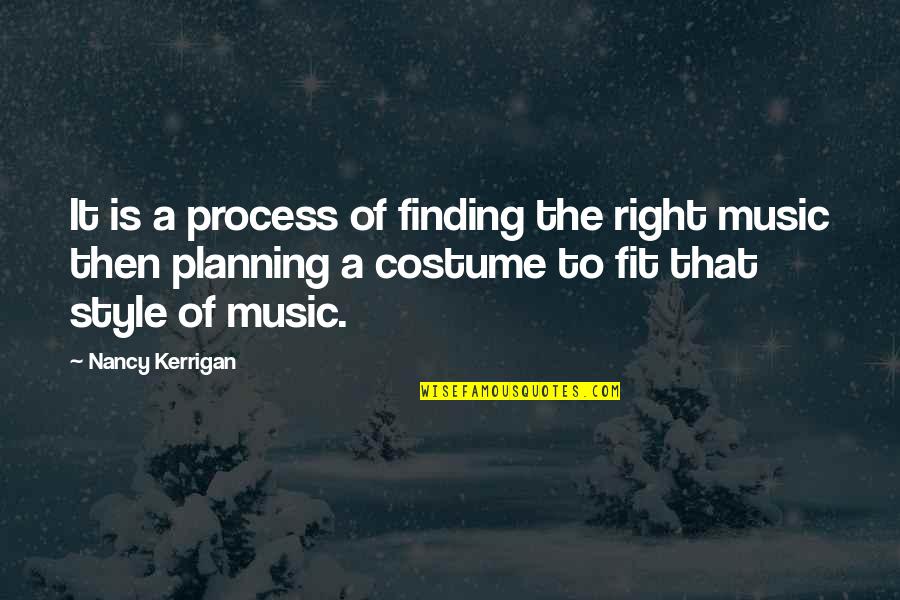 It is a process of finding the right music then planning a costume to fit that style of music. —
Nancy Kerrigan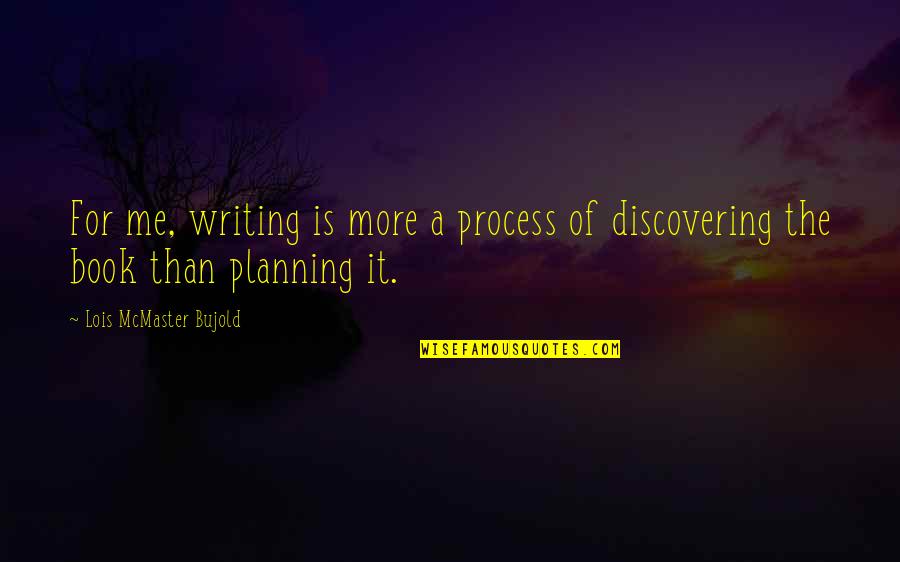 For me, writing is more a process of discovering the book than planning it. —
Lois McMaster Bujold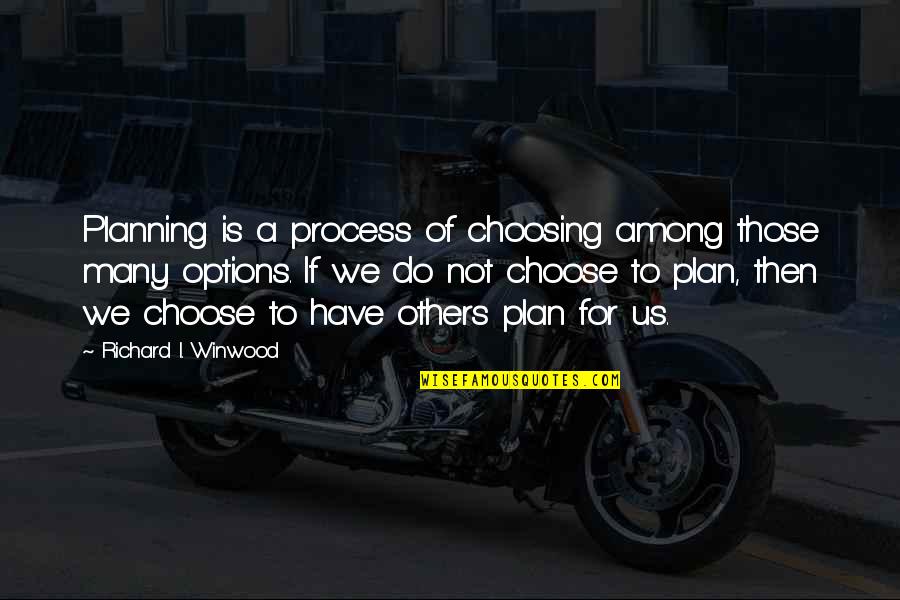 Planning is a process of choosing among those many options. If we do not choose to plan, then we choose to have others plan for us. —
Richard I. Winwood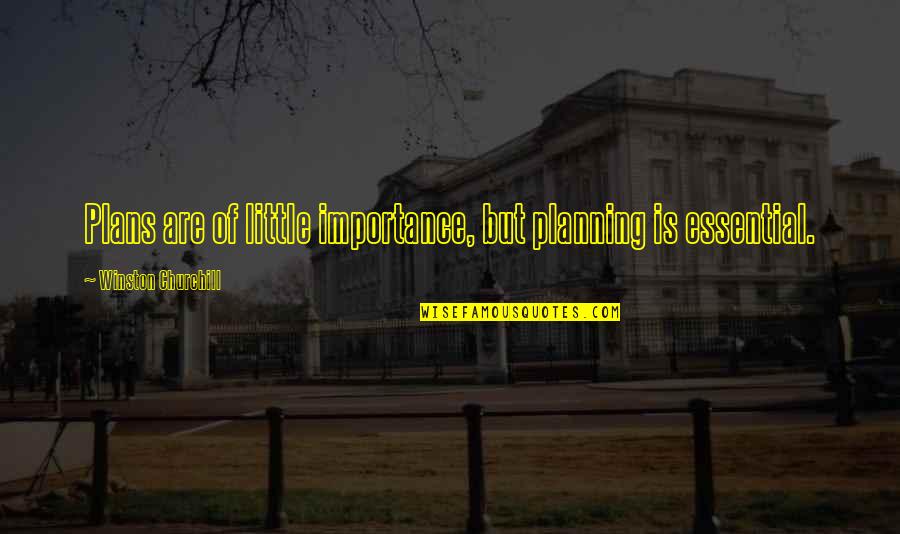 Plans are of little importance, but planning is essential. —
Winston Churchill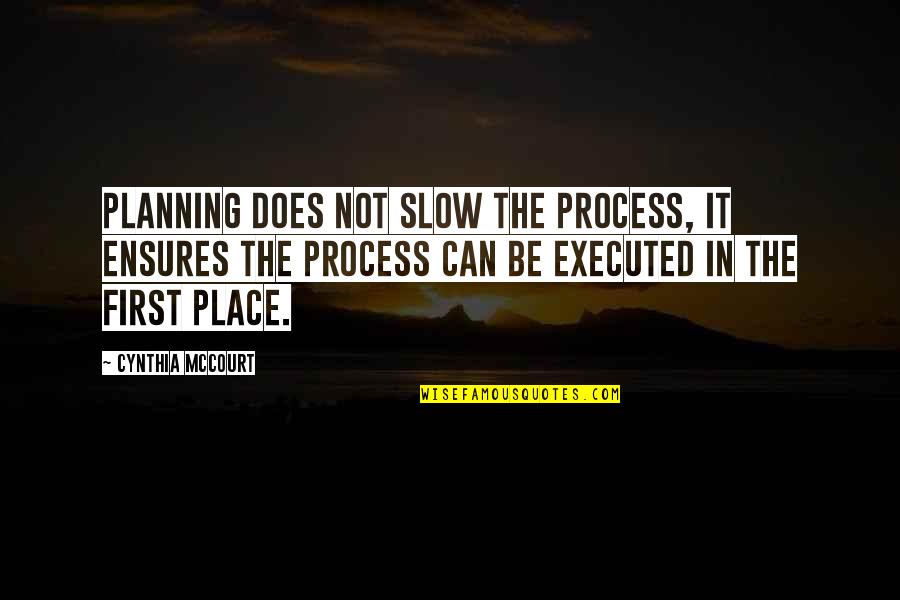 Planning does not slow the process, it ensures the process can be executed in the first place. —
Cynthia McCourt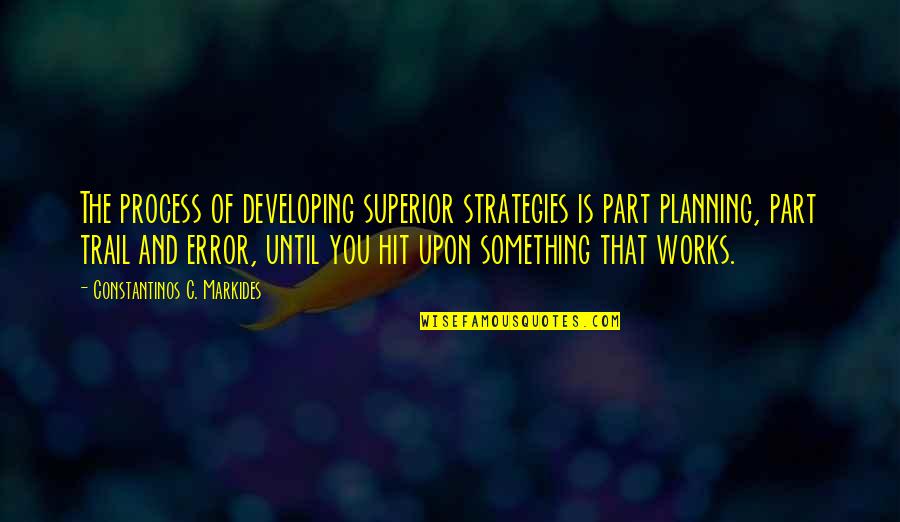 The process of developing superior strategies is part planning, part trail and error, until you hit upon something that works. —
Constantinos C. Markides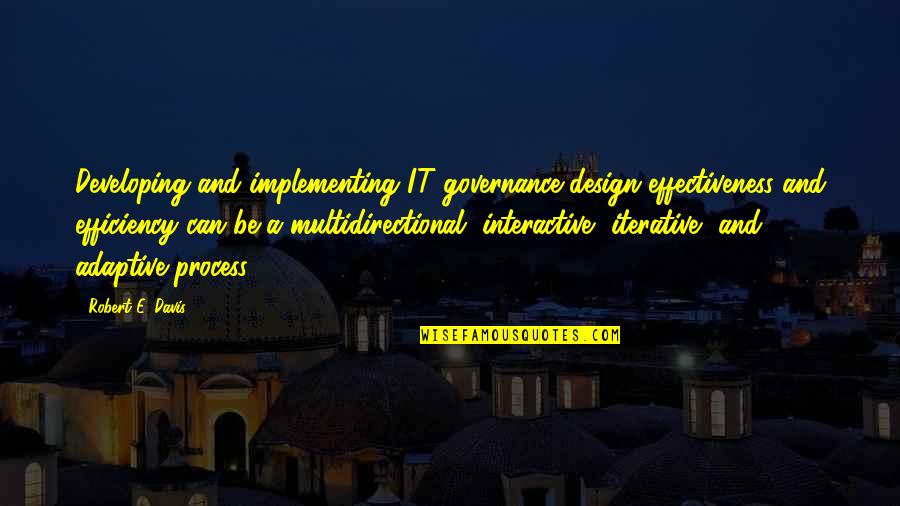 Developing and implementing IT governance design effectiveness and efficiency can be a multidirectional, interactive, iterative, and adaptive process. —
Robert E. Davis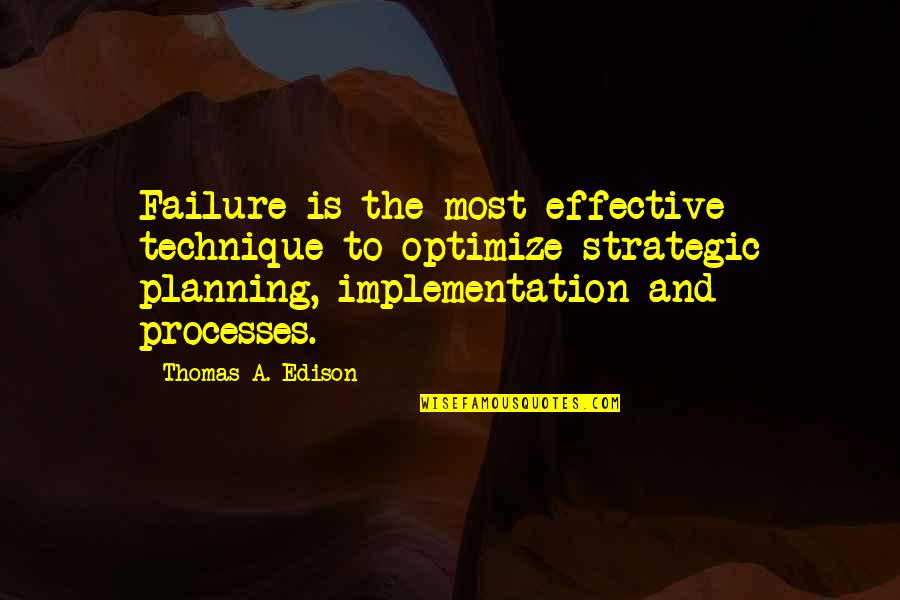 Failure is the most effective technique to optimize strategic planning, implementation and processes. —
Thomas A. Edison