Philosophy On Love And Relationships Quotes
Collection of top 22 famous quotes about Philosophy On Love And Relationships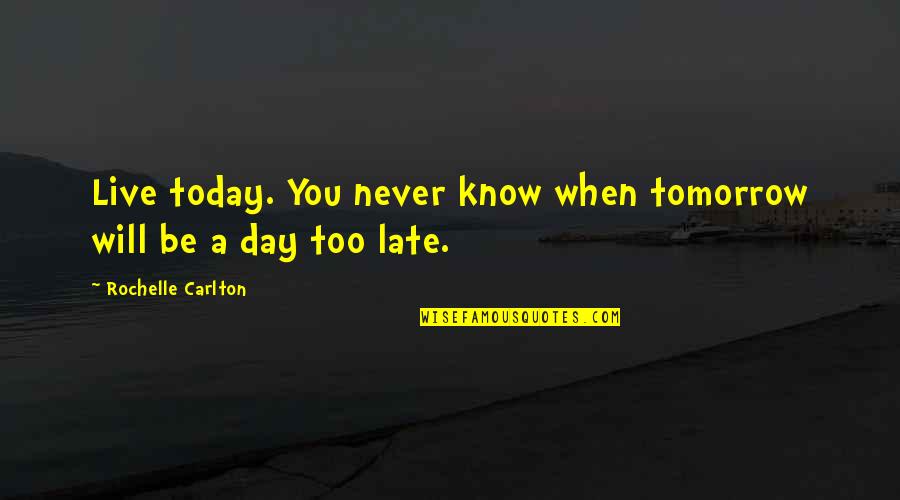 Live today. You never know when tomorrow will be a day too late.
—
Rochelle Carlton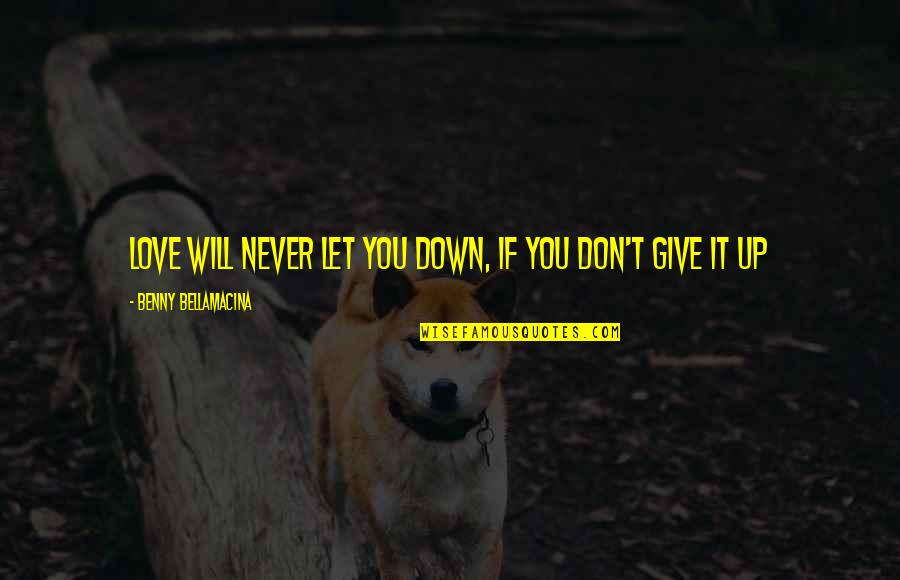 Love will never let you down, if you don't give it up
—
Benny Bellamacina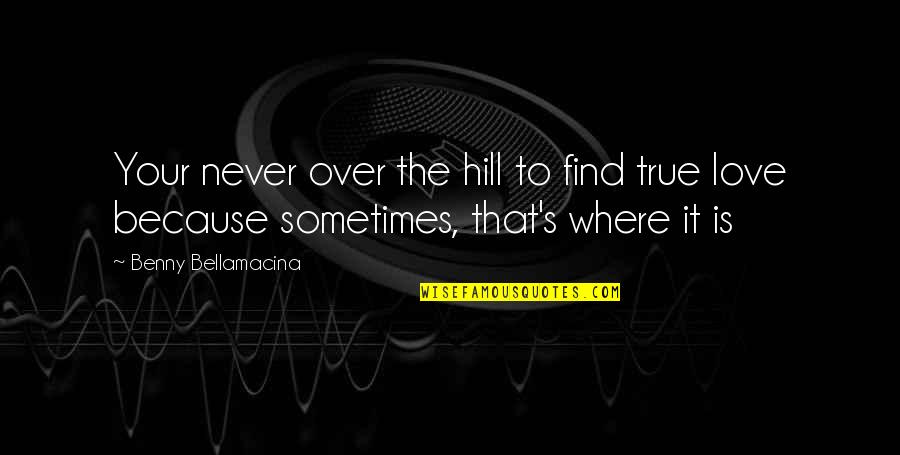 Your never over the hill to find true love because sometimes, that's where it is
—
Benny Bellamacina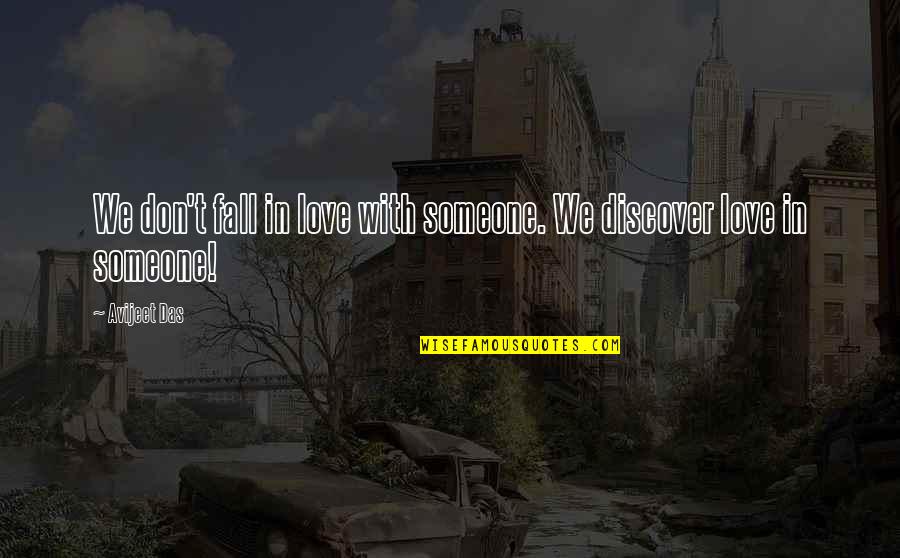 We don't fall in love with someone. We discover love in someone!
—
Avijeet Das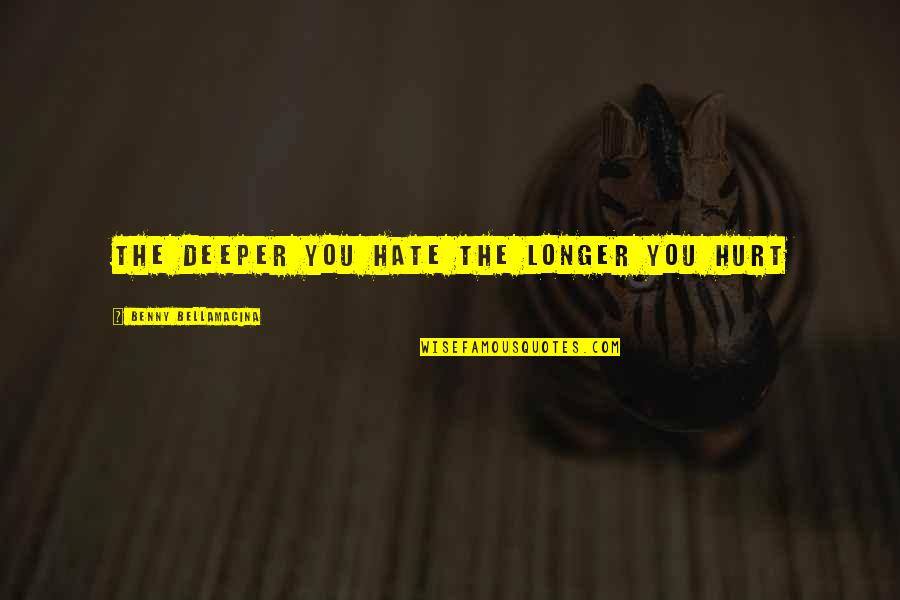 The deeper you hate the longer you hurt
—
Benny Bellamacina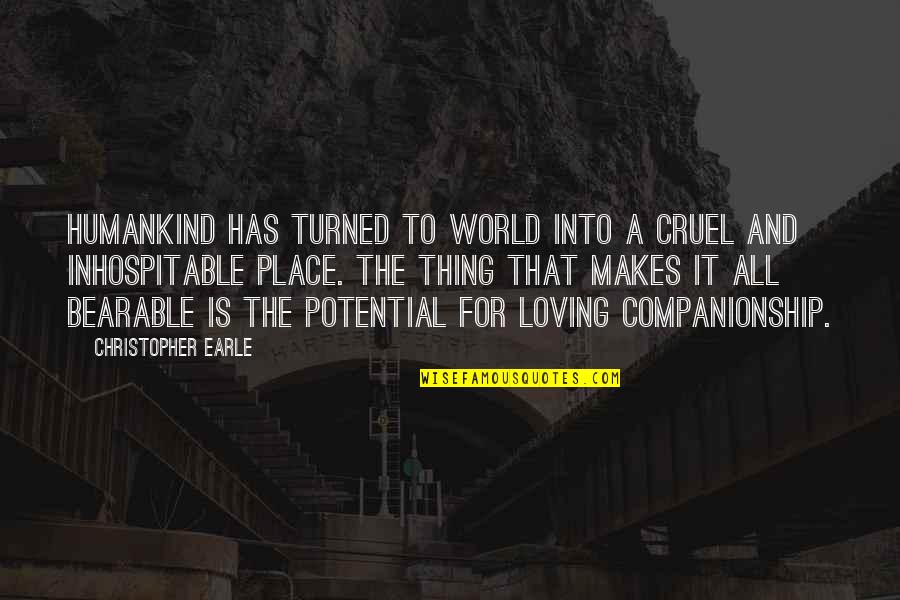 Humankind has turned to world into a cruel and inhospitable place. The thing that makes it all bearable is the potential for loving companionship.
—
Christopher Earle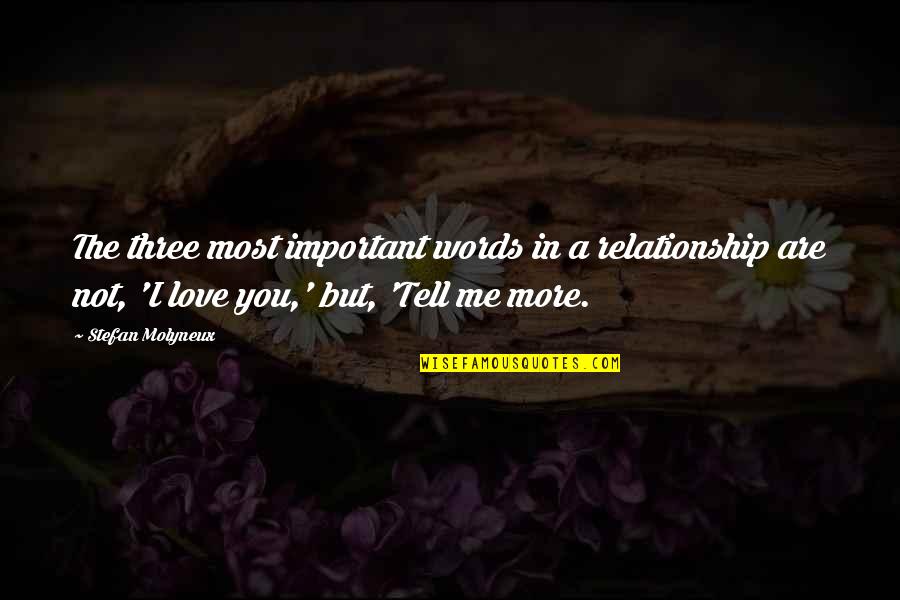 The three most important words in a relationship are not, 'I love you,' but, 'Tell me more.
—
Stefan Molyneux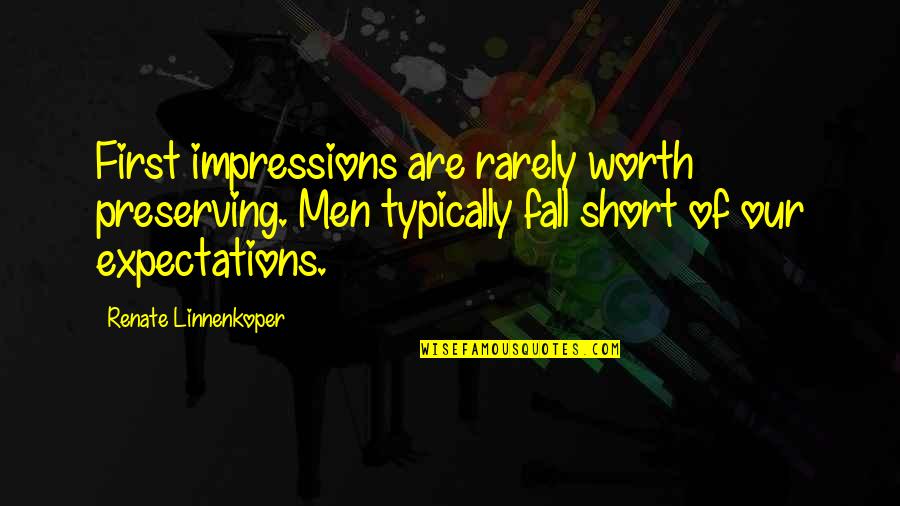 First impressions are rarely worth preserving. Men typically fall short of our expectations.
—
Renate Linnenkoper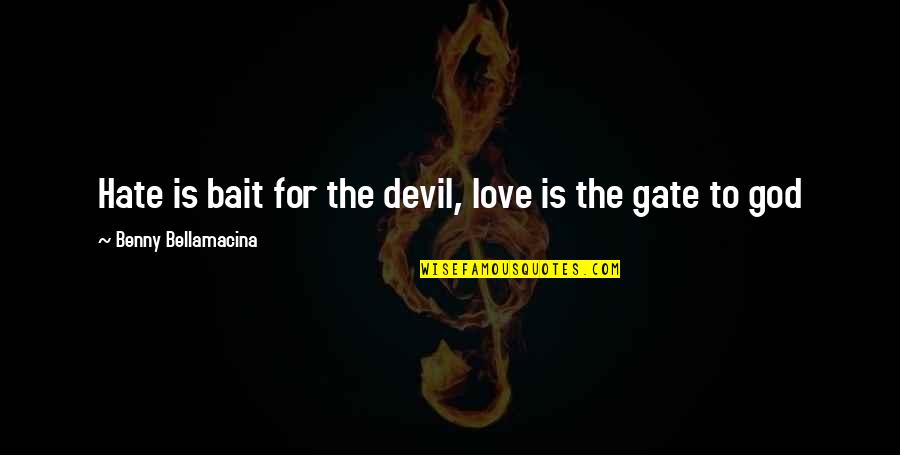 Hate is bait for the devil, love is the gate to god
—
Benny Bellamacina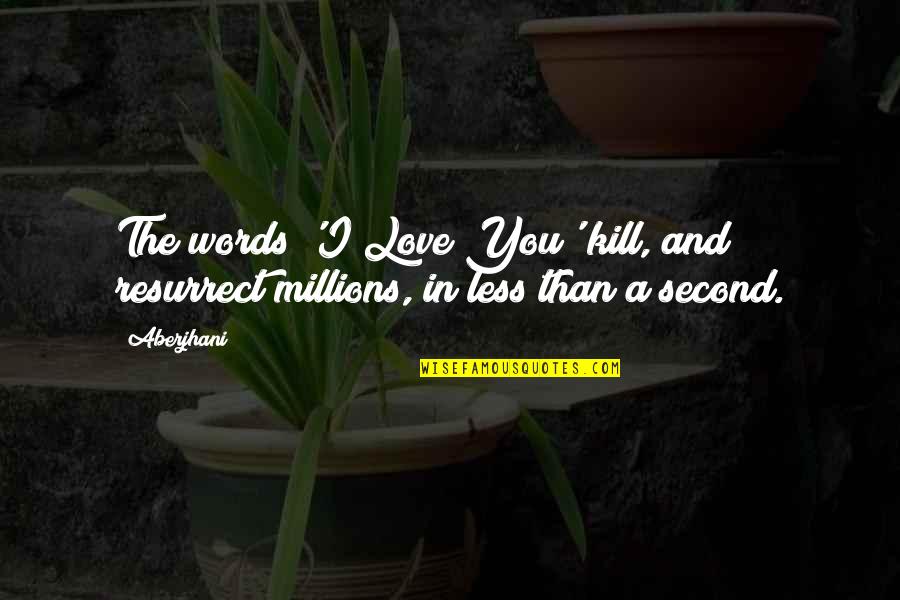 The words 'I Love You' kill, and resurrect millions, in less than a second. —
Aberjhani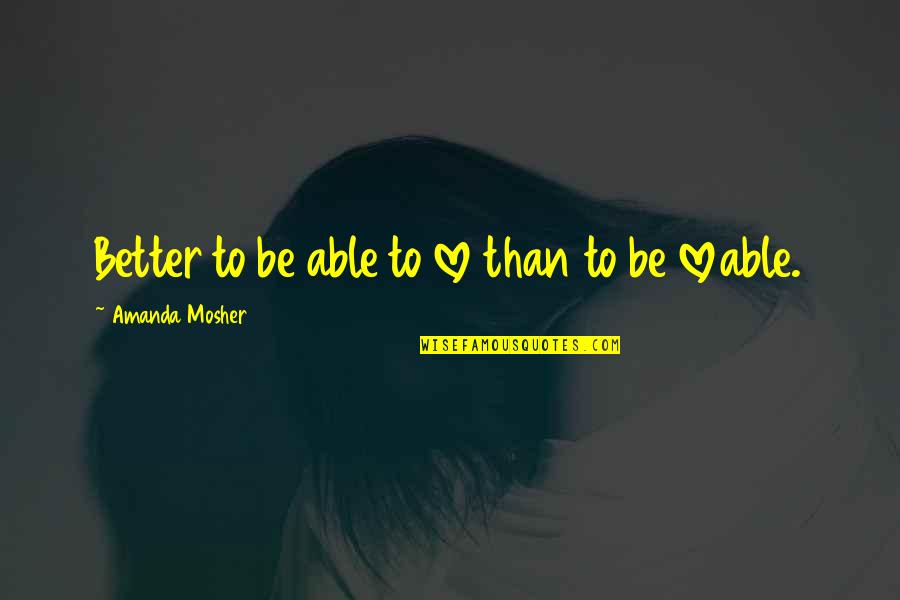 Better to be able to love than to be loveable. —
Amanda Mosher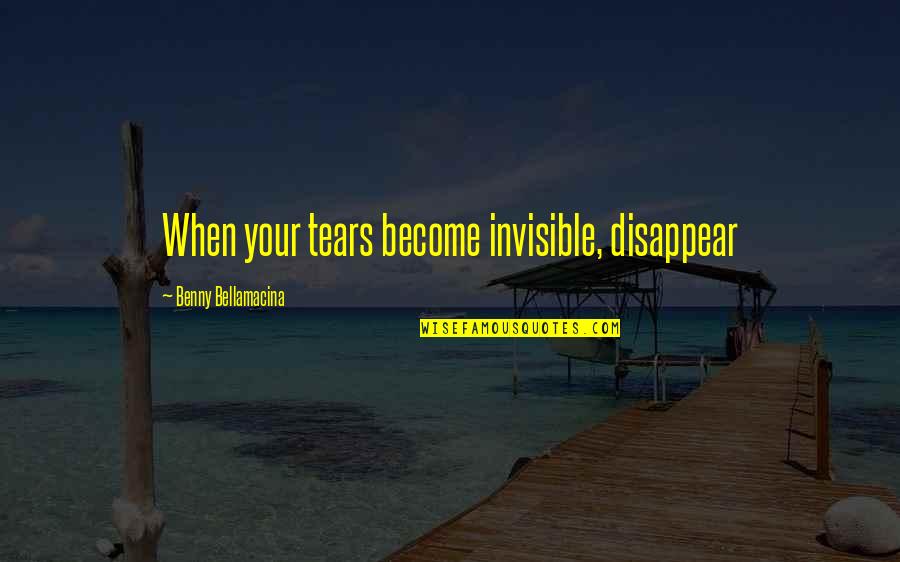 When your tears become invisible, disappear —
Benny Bellamacina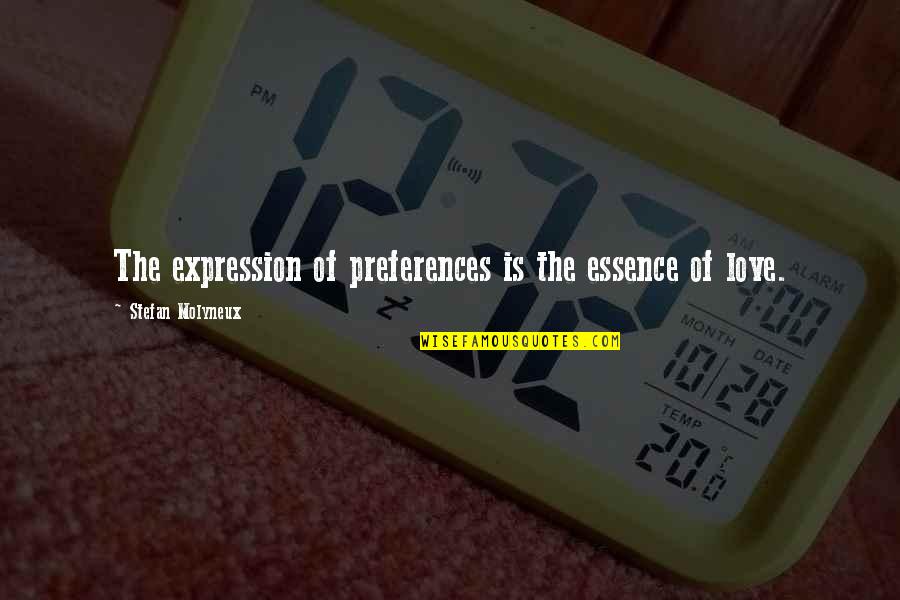 The expression of preferences is the essence of love. —
Stefan Molyneux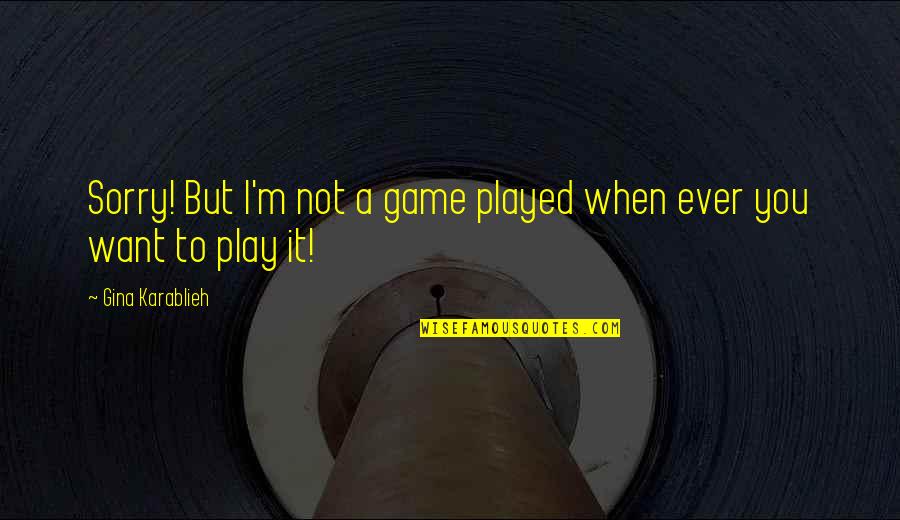 Sorry! But I'm not a game played when ever you want to play it! —
Gina Karablieh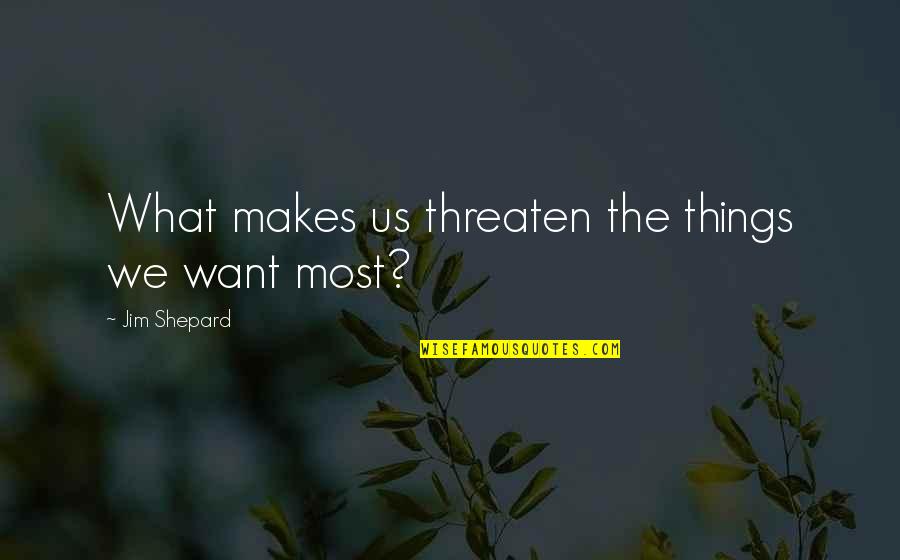 What makes us threaten the things we want most? —
Jim Shepard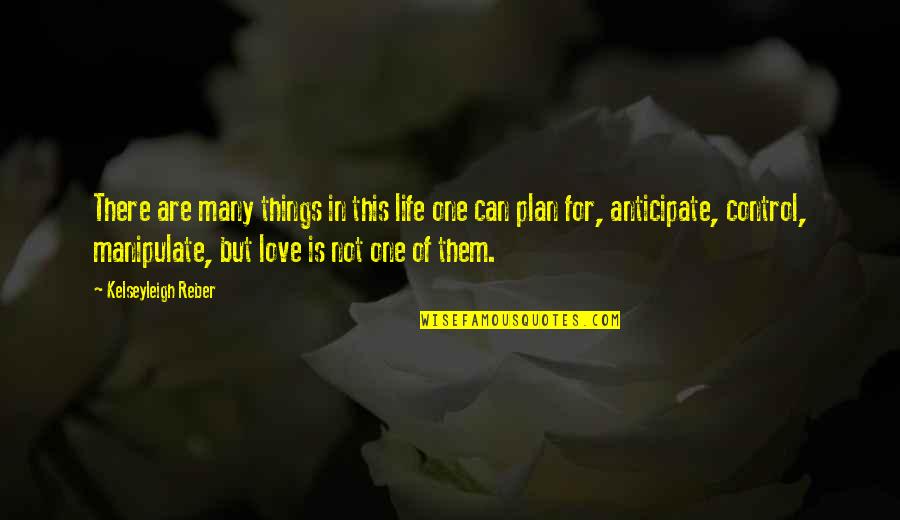 There are many things in this life one can plan for, anticipate, control, manipulate, but love is not one of them. —
Kelseyleigh Reber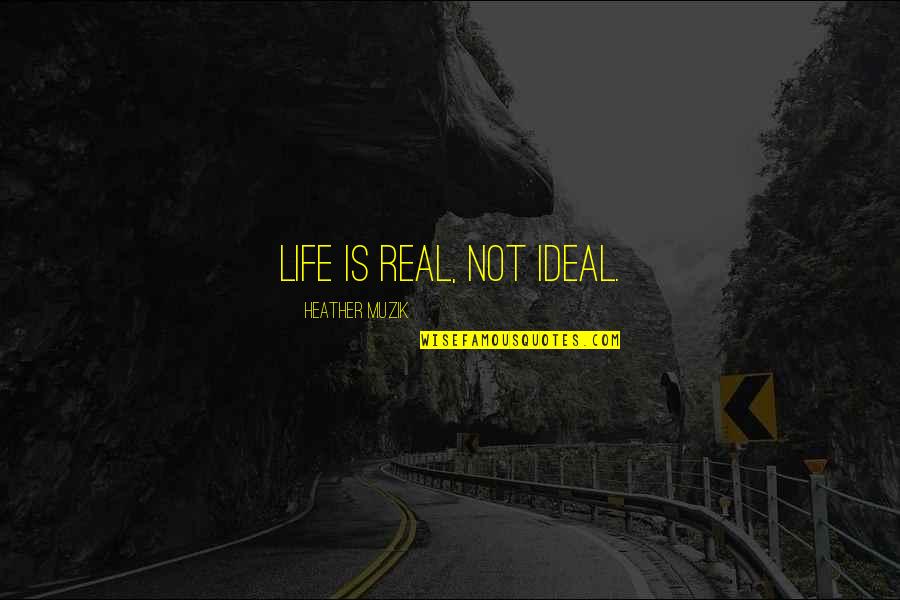 Life is real, not ideal. —
Heather Muzik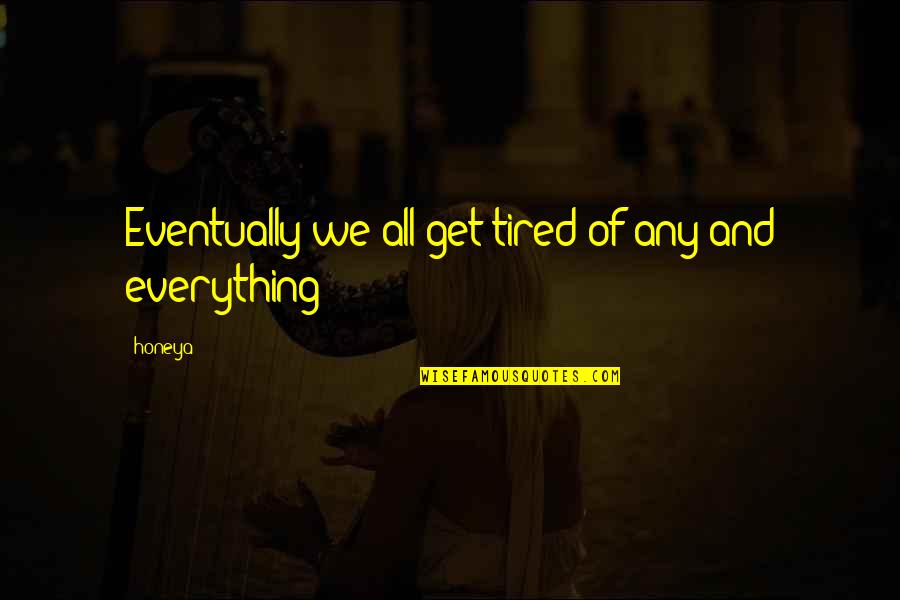 Eventually we all get tired of any and everything! —
Honeya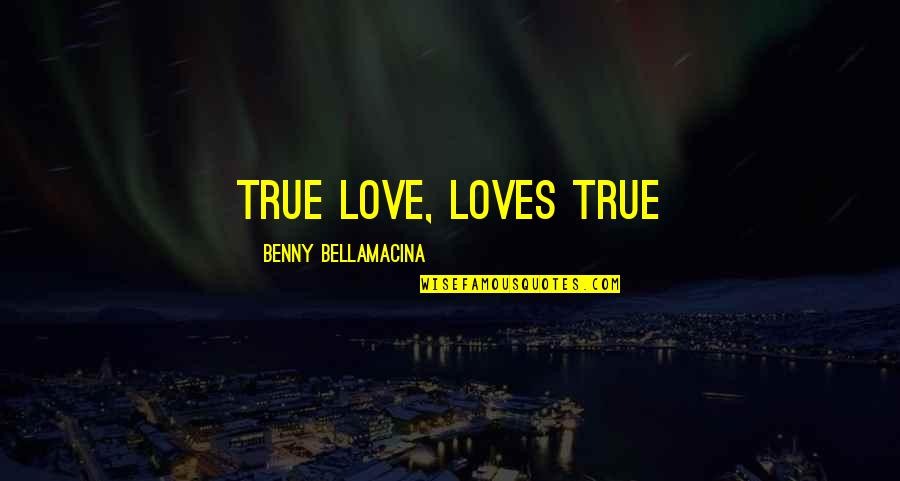 True love, loves true —
Benny Bellamacina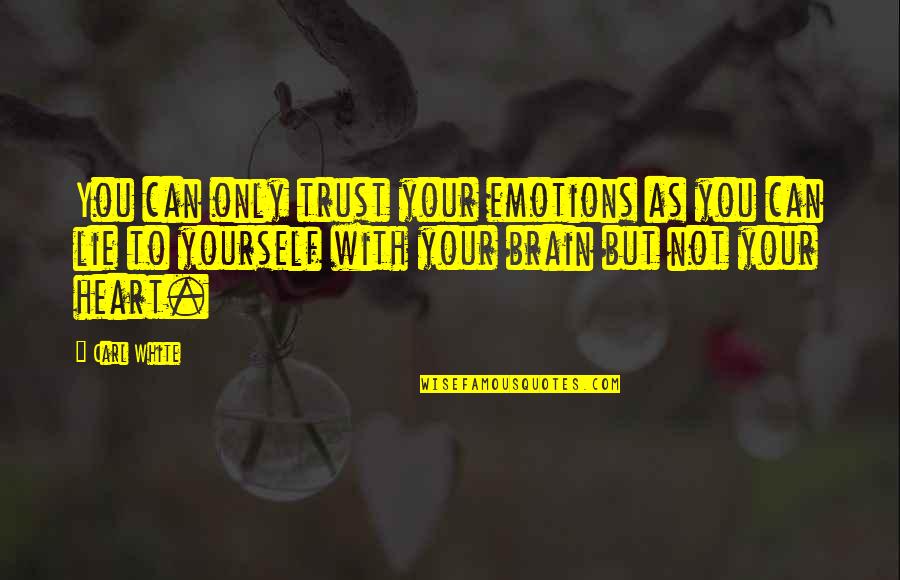 You can only trust your emotions as you can lie to yourself with your brain but not your heart. —
Carl White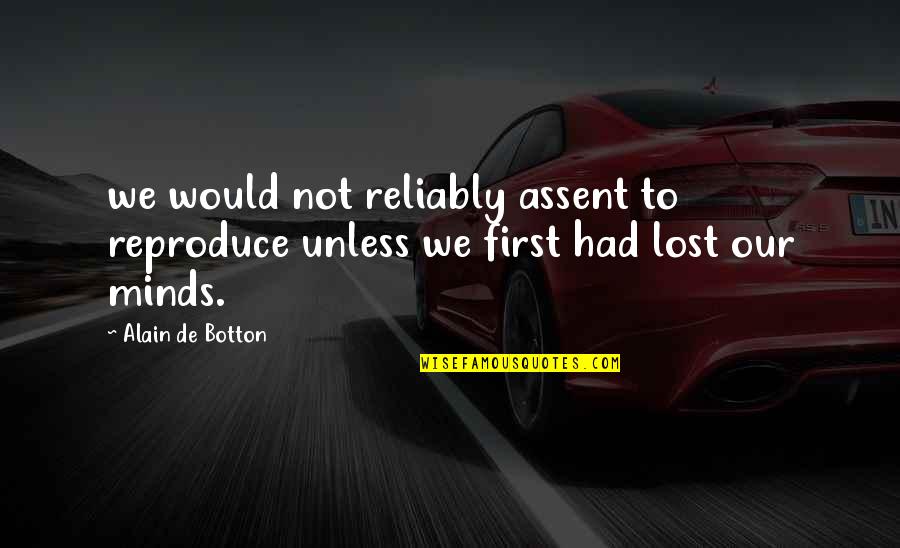 we would not reliably assent to reproduce unless we first had lost our minds. —
Alain De Botton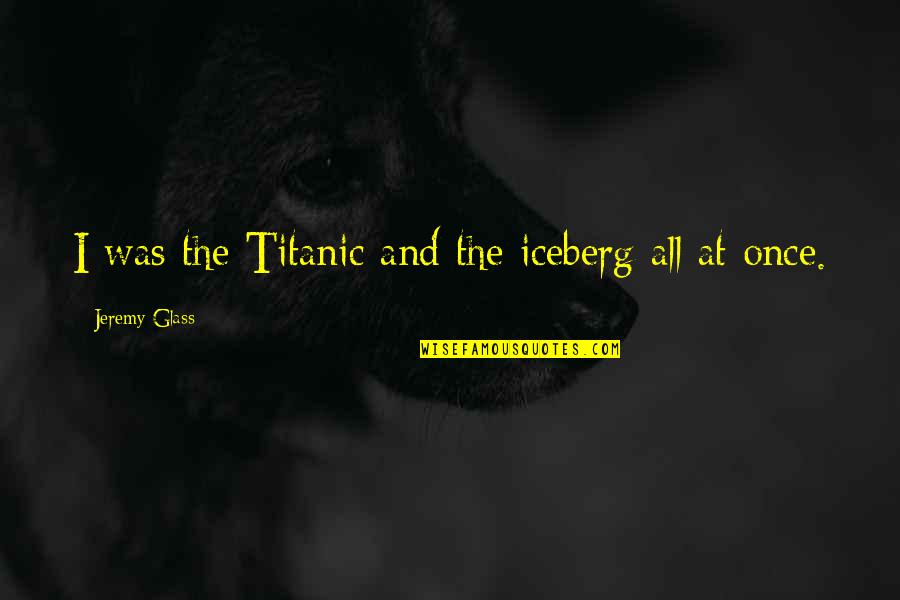 I was the Titanic and the iceberg all at once. —
Jeremy Glass