People's Patterns Quotes
Collection of top 34 famous quotes about People's Patterns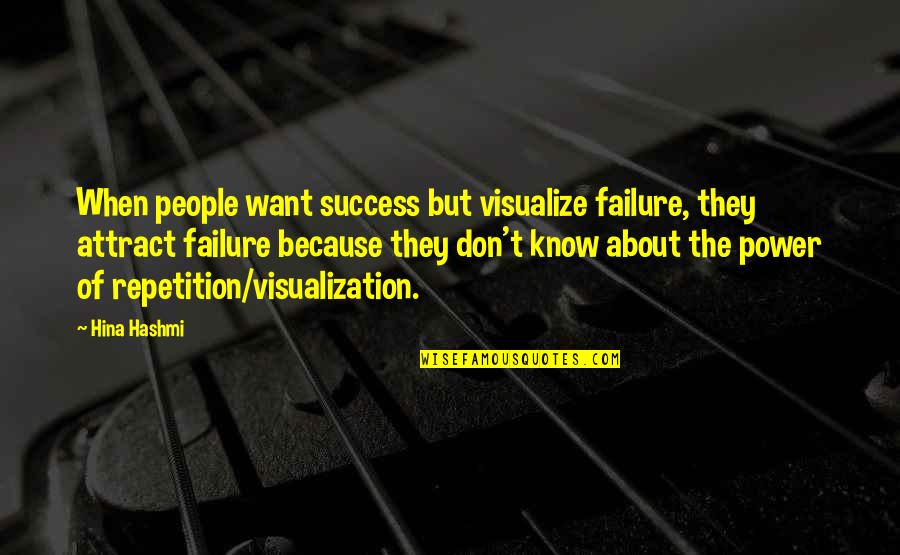 When people want success but visualize failure, they attract failure because they don't know about the power of repetition/visualization.
—
Hina Hashmi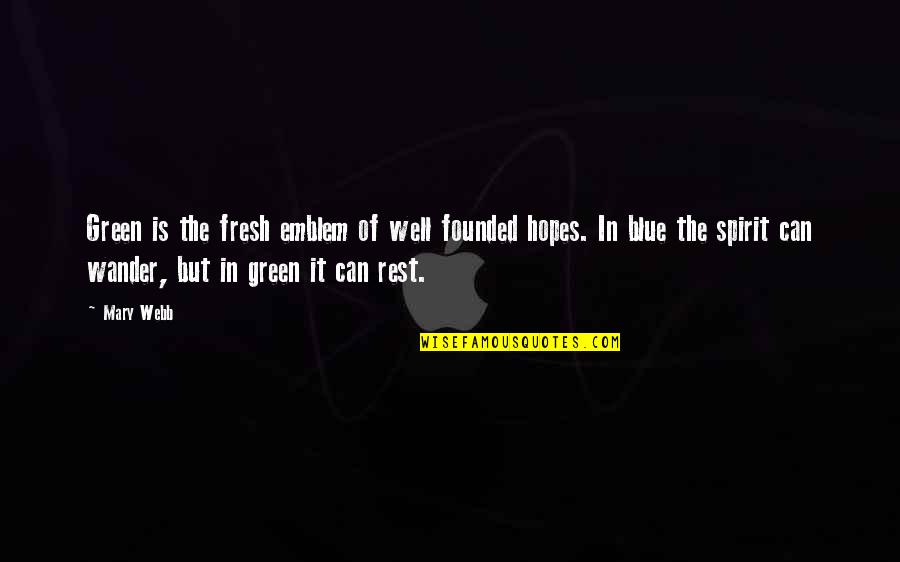 Green is the fresh emblem of well founded hopes. In blue the spirit can wander, but in green it can rest.
—
Mary Webb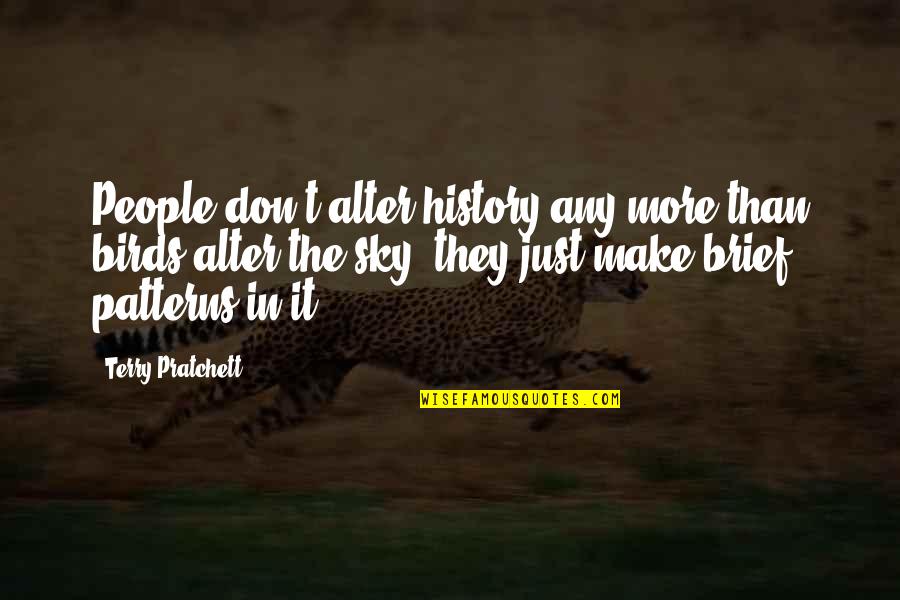 People don't alter history any more than birds alter the sky, they just make brief patterns in it.
—
Terry Pratchett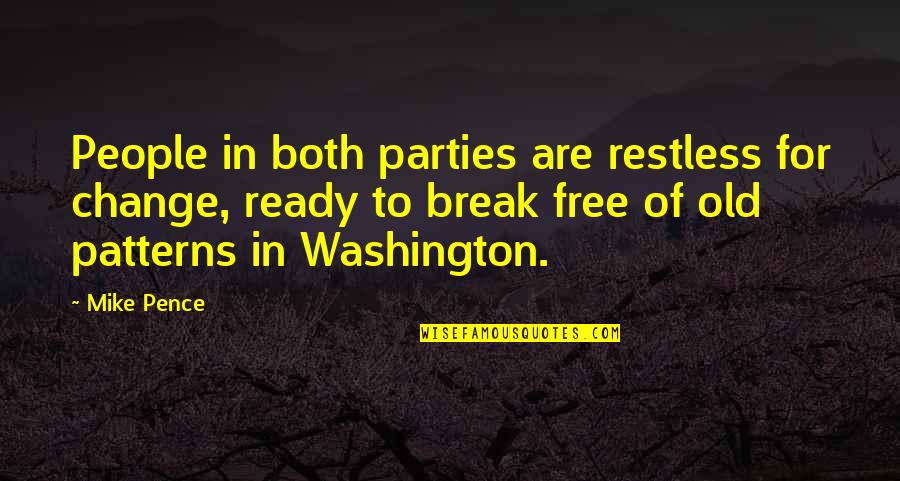 People in both parties are restless for change, ready to break free of old patterns in Washington.
—
Mike Pence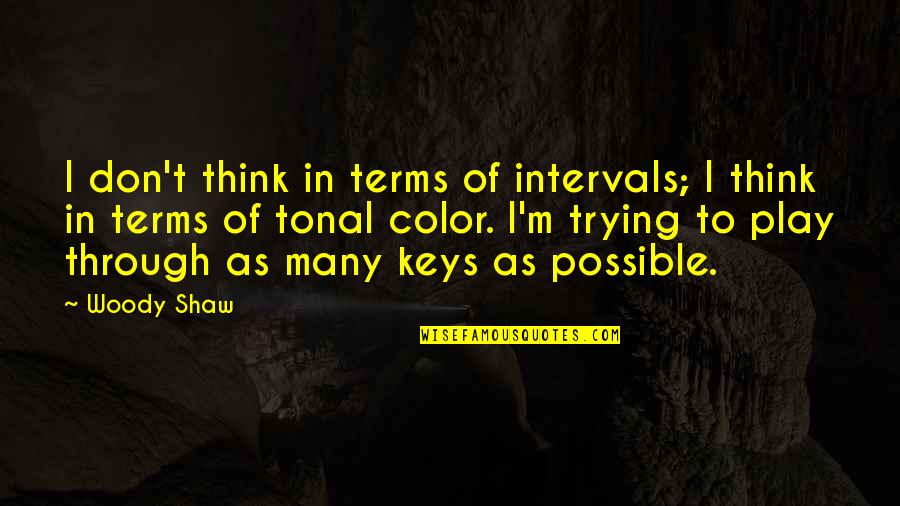 I don't think in terms of intervals; I think in terms of tonal color. I'm trying to play through as many keys as possible.
—
Woody Shaw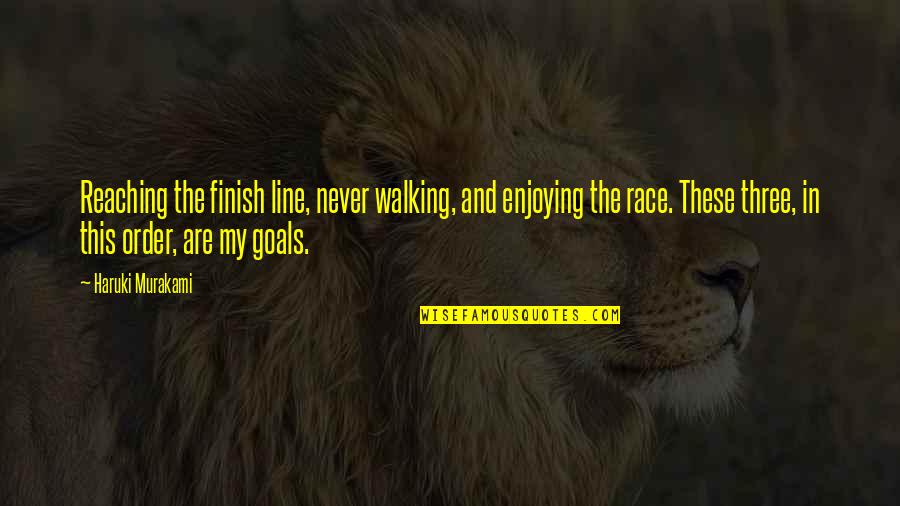 Reaching the finish line, never walking, and enjoying the race. These three, in this order, are my goals.
—
Haruki Murakami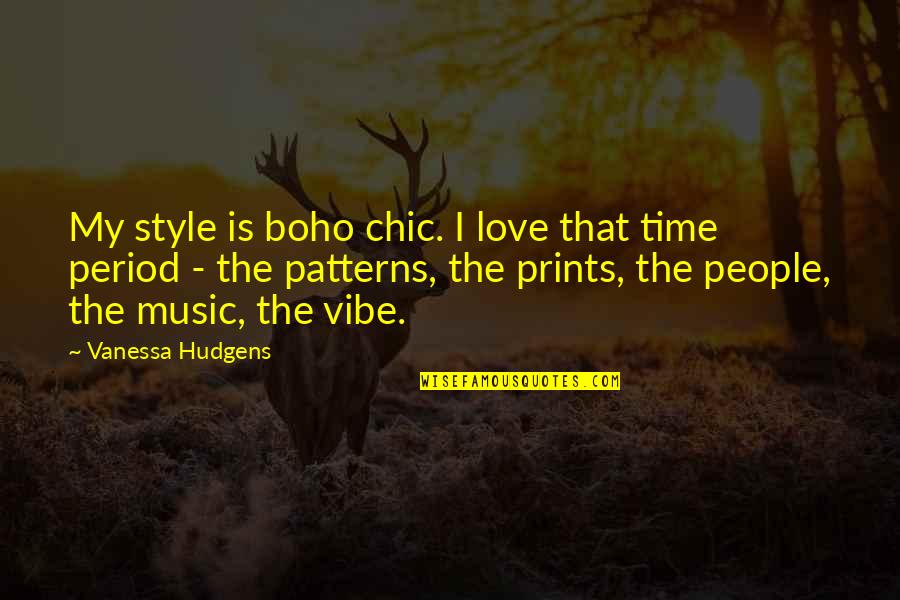 My style is boho chic. I love that time period - the patterns, the prints, the people, the music, the vibe.
—
Vanessa Hudgens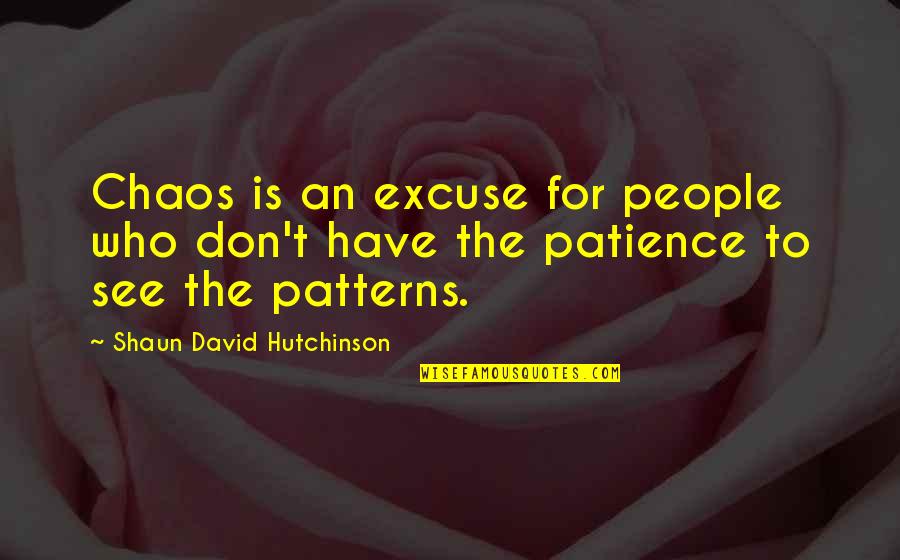 Chaos is an excuse for people who don't have the patience to see the patterns.
—
Shaun David Hutchinson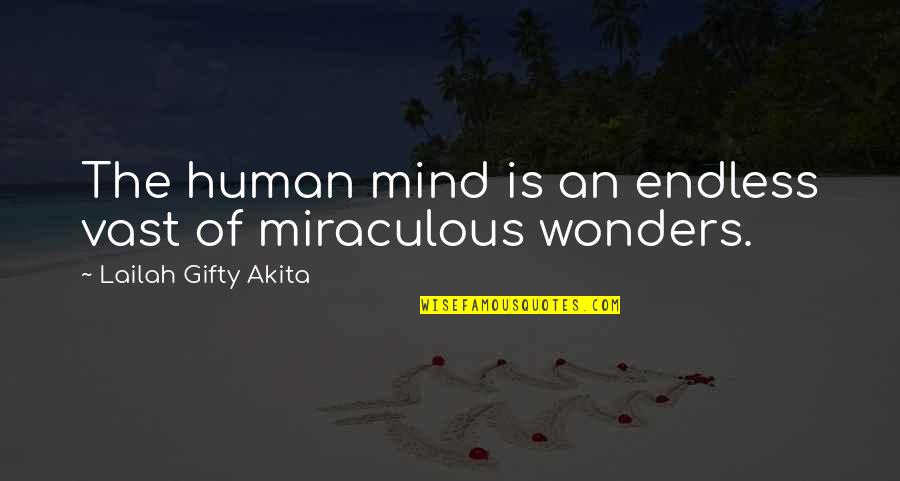 The human mind is an endless vast of miraculous wonders.
—
Lailah Gifty Akita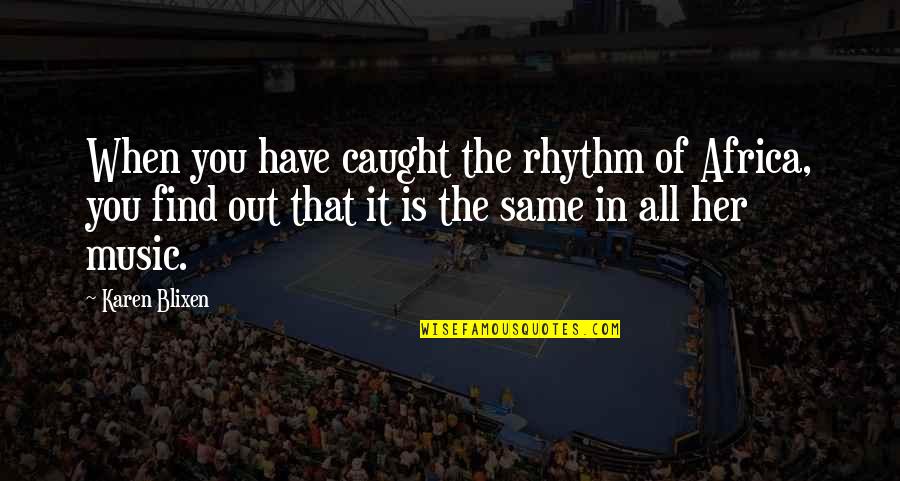 When you have caught the rhythm of Africa, you find out that it is the same in all her music.
—
Karen Blixen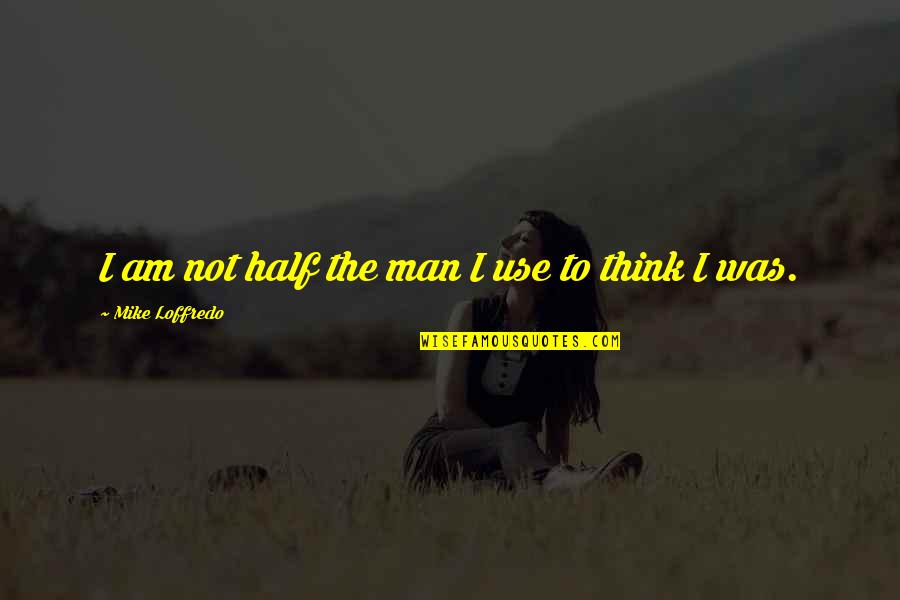 I am not half the man I use to think I was.
—
Mike Loffredo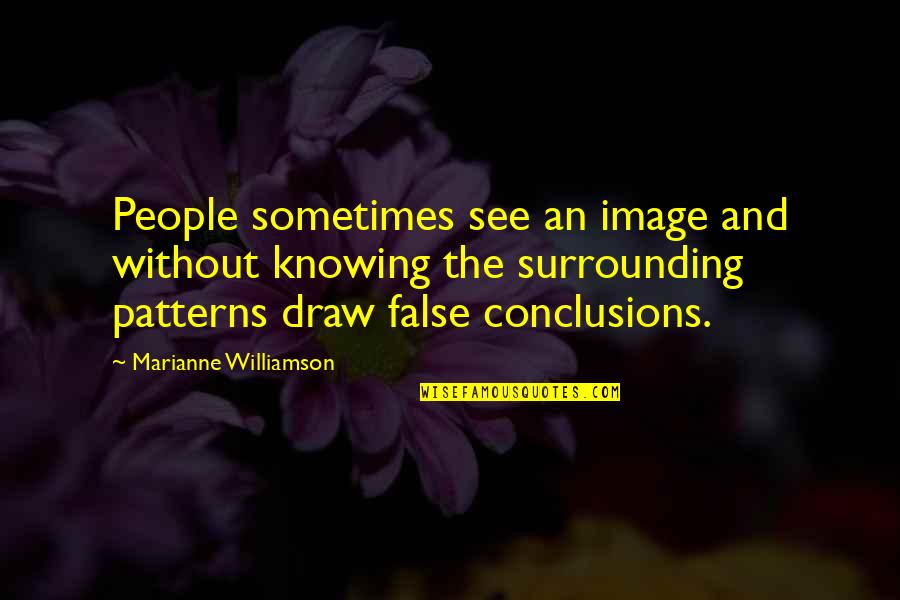 People sometimes see an image and without knowing the surrounding patterns draw false conclusions. —
Marianne Williamson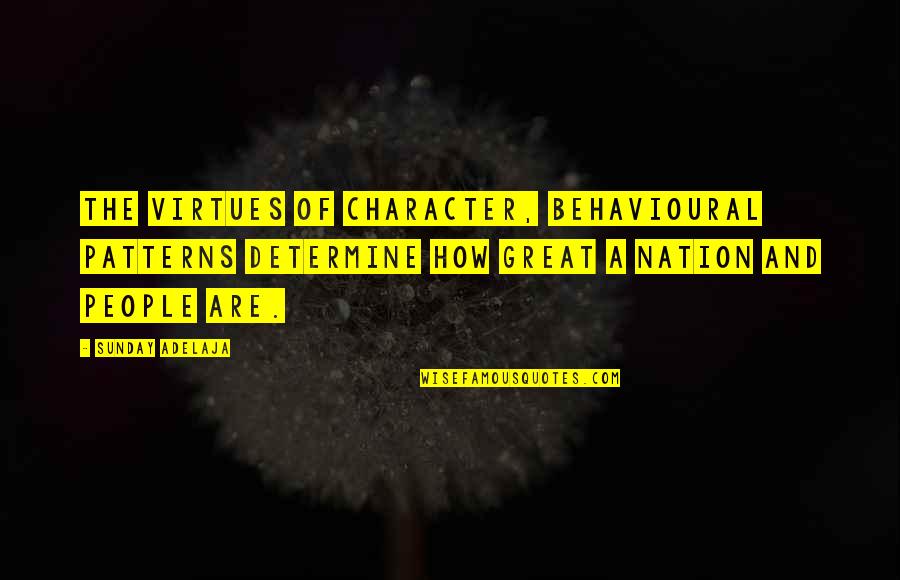 The virtues of character, behavioural patterns determine how great a nation and people are. —
Sunday Adelaja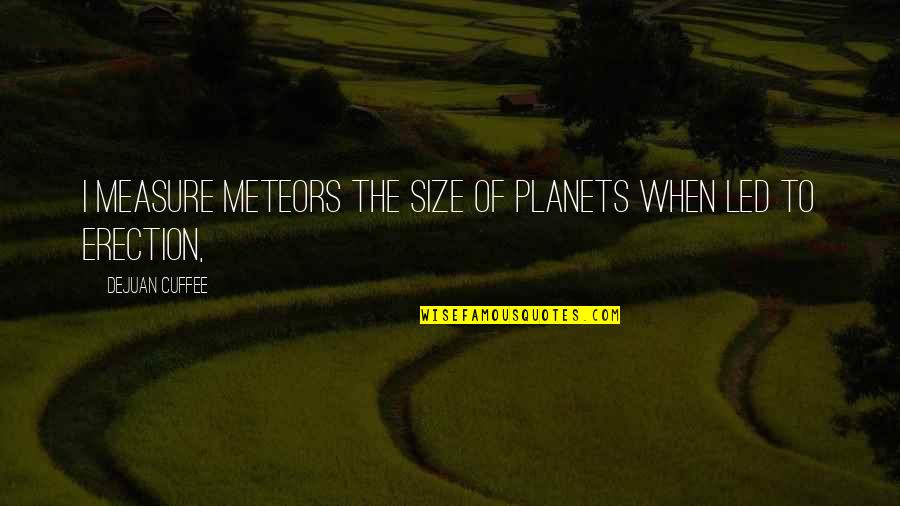 I measure meteors the size of planets when led to erection, —
DeJuan Cuffee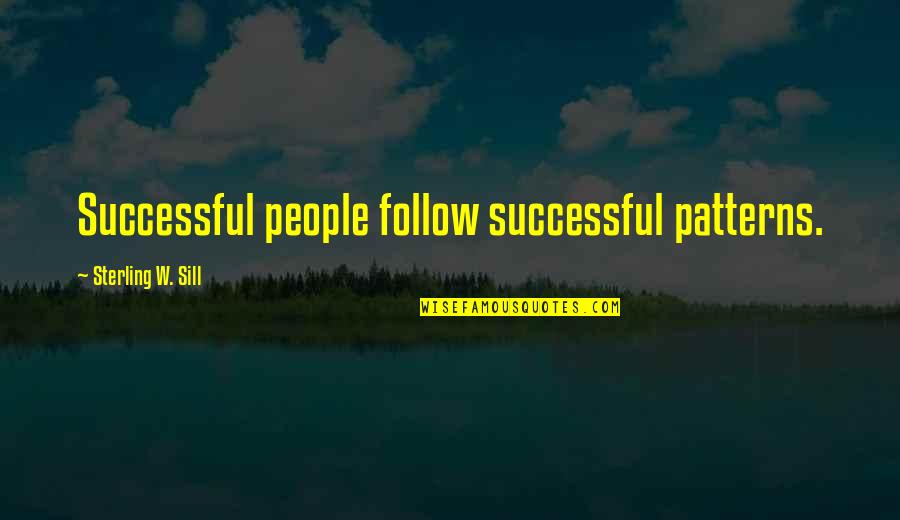 Successful people follow successful patterns. —
Sterling W. Sill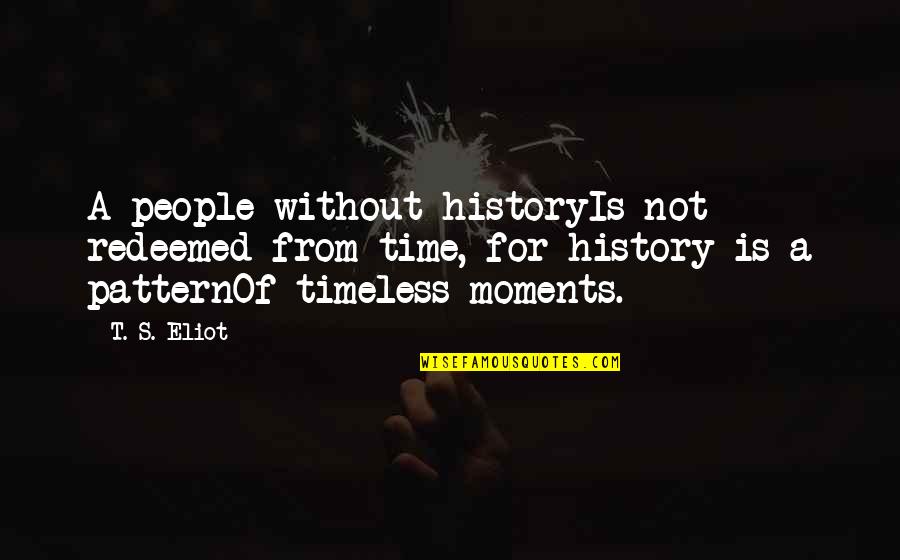 A people without history
Is not redeemed from time, for history is a pattern
Of timeless moments. —
T. S. Eliot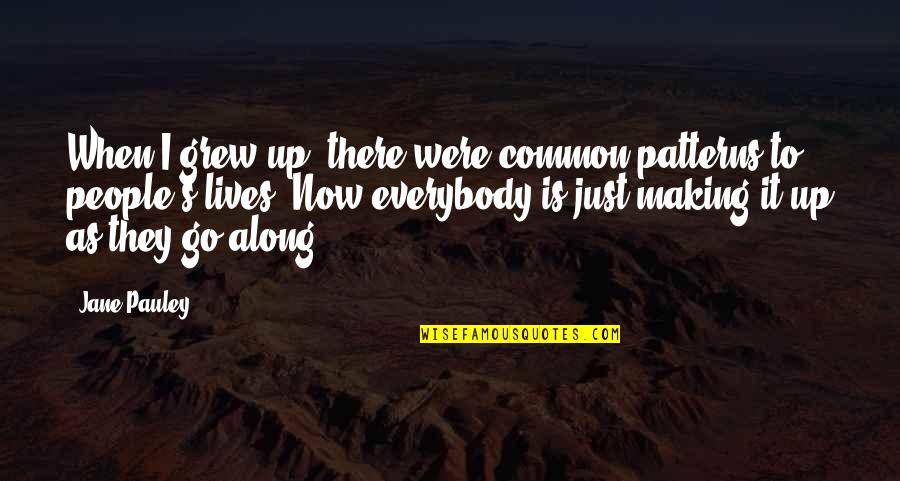 When I grew up, there were common patterns to people's lives. Now everybody is just making it up as they go along. —
Jane Pauley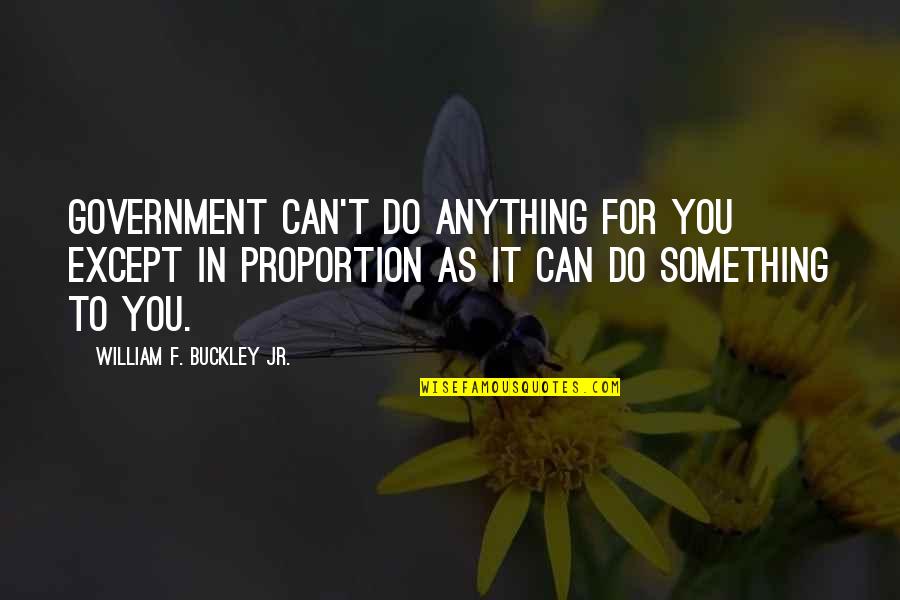 Government can't do anything for you except in proportion as it can do something to you. —
William F. Buckley Jr.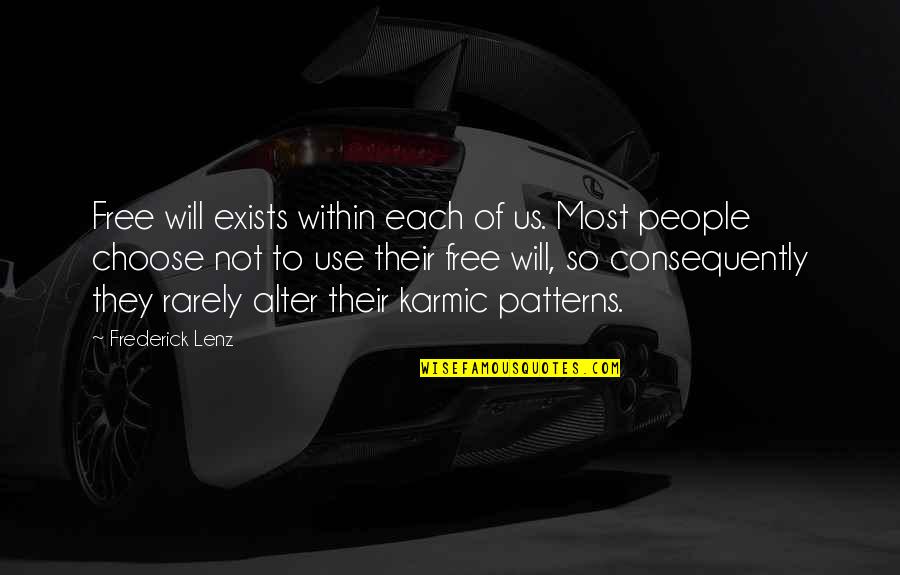 Free will exists within each of us. Most people choose not to use their free will, so consequently they rarely alter their karmic patterns. —
Frederick Lenz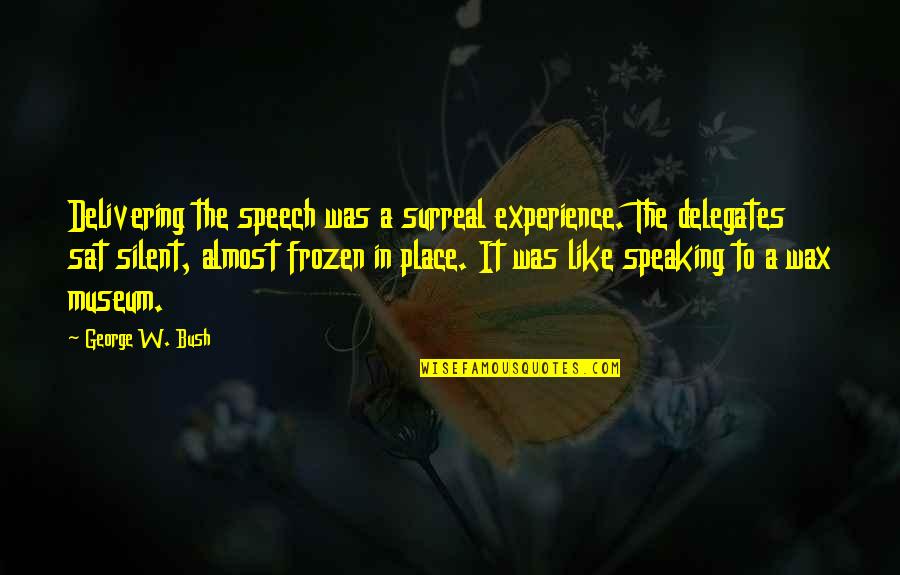 Delivering the speech was a surreal experience. The delegates sat silent, almost frozen in place. It was like speaking to a wax museum. —
George W. Bush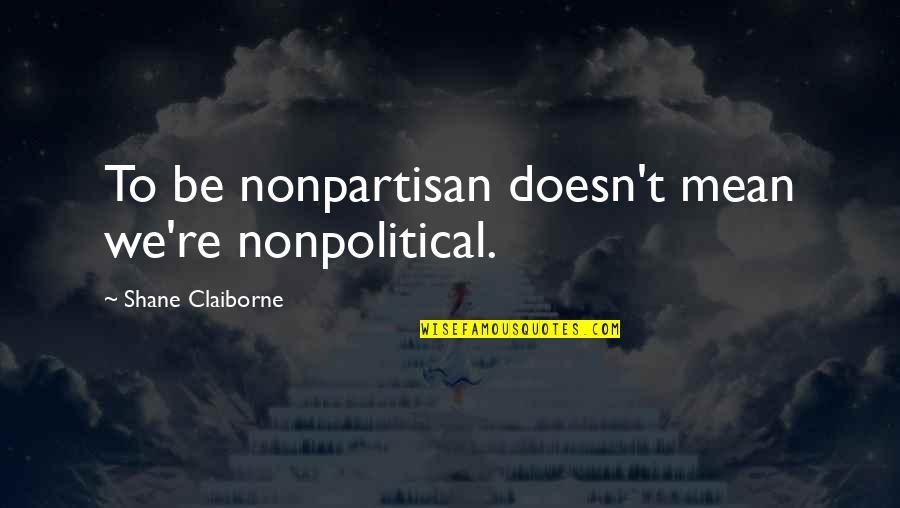 To be nonpartisan doesn't mean we're nonpolitical. —
Shane Claiborne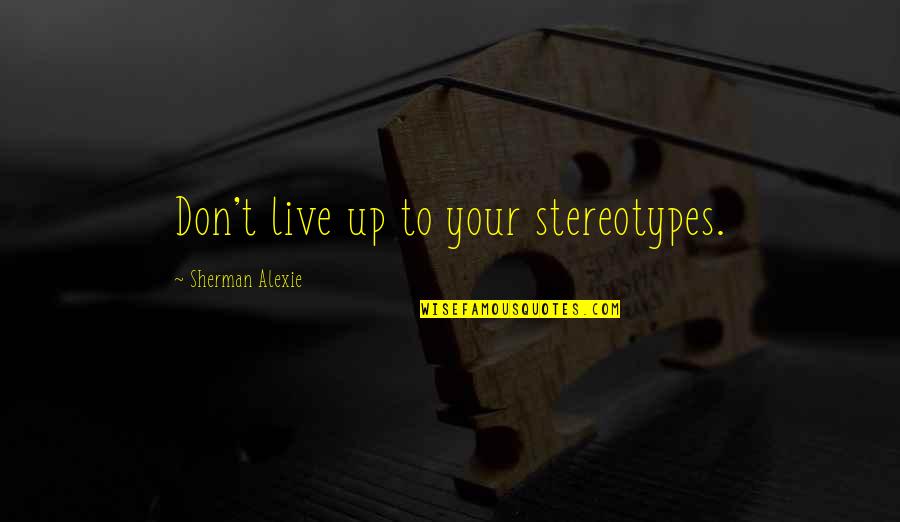 Don't live up to your stereotypes. —
Sherman Alexie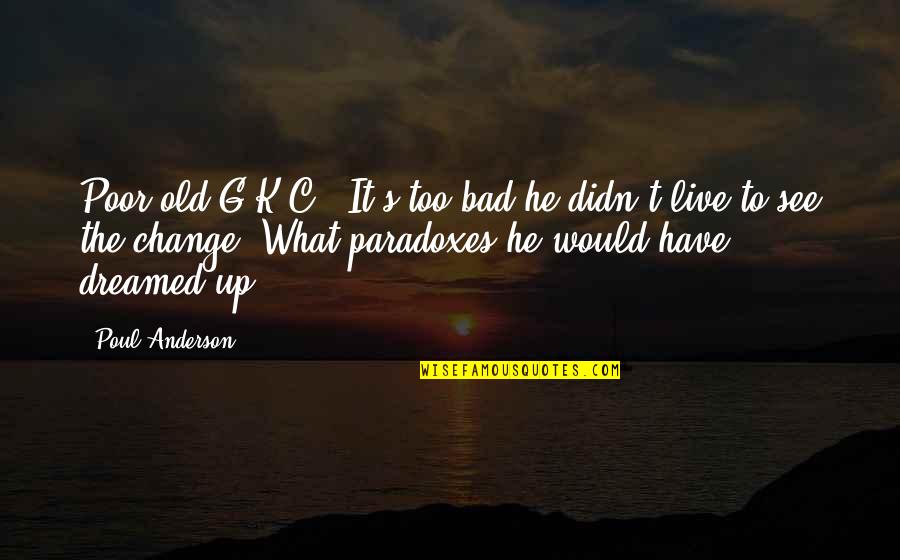 Poor old G.K.C.! It's too bad he didn't live to see the change. What paradoxes he would have dreamed up! —
Poul Anderson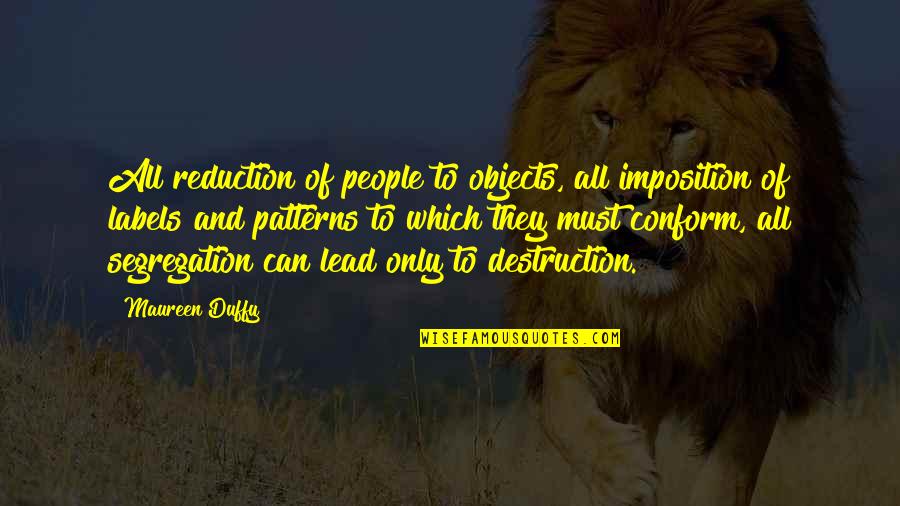 All reduction of people to objects, all imposition of labels and patterns to which they must conform, all segregation can lead only to destruction. —
Maureen Duffy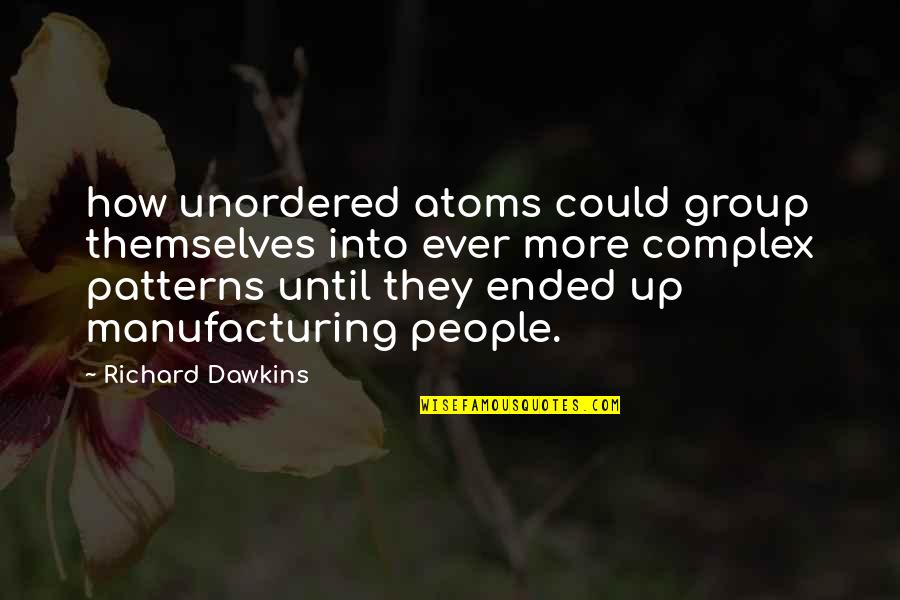 how unordered atoms could group themselves into ever more complex patterns until they ended up manufacturing people. —
Richard Dawkins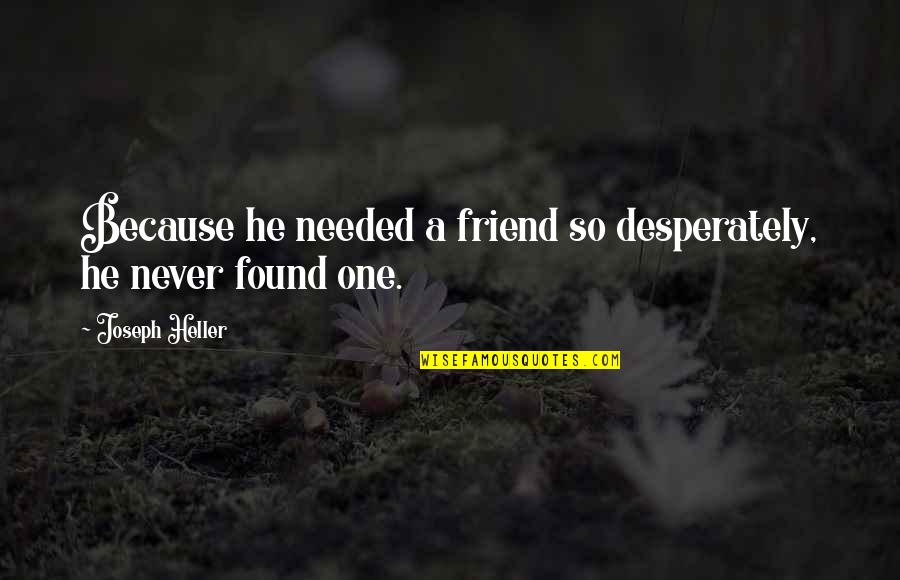 Because he needed a friend so desperately, he never found one. —
Joseph Heller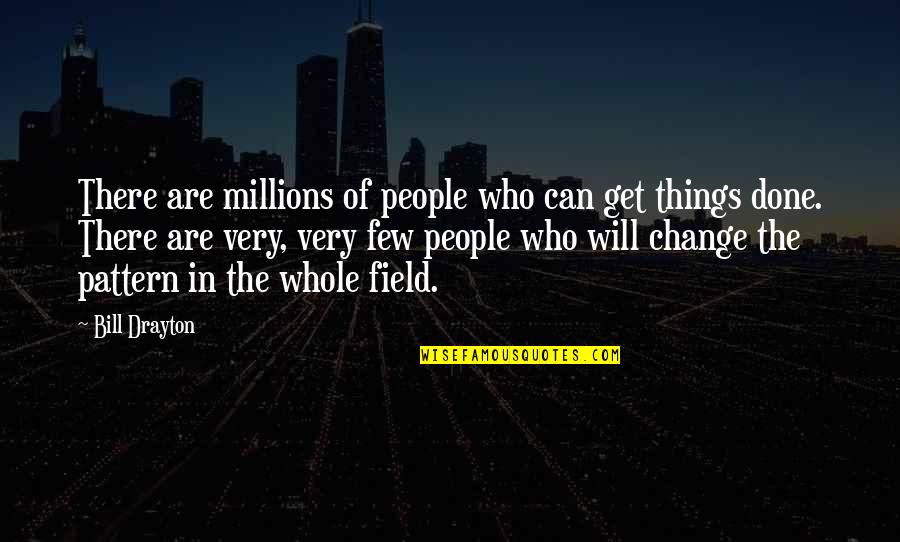 There are millions of people who can get things done. There are very, very few people who will change the pattern in the whole field. —
Bill Drayton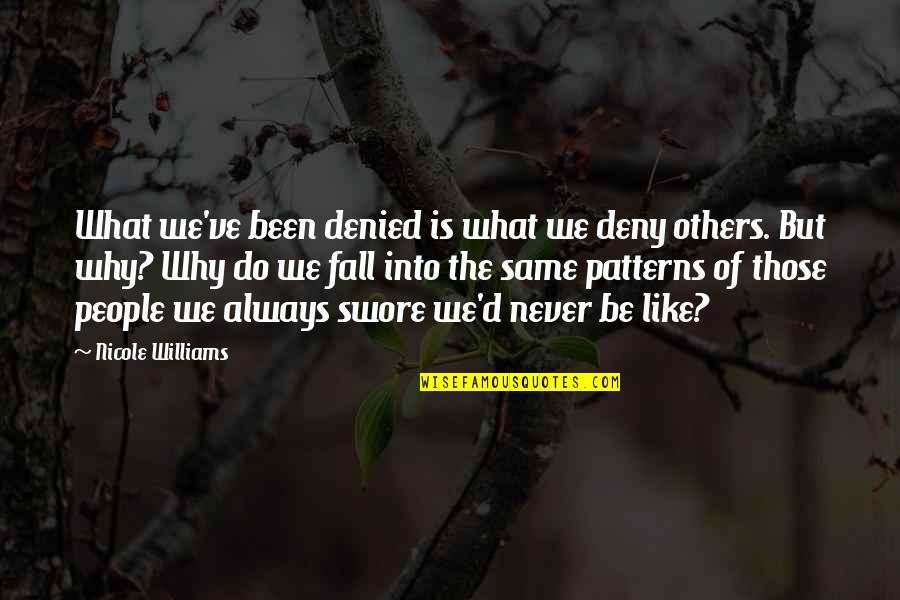 What we've been denied is what we deny others. But why? Why do we fall into the same patterns of those people we always swore we'd never be like? —
Nicole Williams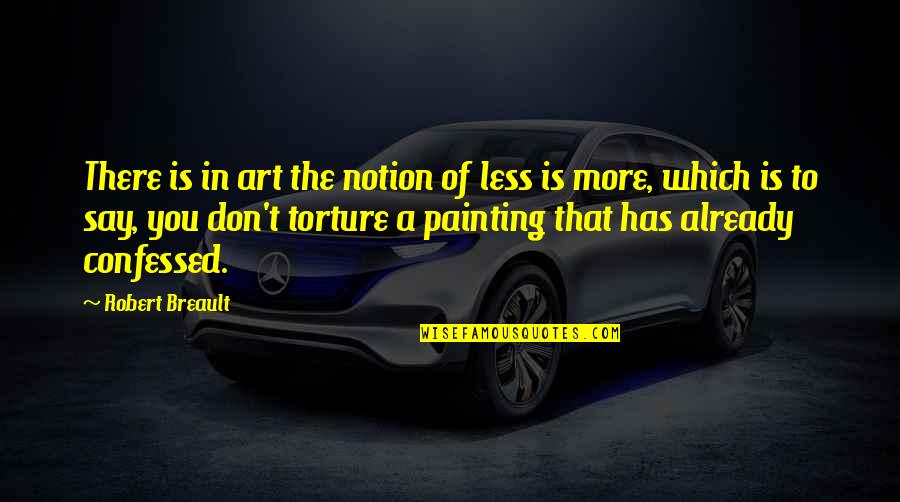 There is in art the notion of less is more, which is to say, you don't torture a painting that has already confessed. —
Robert Breault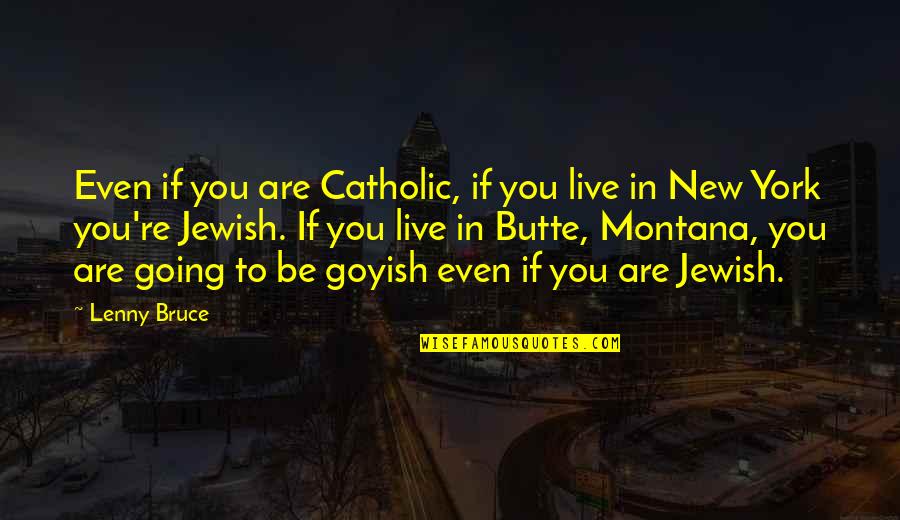 Even if you are Catholic, if you live in New York you're Jewish. If you live in Butte, Montana, you are going to be goyish even if you are Jewish. —
Lenny Bruce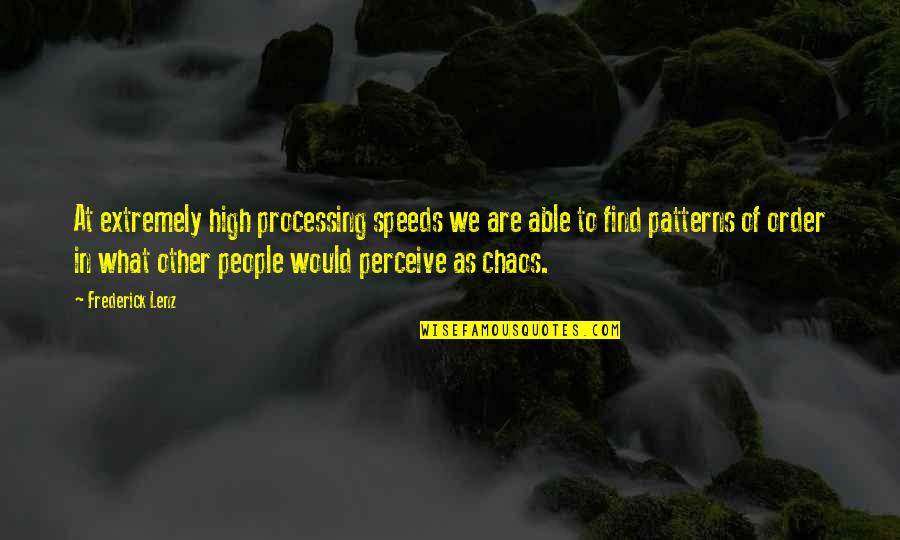 At extremely high processing speeds we are able to find patterns of order in what other people would perceive as chaos. —
Frederick Lenz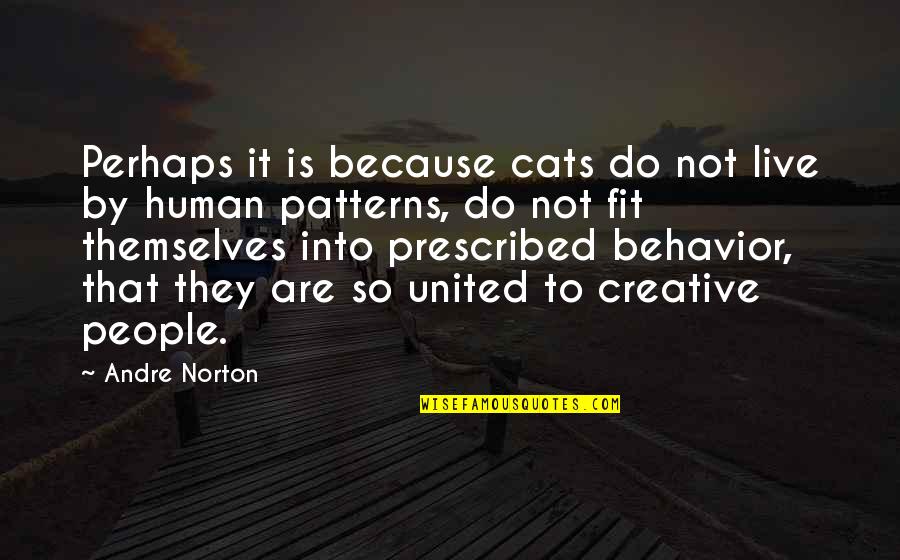 Perhaps it is because cats do not live by human patterns, do not fit themselves into prescribed behavior, that they are so united to creative people. —
Andre Norton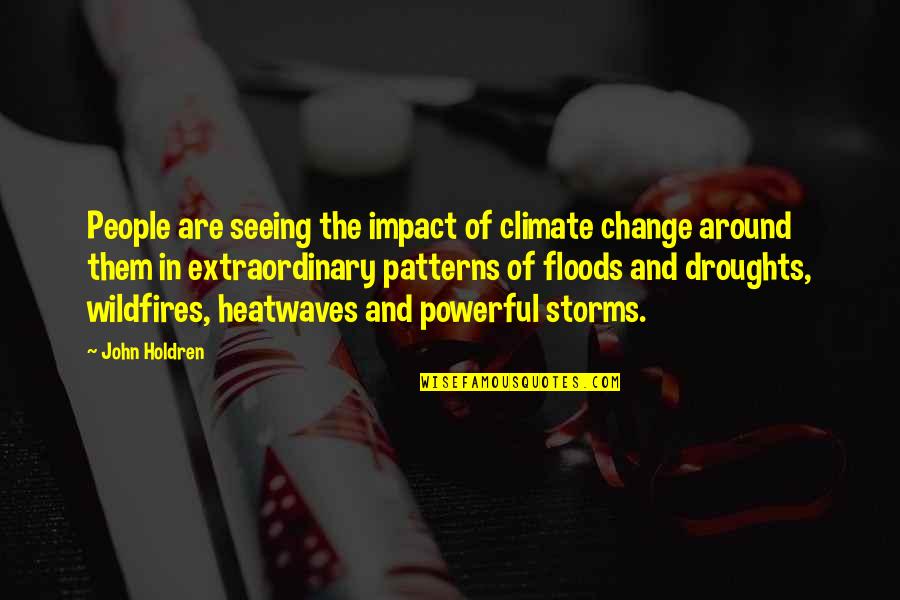 People are seeing the impact of climate change around them in extraordinary patterns of floods and droughts, wildfires, heatwaves and powerful storms. —
John Holdren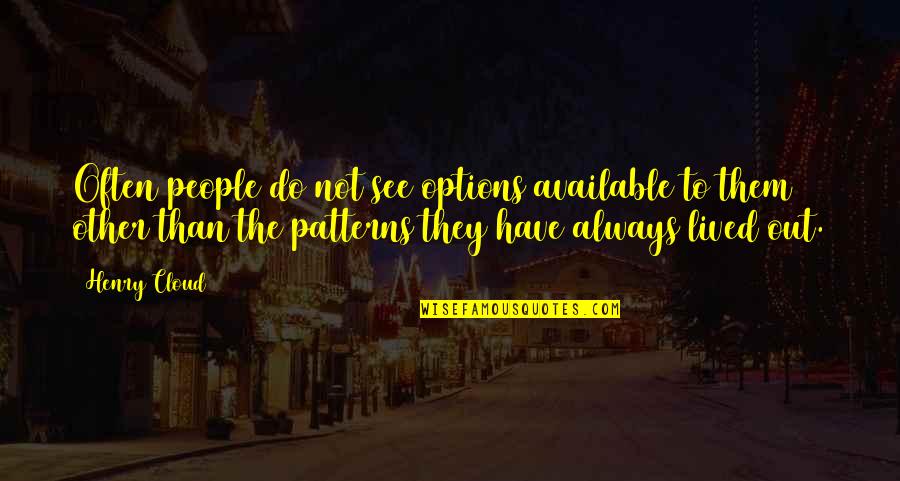 Often people do not see options available to them other than the patterns they have always lived out. —
Henry Cloud