Robert Shea Quotes
Top 27 wise famous quotes and sayings by Robert Shea
Robert Shea Famous Quotes & Sayings
Discover top inspirational quotes from Robert Shea on Wise Famous Quotes.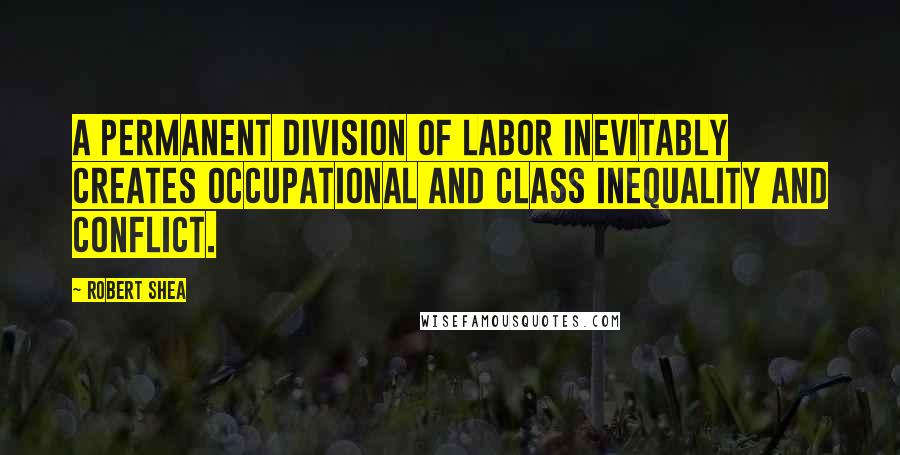 A permanent division of labor inevitably creates occupational and class inequality and conflict.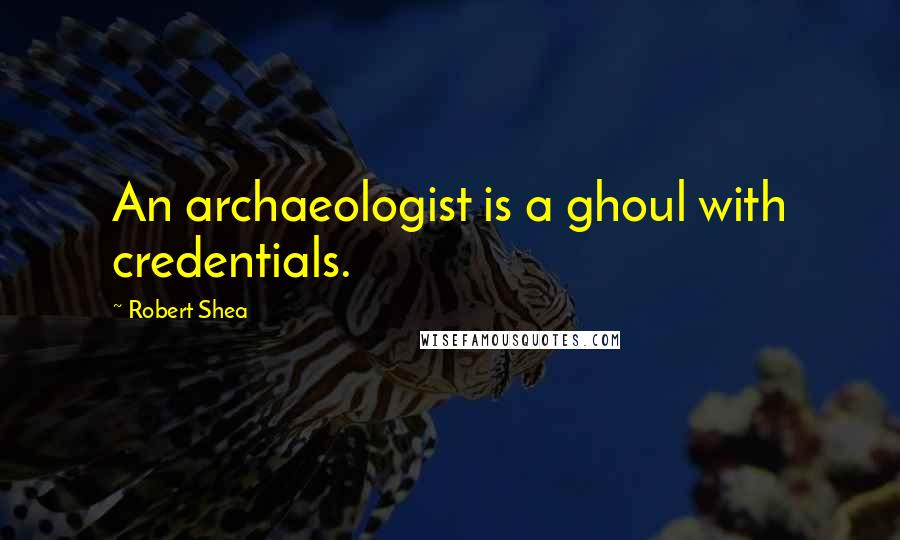 An archaeologist is a ghoul with credentials.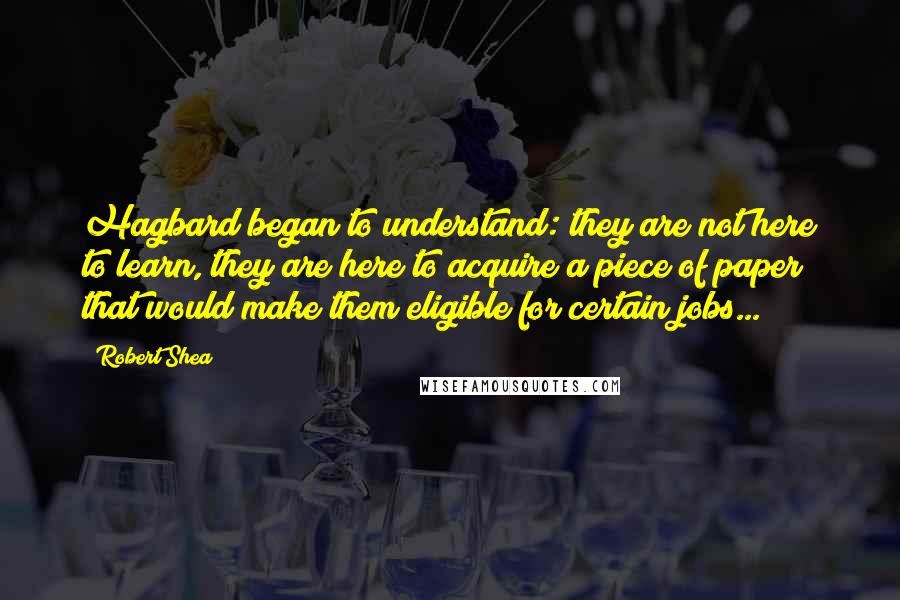 Hagbard began to understand: they are not here to learn, they are here to acquire a piece of paper that would make them eligible for certain jobs...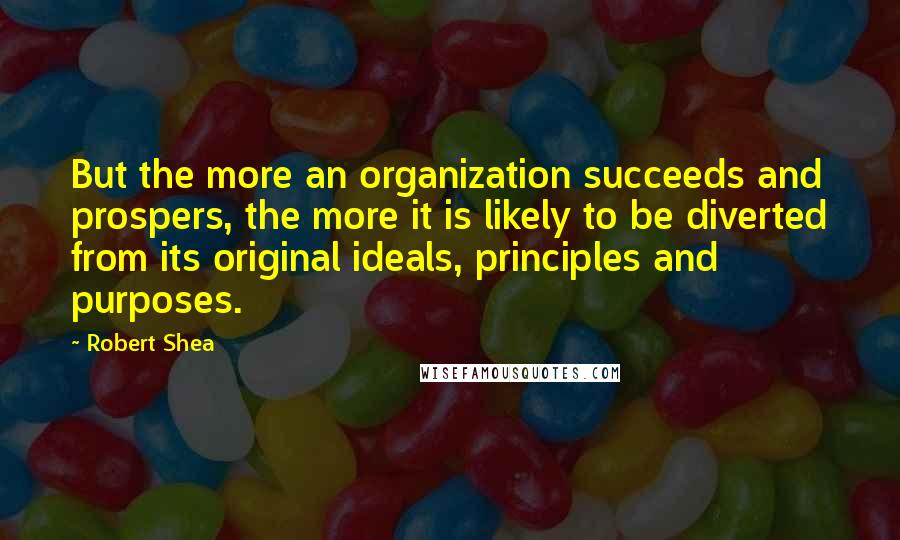 But the more an organization succeeds and prospers, the more it is likely to be diverted from its original ideals, principles and purposes.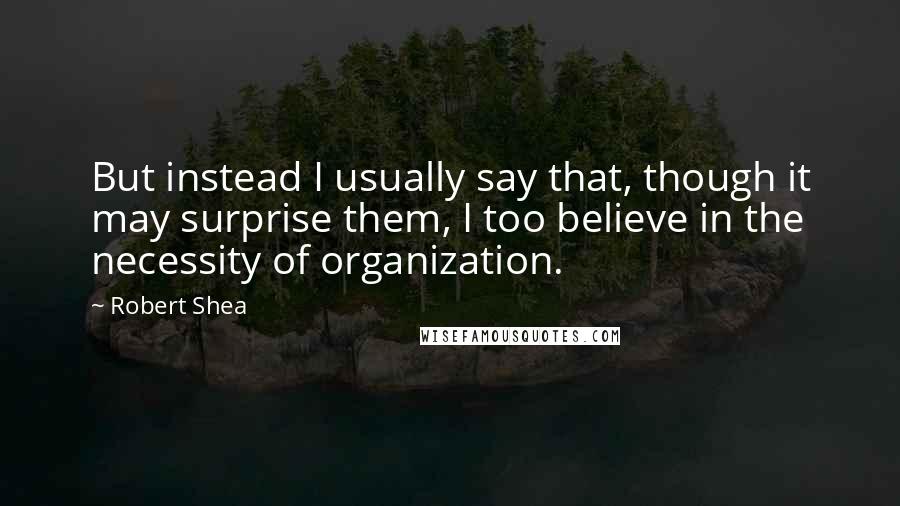 But instead I usually say that, though it may surprise them, I too believe in the necessity of organization.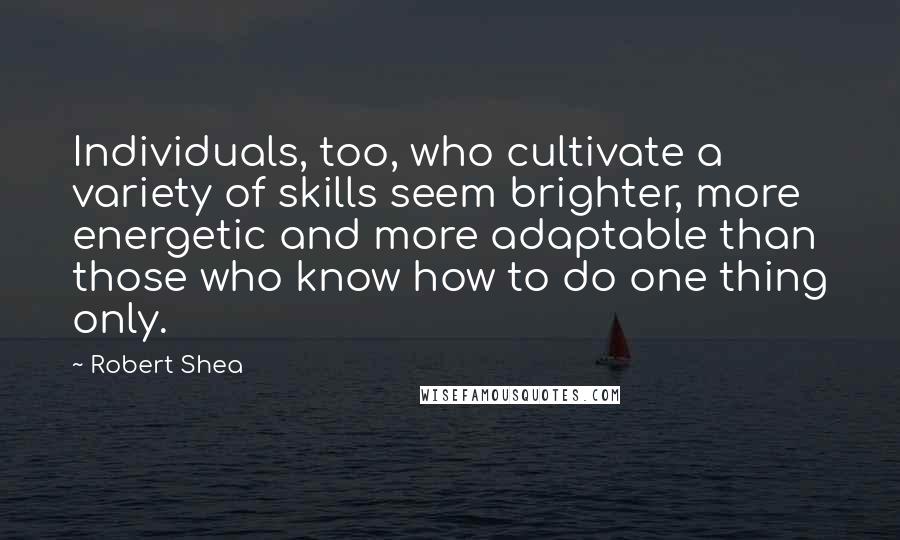 Individuals, too, who cultivate a variety of skills seem brighter, more energetic and more adaptable than those who know how to do one thing only.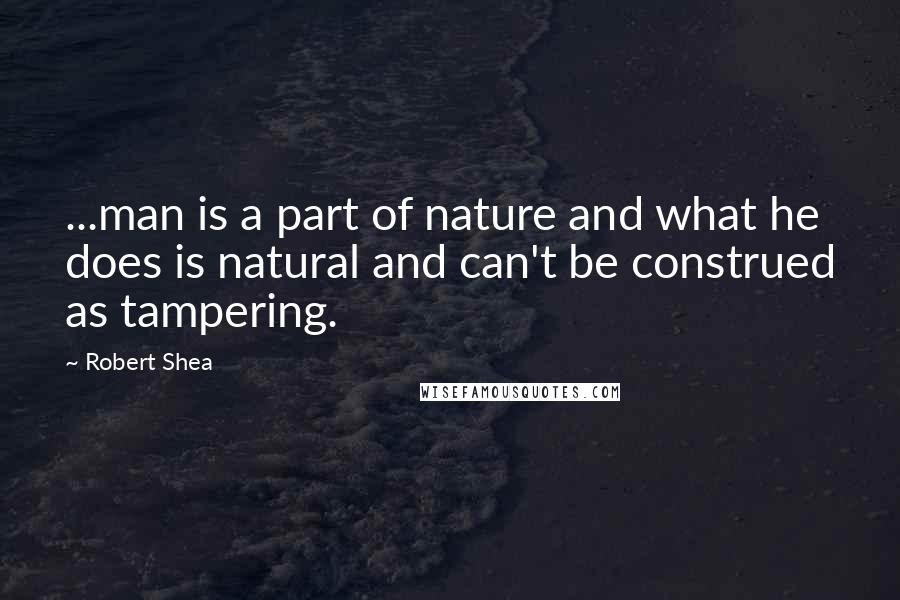 ...man is a part of nature and what he does is natural and can't be construed as tampering.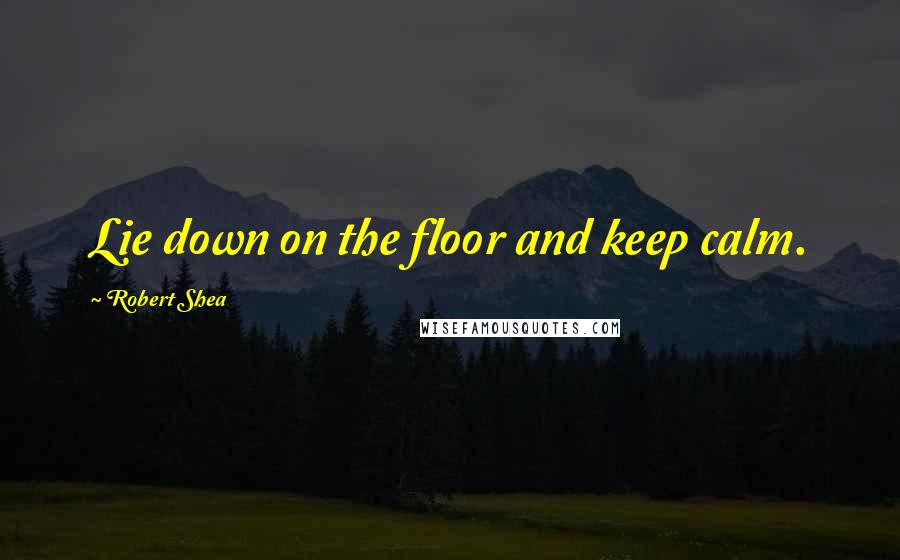 Lie down on the floor and keep calm.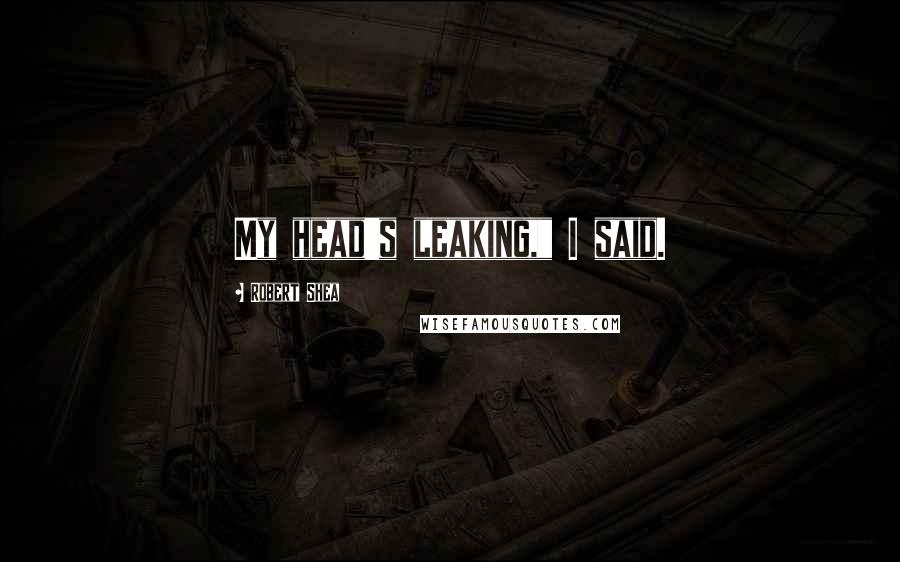 My head's leaking," I said.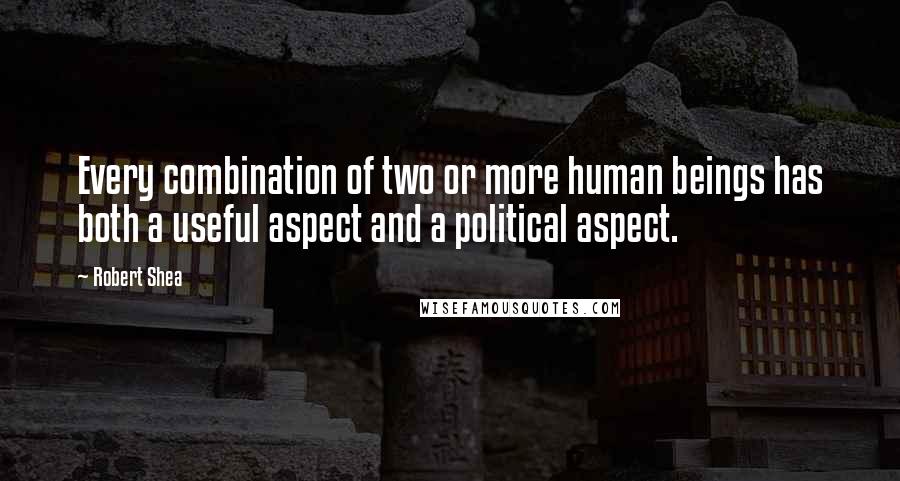 Every combination of two or more human beings has both a useful aspect and a political aspect.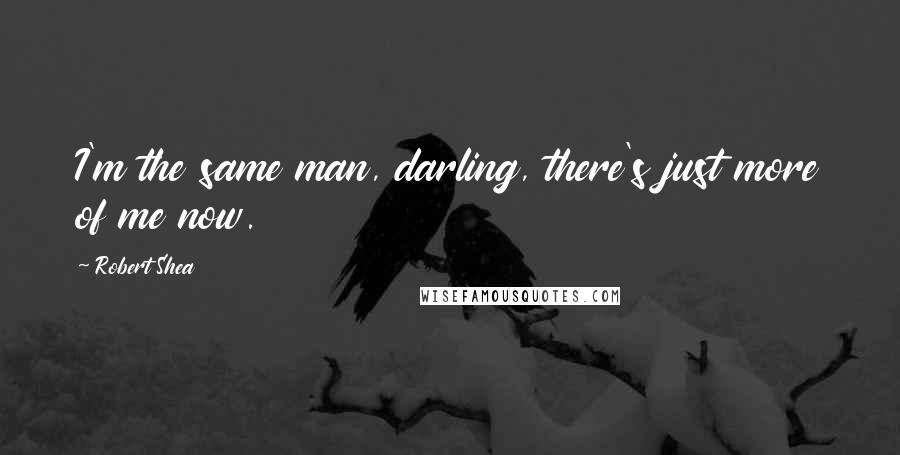 I'm the same man, darling, there's just more of me now.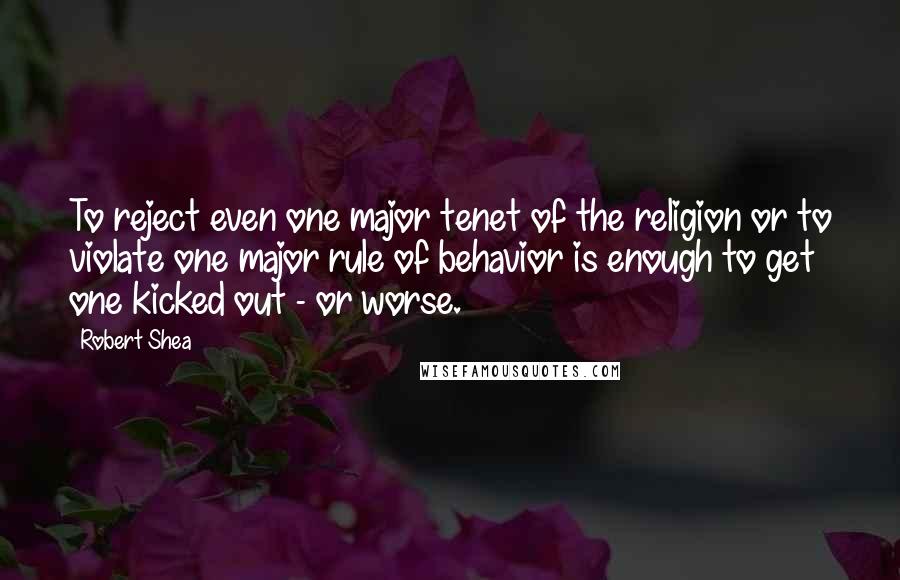 To reject even one major tenet of the religion or to violate one major rule of behavior is enough to get one kicked out - or worse.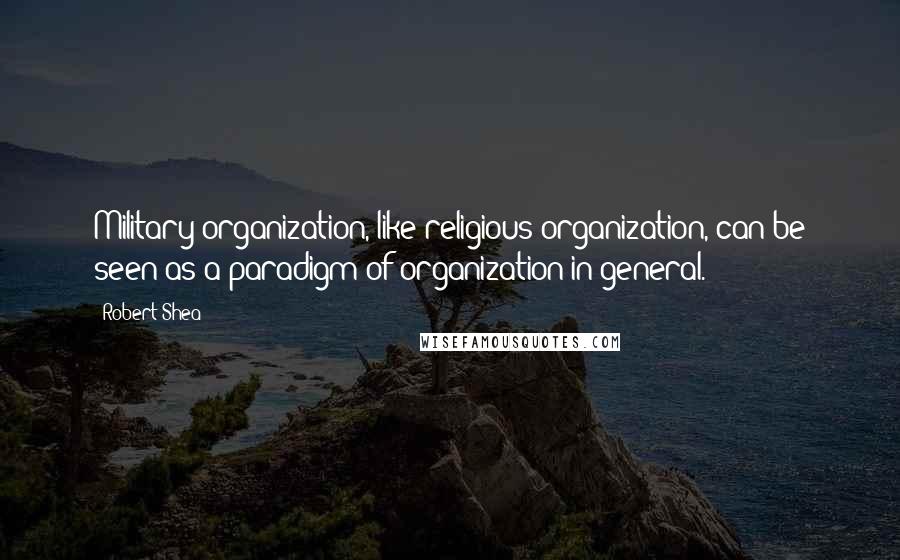 Military organization, like religious organization, can be seen as a paradigm of organization in general.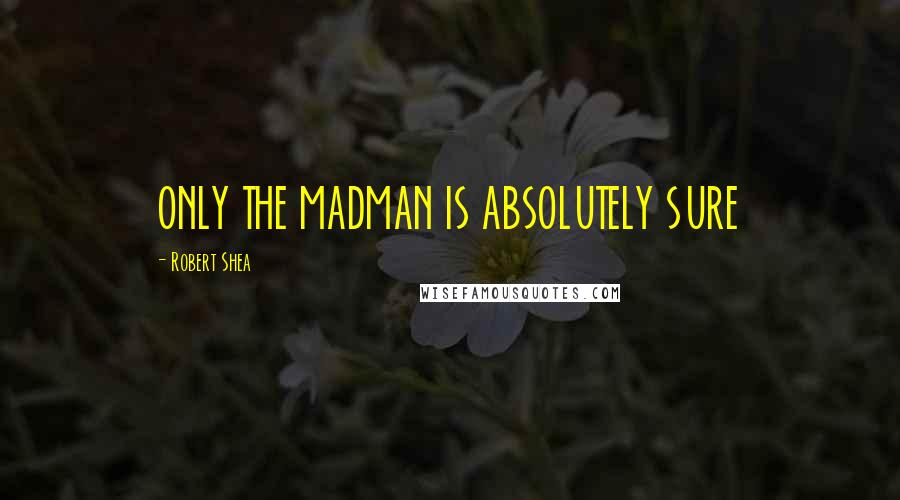 ONLY THE MADMAN IS ABSOLUTELY SURE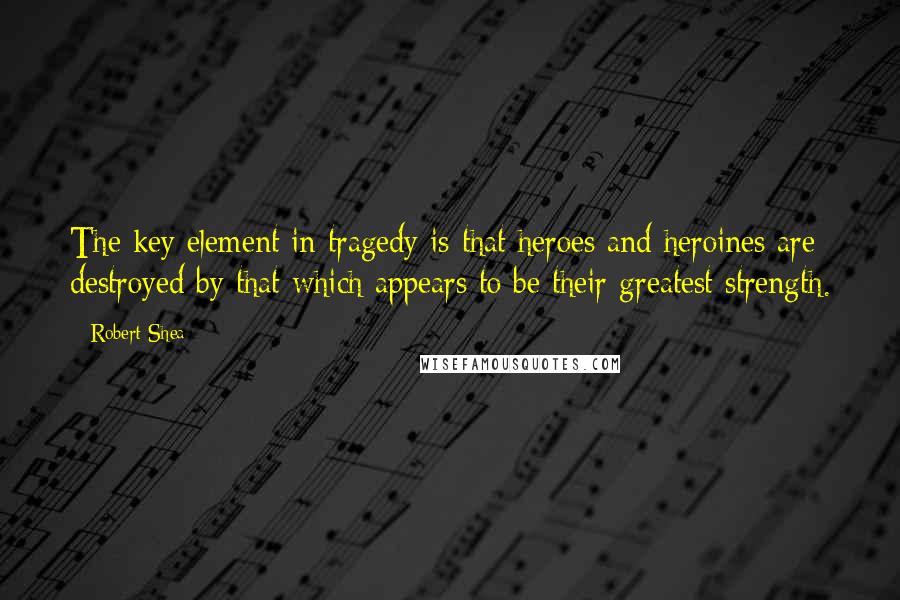 The key element in tragedy is that heroes and heroines are destroyed by that which appears to be their greatest strength.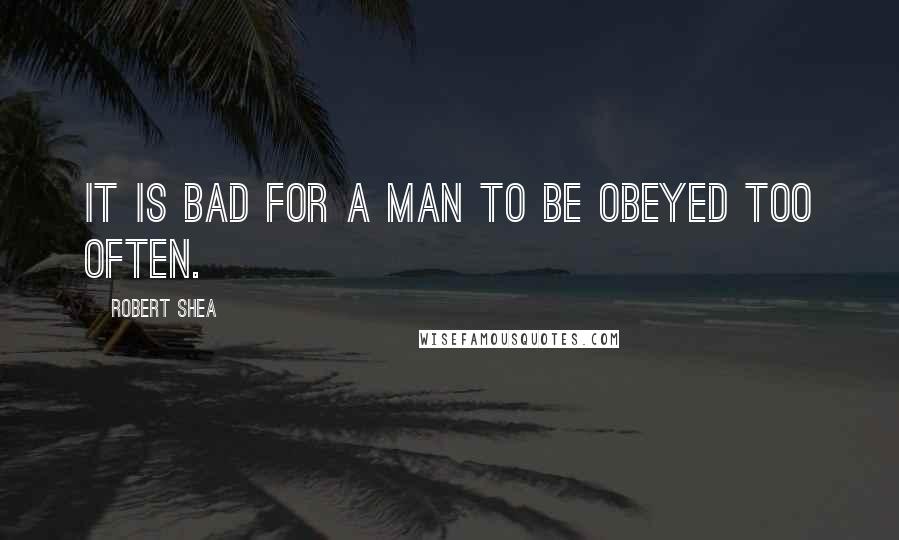 It is bad for a man to be obeyed too often.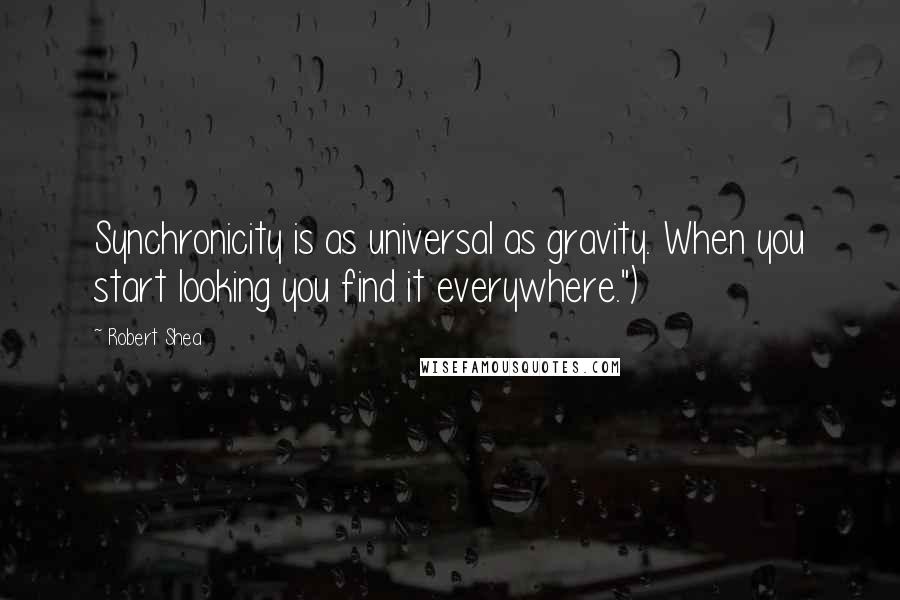 Synchronicity is as universal as gravity. When you start looking you find it everywhere.")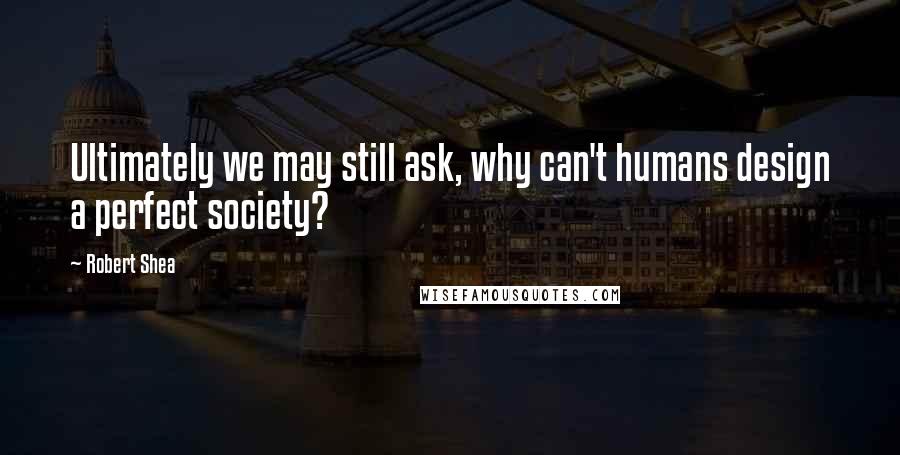 Ultimately we may still ask, why can't humans design a perfect society?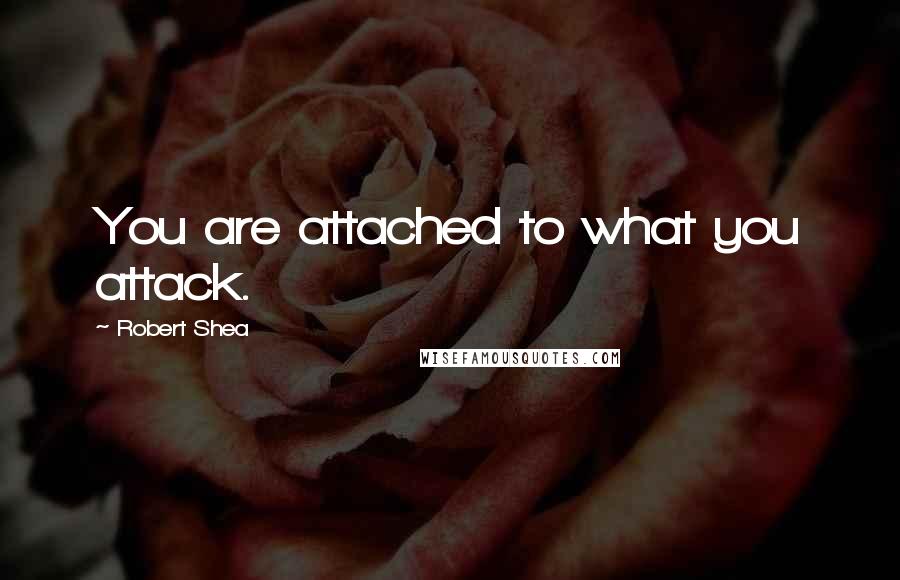 You are attached to what you attack.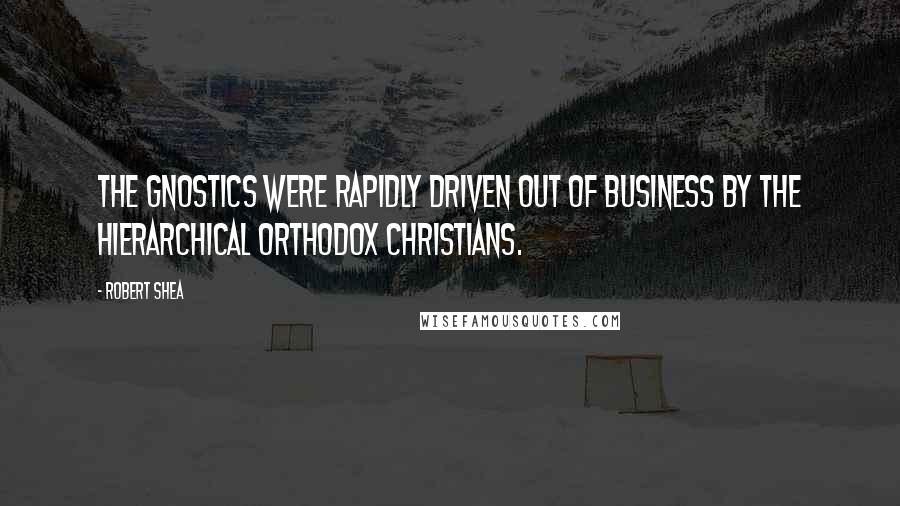 The Gnostics were rapidly driven out of business by the hierarchical orthodox Christians.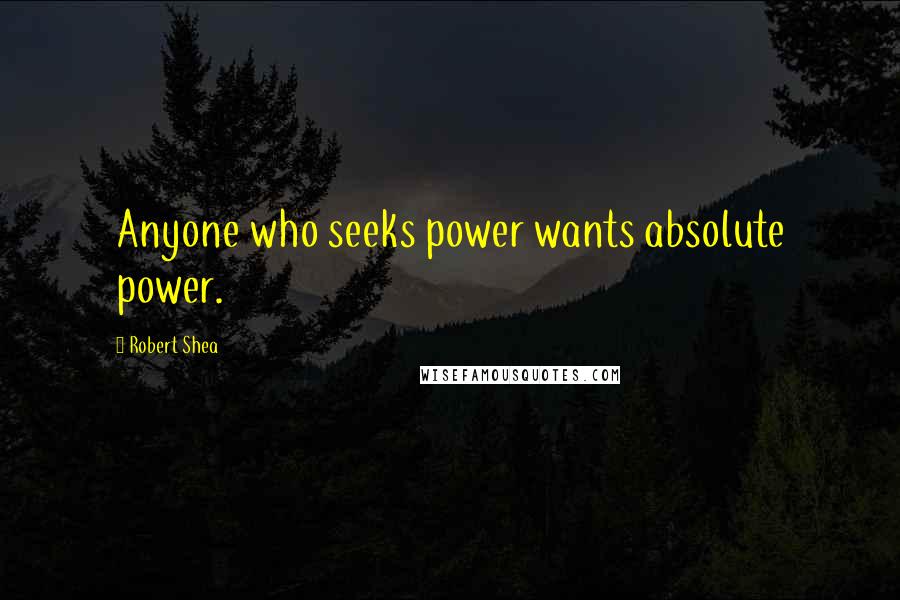 Anyone who seeks power wants absolute power.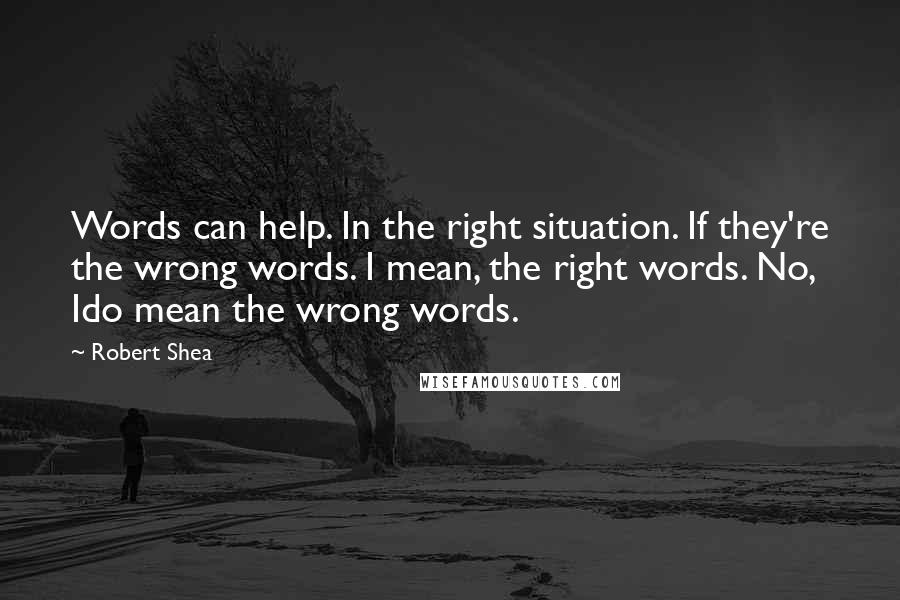 Words can help. In the right situation. If they're the wrong words. I mean, the right words. No, Ido mean the wrong words.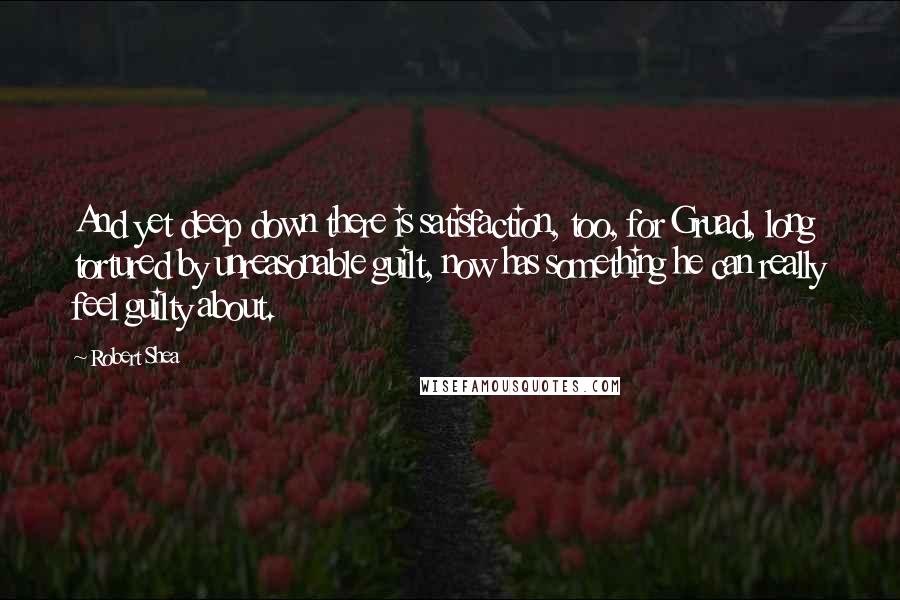 And yet deep down there is satisfaction, too, for Gruad, long tortured by unreasonable guilt, now has something he can really feel guilty about.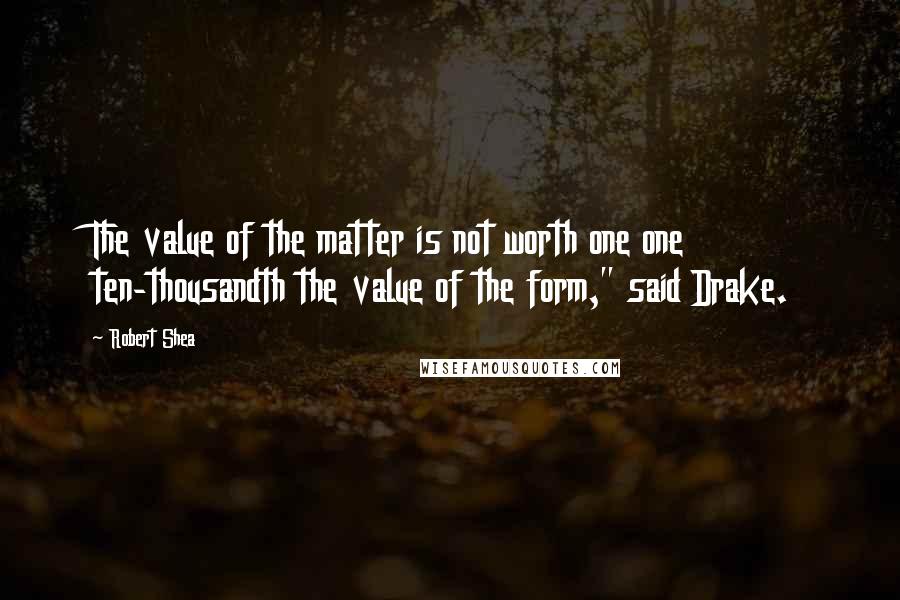 The value of the matter is not worth one one ten-thousandth the value of the form," said Drake.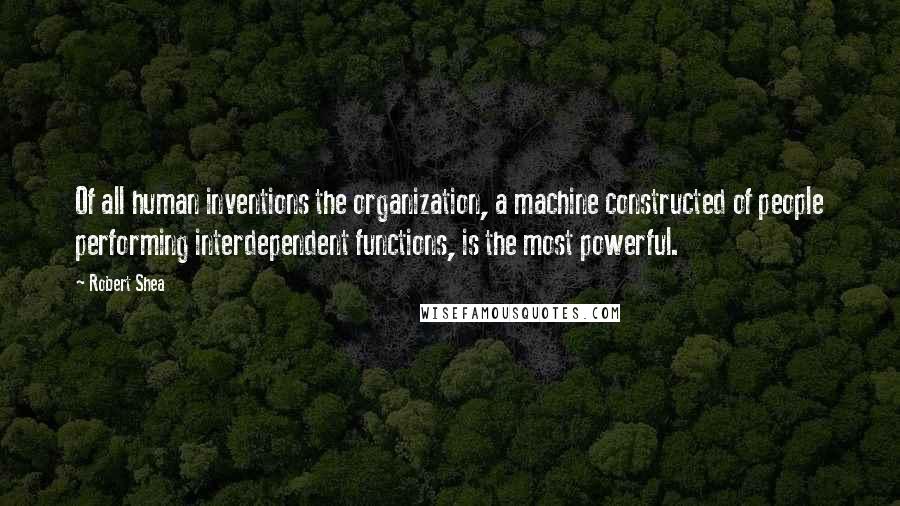 Of all human inventions the organization, a machine constructed of people performing interdependent functions, is the most powerful.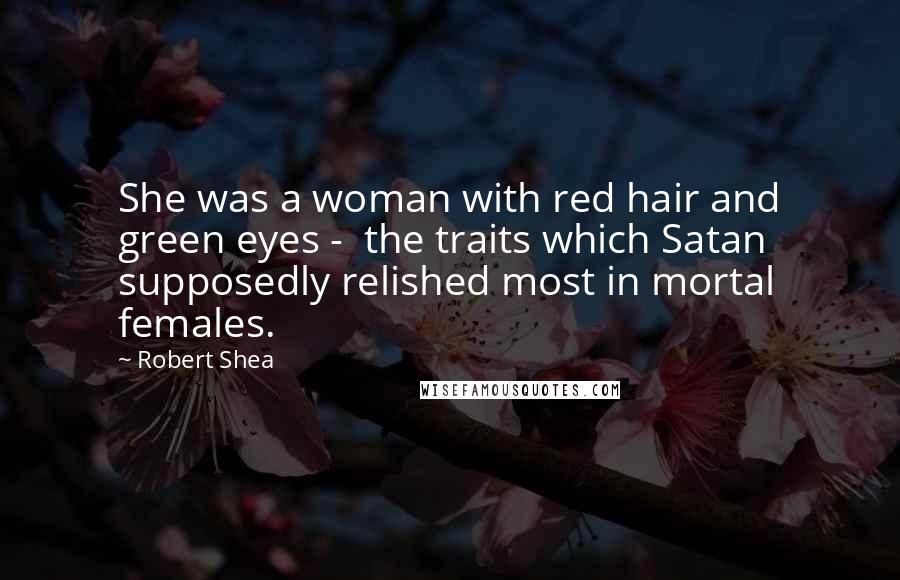 She was a woman with red hair and green eyes - the traits which Satan supposedly relished most in mortal females.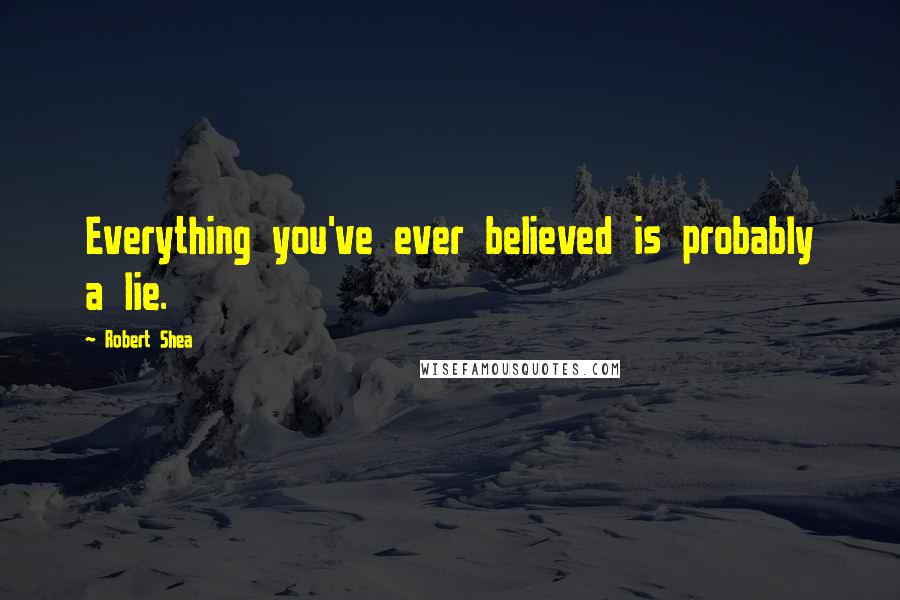 Everything you've ever believed is probably a lie.