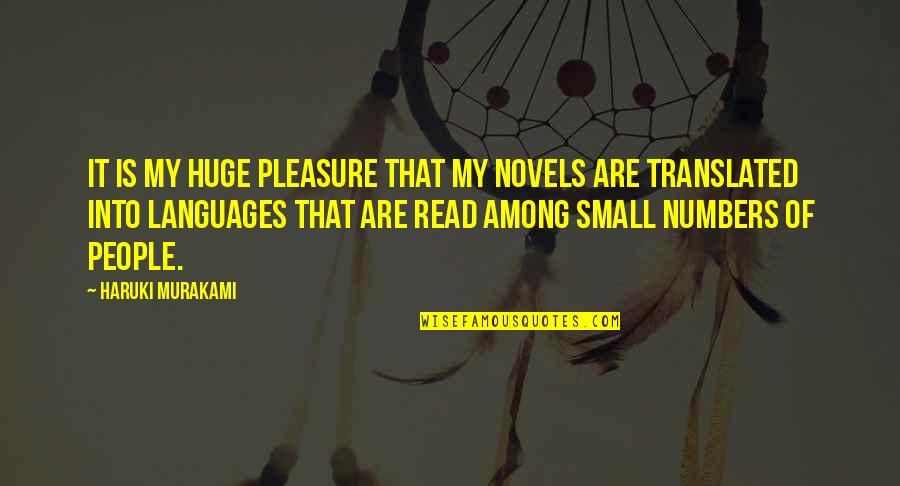 It is my huge pleasure that my novels are translated into languages that are read among small numbers of people.
—
Haruki Murakami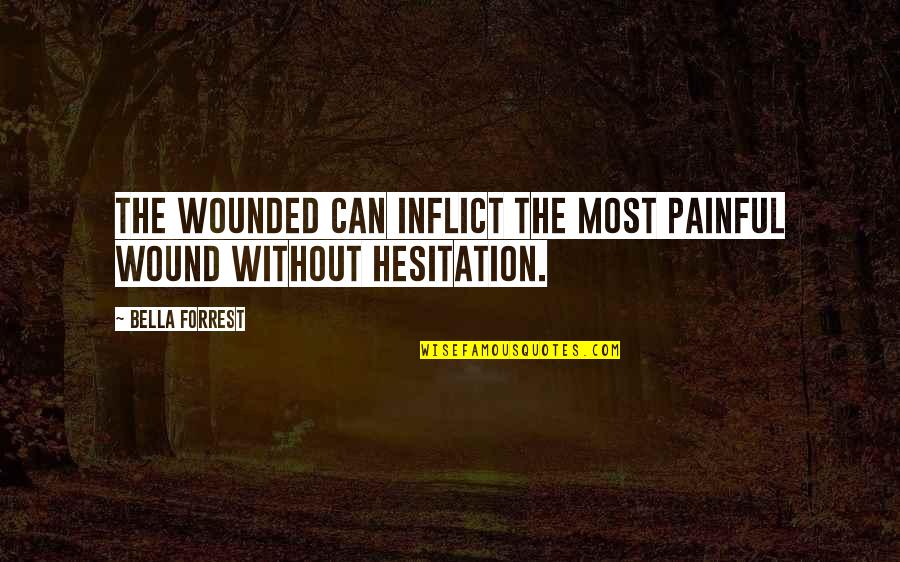 The wounded can inflict the most painful wound without hesitation.
—
Bella Forrest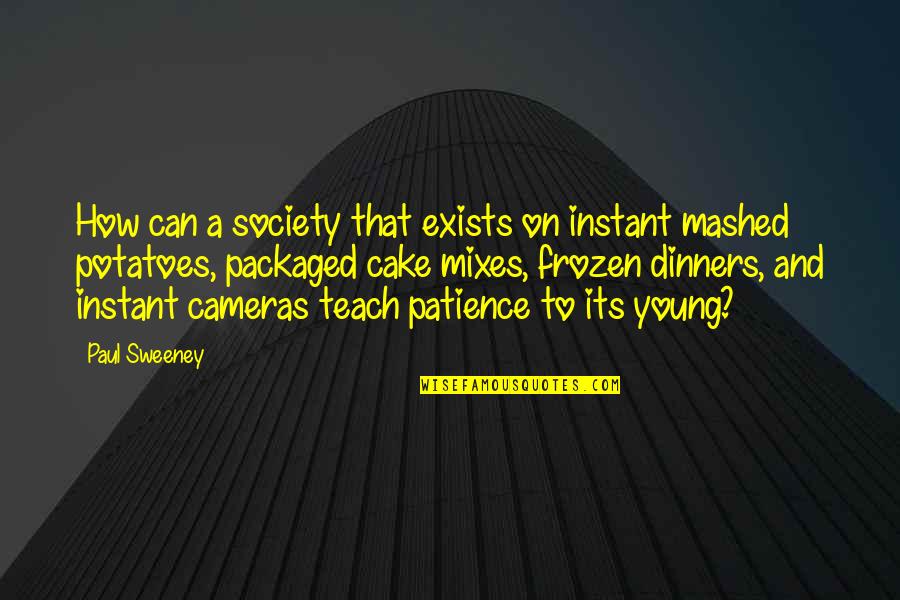 How can a society that exists on instant mashed potatoes, packaged cake mixes, frozen dinners, and instant cameras teach patience to its young?
—
Paul Sweeney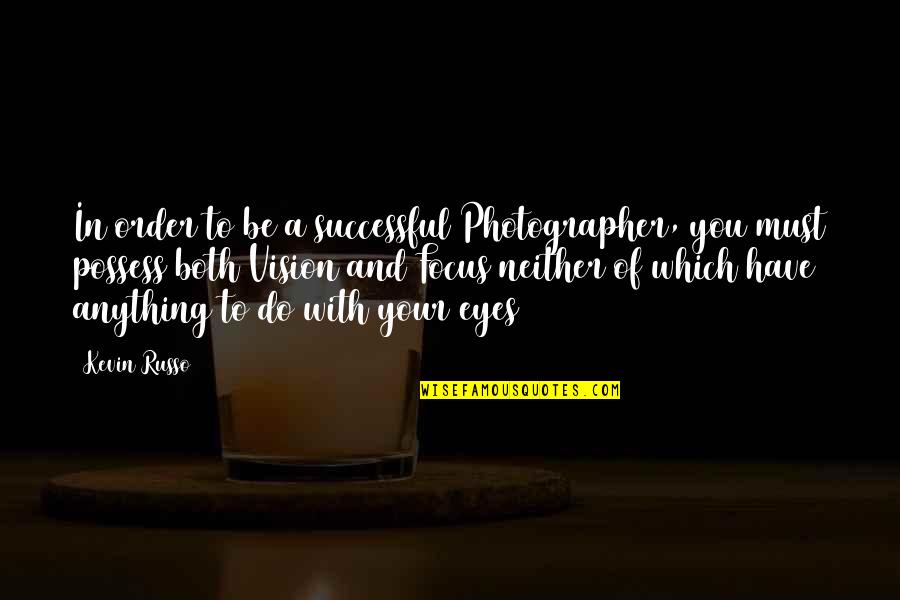 In order to be a successful Photographer, you must possess both Vision and Focus neither of which have anything to do with your eyes
—
Kevin Russo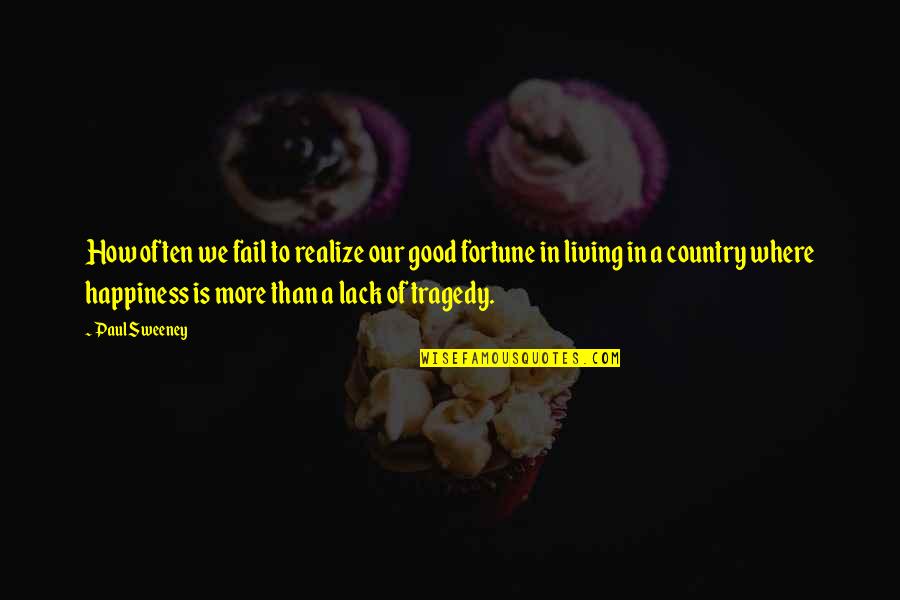 How often we fail to realize our good fortune in living in a country where happiness is more than a lack of tragedy.
—
Paul Sweeney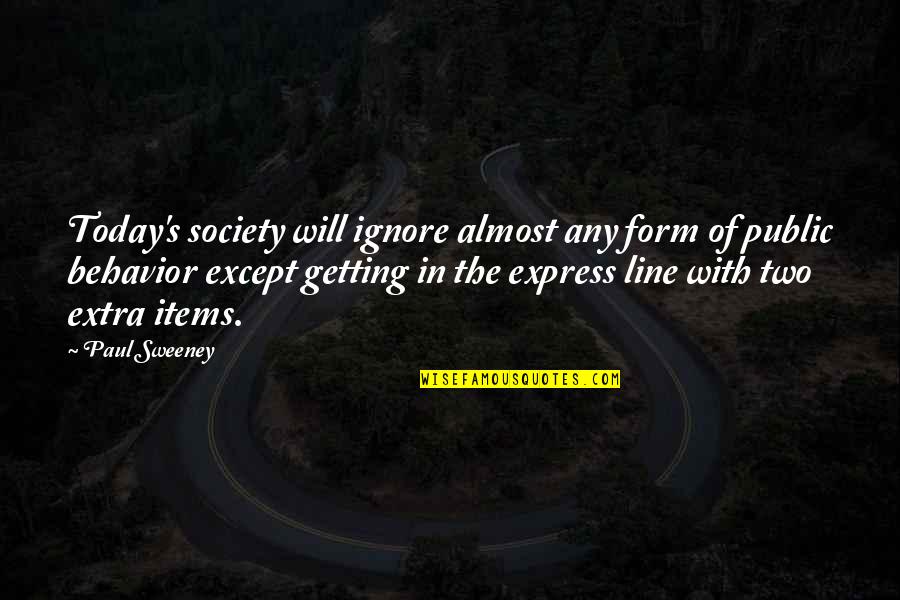 Today's society will ignore almost any form of public behavior except getting in the express line with two extra items. —
Paul Sweeney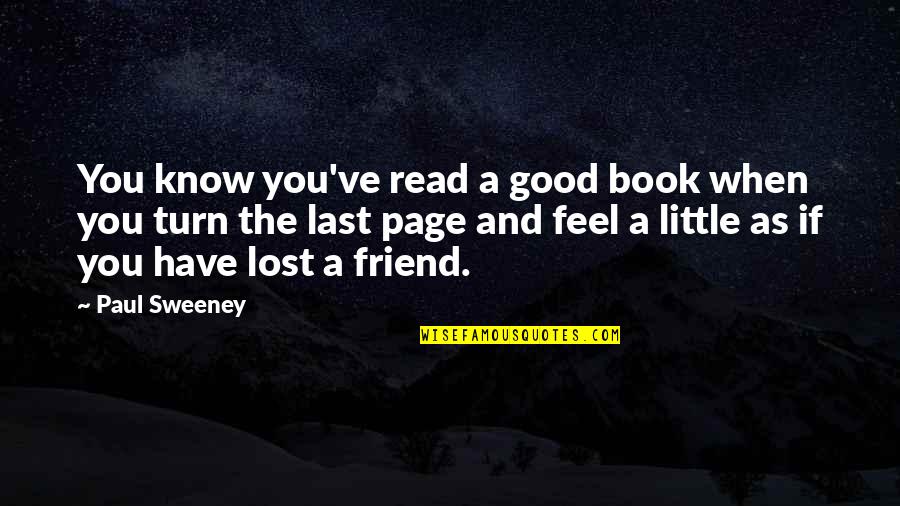 You know you've read a good book when you turn the last page and feel a little as if you have lost a friend. —
Paul Sweeney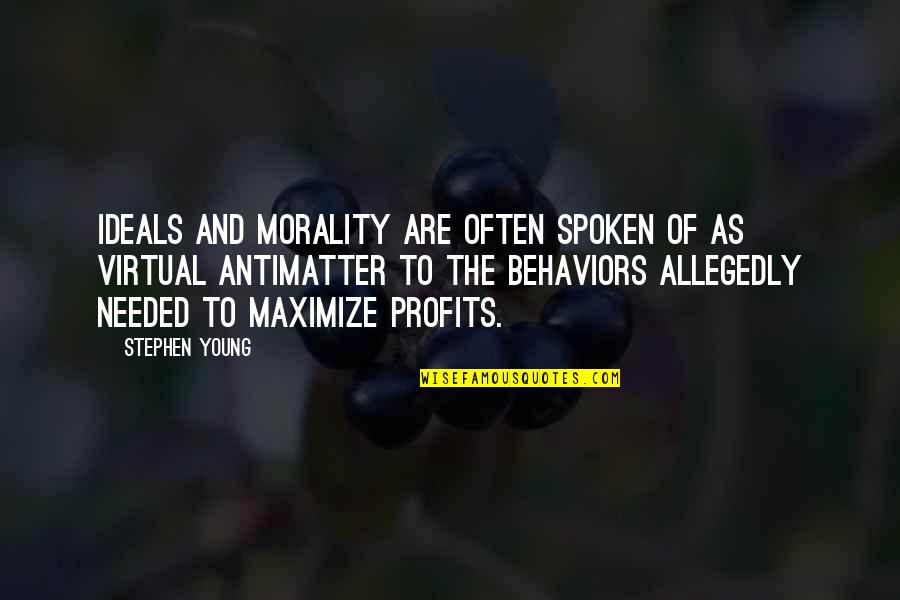 Ideals and morality are often spoken of as virtual antimatter to the behaviors allegedly needed to maximize profits. —
Stephen Young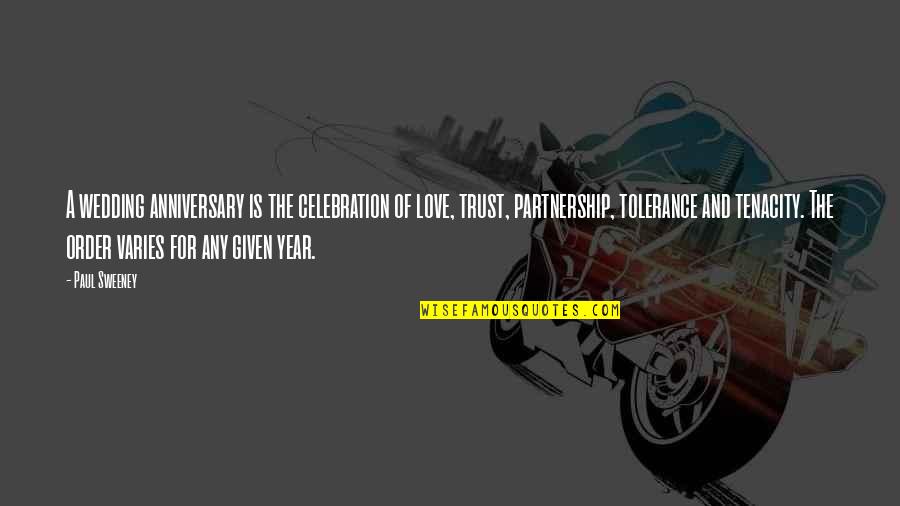 A wedding anniversary is the celebration of love, trust, partnership, tolerance and tenacity. The order varies for any given year. —
Paul Sweeney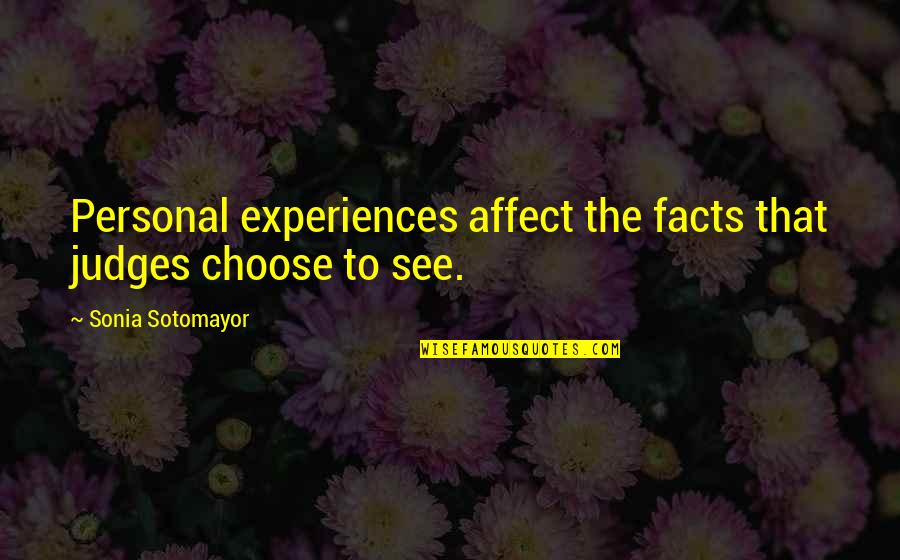 Personal experiences affect the facts that judges choose to see. —
Sonia Sotomayor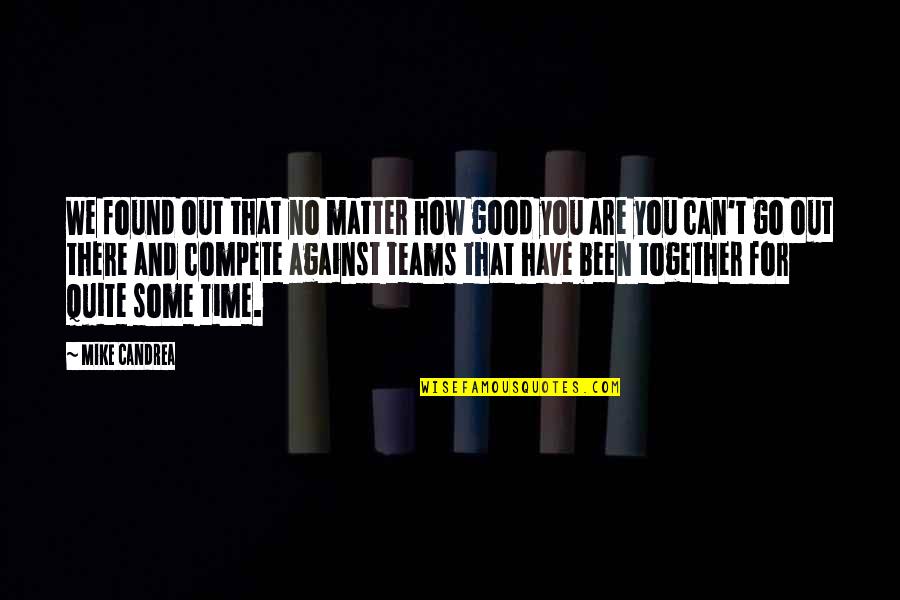 We found out that no matter how good you are you can't go out there and compete against teams that have been together for quite some time. —
Mike Candrea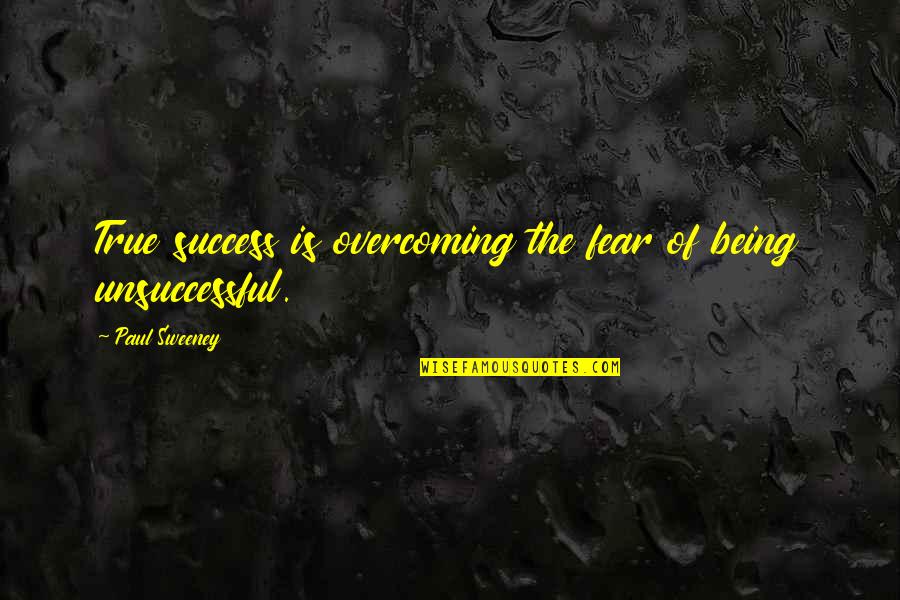 True success is overcoming the fear of being unsuccessful. —
Paul Sweeney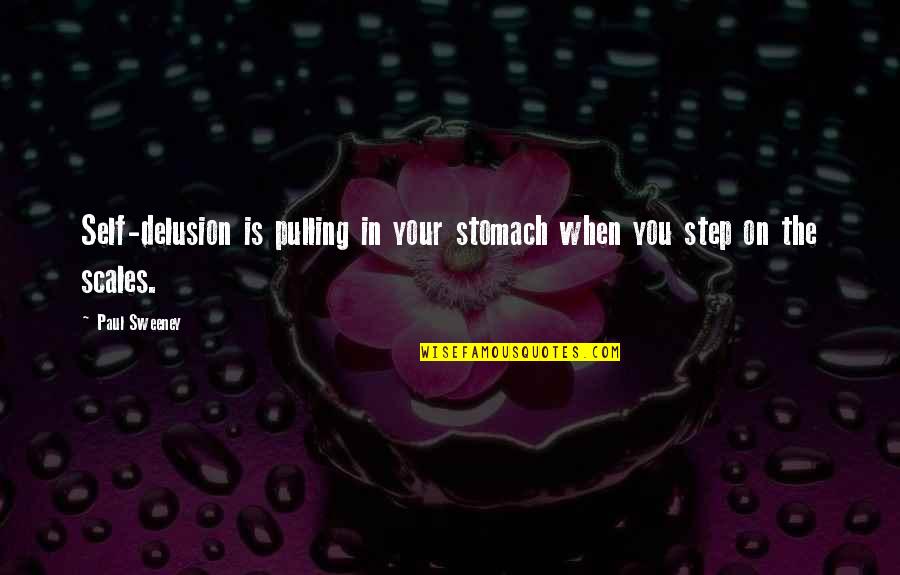 Self-delusion is pulling in your stomach when you step on the scales. —
Paul Sweeney